Slina Frich
Hi, I'm Slina, and I'm a 2D & 3D illustrator. I create digital multimedia work and motion pieces that make use of bright colours to inspire joy and play. I get inspiration from watching A24 films, musical theatre shows, or by listening to indie pop-rock tunes. I'd love to find work in a studio as a 2D/3D generalist.
Innovative Media Award: Innovation & Exploration in Media
THE METRO
My own interpretation of popular Montreal subway stops, inspired by my first-time visit to the city last summer.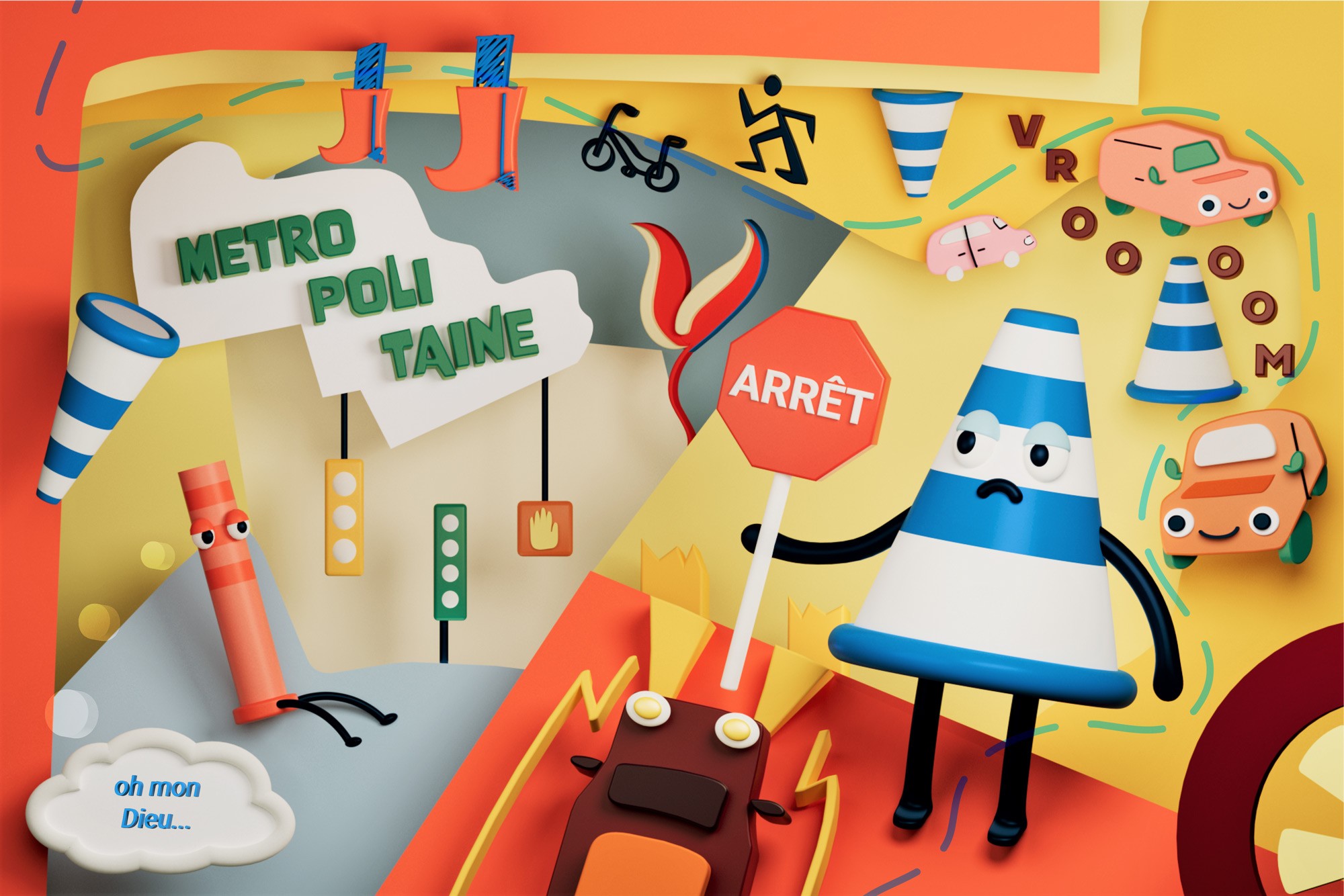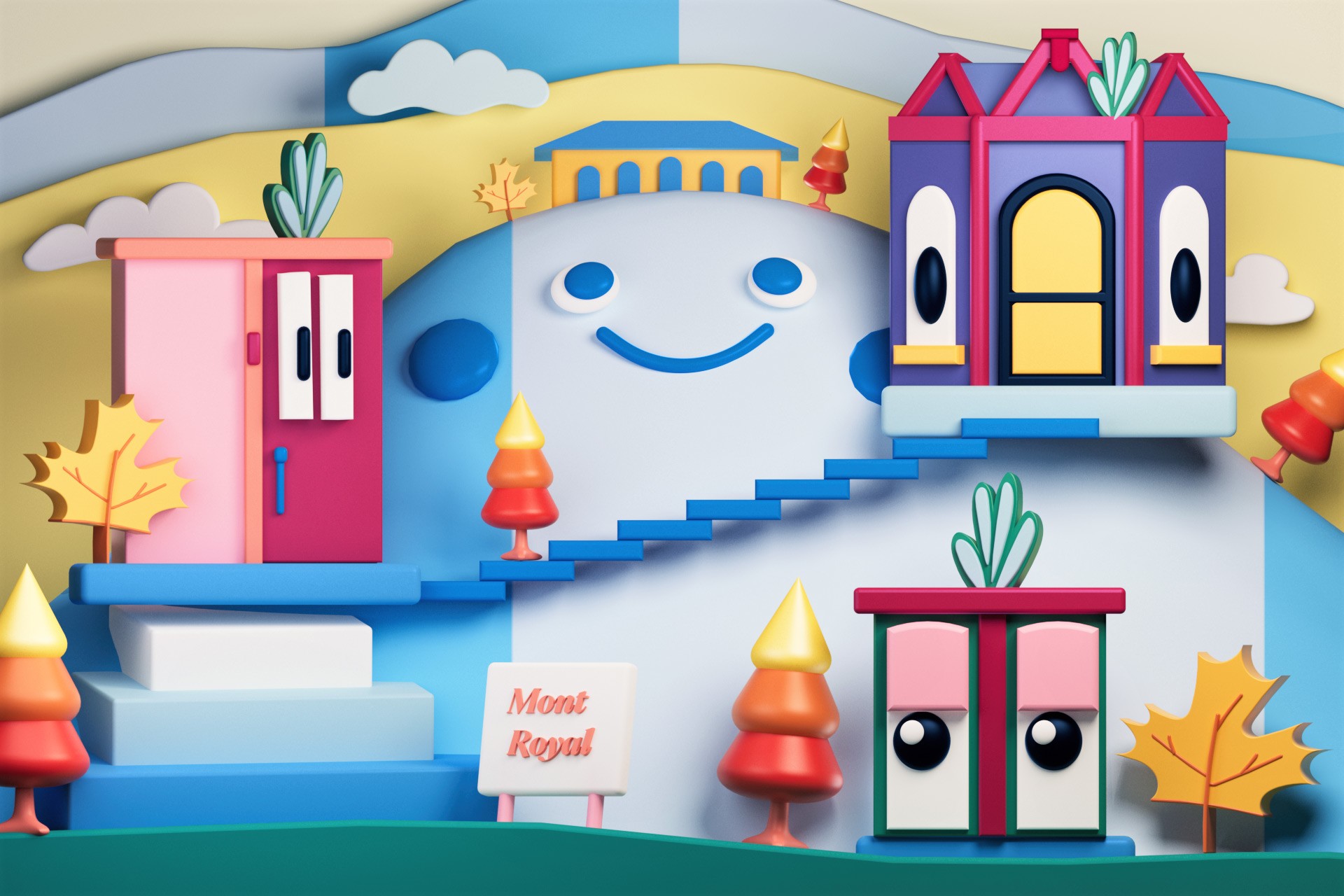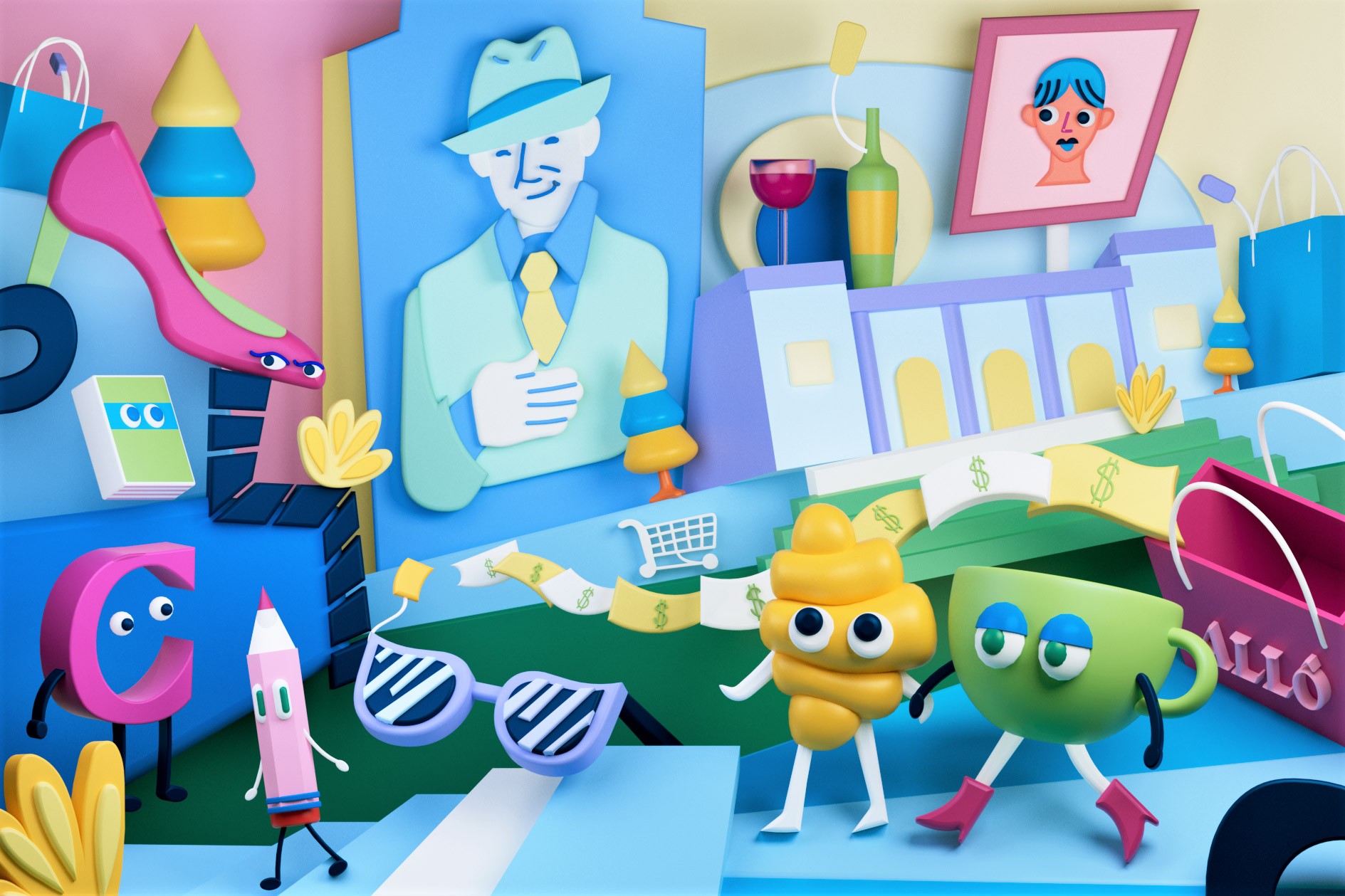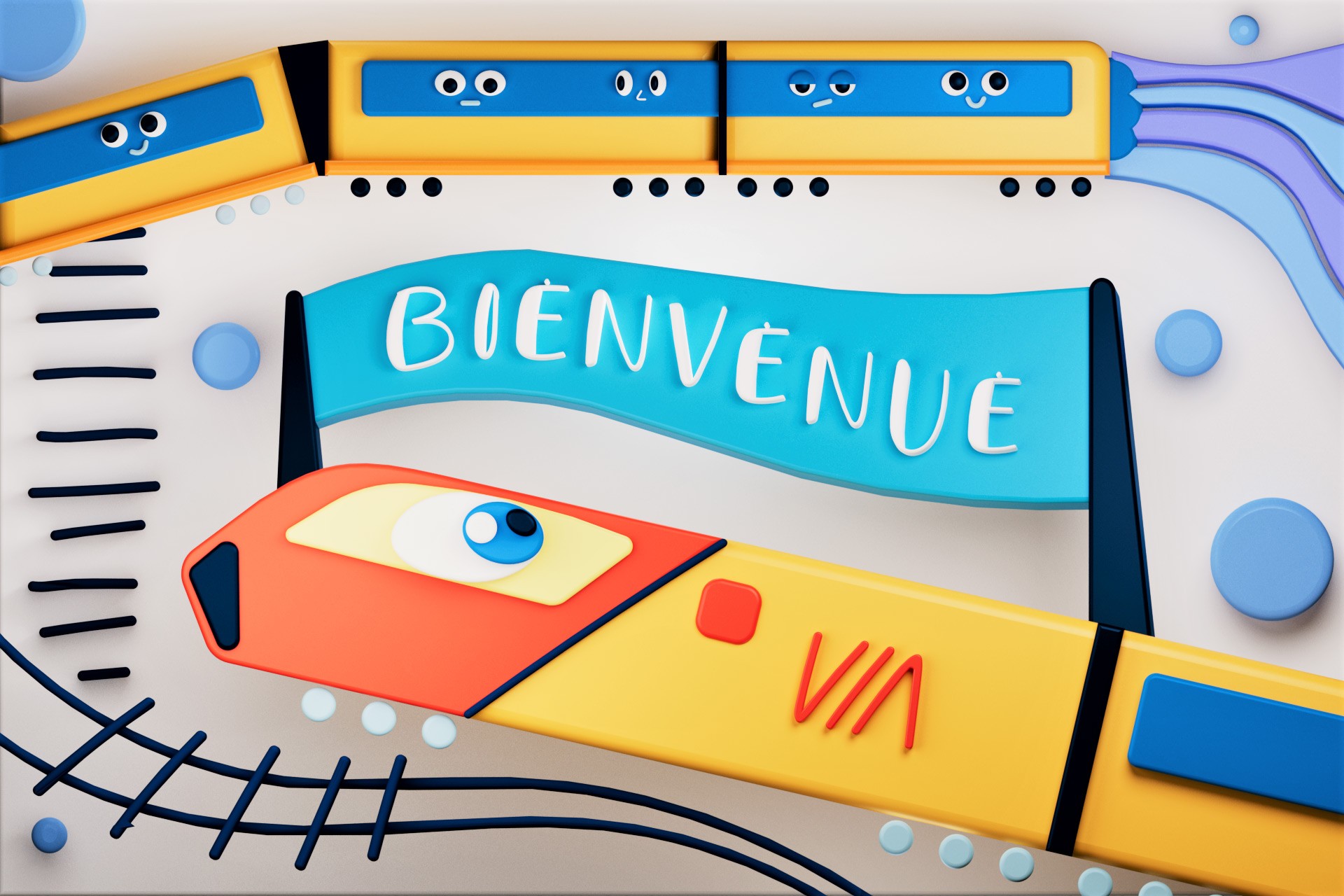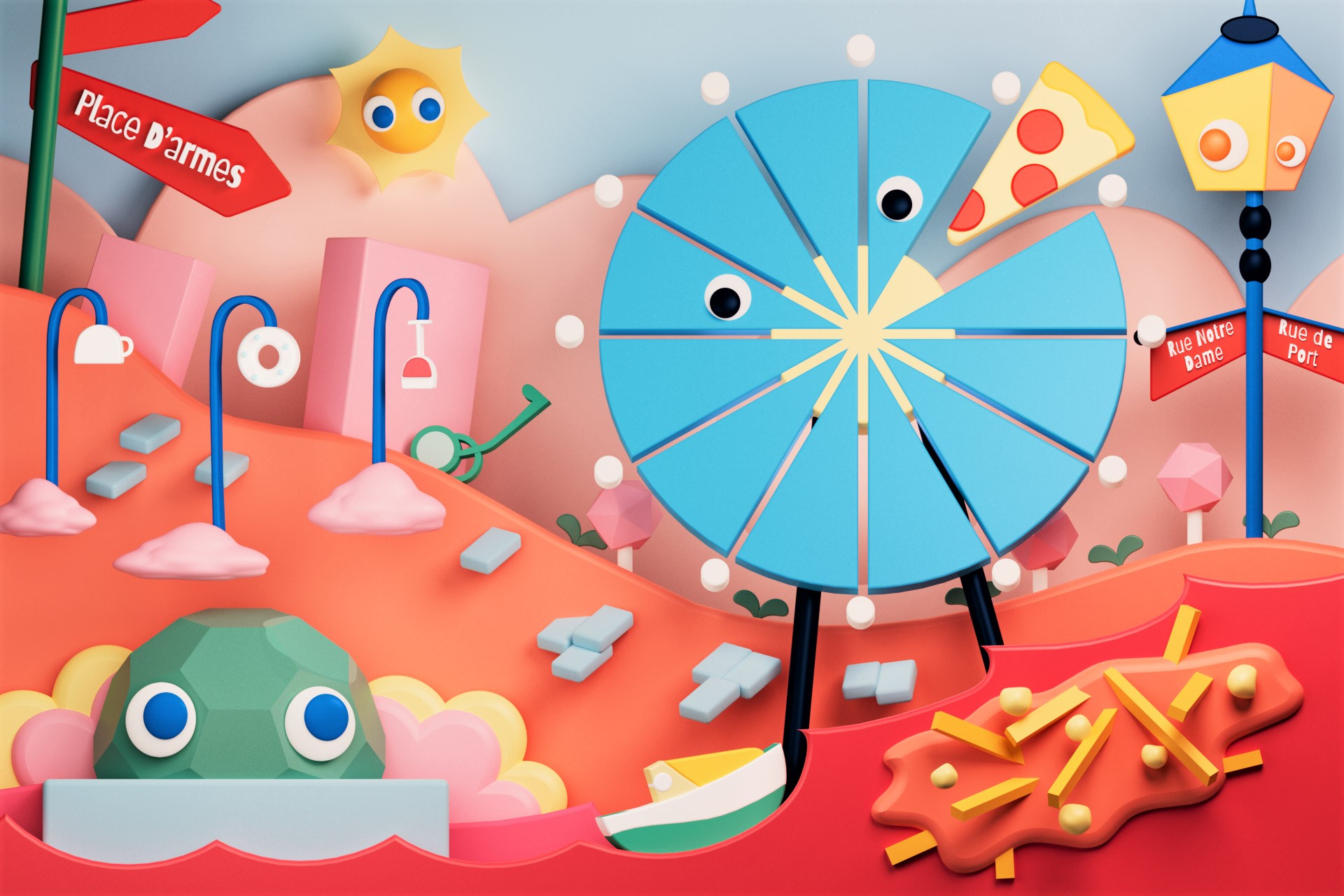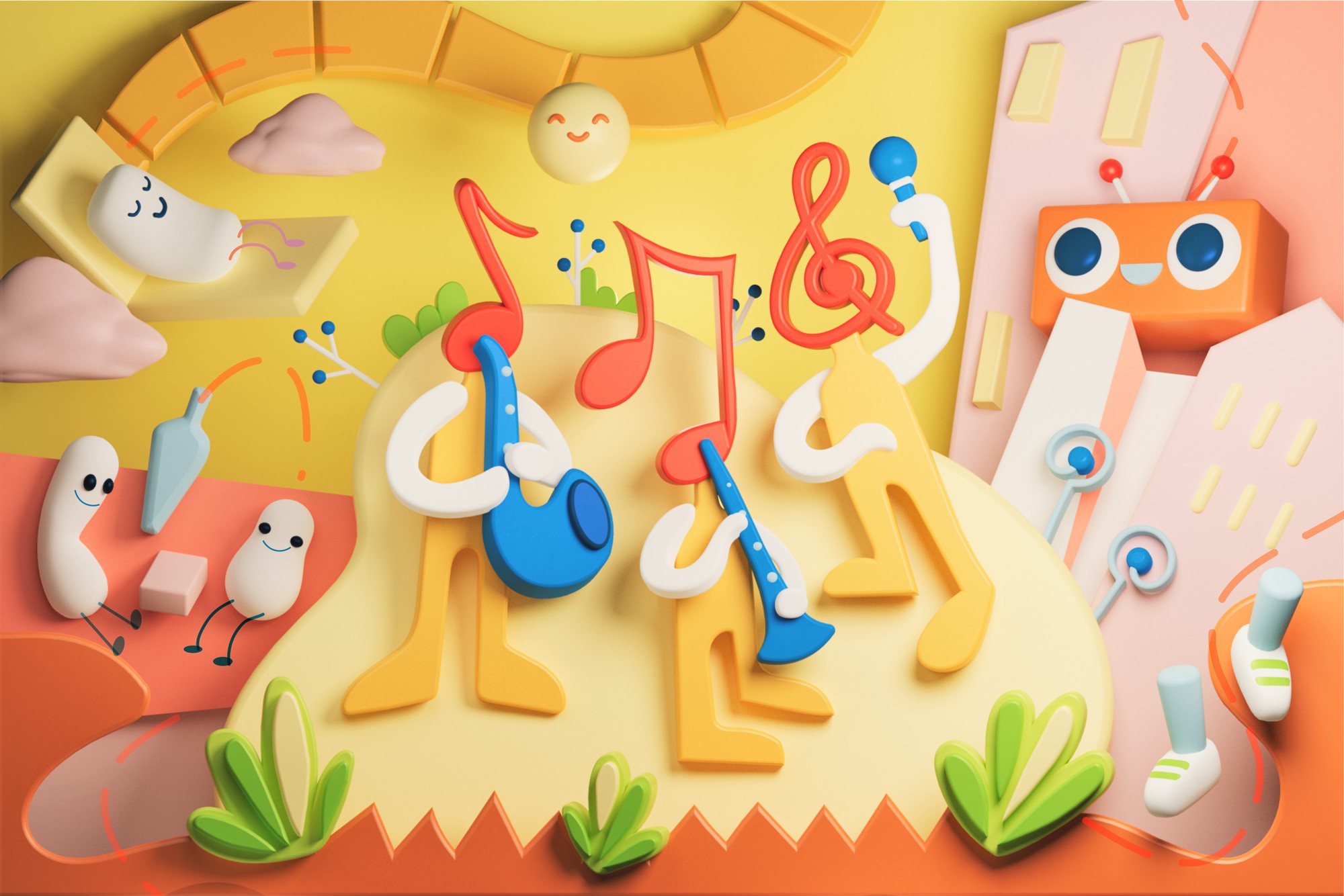 DAILY ROUTINE
A humorous take on practicing everyday self-care in times of stress. These 5 GIFs show how chaotic bathing, sleeping, exercise, eating, and skincare can feel when we're too busy to do these things.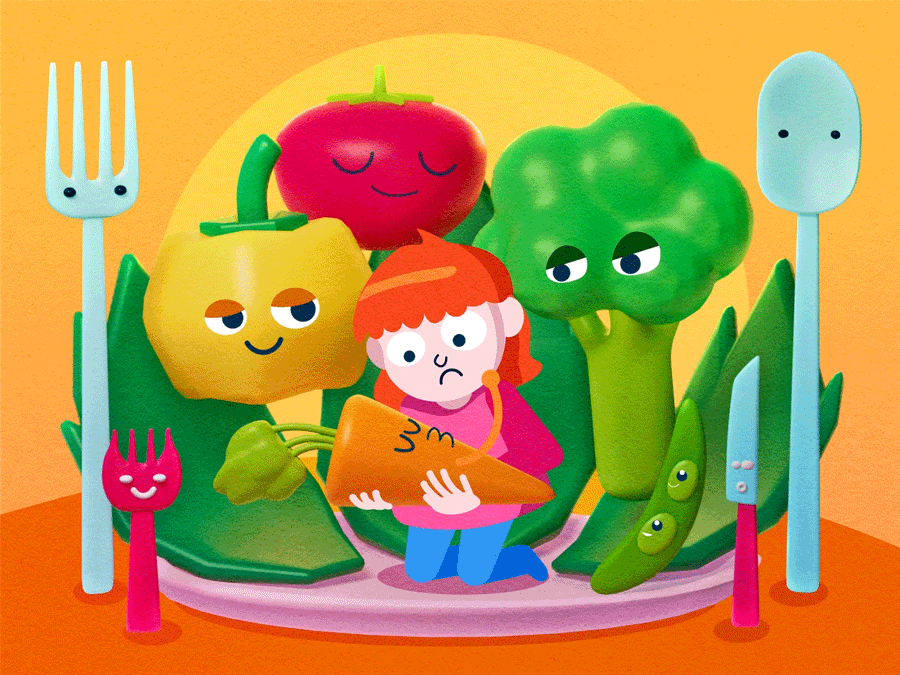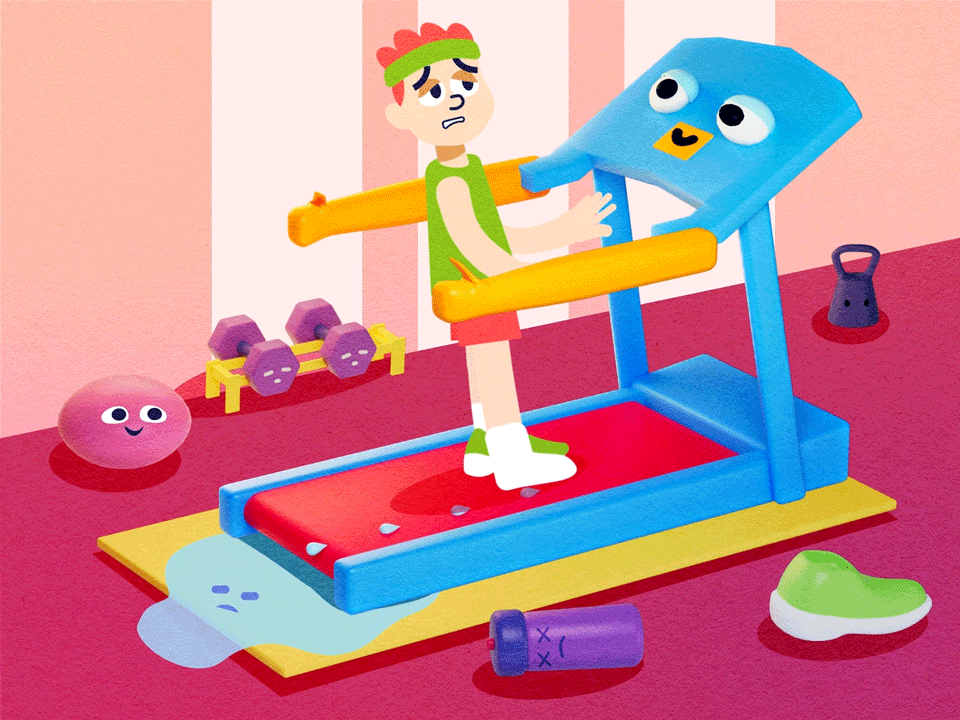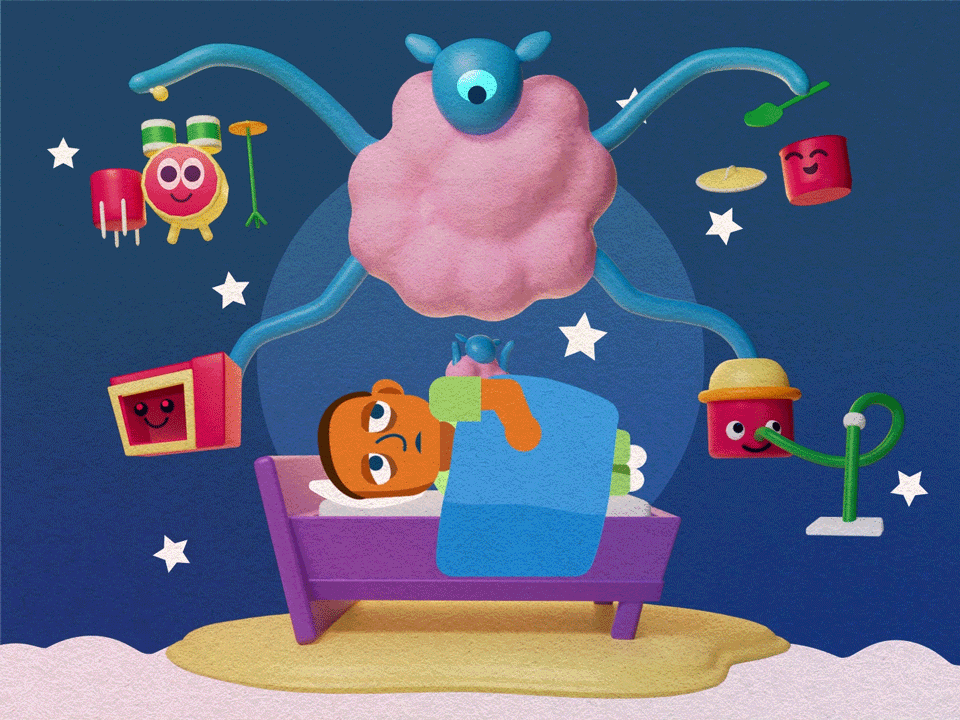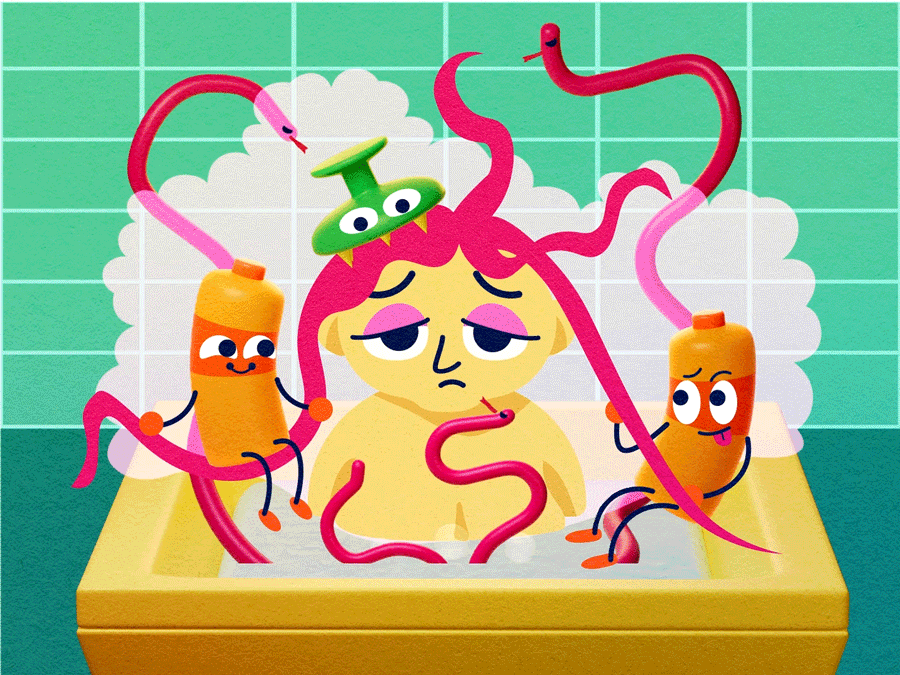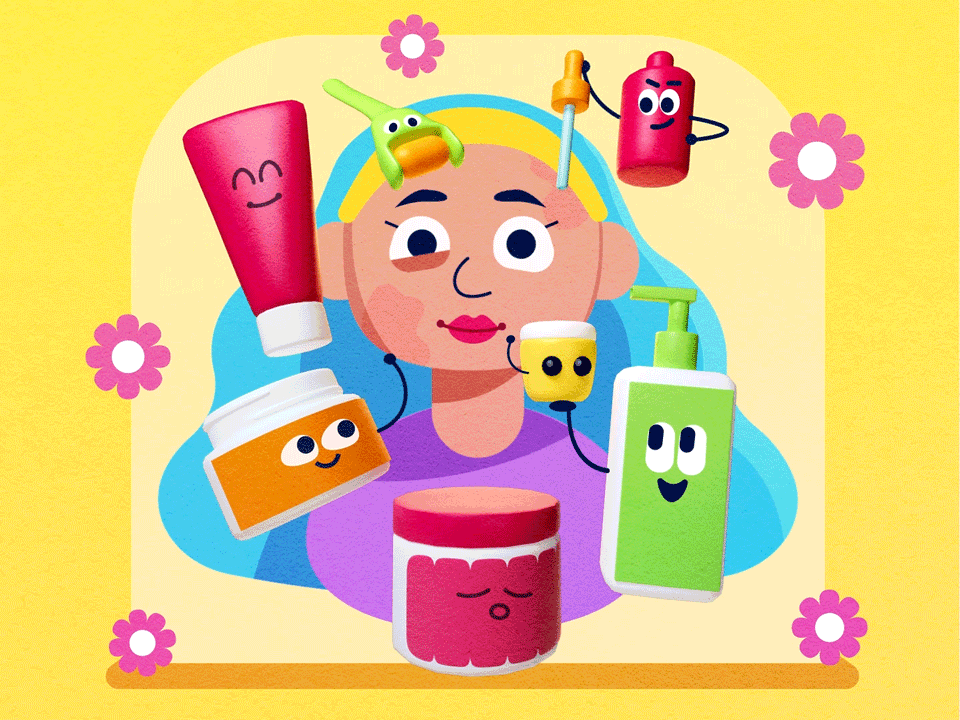 ONE LONG BONE
An animated video exploring the bizarre concept of what humans may look like if our skeleton was made of one long bone.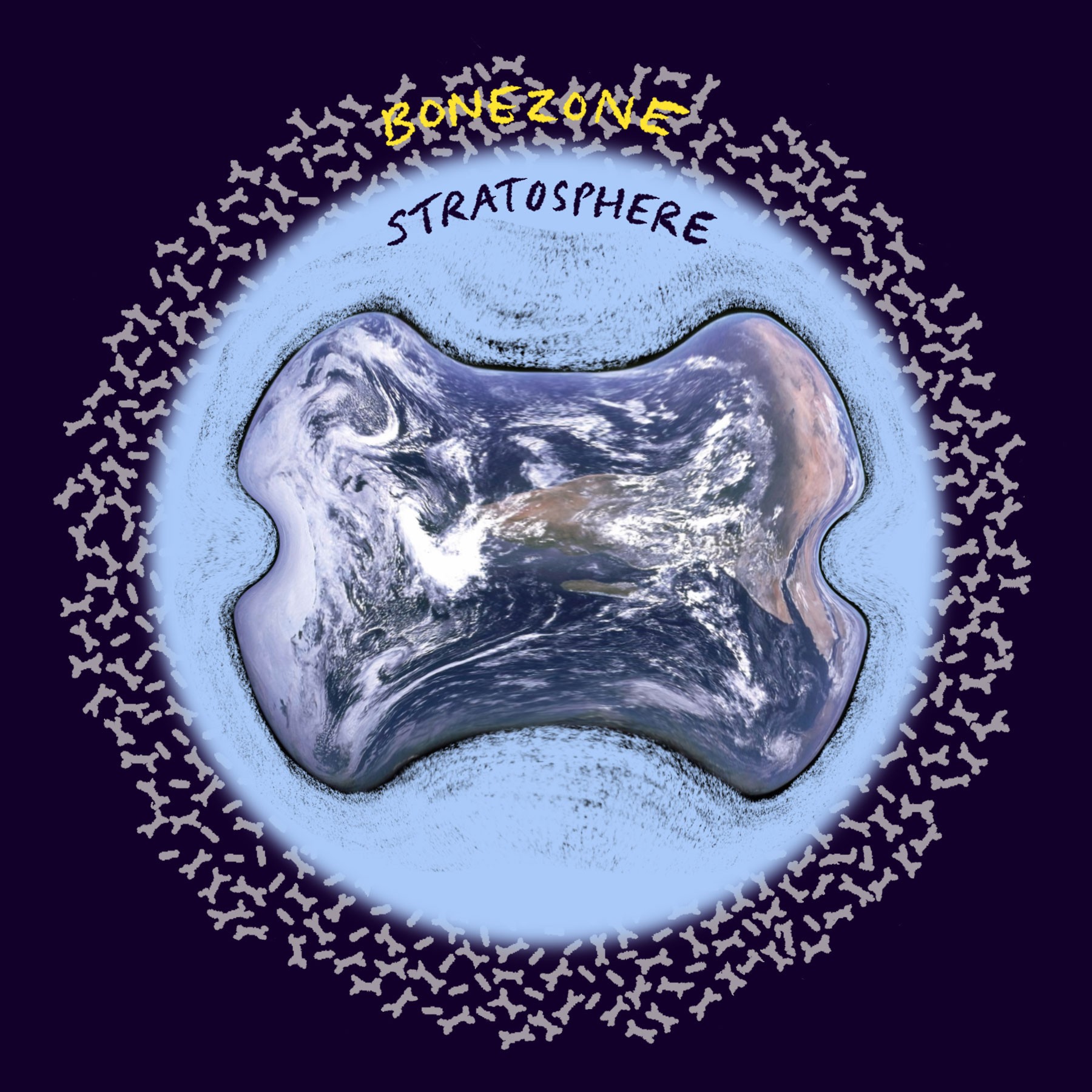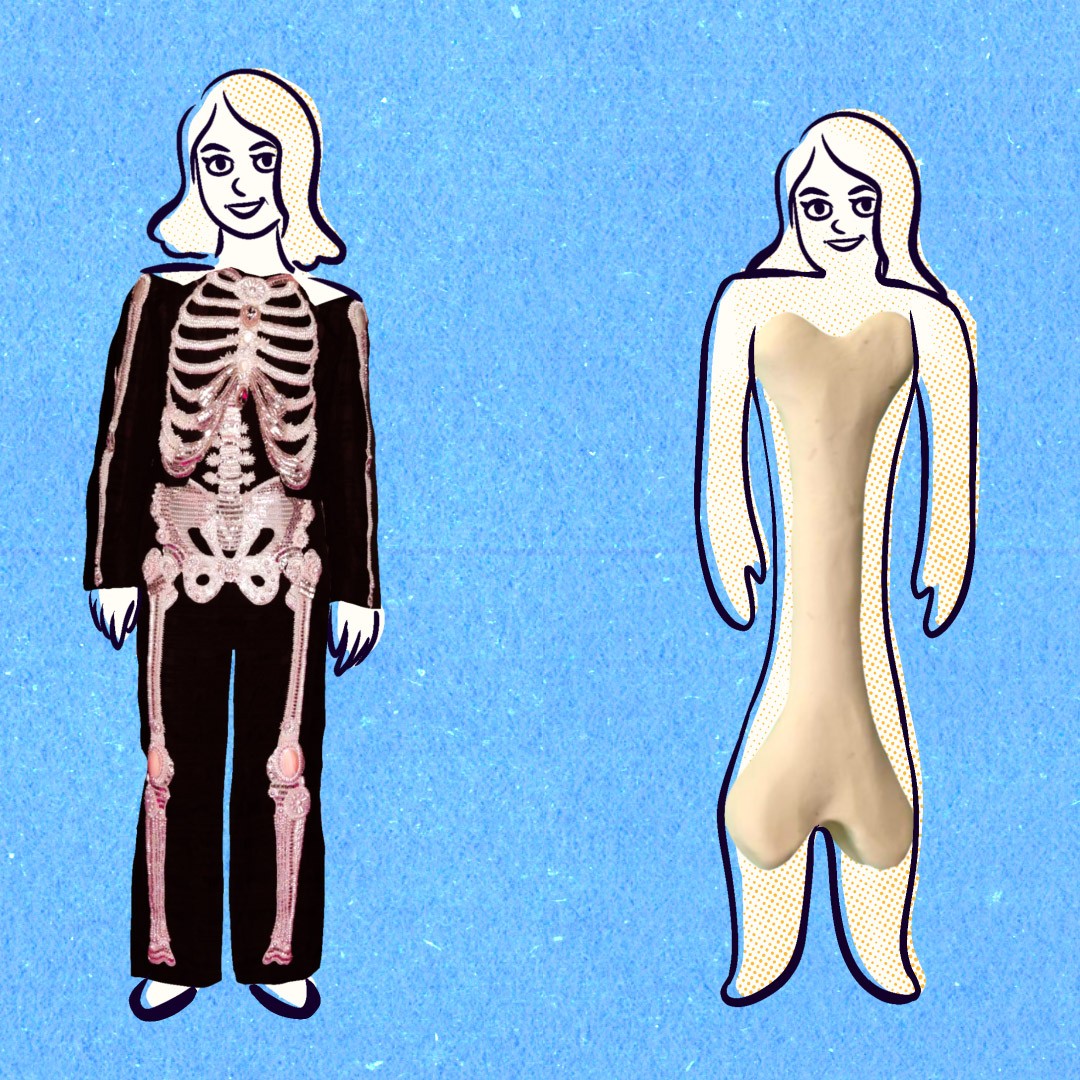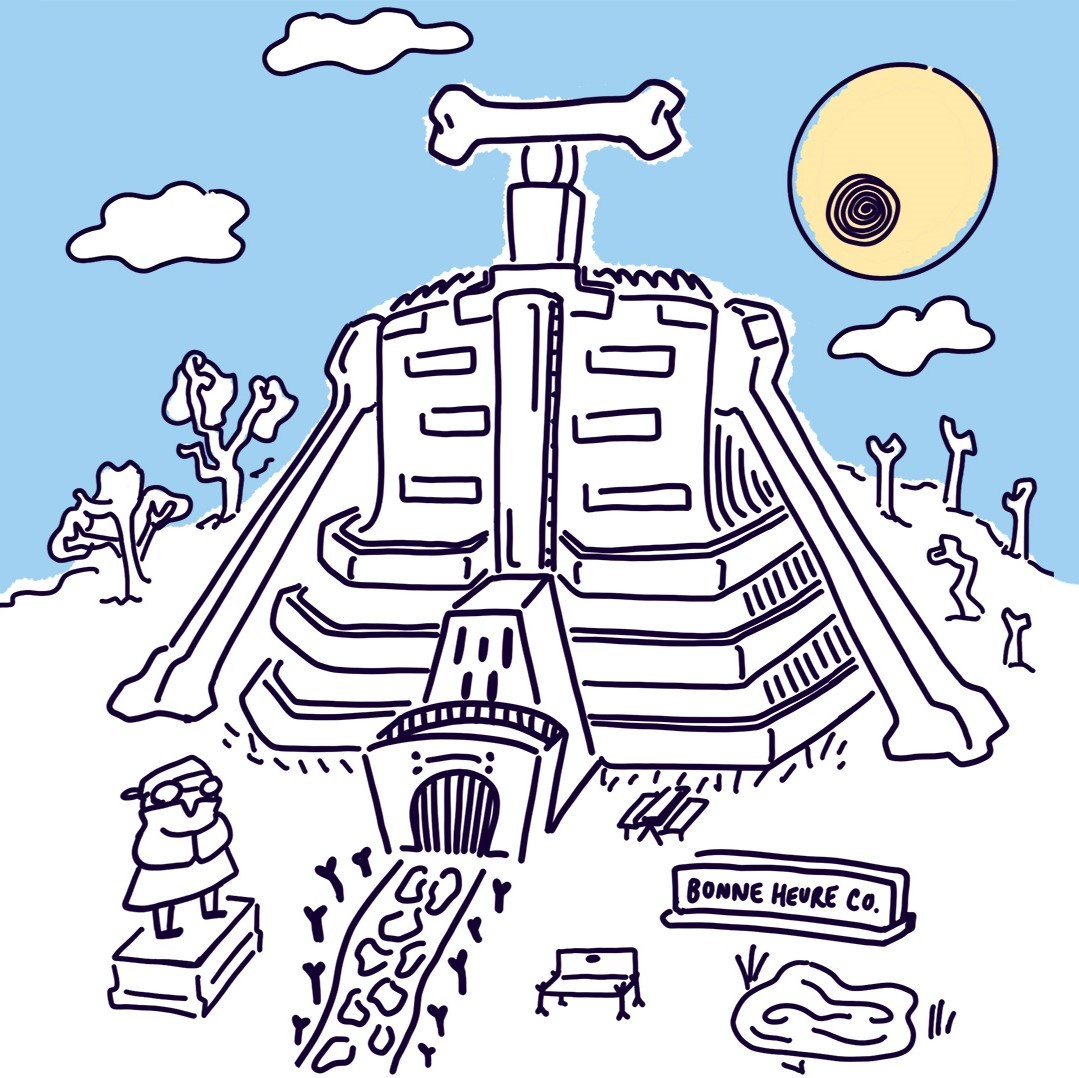 MOTION
My reel of several motion shorts created this year.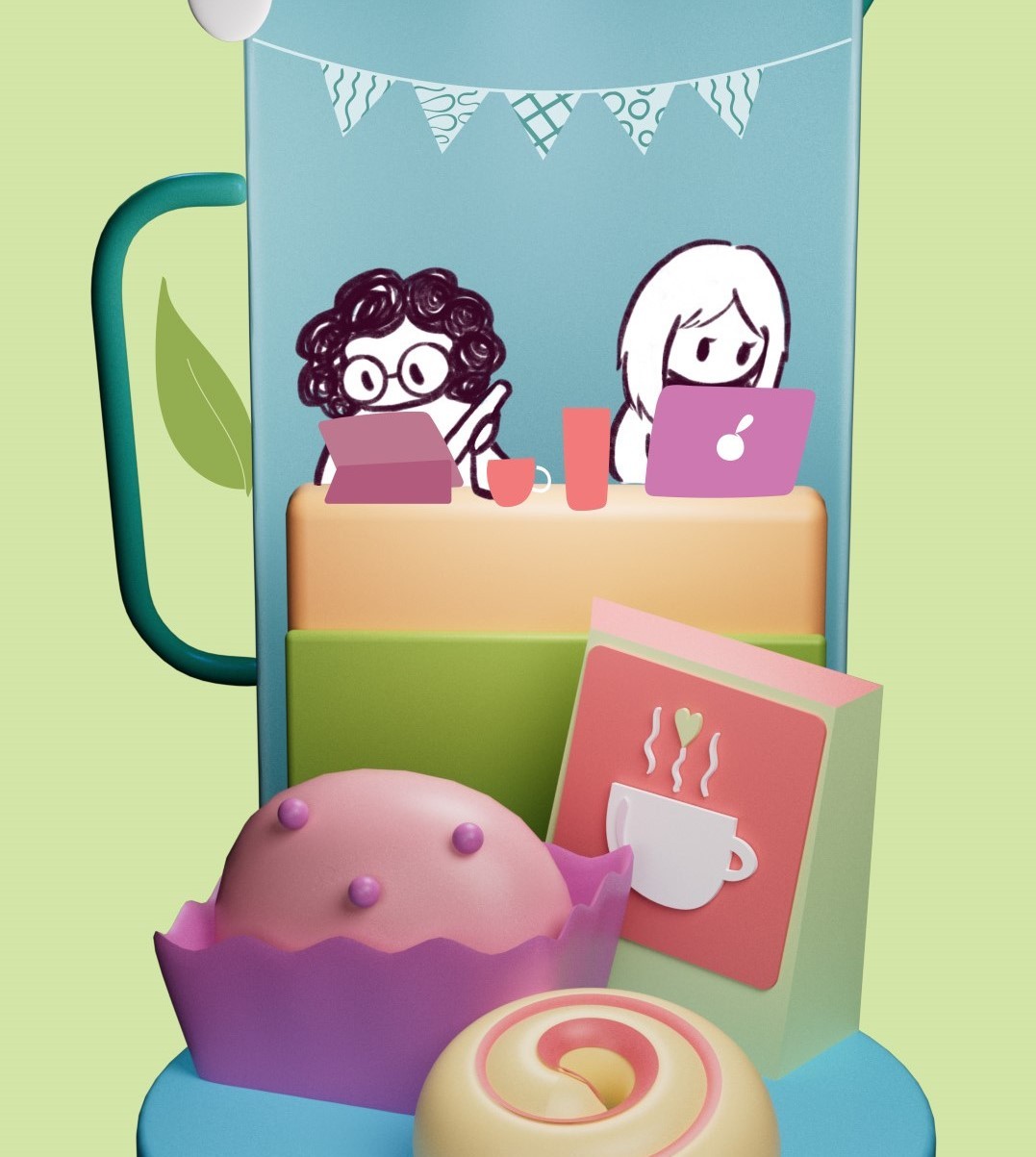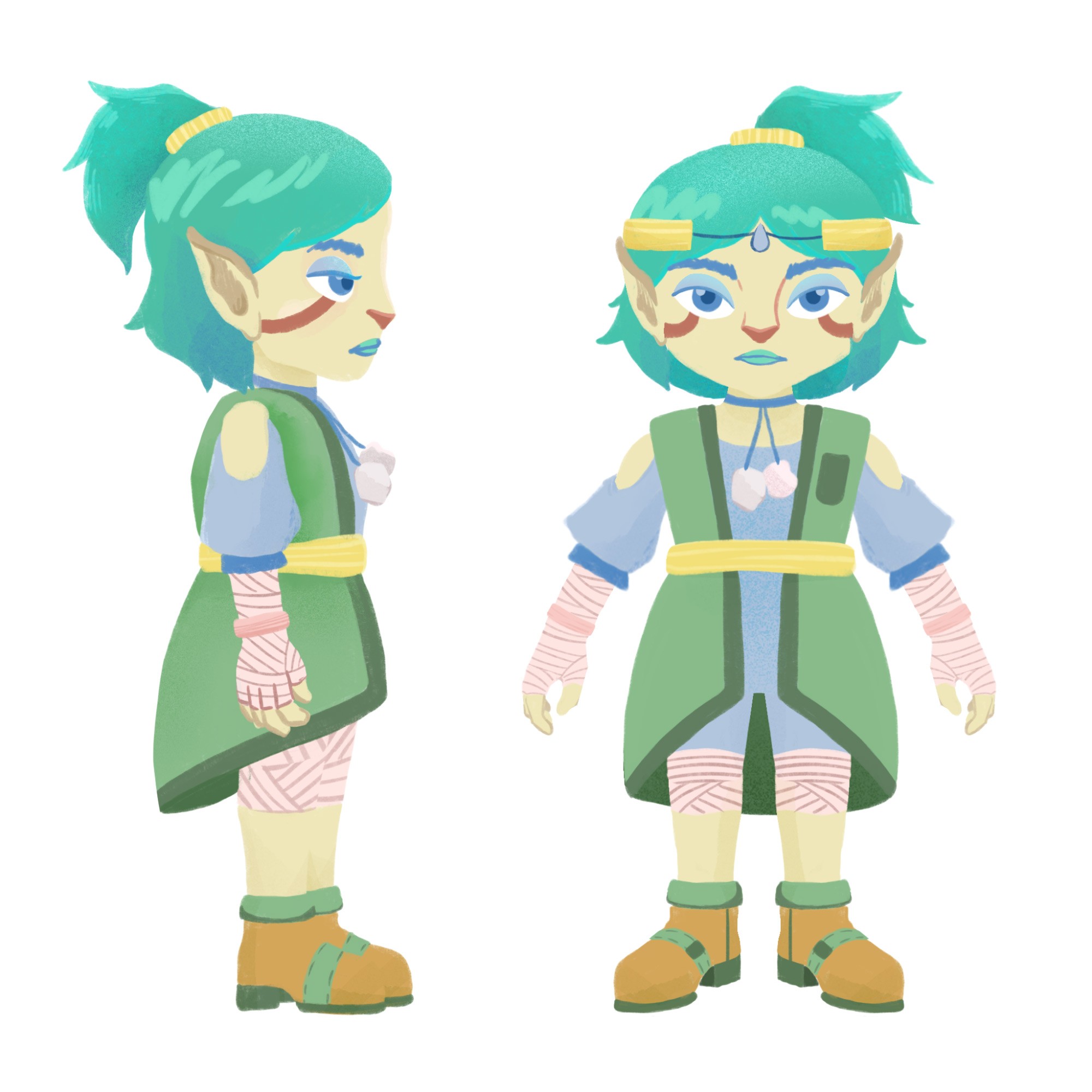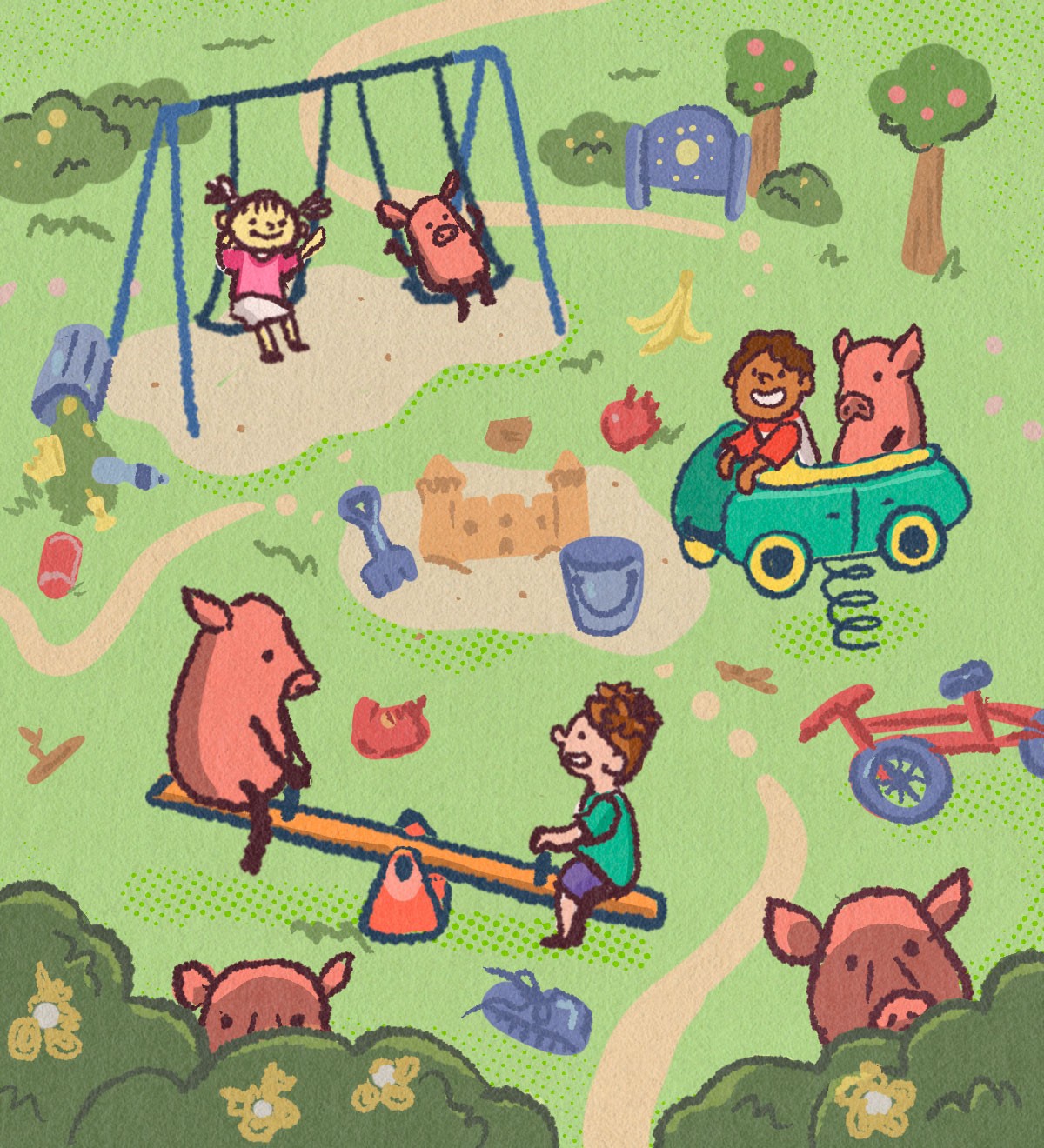 Click or press the escape key to close