Thank you to our judges!
We are honoured to present this year's group of judges, who deliberated, debated, and carefully selected the 2023 Grad Show Awards Winners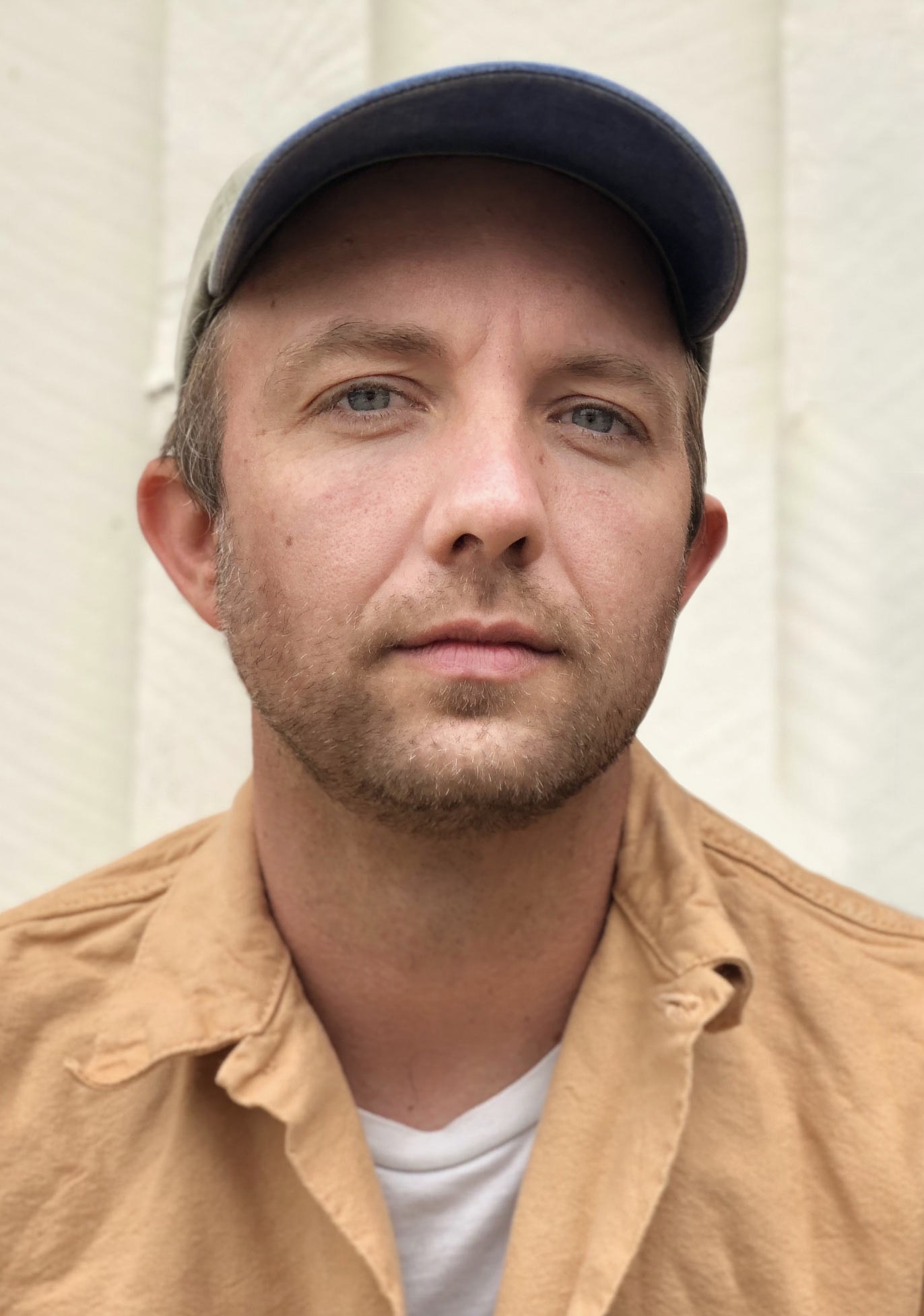 Jon Klassen
Jon Klassen is a Canadian-born writer/illustrator born in Winnipeg, Manitoba and raised in Southern Ontario. He attended Sheridan College for Classical Animation and worked at feature studios as a storyboard artist and designer on films such as Coraline and Kung Fu Panda. He subsequently got into picture books and has written and illustrated three of his own and illustrated many other texts. Awards include the Governor Generals' Award for his illustrations in "Cats' Night Out" by Caroline Stutson, Two Caldecott Honors for "Extra Yarn" and "Sam and Dave Dig A Hole" both written by Mac Barnett, the Caldecott Medal and the Kate Greenaway medal (UK) for his book "This Is Not My Hat", and he has been given the Order of Canada for his contributions to children's literature. He lives and works in Los Angeles but comes home to Canada whenever they let him.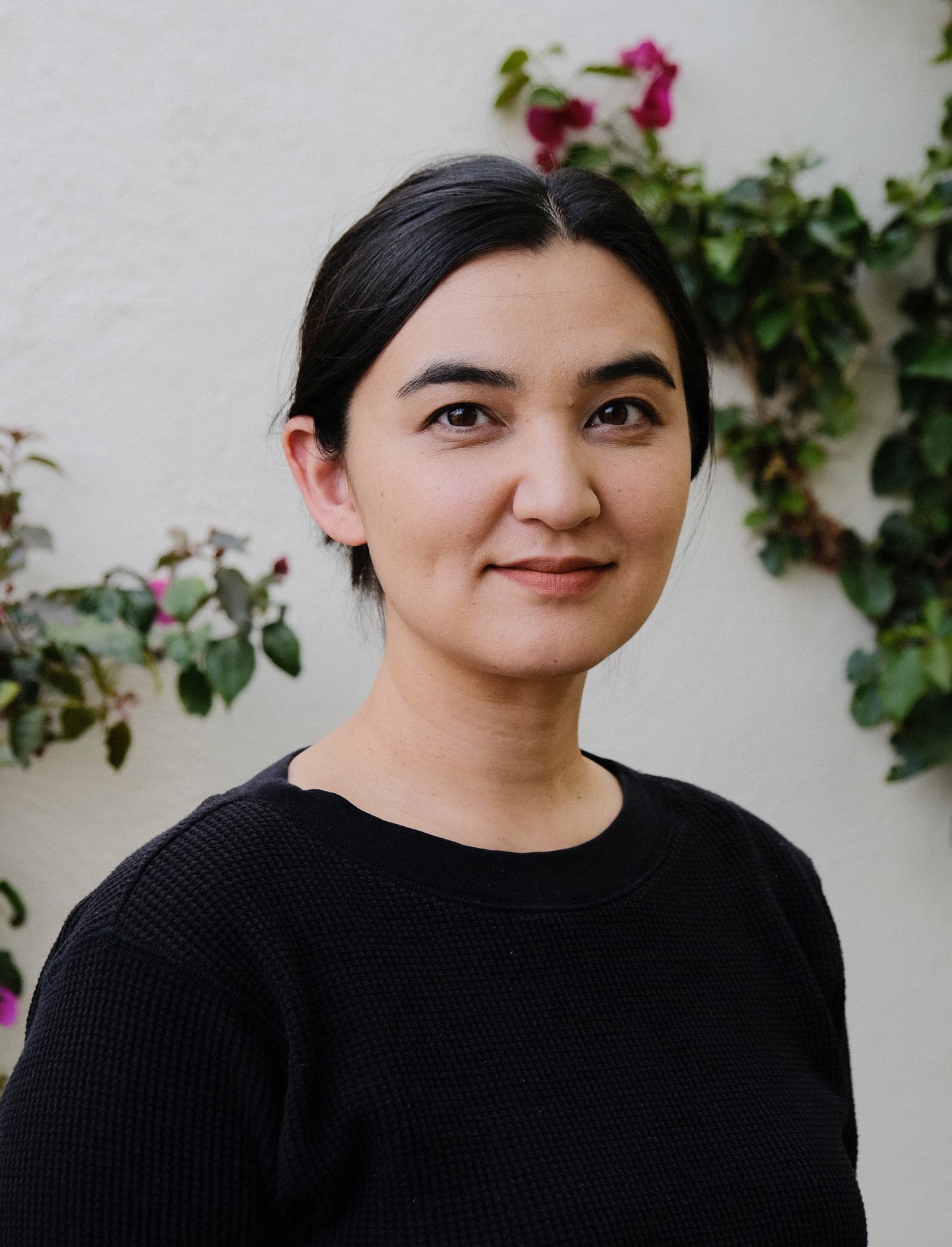 Irma Kniivila
Irma Kniivila is an illustrator and writer. She is co-author of Everyday Hero Machine Boy (Skybound Entertainment), and author of Year of the Dog and ongoing series The Crosswind Cafe. Irma has worked as a storyboard artist for TV and commercials, illustrated for The Walrus and The Globe and Mail, and done colour work for Marvel, DC and Boom! Studios.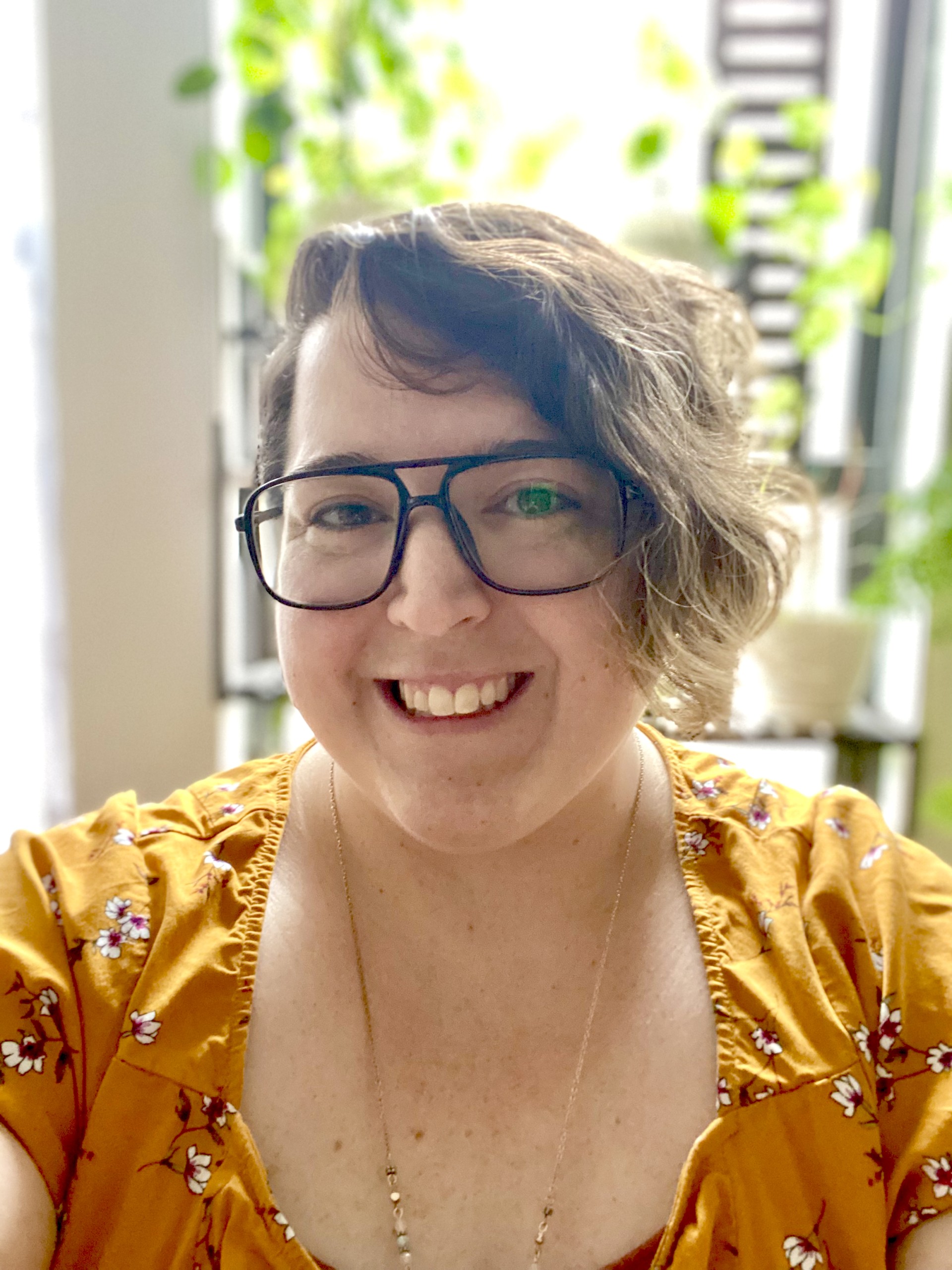 Whitney Leopard
Whitney Leopard has been editing comics and graphic novels for over a decade. She graduated from Savannah College of Art in Design with a degree in sequential art and has been doing her best to help others bring their stories to life in comic form since. She used to work for BOOM! Studios where she eventually took over the KaBOOM! line and works on titles like Lumberjanes, Adventure Time, and R.L. Stine's Just Beyond series. She then moved to PRH where she helped launch Random House Children's Books graphic novel imprint, RH Graphic. Since launching the imprint in 2020, she has worked on a variety of titles that include the YA graphic novels: Trung Le Nguyen's The Magic Fish, Blue Delliquanti's Across a Field of Starlight; the middle grade graphic novels: Lucy Knisley's Stepping Stones, Sophie Escabasse's Witches of Brooklyn series, and Francine Pascal's Sweet Valley Twins: Best Friends; and the chapter book graphic novels: Mika Song's Donut Feed the Squirrels, and Kaeti Vandorn's Monster Friends. Whitney is also currently writing her first graphic novel, which is working on with artist Connie Hernandez and they both hope it will see the light of day in 2025.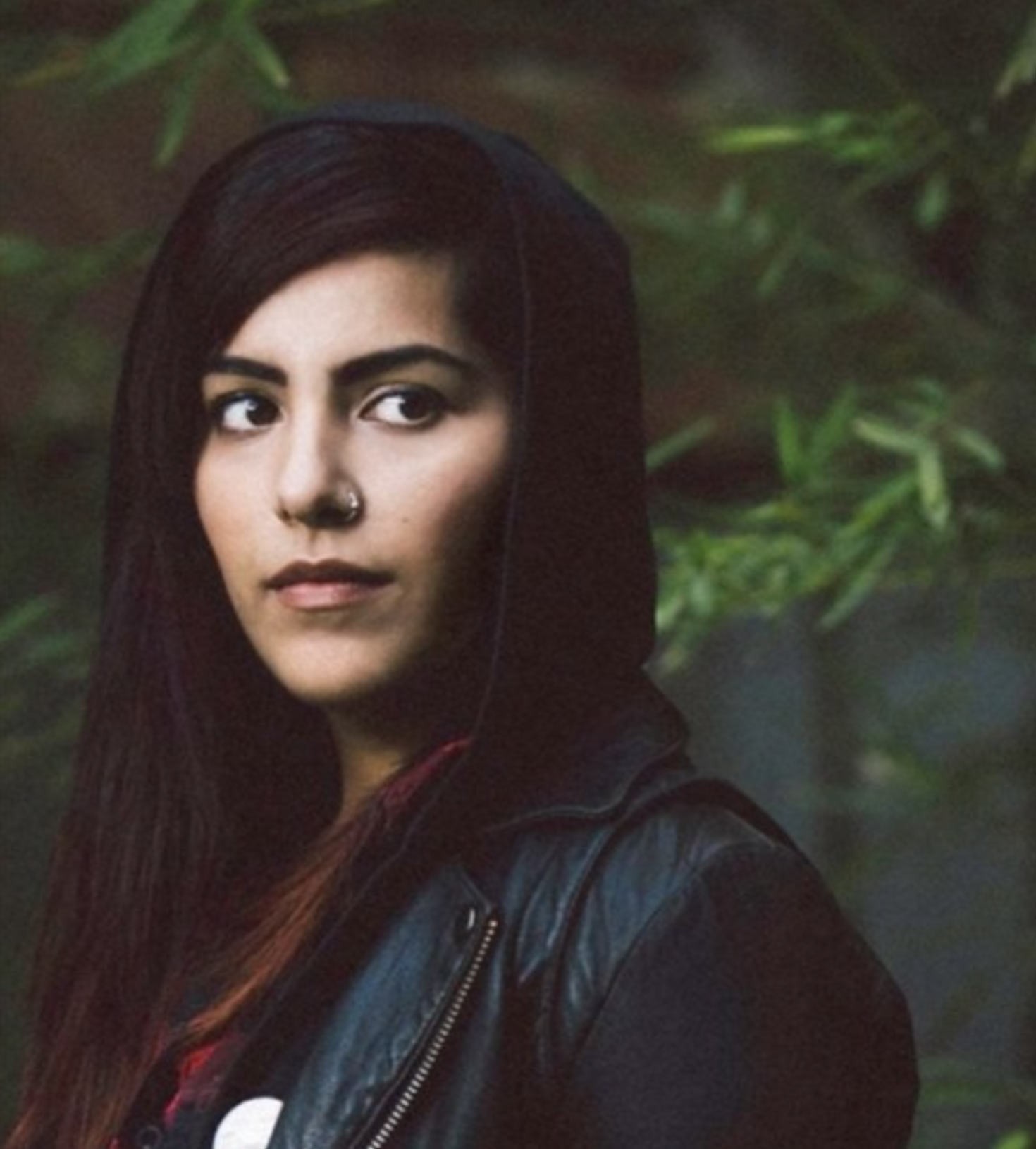 Bushra Mahmood
Bushra Mahmood is a Senior Design Manager at Adobe based in New York. She graduated from Sheridan Illustration class of 2012 and has spent over a decade working on creative tooling ranging from spatial, 3D to web.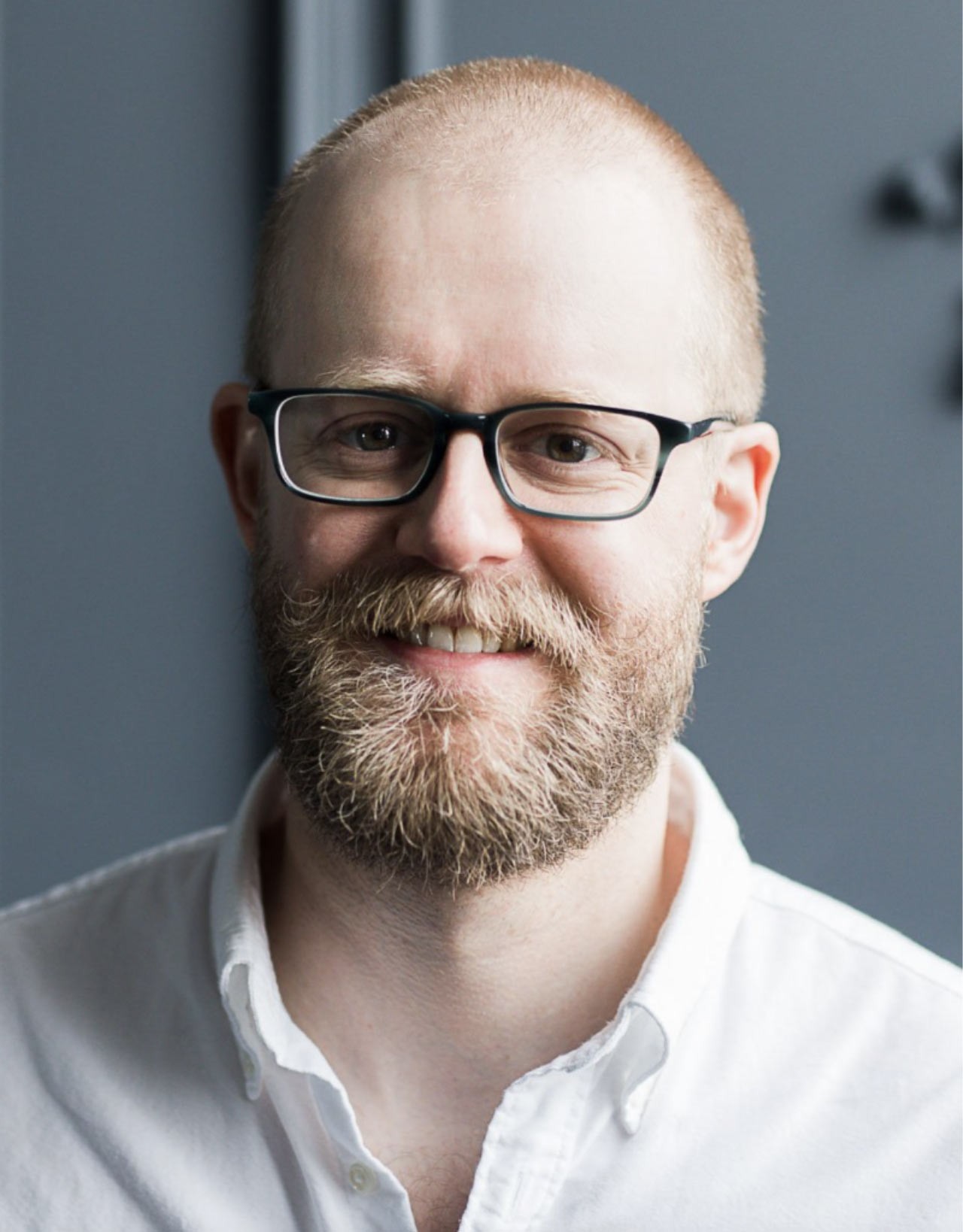 Brandon Scott
By day Brandon is an animation Creative Director working at Guru Studio in Toronto, and by night he illustrates picture books. For over a decade Brandon has worked on a range of hit animated series including Paw Patrol, True and the Rainbow Kingdom, Pikwik Pack, Mecha Builders, and his own Emmy-nominated creation, Justin Time. He's the illustrator of several picture books including Snow Falls with Tundra books, Cow Says Meow with HMH, and the upcoming I Was Born a Baby and I Live in a Tree Trunk with Harper Collins.