Sarah MacNaughton
Sarah MacNaughton is an Ontario-based illustrator and comic artist with a penchant for narrative work and character design. When she isn't drawing she is usually writing, as storytelling is always at the centre of her work. When she isn't writing she can usually be found parked on the couch watching a good film or reading a new book.
A PIECE OF MEAT
A series of illustrations based around toxic beauty standards, the male gaze, and the commodification of the female form. Playing on a particular breed of objectification, these illustrations follow a young woman who prepares herself to be consumed by the public as nothing more than a piece of meat, unaware of her own horrifying reality until it is too late.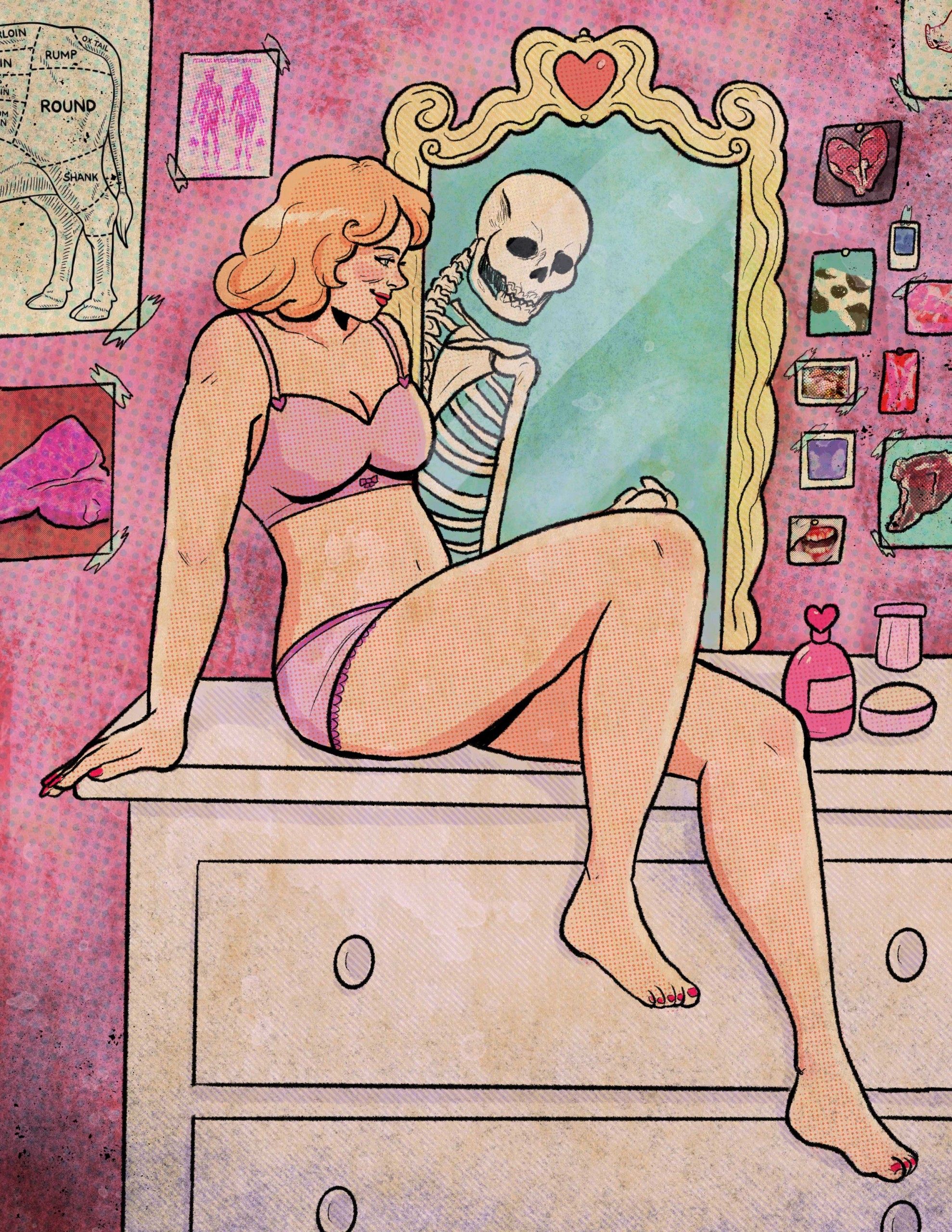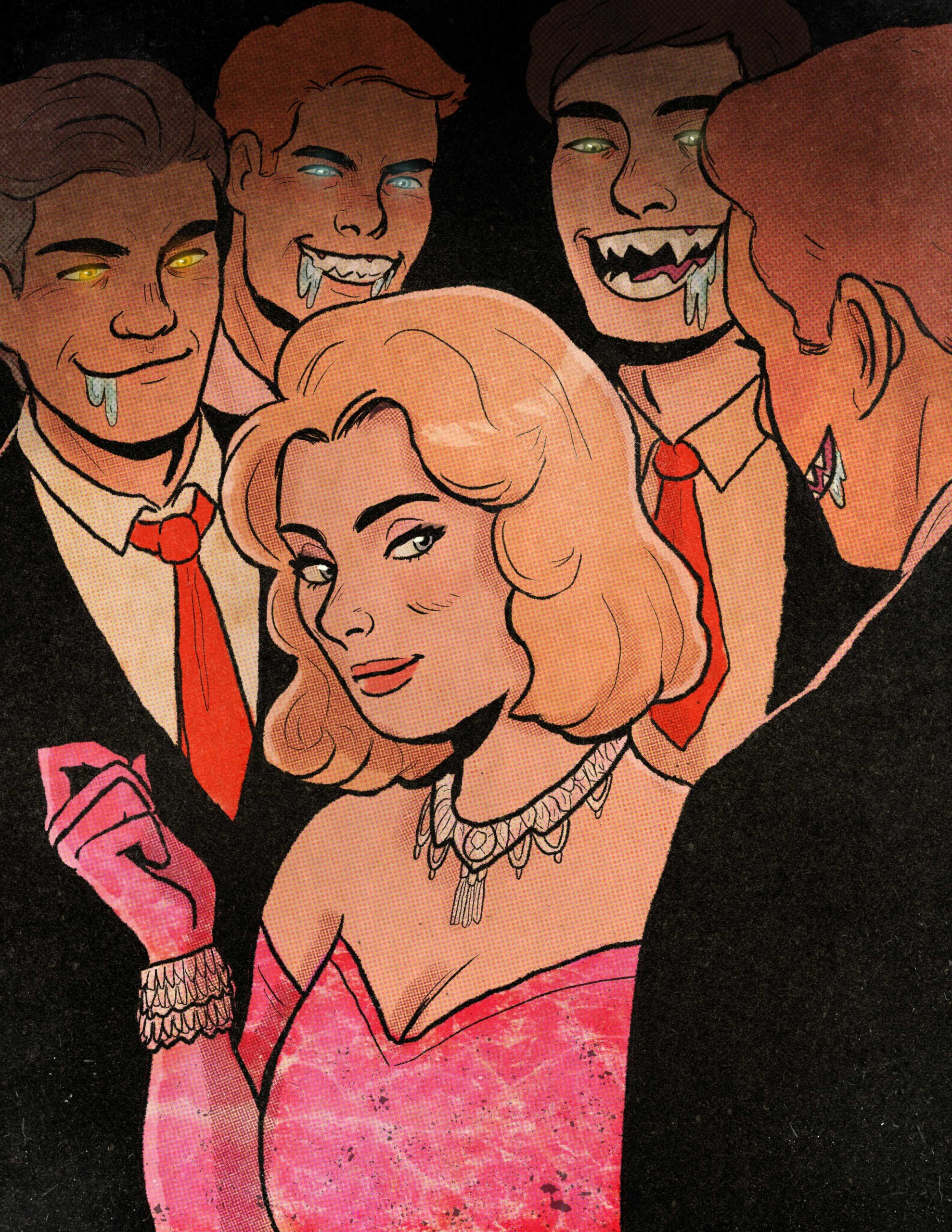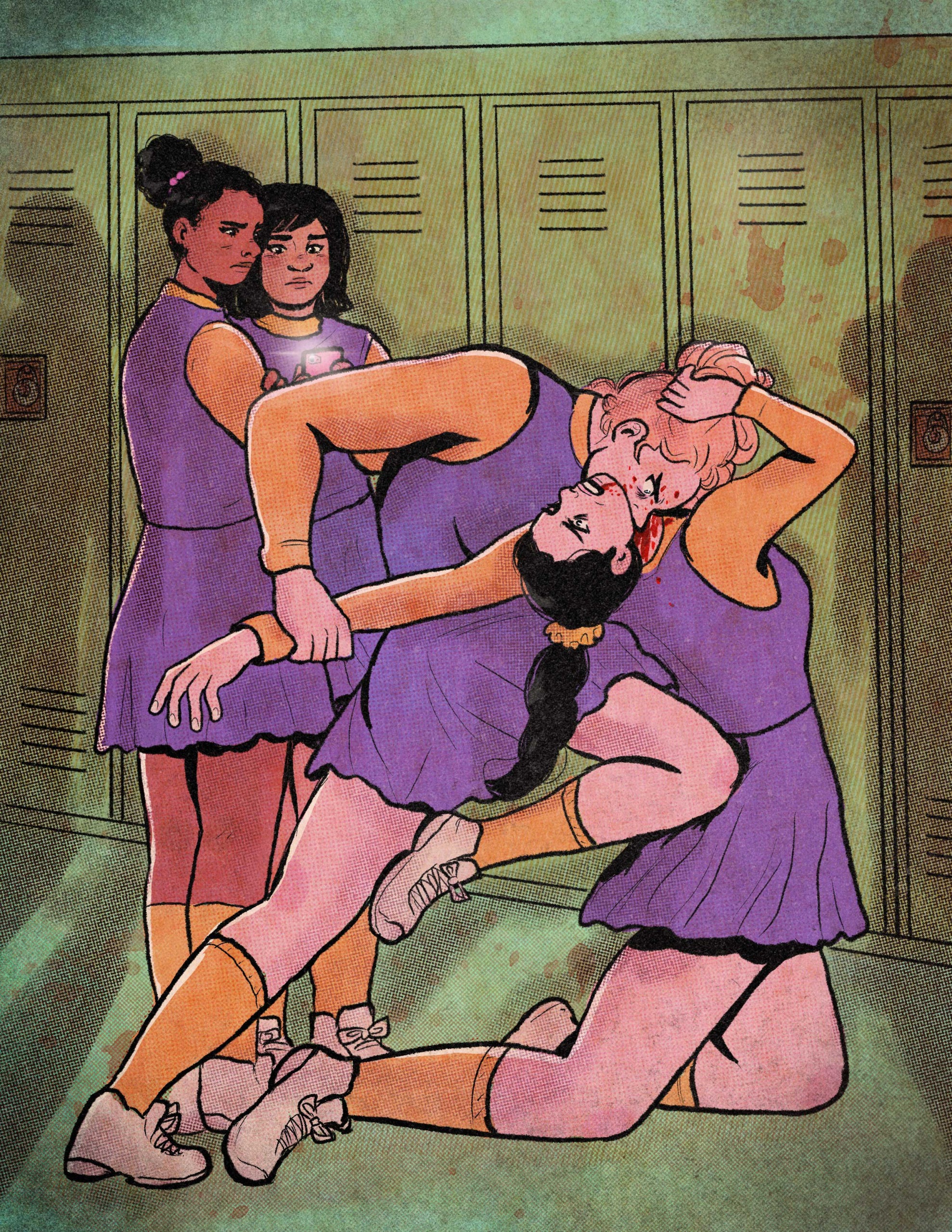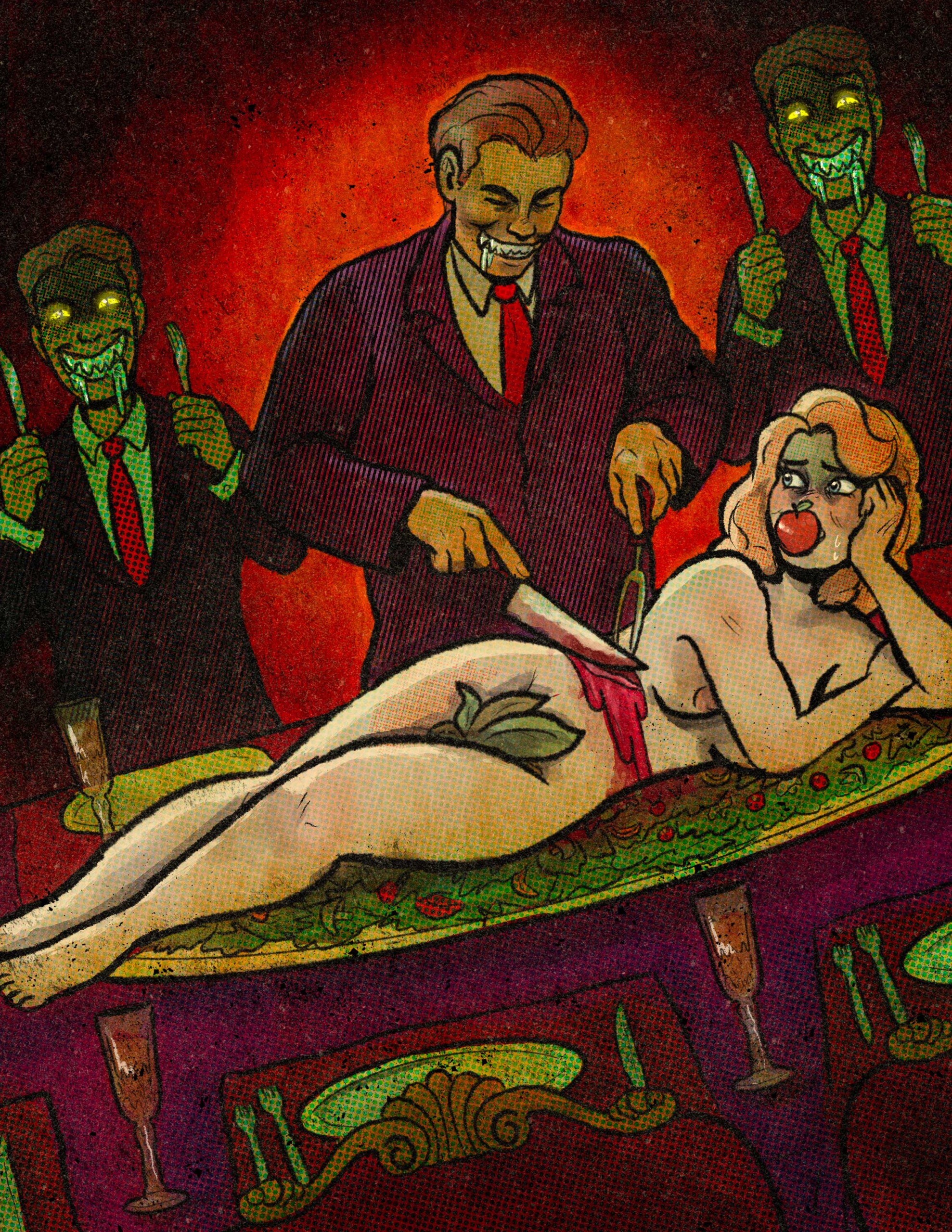 BEYOND THE PRECIPICE
A fantasy comic about two women from different communities in an Arctic nation coming together to hunt a dragon. The story explores grief, newfound understanding, and the oftentimes difficult climb to acceptance.
BLUEBEARD'S BRIDES
A new take on the classic fairytale Bluebeard, wherein a young bride begins to suspect that her husband is harbouring a dark secret from her.
THE SECRET HISTORY
A motion trailer and a series of illustrated cover mockups based on Donna Tartt's acclaimed mystery novel.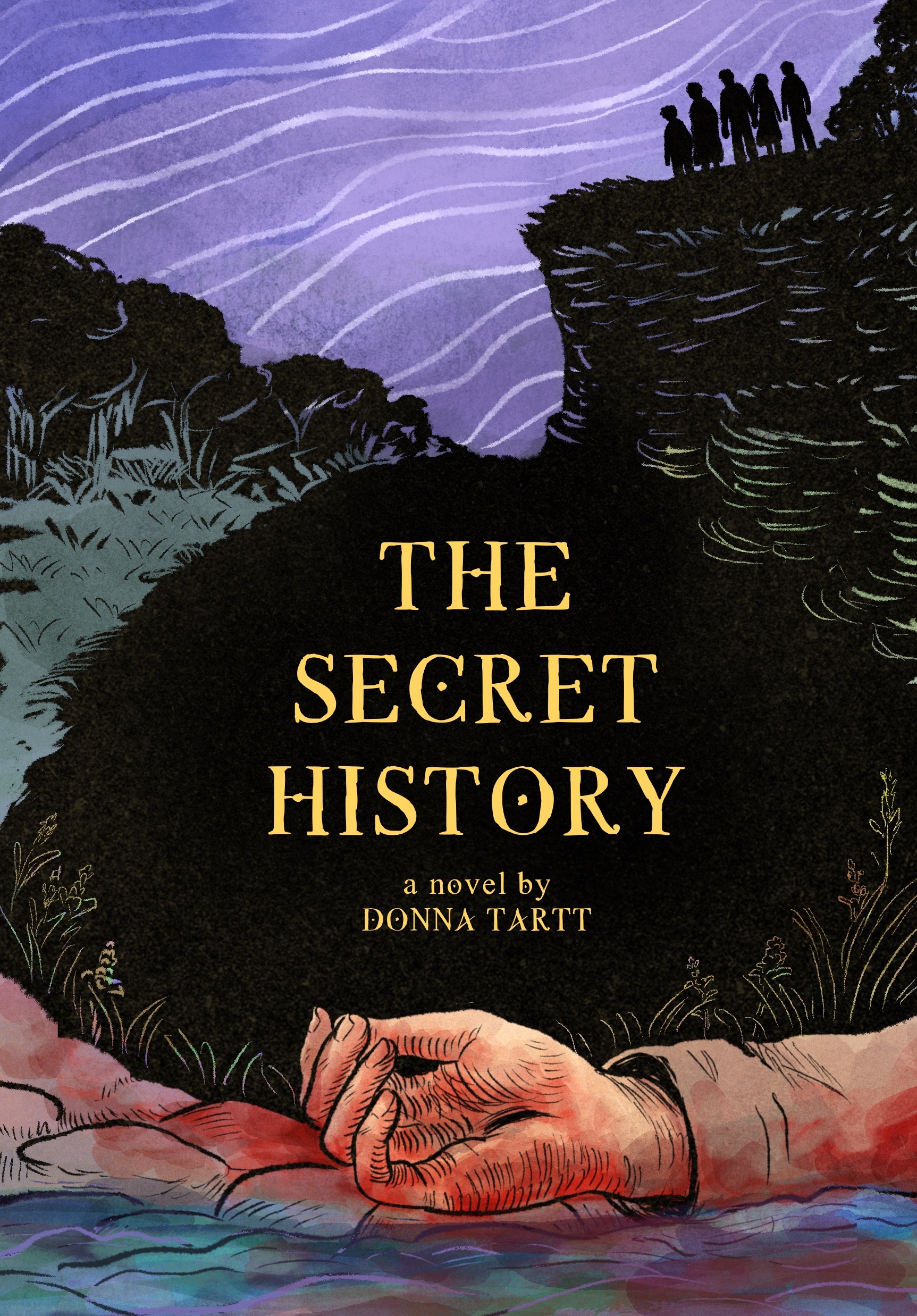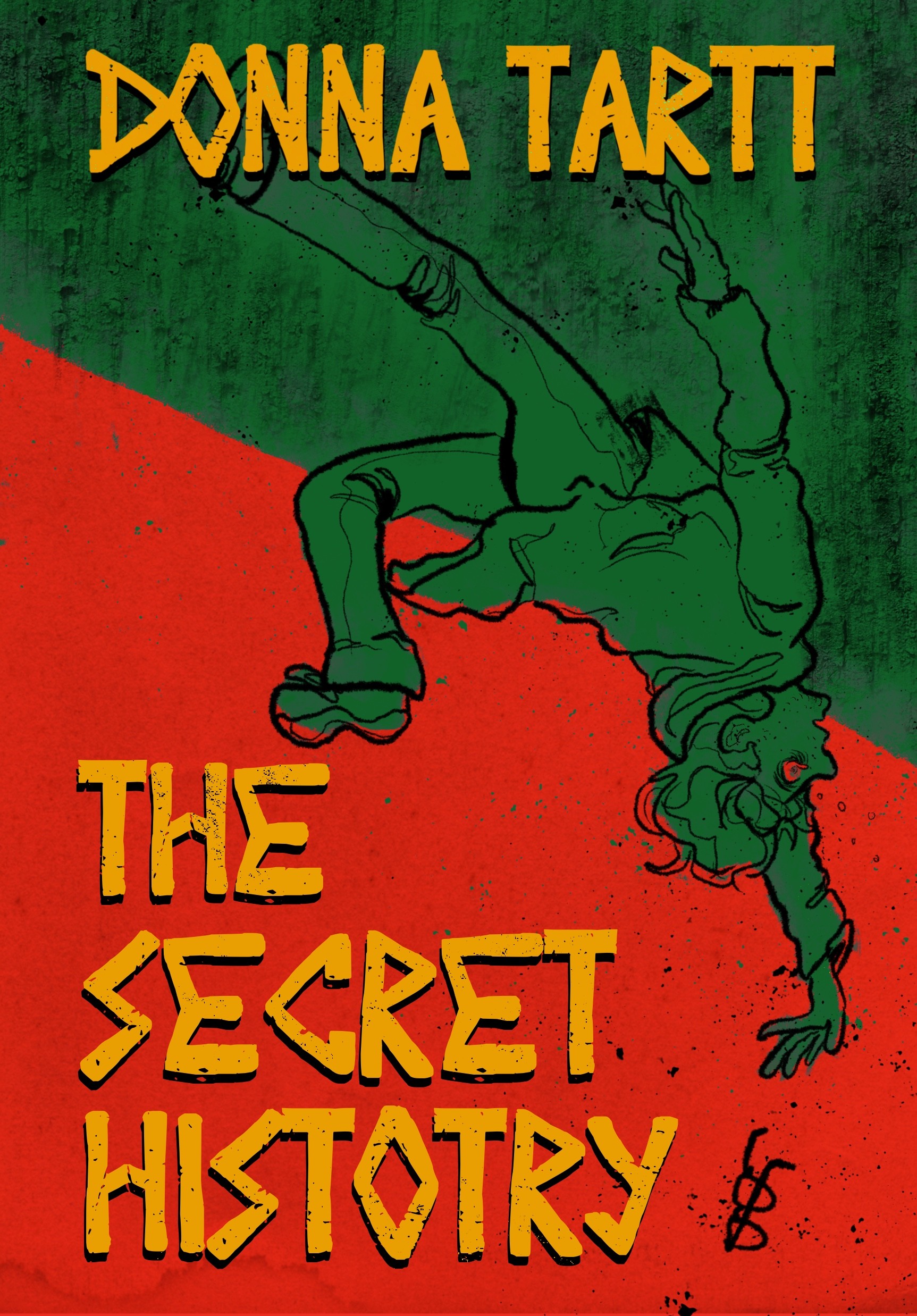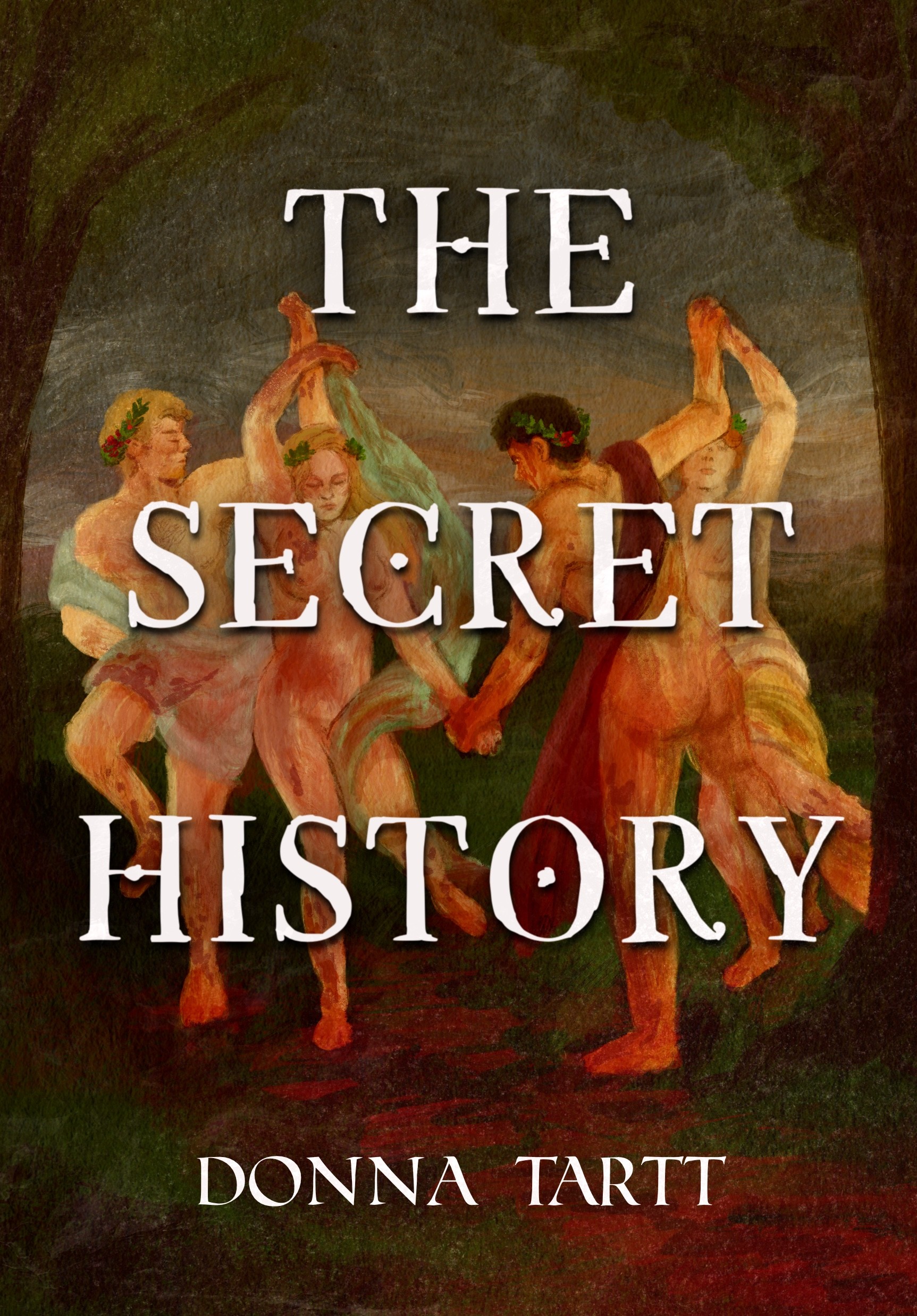 Click or press the escape key to close