Sam Phippen
Sam Phippen is a Canadian illustrator with a love for editorial illustration as well as children's book illustration. Sam creates engaging scenes, brought to life through dynamic compositions, atmosphere and often elements of motion illustration. Sam is also fascinated by multimedia experimentation and loves to try out new forms of visual storytelling.
Someone New
Someone New is a 32-page children's book created to help children grasp the concept of becoming an older sibling. The story follows the imagination of a young girl as her parents explain to her that she will be getting a younger brother. Her fears, hopes, and excitement are visualized through her imaginary adventure into the woods to find her new younger brother and bring him home.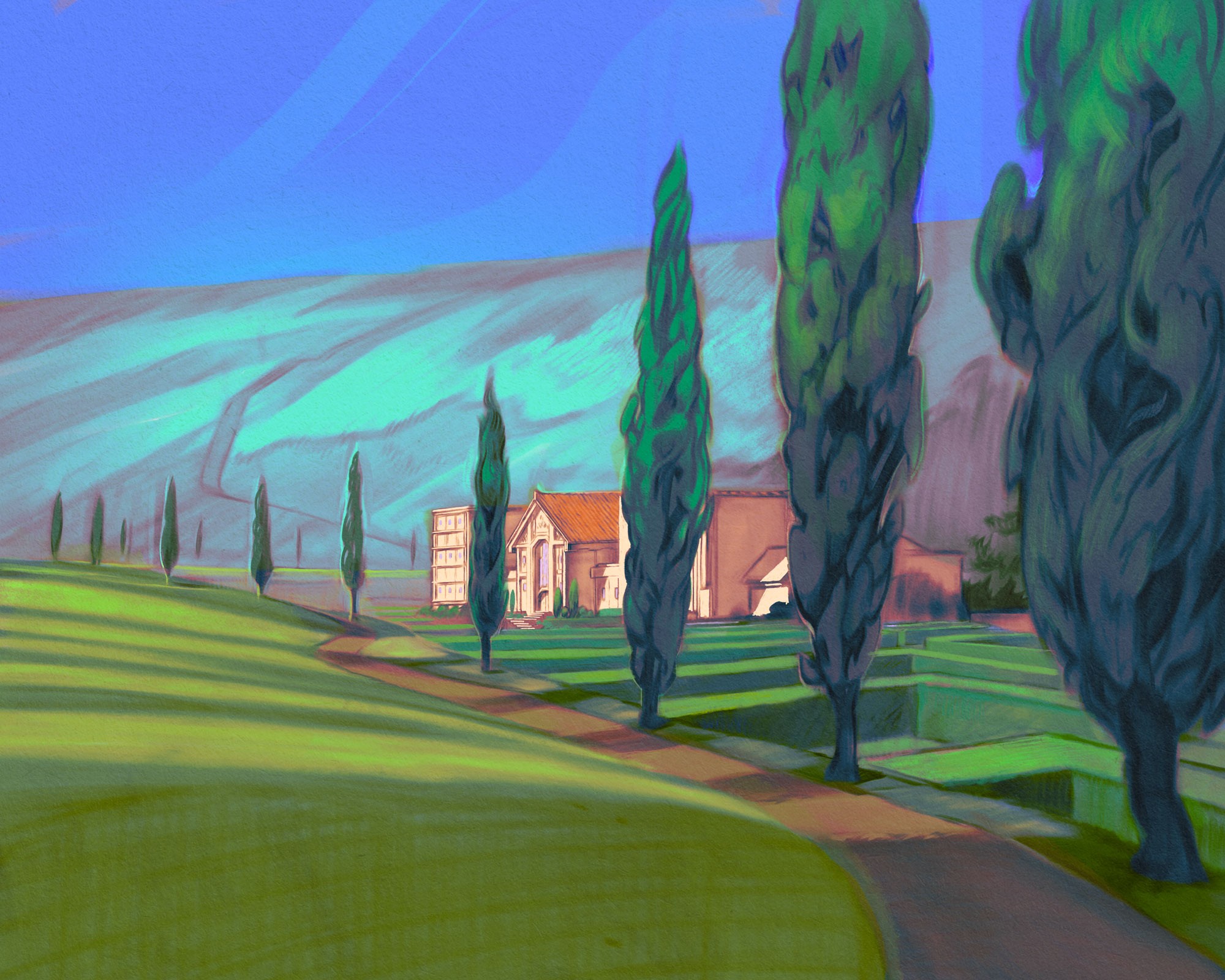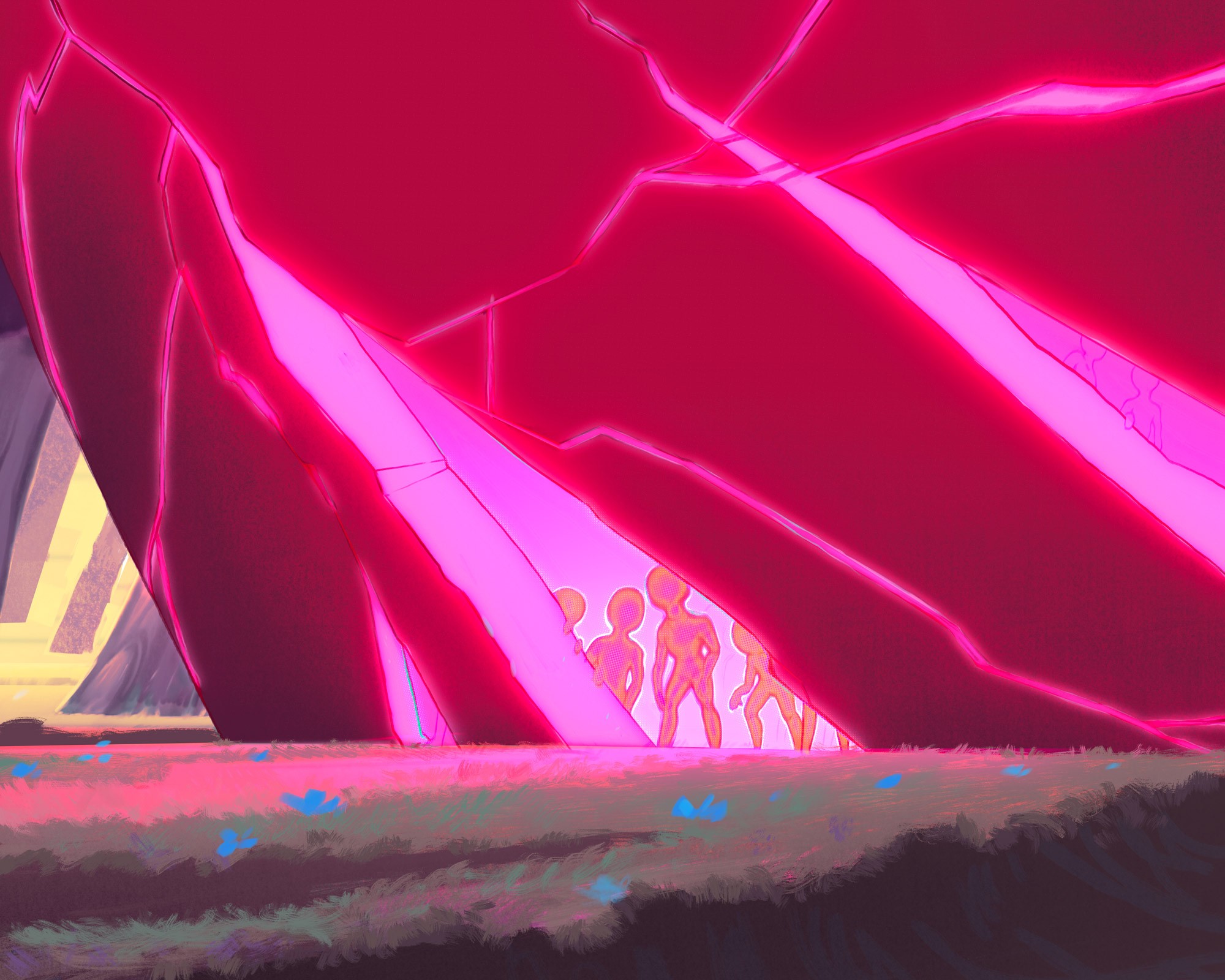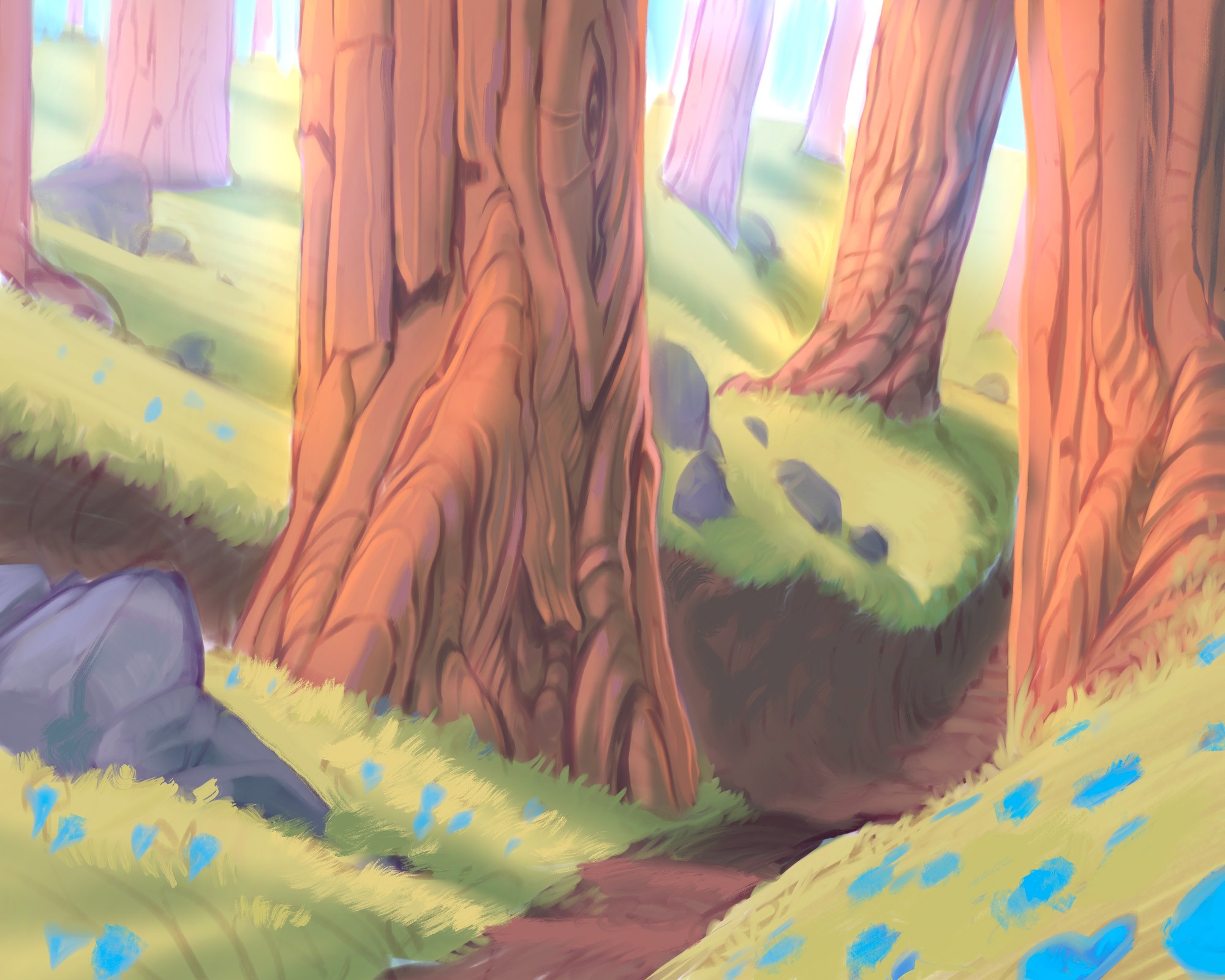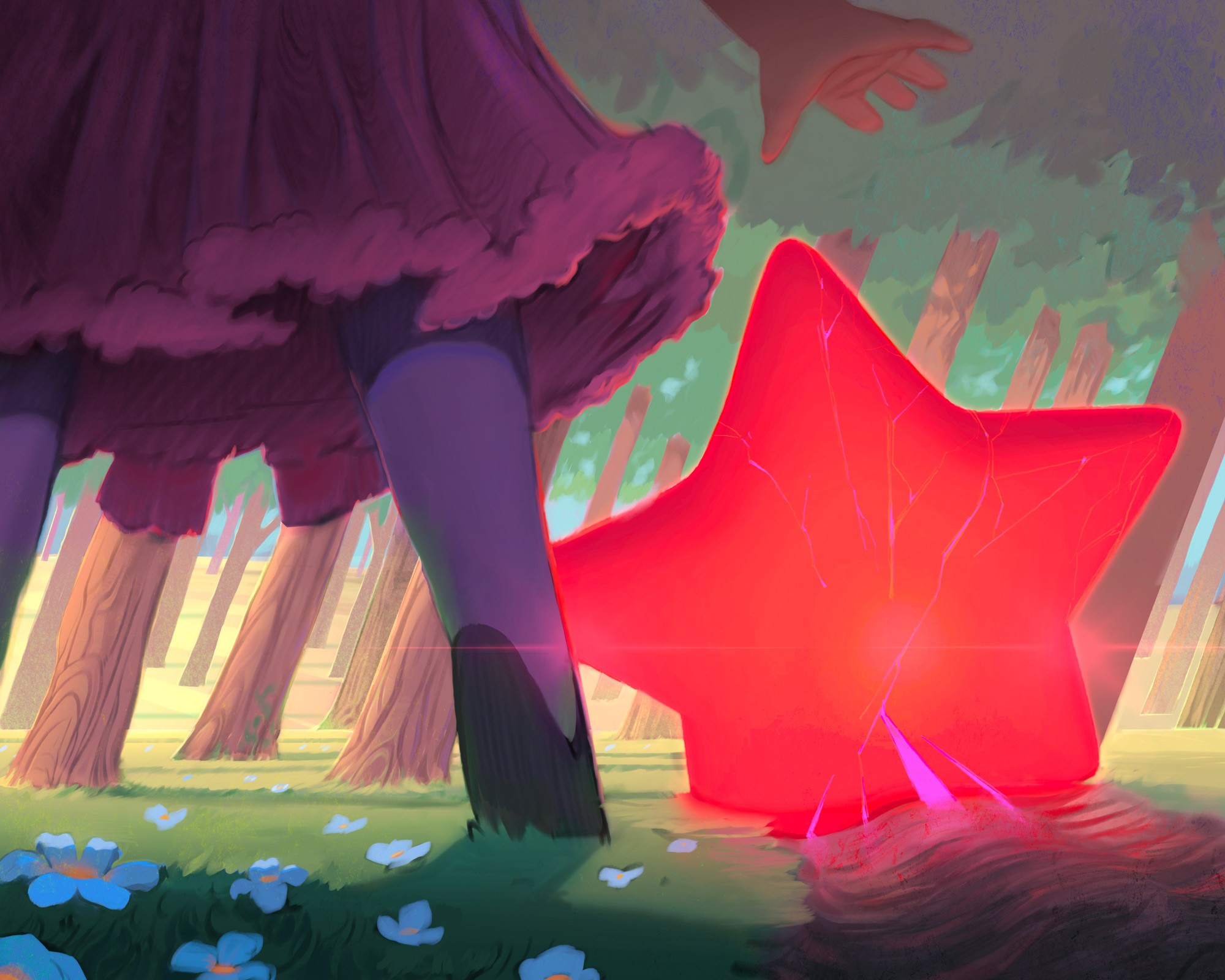 Old Yorker Magazine Covers
This editorial project is a parody of the famous illustrated New Yorker magazine covers. Inspired by the New Yorker's exploration of current affairs, arts, and culture both locally and internationally from a distinctly New York perspective, these editorial covers aim to explore the same genre of topics but from a distinctly Torontonian perspective. Commenting on light hearted topics like the local weather and cultural events, as well as more hard hitting issues like the homelessness problem and financial worries, these covers aim to capture the concerns, joys, and curiosities from the everyday life of a Torontonian.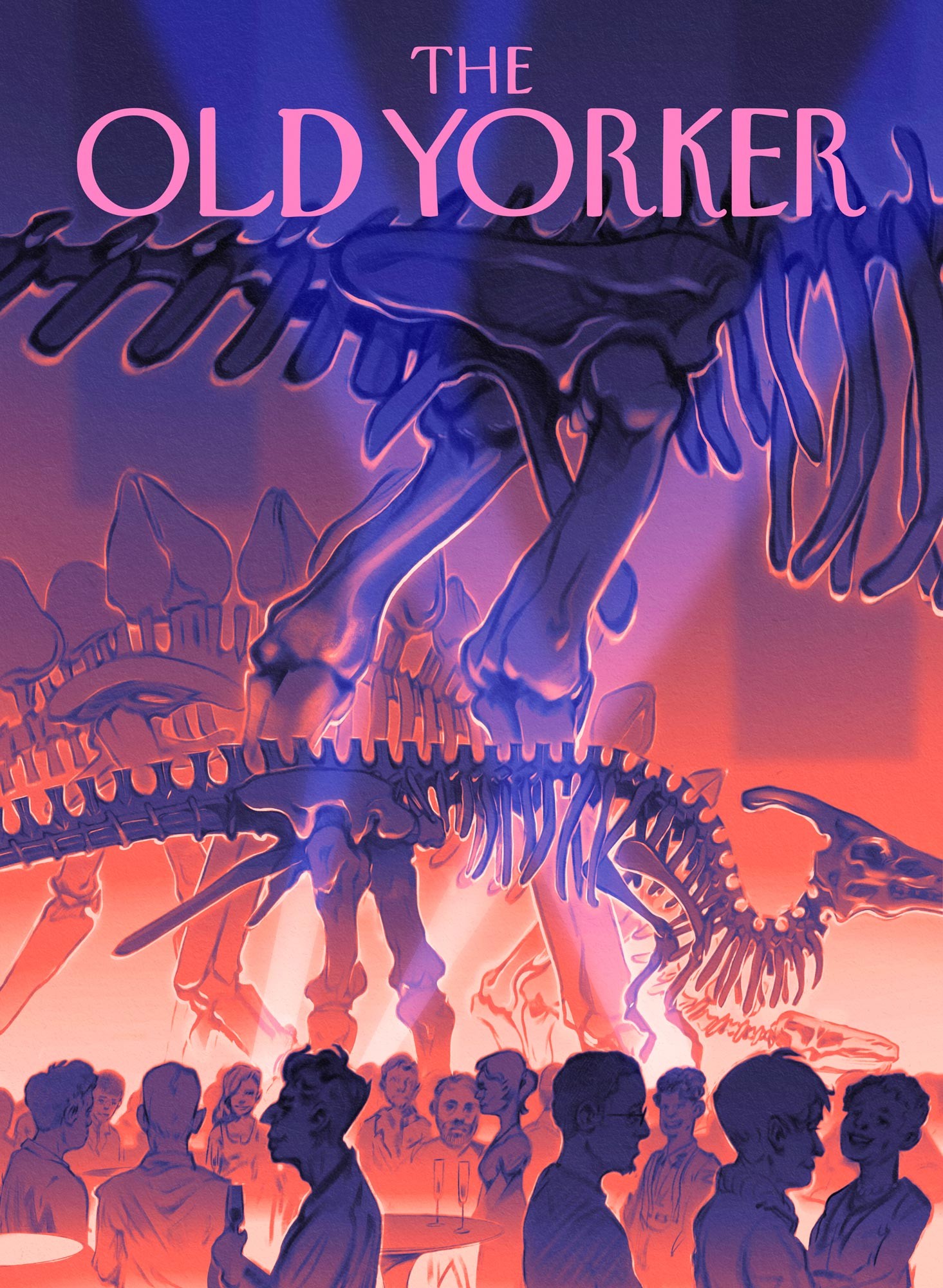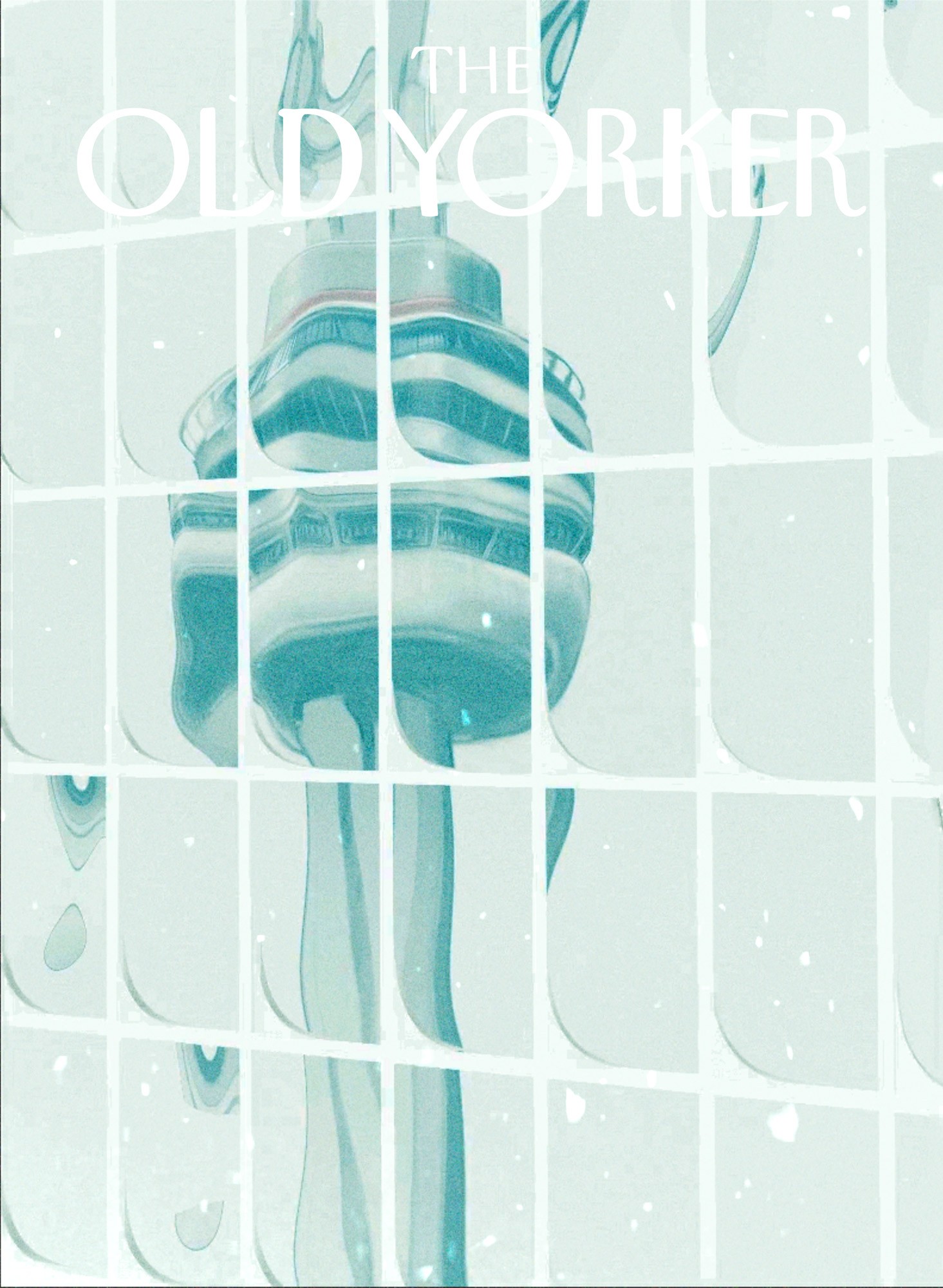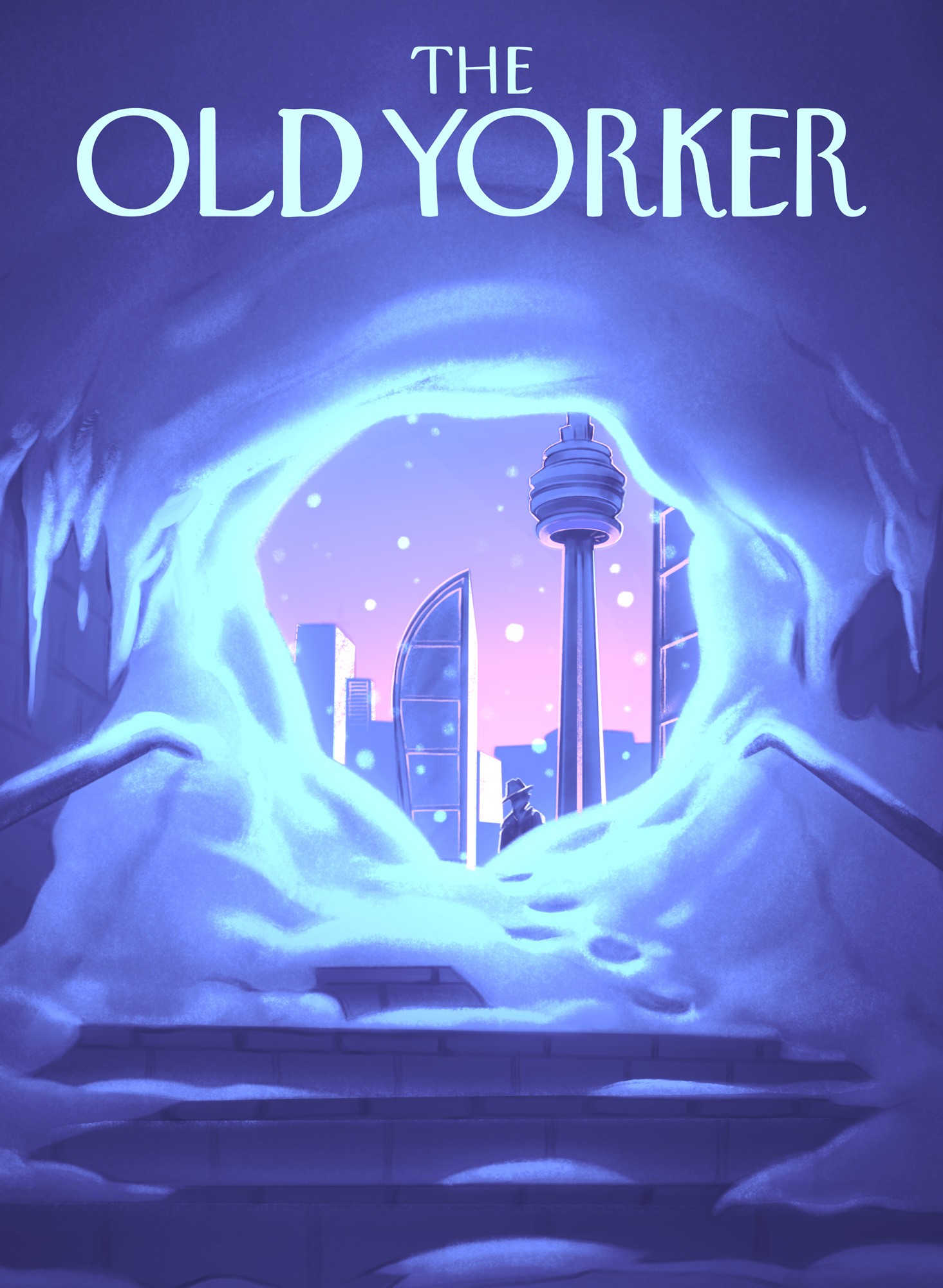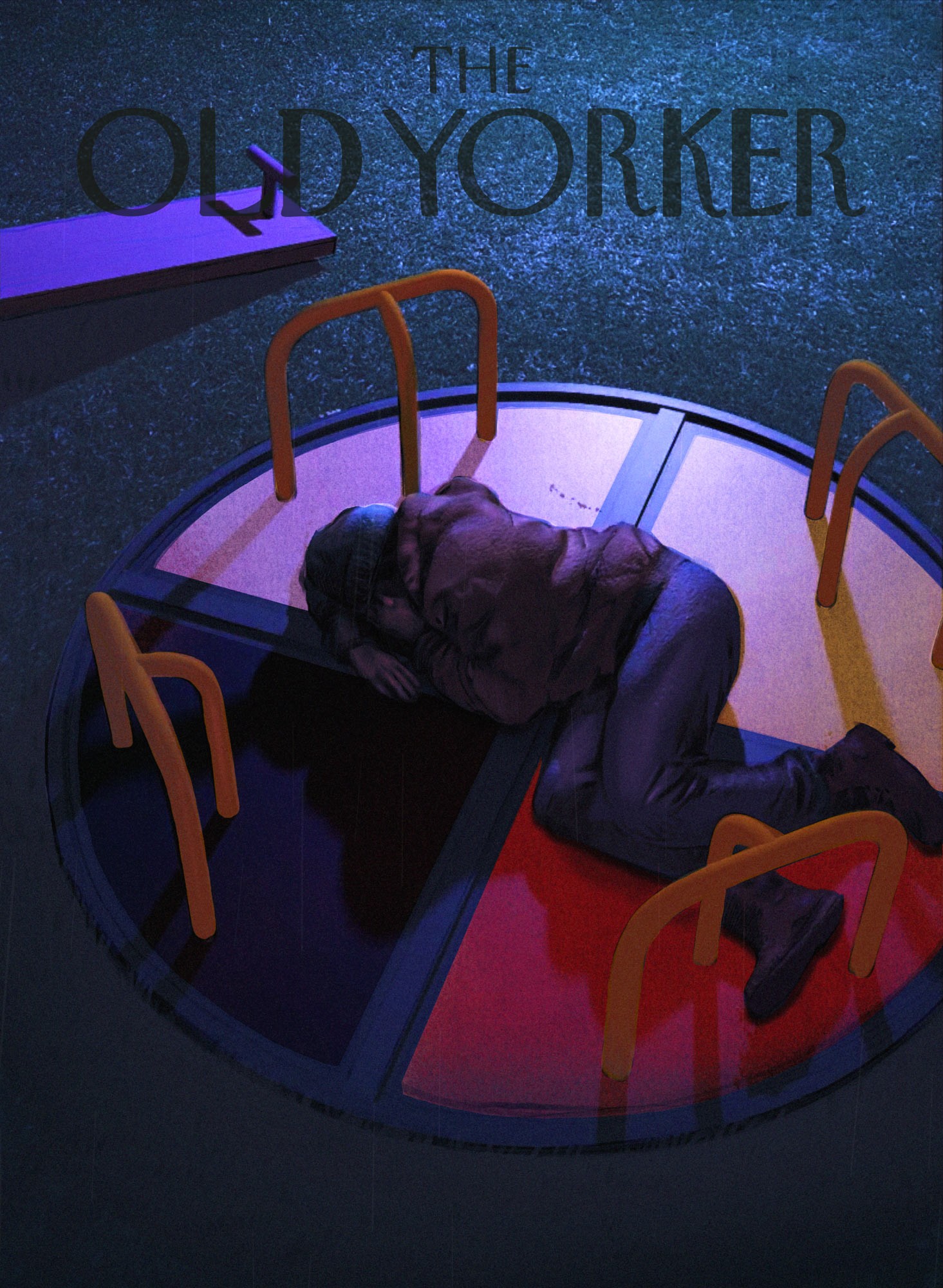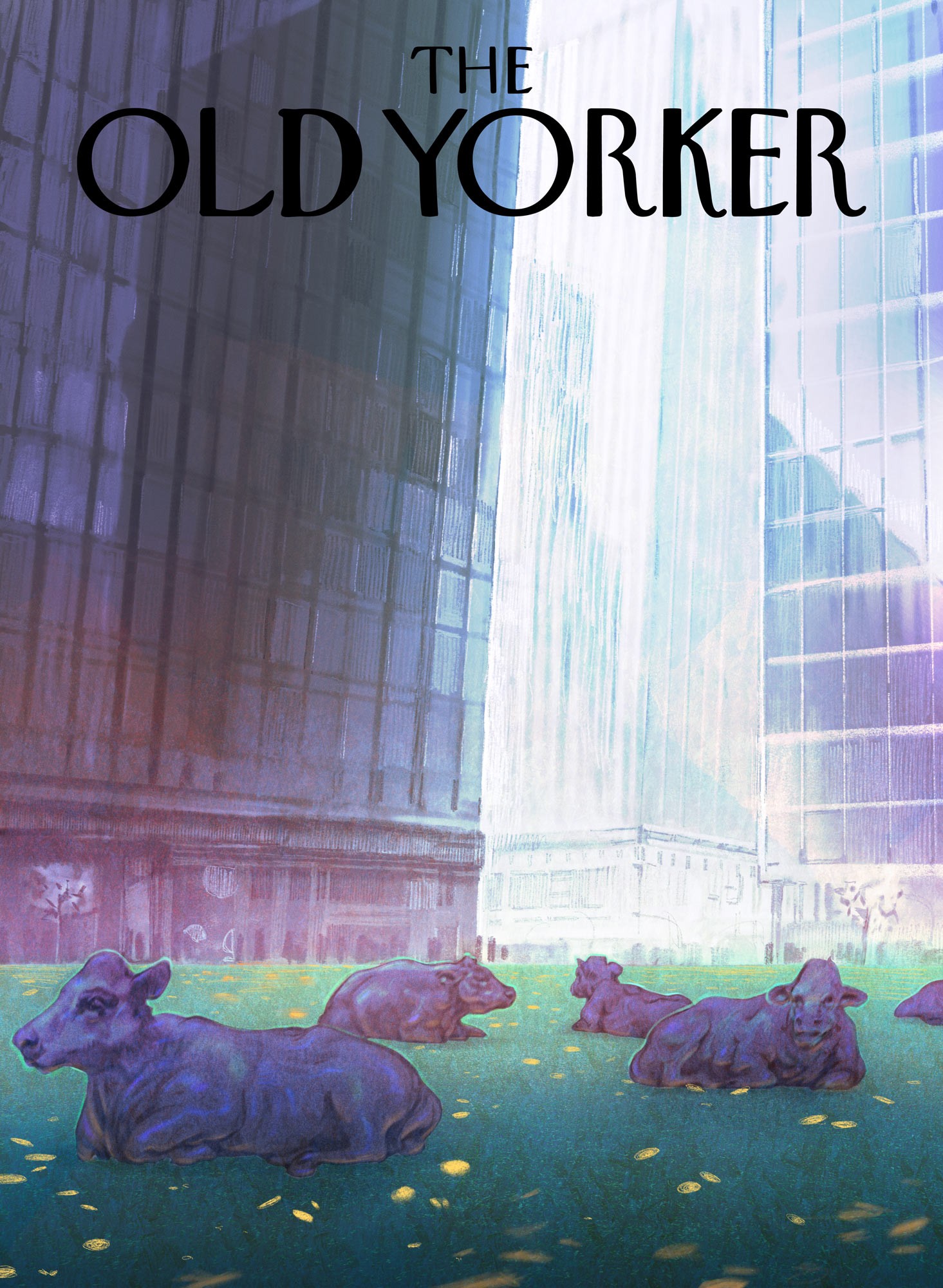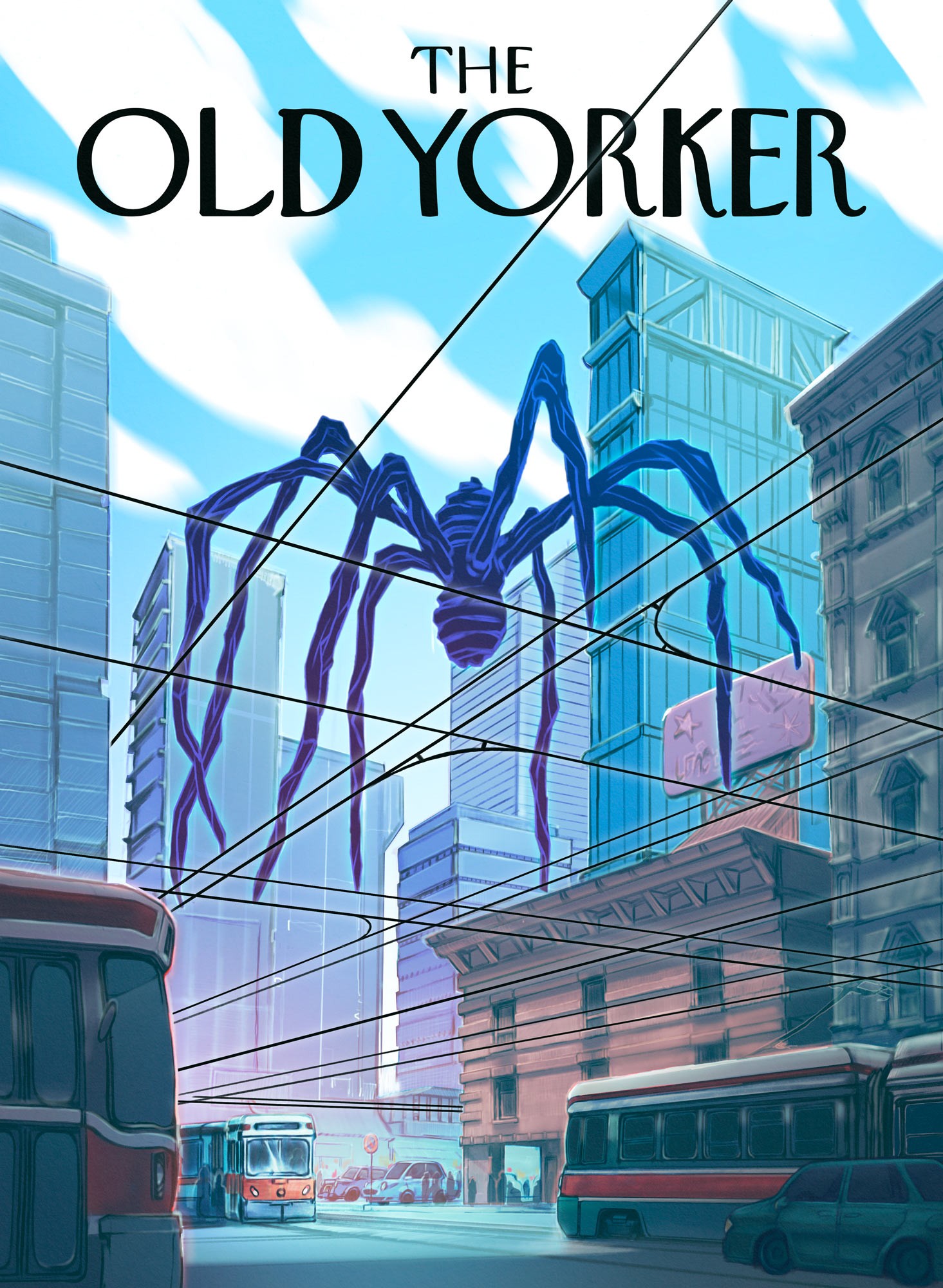 Last Dream
Last Dream is an animated short film depicting peace and calm in the last moments of sleep before the start of a new day.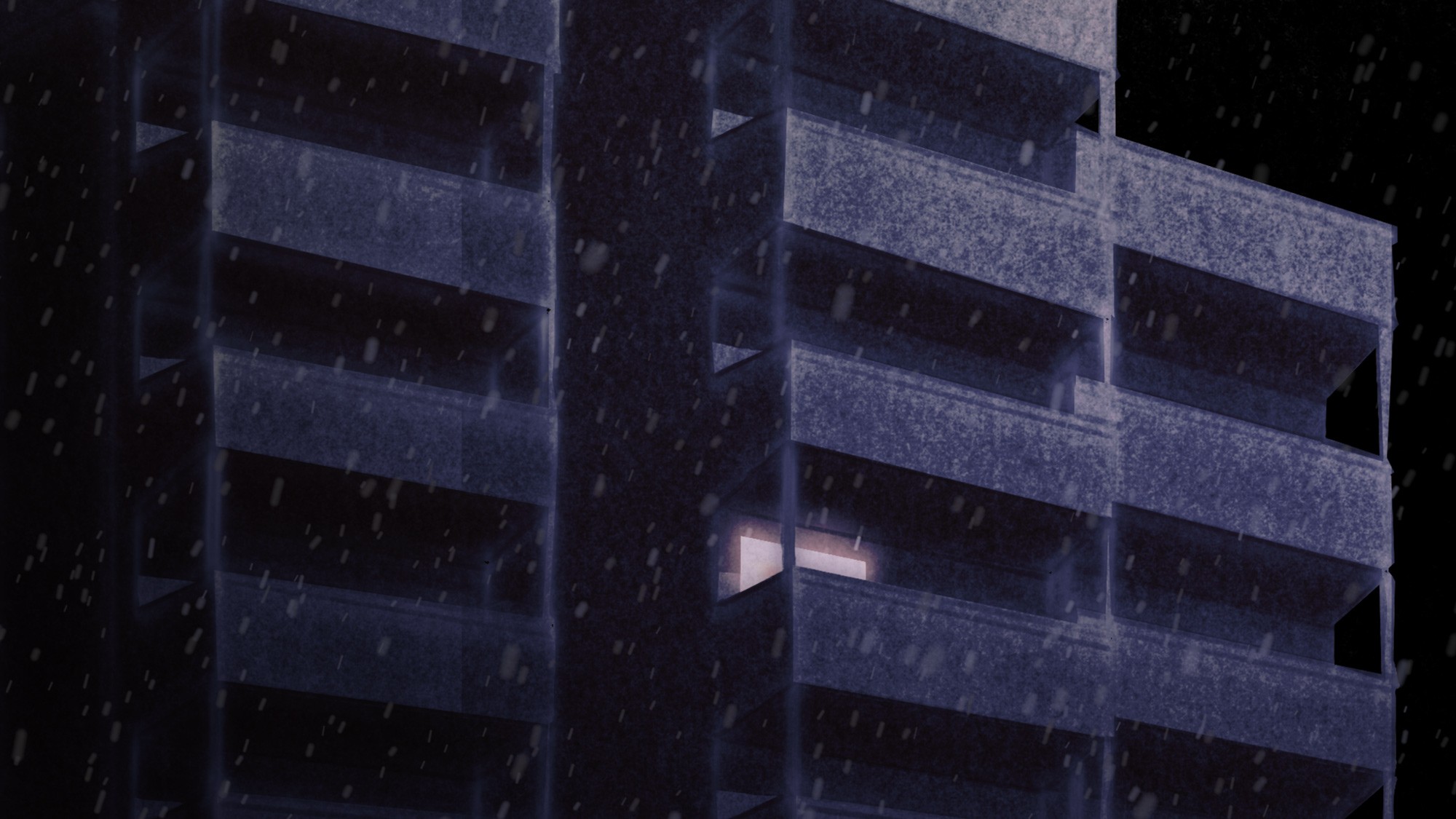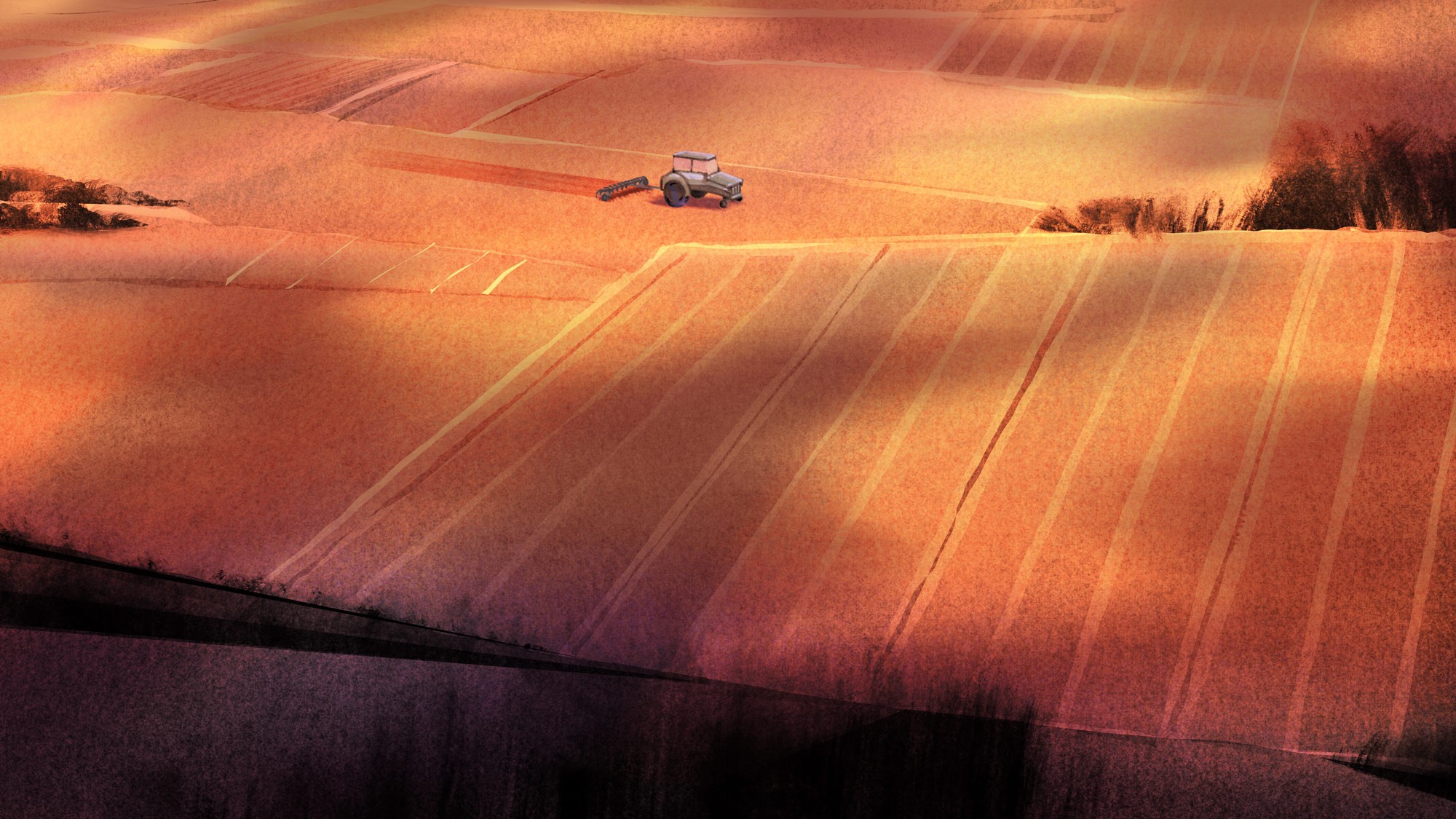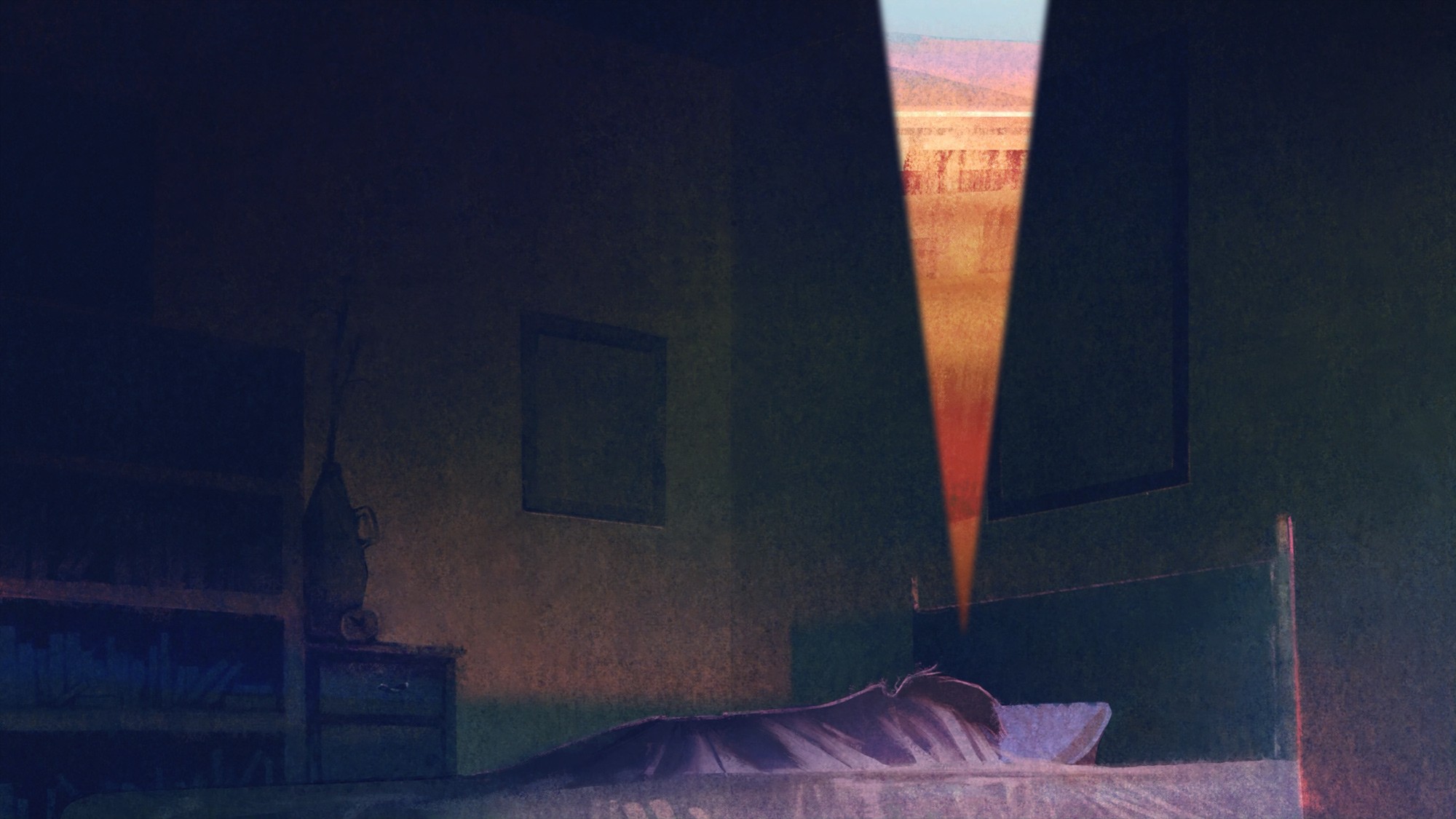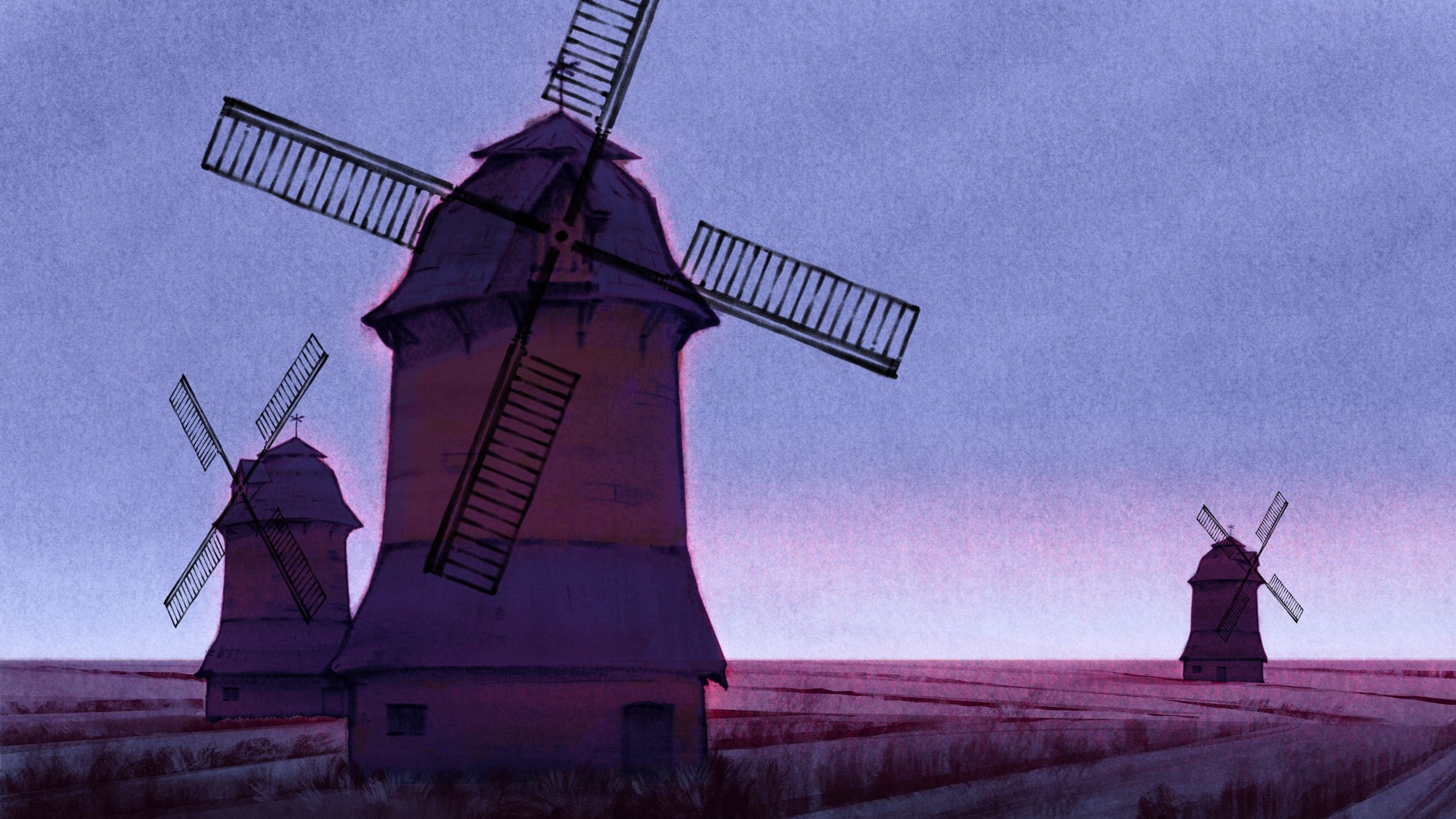 Rituals
a collection of 3 light hearted motion illustrations based on the mundane moments that we relive every single day.
In My Room
In My Room is a visual exploration of the spaces that we occupy on a daily basis, using light and composition to create emotional context around ordinary places. By framing these very familiar and unspectacular spaces in a cinematic manner I hoped to validate the significance and beauty of our everyday emotions that we feel as we live our ordinary lives.
These spaces were captured using Lidar scanning and digitally manipulated and animated in 3D software.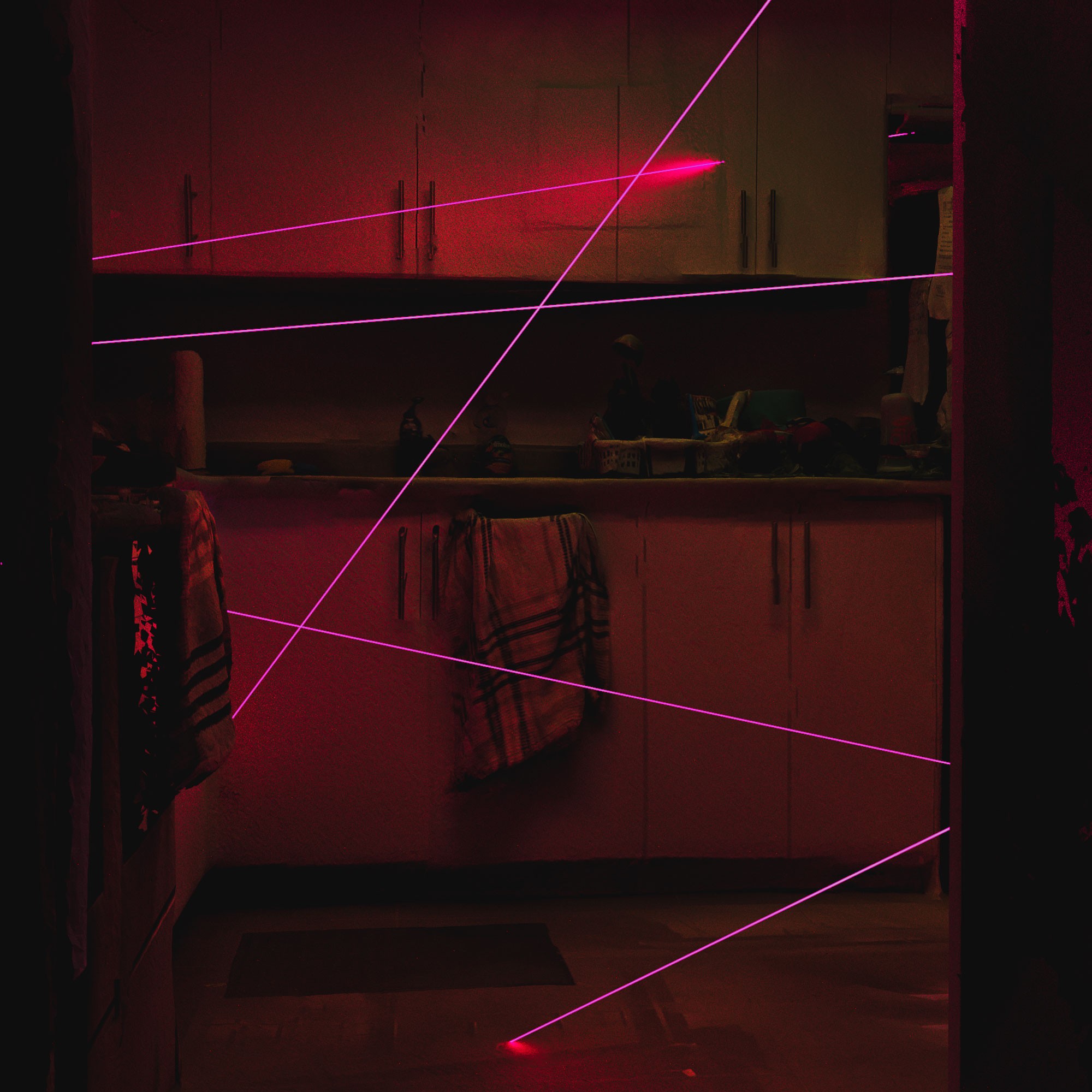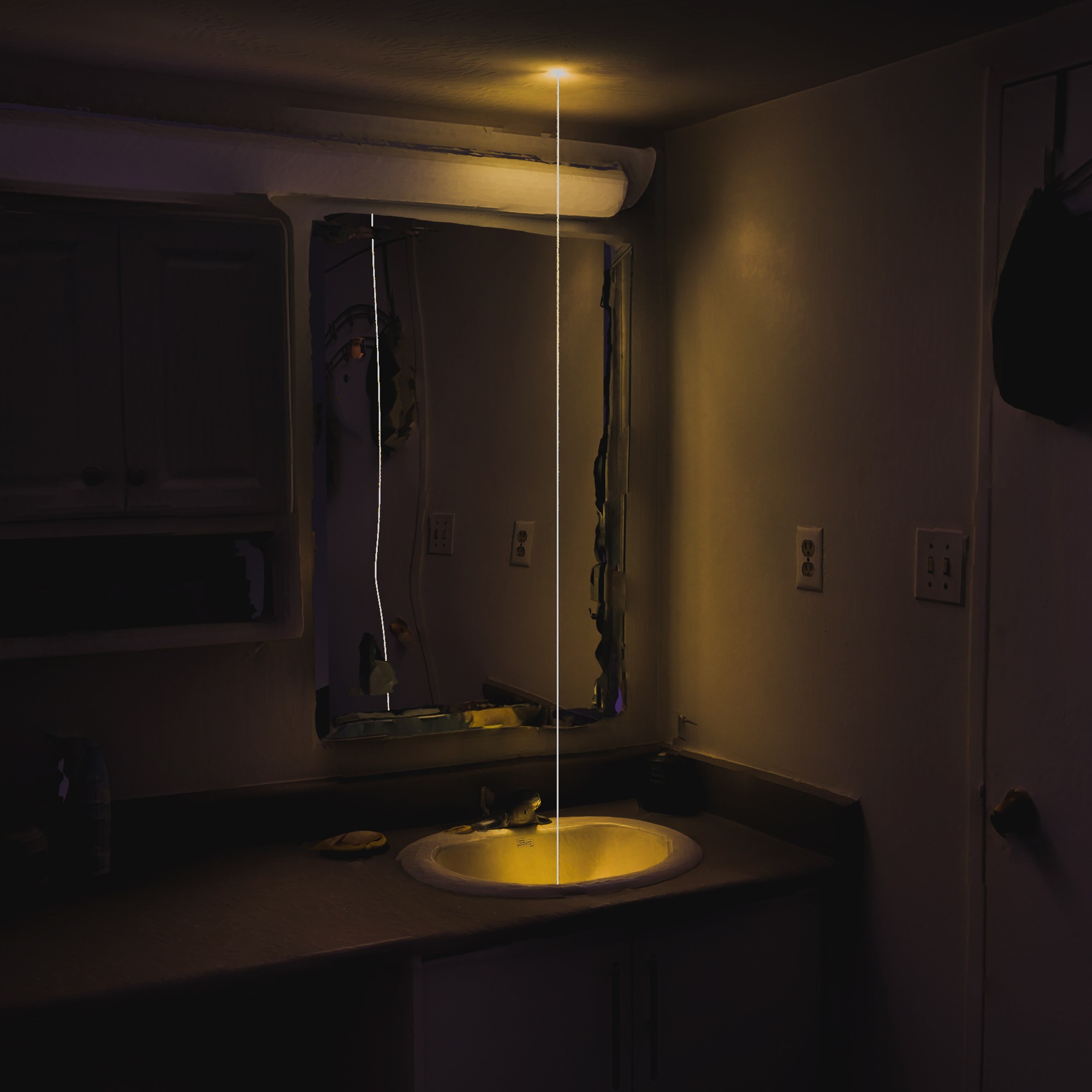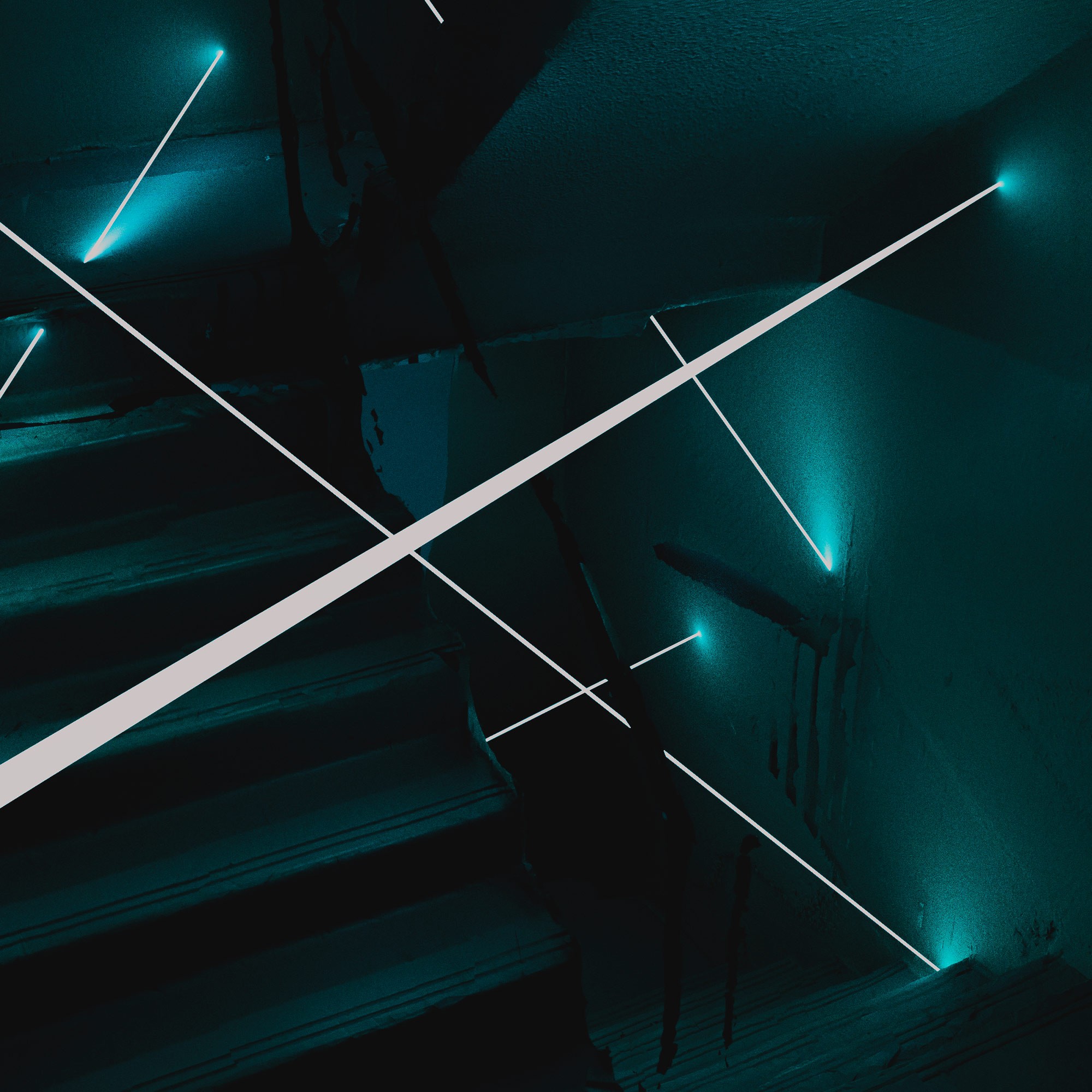 Click or press the escape key to close