Sabira Langevin
Welcome! My name is Sabira and I'm a Pakistani-Canadian illustrator with a love for all things gold and sparkly. With a passion for fantasy and science fiction, I use bold colours and dramatic lighting to bring characters and stories to life!
When not painting, I can usually be found playing D&D or daydreaming about travelling the world.
Sheridan Student Union Award of Merit
Future Now: Fate Unraveling
A collaborative project with Embreate set in the world of Future Now. While these characters are located throughout our Solar System, they all share an inextricable link to the Unraveling, the prophesized apocalypse. Face them and others as friend or foe in Future Now: Fate Unraveling, a hypothetical science fiction tabletop roleplaying game where your destiny is shaped by an immersively illustrated tarot deck.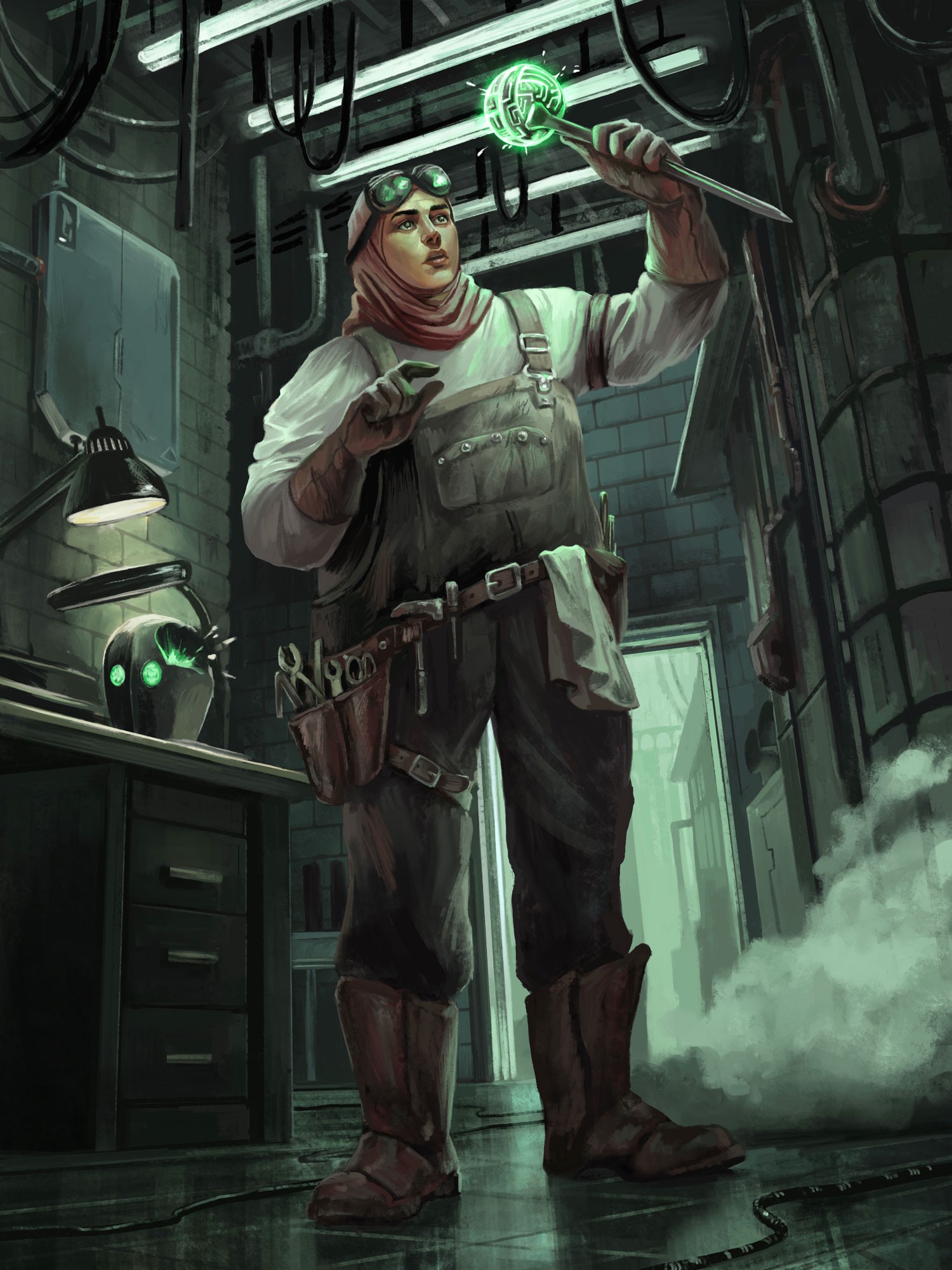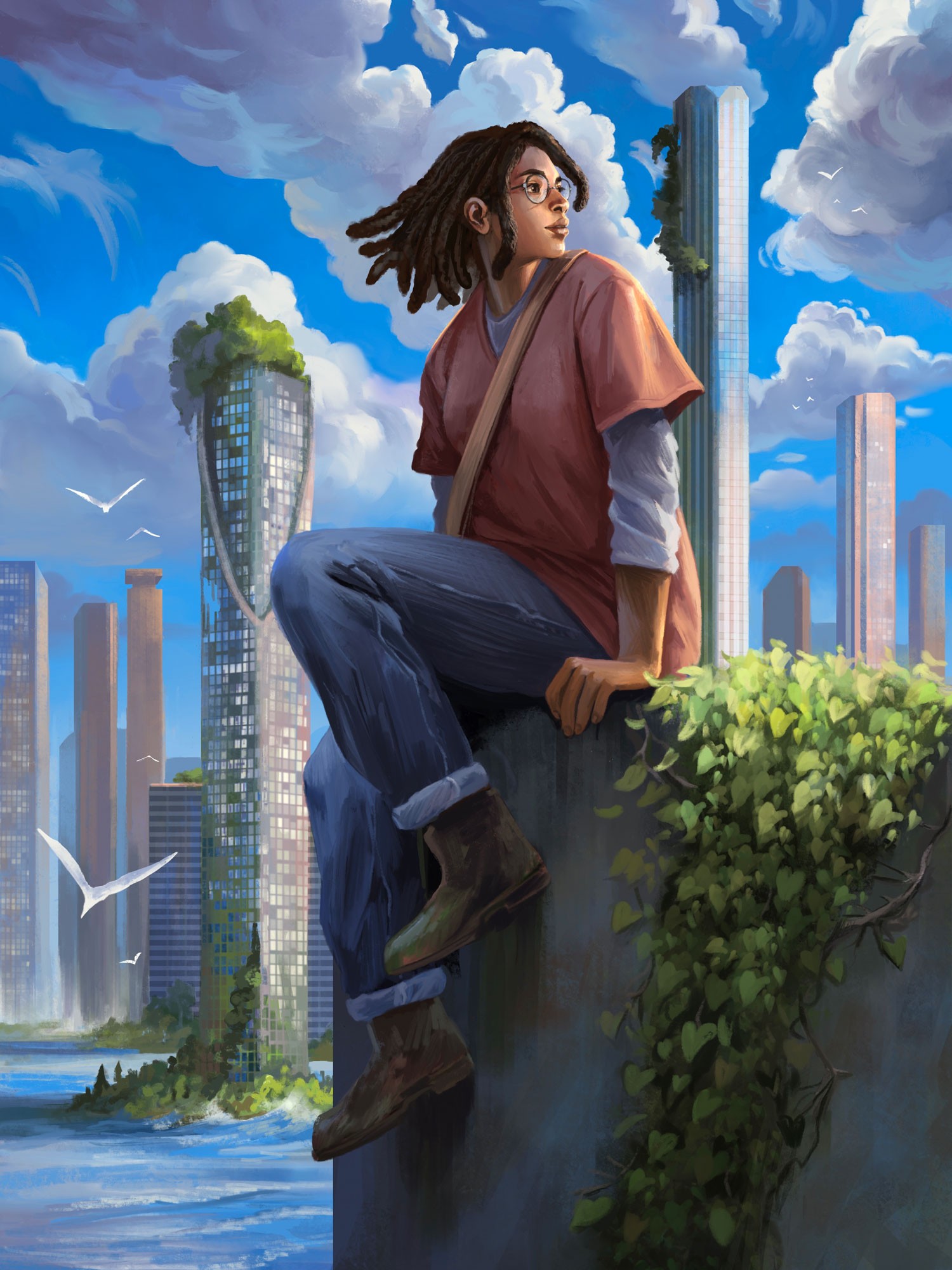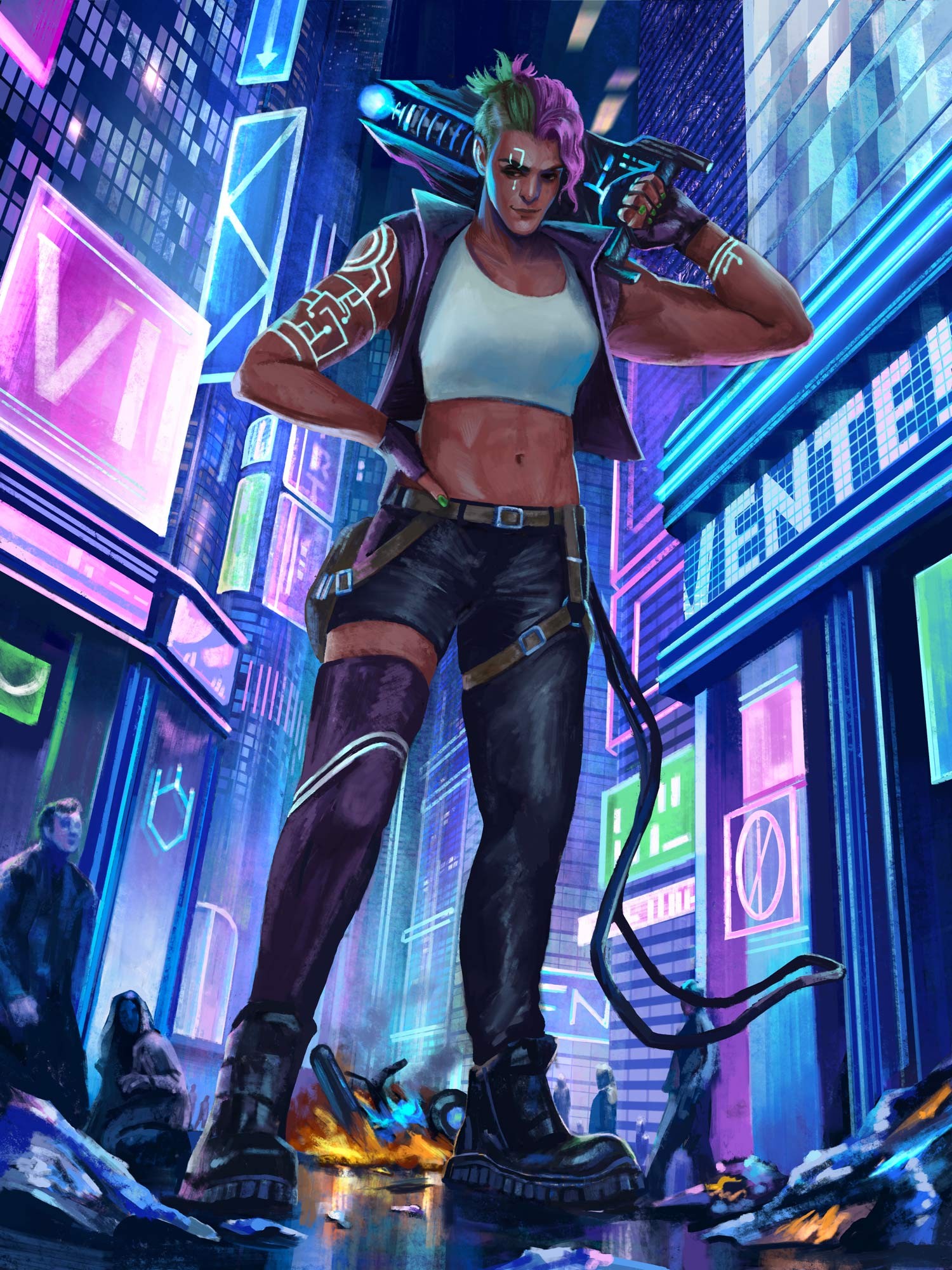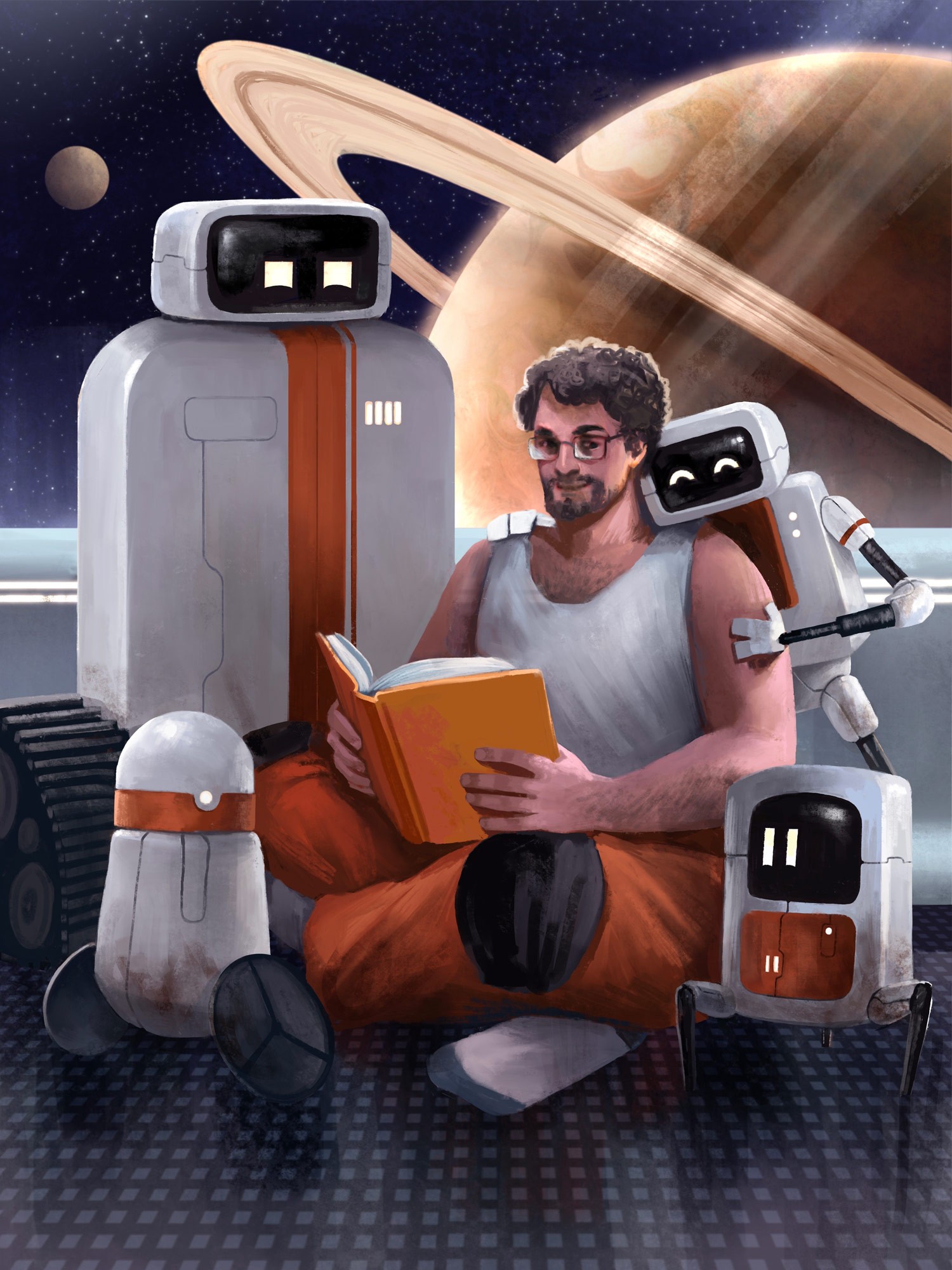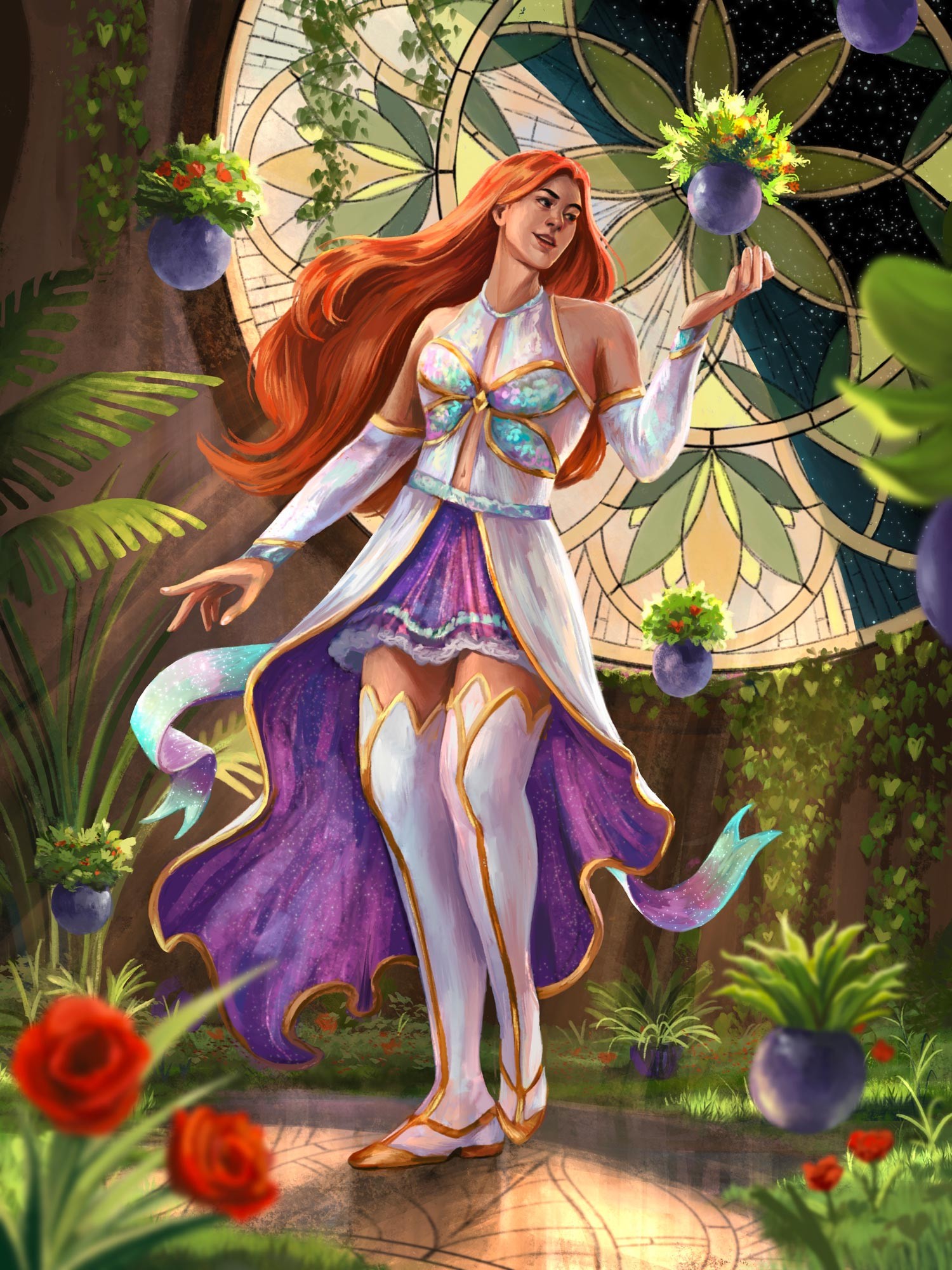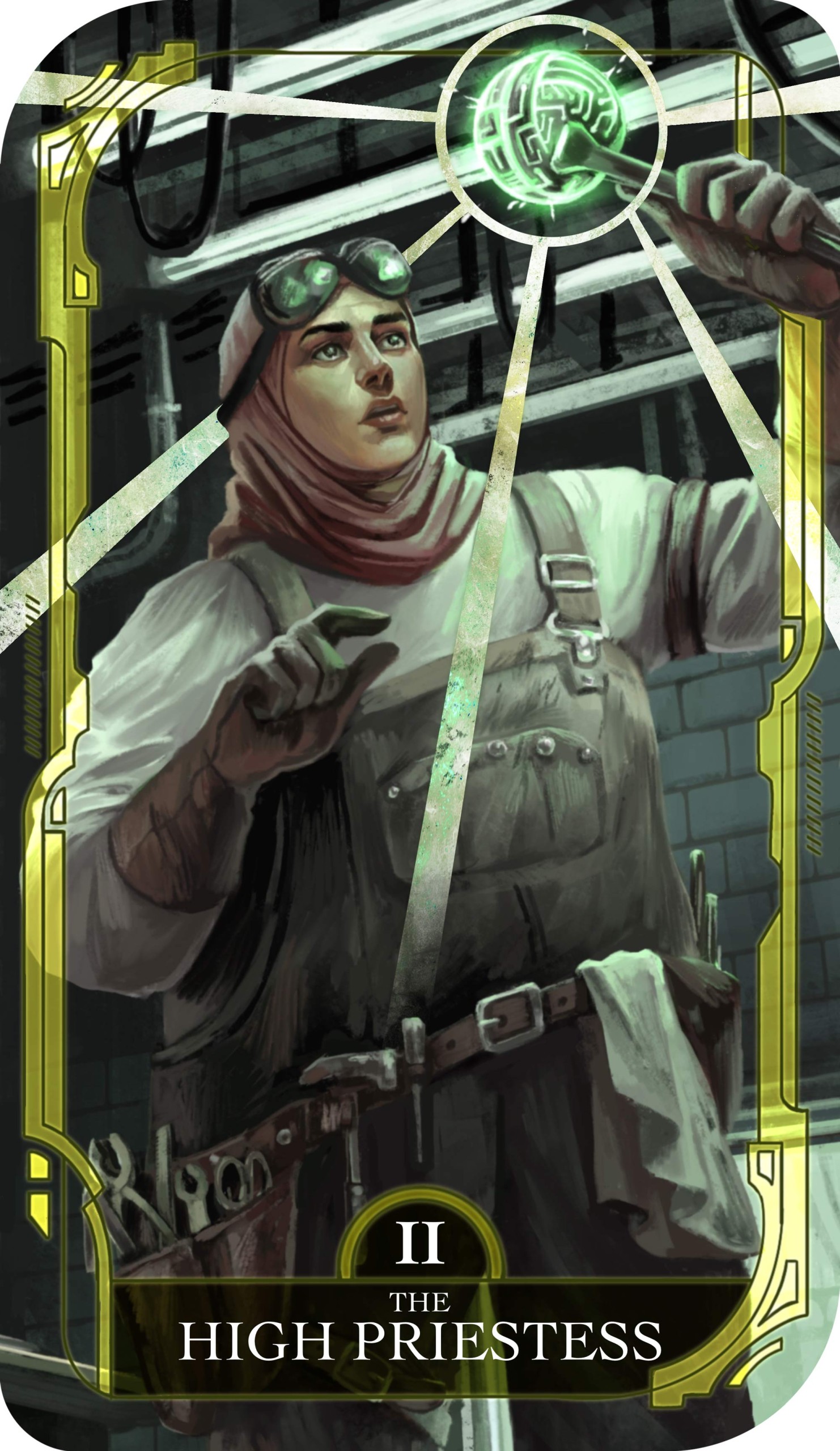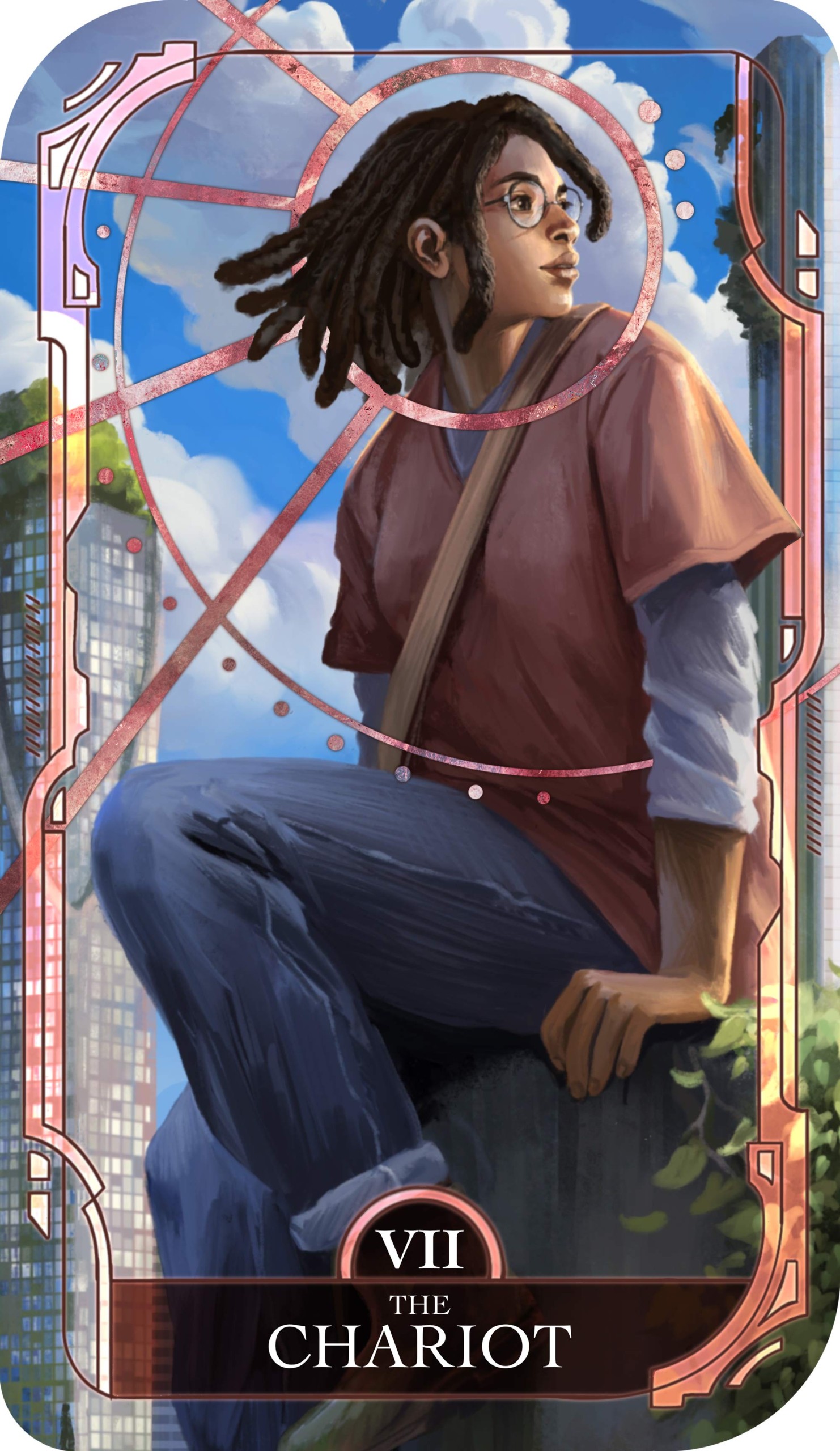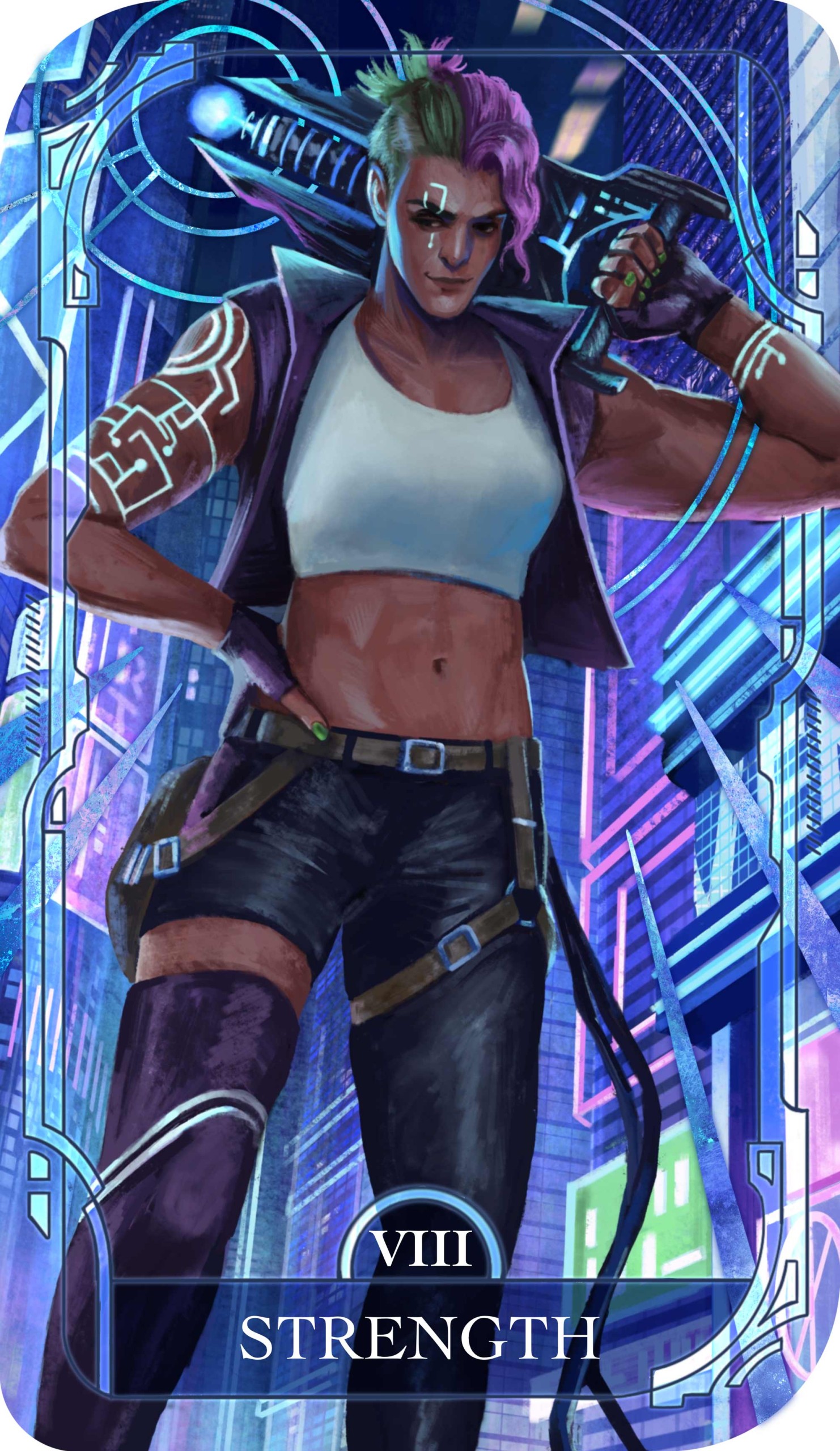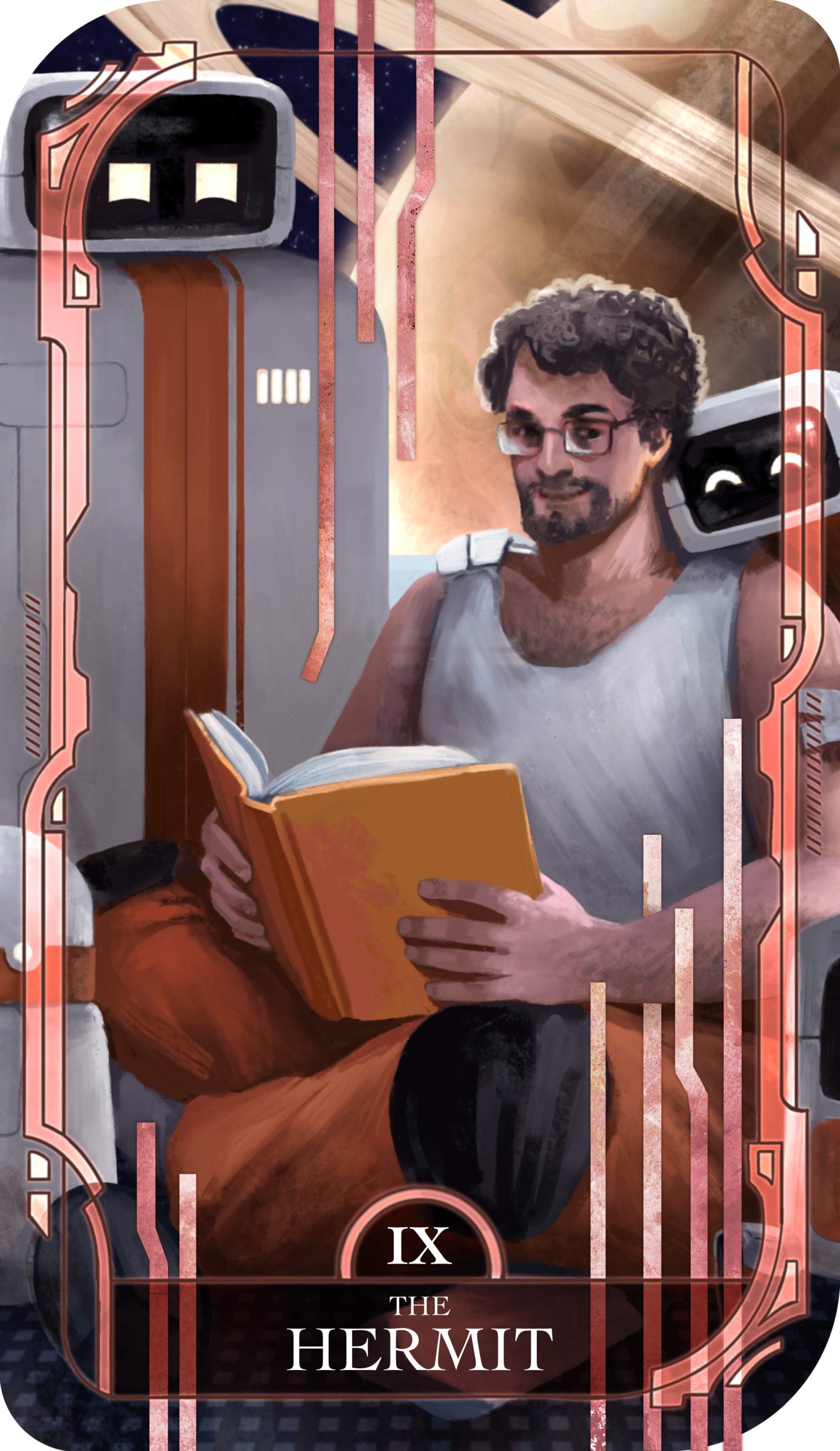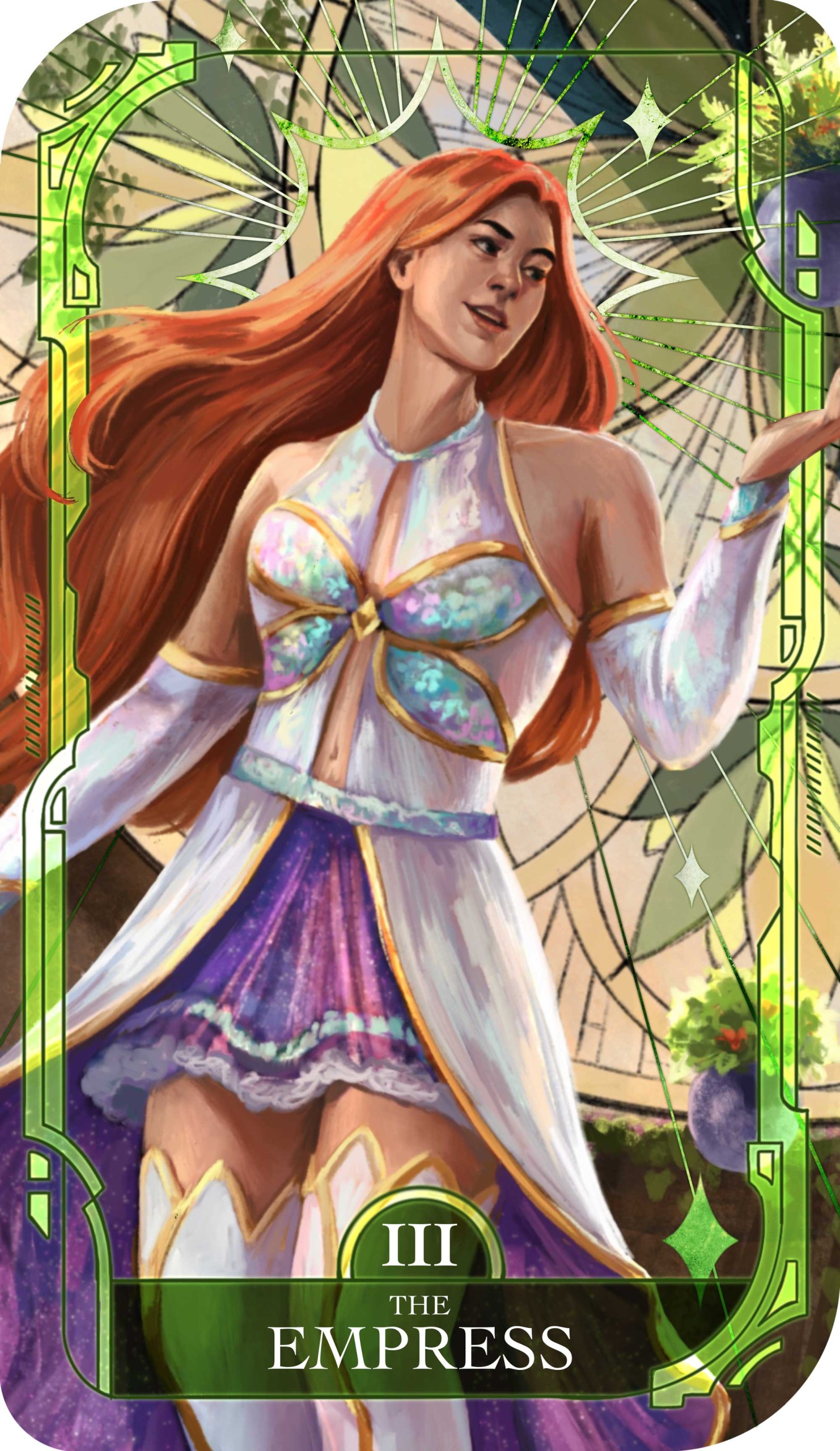 World Of Cantora
Welcome to Cantora, the homebrew setting of my Dungeons and Dragons campaign, a world where magic and technology combine in a fantastical contemporary city.

Social Media And COVID-19
Editorial illustrations about the way social media has impacted people isolated due to the pandemic, both as a way to connect and as a force for misinformation.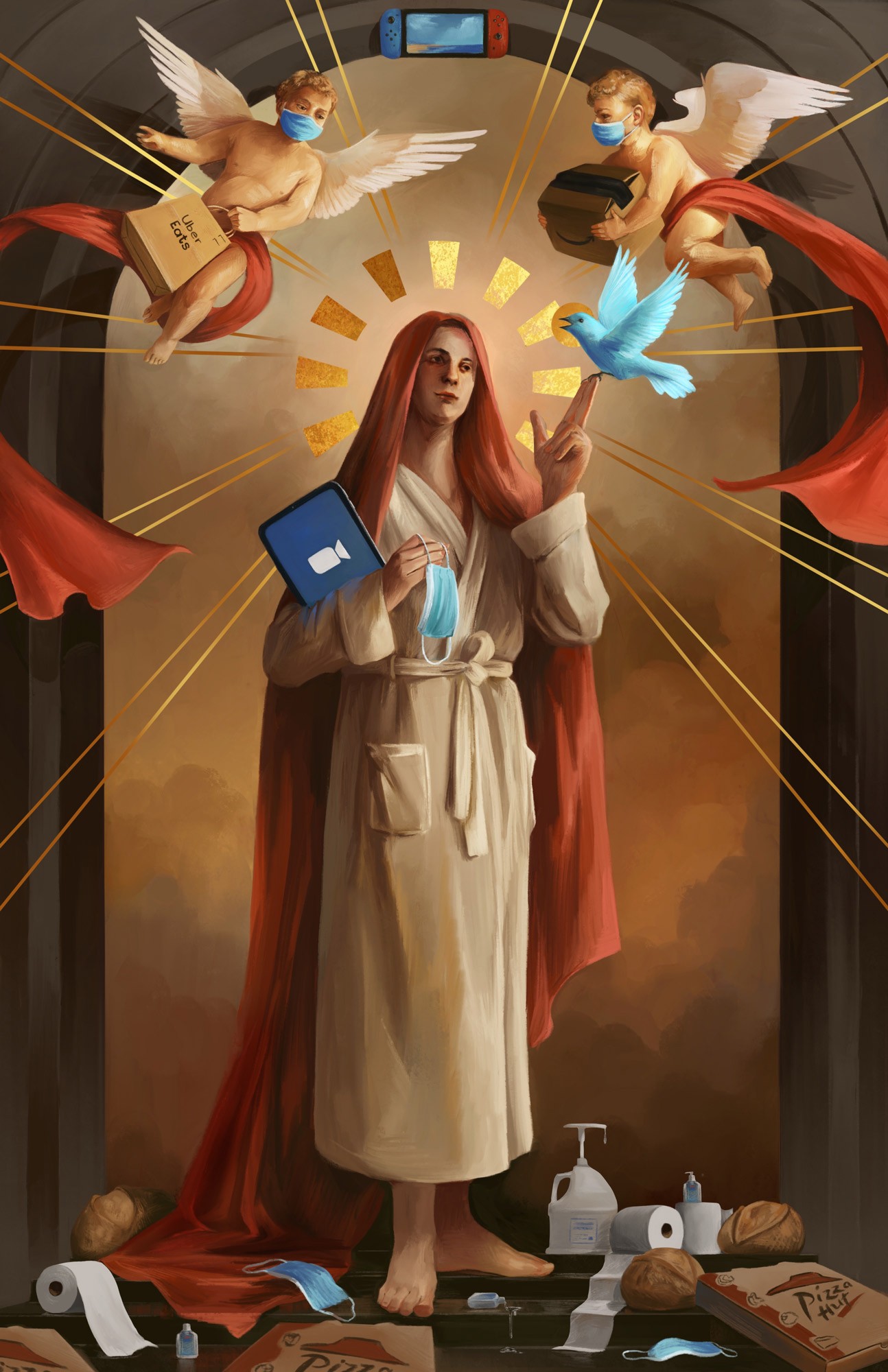 The Silmarillion
J.R.R. Tolkien's The Silmarillion has been a passion of mine for years and I am delighted to have brought some of my favourite characters to life during my time at Sheridan.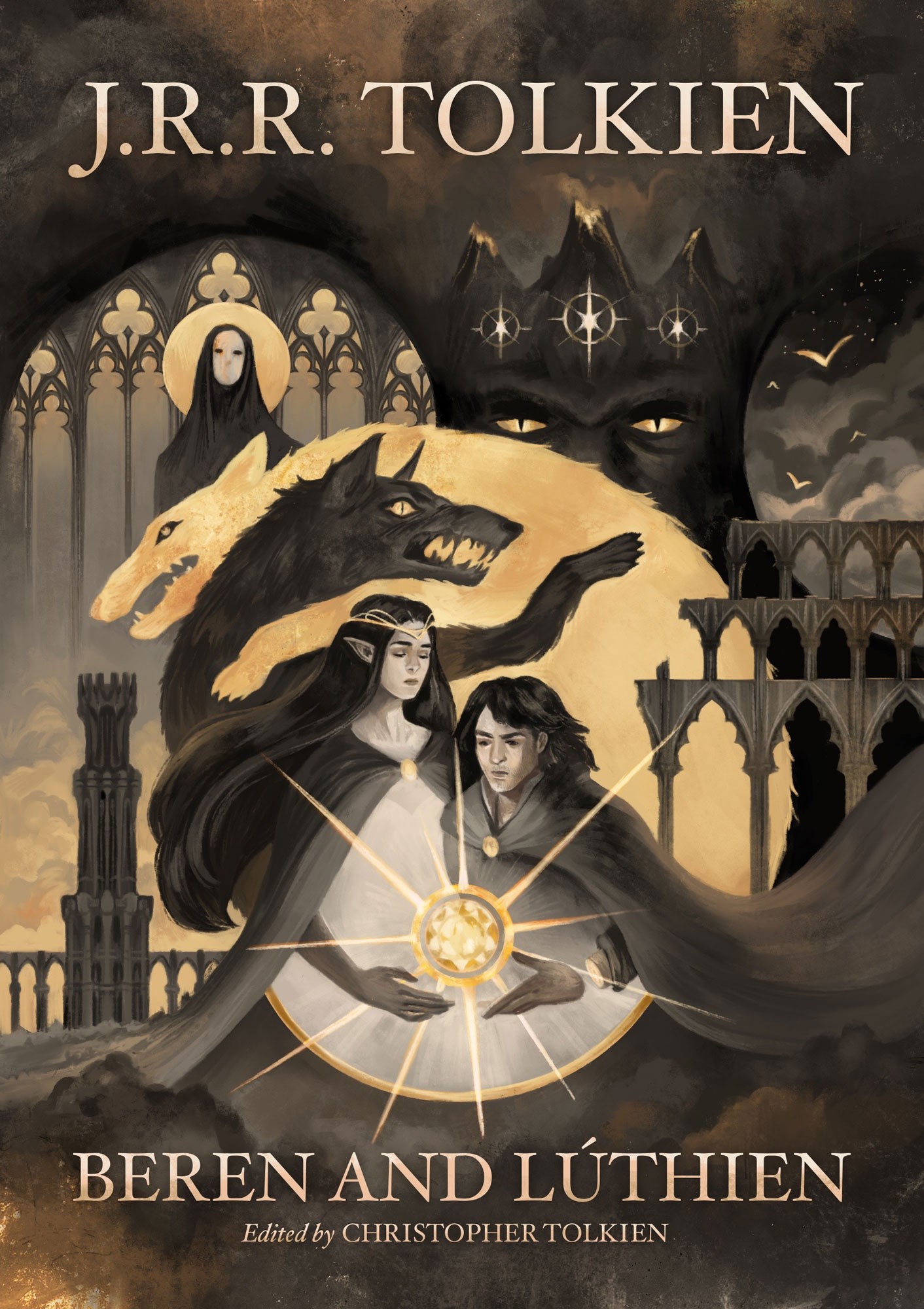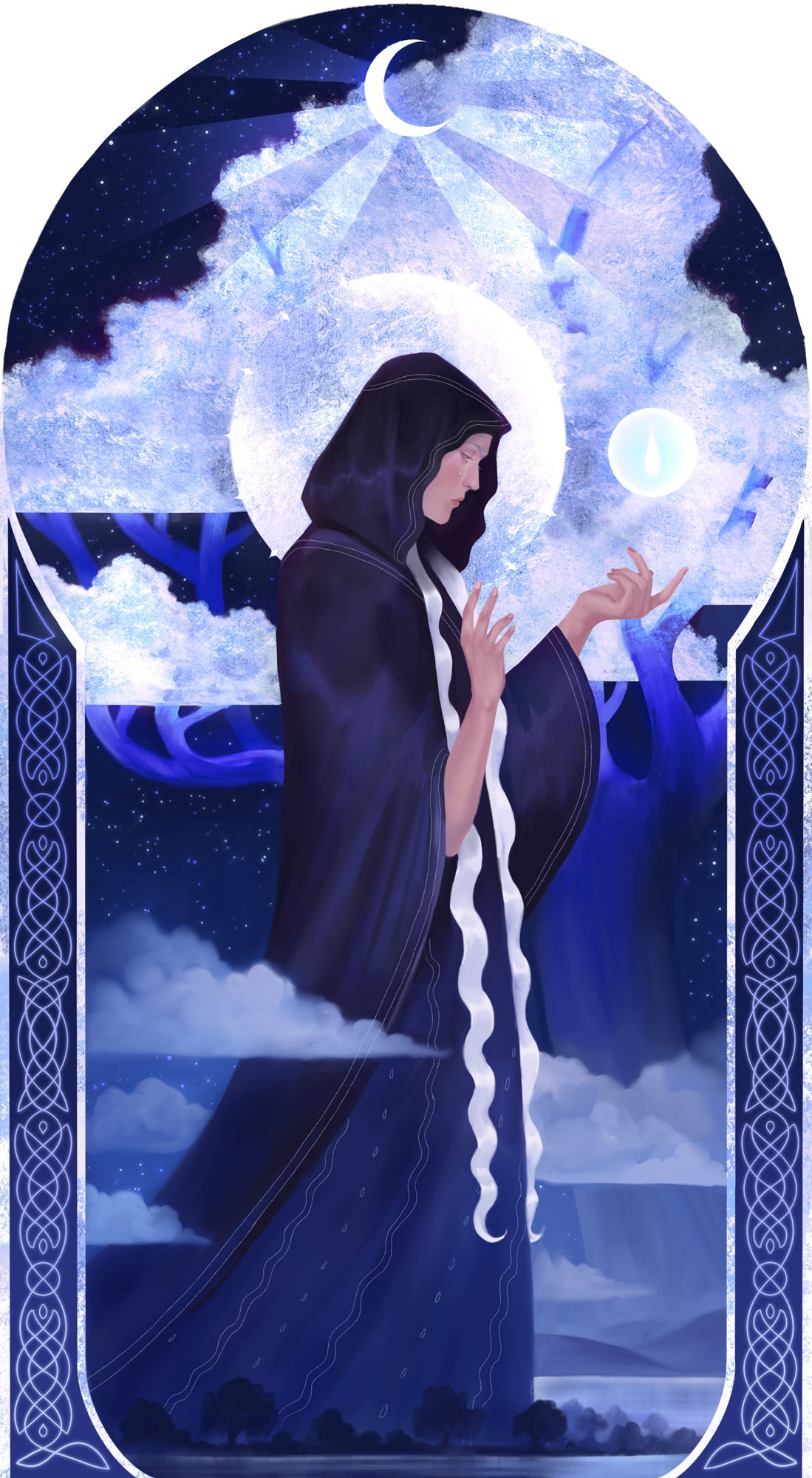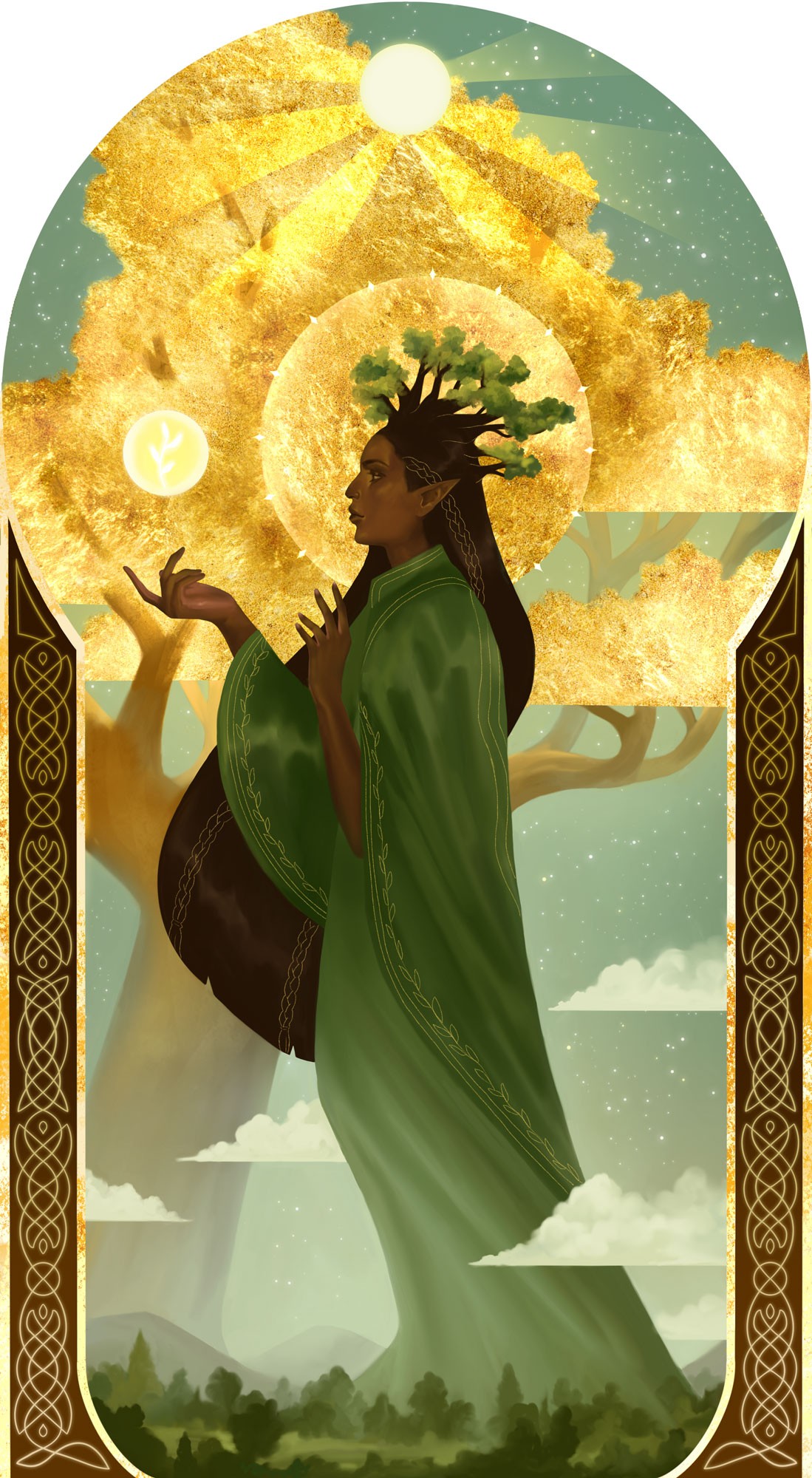 The Cantora Chronicles
A collection of covers for a fictional series of young adult fantasy books about the events of my Dungeons and Dragons campaign, set in the aforementioned homebrew world of Cantora.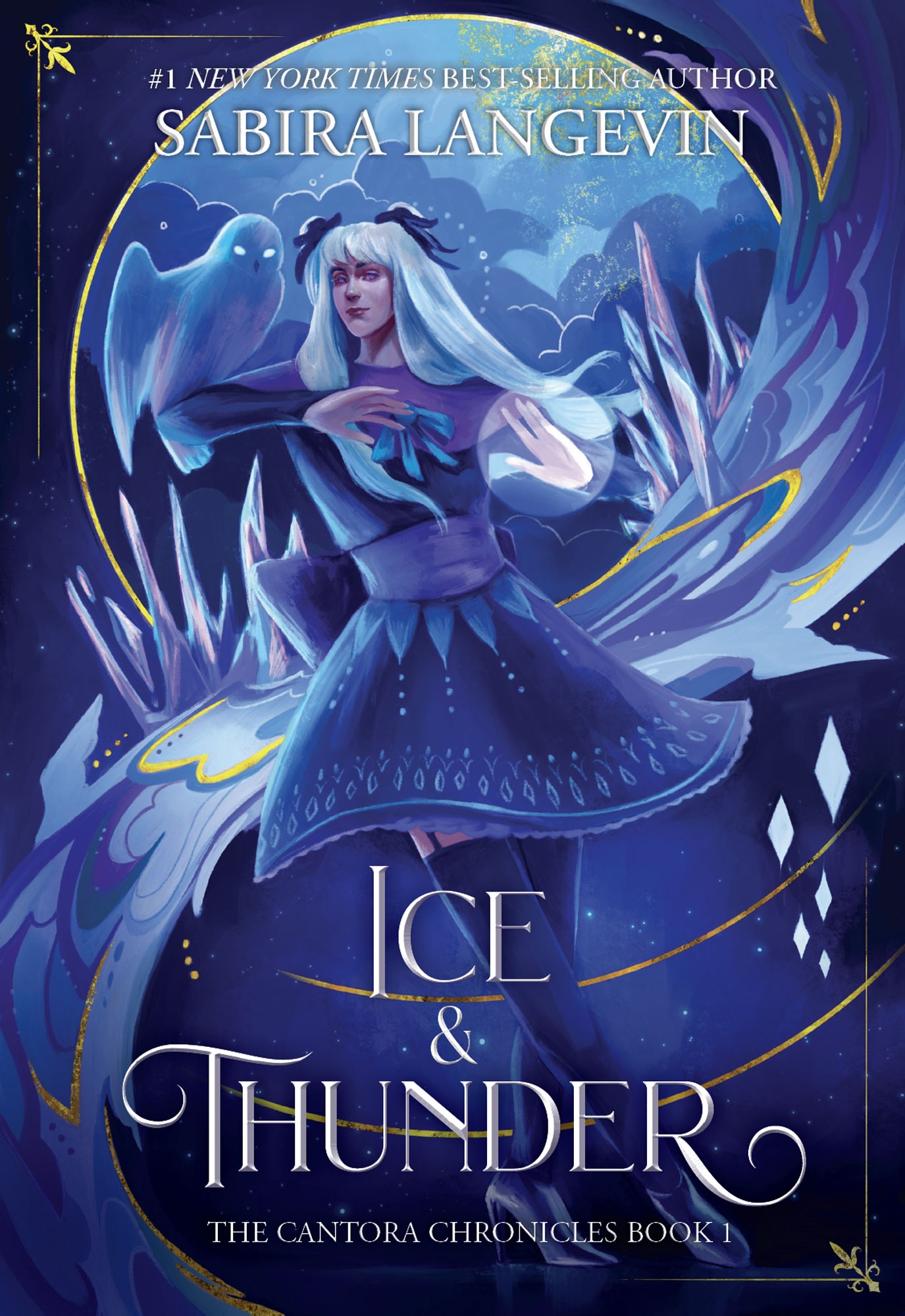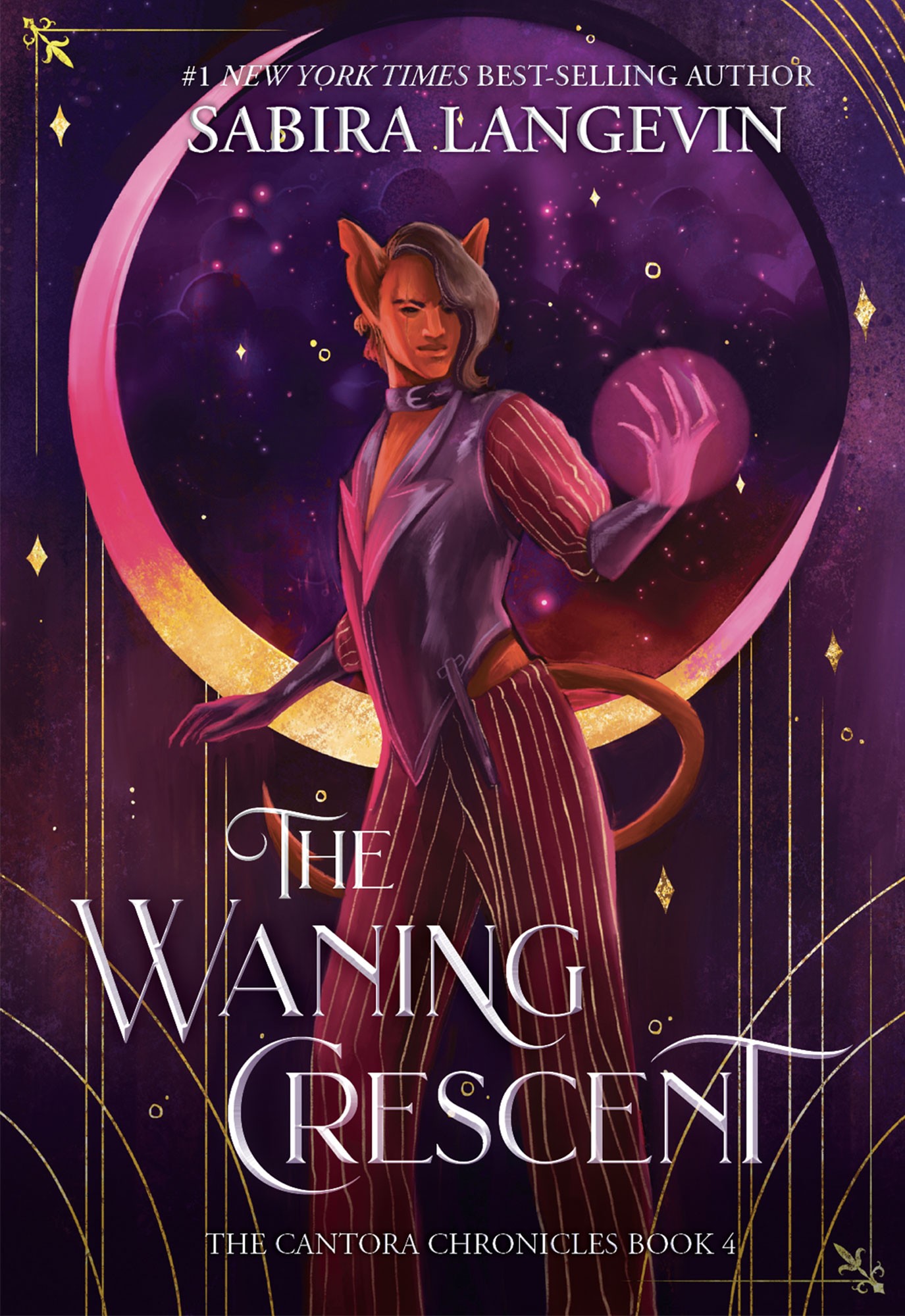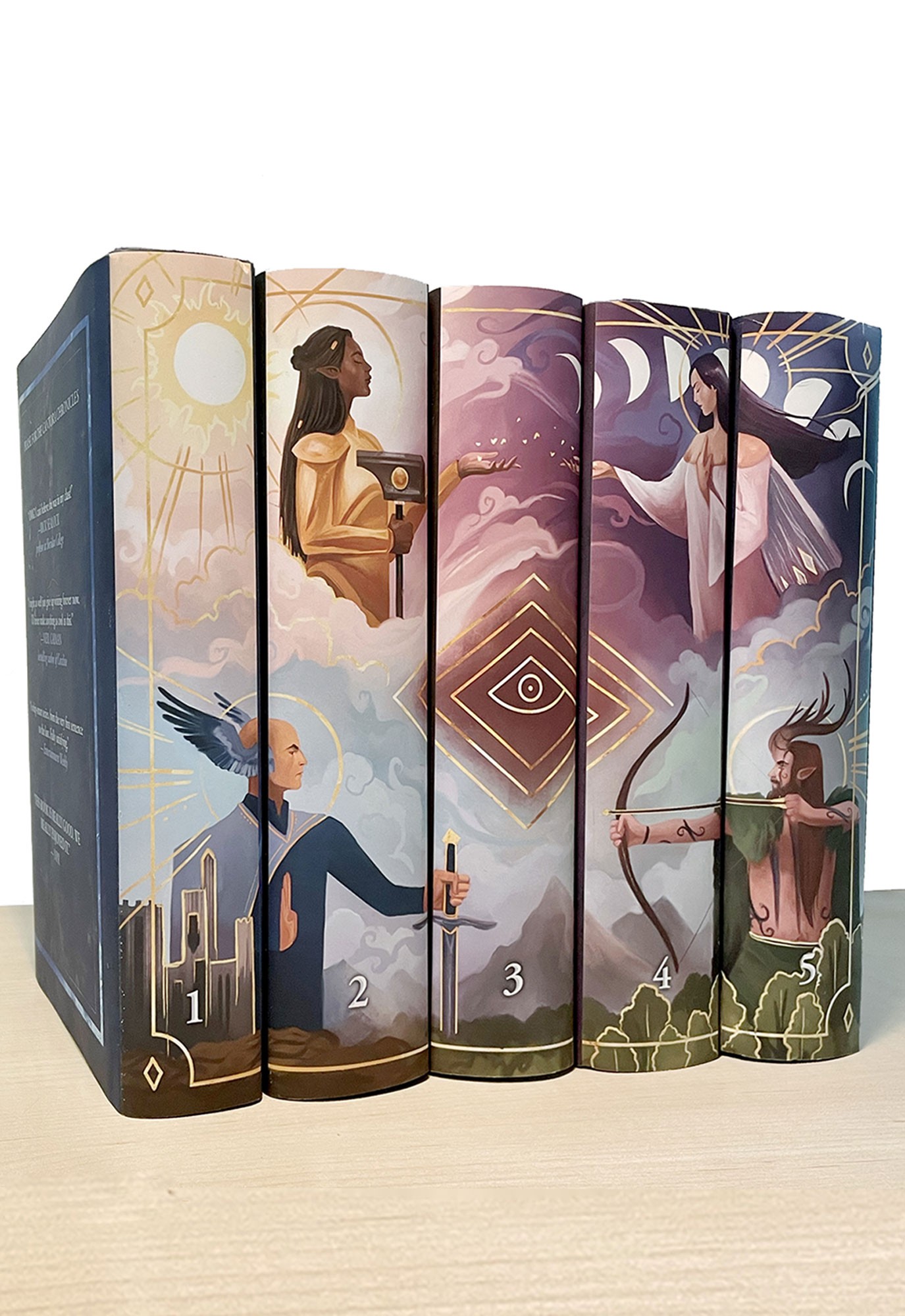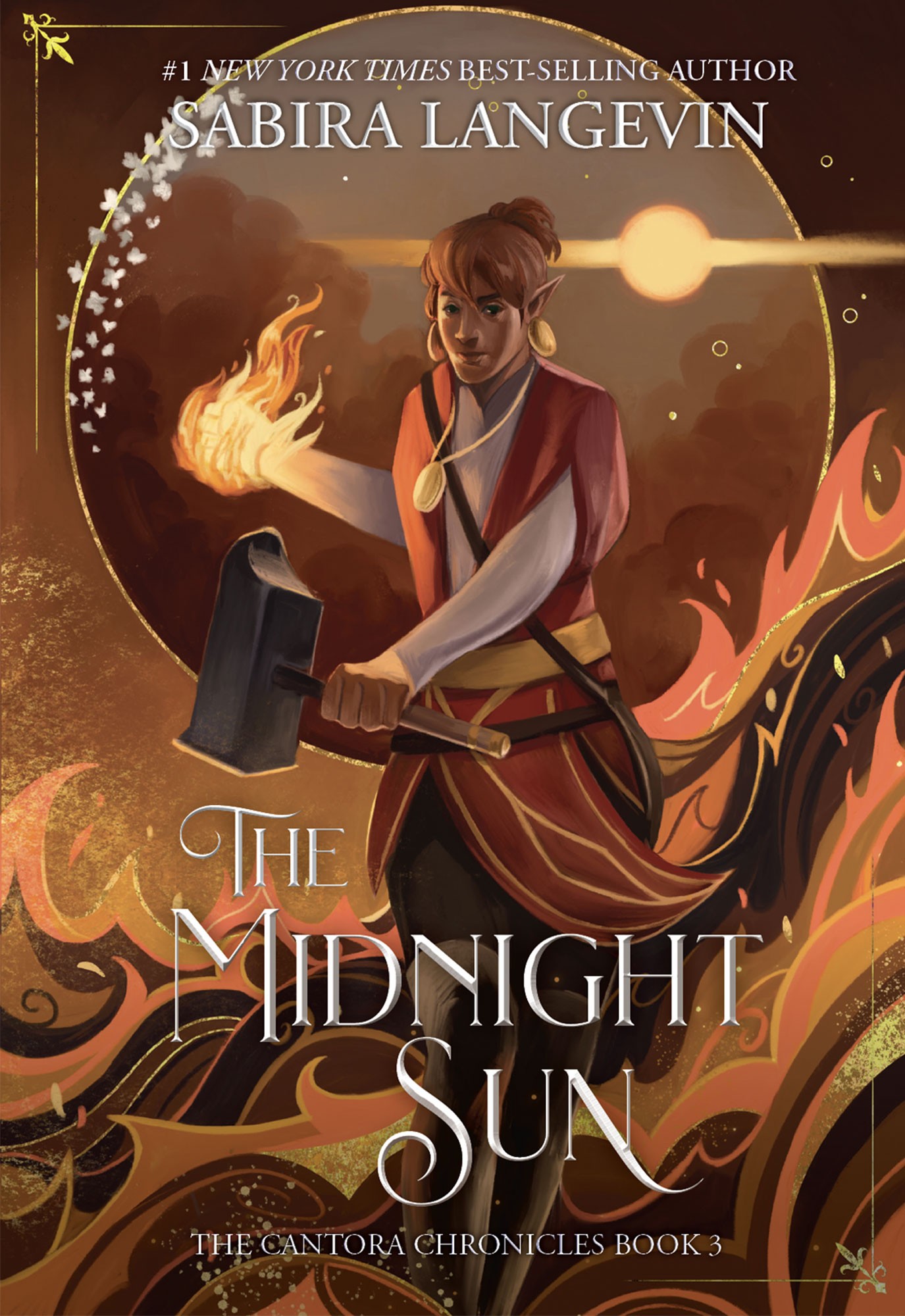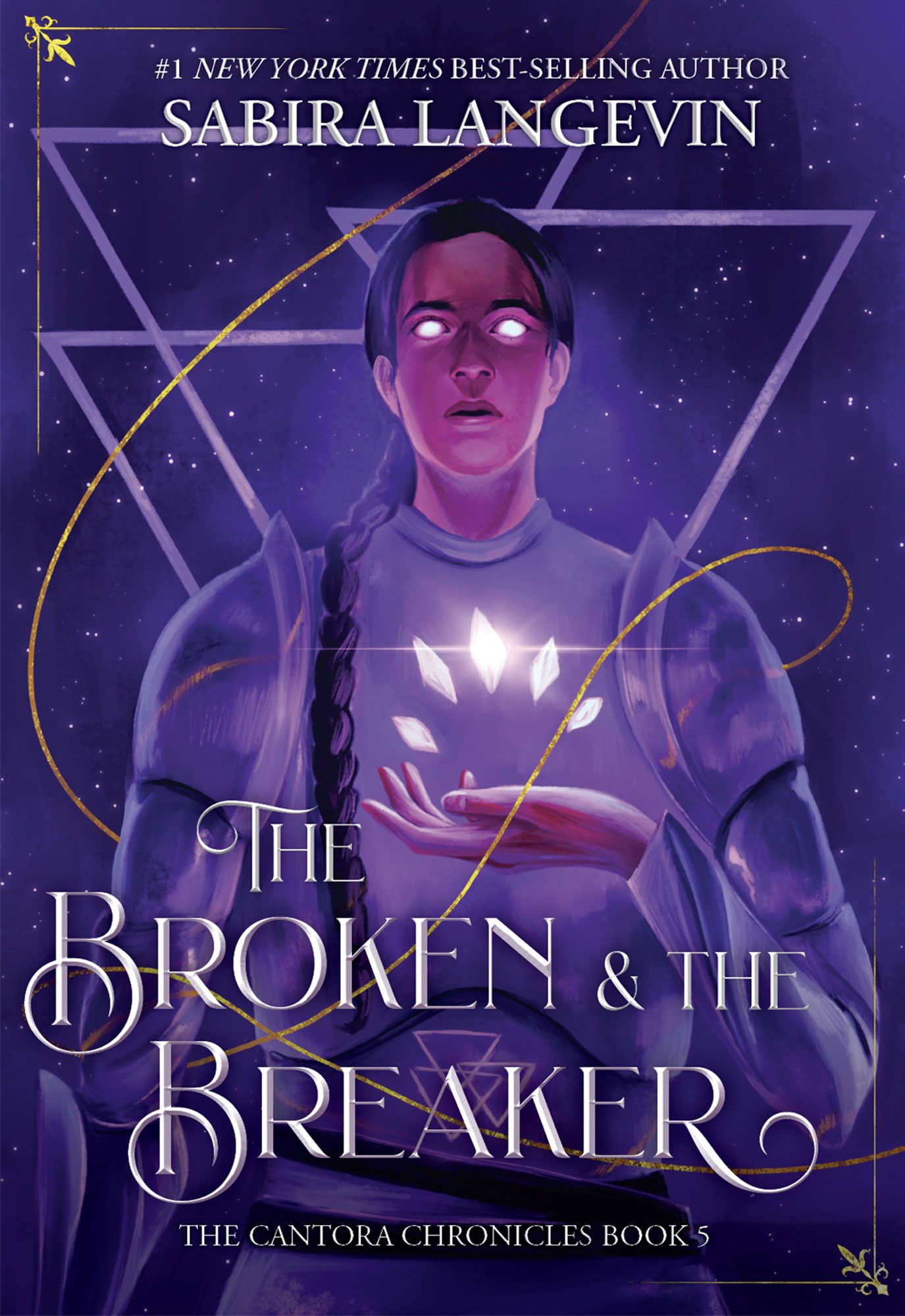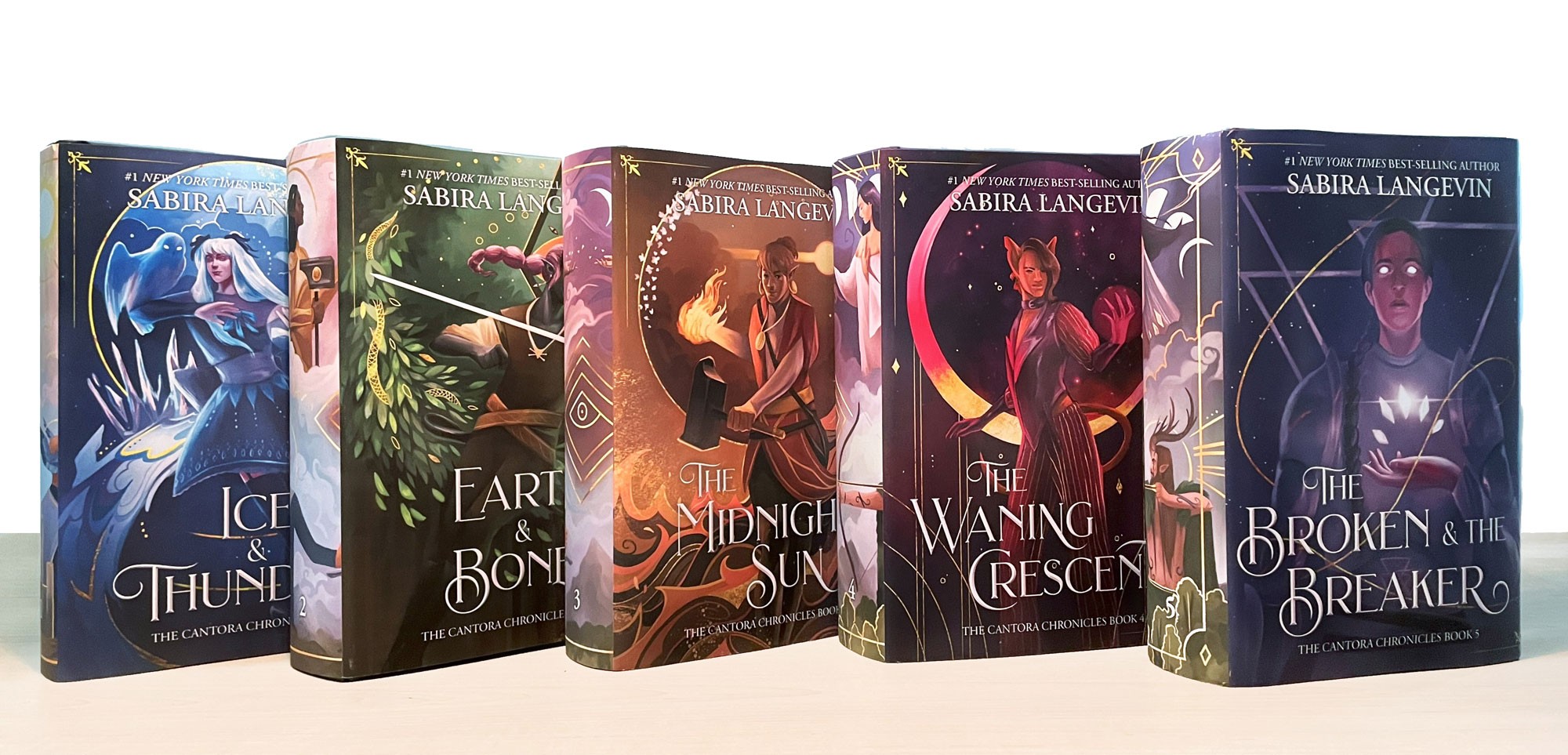 Click or press the escape key to close