Maxine Kryzaniwsky
Call her "Max". Everyone does!
From NCAA recruit to science and biology nerd to cross-continental traveler, Max has taken a winding road to find her place in illustration and is excited to say that it is now her forever home. Nothing excites her more than diving head-first into a rich visual narrative or putting her mind toward a juicy design challenge. Peers and friends would describe her as kind, funny, helpful, and a great collaborator. Outside of her life in the arts, you can always find her learning something new or having a laugh with a friend or two.
Give her a buzz! She would love to work with you.

Alexandra Raymond Award
Every Kid Deserves a Bike
This is a narrative series inspired by an interview podcast episode of the same name. It tells the amazing true story of Katie Blomquist, a teacher in Charleston, South Carolina, who raised enough money to purchase a bike, helmet, and lock for all 650 children at her Title I school! Shortly thereafter she founded the "Going Places" nonprofit organization.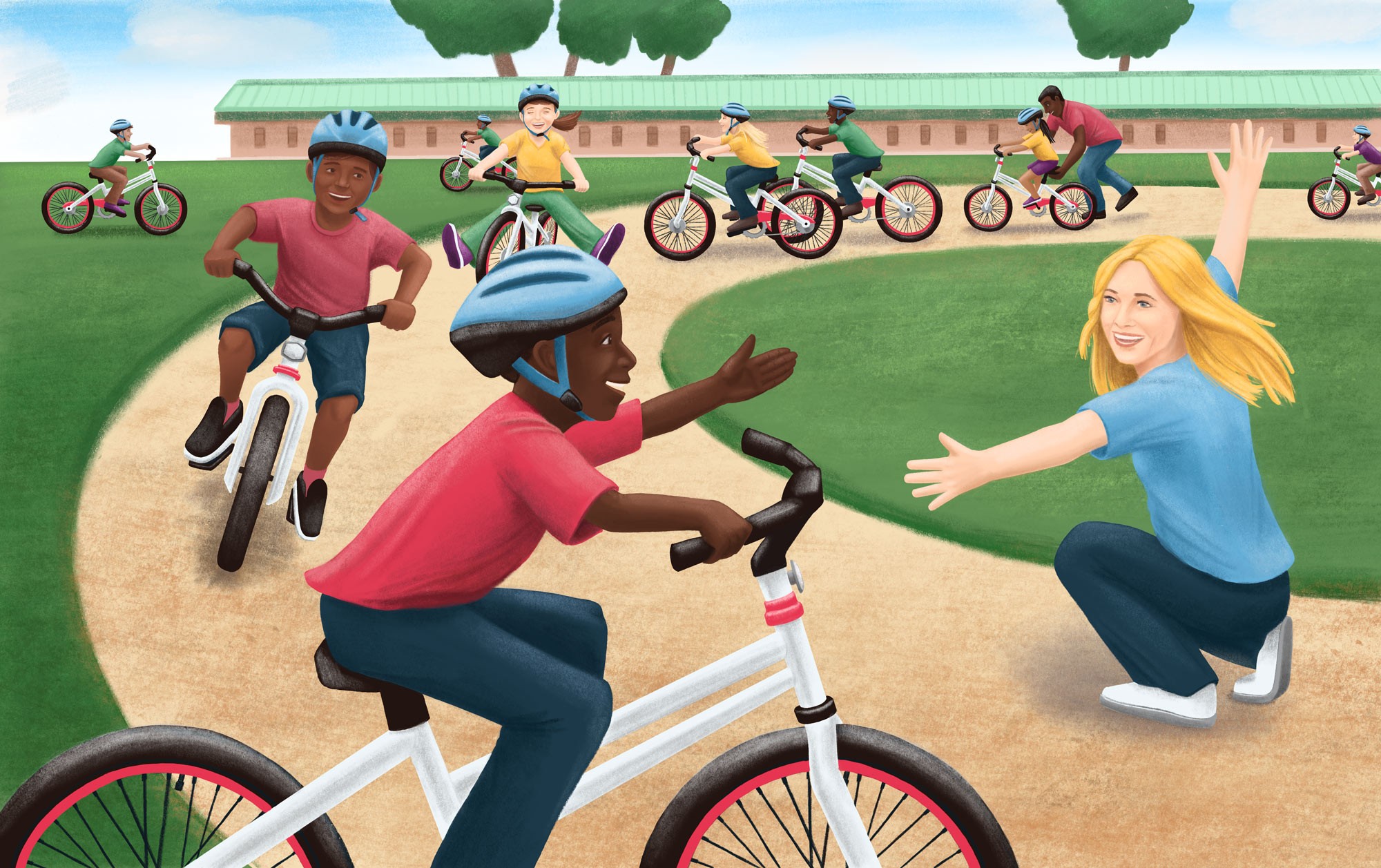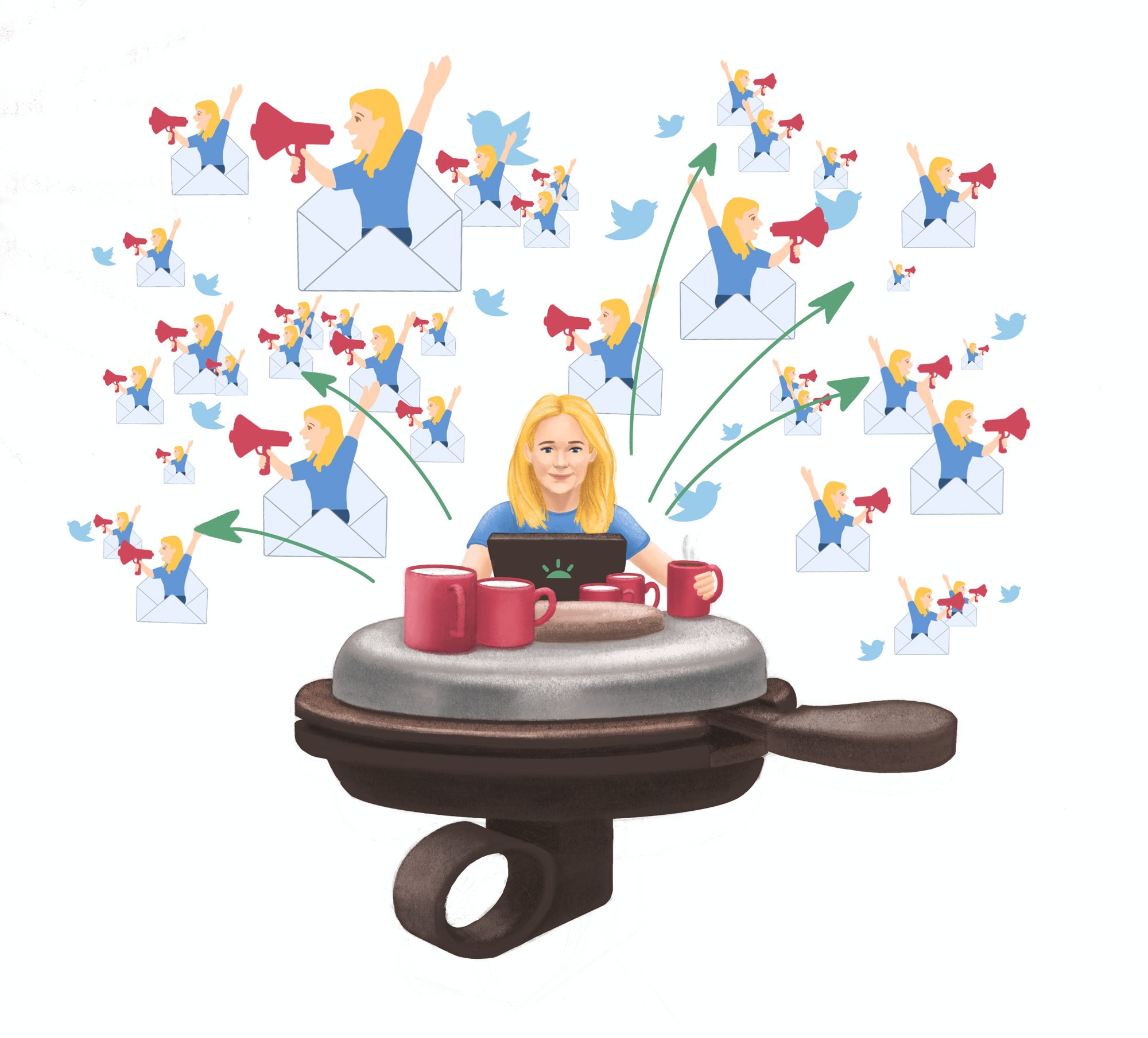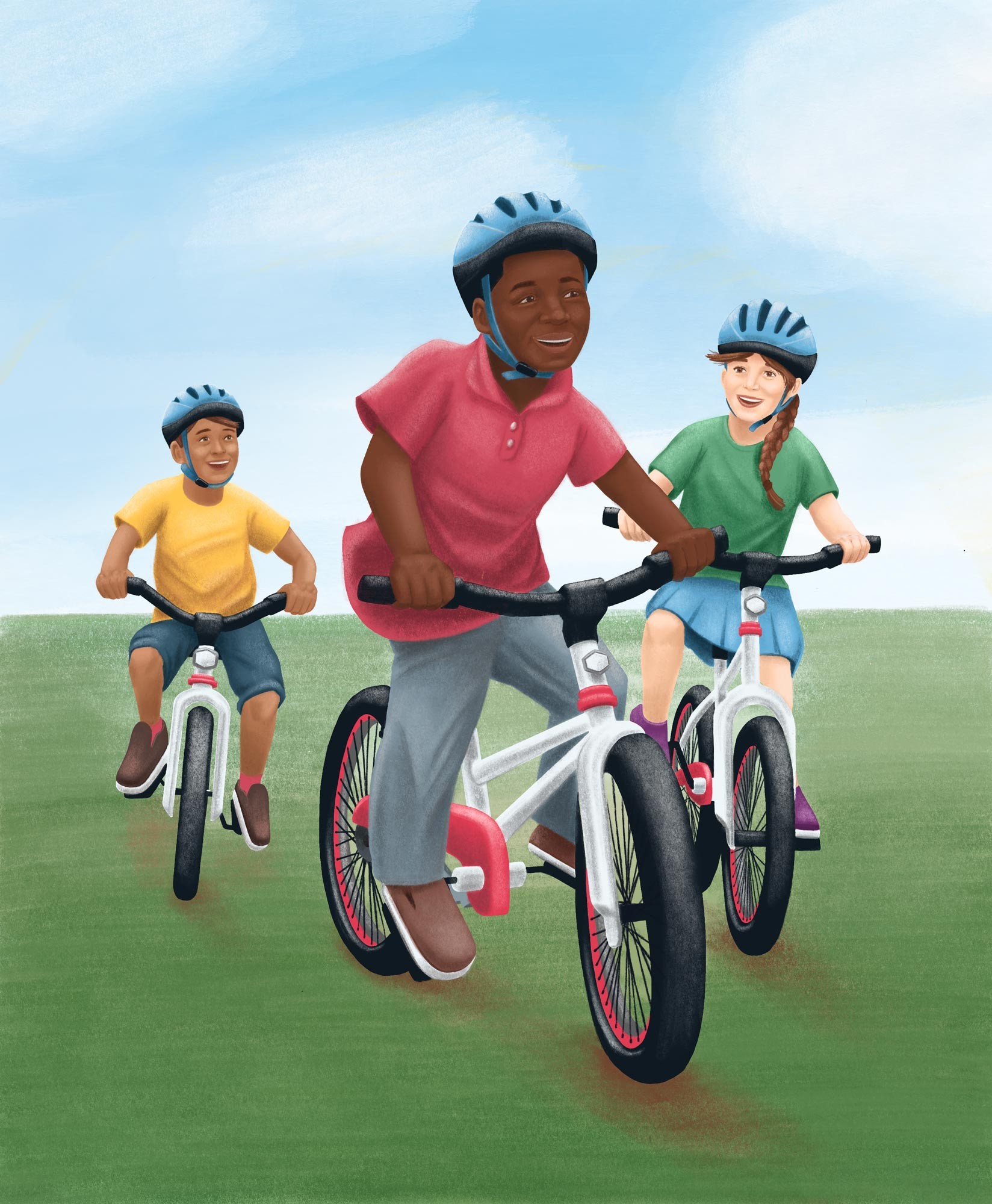 The Hidden Life of Trees
A series of illustrations inspired by Peter Wohlleben's amazing and highly recommended book "The Hidden Life of Trees". The following illustrations communicate just a few of the incredibly amazing things that trees do. They are one of our greatest allies in the fight against climate change.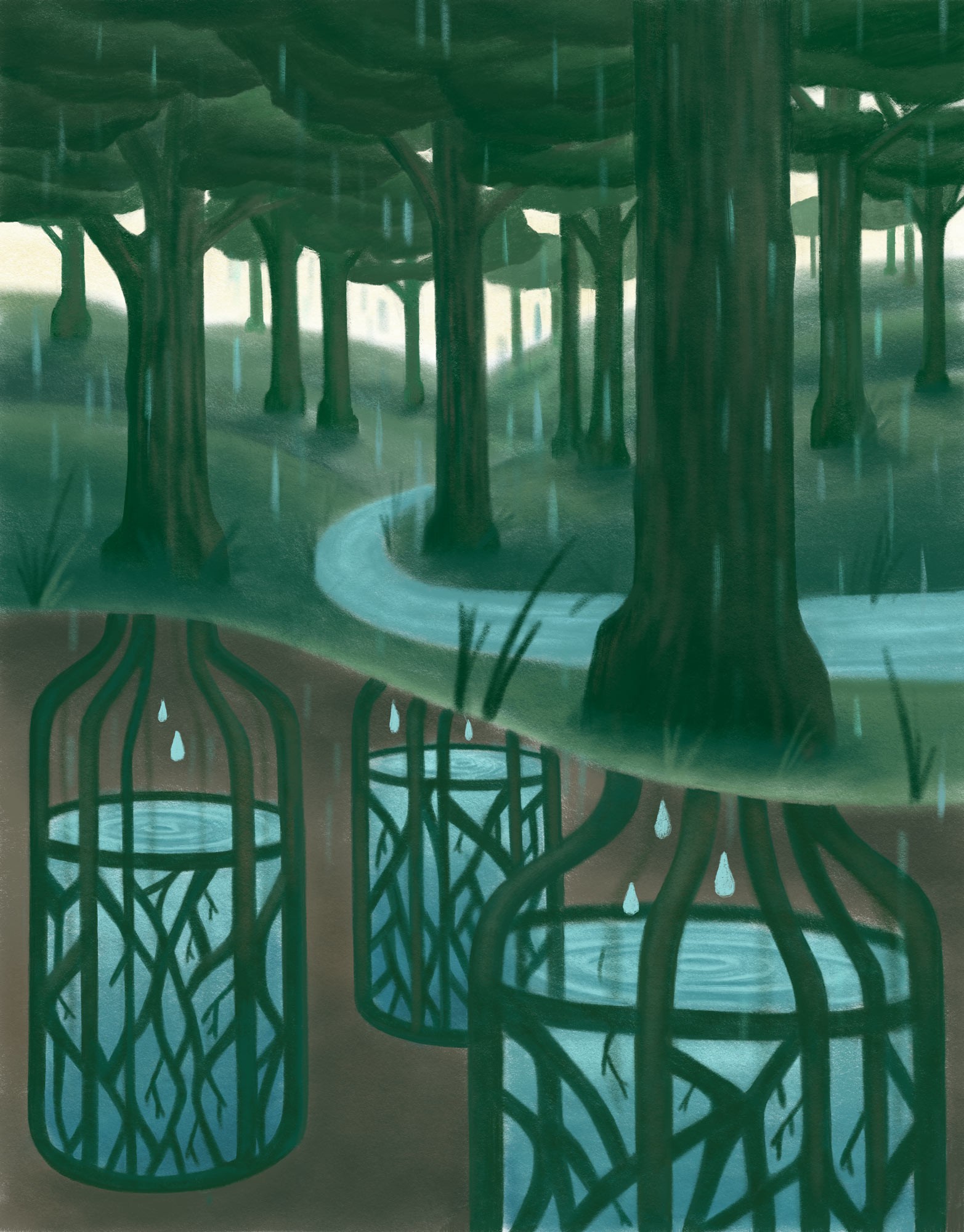 "Trees Create Rain which Creates Our Fresh Water!"
"Trees Hibernate!"
"Trees Talk to Each Other!"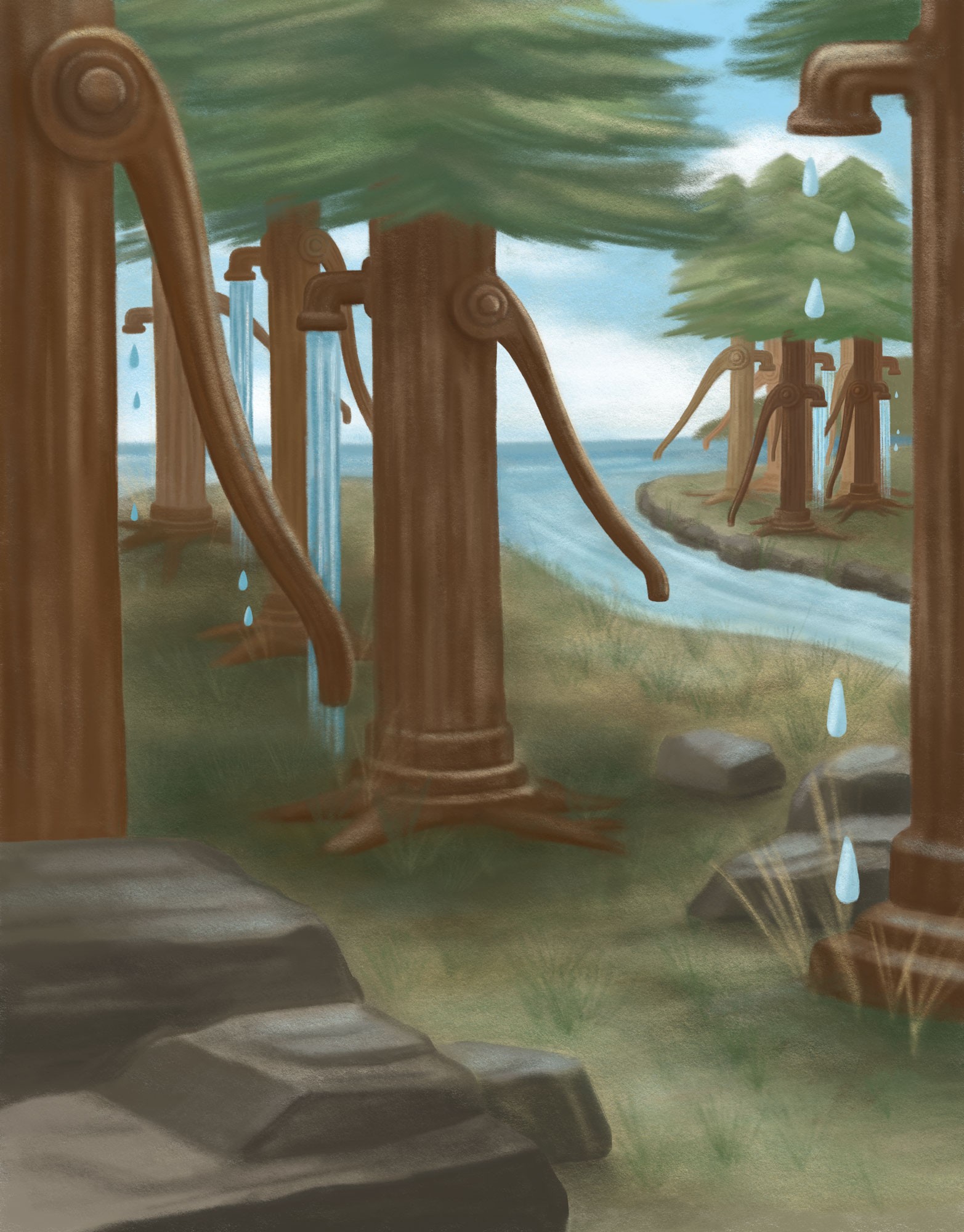 "Coastal Forests are the Fresh Water Pumps of the World!"
Max's Mini Mixtape
A visual mixed tape of reimagined single covers for great classic tracks that have been written and performed by strong female artists. The series is a collection of songs that celebrates self-love and individuality, and just makes you feel good about you being you!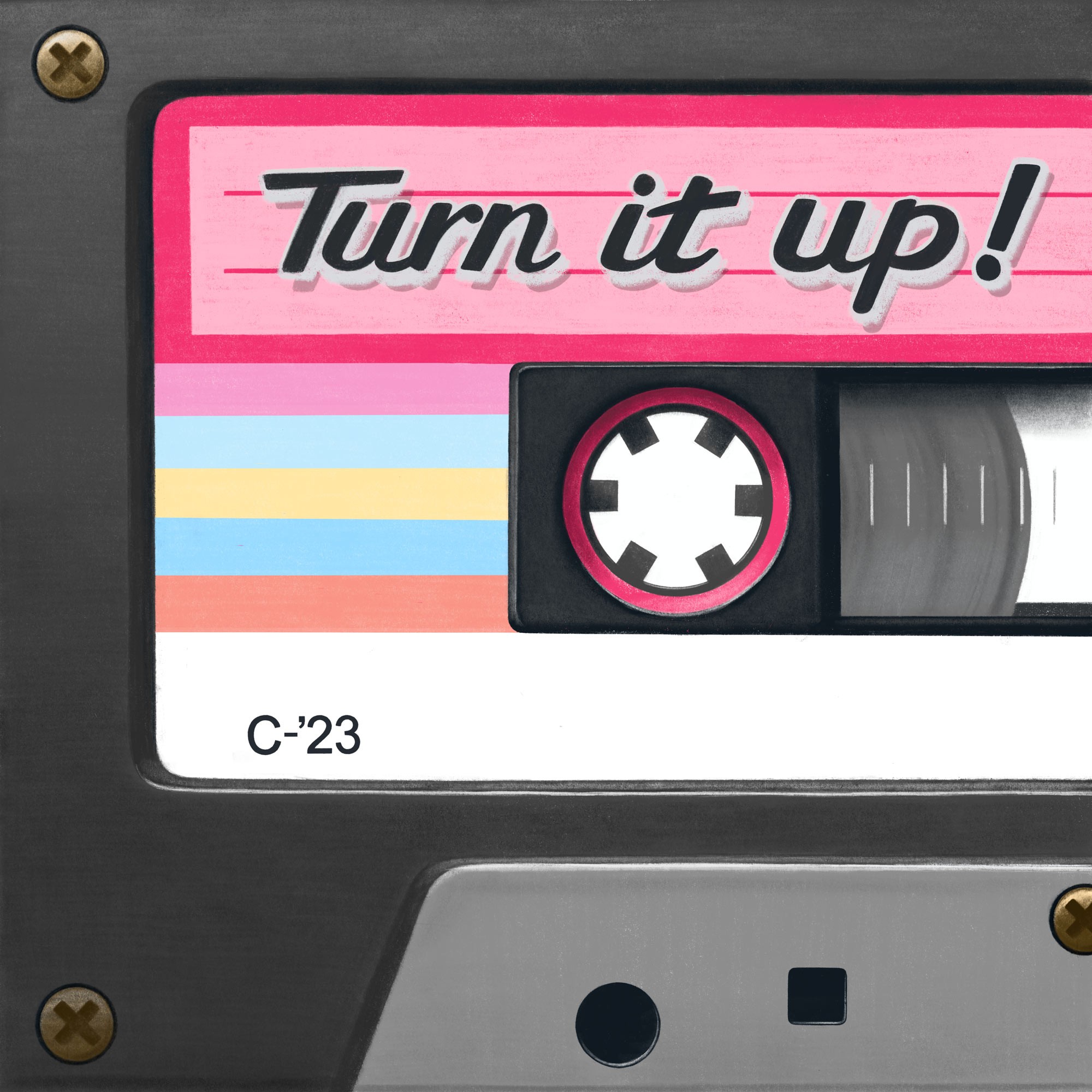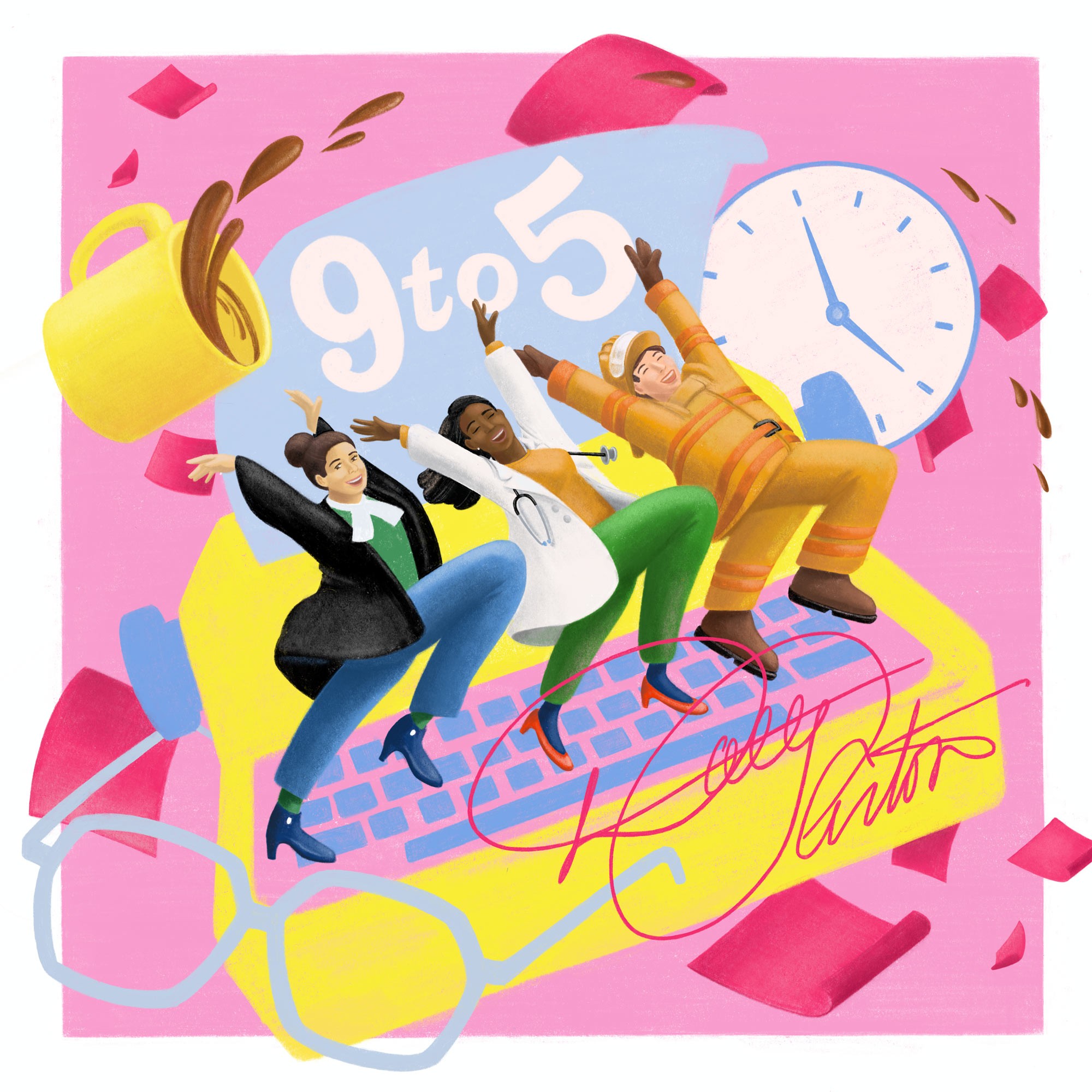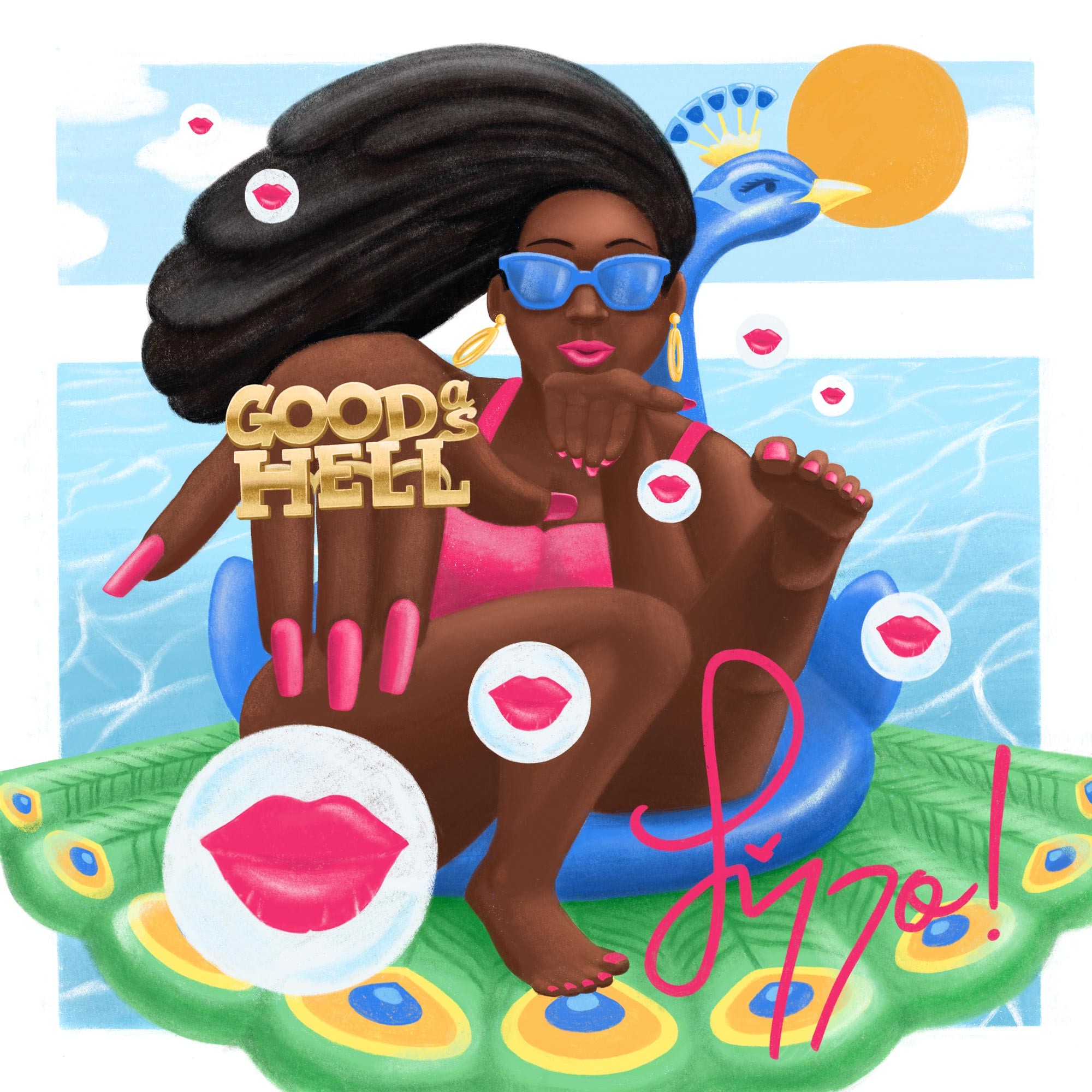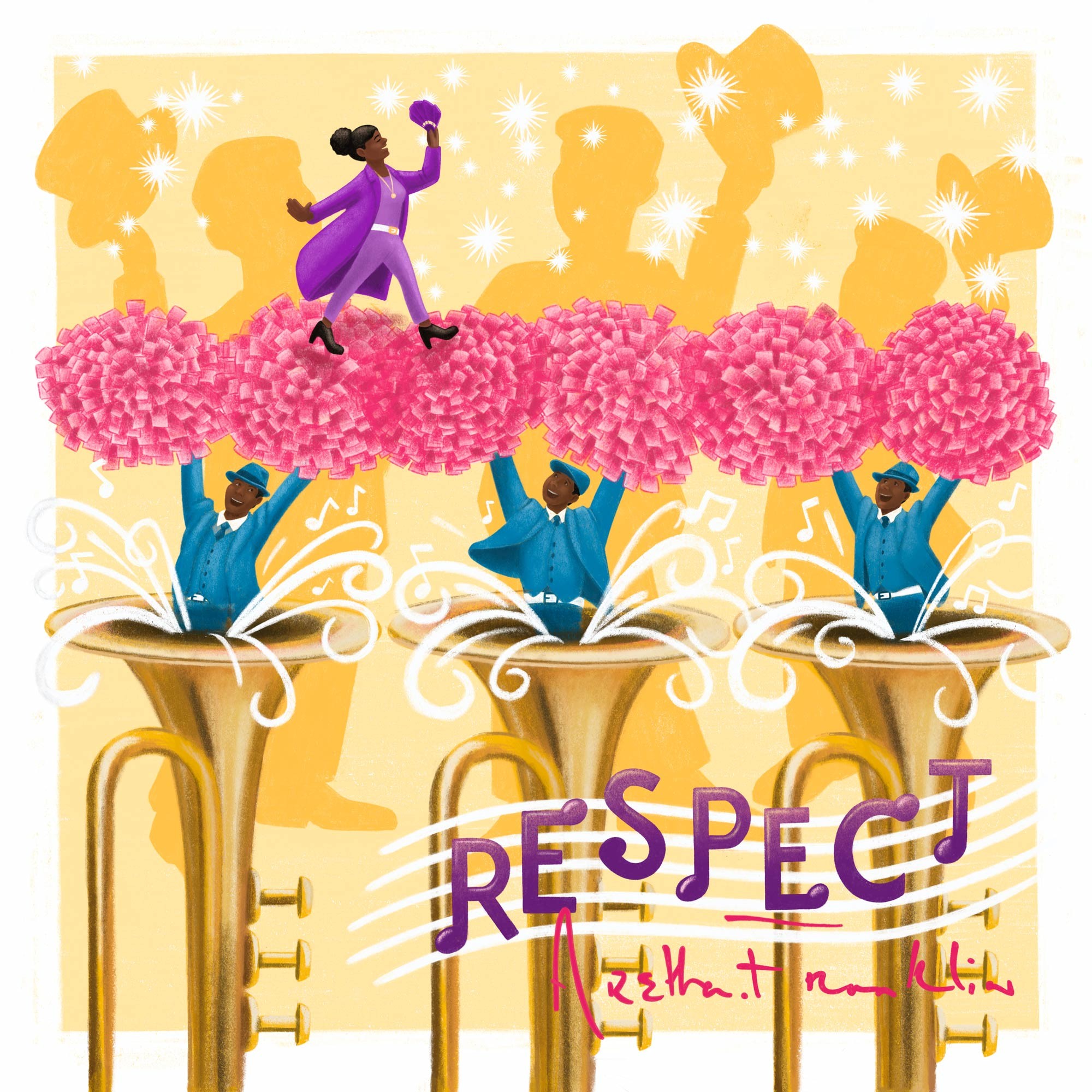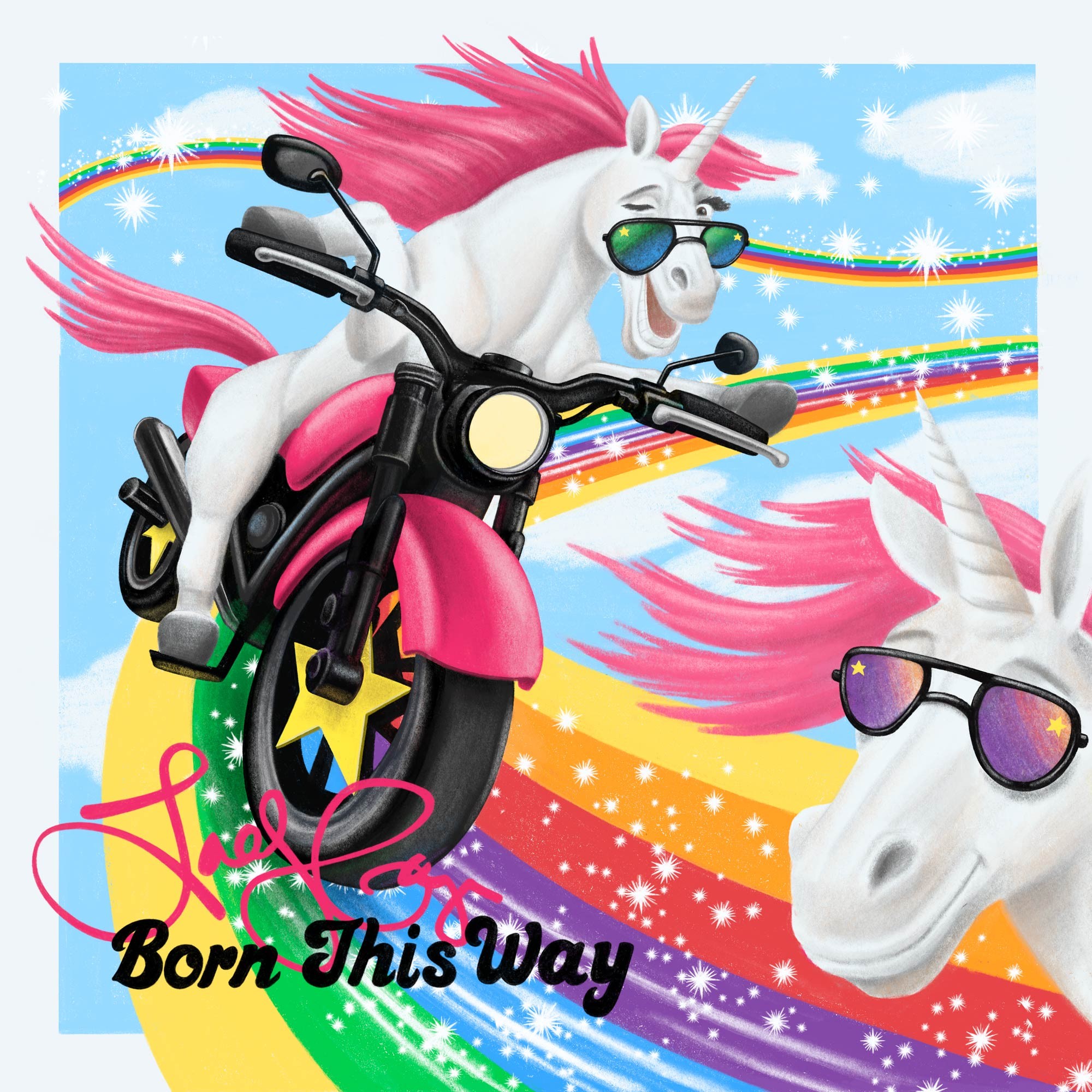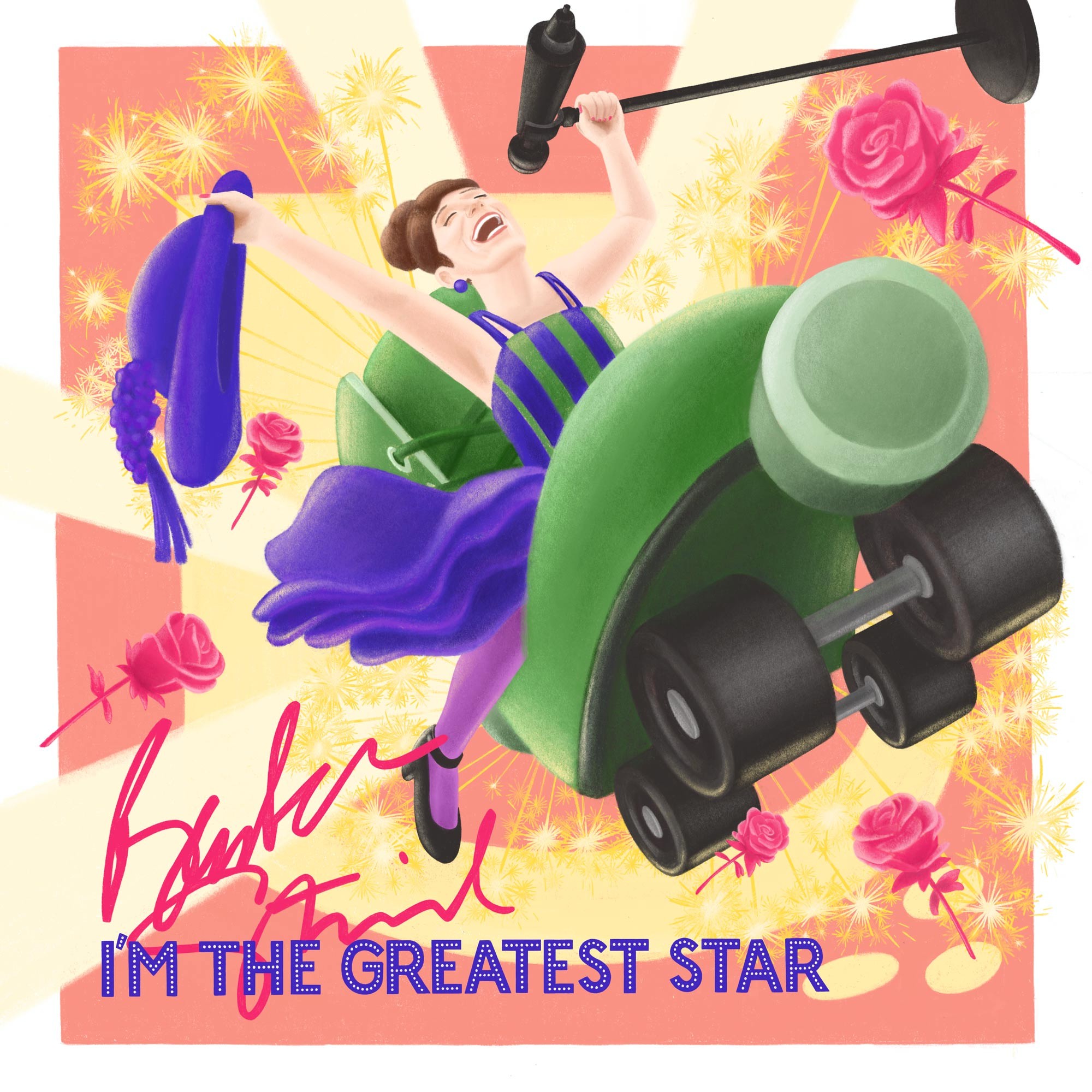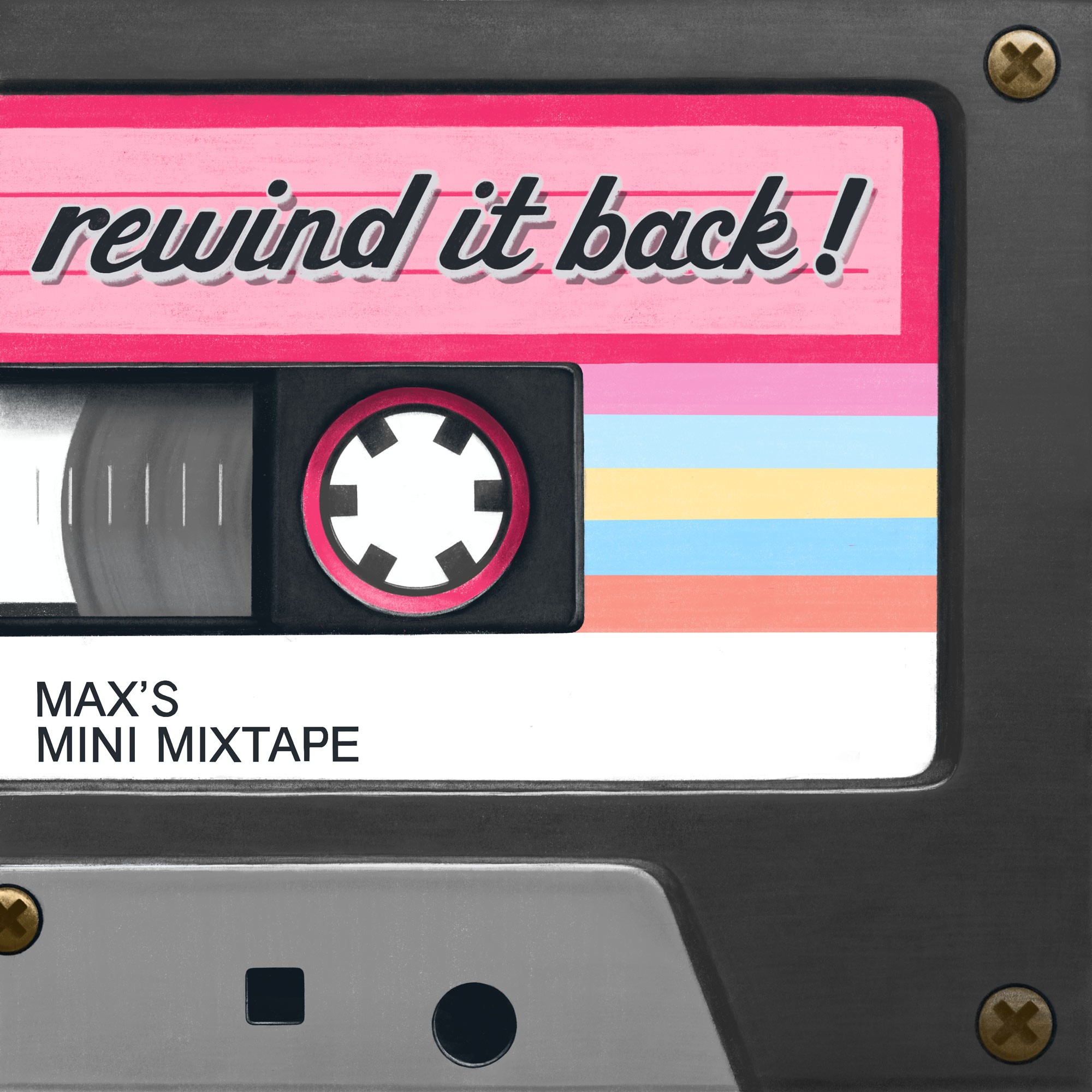 Selected Book Covers
A selection of mock book covers that range from short stories to established franchises to hypothetical titles.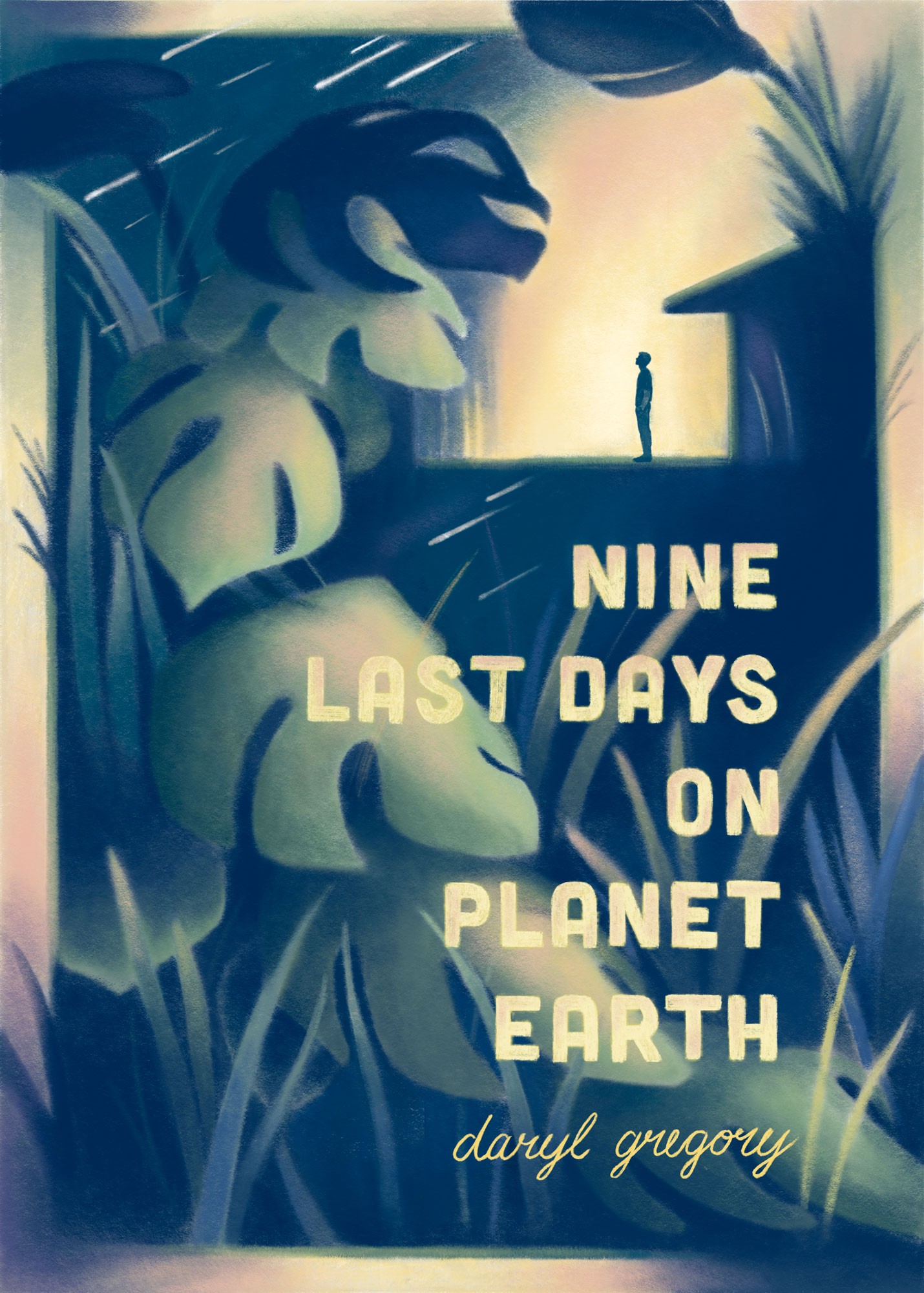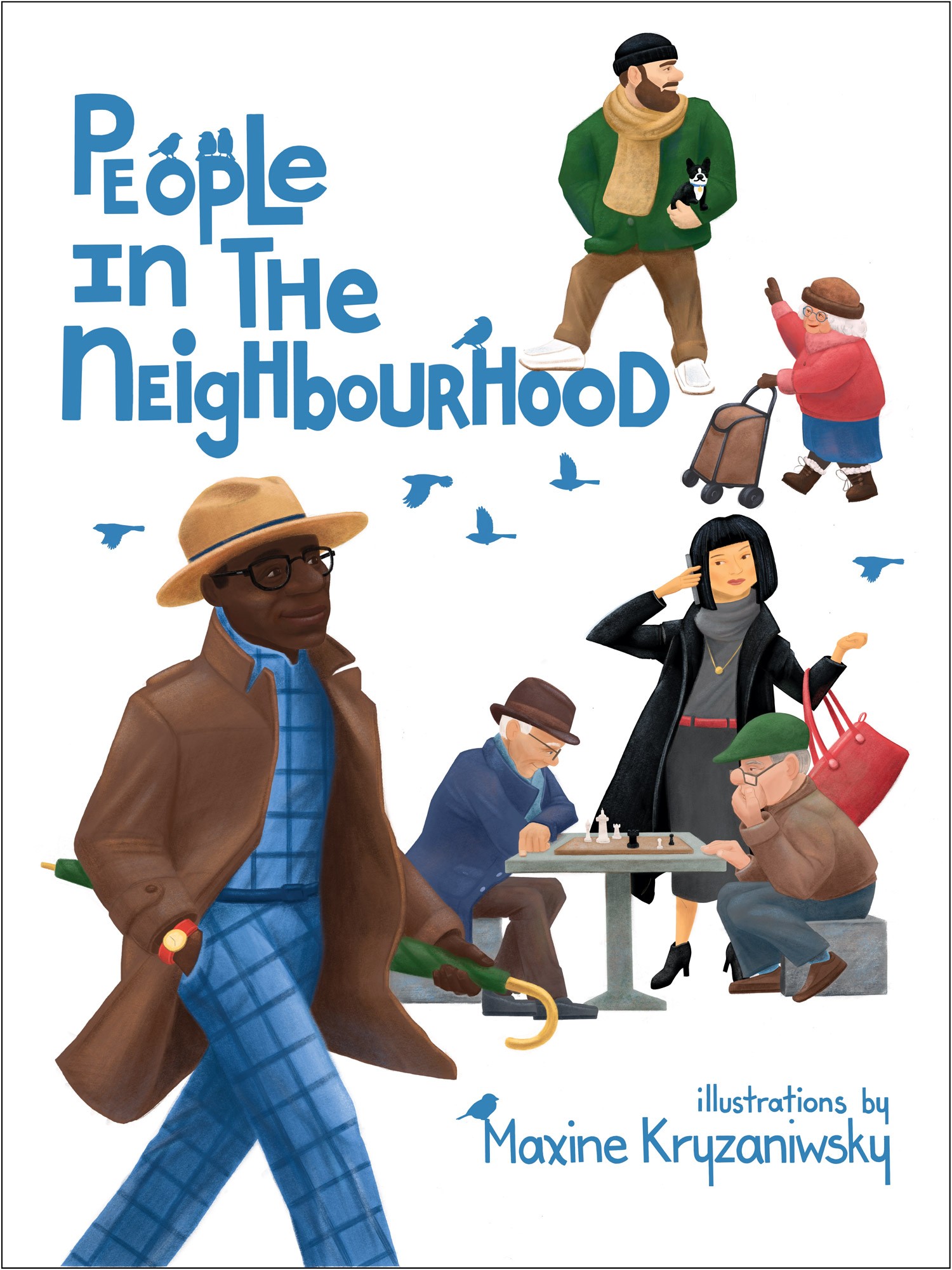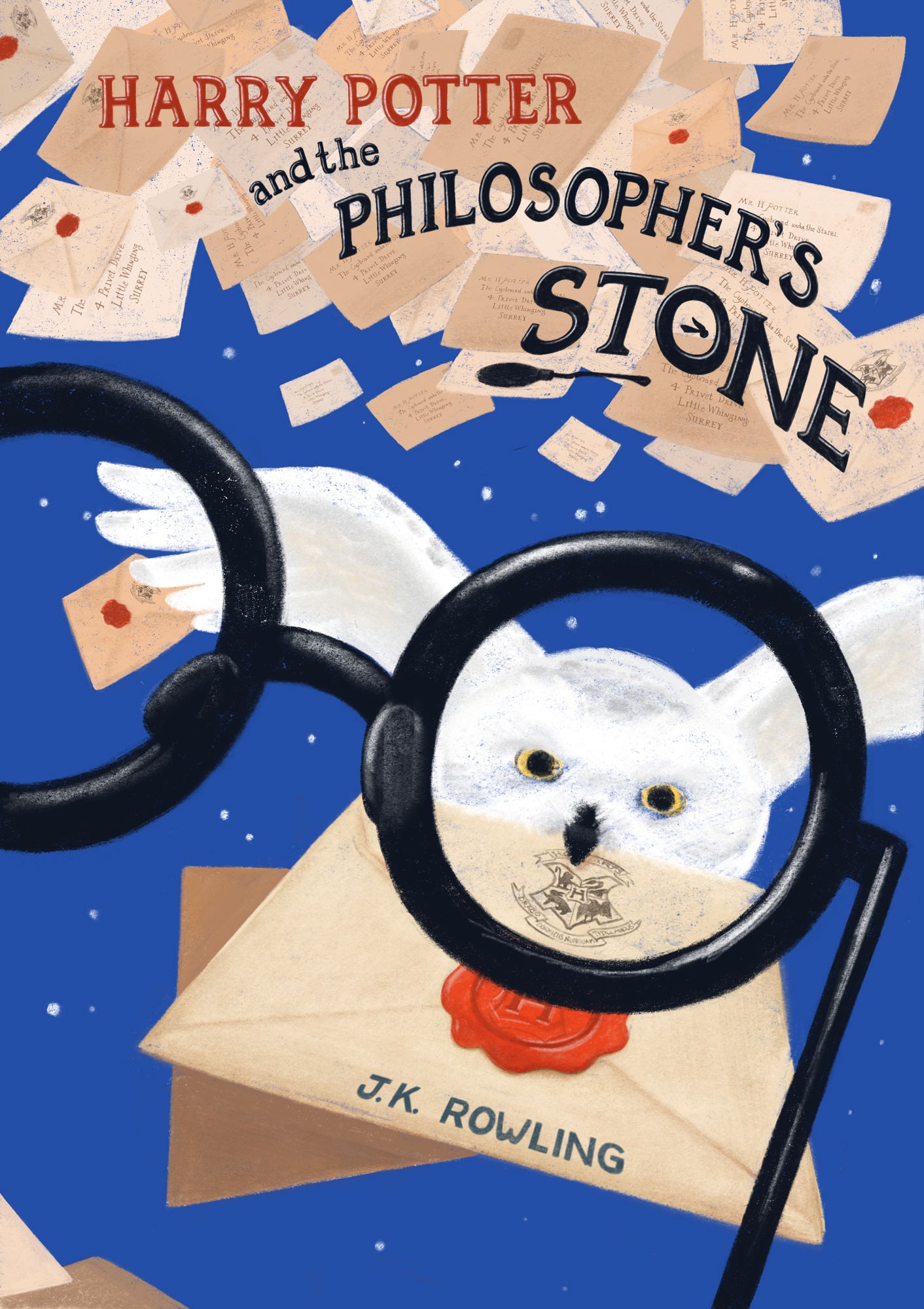 Click or press the escape key to close