Mary Pan
Hi! My name is Mary and I am a Chinese-Canadian illustrator based in Markham, Ontario. I'm passionate about all things related to publishing, visual development, and graphic design, and I'm always on the lookout for new and creative challenges to tackle.
Whether I'm drawing fun characters, scenic visuals, or exploring other aspects of illustration, I'm constantly inspired by the world around me — from music and video games to the beauty of everyday life.
When I'm not drawing, you can catch me reading novels, watching Hallmark Christmas movies, and occasionally enjoying good films.
Thanks for stopping by, and I hope to connect with you soon!
Wandering Amidst the Solar Terms
A 6-page calendar based on Chinese lunisolar periods depicting two silly buddies having a good time.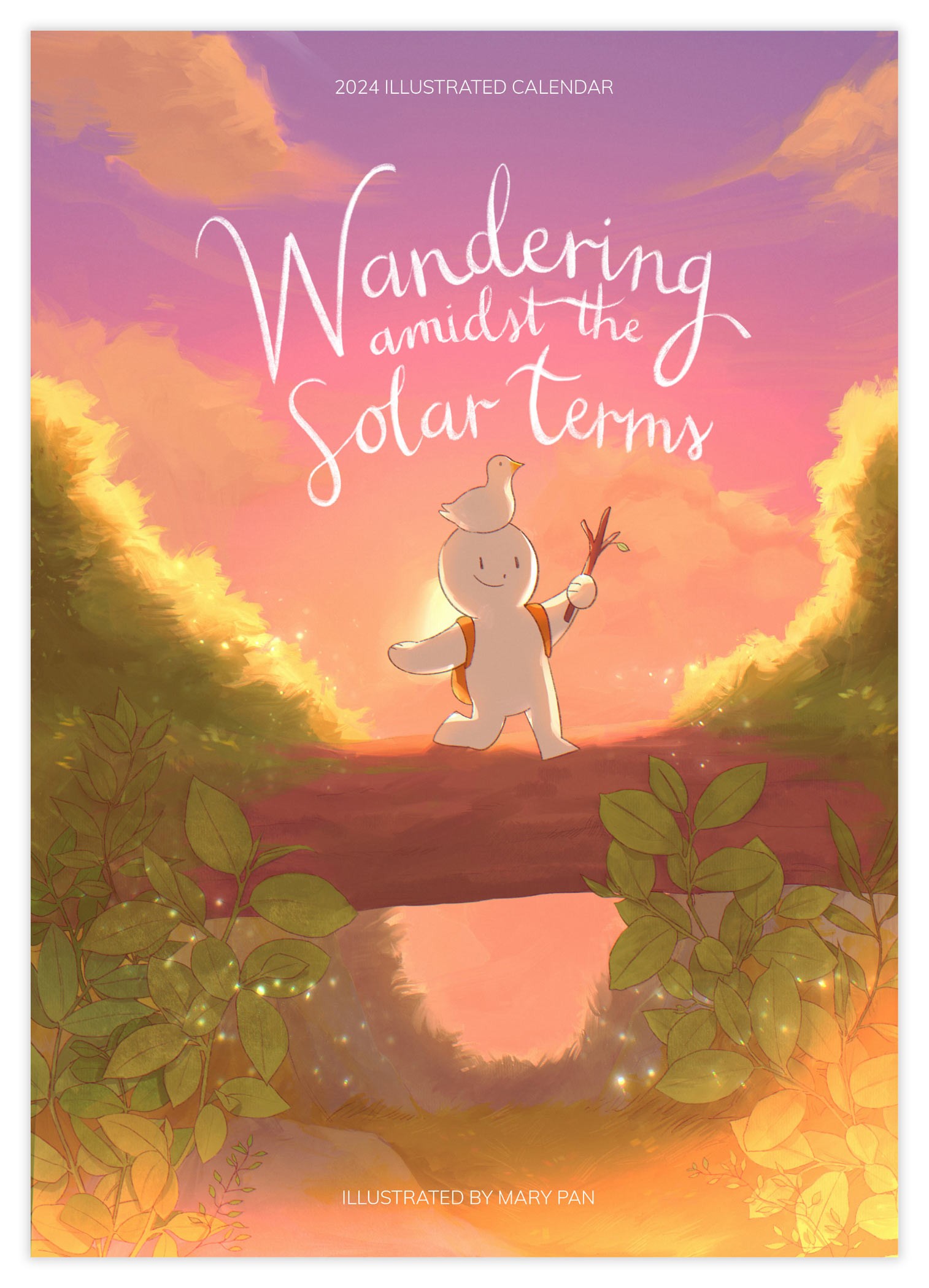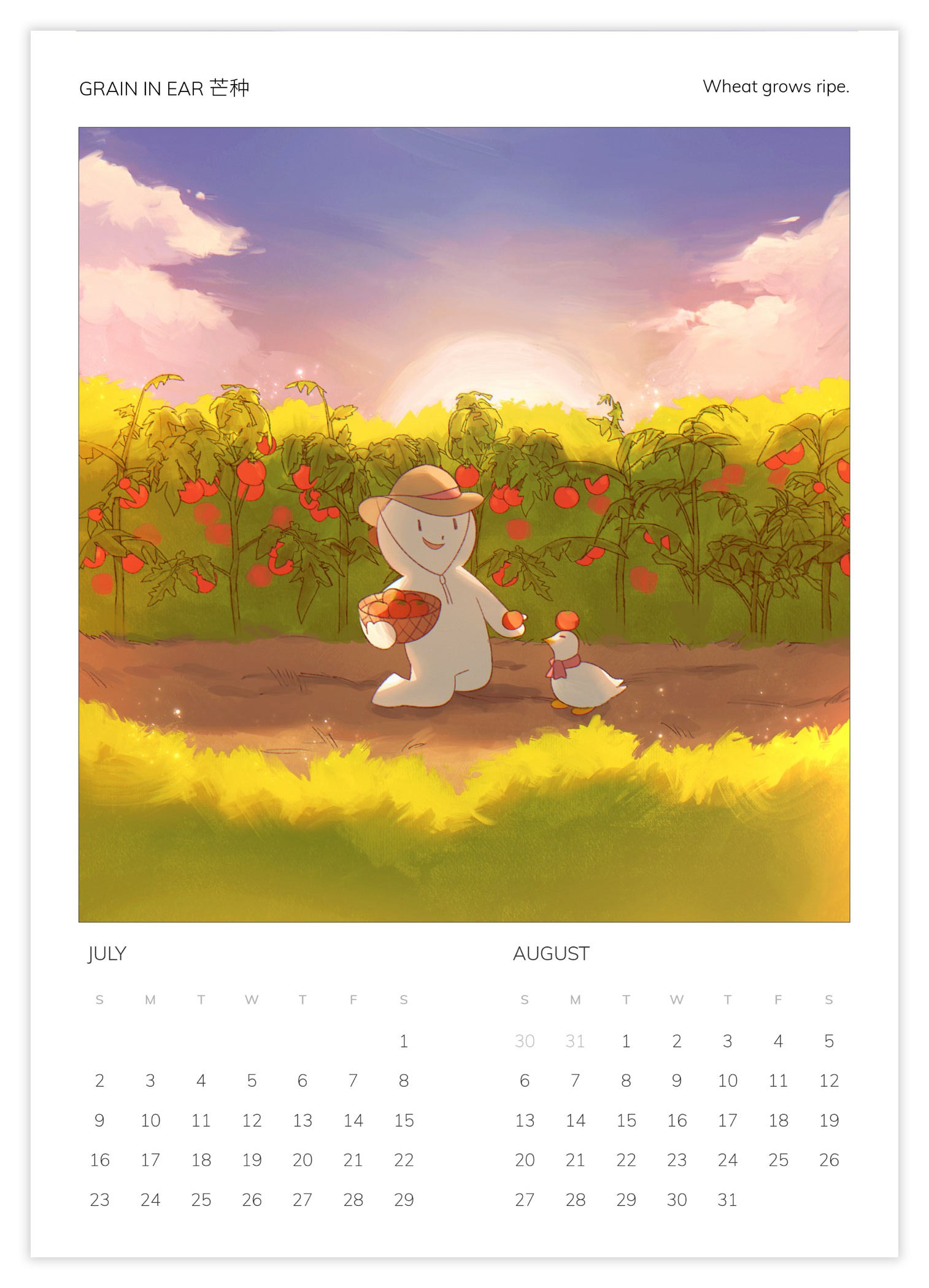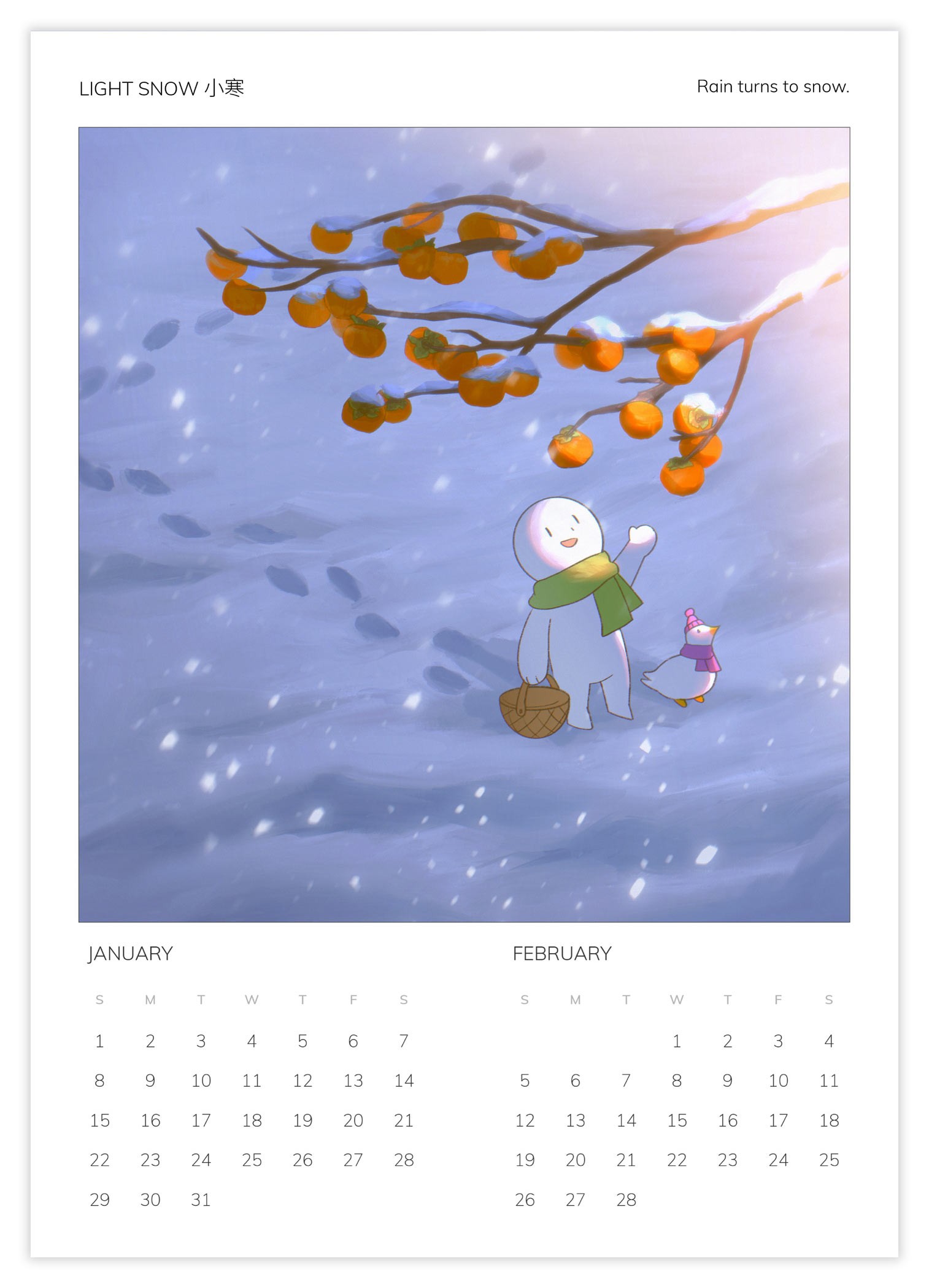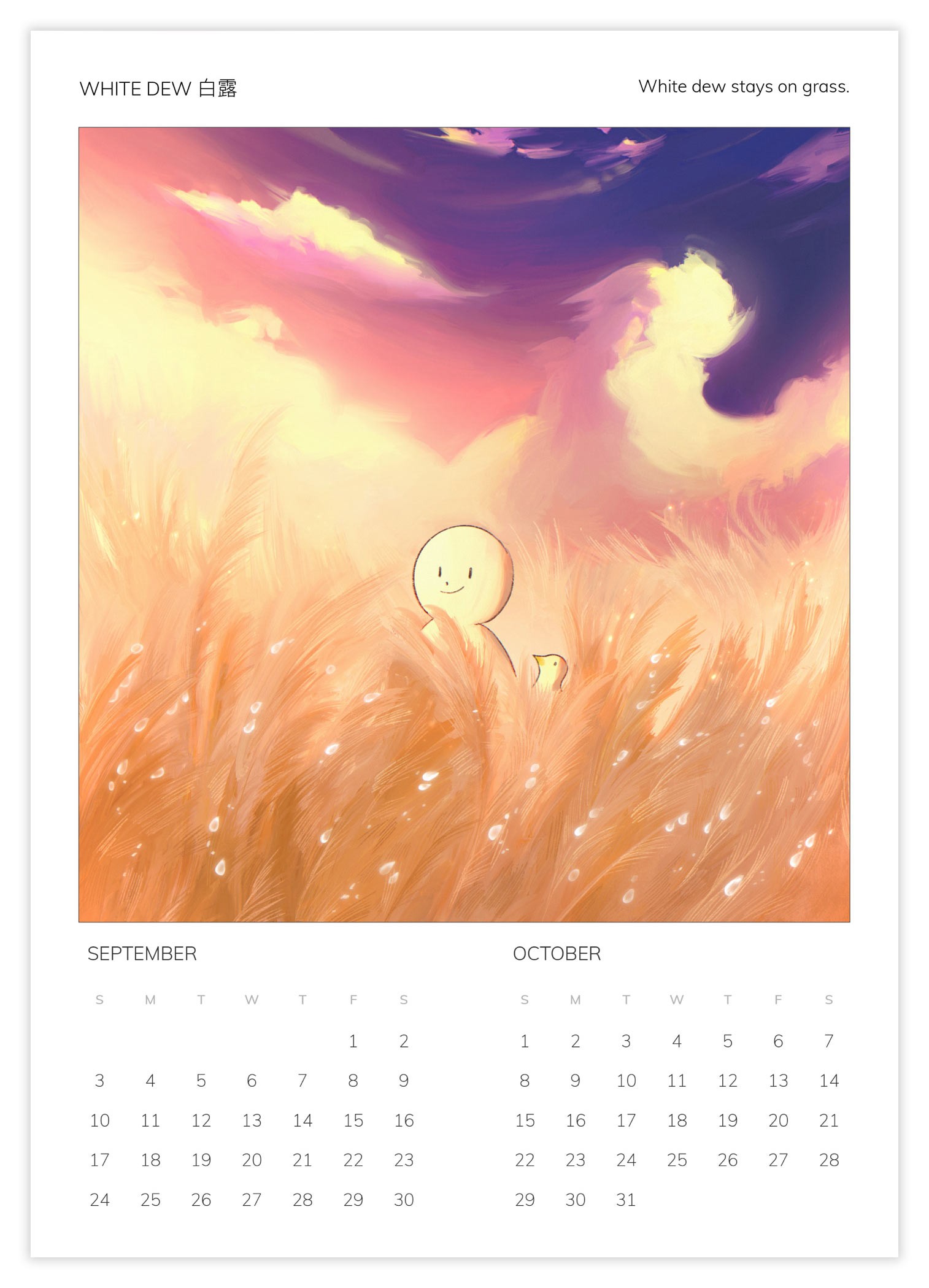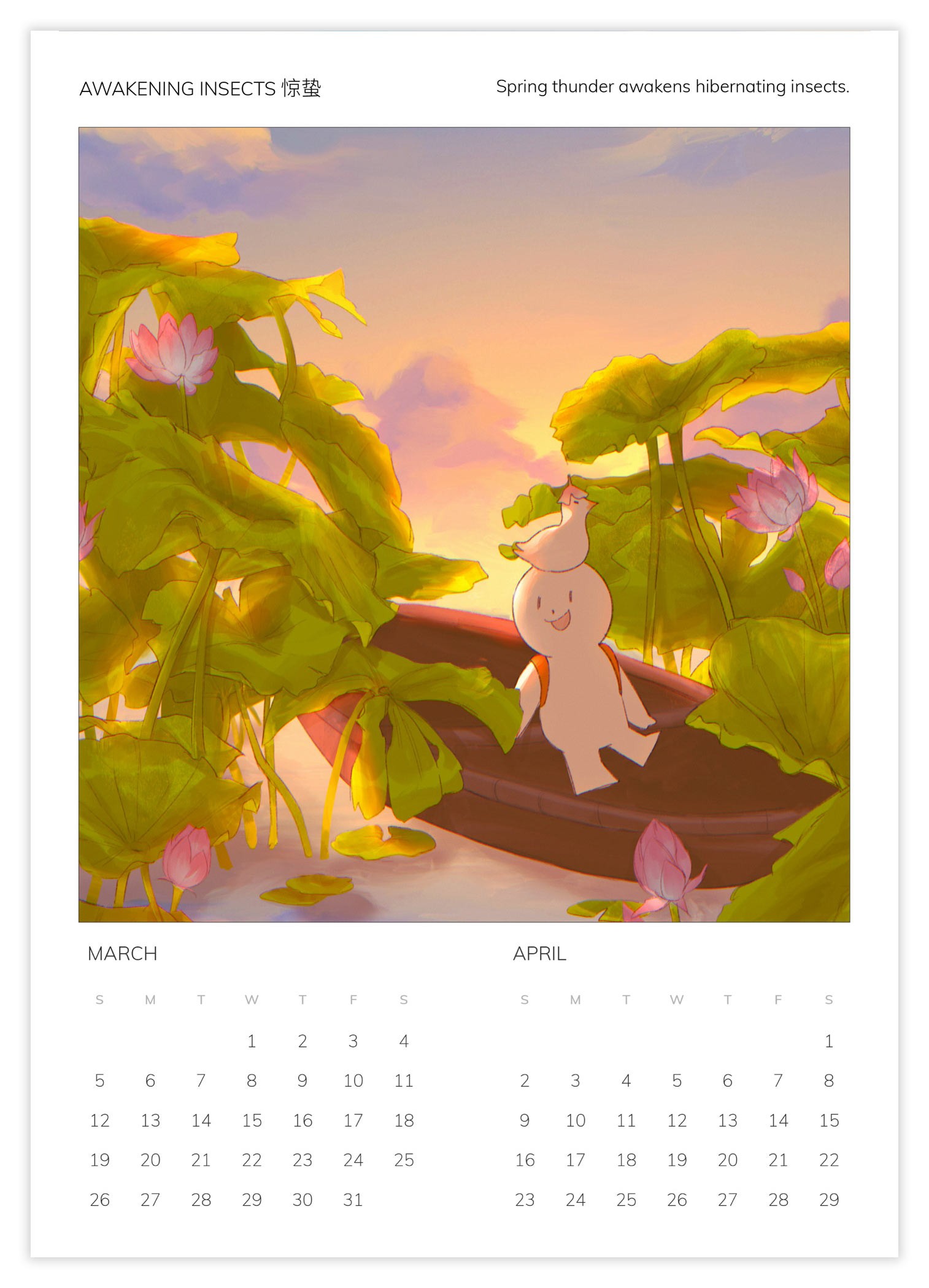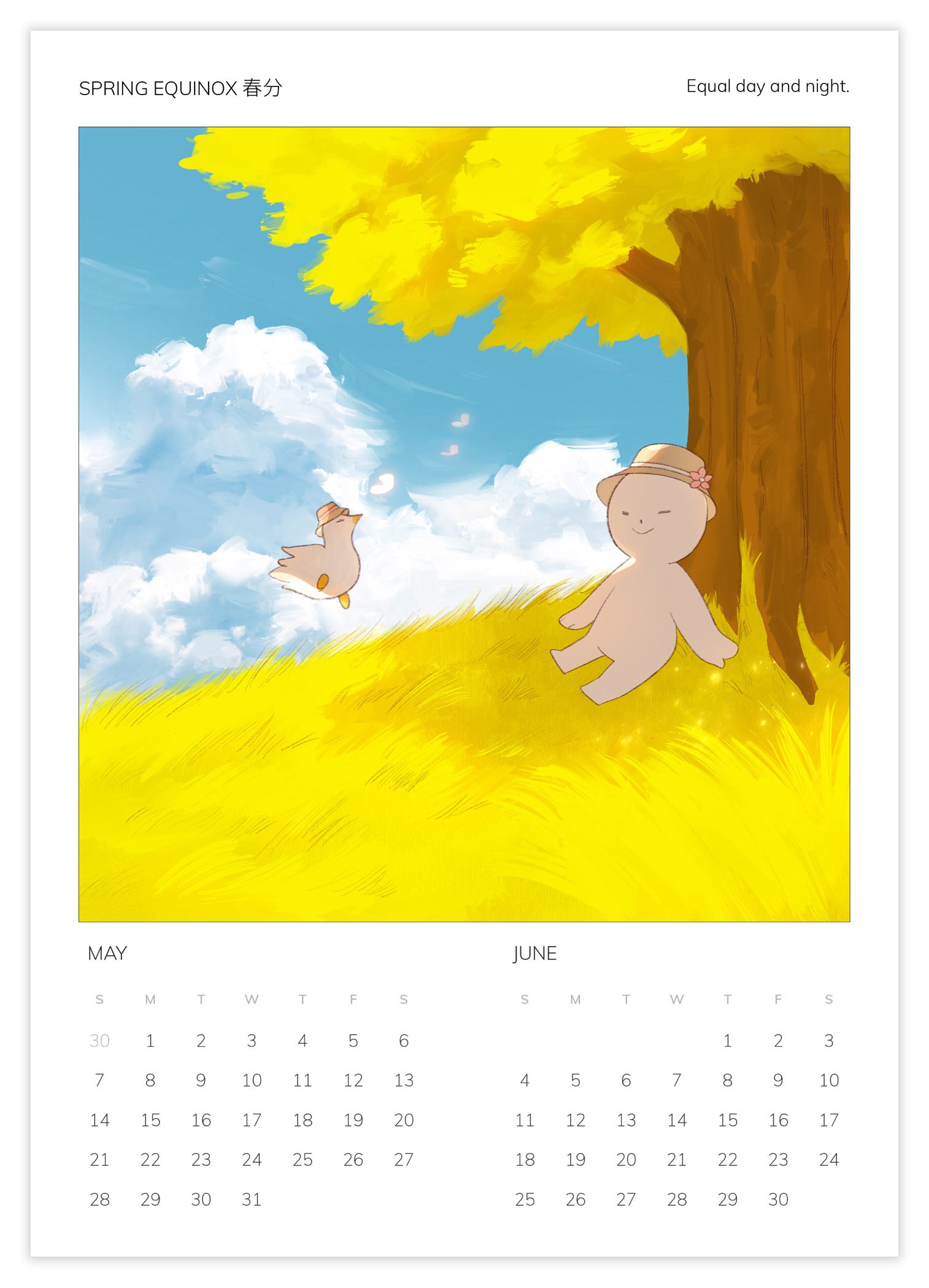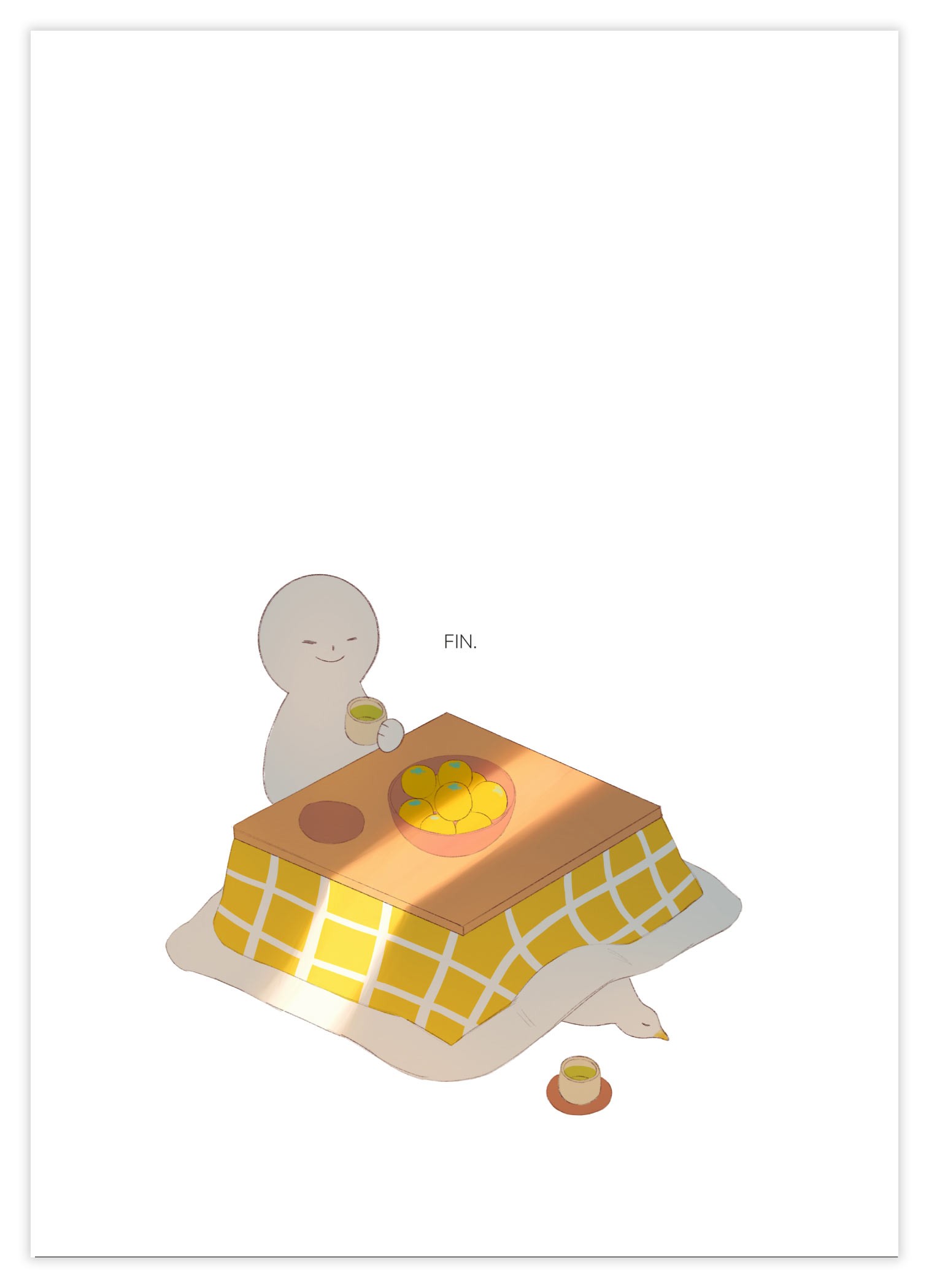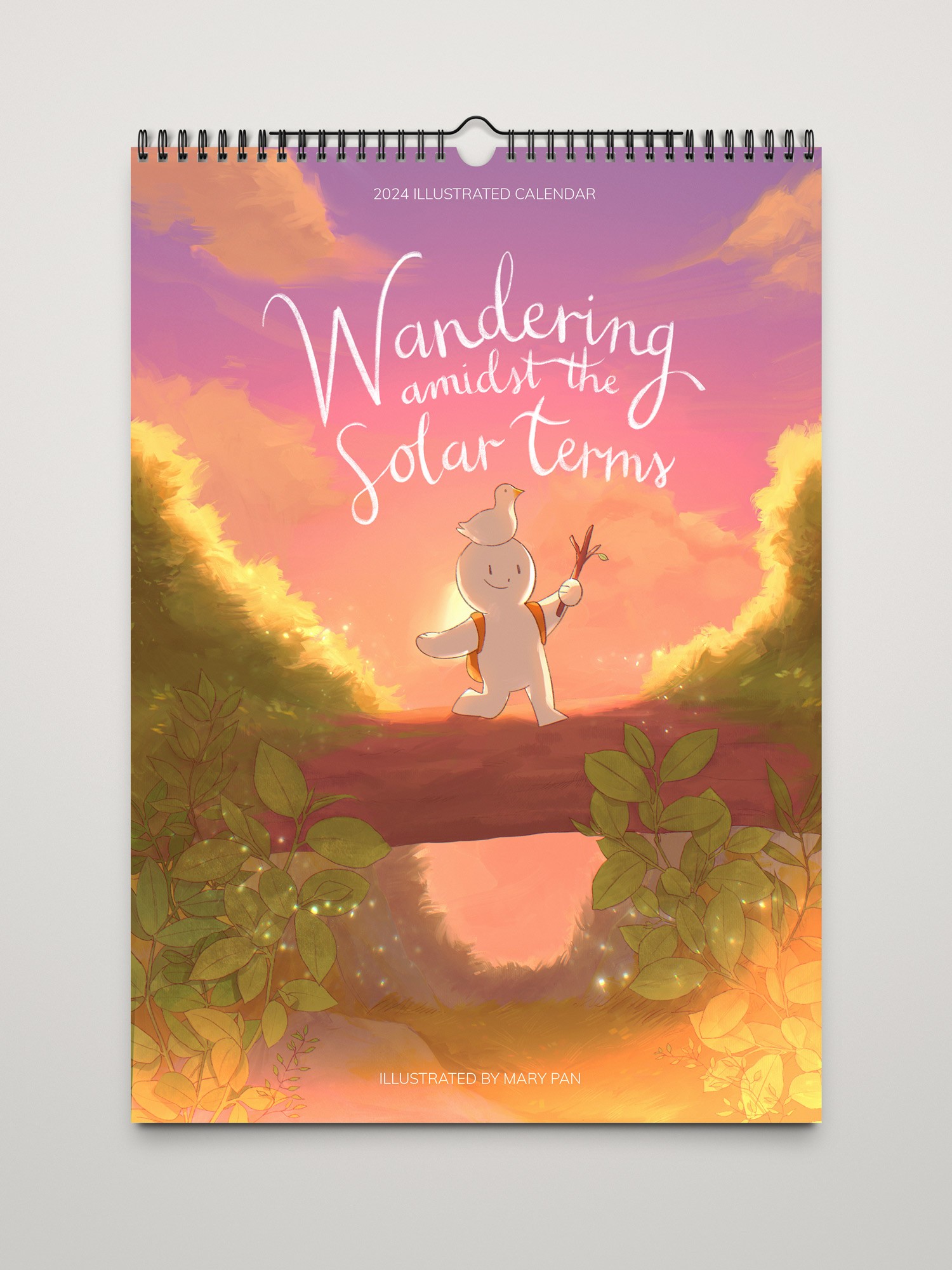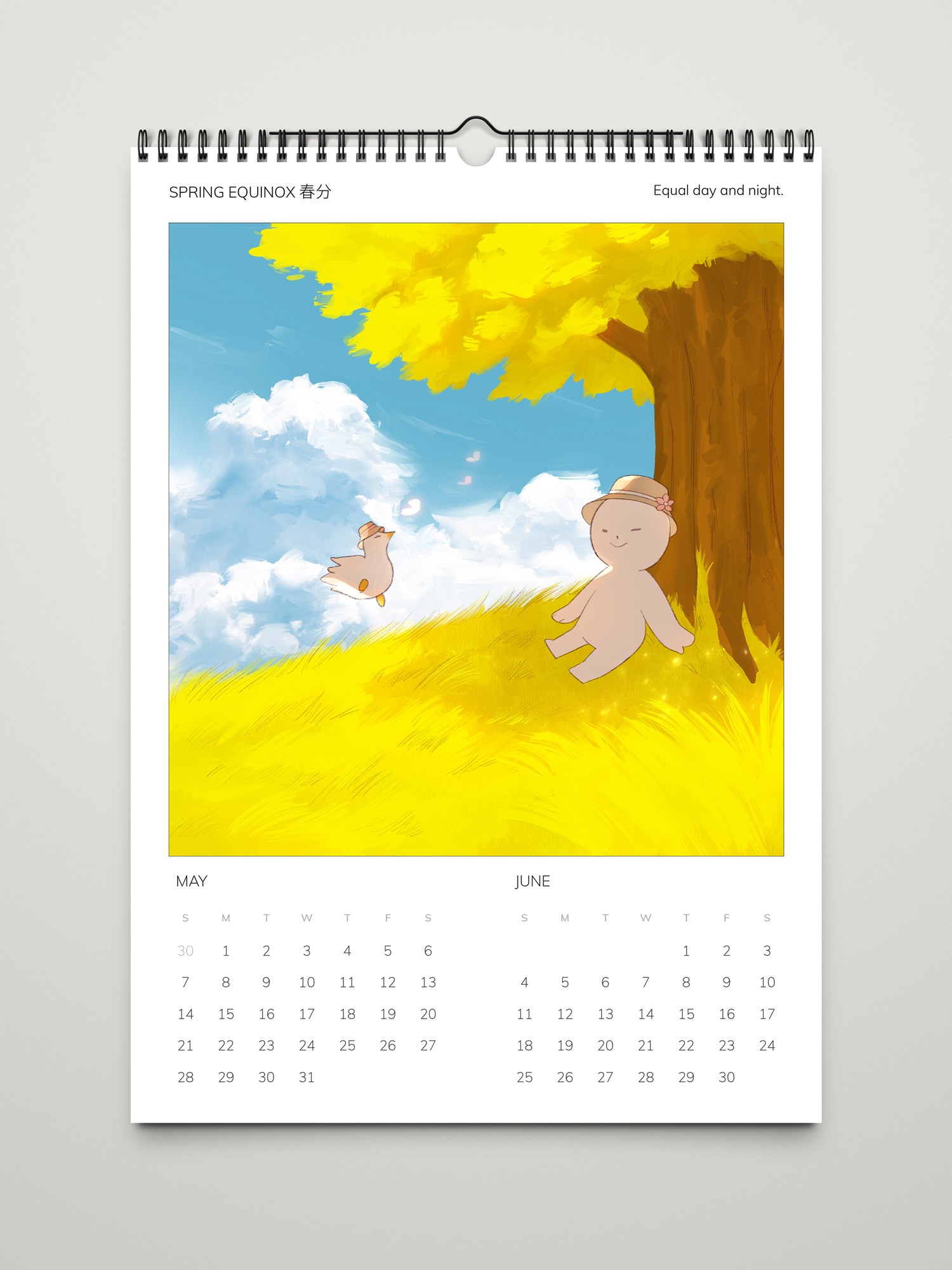 Dreams of Eternal Reminiscence
A series of postcards reminiscing over cherished memories.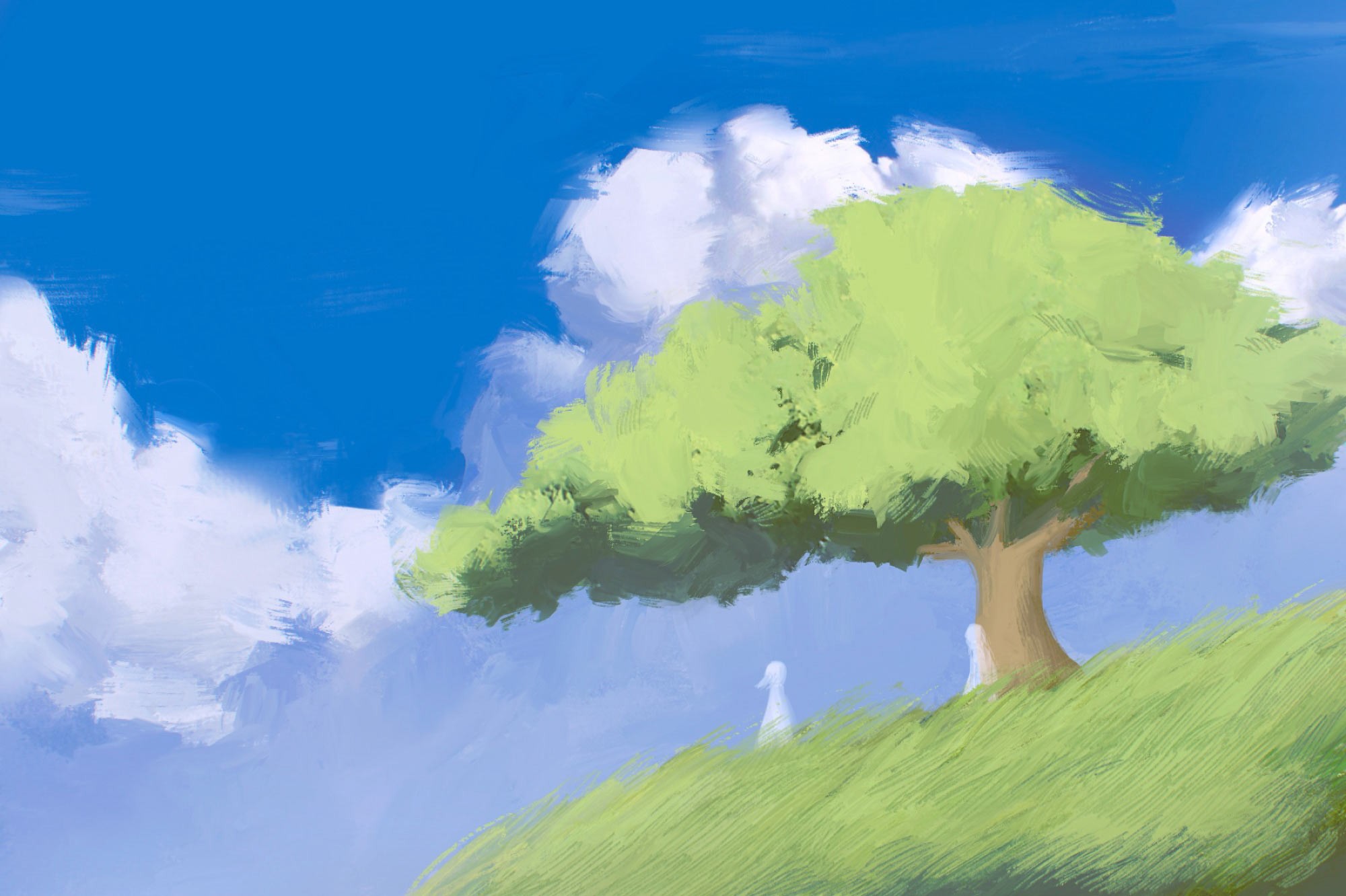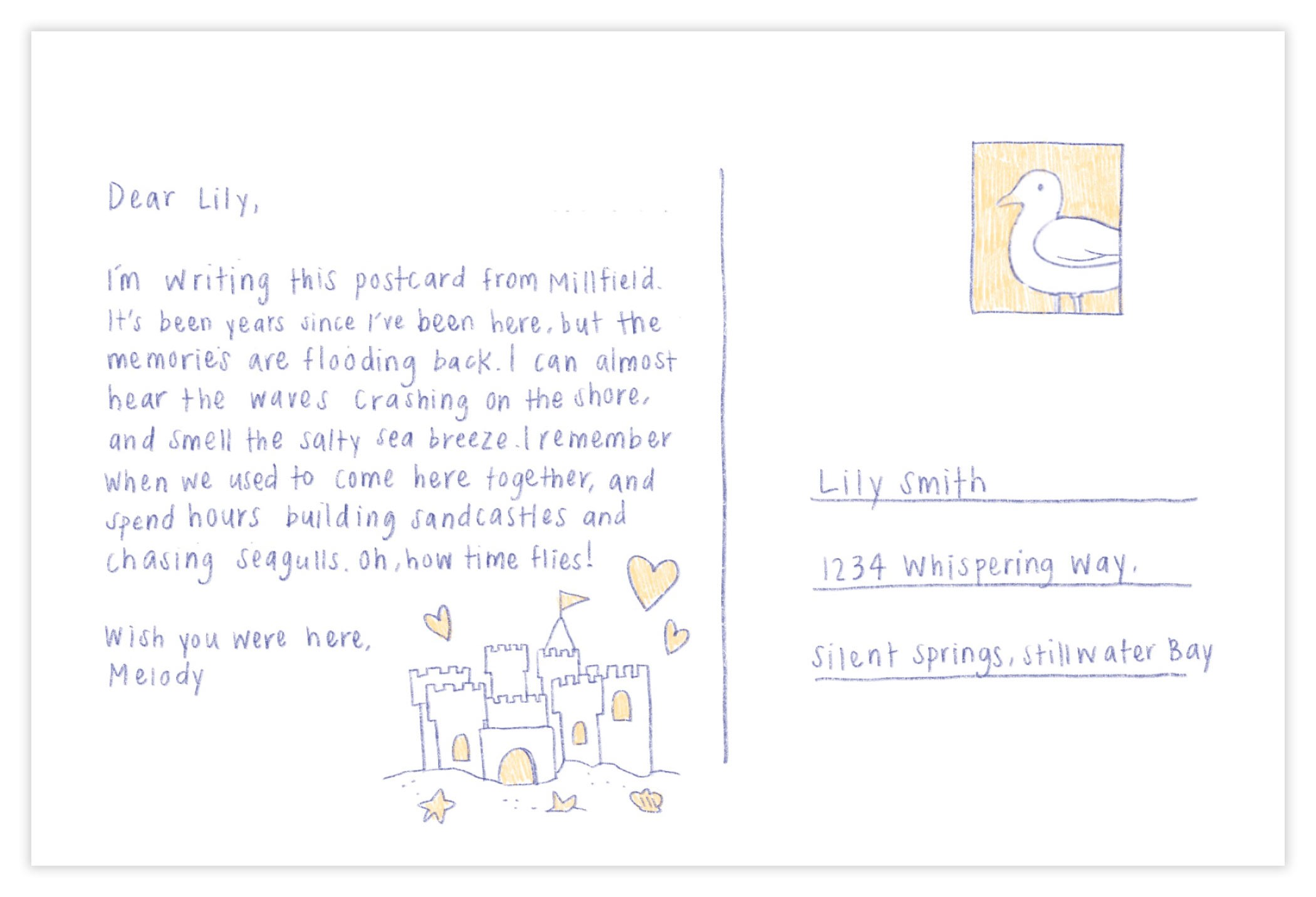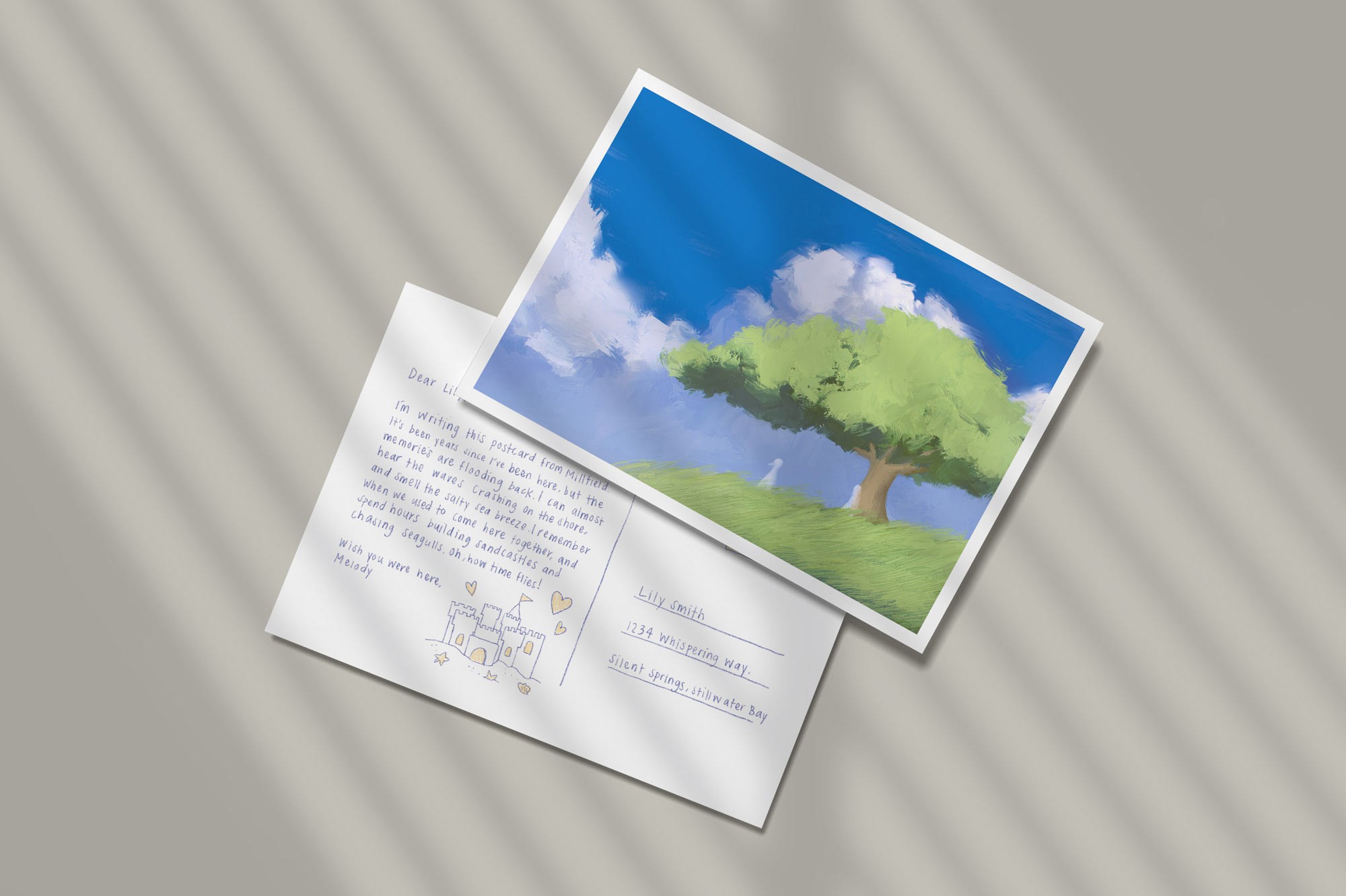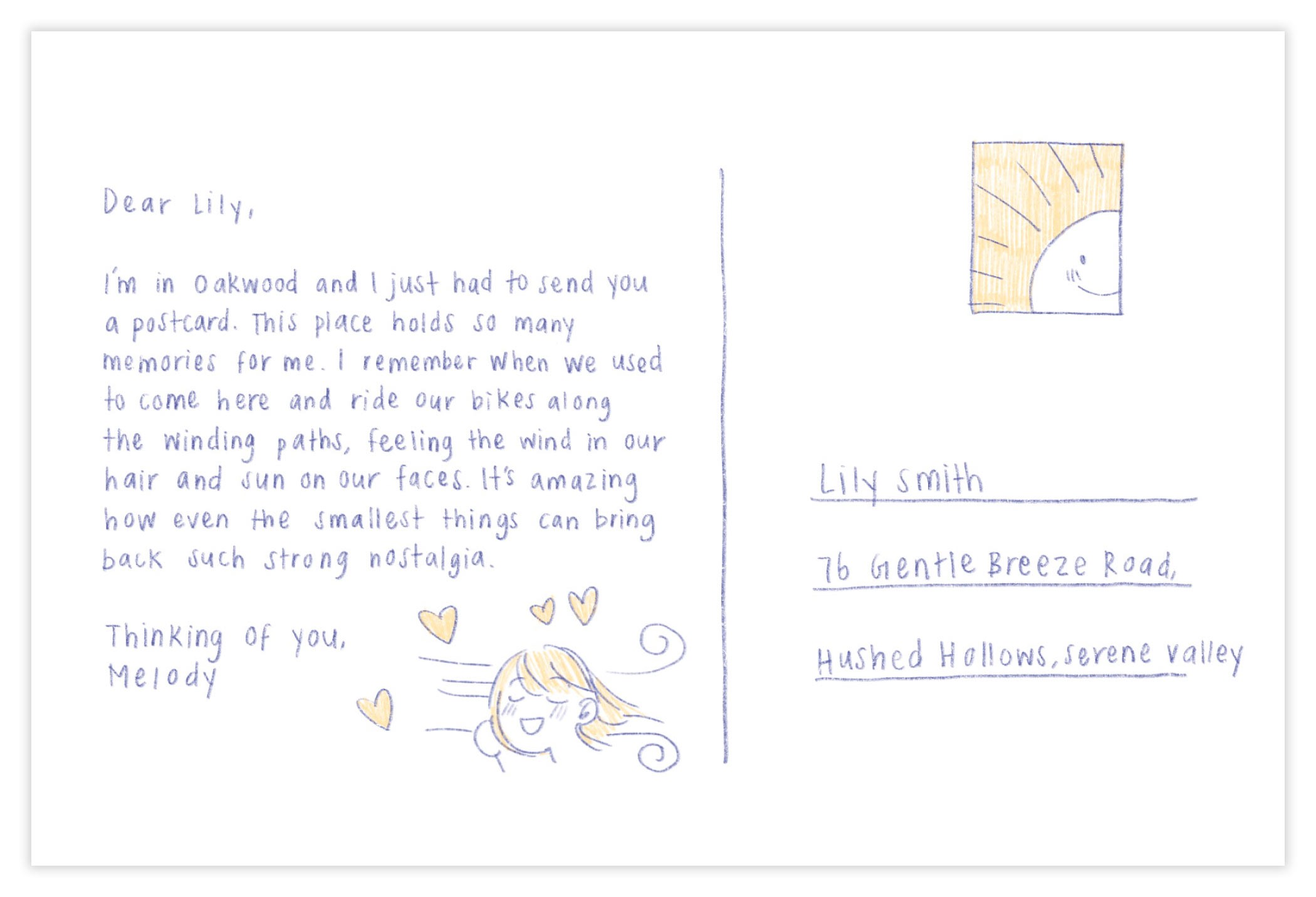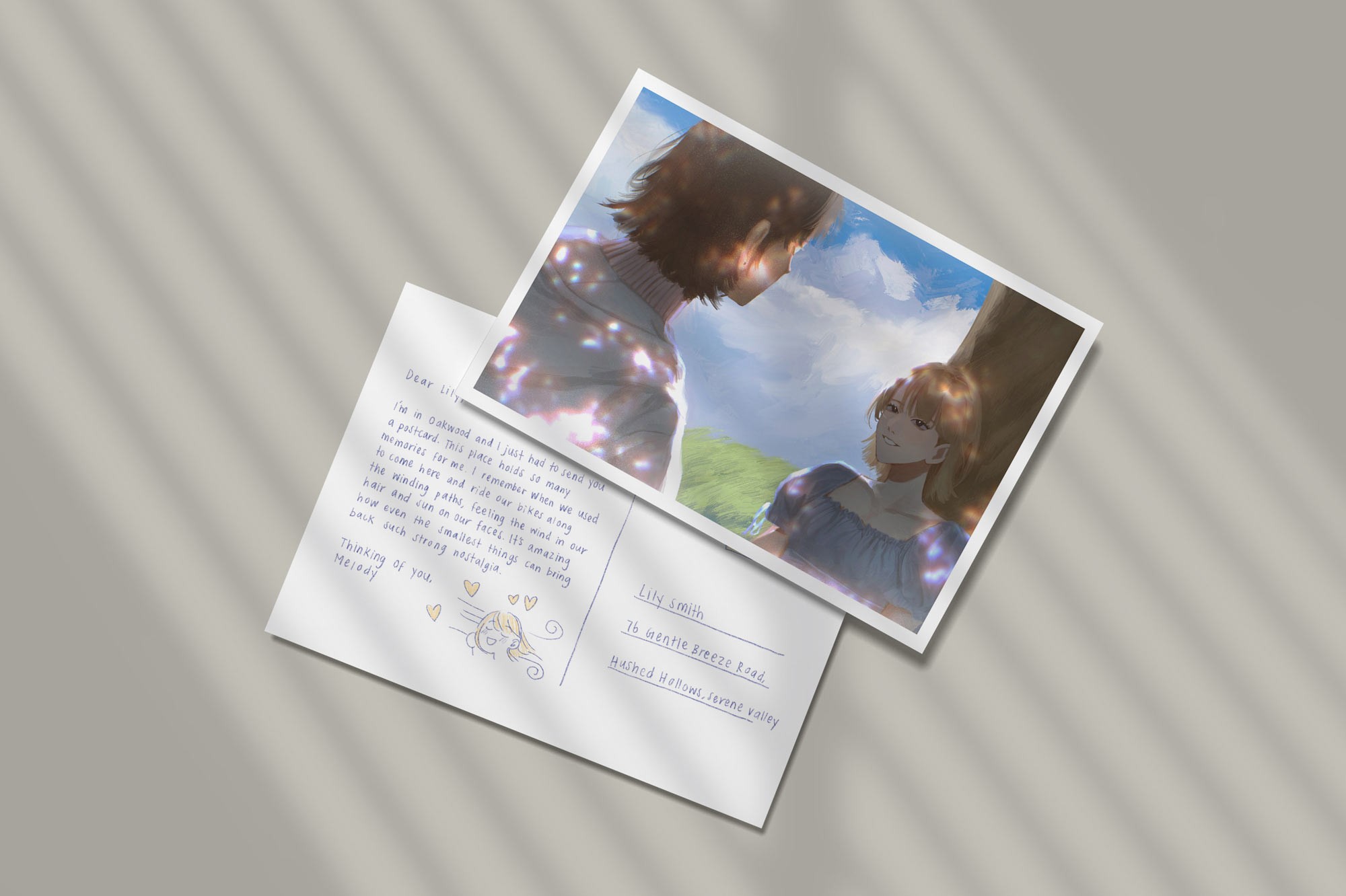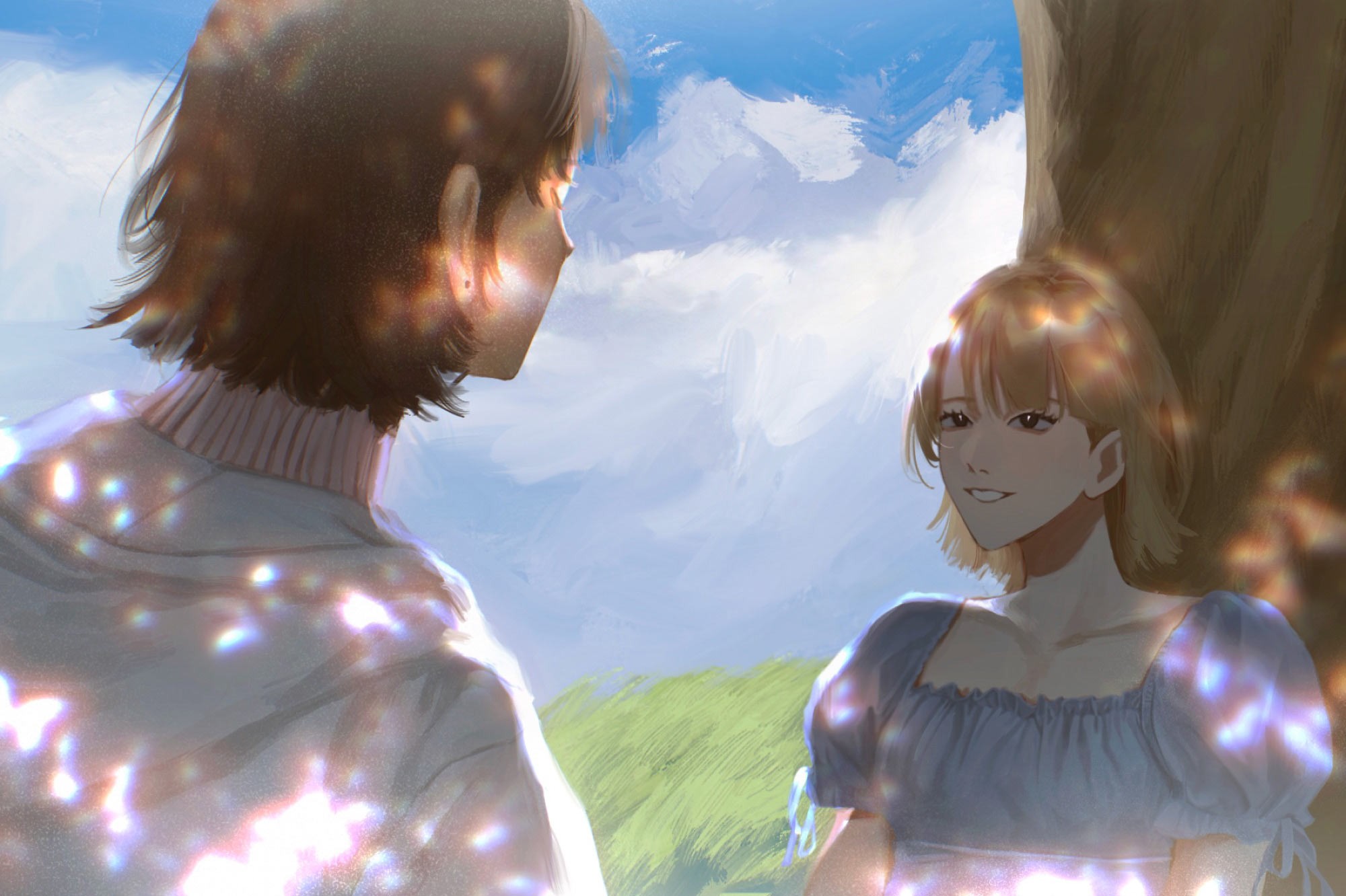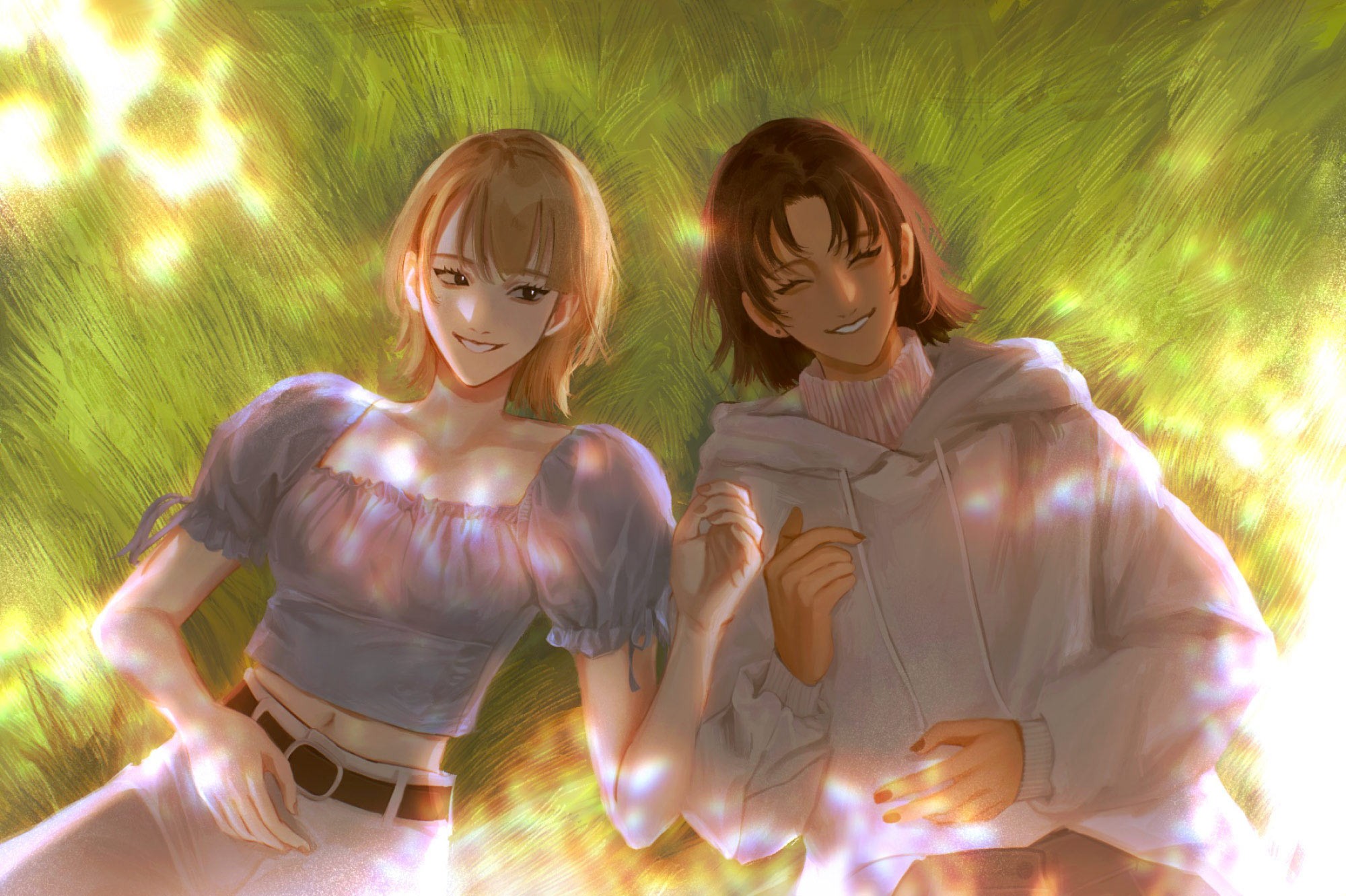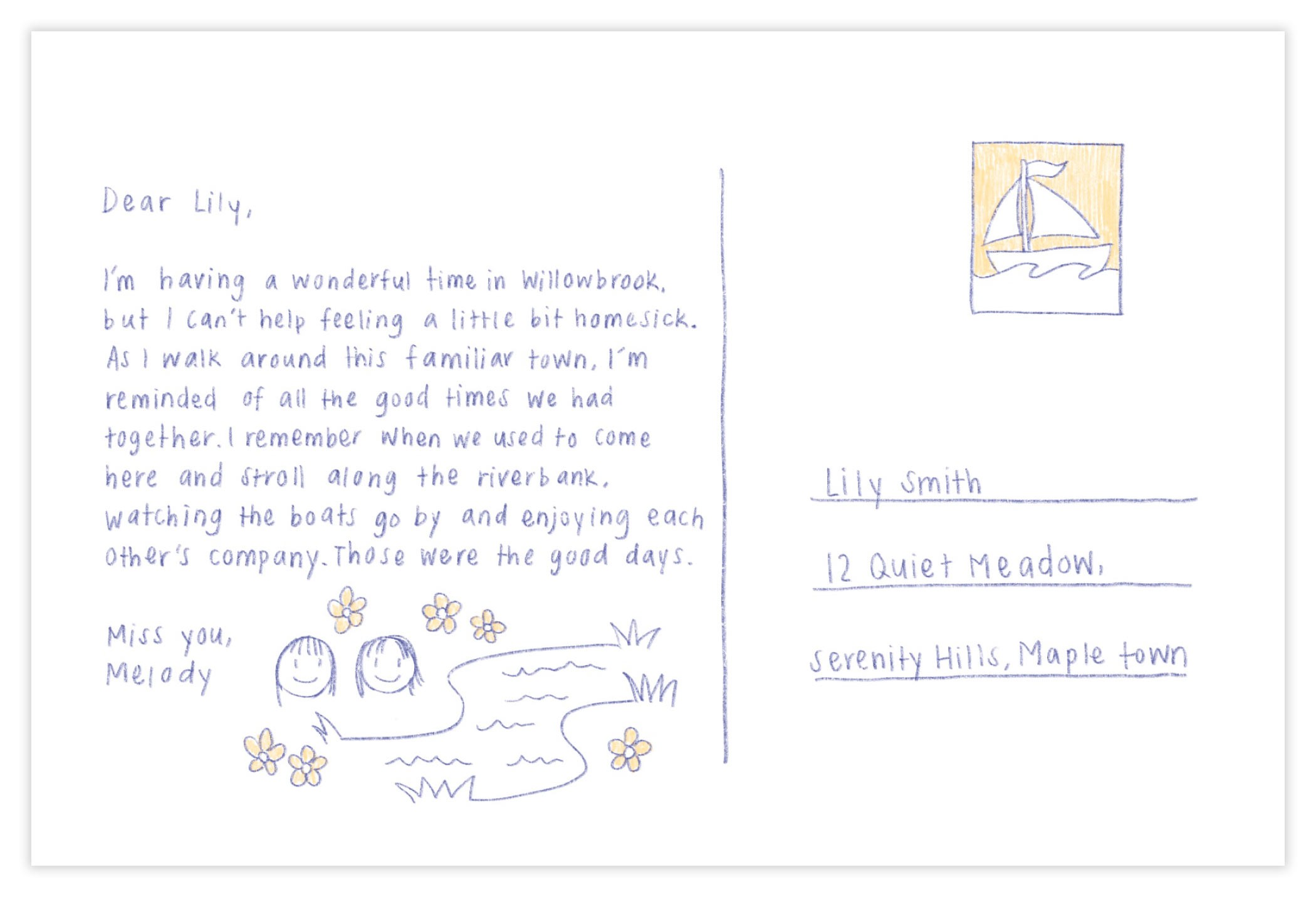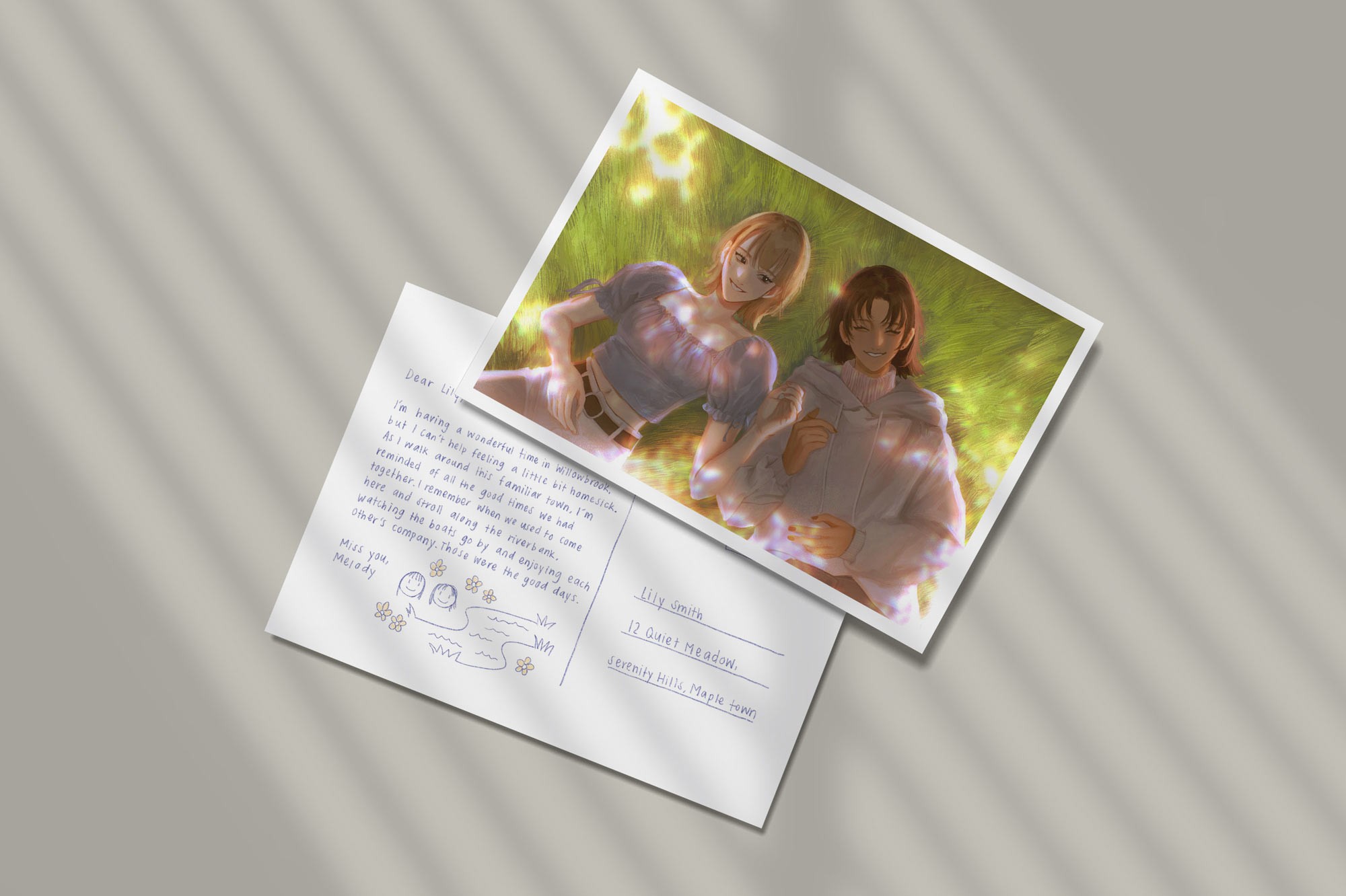 Nine Last Days on Planet Earth
A book cover redesign of Daryl Gregory's Nine Last Days on Planet Earth accompanied by two spot illustrations.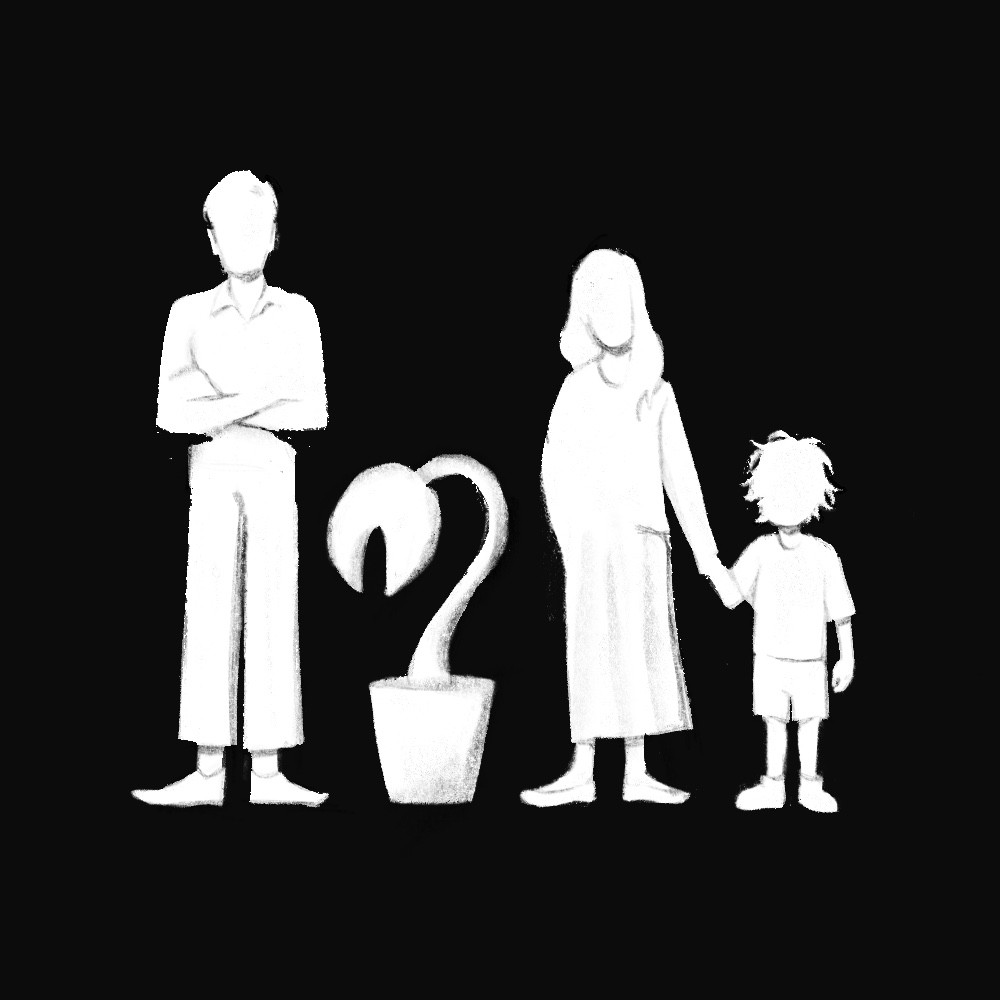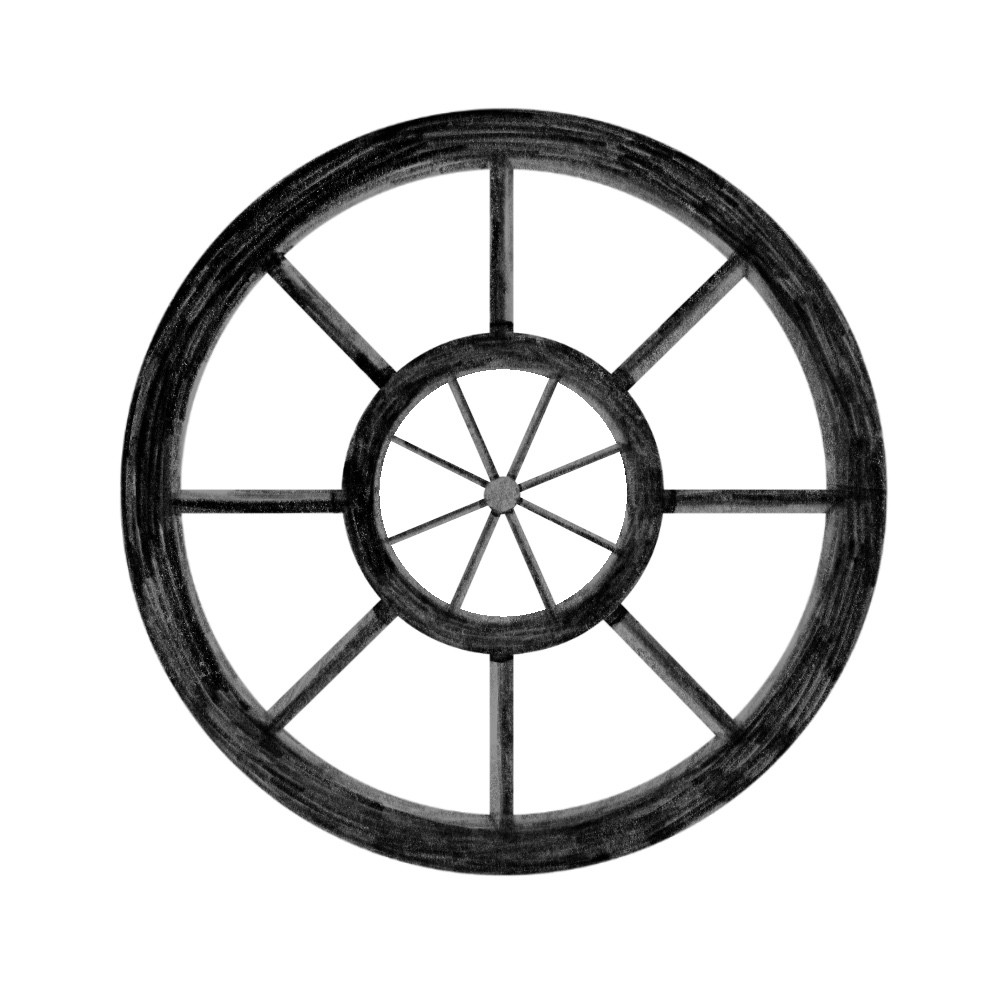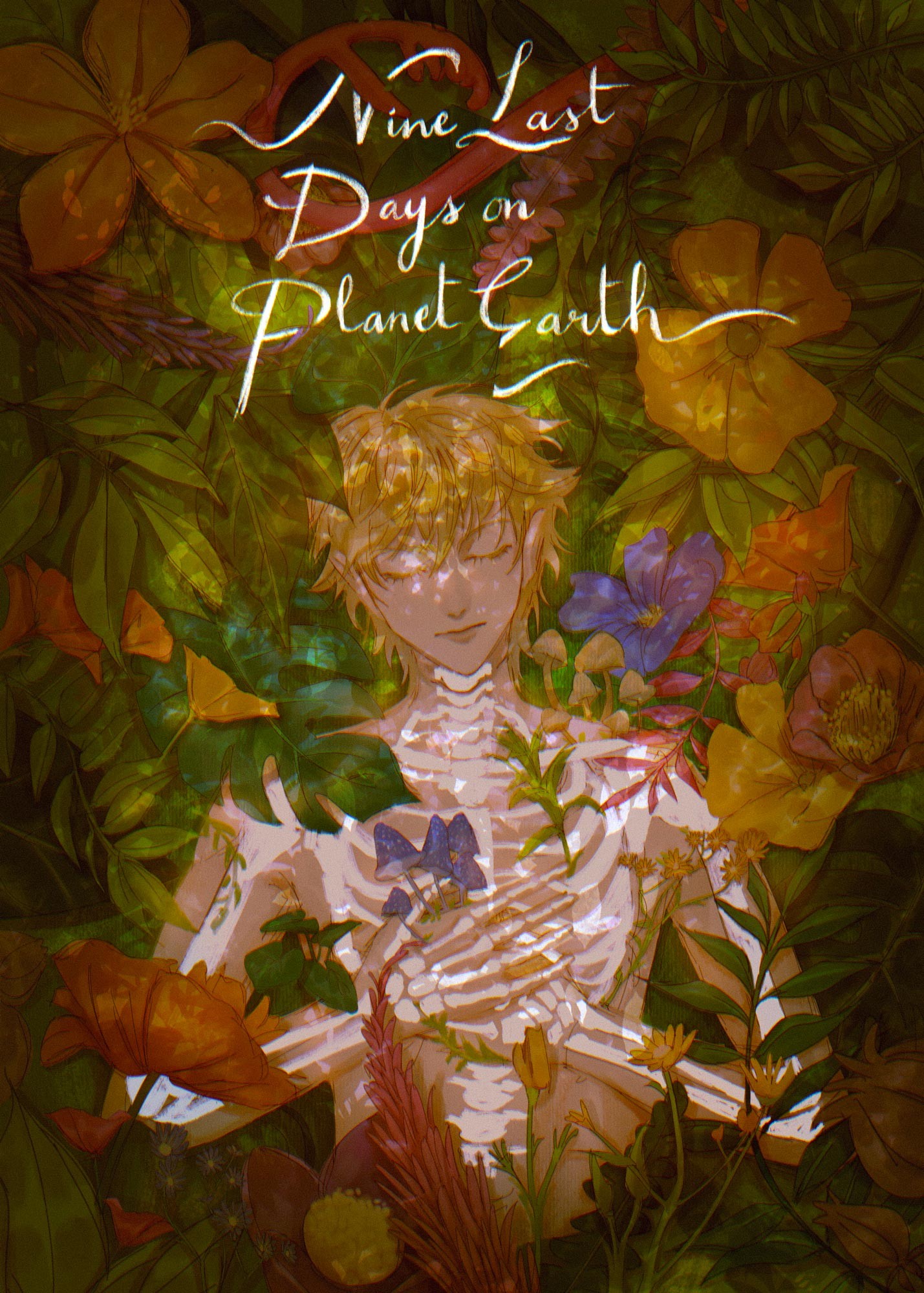 Covers
A collection of various book covers I enjoyed illustrating!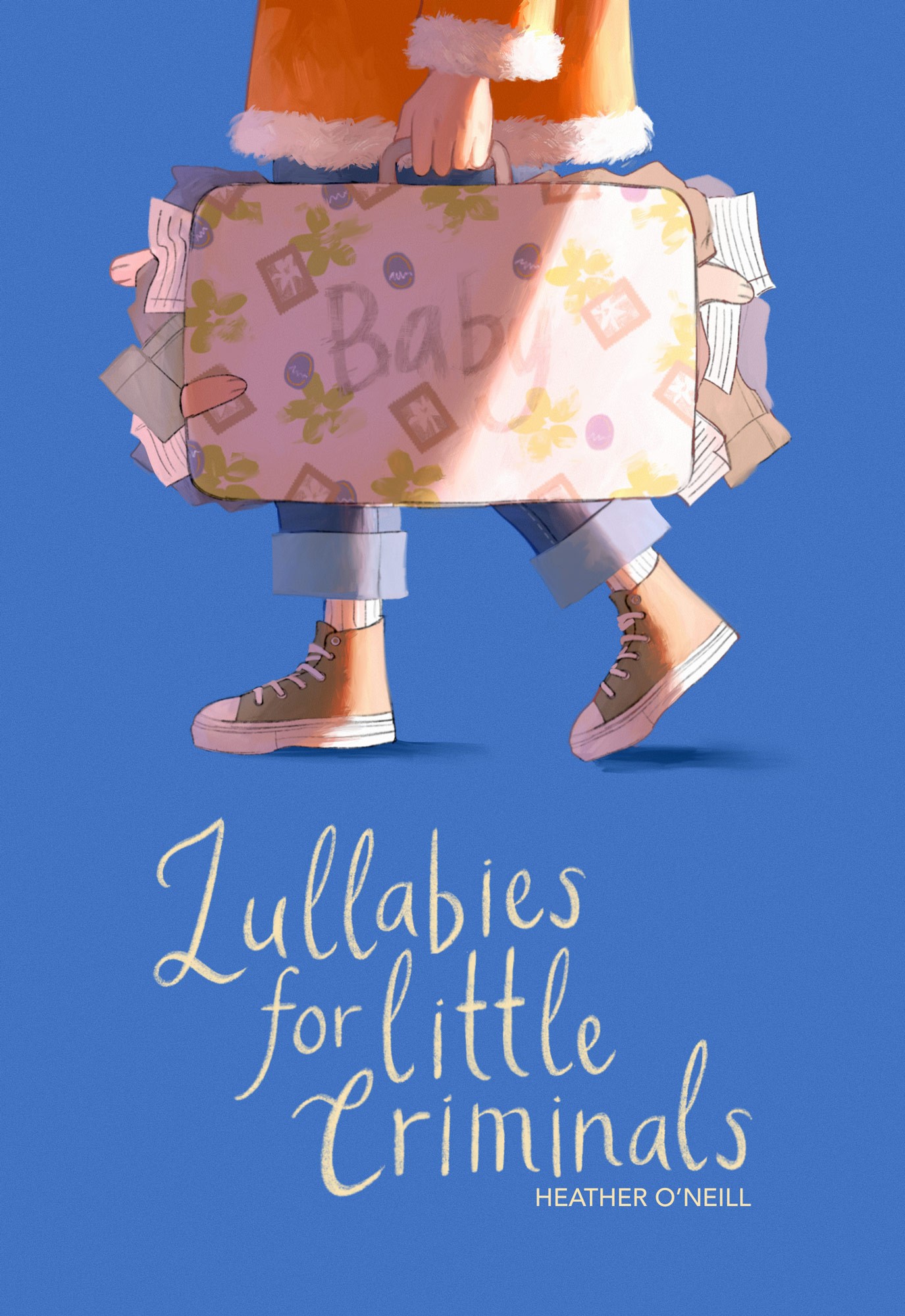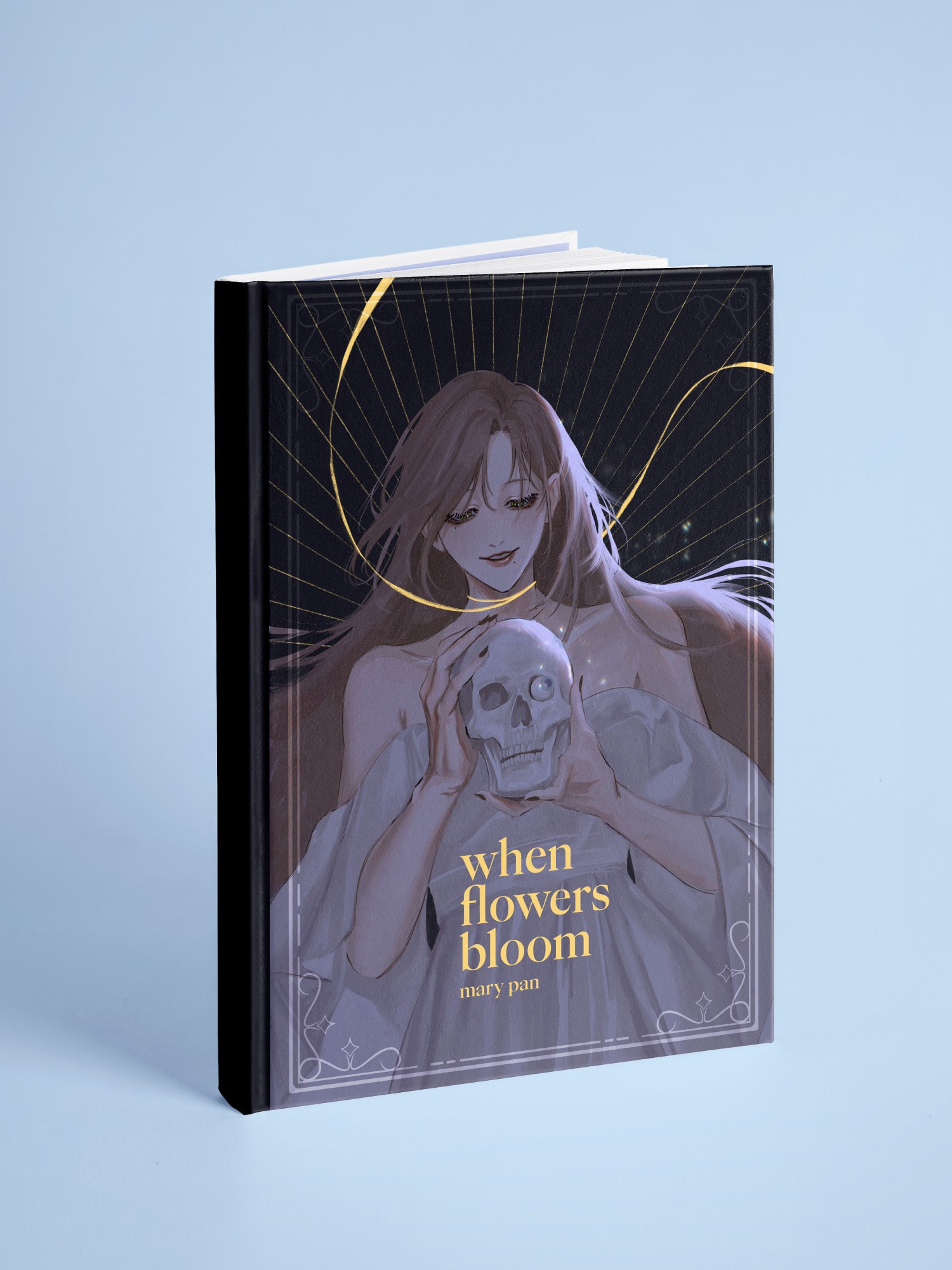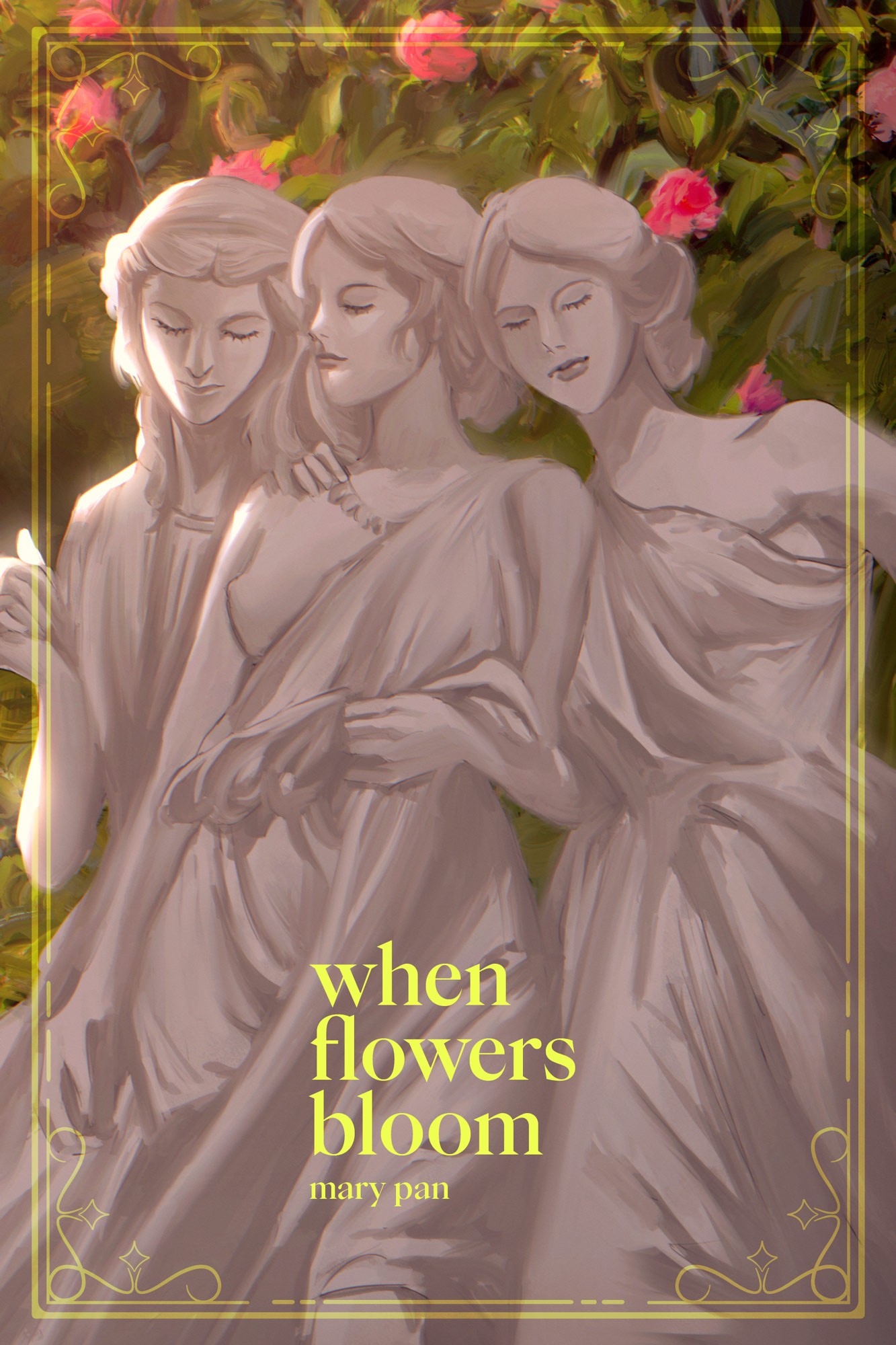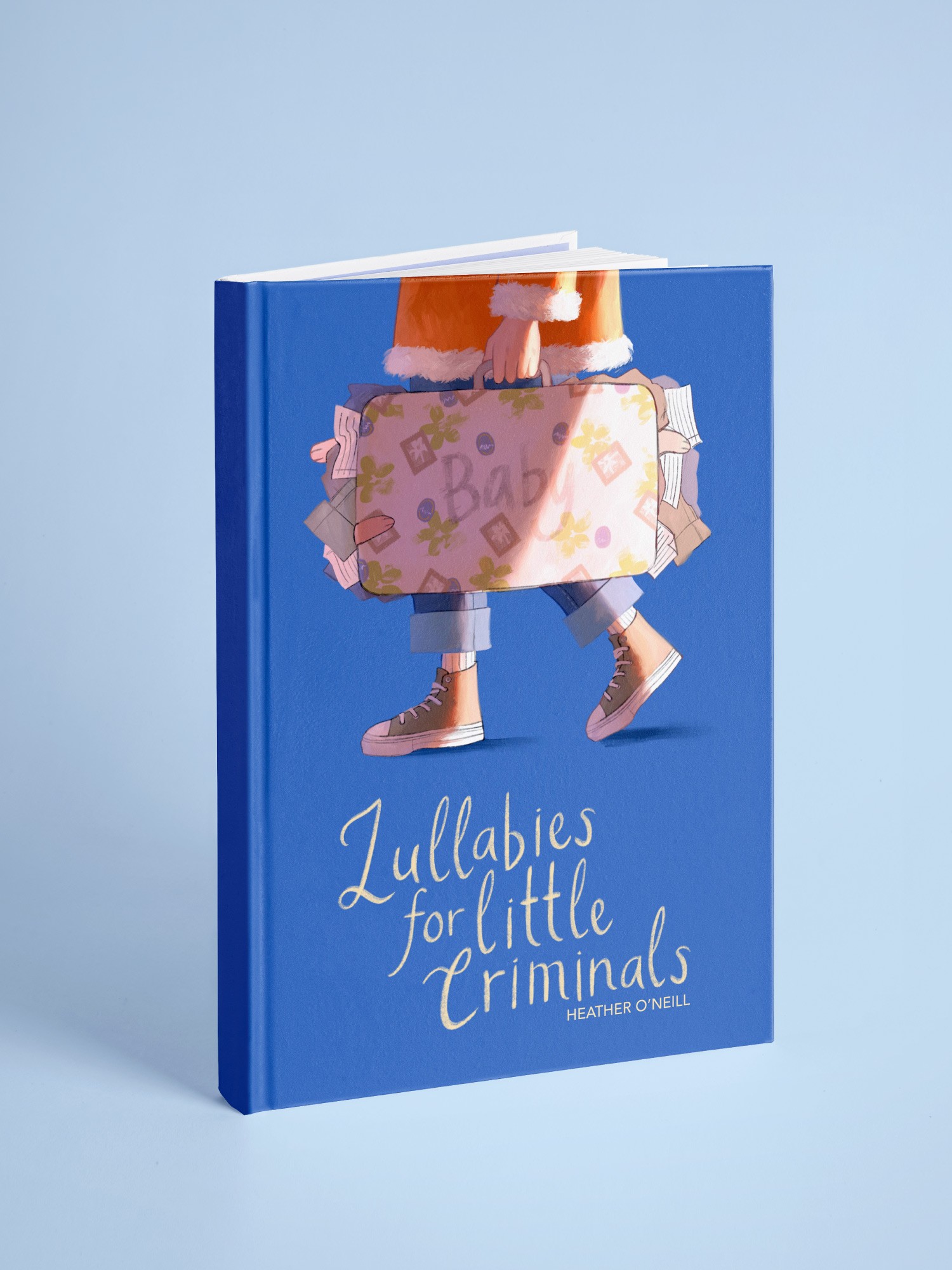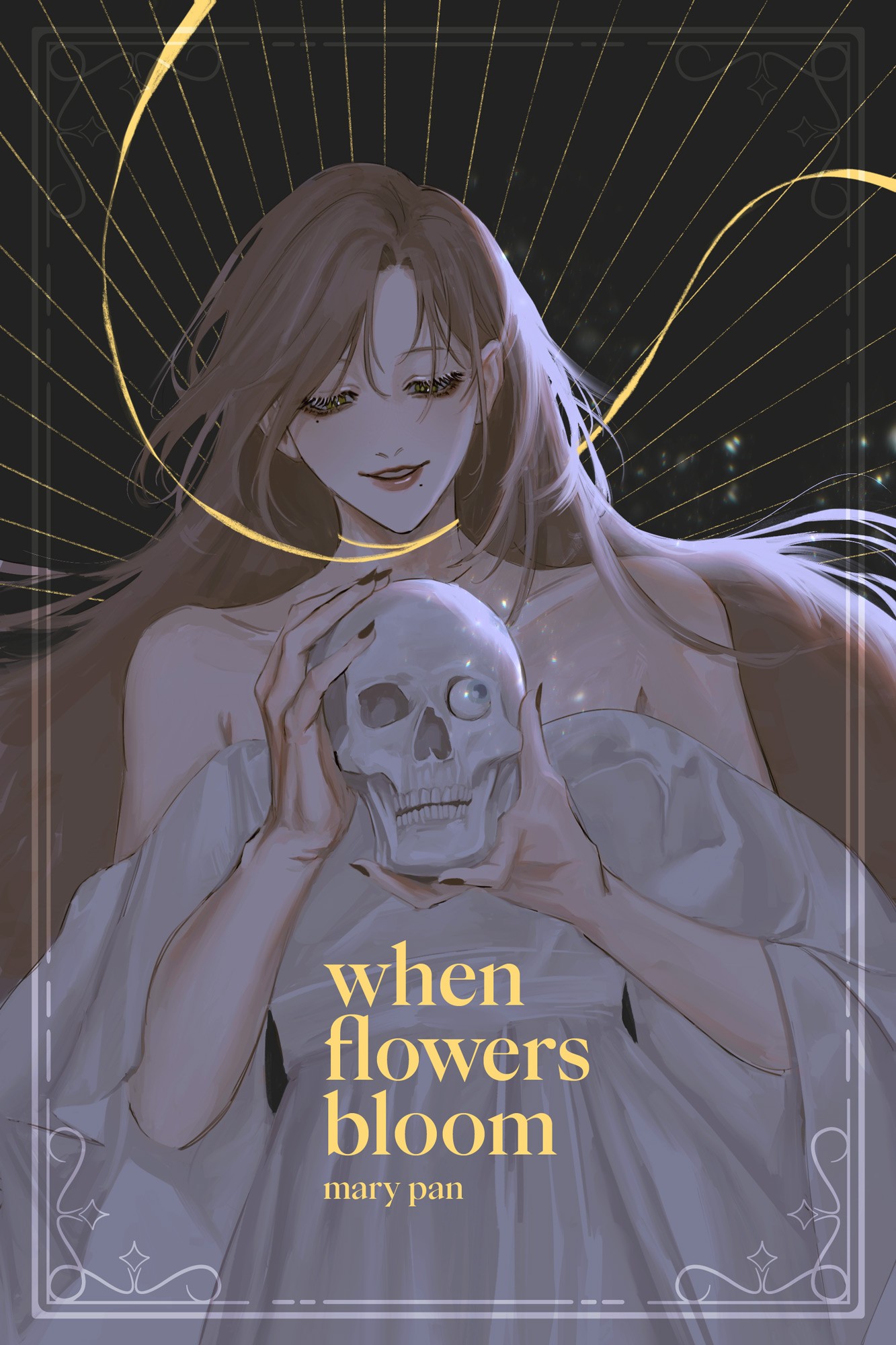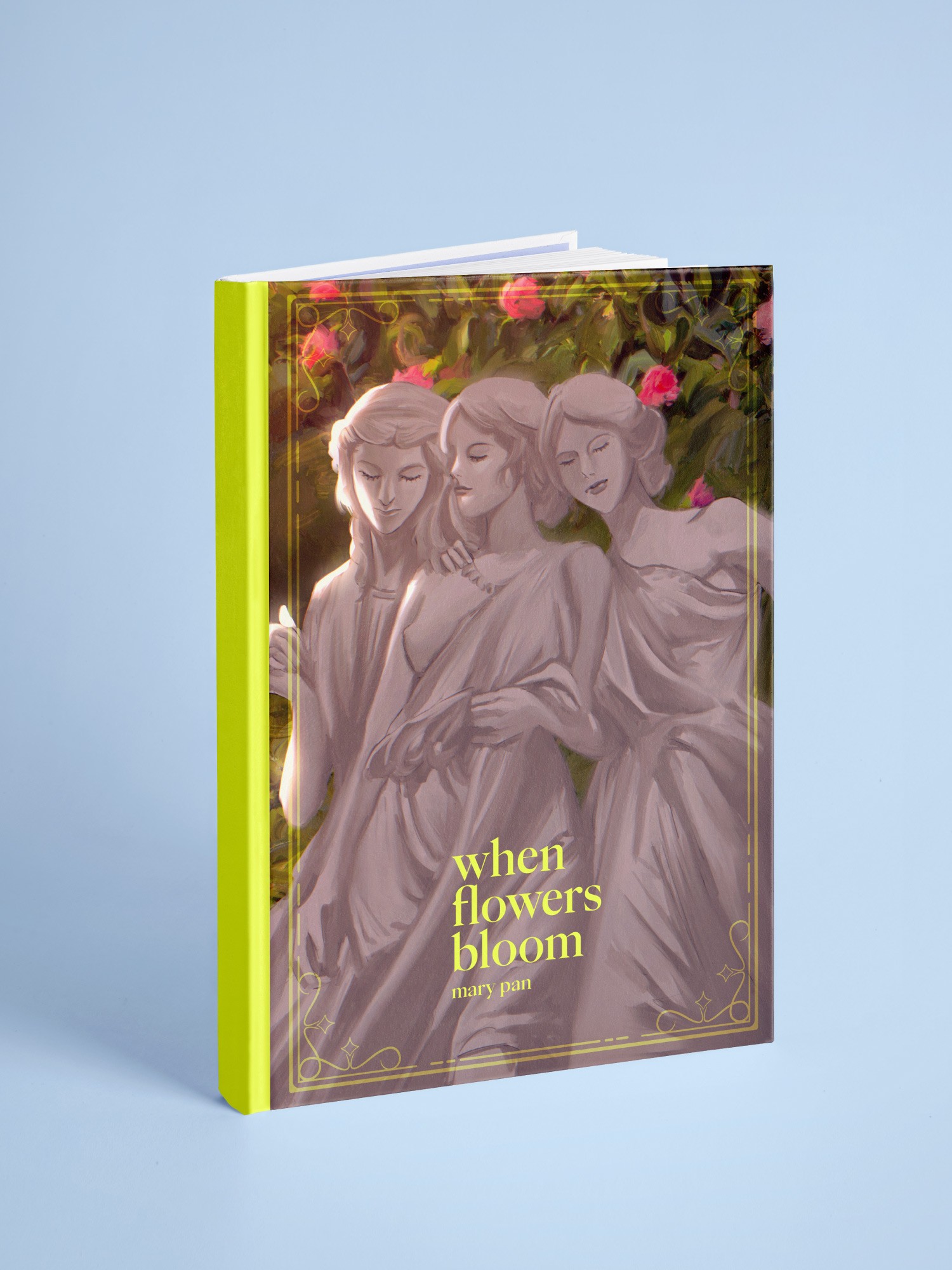 Click or press the escape key to close