Lijuan Wang
I'm an illustrator born and raised in Toronto, Ontario. I often get inspired by my surroundings, hobbies, stories, and artists. I like to learn new things whether it be knowledge, a new skill, or about someone. I enjoy creating atmospheric pieces that convey emotions and mood. My favourite pastime often changes, and it's currently spending time with friends.
LITTLE THINGS IN LIFE
A series of illustrations that express the little things in one's daily life that can help in destressing, which may also lead to better mental health.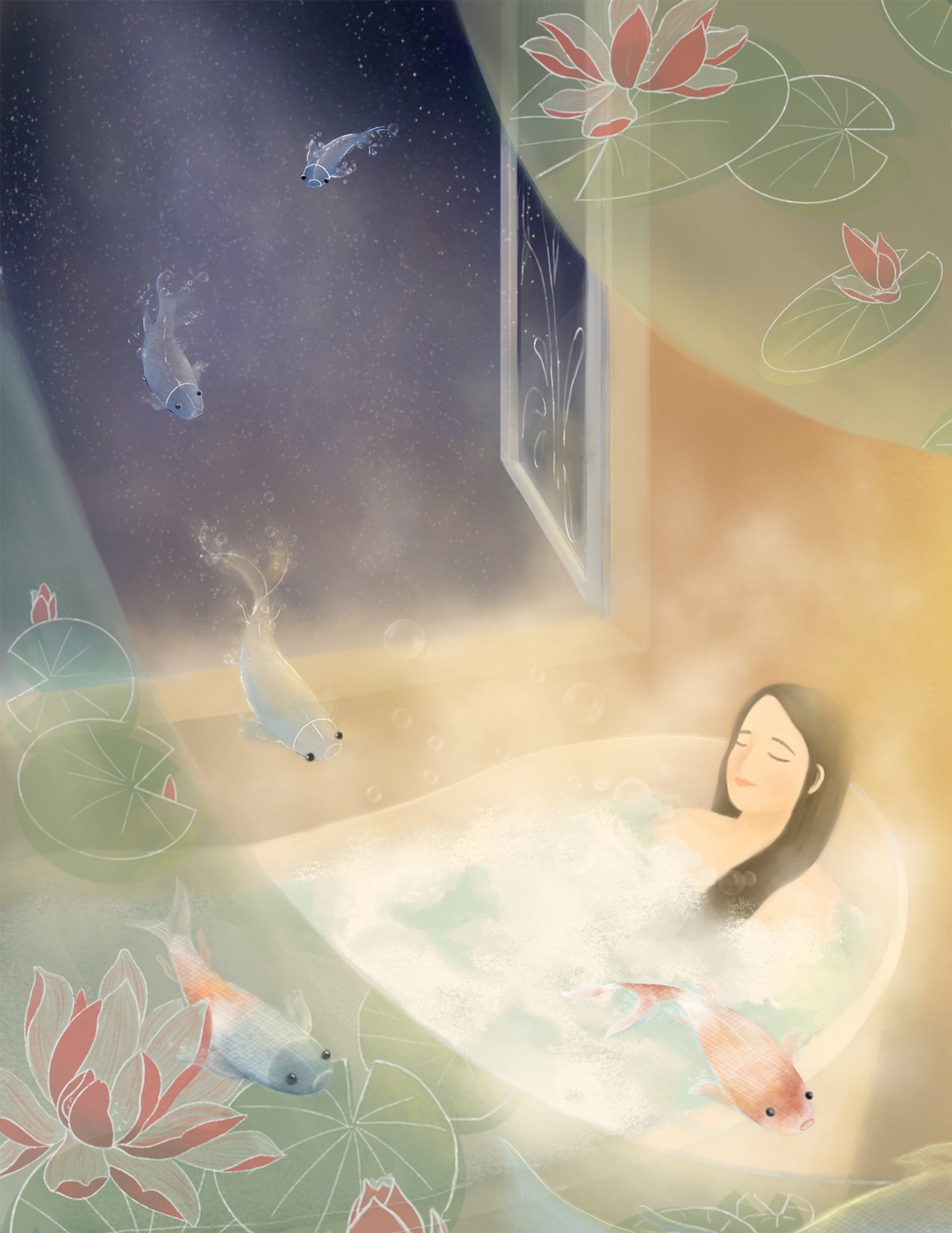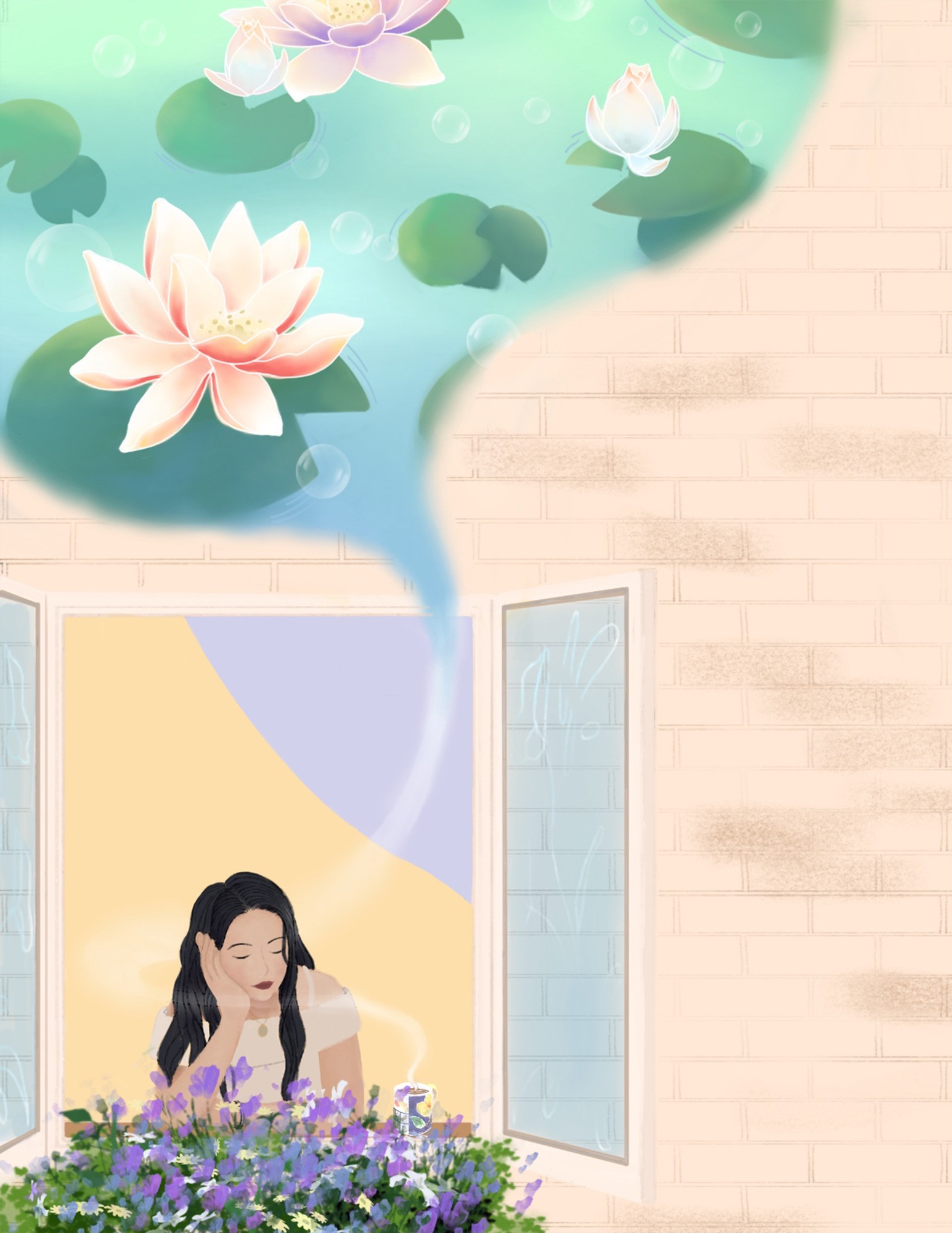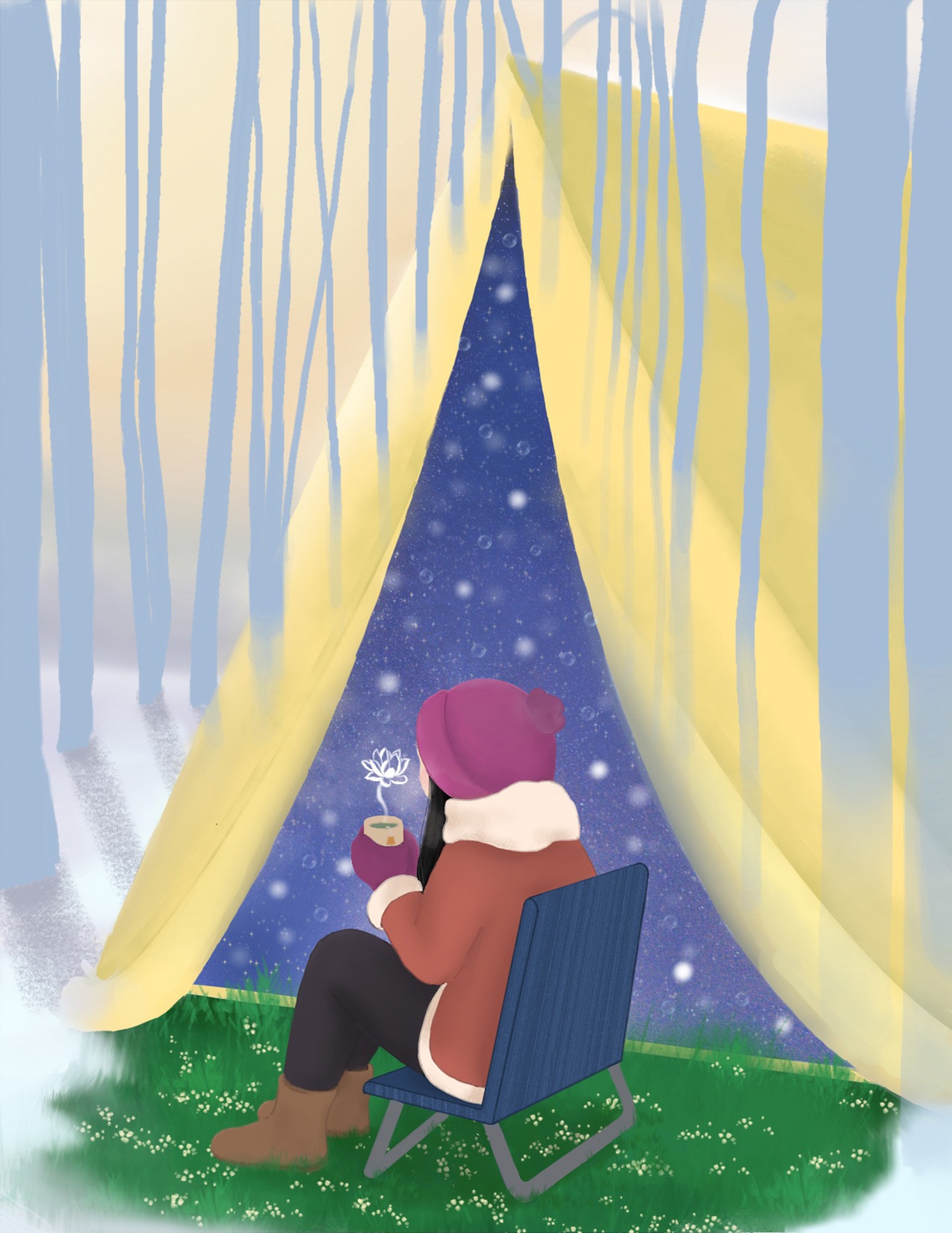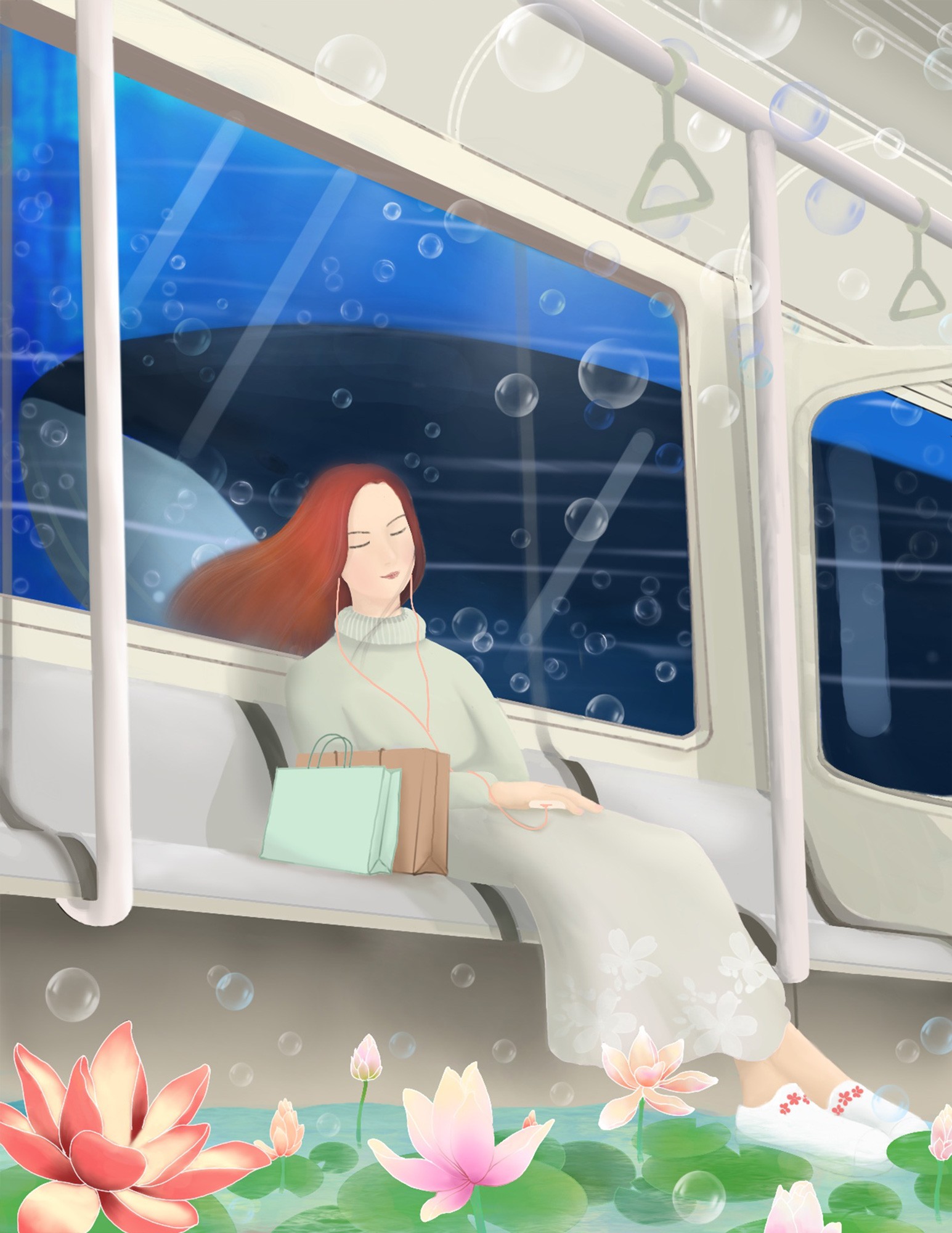 WHERE'S CHARLIE?
A calendar for the year 2024 with little "I Spy" mini games of various difficulty levels. Each month has its own image which is filled with a variety of cats and Charlie, the cat that needs to be found.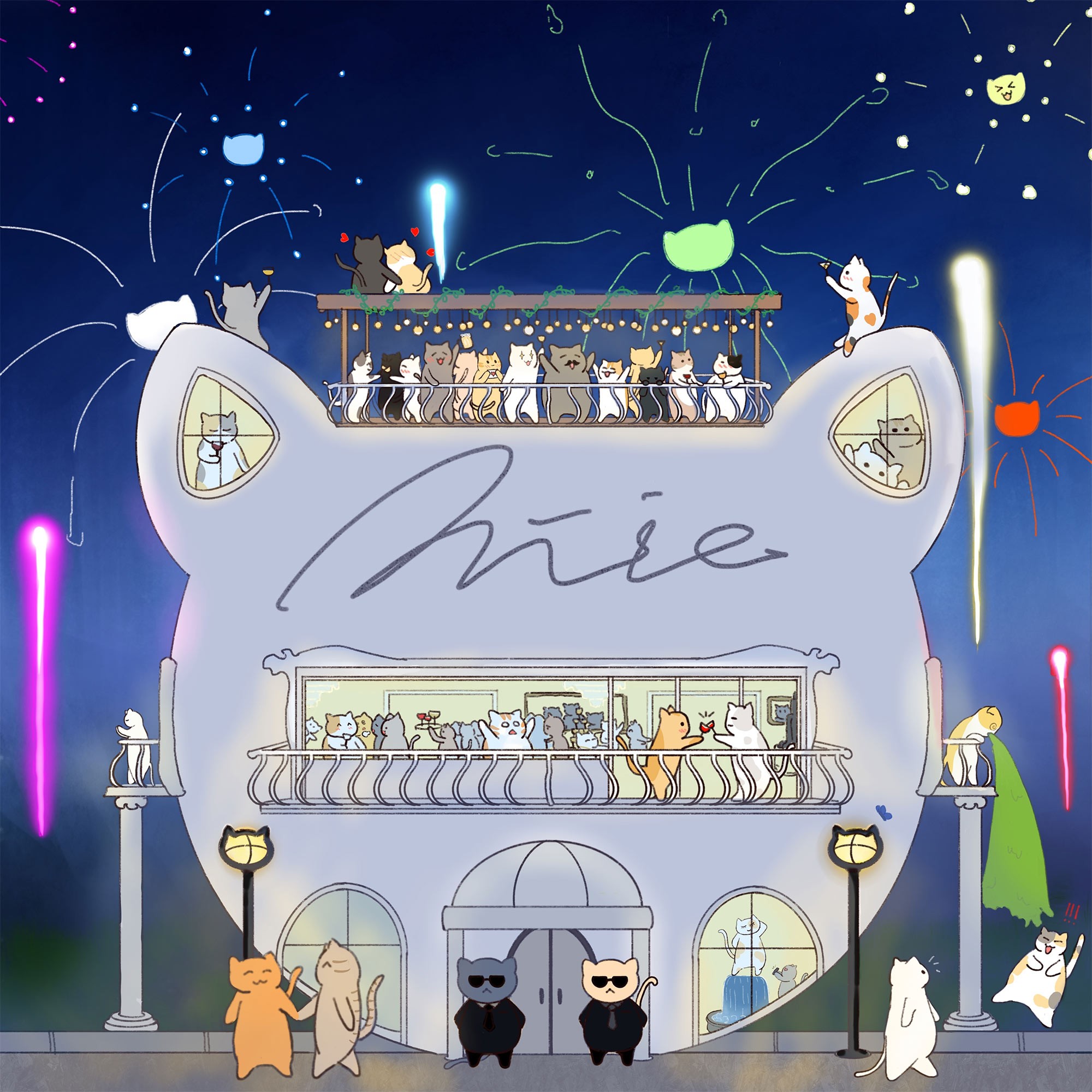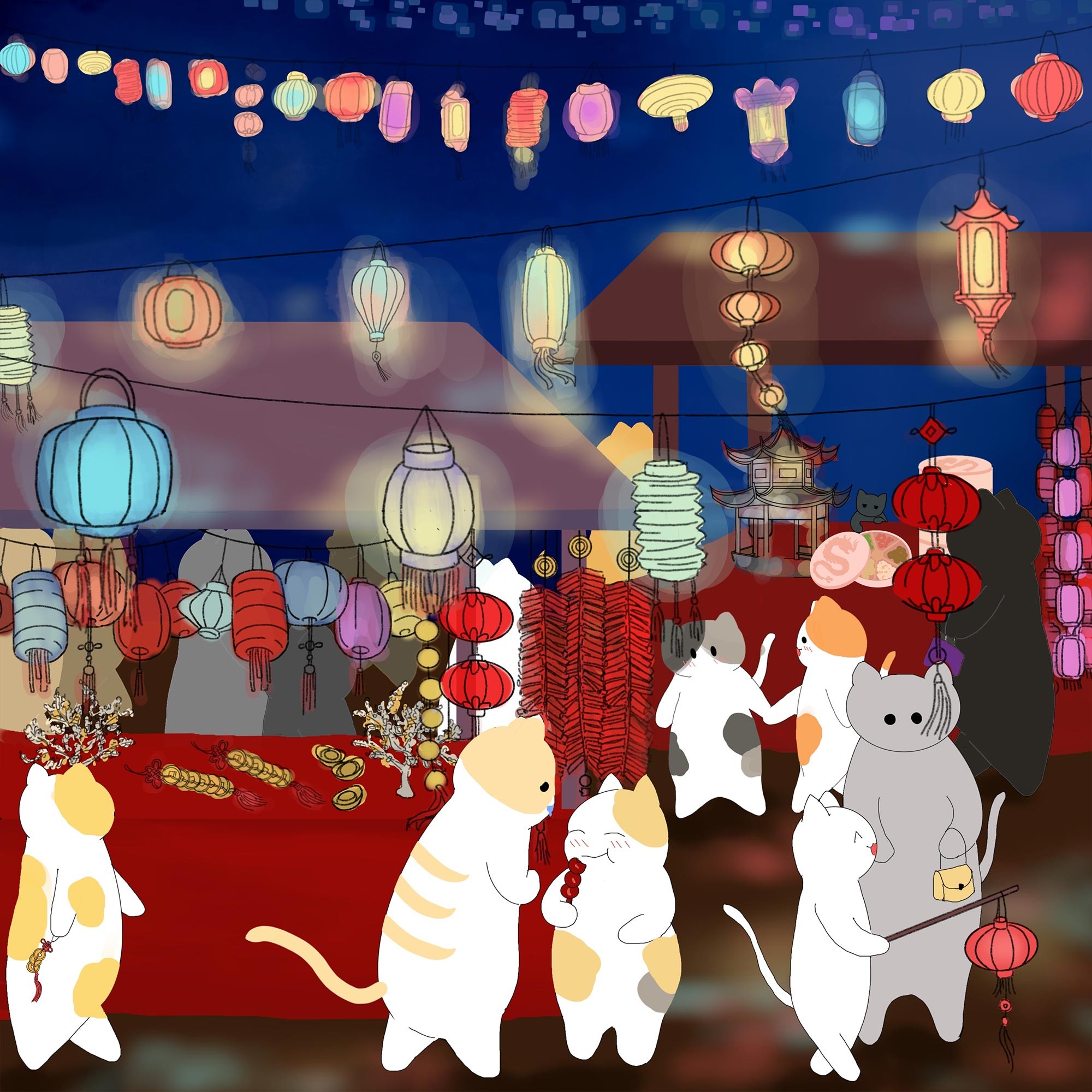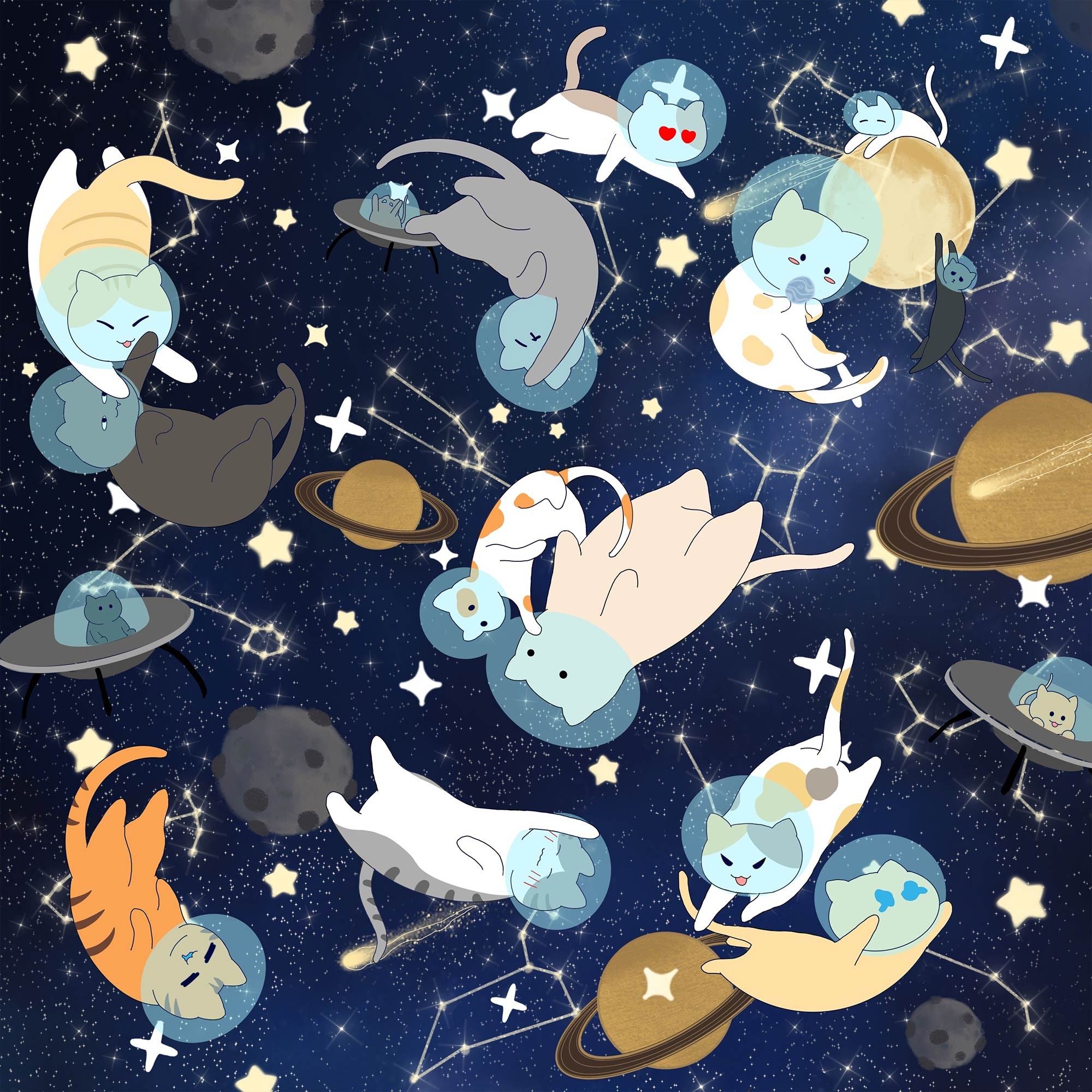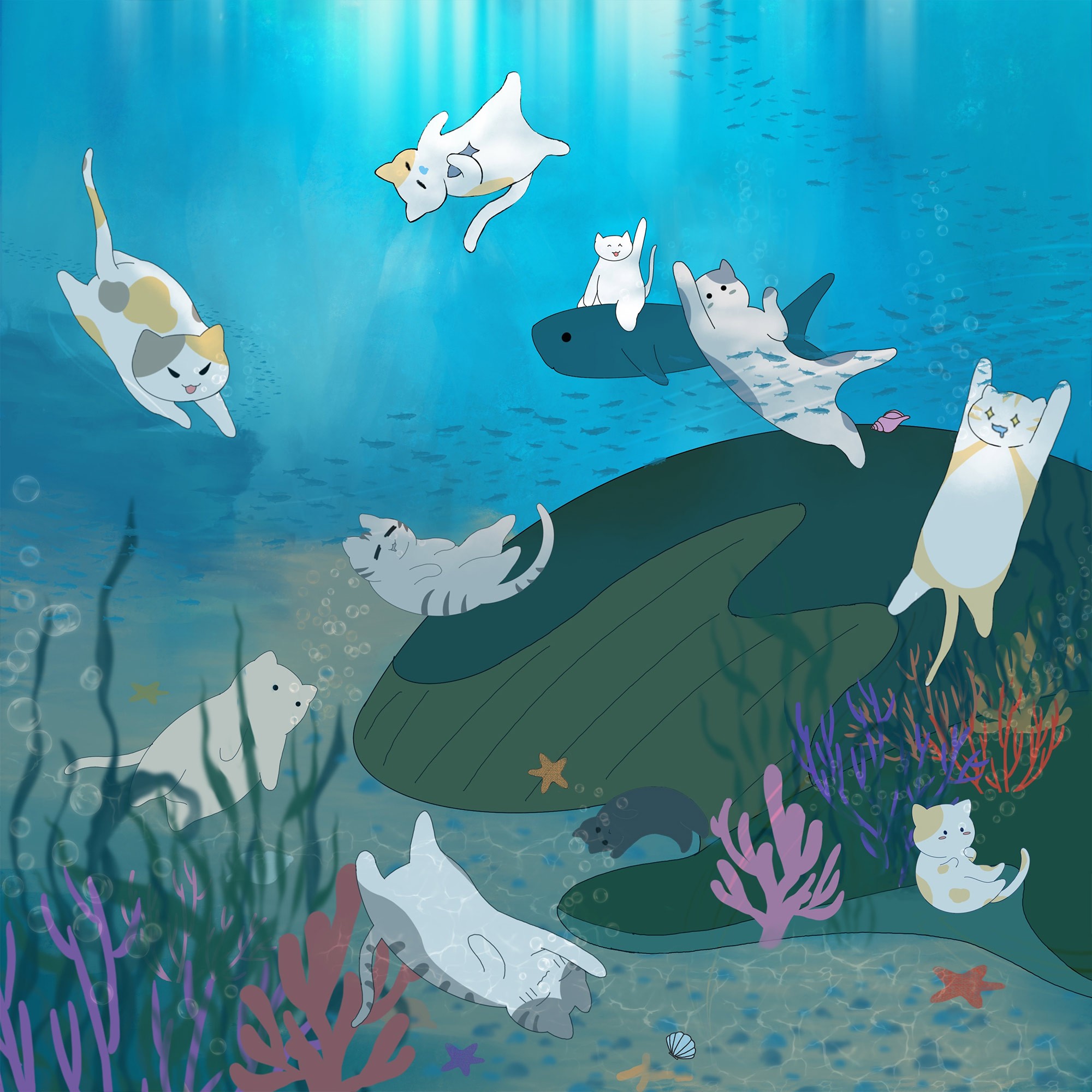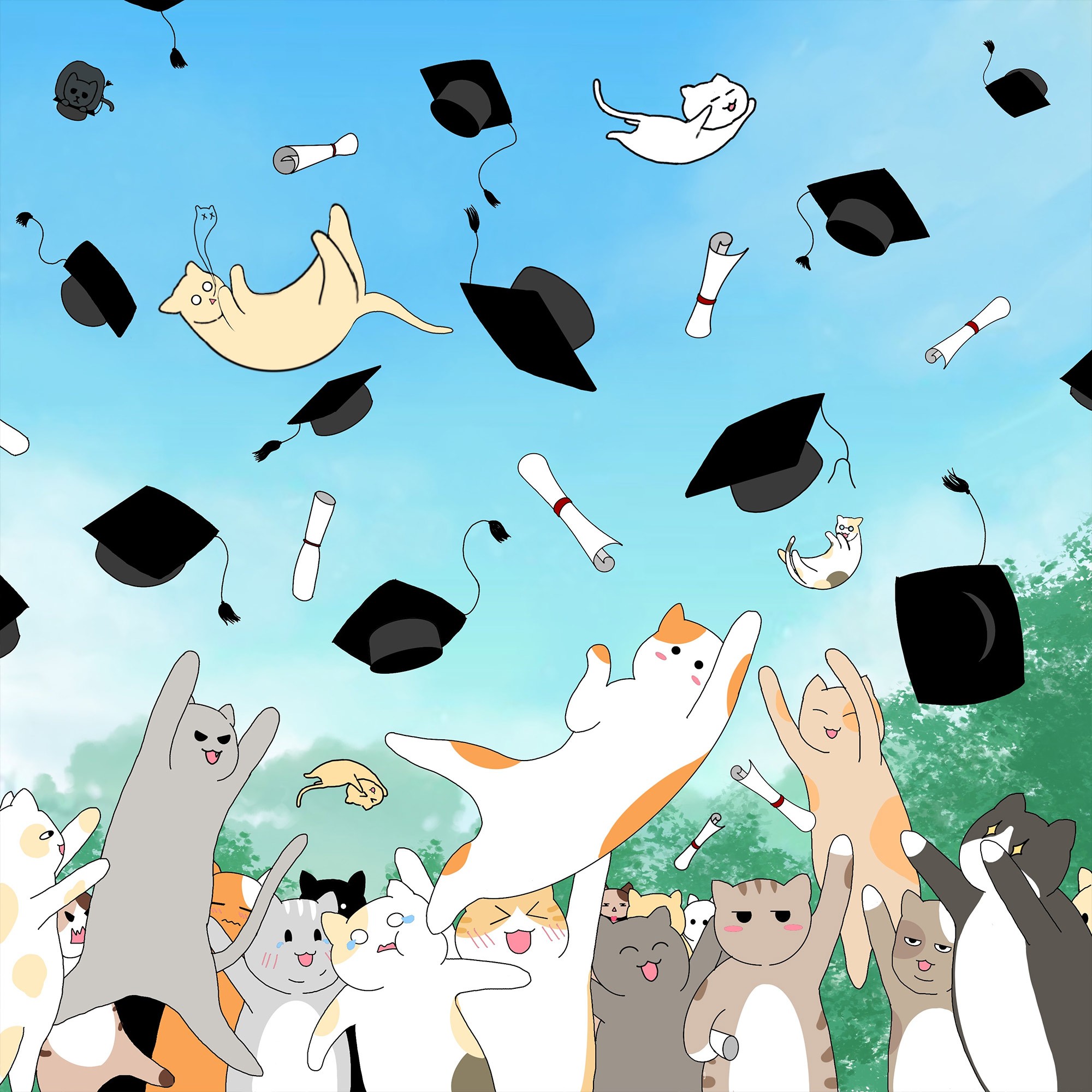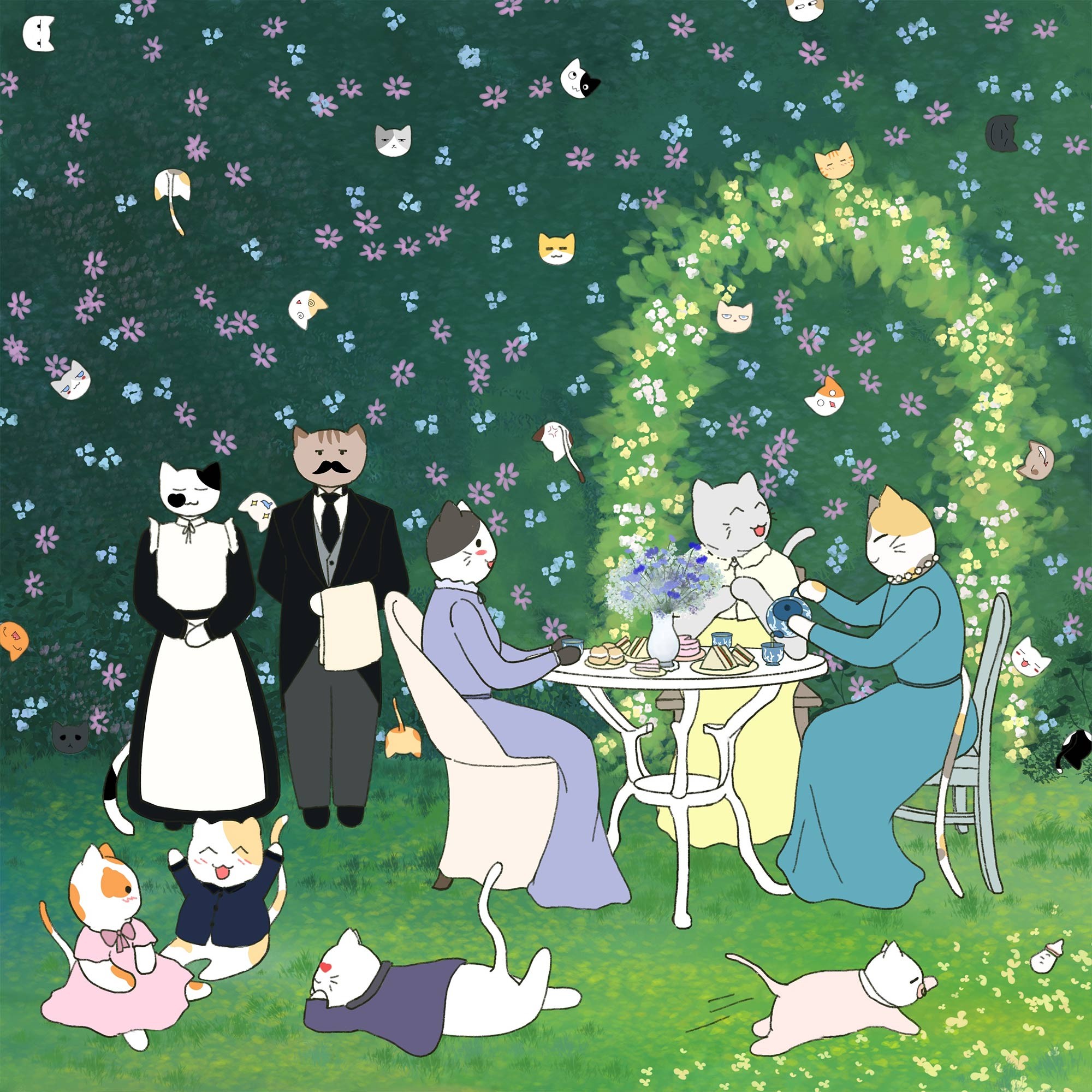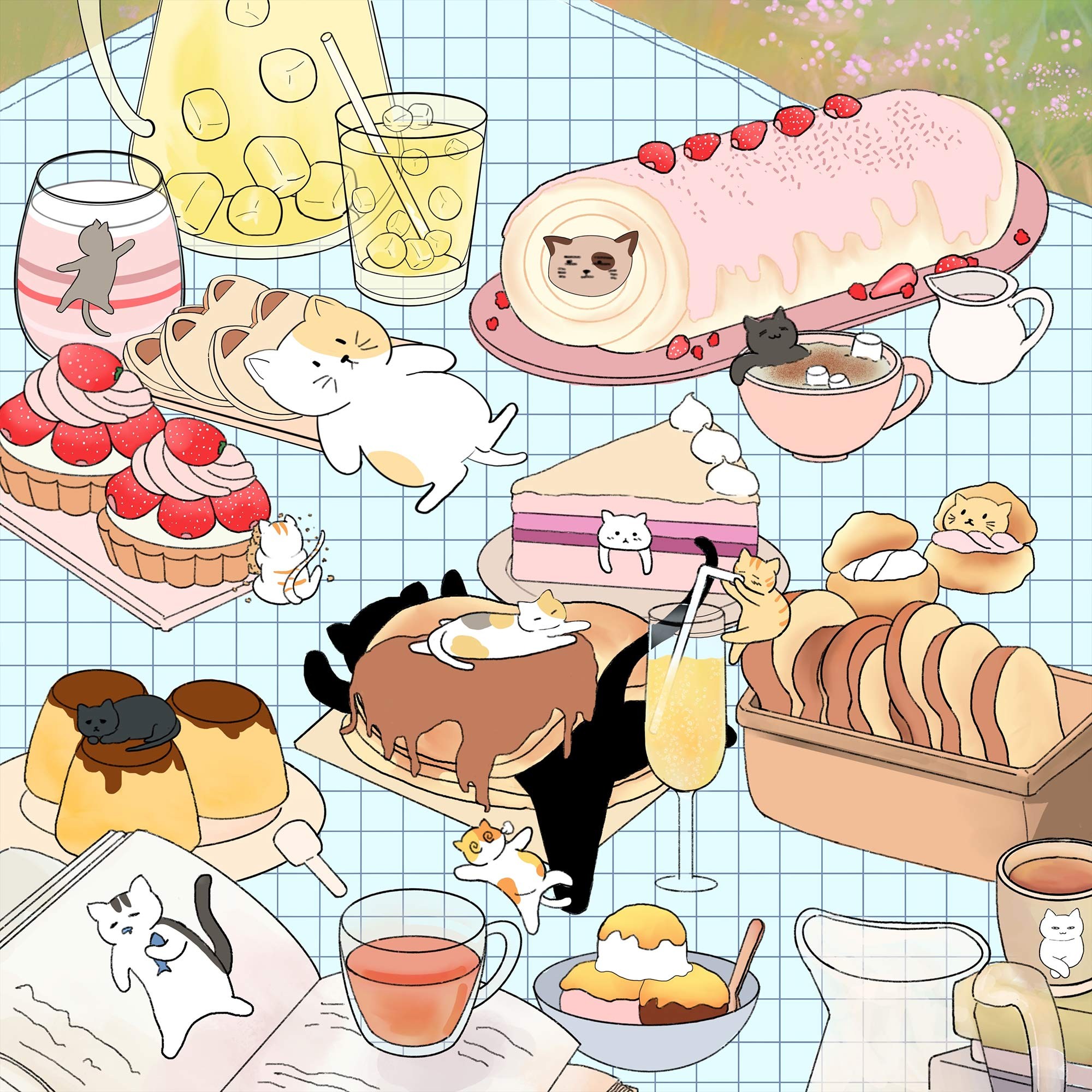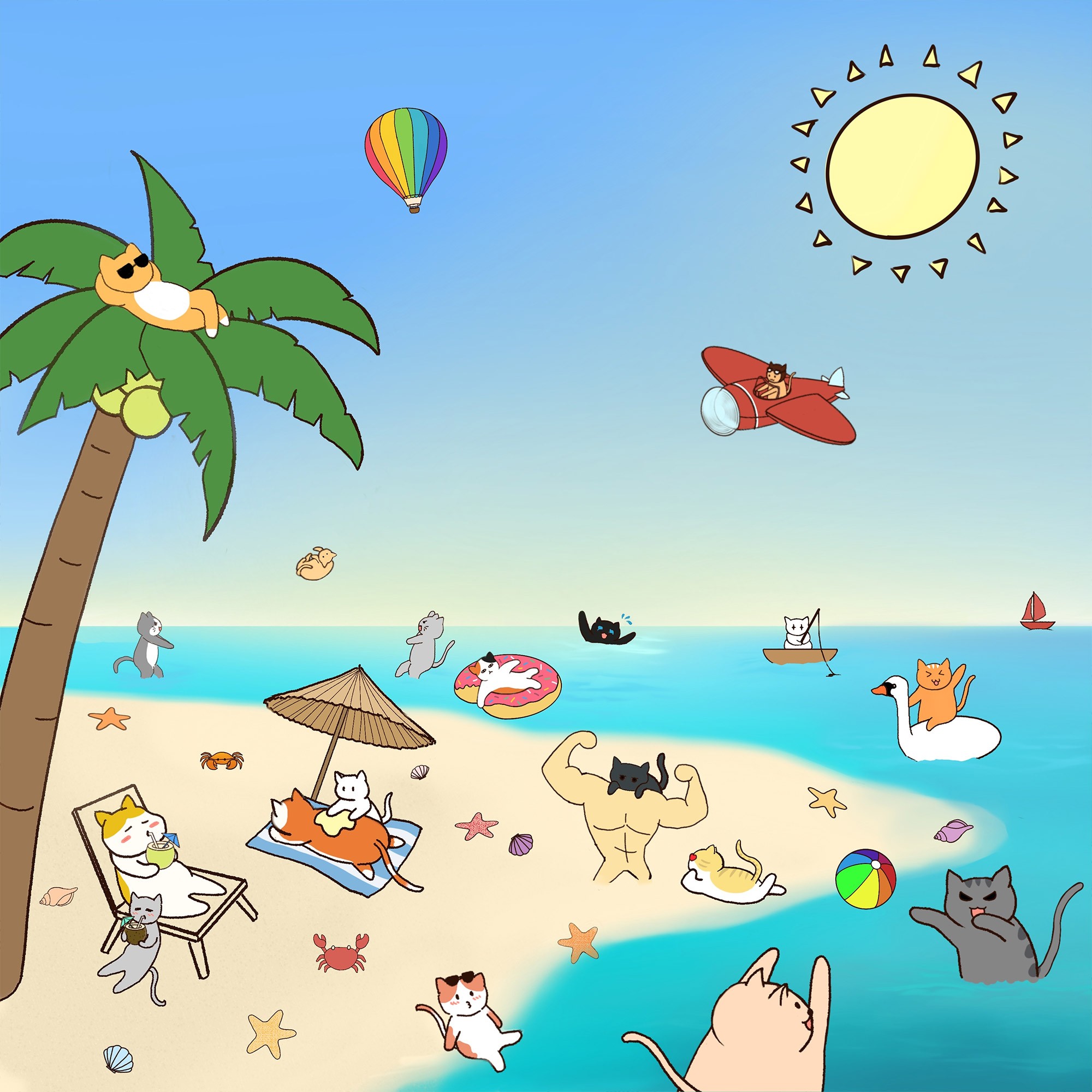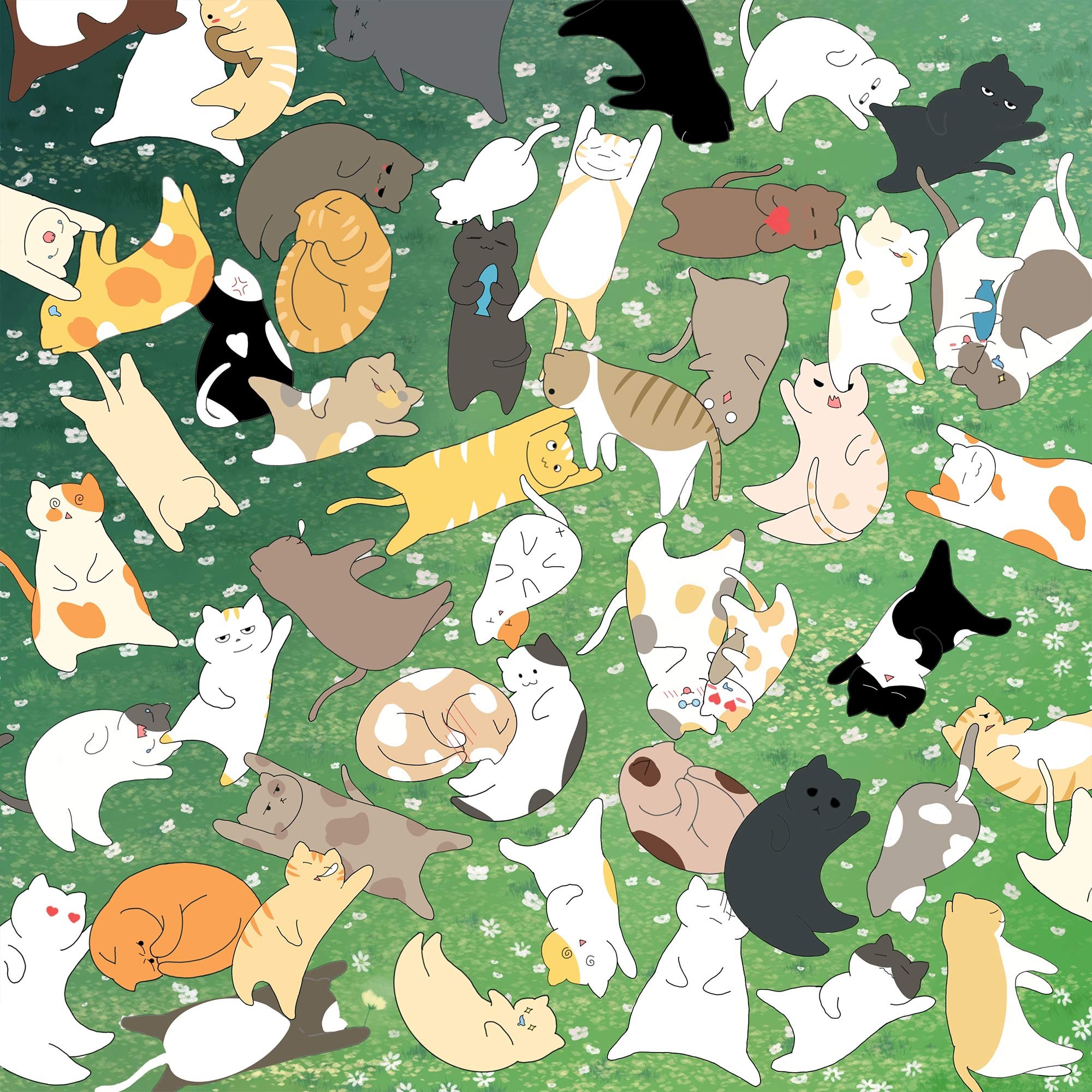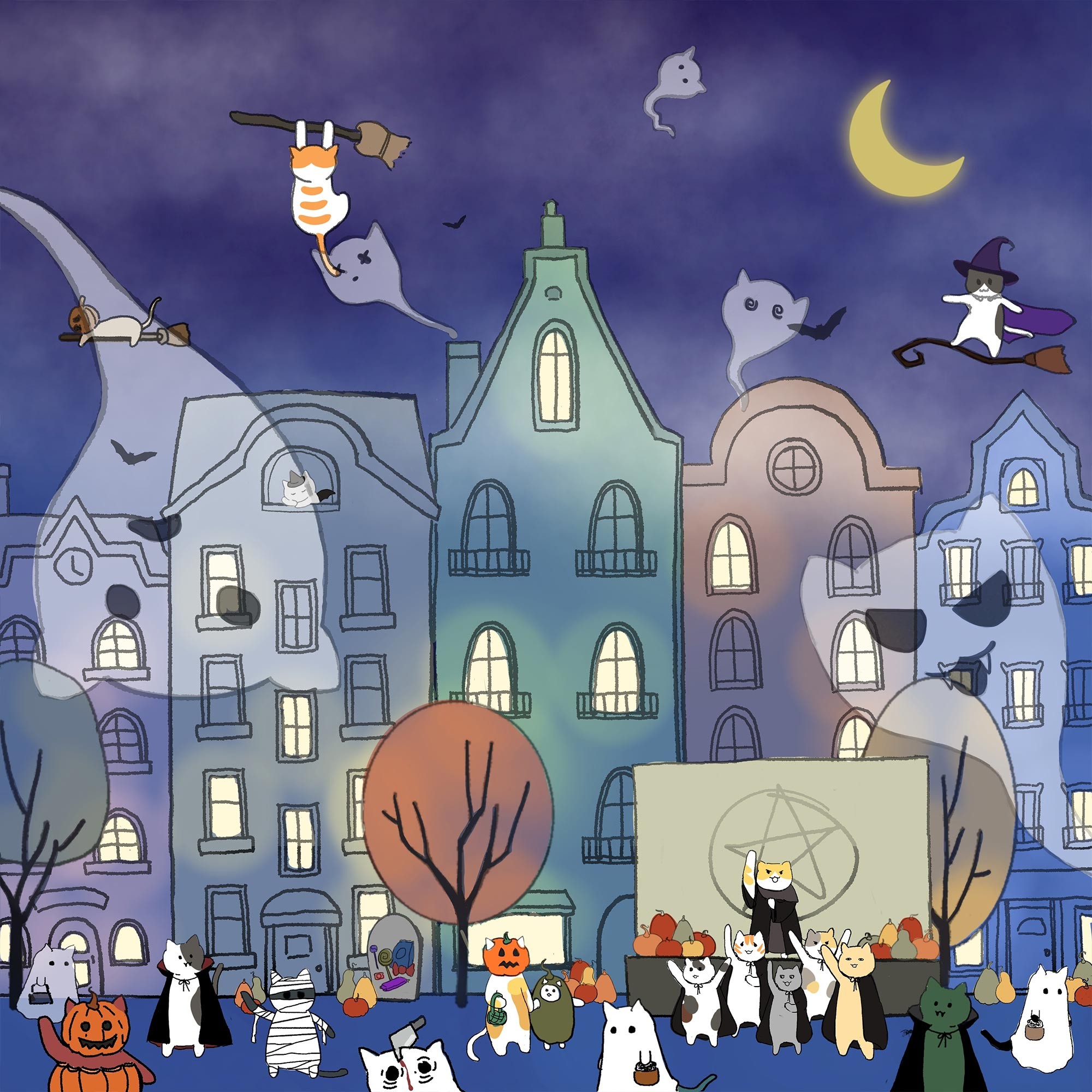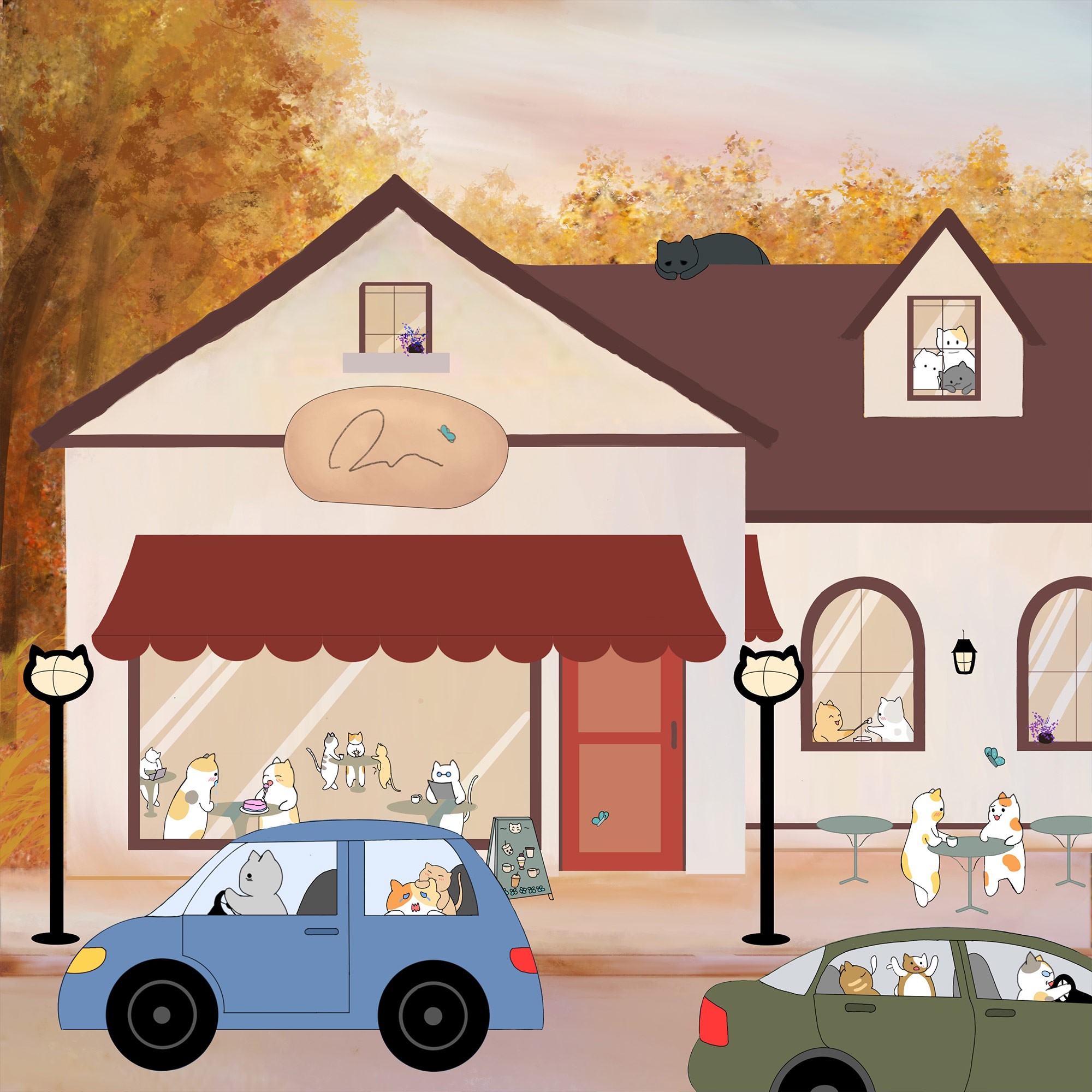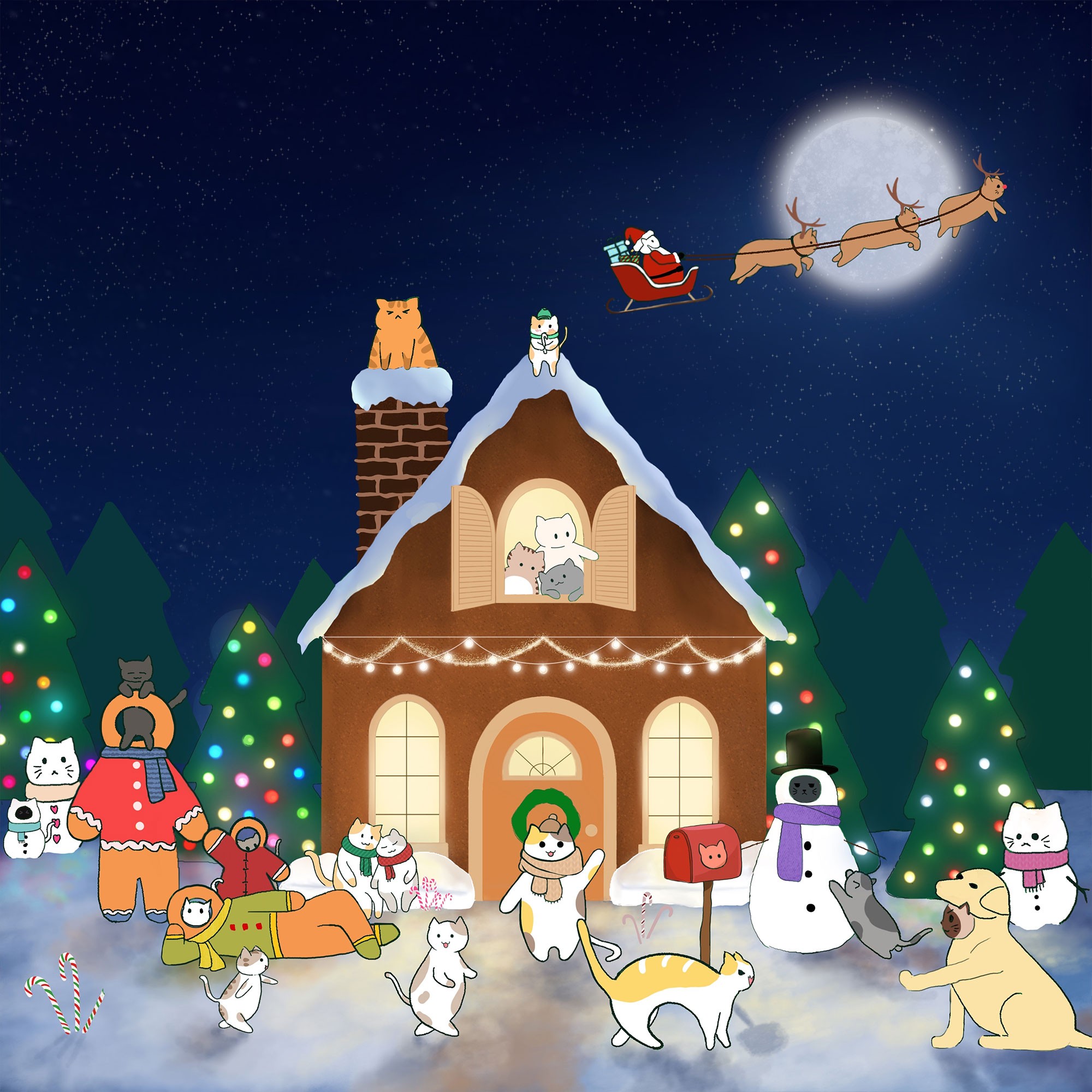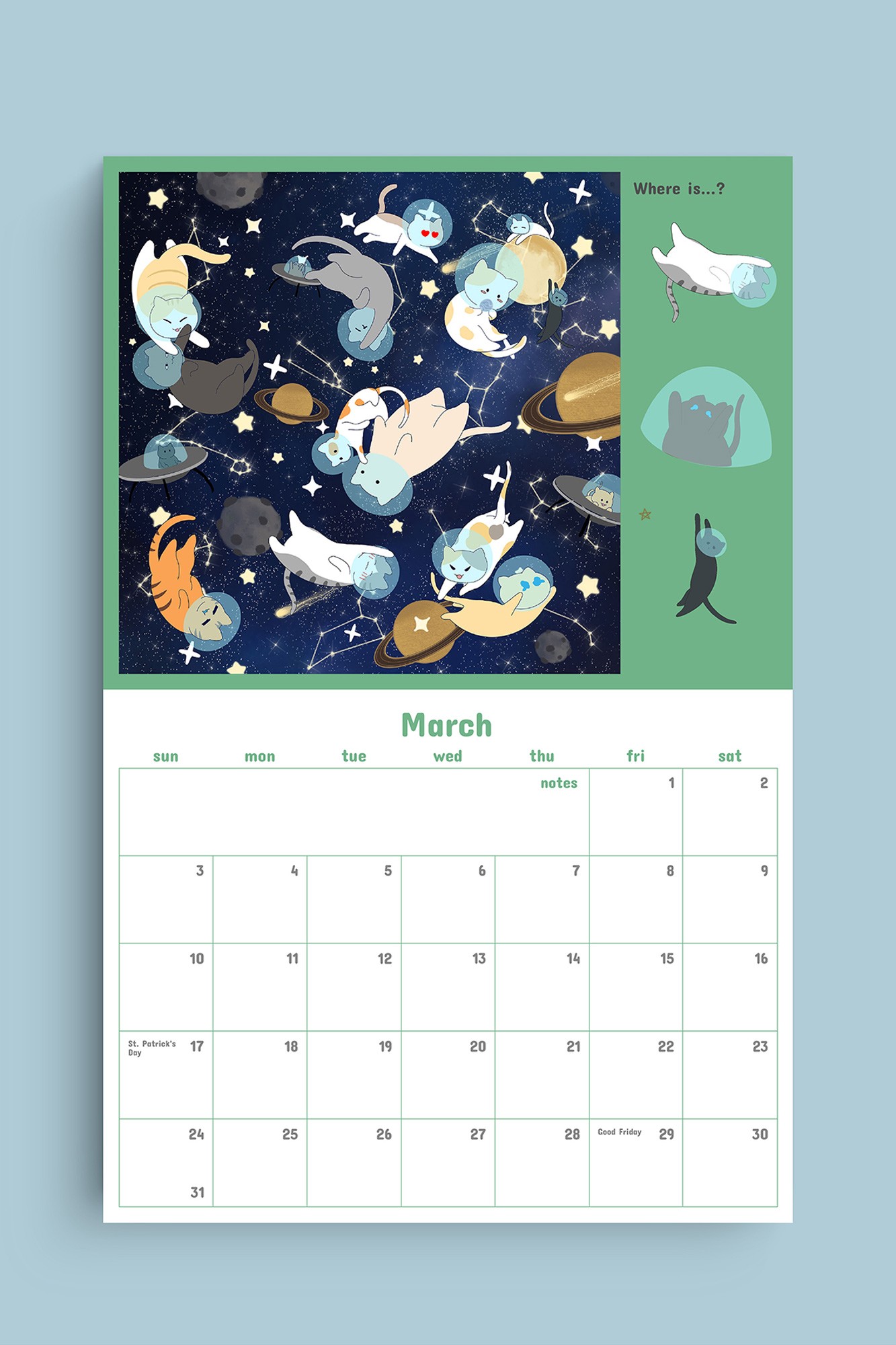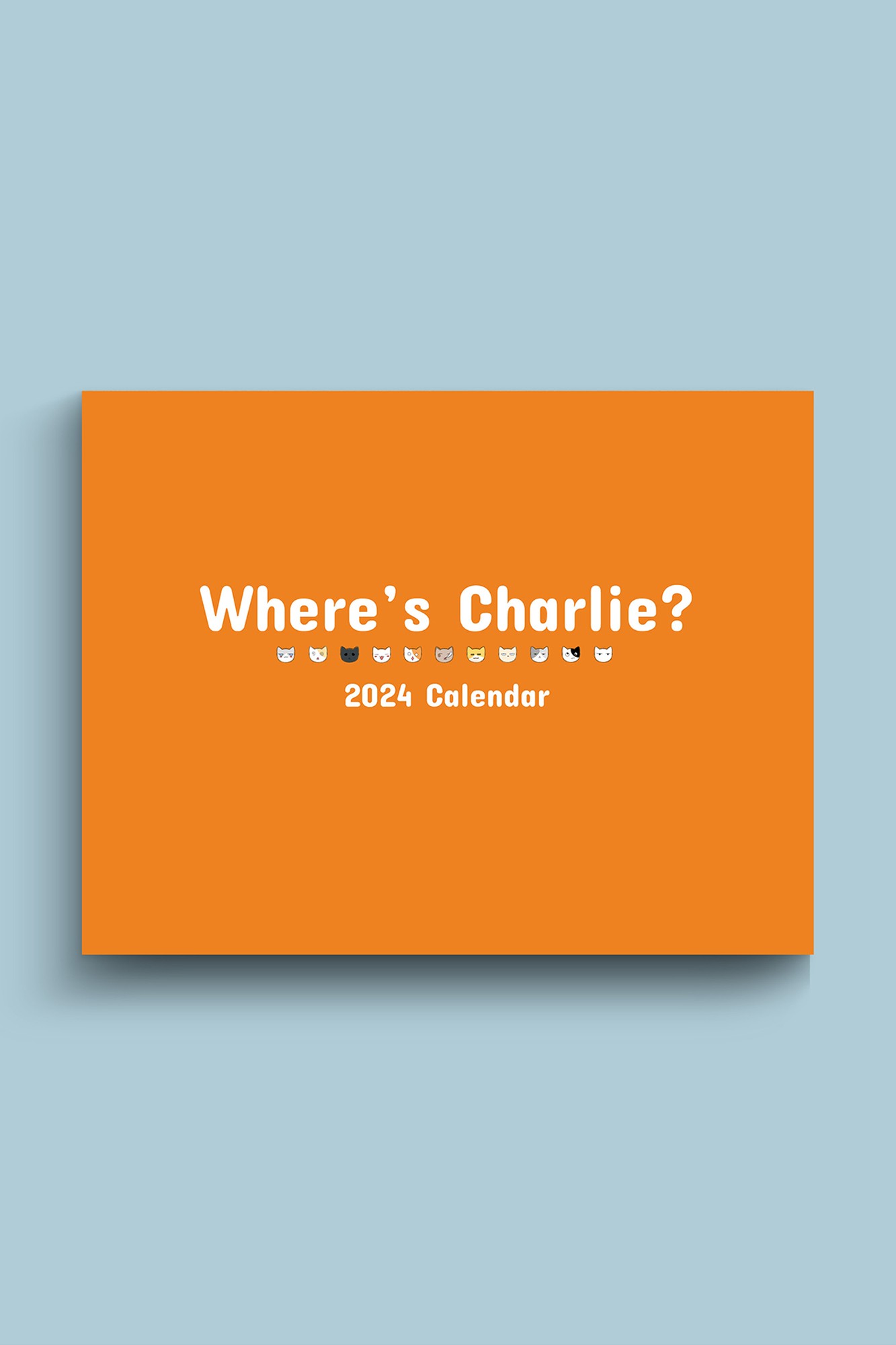 A DAY OUTSIDE MY HOME
This is an atmospheric motion telling a story about the things happening outside one's home which turn out to be unexpected.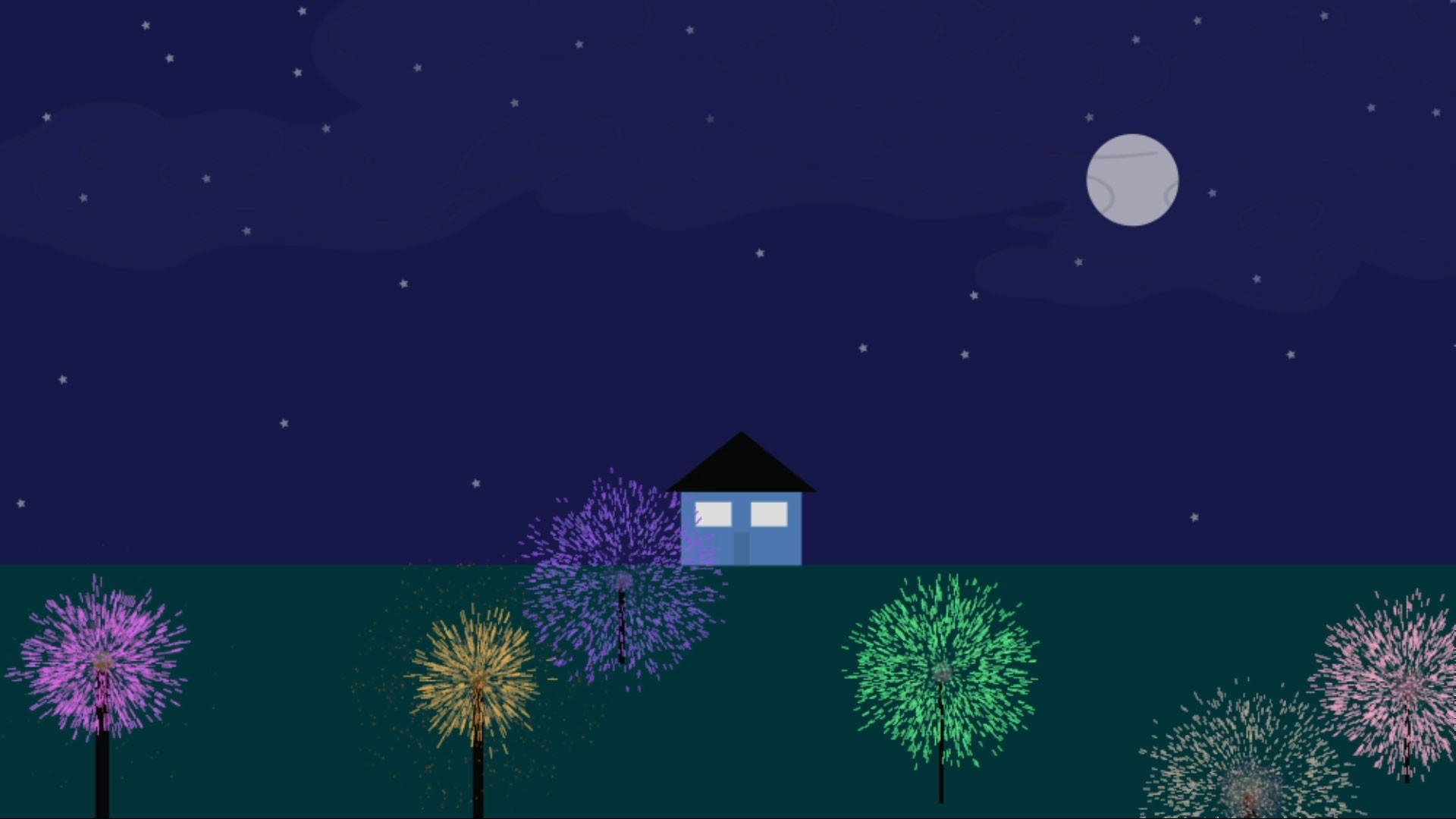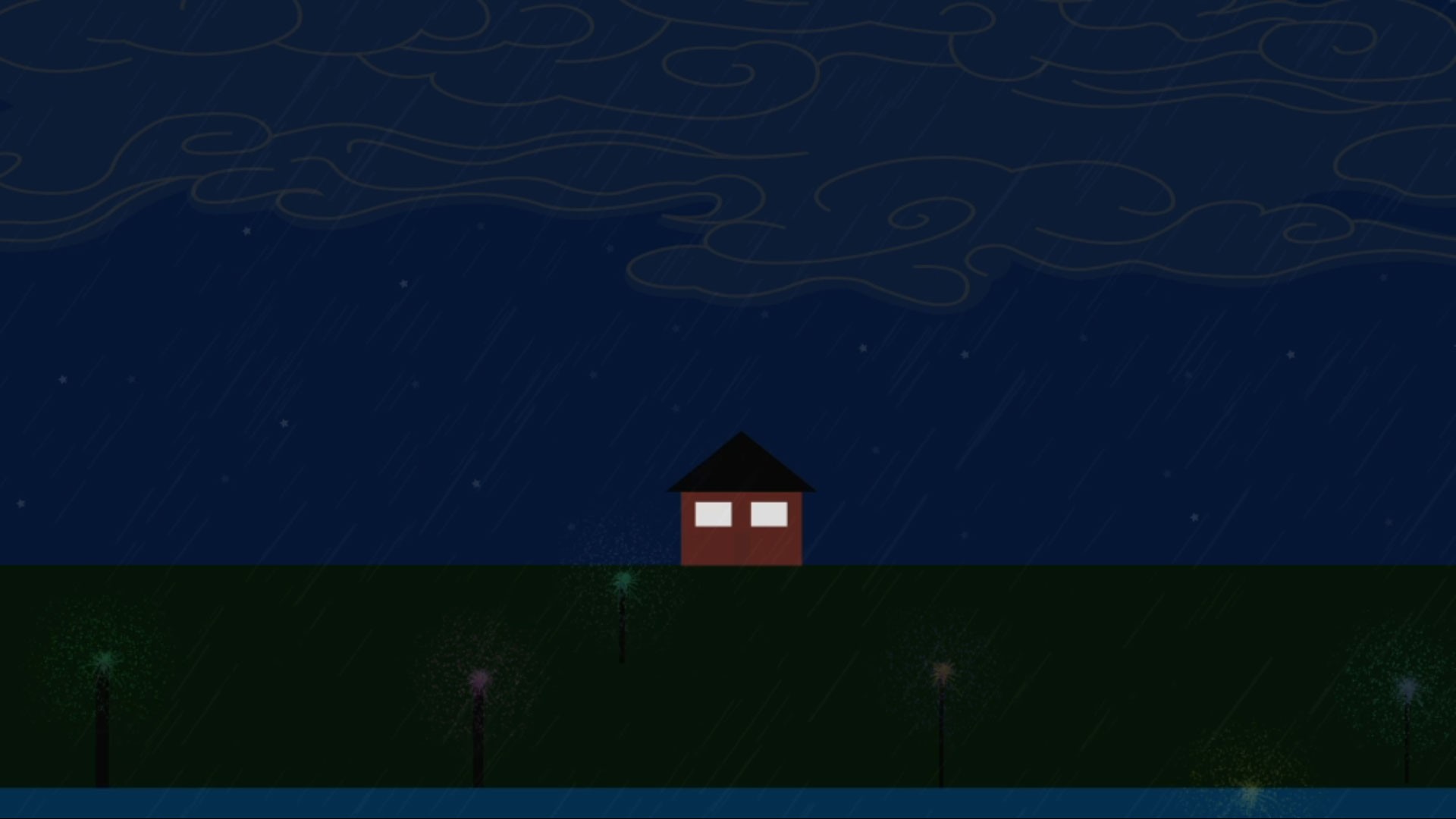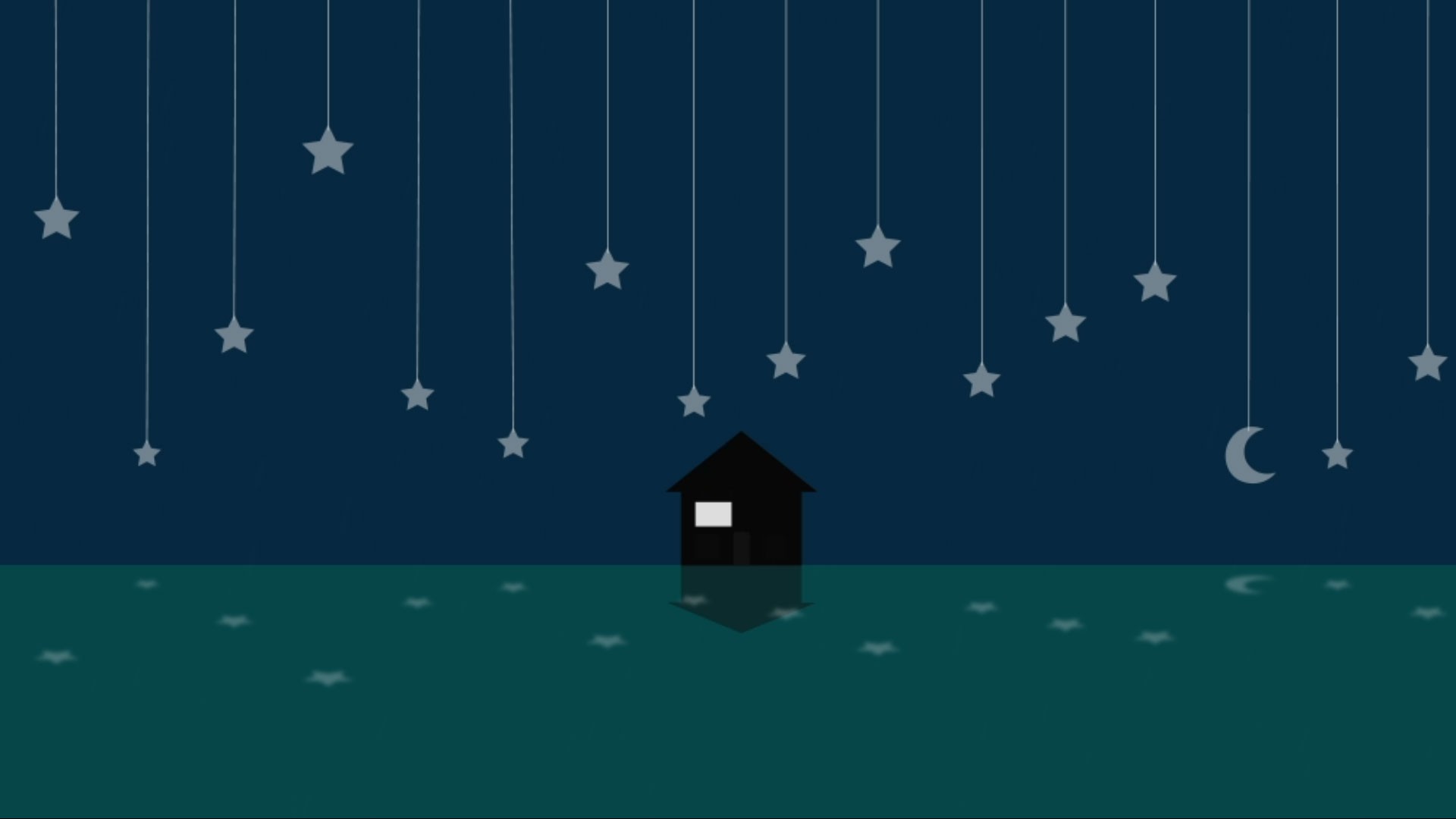 WAITING IN LINE
A piece using an editorial approach of various people standing in line at a hot dog stand to buy a quick and tasty meal.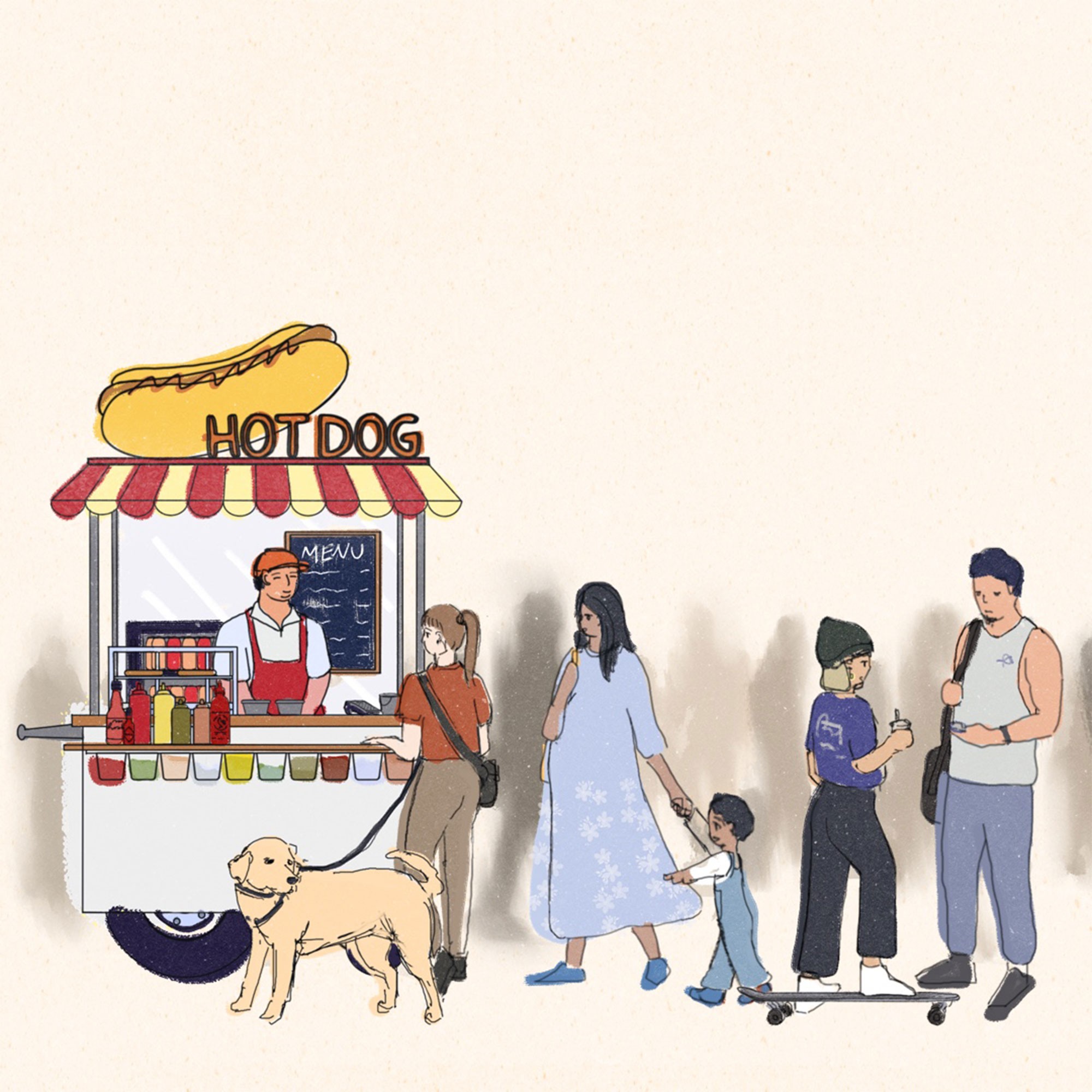 Click or press the escape key to close