Lei Huang
Lei is an illustrator and concept artist based in the Greater Toronto Area. He is passionate about designing imaginary yet convincing environments by combining different buildings and characters with other essential assets. He has a strong interest in game development and movie concept design and enjoys exploring the details to highlight the purpose of each element within his illustrations. He is always interested in learning and strengthening his skills in concept development.
The War After The Third War
The third world war ended in 2500, and the atomic war forced the remaining human beings to take shelter in a huge base. Two hundred years after the end of the war, Jackie and his partners venture out to find that the outside environment is still suitable for people to survive. The story follows them through encounters with the ruins and monsters that make up this new landscape.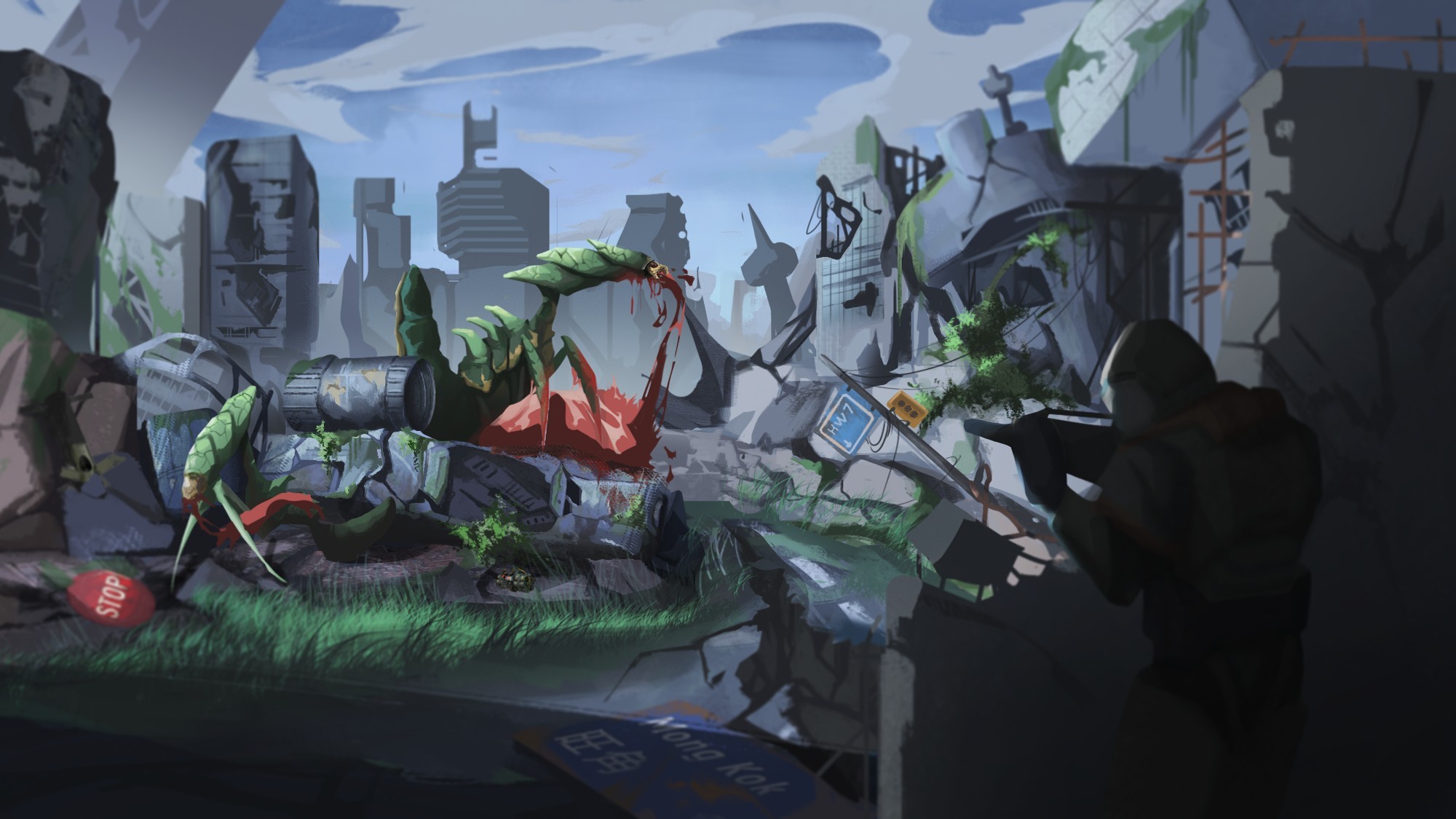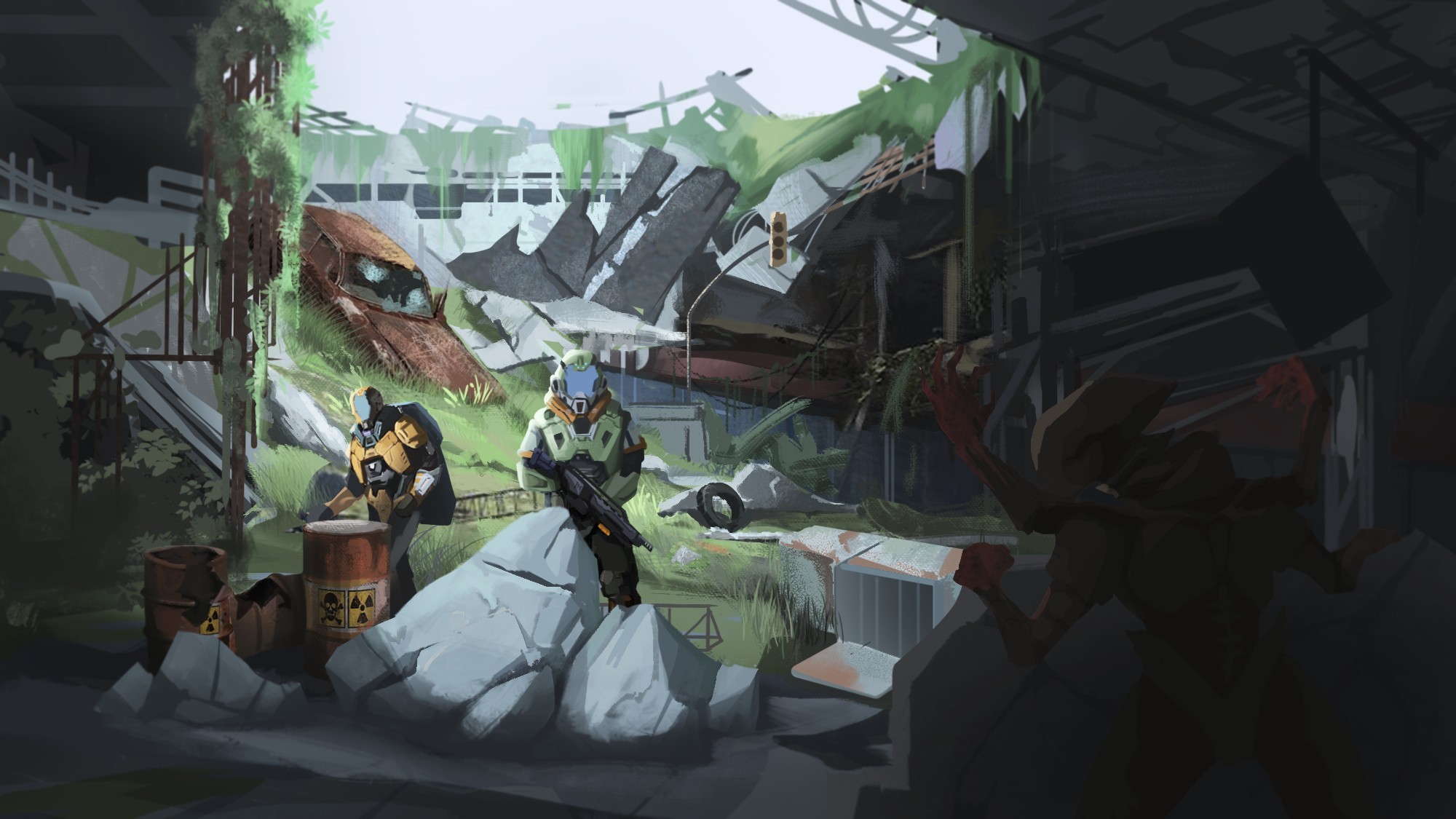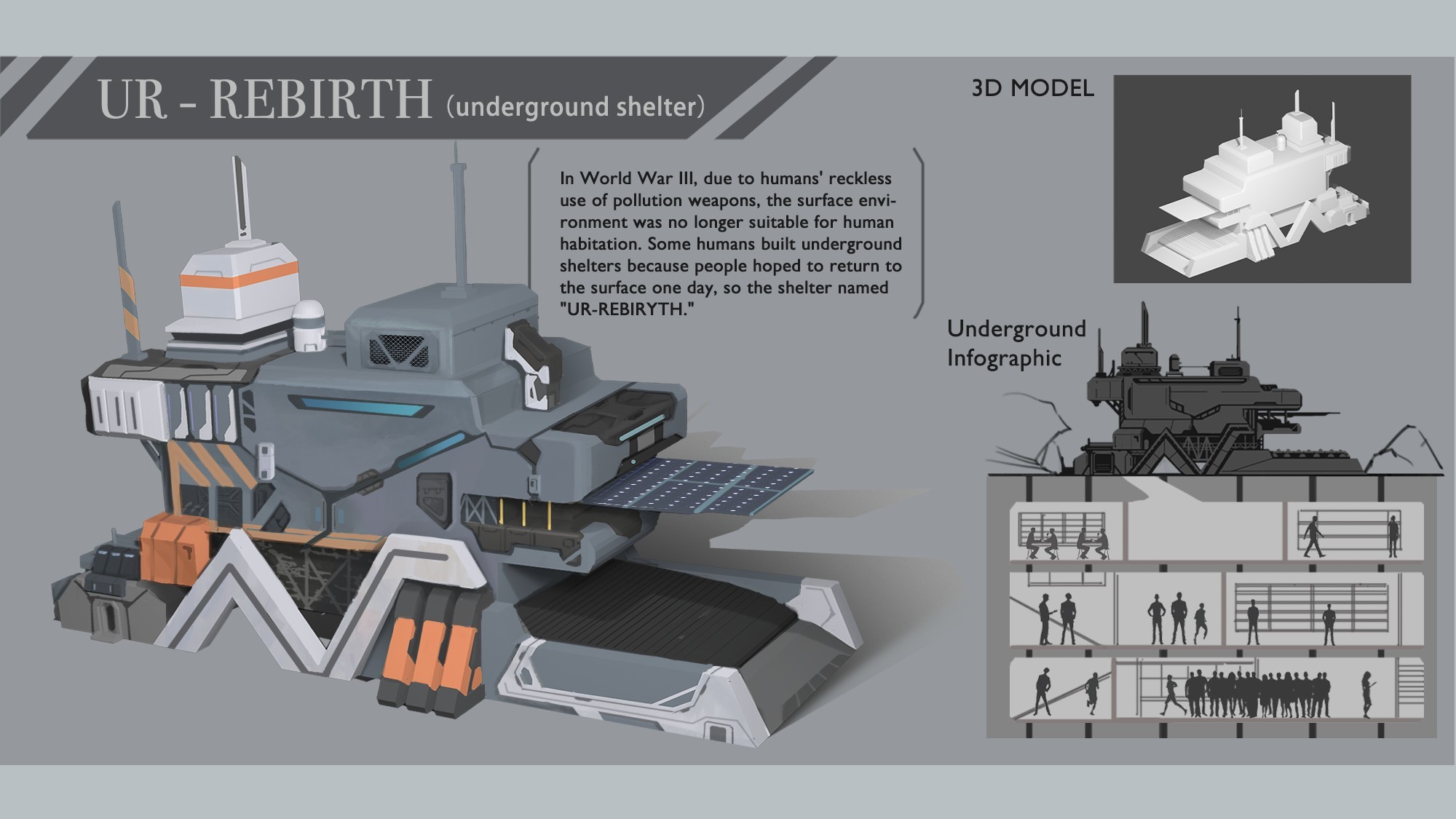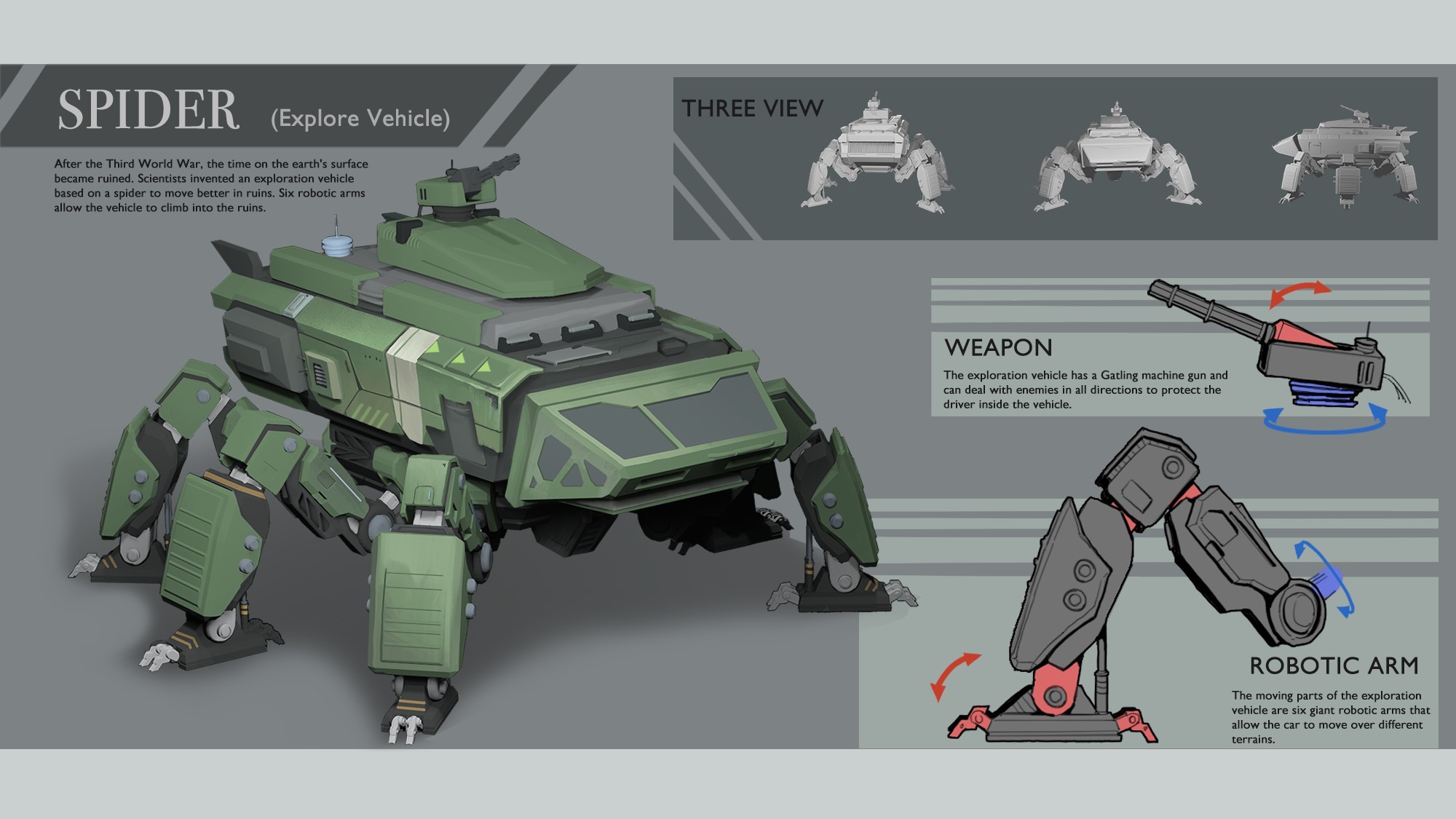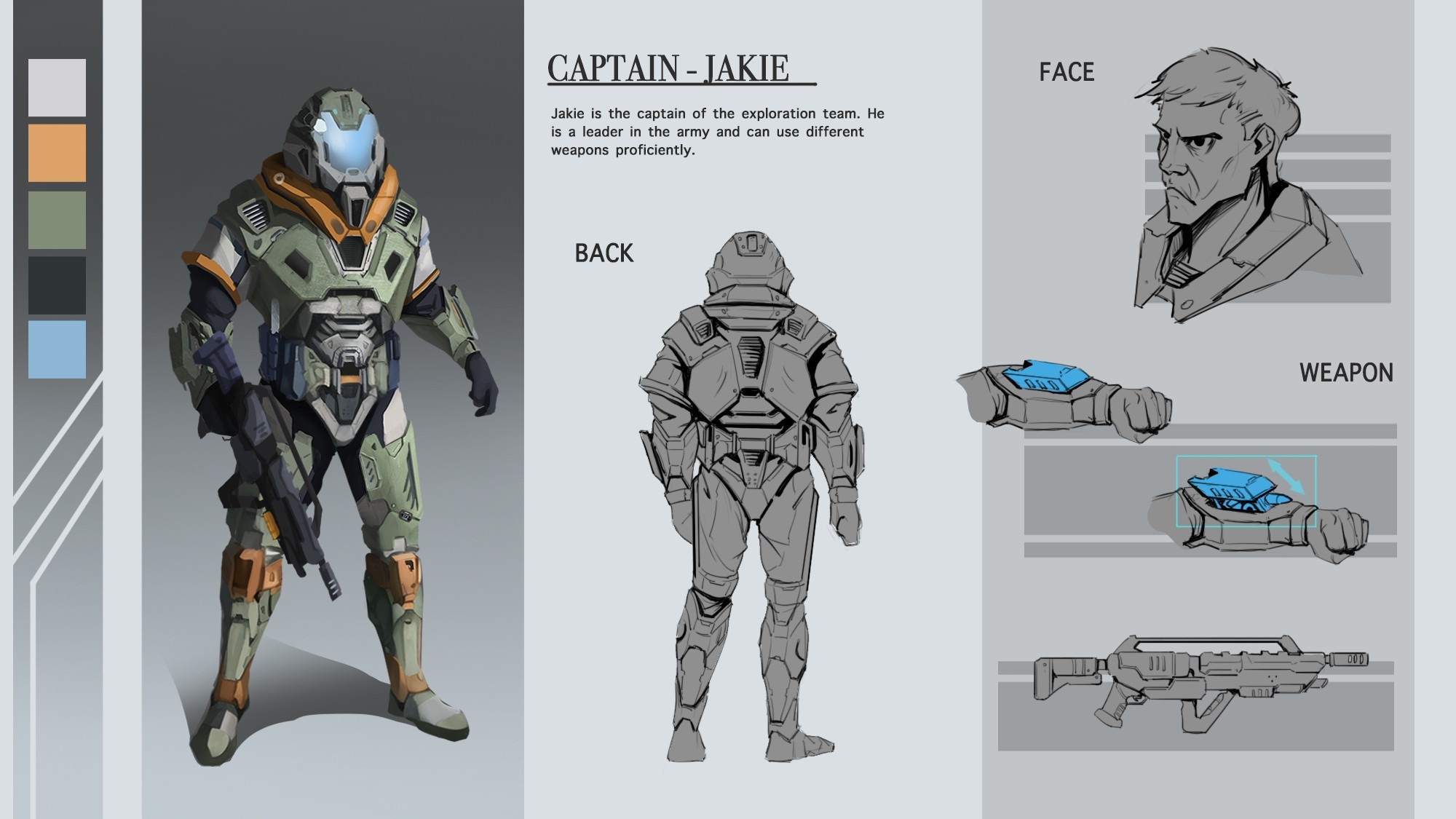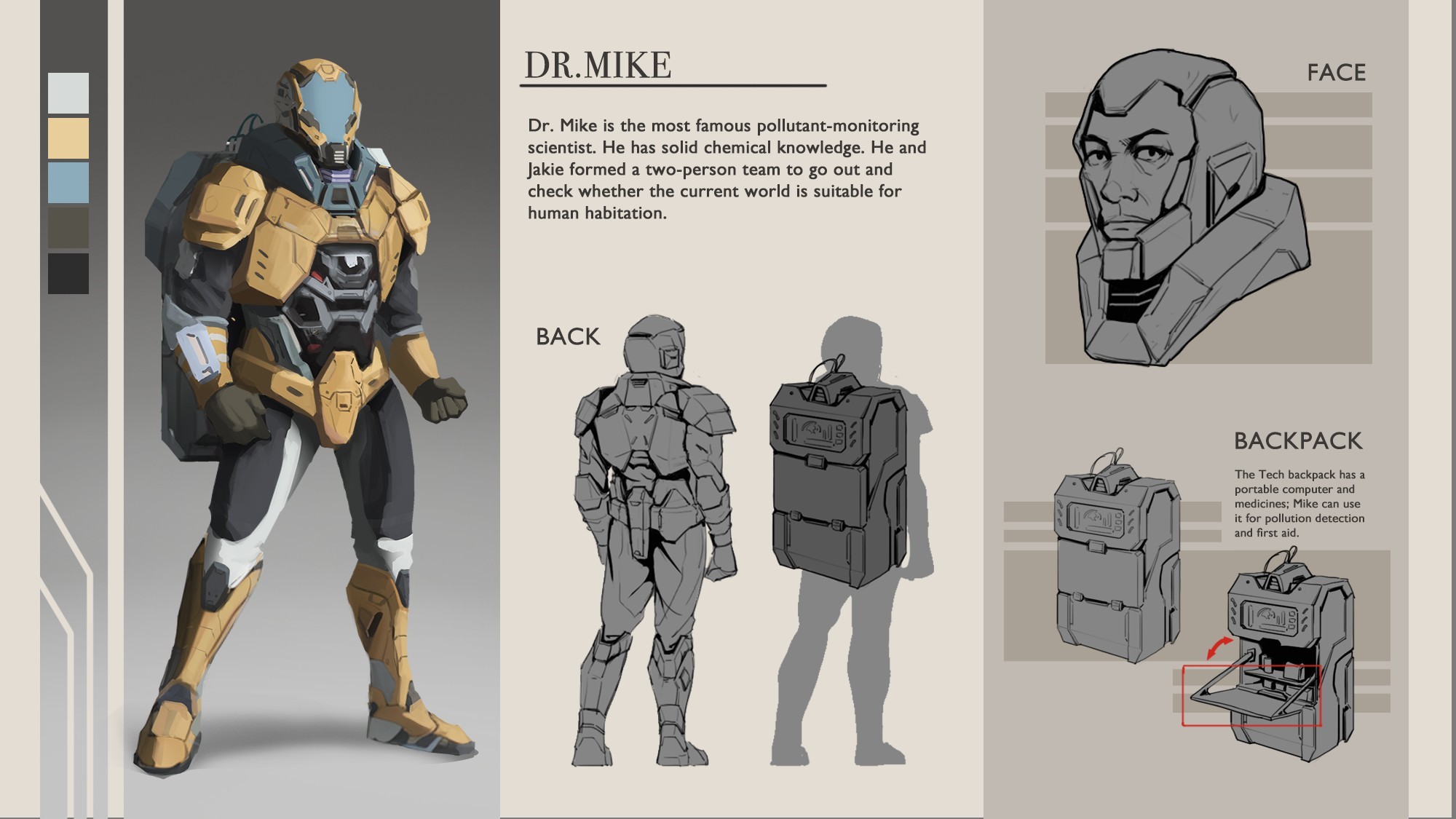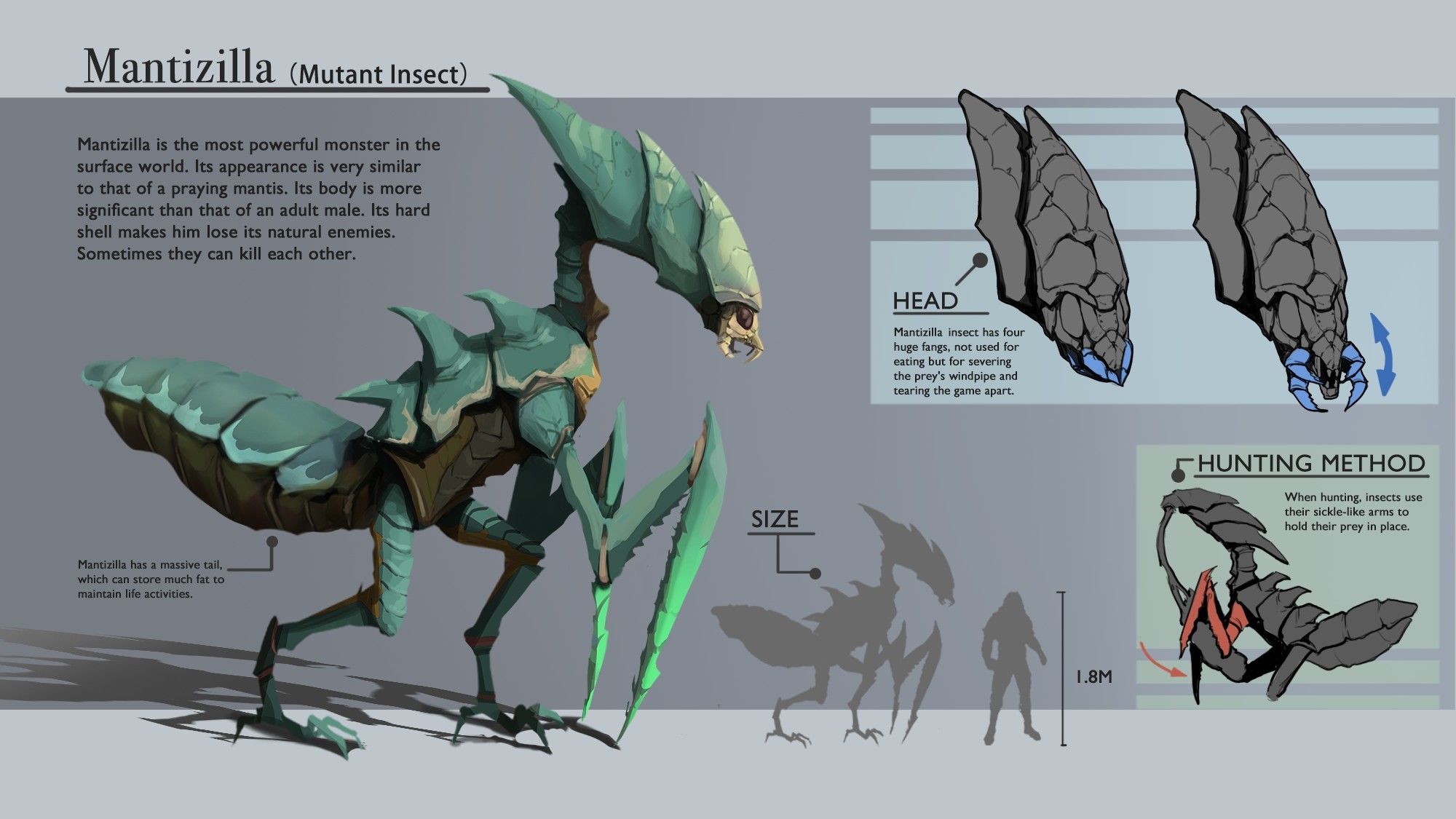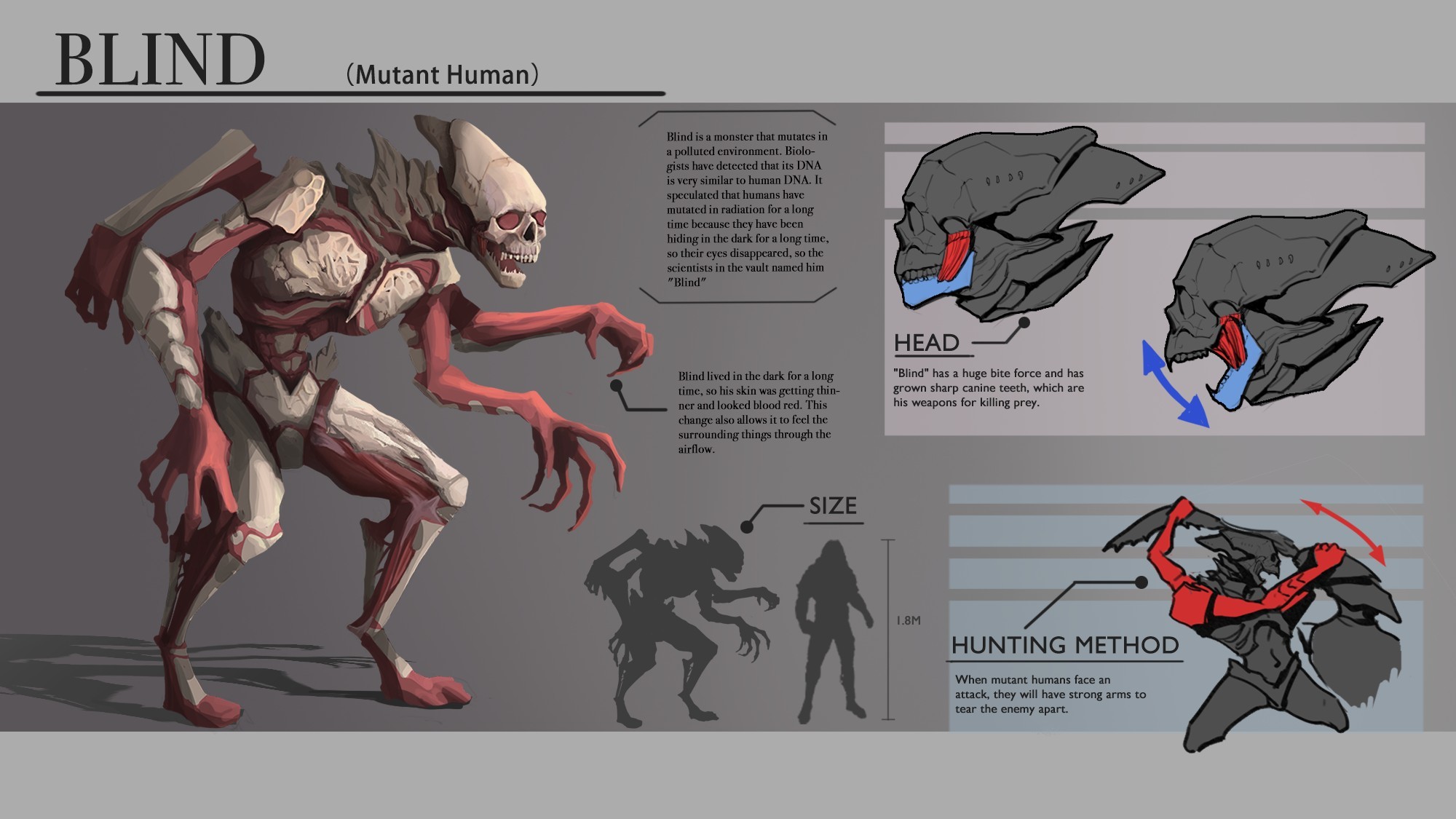 Transport Ship N-255
In the future, people develop space bases and humankind is no longer limited to Earth. The N-255 transport ship is the latest high-performance material transport aircraft. This picture book depicts the story of the N-255 spacecraft's travel through space.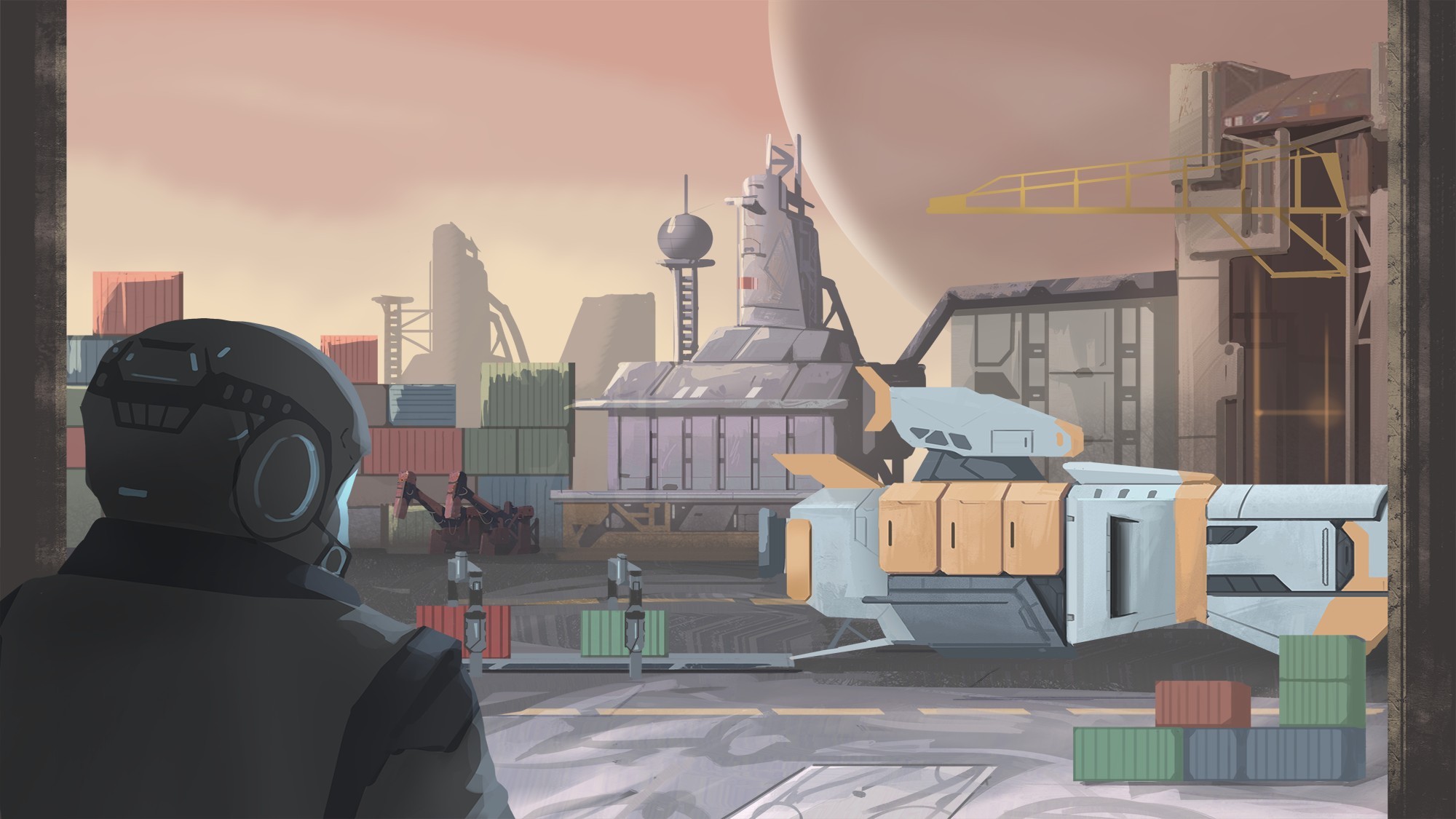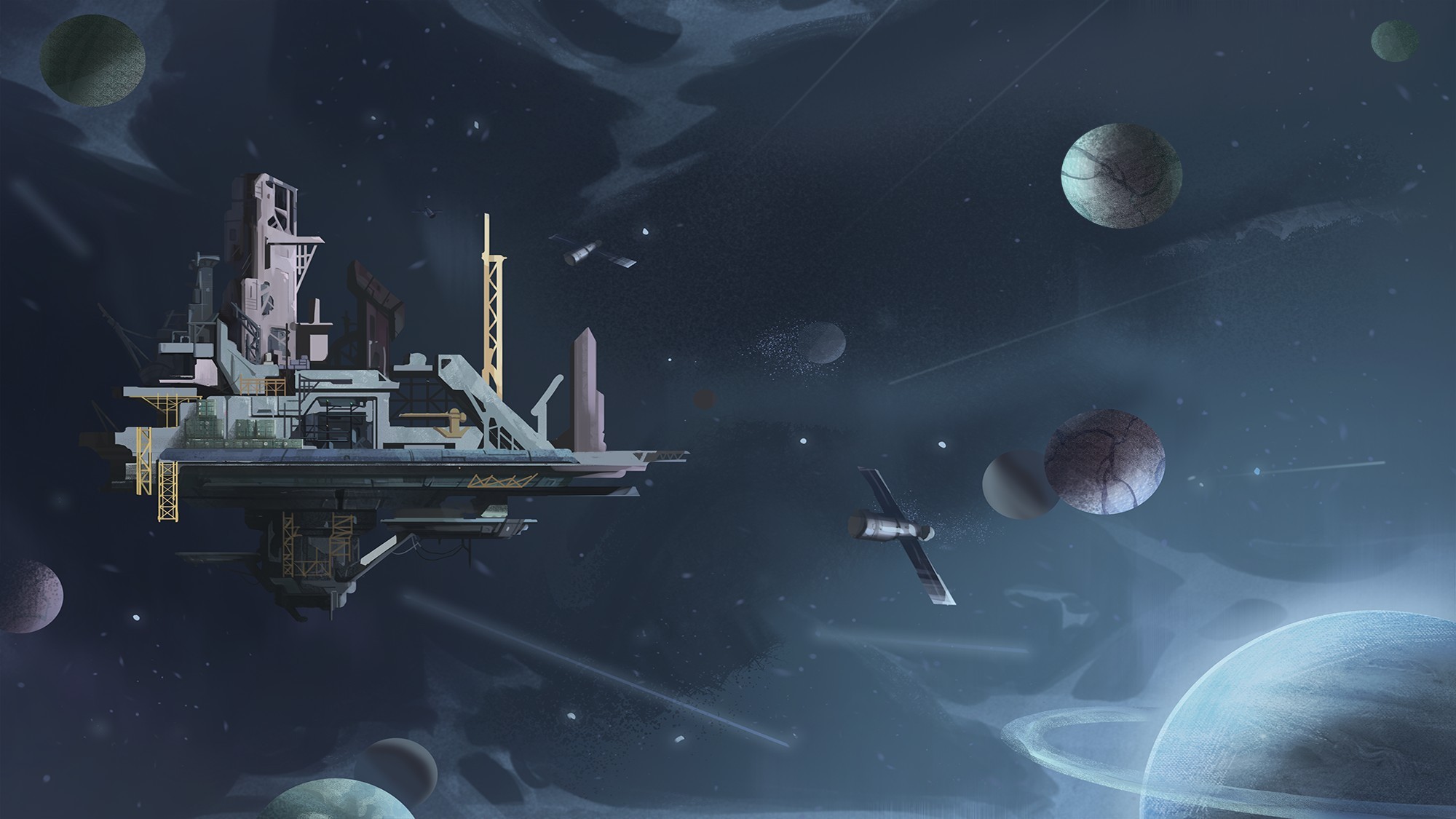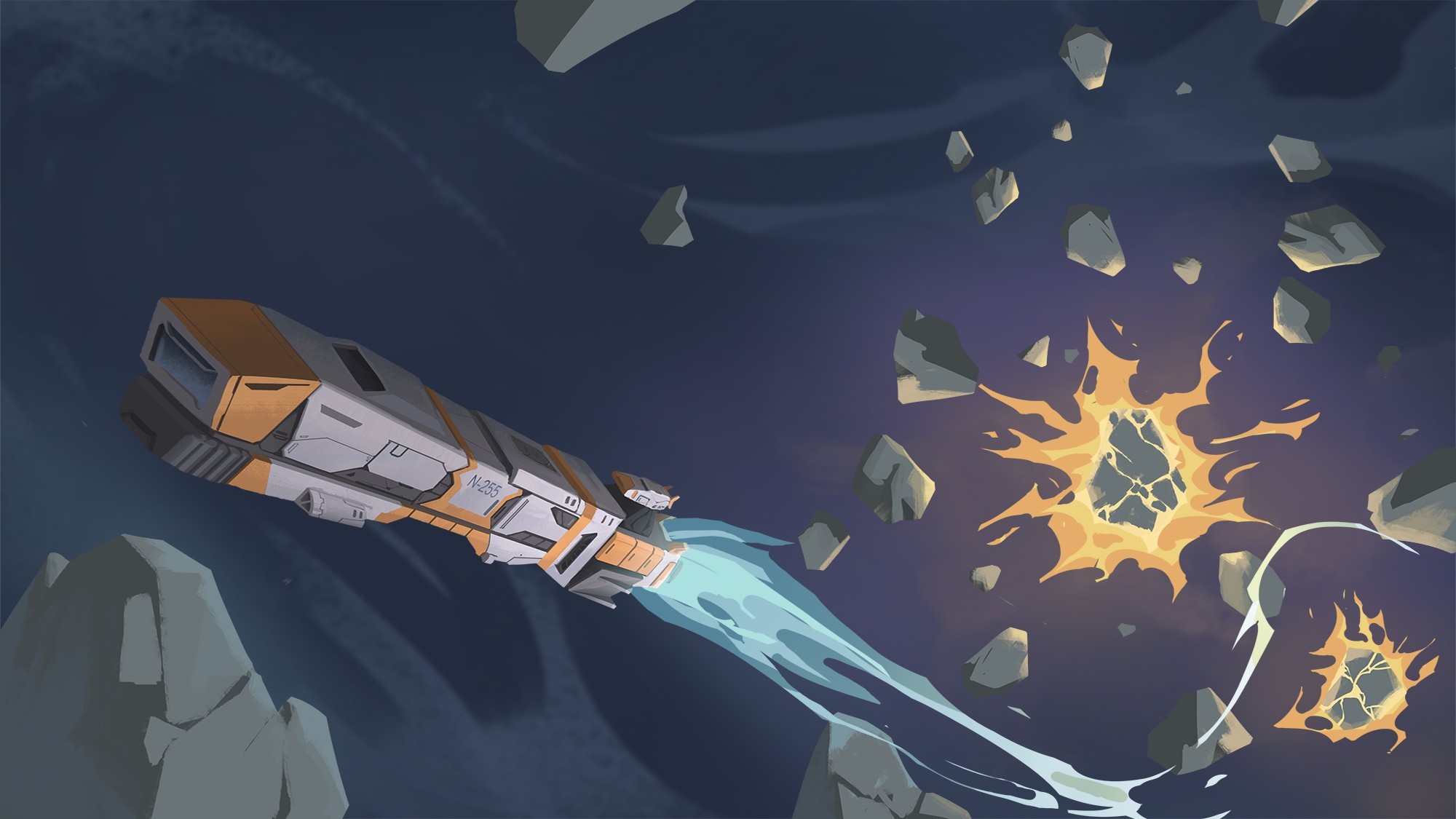 Infographic: Mars Space Station
What would the Mars space station look like if humans could live on the red planet one day? What kind of functions does it need to have? This infographic shows what a Mars space station would look like, and illustrates its functionality.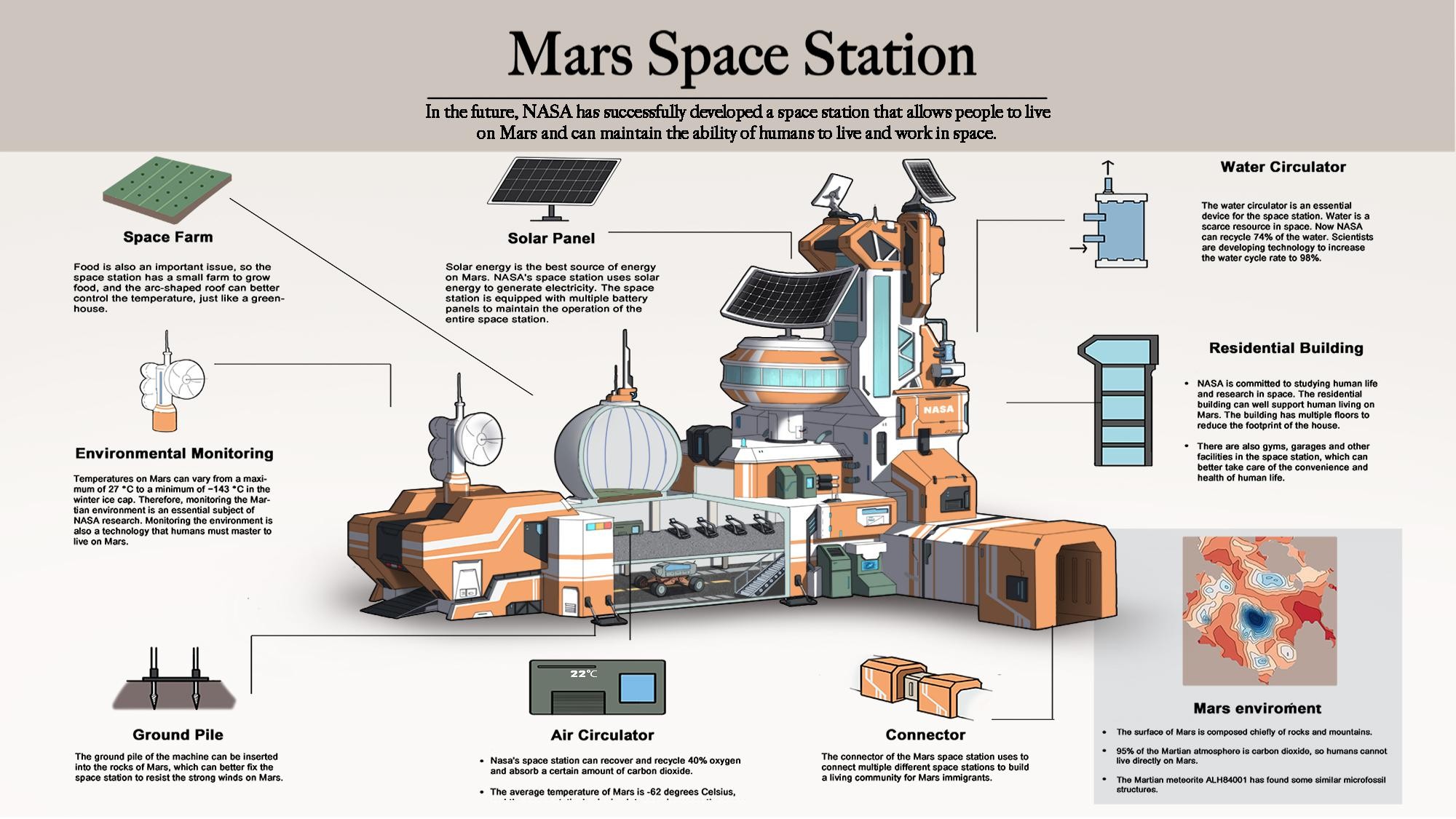 Click or press the escape key to close