Kayley Liu
Kayley Liu is a digital and traditional freelance illustrator and motion artist specializing in narrative works and complex illustrations.
Inspired by anything from books to video games, and fashion to nature, she strives to experiment with artmaking that combines the vibrancy and precision of digital painting with traditional techniques. Her works revolve around narratives told through whimsical visuals, decorative elements, and flowing movement. Outside of creative things, you can find her cozying up with a good book or playing calming games.
AETALIAS: RHAIYA'S VISION
A motion graphic trailer that follows the lore of a girl named Rhaiya. The narrative illustrates the themes of fate and choice as it follows her past and the moment that uproots everything she's ever known. Whether this moment reveals truths that are good or evil for the world, we don't know, but for Rhaiya, it is just the beginning of her journey to make her own choices.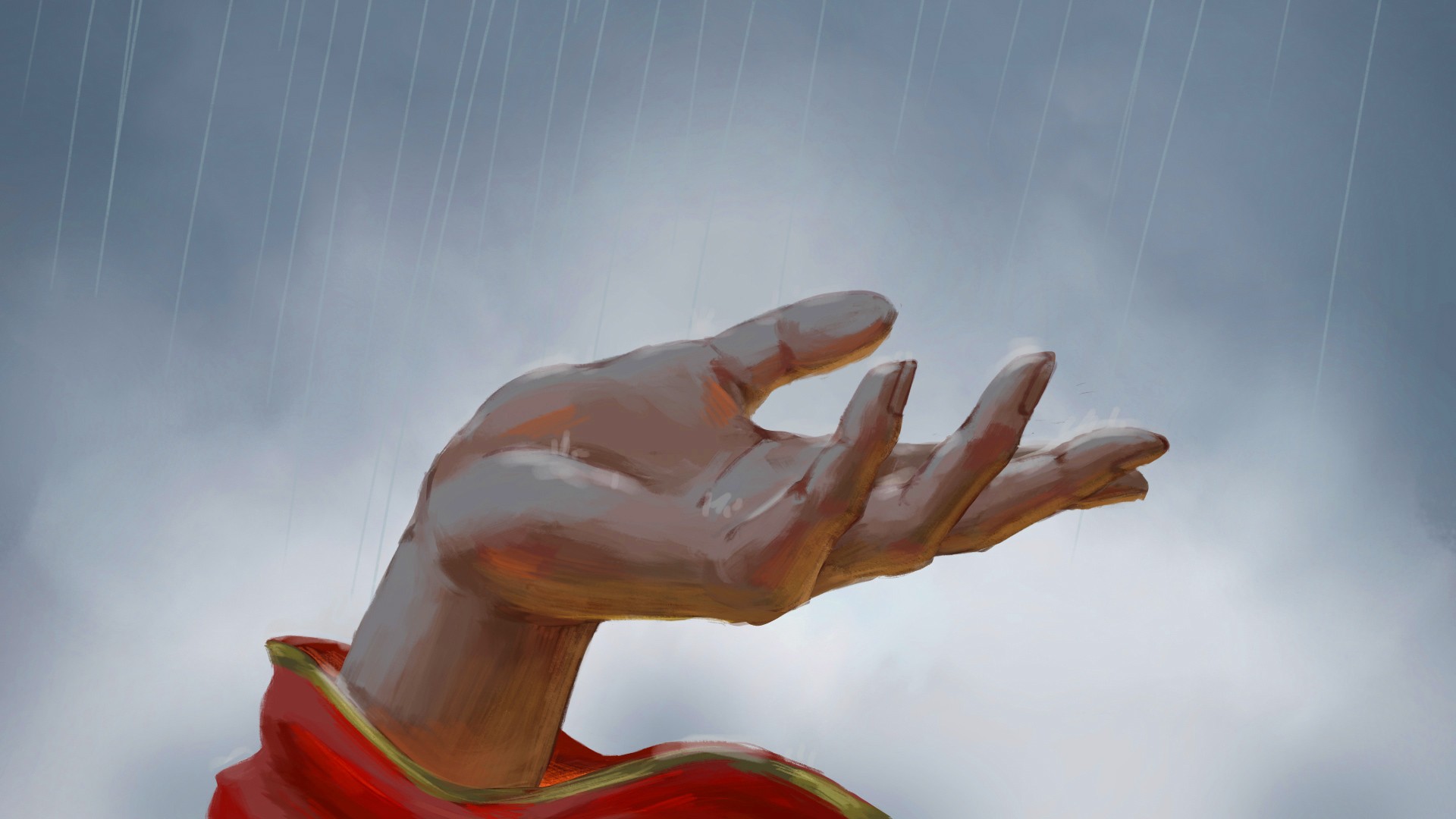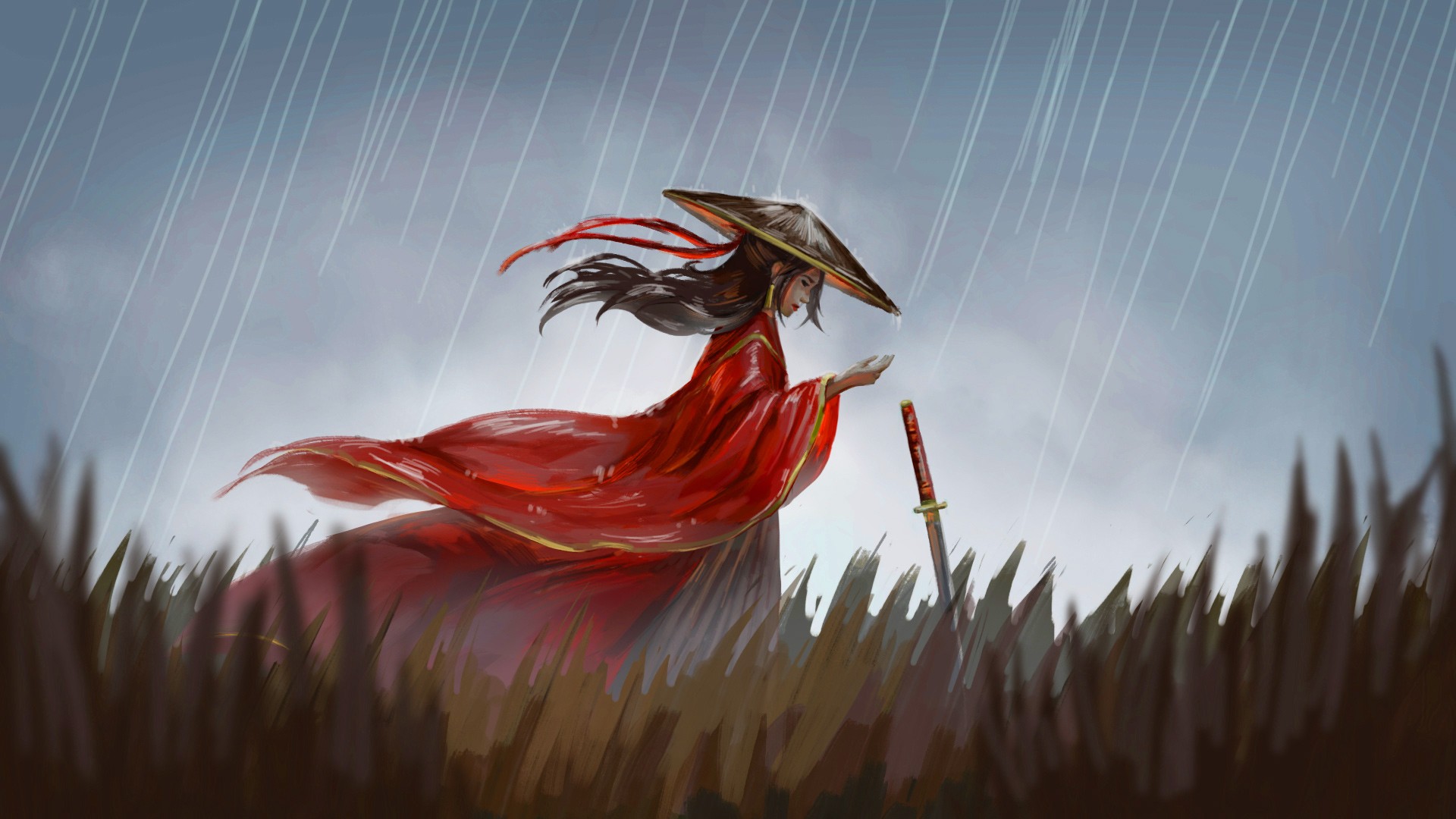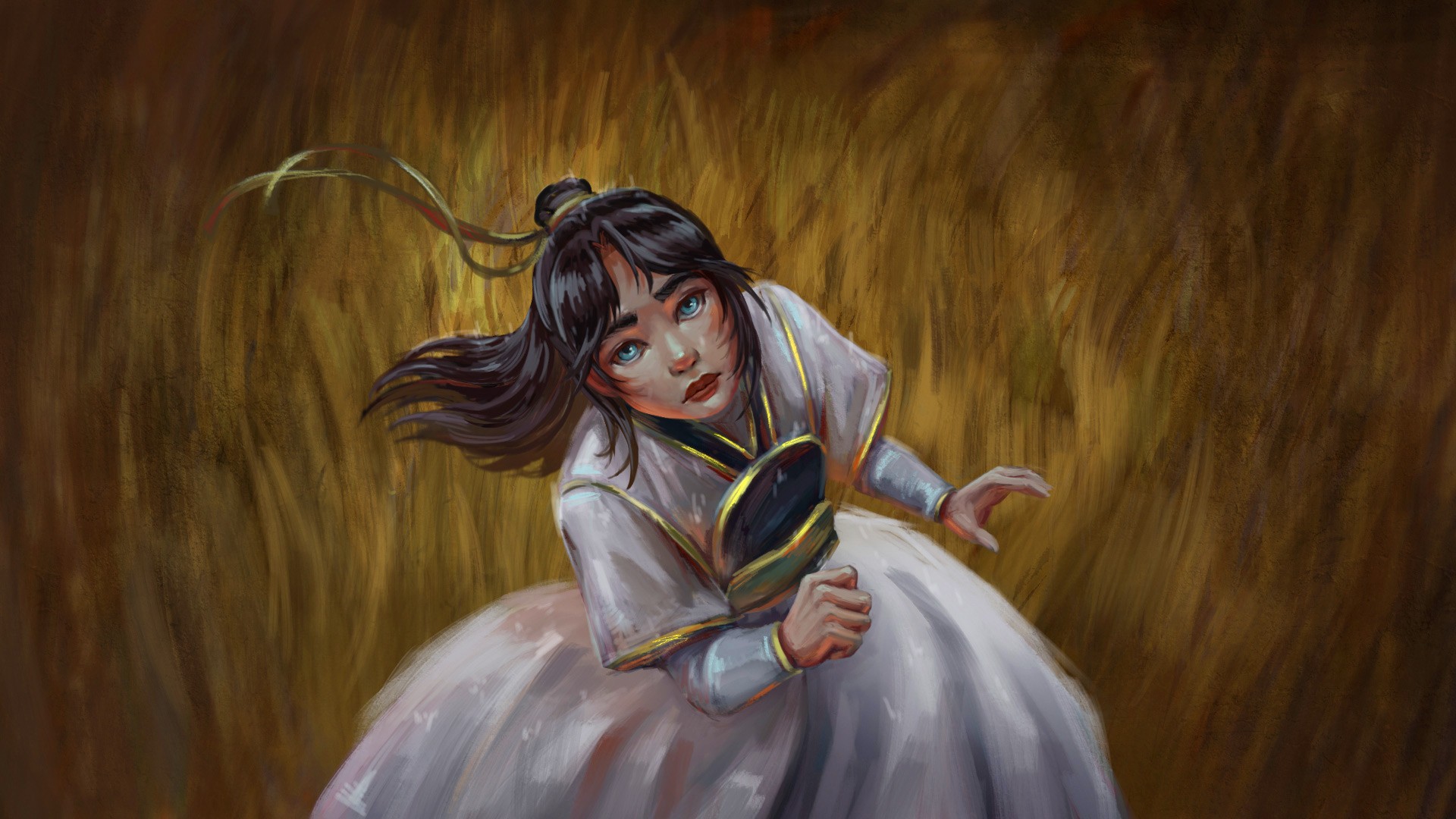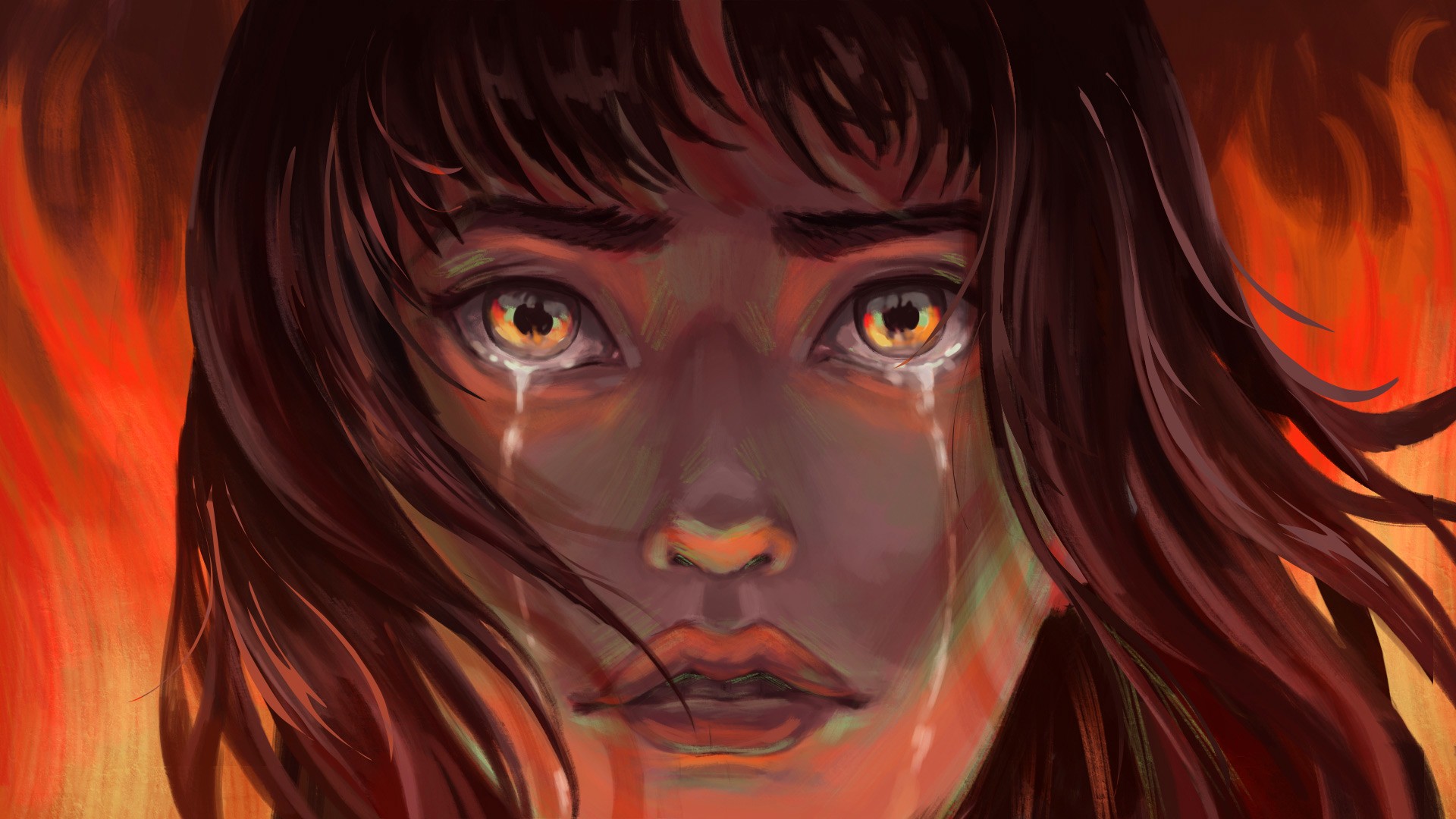 LANTERN WORLD: BIRDS EYE VIEW
Have you ever wanted to visit the Four Great Lantern Wonders of the world? Being in the most remote places on this planet, we understand they can be quite a challenge to get to by yourself. That's why, at Birds Eye View rental agency we provide any type of bird you can ride through any terrain. From dancing birds to diving birds, to birds that can resist the notorious heat and dust of the Camelback Dunes, Birds Eye View's got you and all your traveling needs! Choose Birds Eye View today; see the world from a bird's eye view!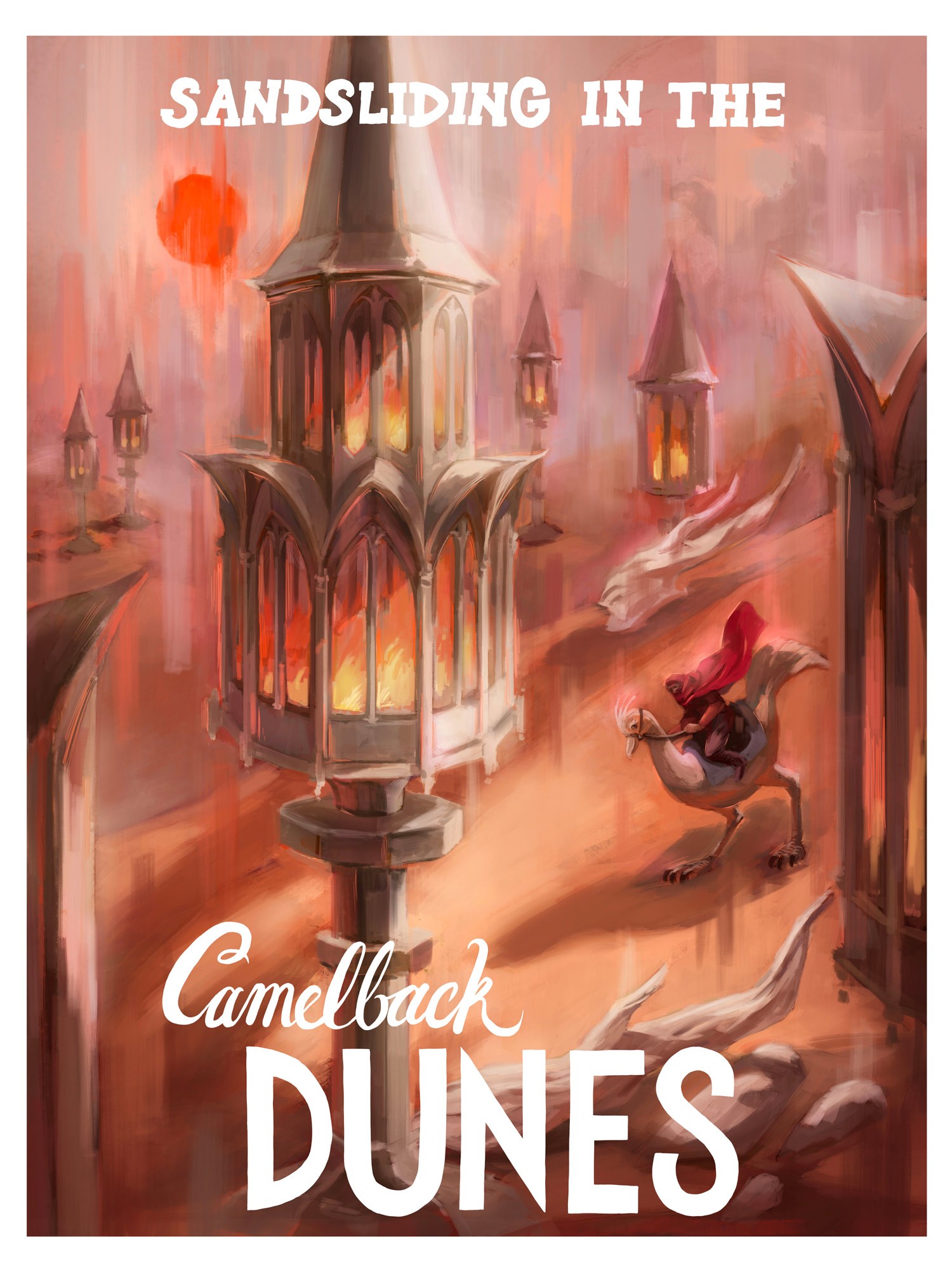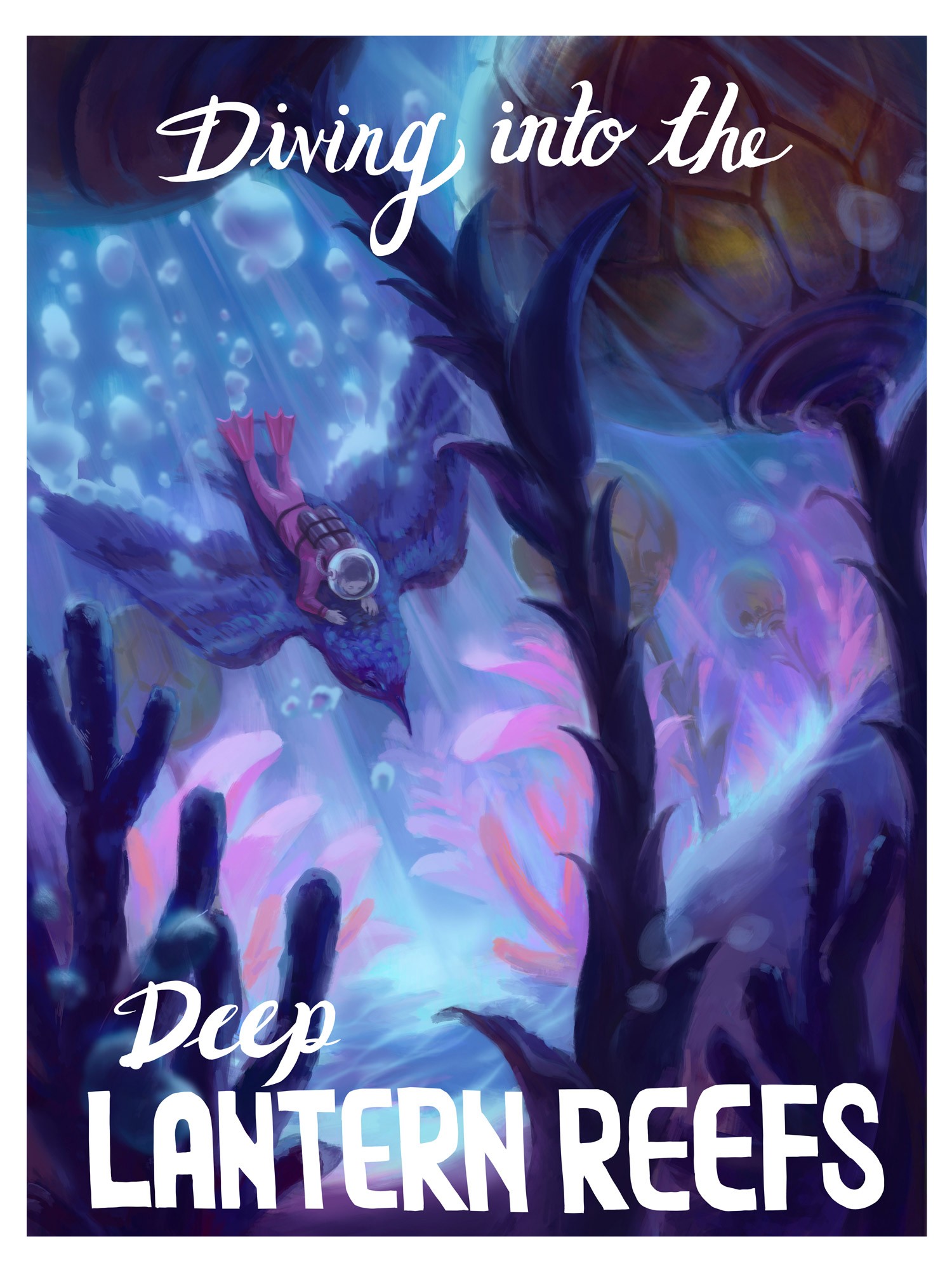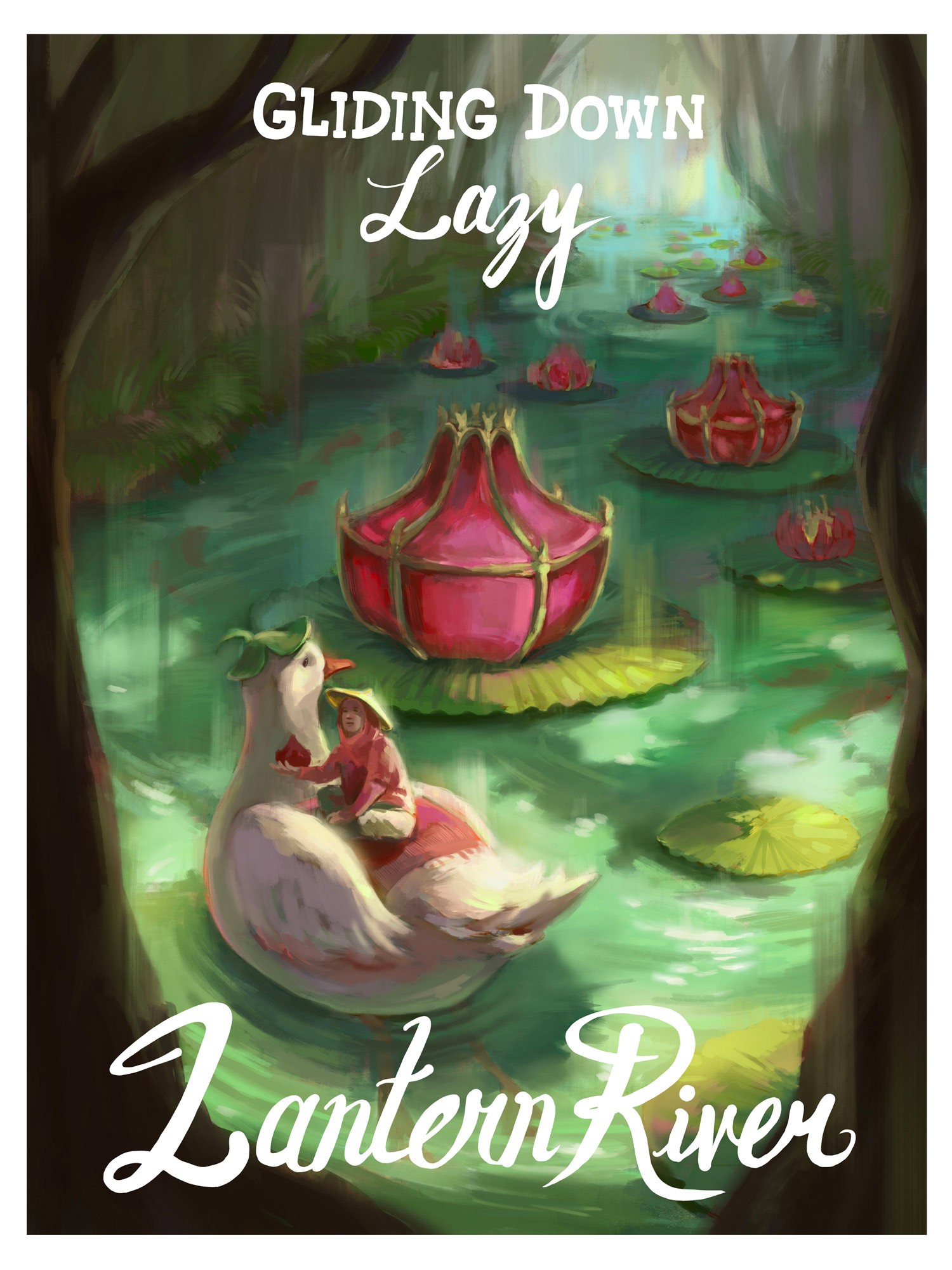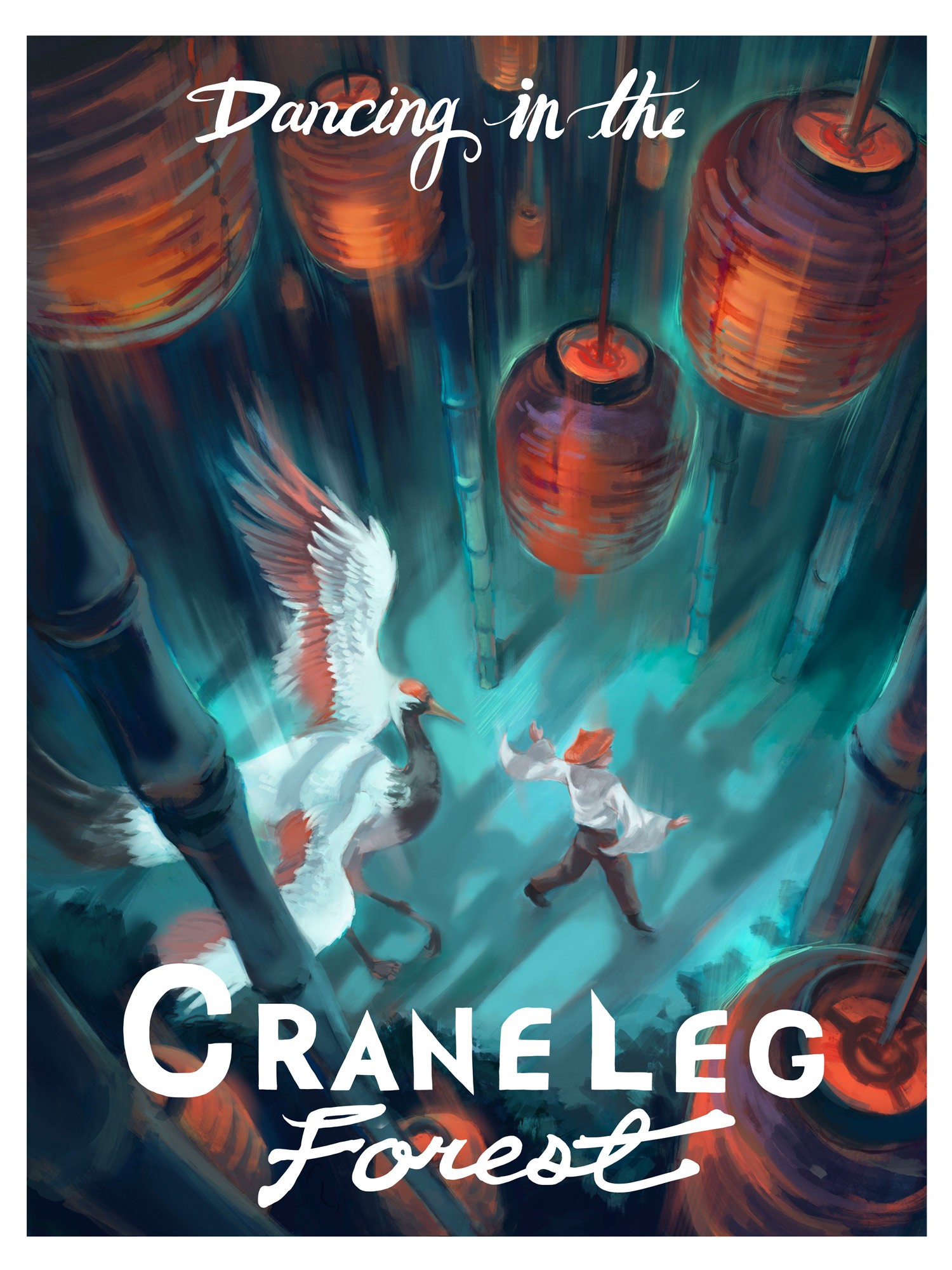 THE JUNIPER TREE
A series of traditional paintings illustrating the Brothers Grimm fairytale: The Juniper Tree. This gruesome short story follows a boy as he seeks revenge through the body of a bird while the Juniper Tree stands witness to the murders that ensue.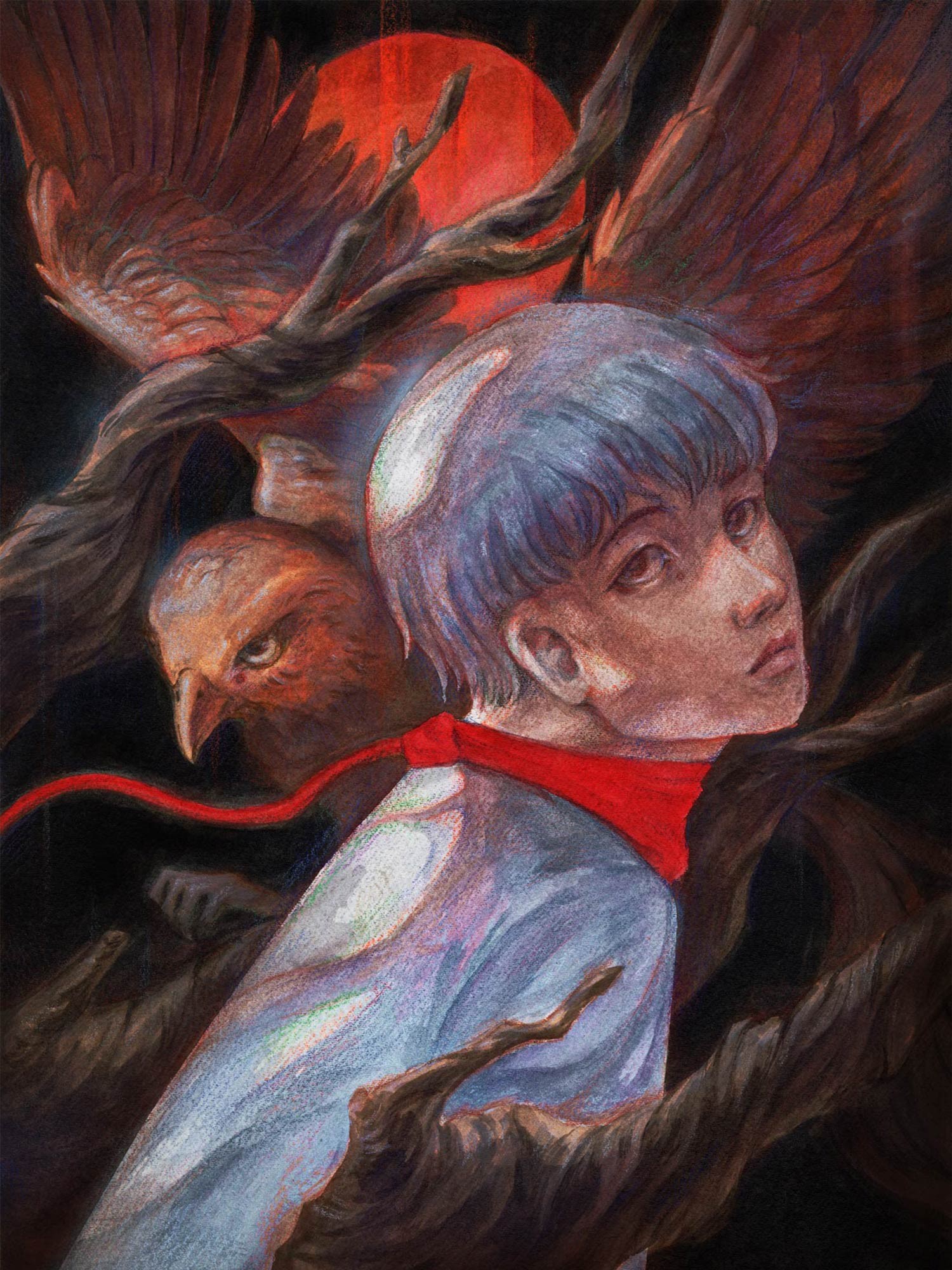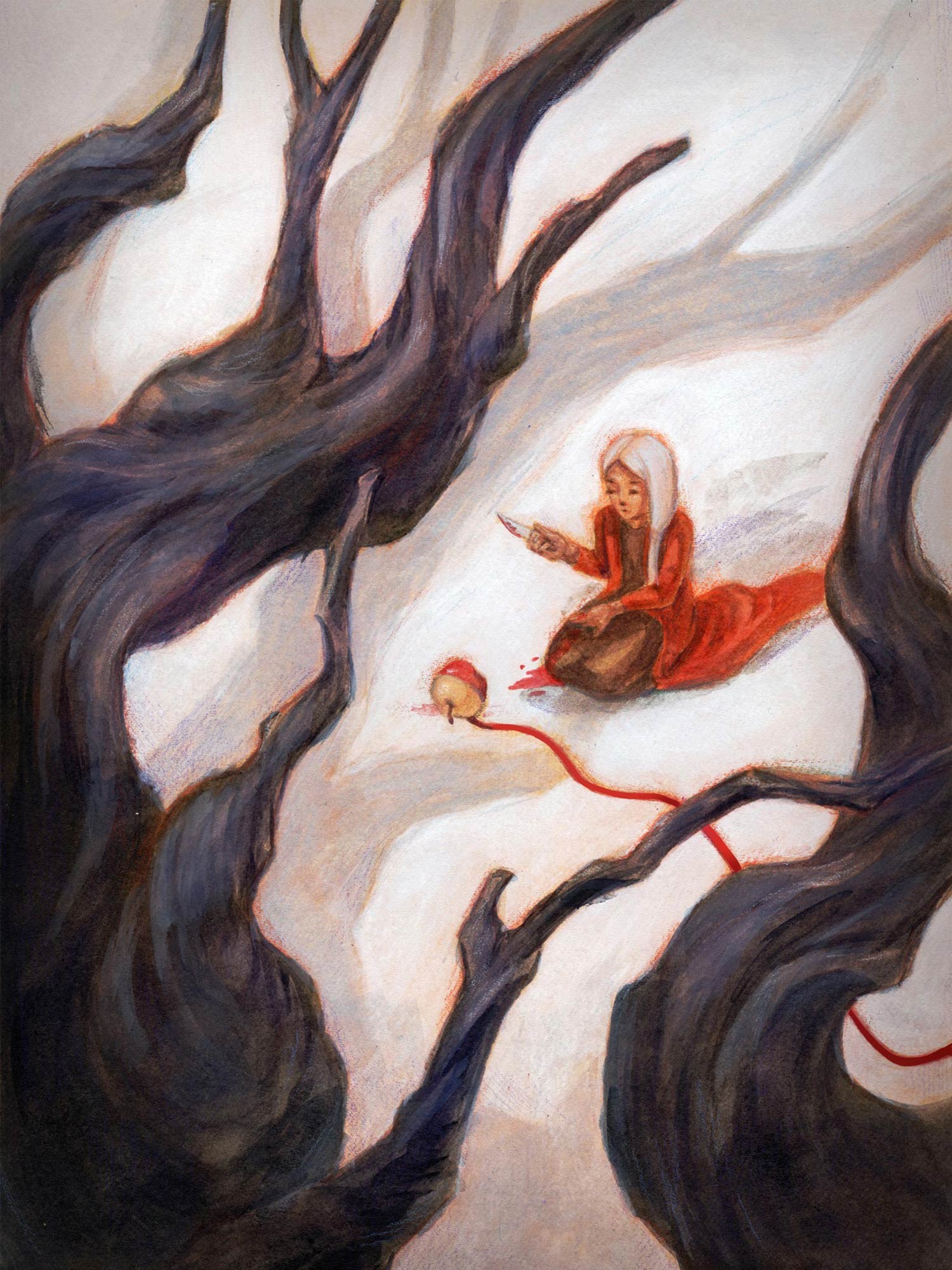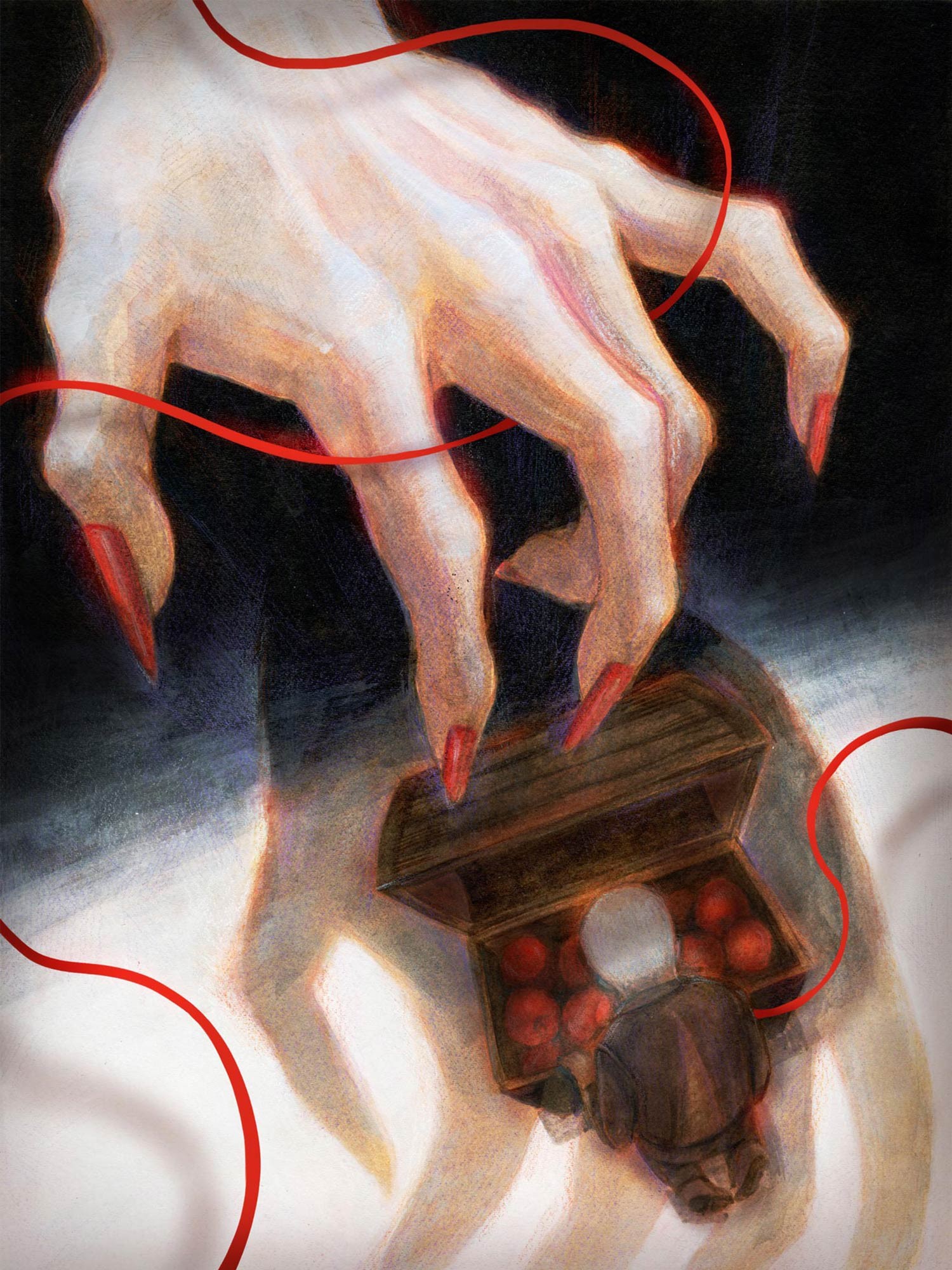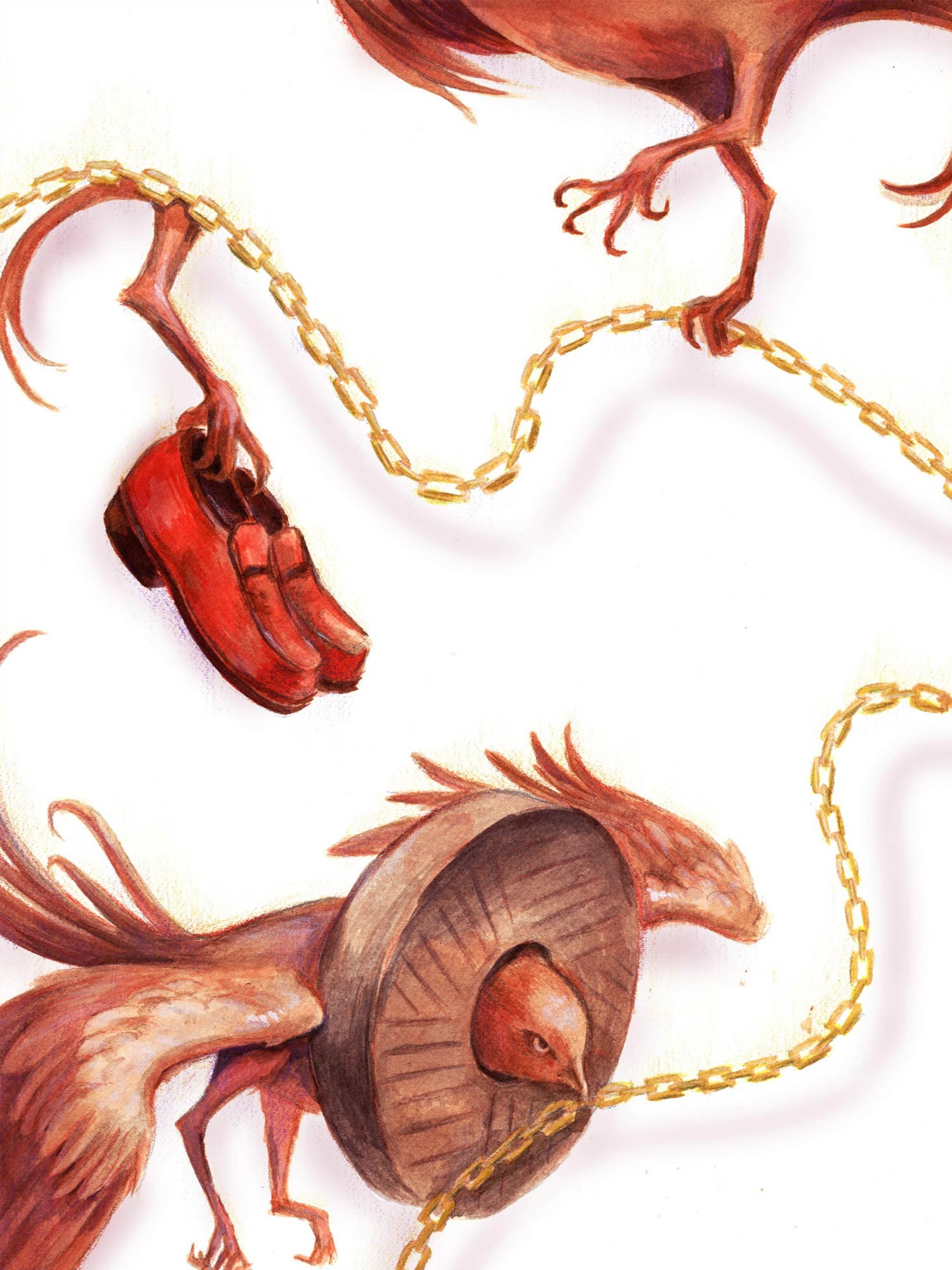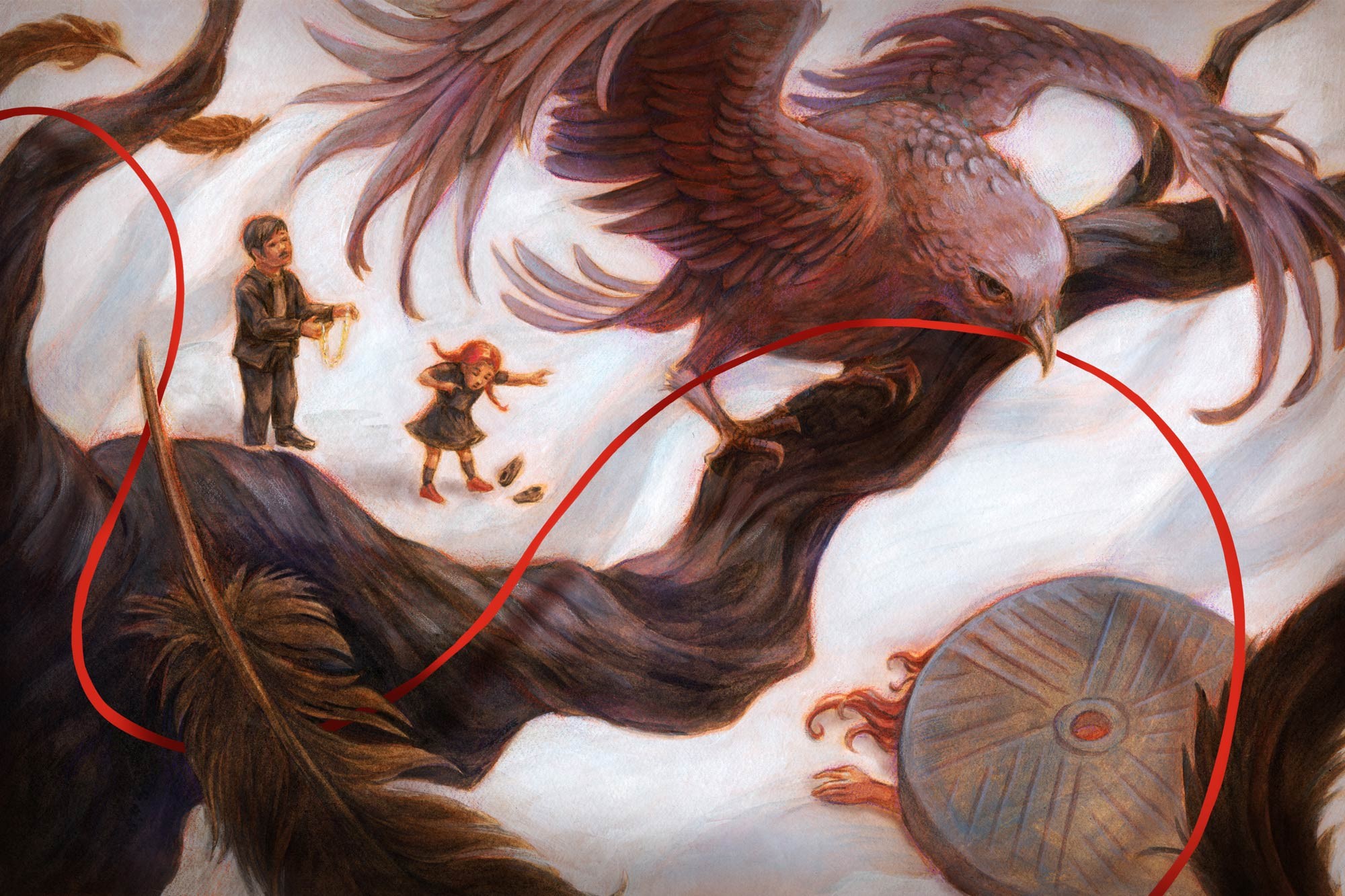 HEY.
hey. is a lyric music video animated and illustrated for the song of the same name by Jeffrey Ong. Commuting is always an avenue to overthinking and pondering about the what-if's in your life. The story follows a boy as he rides the subway, reflects on past decisions, and decides to revive a spark that might have been put out in the past.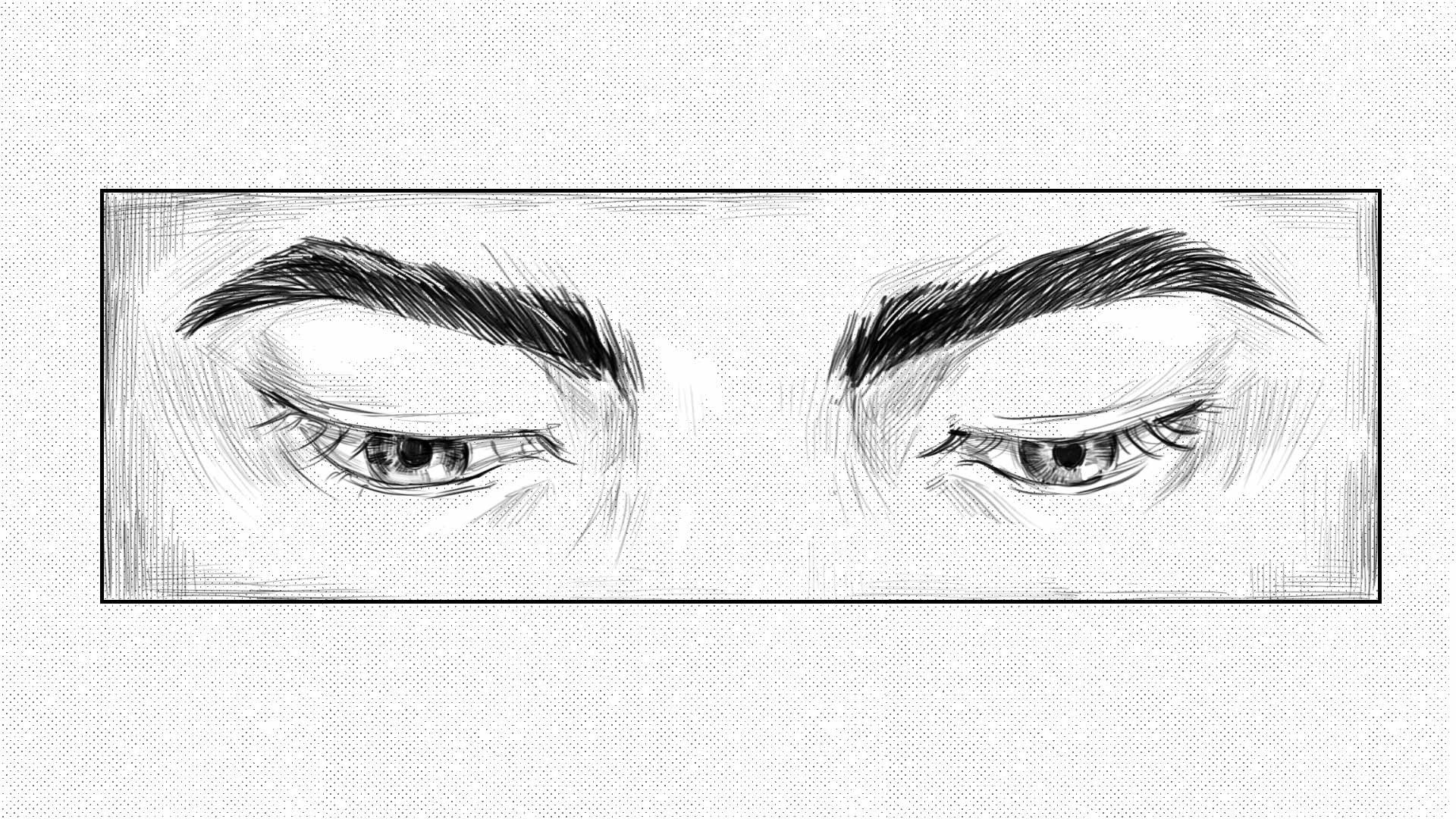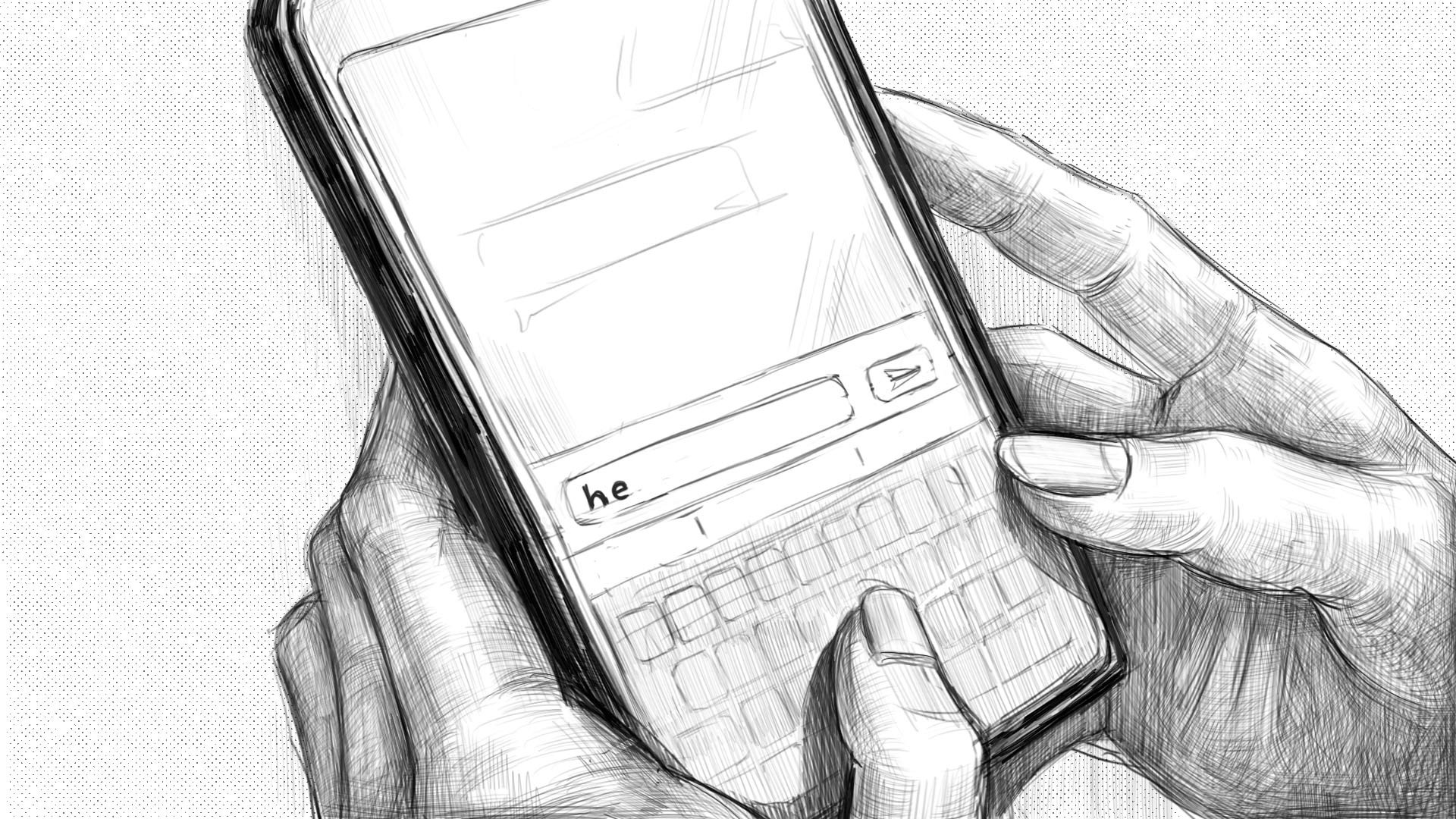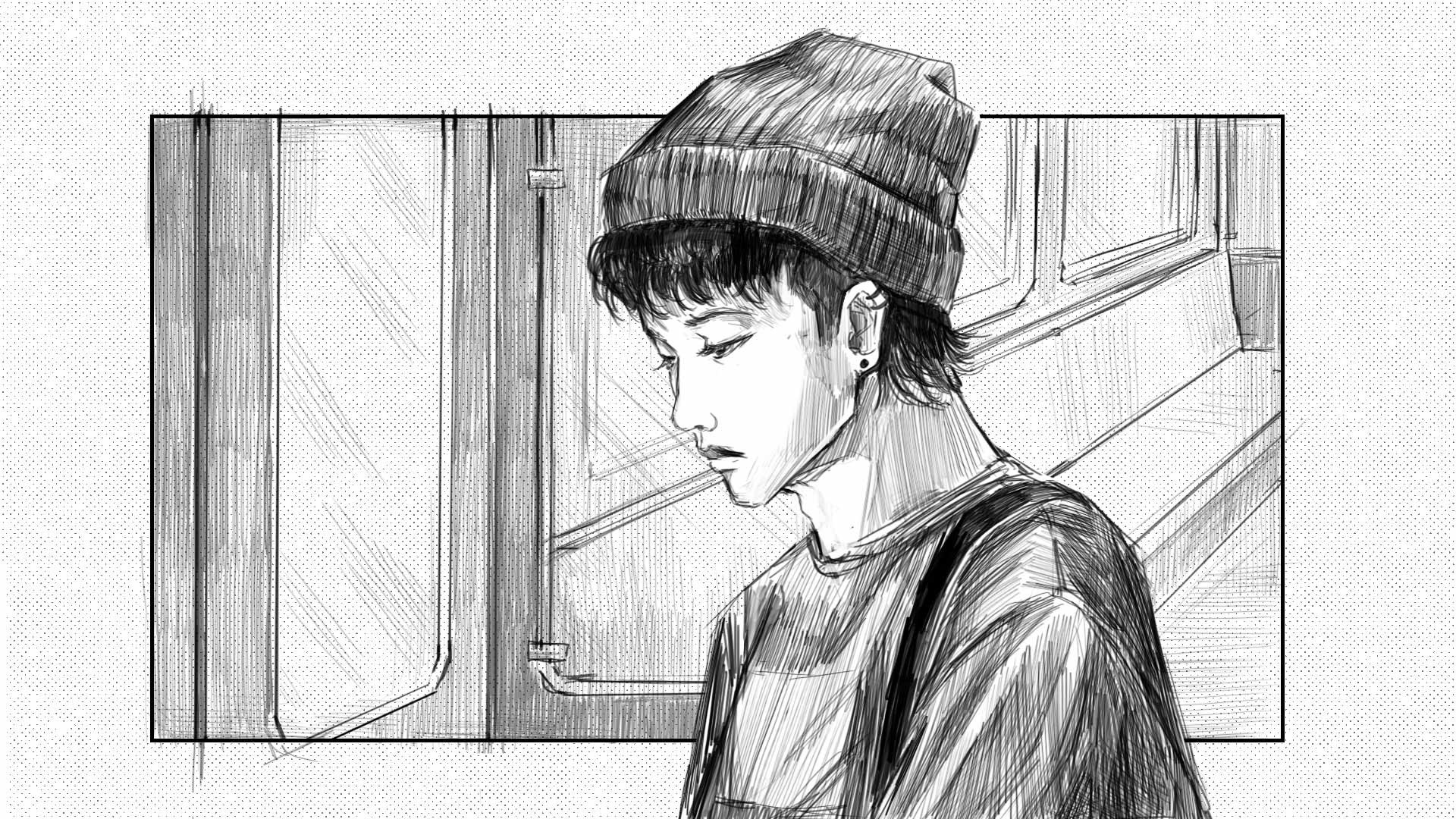 Click or press the escape key to close