Kalina Hanson
Kalina is an illustrator based in Toronto. Her work spans the realms of comics, picture books, visual development, and any narrative niche in between. When Kalina isn't drawing, she can usually be found scouring the shelves of thrift stores looking for vintage oddities, watching endless hours of historical dramas, or playing D&D.
Brenda Clark Visual Narrative Award
Silver Award
Pattle and the Stoorworm
Pattle and the Stoorworm is a picture book based on the Scottish folktale, Assipattle and the Mester Stoorworm. The story follows Pattle, a young boy with a head full of stories and a monstrous beast that even Pattle's wildest fantasies could not have dreamt up.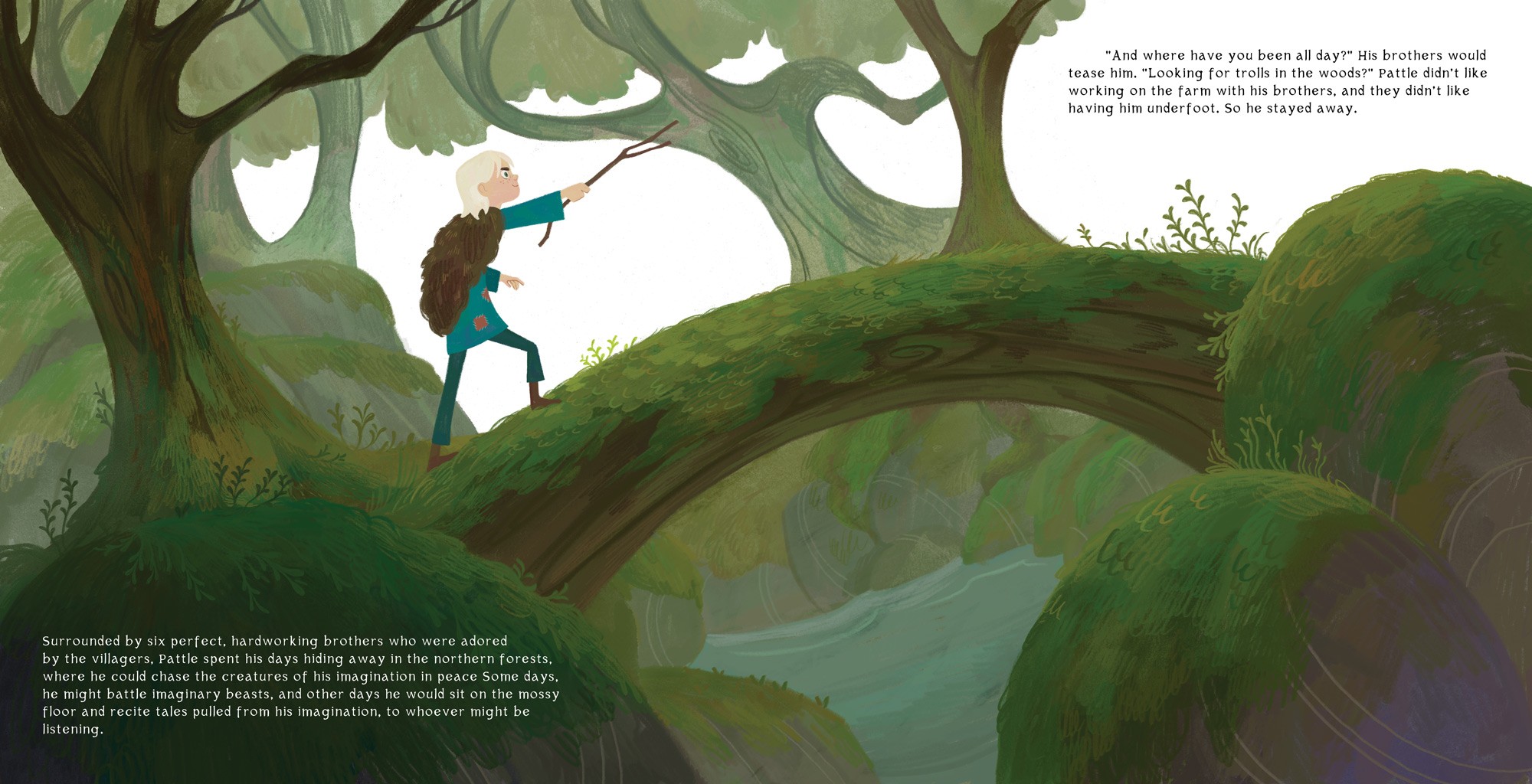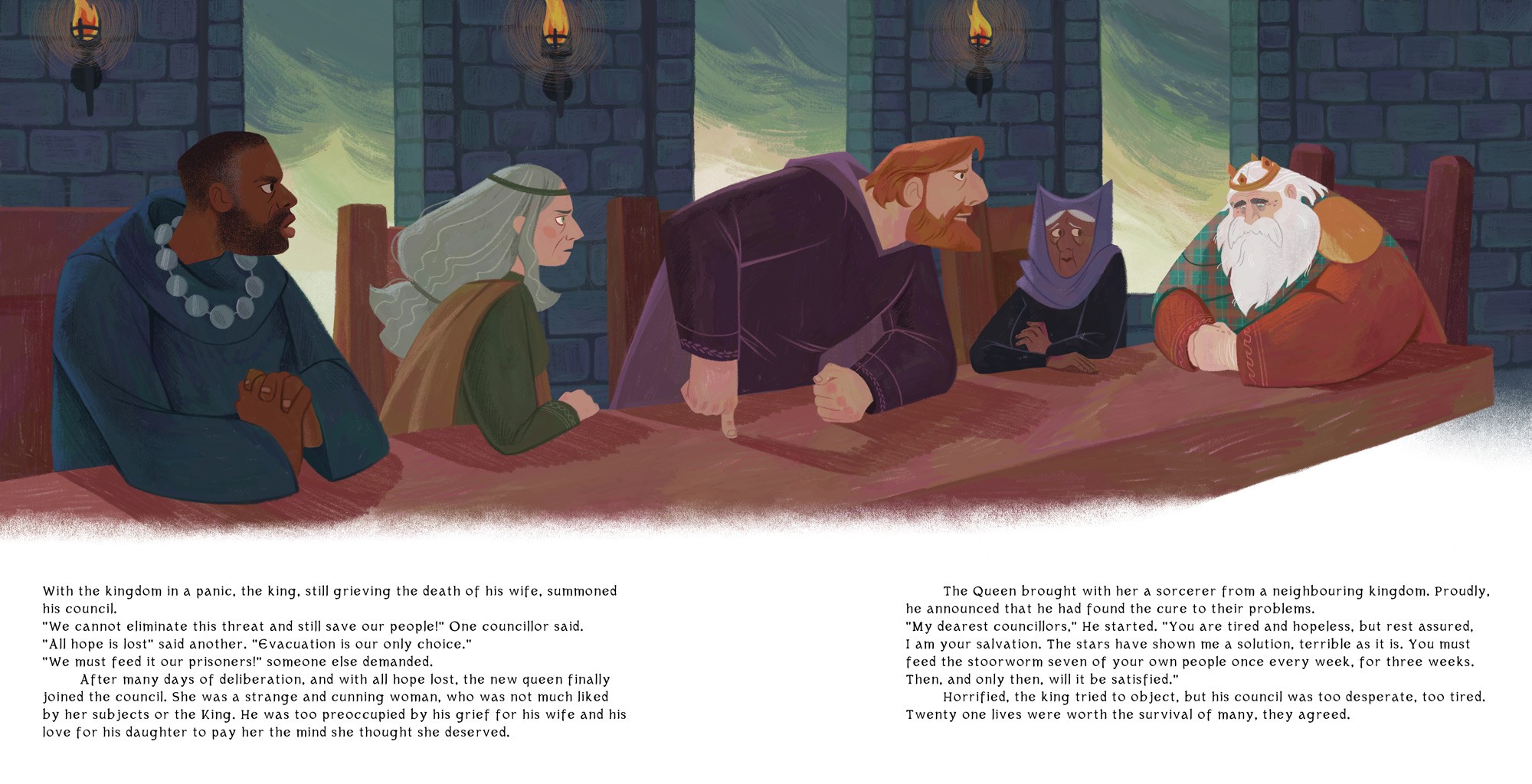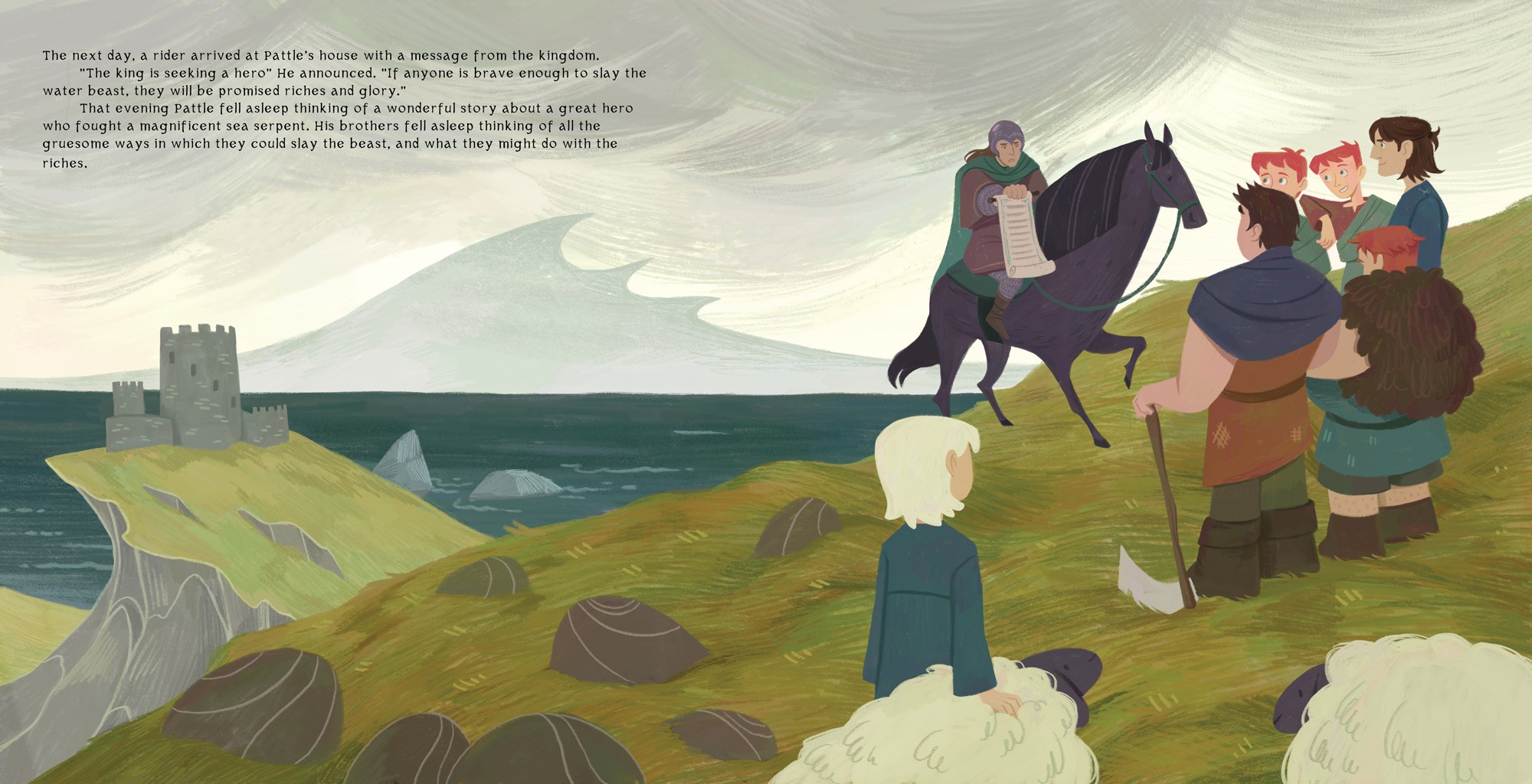 Howland House is Haunted
Howland House is Haunted is a comic about a family of ghosts, each member hailing from a different era in the Howland family lineage. This motley crew lives peacefully in their abandoned family estate, until one night…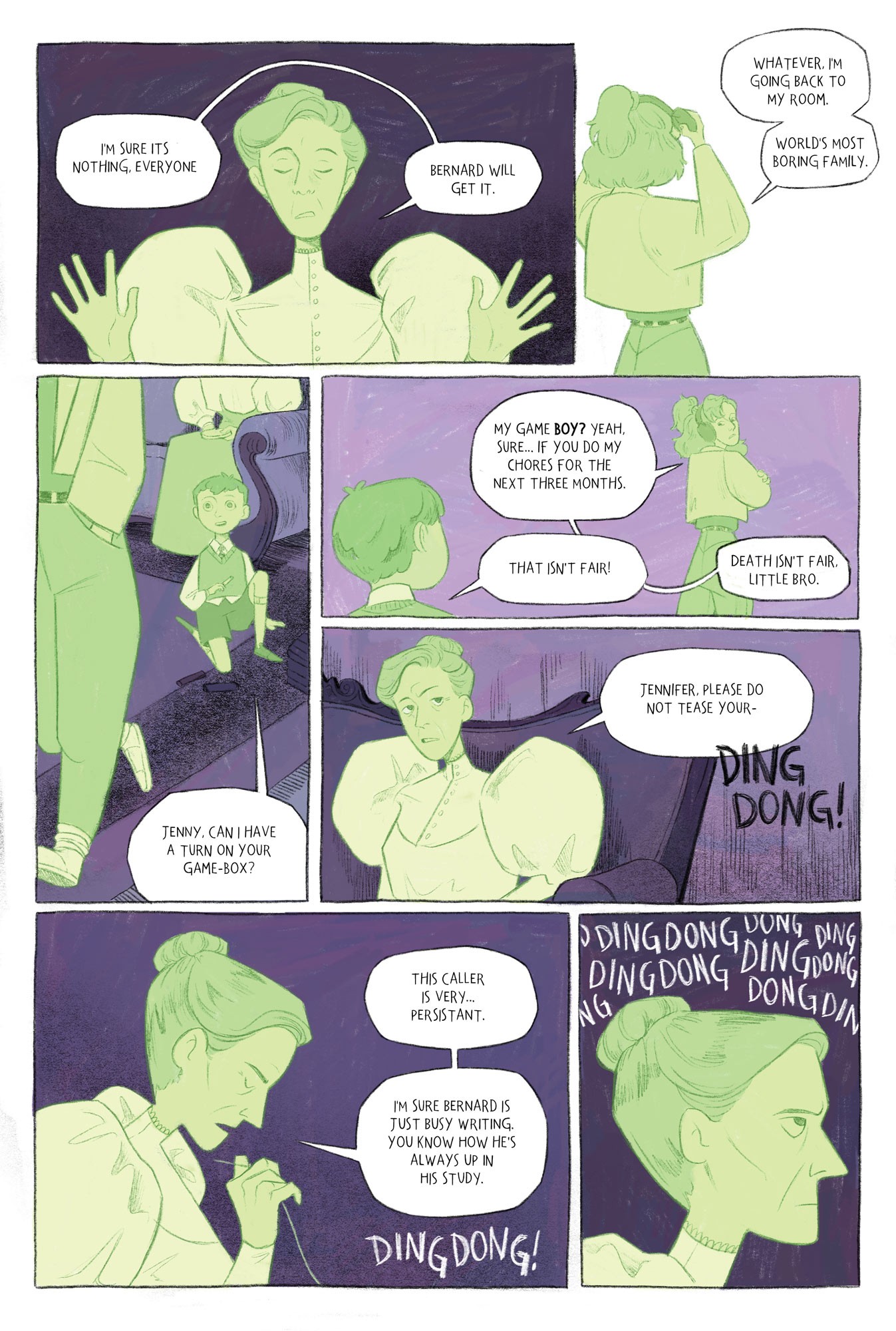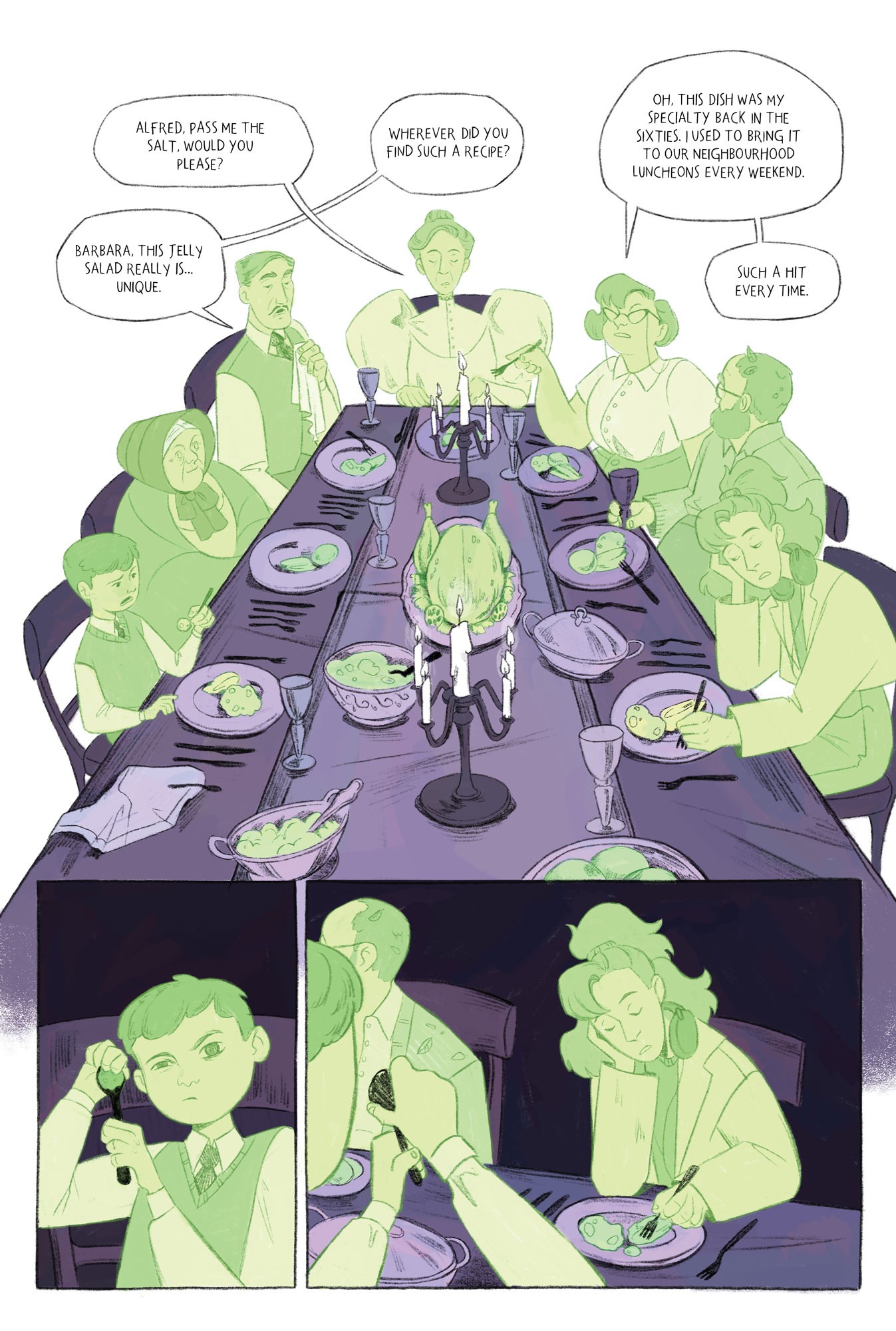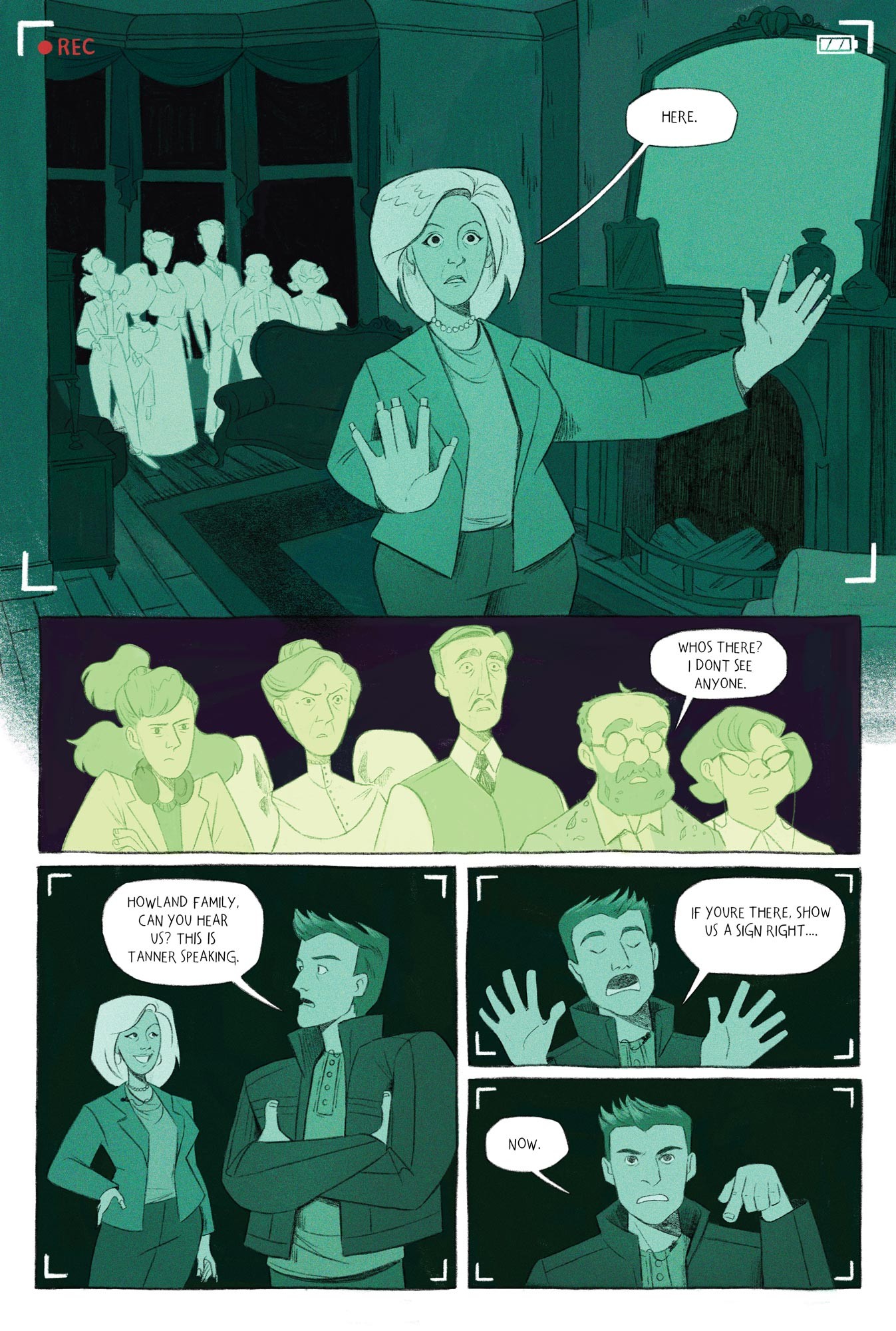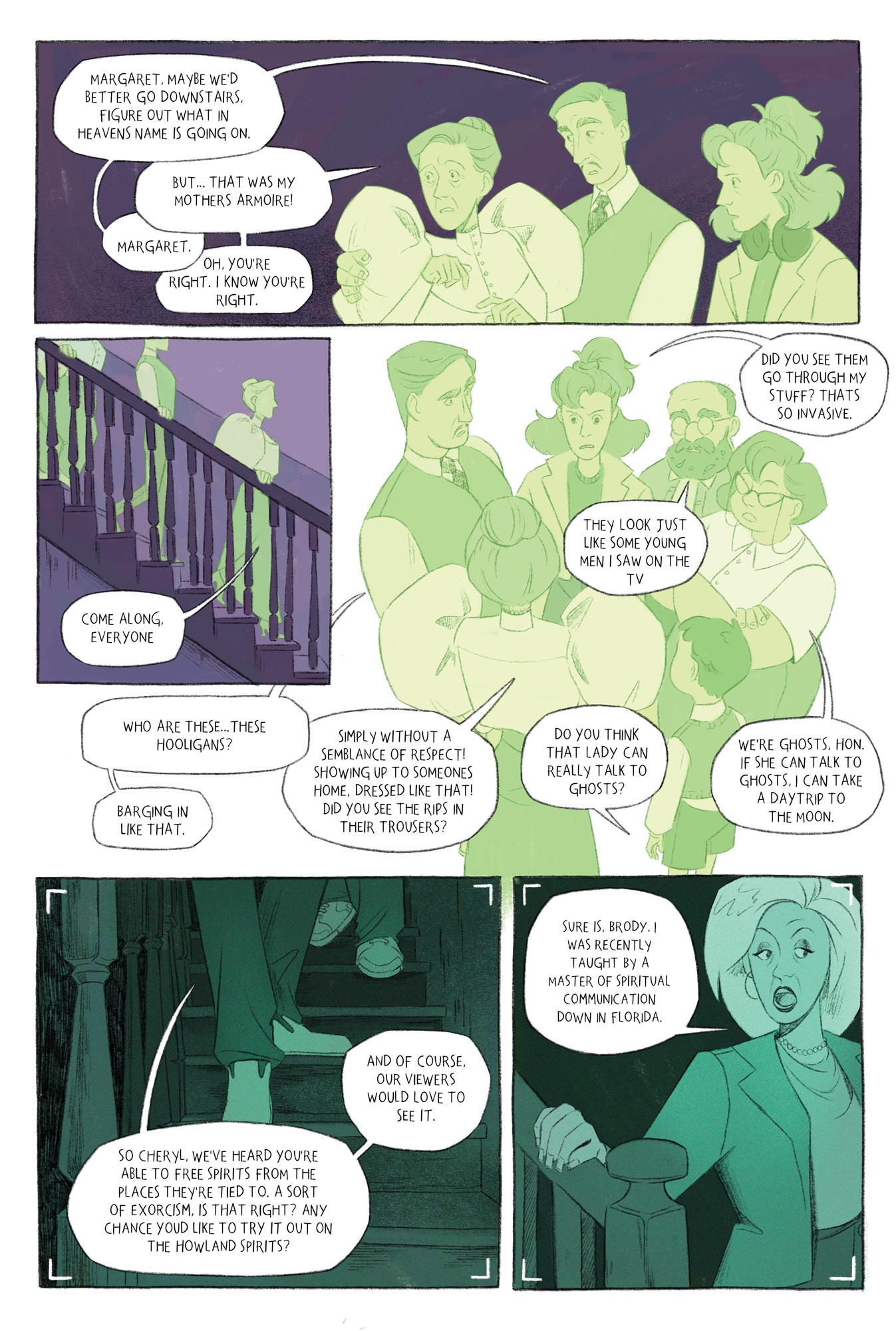 Ray's Neighbourhood Grocery
Ray's Neighbourhood Grocery is a visual development project that focuses on a small, neighbourhood corner store, the man who runs it, and the customers that rely on him for their everyday needs.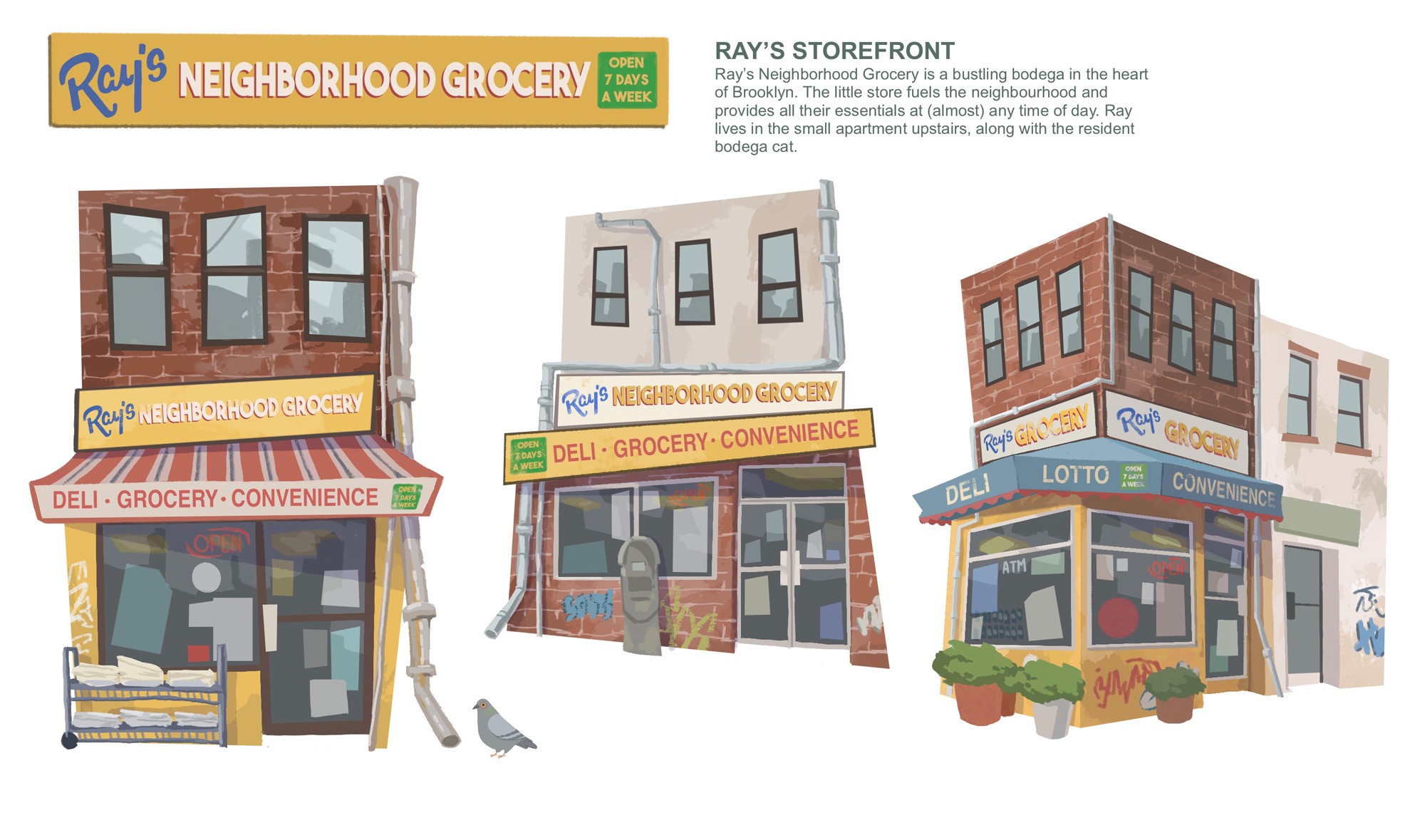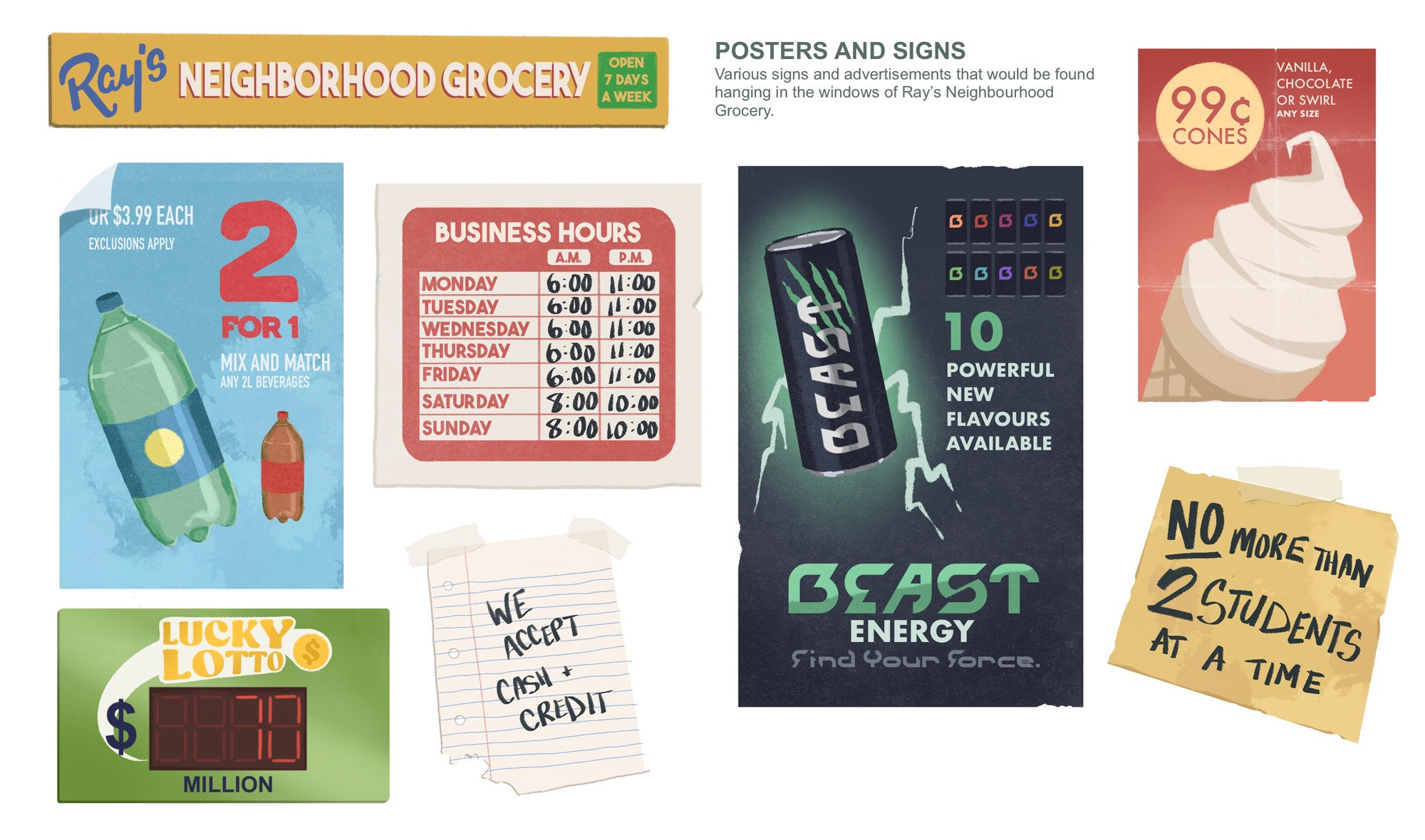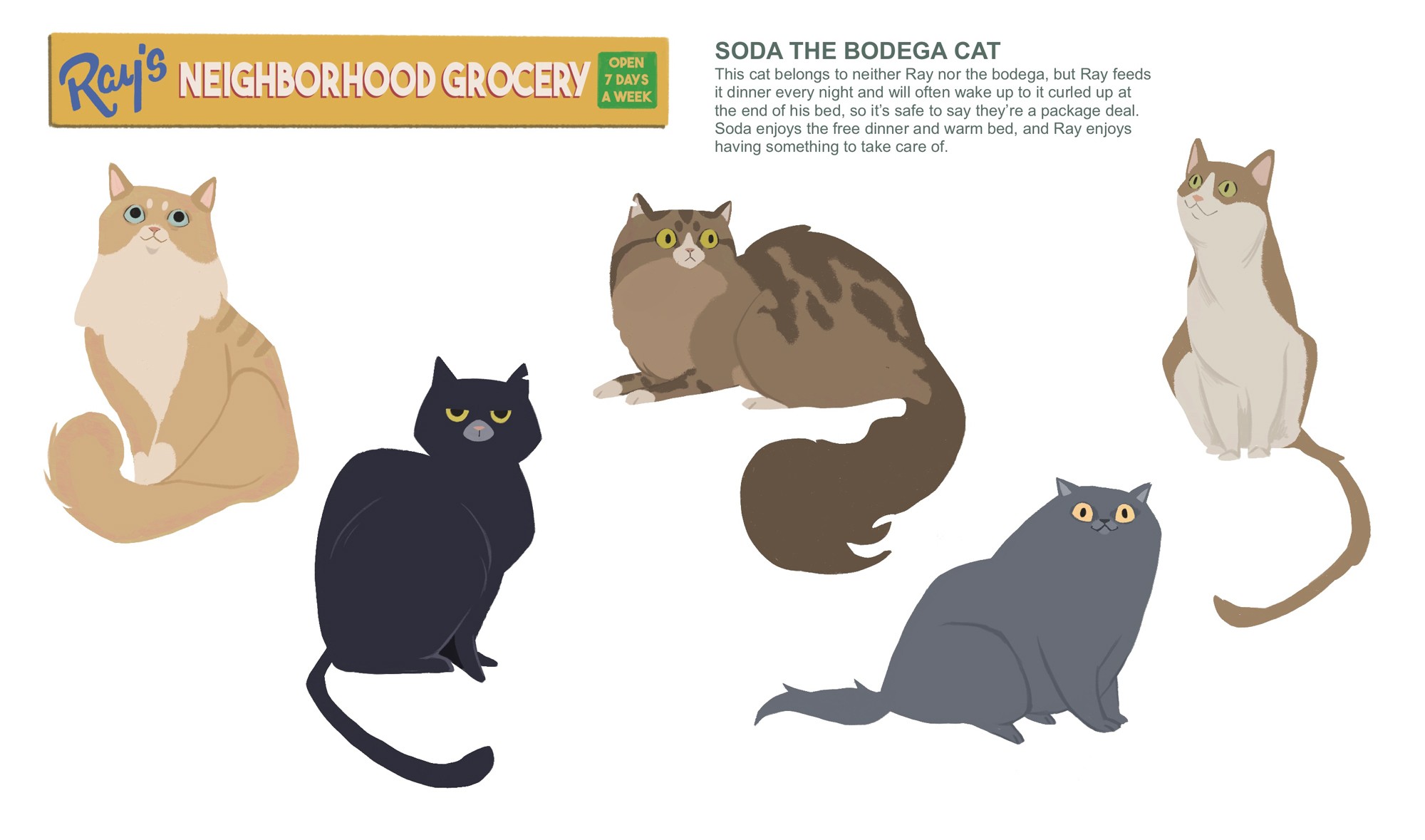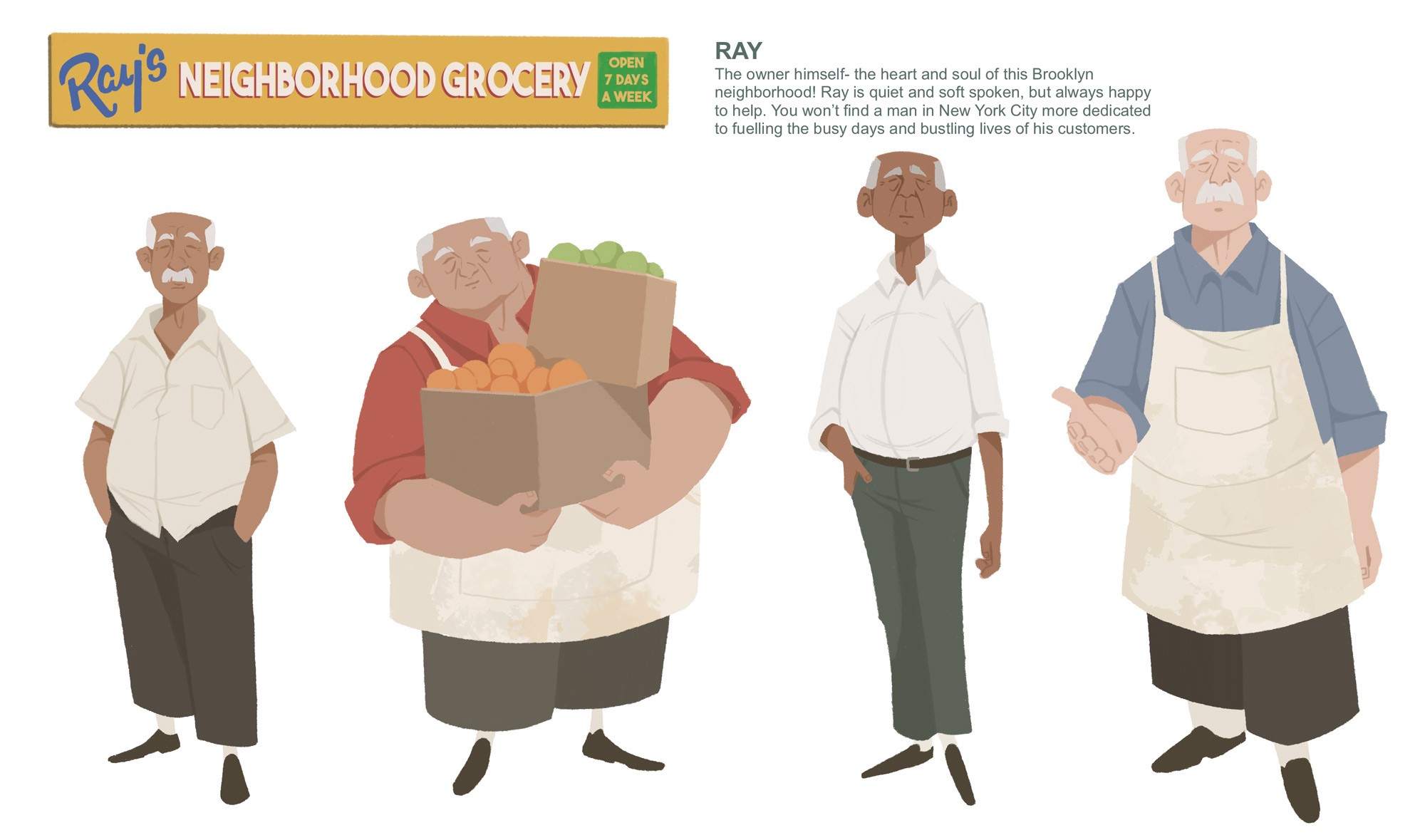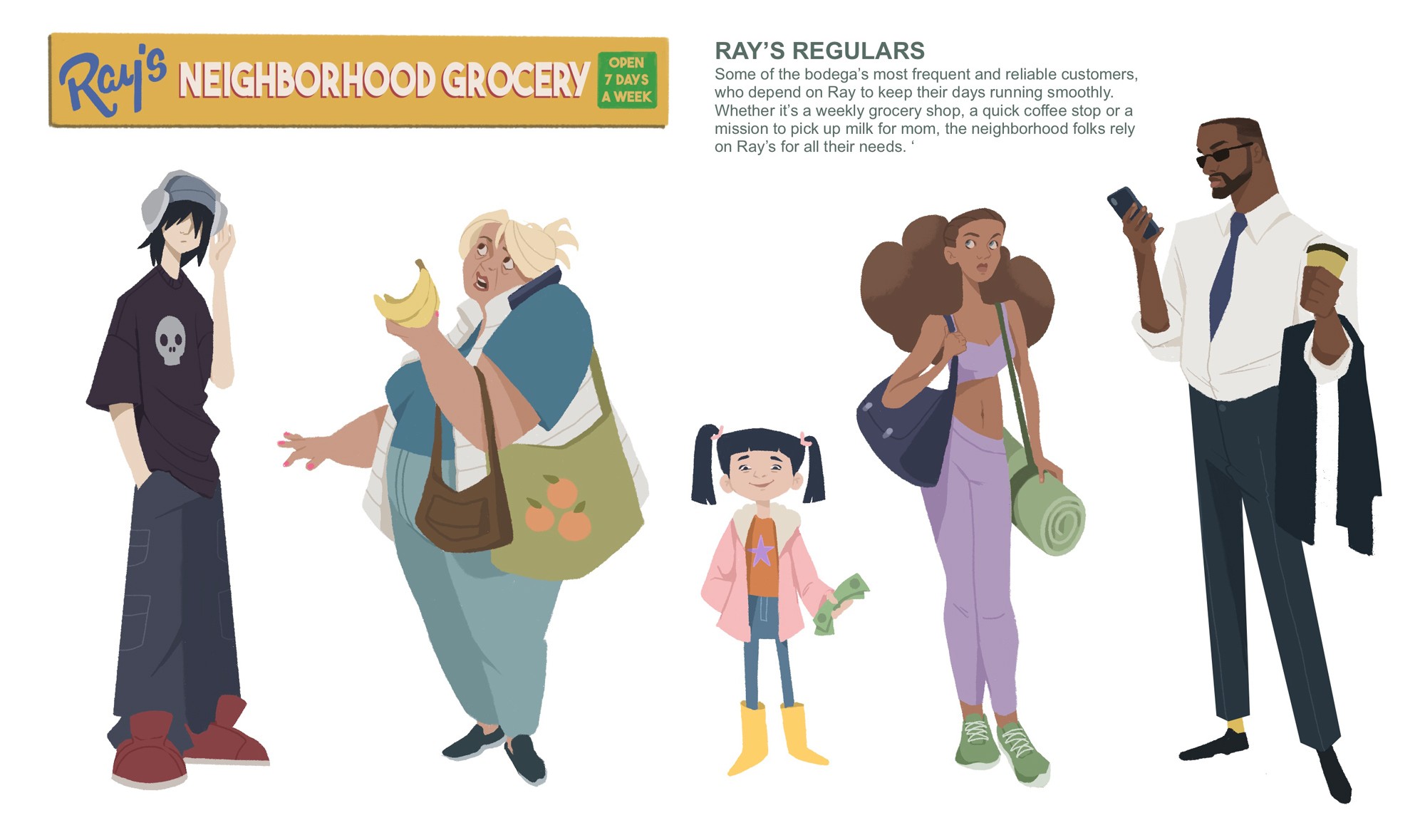 Busy, Broke, and Bewildered: 2024 Calendar
This calendar follows a year in the life of two college roommates as they navigate the trials and tribulations of grocery shopping in their first year away from home in all kinds of weather and circumstances. Based on my own experiences as a college student faced with the monumental task of grocery shopping for myself for the first time, this 2024 calendar is a tribute to the chaos of college life.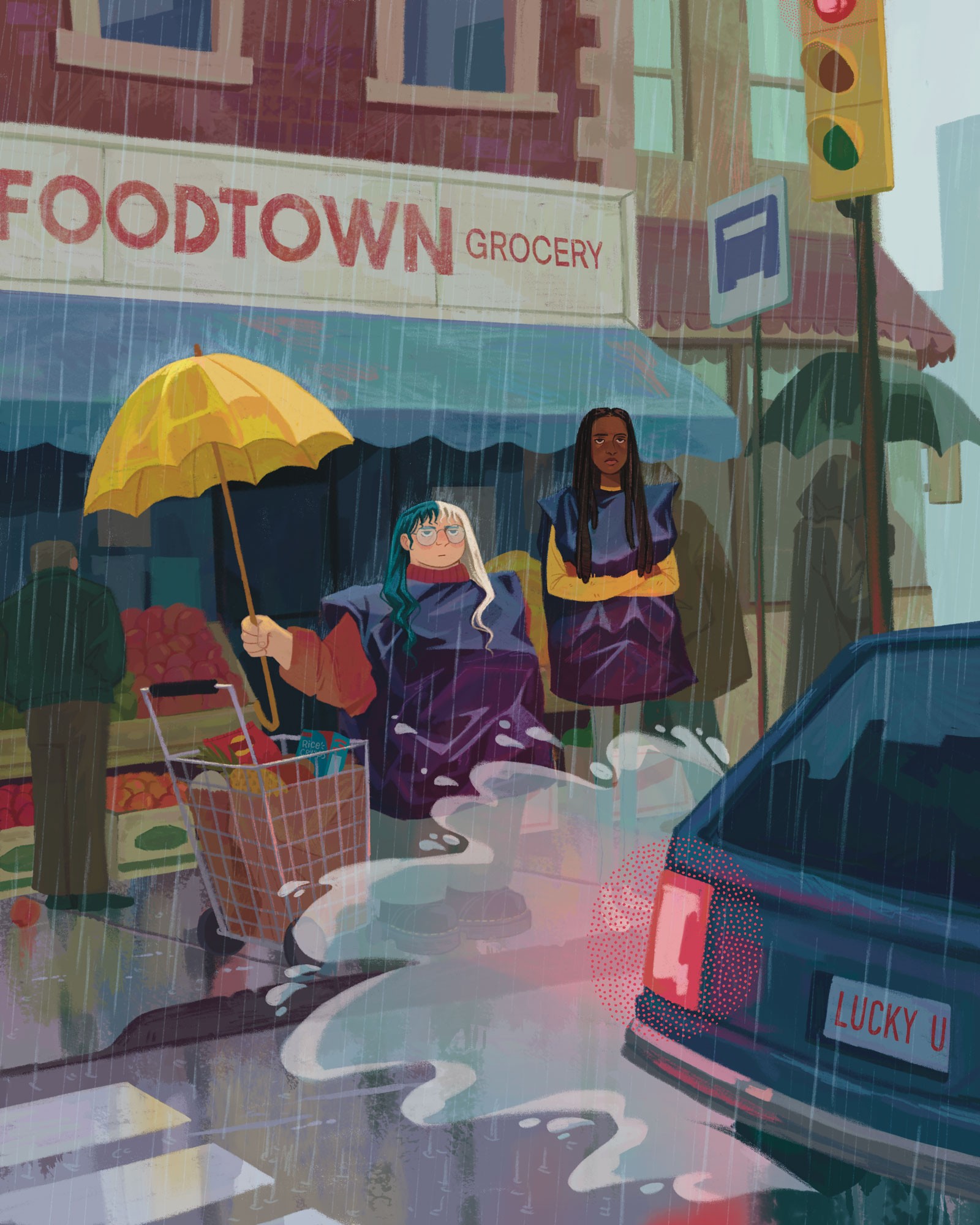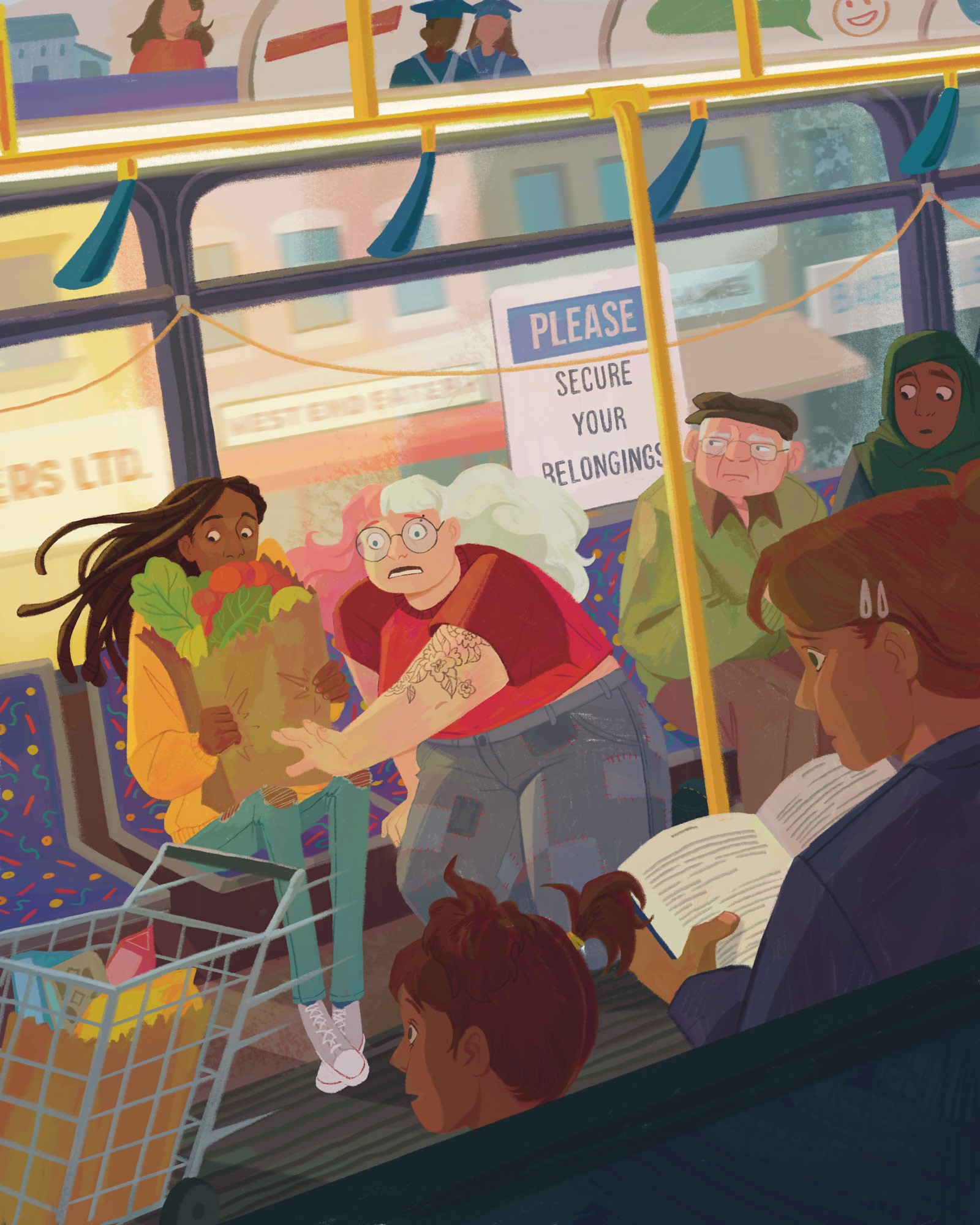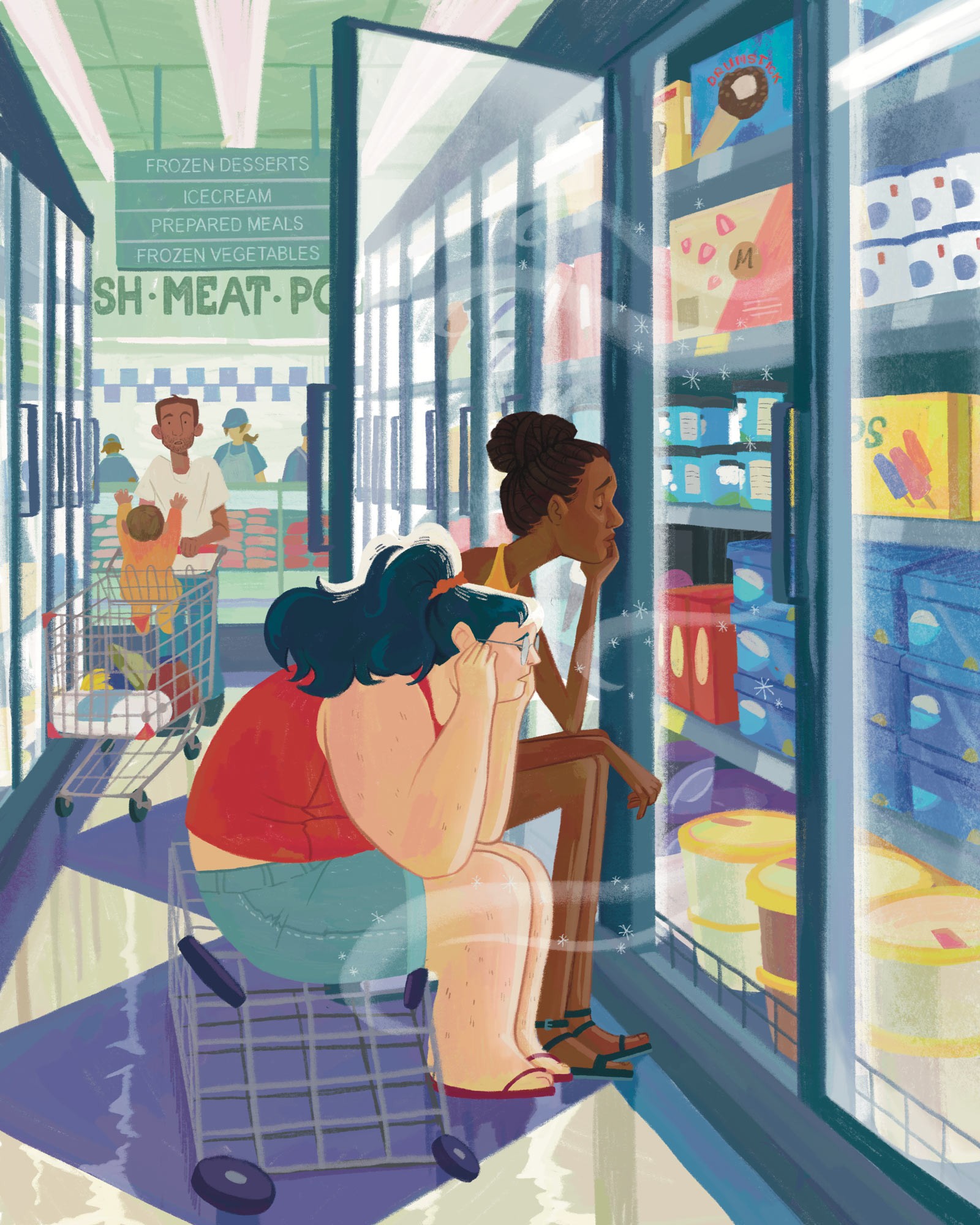 Characters of Commedia
This motion project entertains and informs viewers on the archetypal characters of the famous theatrical art form, the Commedia dell'arte.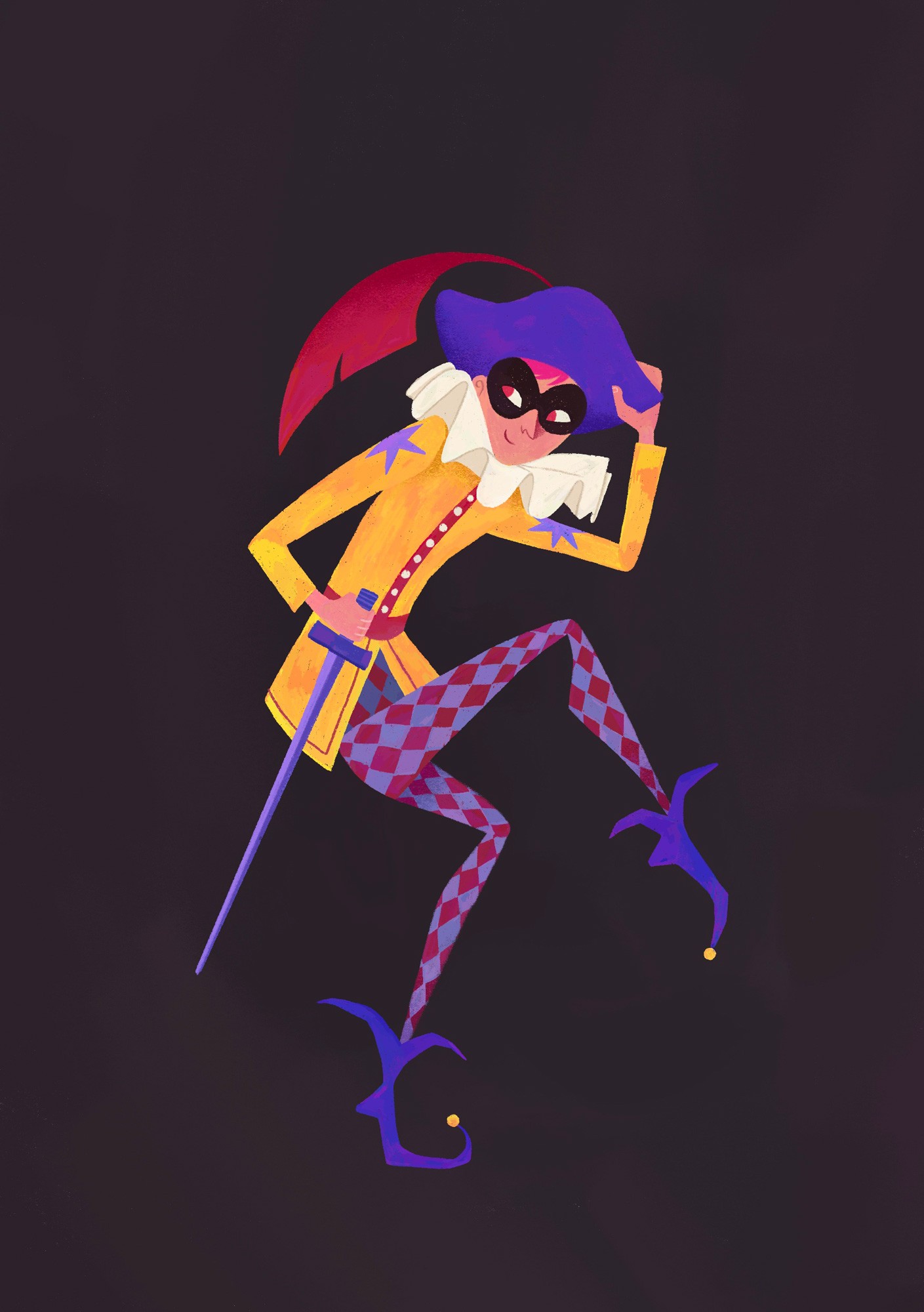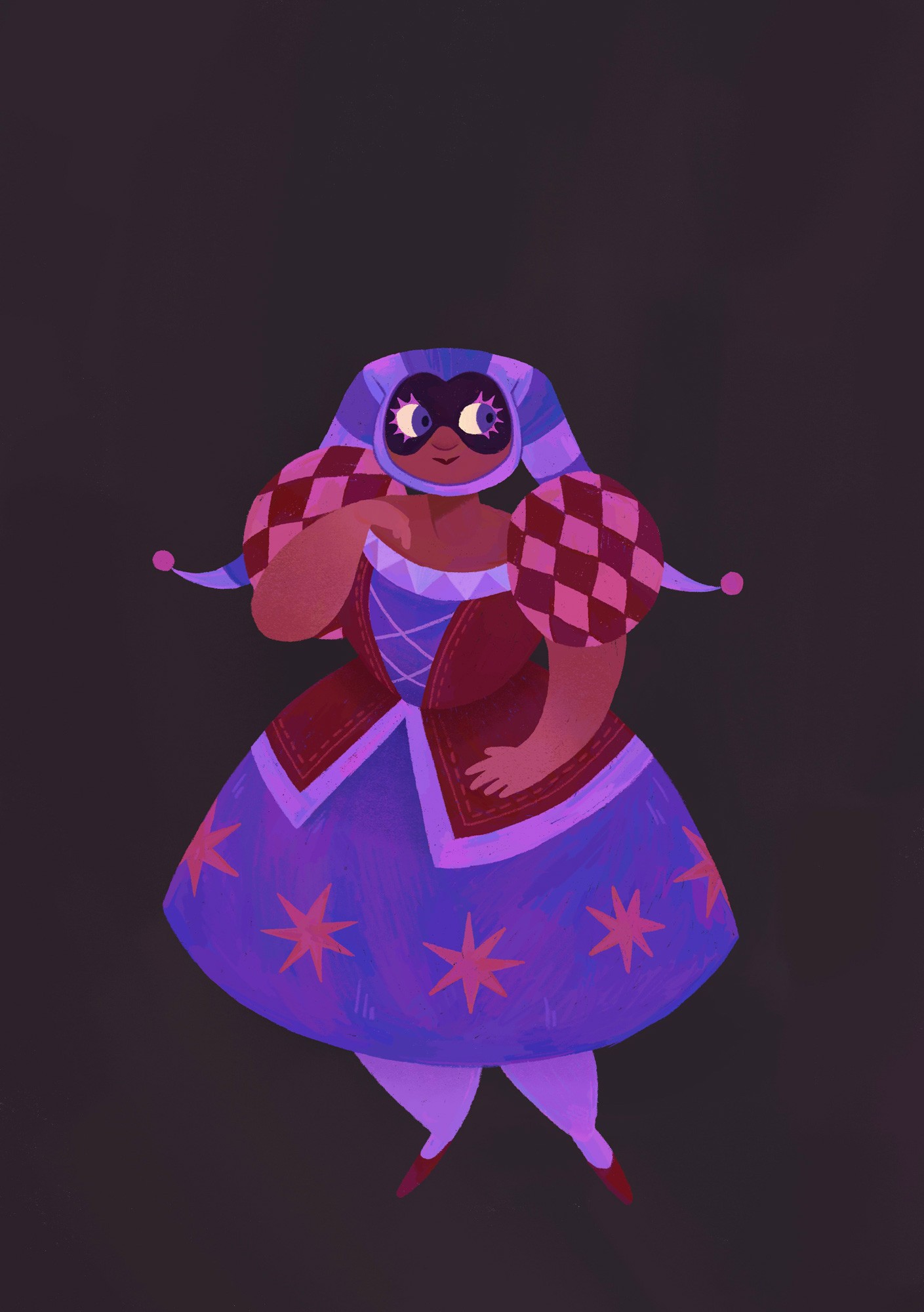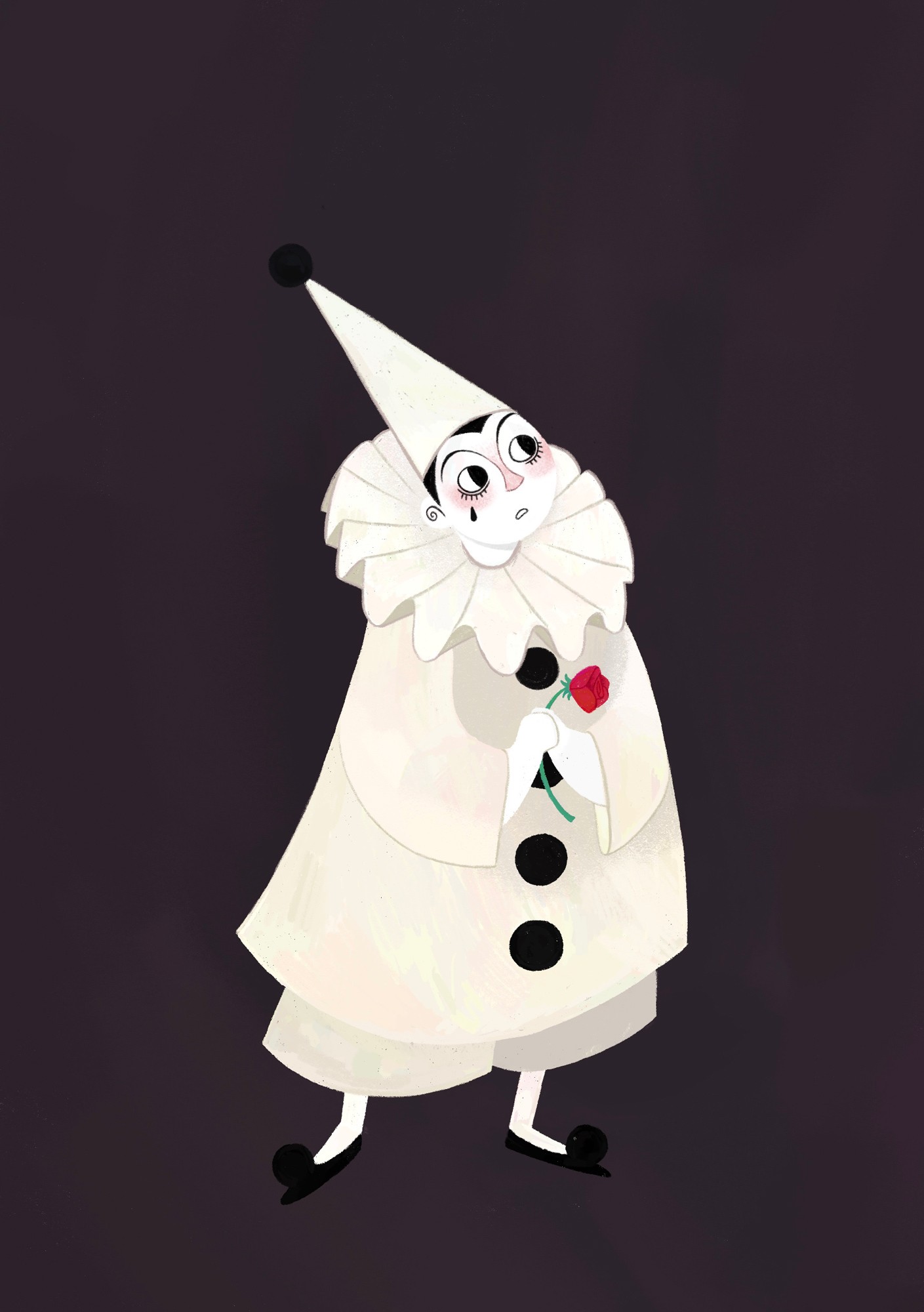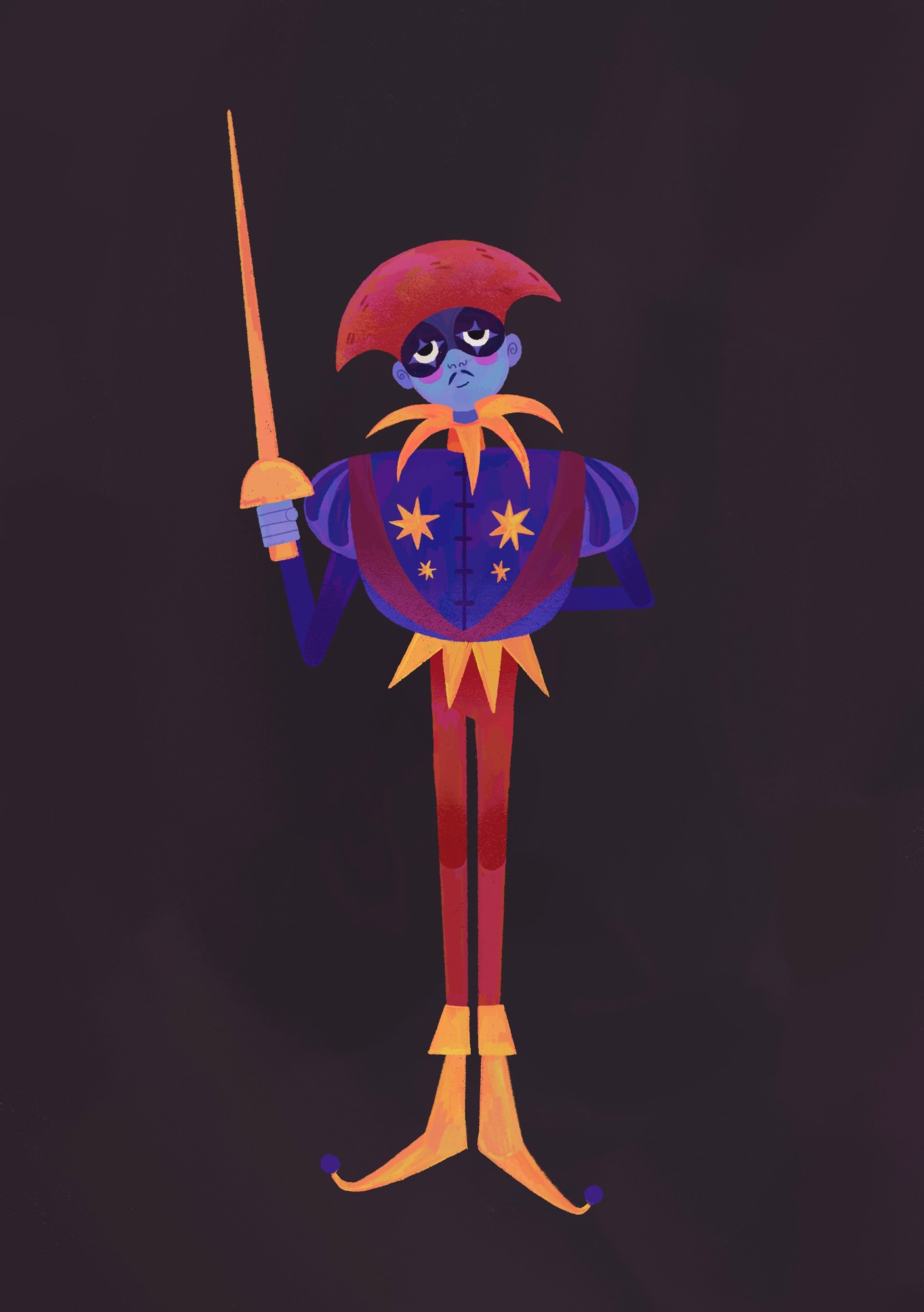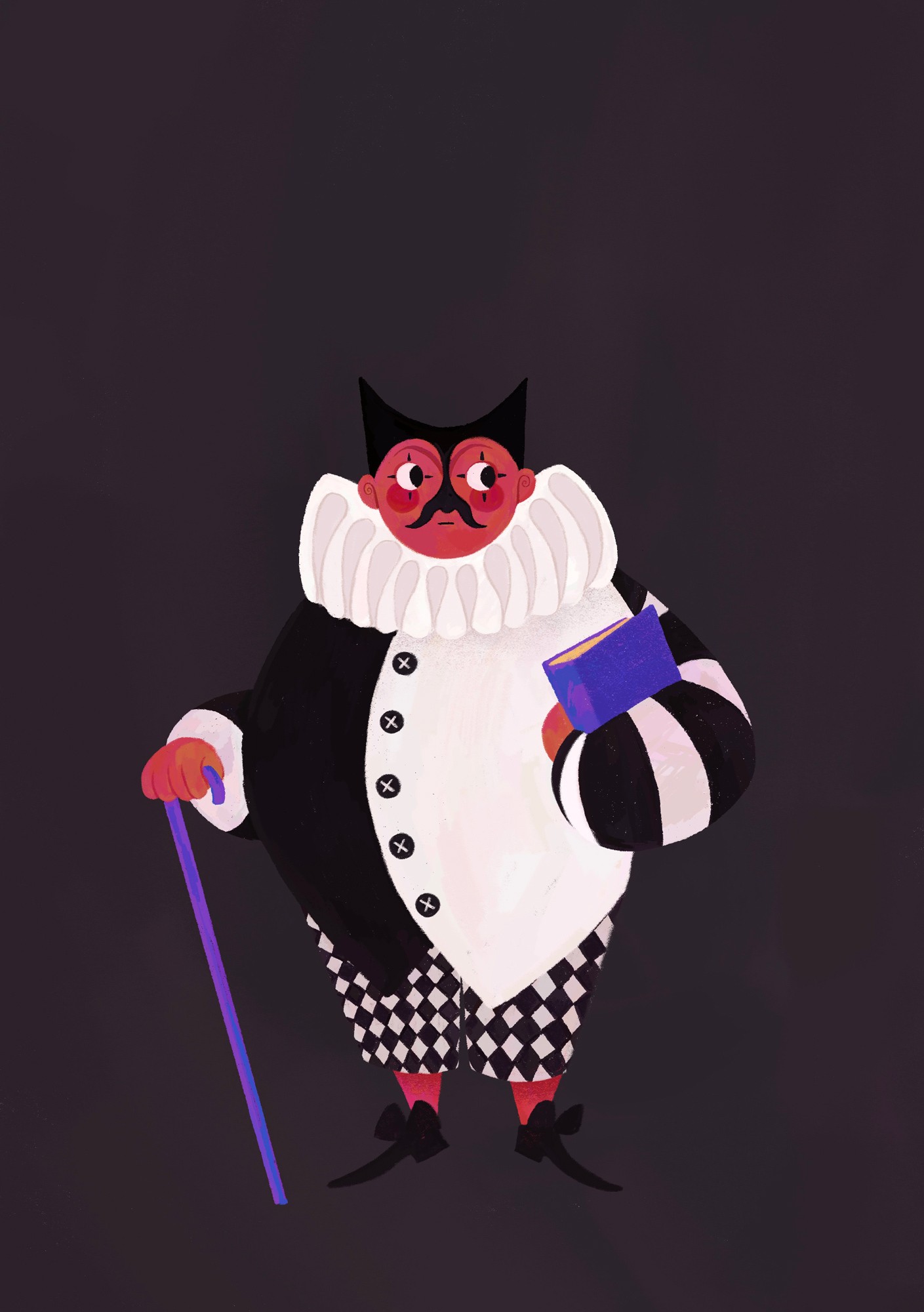 Click or press the escape key to close