Juliana Monize
Juliana is a Toronto-based illustrator. When she's not drawing something goofy, you can find her fixing a gadget, playing games, or jamming out to the tunes in her head. She loves to explore different styles and try projects that feed her curiosity. She loves creating small motion-based projects and drawing funky characters and objects.
Ghostie Toastie
A silly short animation about a forgotten piece of toast entering the afterlife.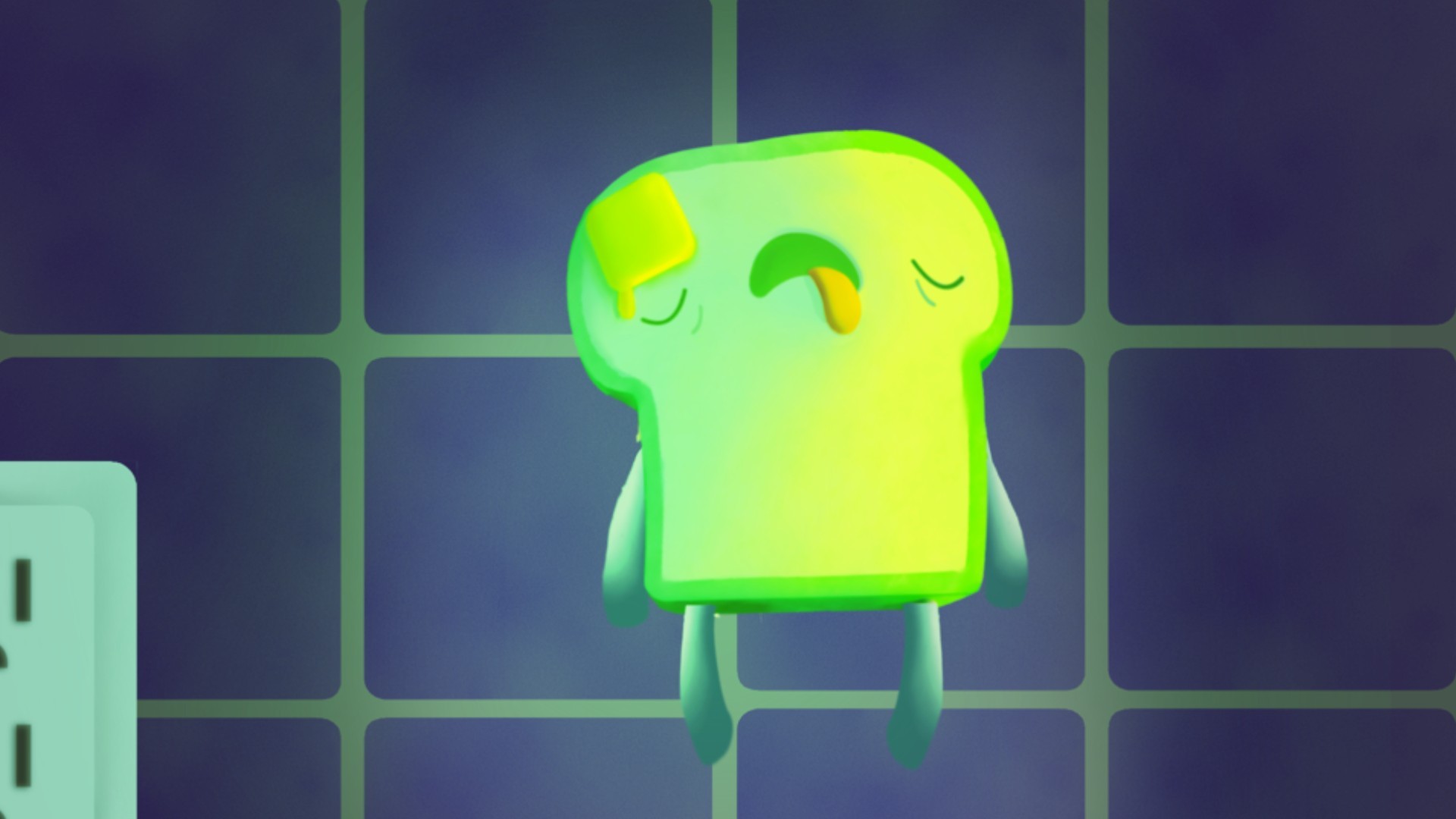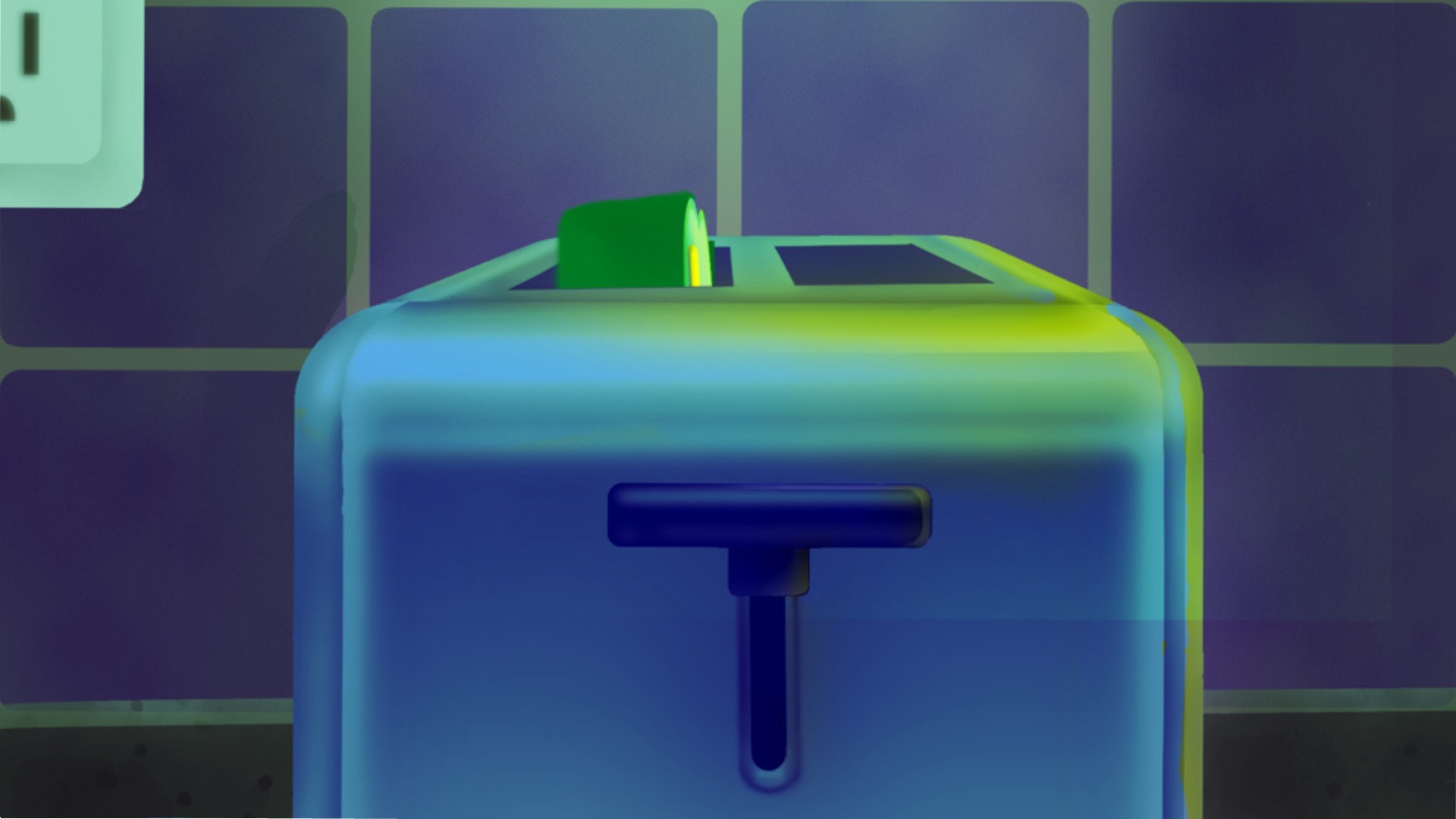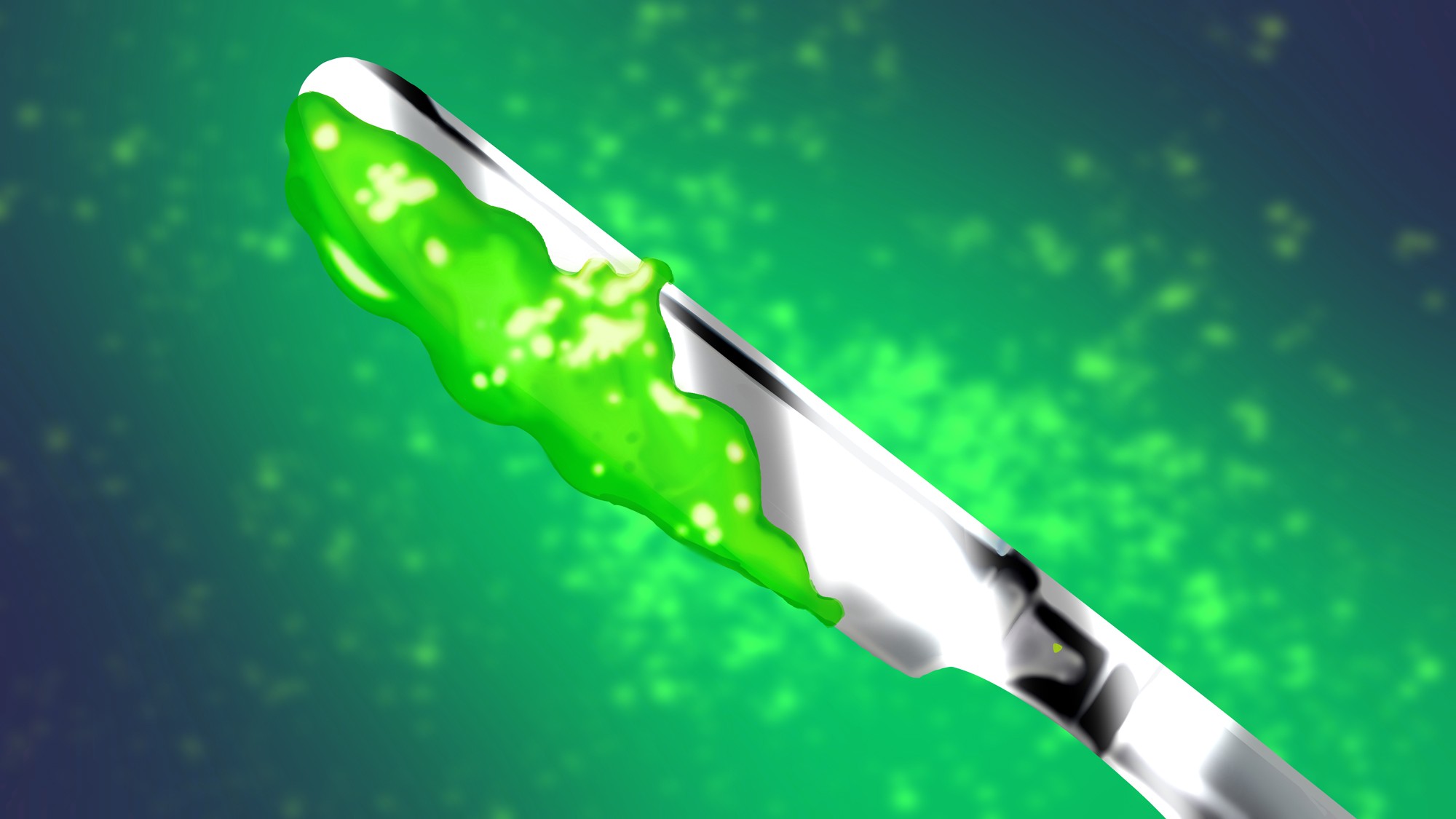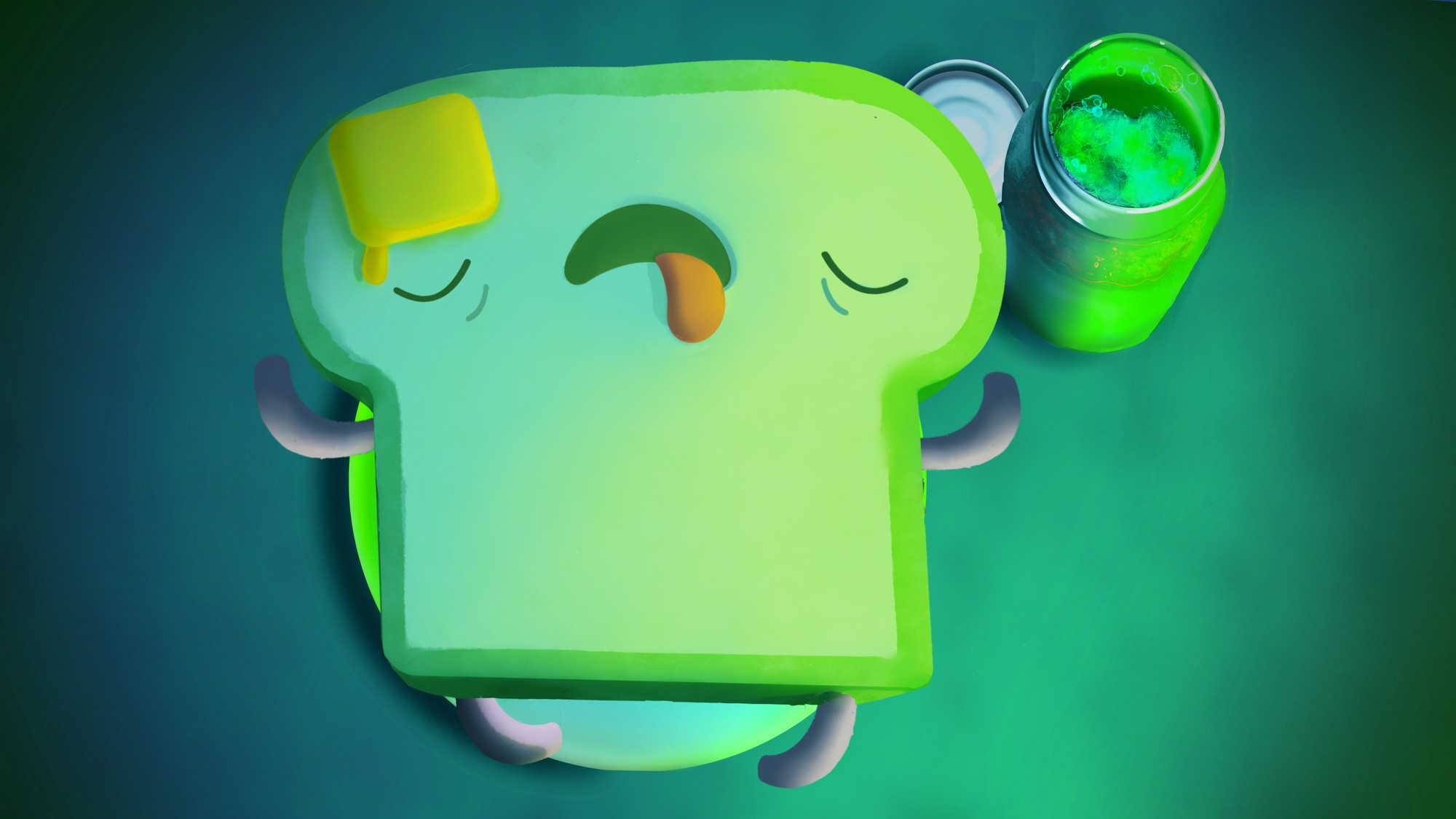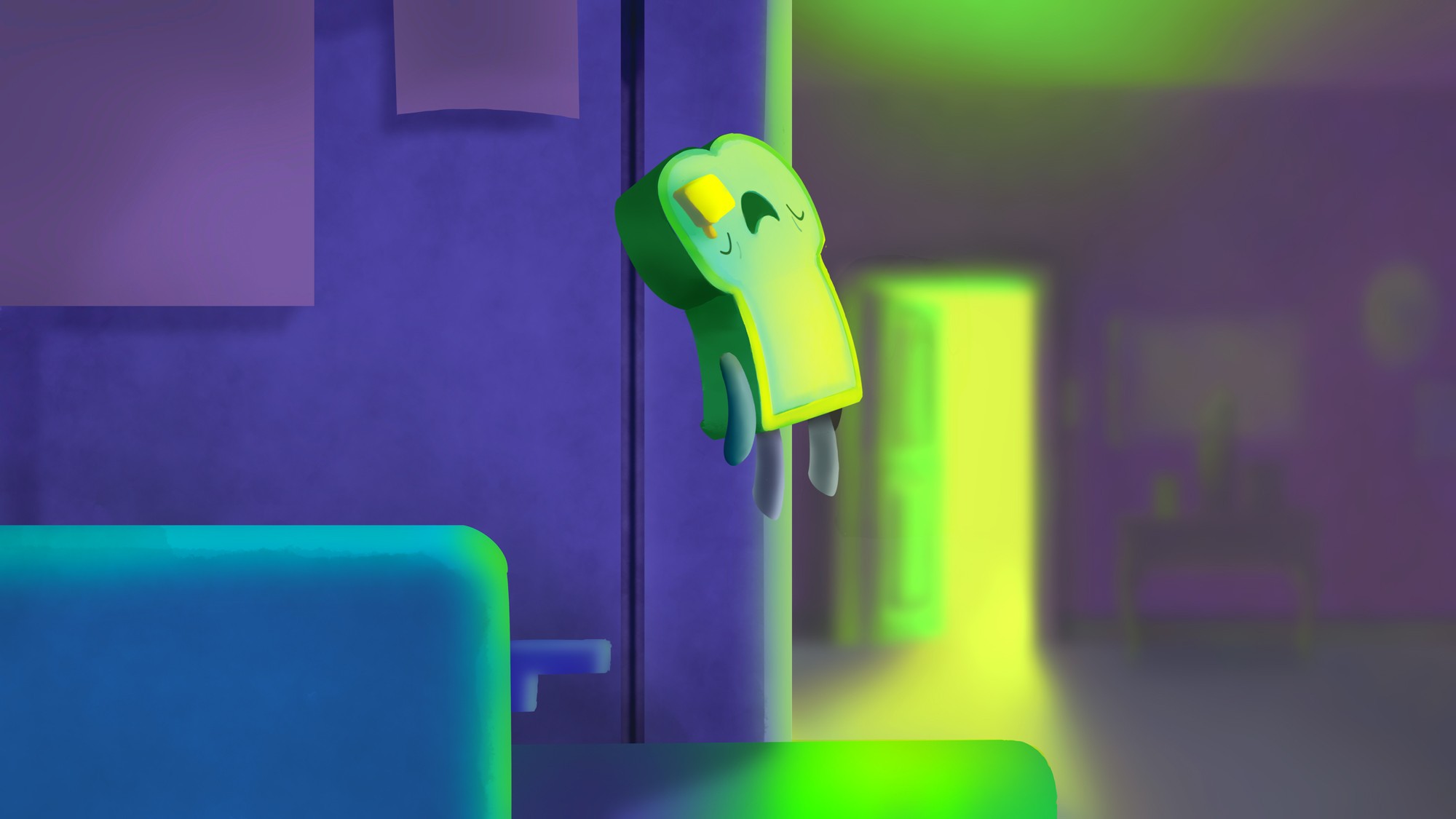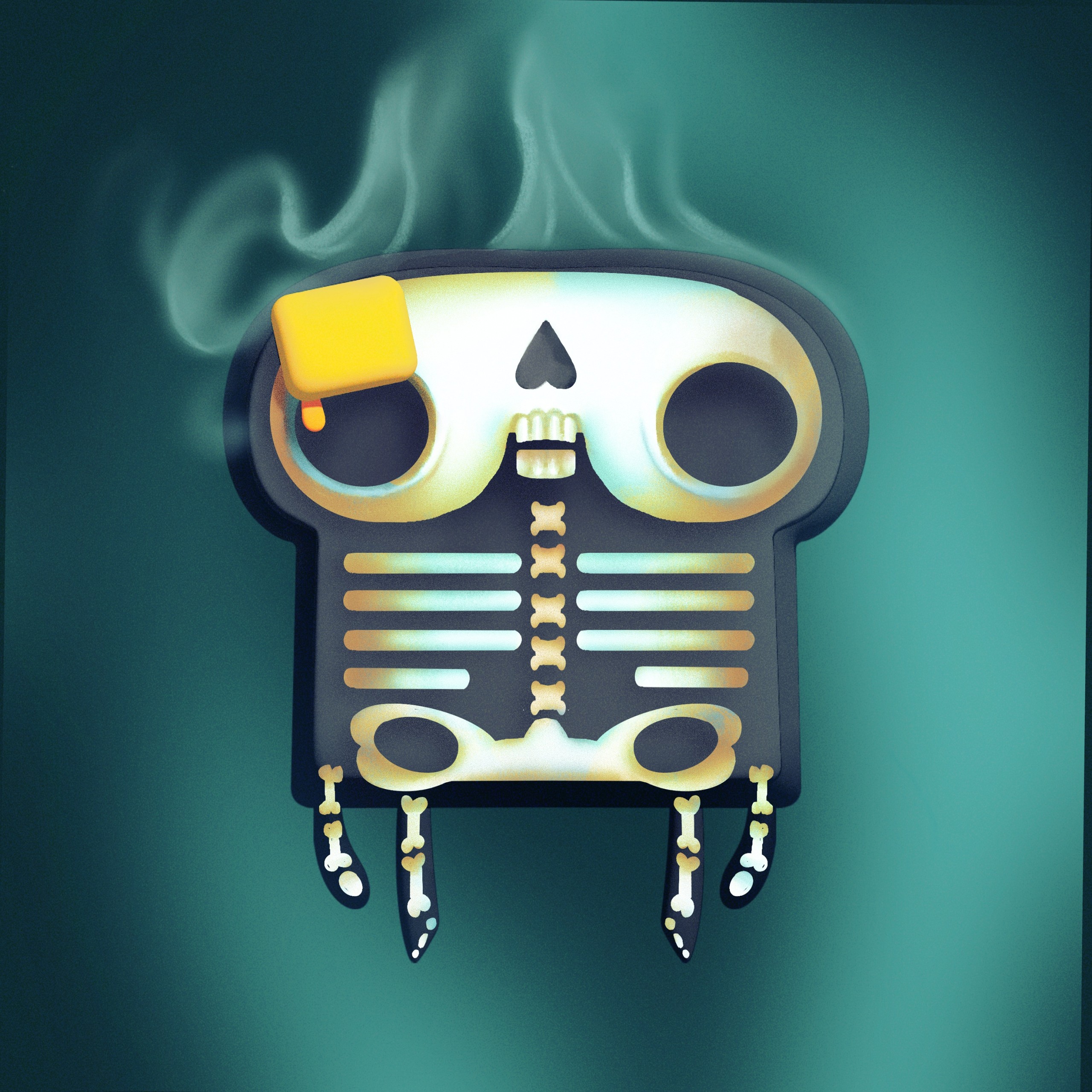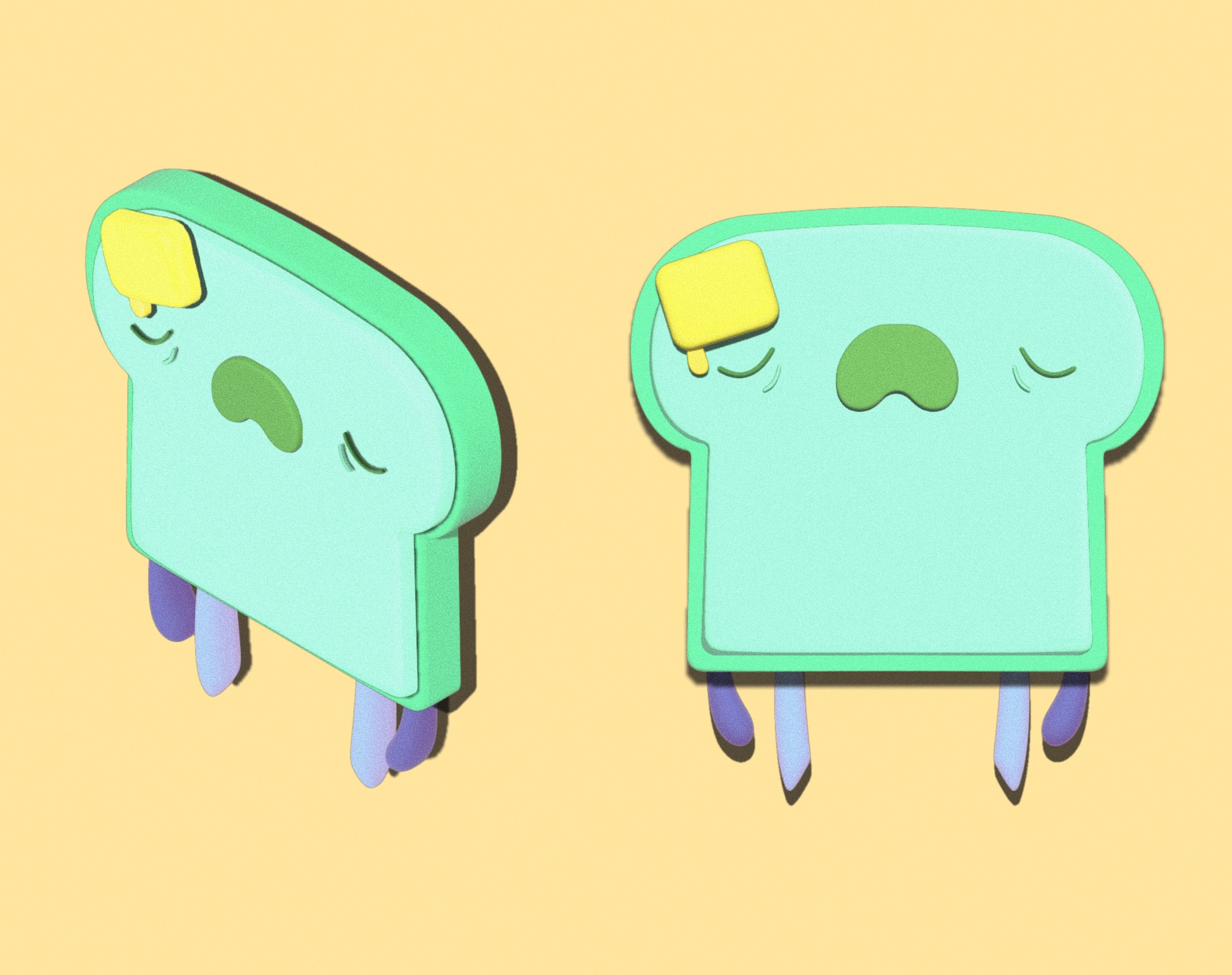 The Nocturne Cafe
Welcome to the Nocturne Cafe, a haven for steampunk enthusiasts where automatons serve up piping hot cups of tea and freshly baked pastries. When the peace is shattered by mysterious thefts and grisly murders, it's up to the main automaton to unravel the dark secrets lurking in the shadows and restore order to the cafe and its patrons.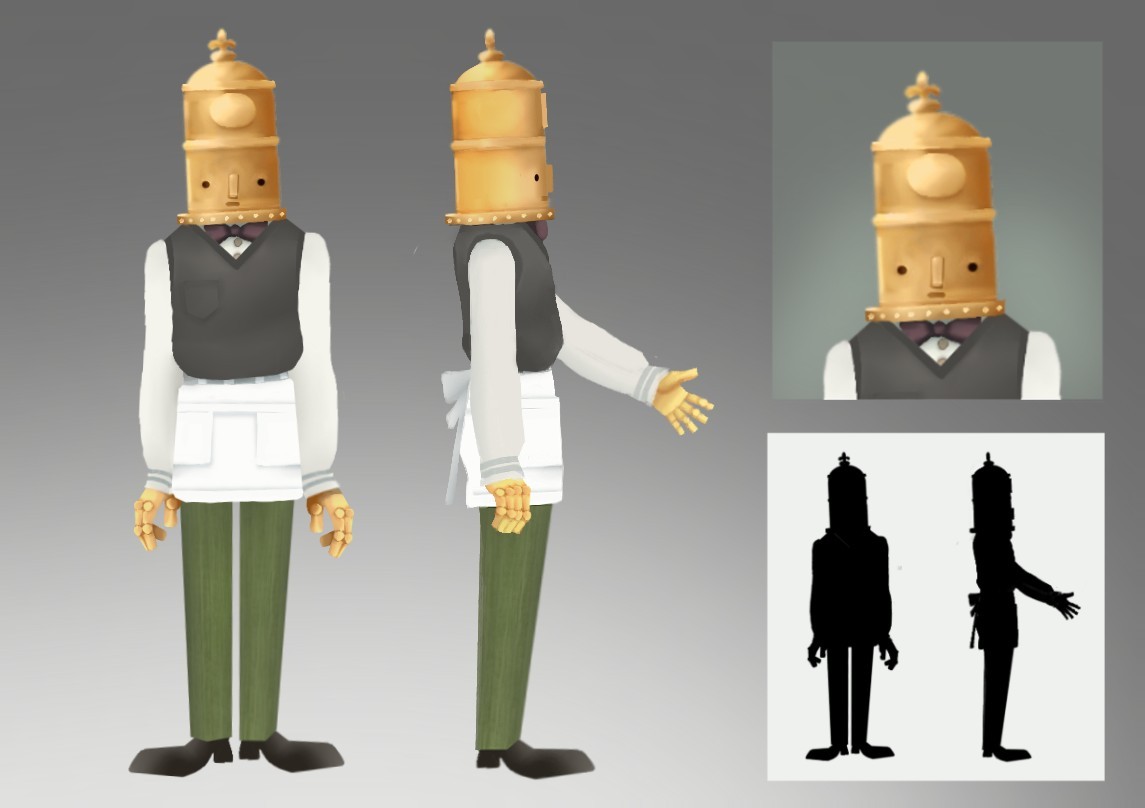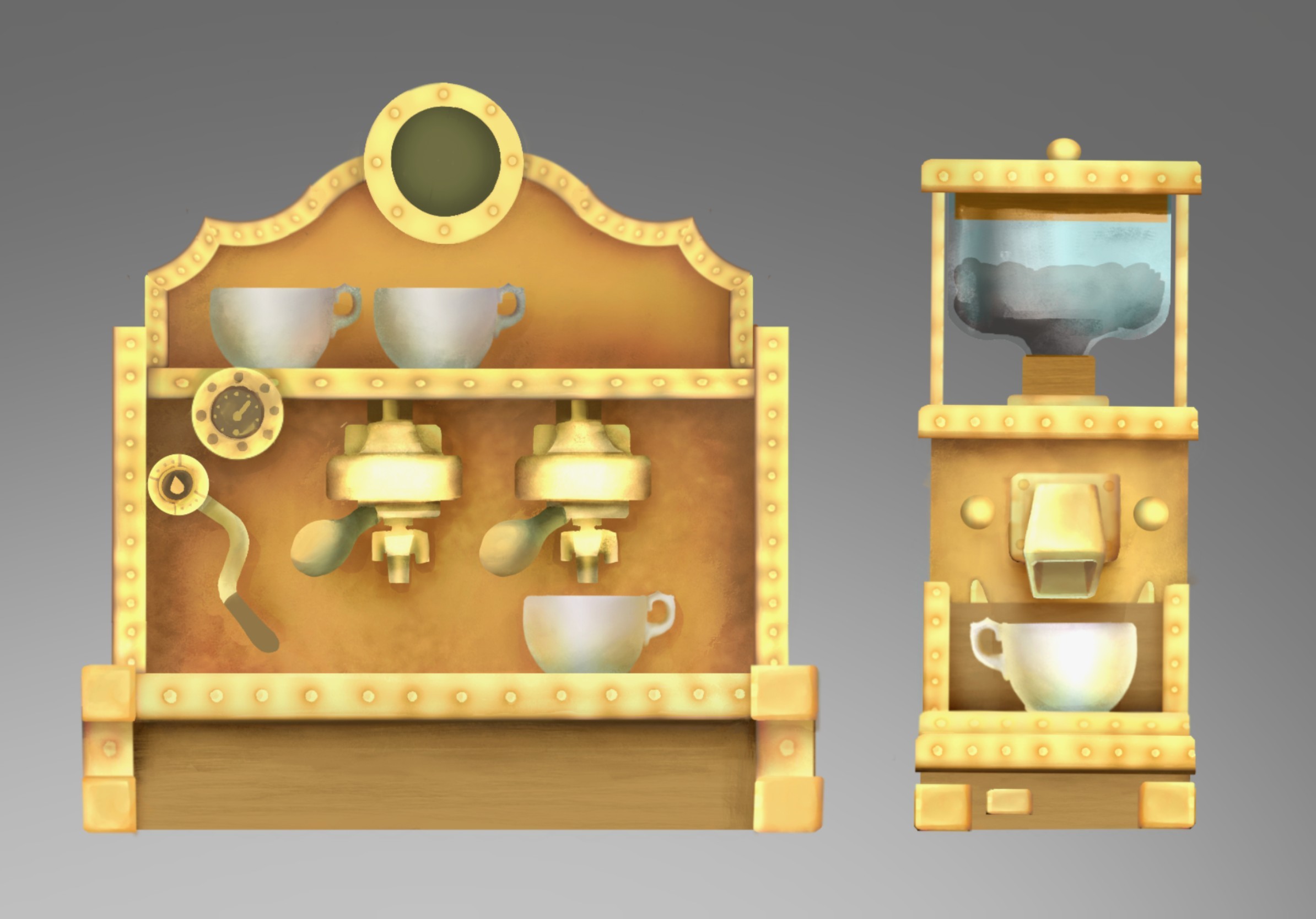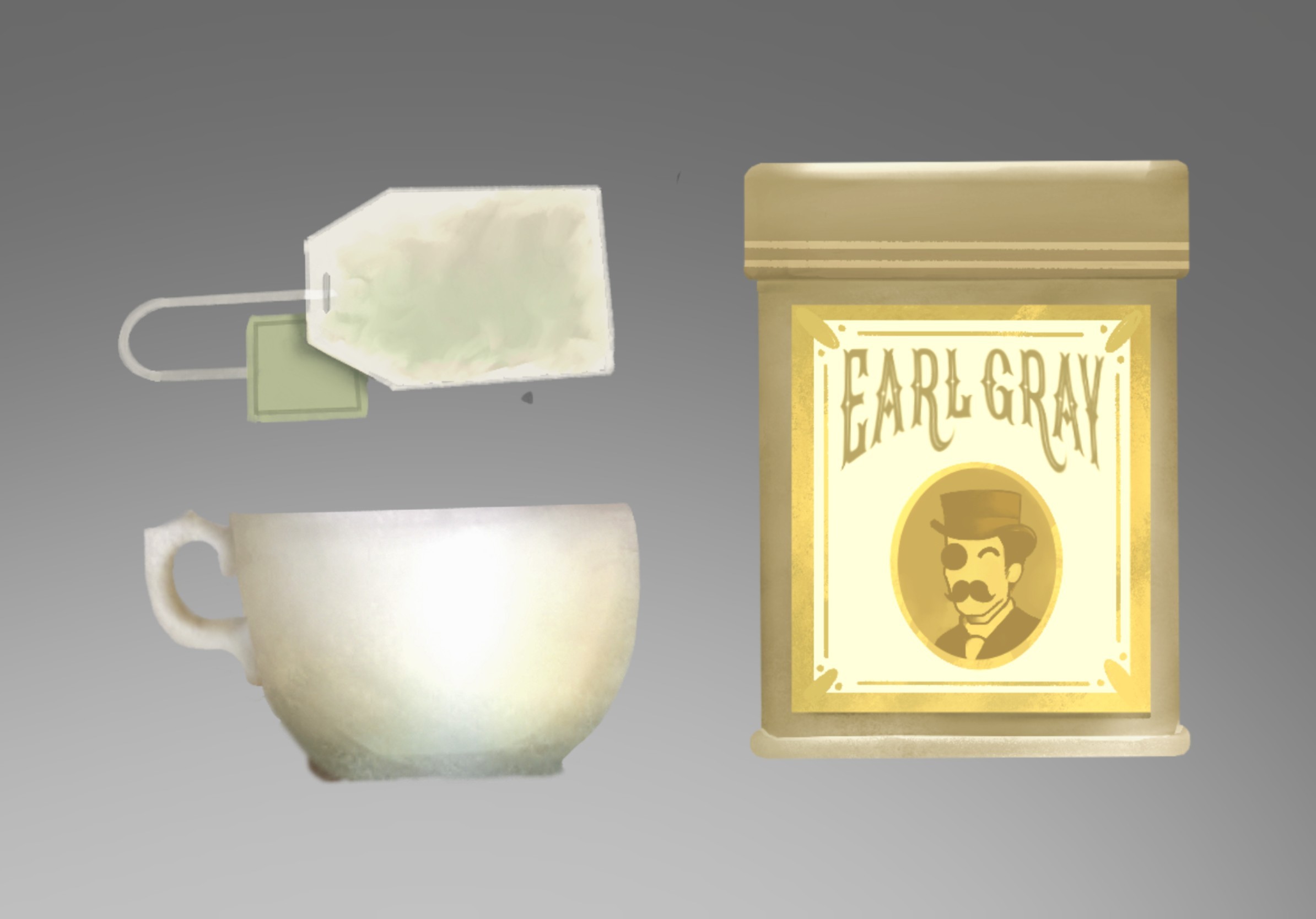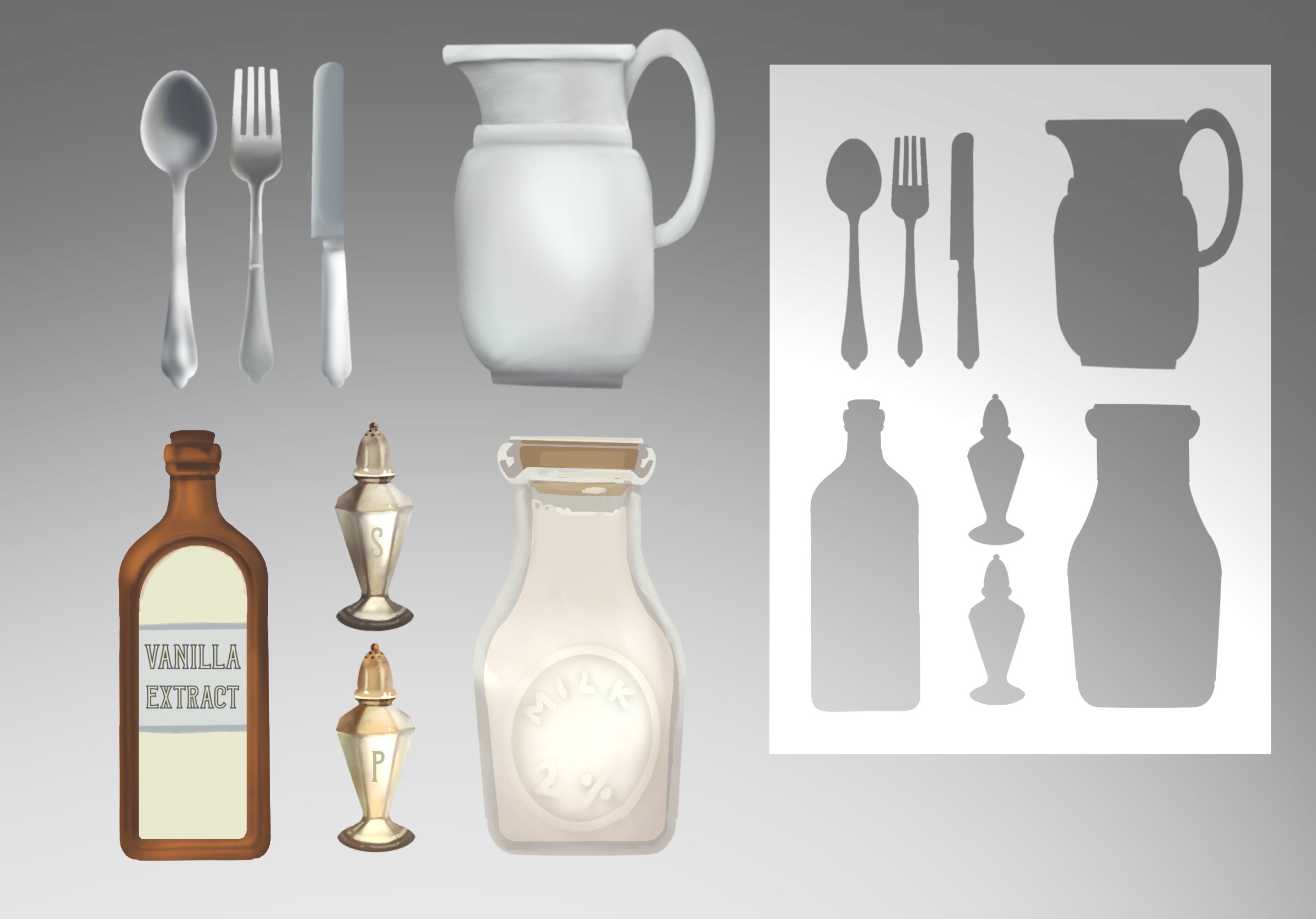 Haunted House
A short looping video of a little haunted house in the middle of the woods.
Fairy Walk Cycle
A sassy fairy takes a pan endless walk
through the woods
Click or press the escape key to close