Hannah Rayner
Hannah is an illustrator from the GTA who likes to work with expressive colour and texture. She enjoys creating images with loveable characters and atmospheric narratives.
Jon Klassen Award
Bronze Award
Moon Phases
Technique explorations based on imagery related to the lunar cycle.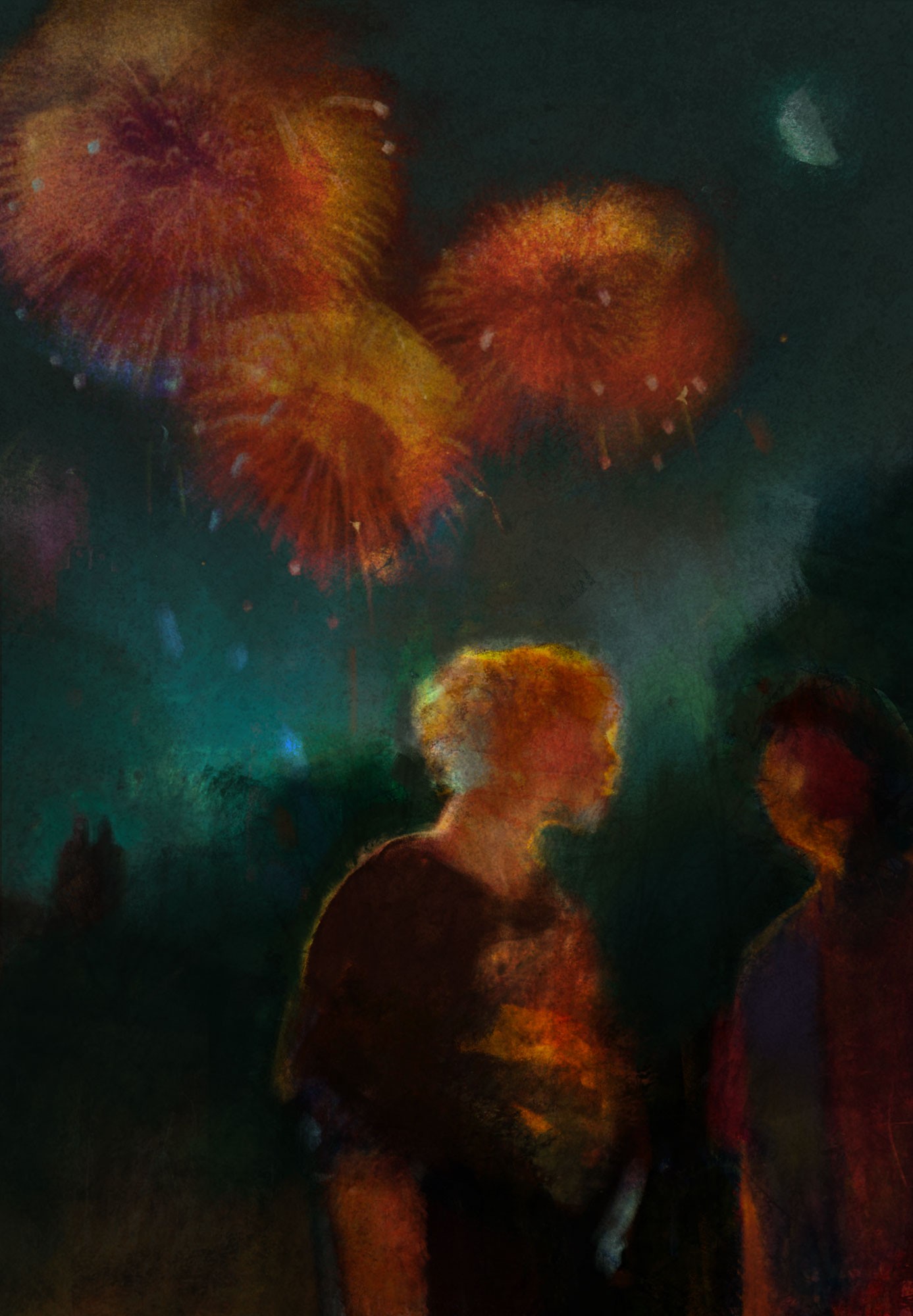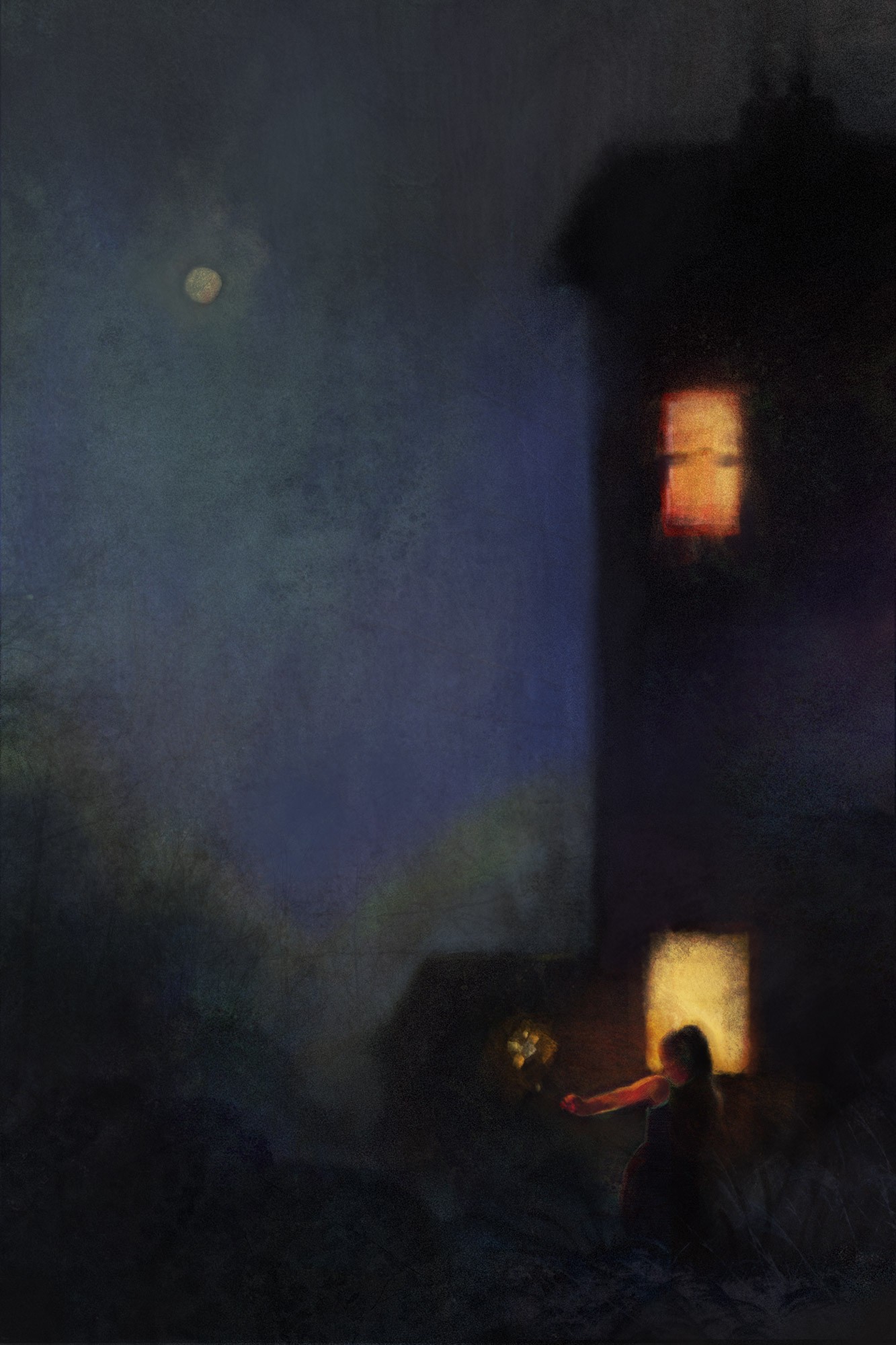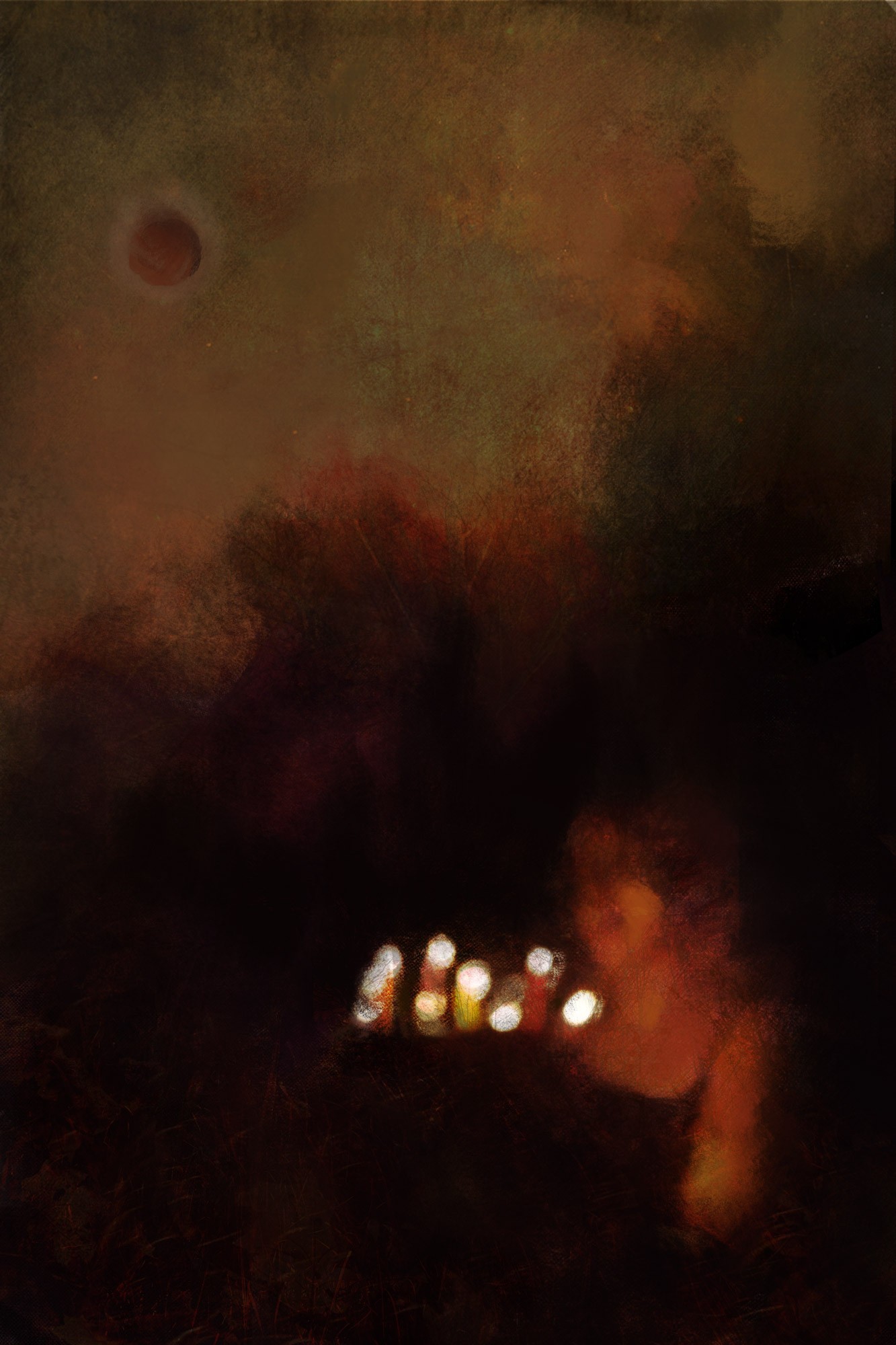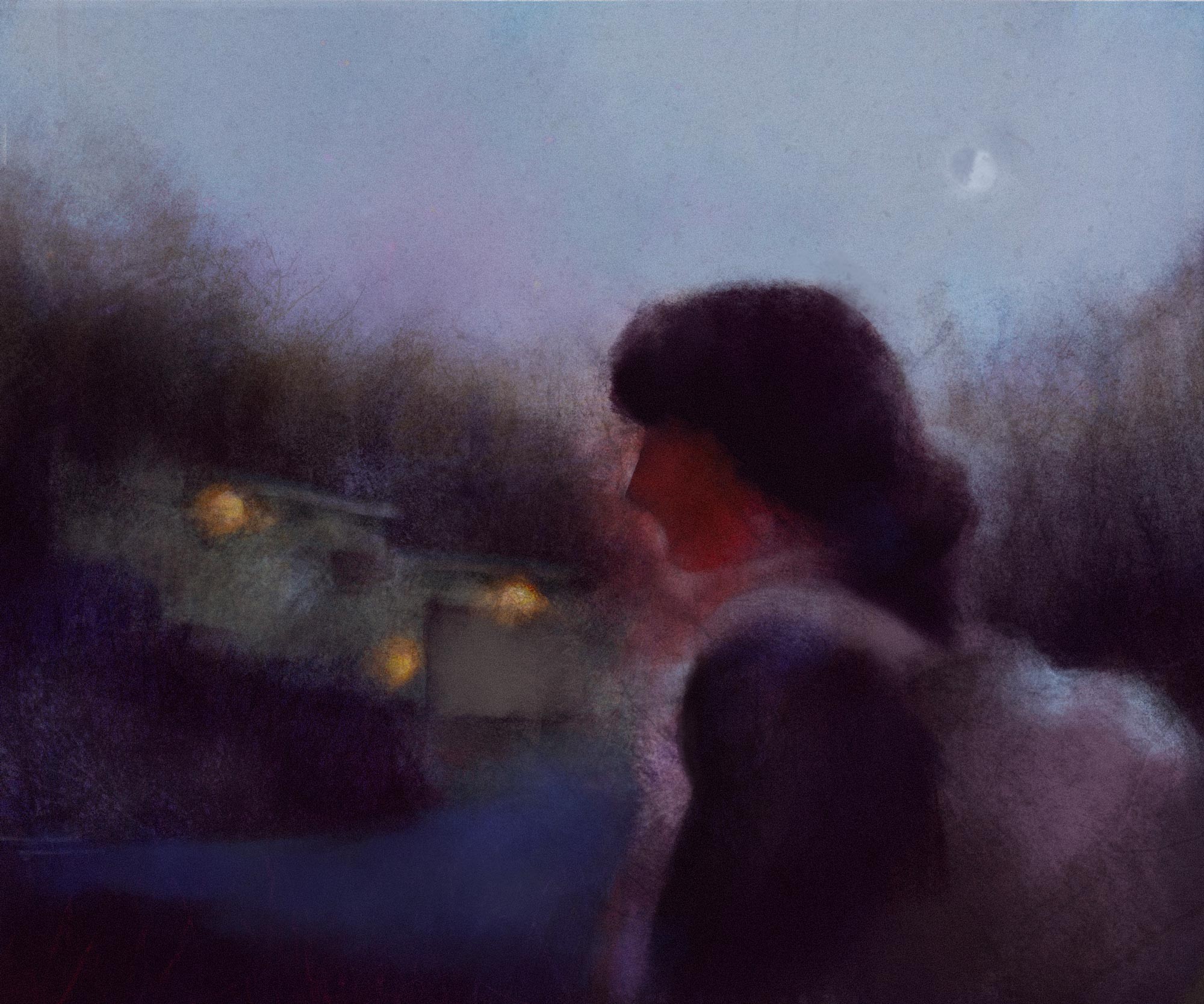 The Golden Compass
Illustrations and visual explorations for The Golden Compass by Philip Pullman.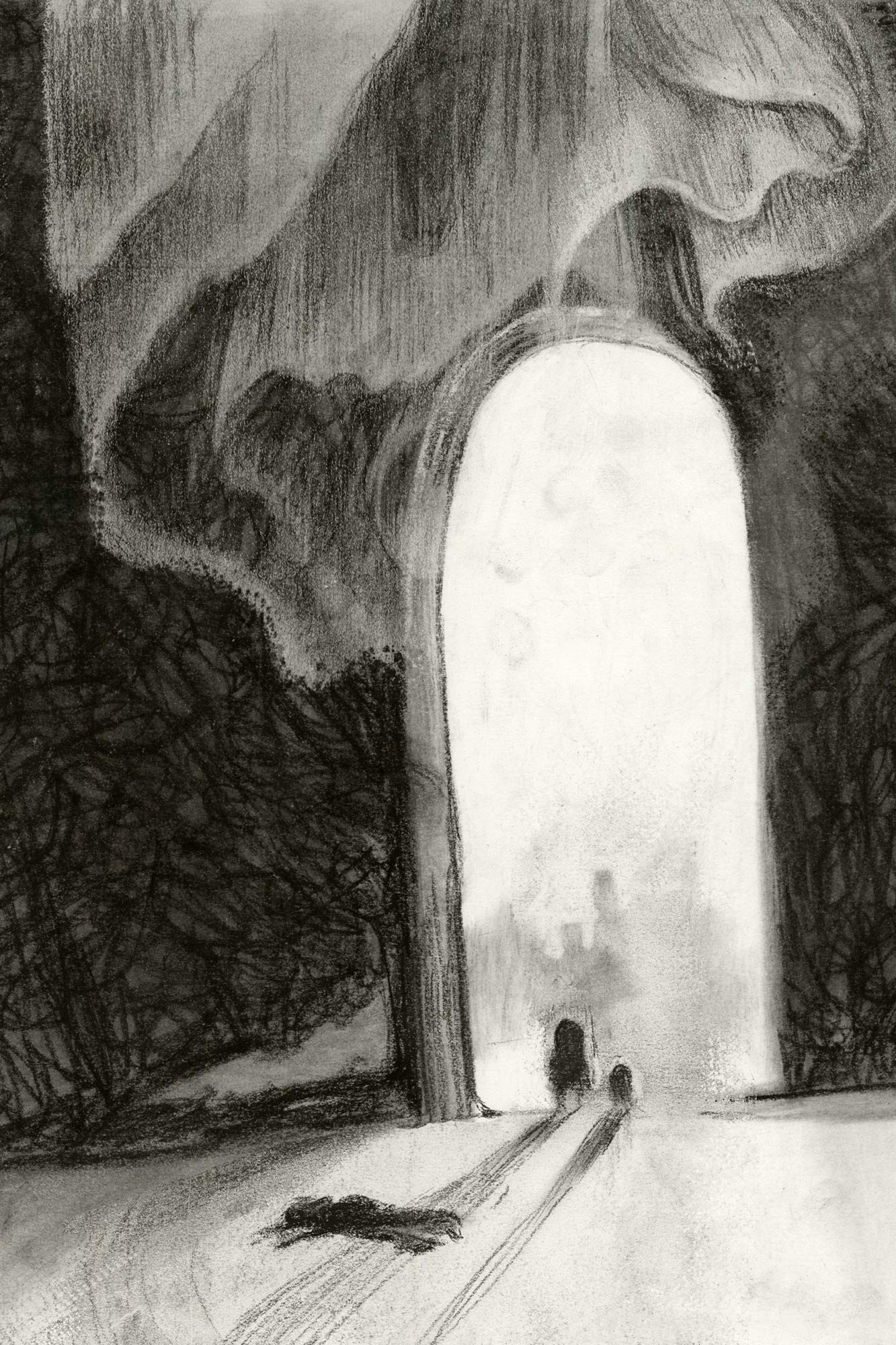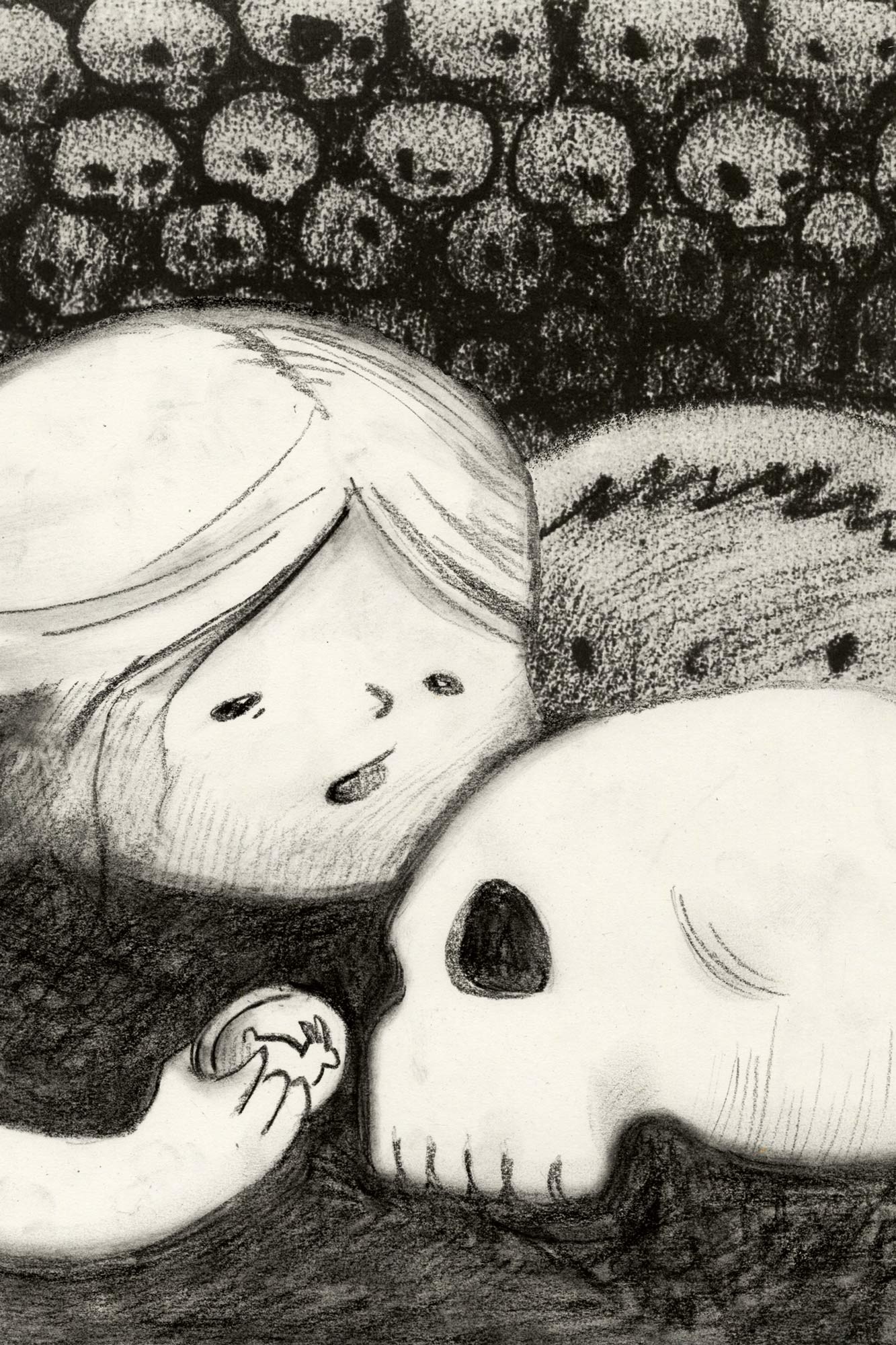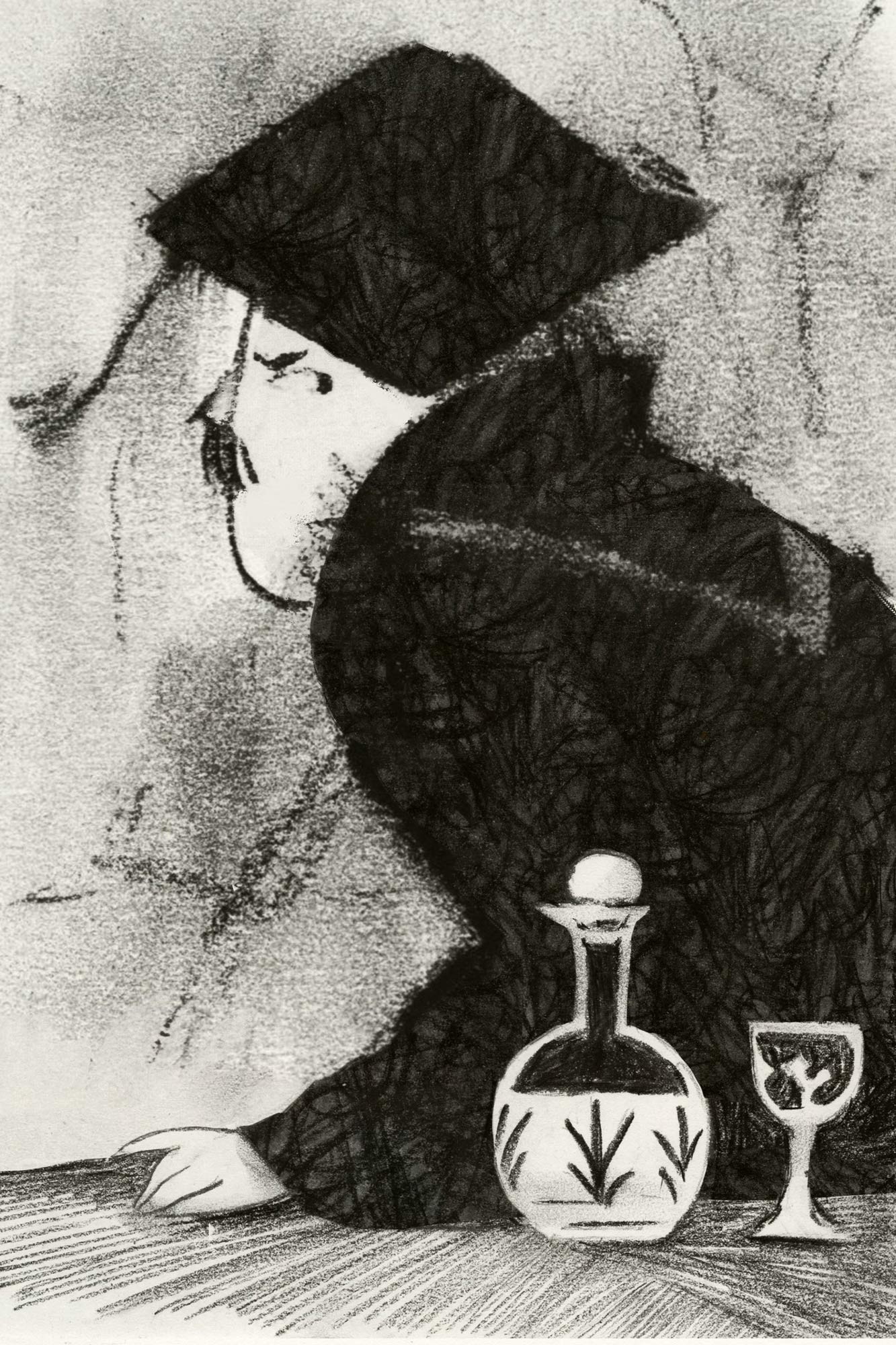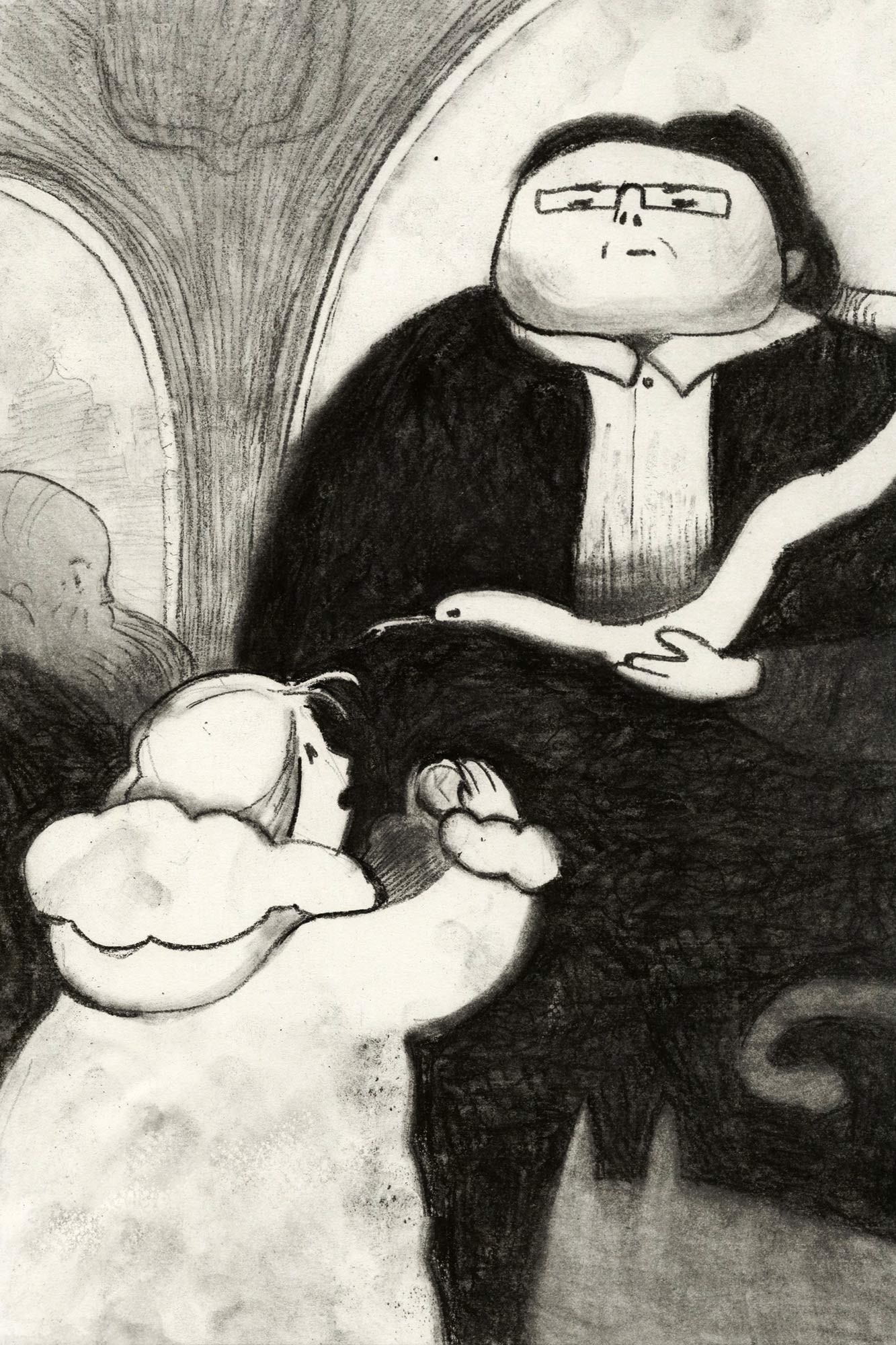 Ballet Class
A short narrative about a ballet class growing up to perform the Nutcracker.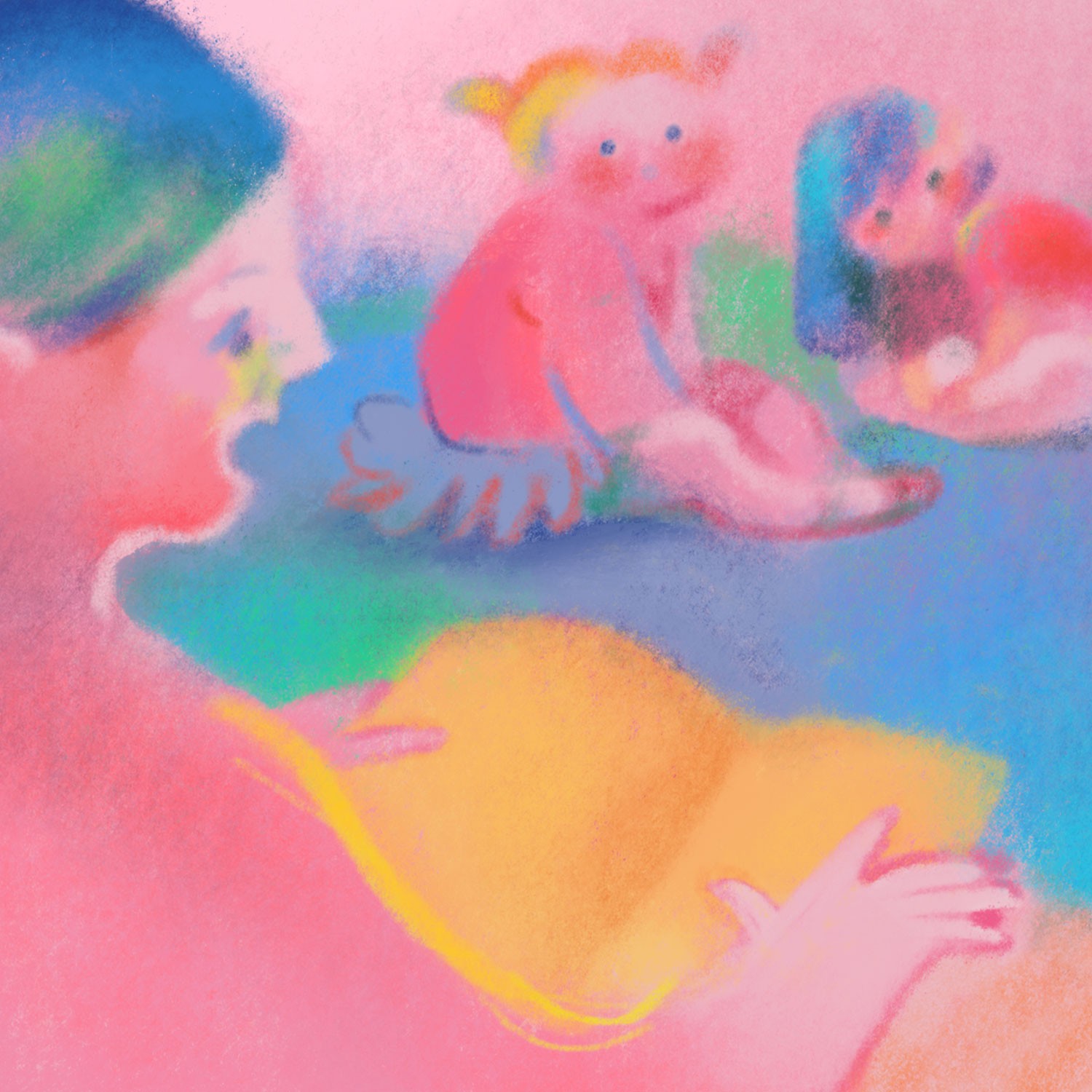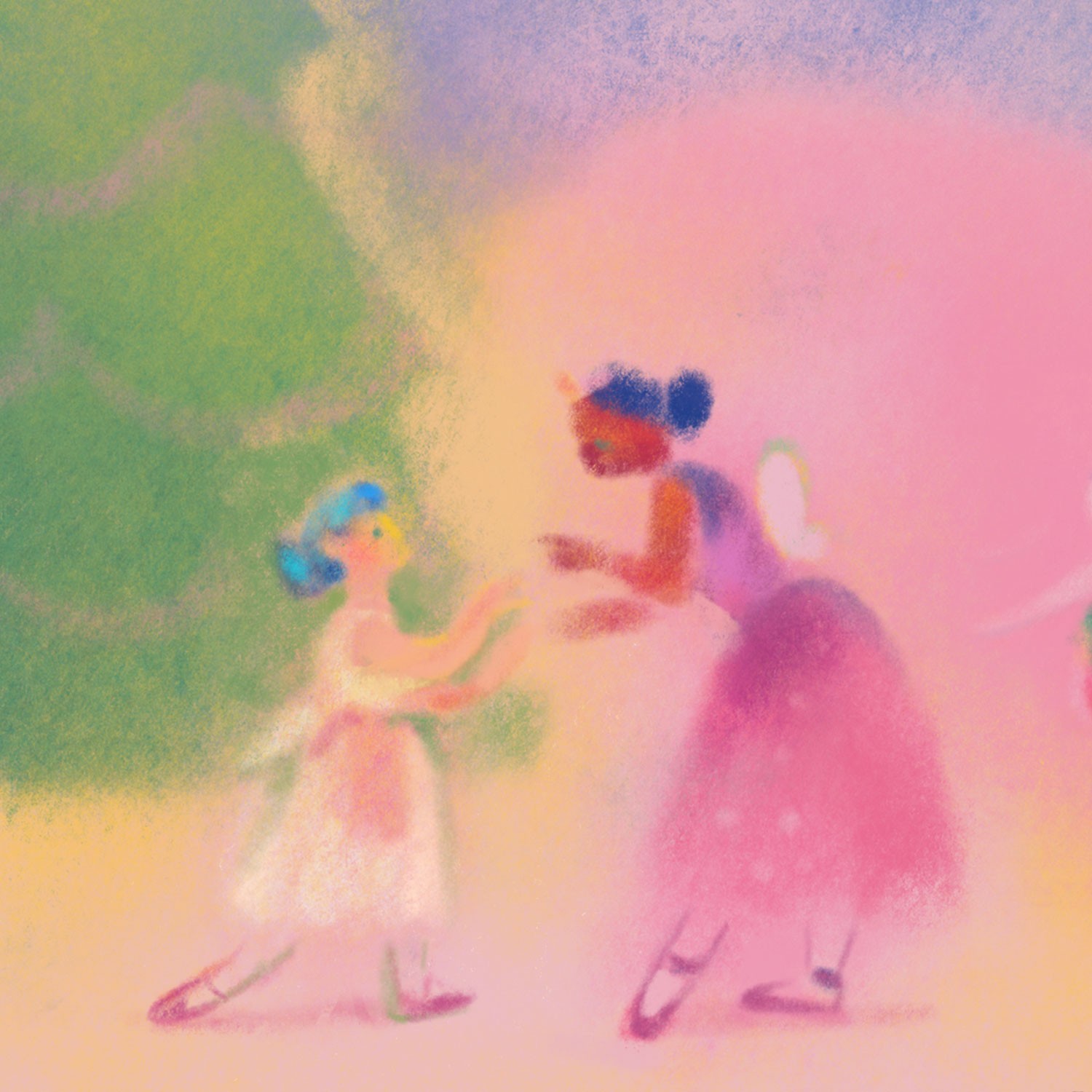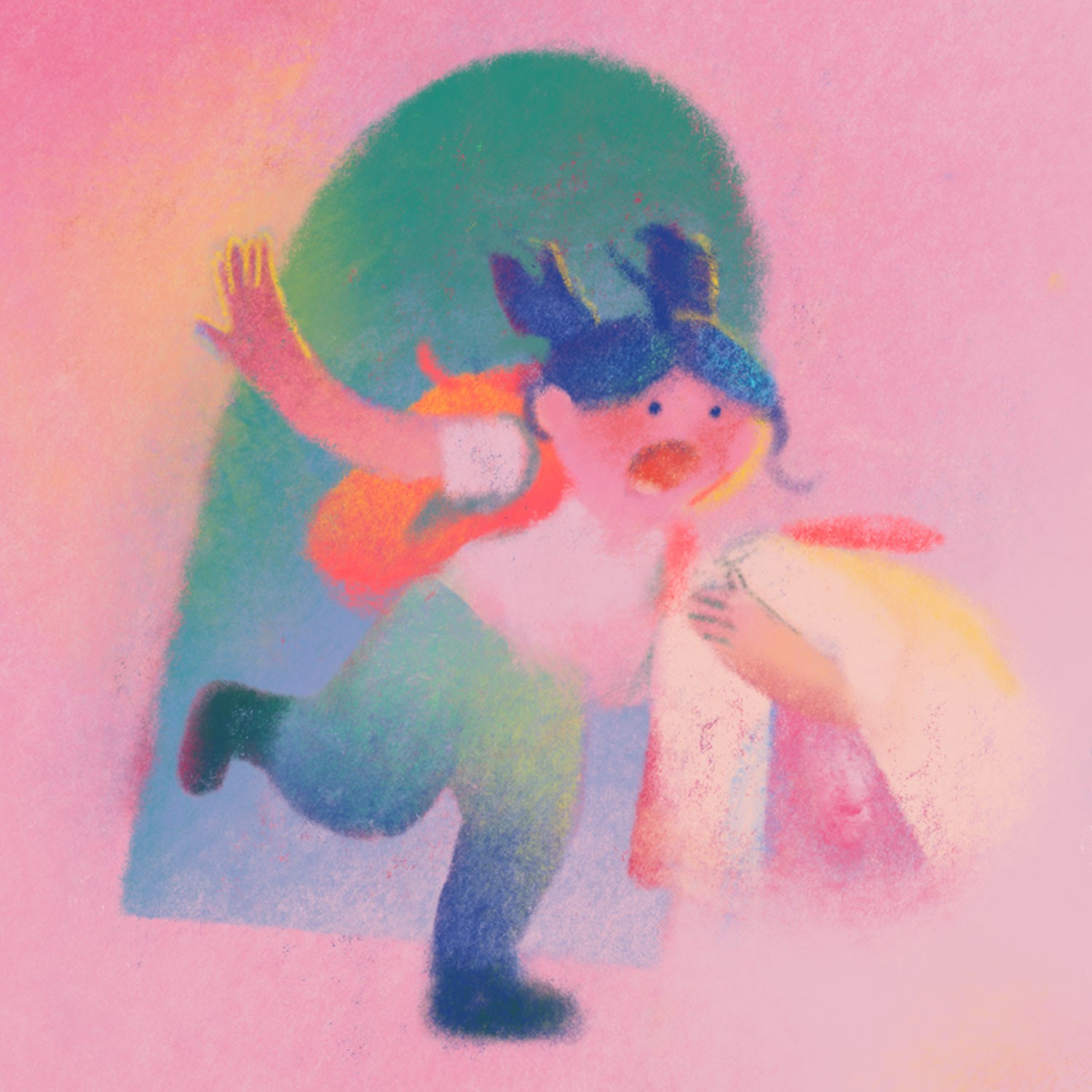 Family Connections
A collection of moments from the lives of characters who love their families.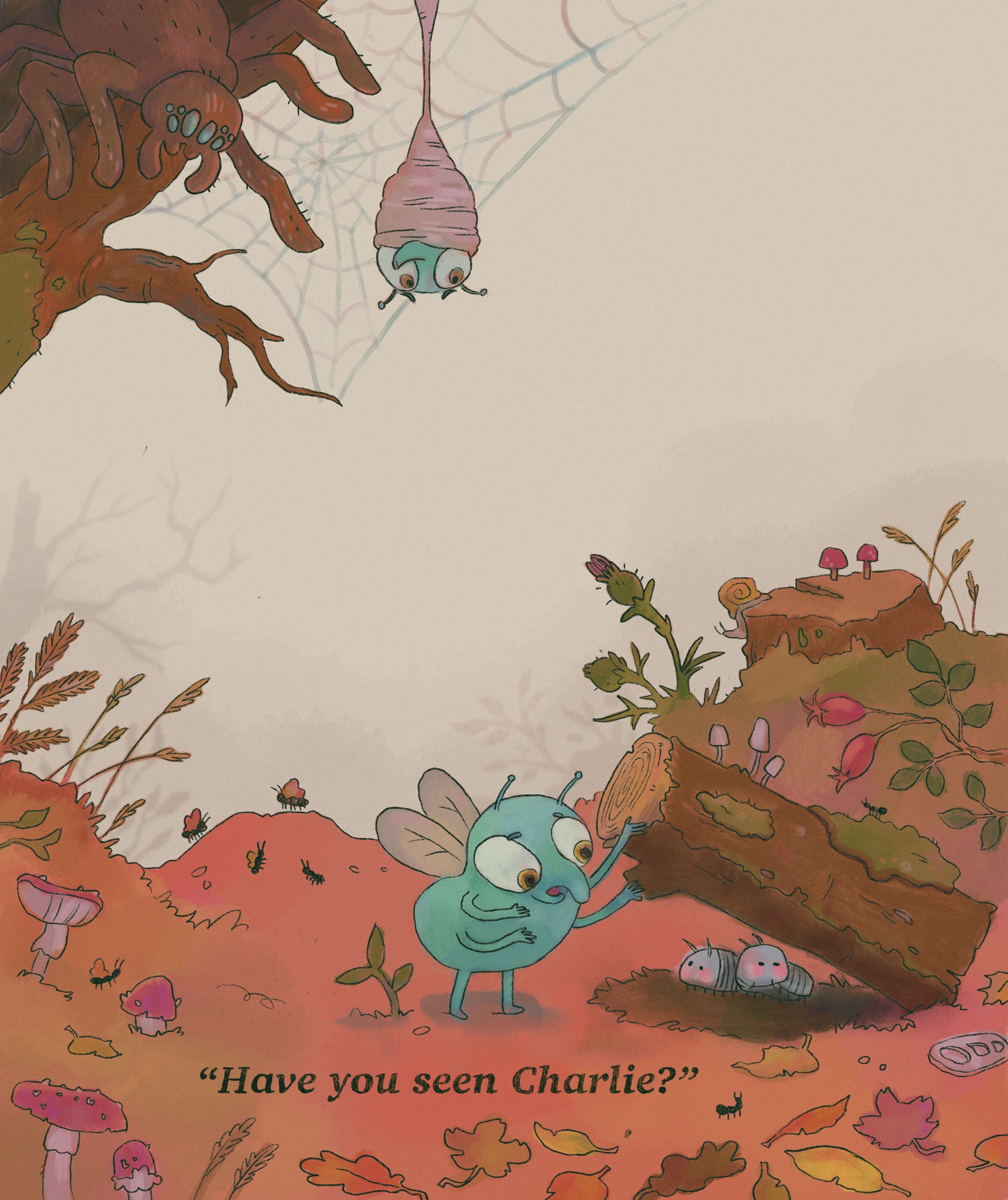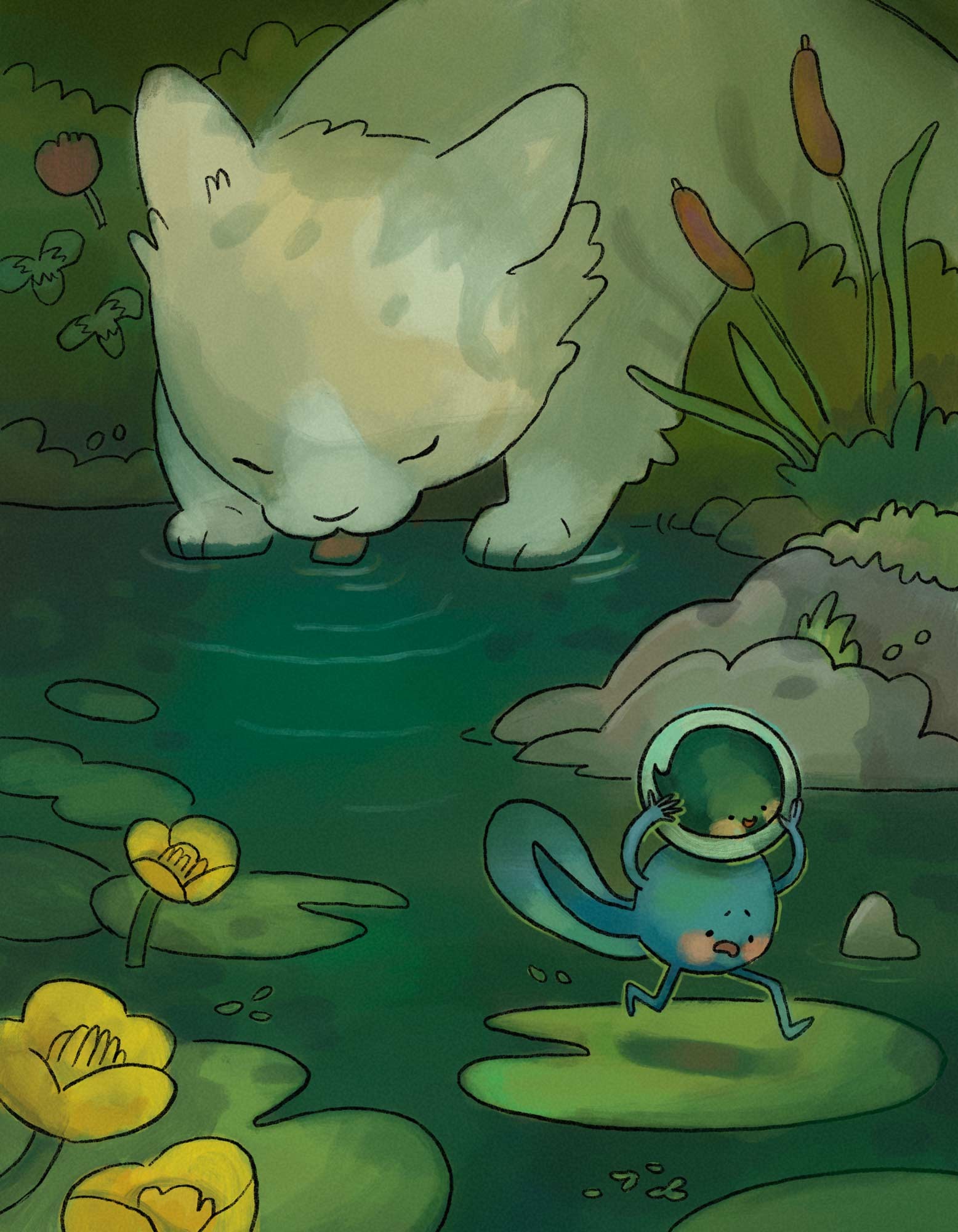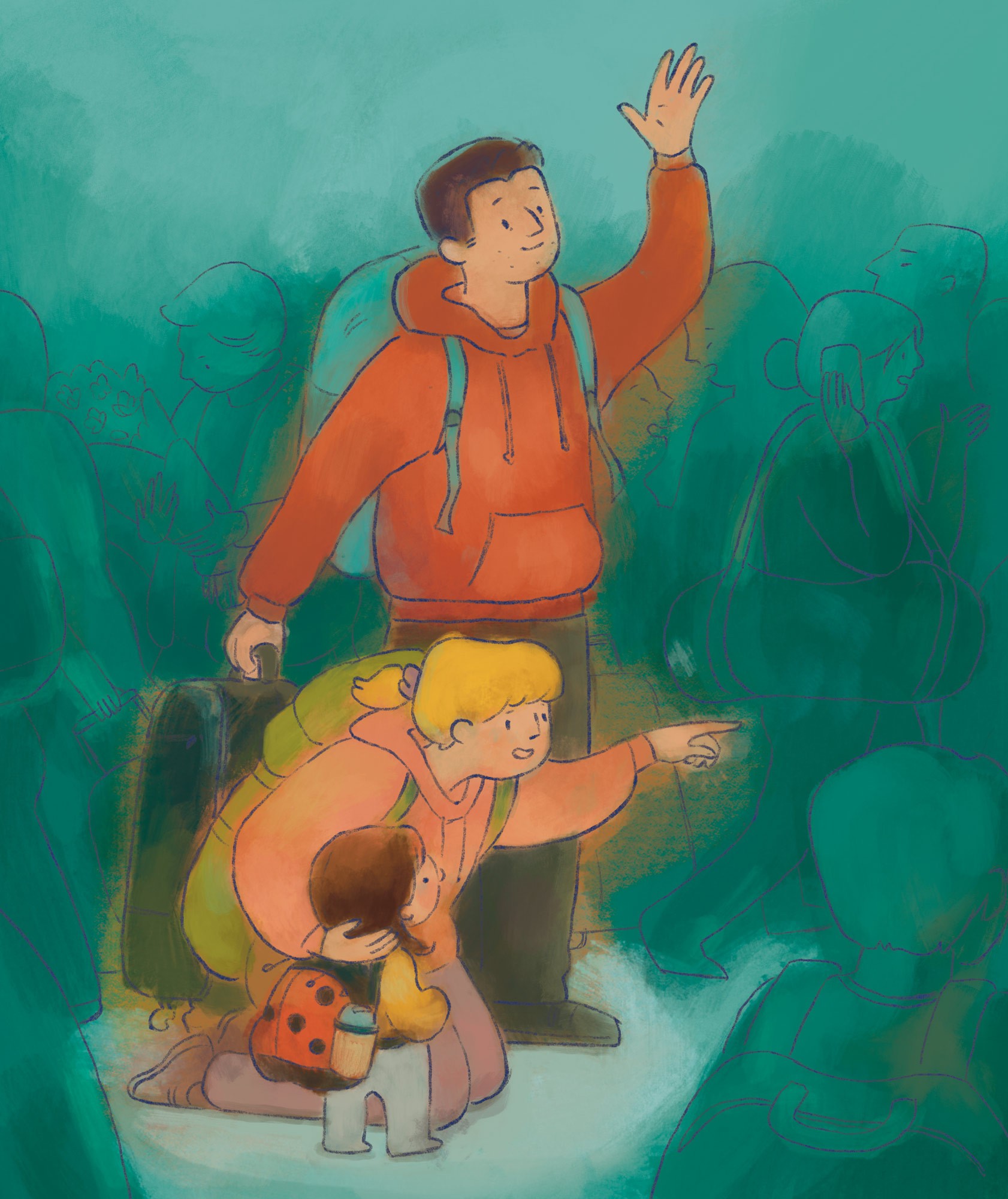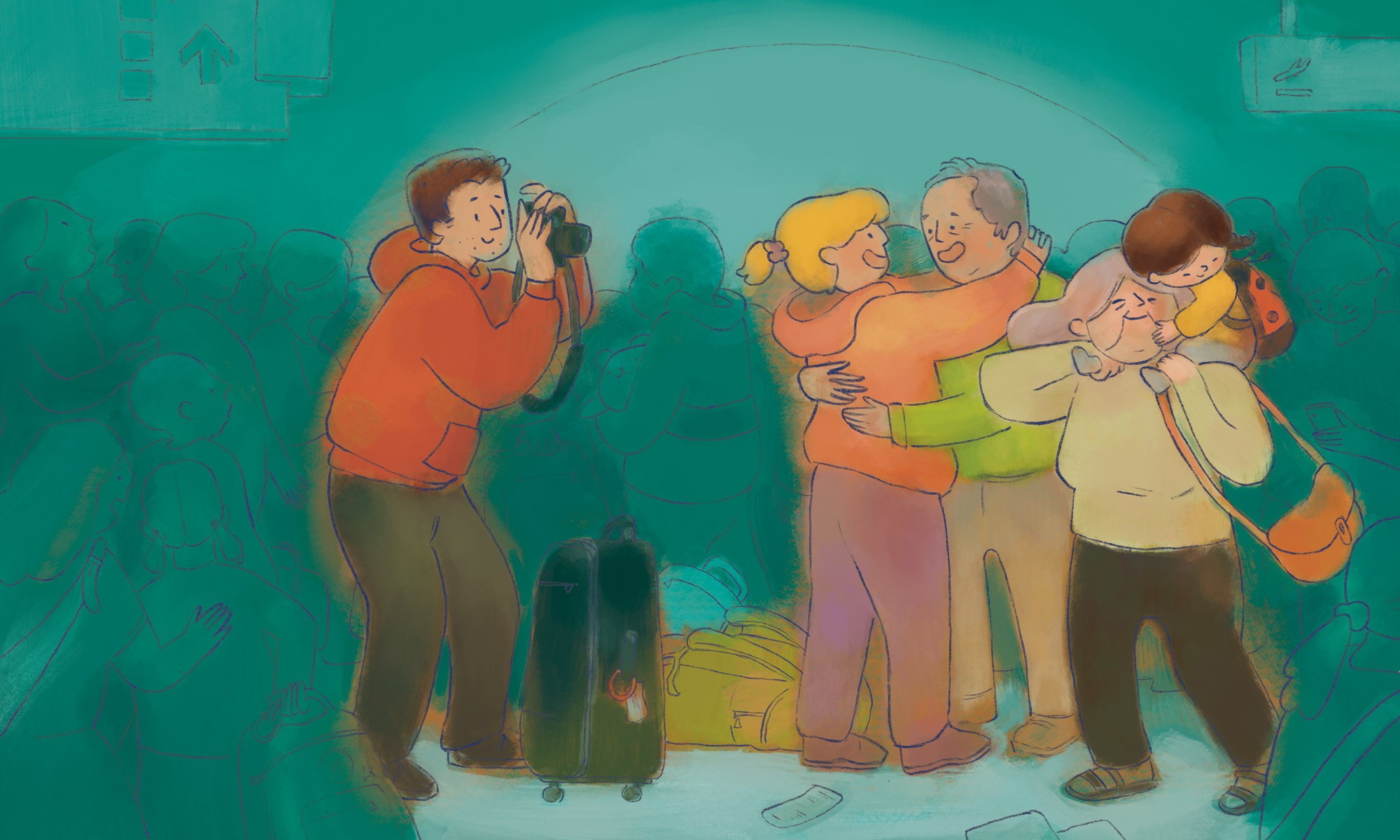 Click or press the escape key to close