Finch Aprile
Finch Aprile is Toronto based illustrator with an obsession for line work and exploring weird narratives.
POV Award for Illustrative Excellence and Personal Expression
The Artist
The Artist is a story about art block, perfectionism, and temporal loops. What happens when an artist is stuck on the final brushstroke of their masterpiece?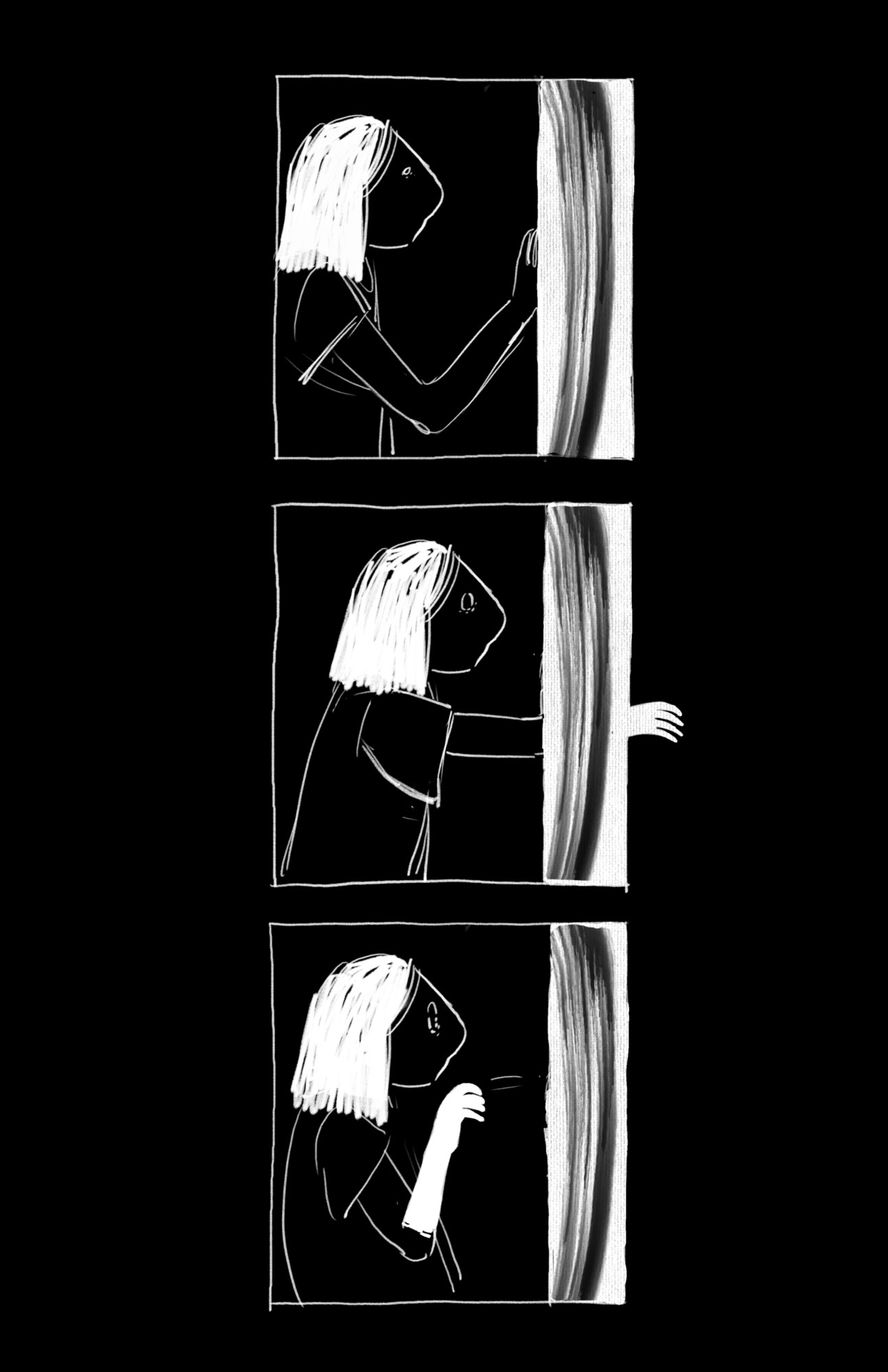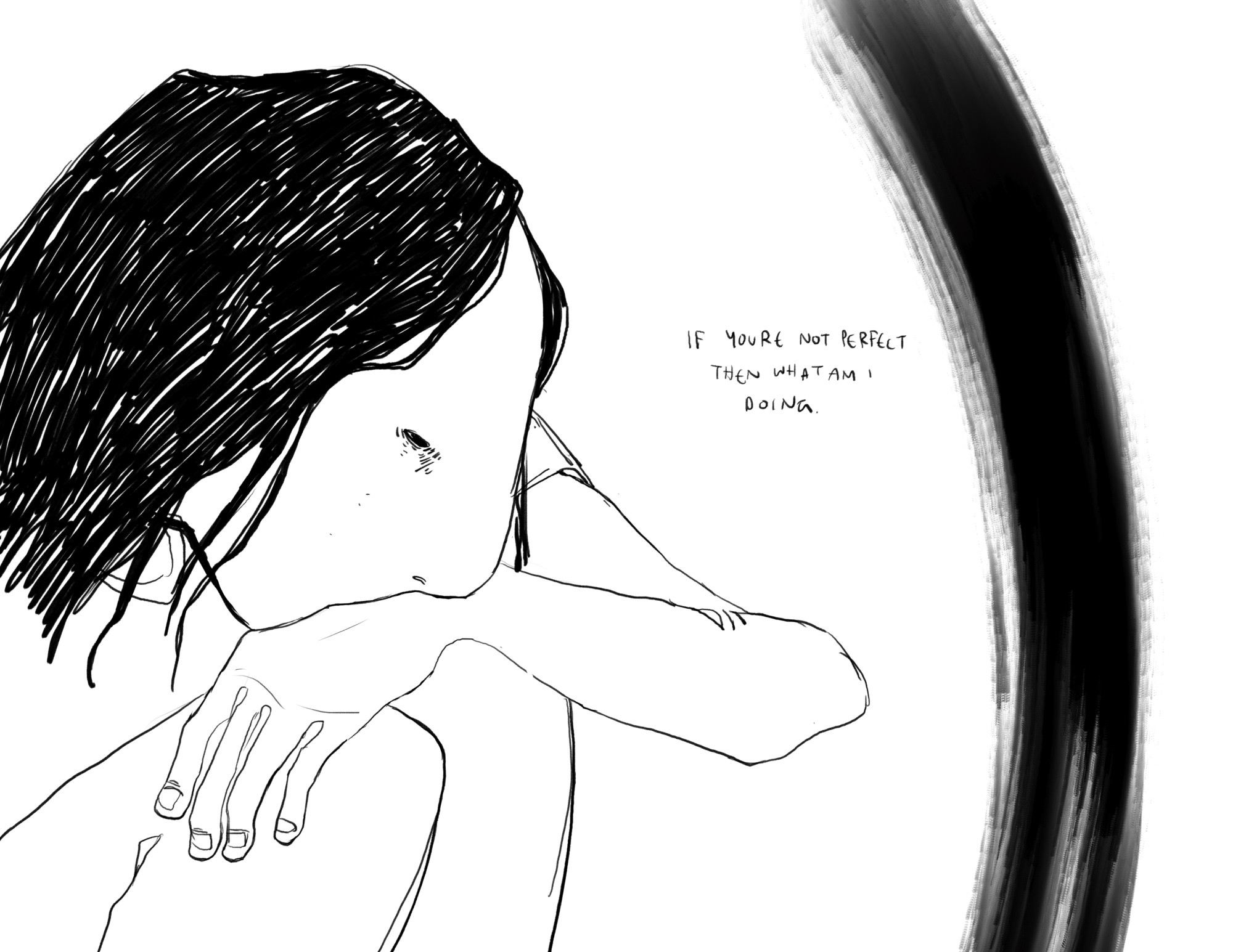 BREAK
A comic exploration of death, self-reflection, and minimum wage labour.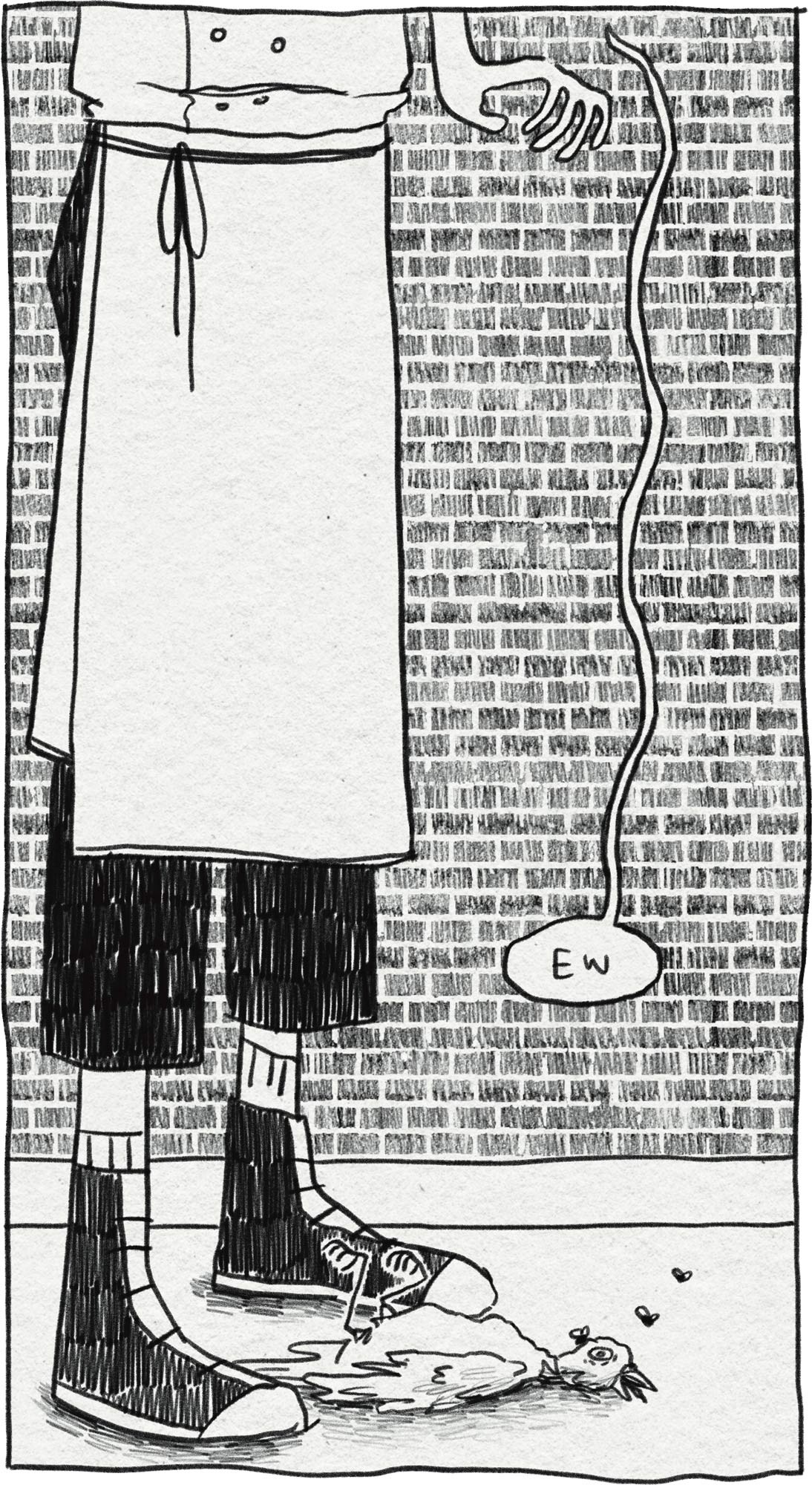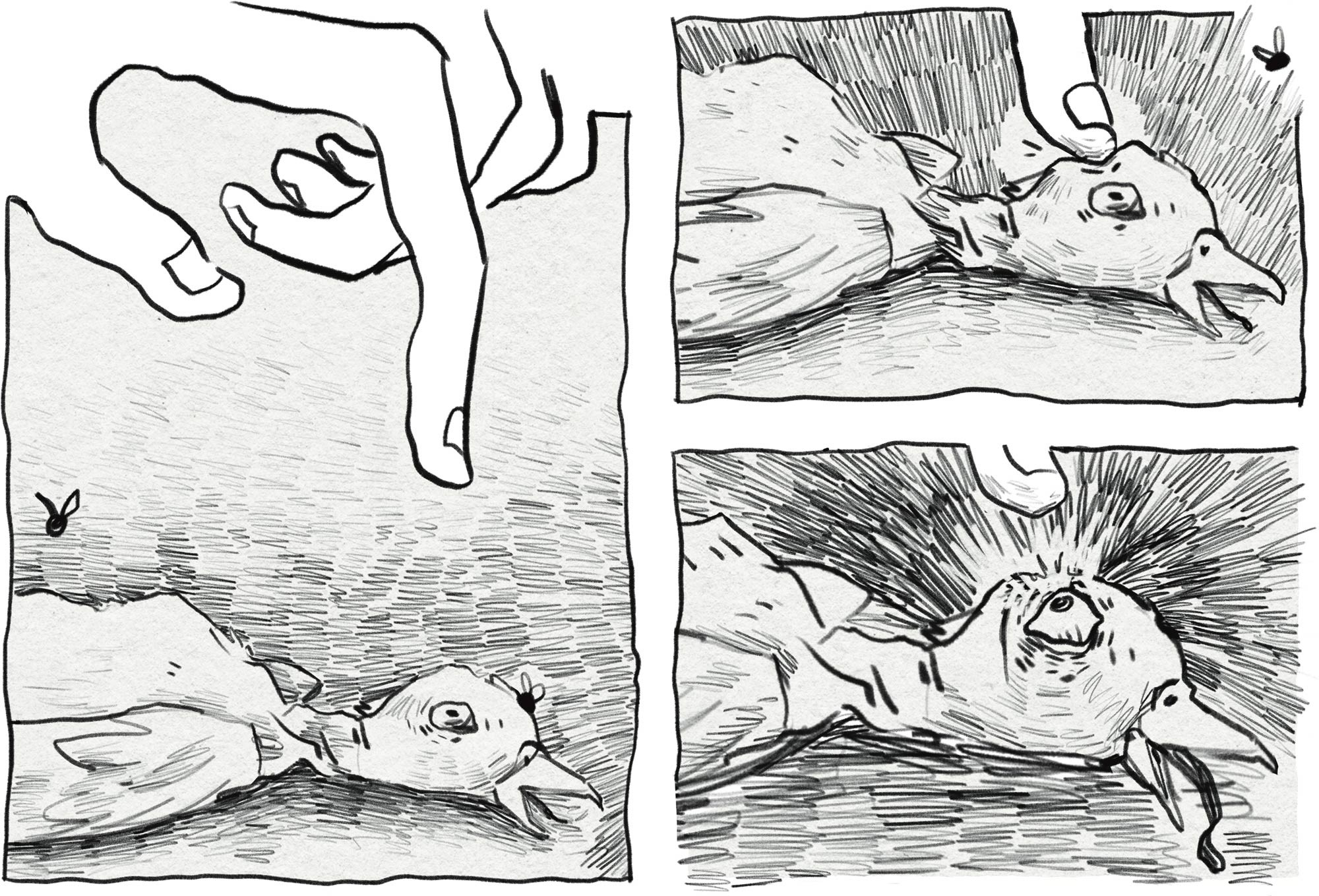 The Nightmare Anthology
The Nightmare Anthology is a collection of comics depicting the nightmares of illustration students. Spanning from frightening to absurd, these stories invite the reader into the mind of a stressed-out undergrad, and shine some light on what goes bump in the night.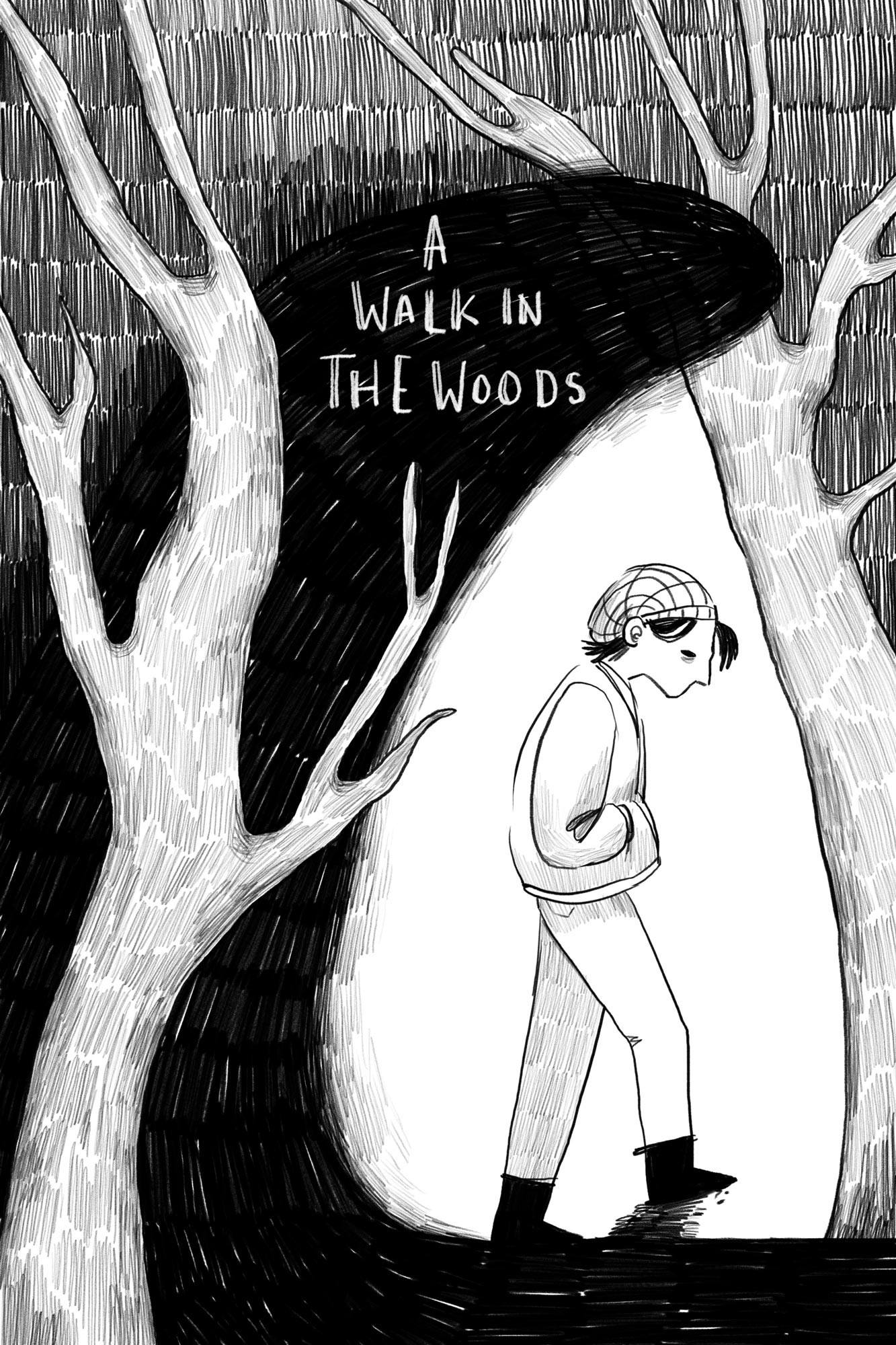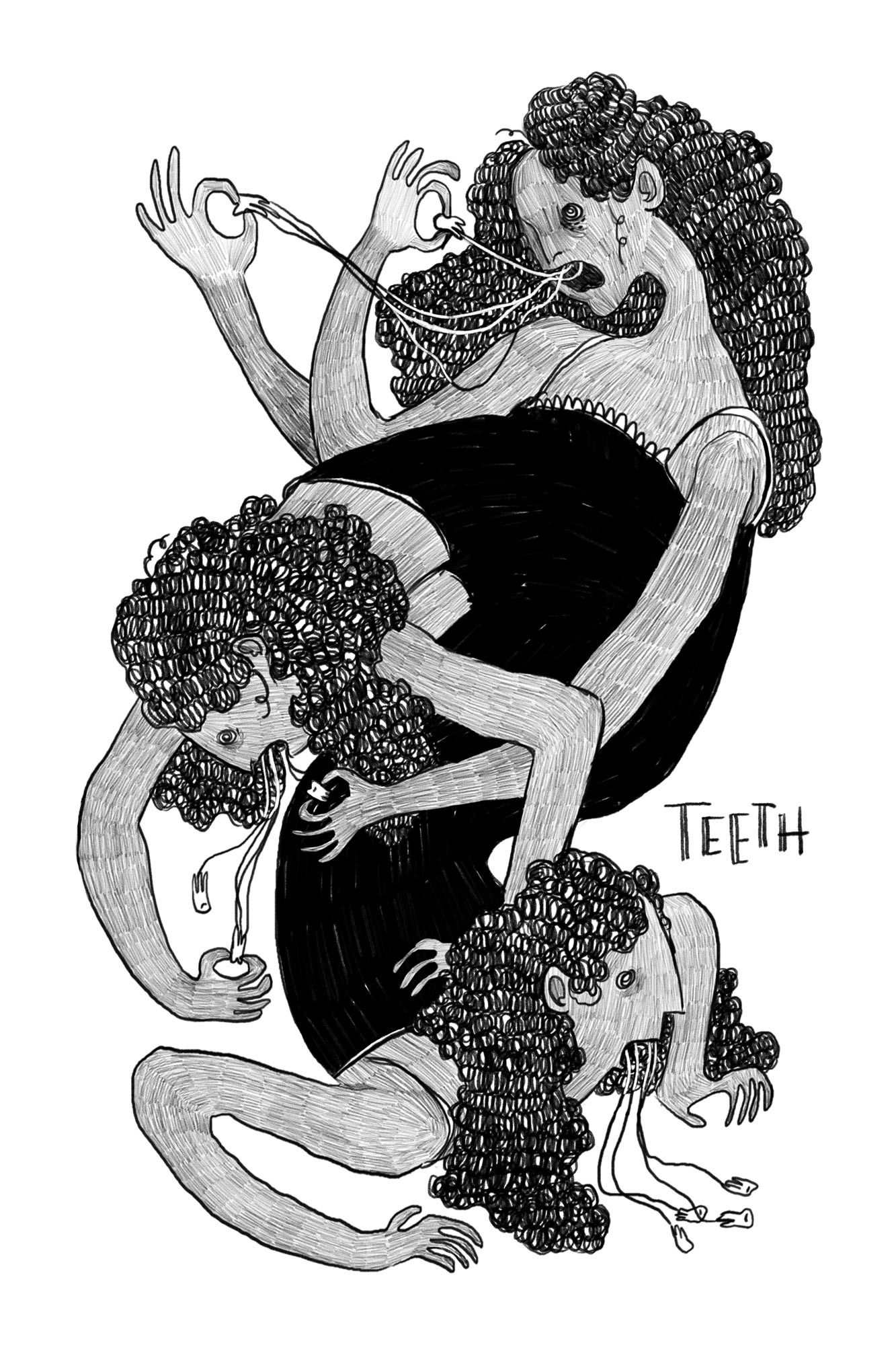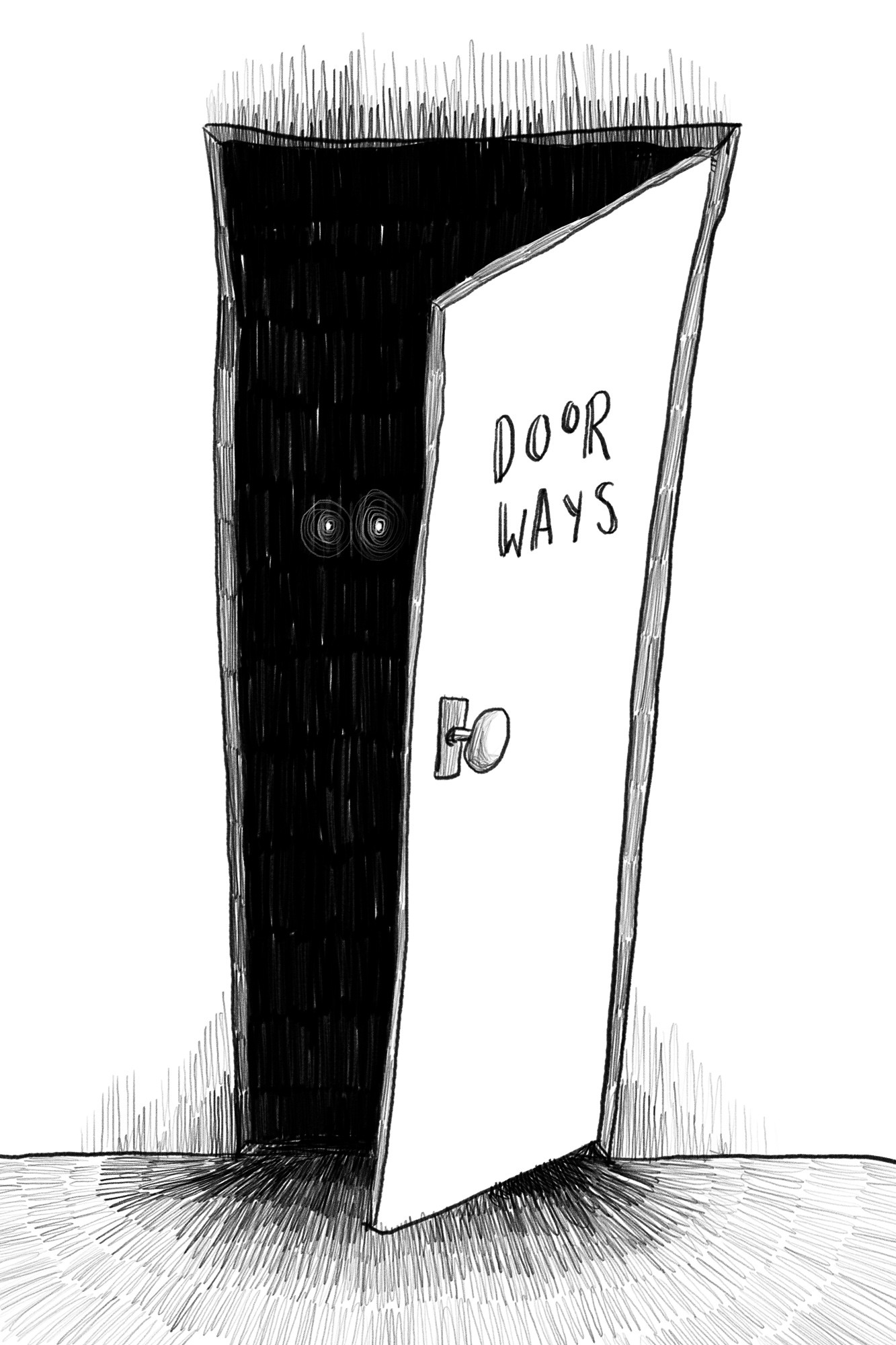 Red Giant — Protostar
A story about passing on the torch, and teaching lessons under a time crunch.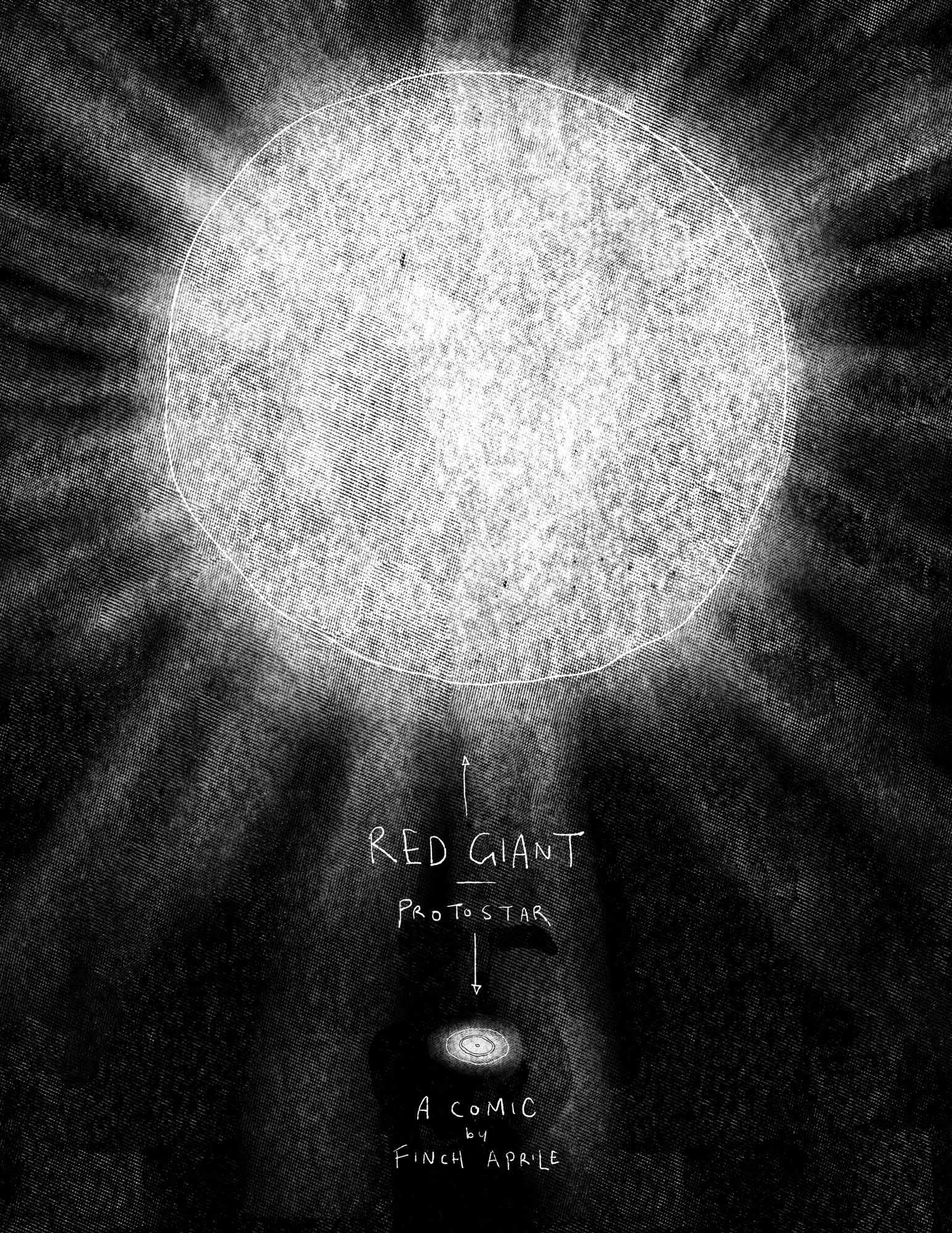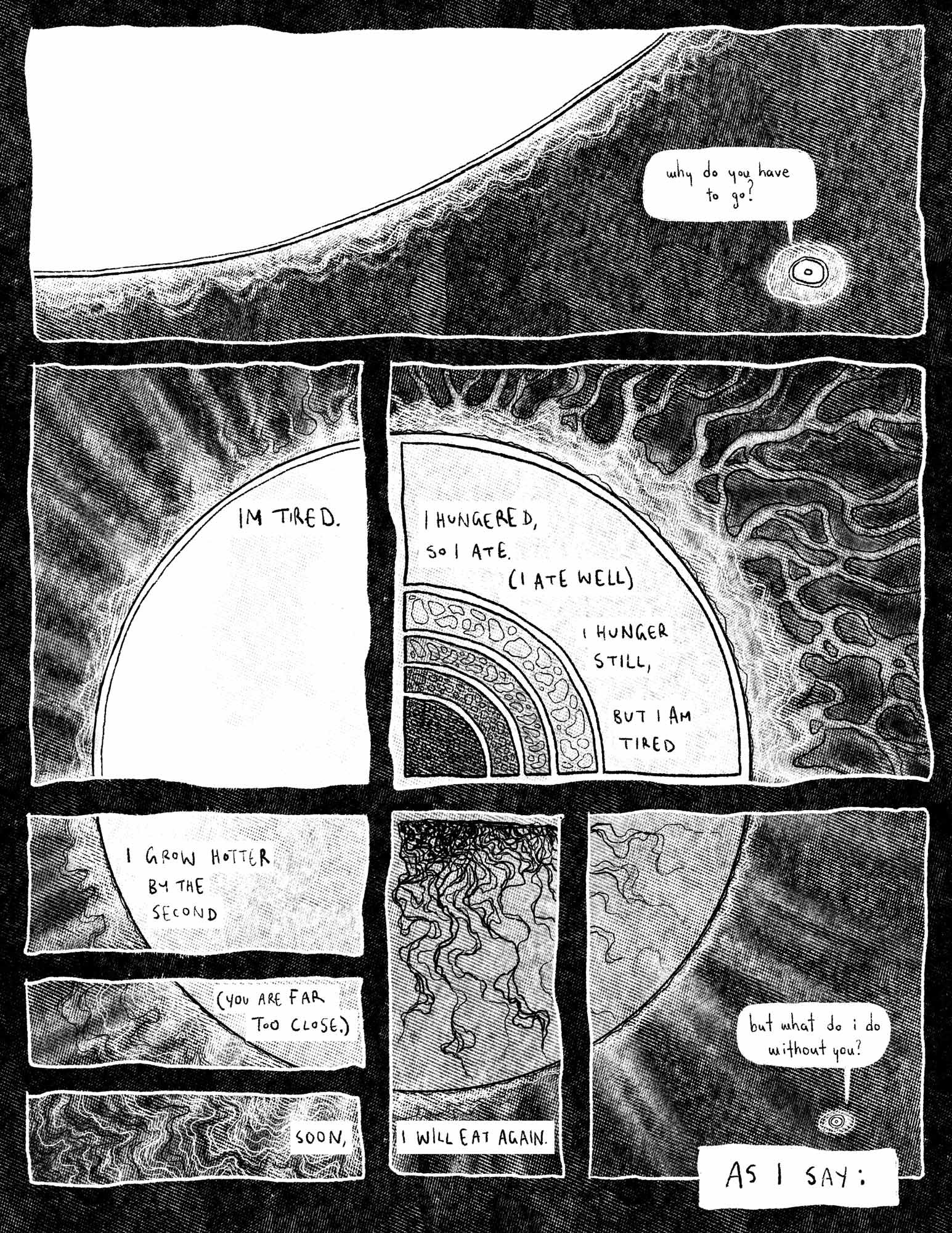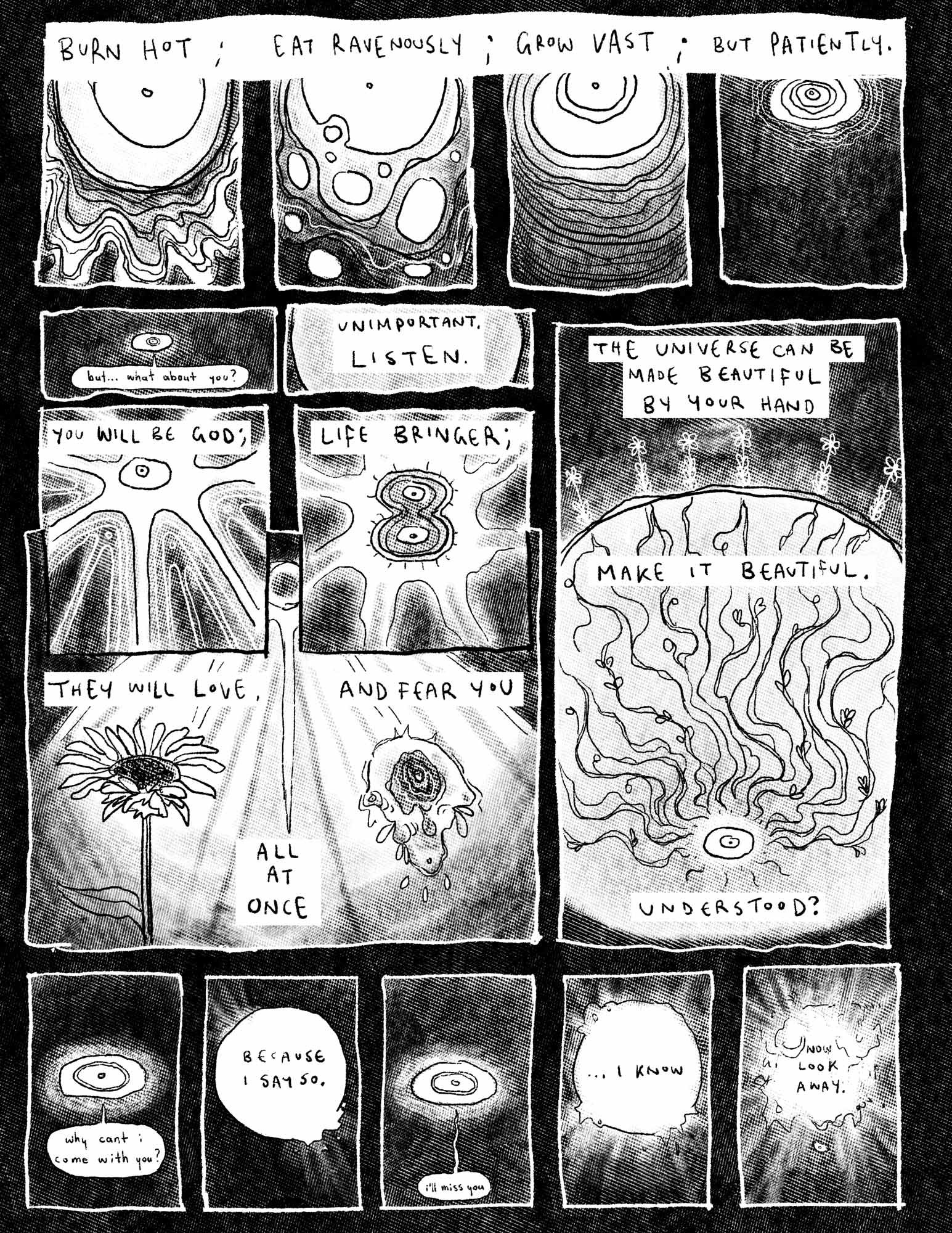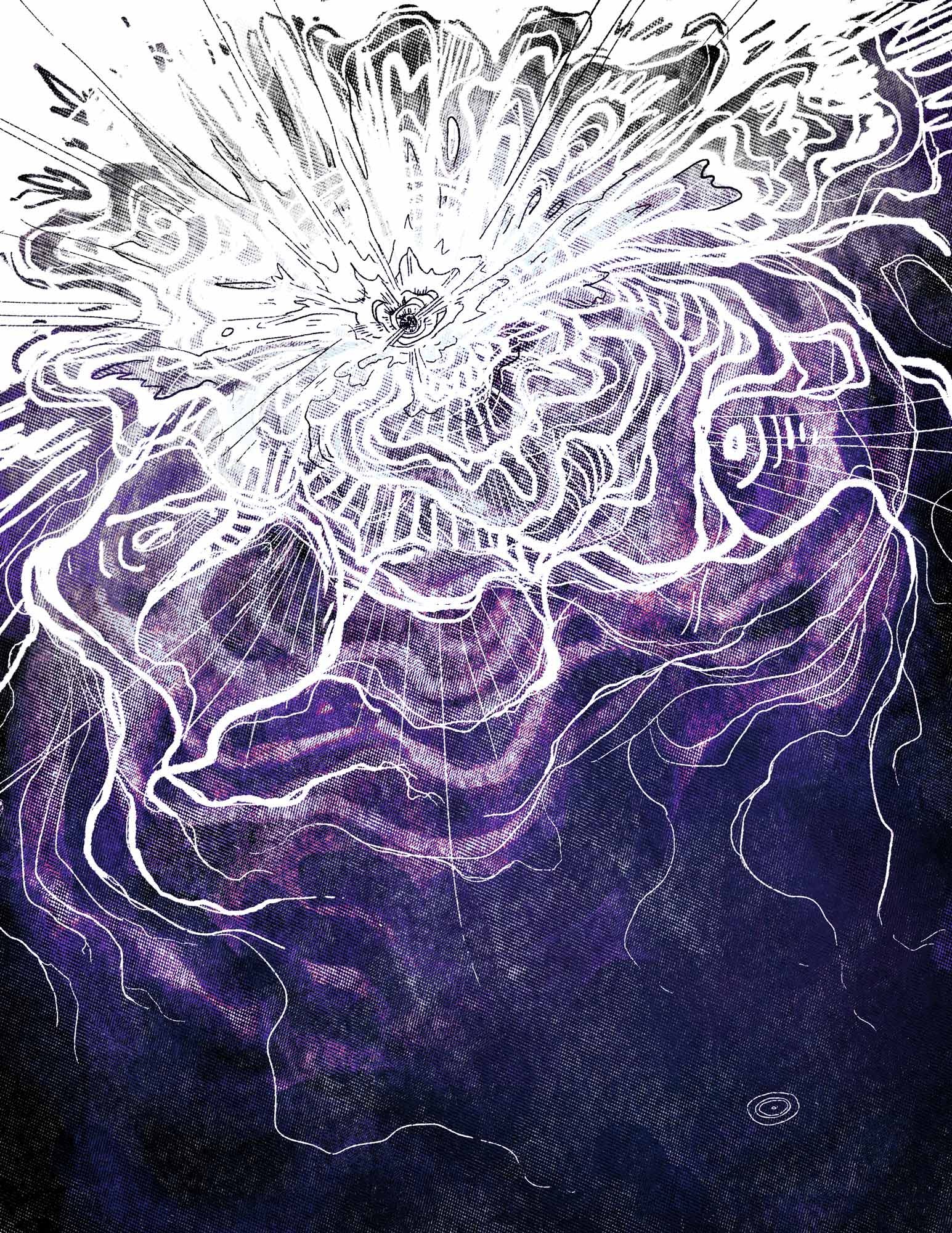 Click or press the escape key to close