Evgeniia Namestnikova
Evgeniia, a narrative and editorial illustrator from Russia, is currently located in Ontario. Her artwork is a unique blend of traditional folklore, modern culture, and elements of nature. She never excludes the use of traditional materials, which always helps her to create whimsical and dynamic illustrations.
TD Alumni Award
Award of Excellence
Village Under the Star
A fairy-tale comic book for teens and adults about good, evil, and human nature.
PoeM Fishing
A series of visual interpretations of Edgar Allan Poe poems connected within one man's life.
Vagabond Diary
Childhood memories of a girl living one hundred years from now. The story is told through her personal journal beginning as an innocent child and continuing into being an experienced vagabond.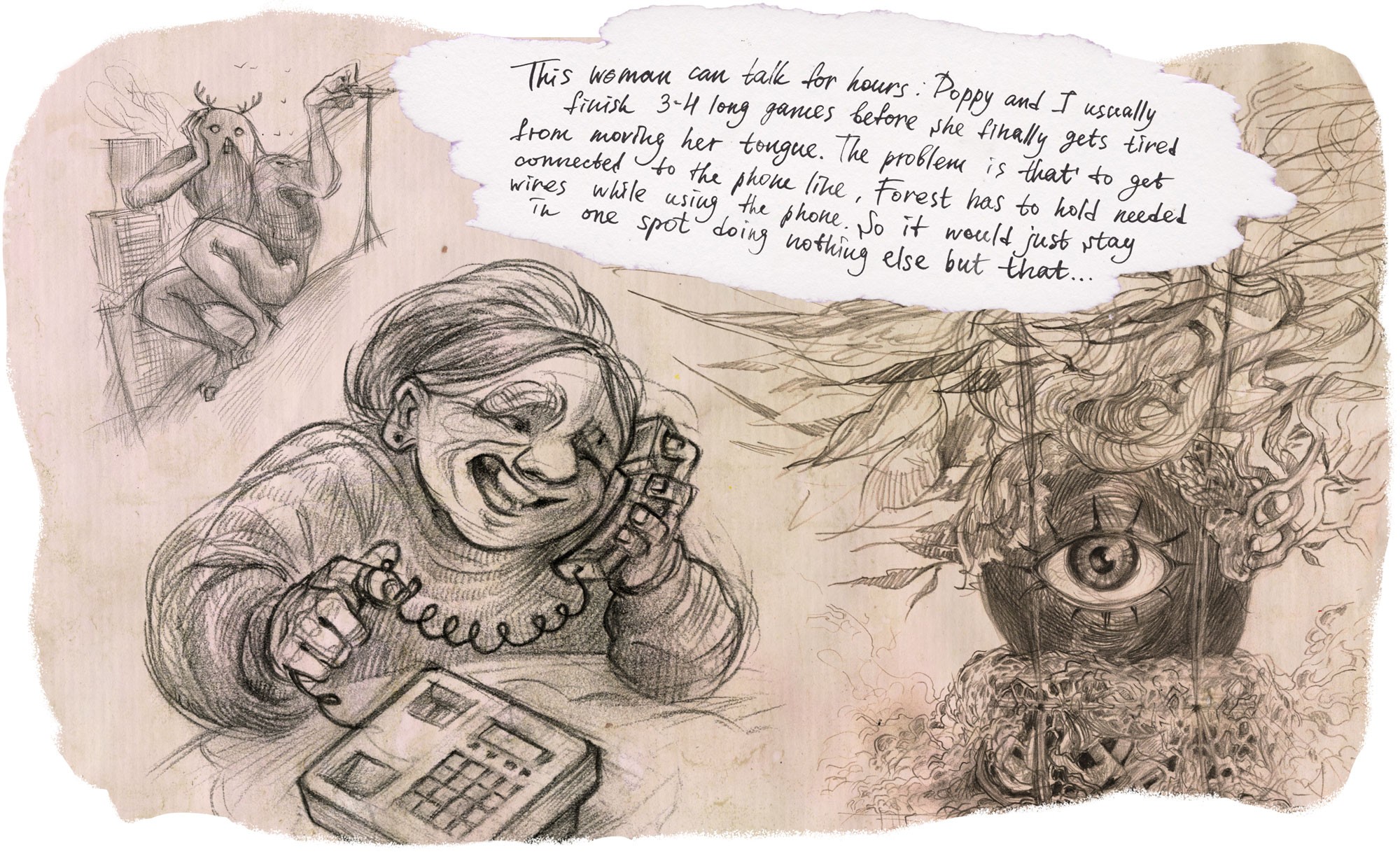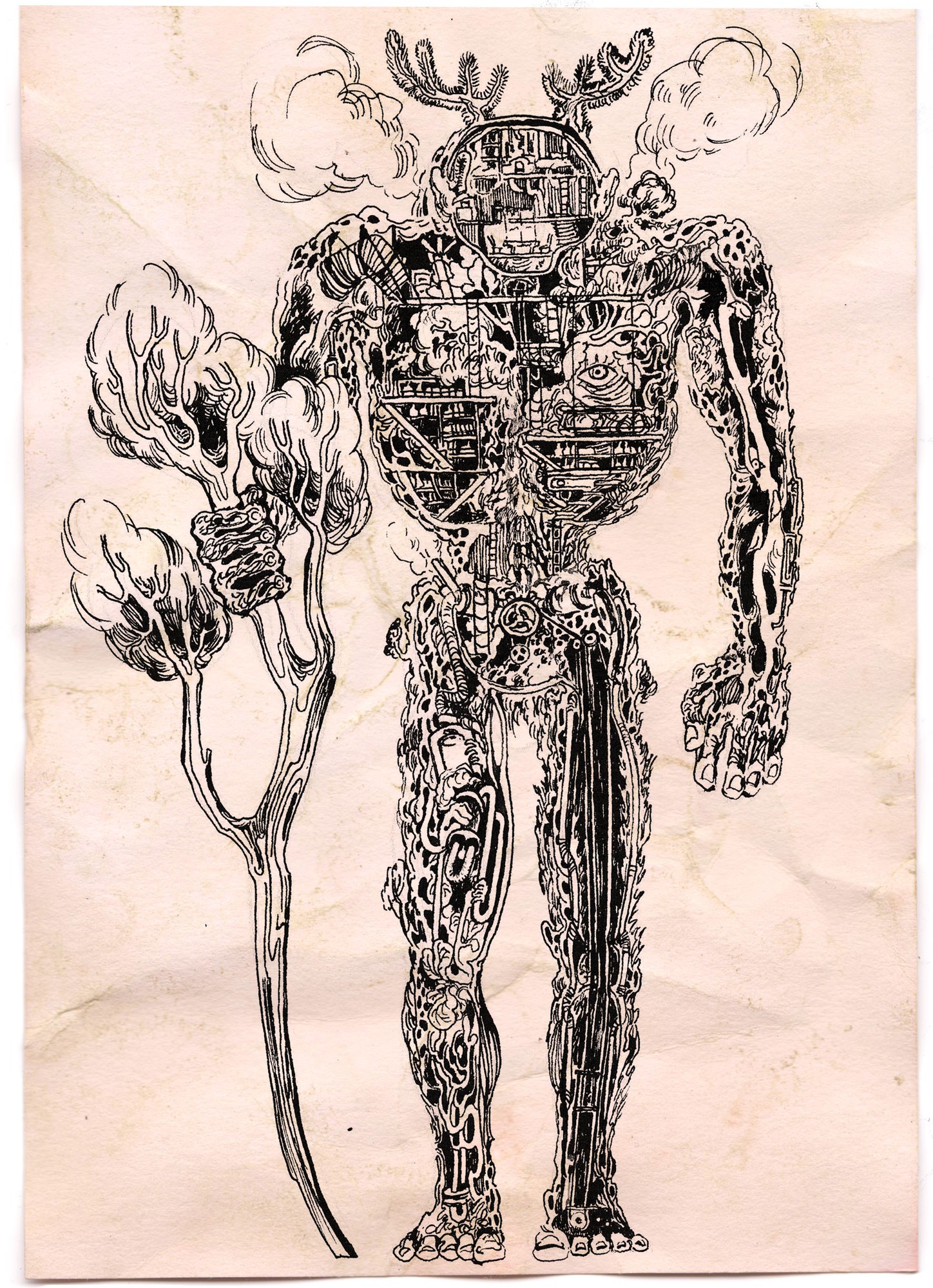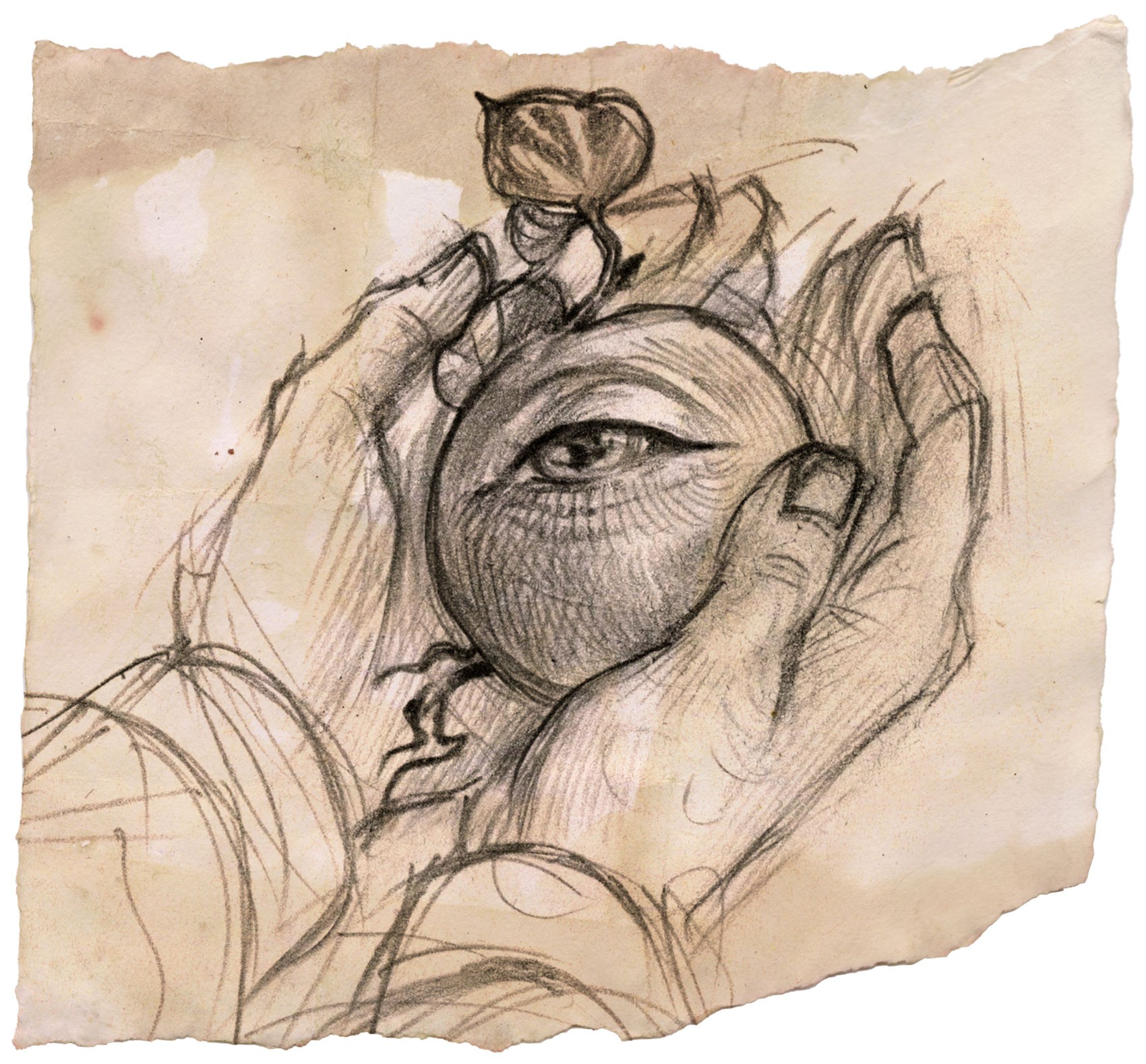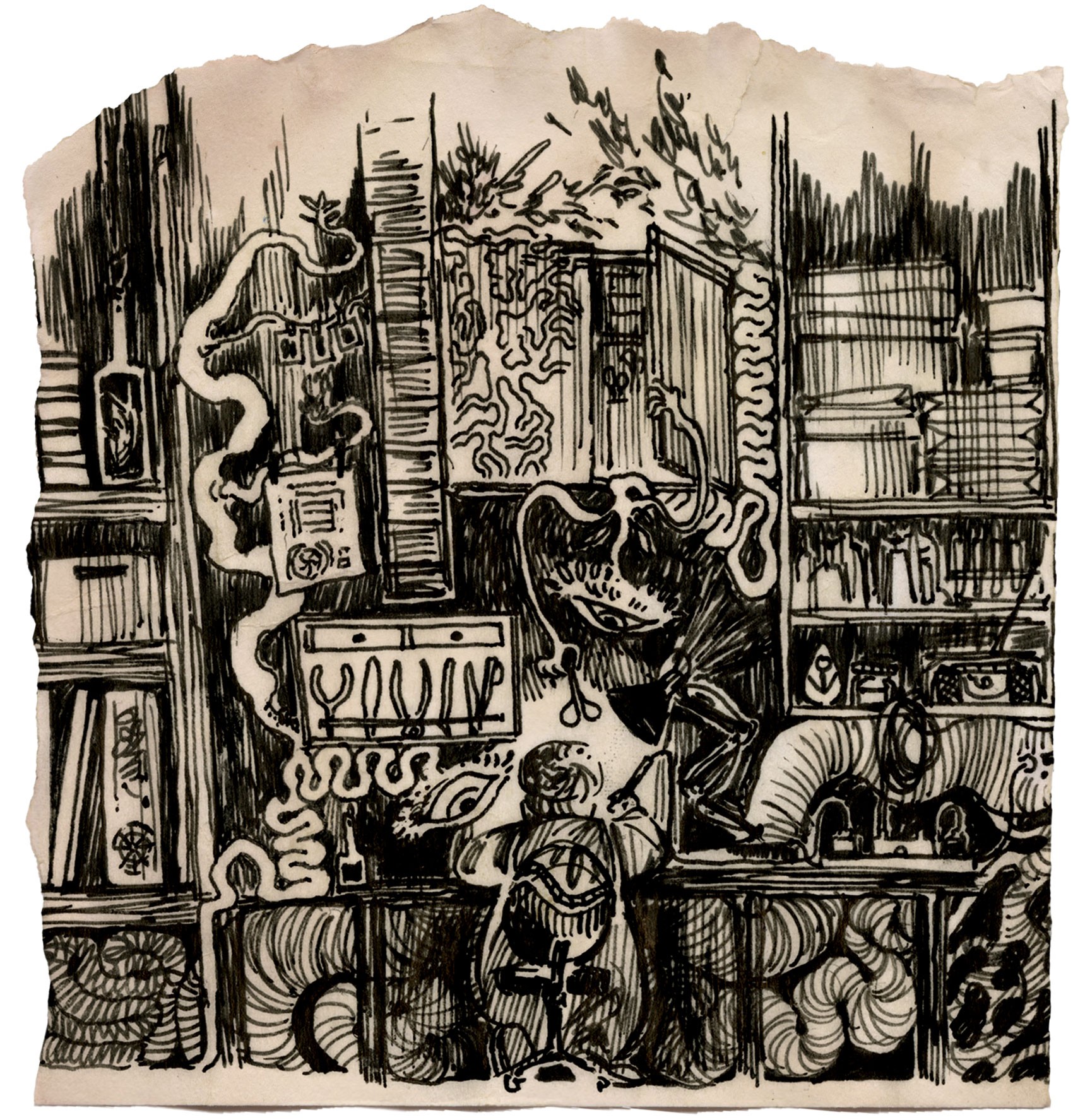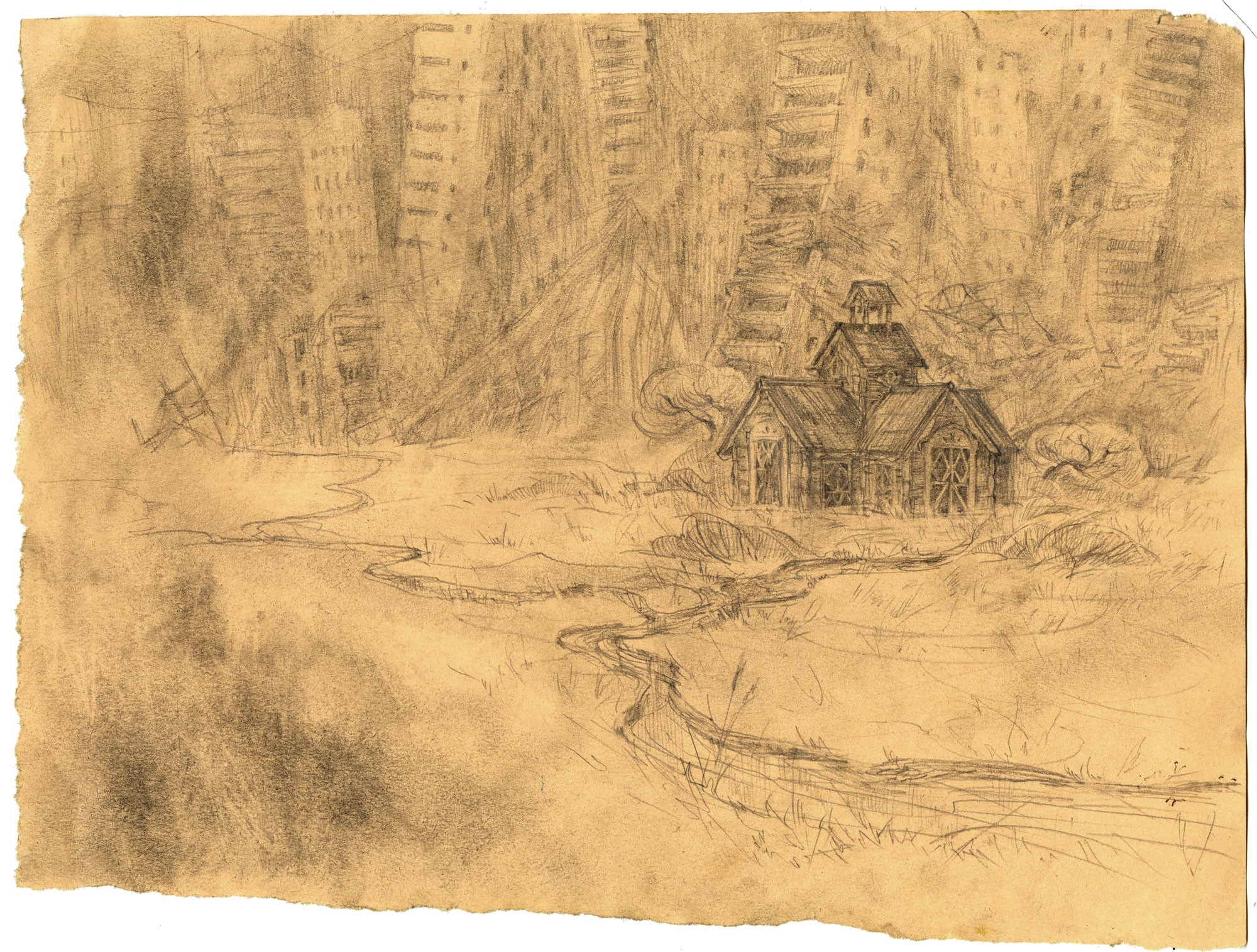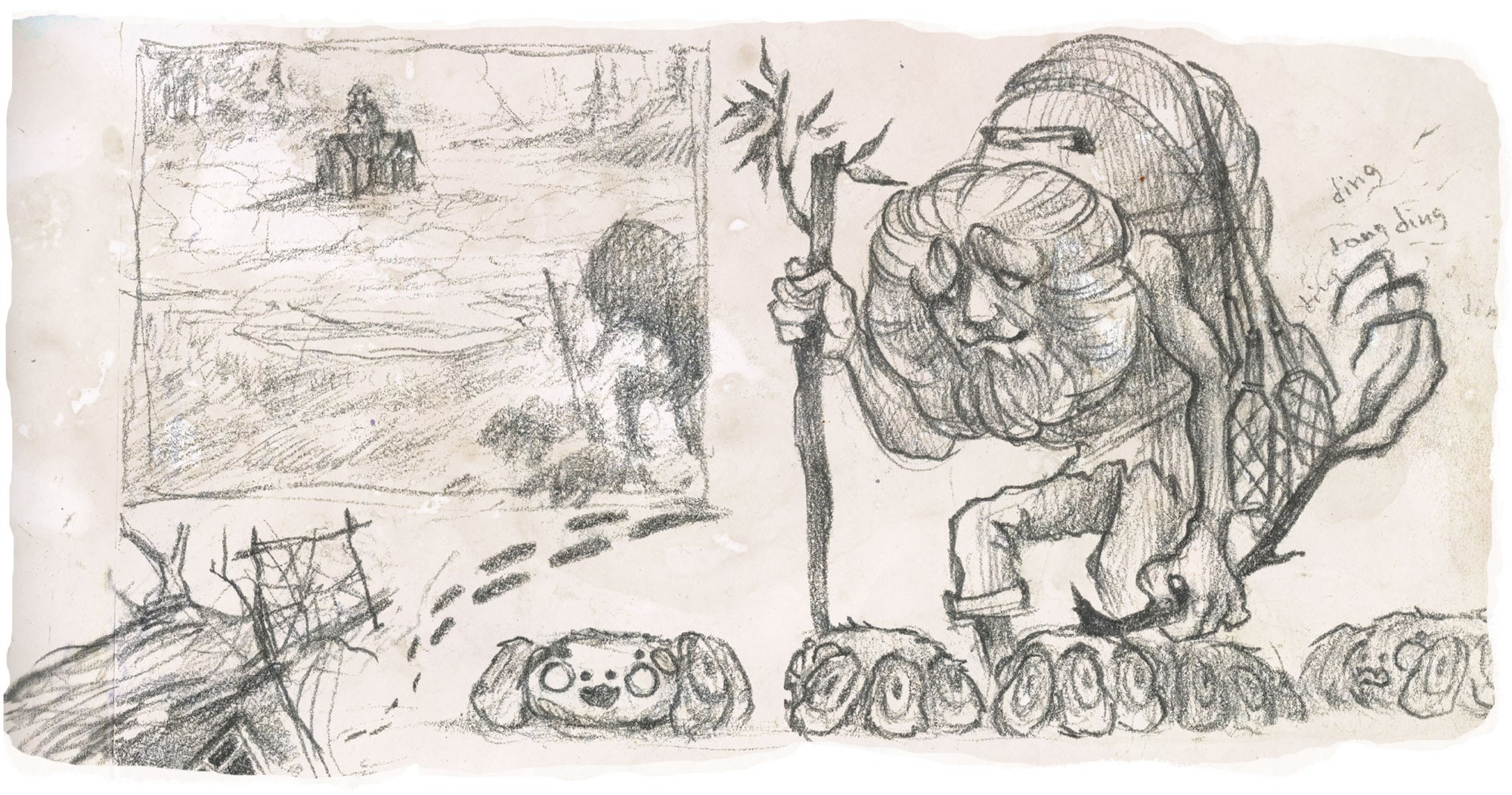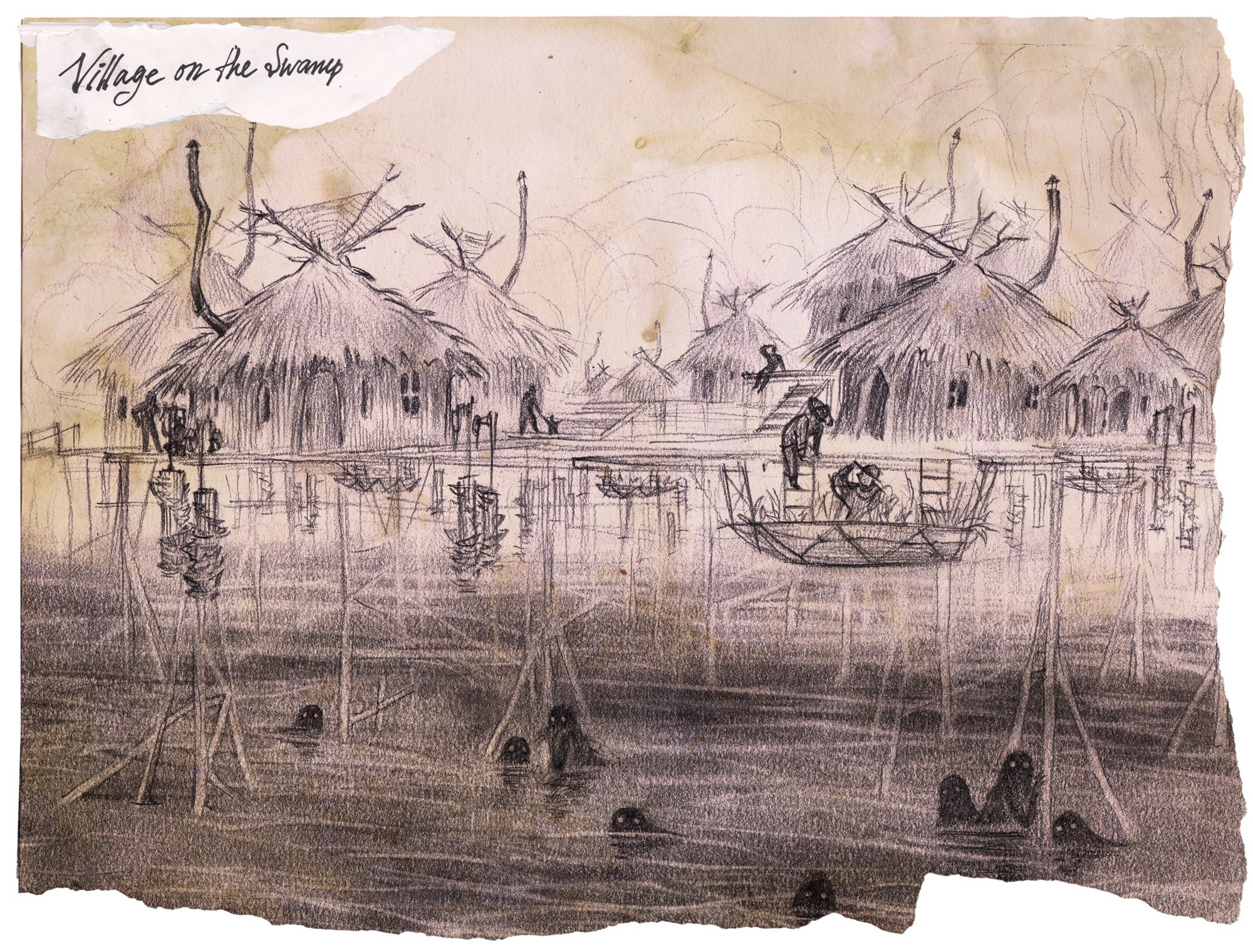 Click or press the escape key to close