Emma Gauhl
Hi! I'm Emma Gauhl, an illustrator living in Hamilton, Ontario. I grew up exploring nature and playing games, which has had a huge impact on the art I create today. I love to create narrative-based illustrations and stories, as well as character designs and other visual development.
Nature's Deities
Nature's Deities is a series of covers for a fictional book series about different gods and goddesses.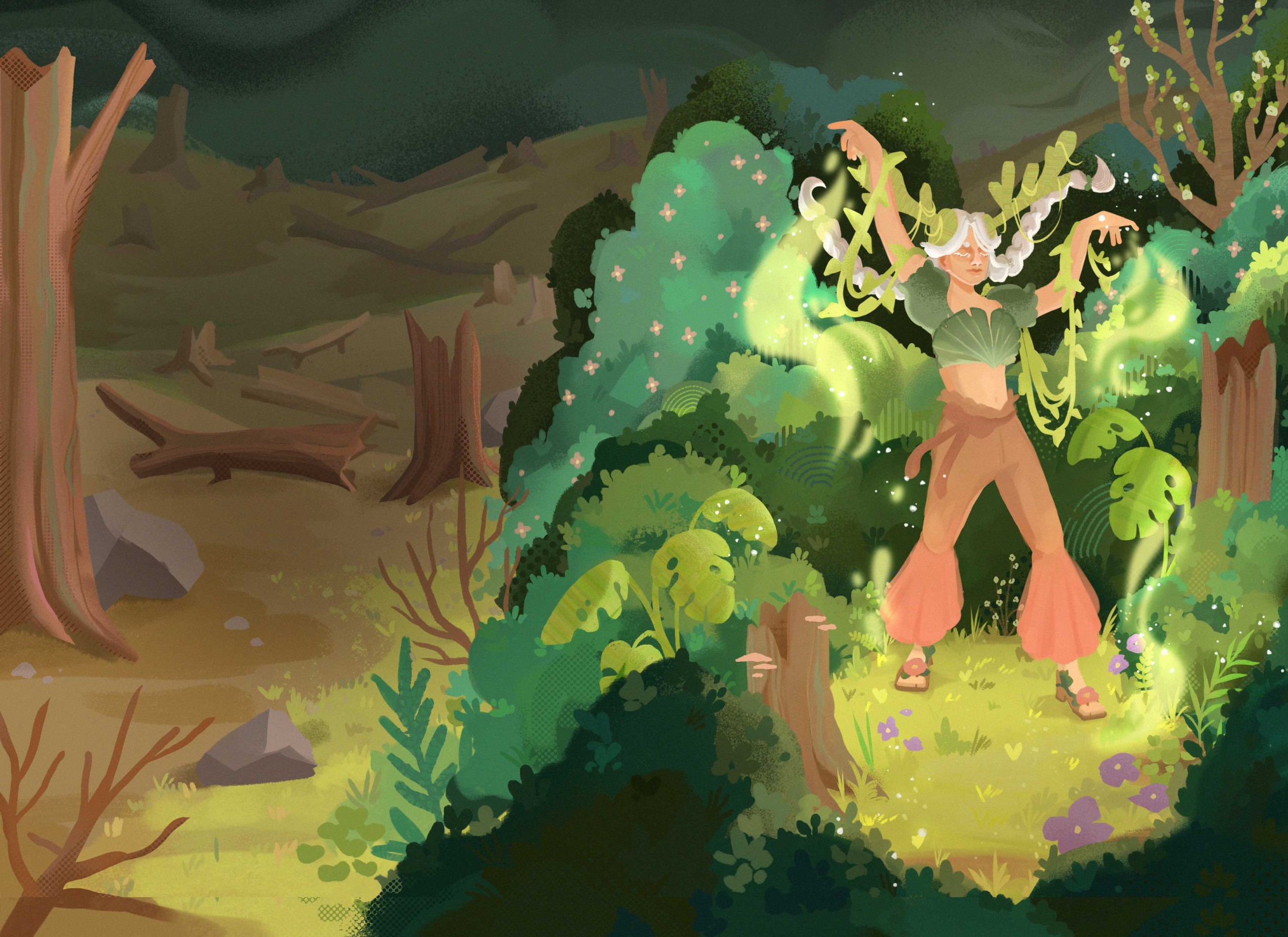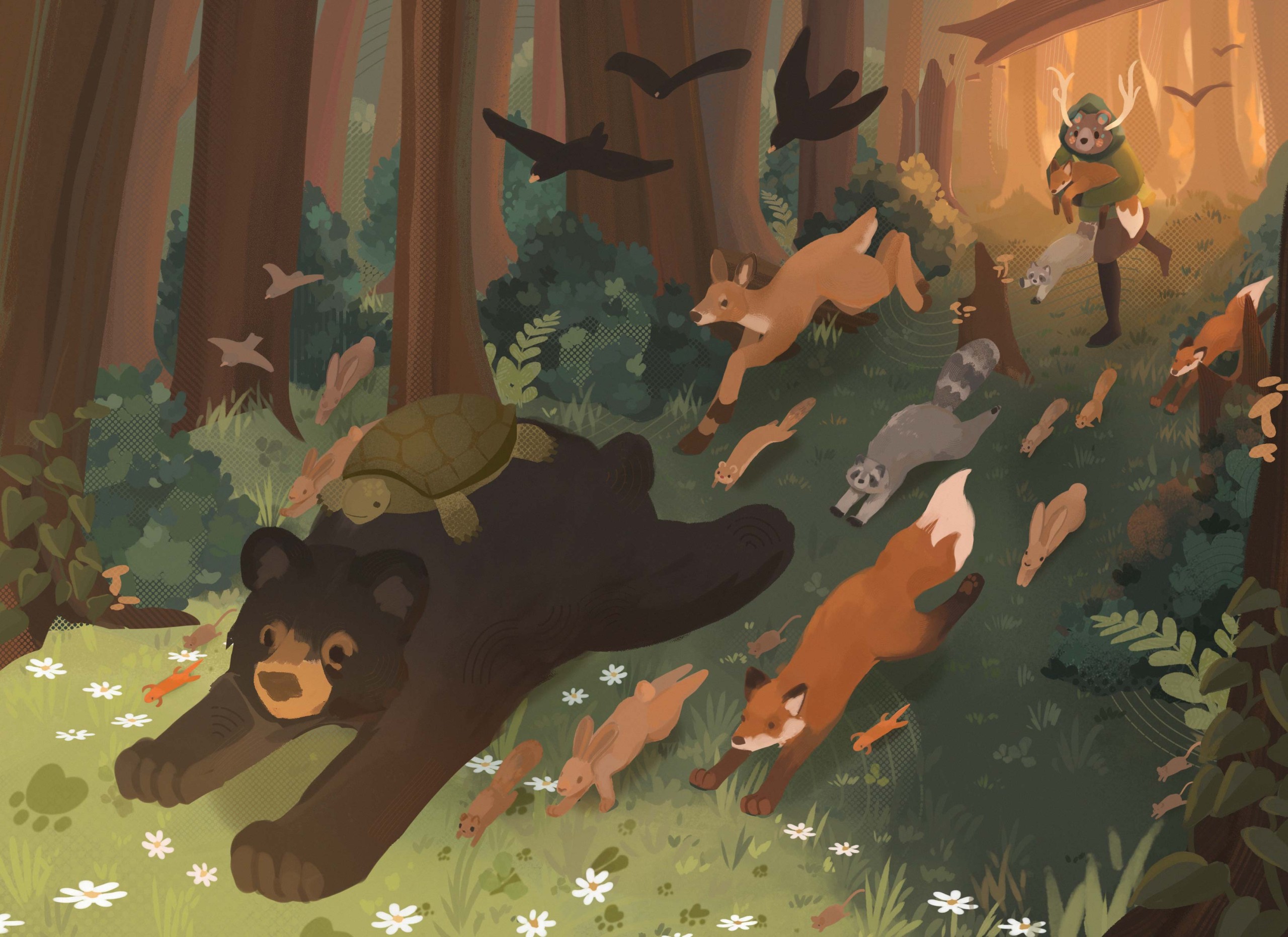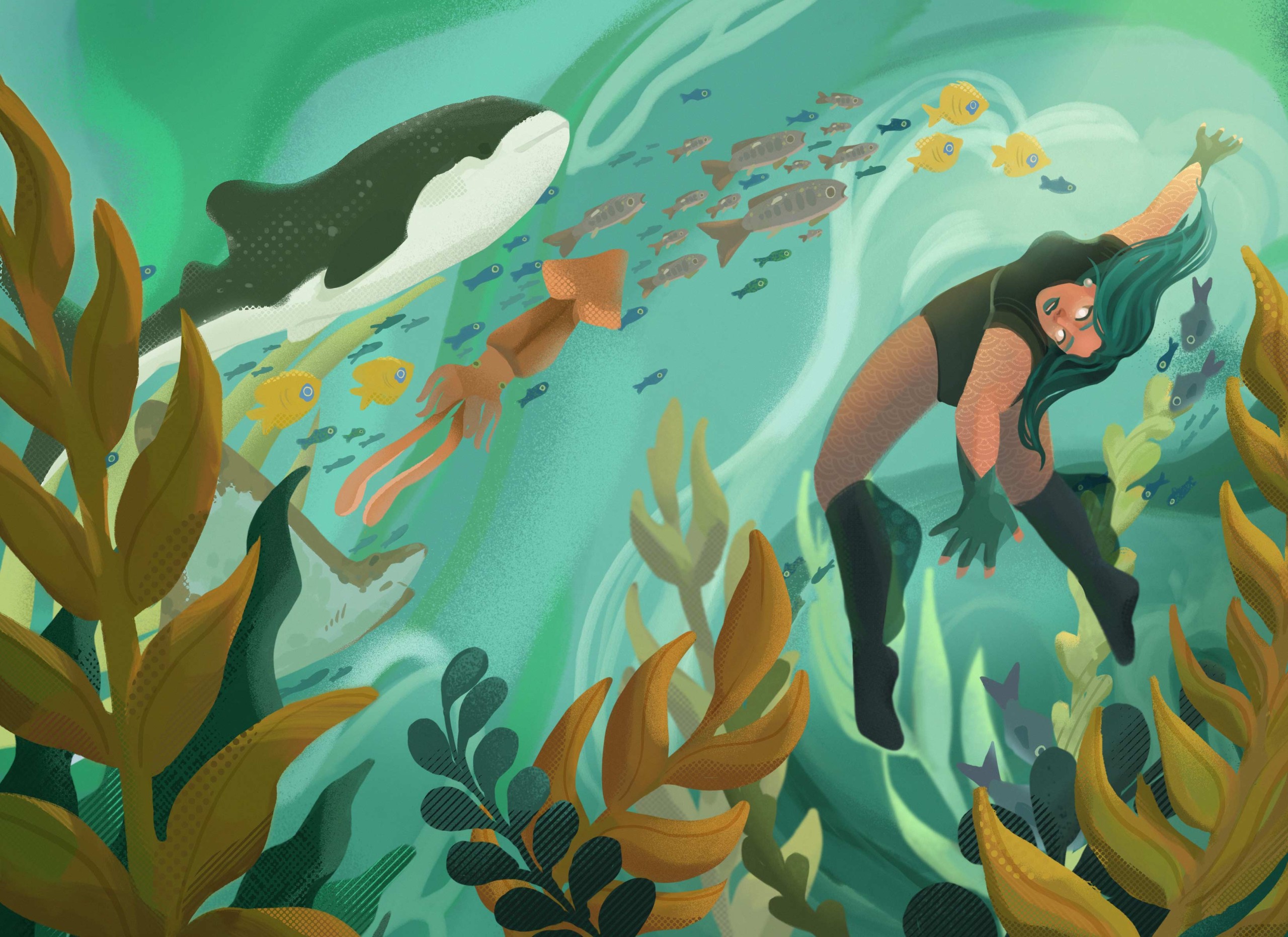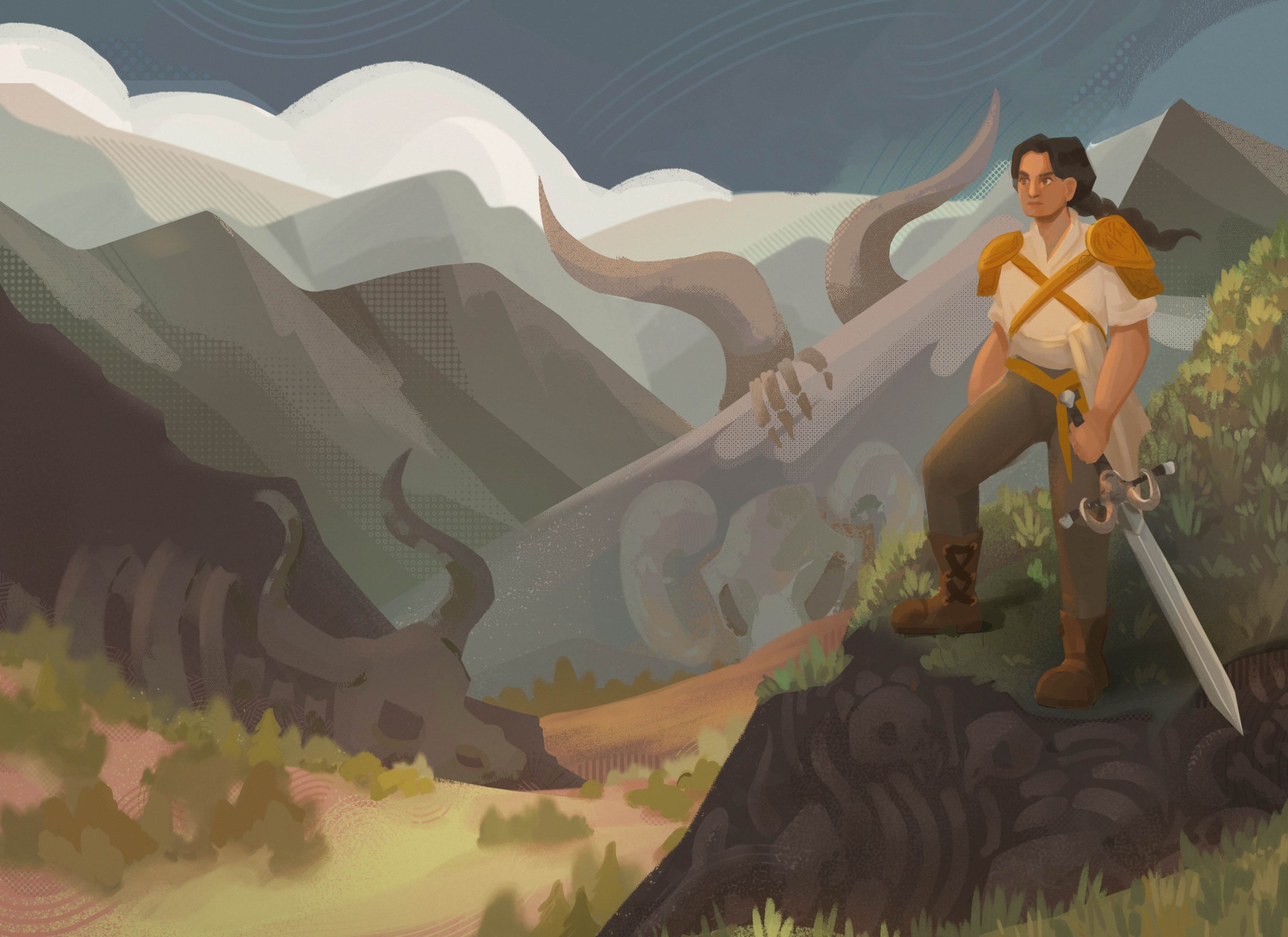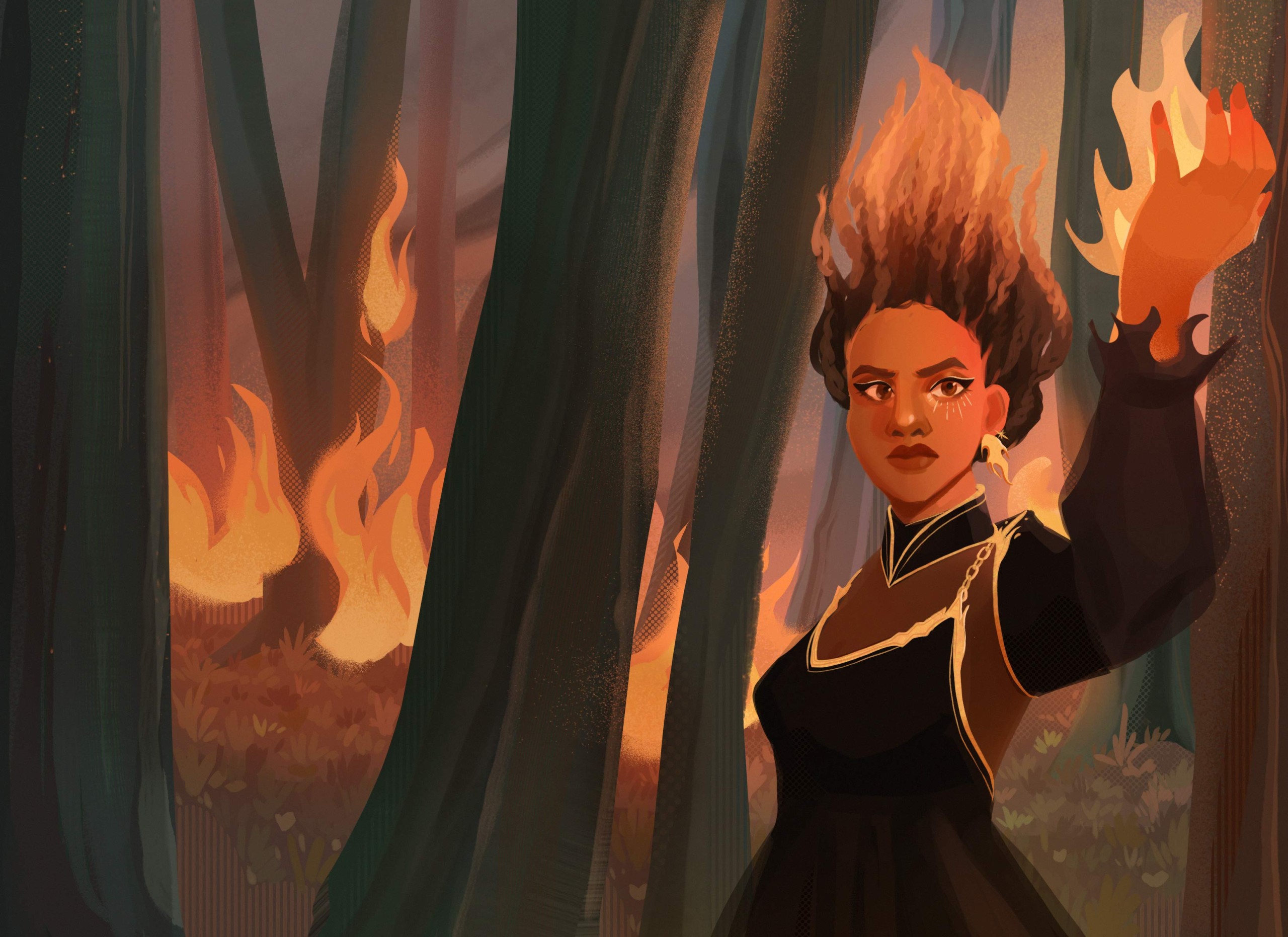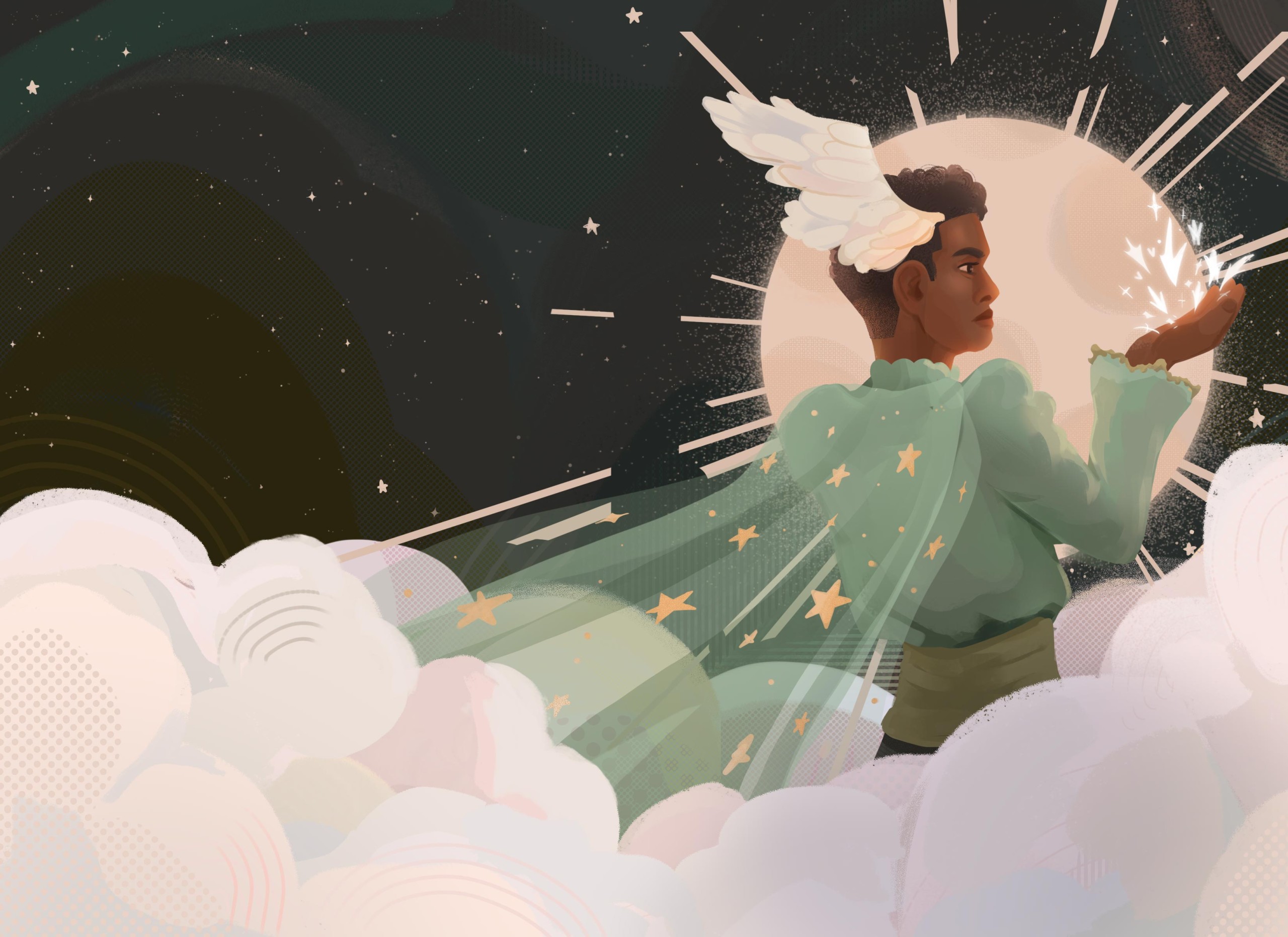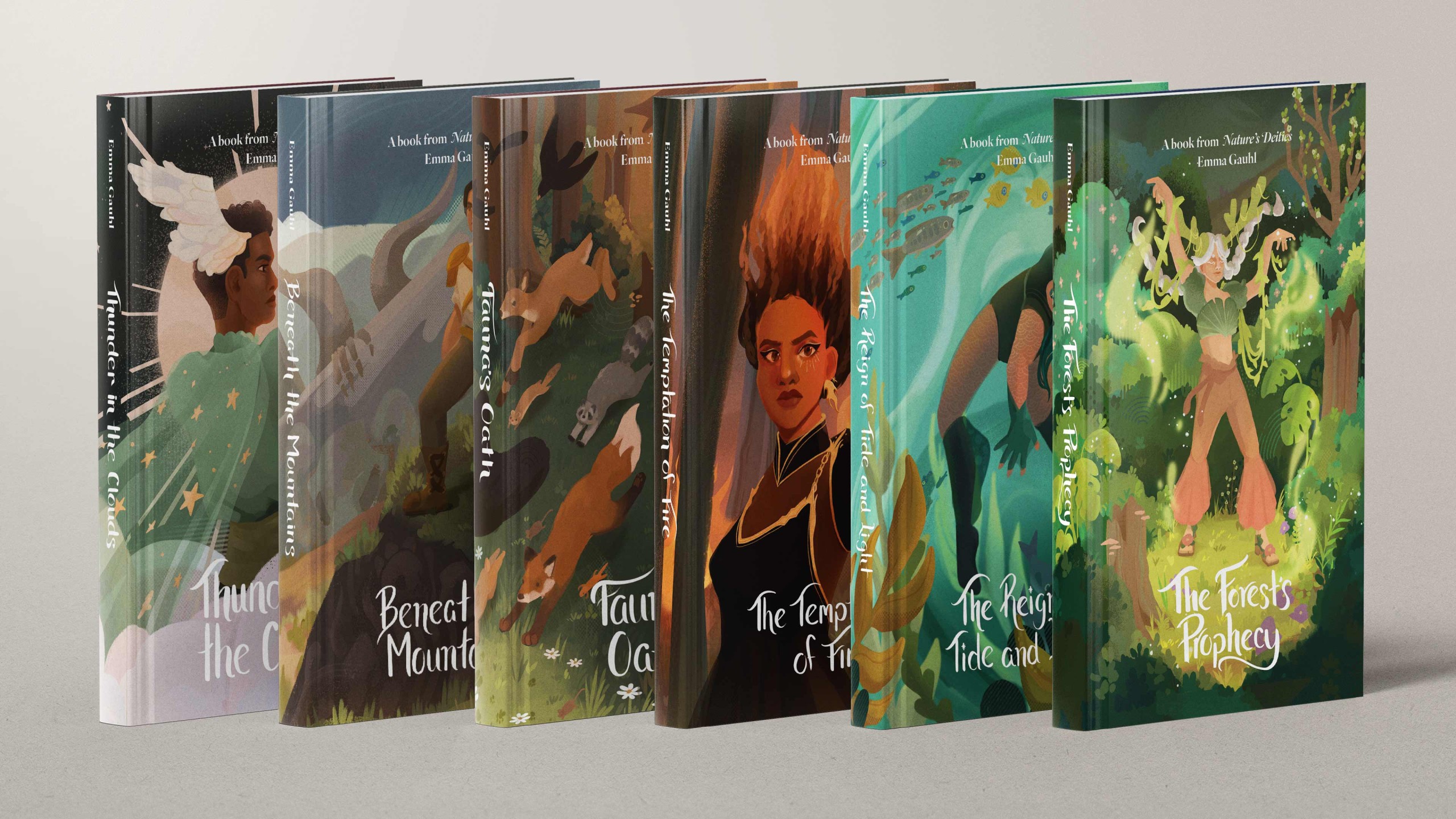 Daydreaming
A wordless picture book exploring the idea of growing up told through a child's imagination.
The Shopkeepers
Shopkeepers is a series of animal character designs for animals that run their own stores in a fantastical world. Each character is displayed as a sticker sheet with the different objects they would sell around them to show more about their personalities and shops.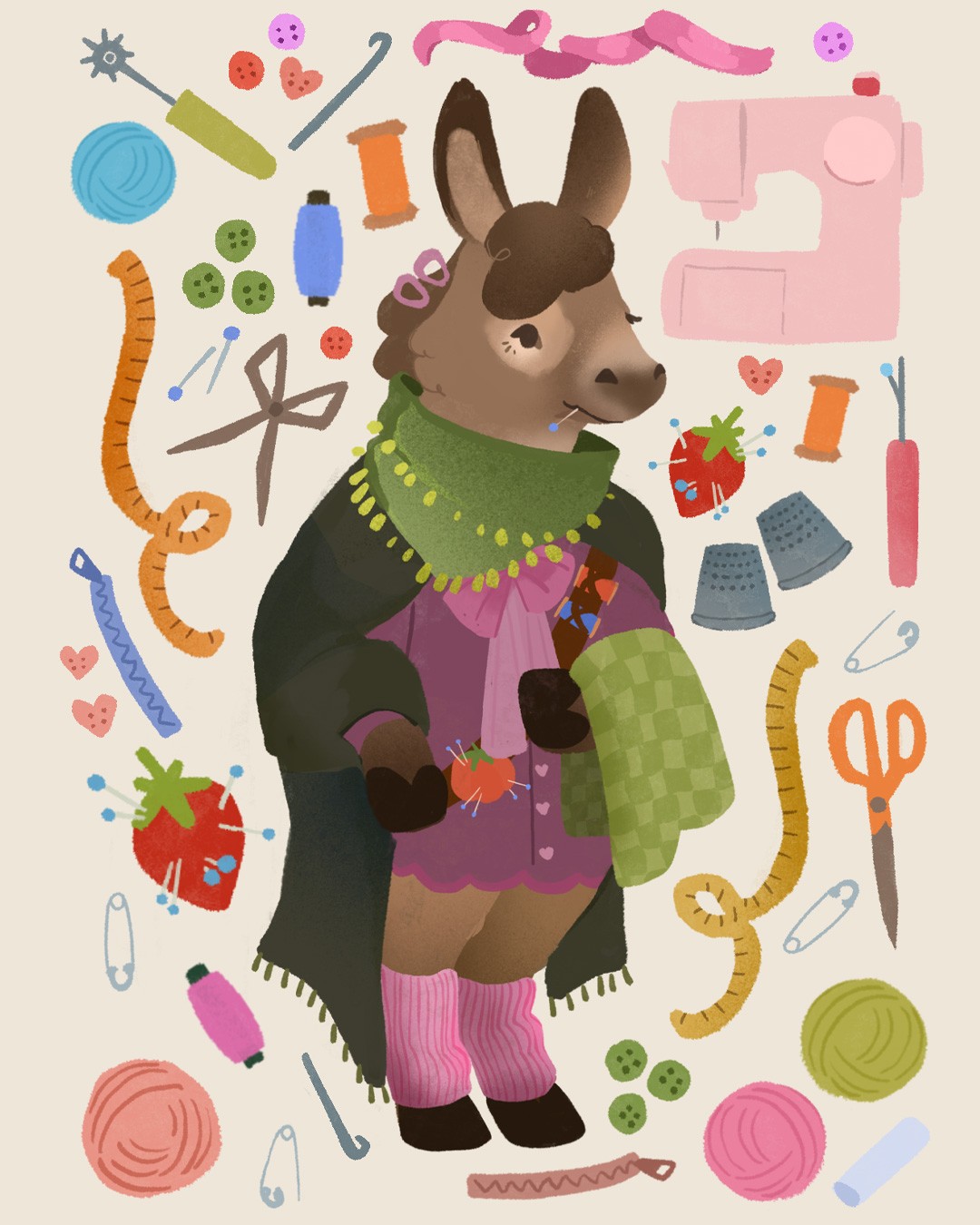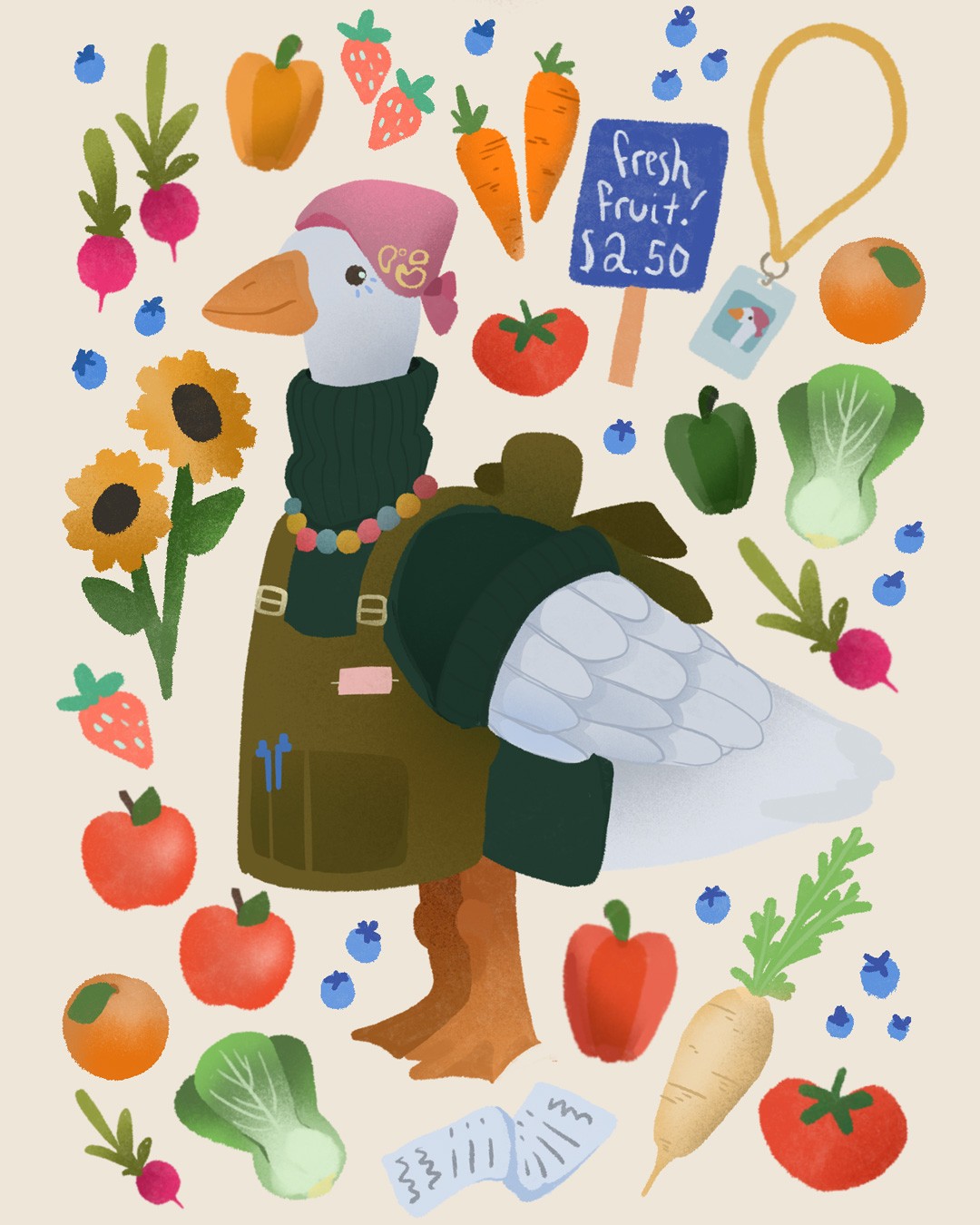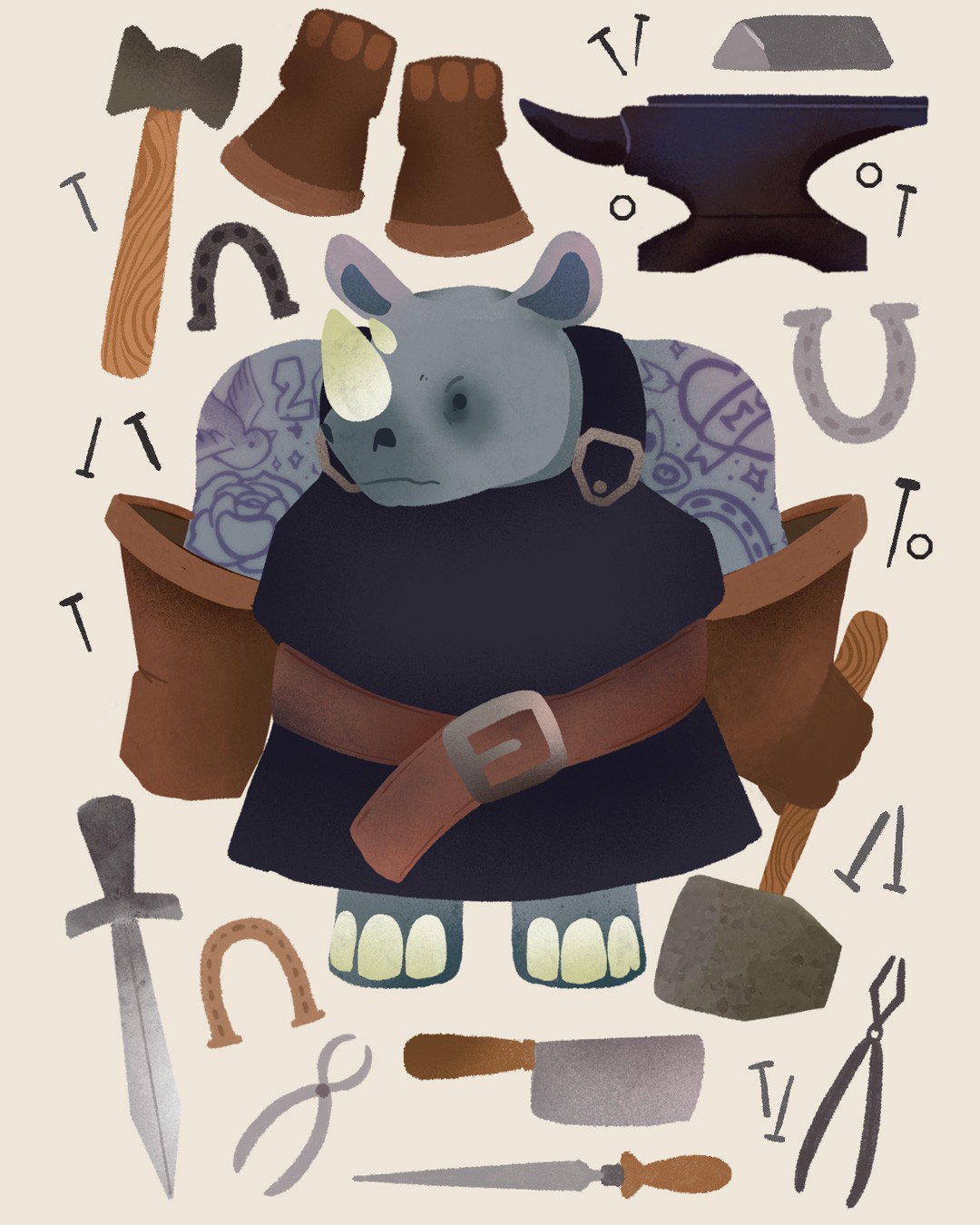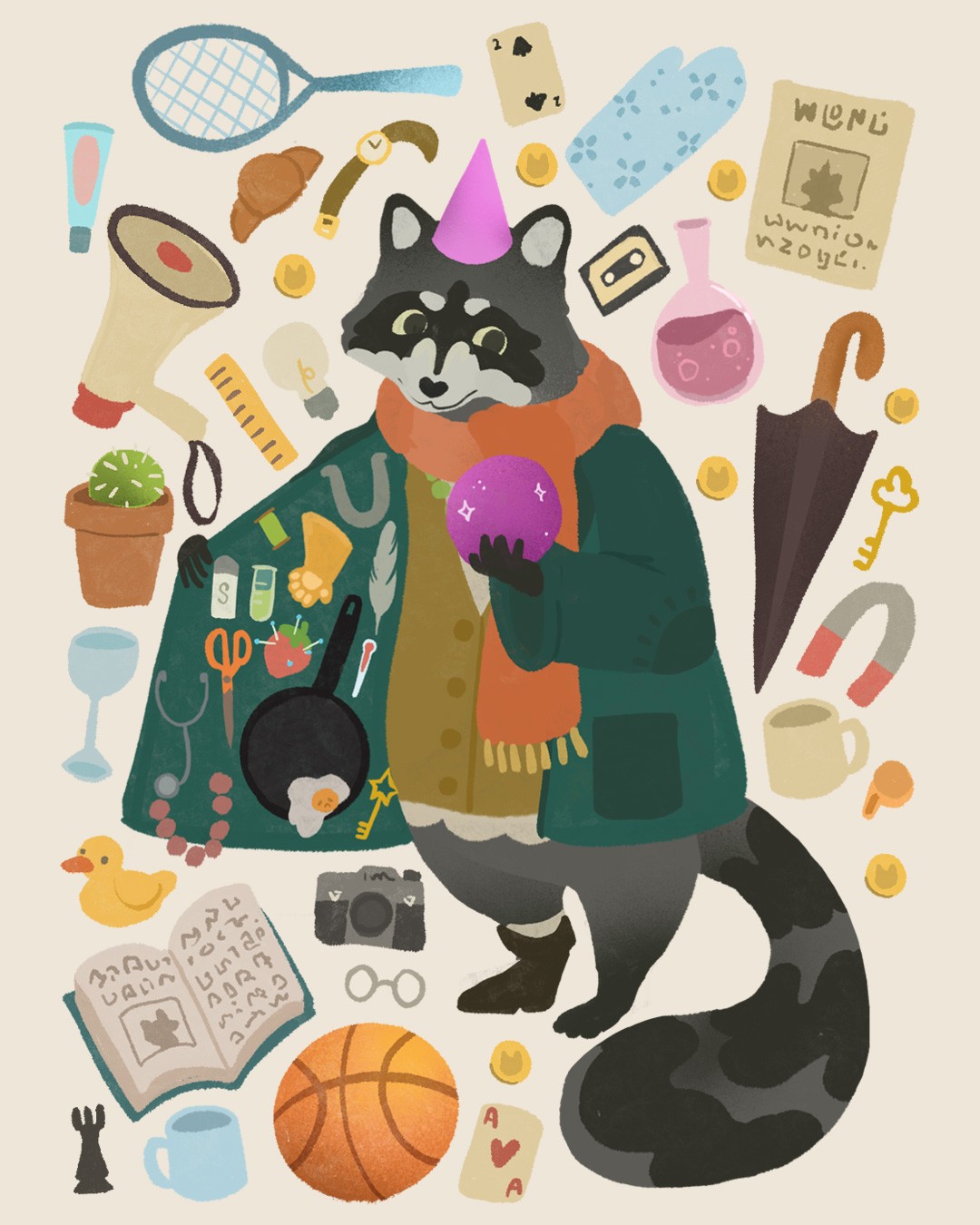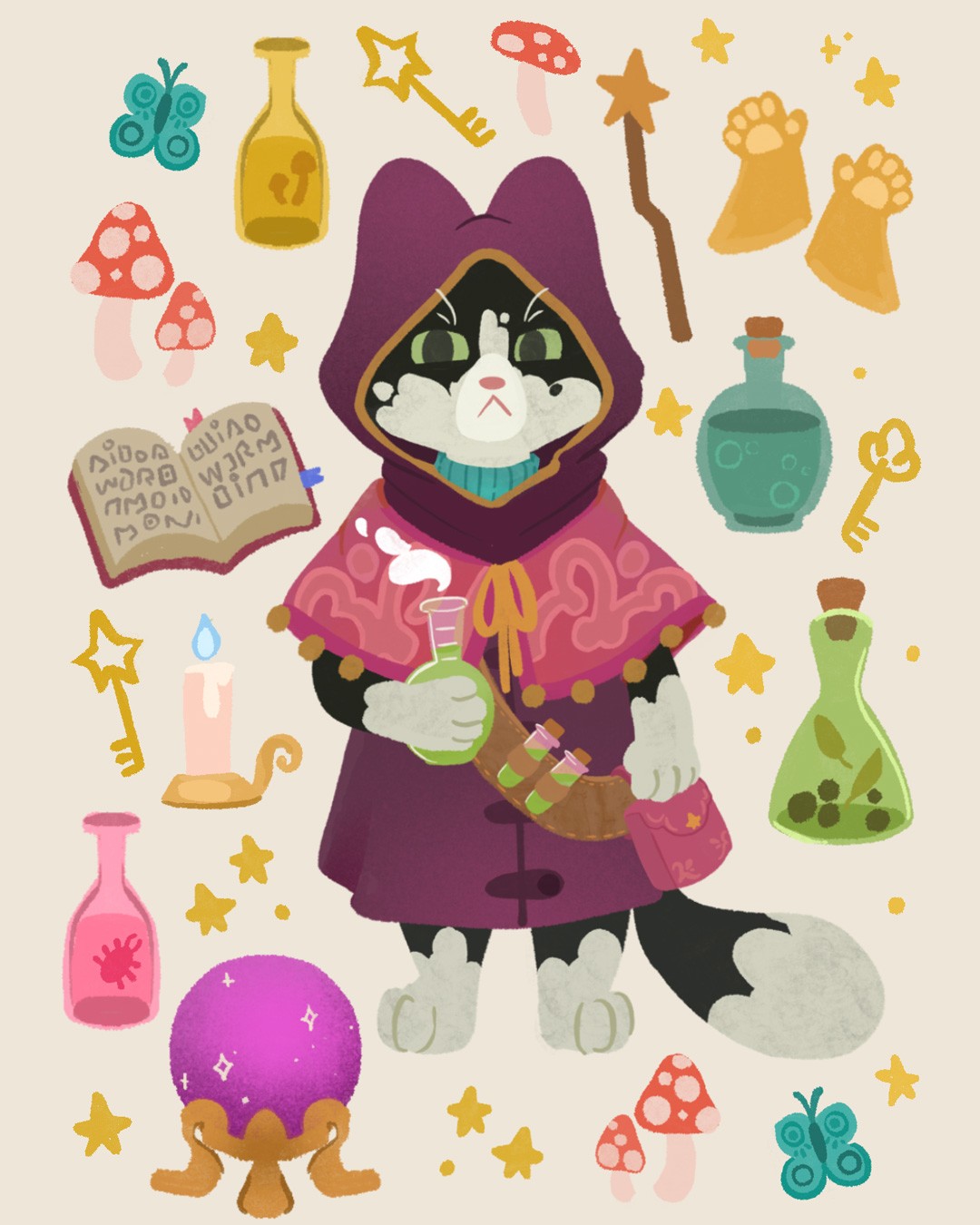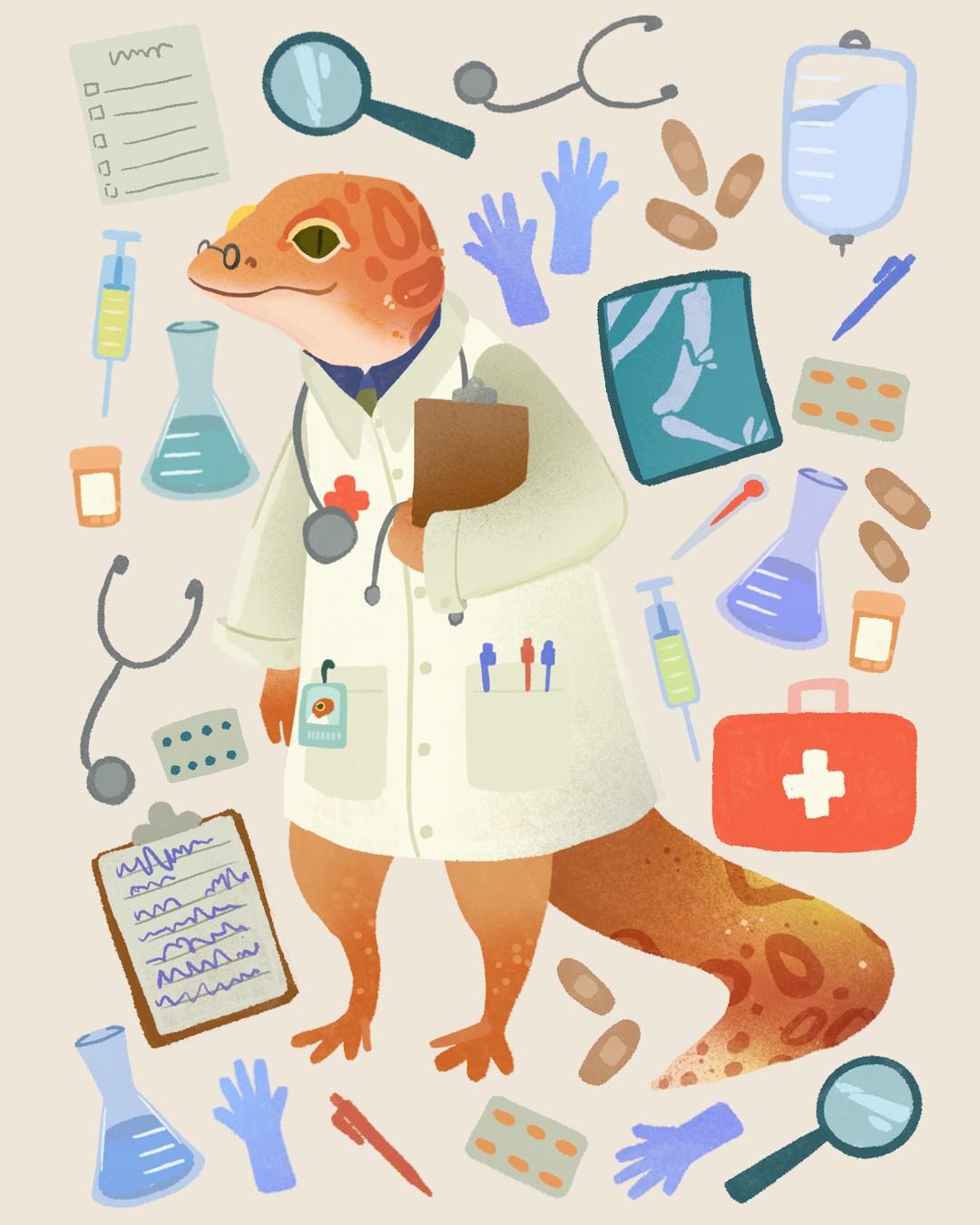 Lil' Chef
Lil' Chef is a game trailer for a game about a chef exploring the world and creating their own restaurant.
Click or press the escape key to close