Cameron Bezaire
I was born in a small town in Southern Ontario, near Lake Erie, where I was first introduced to the captivating worlds of fantasy storytelling and adventure through video games, film, and literature. These influences have deeply inspired my creativity and imagination. My goal is to bridge the gap between the mythical and the real world by exploring the emotional qualities of light and color.
ARCANE REALMS
In Arcane realms, each illustration is a window into a realm of magic and mystery where the artifacts and weapons depicted hint at the long-lost tales of the brave heroes and fearsome villains who once wielded them in battle. Incorporating motion into the artwork brings the images to life, as if you are looking through the frame into a living, breathing world.
I'VE WALKED THE WILDS
I've Walked the Wilds is a series of illustrations that blend the mythical and real worlds, showcasing animals and wildlife in their natural environments. The artwork invites the viewer to experience the wonder and beauty of the natural world by blurring the lines between what is real and what is imagined.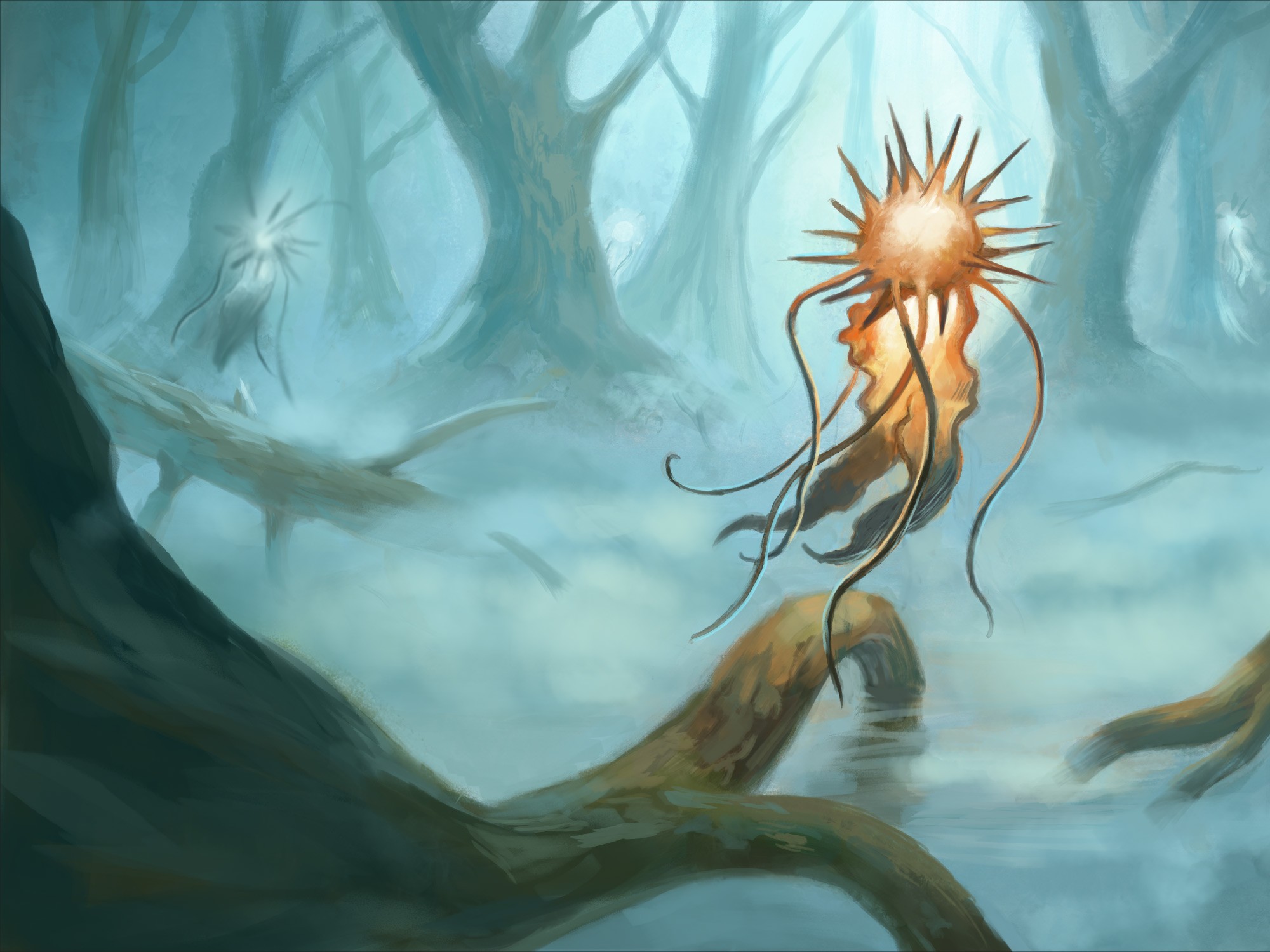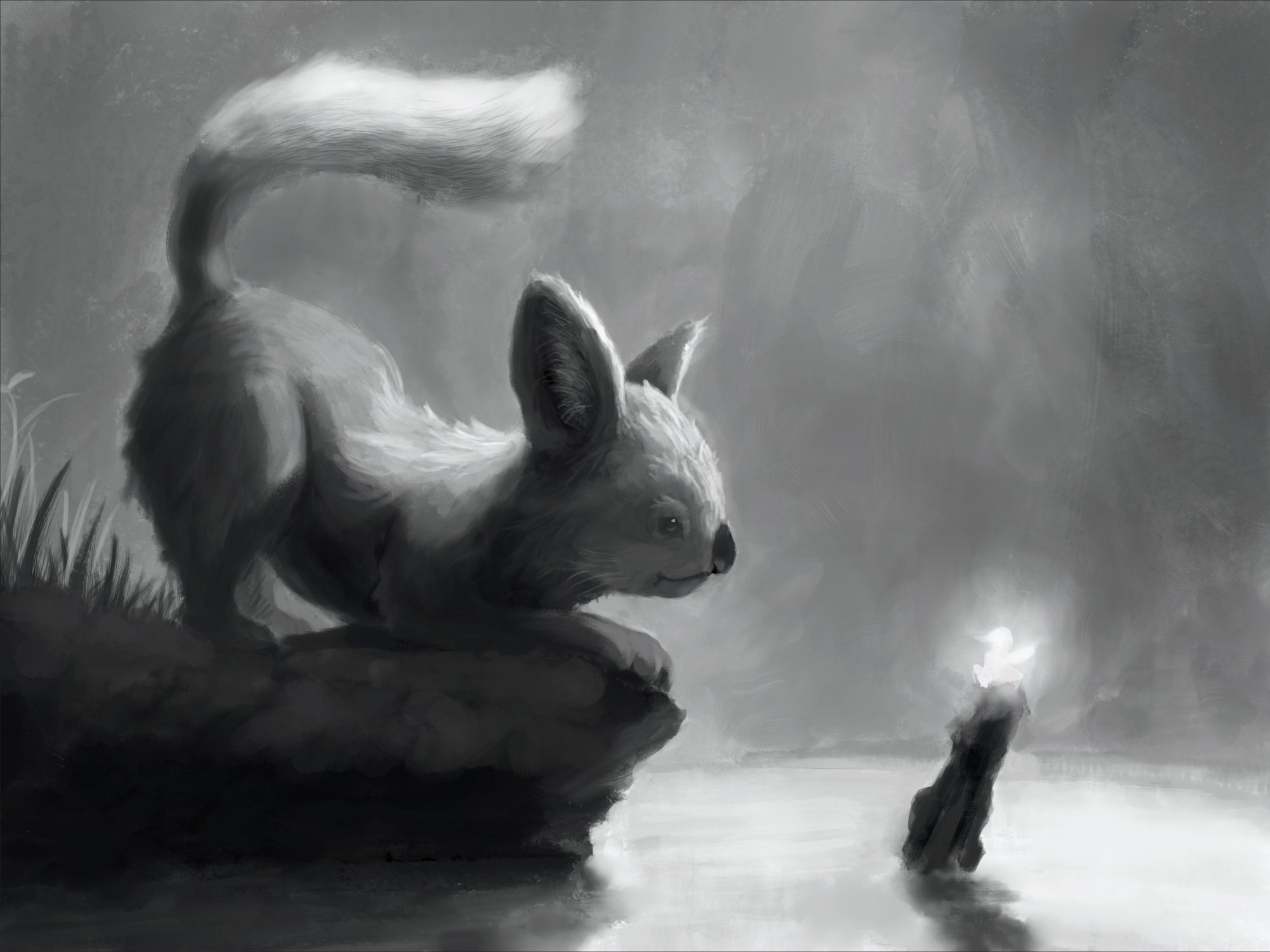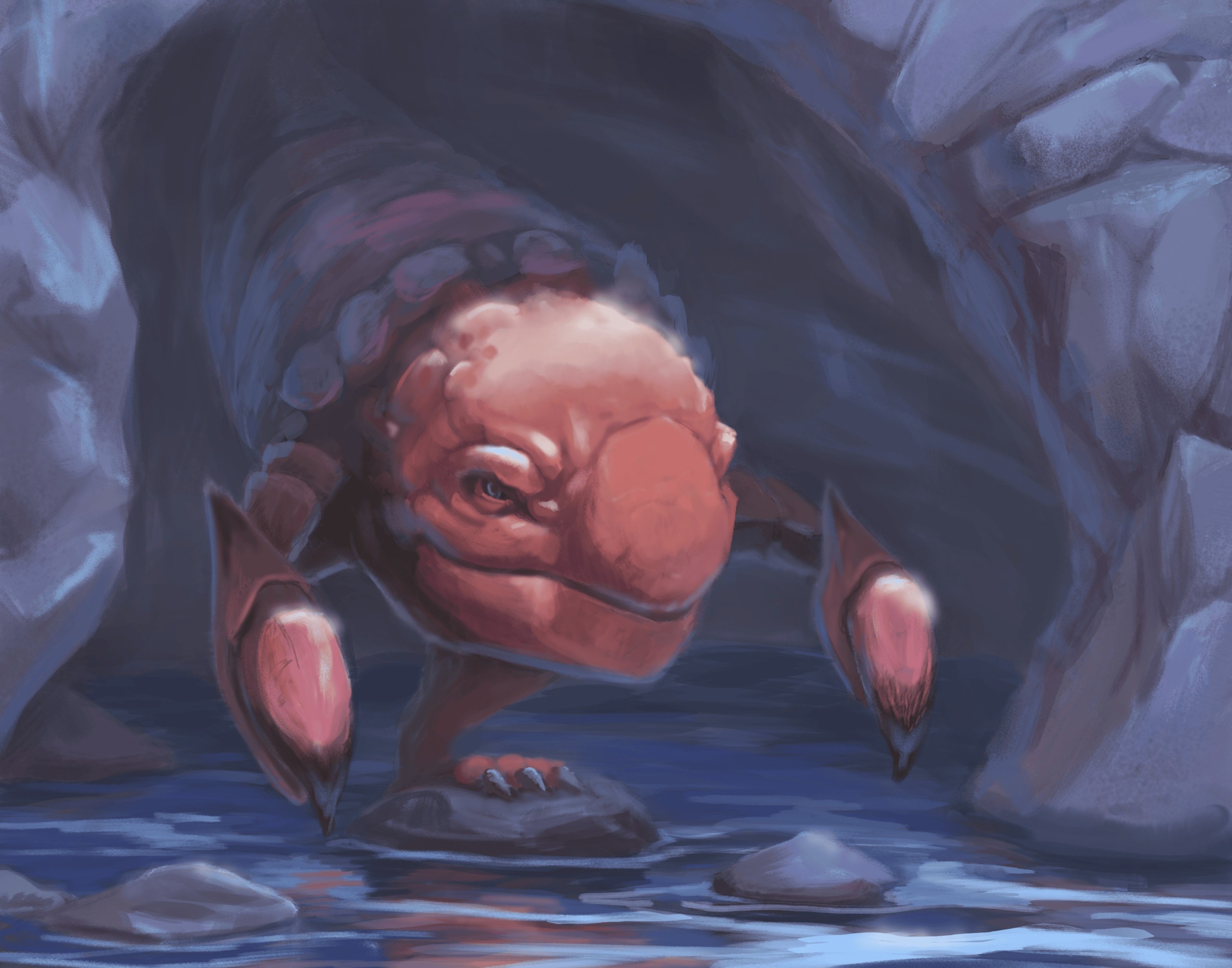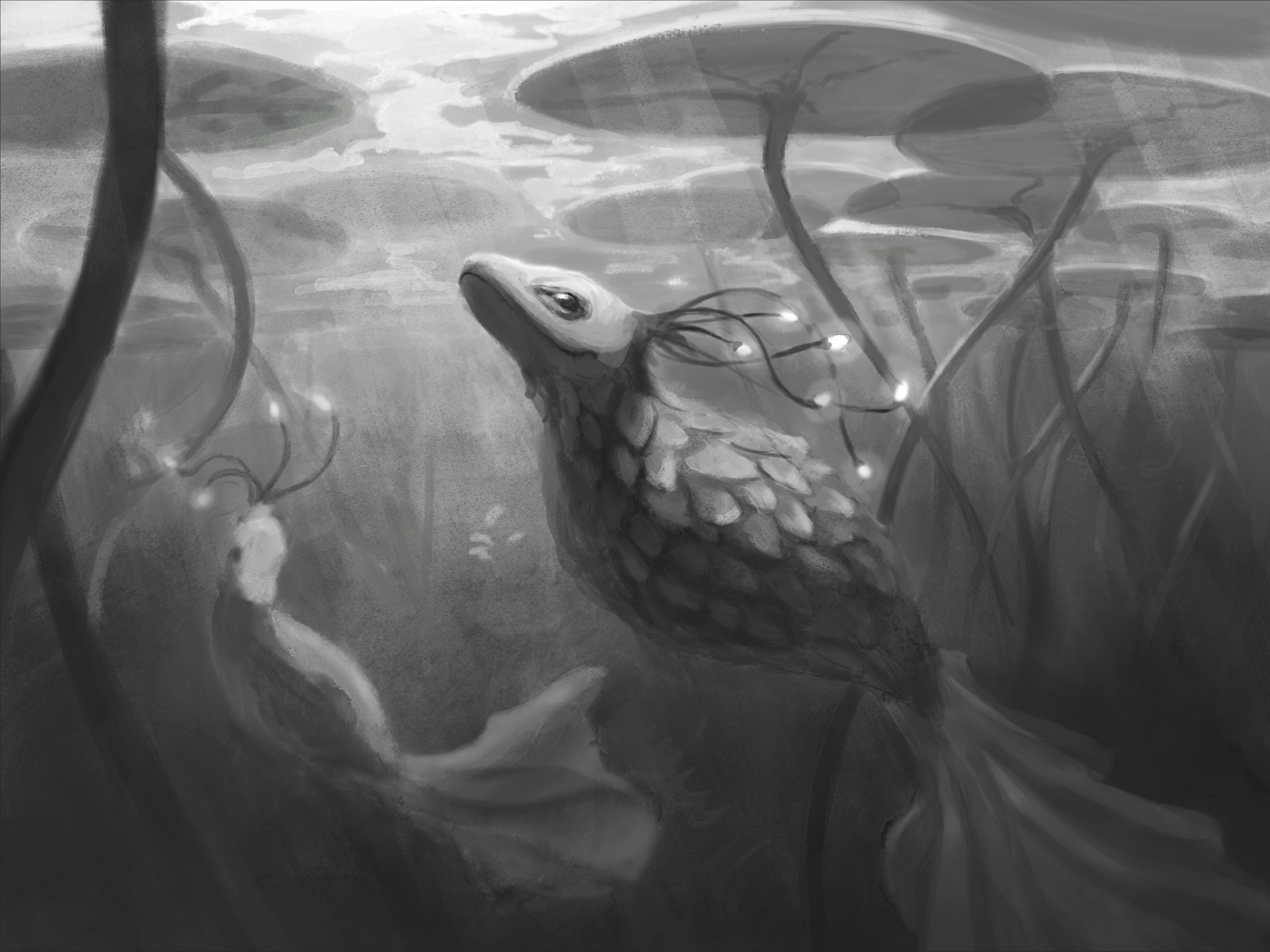 THE STANDING STONE
The Standing Stone is a re-imagined Dungeons & Dragons campaign set in the secluded woodlands of Ossington. The artworks hint at locations to be explored, characters to meet, and events that transpire throughout the campaign. The pages have been edited down to showcase the illustrations.
BY NO MEANS A MYTH
This series of novel covers shows the somber and harrowing side of the epic adventure using theatrical lighting and dark atmospheres.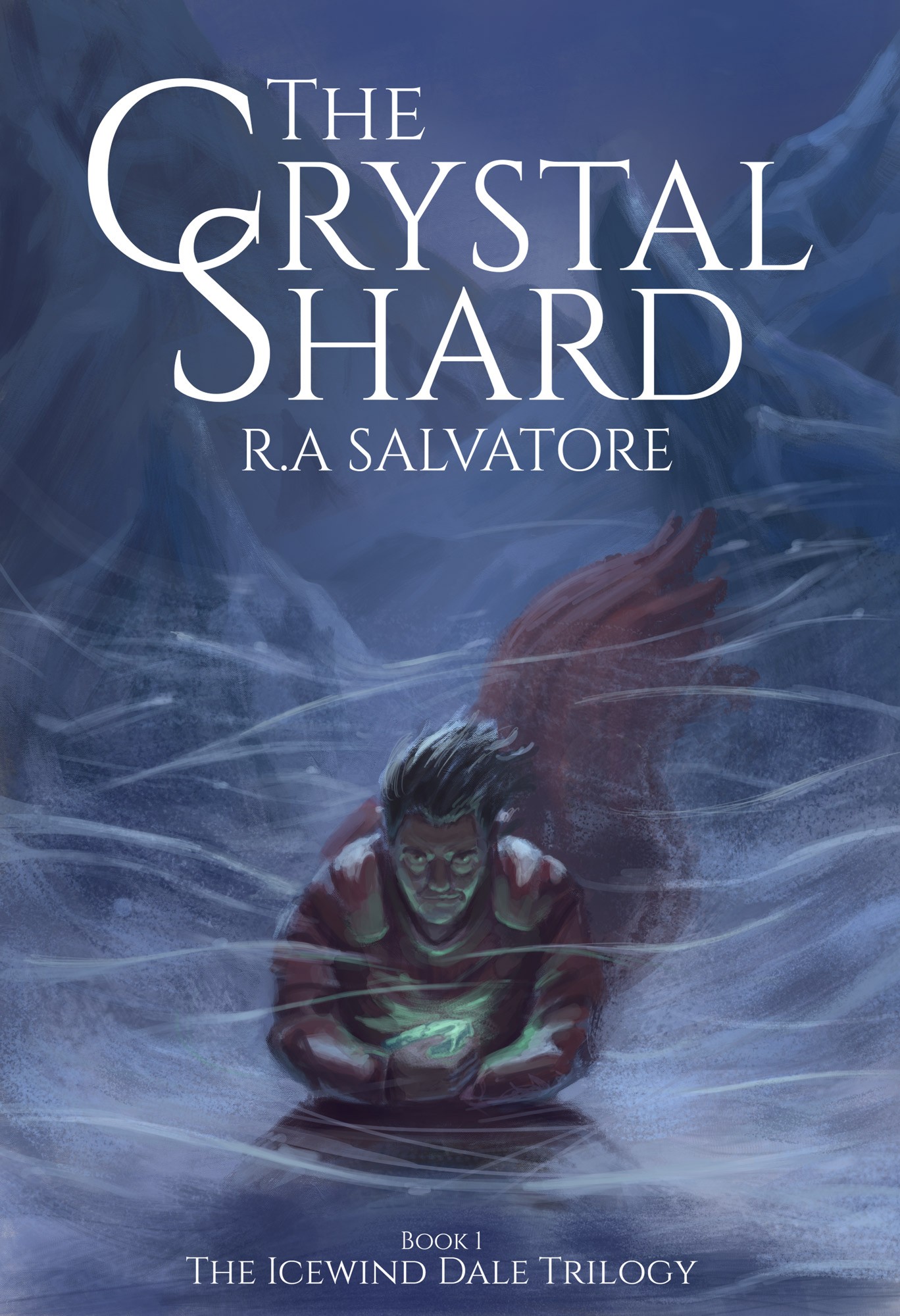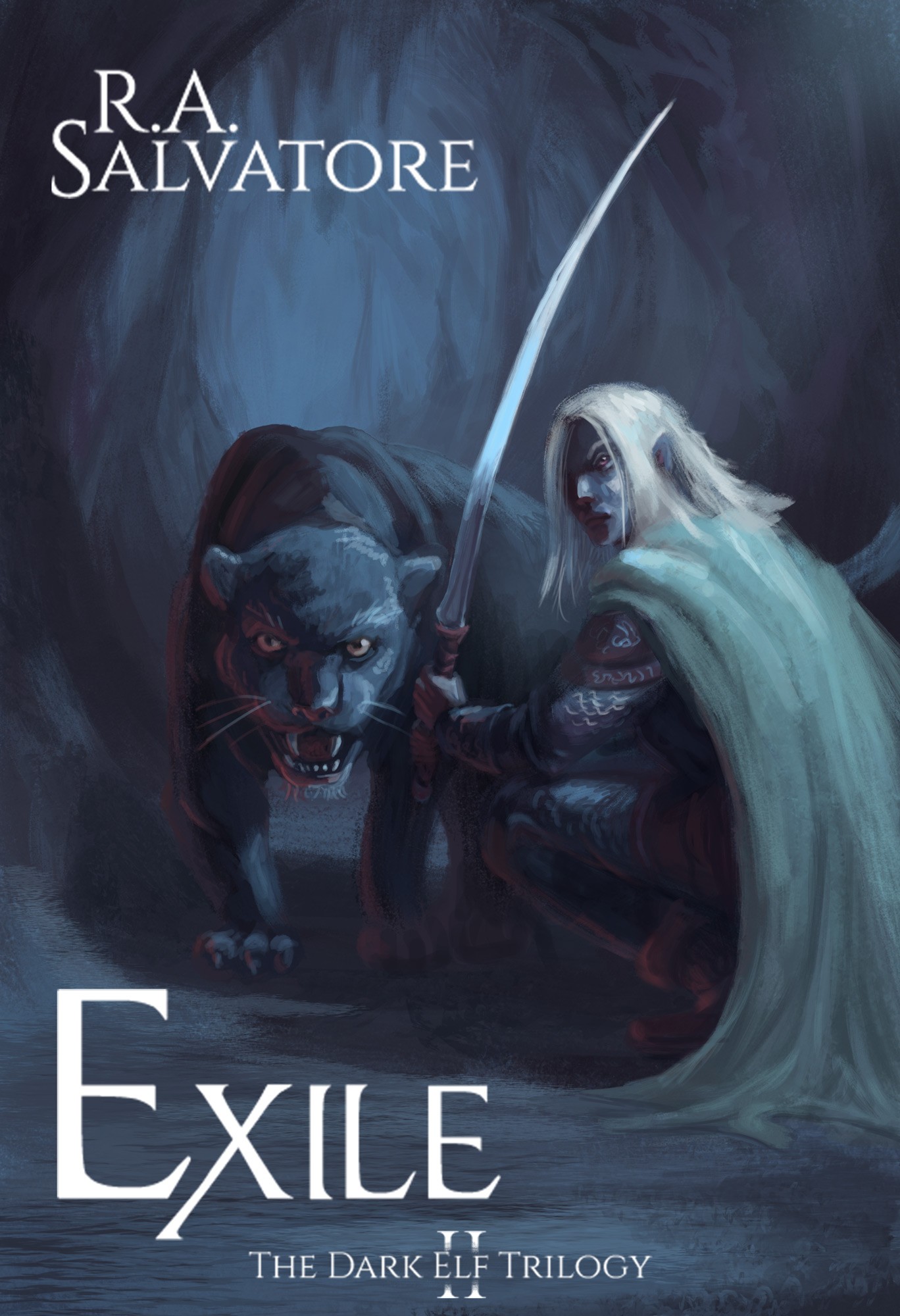 Click or press the escape key to close