Allen Smith
Hello! I'm Allen.
I'm a character and visual development artist. I enjoy fantasy world-building and surrounding my creative work in whimsy that pushes the boundaries of fiction. My biggest inspirations involve musical theatre and tabletop gaming such as Dungeons and Dragons. 
Dragon's Street
An environmental conceptual piece detailing a fantasy-like version of a bustling street, embraced in the exciting colours and lights of city nightlife while surrounded by mythological creatures.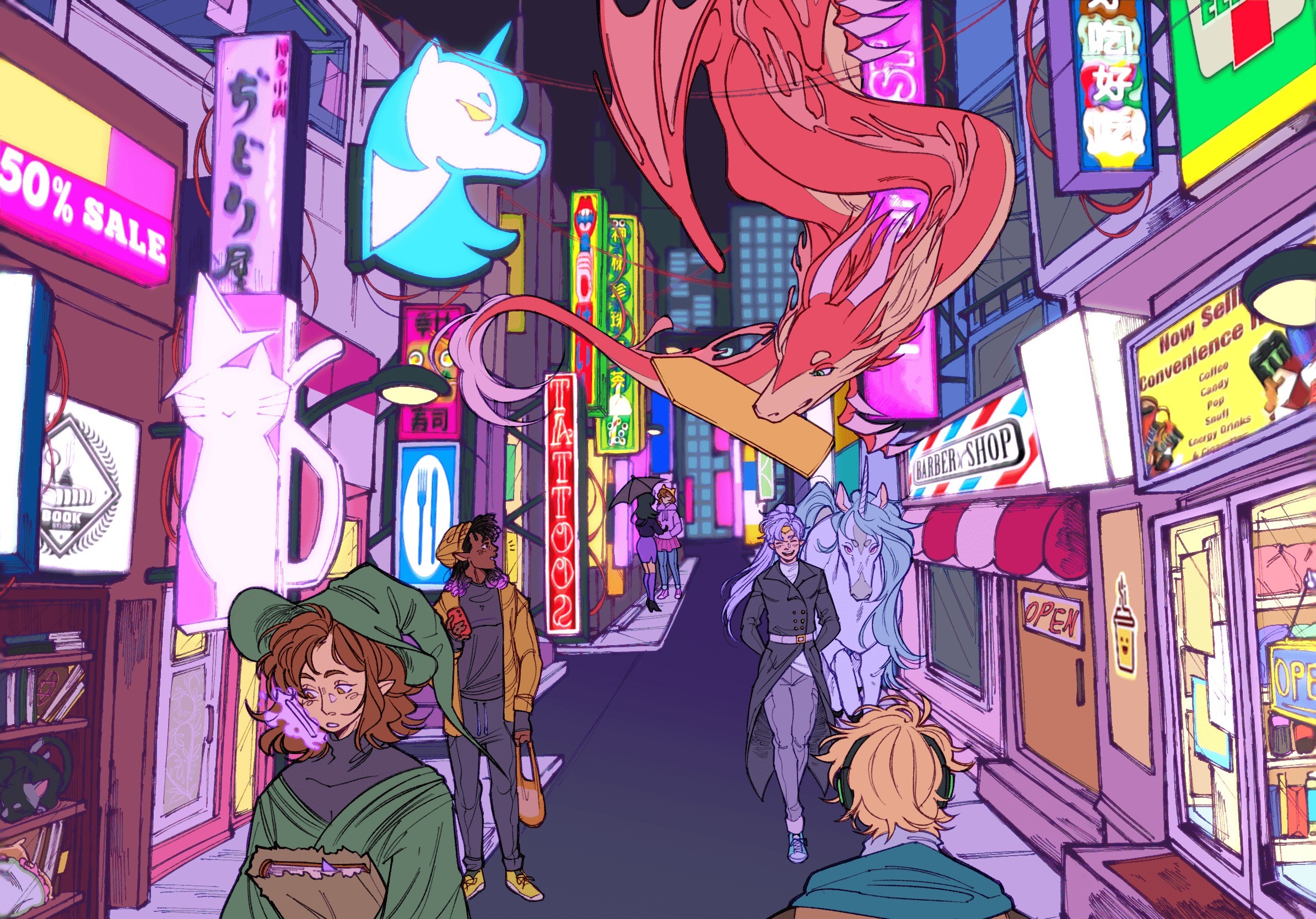 Forest Trail Journals
A postcard trilogy from a narrative series entailing the personal journeys of everyday life through the eyes of a playful, nameless cat character. The character takes time to appreciate nature during the daily commute through the colourful and simple style of a children's storybook.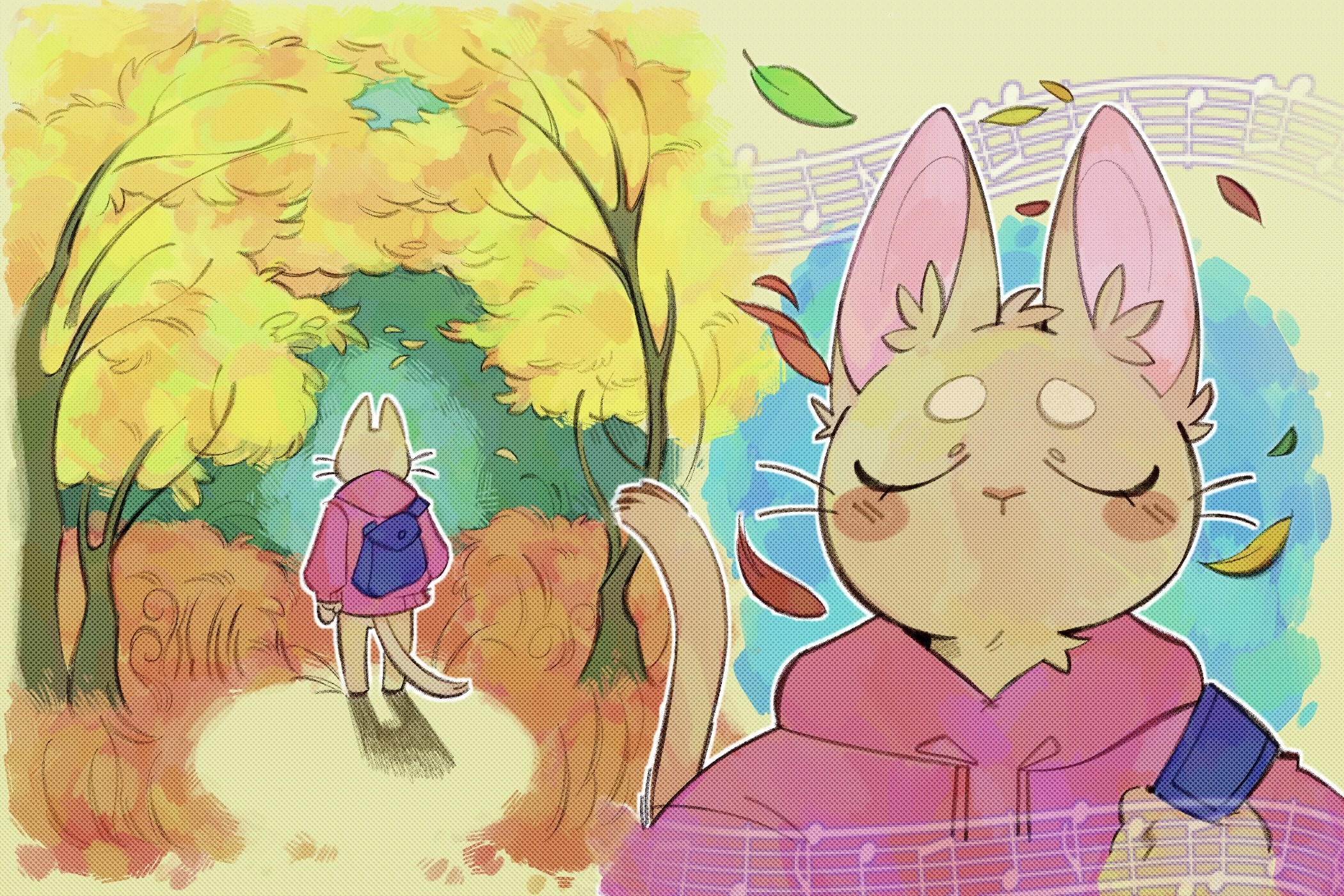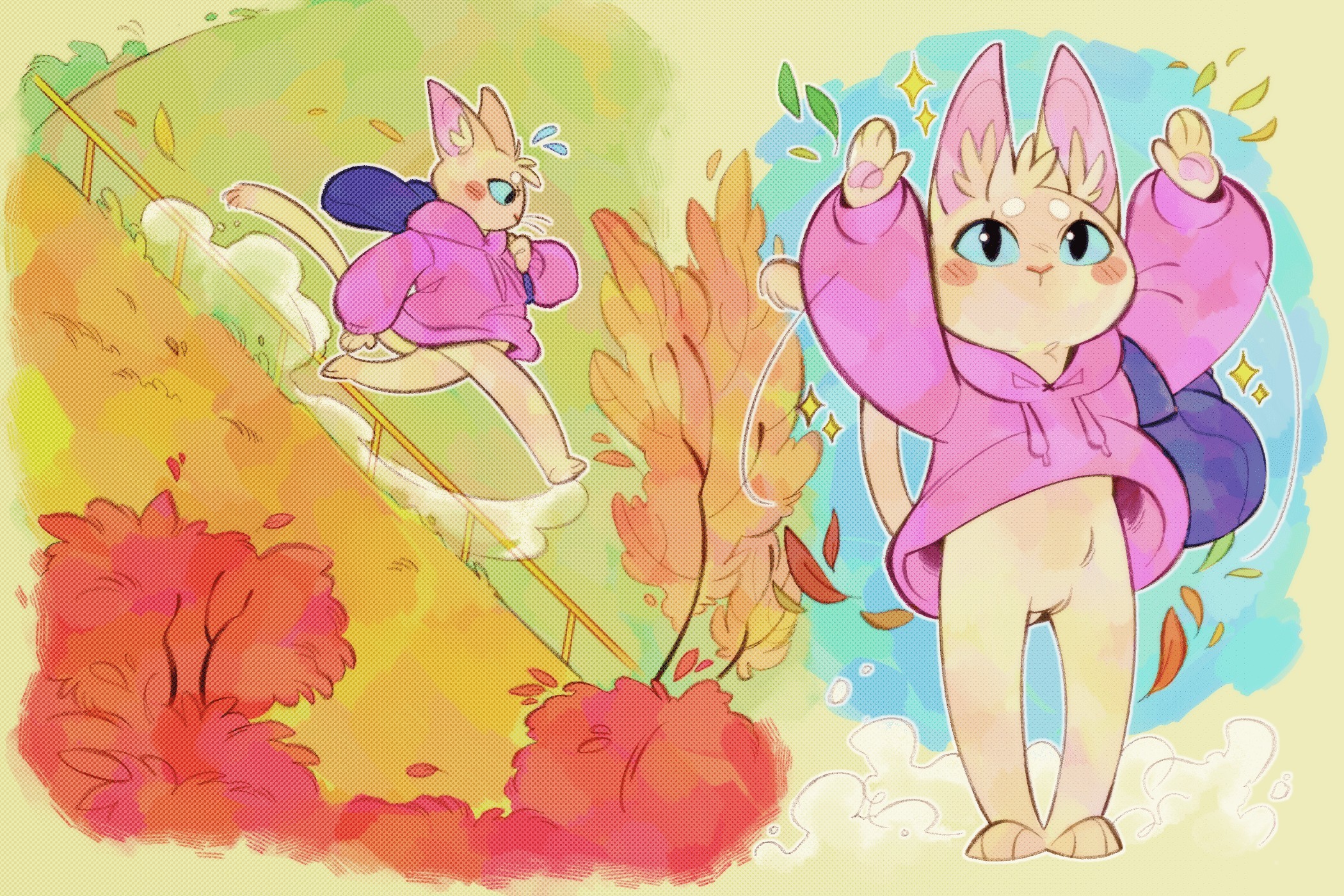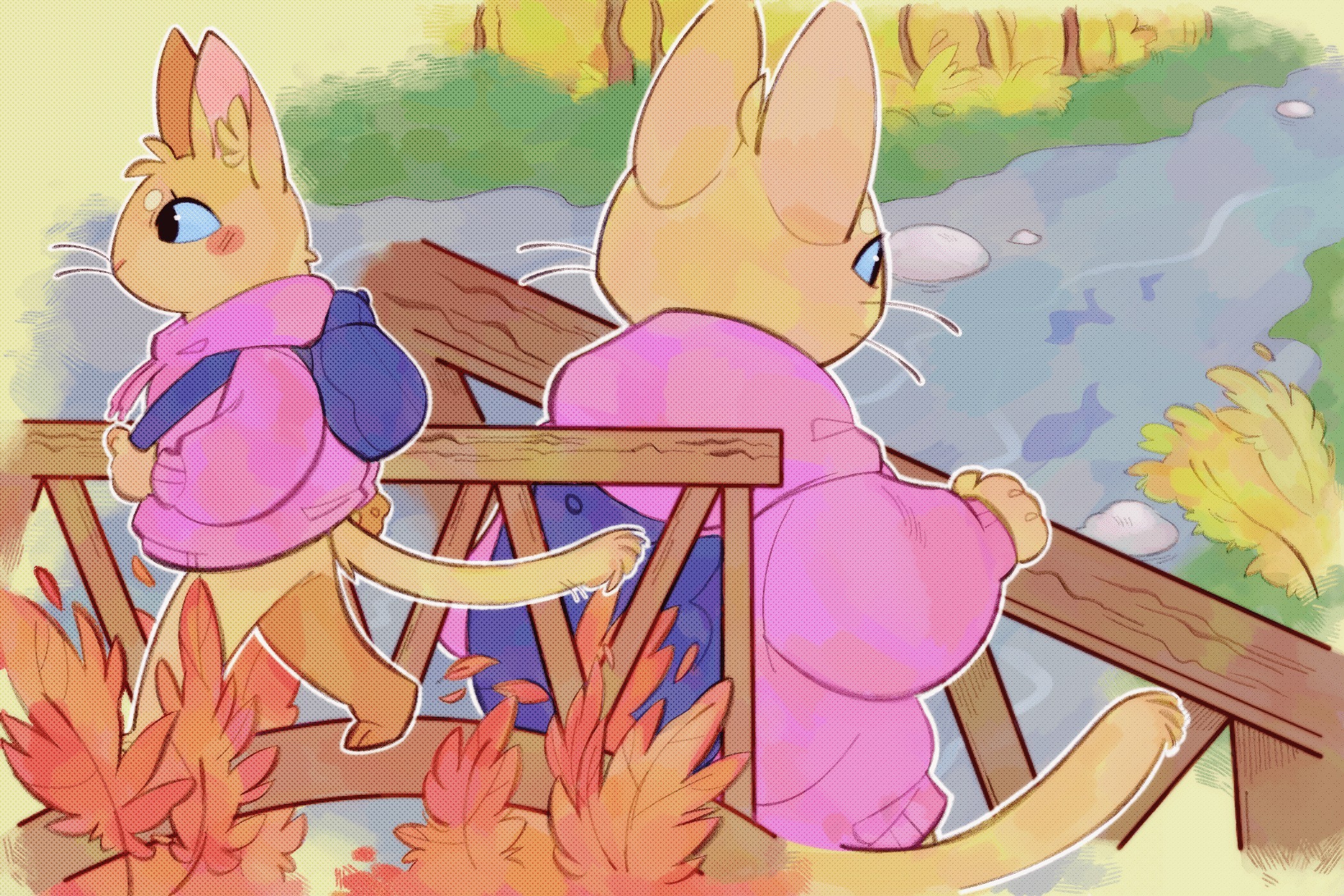 Phantom's Atelier: An Opera Catalogue
A modern retelling of Phantom of The Opera, illustrated as a fashion catalogue. In this version of the first chapters, Christine meets the mysterious Phantom, now taking the role of a fashion designer CEO.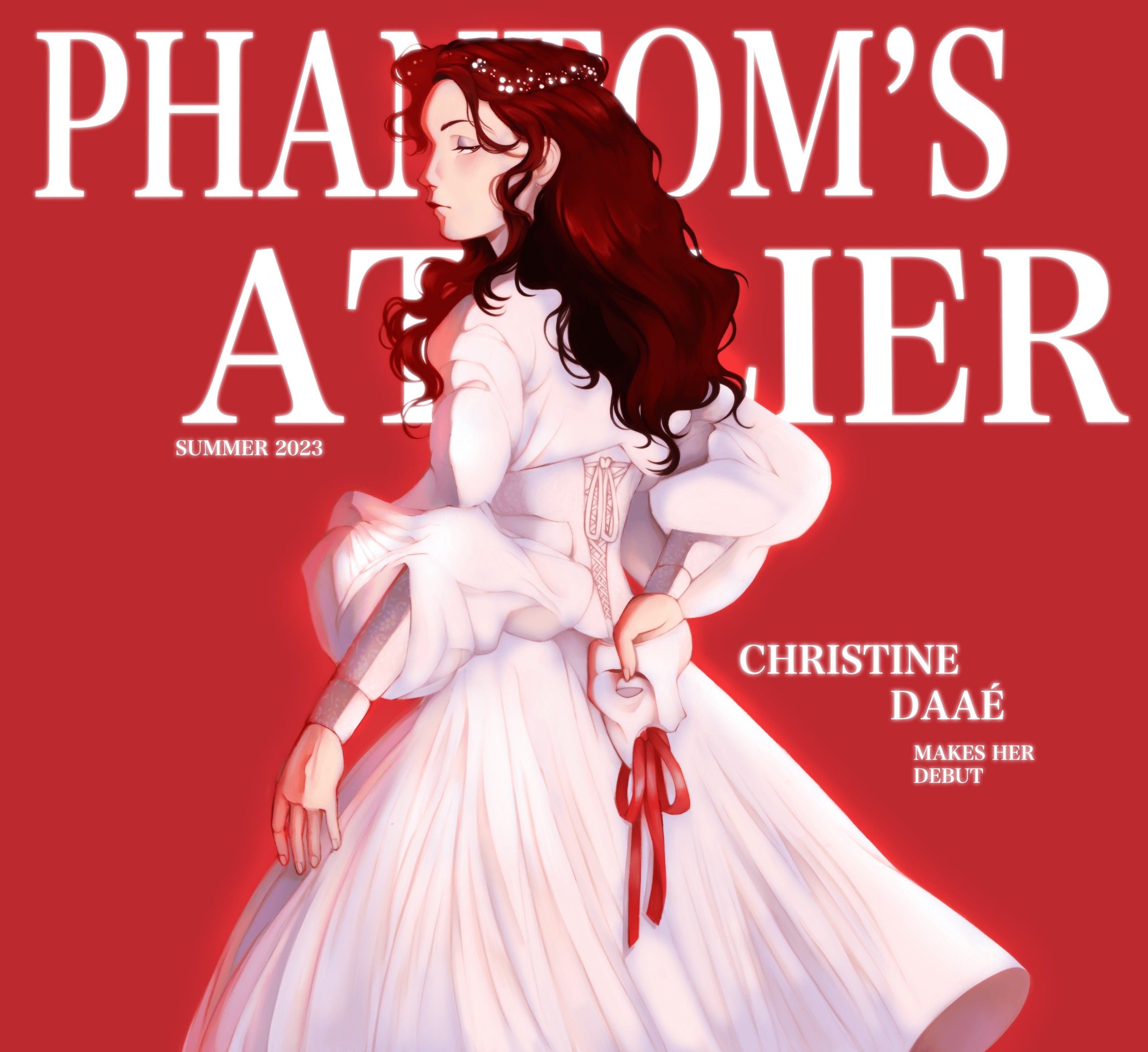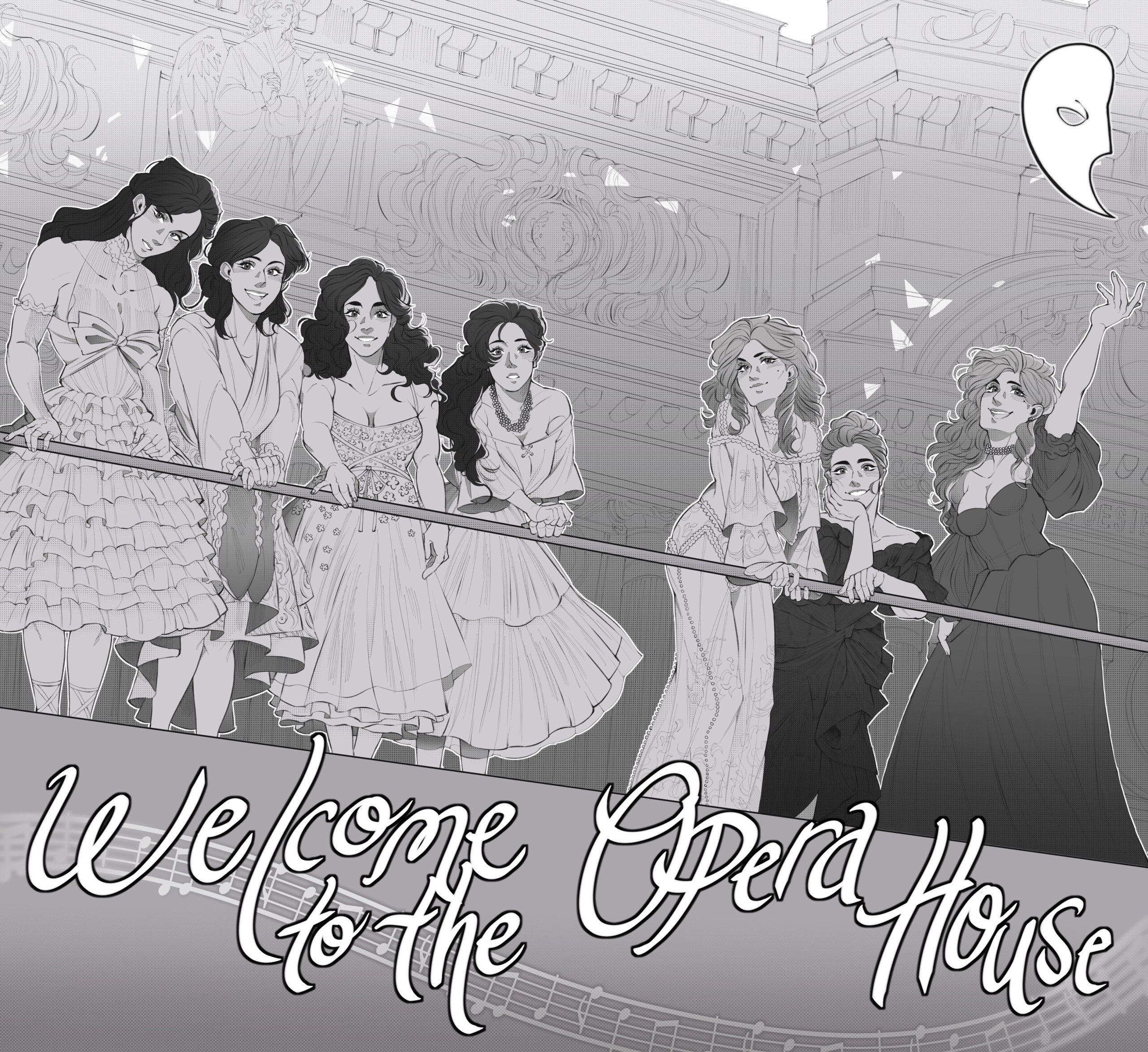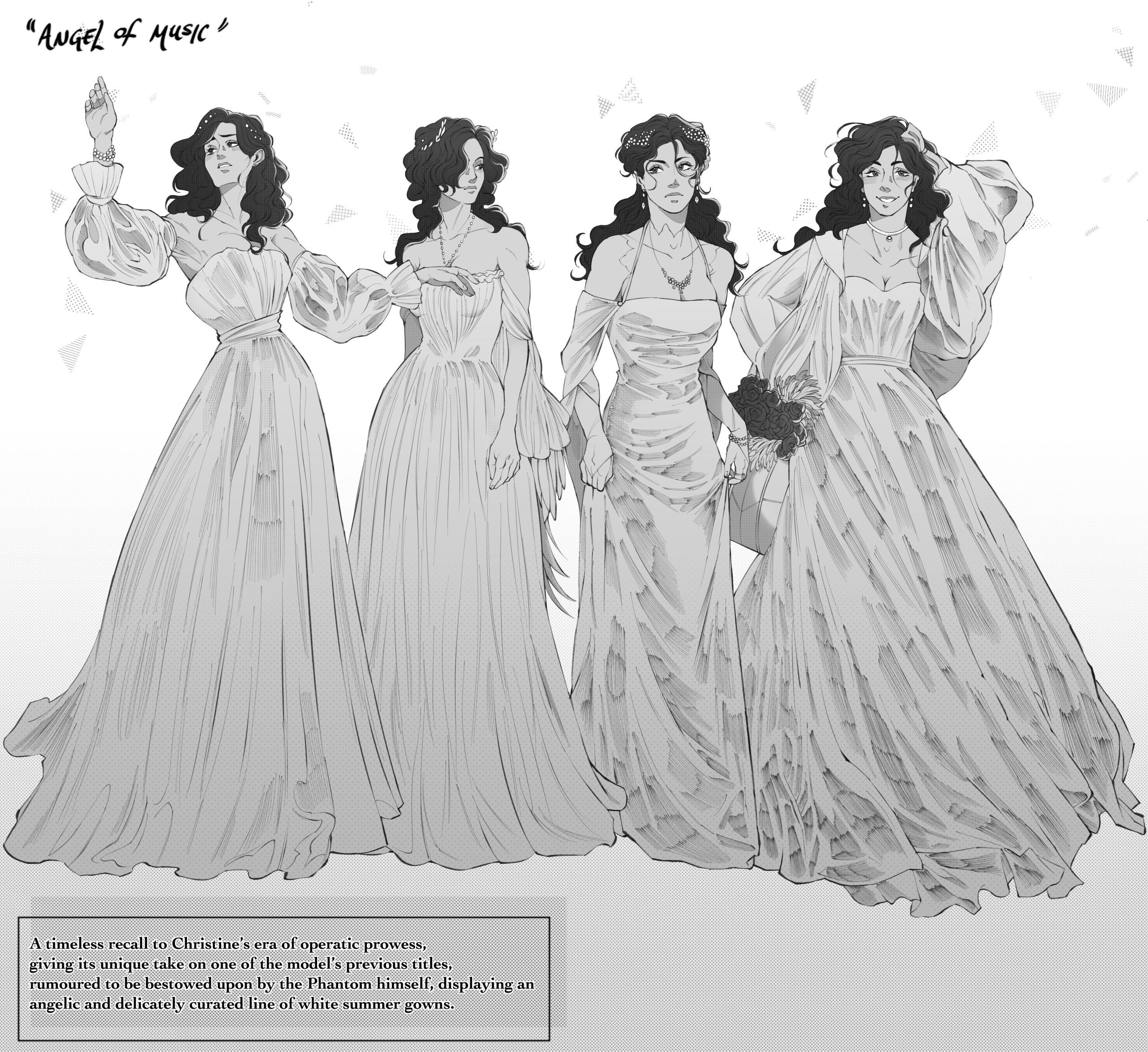 Bloody Brilliant: A Handbook for the Young Vampire
A visual development handbook of watercolour-styled illustrations detailing the inner workings of the academic life for a creature of darkness, seen through the eyes of two young vampires who begin their journey as students of Écarlate Academy.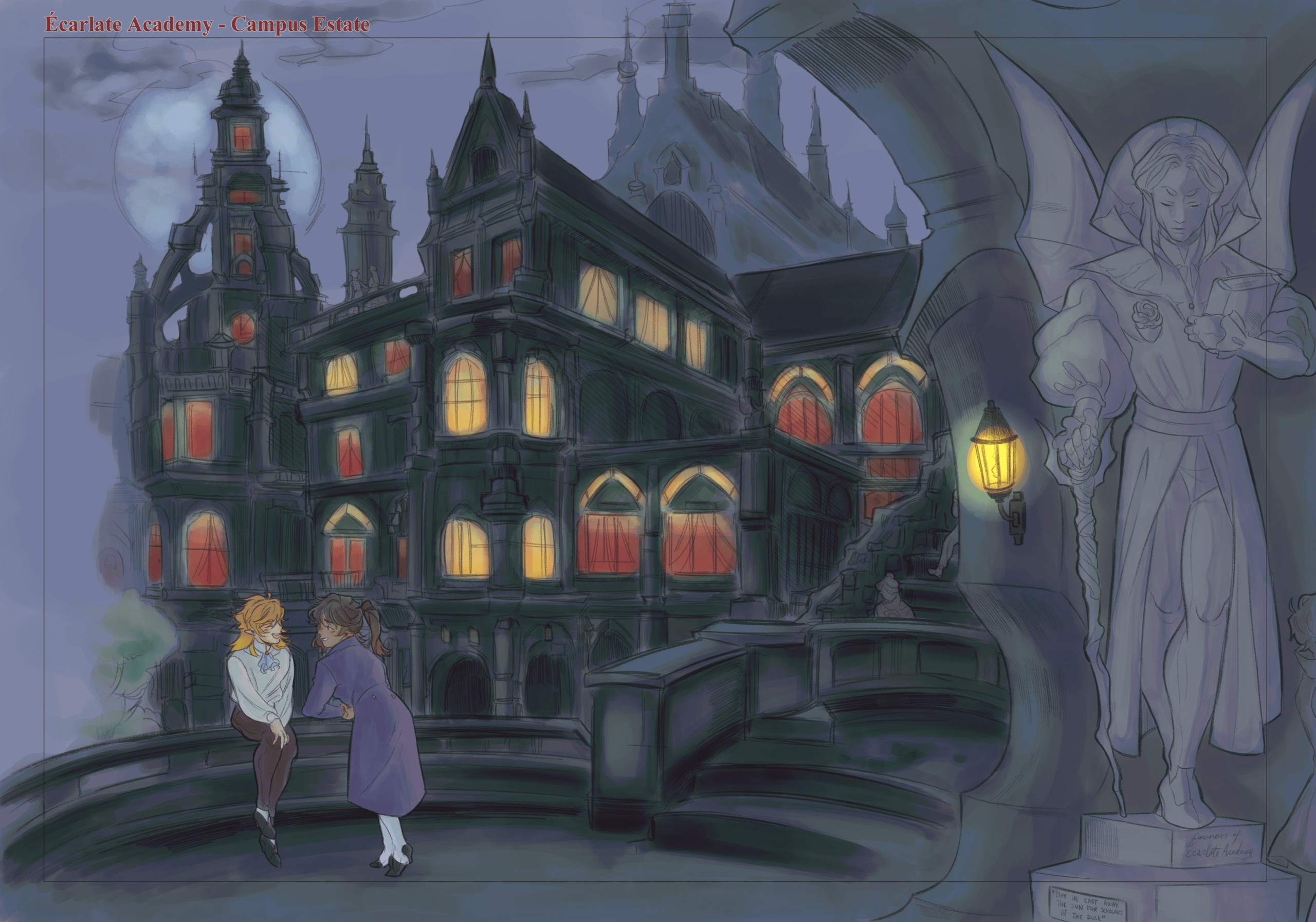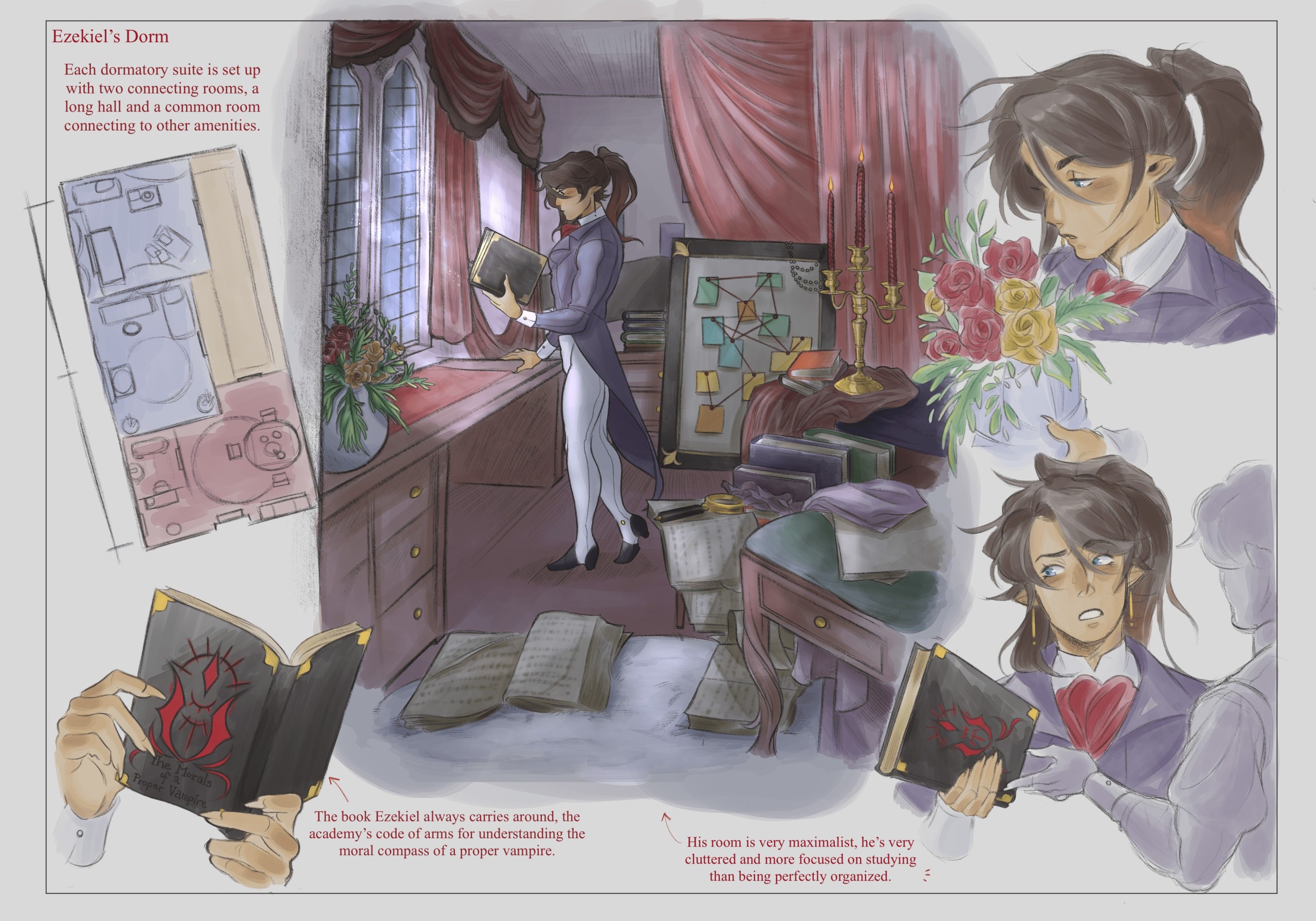 Click or press the escape key to close