Alex Siklos
Alex Siklos is a Toronto-based illustrator with a love of fantasy stories. Her work combines 2D patterns with textured brushes to create detailed, eye-catching pictures inspired by video games, comics, and collage. When she isn't gaming, reading, or drawing, she does crosswords and plays Dungeons & Dragons.
Illustration Council Award
Award of Excellence
SHAKESPEARE COVER SERIES
A series of Shakespeare book covers, styled after playing cards.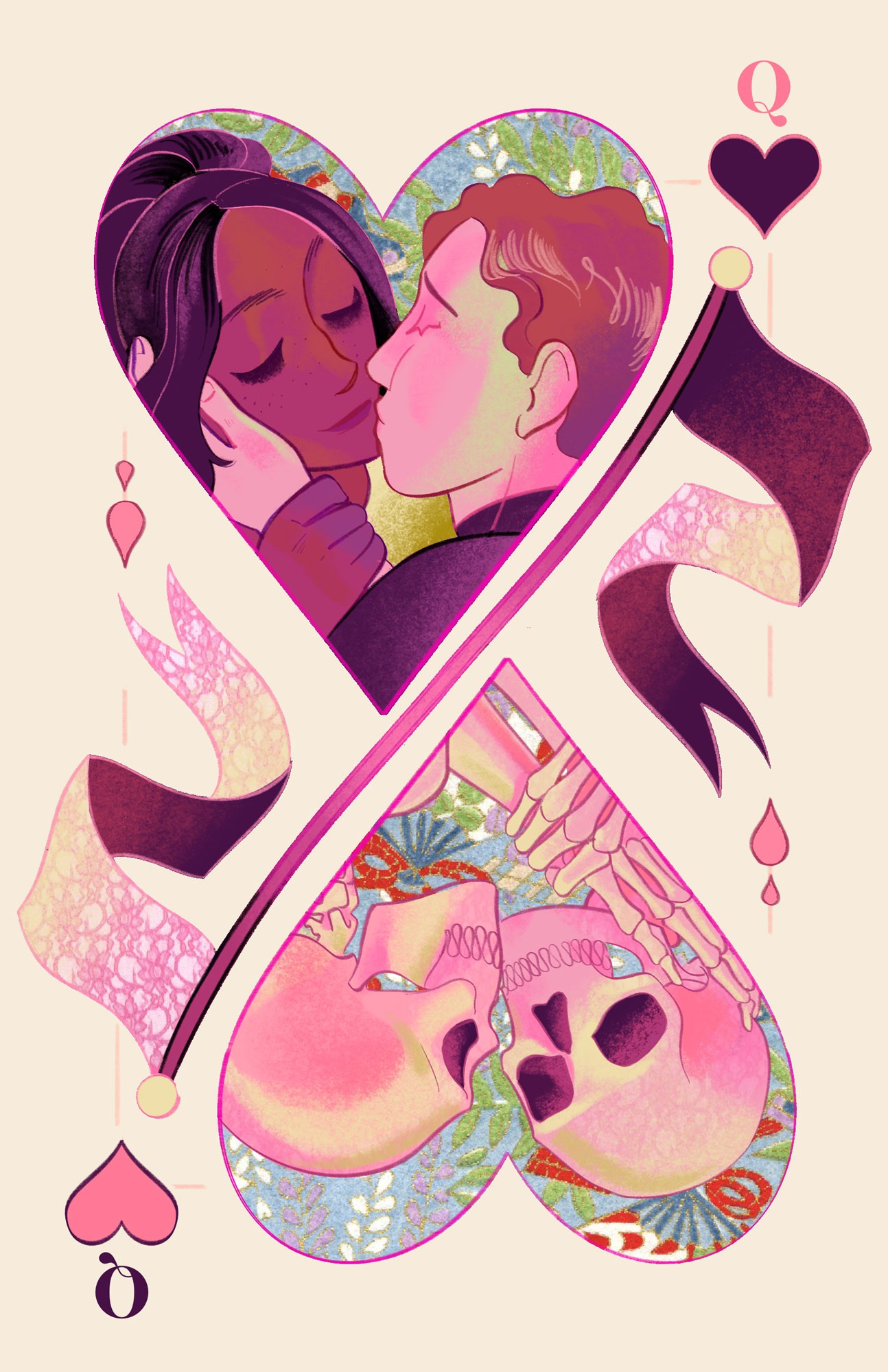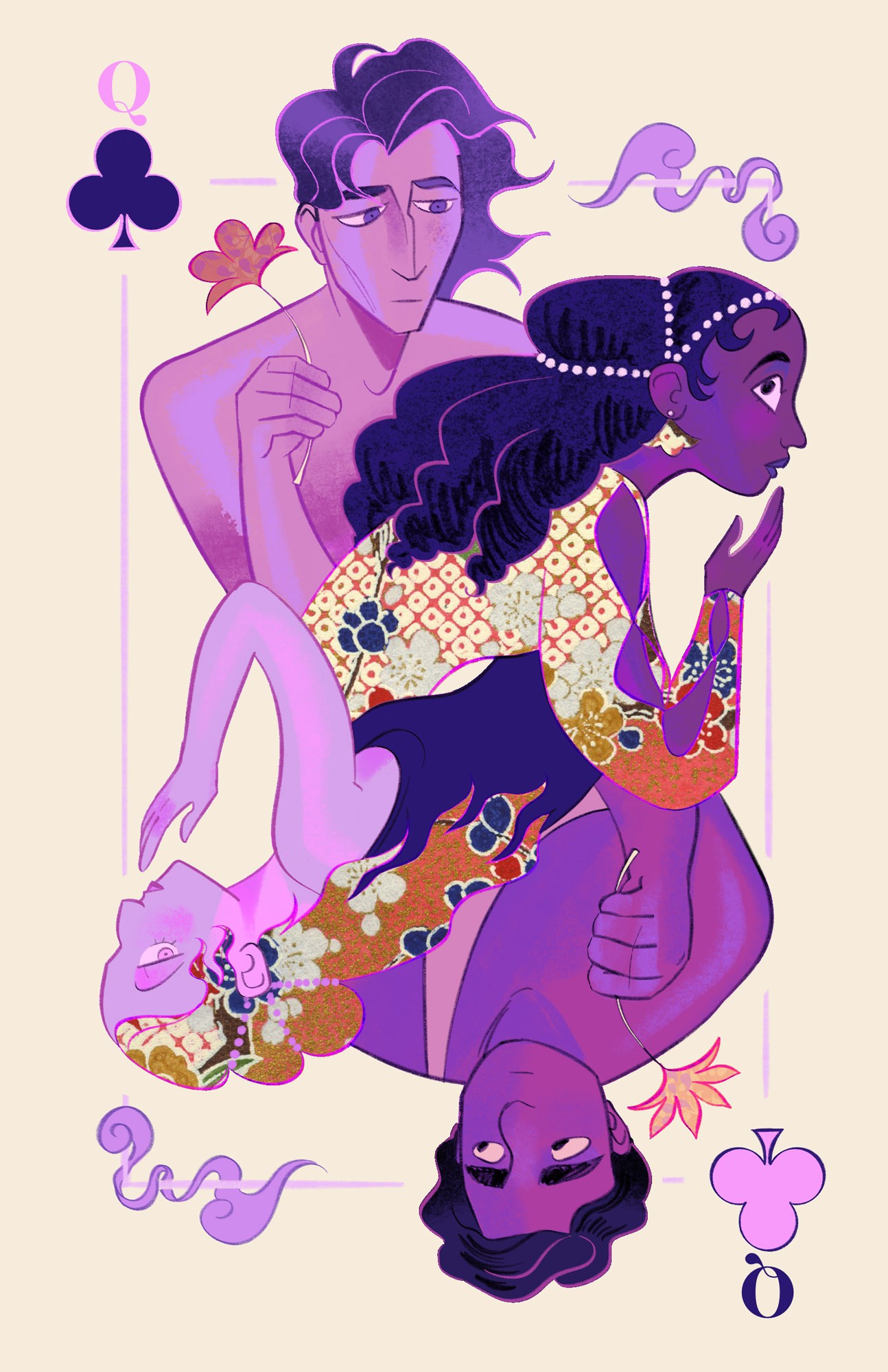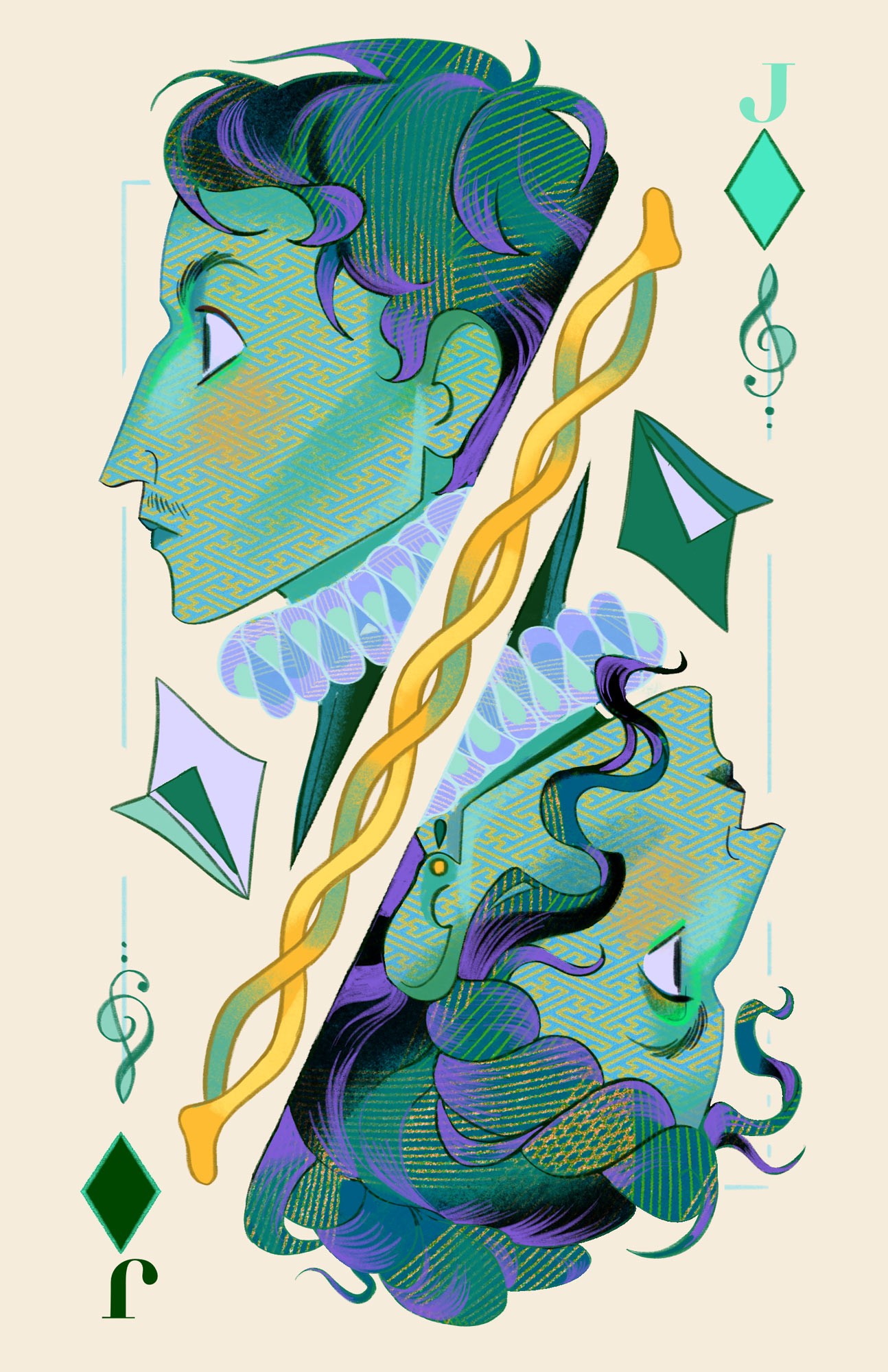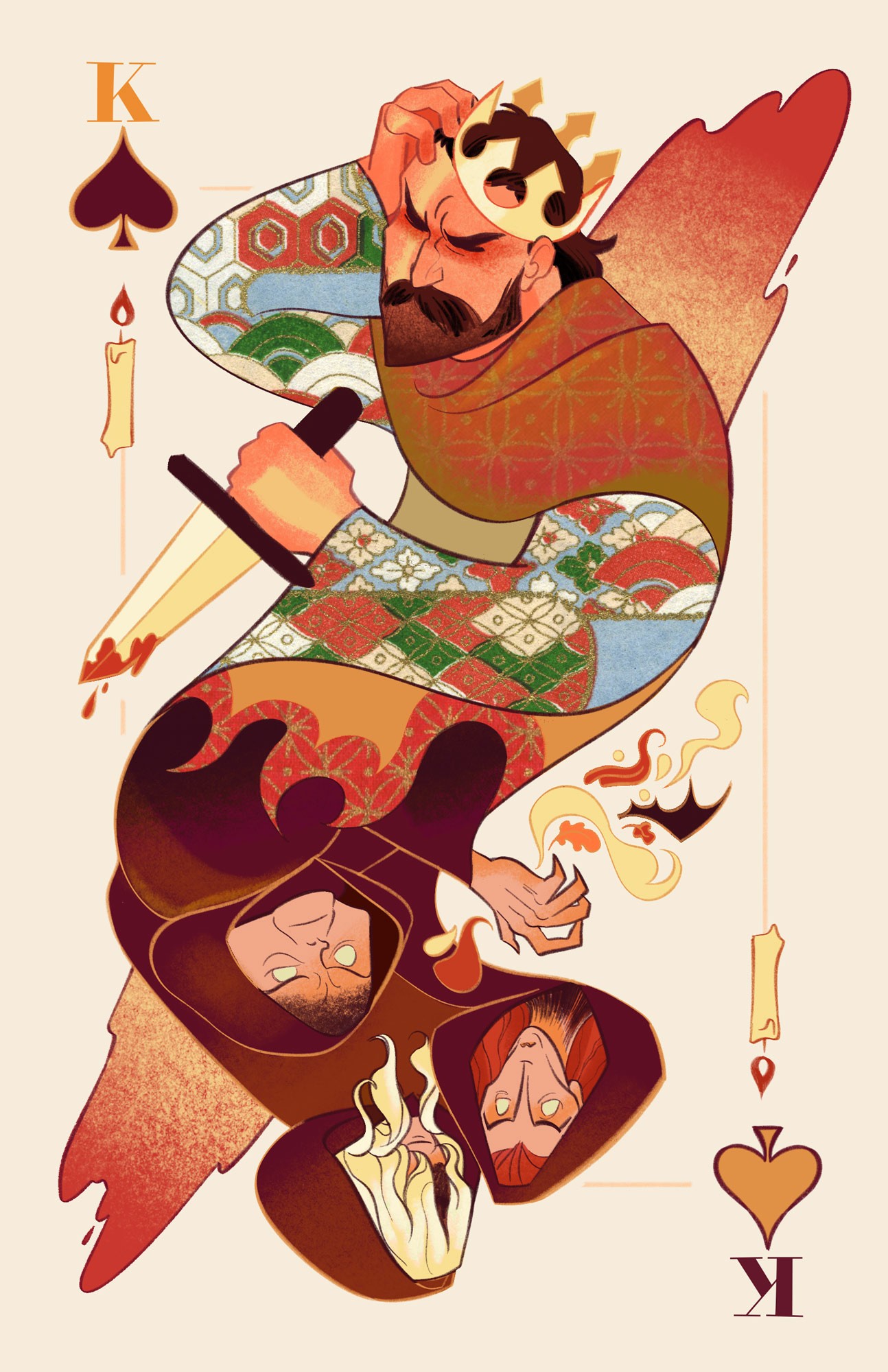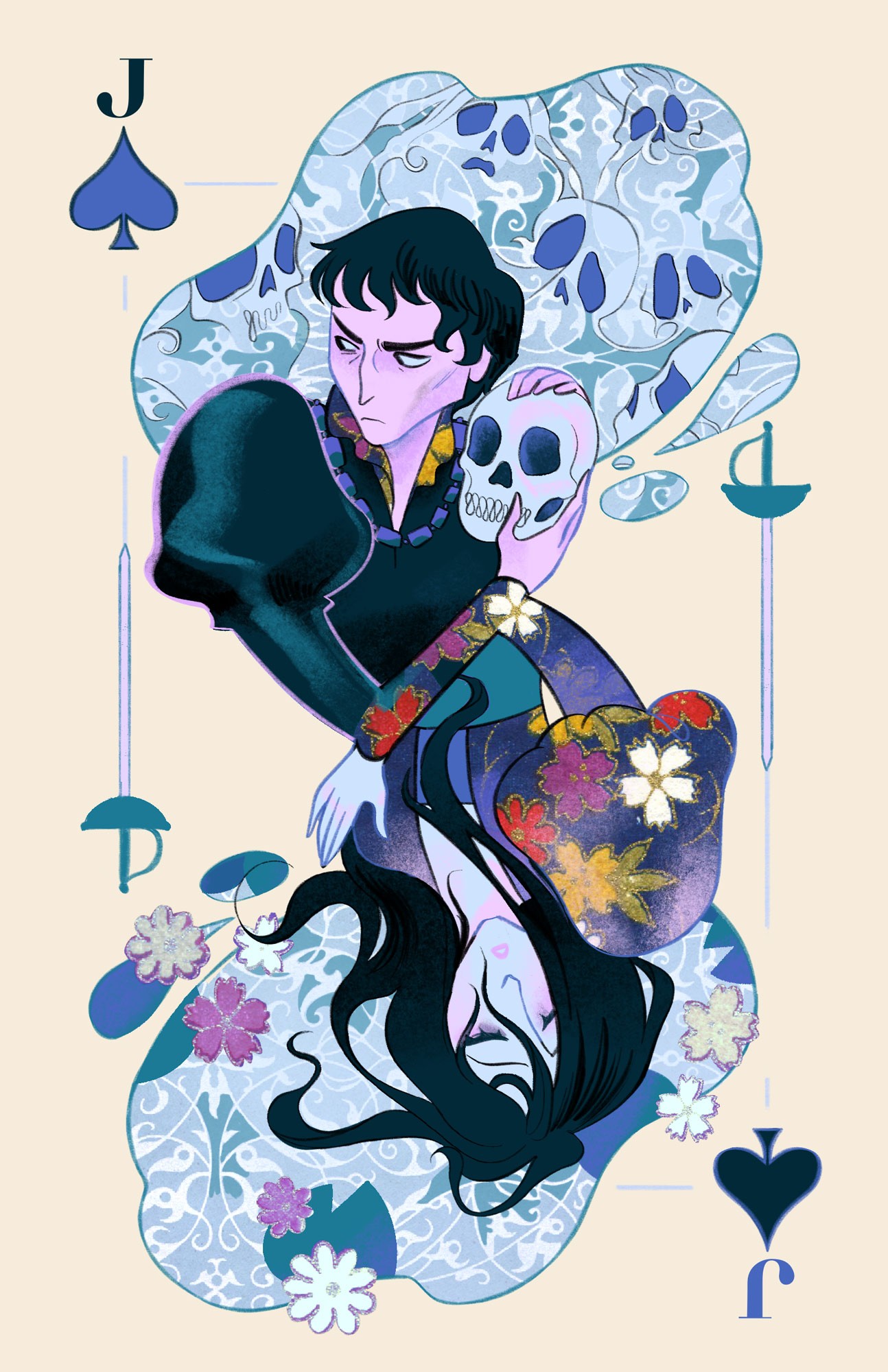 DUEL WITH IT
A medieval choose your own adventure story told through text, comic panels, and illustrations. You, an esteemed knight, have challenged your rival to a duel—but have you got what it takes to regain your honour, or will you taste defeat?
Find the full playable adventure at alexsiklos.com.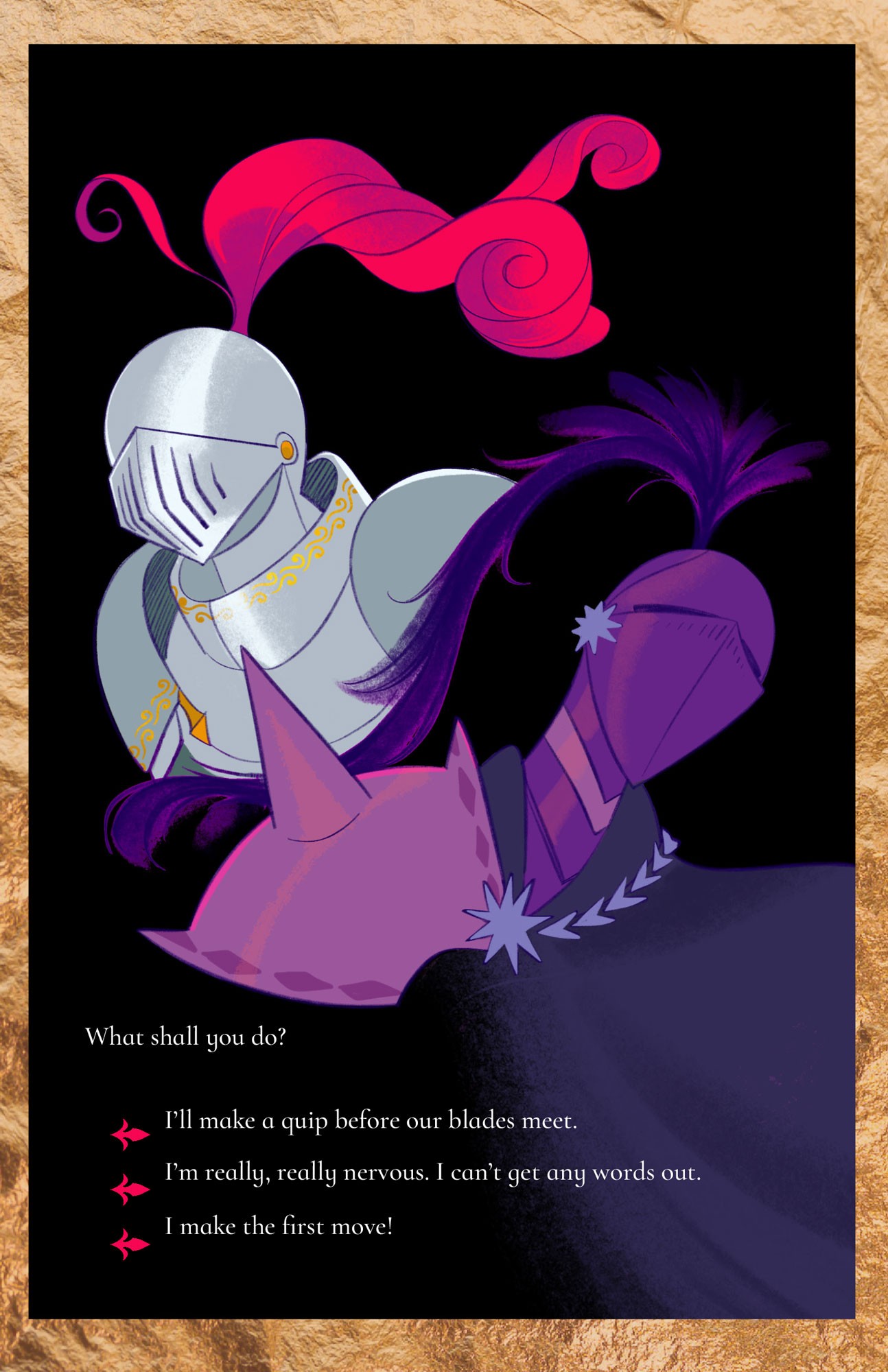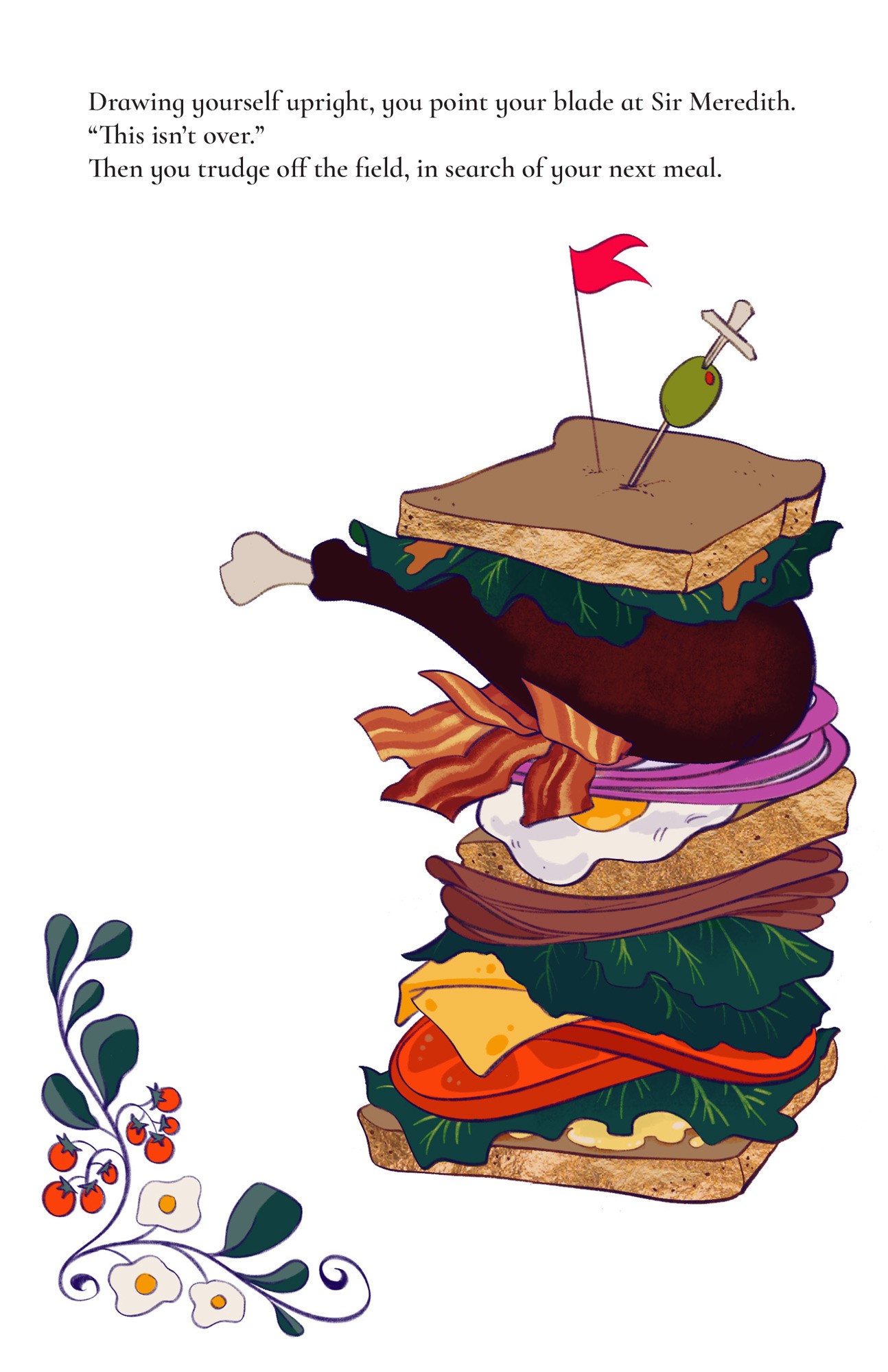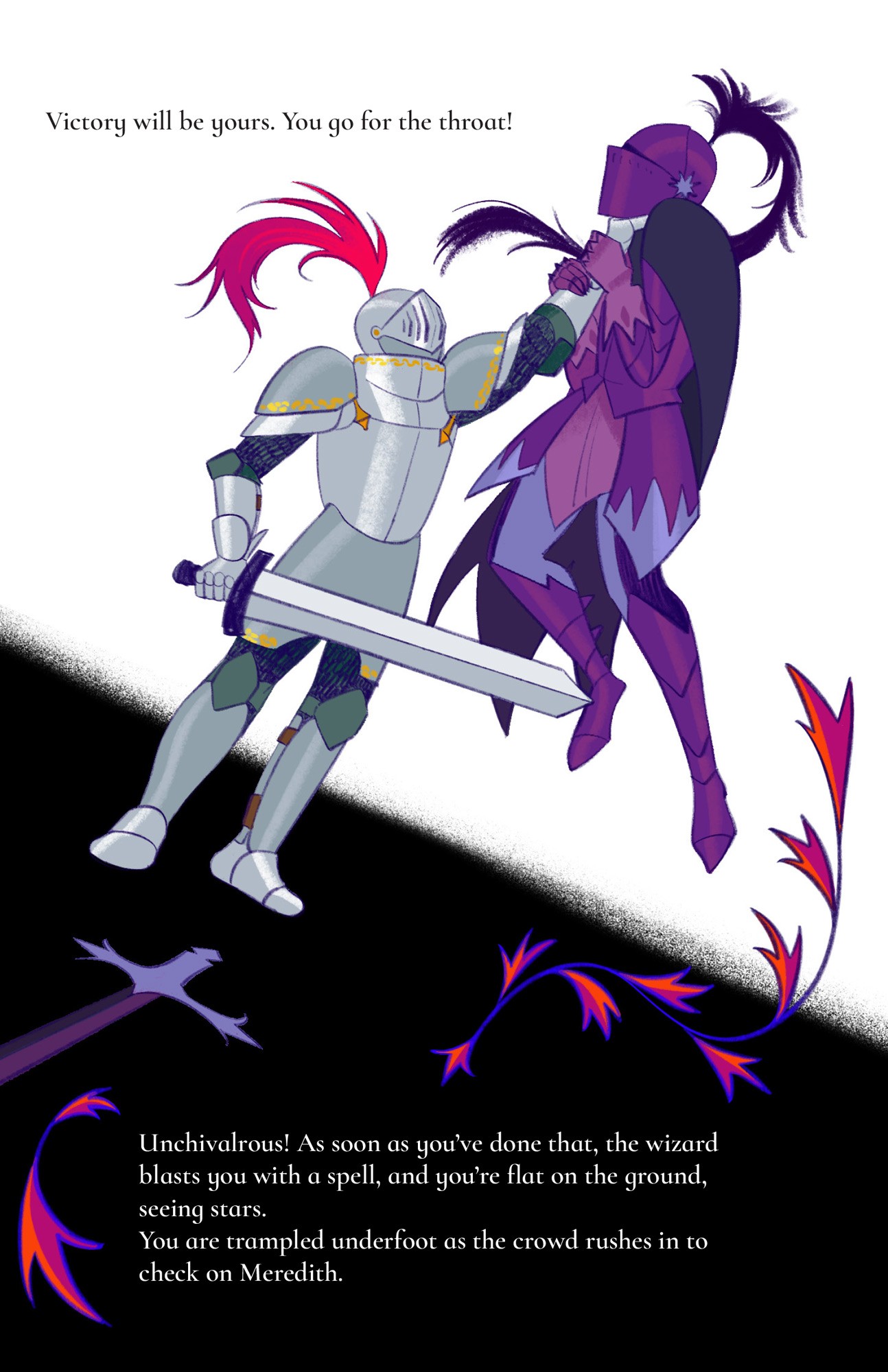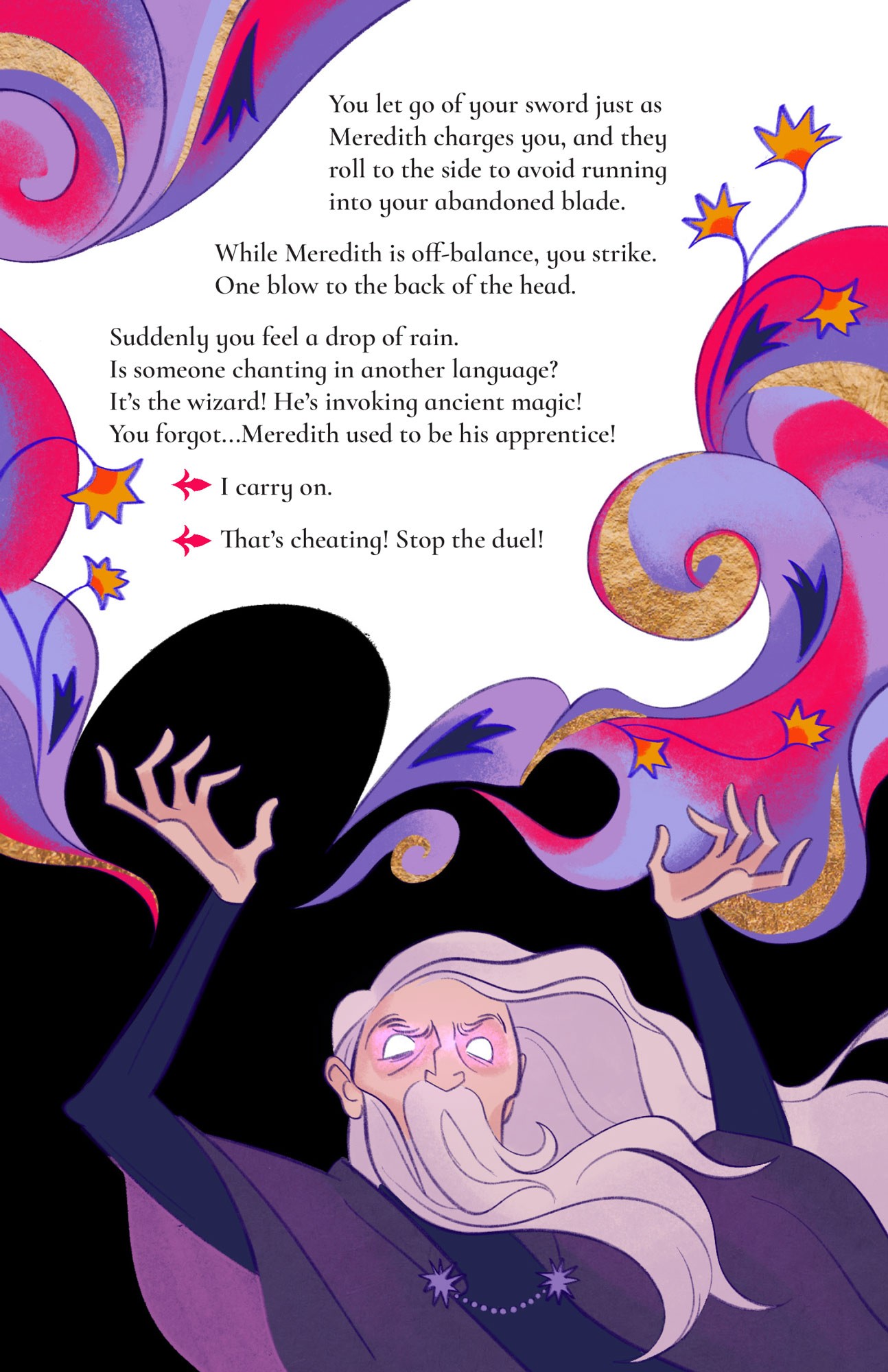 THE ROYAL GARDENS
Strange things are afoot near the castle…The Royal Gardens is a 3-page narrative sequence inspired by a short book excerpt.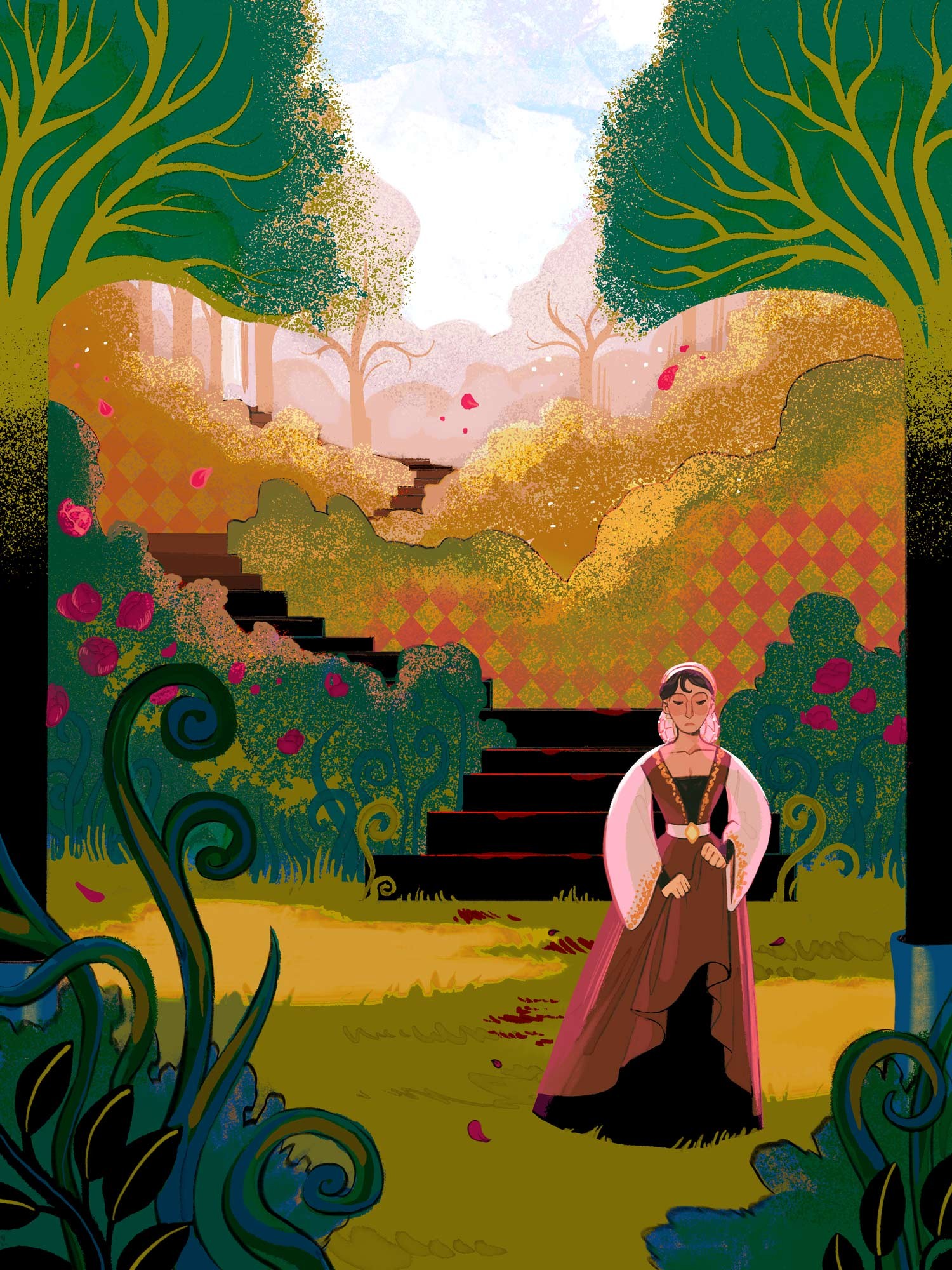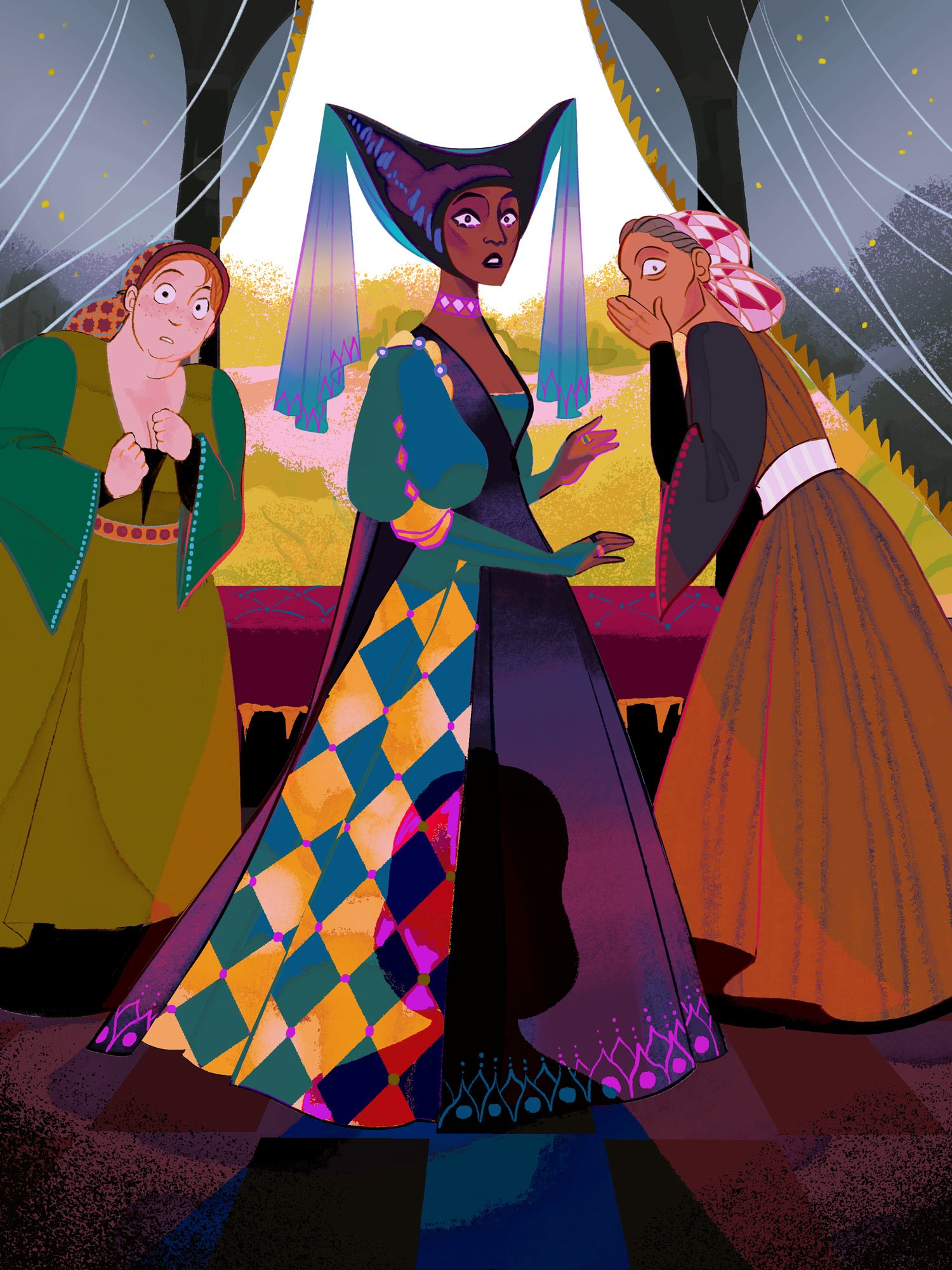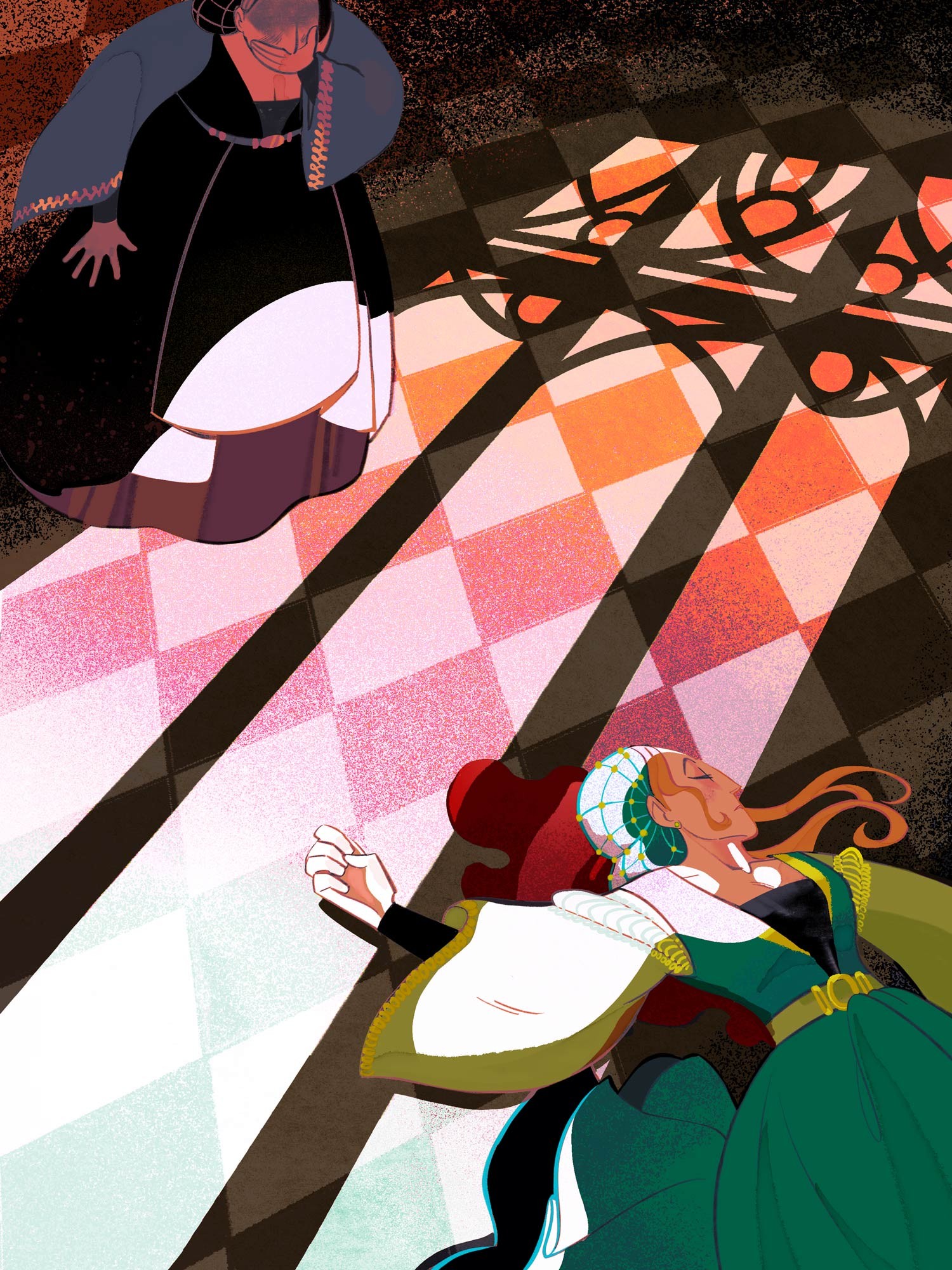 DO AS I SAY, NOT AS I DO
Tensions run high for two adventurers on a quest. A three-page comic based on the title idiom.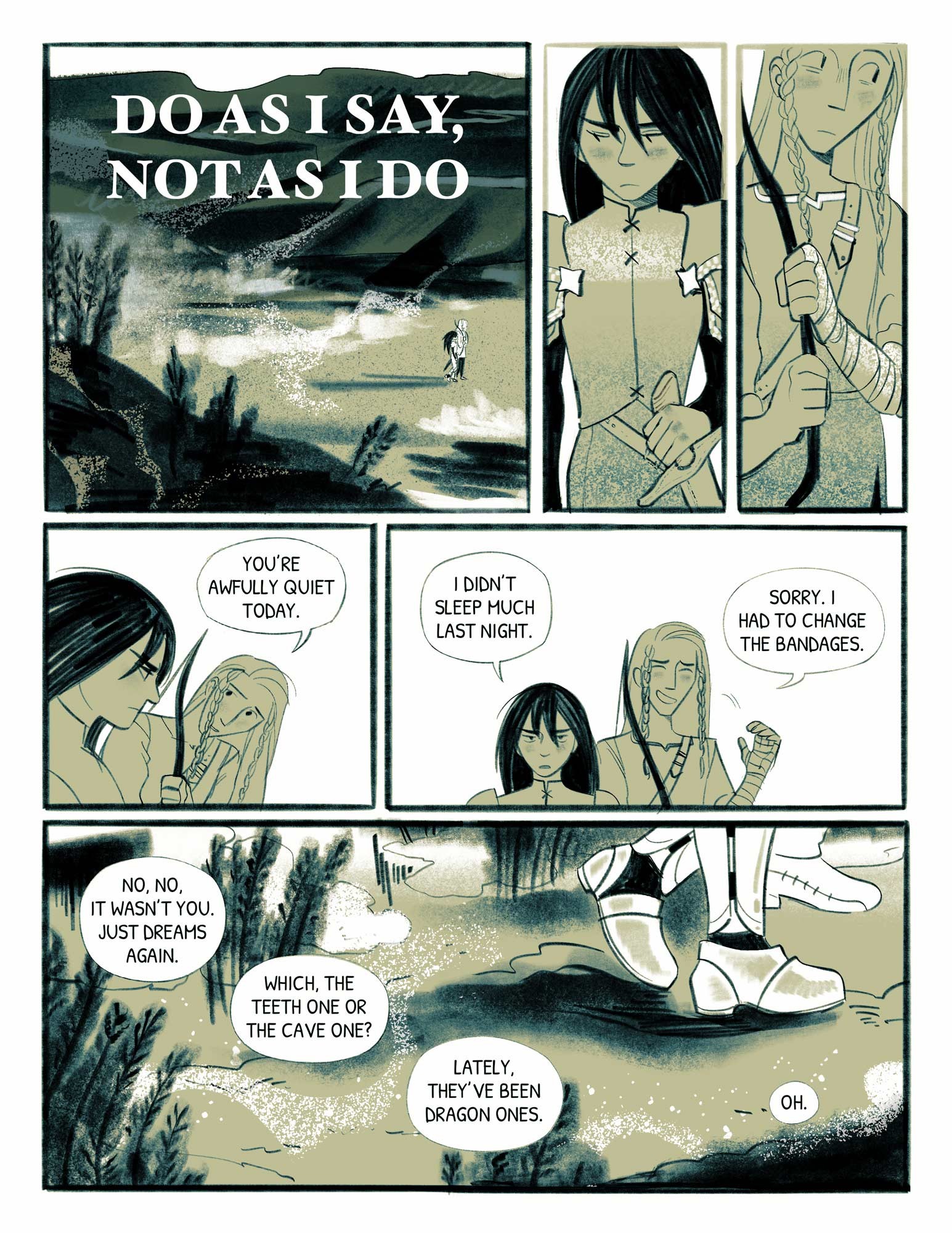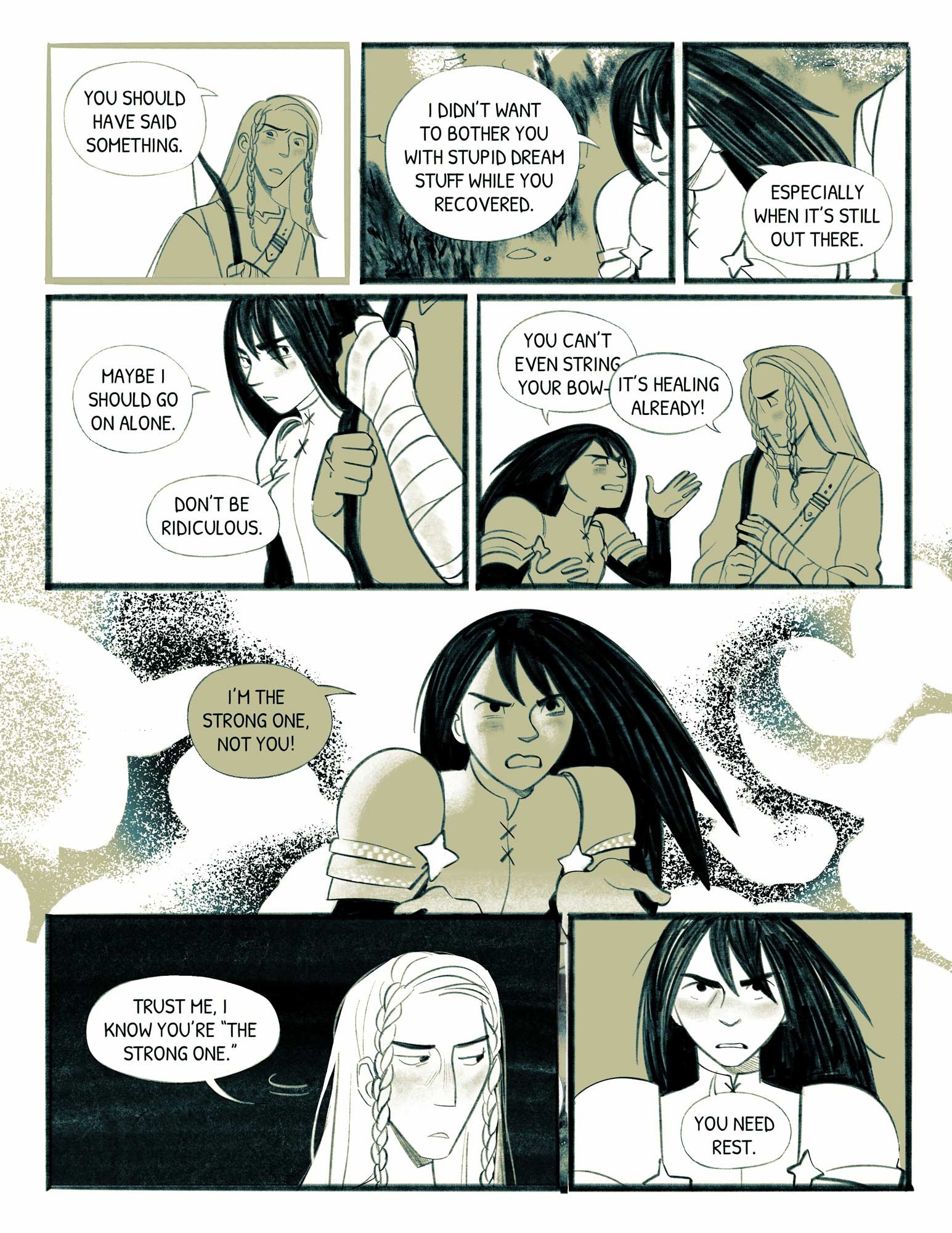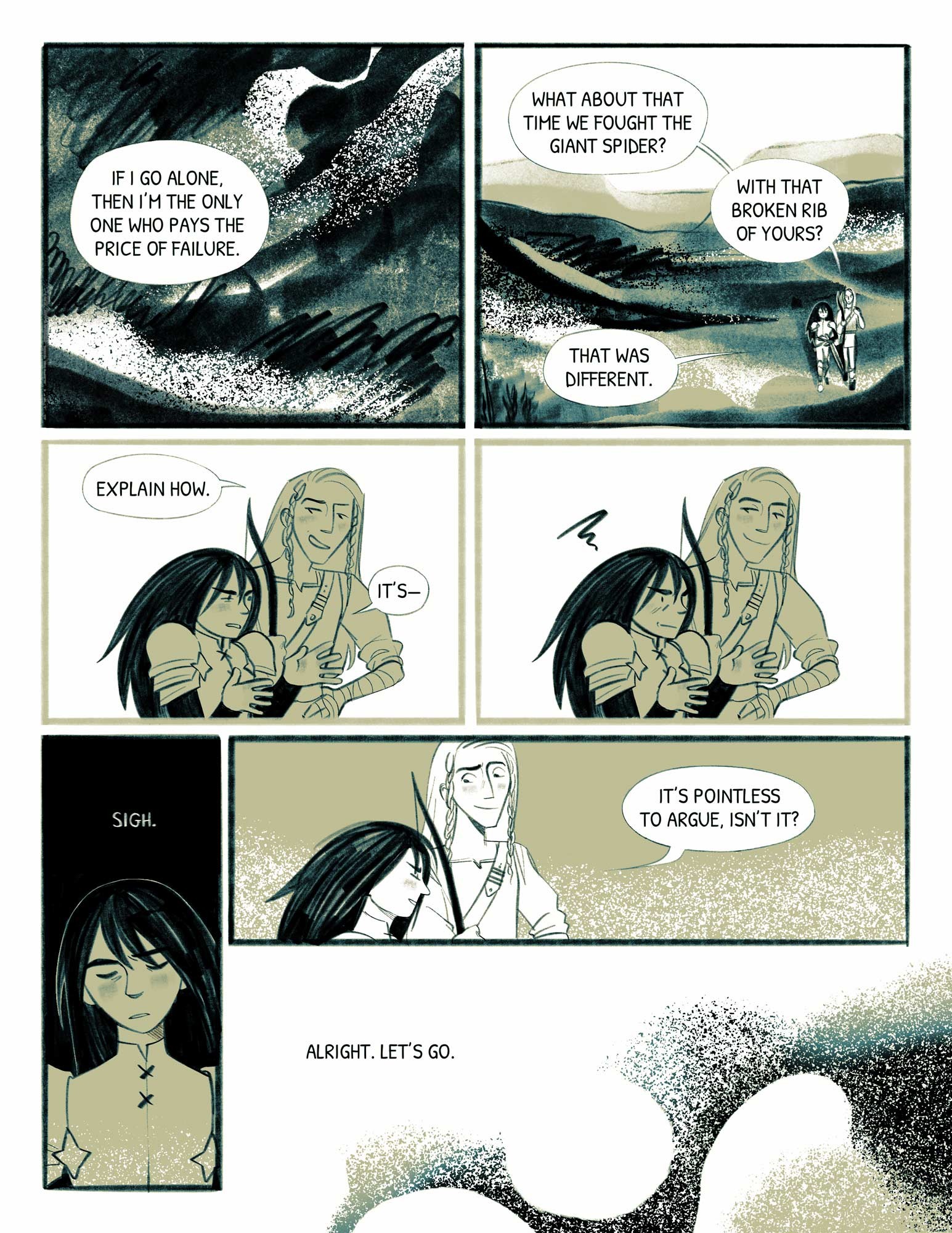 Click or press the escape key to close