Alex Chen
Alex Chen is a Chinese-Canadian artist based in the Greater Toronto Area. She loves to find inspiration in daily life and turn it into lovely illustrations that provide a positive vibe and warm people's hearts. And when she's not drawing, she enjoys letting her imagination run wild and daydreaming about new fantasy worlds-all while believing deeply in the power of kindness.
Illustration Council Award
Award of Excellence
The Growth Pain
The Growth Pain is a series of editorial illustrations that portray the gradual suppression of the boundless hopes and imaginative childhood dreams under the weight of reality as one grows older. The project exhibits five distinct stages of growth, which include childhood, transformation, adulthood, emotional breakdown, and family support stages.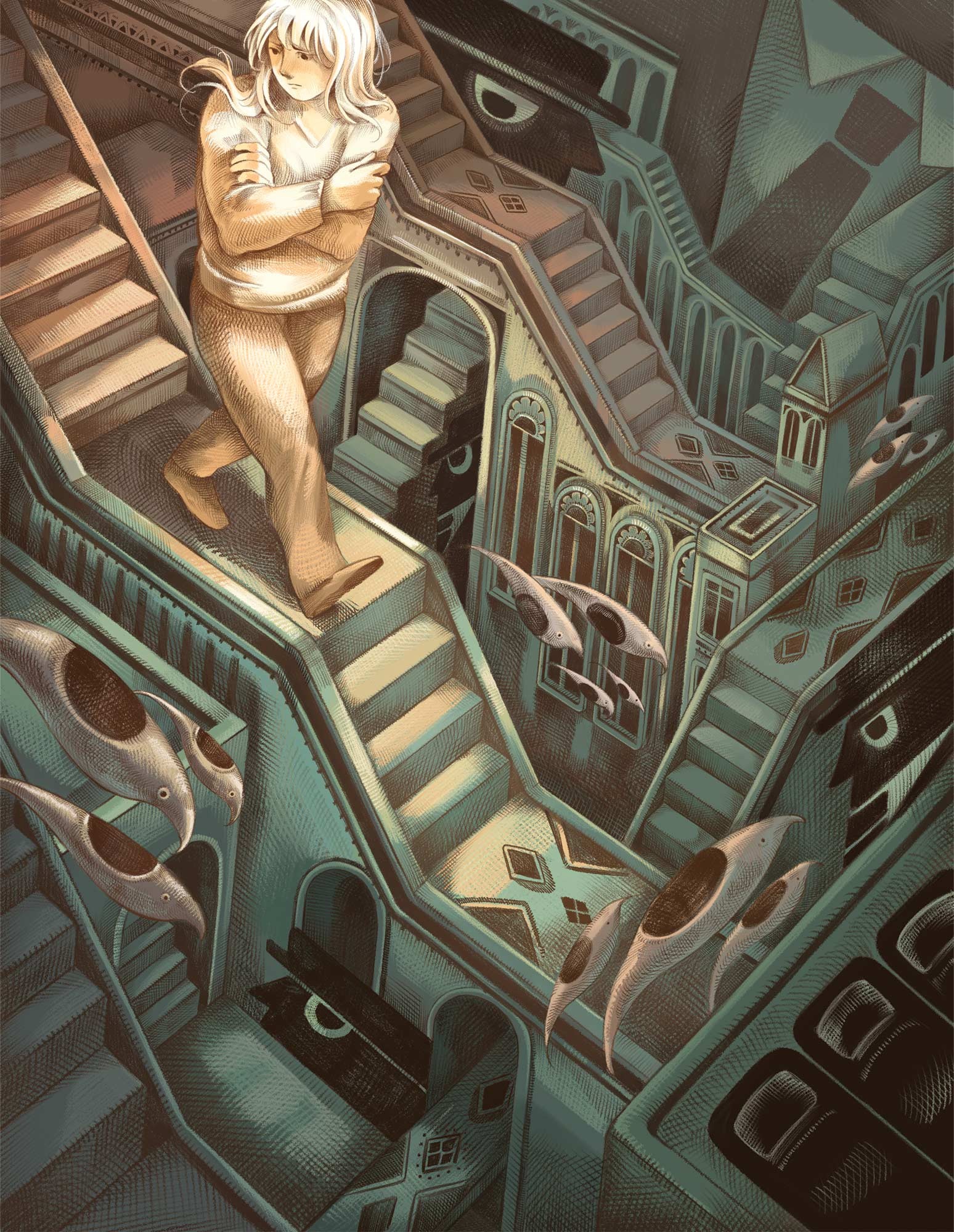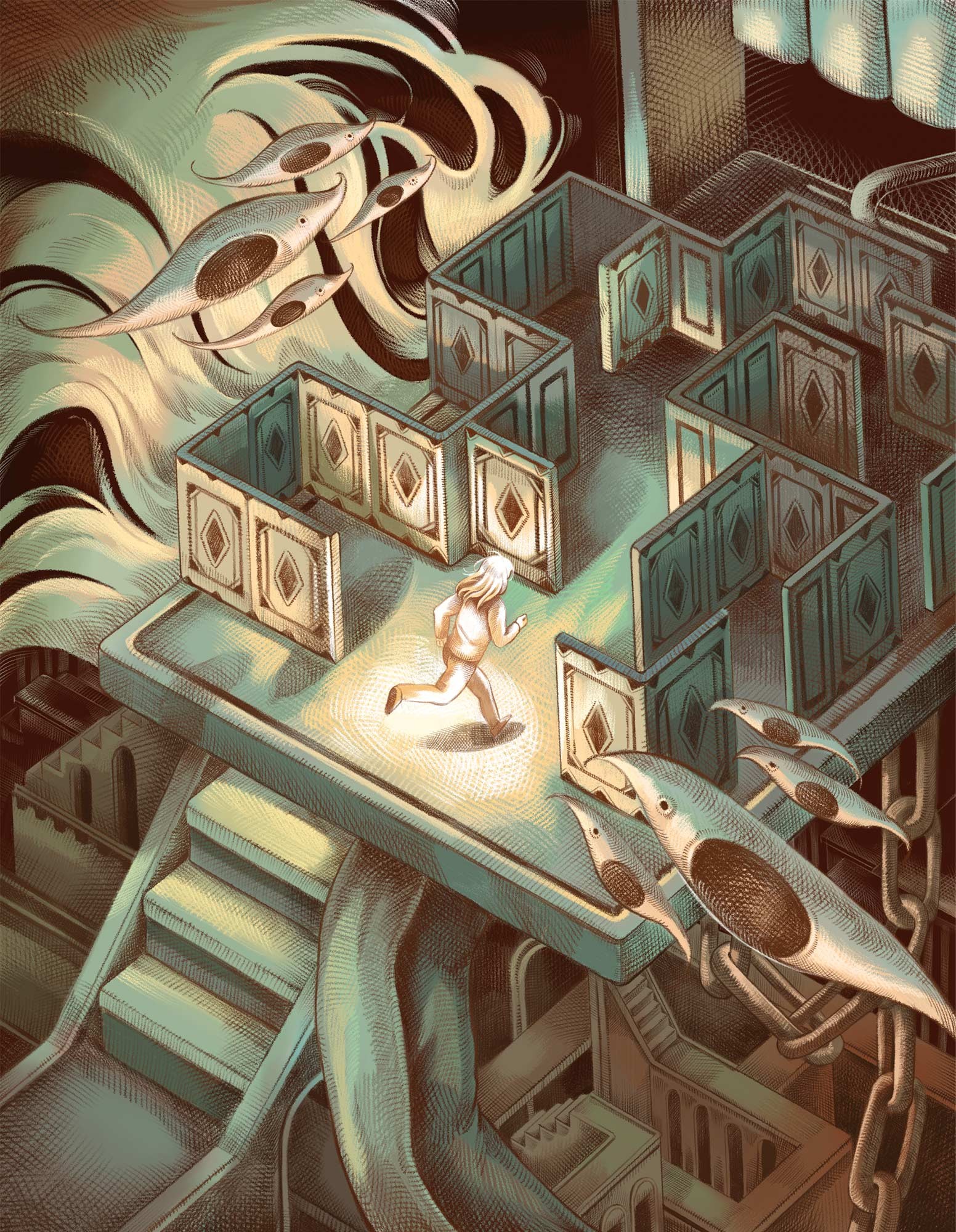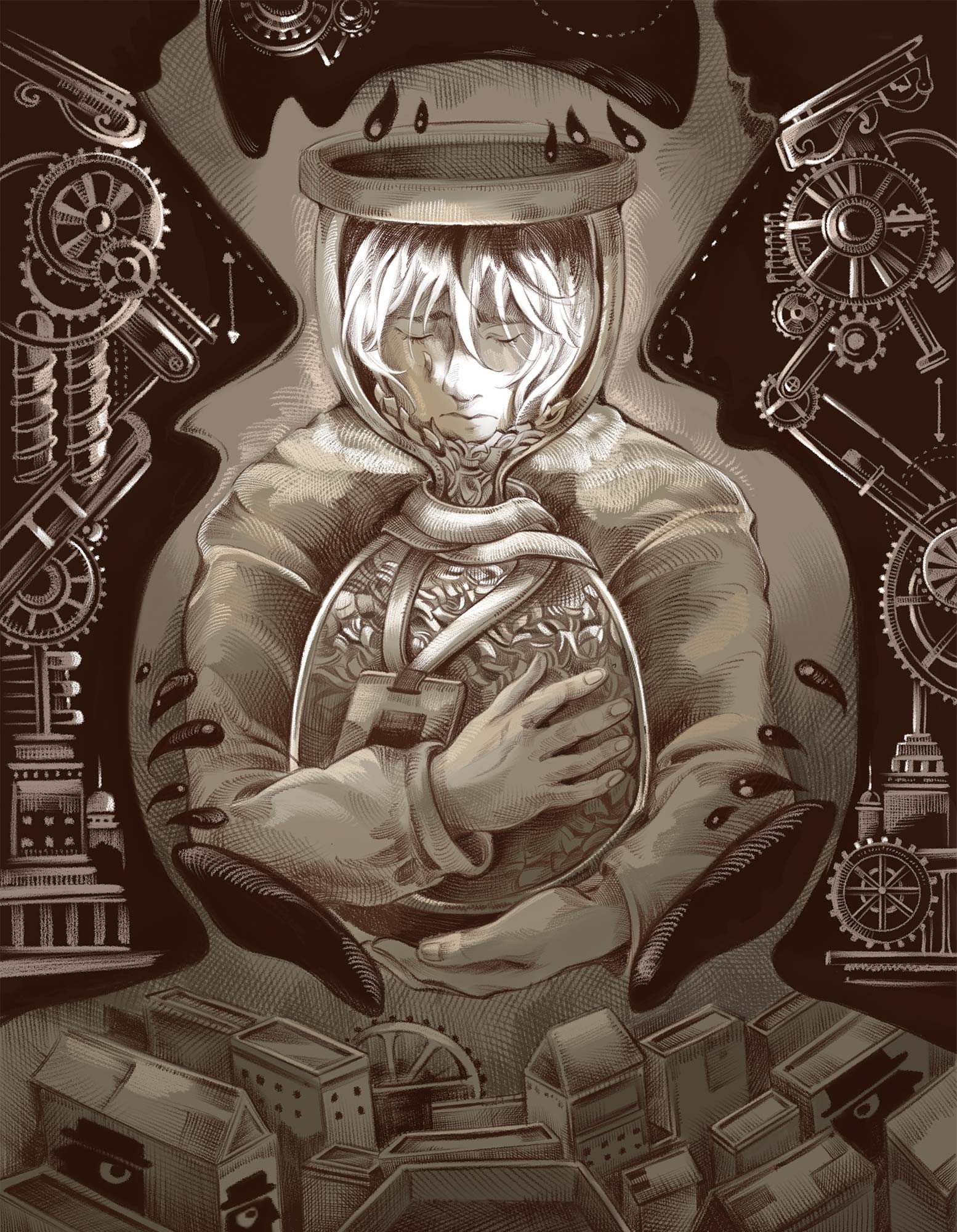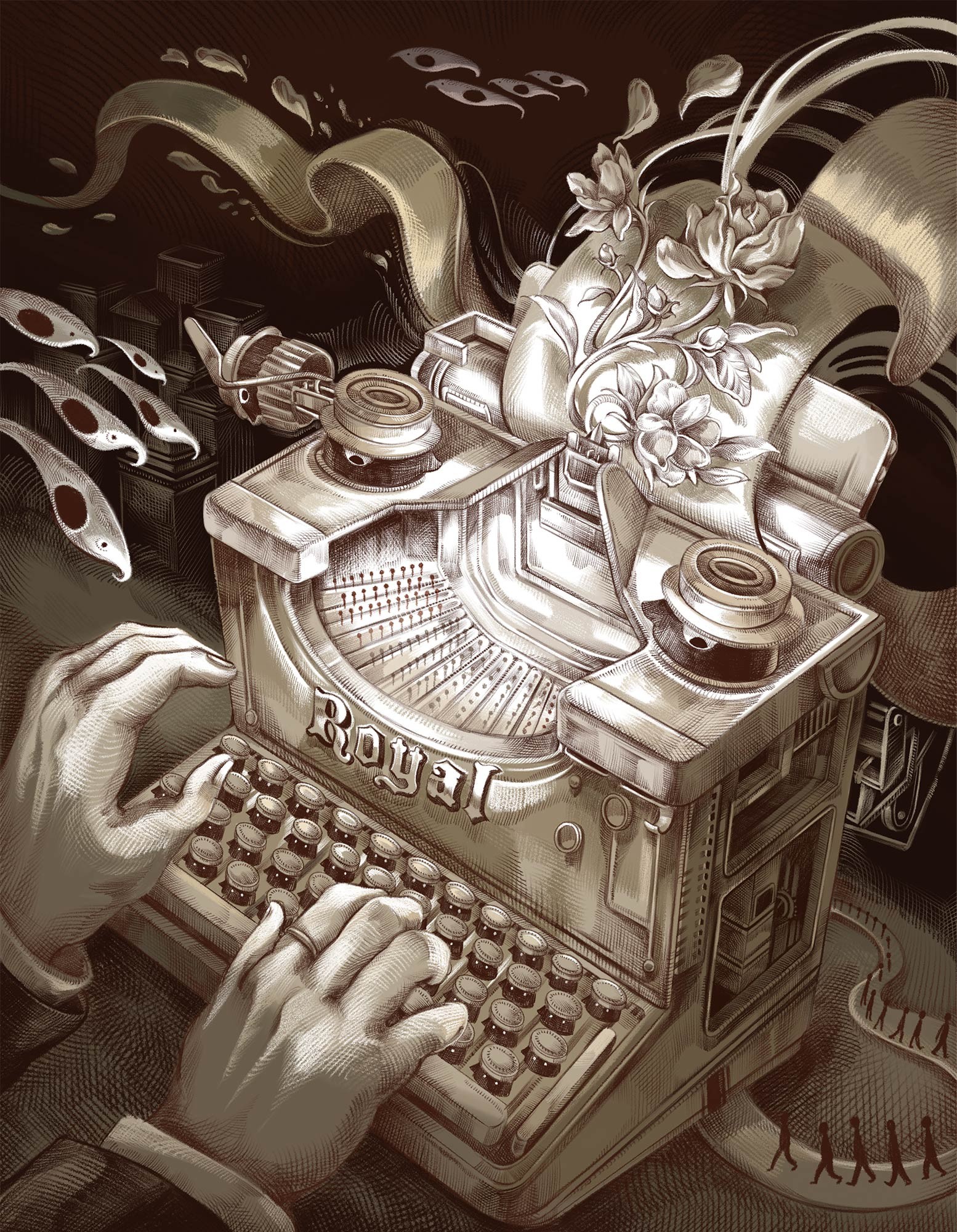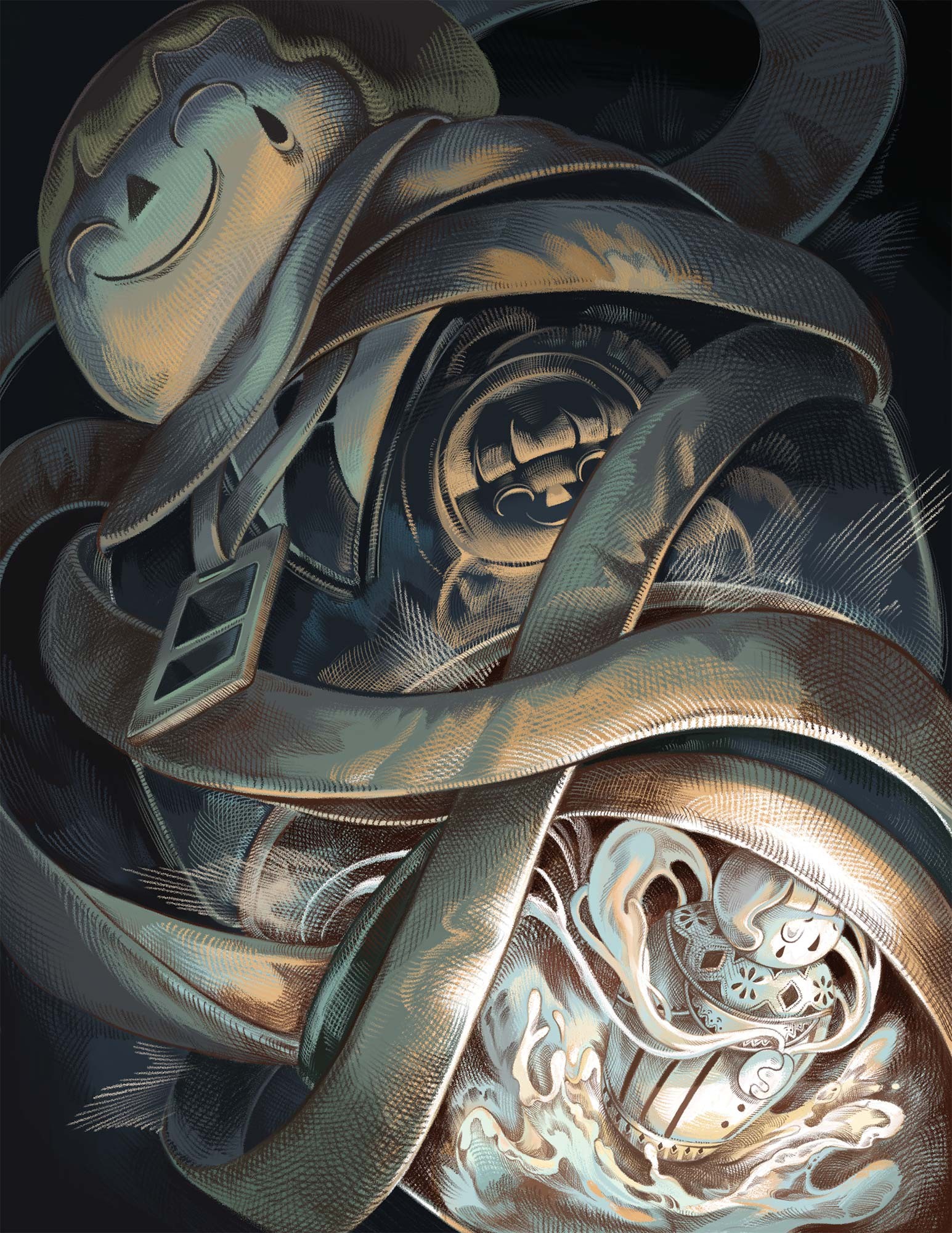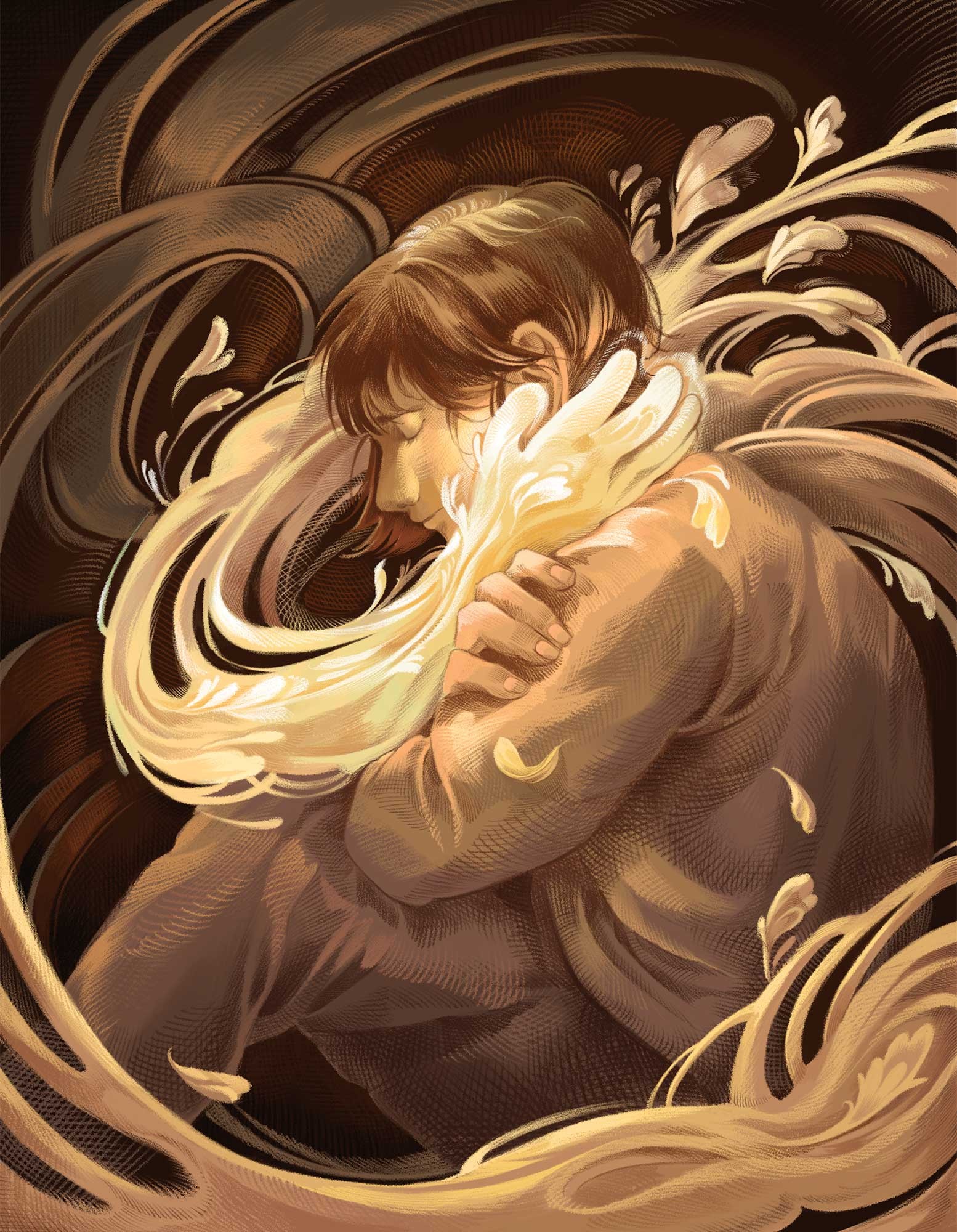 Tarot Card: The Immortality
This series of tarot card designs are based on Greek mythology and each card presents a unique mythological story or figure that aligns with the theme of the tarot card, offering guidance and inspiration for life through these images.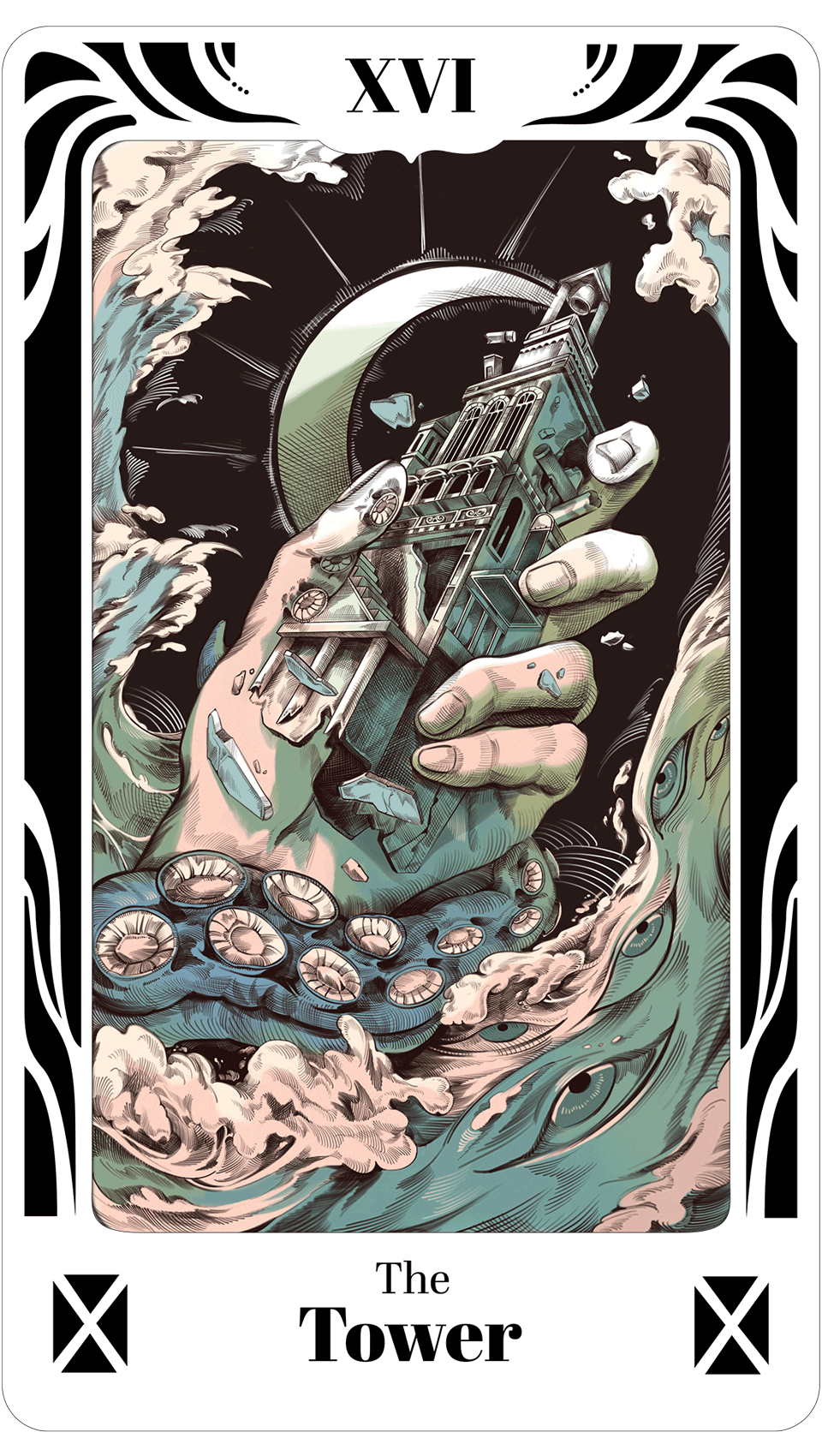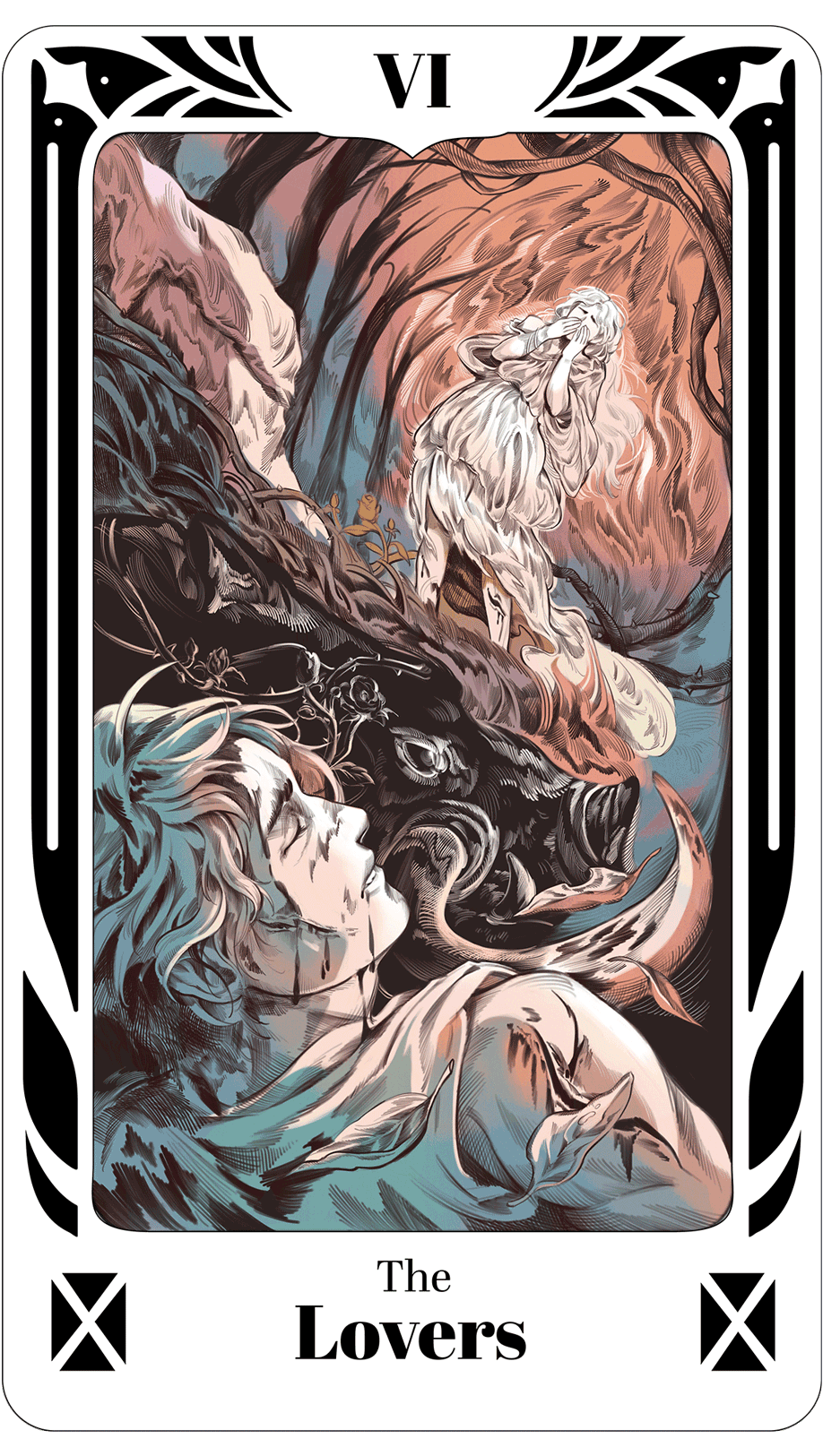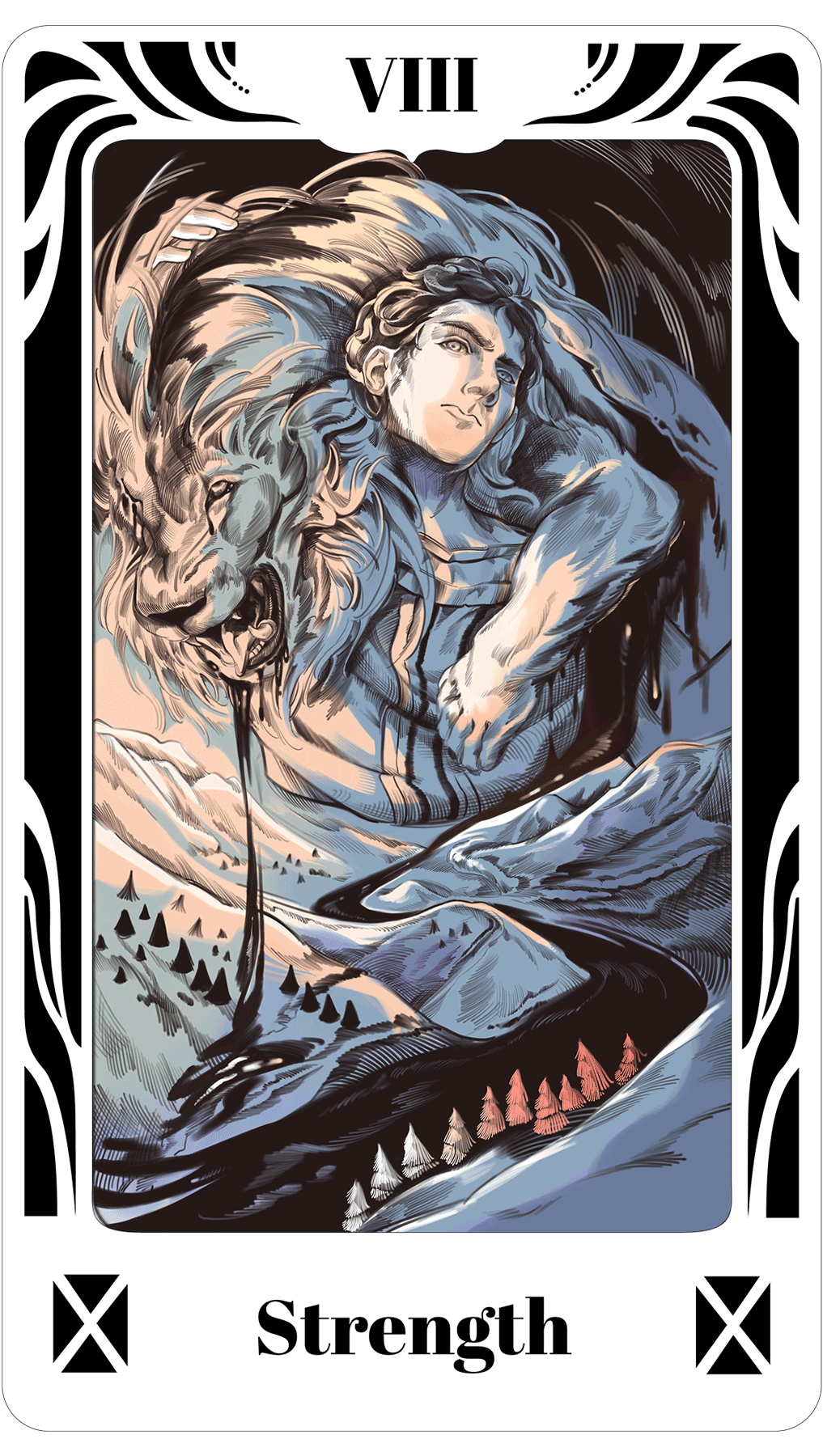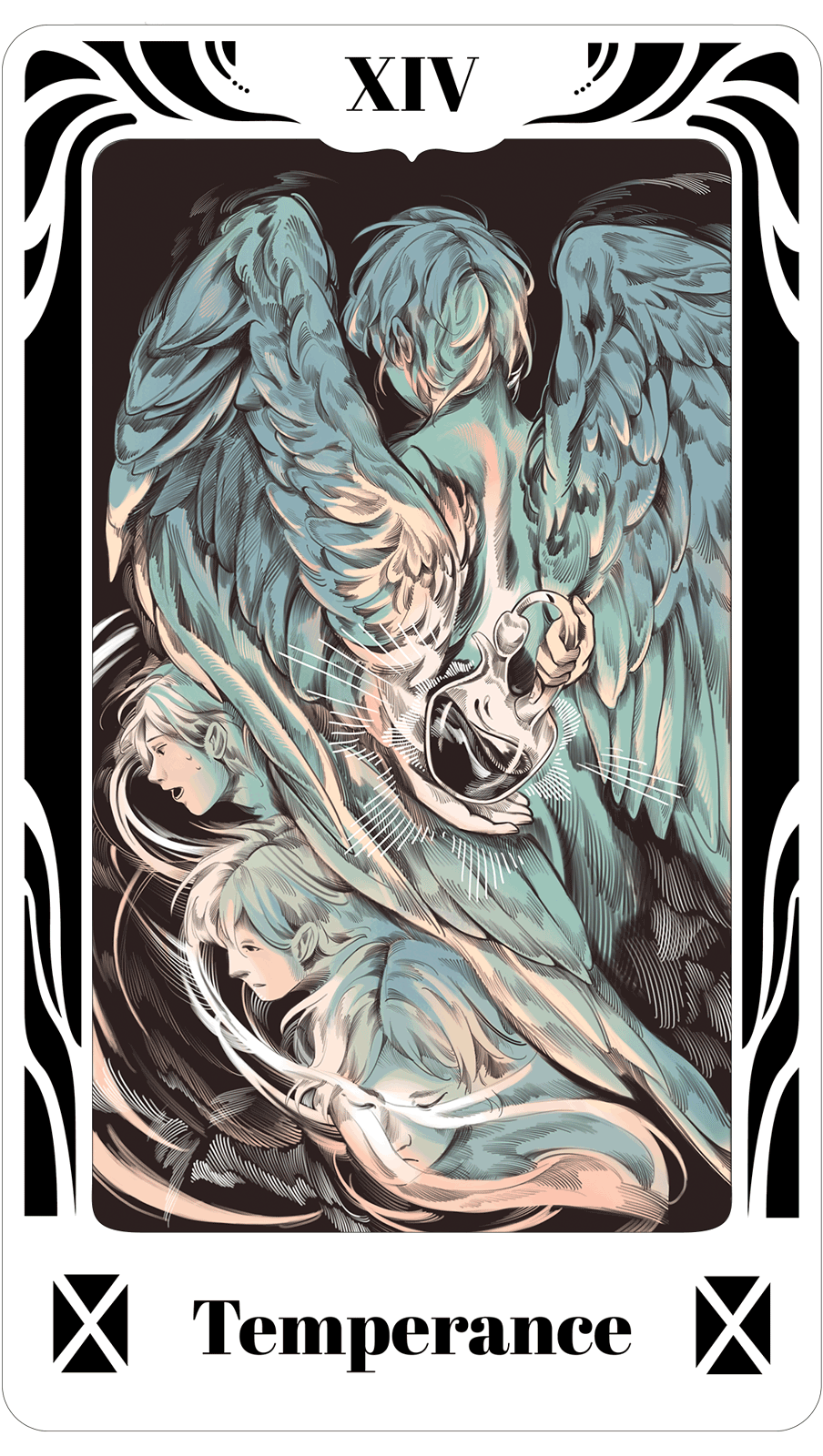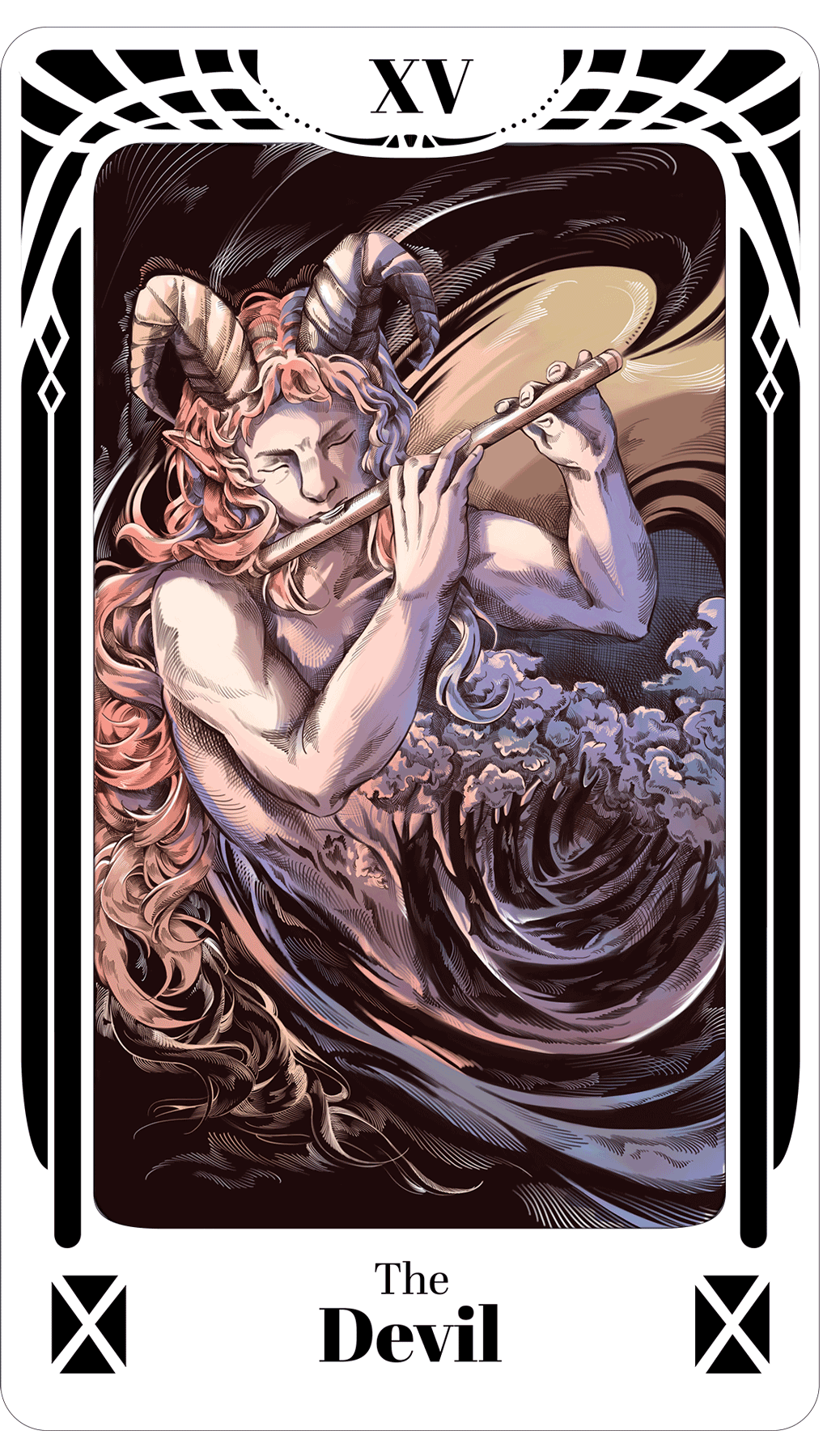 Destination
Destination is a children's book that tells the story of Basil, a young mouse who sets out on a journey of self-discovery to find his place in the world.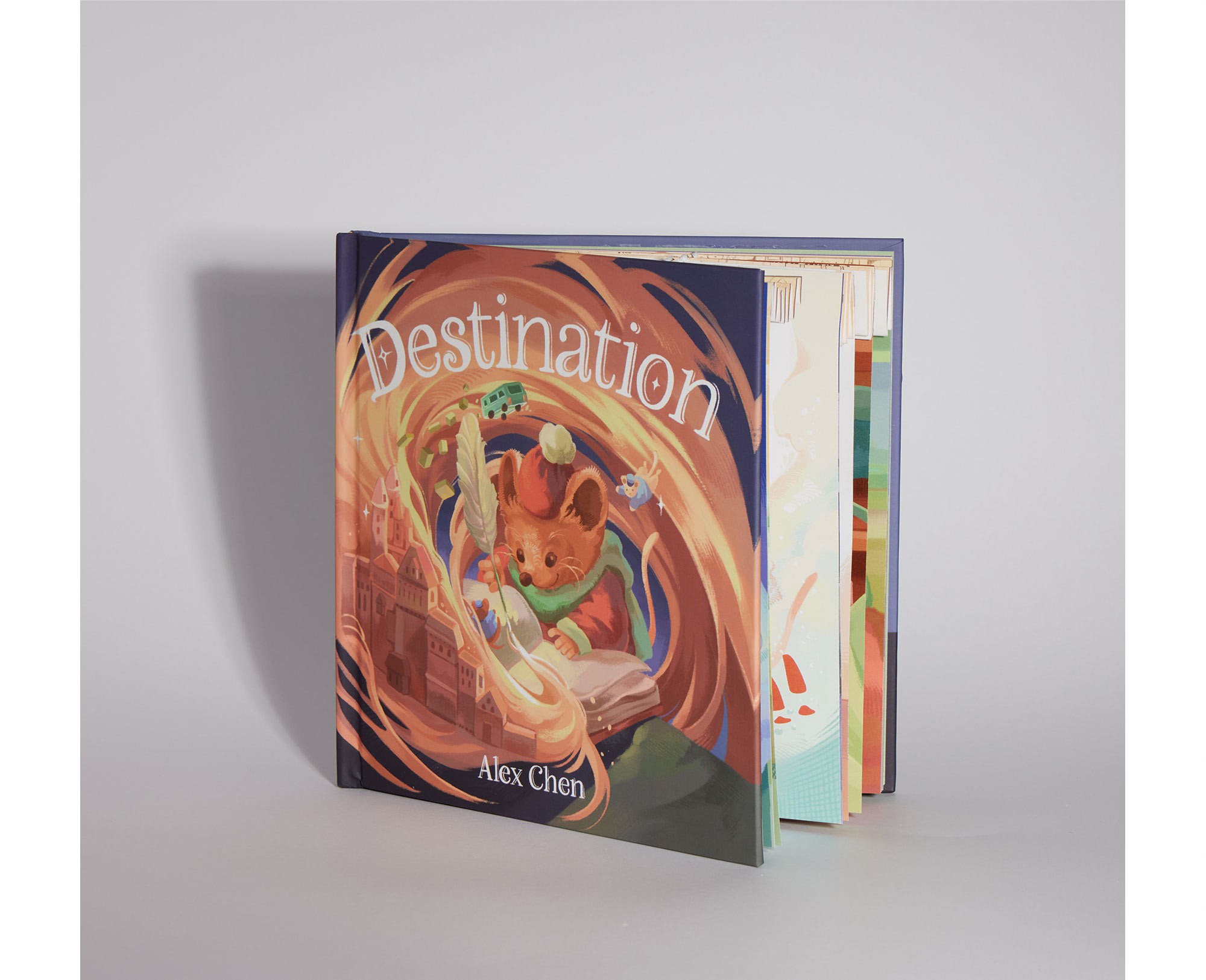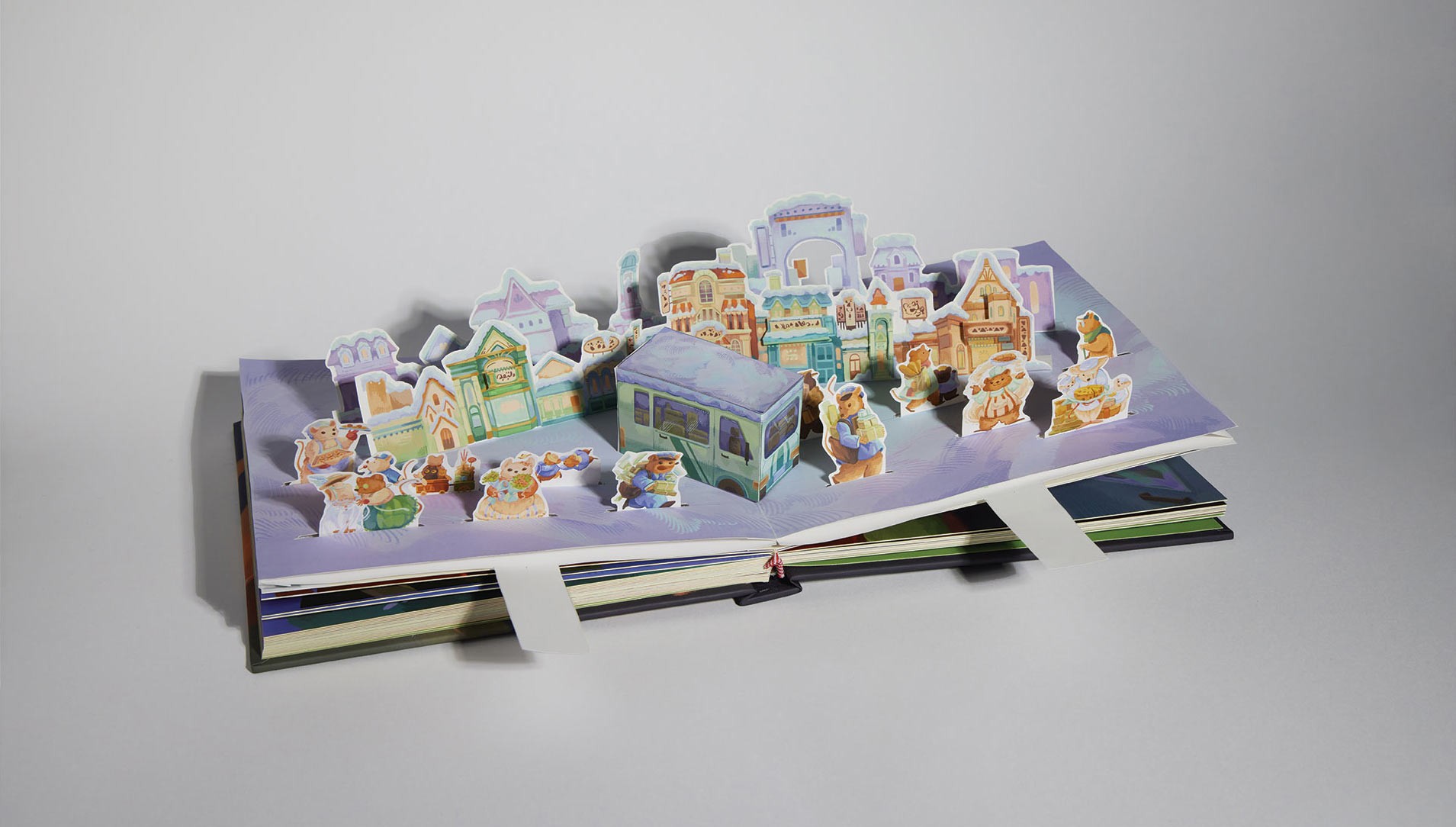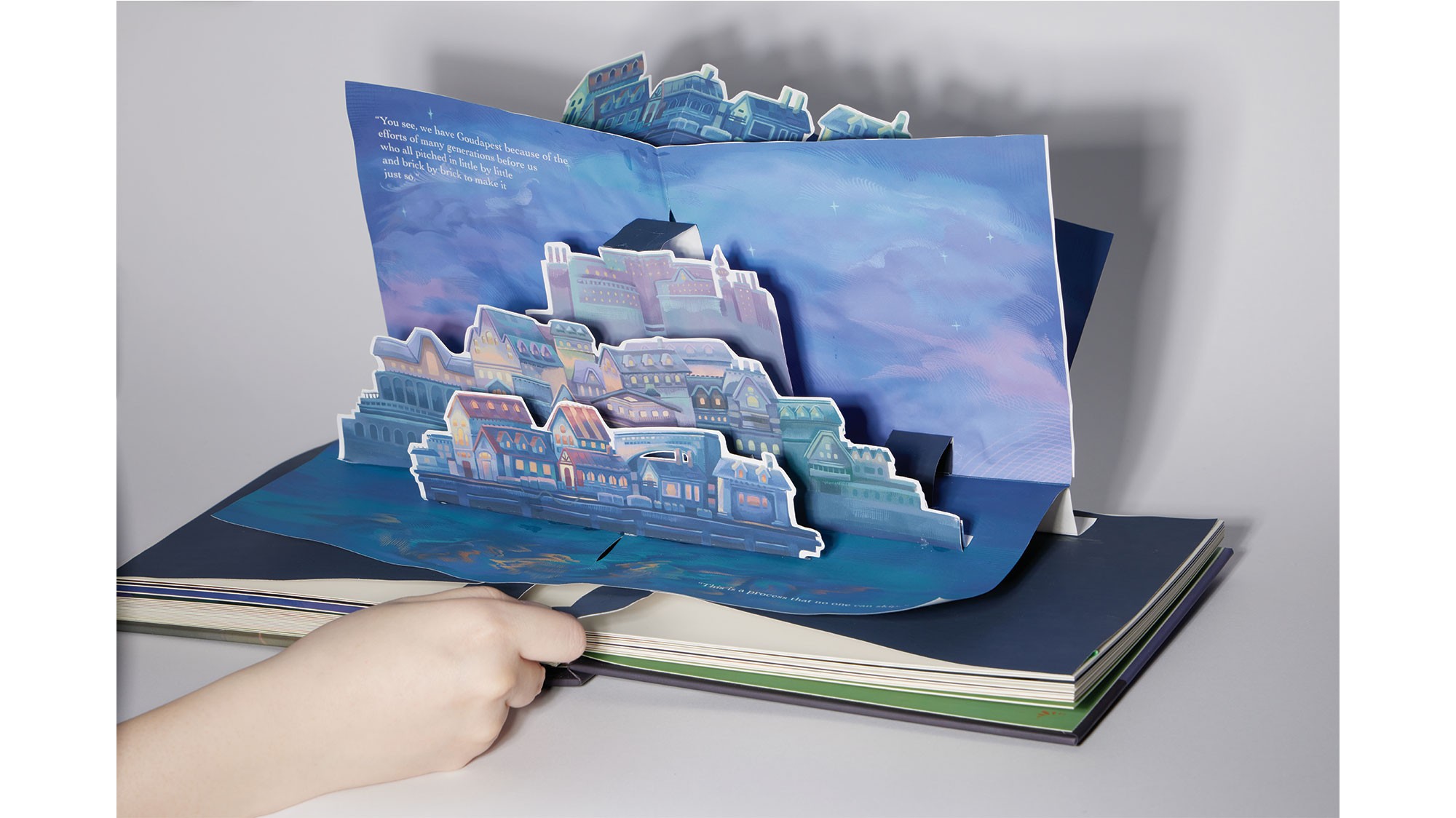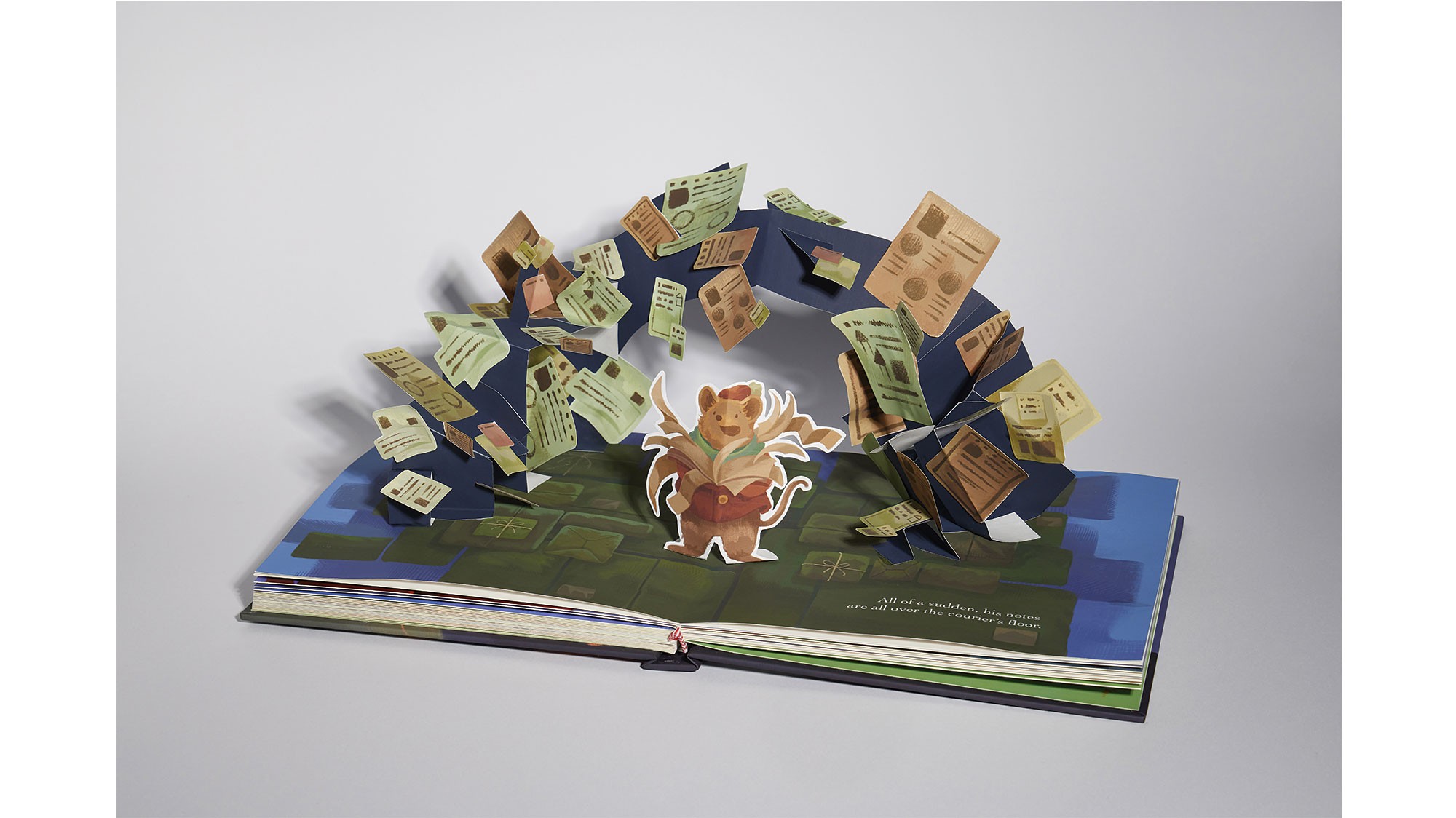 Basil's World Food Trip
A series of animated illustrations about Basil's world trip after he became a journalist.
Click or press the escape key to close