Zachary Whistle
Howdy! I'm an Illustrator and dad joke enthusiast based in Oakville, Ontario. I've got a passion for storytelling and life itself, and I believe that our time on this earth is too short to not do what we love. You can find me spending mine drawing, or sharing the joy of narrative through any medium I can.
FAAD Award of Merit
Bricks and Bitumen
An allegorical comic about people in positions of power that twist and abuse religion for their own selfish gain.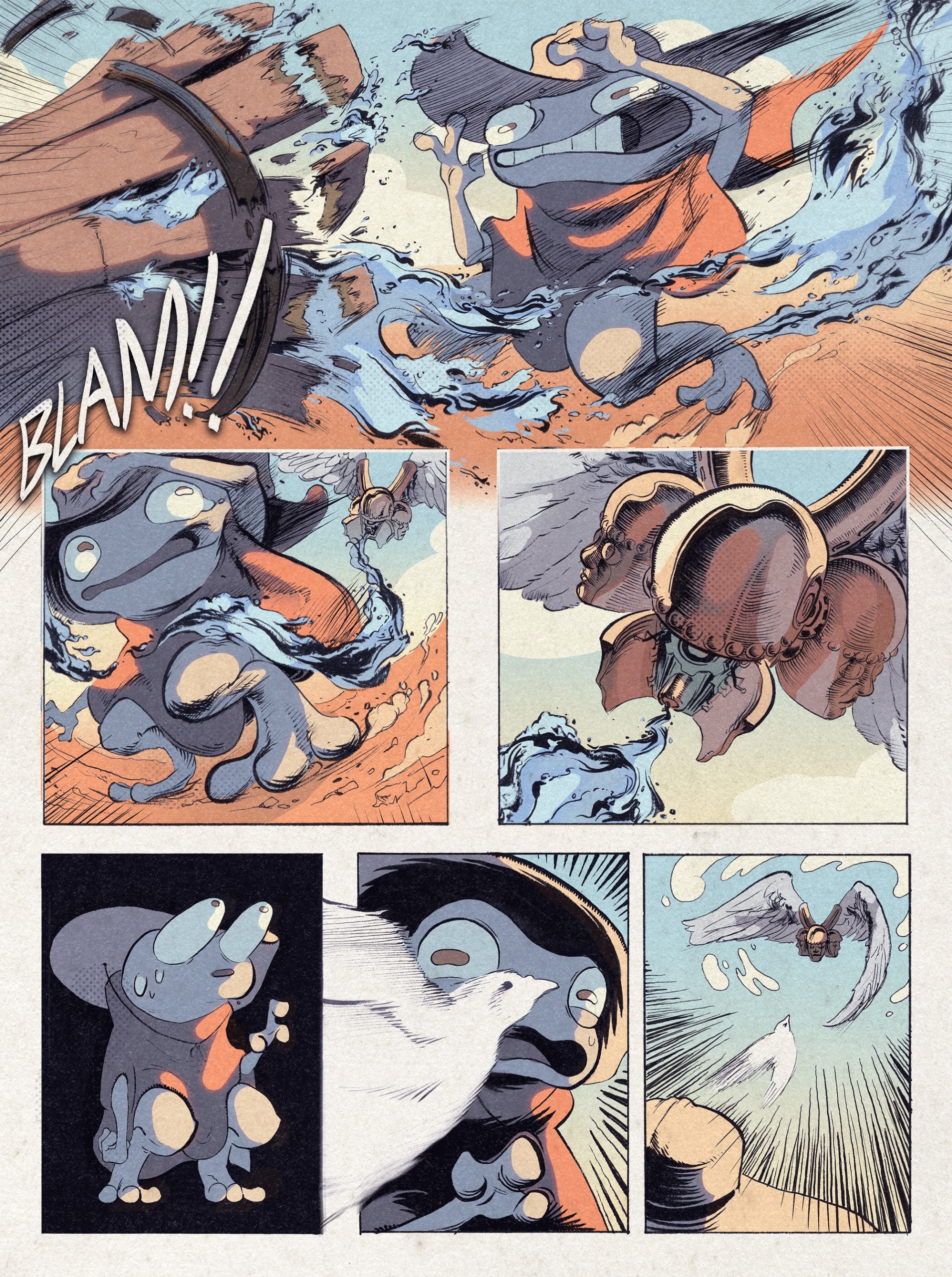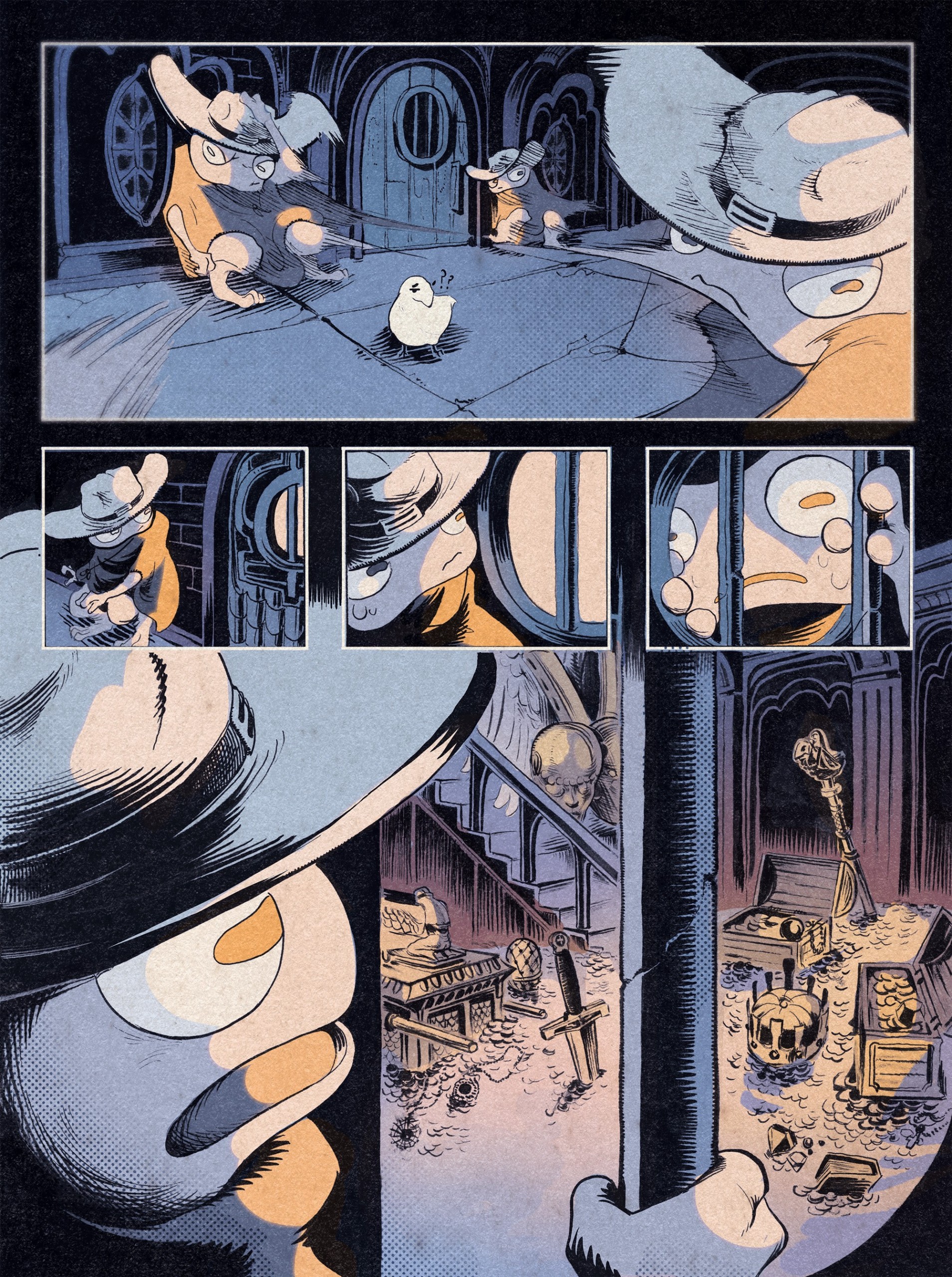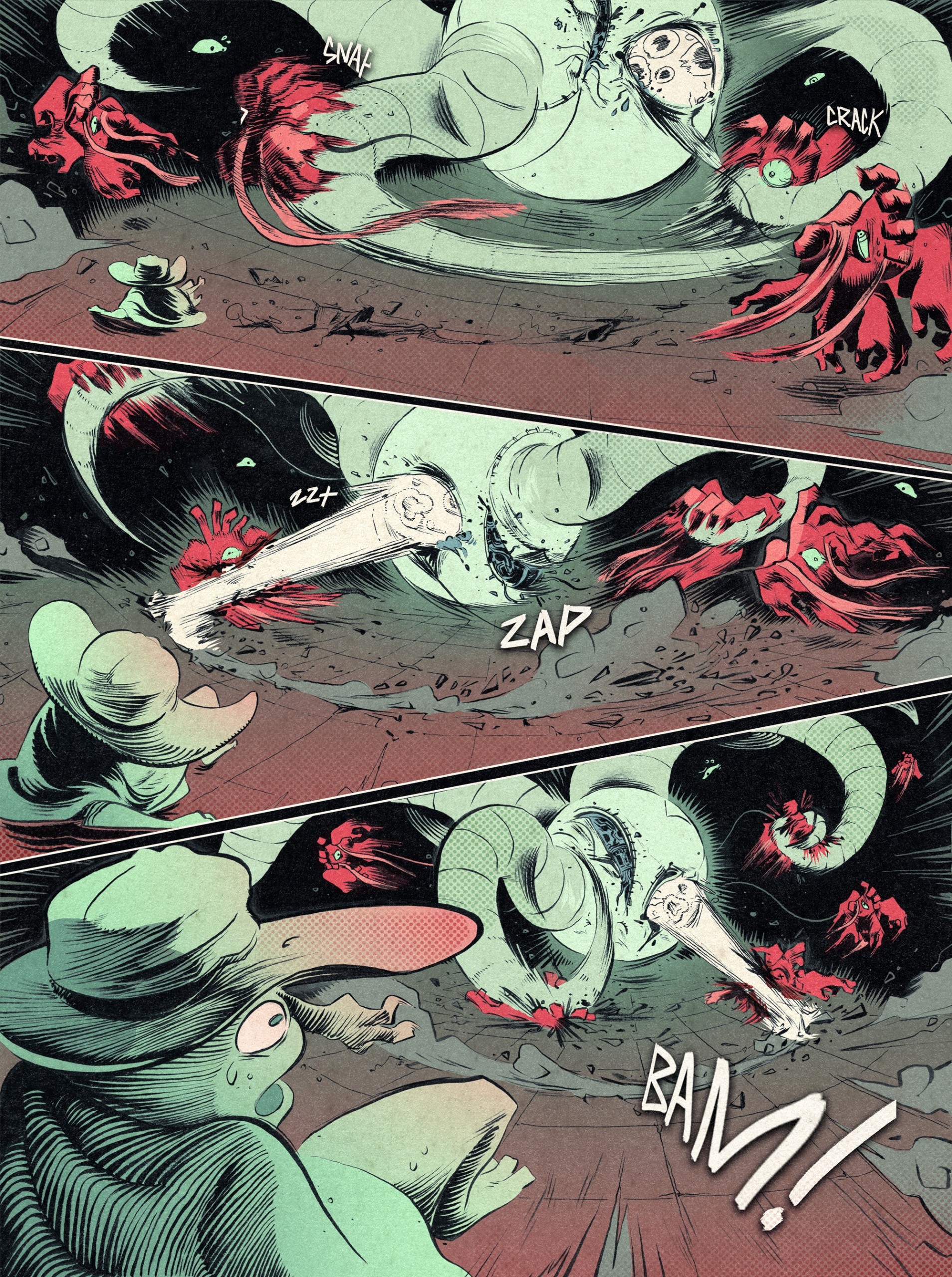 Bad Guys for Hire
A "co-operative" board game about betrayal and backstabbing, where the players are forced to form temporary alliances with one another in order to ransack the treasures from an ancient dungeon.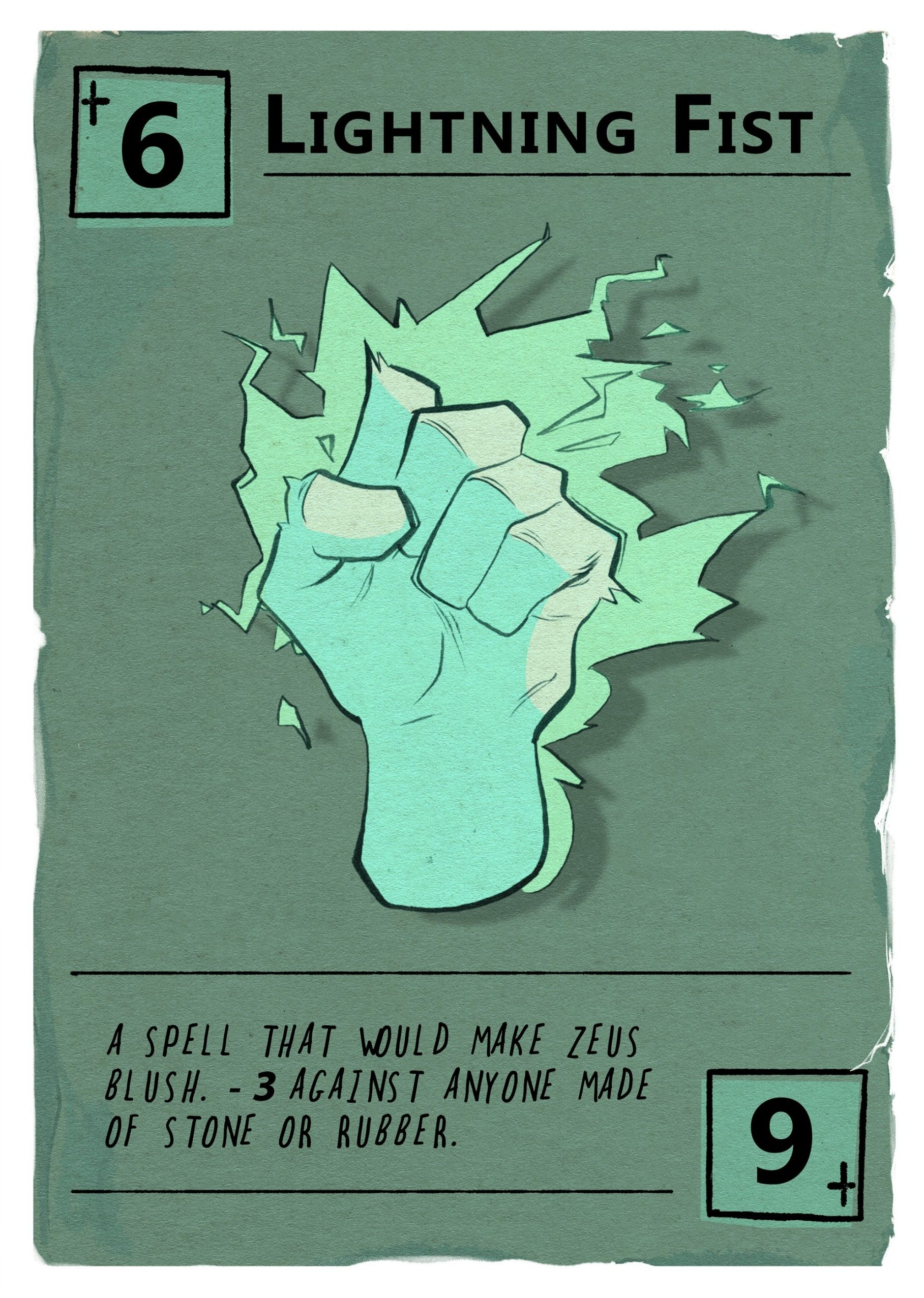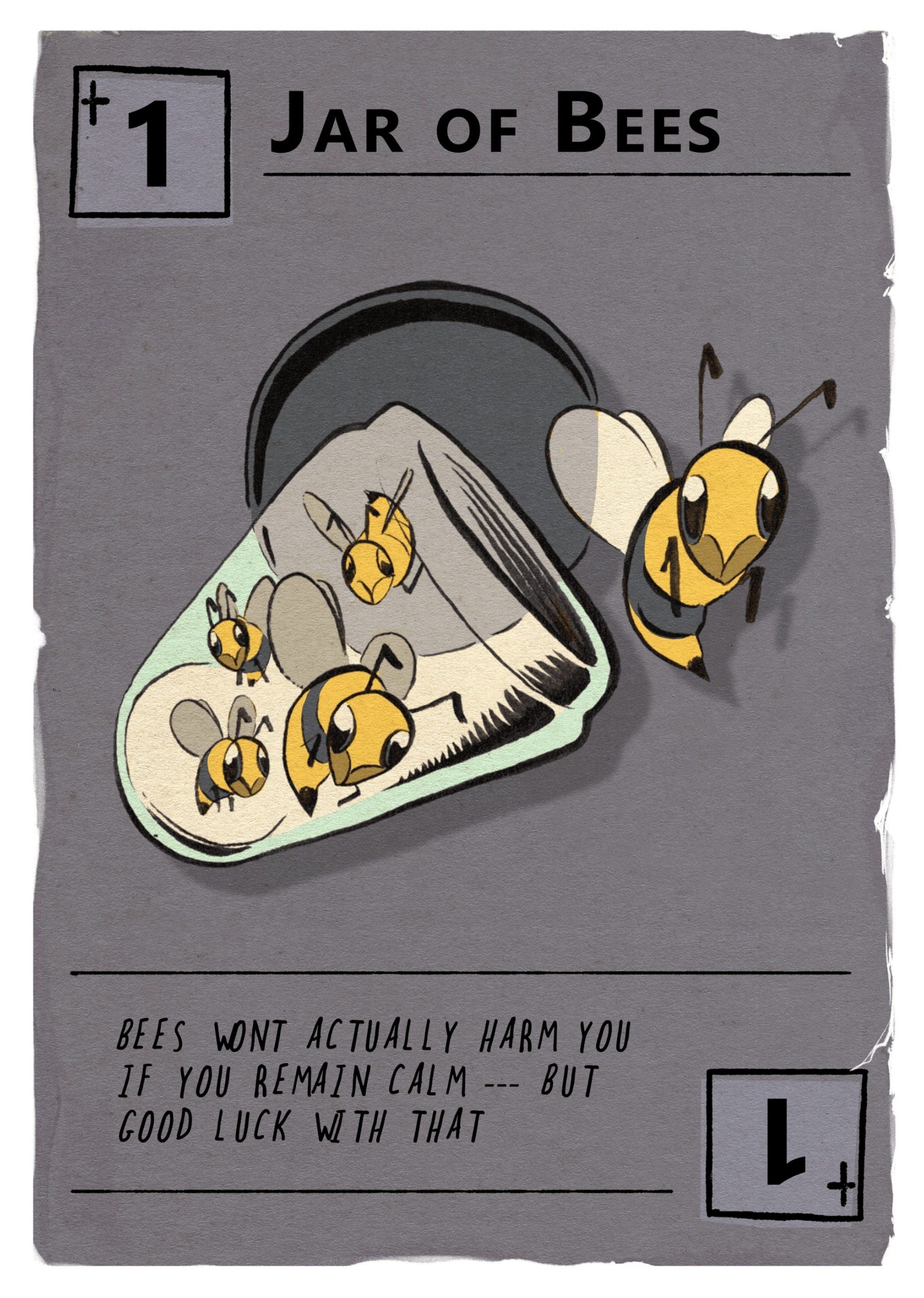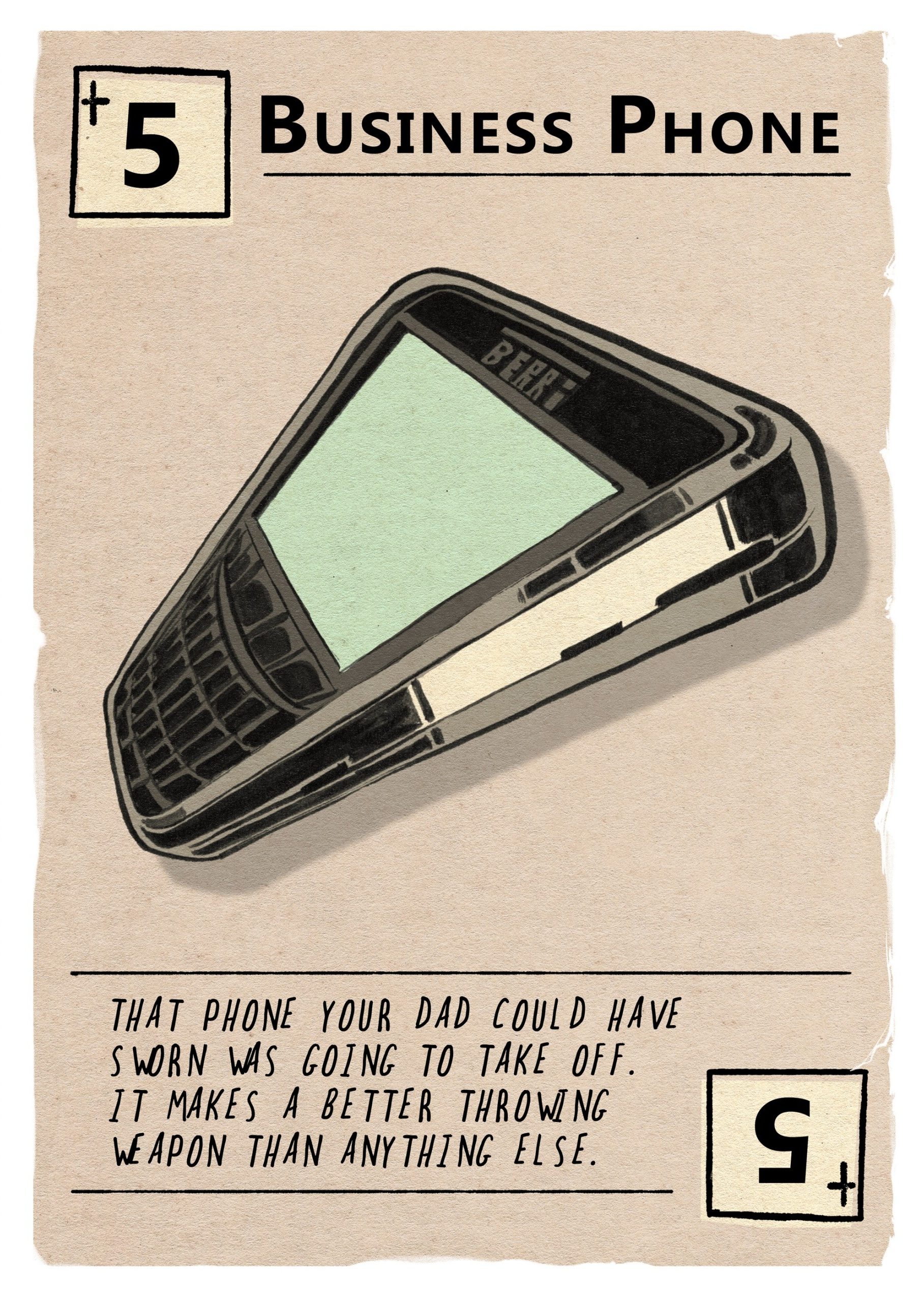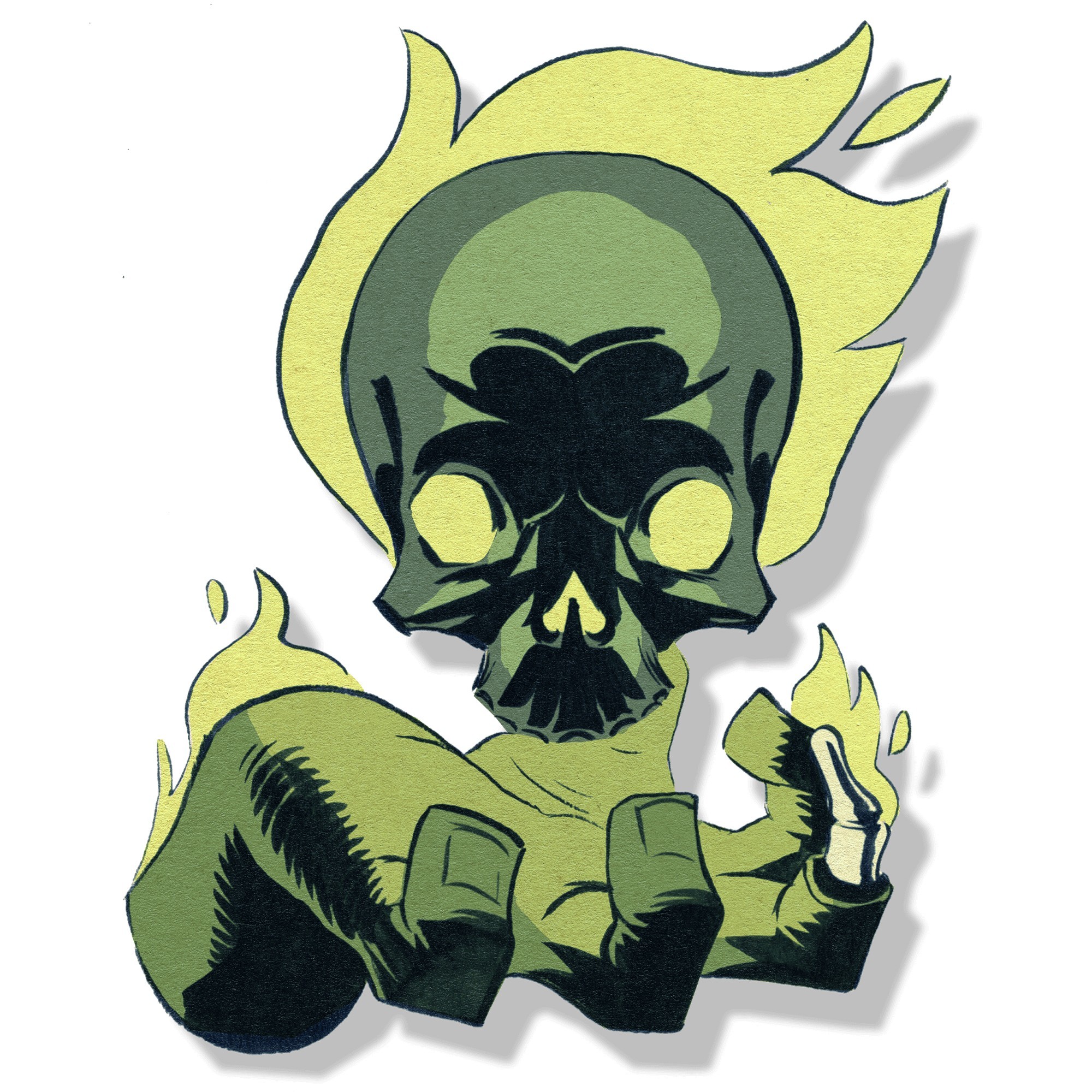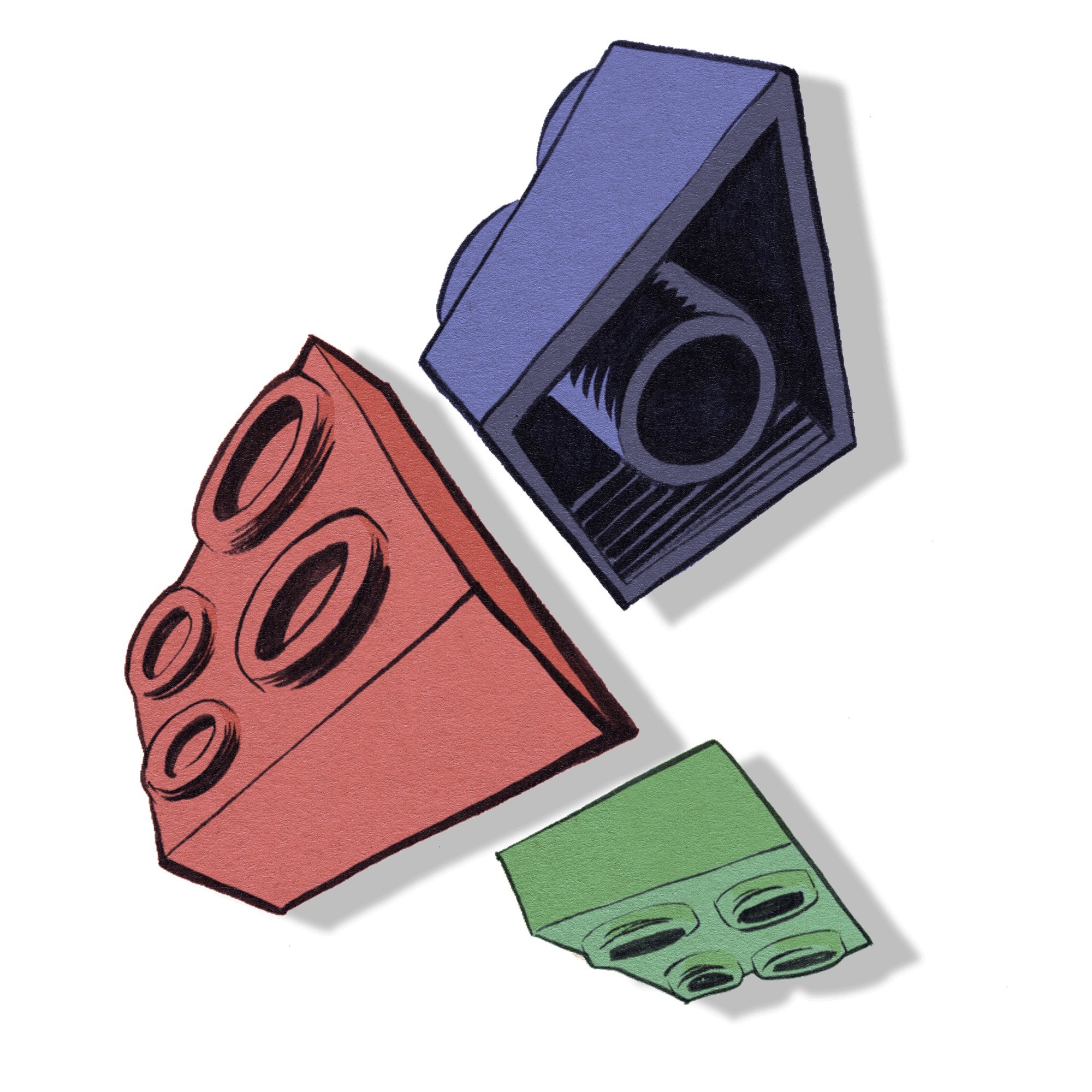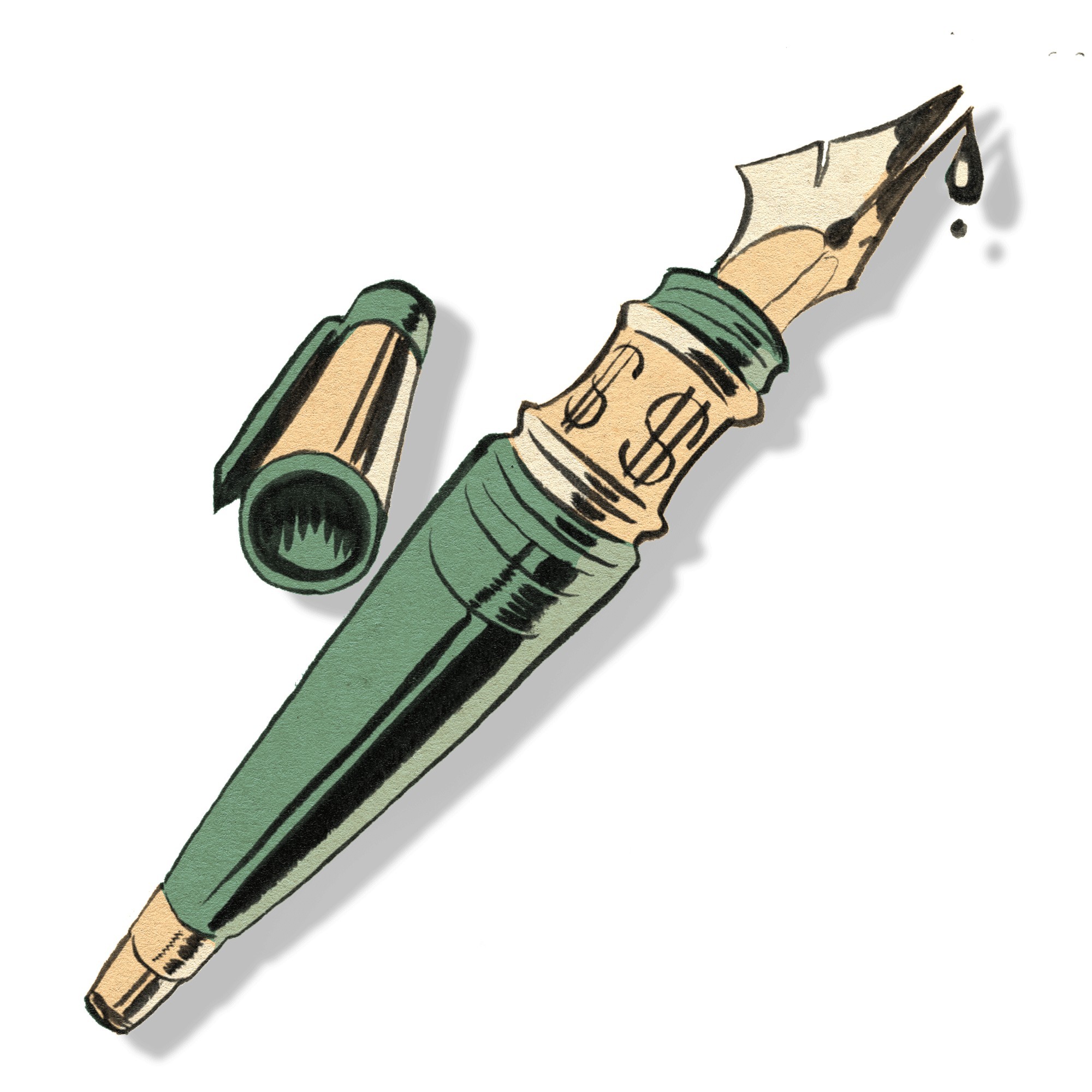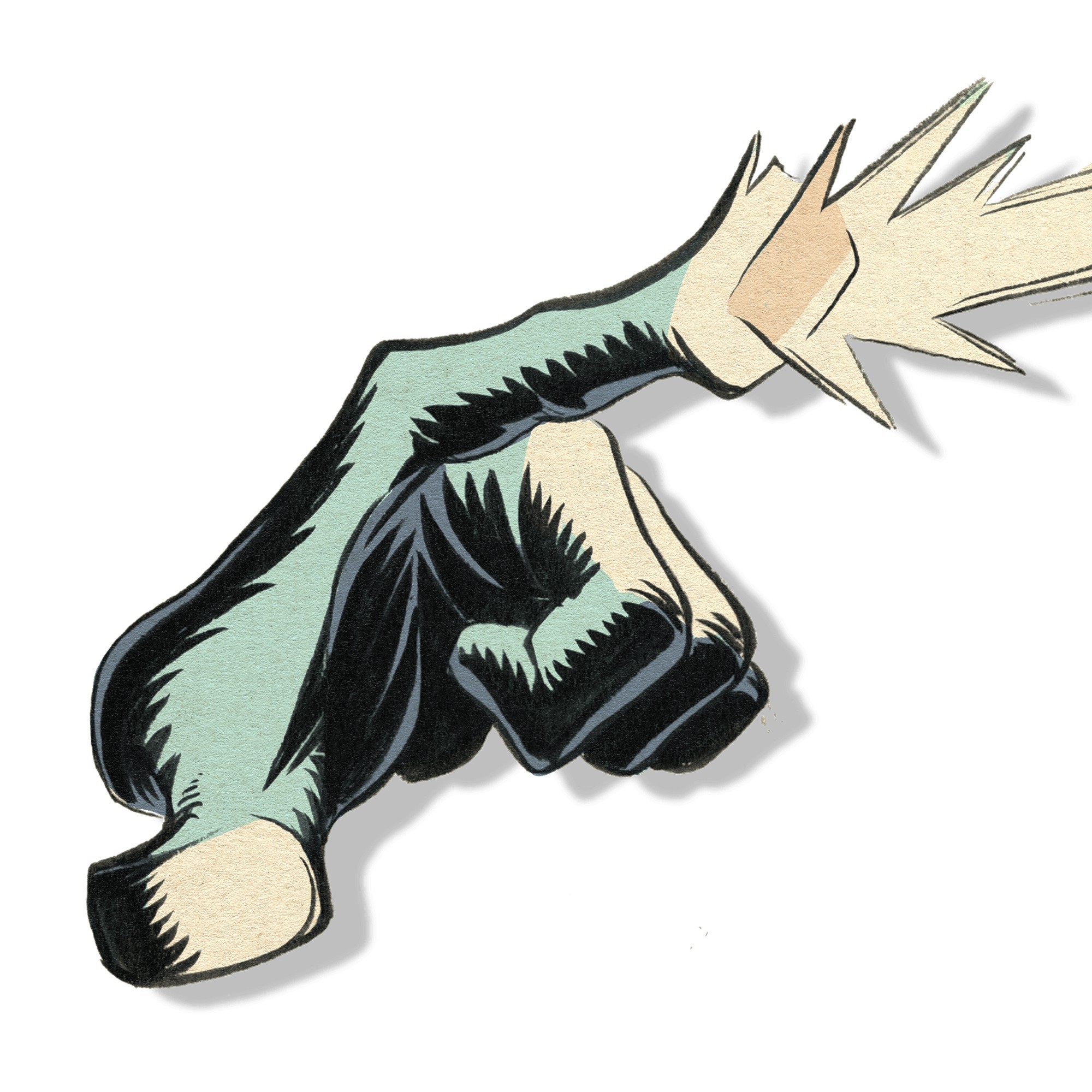 Termite Kingdom
An informative poster about the dangers that termite infestations can pose to the supports of a home, through a whimsical and comical lens.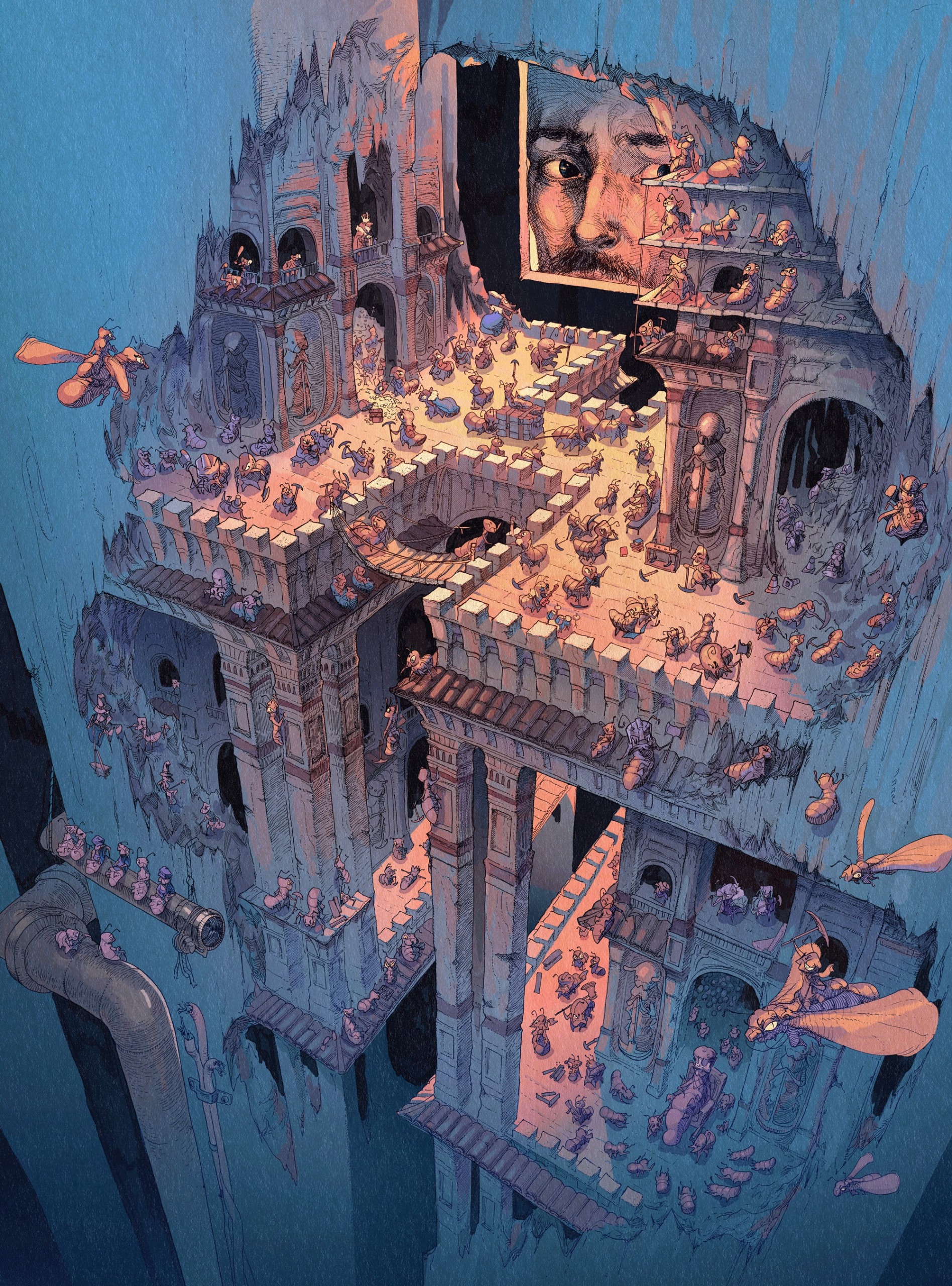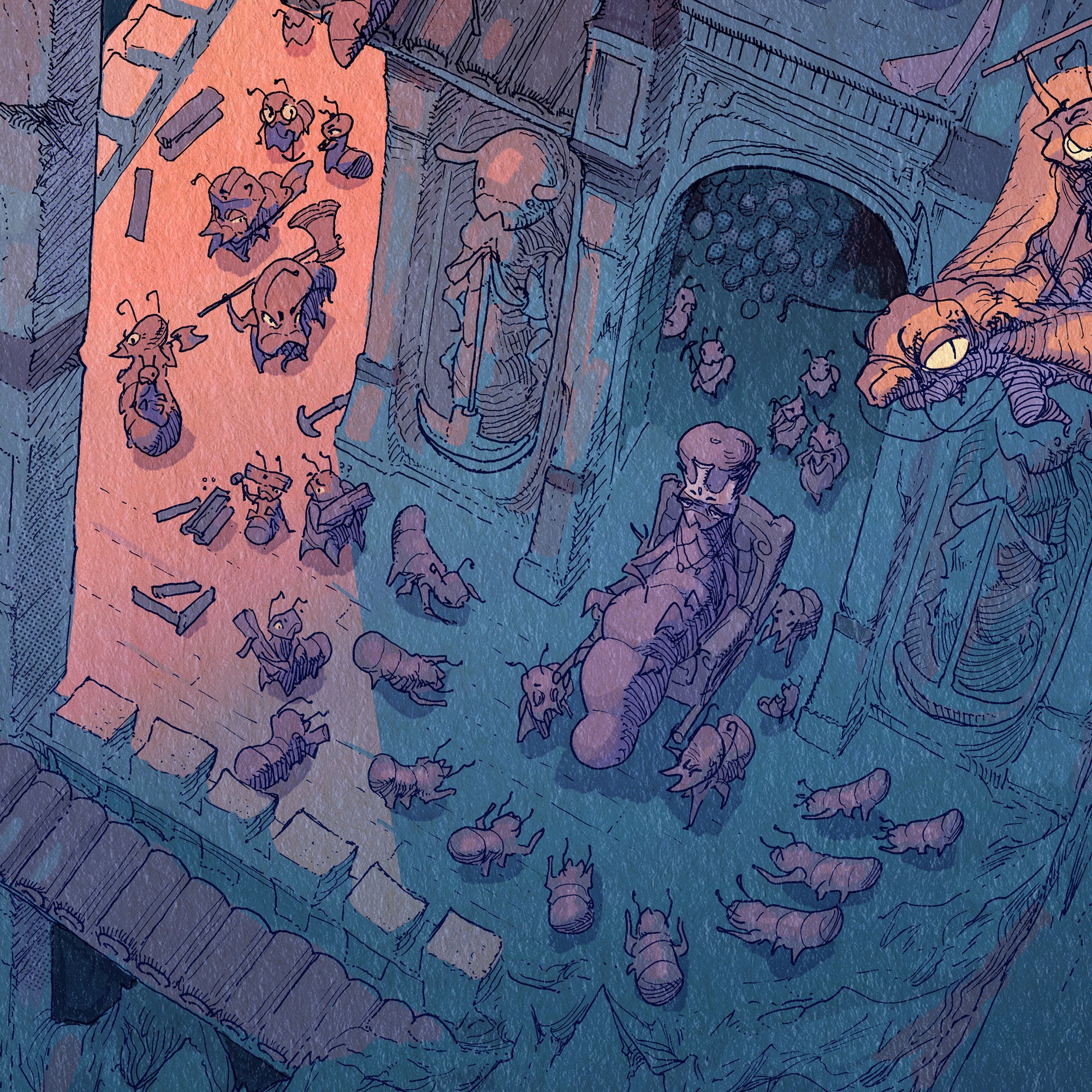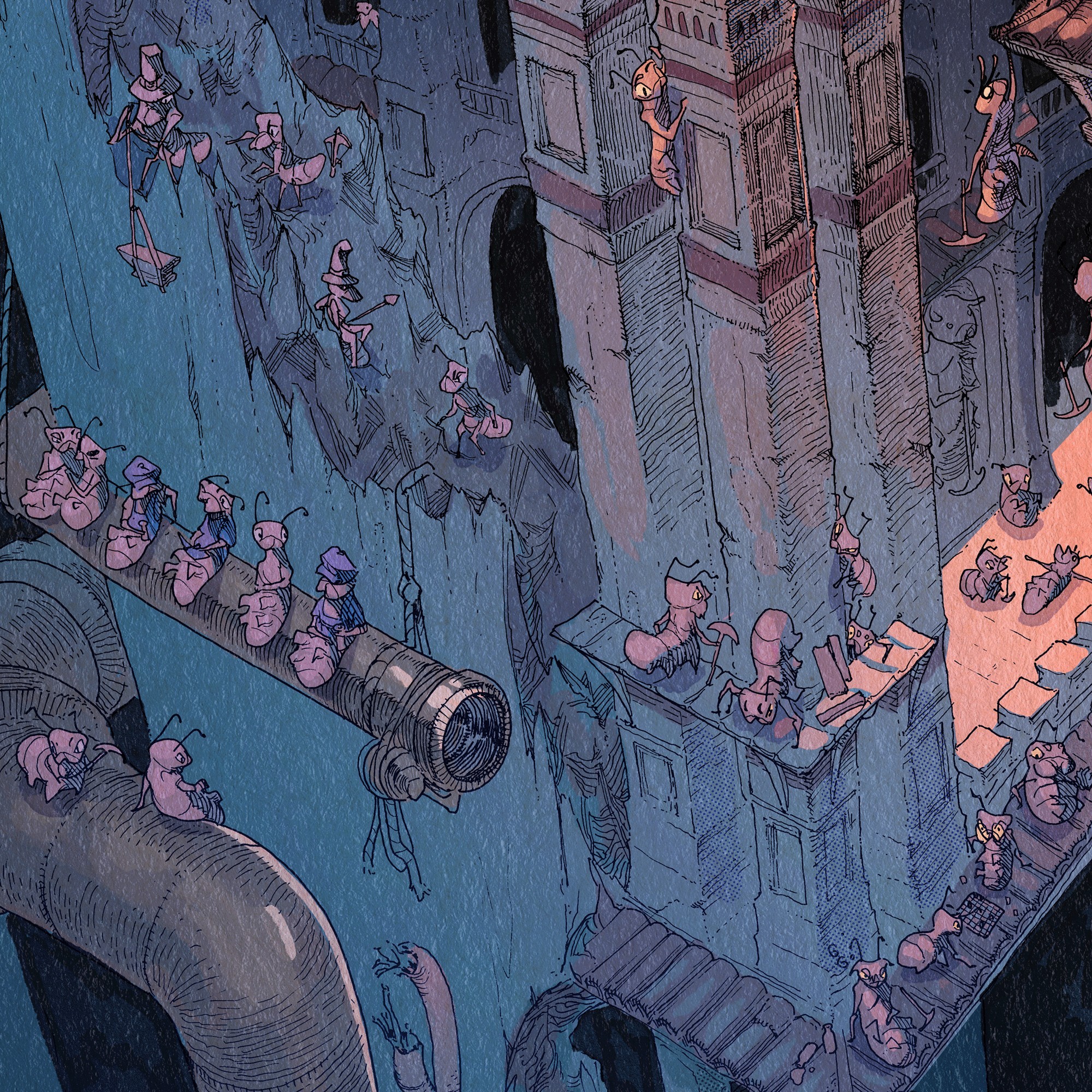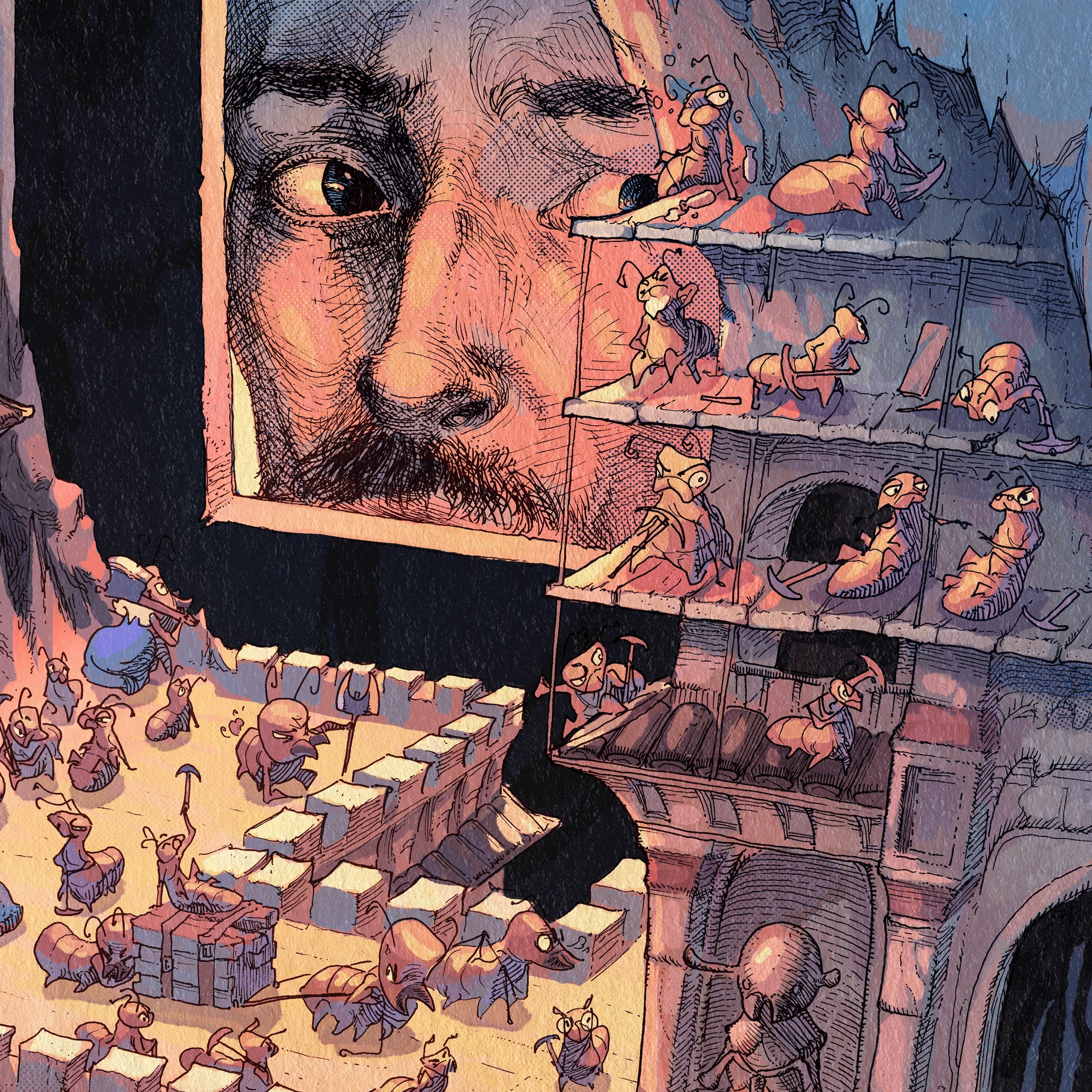 Click or press the escape key to close