Yancy Jin
Hey there, welcome to my art world.
My name is Yancy Jin. I am a Toronto-based illustrator and a big narrative lover! I see myself as a dreamer who transfers thoughts to magical storytelling. I enjoy looking at life in slow motion so I can capture all the wonderful moments.
"Ditto"
A self-created melancholy story about the missed messages between two friends. The story is created based on the song "Ditto" by Newjeans. Bree, the main character shares her past memories of her yearning for her childhood friend.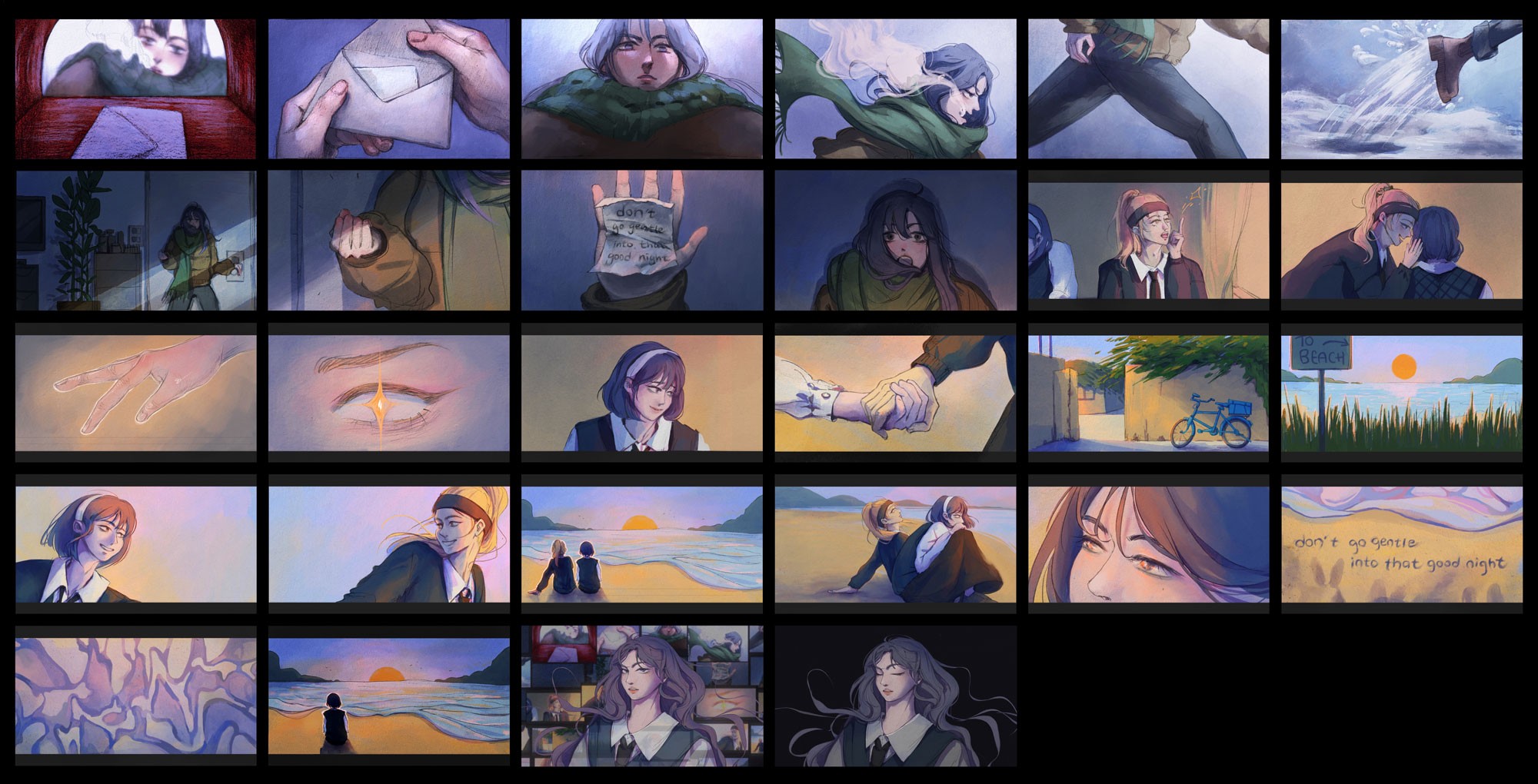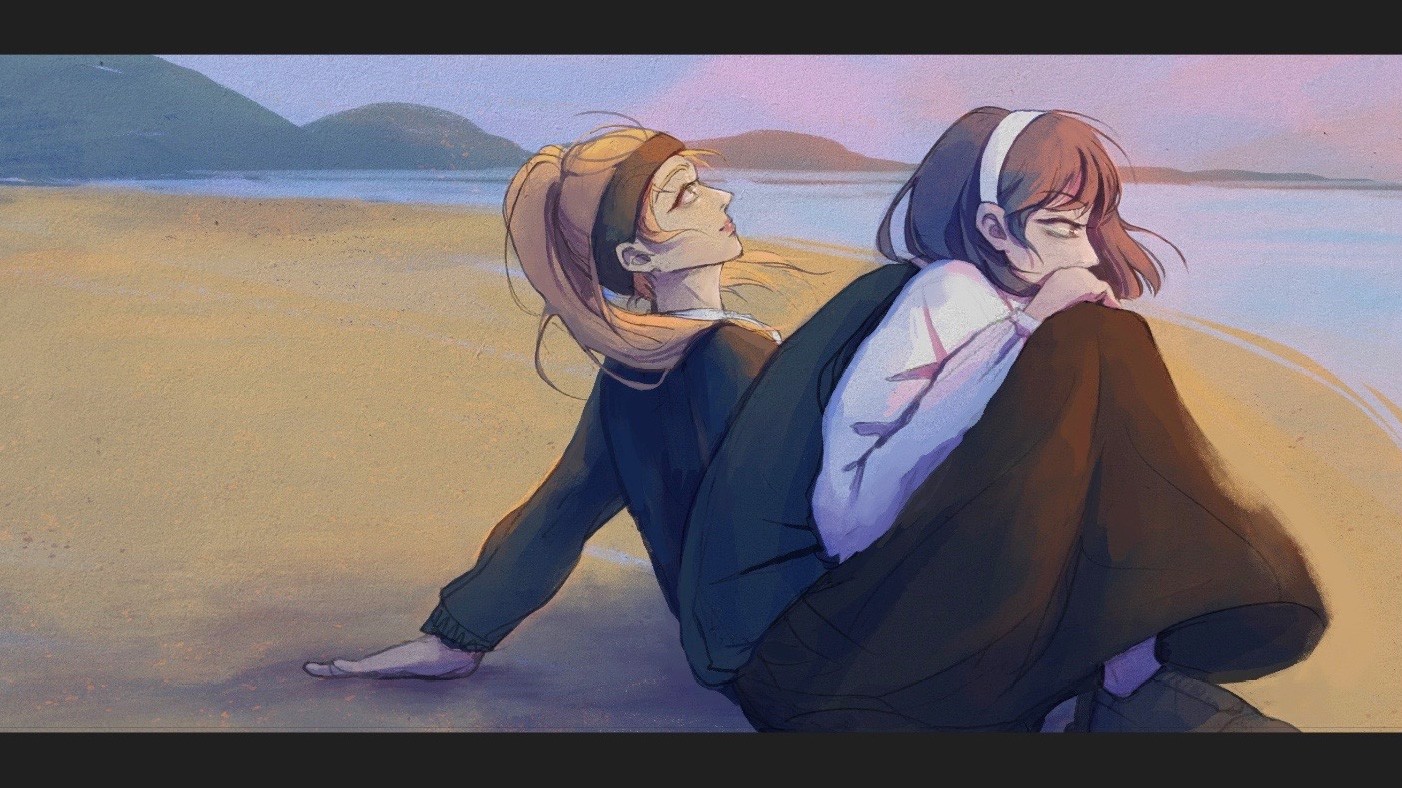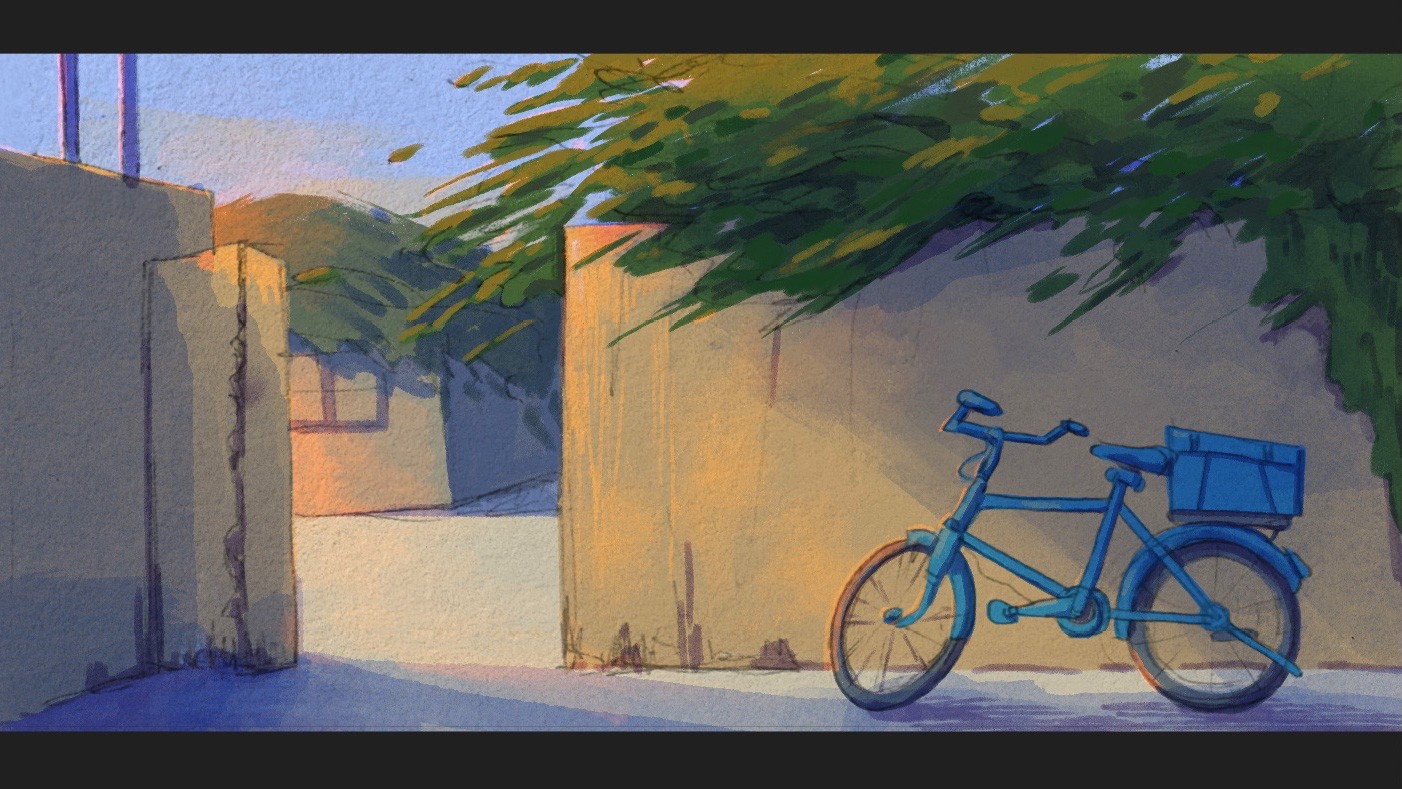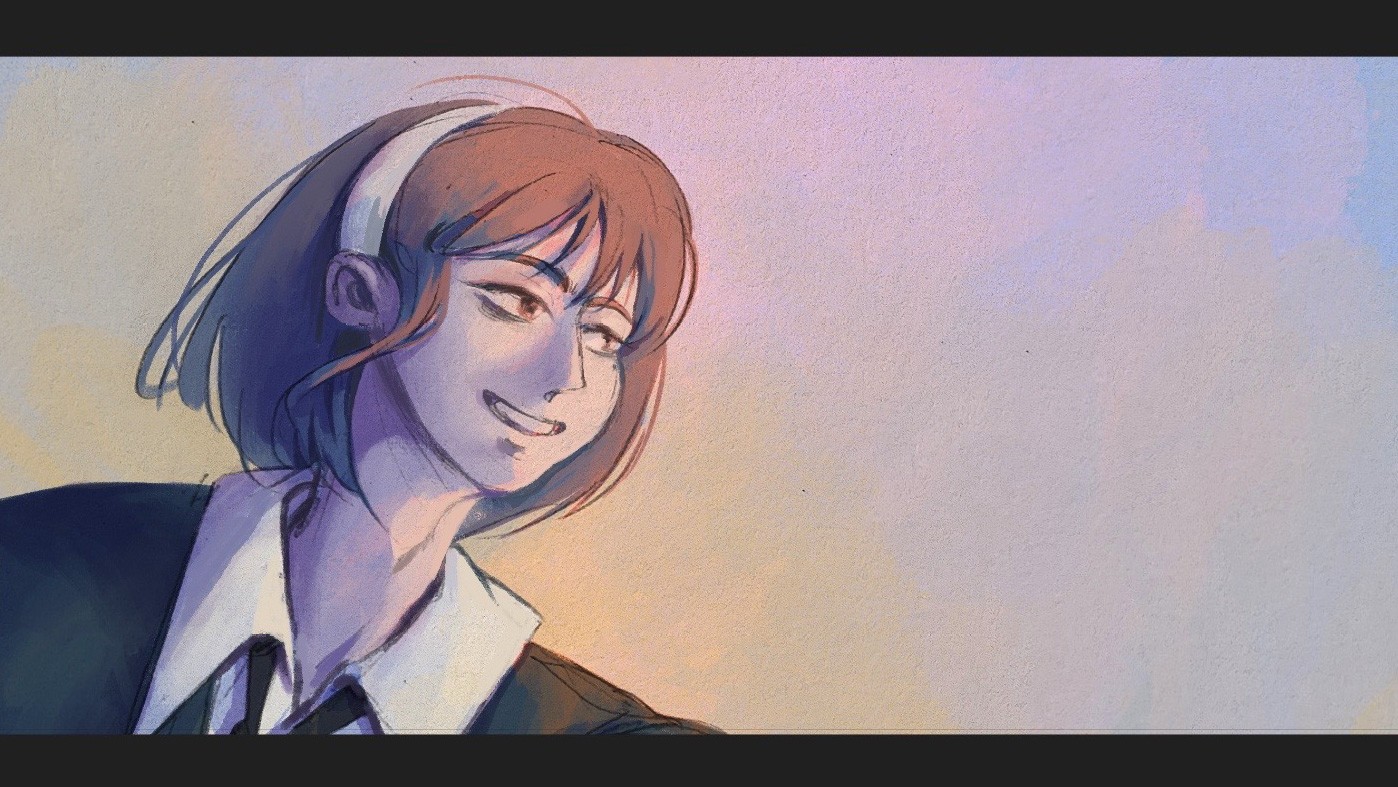 DARKS
Painterly illustration collections explored using space and dark colours.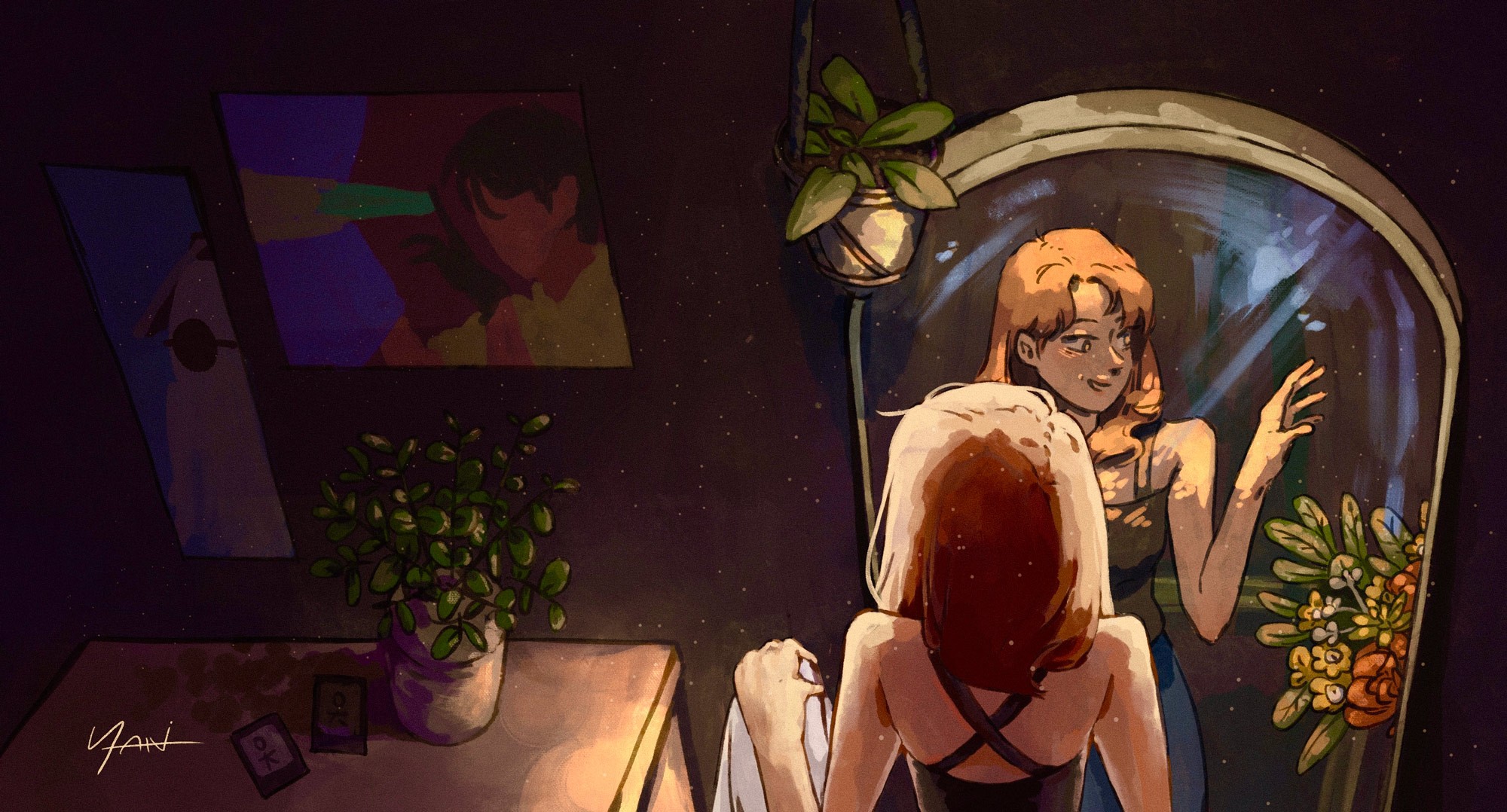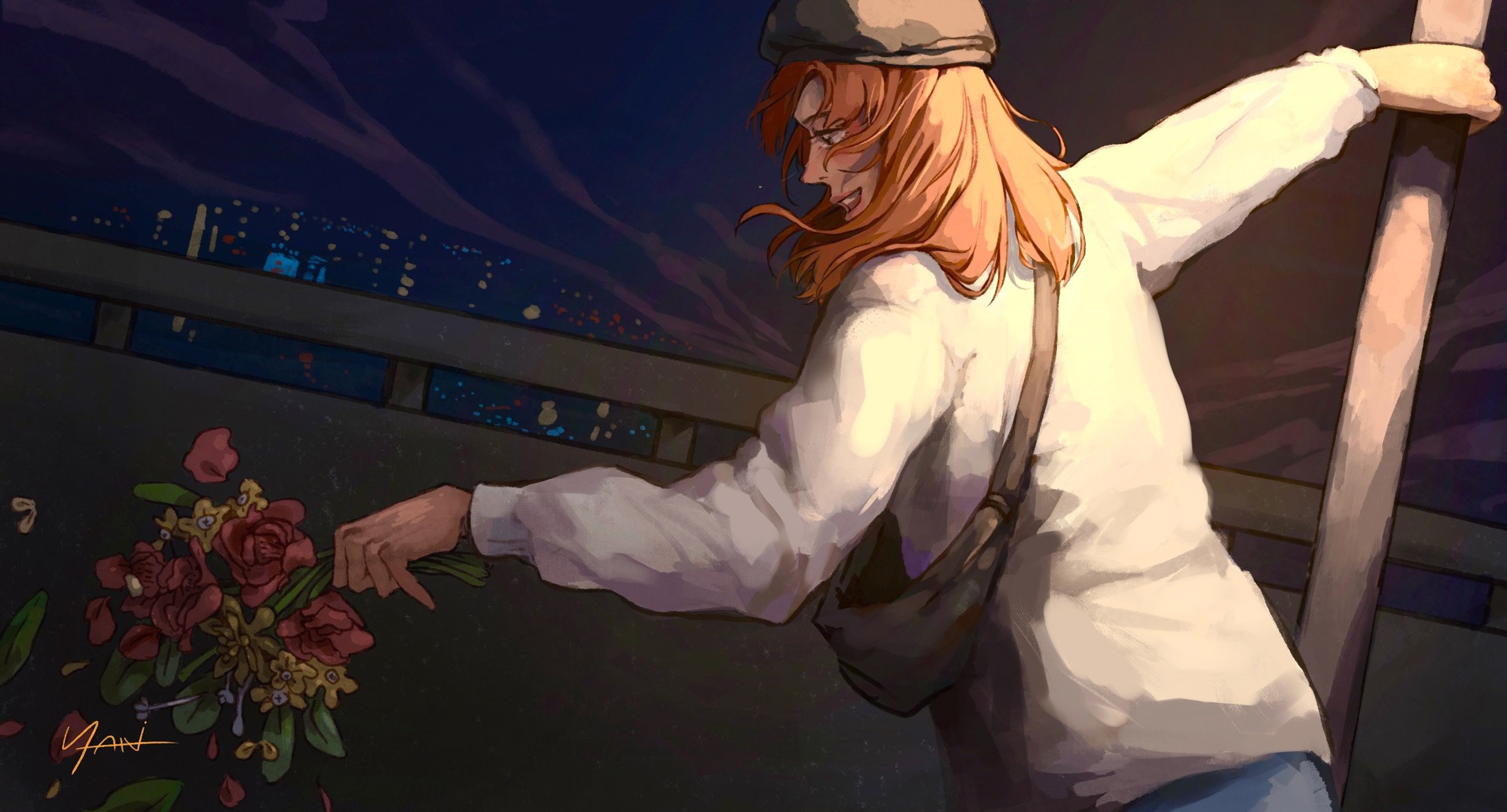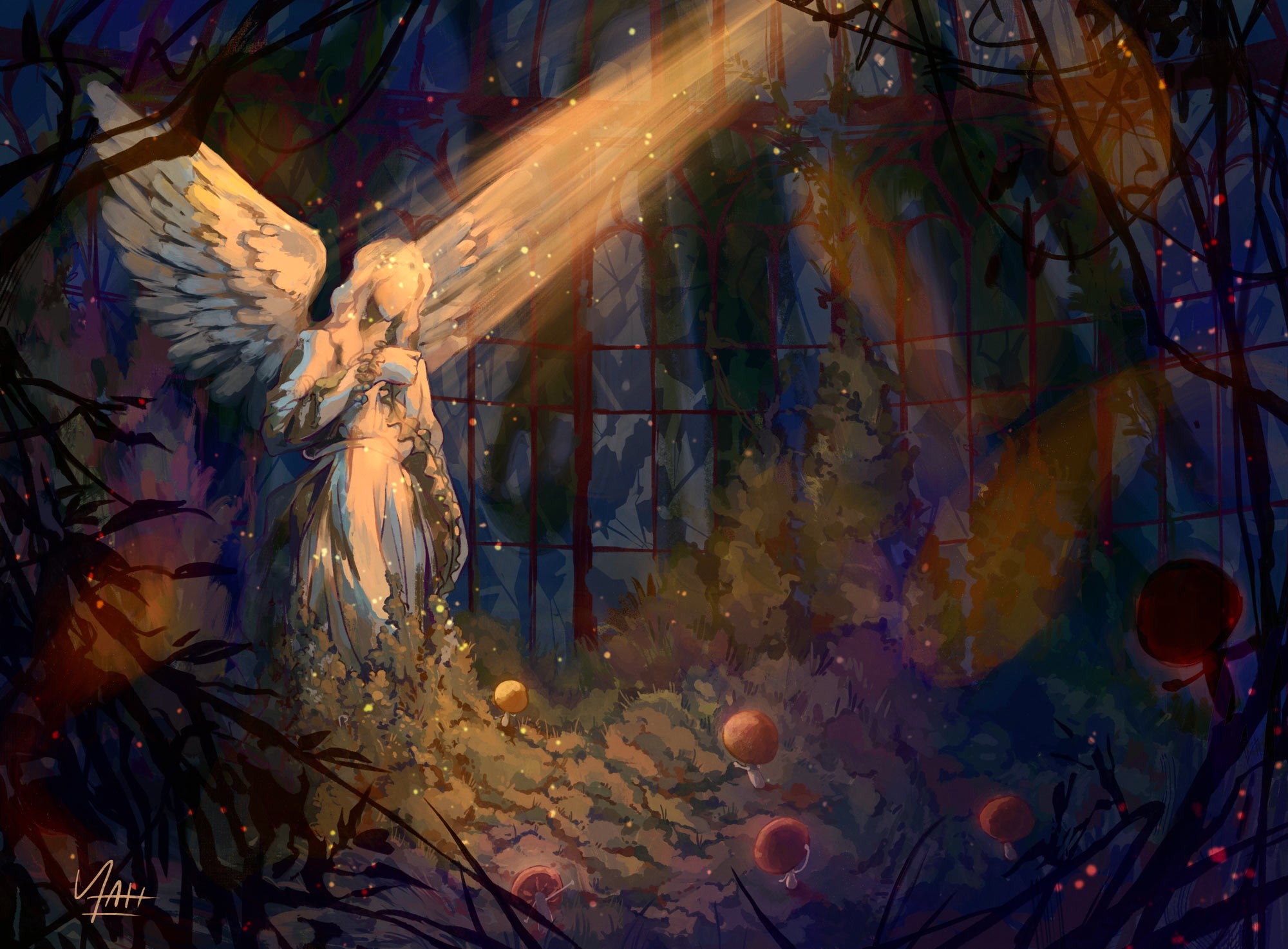 Out Of Sight, Out Of Mind
A three page comic illustrating an idiom.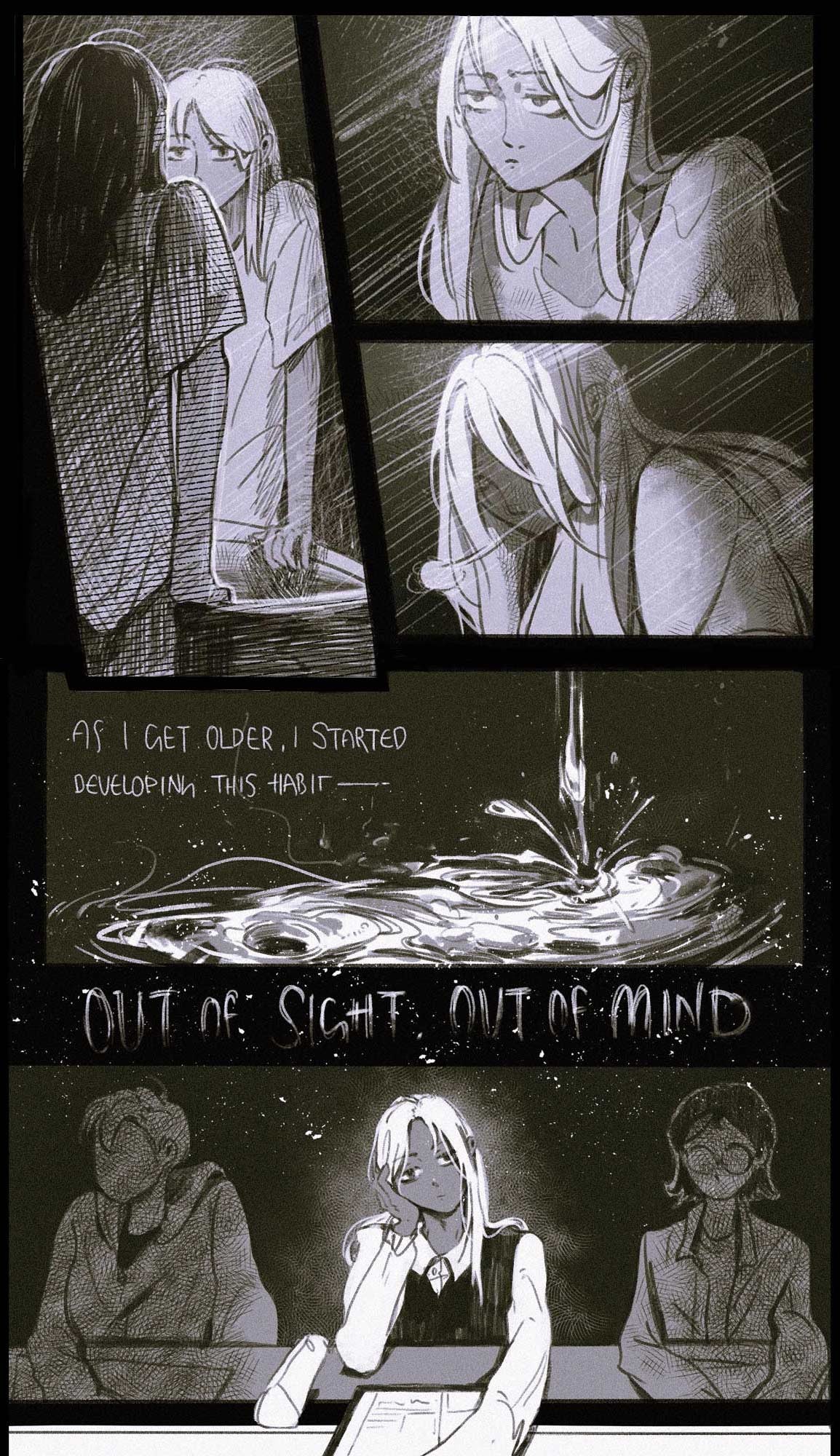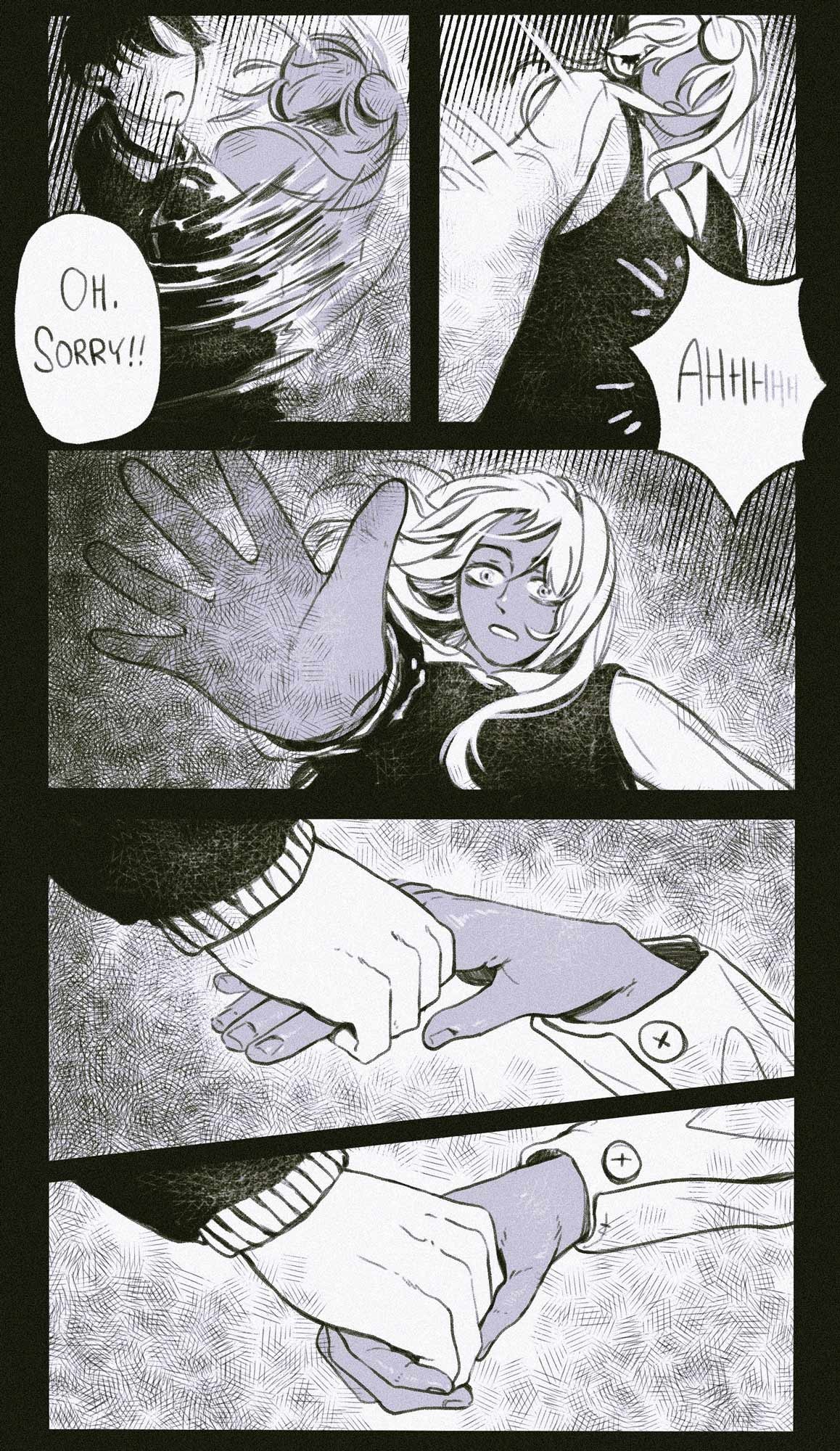 Nights
A short comic story about the nights of being a dream retriever. What is it like? What does it feel like?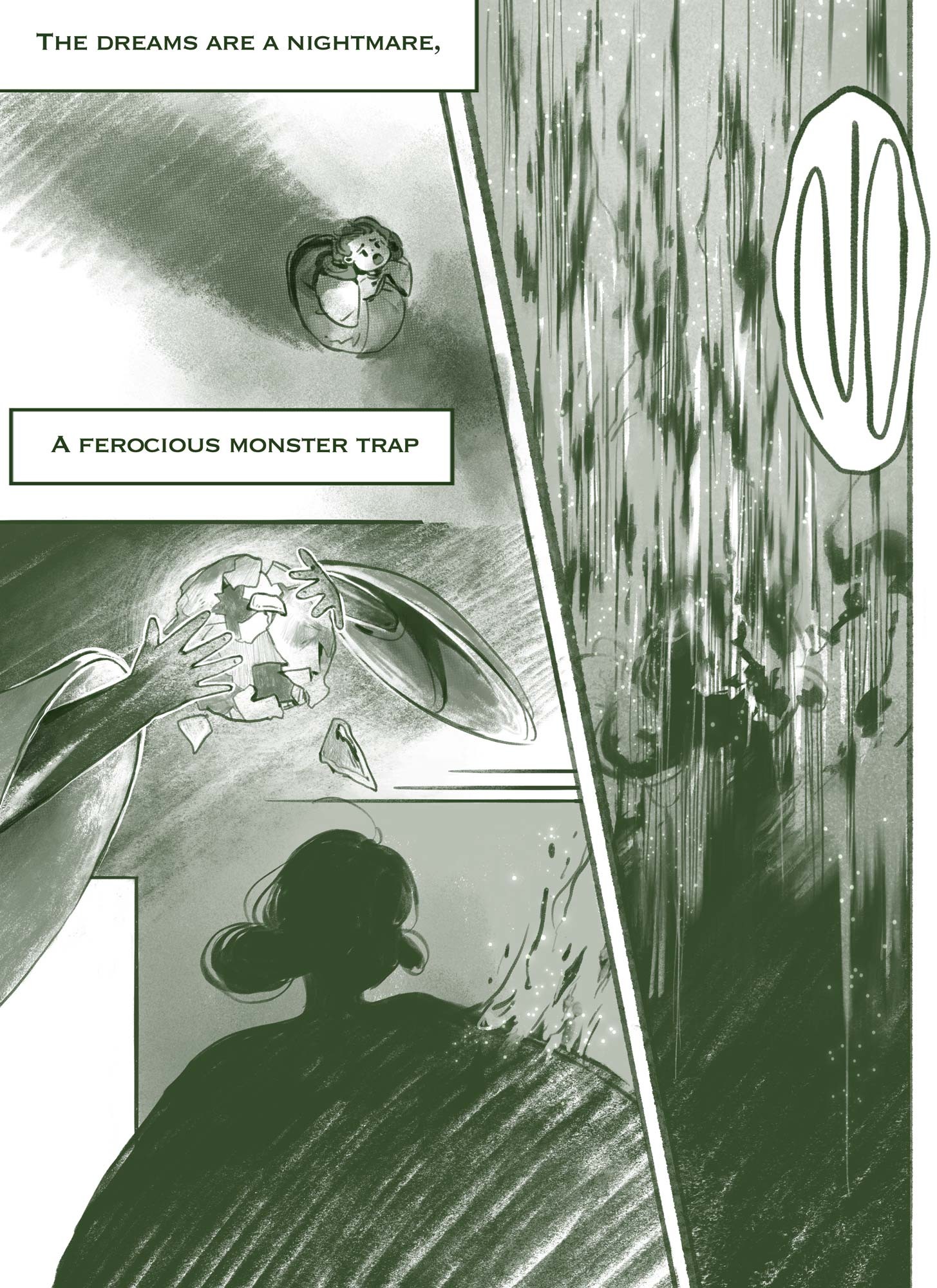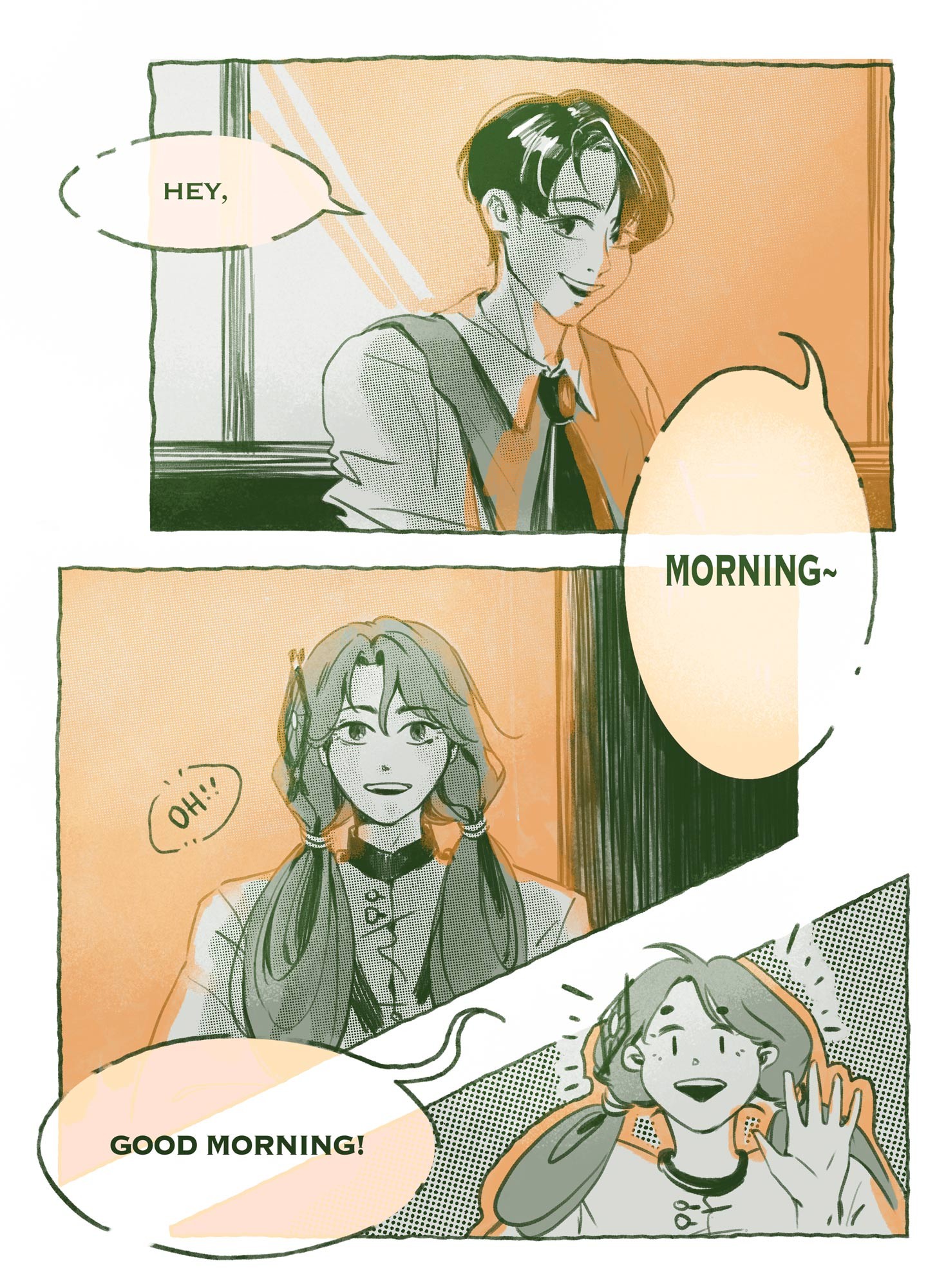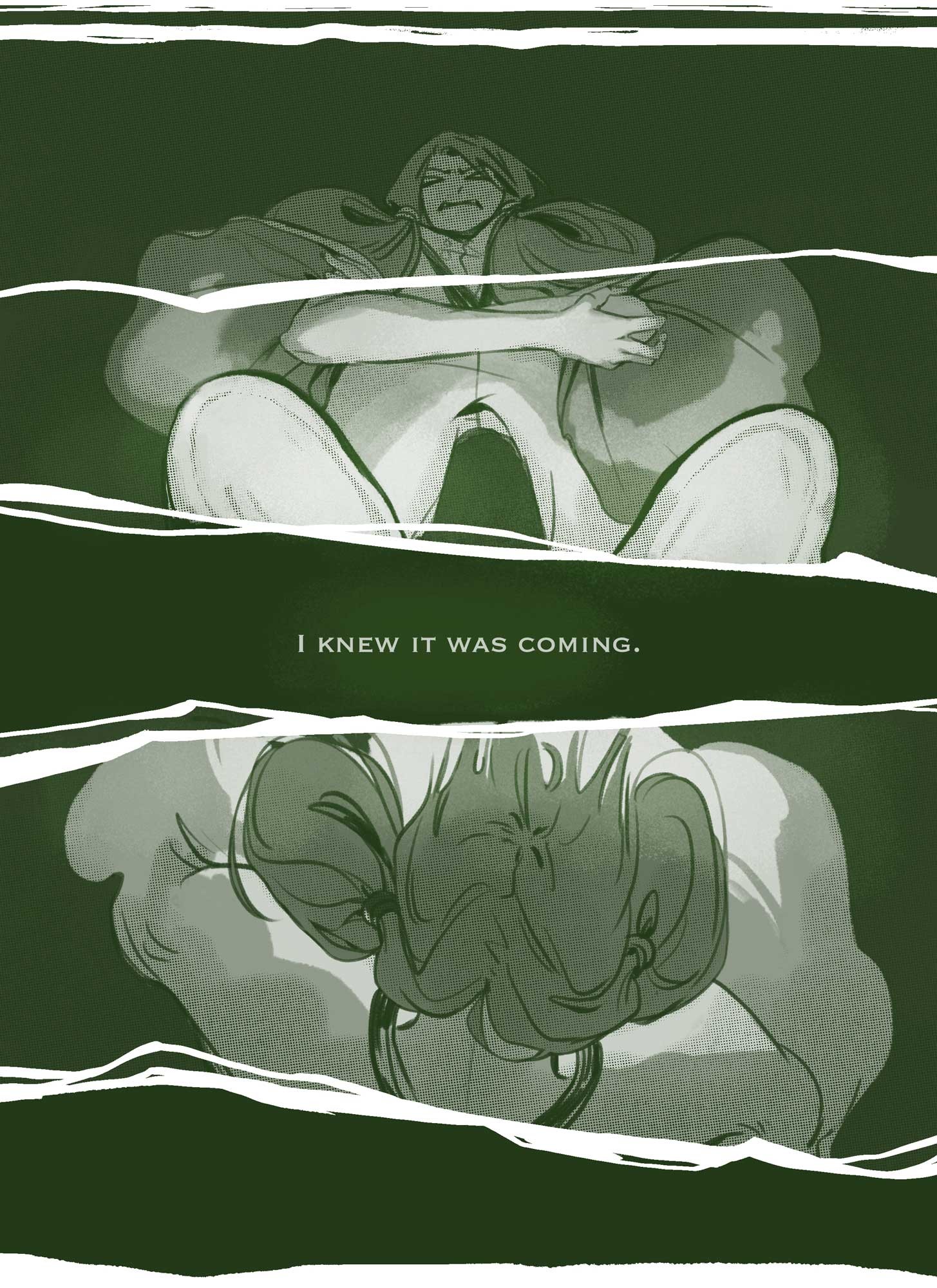 Click or press the escape key to close