Topher D'Penha
Topher D'Penha is a dynamic illustrator who advocates for representation and inclusivity in his art. He's passionate about uplifting marginalized communities and showcasing their stories through his work. When he's not creating, Topher indulges in his love of cooking and experimenting with new recipes. His love of cats, colour, texture, and maximalism all inform his unique artistic vision. Topher's commitment to pushing boundaries and amplifying underrepresented voices demonstrates his potential to become a force in the industry.
Cultured Swine Kombucha
What's better than kombucha? Hard kombucha!
Introducing Cultured Swine—the mock kombucha brand with a rebellious streak! With bold flavours and a design aesthetic inspired by modern tattooing, each flavour is represented by its own badass creature. The packaging includes four labels, an 8-pack box design, and four coasters so that I get something pretty to use when cracking open these homebrews after this page goes live.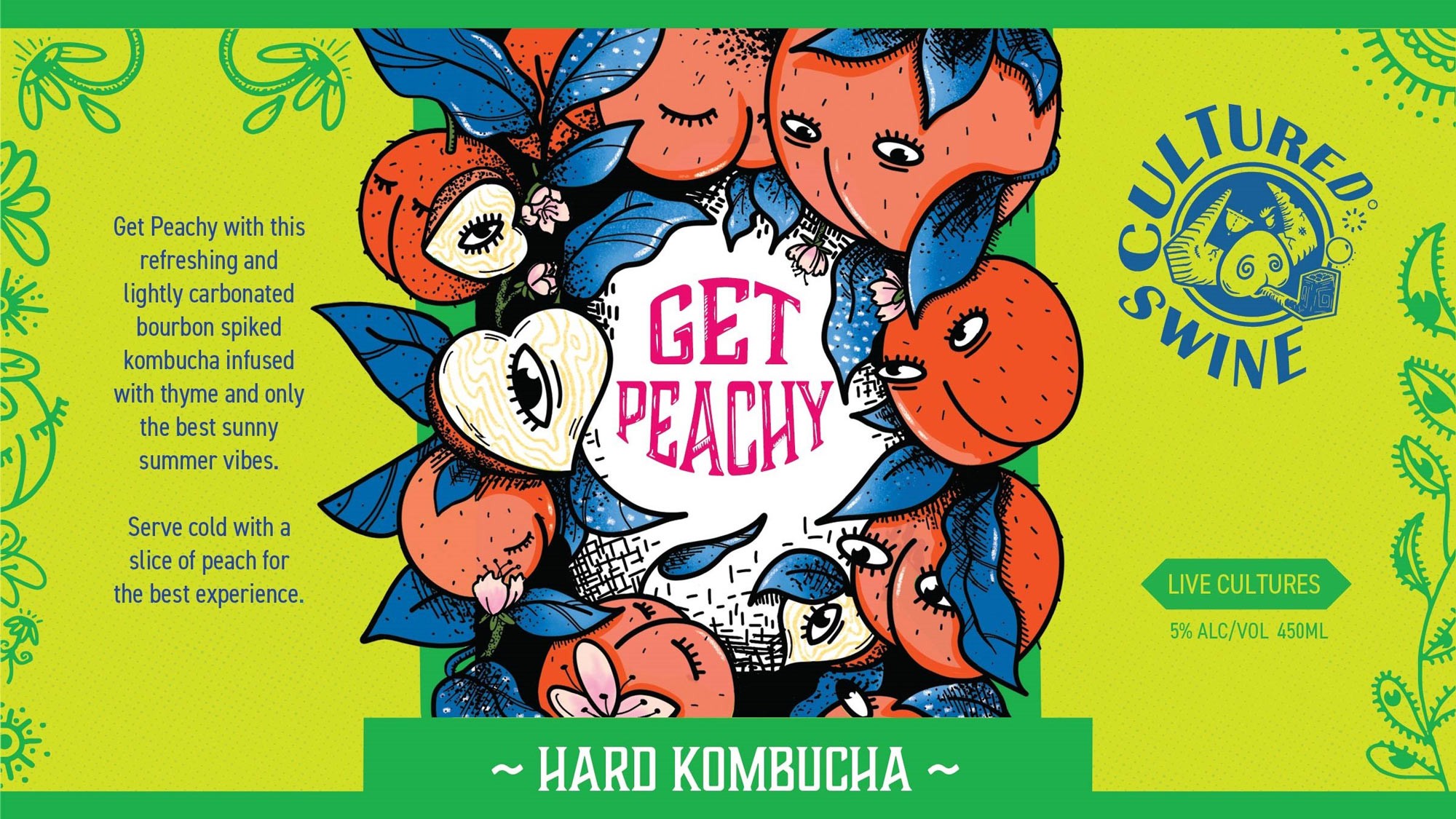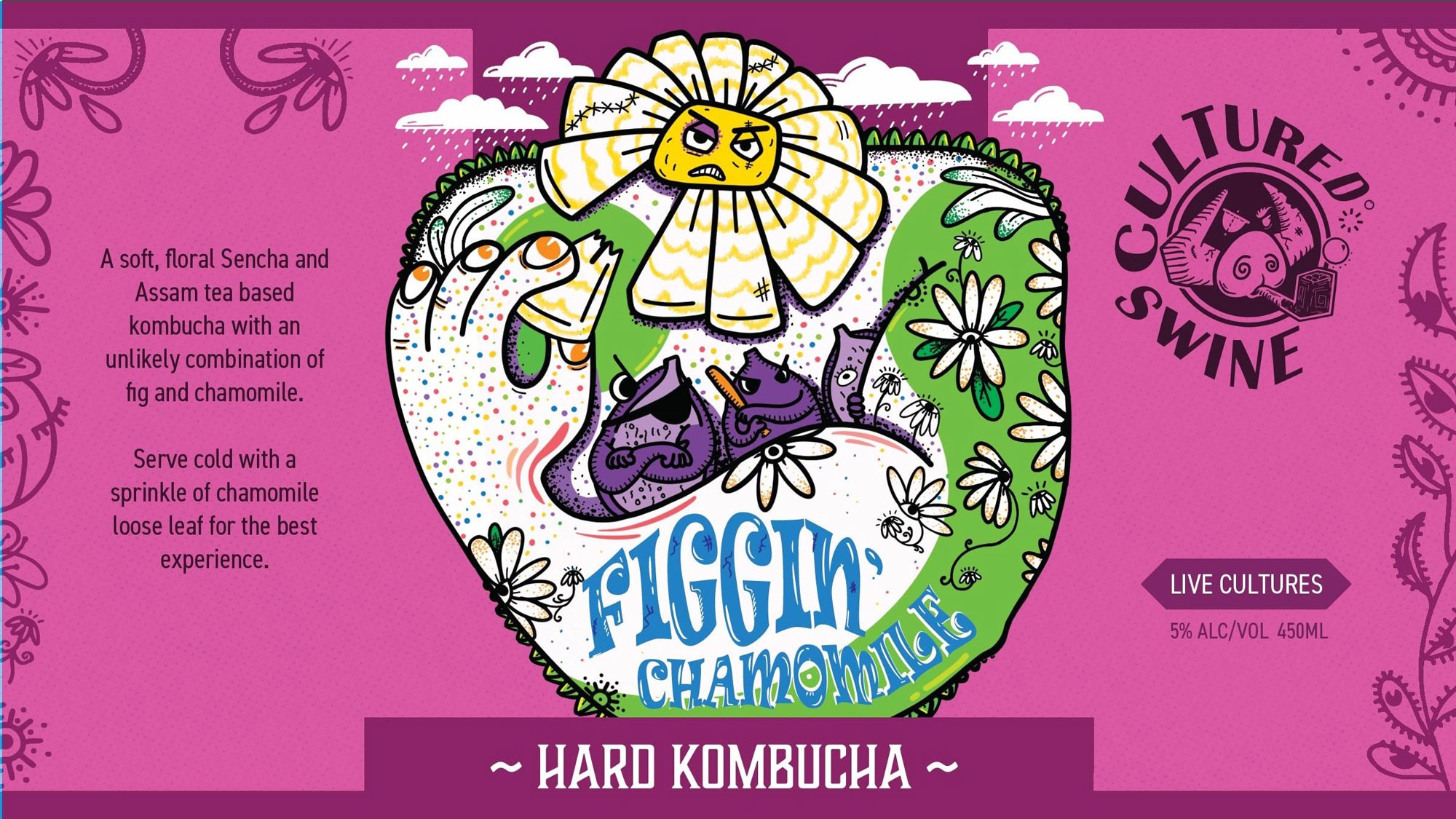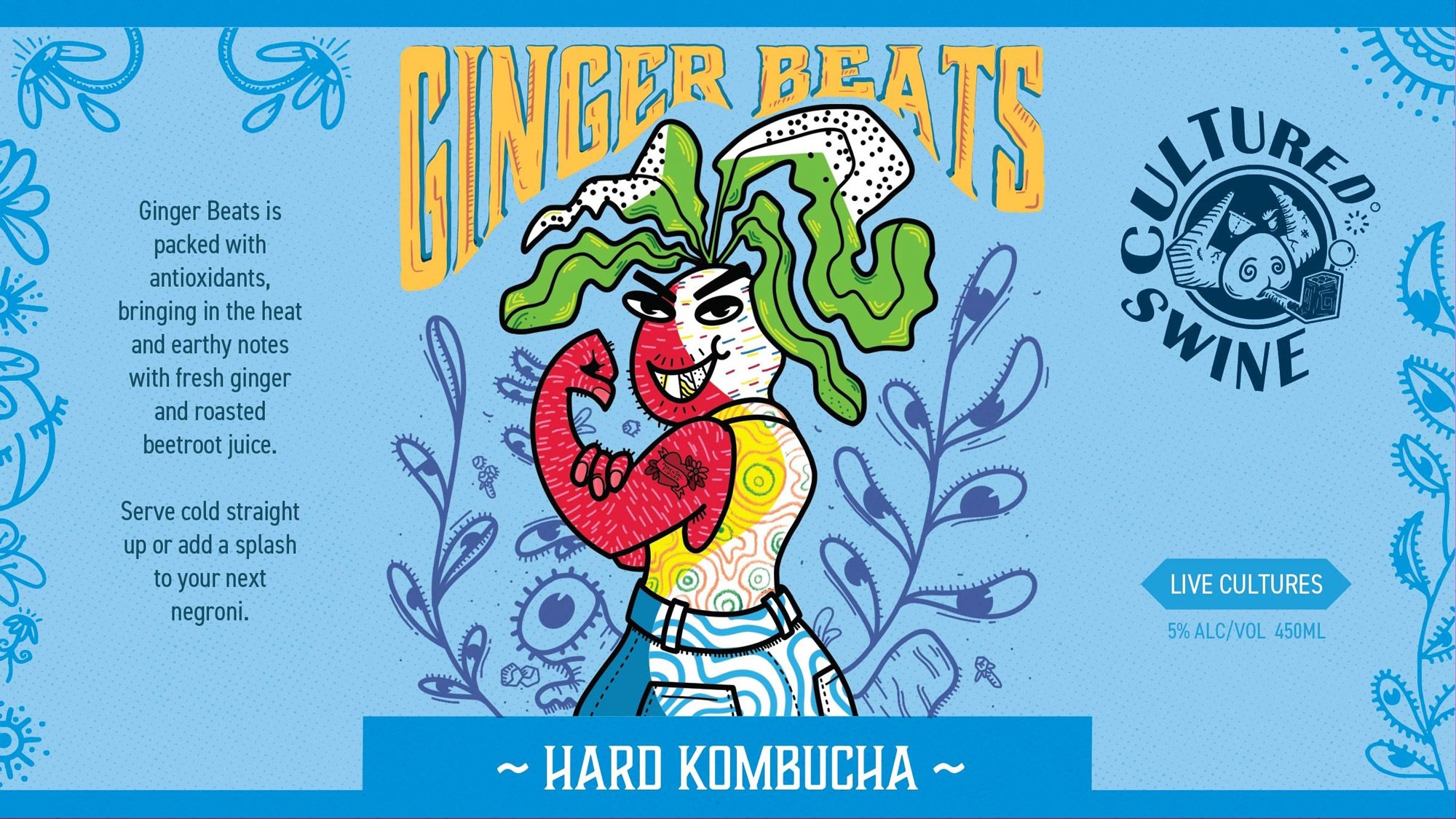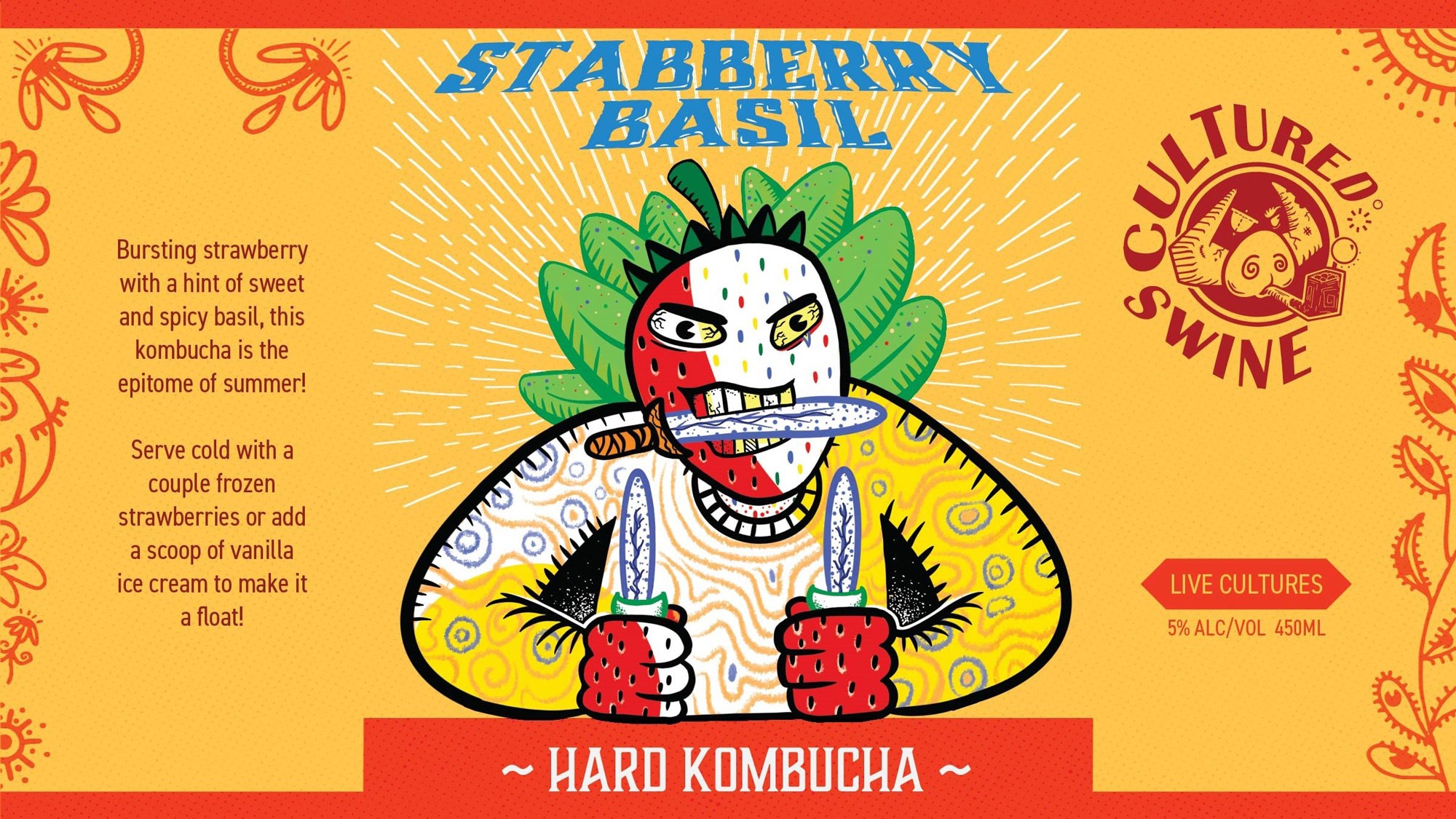 Soup for Saige
A postcard made to promote the work of an Indigenous and trans-friendly non-profit organization, Saige Food Bank & Community Kitchen in Vancouver, BC.
Porcelains Missing Kibble
Meet Porcelain! One morning, the sweet elderly feline wakes up to find—AN EMPTY BOWL?! This tale tells the story of Porcelain, who finds that her kibble has gone missing! As she searches high and low for her beloved food, Porcelain embarks on a journey to find her breakfast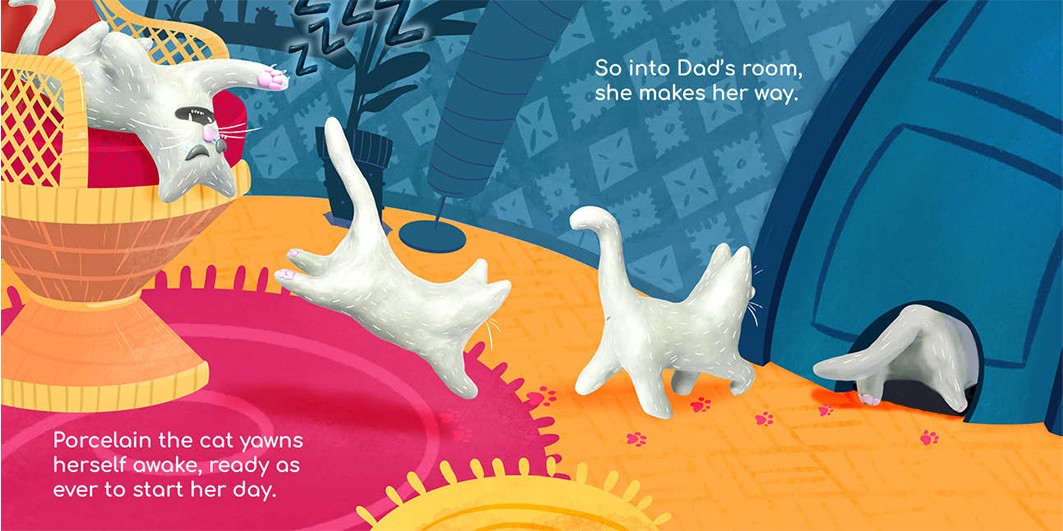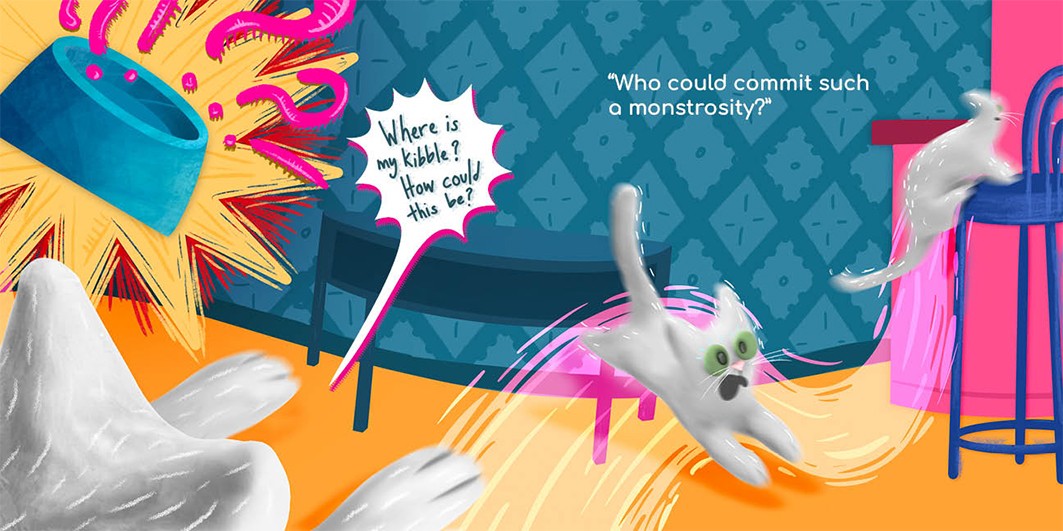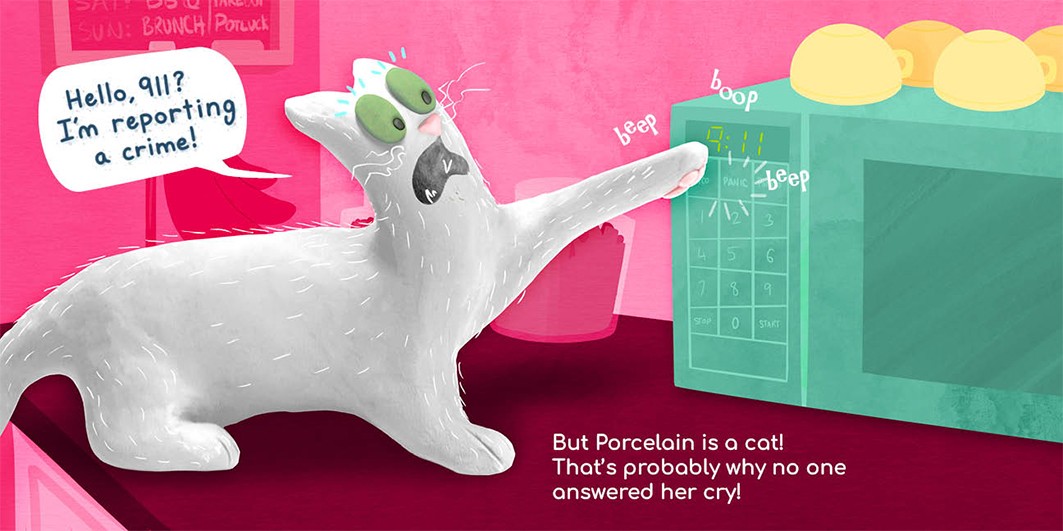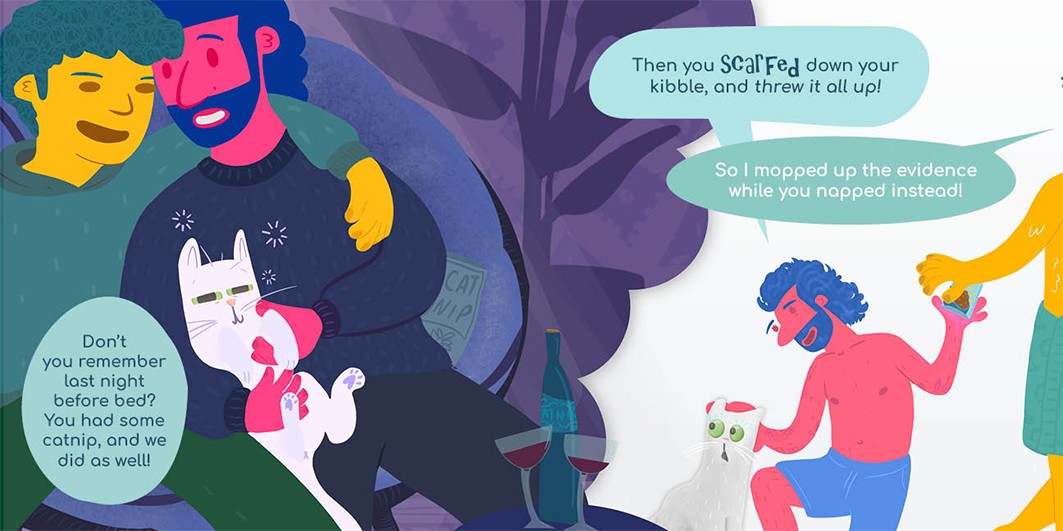 WTF is for Dinner?!
This cookbook is designed for those who crave delicious food without the hassle of cooking or reading lengthy text without pictures. Each recipe is designed to mimic the flow and process of working through the recipes to help guide the viewer through a cookbook that has much less text than usual. WTF is for Dinner includes a selection of quick and easy recipes that were staples in my kitchen during my time in school.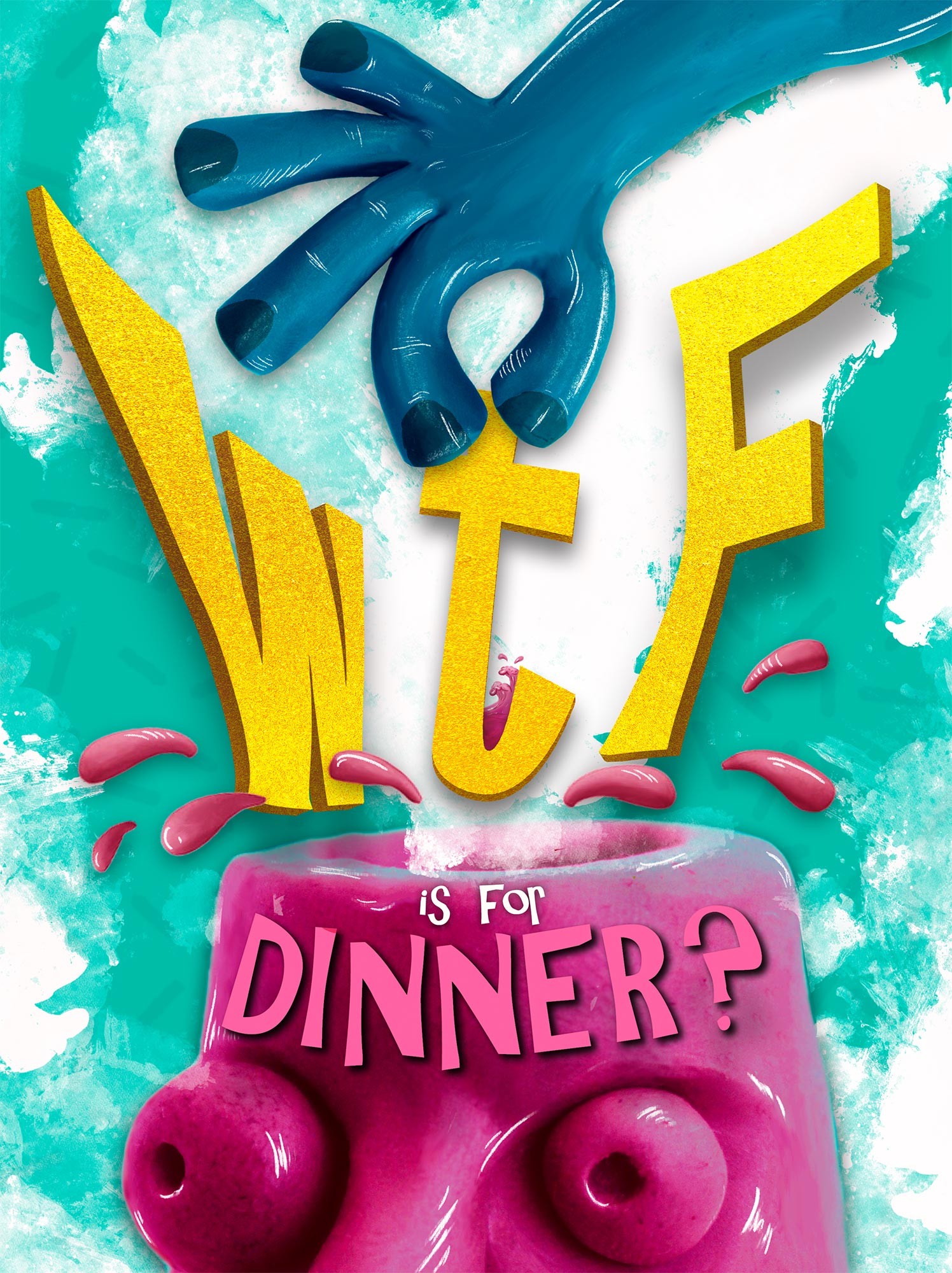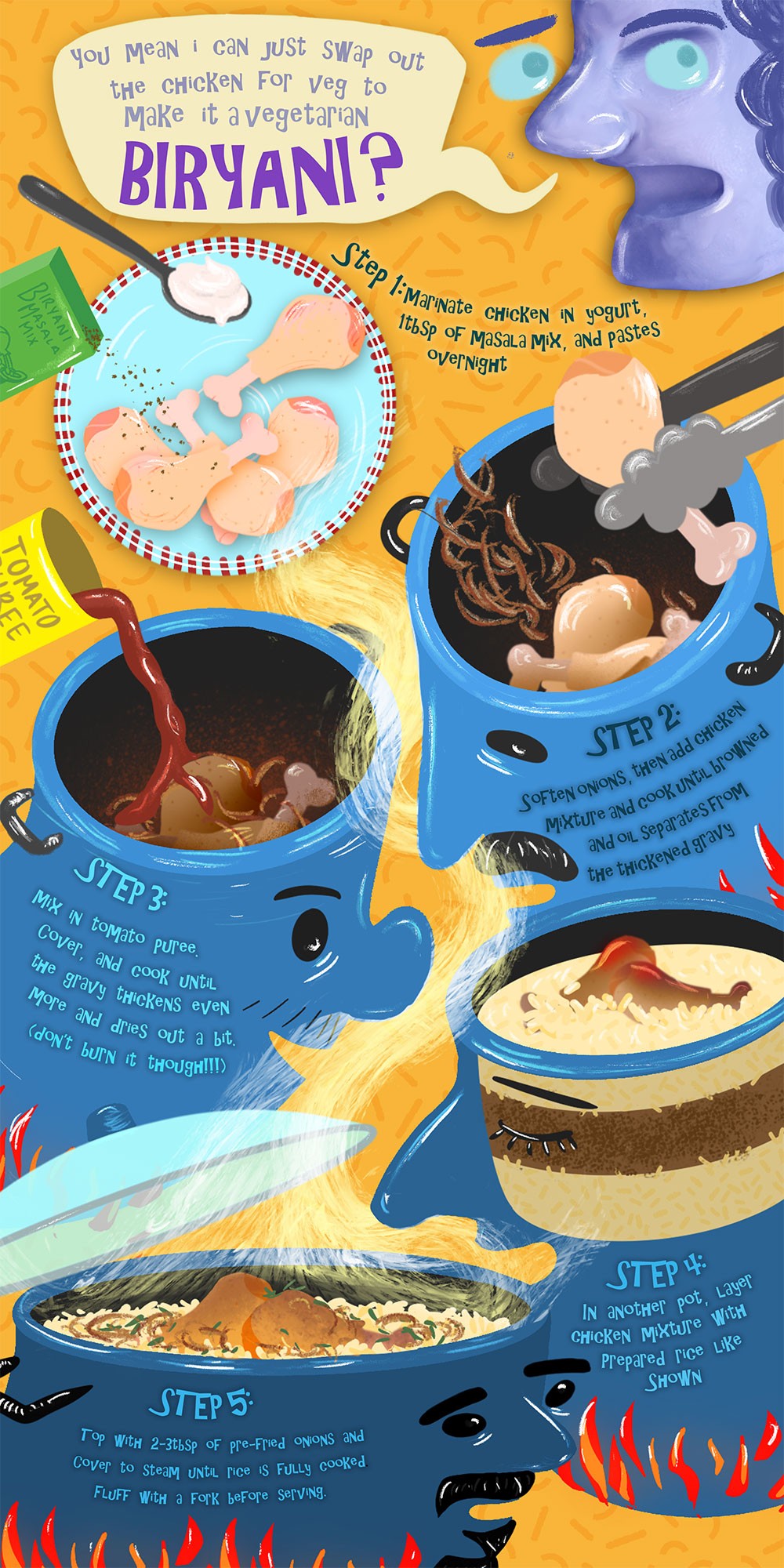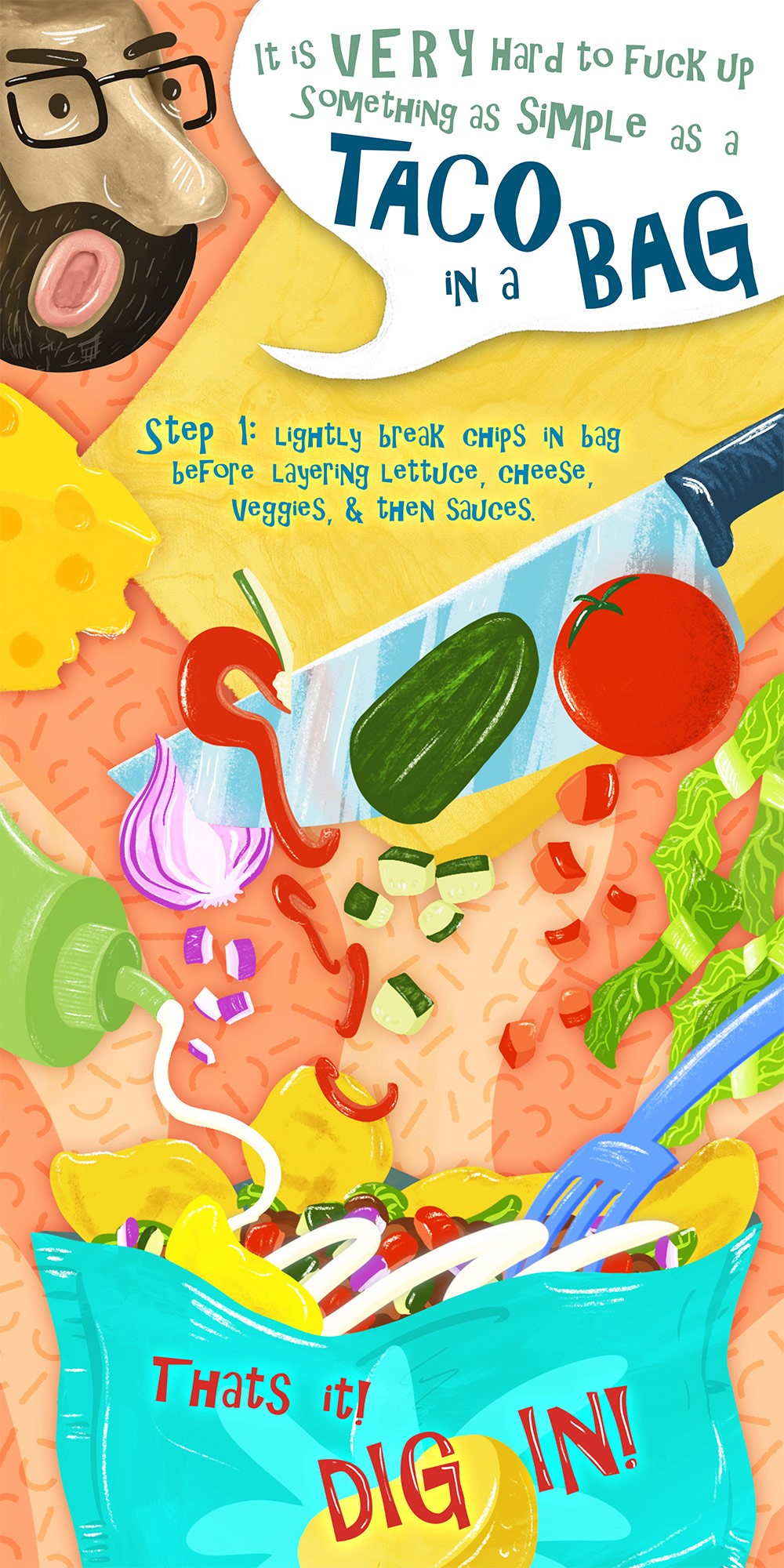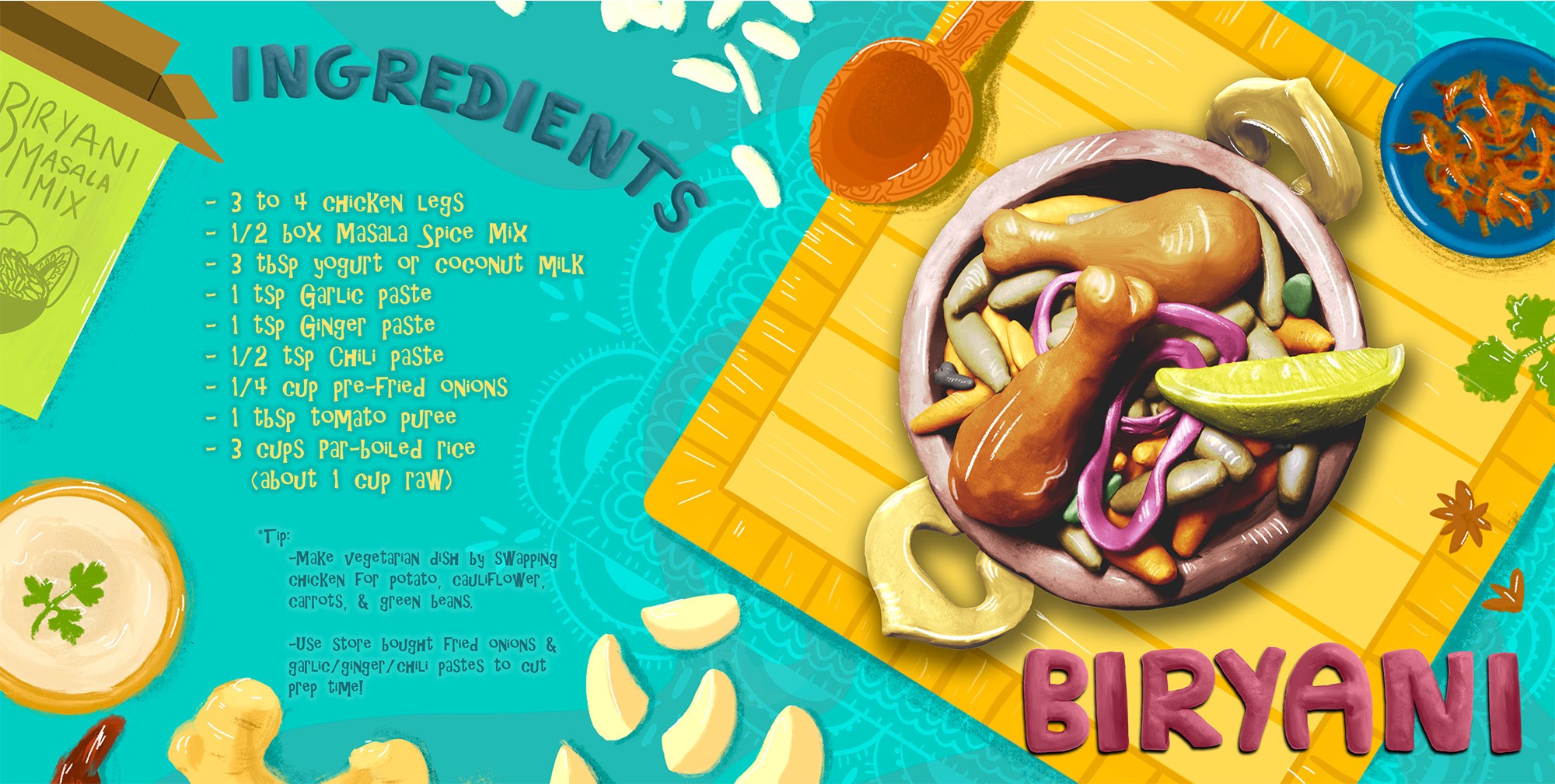 Click or press the escape key to close