Ruisi Zhang
Ruisi is an Oakville-based illustrator. She loves to work digitally with dreamy, bright colours. Her work is inspired by all the beautiful things in life and she often adds her own imagination to it. She specializes in illustrating for children and teen markets and is interested in working on indie games and children's books.
THE TRAVEL WITCH
"The Travel Witch" is a set of illustrations depicting a little witch and her cat traveling to various interesting places during the four seasons of spring, summer, autumn, and winter.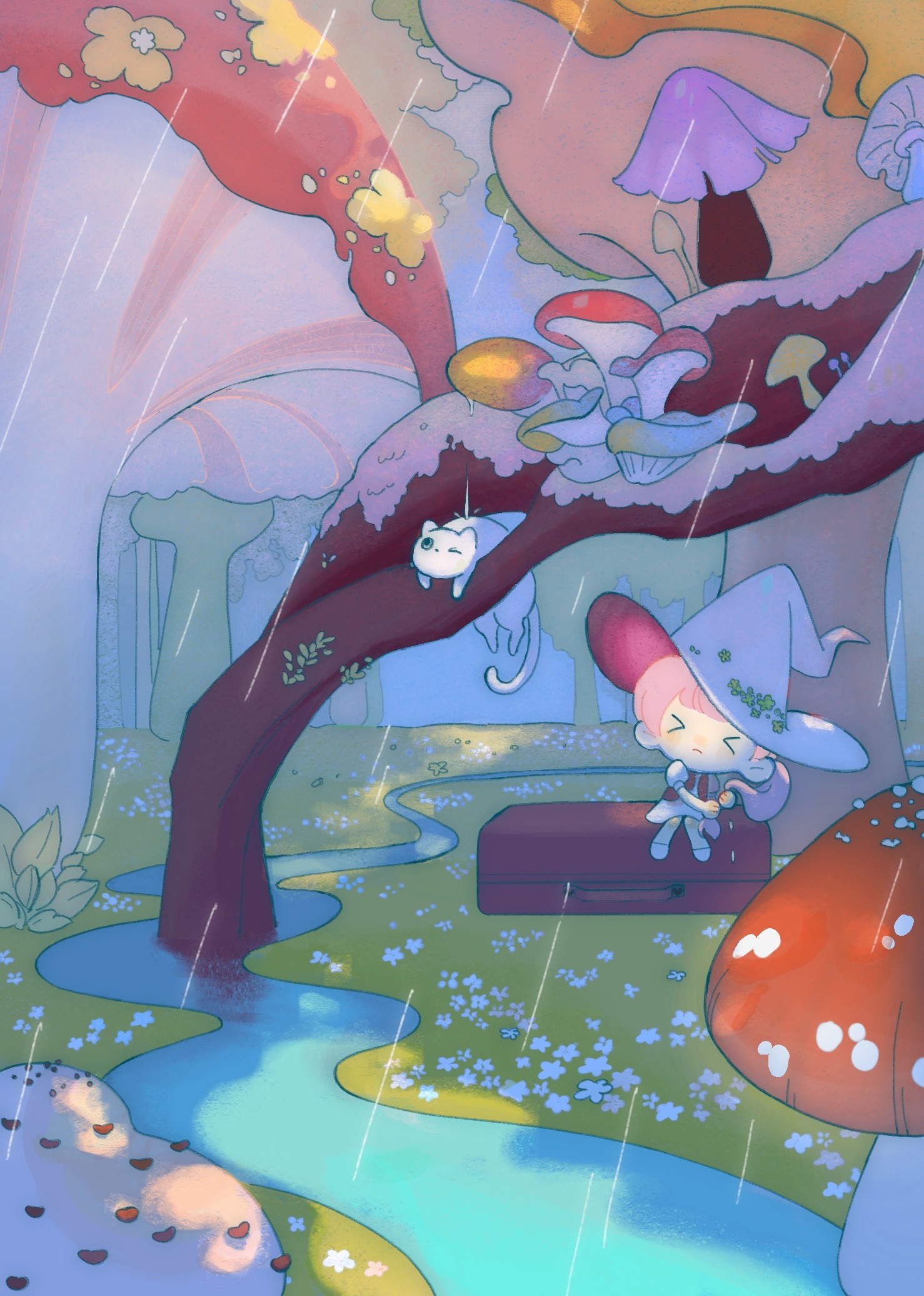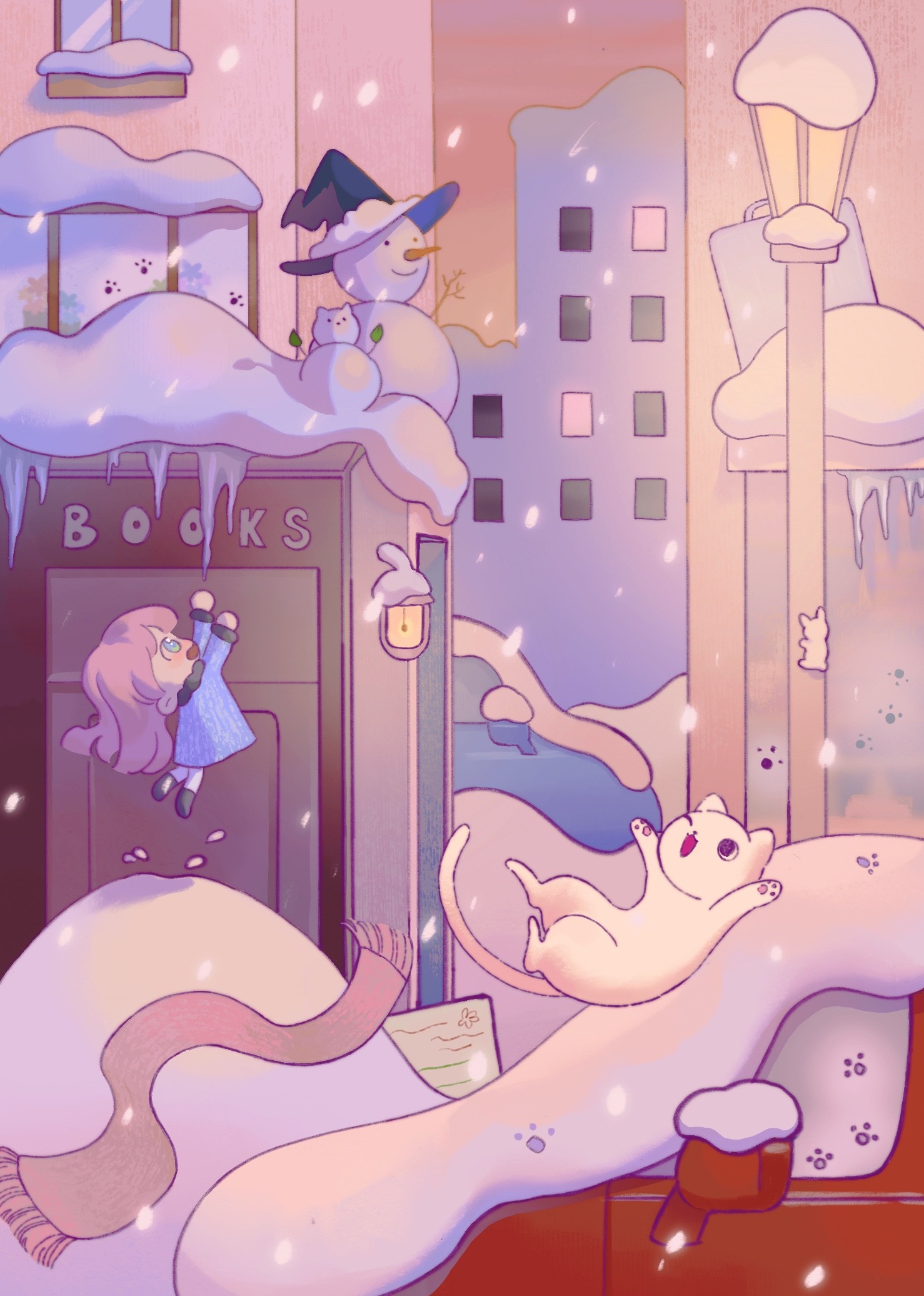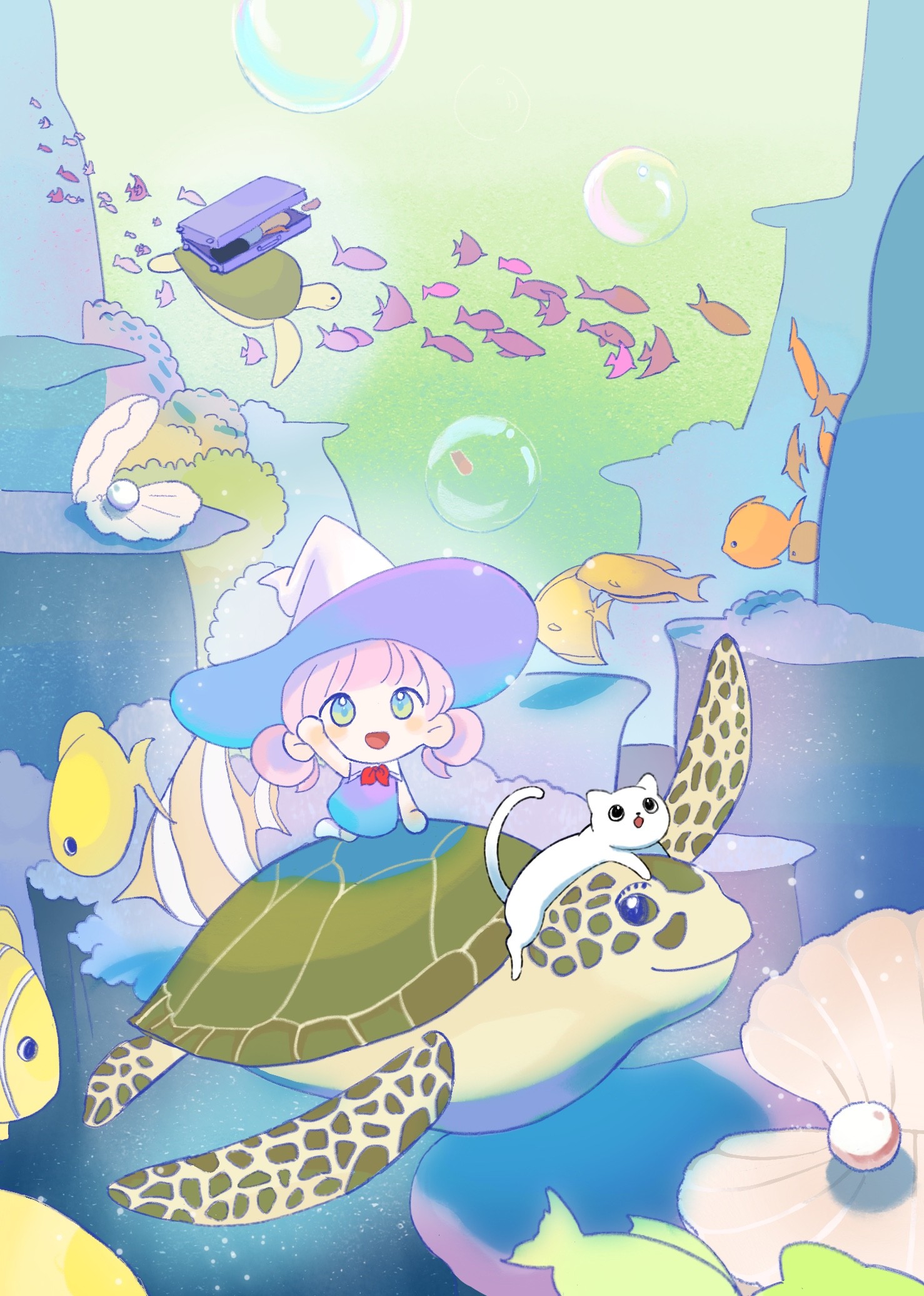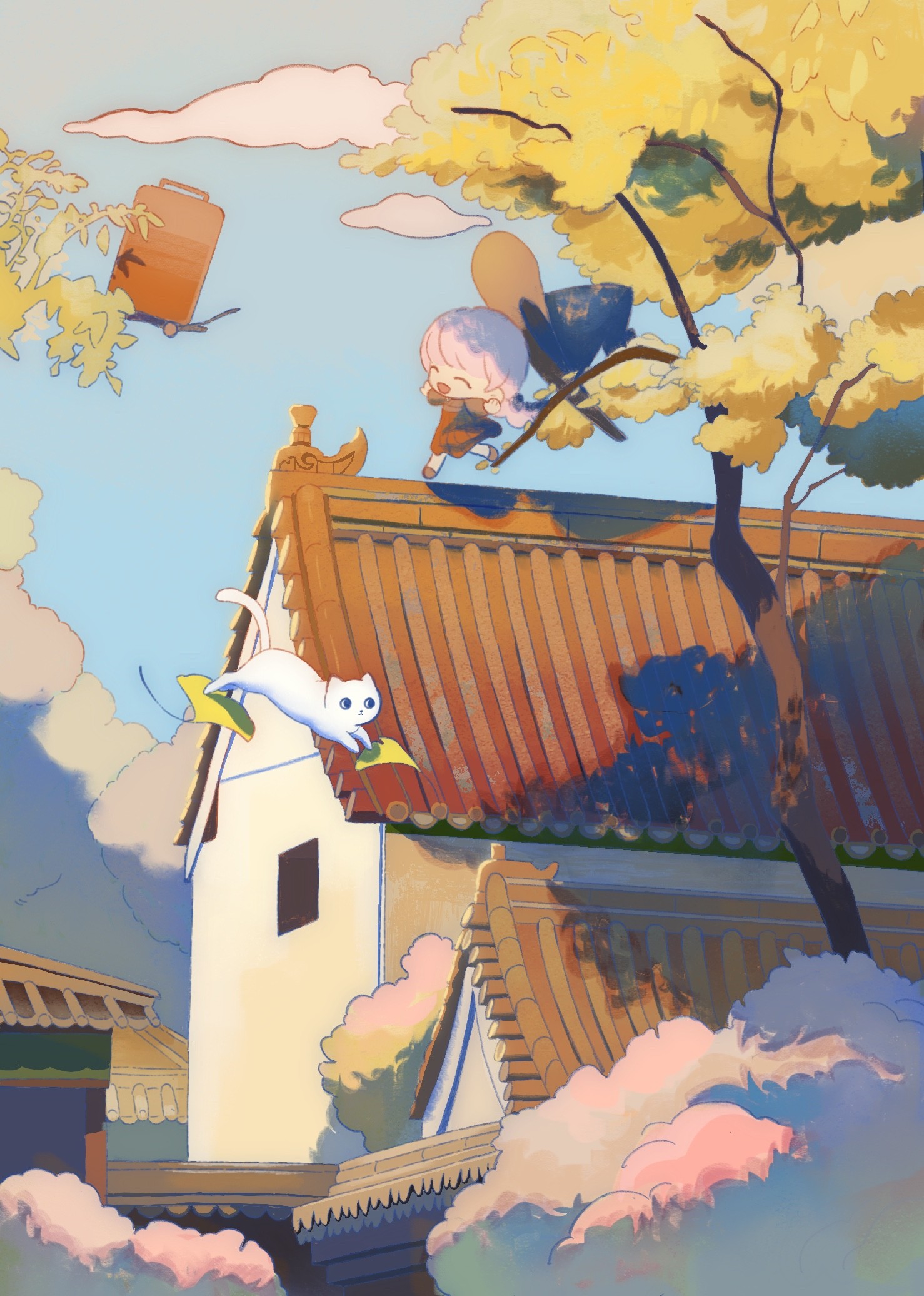 DAWN
"Dawn" is a set of illustrations about a protagonist overcoming hardships and pursuing their dreams.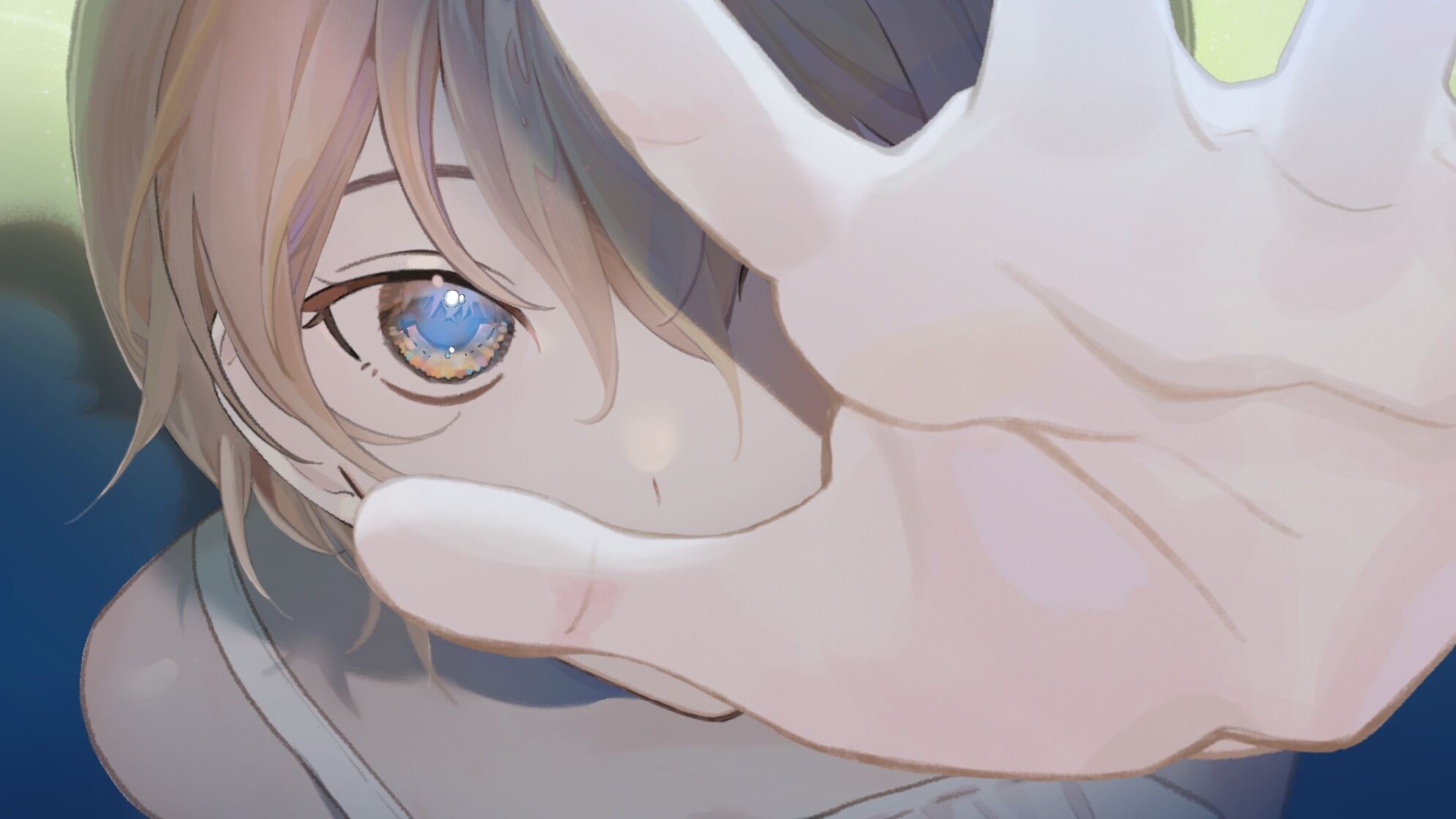 MY STORY BOOK
"My Story Book" is an illustration depicting the beautiful scenes and characters written in the book that I see when I open it, with characters running from one page to another.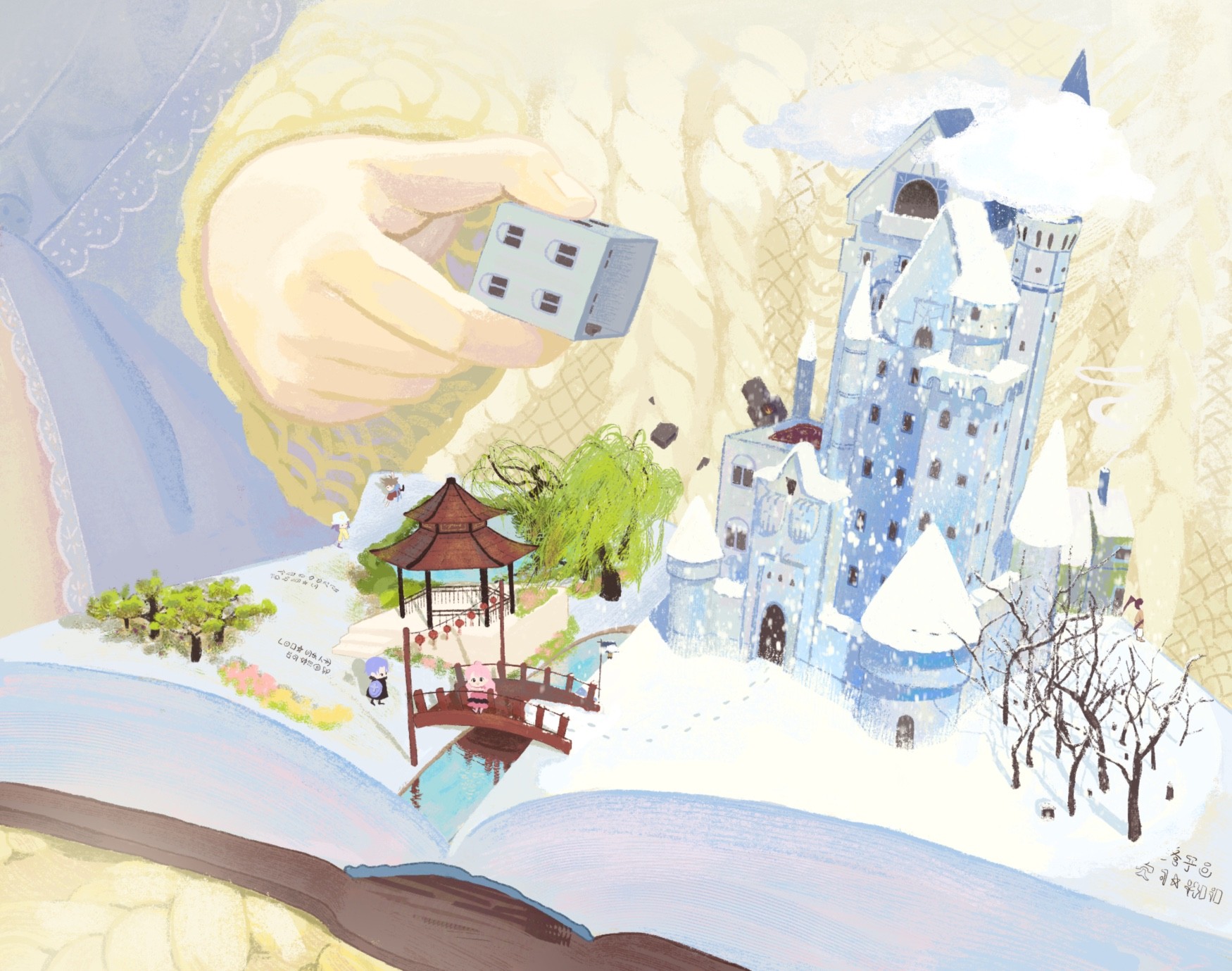 Click or press the escape key to close