Roselyn Asgharzadeh
Roselyn is a Filipina-Iranian illustrator based in Toronto. When she isn't doodling frogs, she loves to illustrate the fun scenarios she daydreams about. Roselyn loves to work with bright colours and fun shapes and strives to include a little bit of silliness in every drawing!
Growing Pains
From losing baby teeth to eating their leafy greens, kids have plenty of problems to face every day. This is a series of magazine spreads highlighting those very struggles. Don't let the bright colours fool you, these are serious conundrums!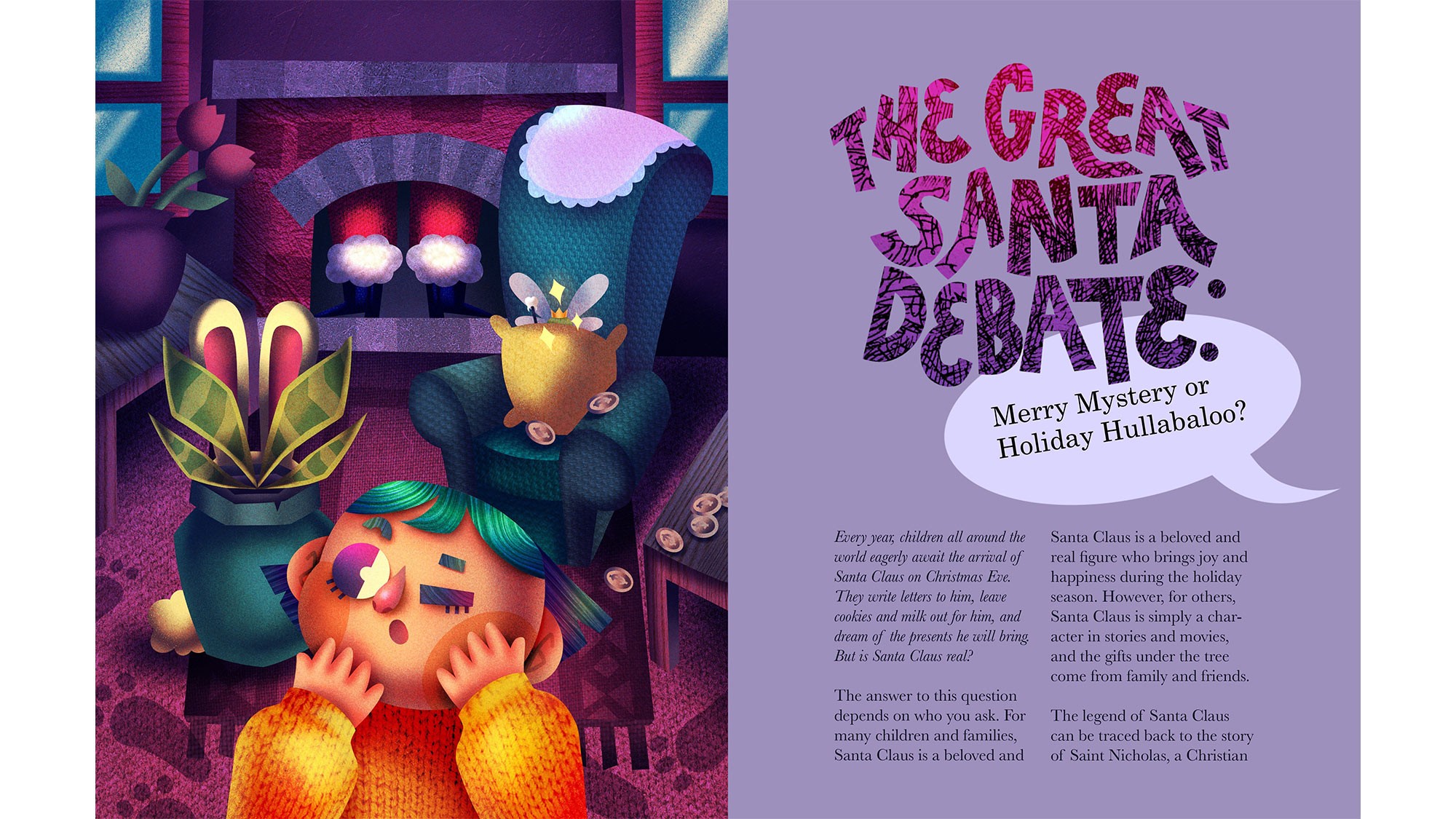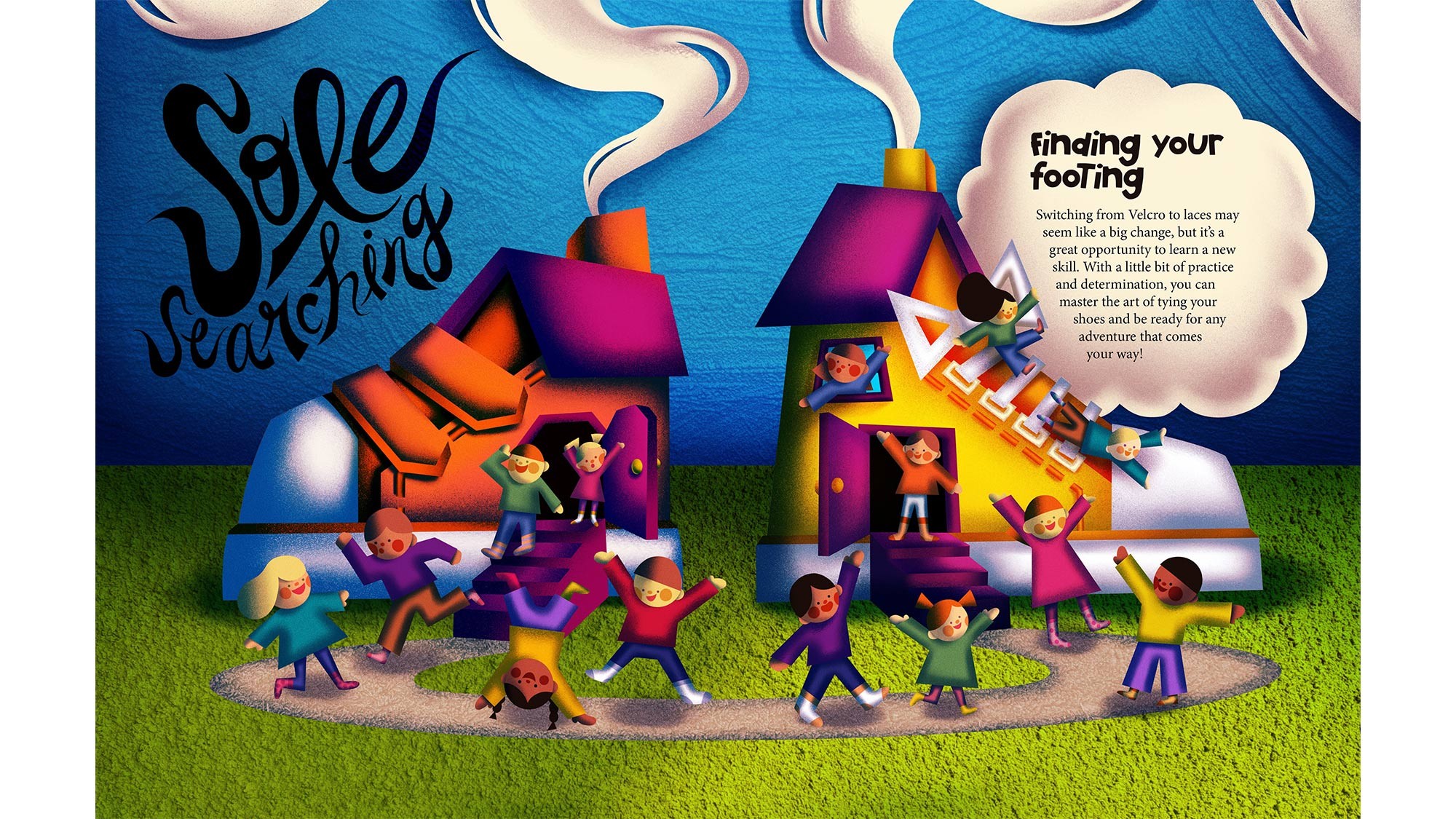 Critter-ary Expressions
It can be hard navigating the English language. Here is a collection of decorative cards that depict some interesting animal idioms used in our day-to-day lives. In two shakes of a lamb's tail, you'll be learning something new!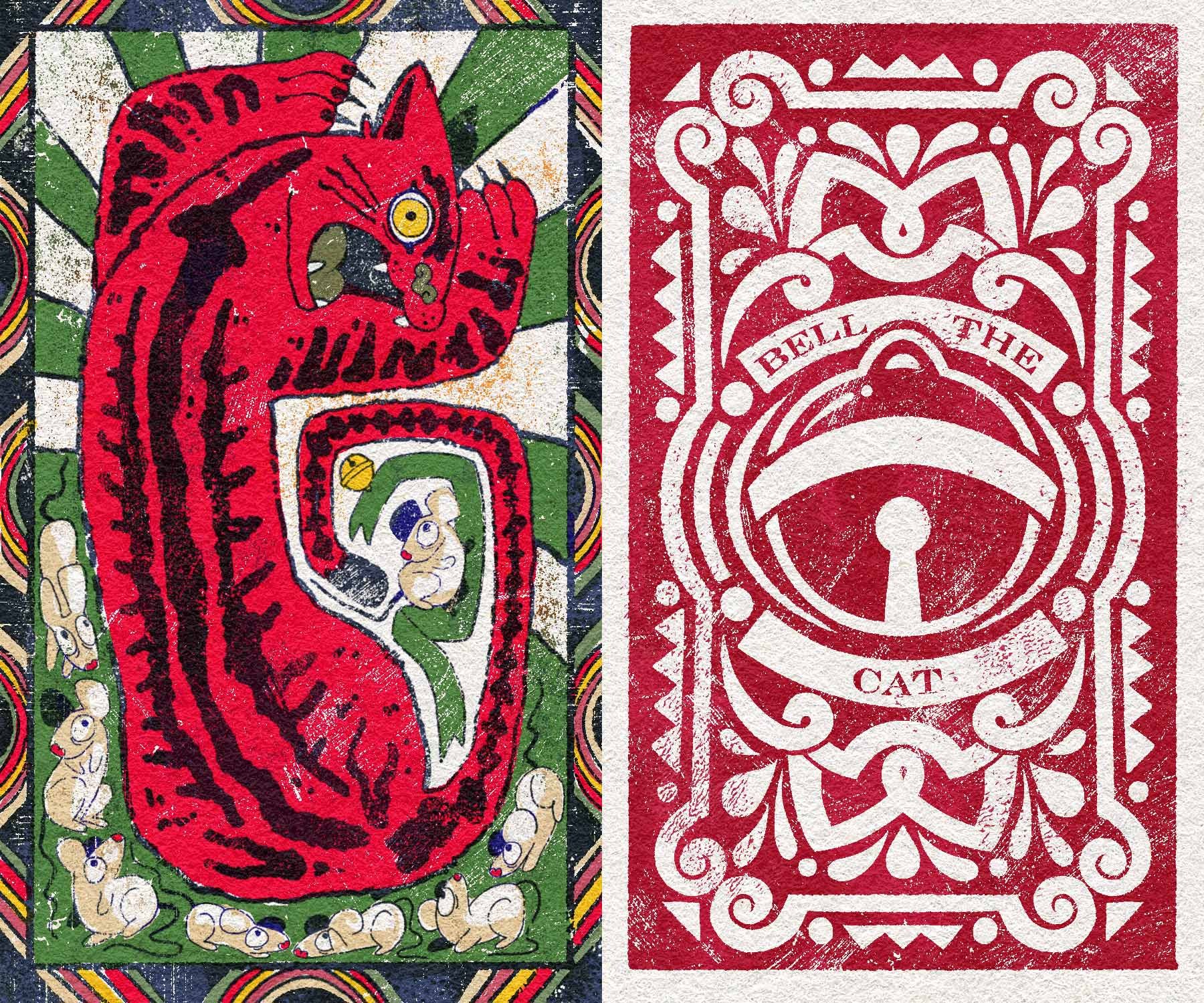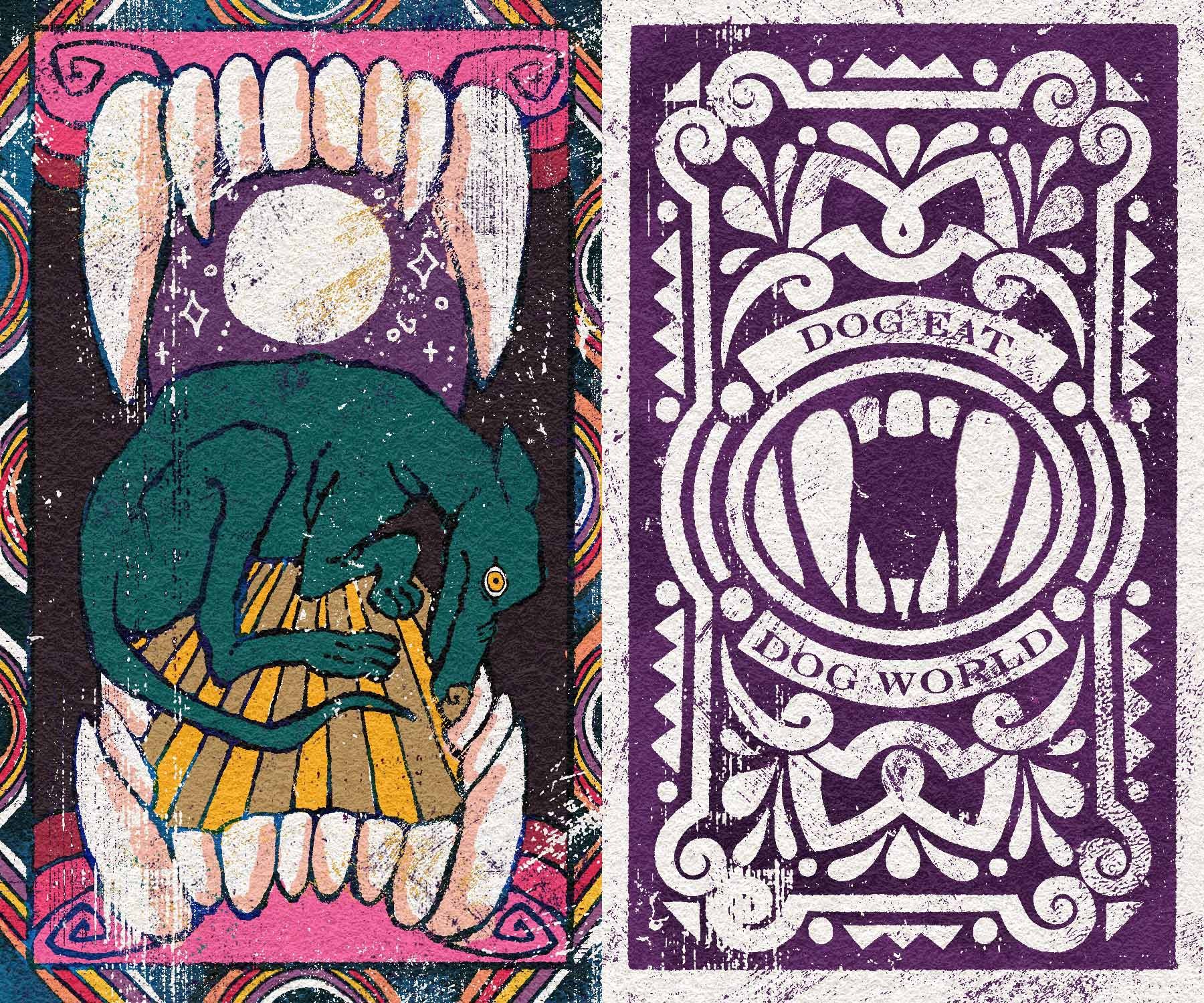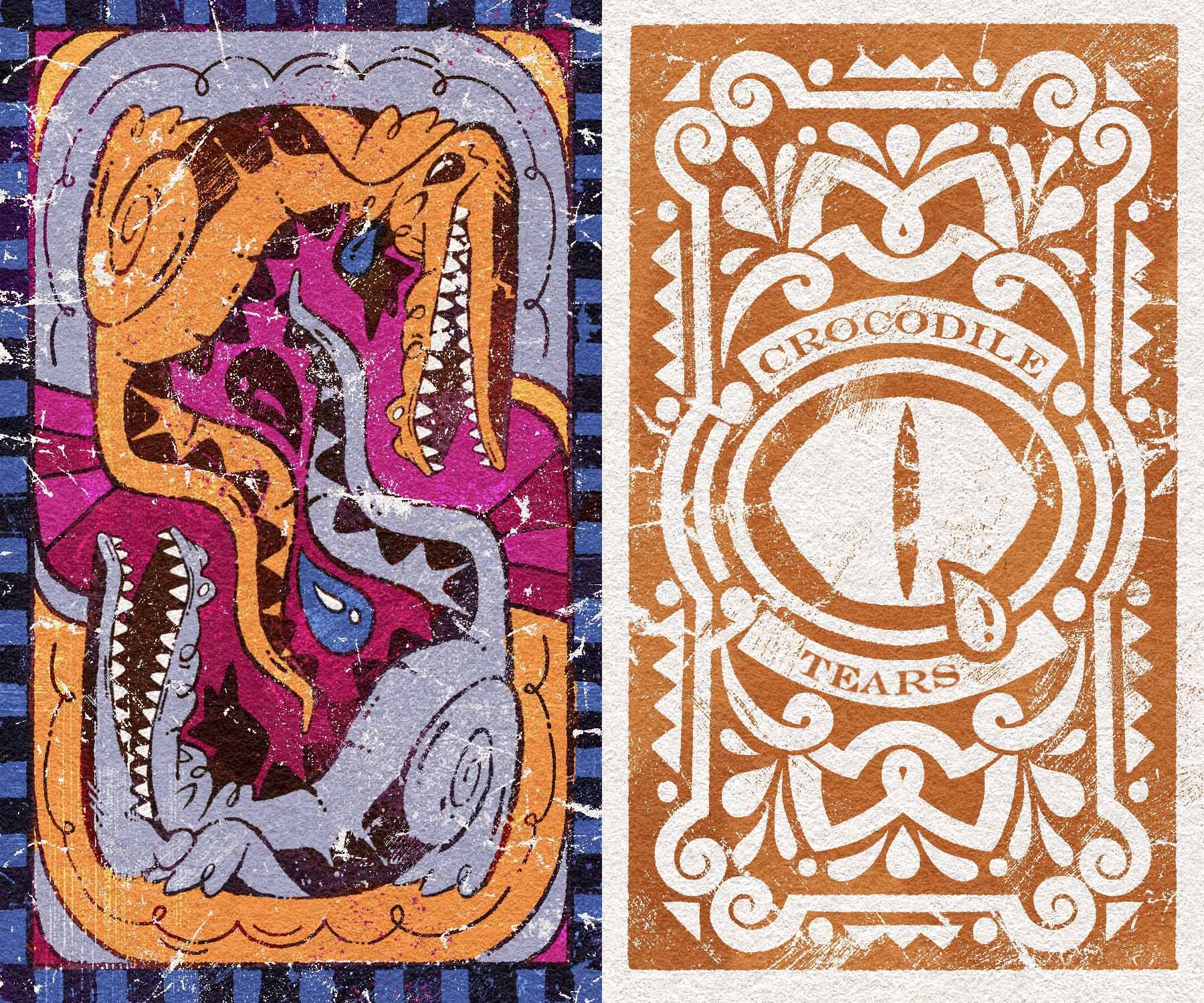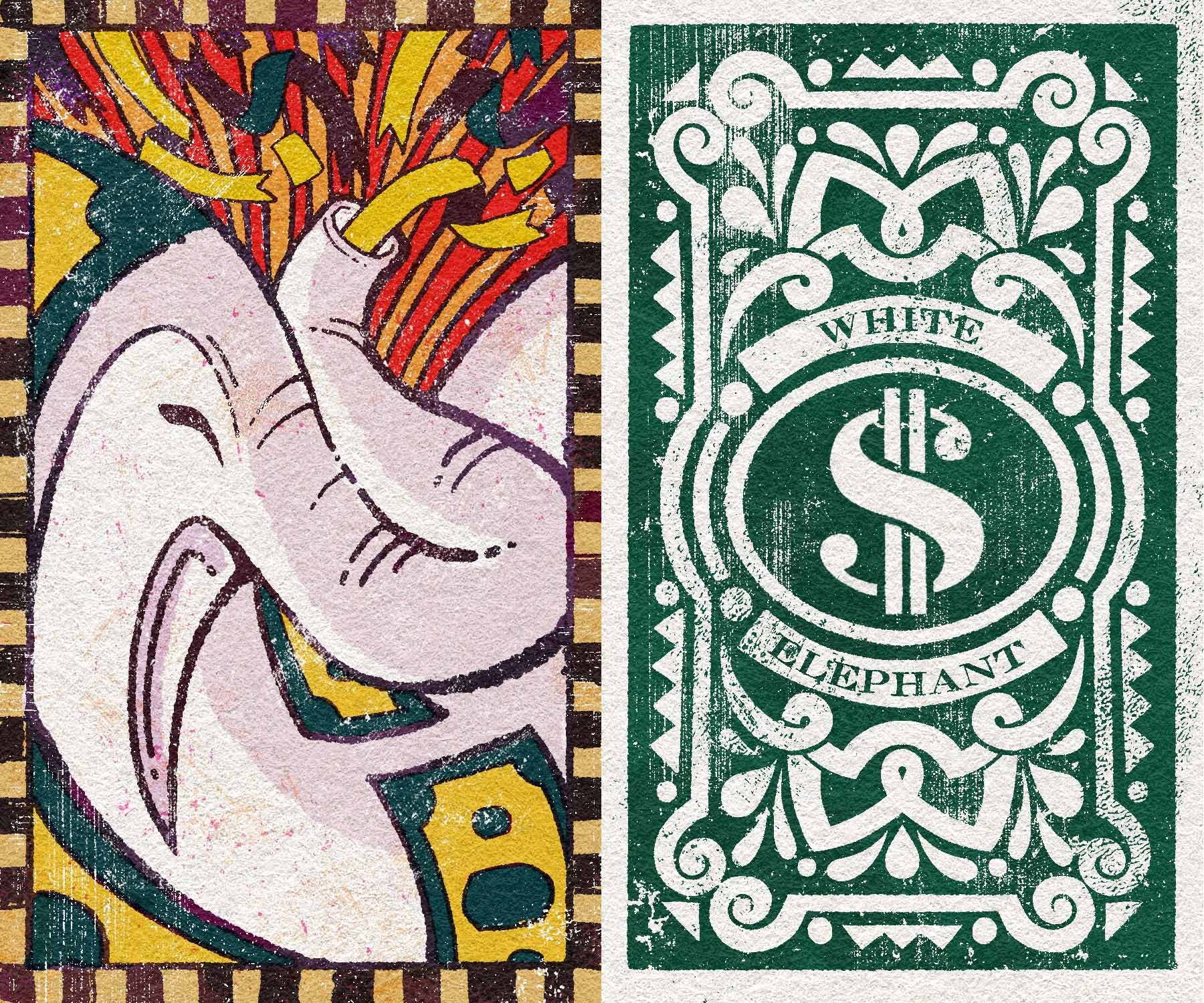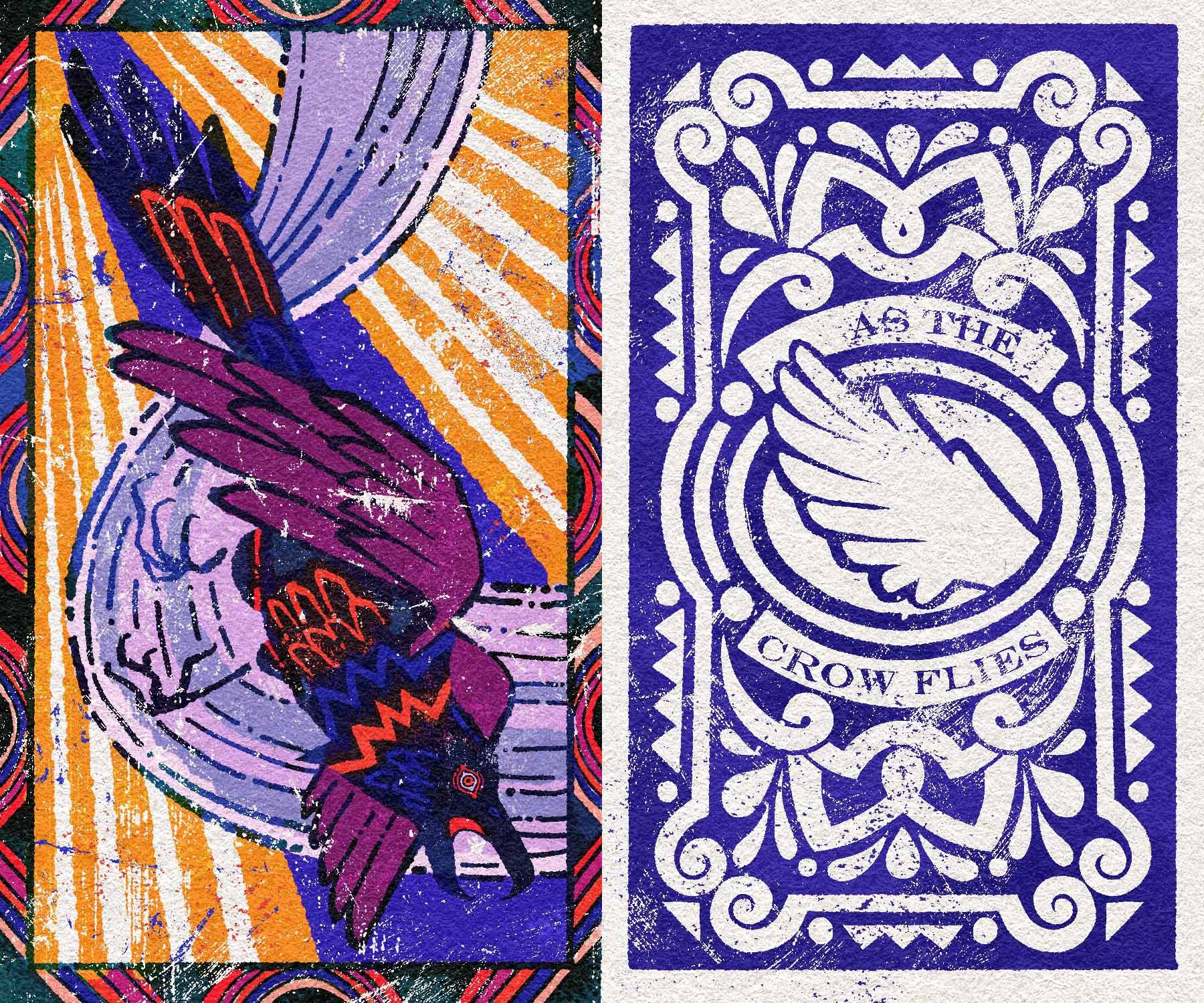 Caged
When a domesticated bird escapes from his home, he learns that shiny steel bars aren't the only kind of cage that exists. When the sky's the limit, what does it mean to be as free as a bird?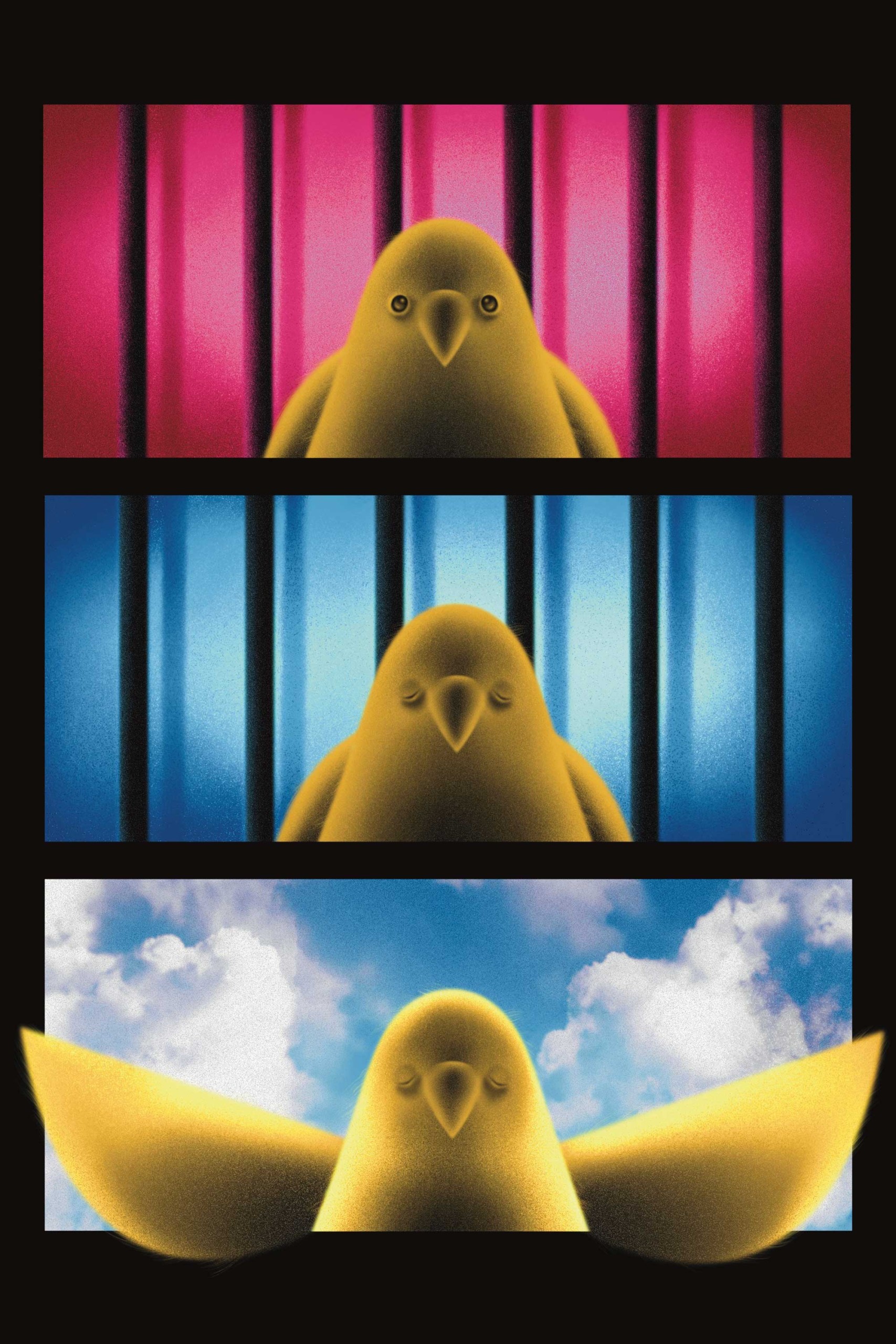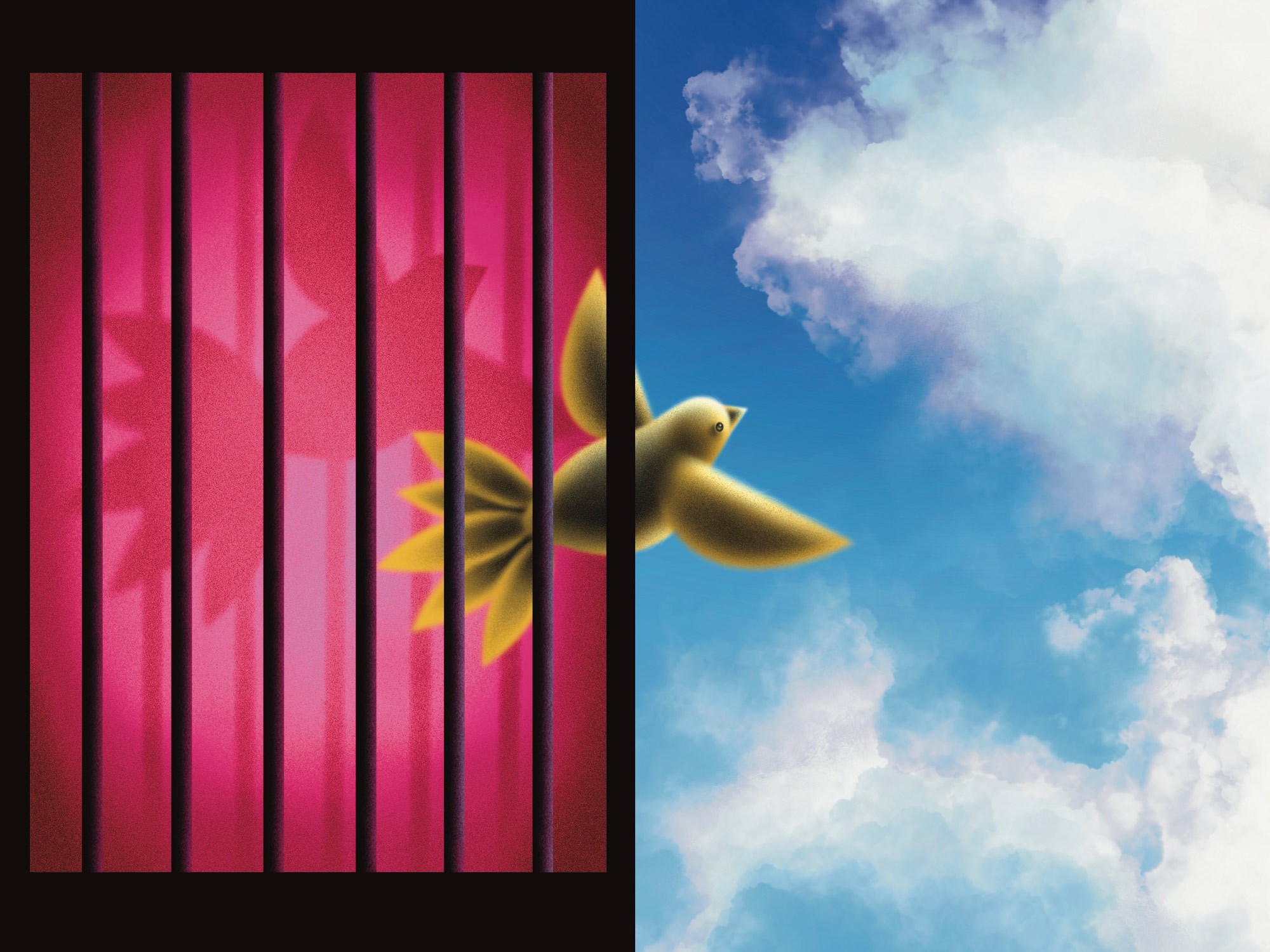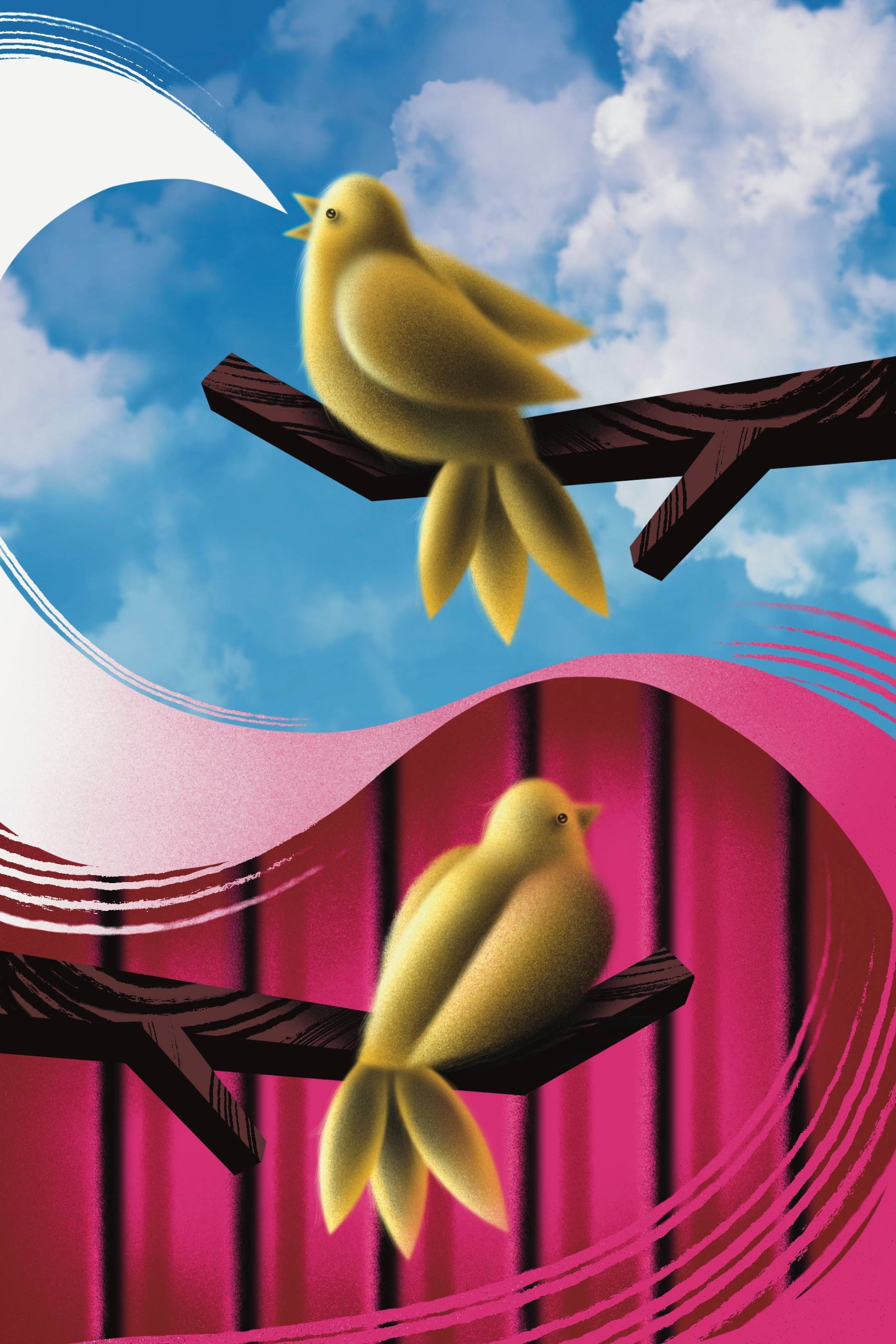 Grocery Run
A short animation chronicling the adventure of a little boy as he makes his very first trip to the grocery store. Follow him on his peaceful walk through town!
Click or press the escape key to close