Rachel Day
Rachel Day is a Burlington-based illustrator and storyteller. Growing up, she always loved cartoons and stories, leading to an interest in creative writing which she later blended with her passion for drawing. Her primary interests lie in writing, world-building, and character and narrative-based illustrations. Outside of work, you can find her gardening, reading, and cuddling her dogs.
Camp Crimson
These illustrations are a peek into my horror mystery pitch deck for my YA animated series named Camp Crimson. The show follows five summer camp counselors as they watch the kids during the day and unravel the supernatural town mysteries by night.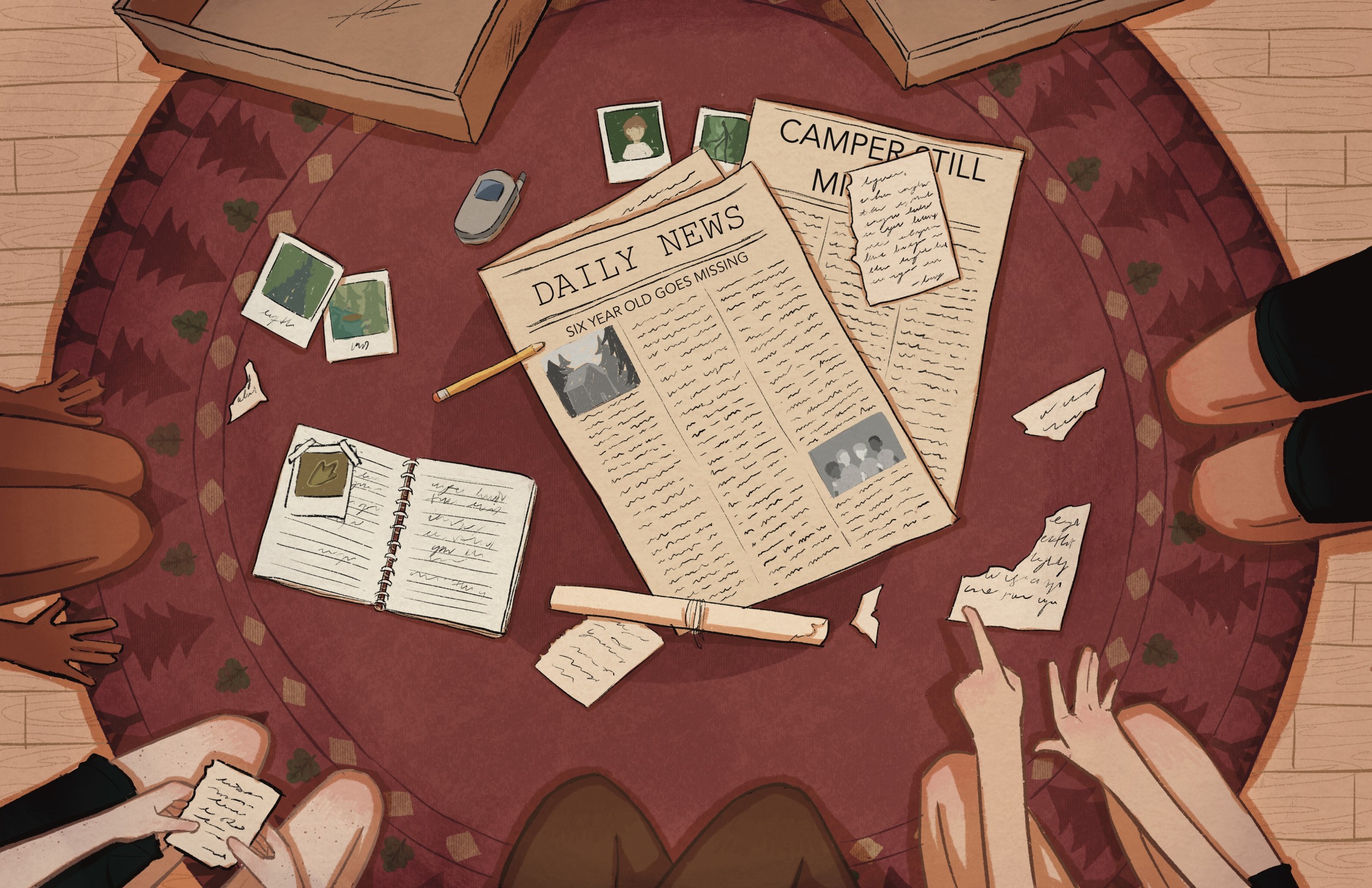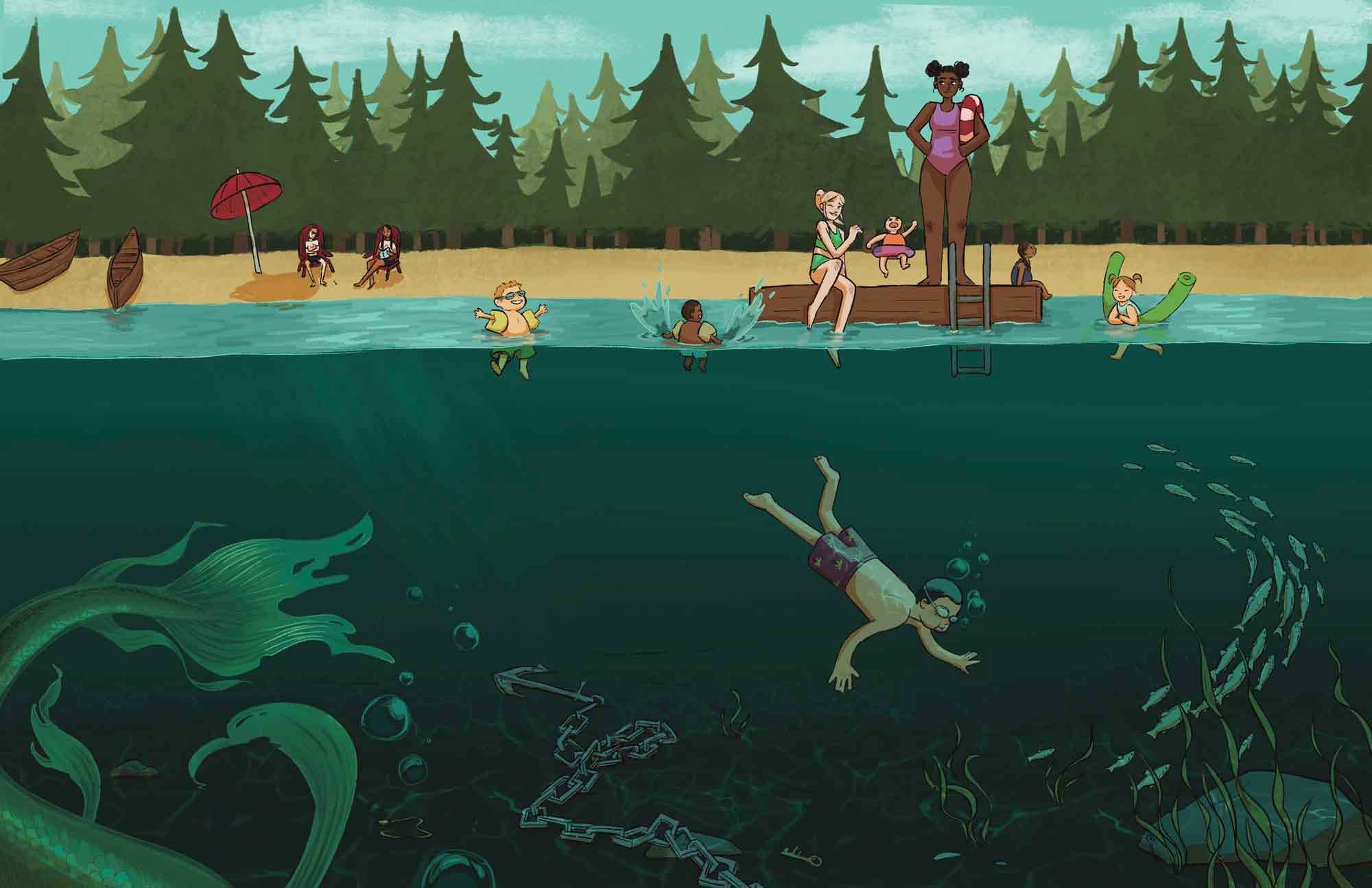 Project Polar
These pieces are concept work for my adult animated thriller drama called Project Polar. The show follows five strangers, hired for a deep sea exploration mission after the first crew goes missing.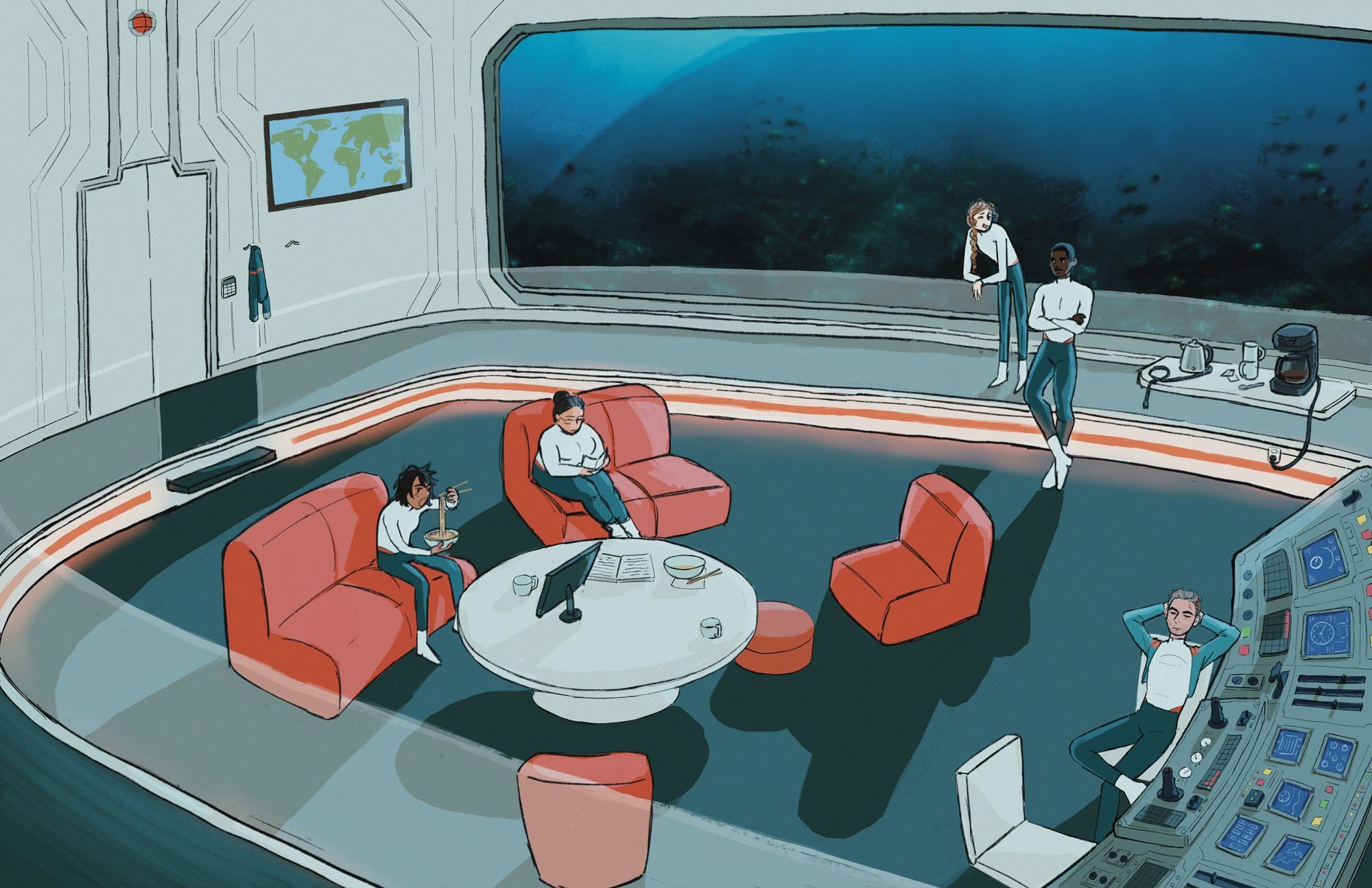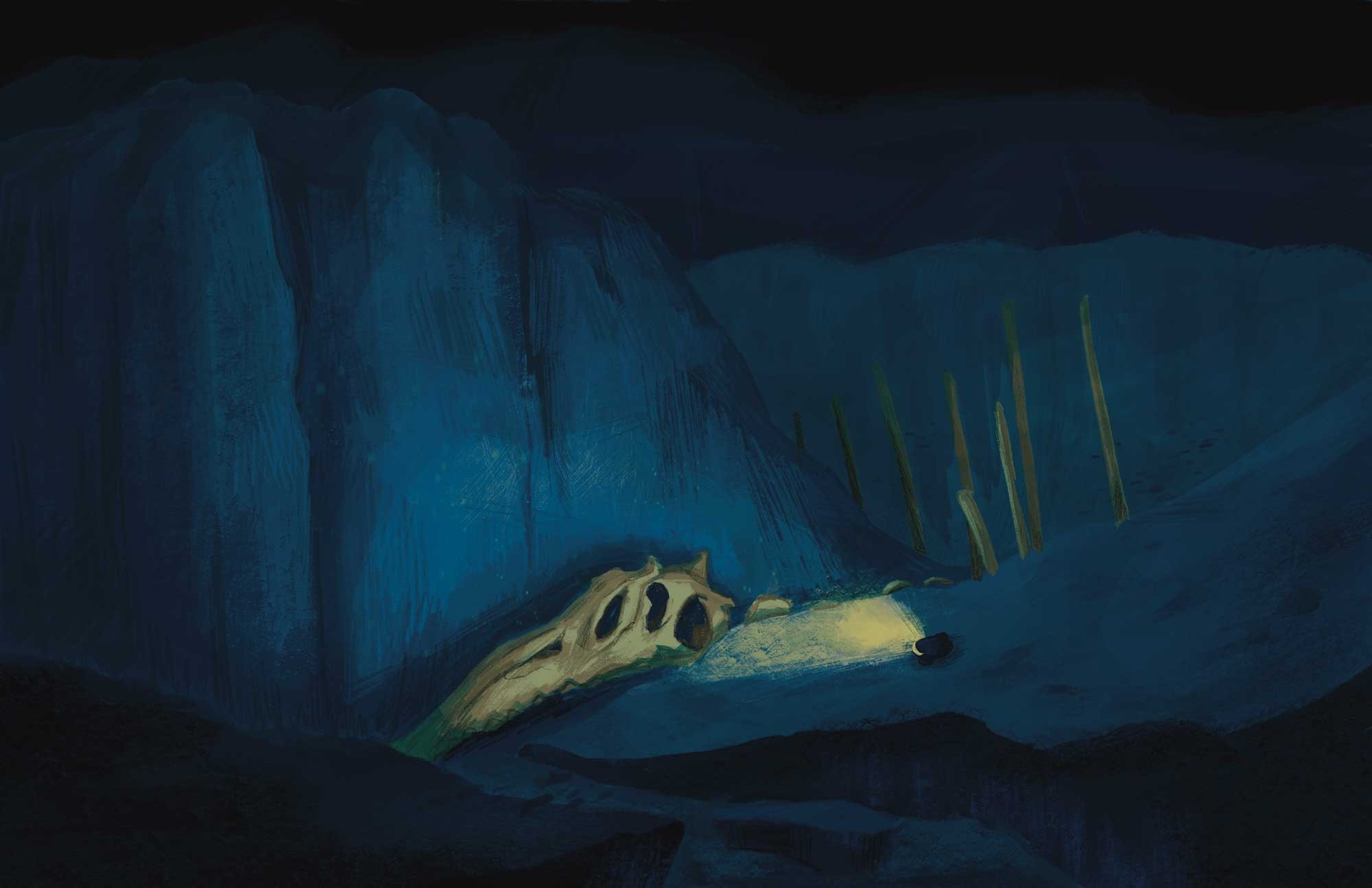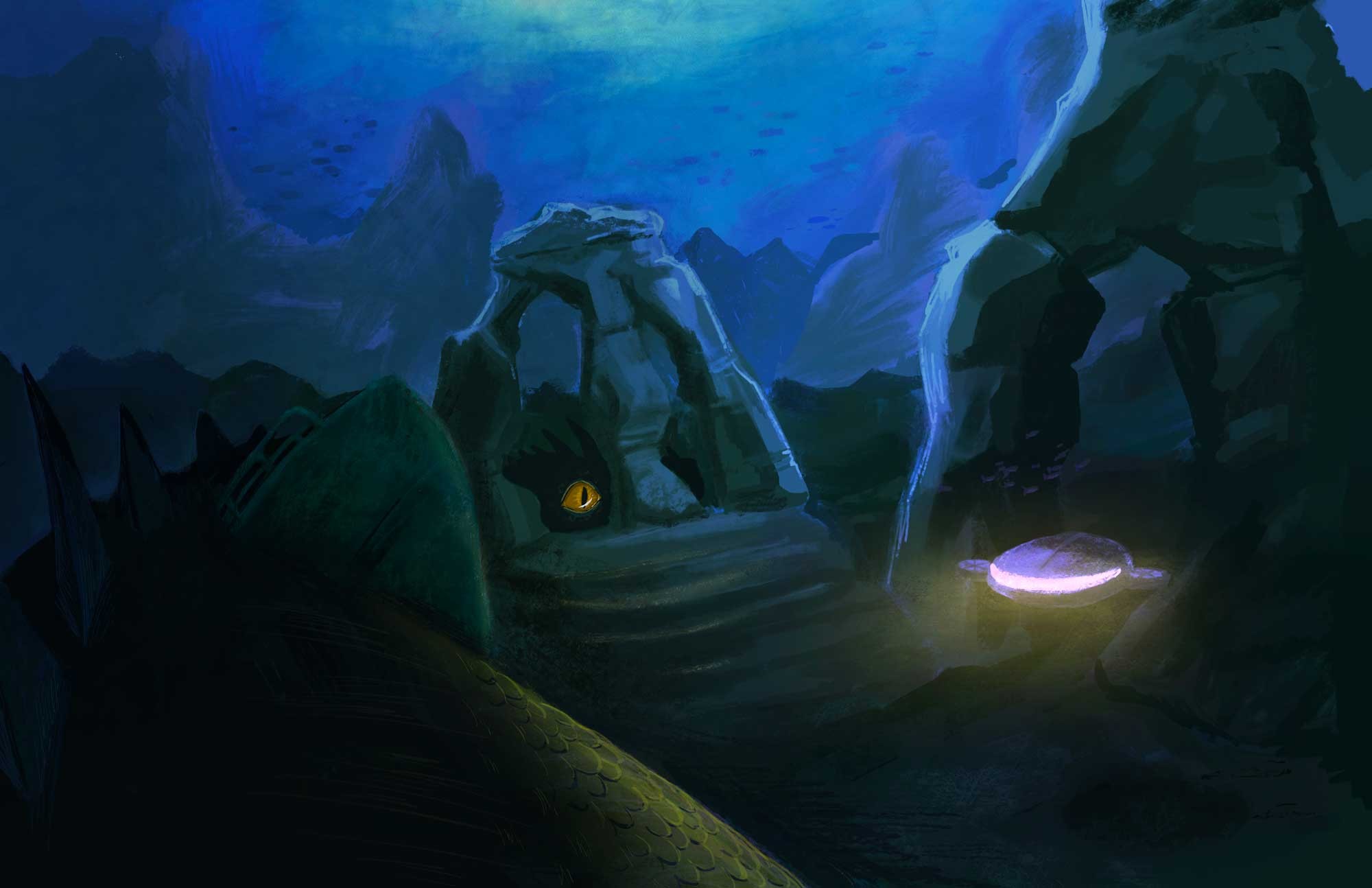 Narrative Illustrations
This section is a collection of narrative-based illustrations.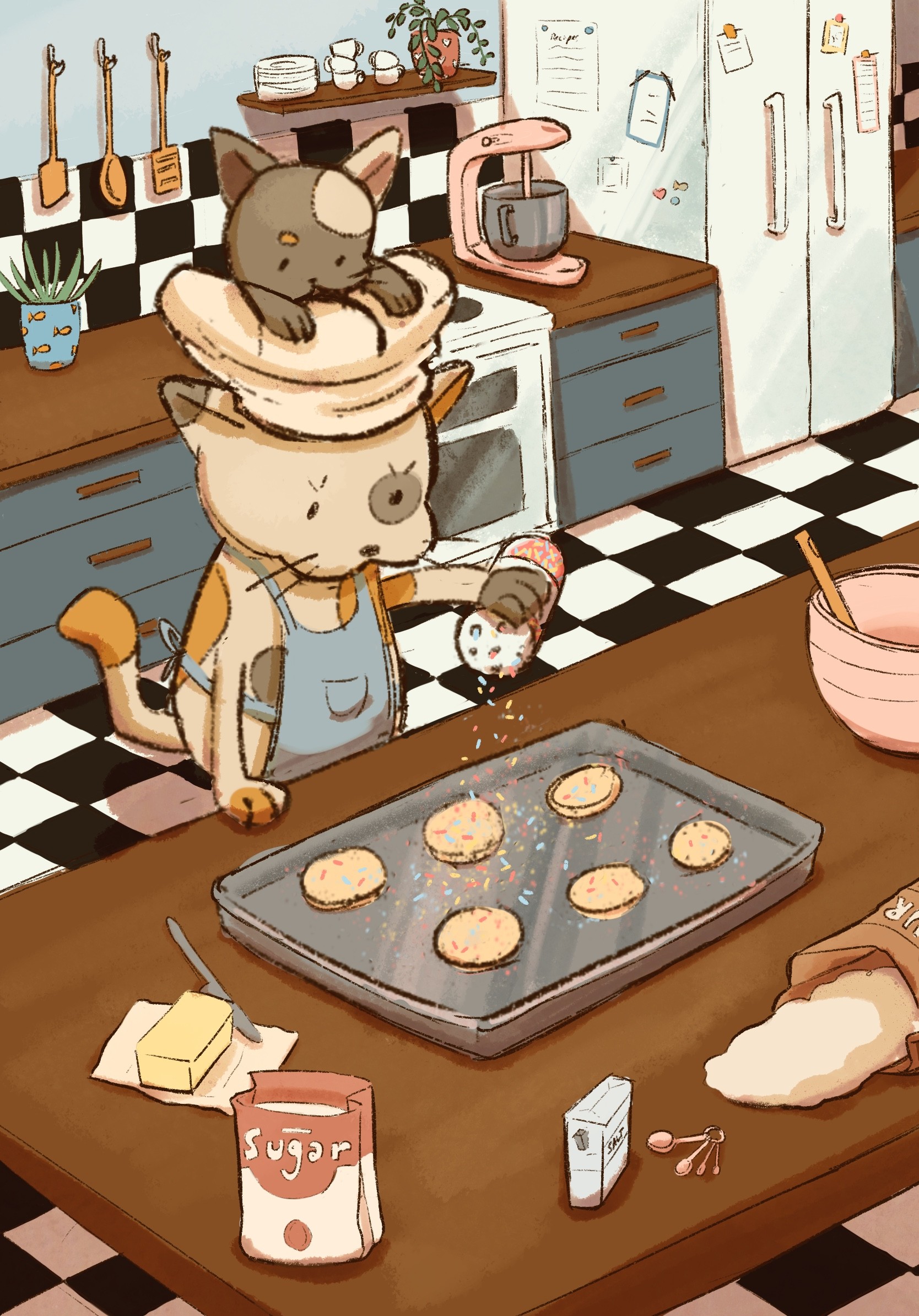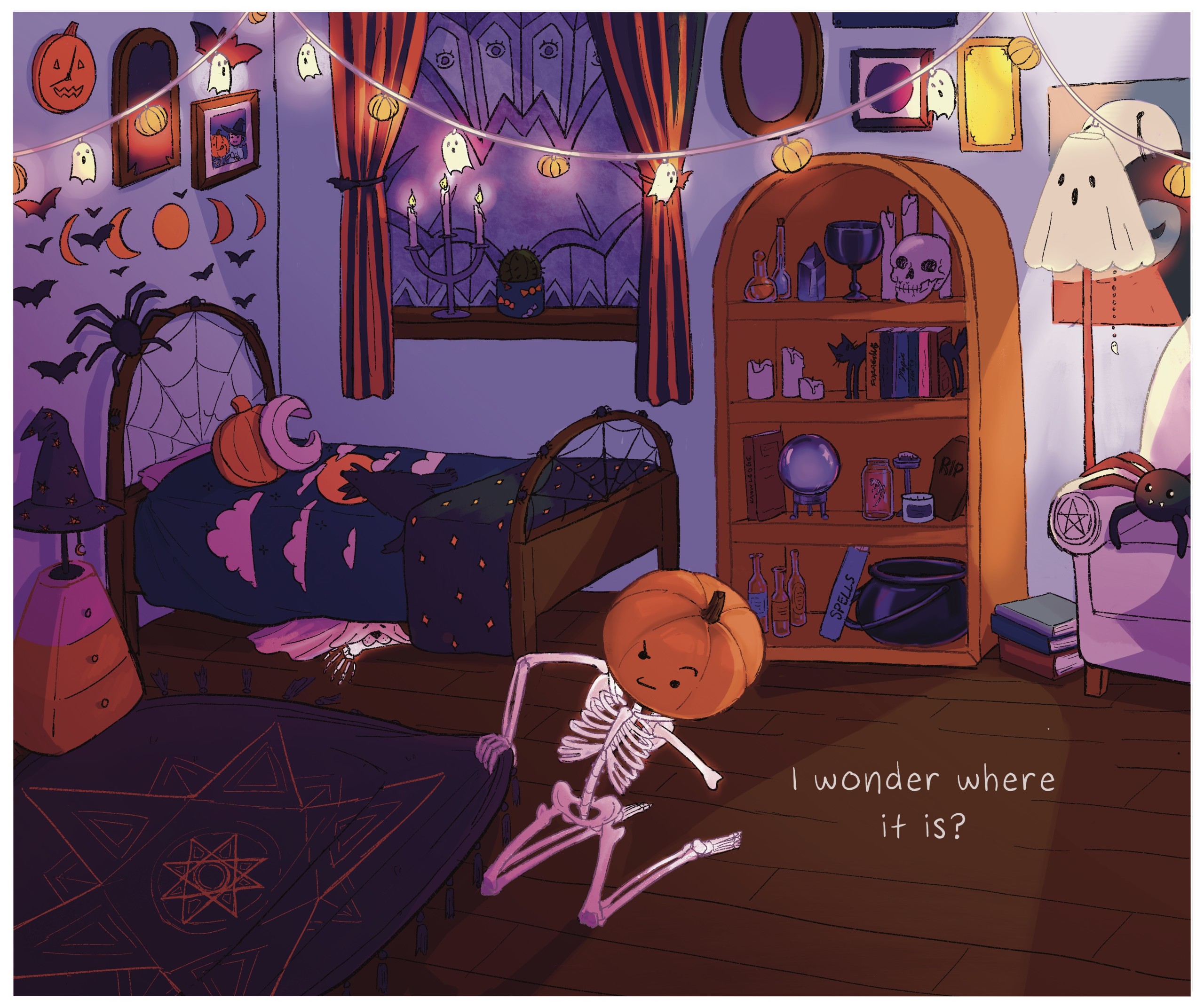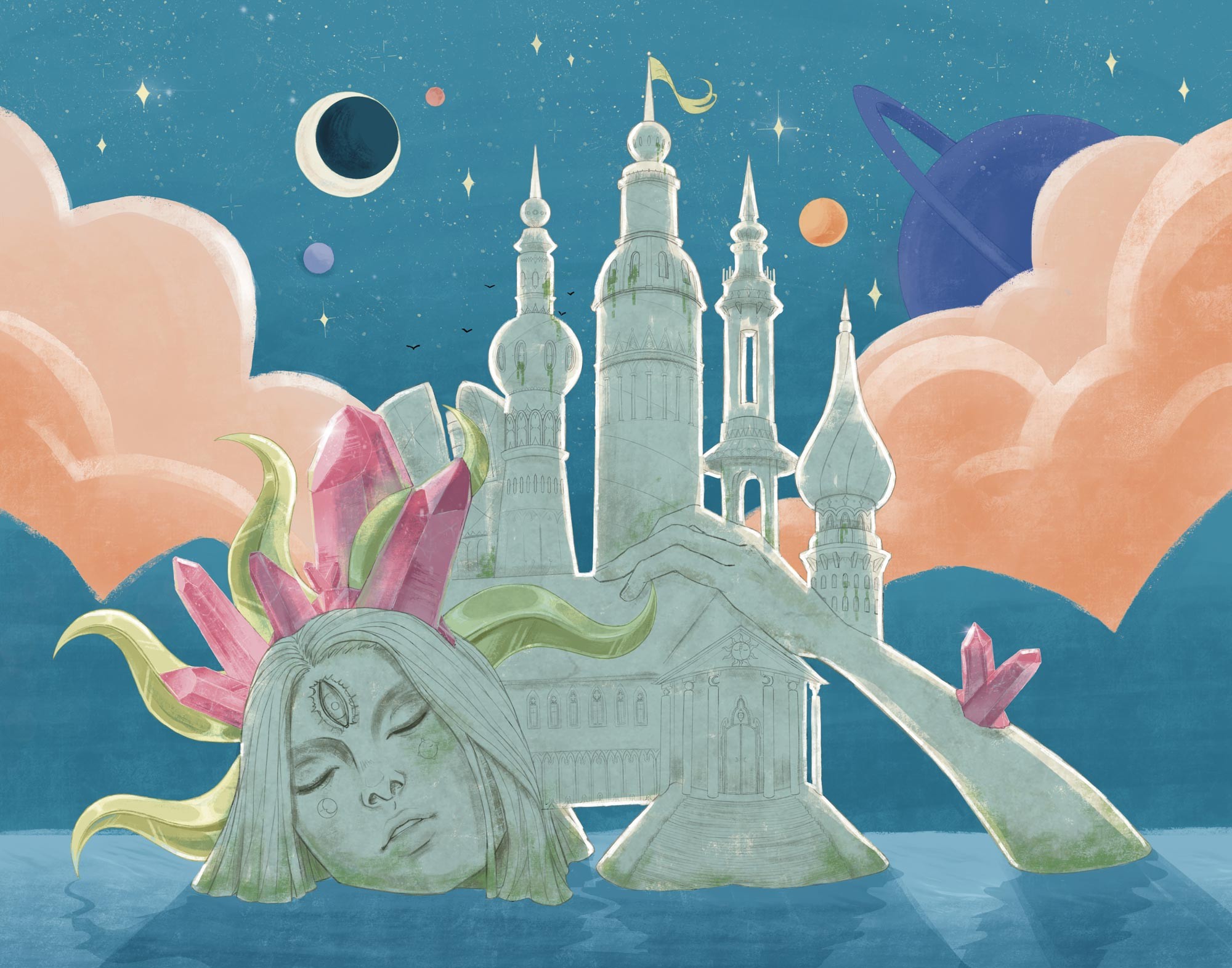 Comics
This is a collection of comics ranging from personal topics to abstract ideas.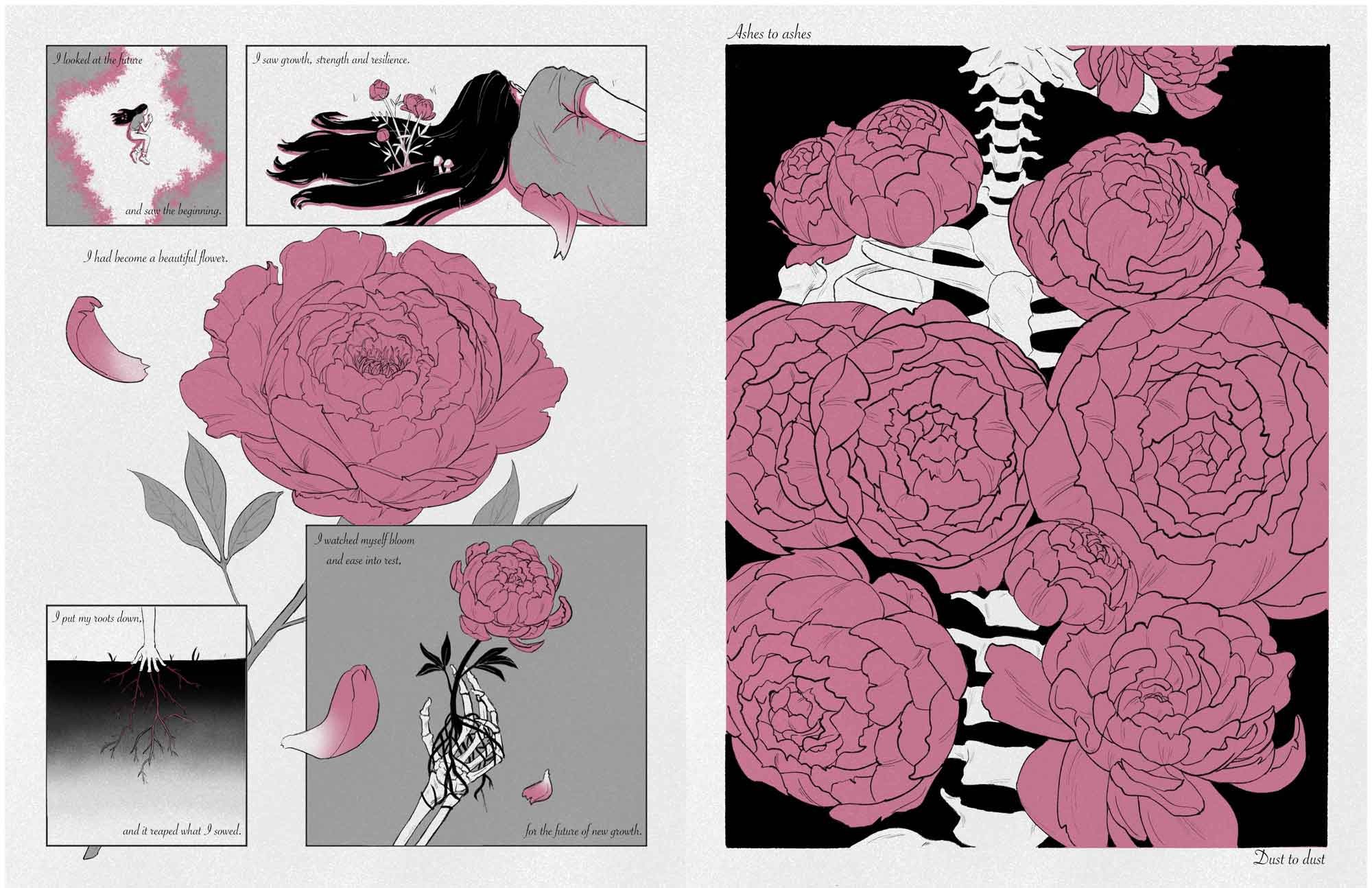 Click or press the escape key to close