Meg Broughton
Hello, I'm Meg! I'm an illustrator from Hamilton, Ontario. I have a love for soft, cute imagery and colours, and I love to incorporate them in my work. I love to draw small animals, especially hamsters!
ALPHABET PARTY!
An alphabet book featuring tiny creatures enjoying a party together!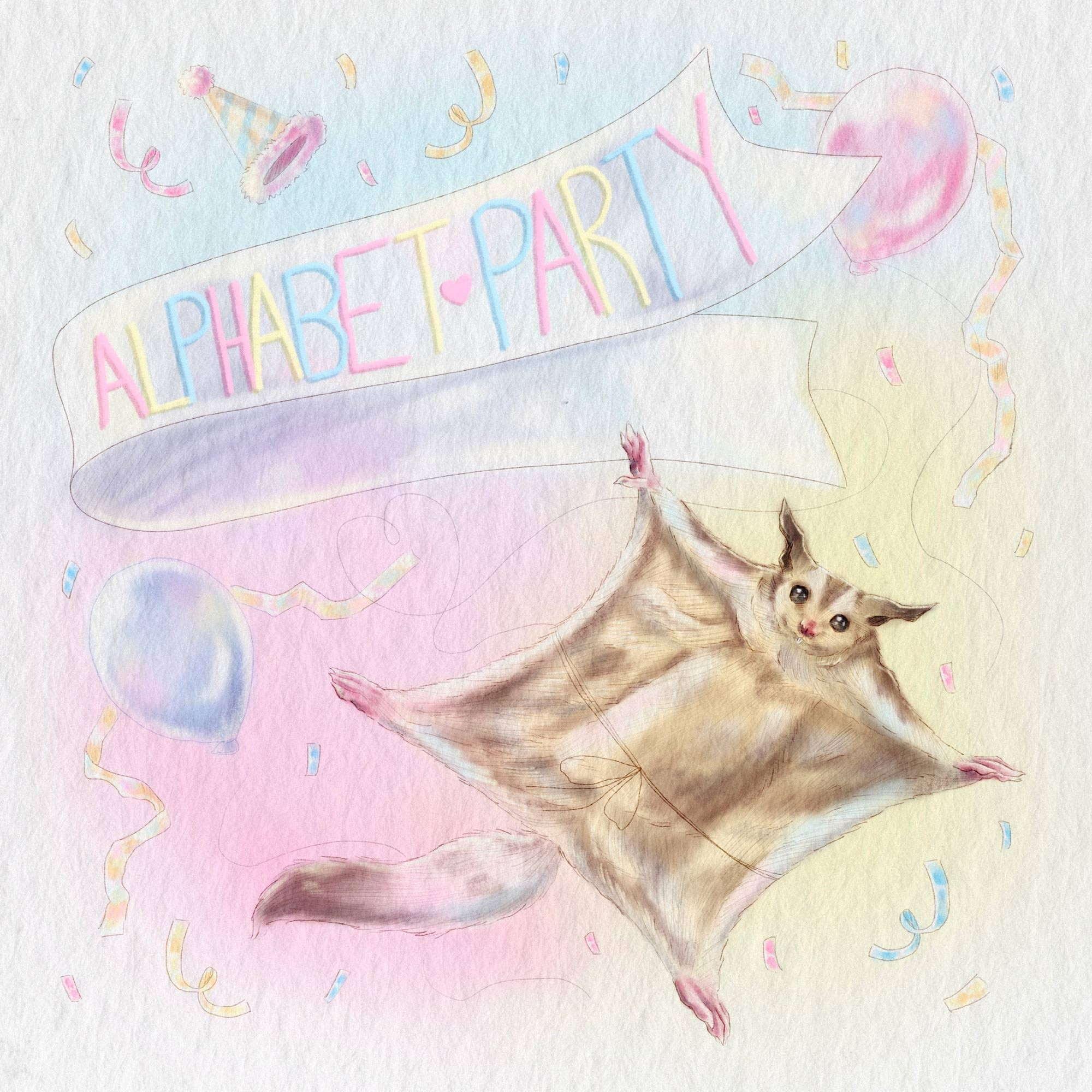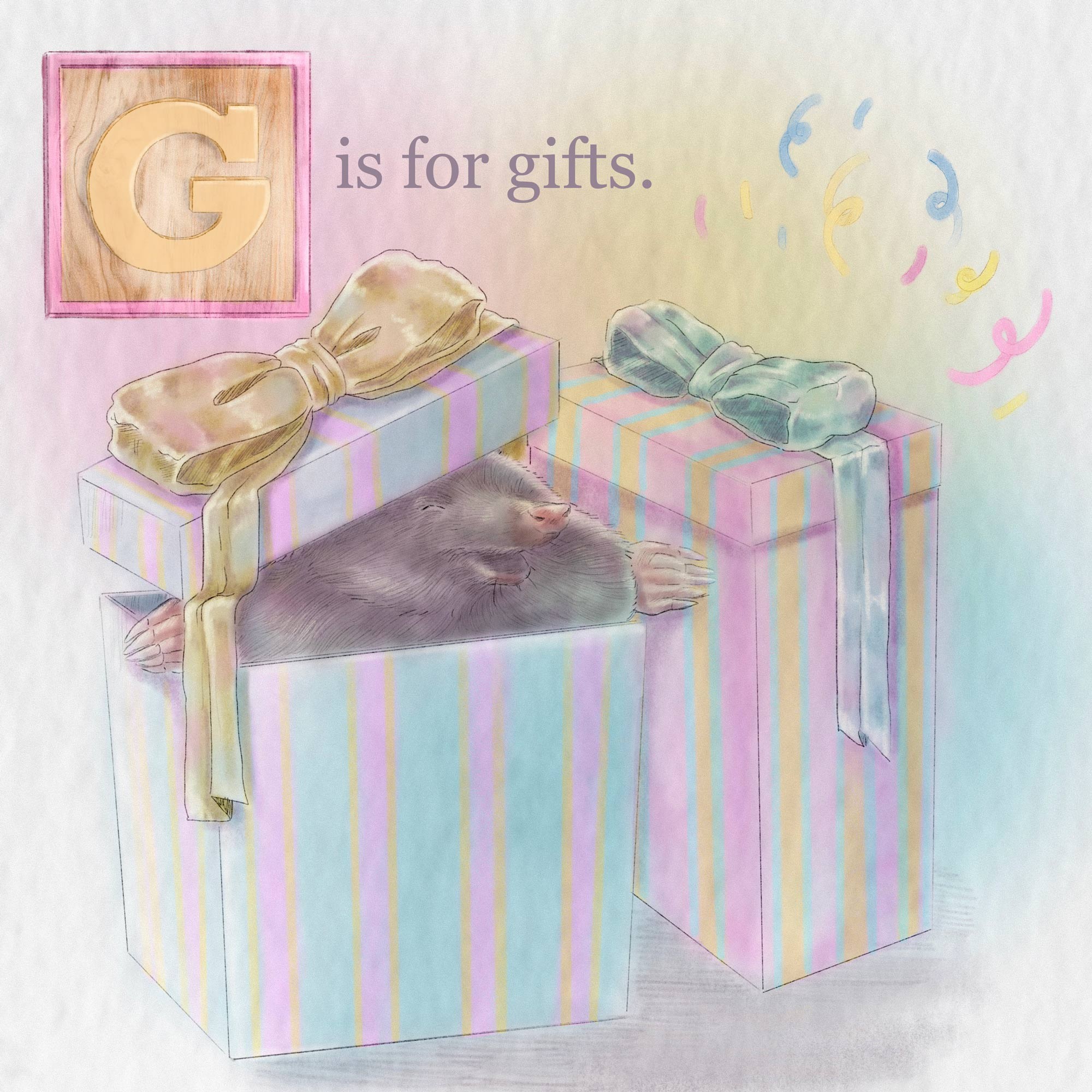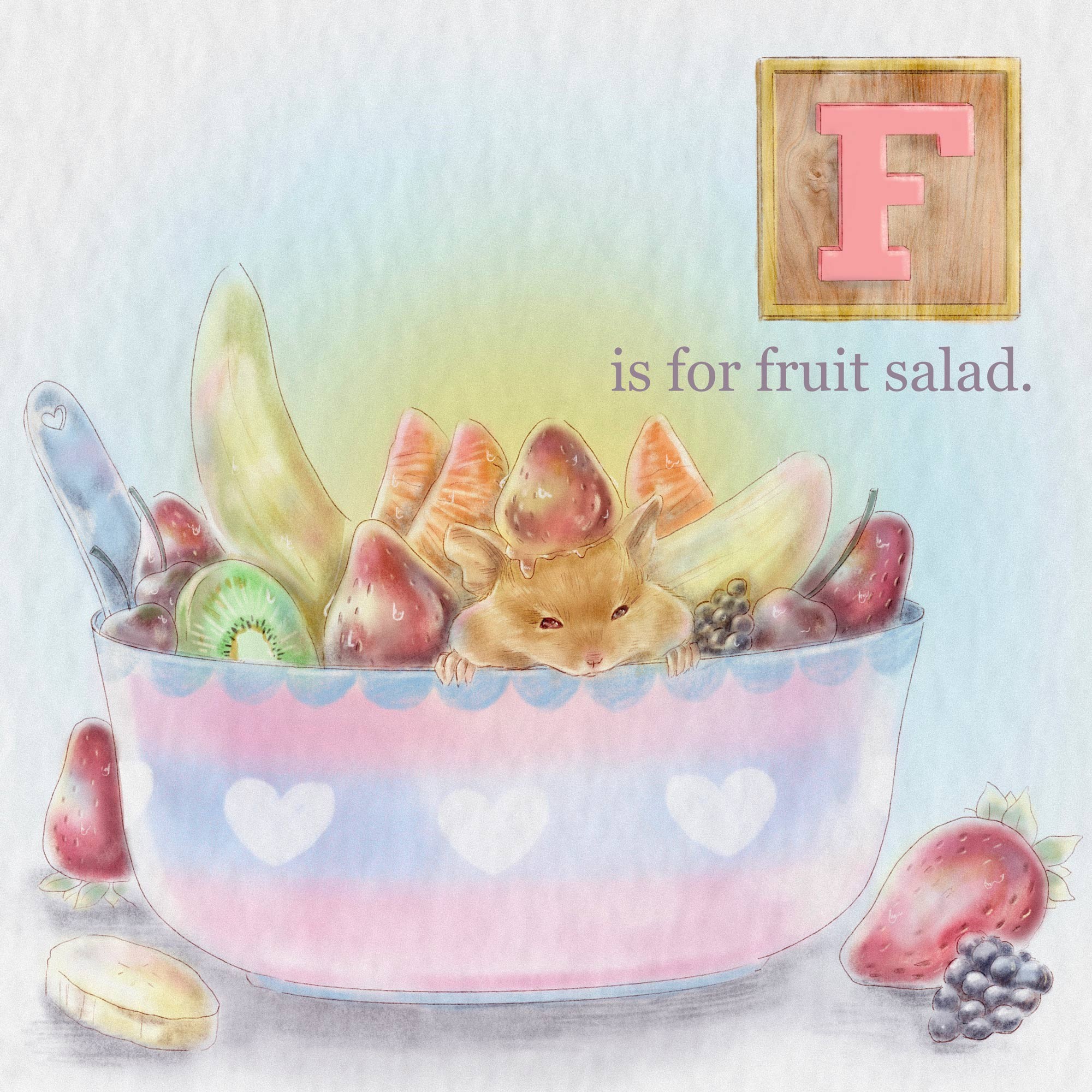 CHEF HAMMY
A tiling digital pattern featuring a pâtissier hamster and his very satisfied customer!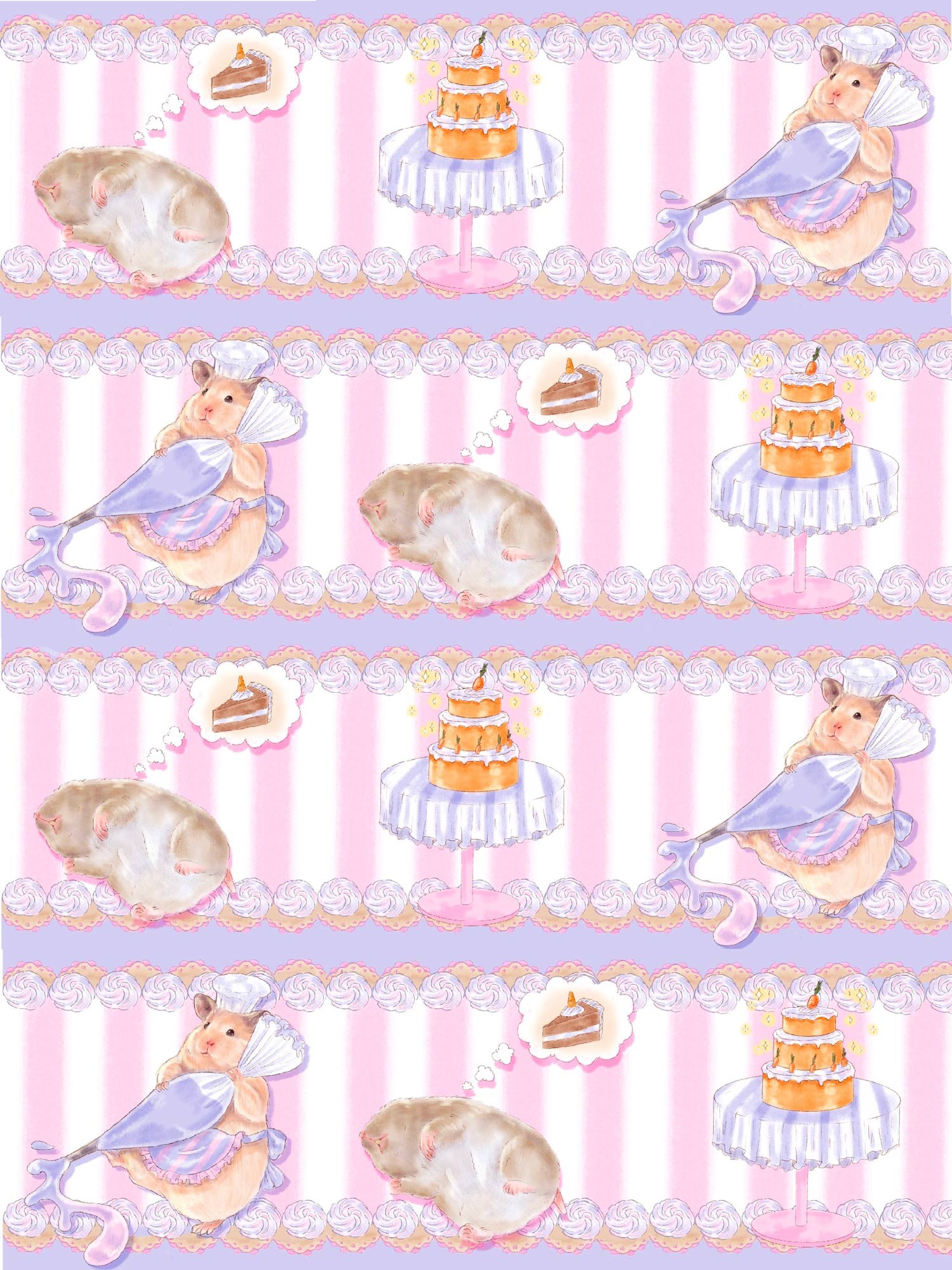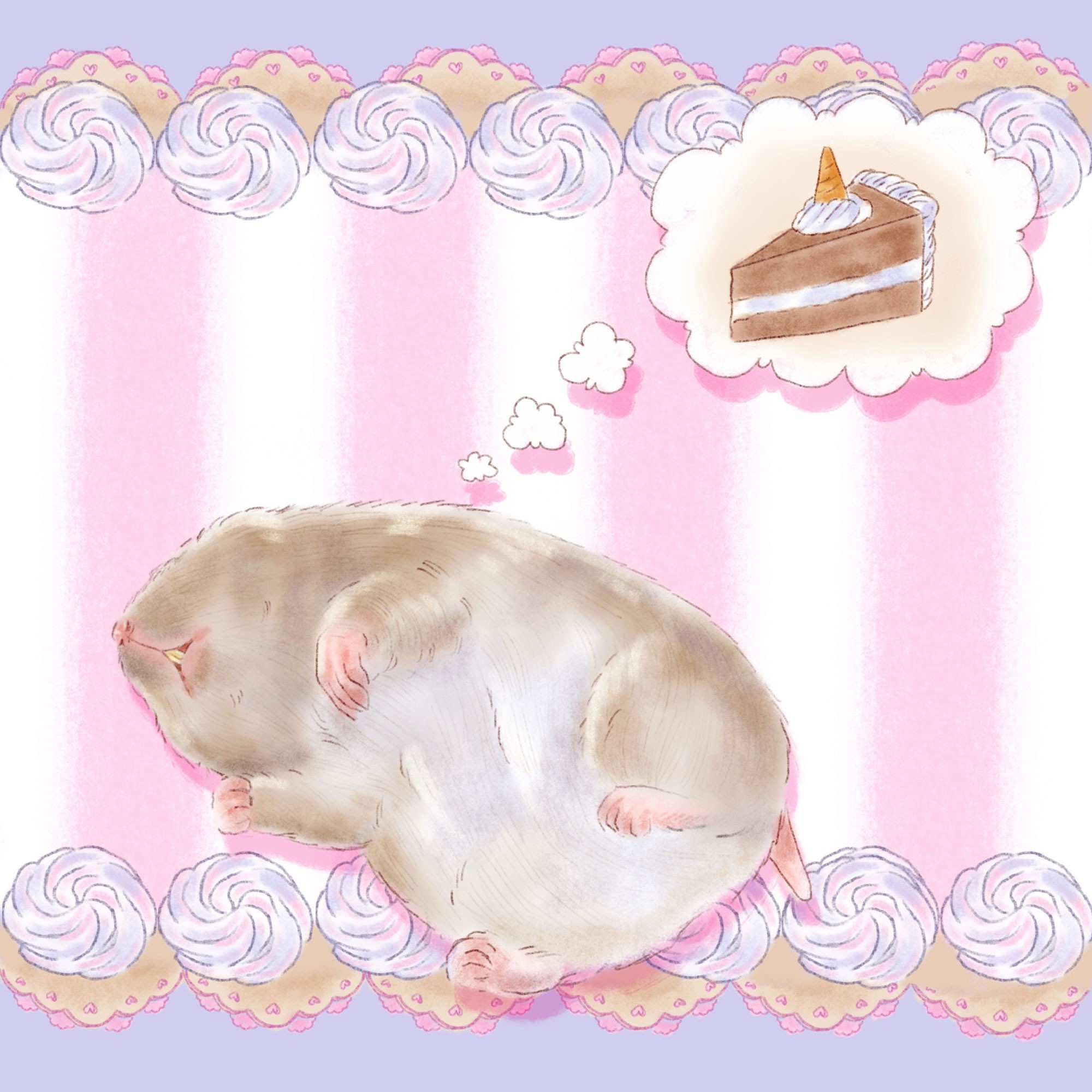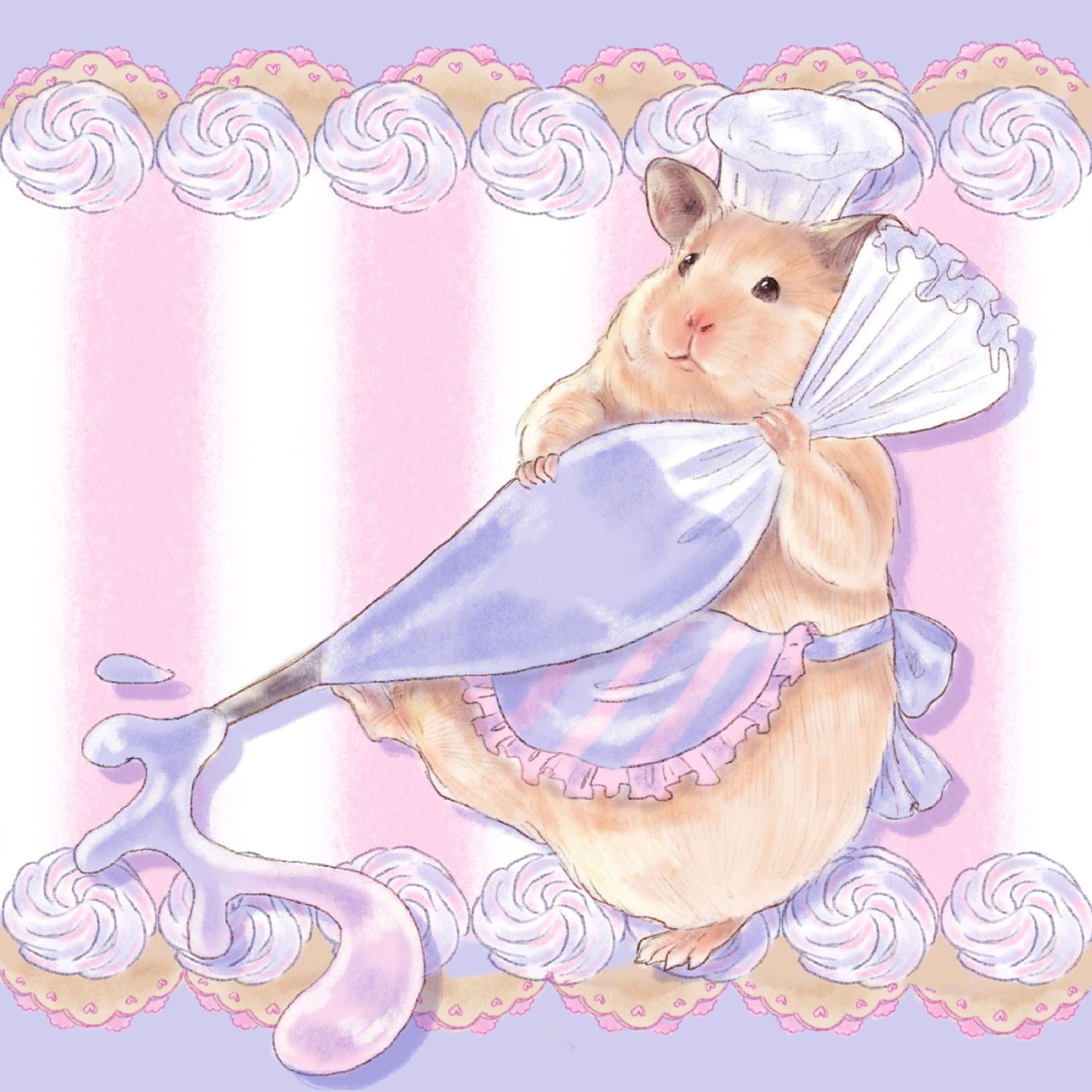 SONG PATTERN DESIGN
A series of surface design inspired by the music of Nicole Dollanganger.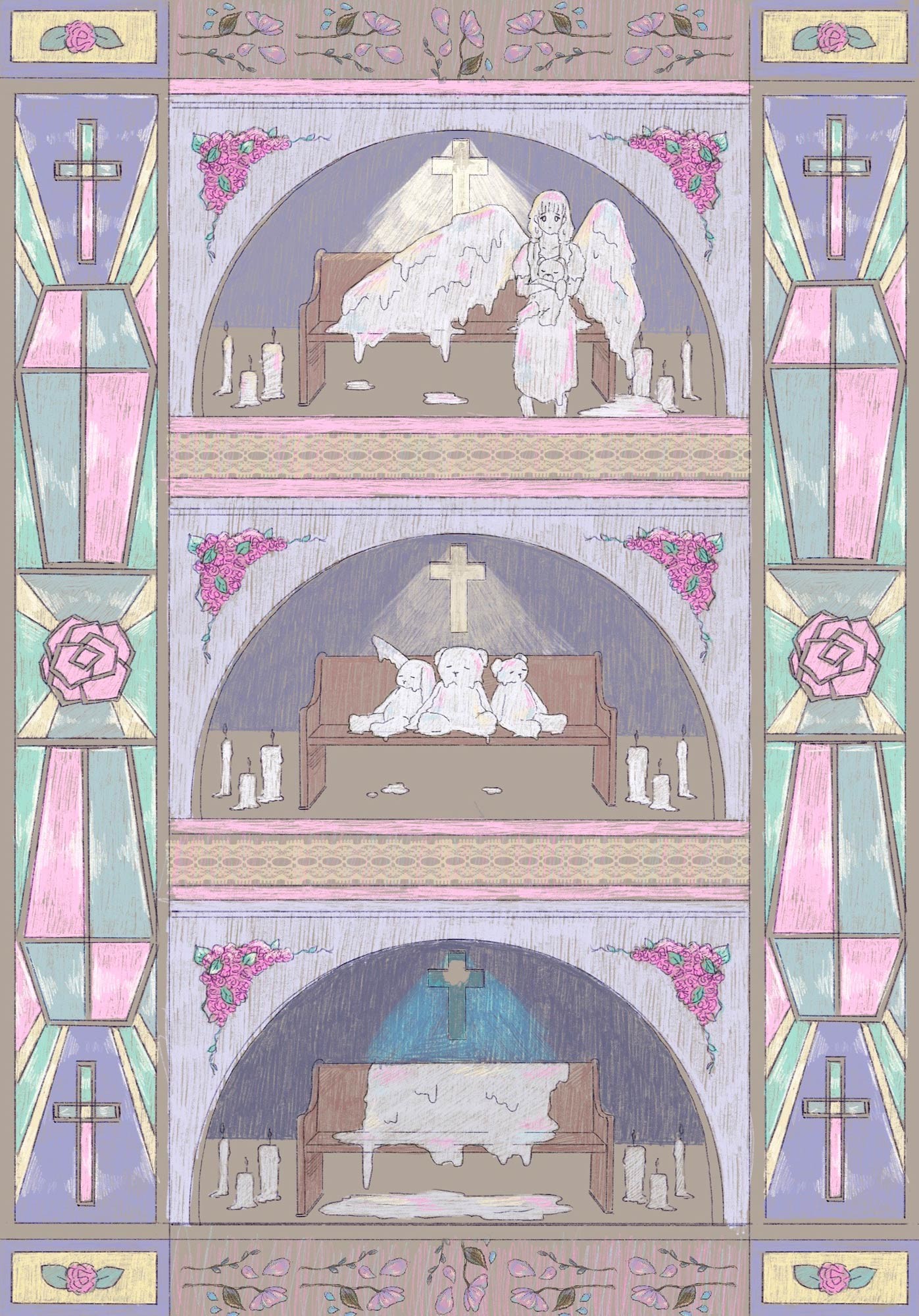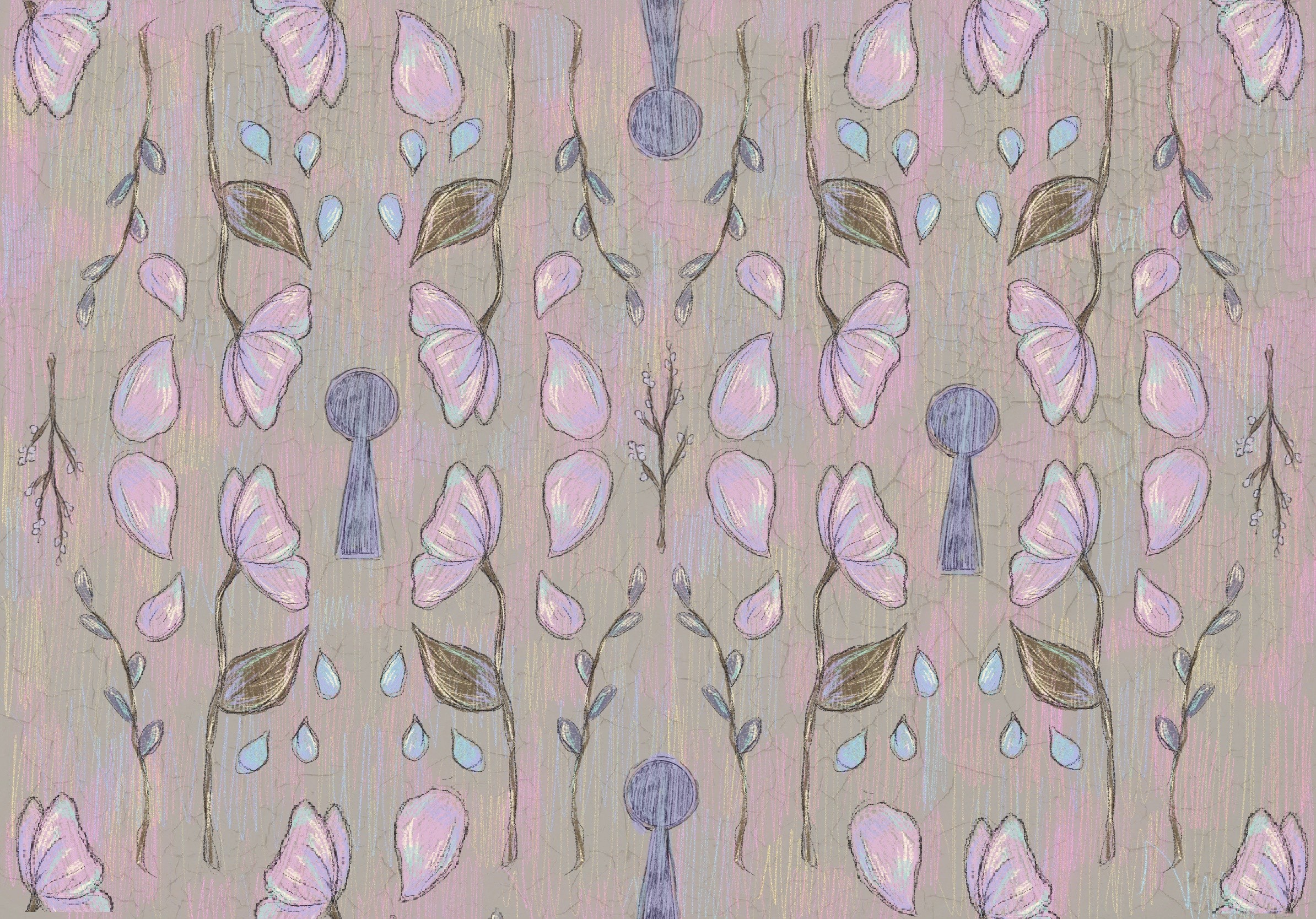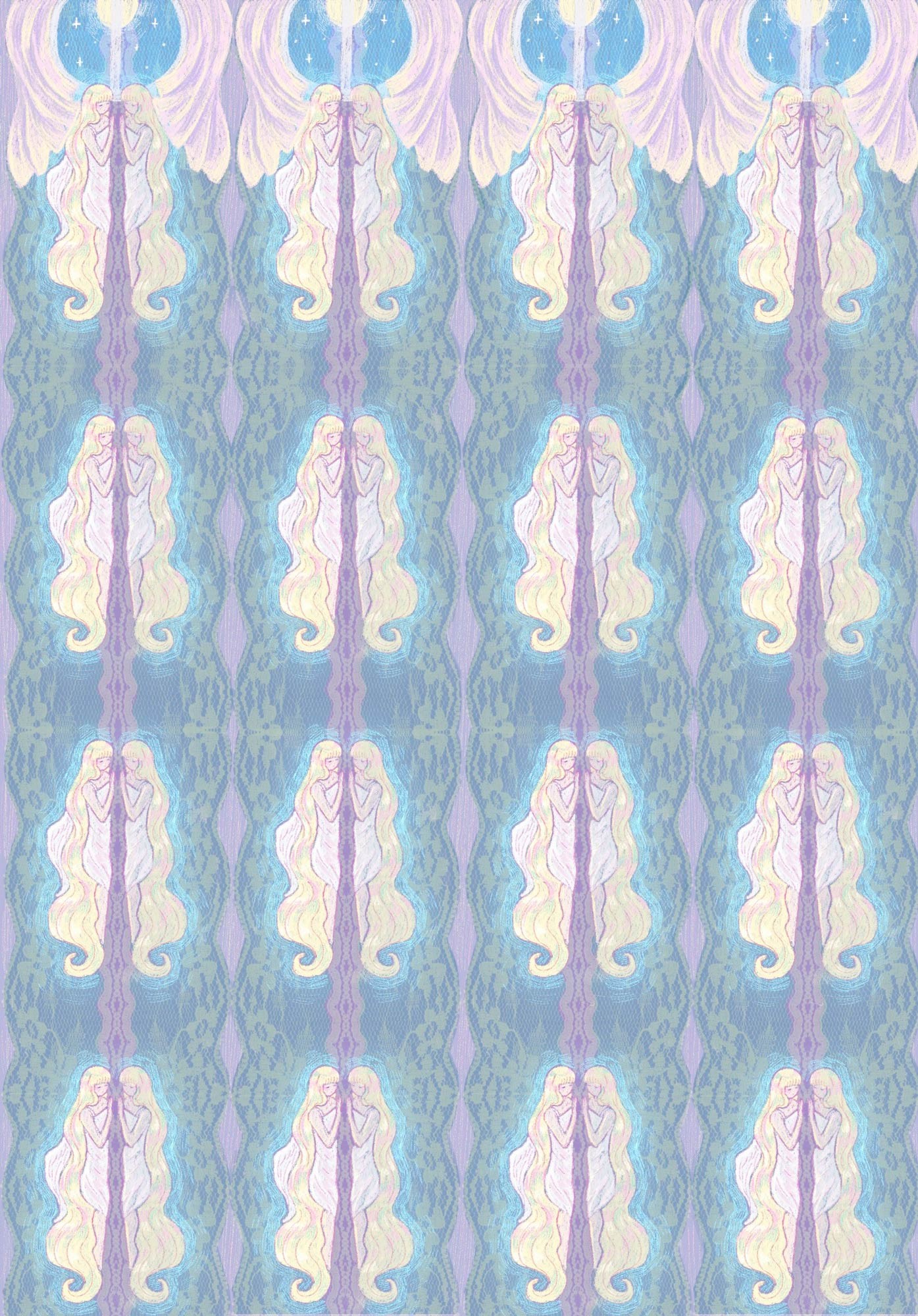 PUDDIN'S GREAT ESCAPE!
The thrilling adventure of my pet hamster Puddin when he managed to escape his enclosure, retold from his perspective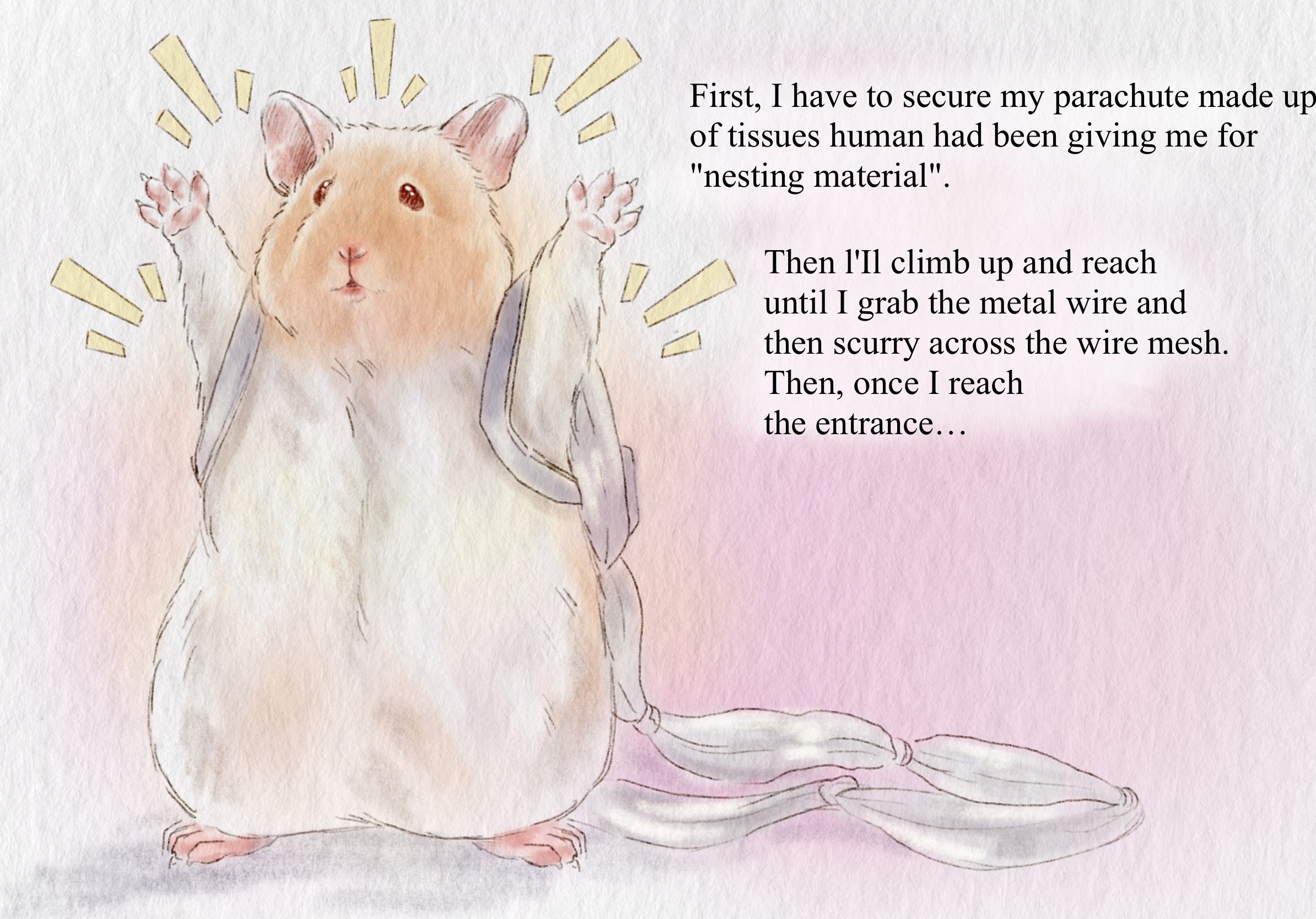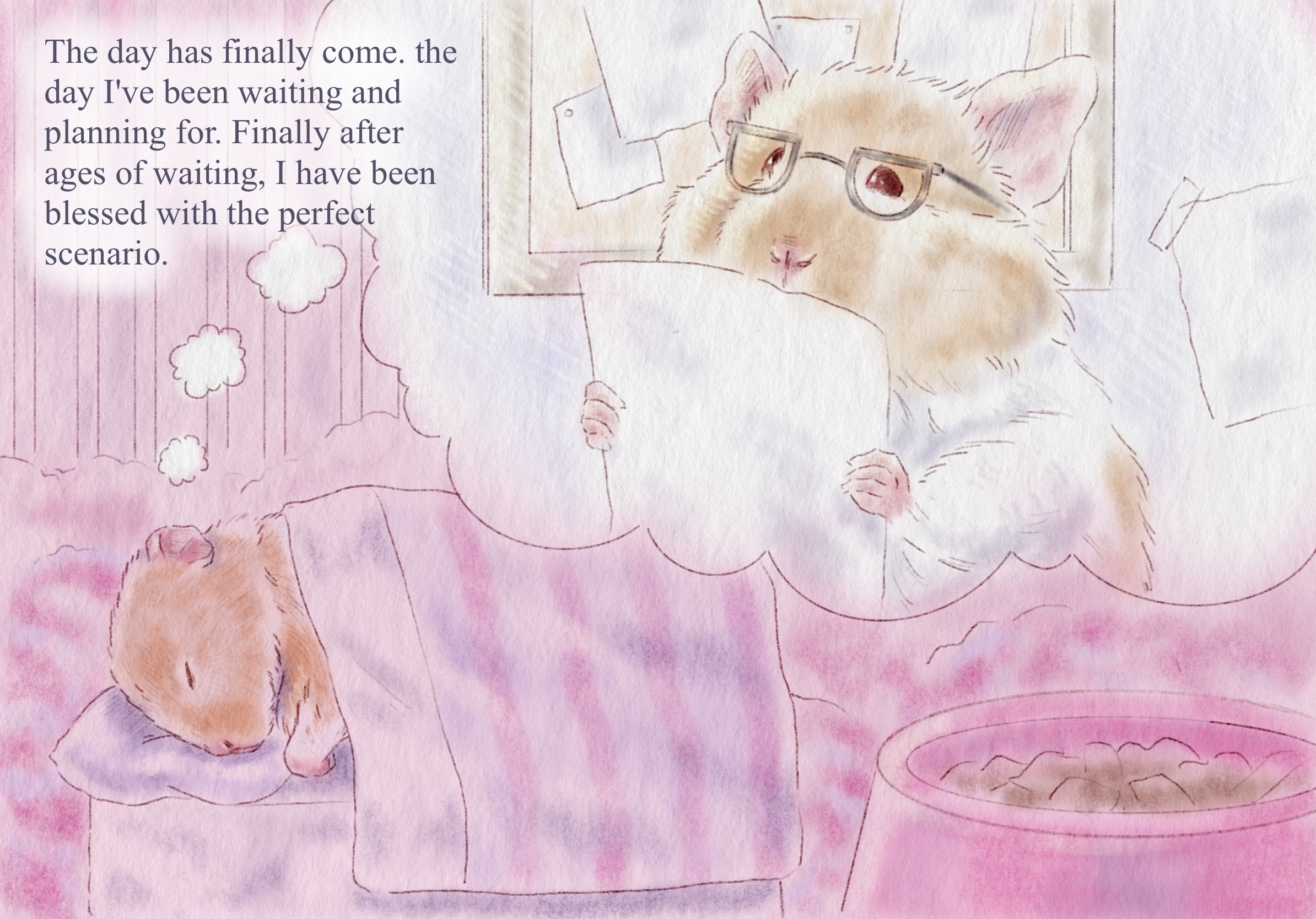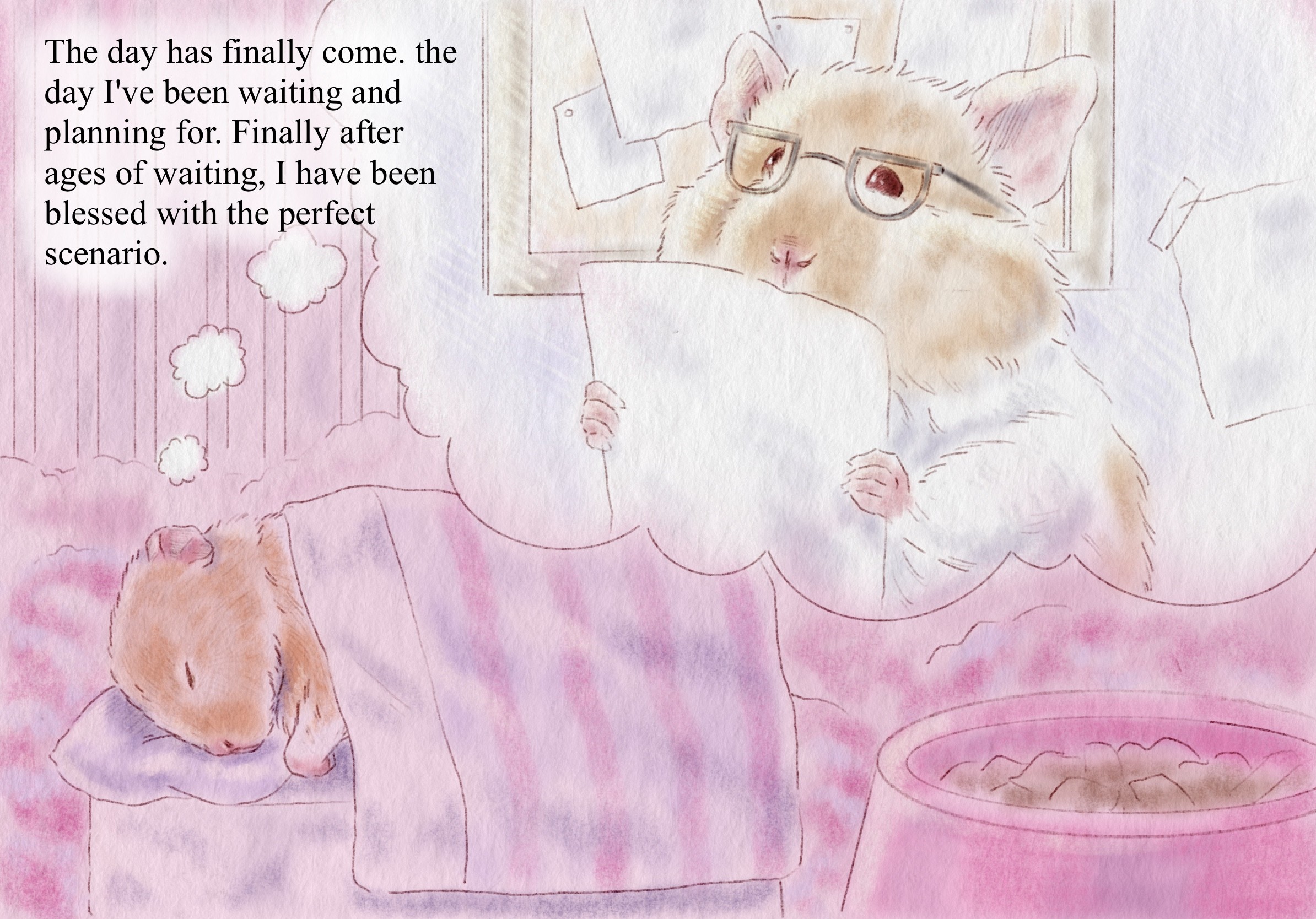 Click or press the escape key to close