Jo Higgins
Hey, I'm Jo! I like to draw cartoons, comics, and anything I think can get a laugh. I've been drawing silly little characters since I could hold a pencil. The only thing that's changed is that I'm now slightly better at it than when I was 5…I think. My ultimate goal in life is to create art that's as fun for me to draw as it is for you to look at.
Beached
Beached is a comic about a group of kids finding a strange sea creature washed up on the shore and helping him find his way home.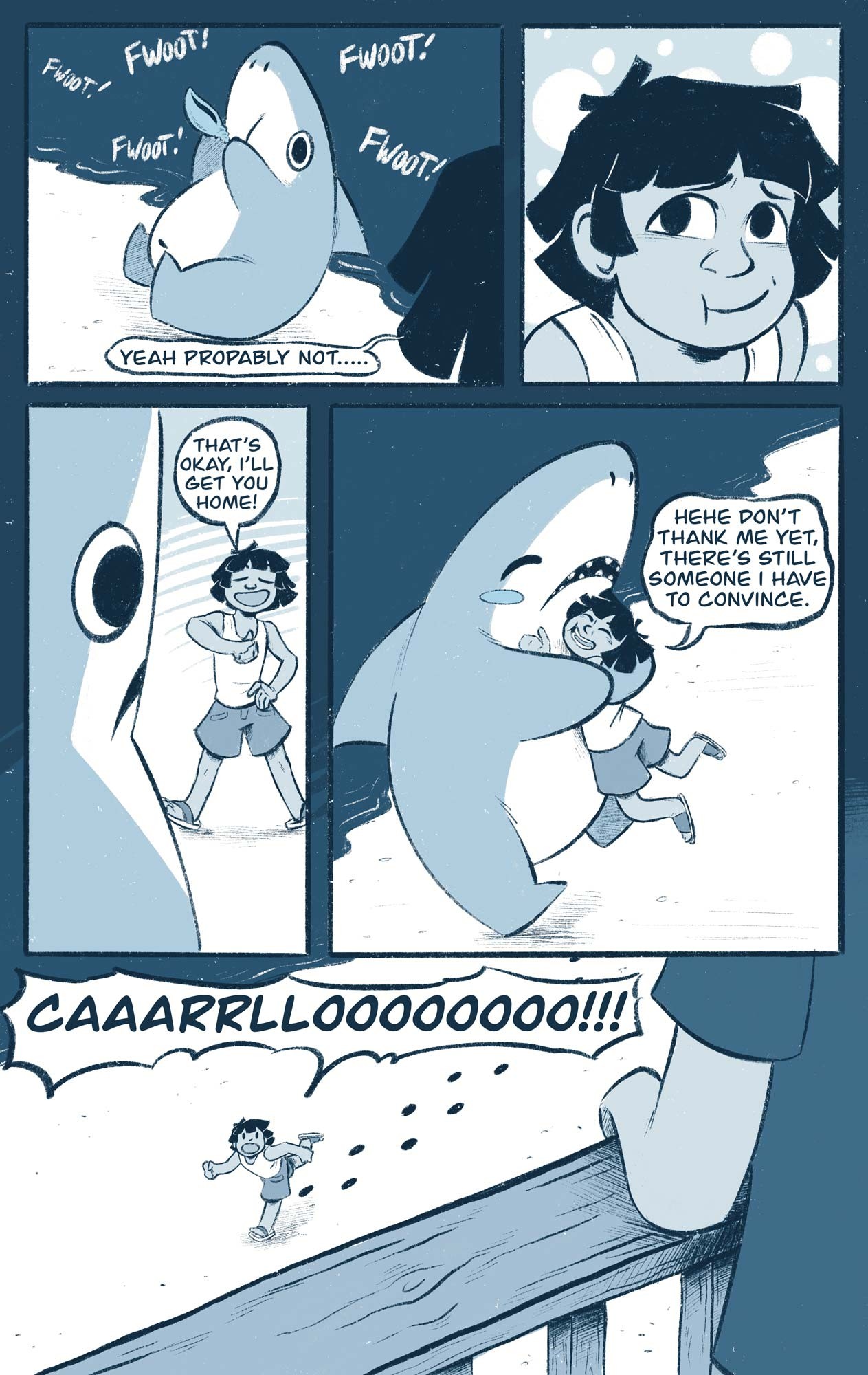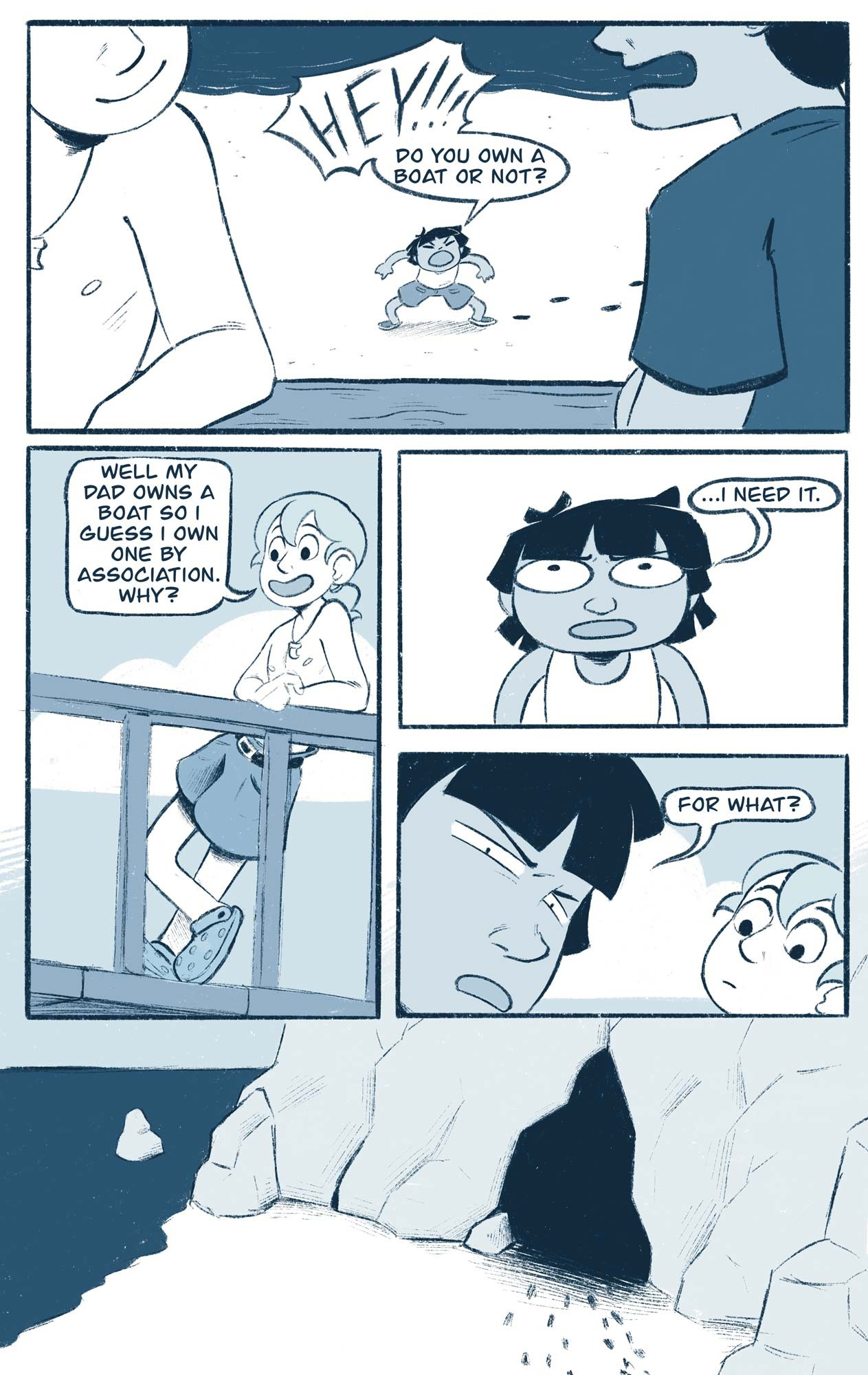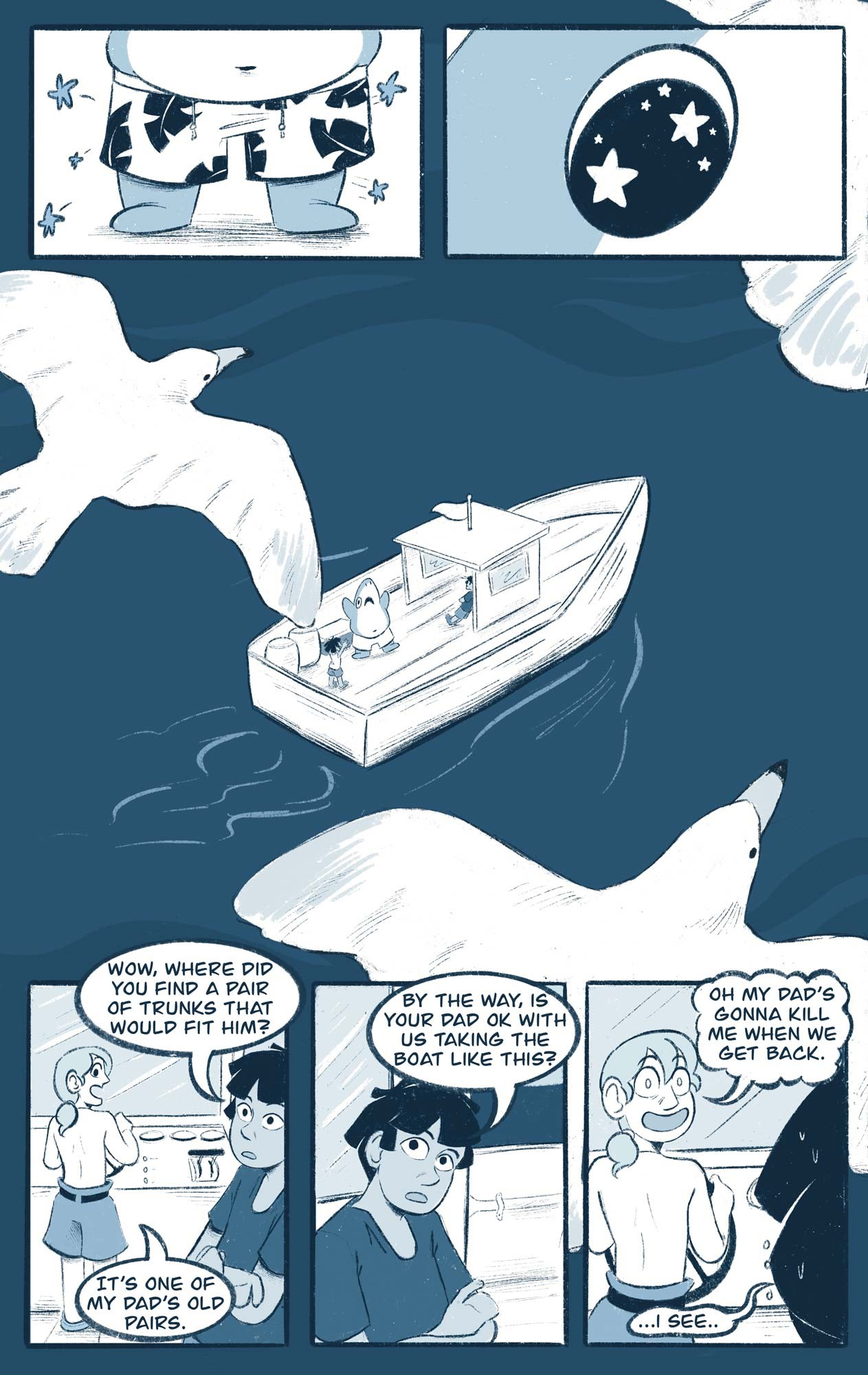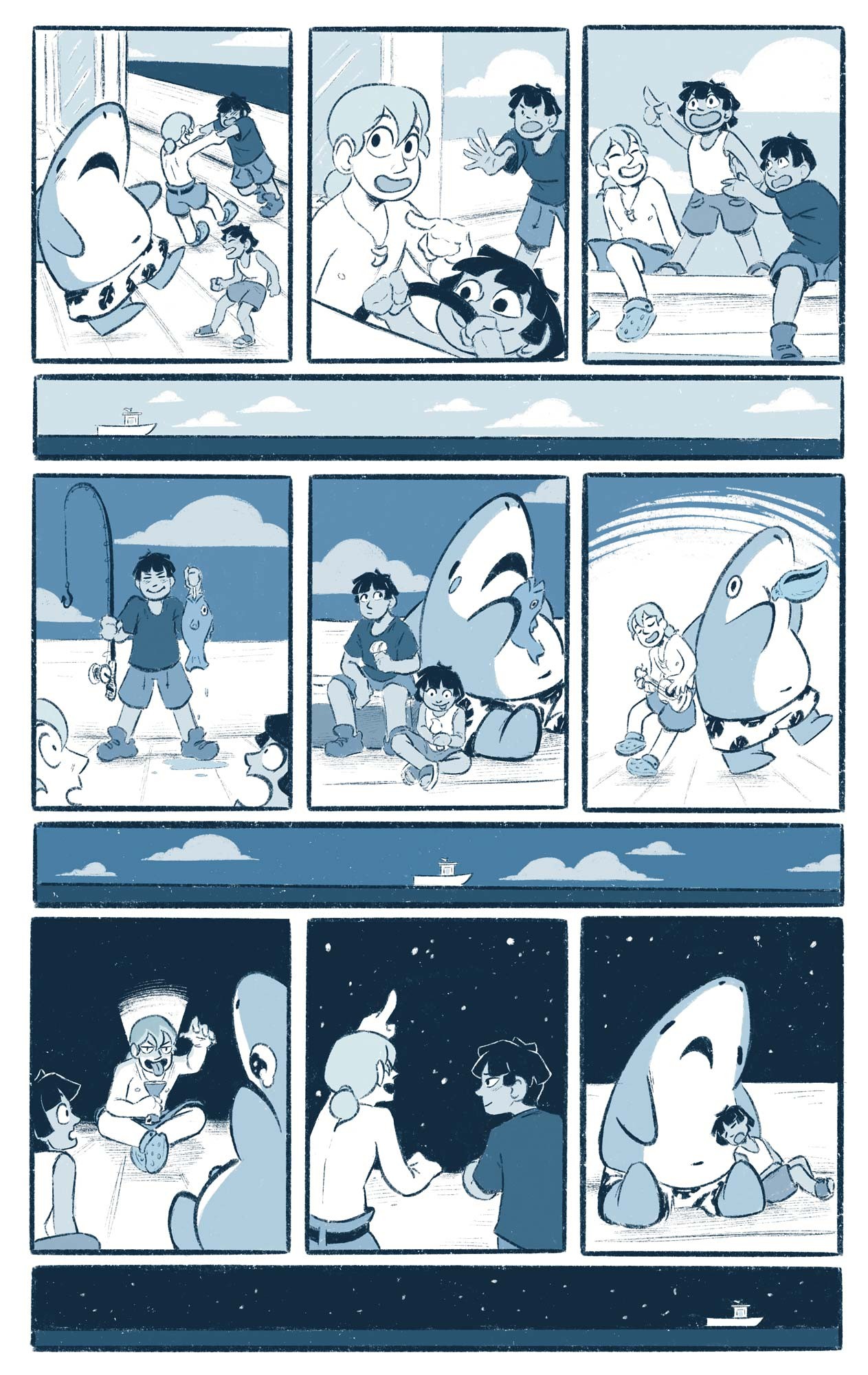 Travel Posters From Hell
Planning your next family vacation? Why not peruse our hottest travel destinations in all the Nine Circles?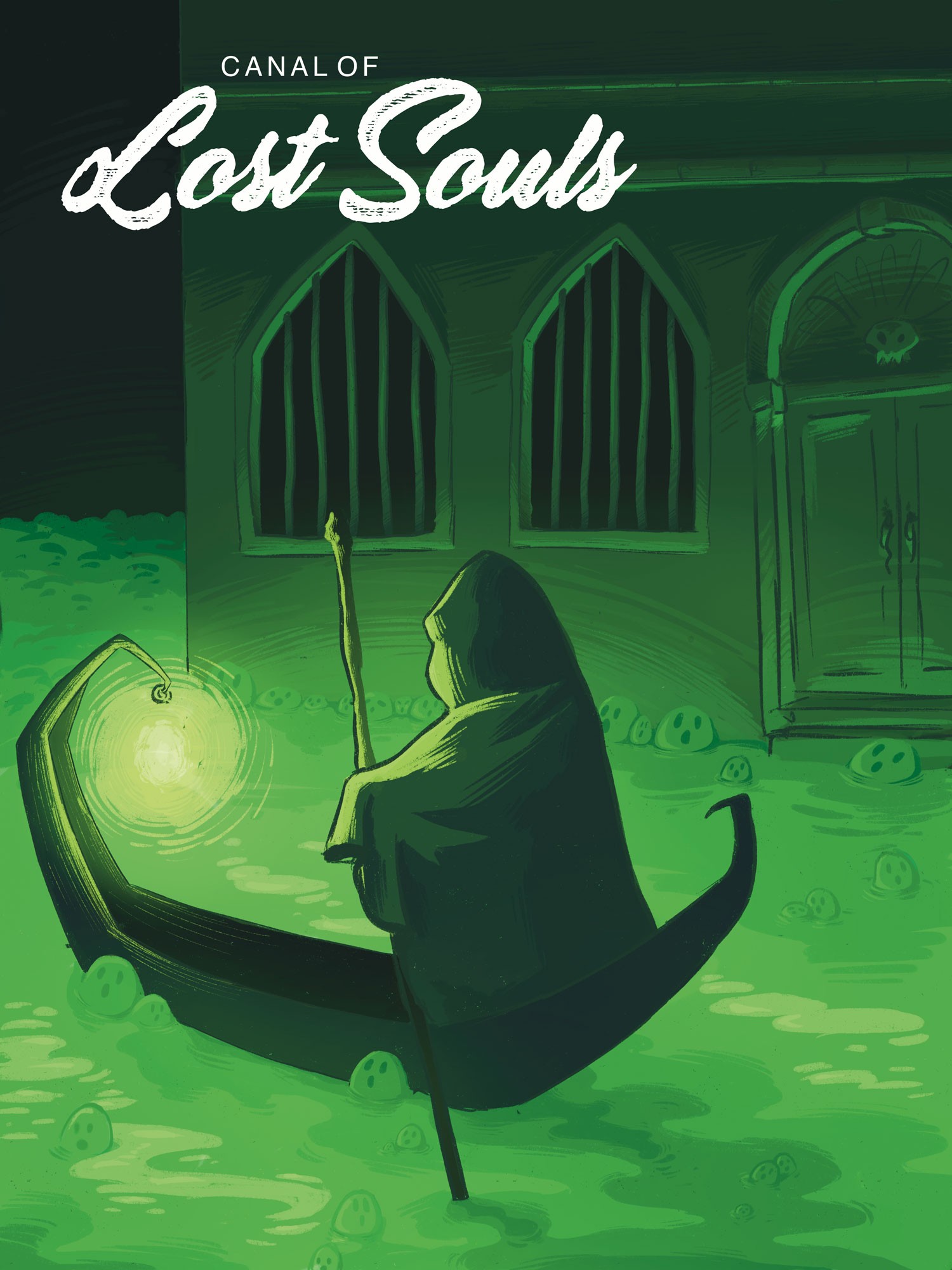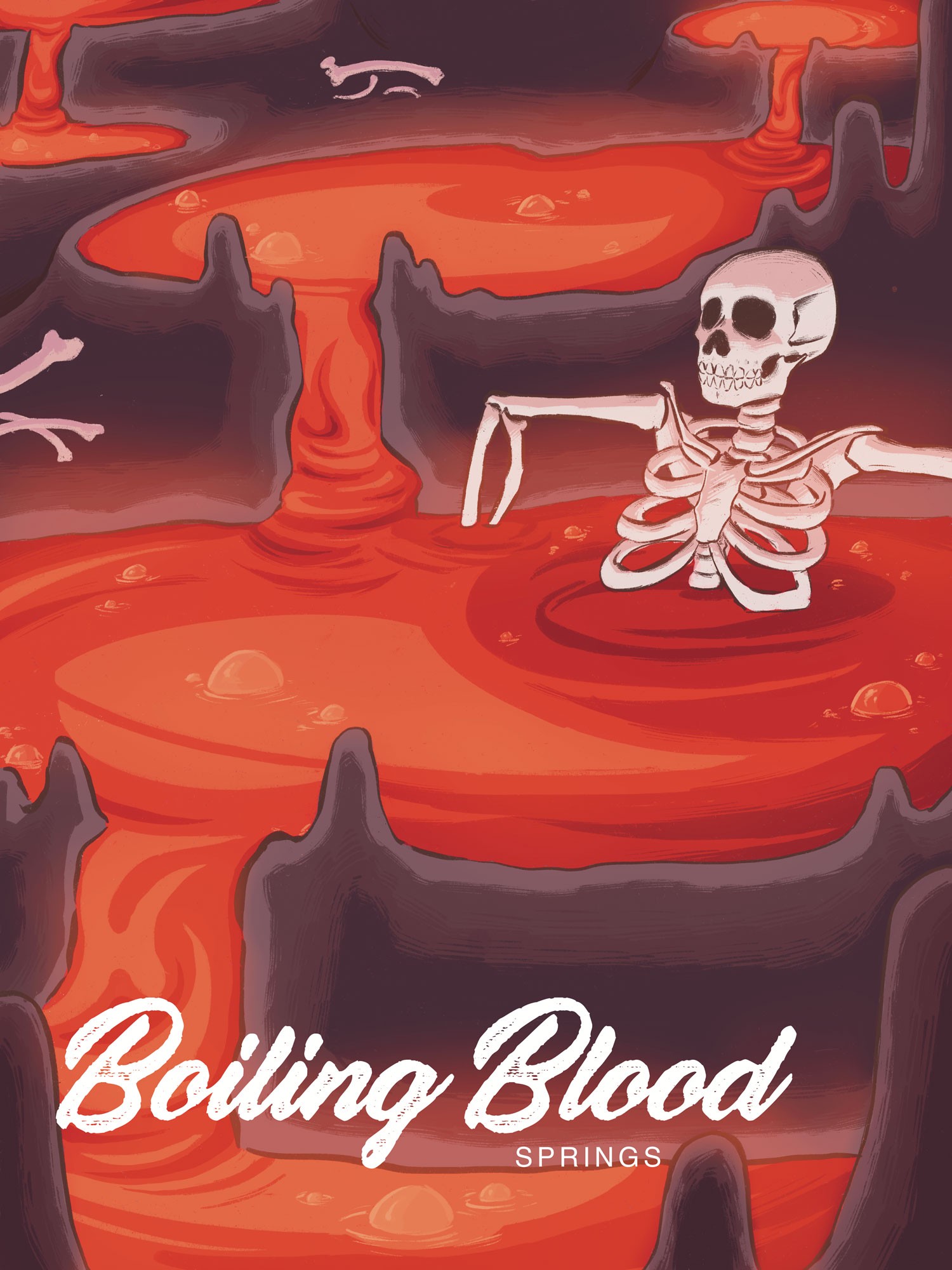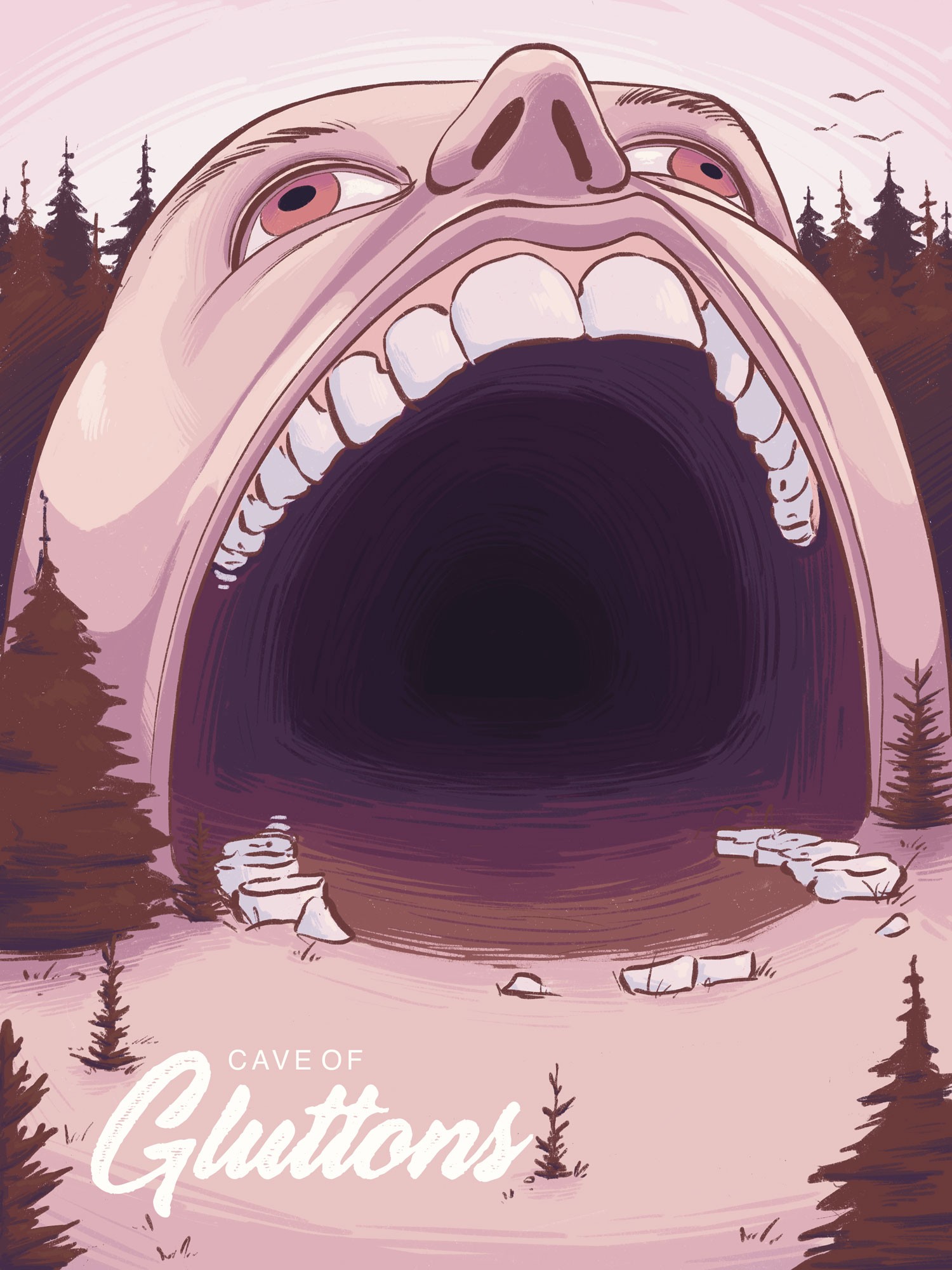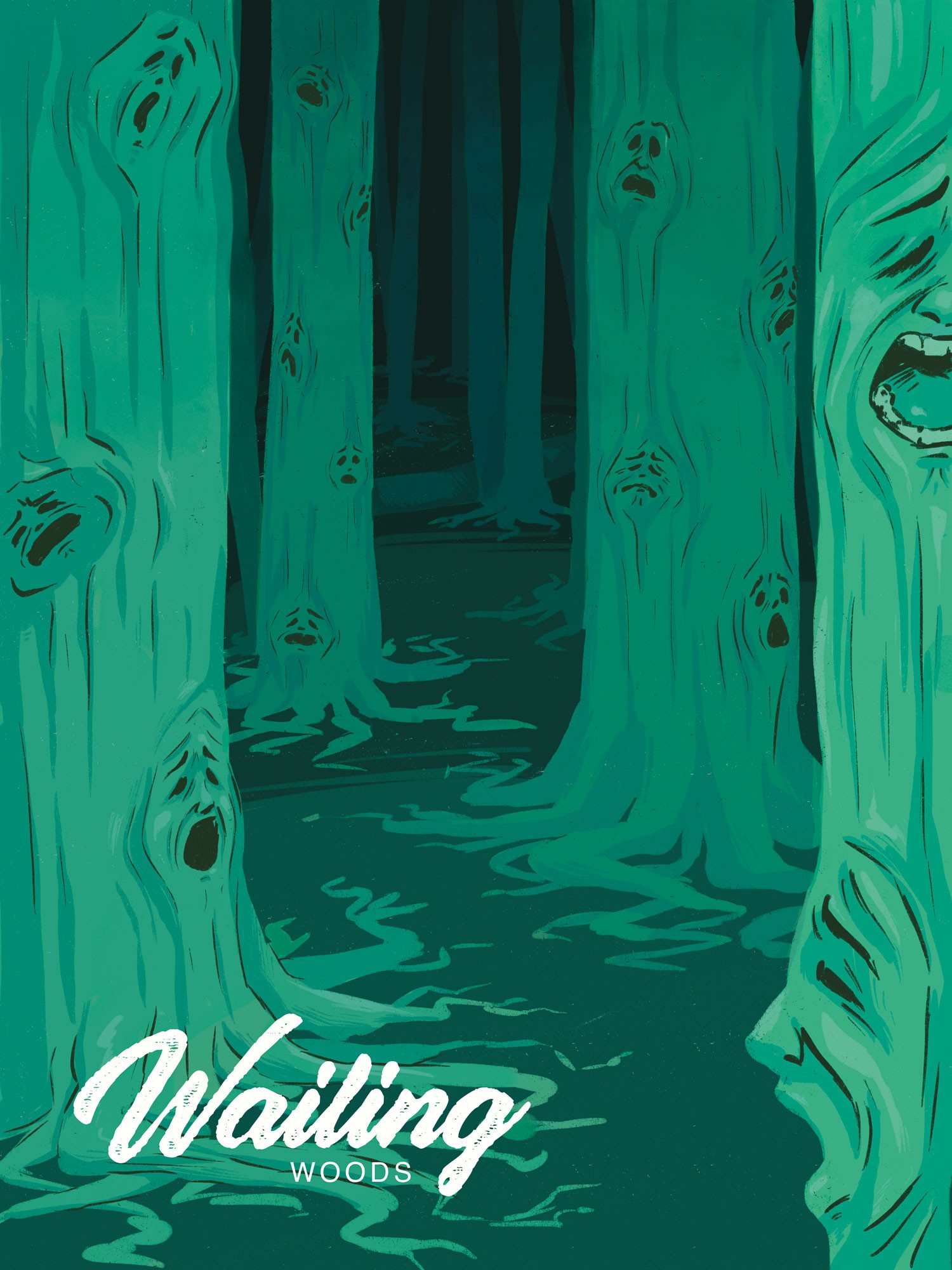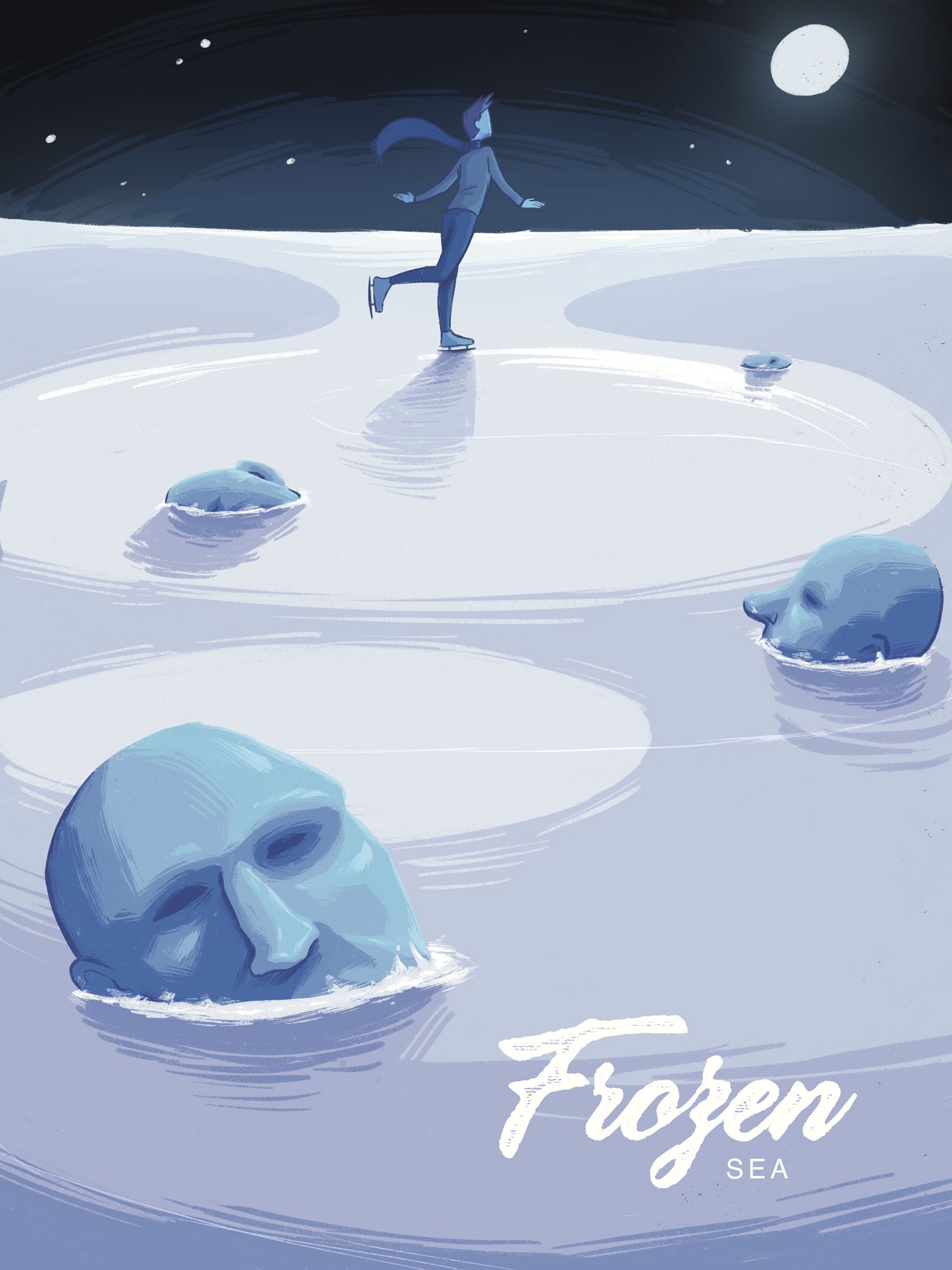 Change Your Shirt!
A short comic about some roommates helping their friend get ready for their first date.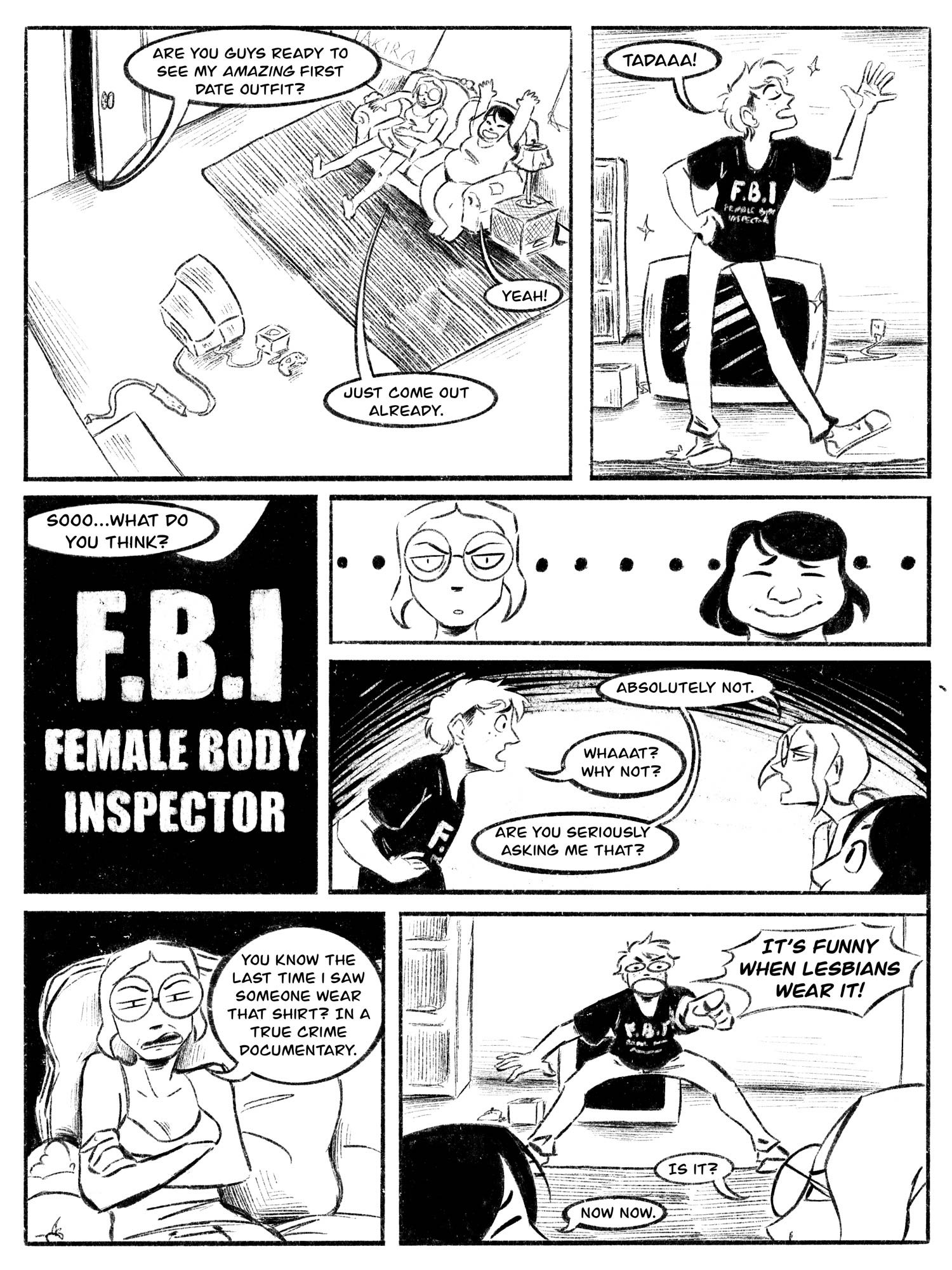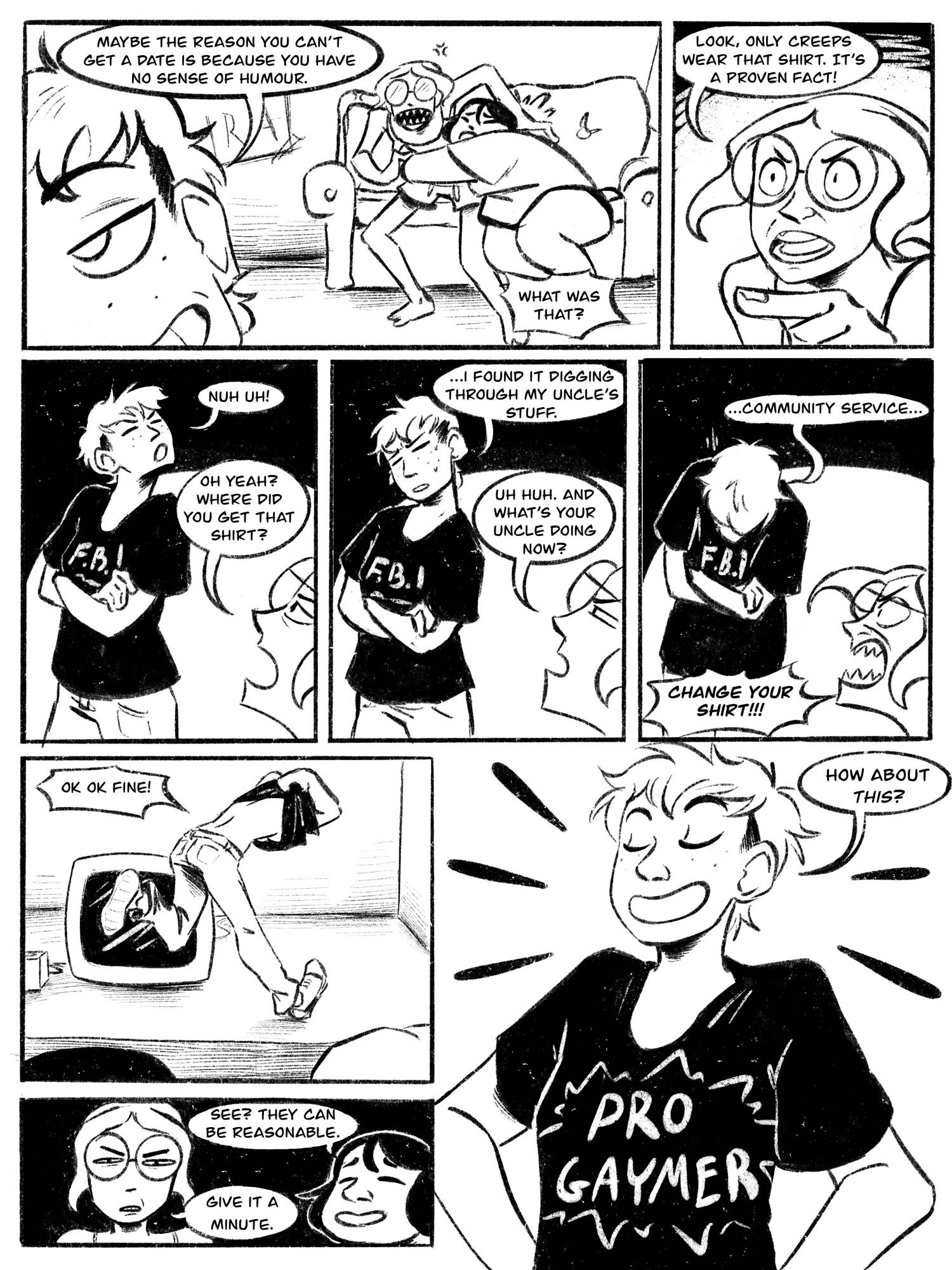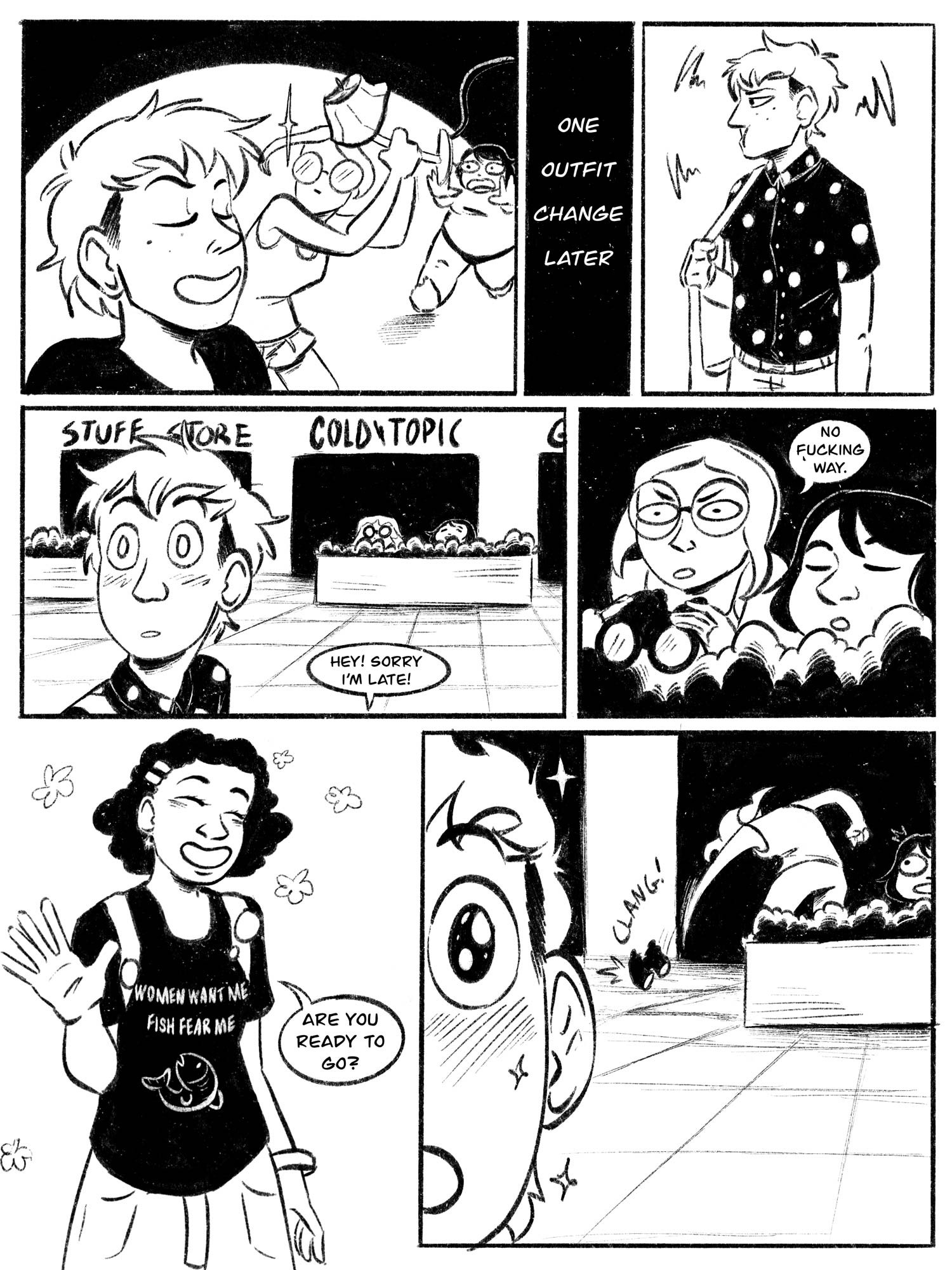 Dungeons and Candyland
A series of illustrations reimagining a high fantasy TTRPG setting in a candy-based environment.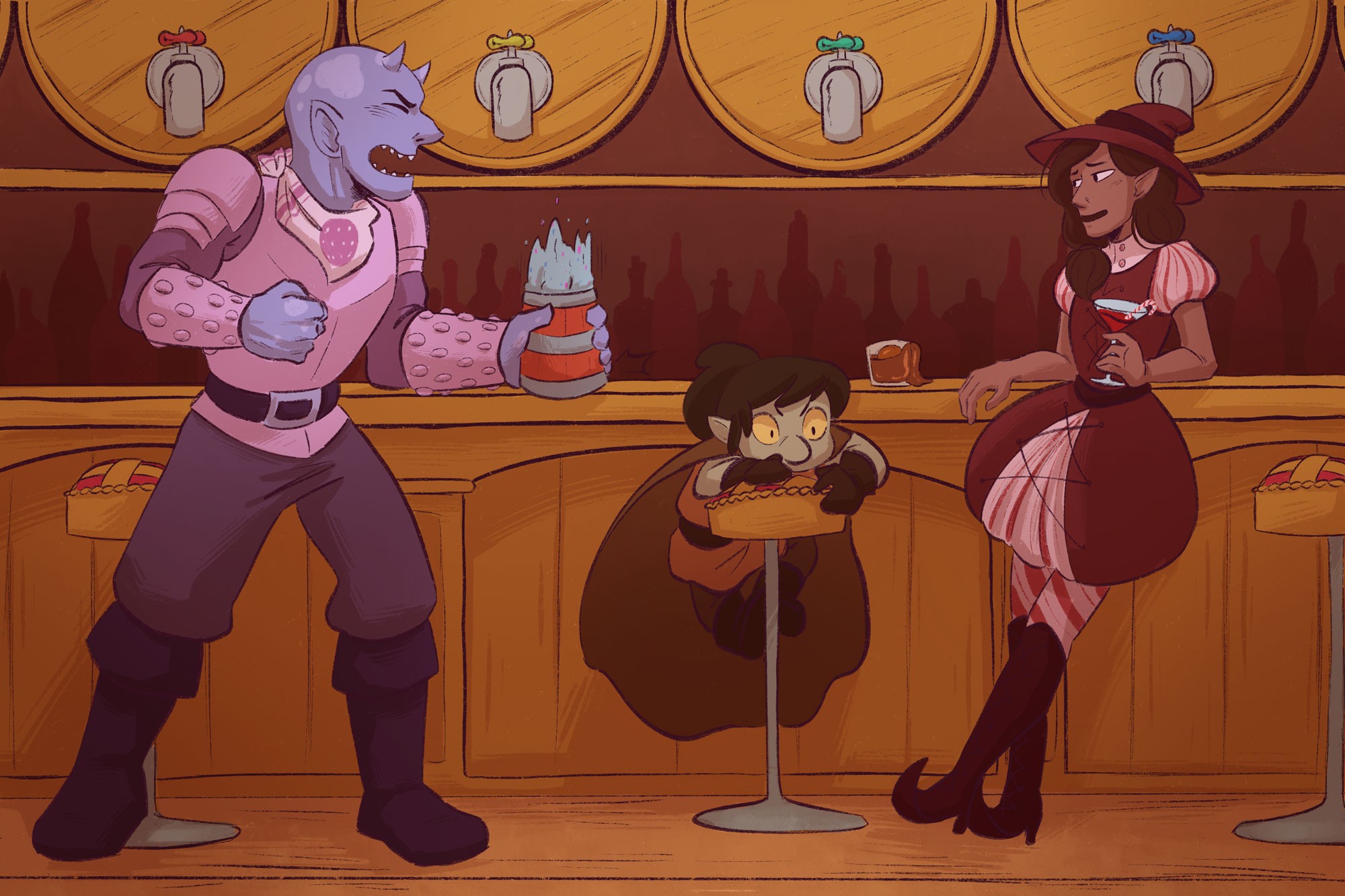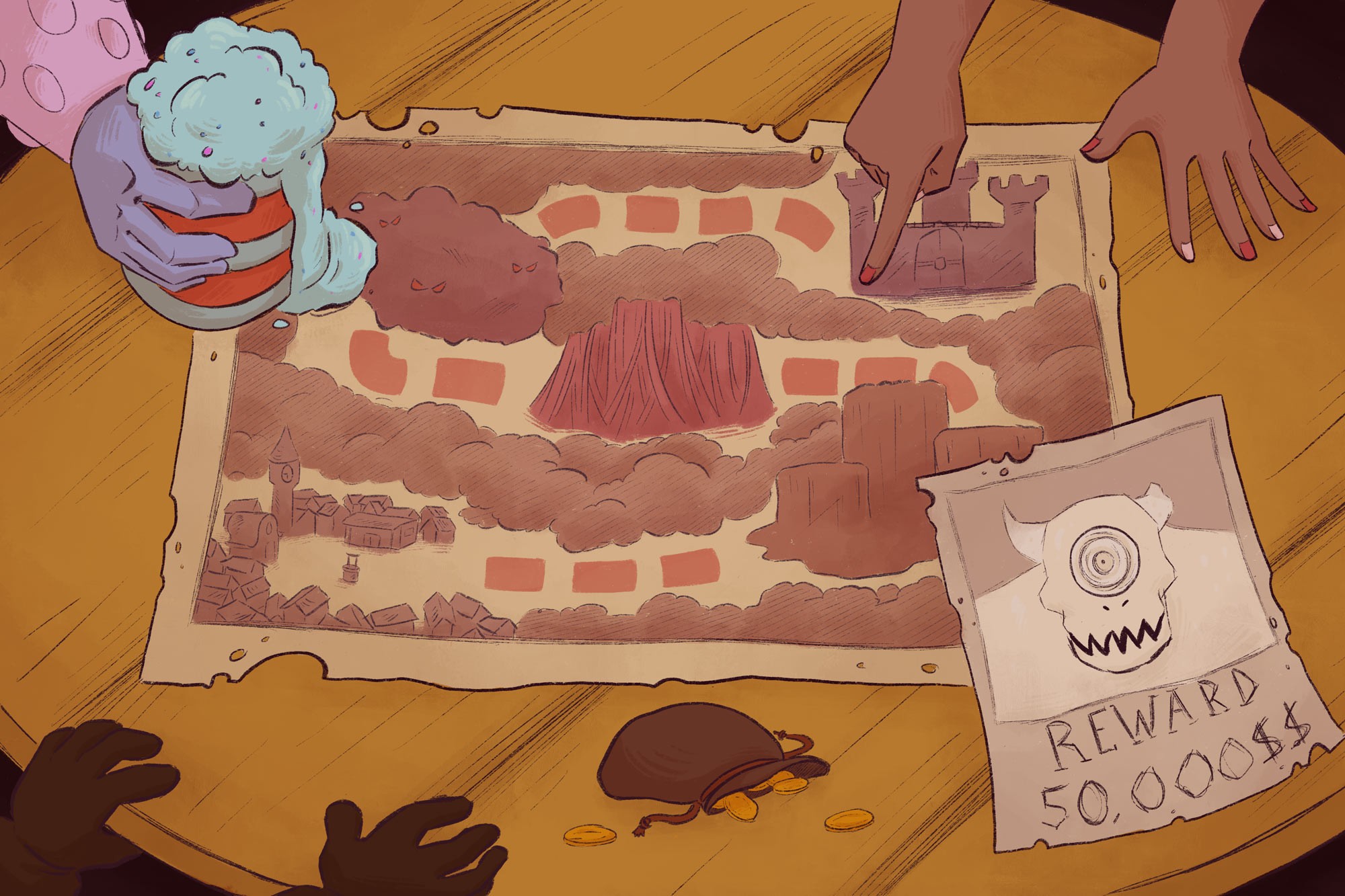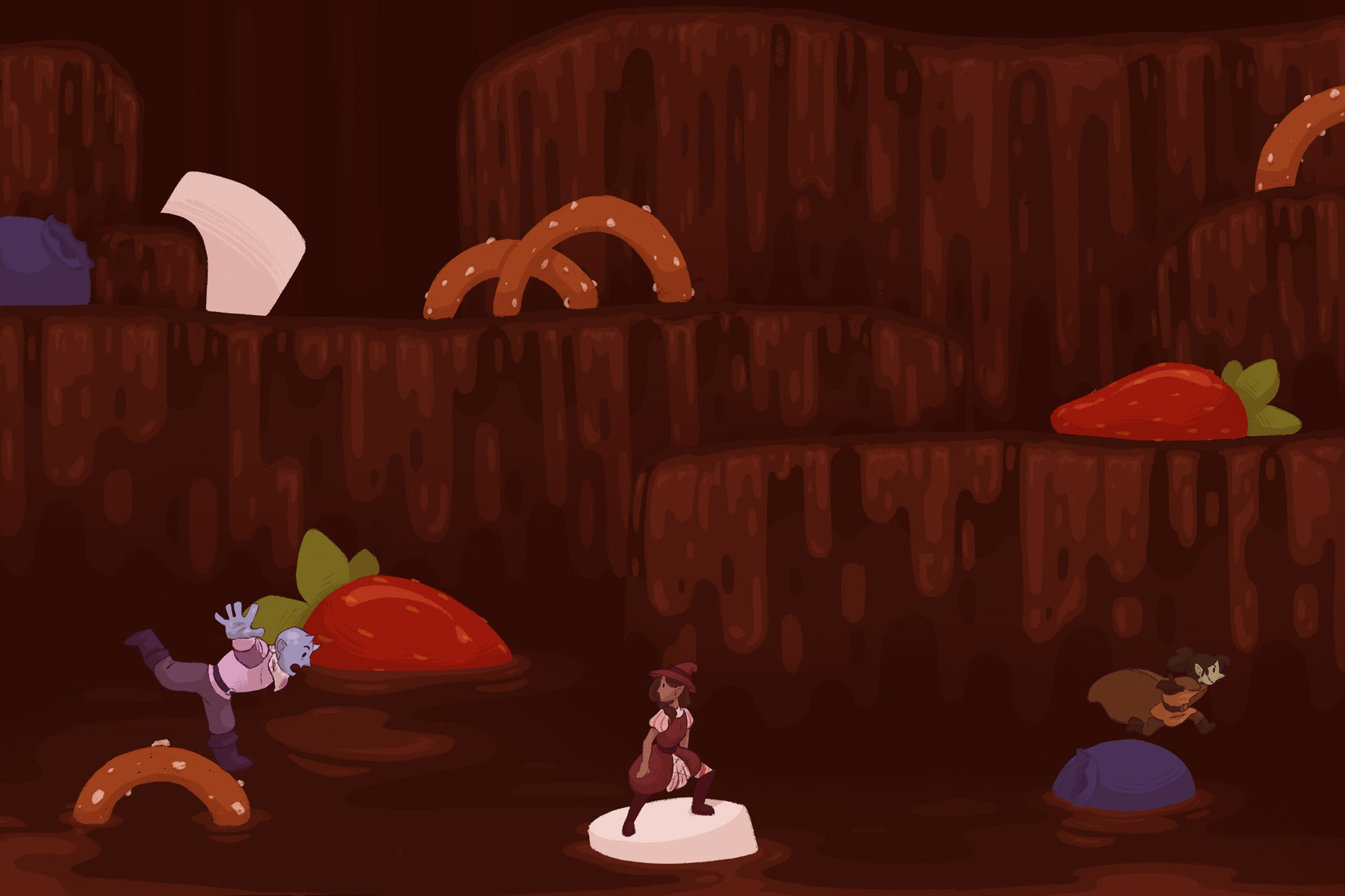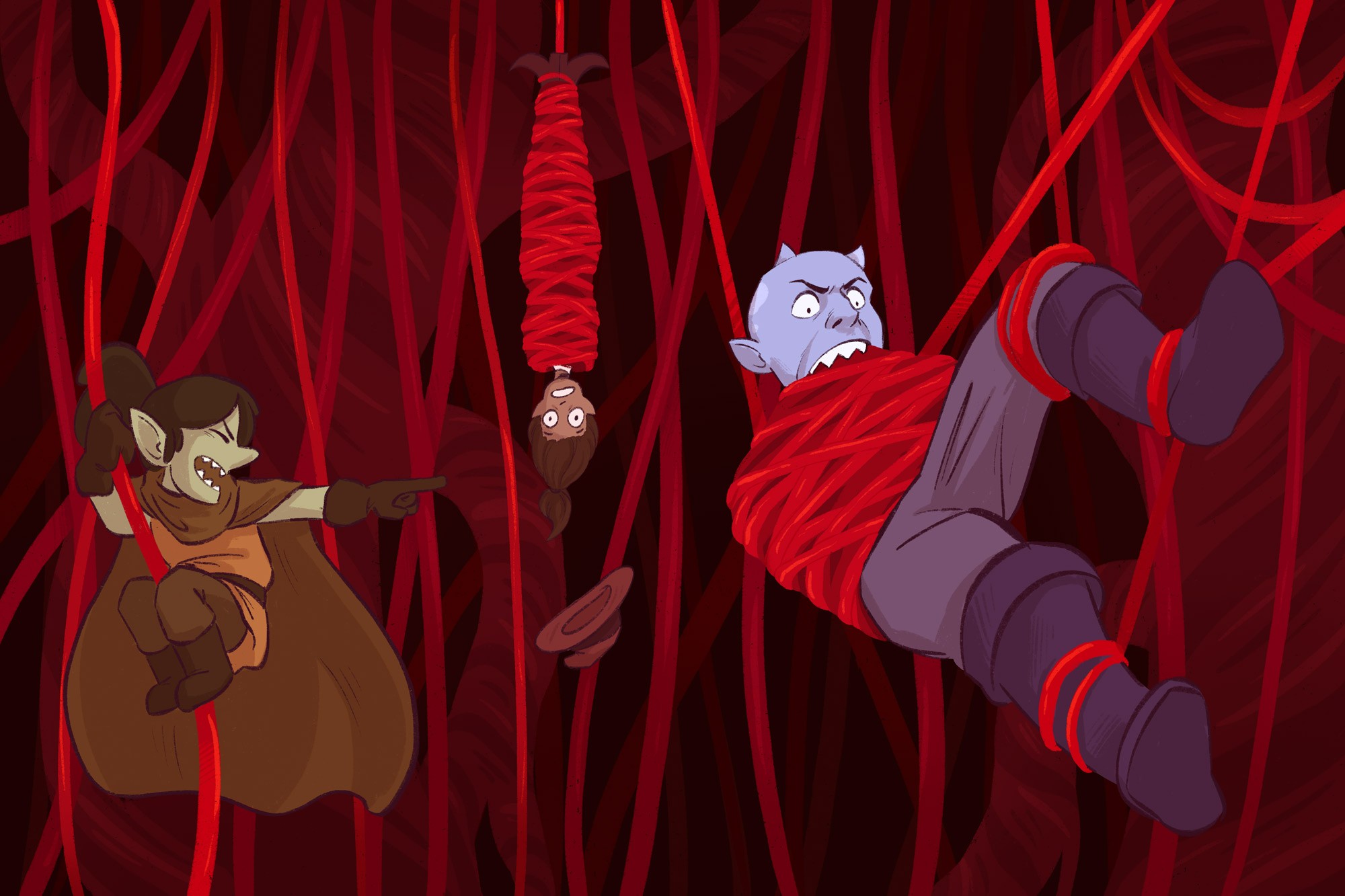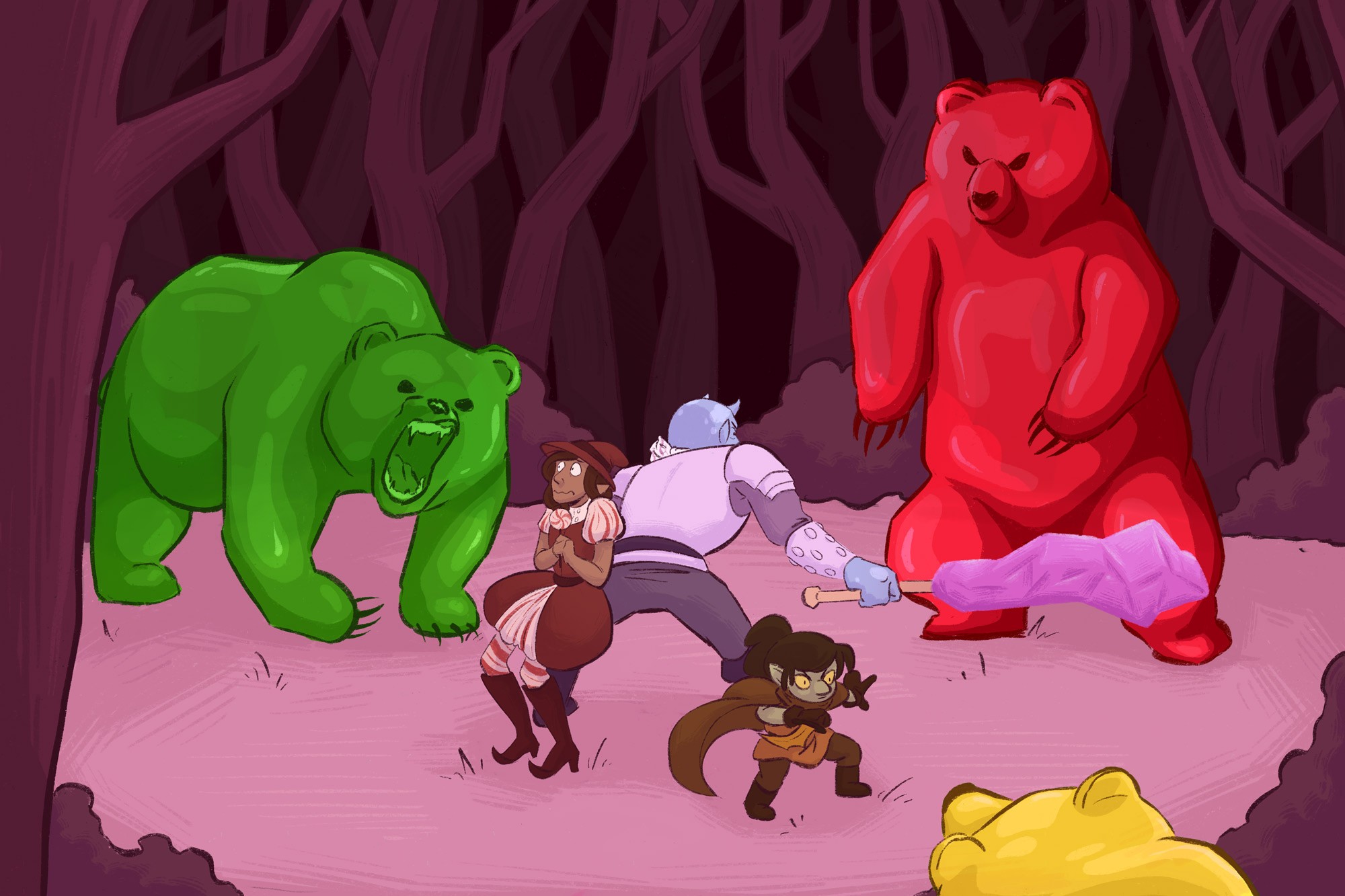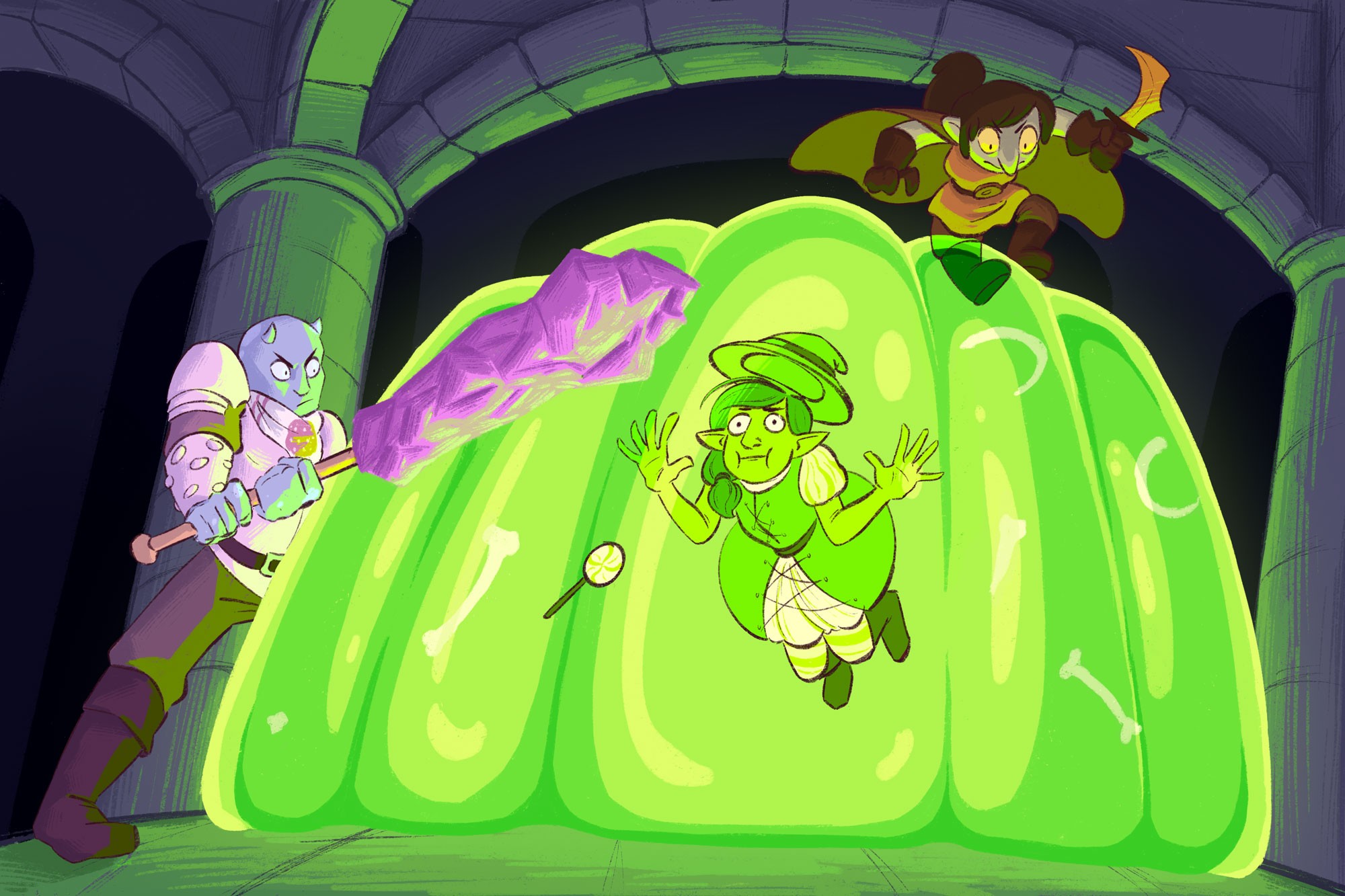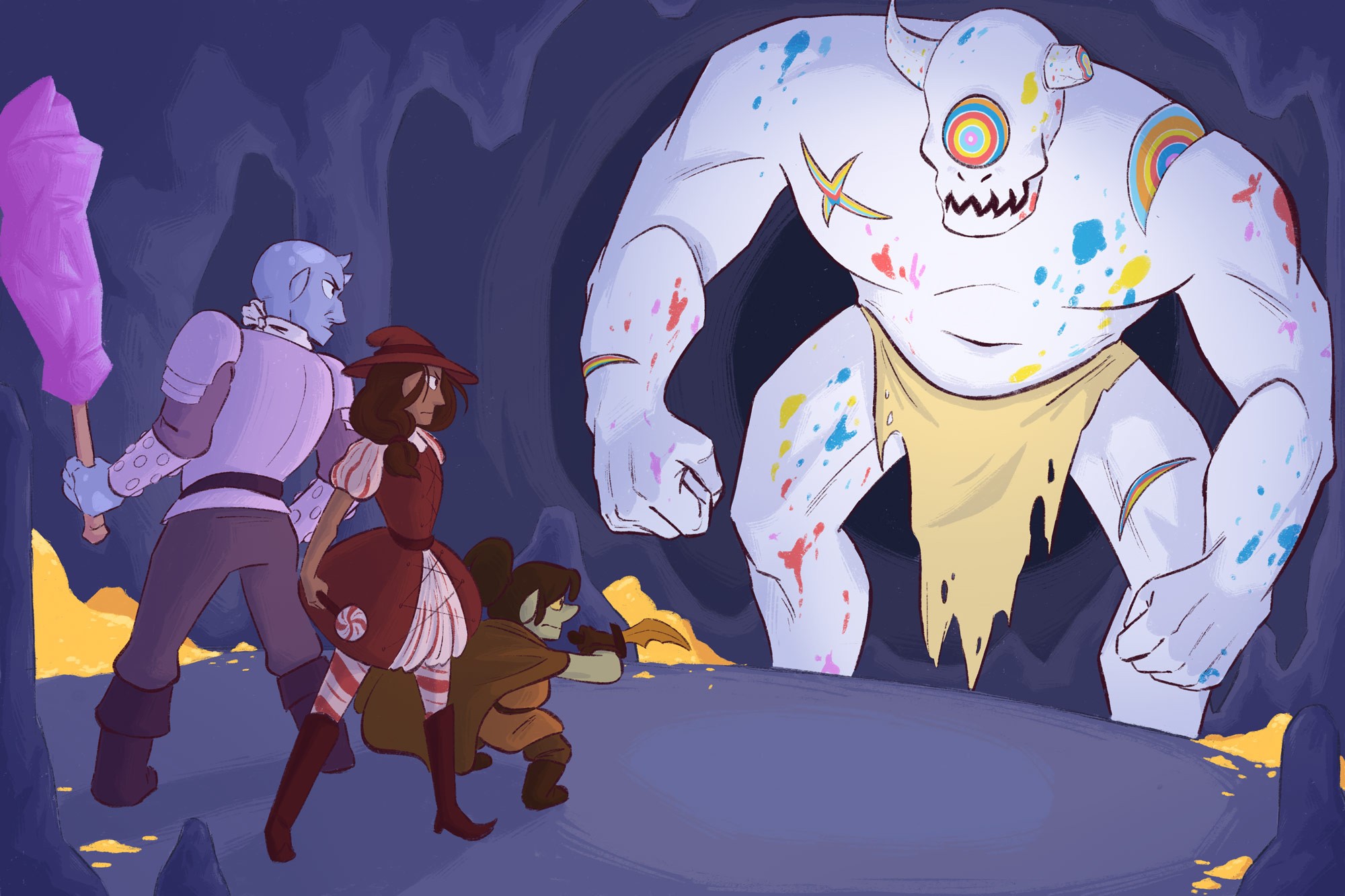 Click or press the escape key to close