Jess Peng
Jess is an illustrator and cartoonist based in Toronto. She likes novelty socks, tiny dogs, and all kinds of storytelling. She makes silly, spooky, and heartfelt art about family and love.
Pupa
Dyaka Malau (part-time delivery girl, part-time shrine keeper) is full-time caught between two ways of life. Her grandma, a giant mantis-shaped forest spirit, has trouble relating to her. Her mom is…well, her mom. Her mysterious new neighbour won't stop sailing paper airplanes into the street, and if there's one thing Dyaka can't stand, it's litter. Not to mention her semi-estranged siblings both suddenly showing up at home after years away. Even having four arms isn't enough to juggle all this! Read the first two chapters of this graphic novel project here: Jesspeng.com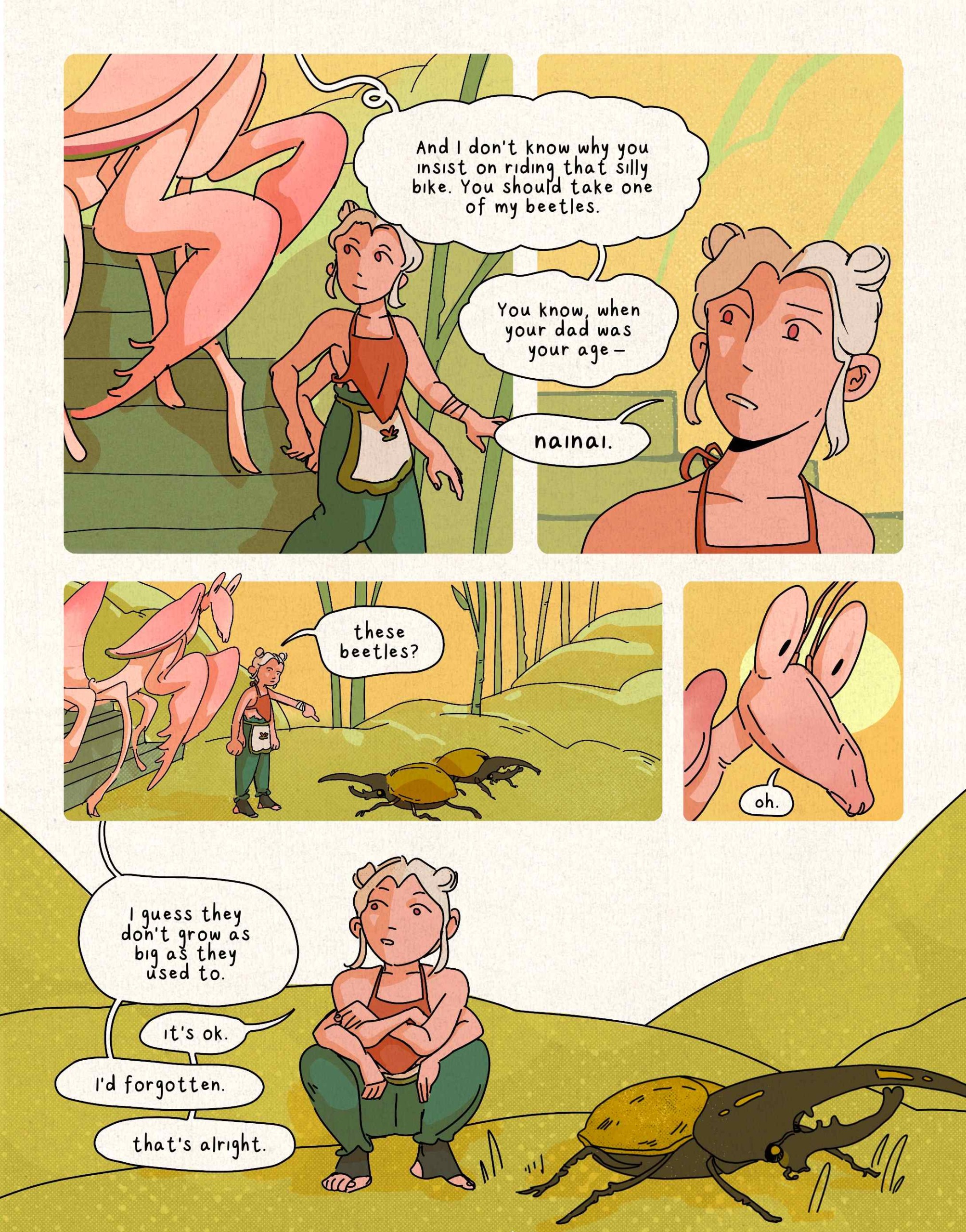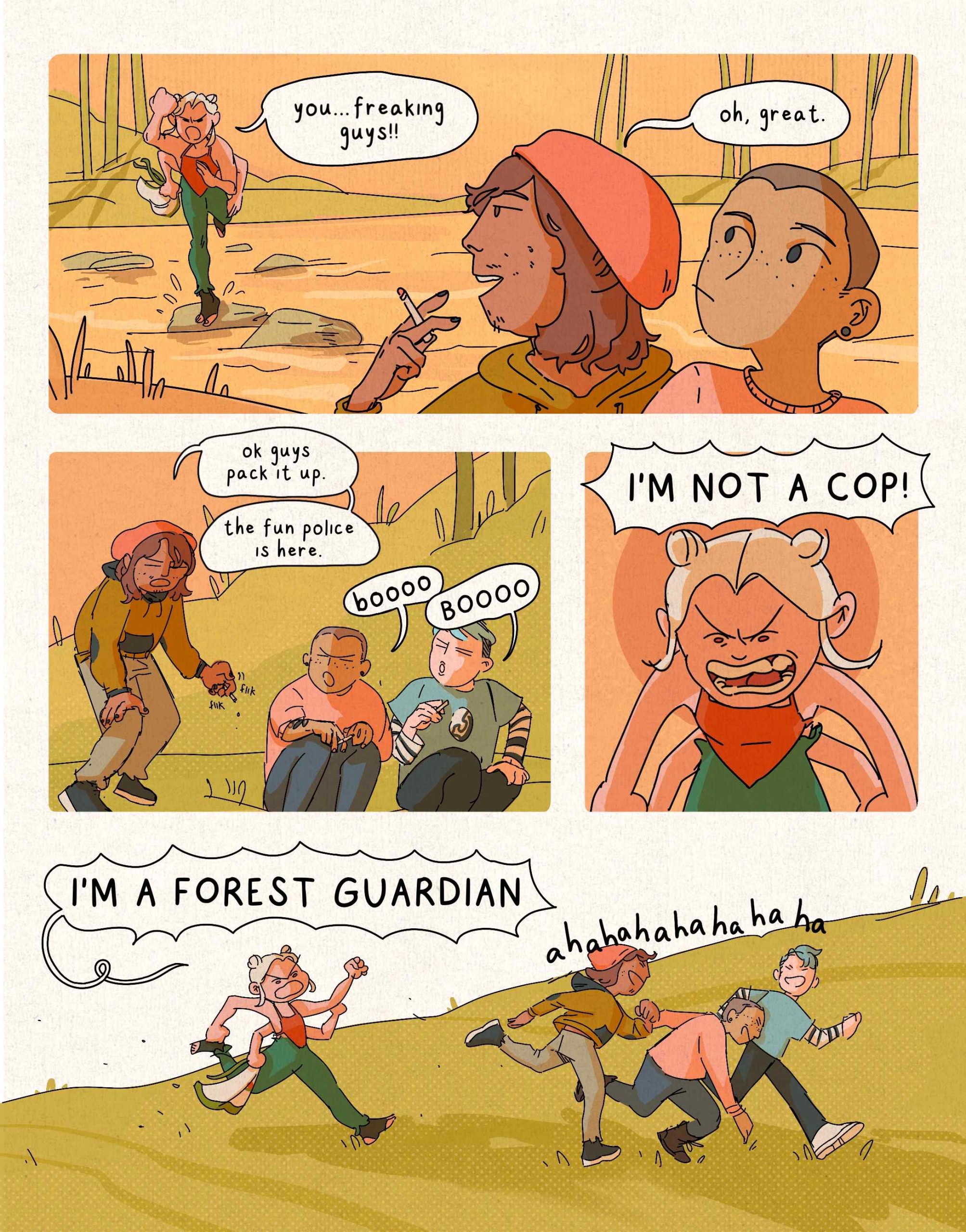 The Bird, the Bug, and the Heart of the World
A series of illustrations based on a dark fantasy short story I wrote about love and magic. View the illustrations alongside the full text here: Jesspeng.com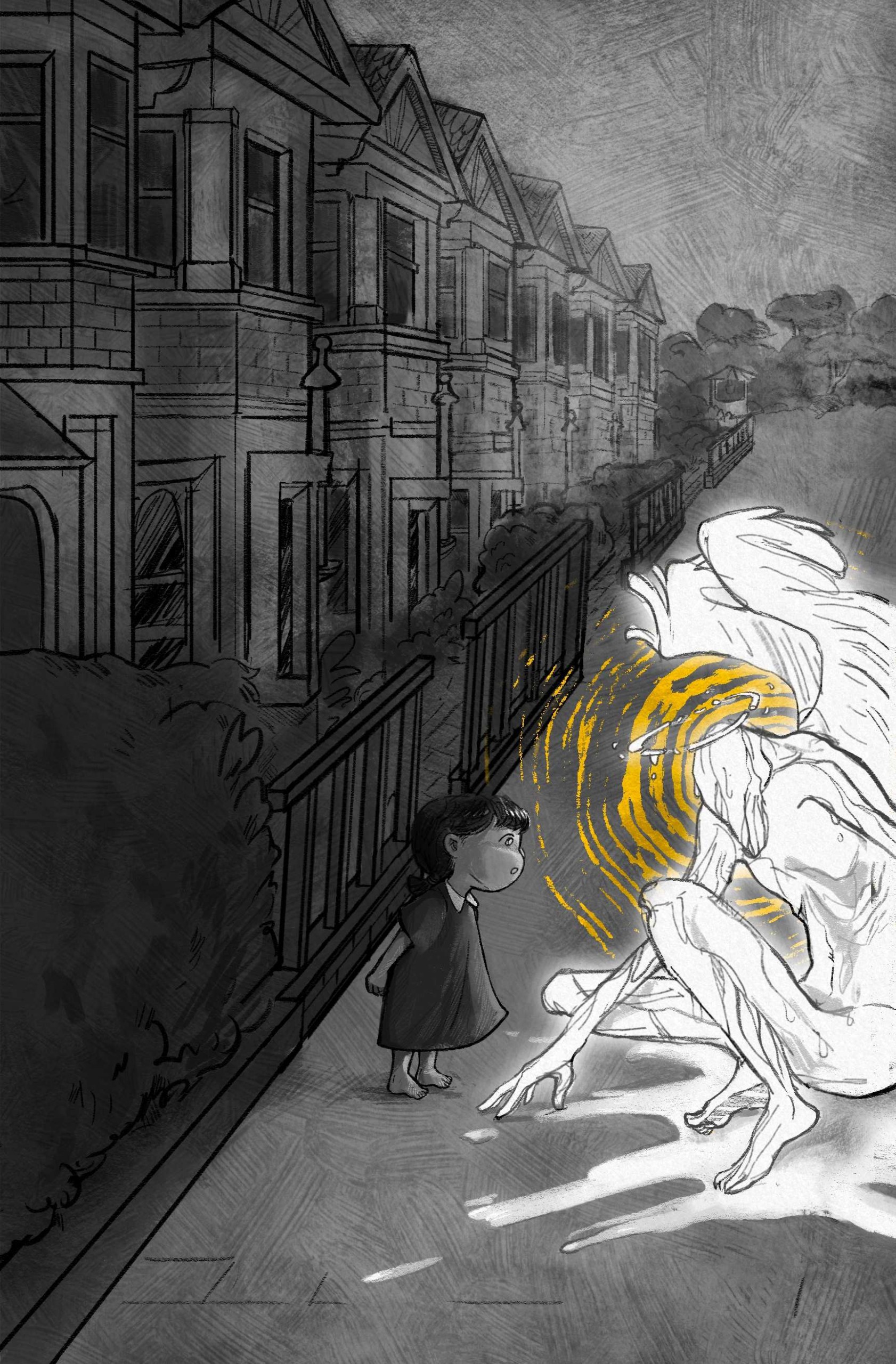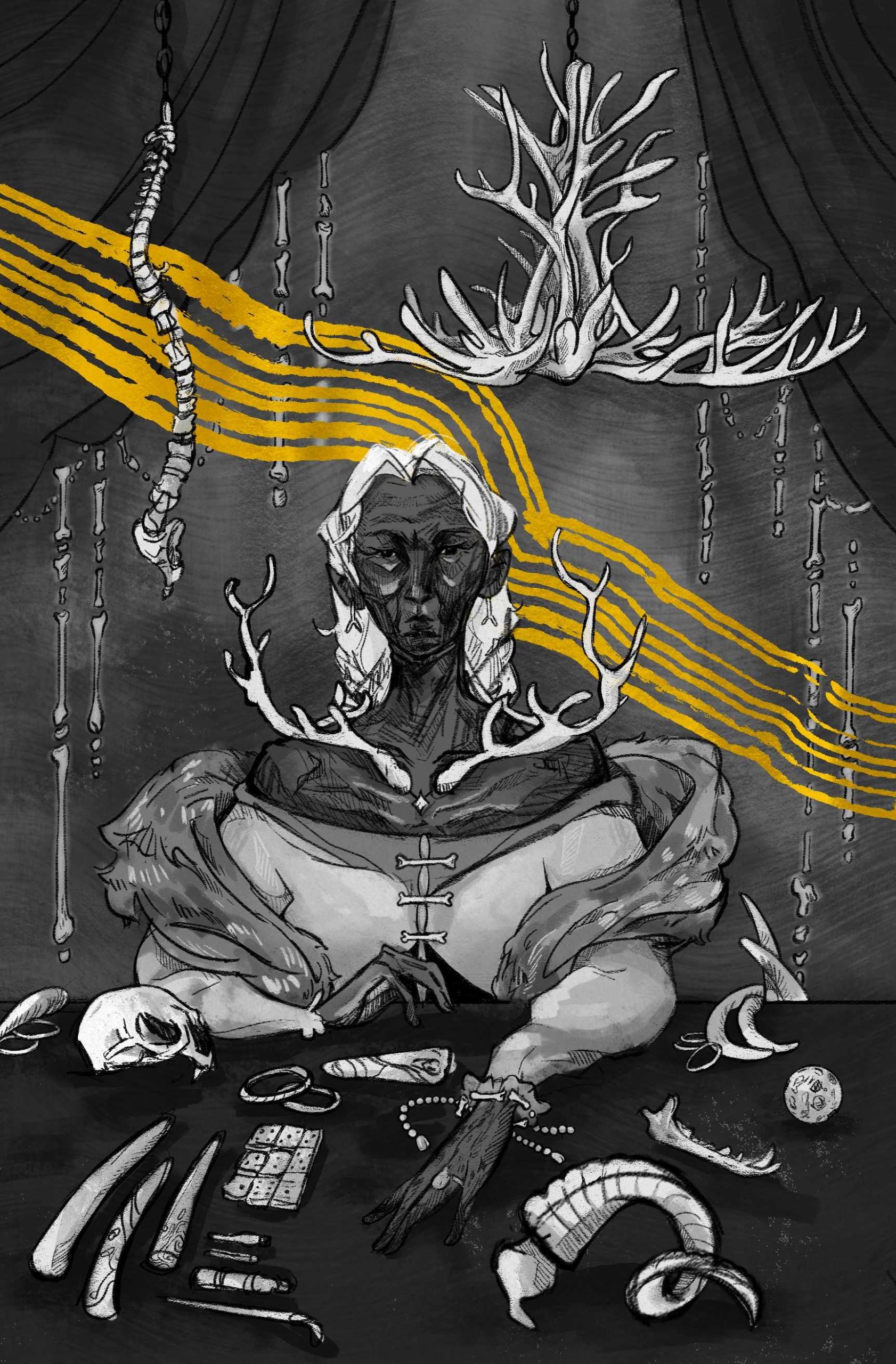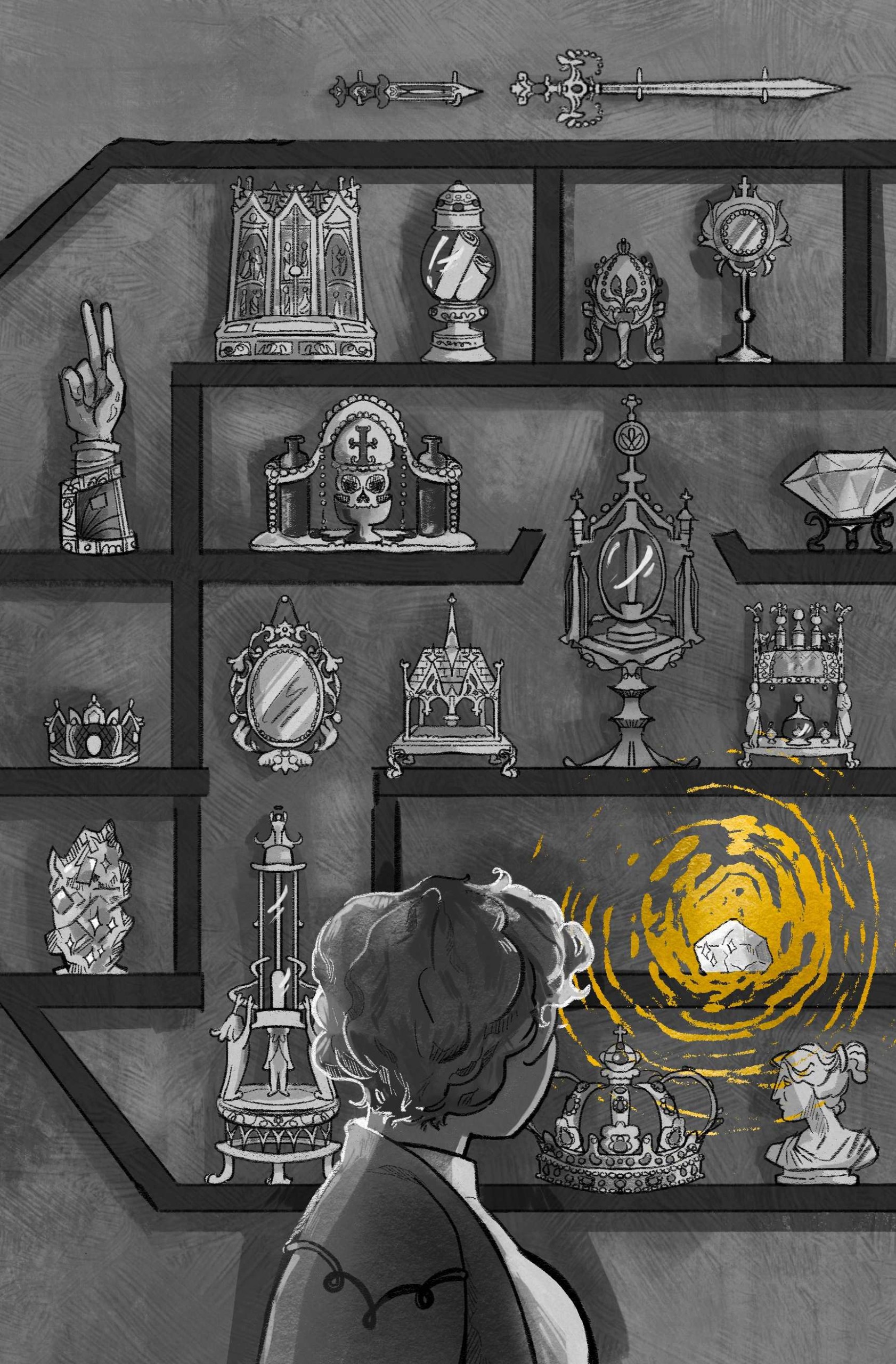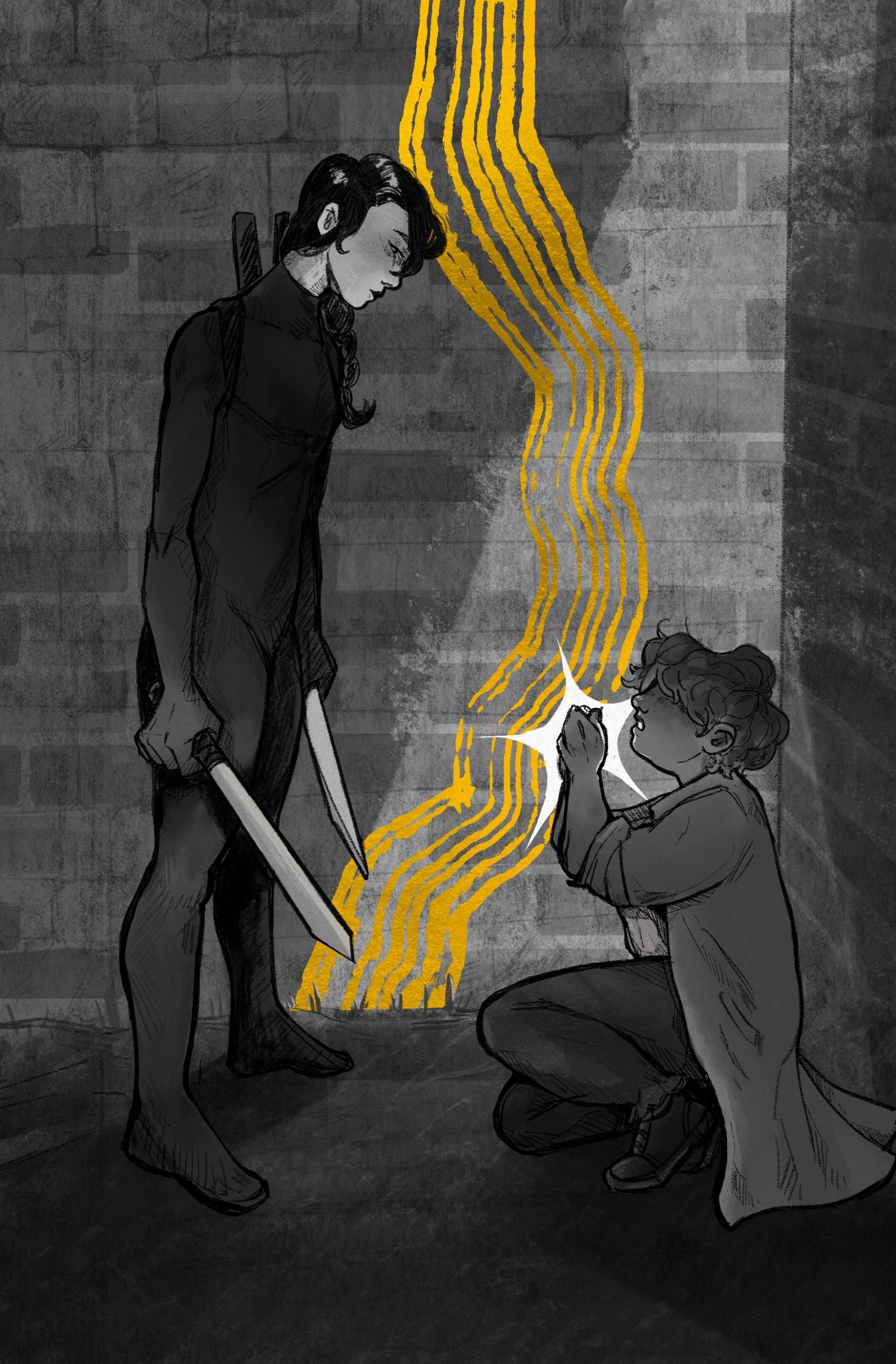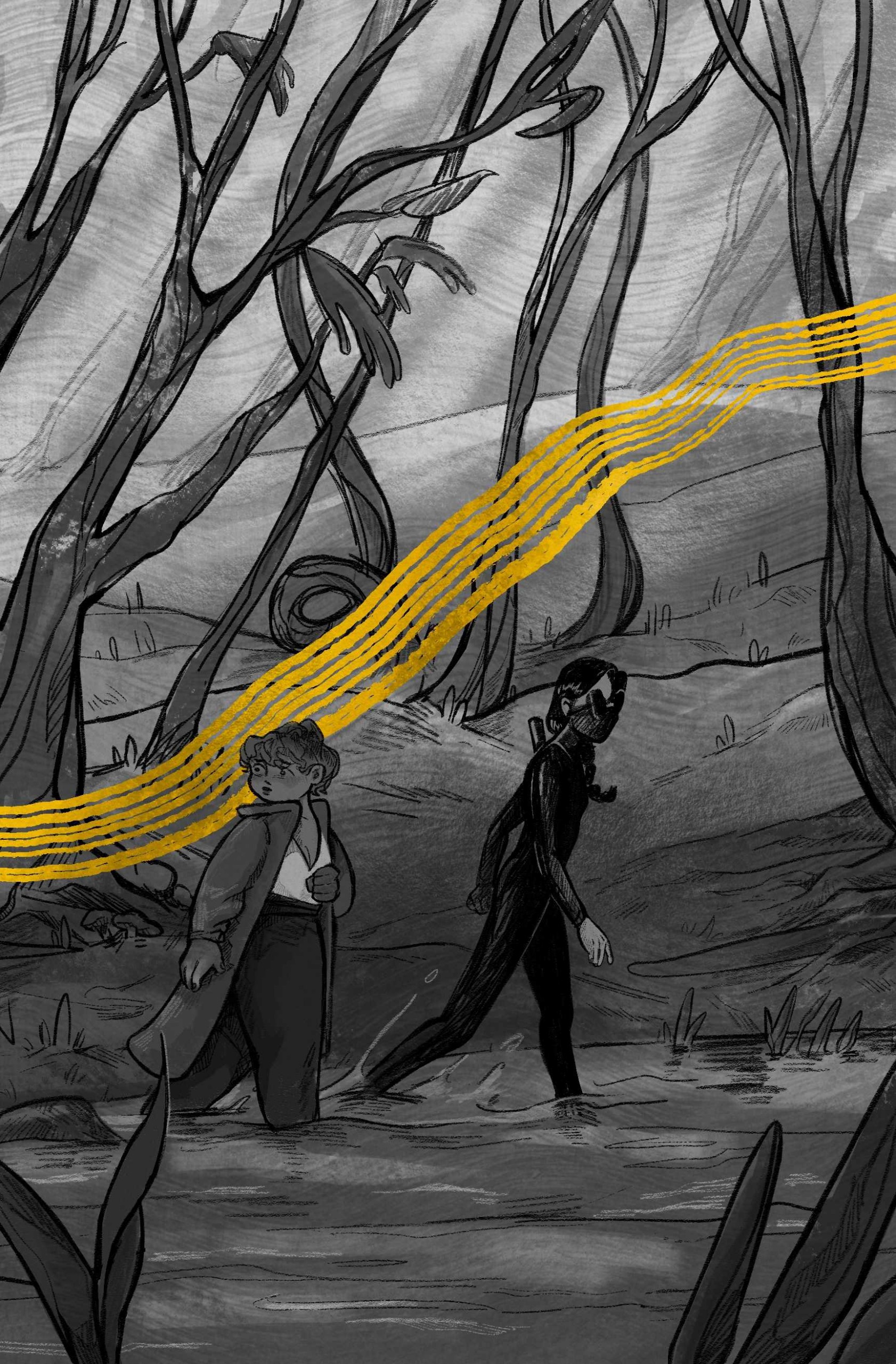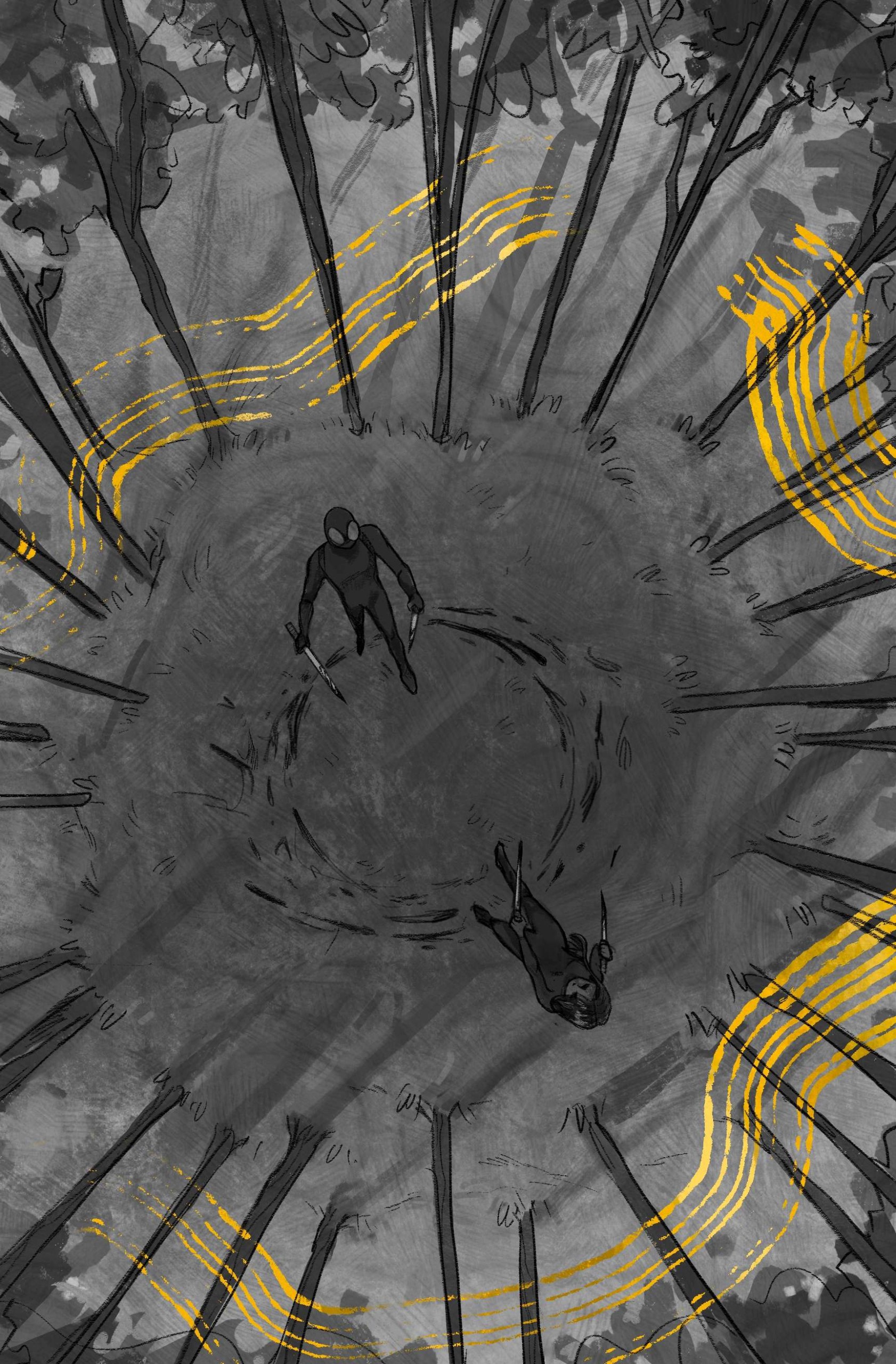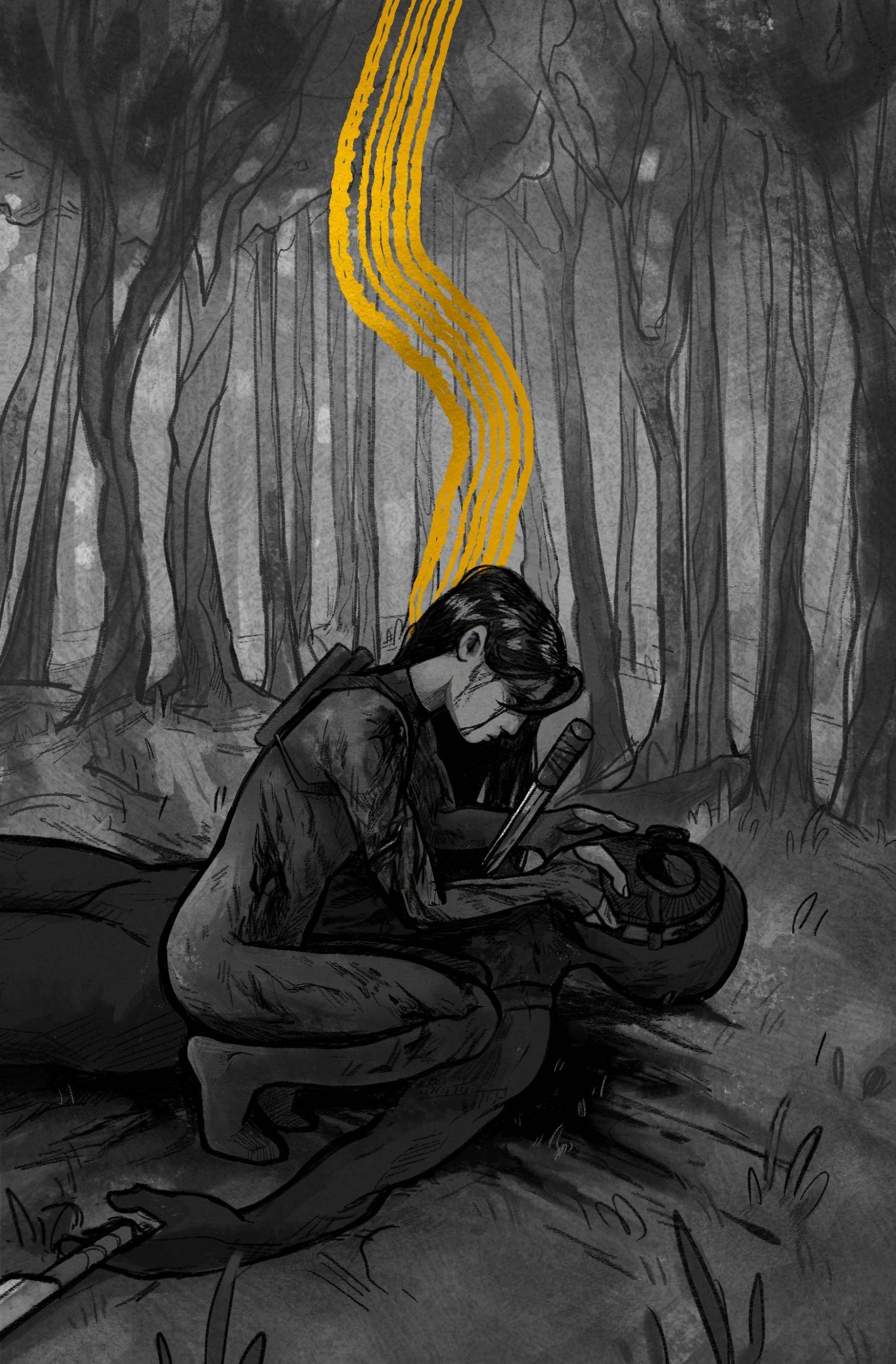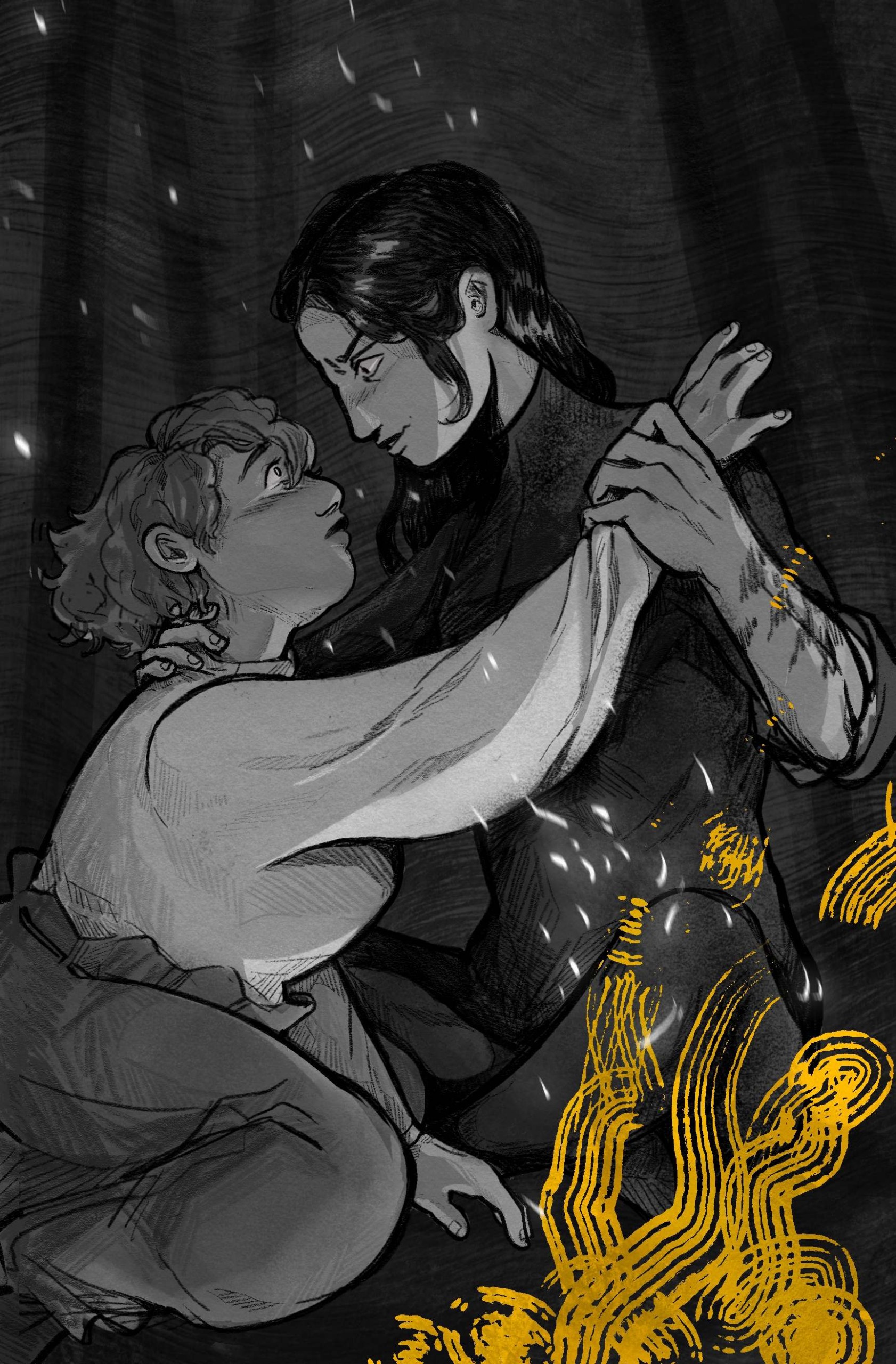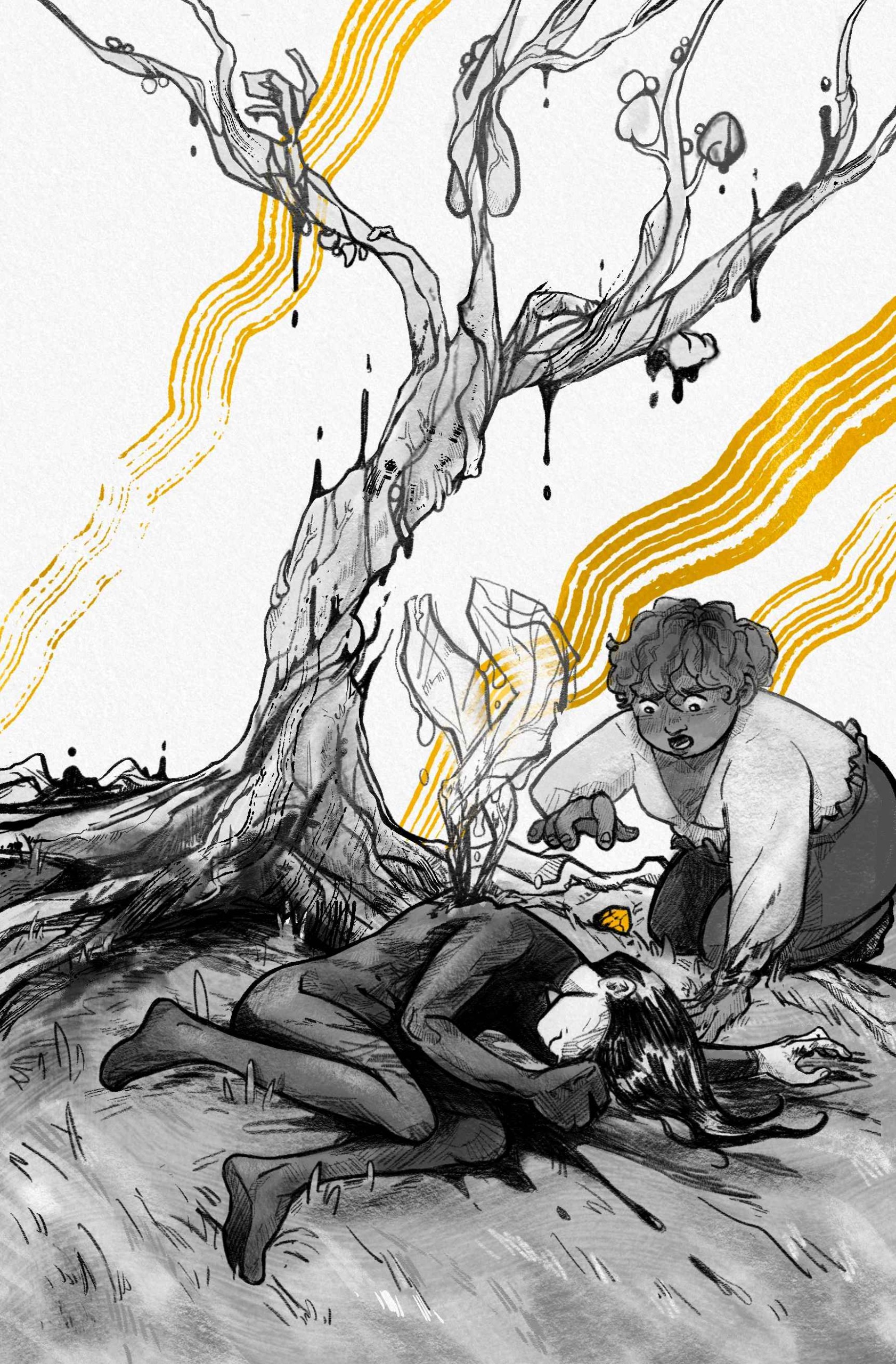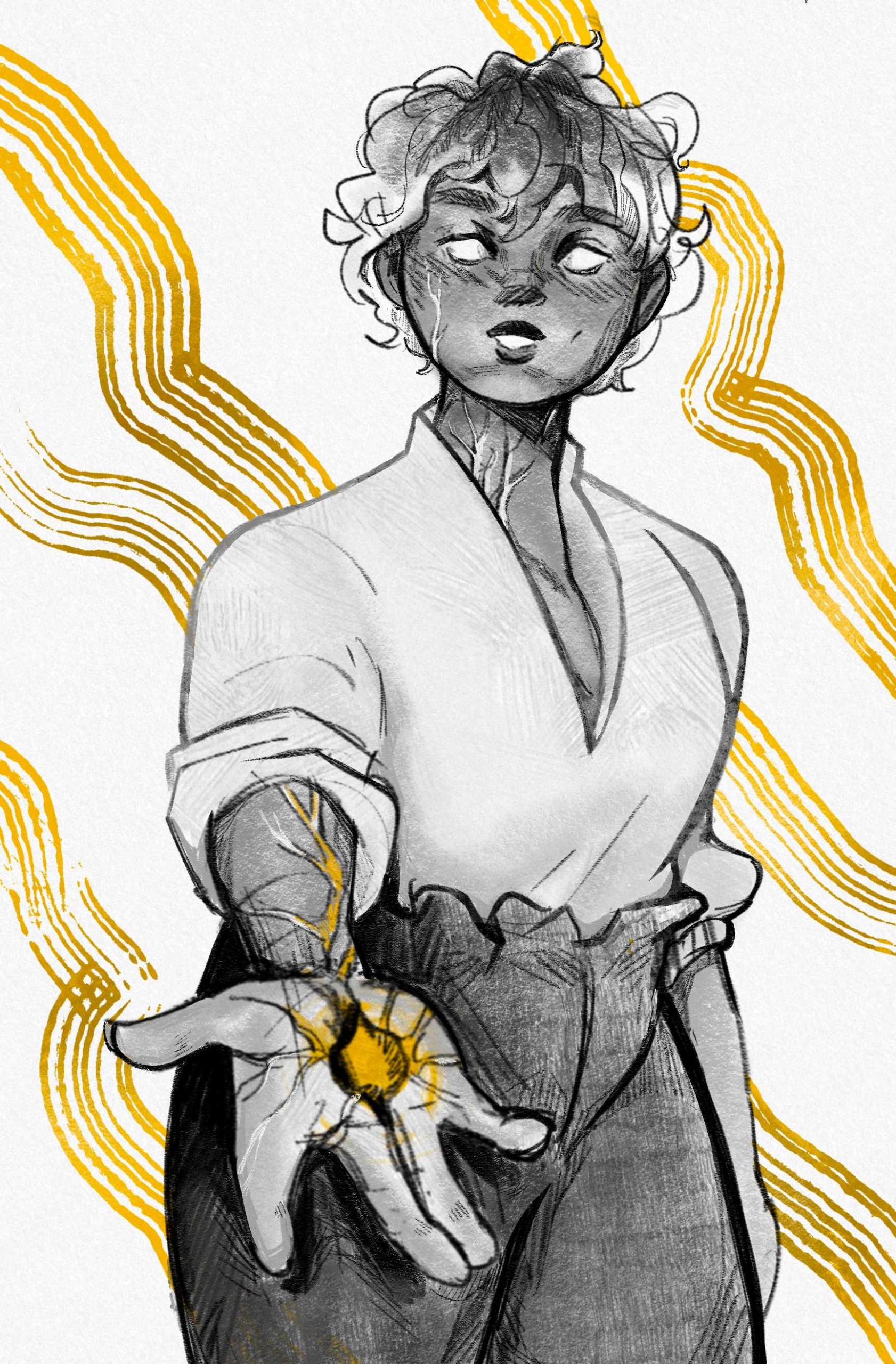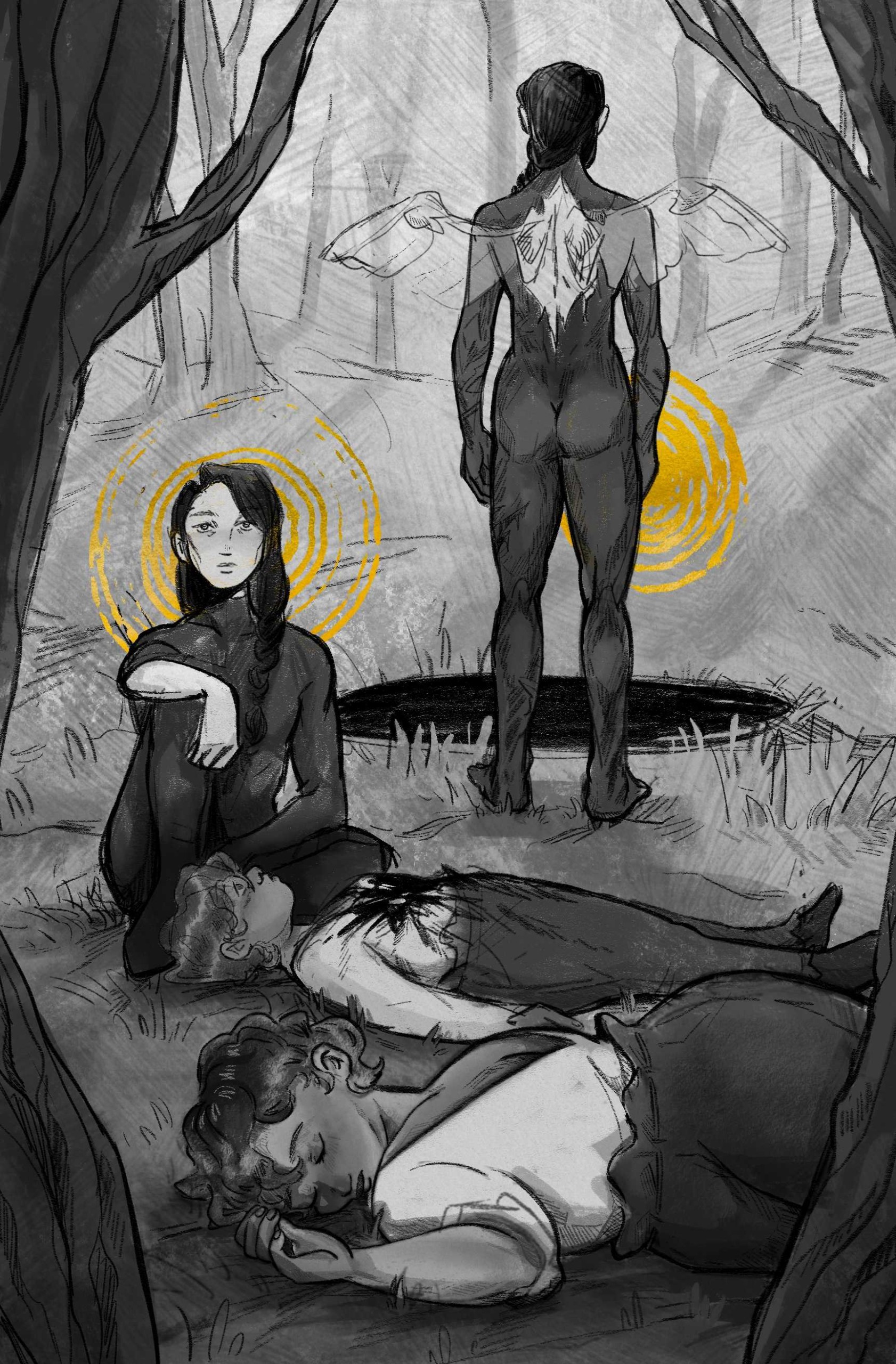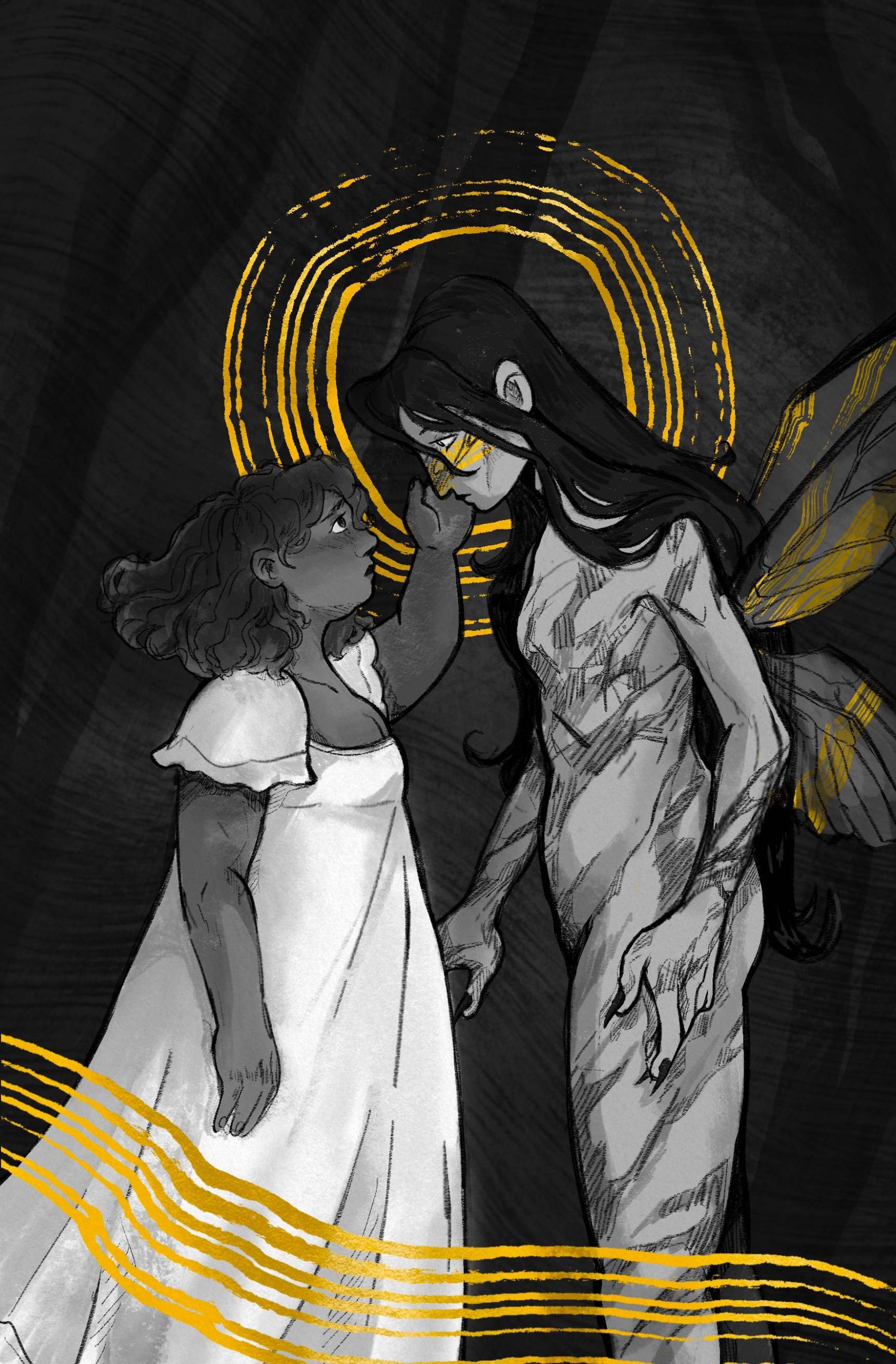 Minicomics
A couple of small standalone comics that happen to feature birds.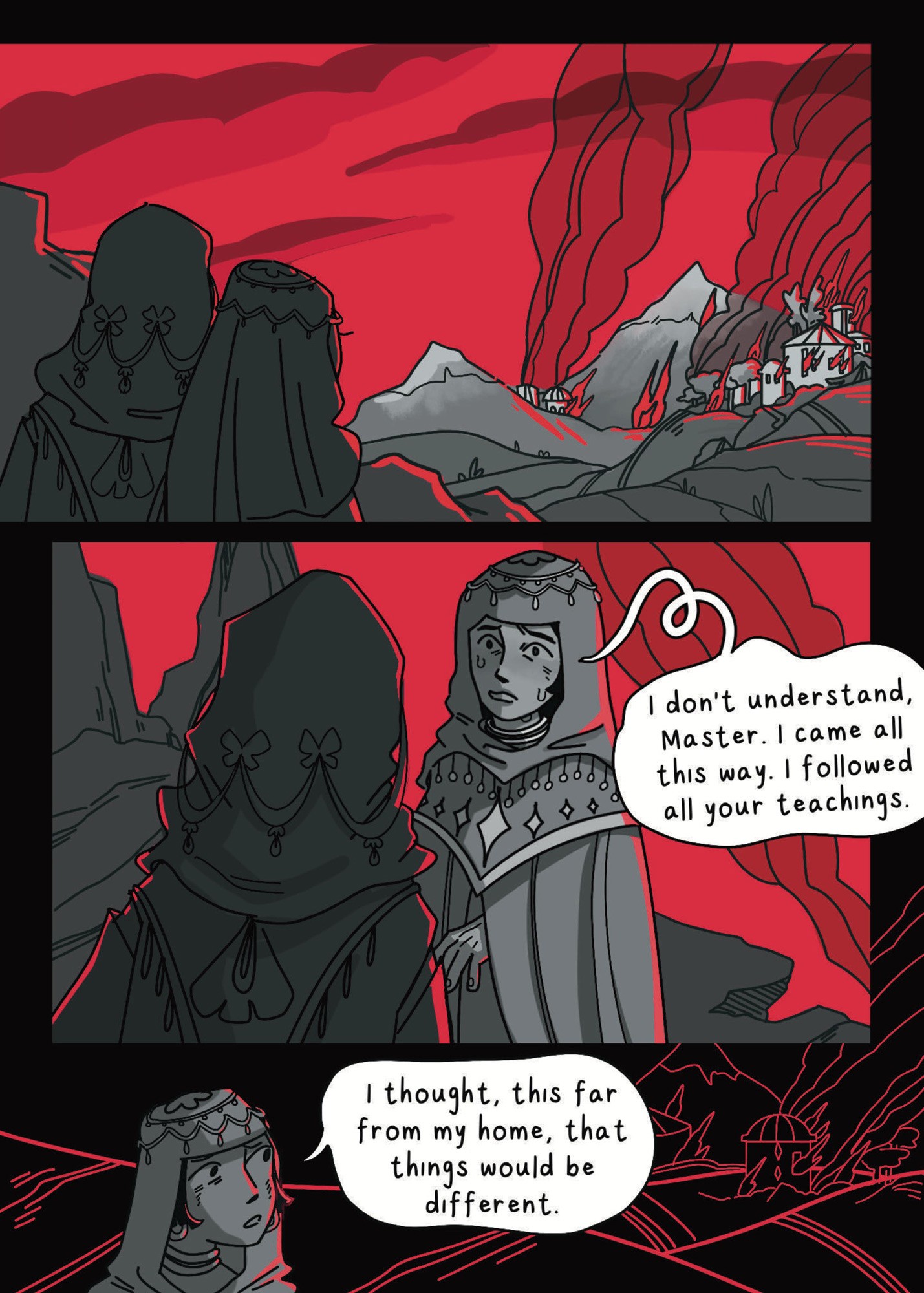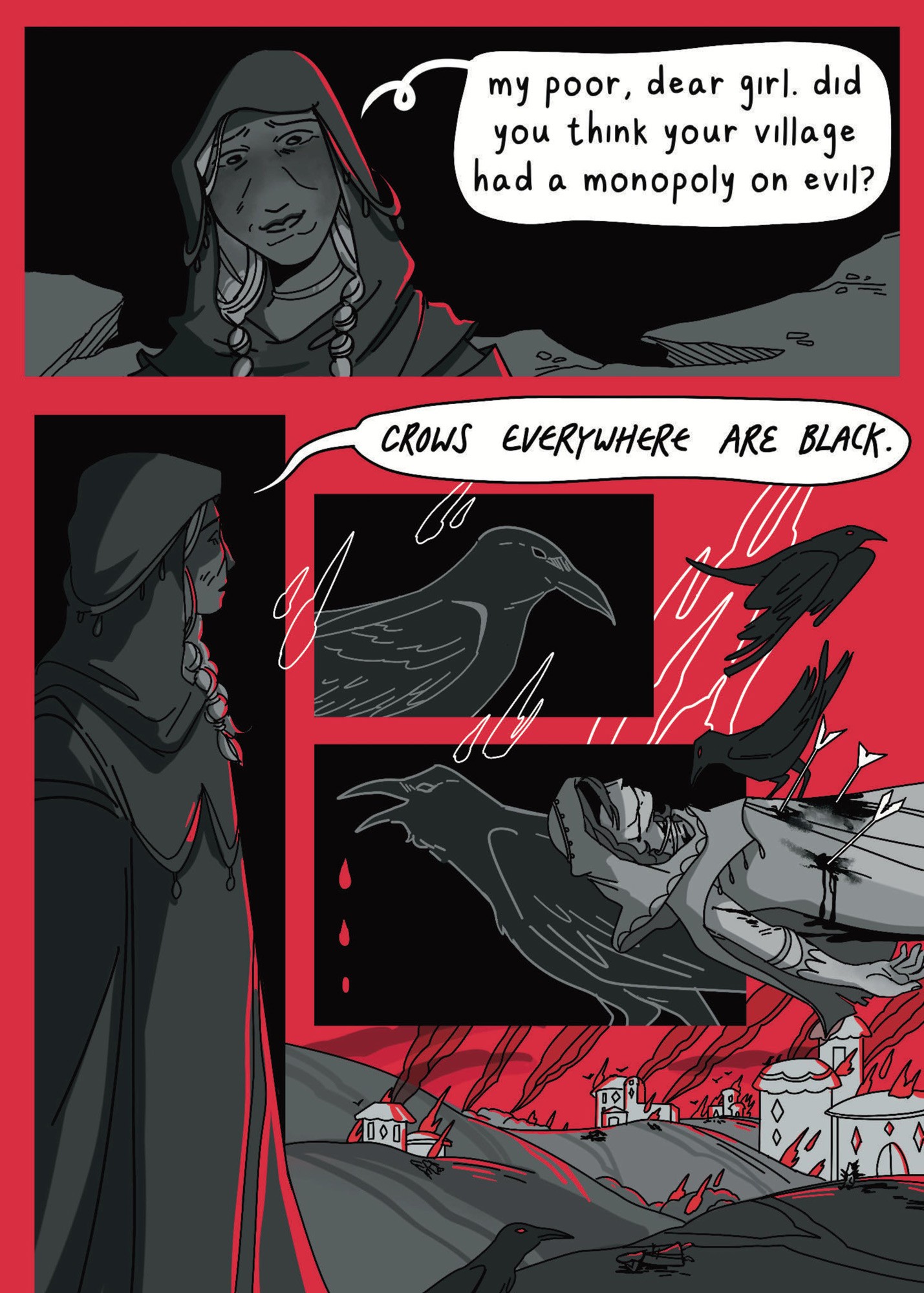 A 3-page comic based on the proverb "crows everywhere are black."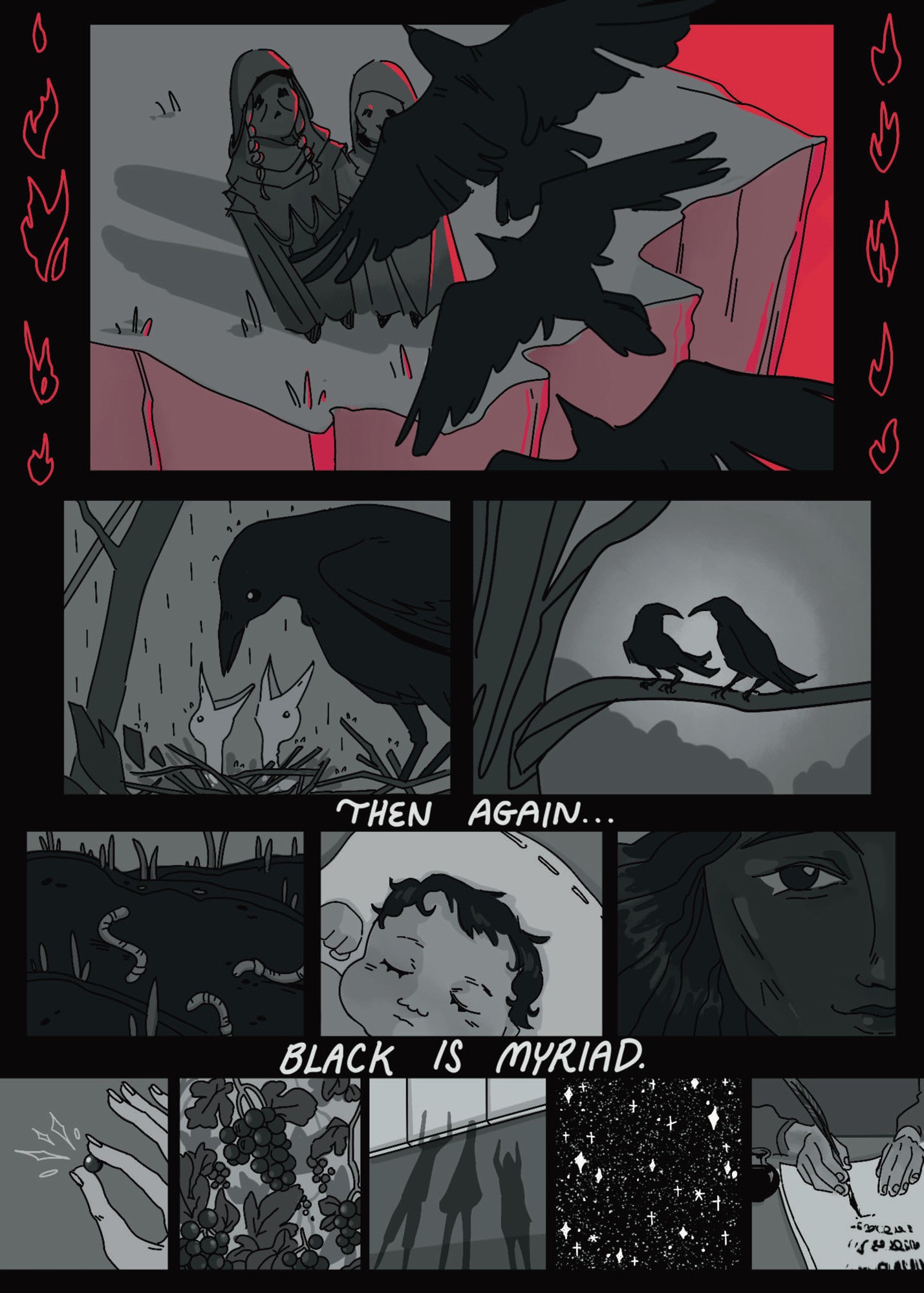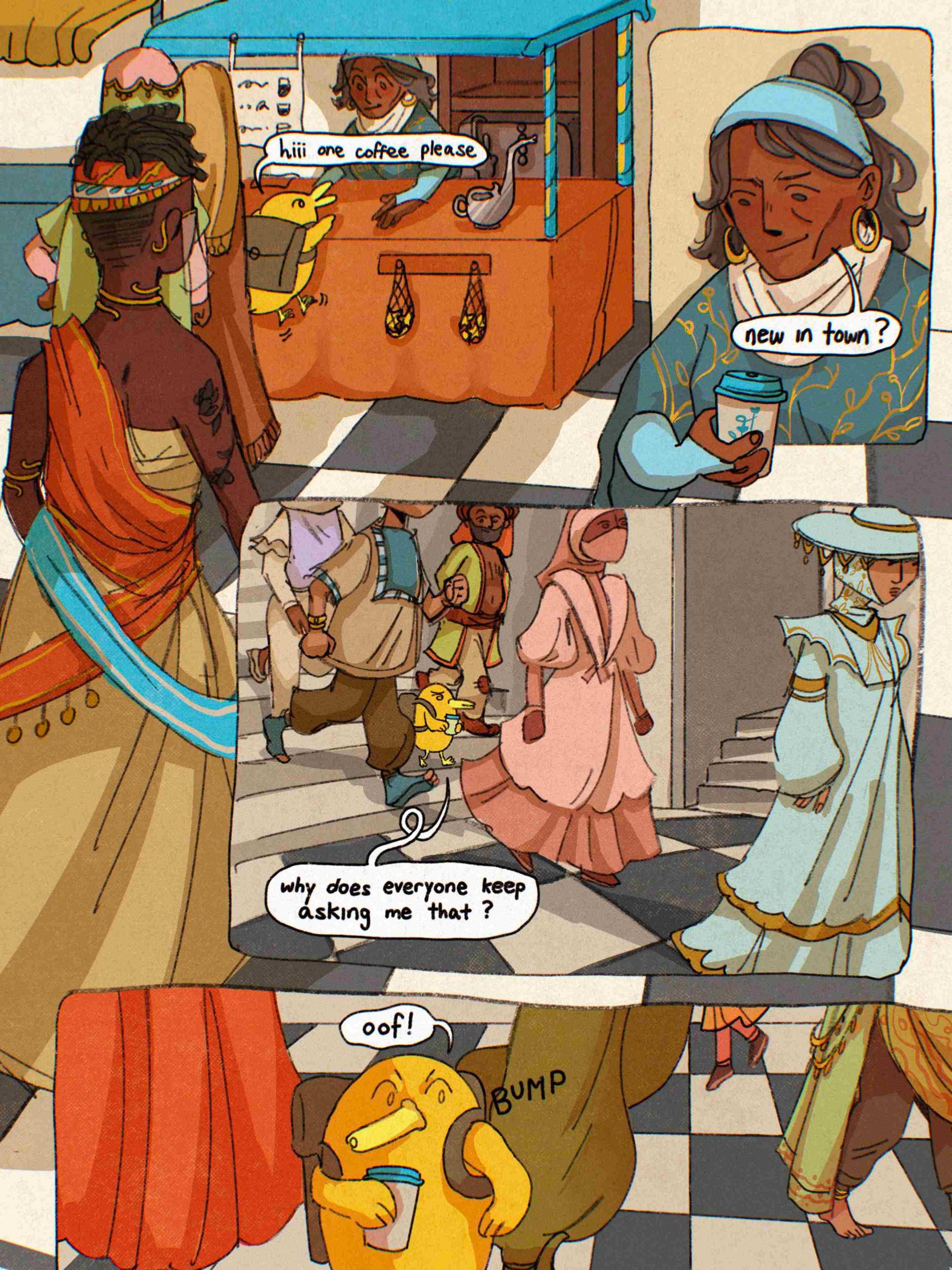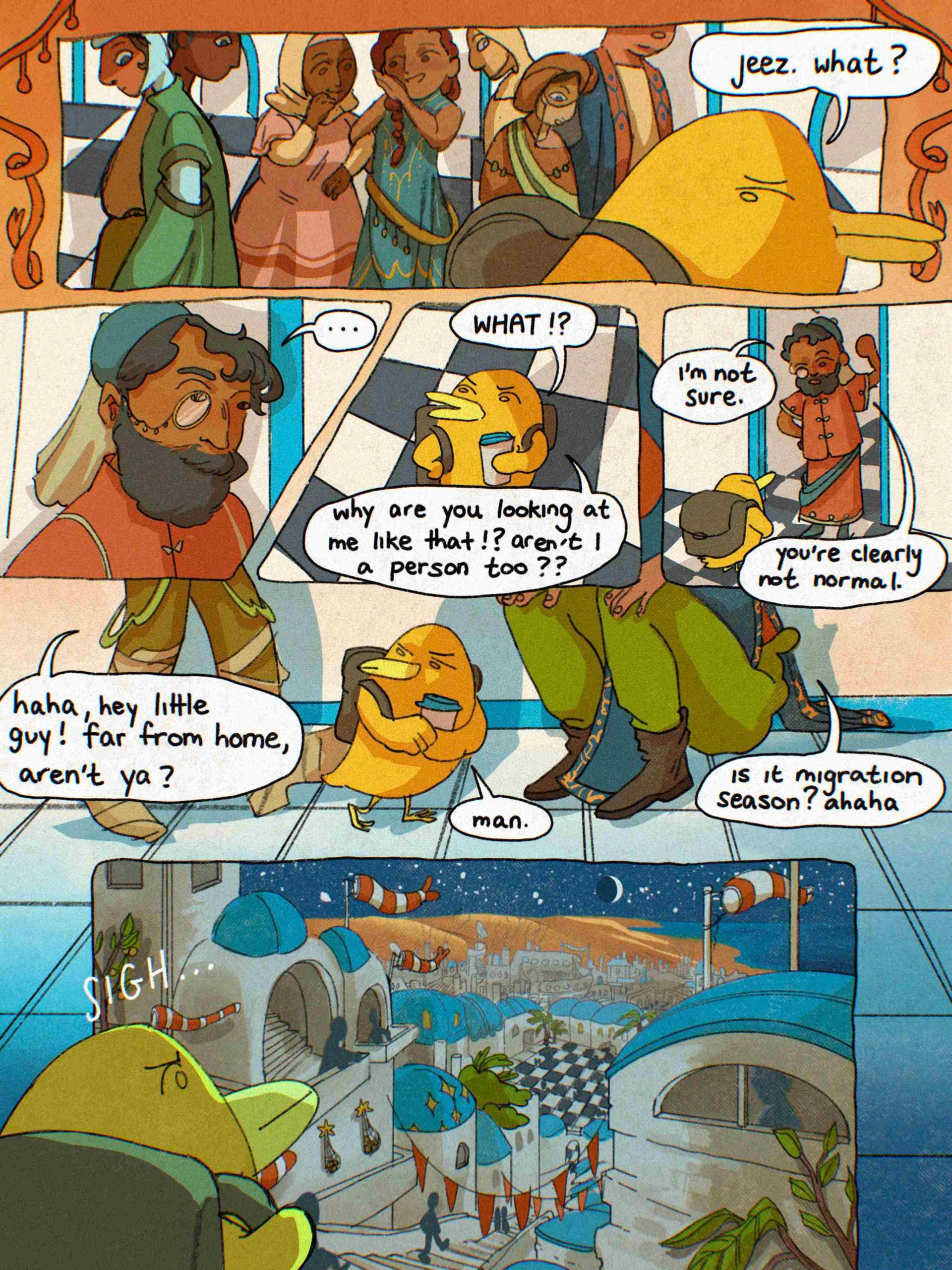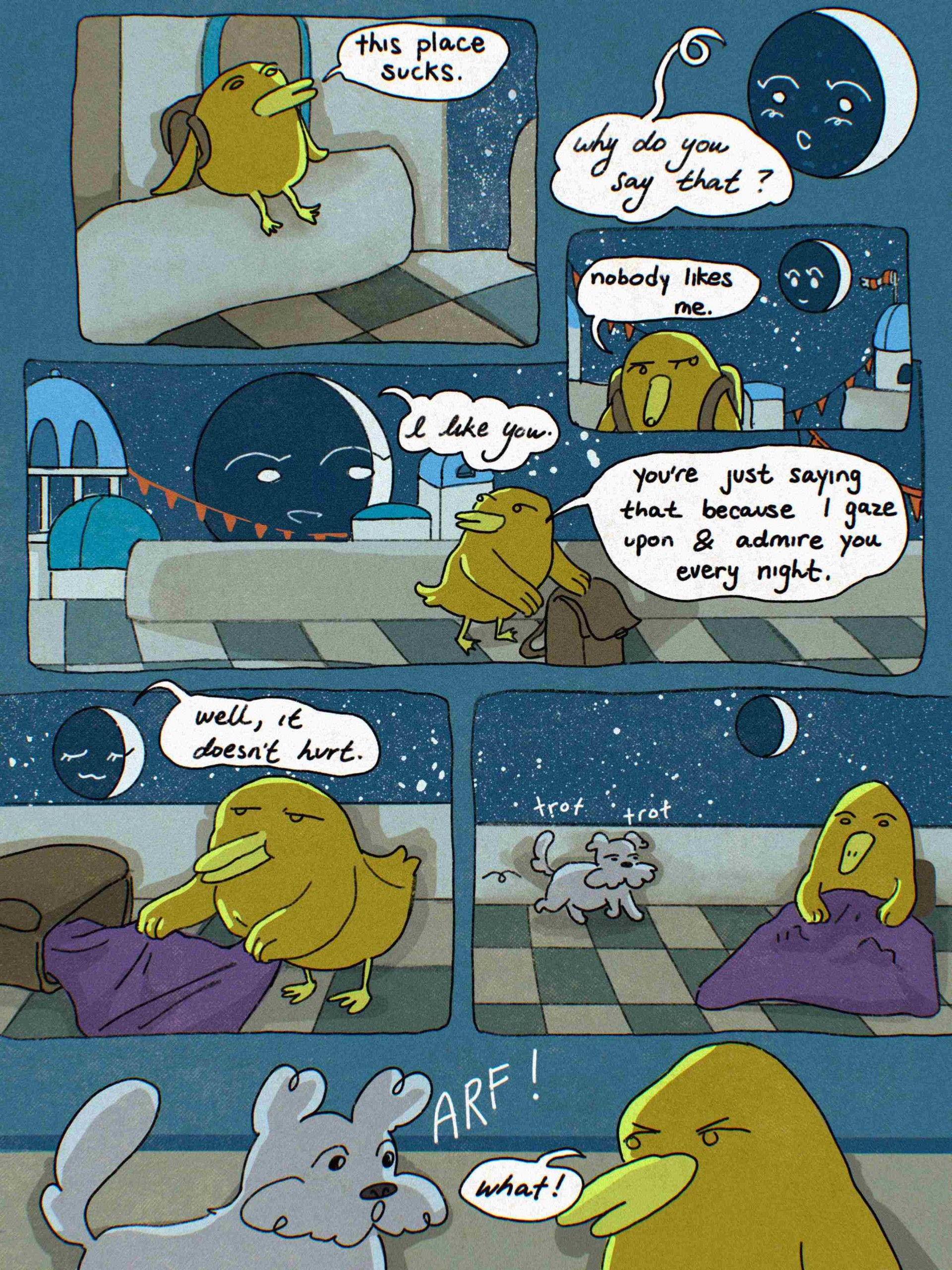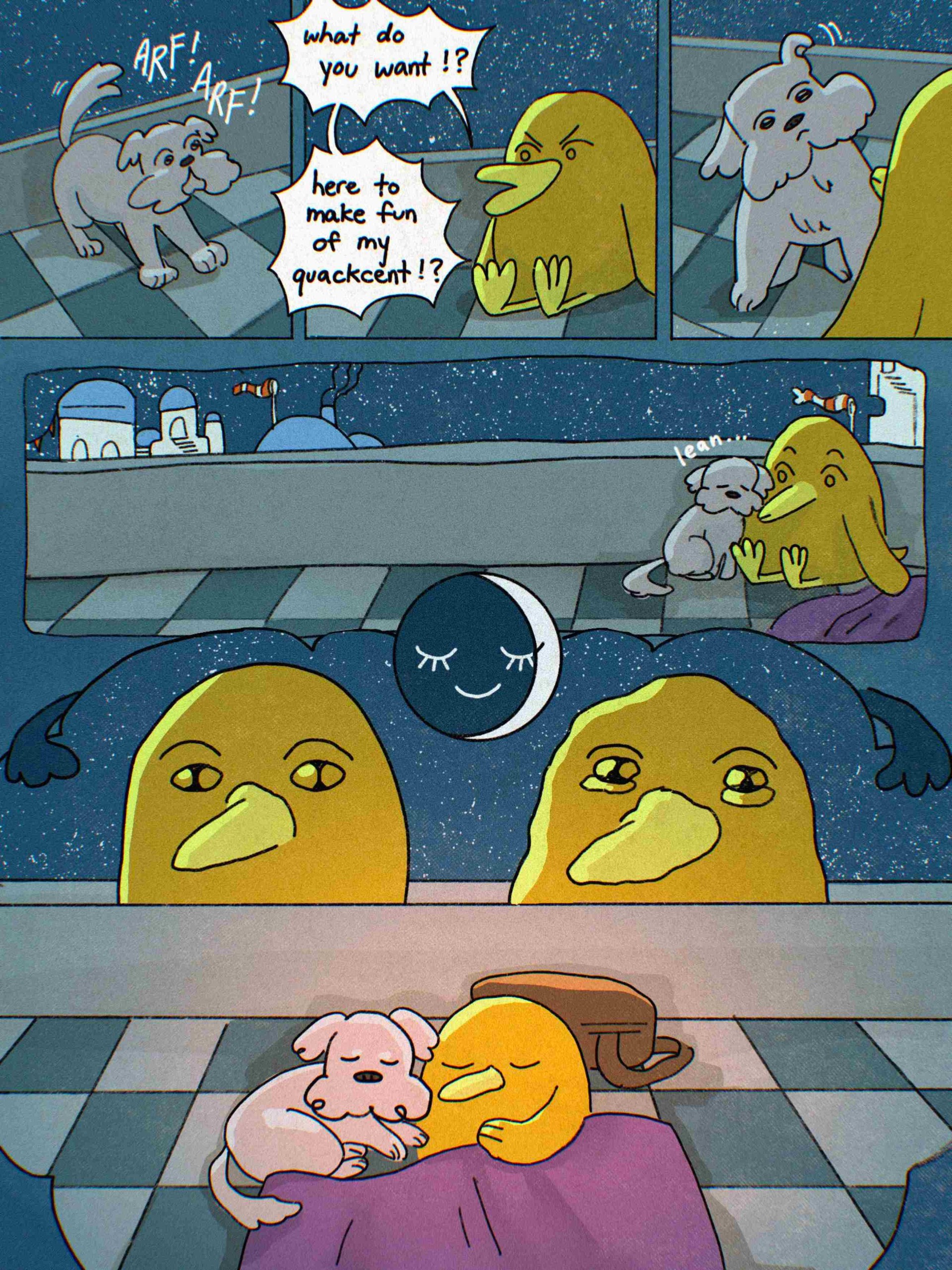 A 4-page comic about a duck in a new city.
Cover Work
A selection of cover art illustrations.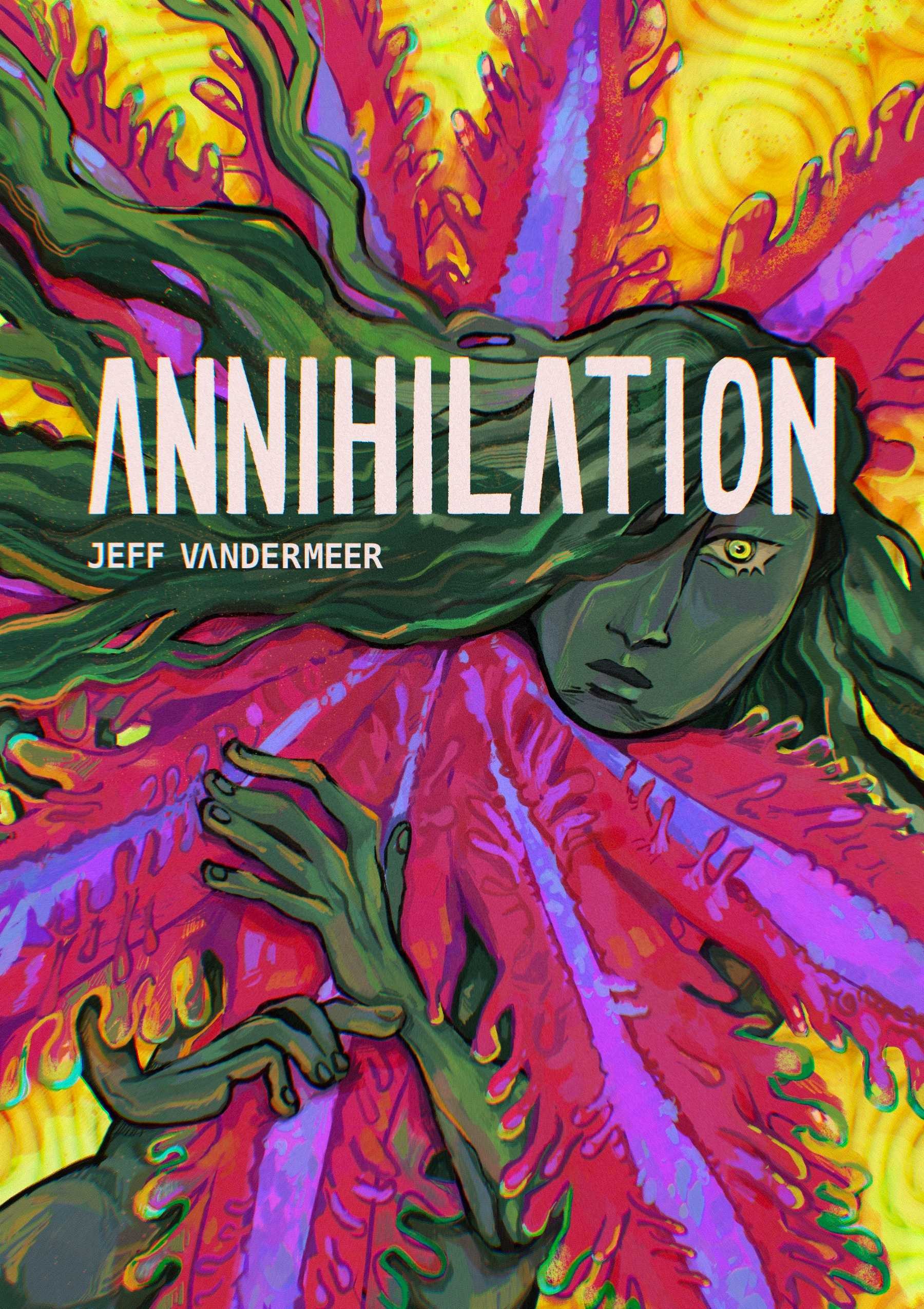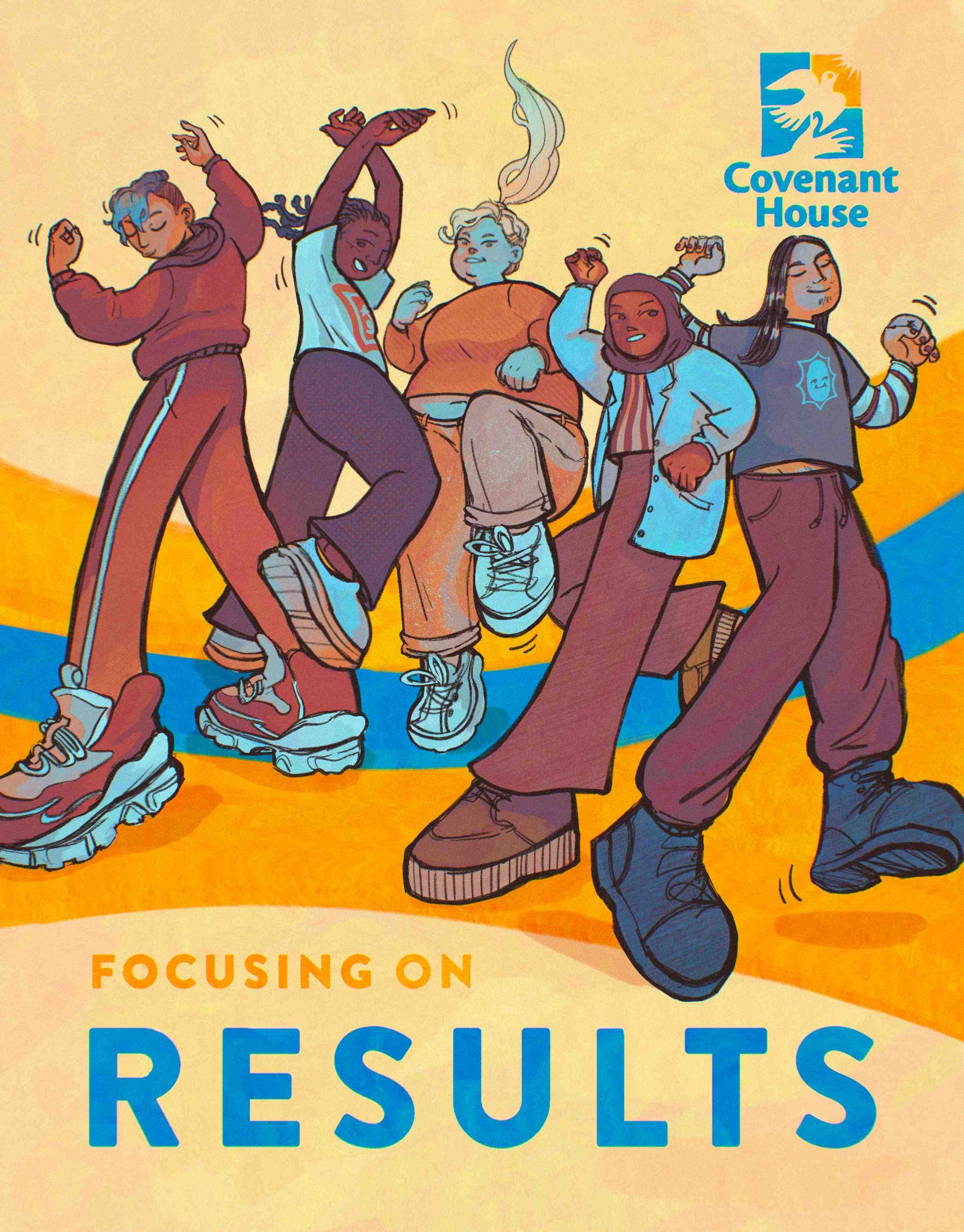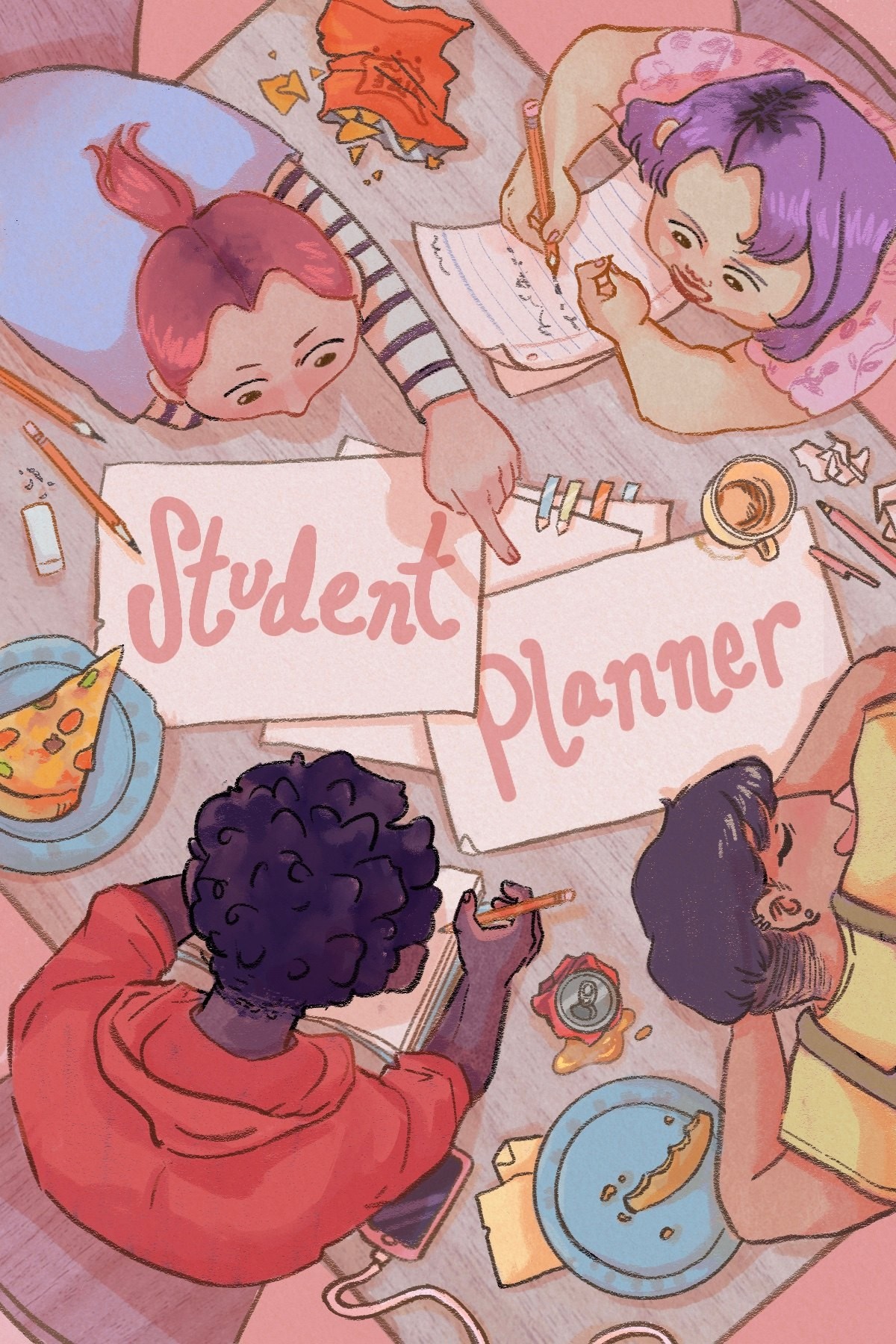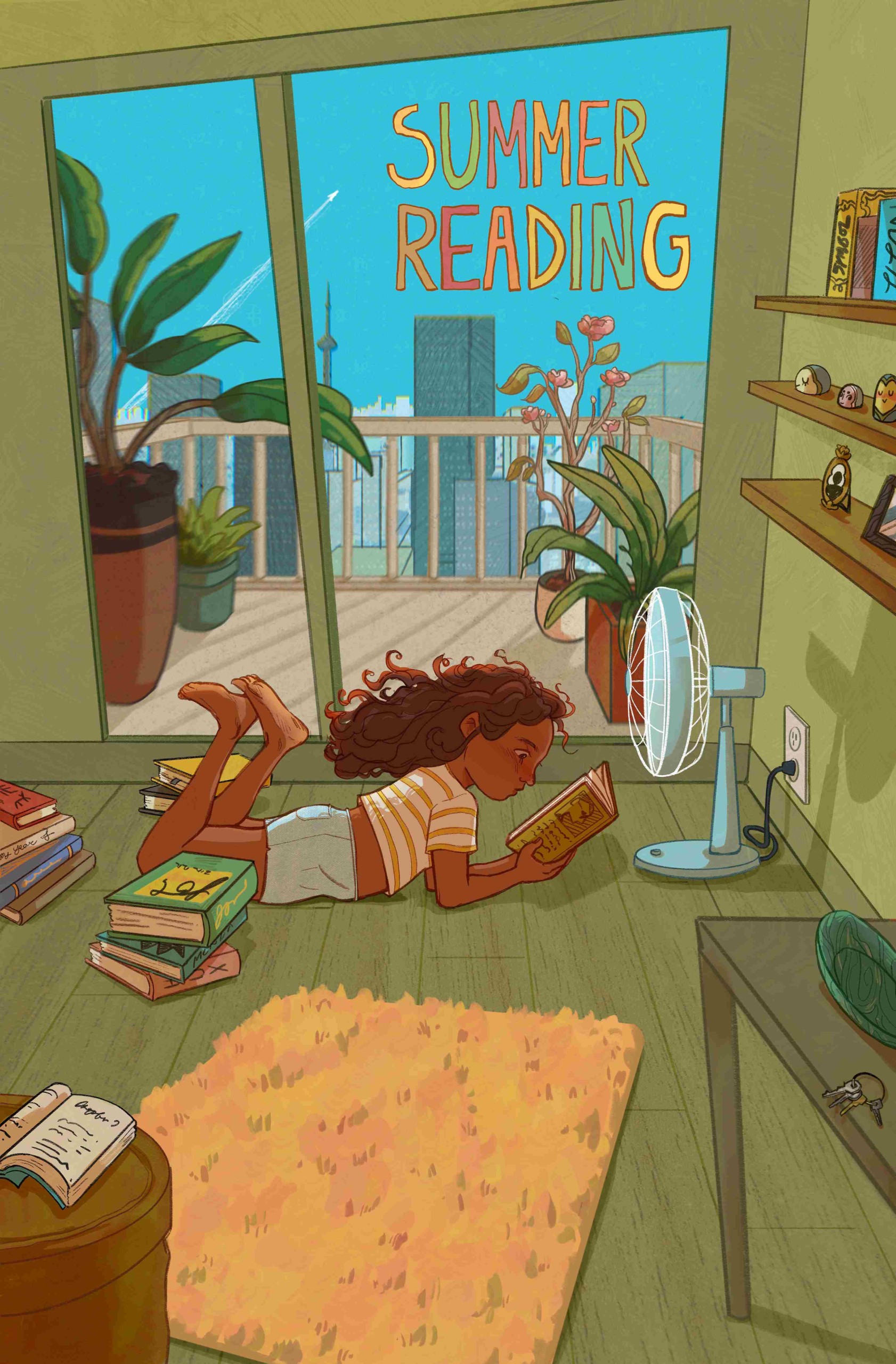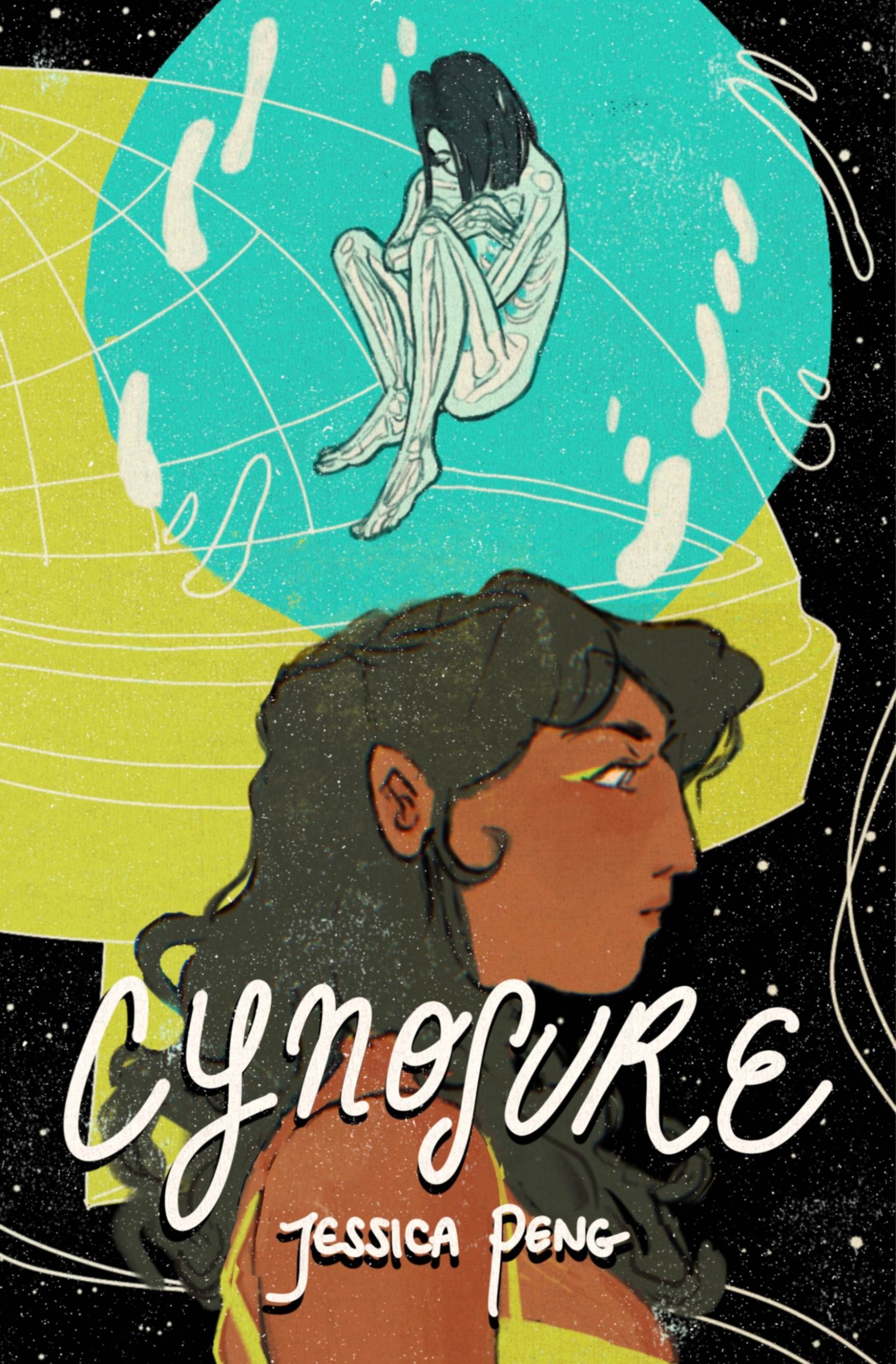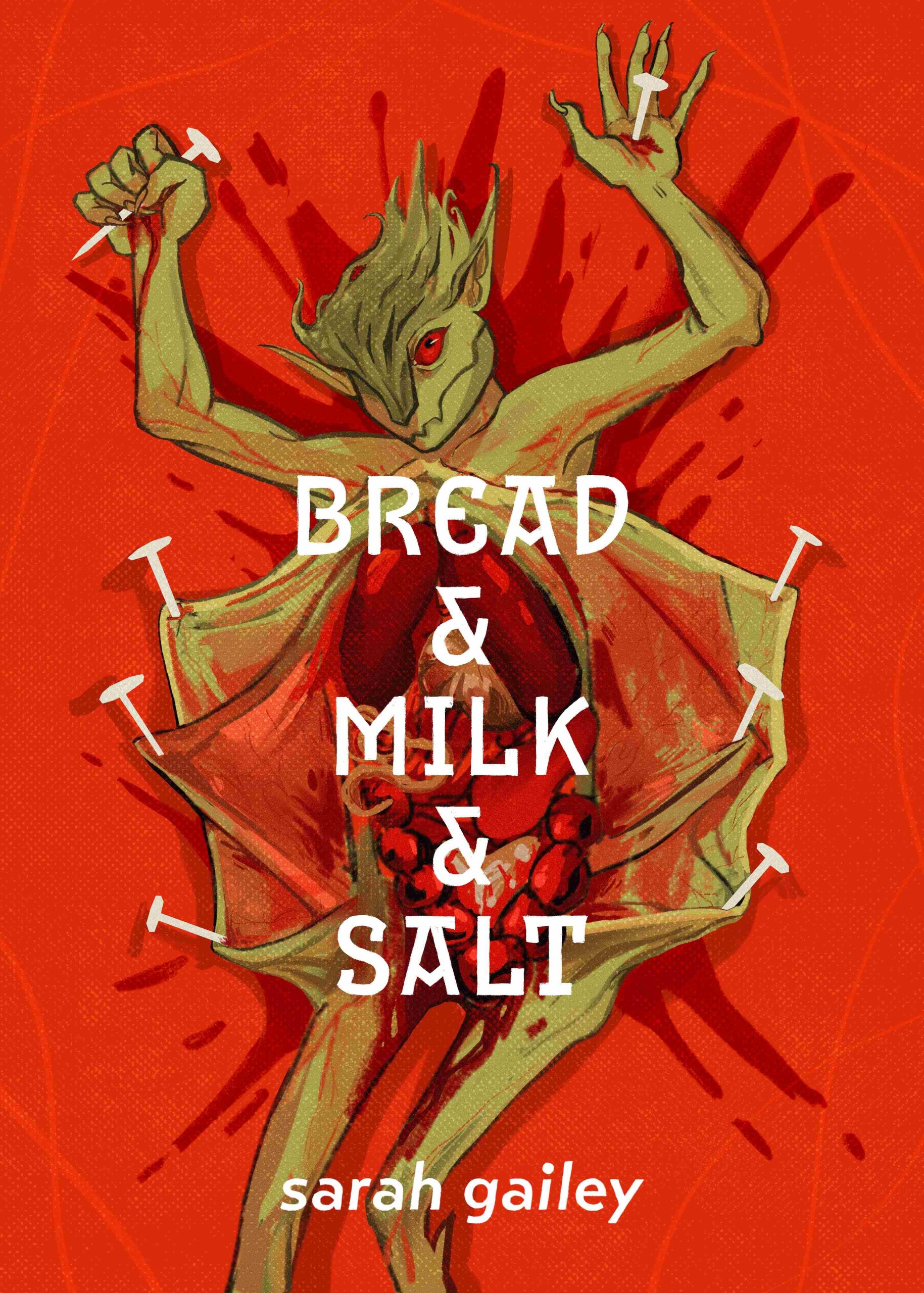 Click or press the escape key to close