Jessa Hawke
Jessa is a British-born artist who specializes in illustrations using lyrical, flowing linework and selective use of color. Her work is inspired by and continues to inform her journey as a tattoo artist.
Jessa's pieces often focus on natural forms, incorporating figures, animals, and botanical elements into her decorative style artistry. She has enjoyed an ongoing study into the psychology of color, incorporating it in her work to create striking and emotive pieces, and finding compelling ways to set a mood or tone.
Beyond her illustration work, Jessa's design interests also include creating concepts and artwork for product packaging, surfaces, and other printed media. She is particularly fascinated by how things are represented on a 3D object and she enjoys exploring different ways to bring her designs to life. It is her fervent belief that design adds beauty to everyday life and can be found in the simplest of objects.
Folkt Ales: a Selection of Craft Beer Labels
Much like creating a piece of artwork, beer brewing is a creative process from beginning to end. As a master painter can craft something out of a blend of paint strokes and a dash of intuition, so can a brewer blend her ingredients to create something truly unique. Inspired by the folklore of the British Isles, and the bold, saturated colours of neo-traditional tattoo art, Jessa has created a series of label designs to blend both the product and image and bring these folk creatures to life.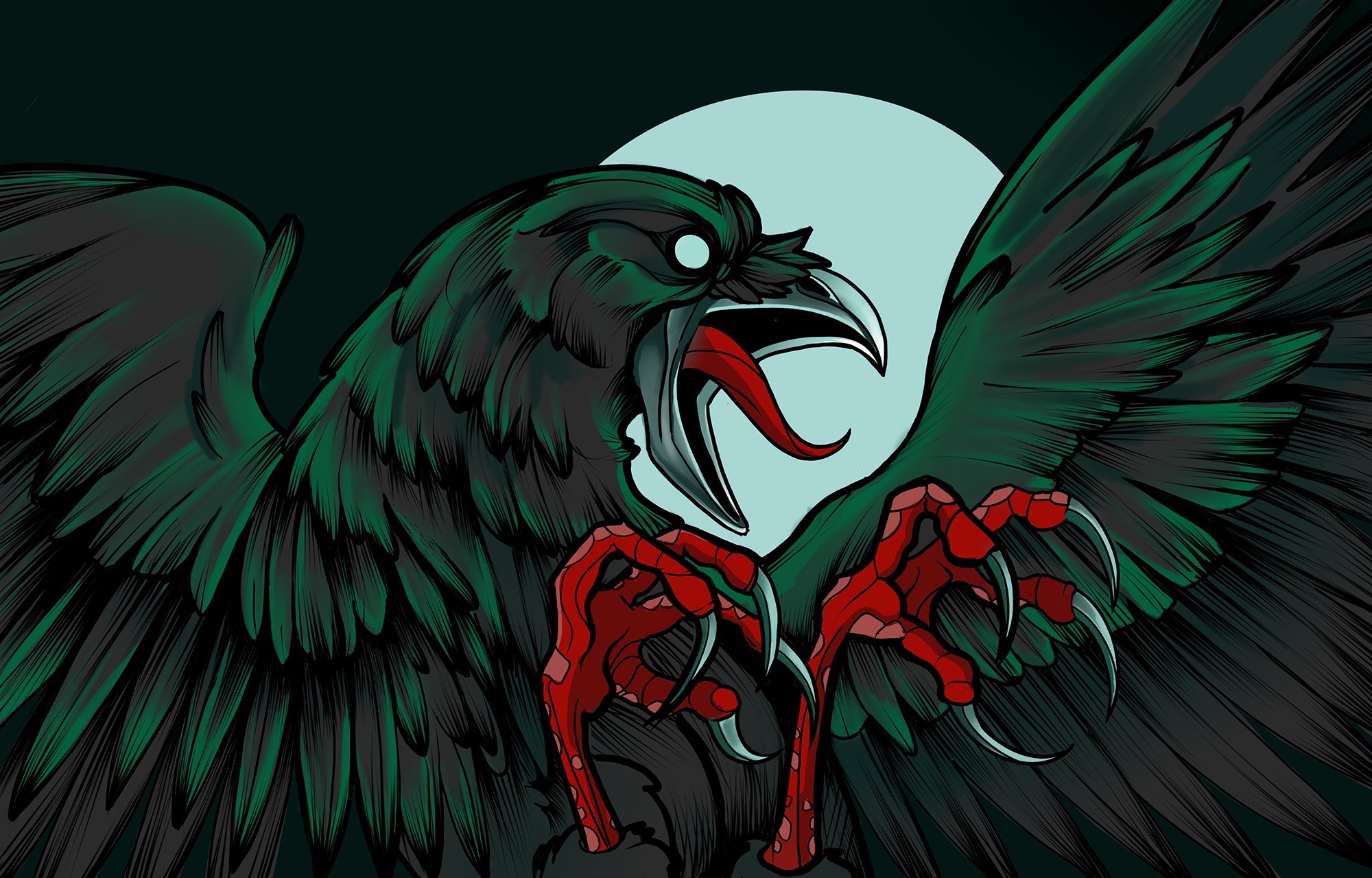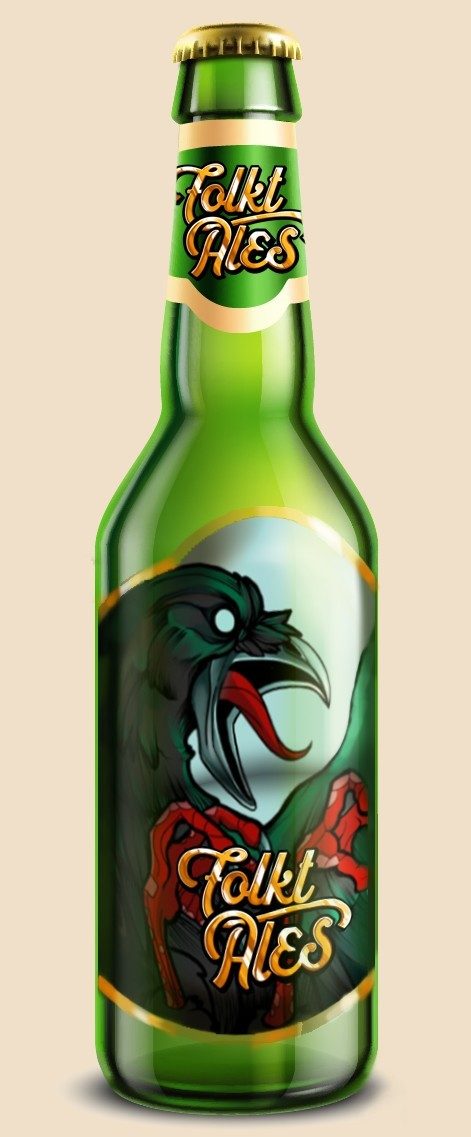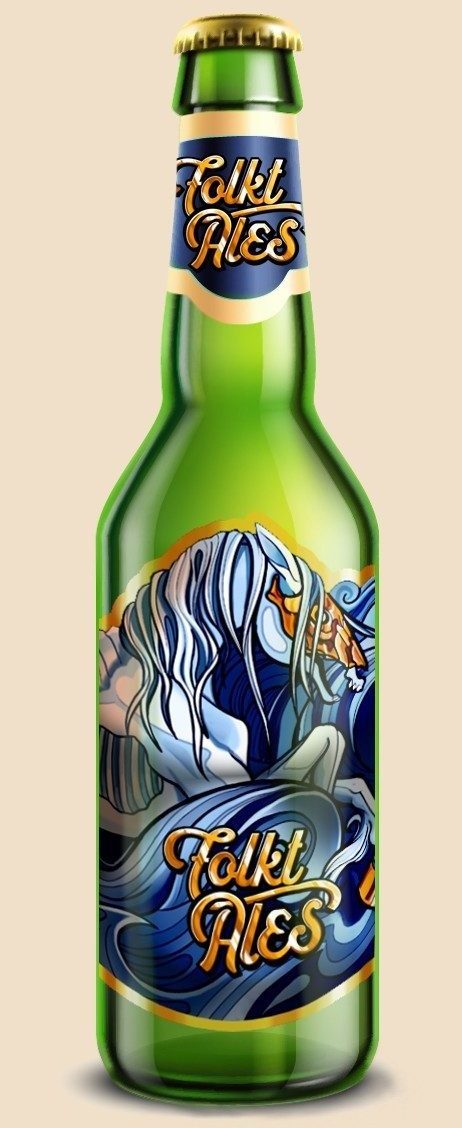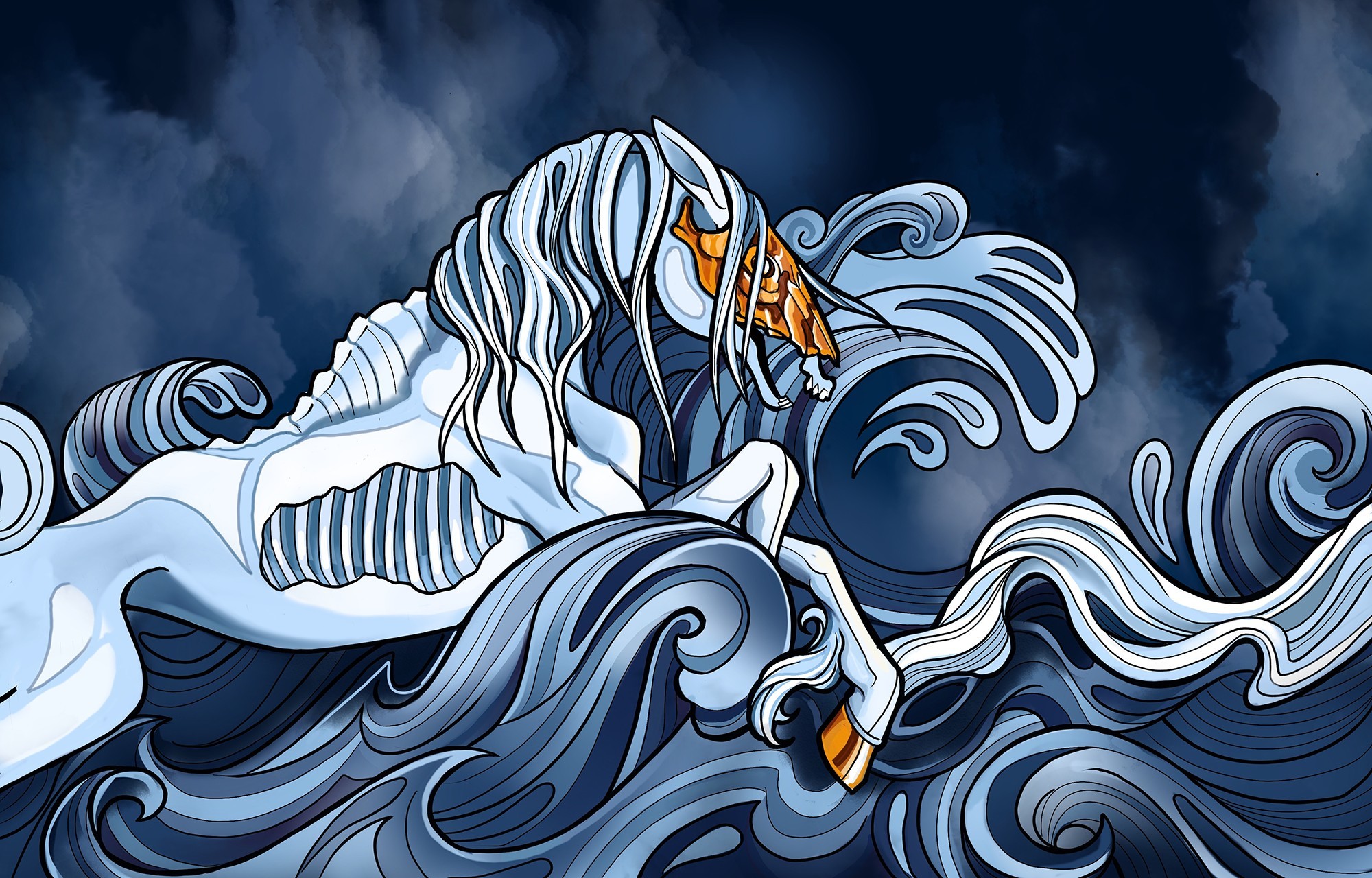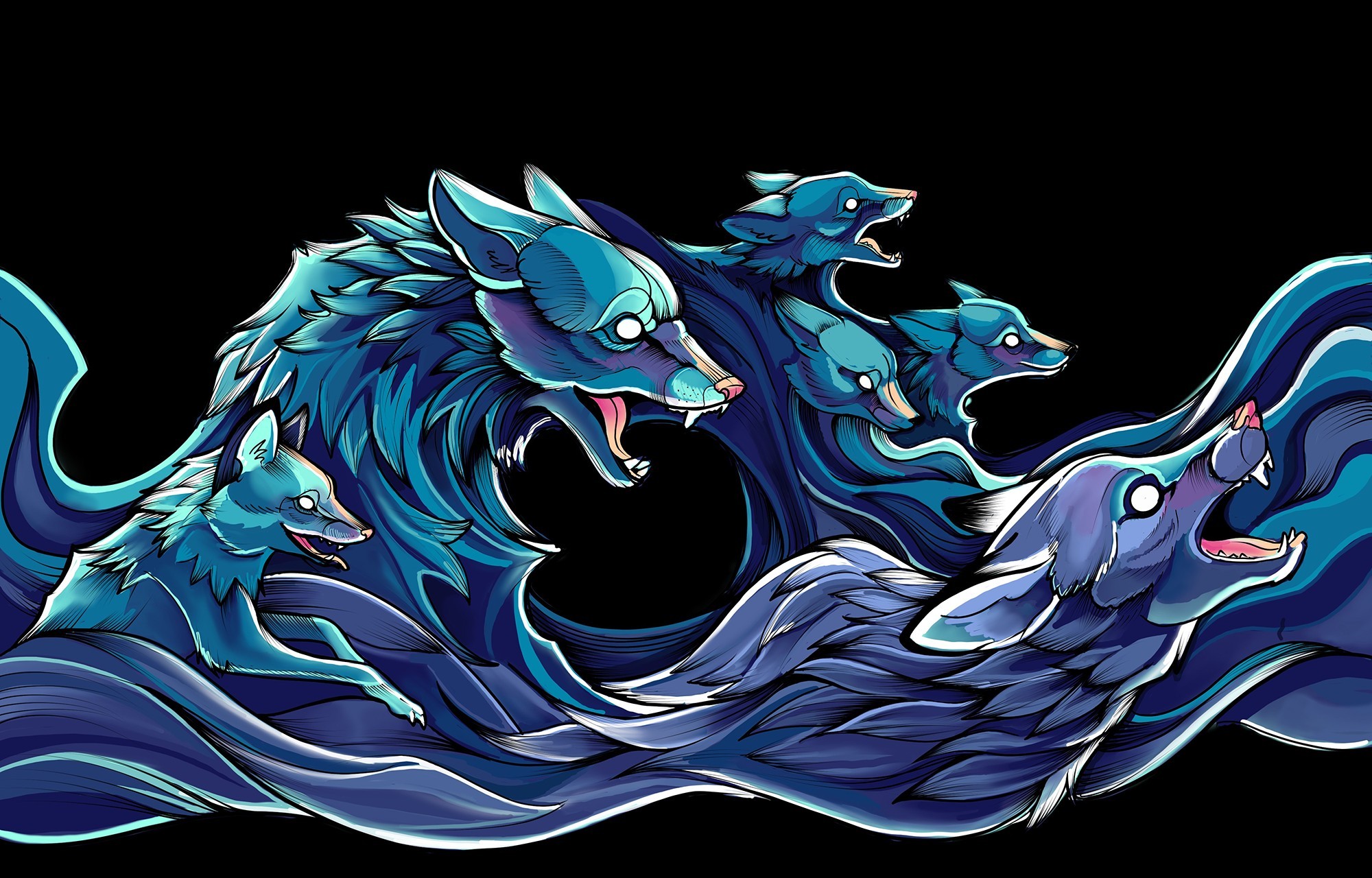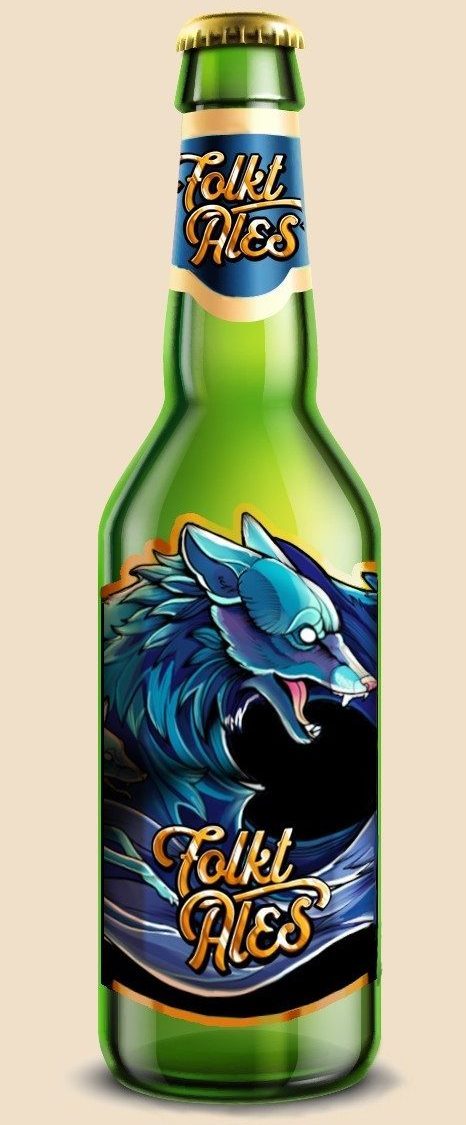 Art "New-Veau" Zodiac
A collection of illustrations of horoscope figures — inspired by the Art Noveau movement of the 1880s — that features a love for flowing lines, floral ornaments, the beauty of the female figure, and added decorative elements. Jessa has taken this concept and aimed to modernize it to represent celebrate a range of beauty in women and to represent the diversity found within shape, skin tone, and culture inspired by the 12 signs of the zodiac.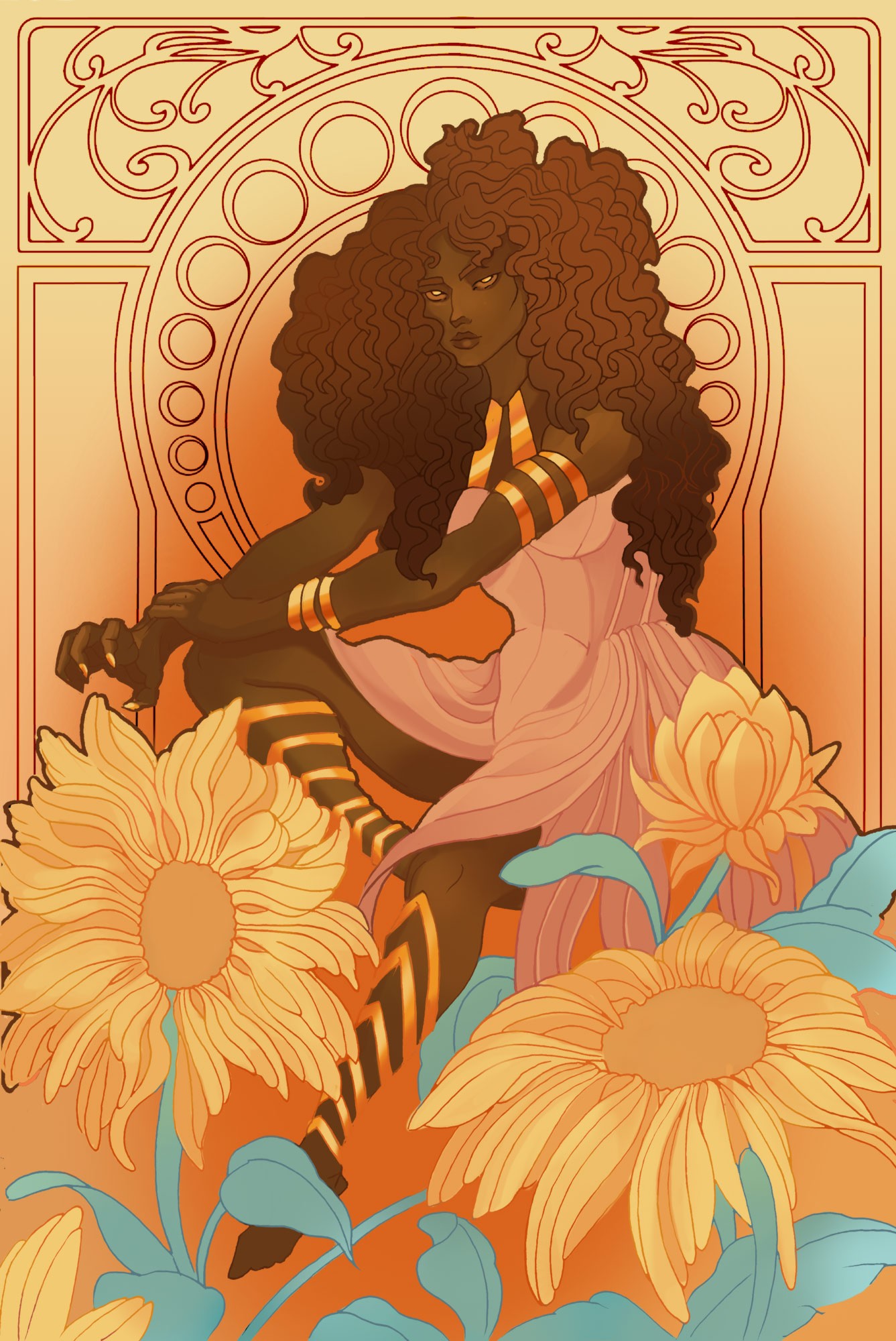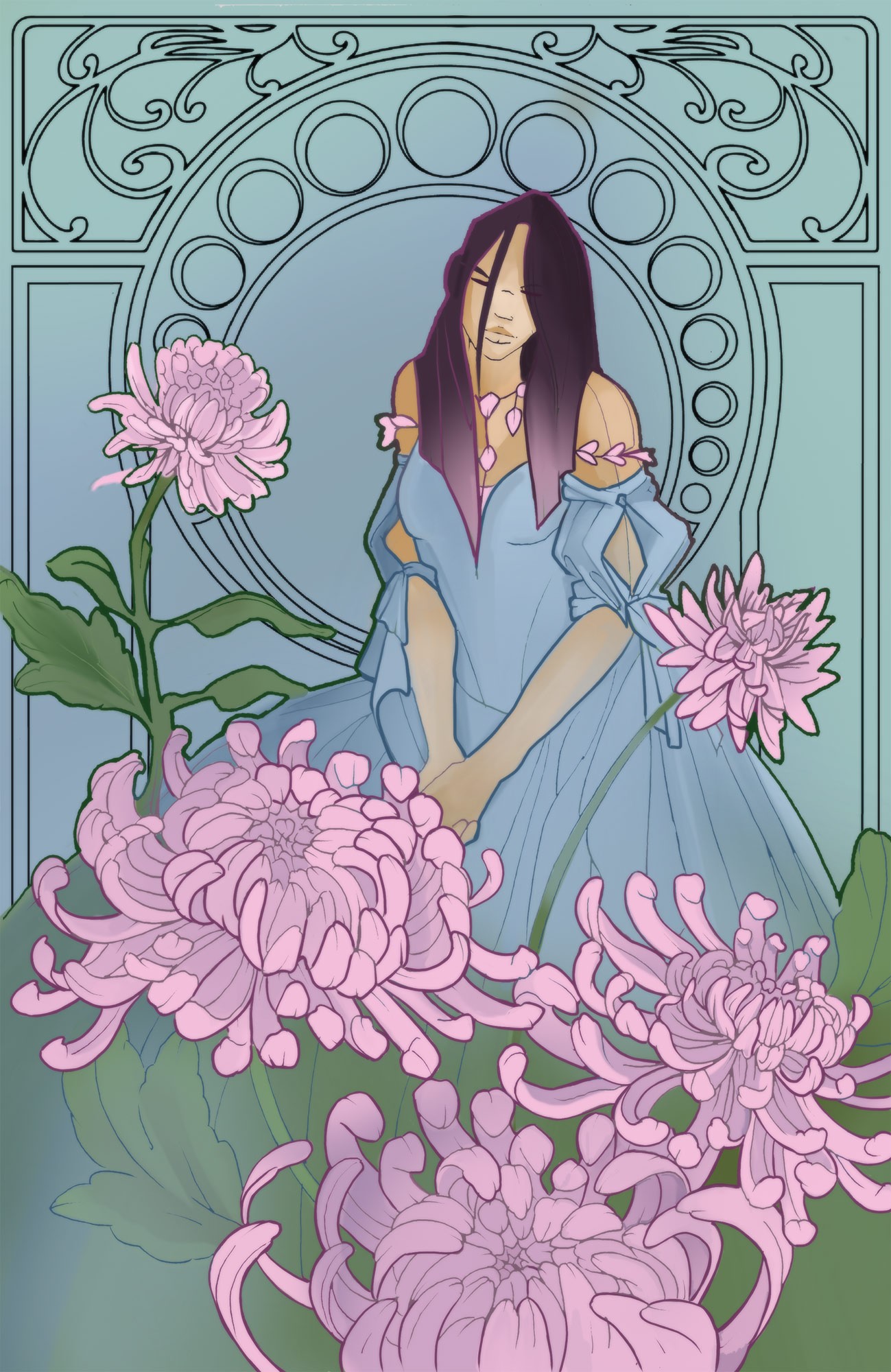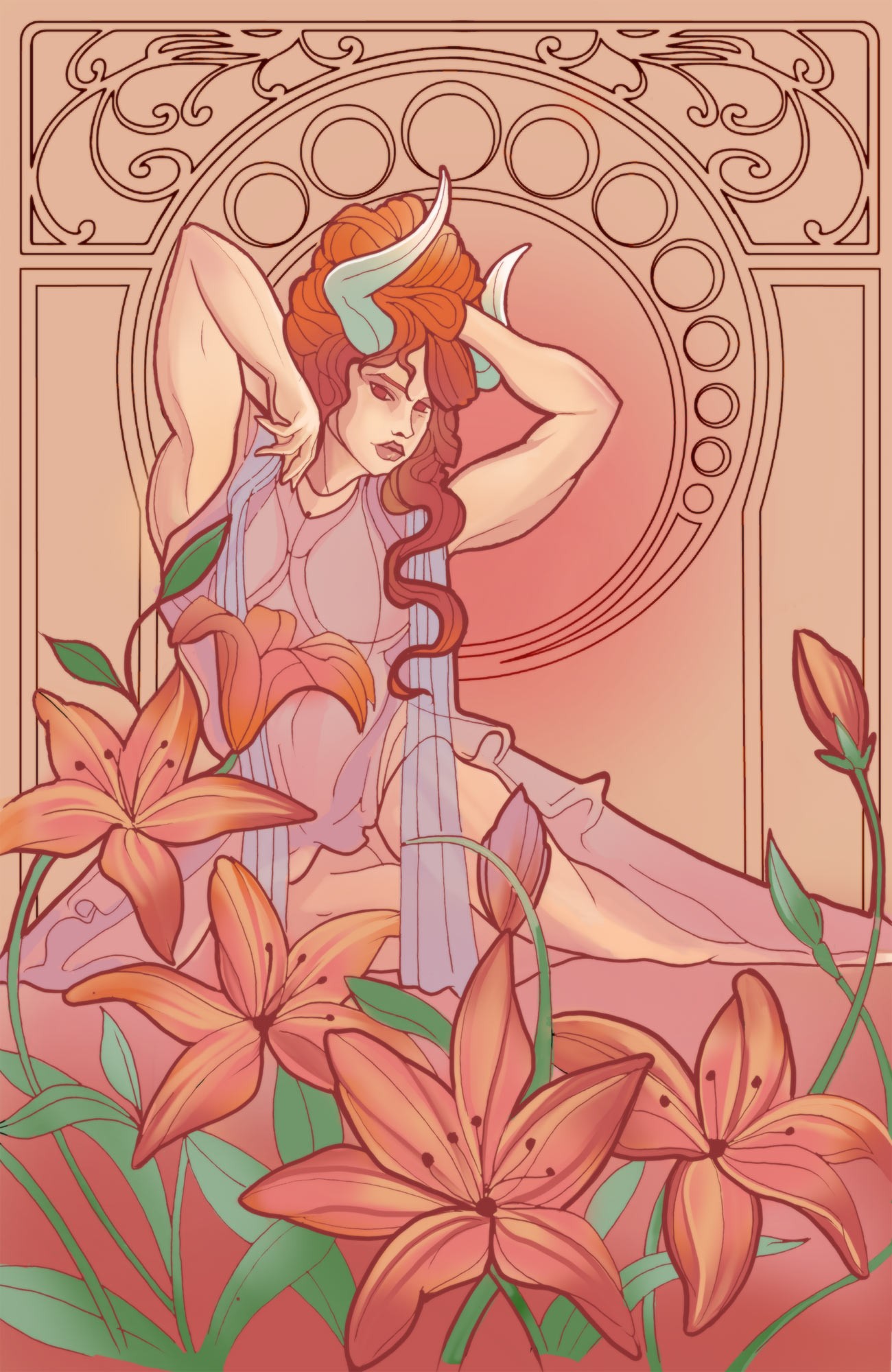 The Koi and the Dragon
Jessa's attempt at retelling a traditional Chinese story in the format of a children's book. The narrative enclosed within the pages speaks of themes of resilience, grit, and perseverance as a koi tries to swim upstream despite the challenges thrown against him. The story is to show how, through endurance and effort, we have the means to achieve our greatest potential.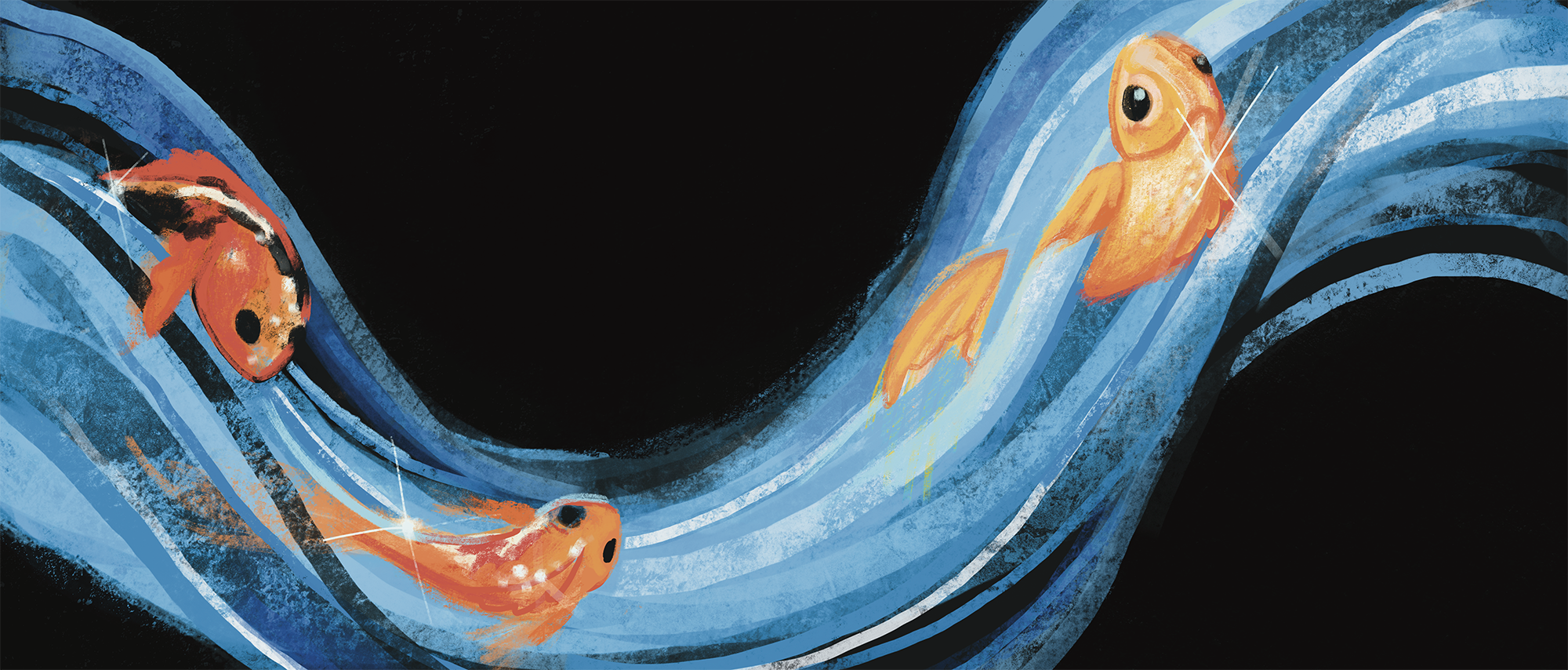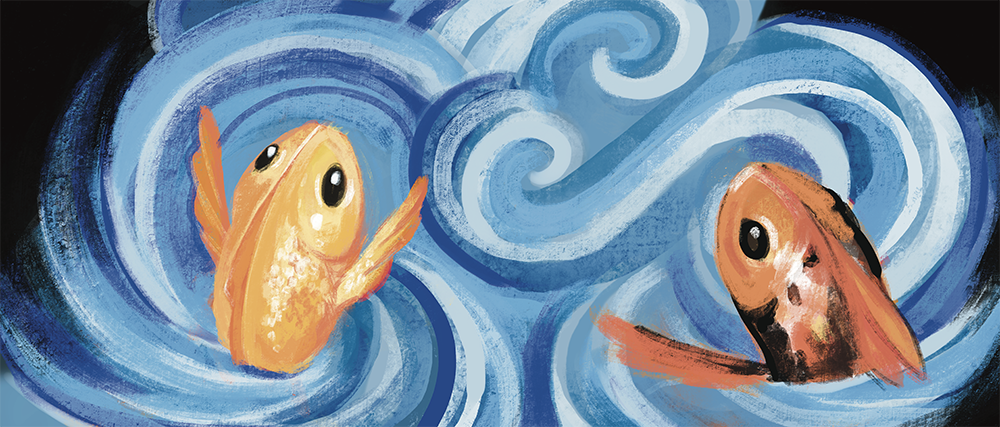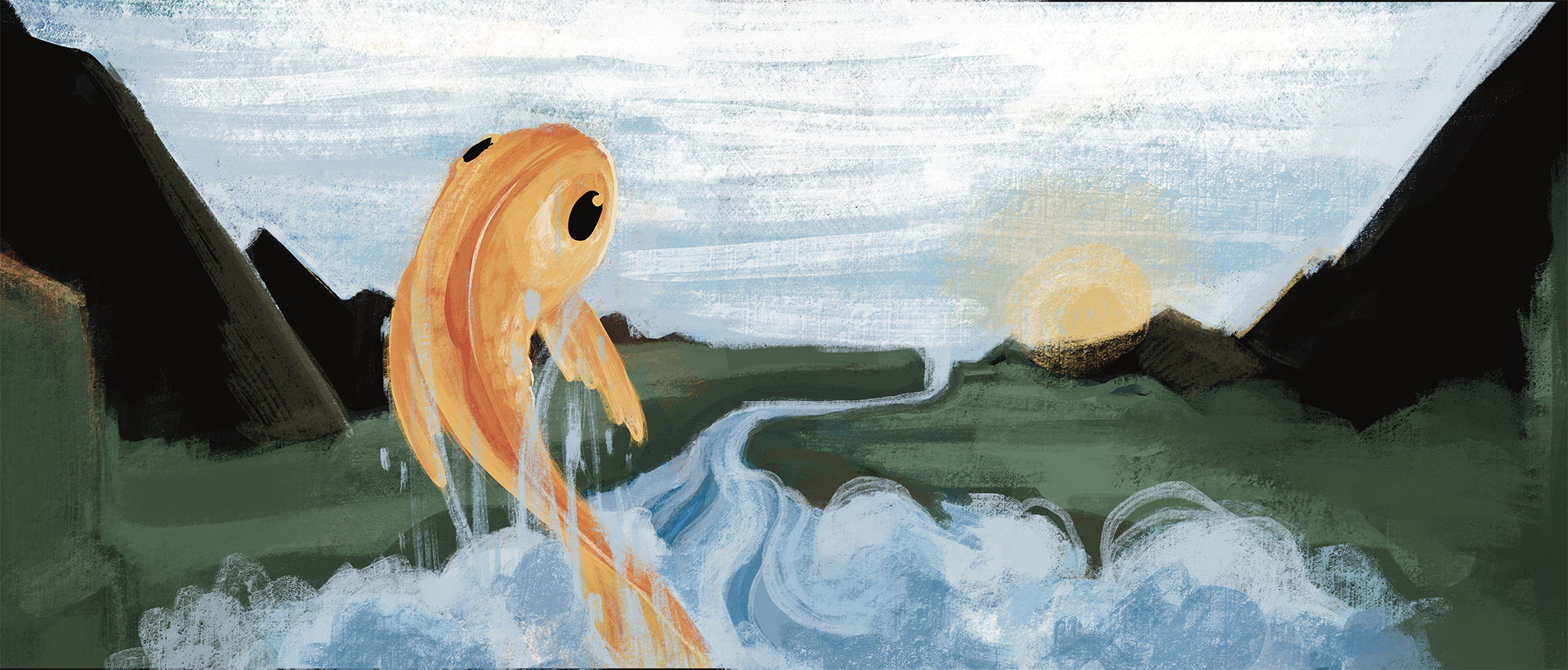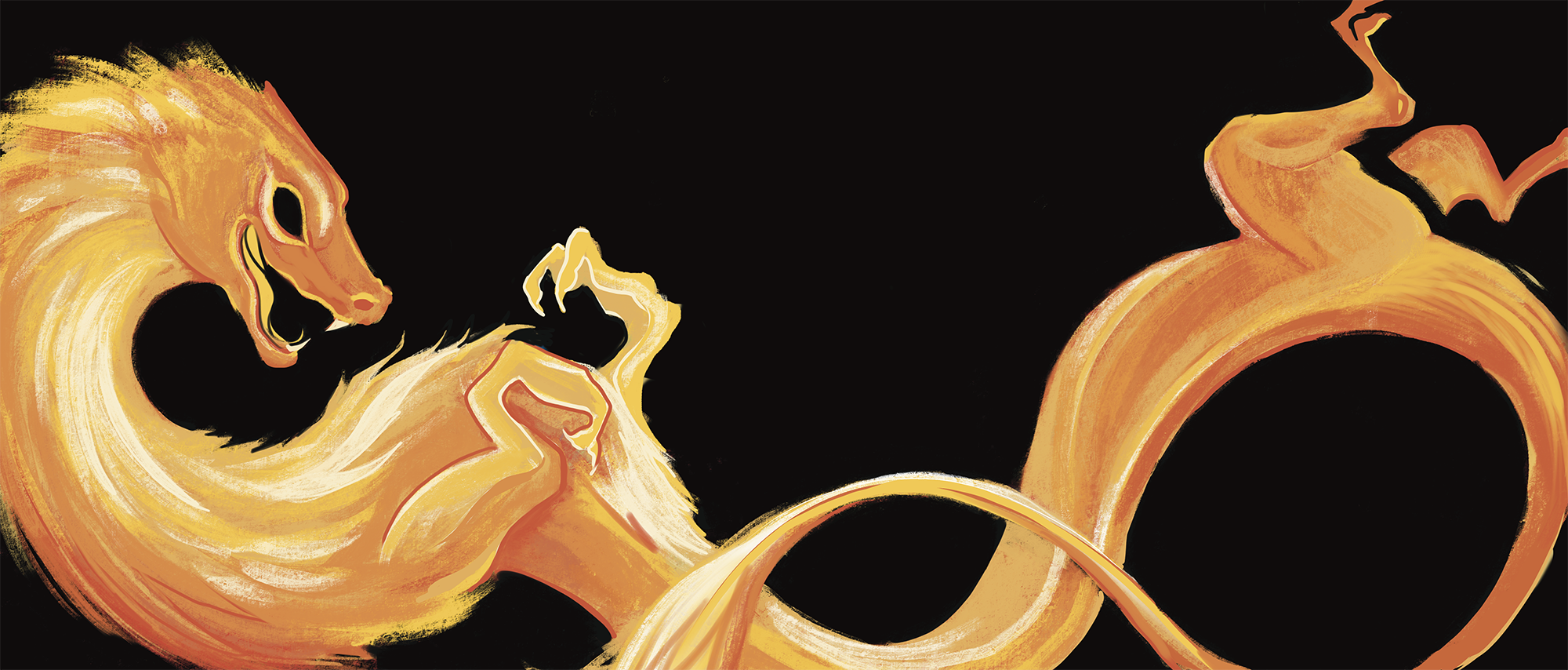 Click or press the escape key to close