Isadora Cass
Isadora's work has a strong emphasis on memoir told through imperfection and honesty. She aims to create work with whimsical imagery set against unsavory or mundane narratives. Traditional media, particularly graphite, lend to the expressive nature of her practice.
Wacom Best in Show Award
Gold Award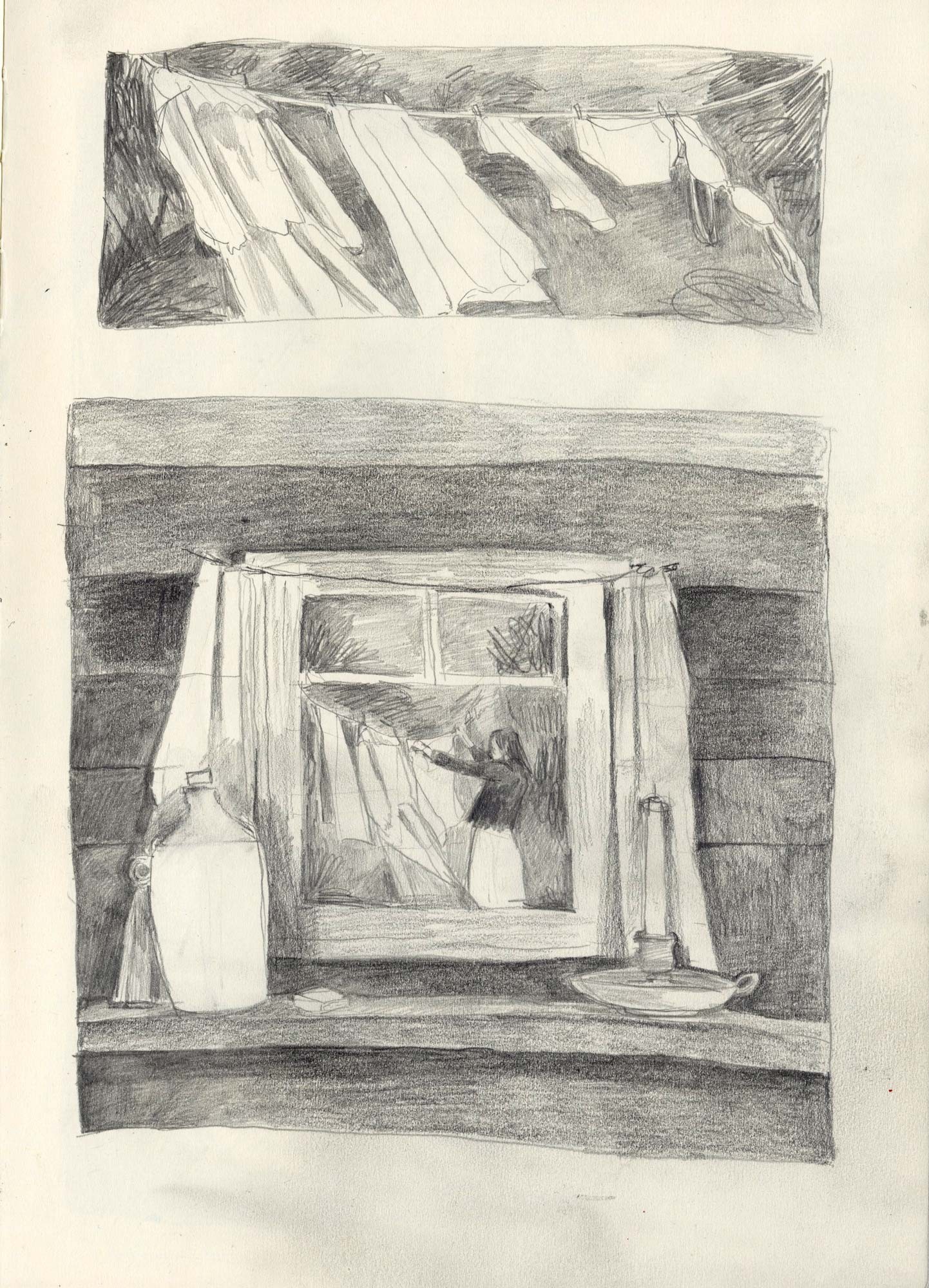 Merging
Two personal accounts of an estranged grandmother are woven together in an attempt to know someone who is otherwise unknowable.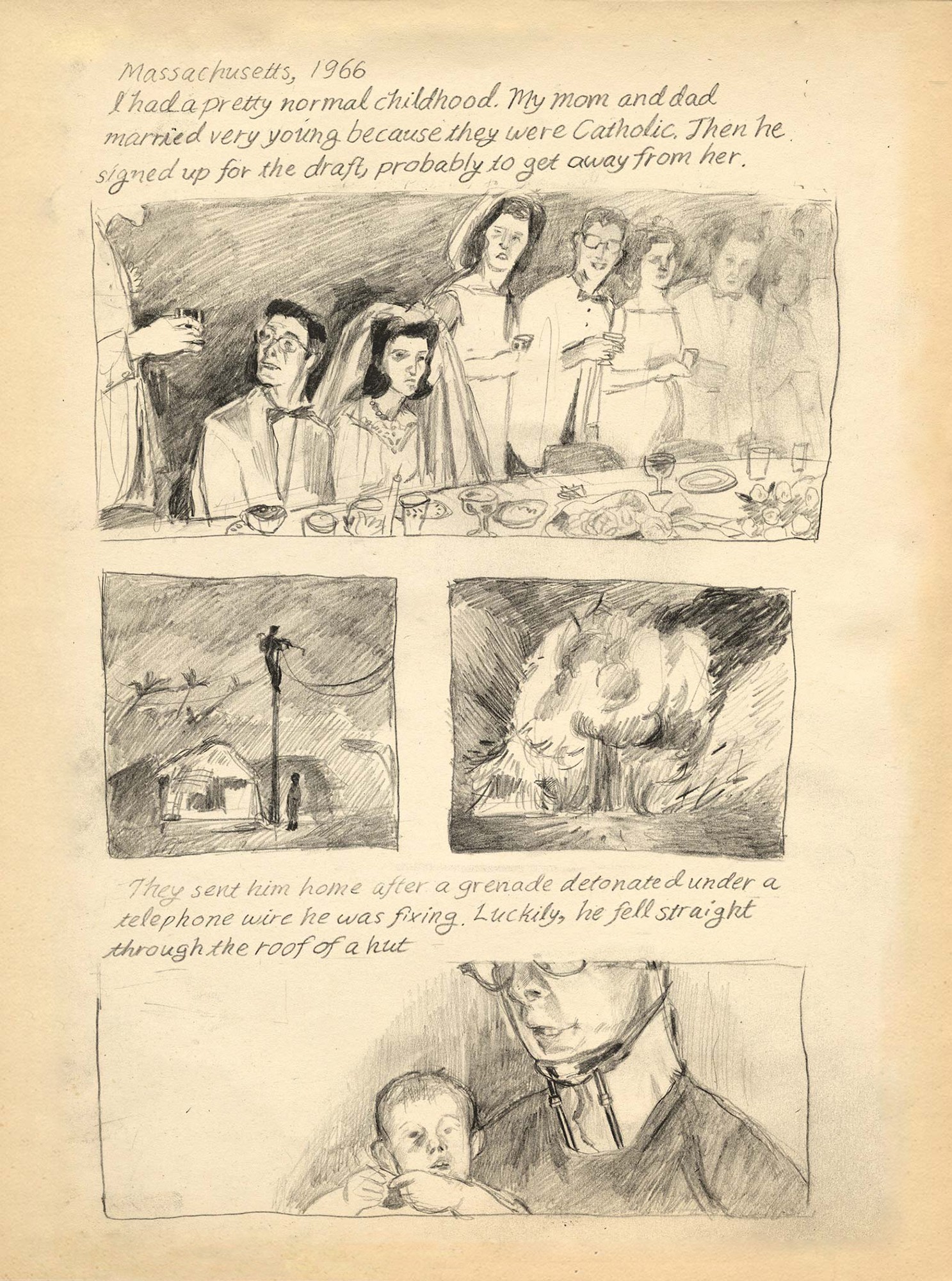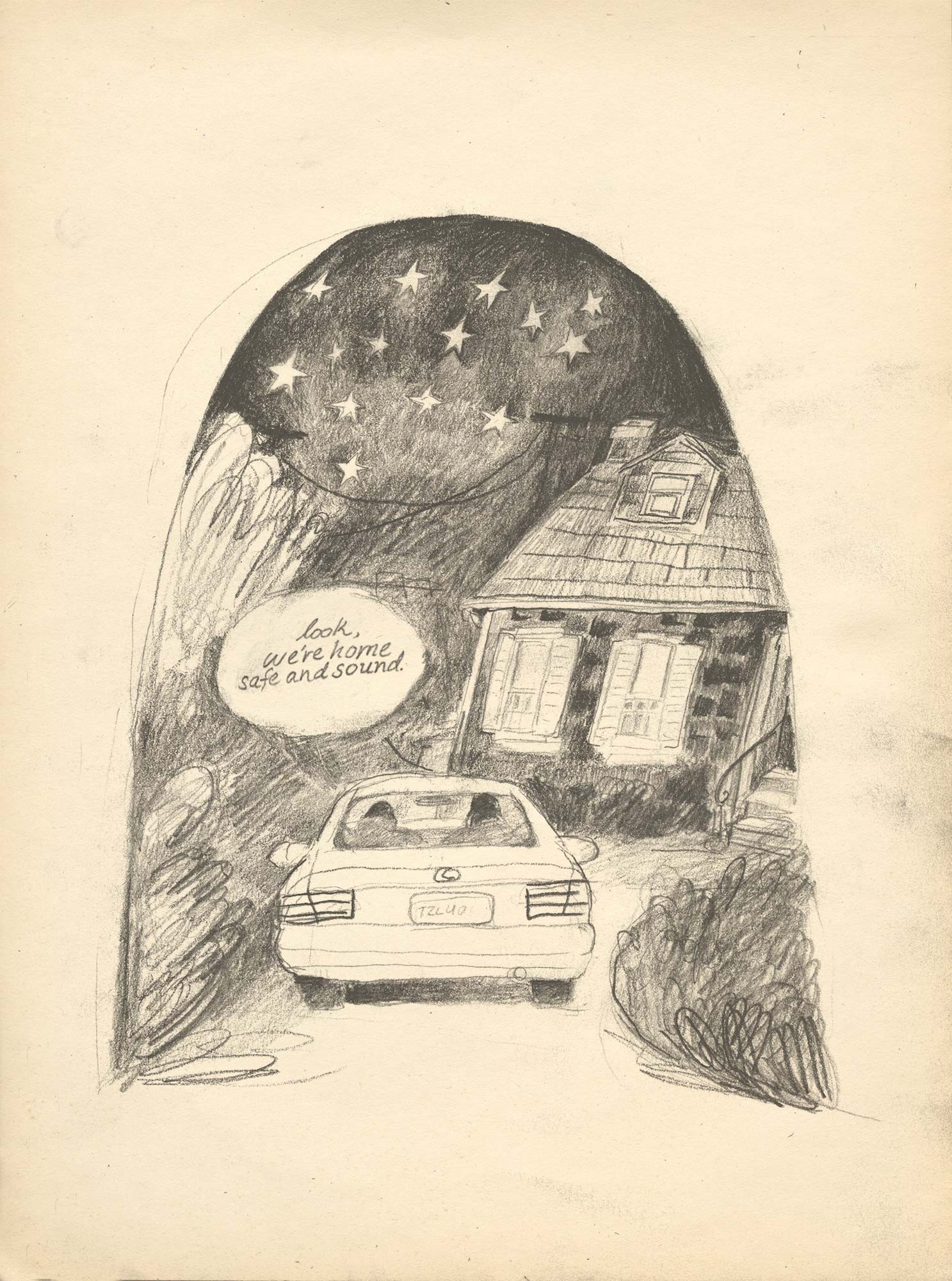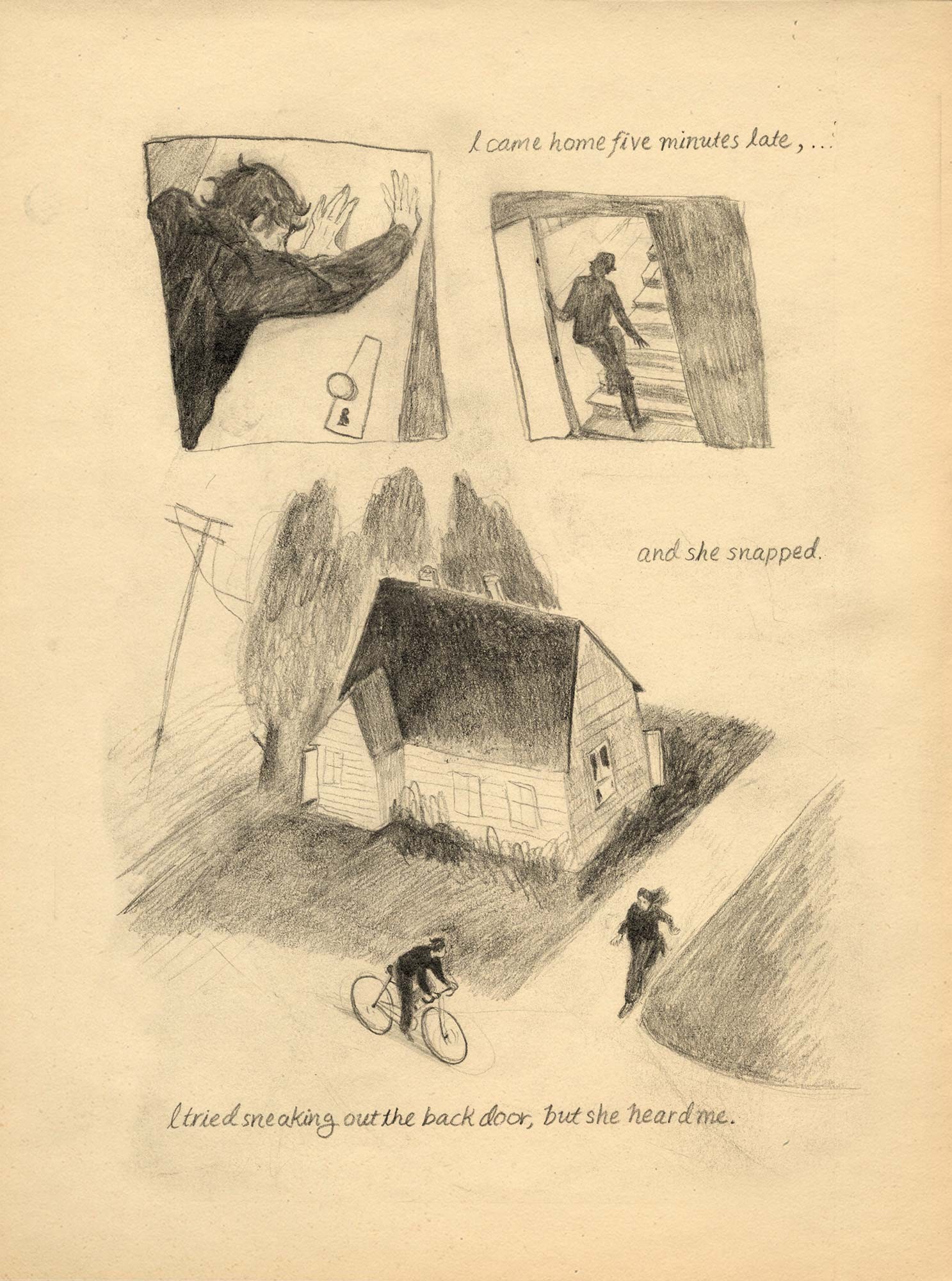 What's Mine is Yours
A cautionary tale about a roommate situation gone amuck.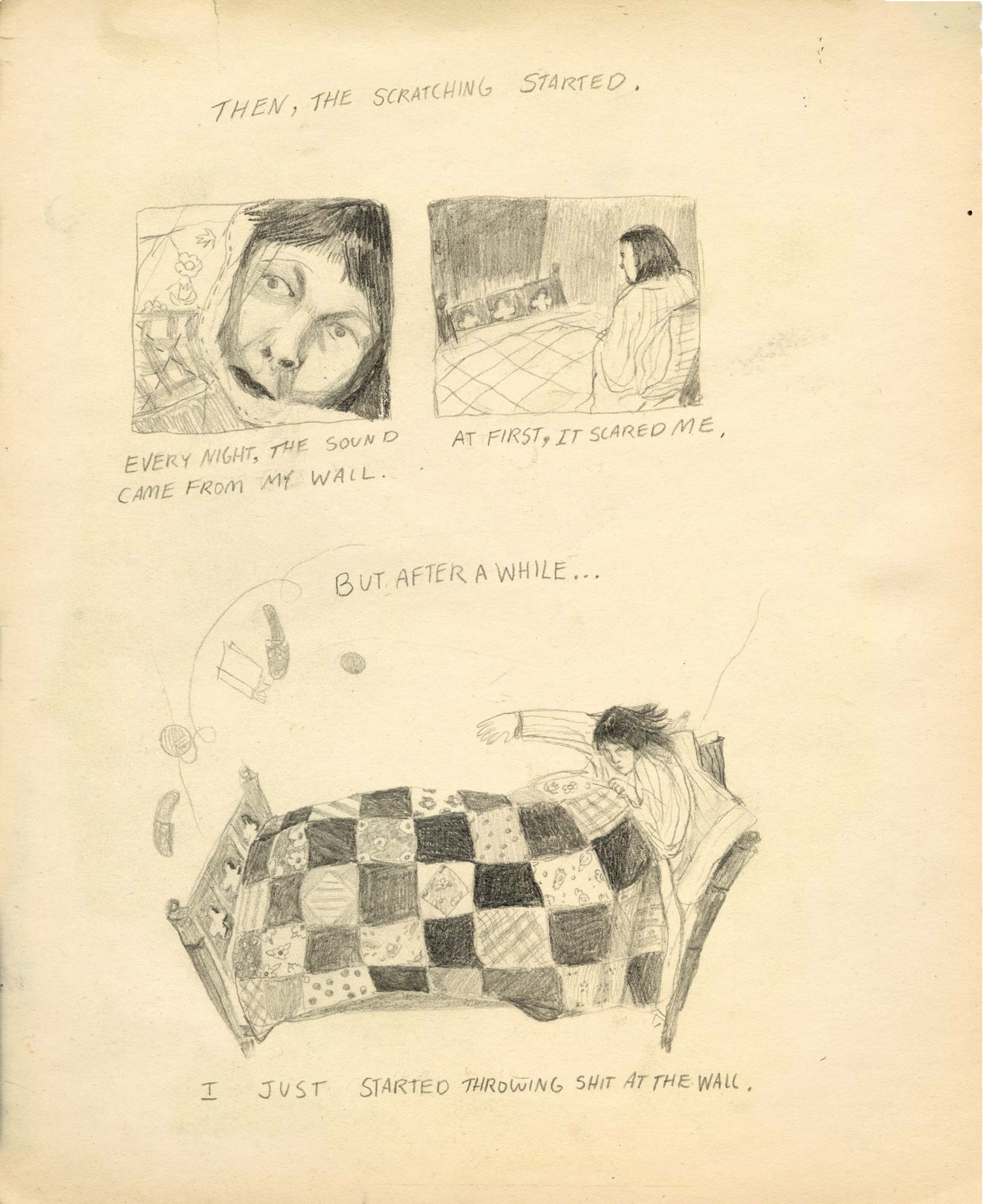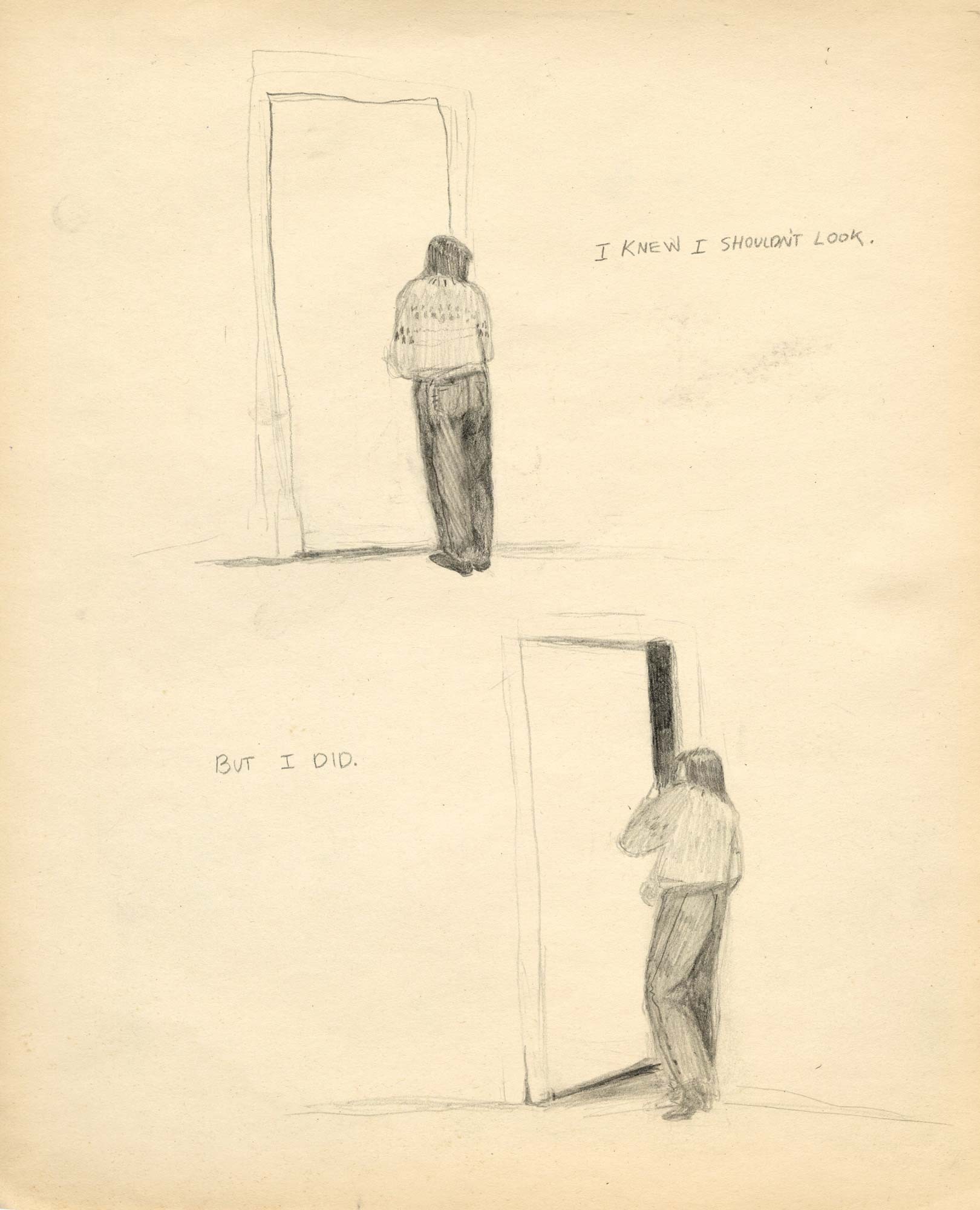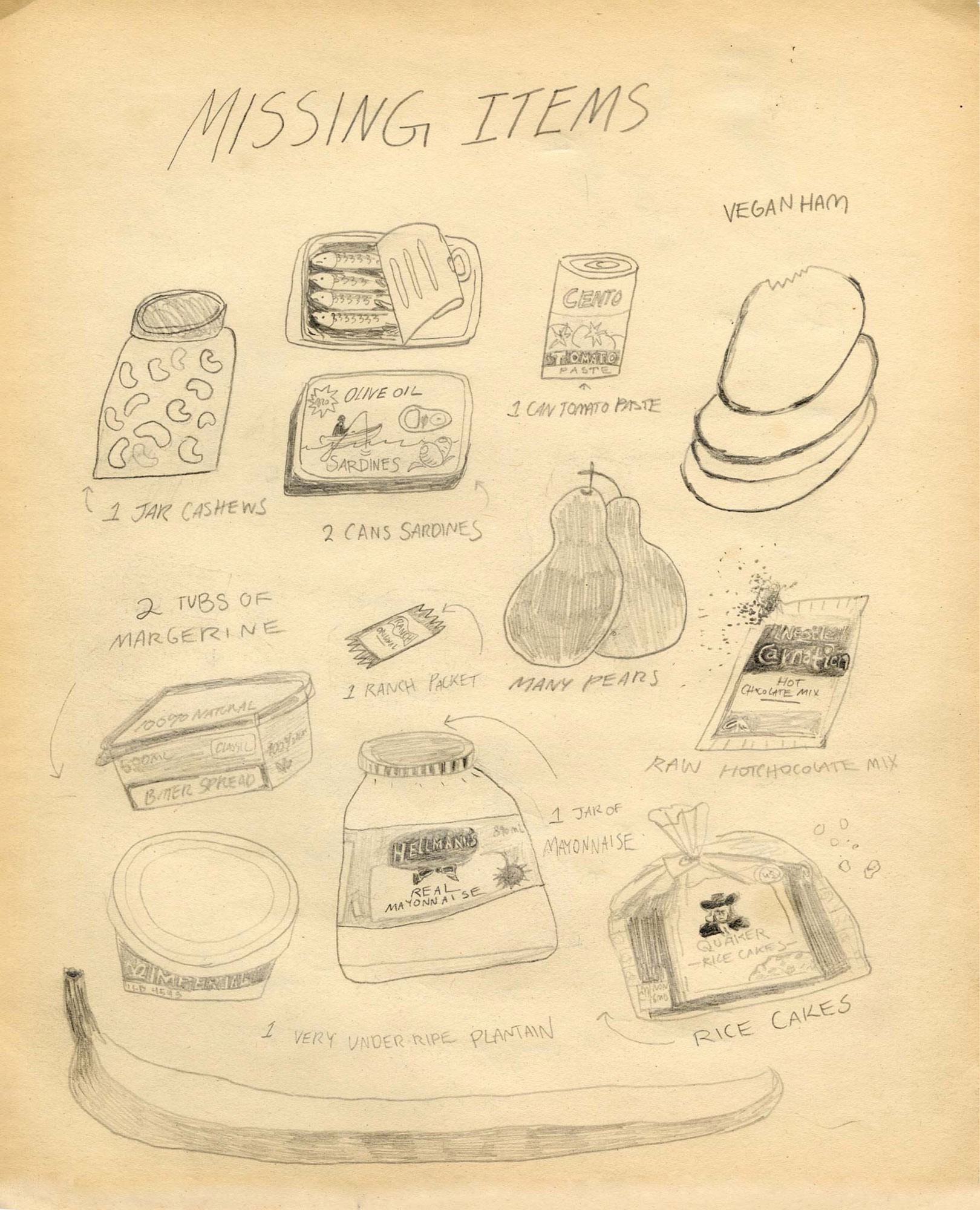 Stigmata
I was in a play at thirteen — a very disturbing play. This is a brief reflection on viewing the experience through adult eyes.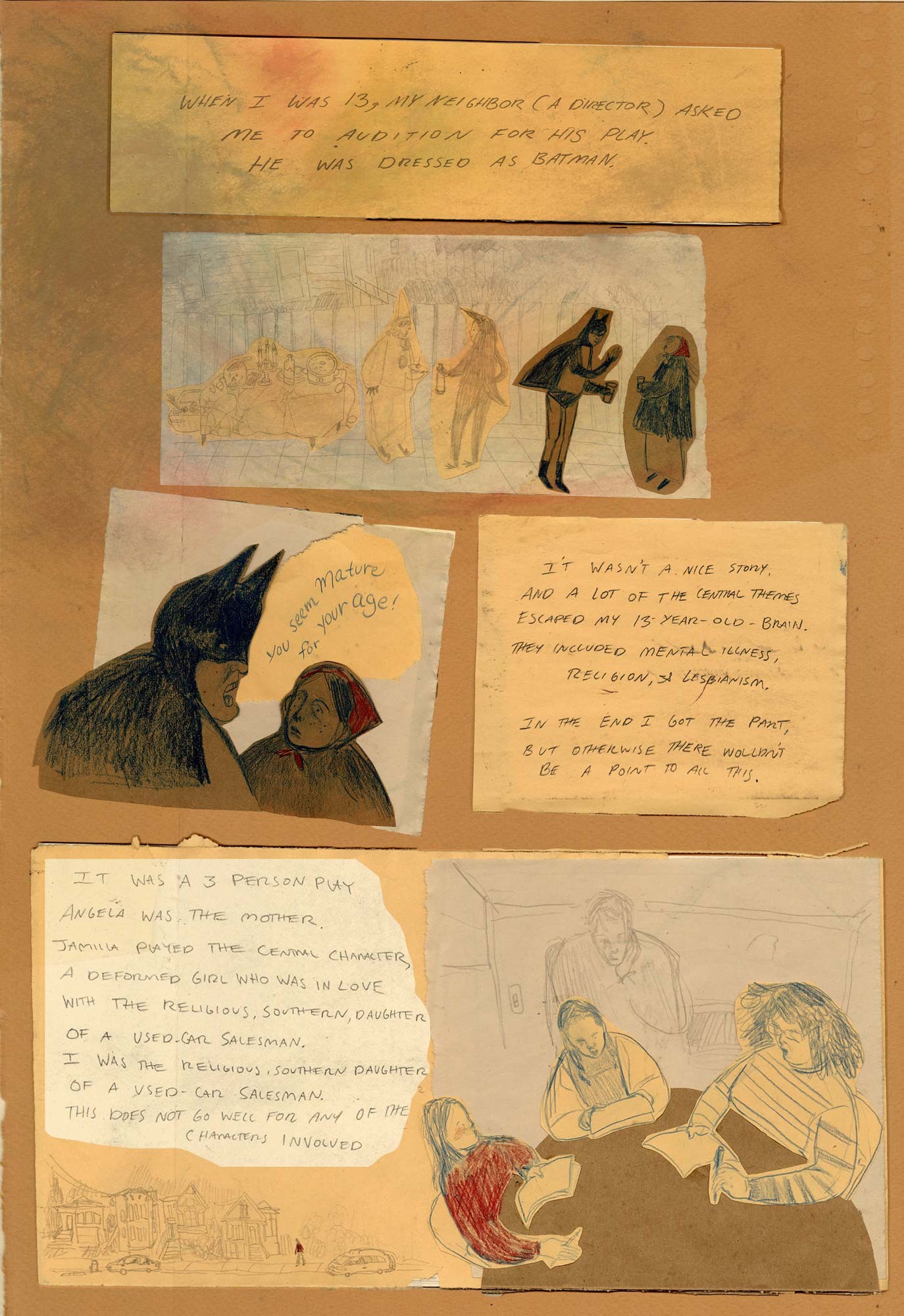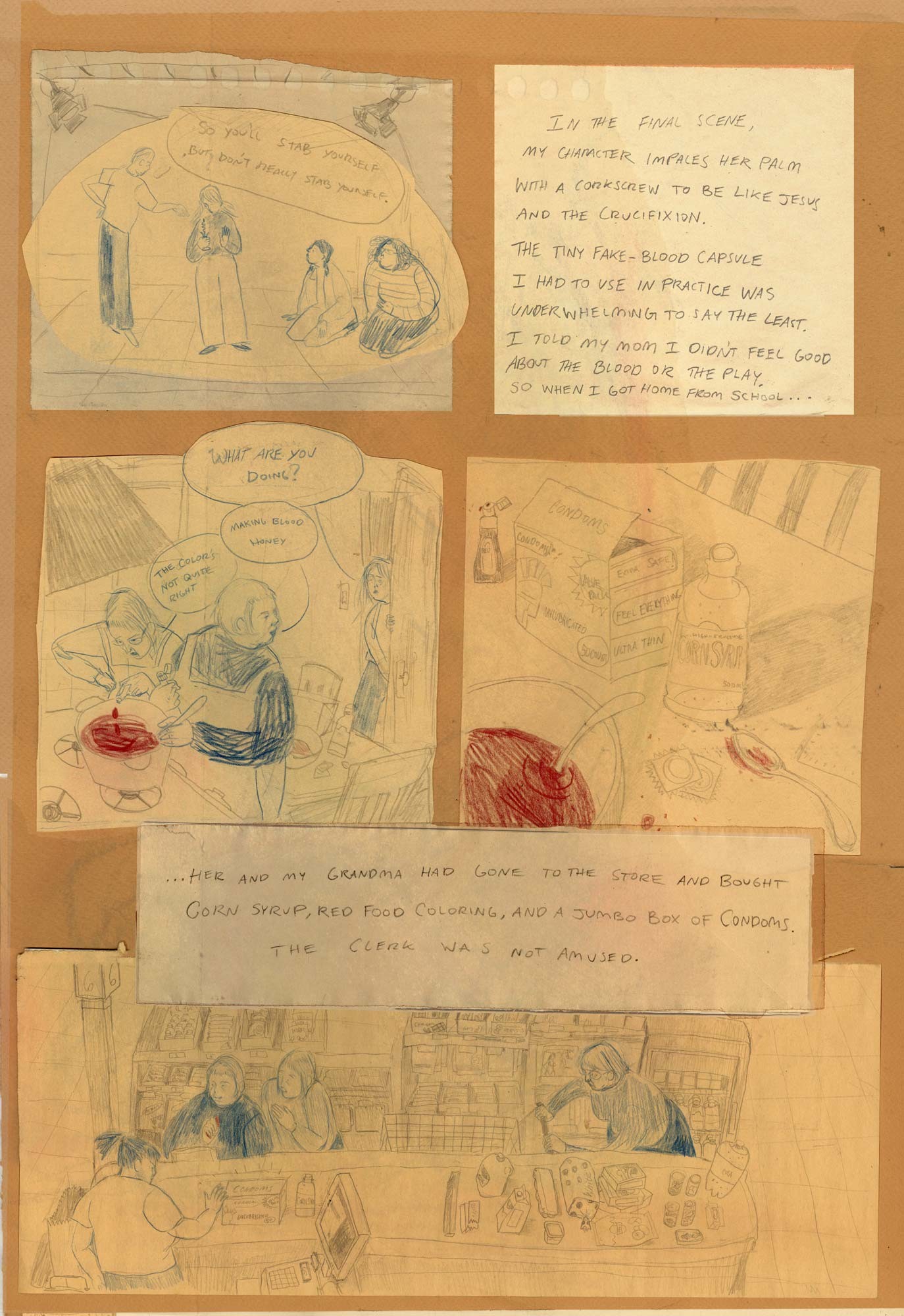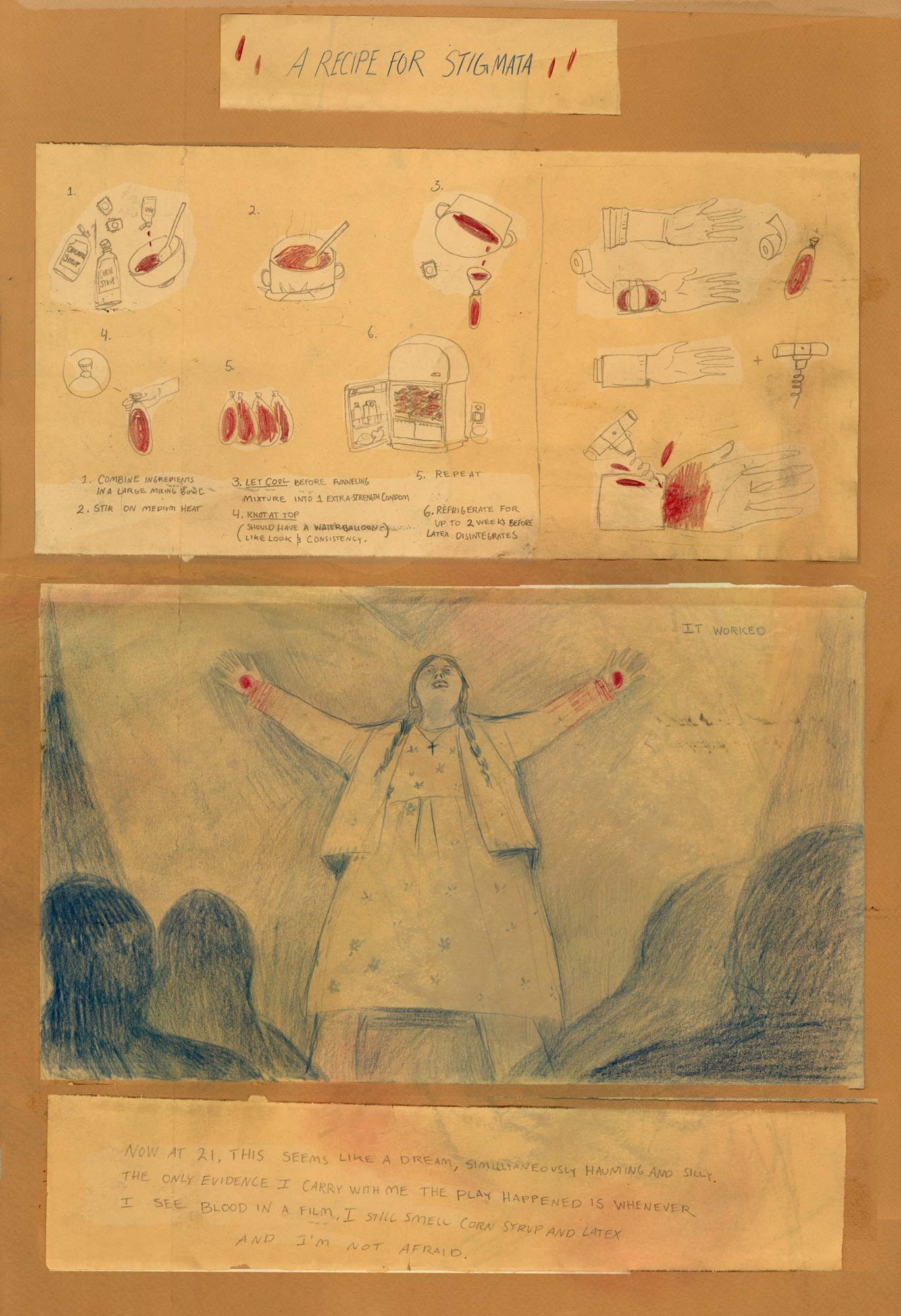 Sofa
Sofa is a personal narrative concerning a memory of rescuing a sofa from the sidewalk. It is a celebration of being brought together through unconventional circumstances.
Click or press the escape key to close