Hannah Hong
Hi! I'm Hannah and I'm a Korean-Canadian illustrator based in Toronto. I love to take fun spins on darker themes and work with light and silly content. I like exploring different fields of art, and I love large-scale narrative work, like games, animation, and comics, as I continue to add to my never-ending collection of original stories and characters.
I Dream of the Colour Yellow
A decision-making visual novel with 20+ branching endings. This game is a dramatized version of how I view the world and go about my day-to-day life, struggling, living, and growing with my anxiety. The title of this game symbolizes two opposing meanings of the colour yellow, happiness and anxiety. Additionally, the colour yellow is rarely present in the actual game, giving the title a dual meaning of dreaming of anxiety and dreaming of happiness.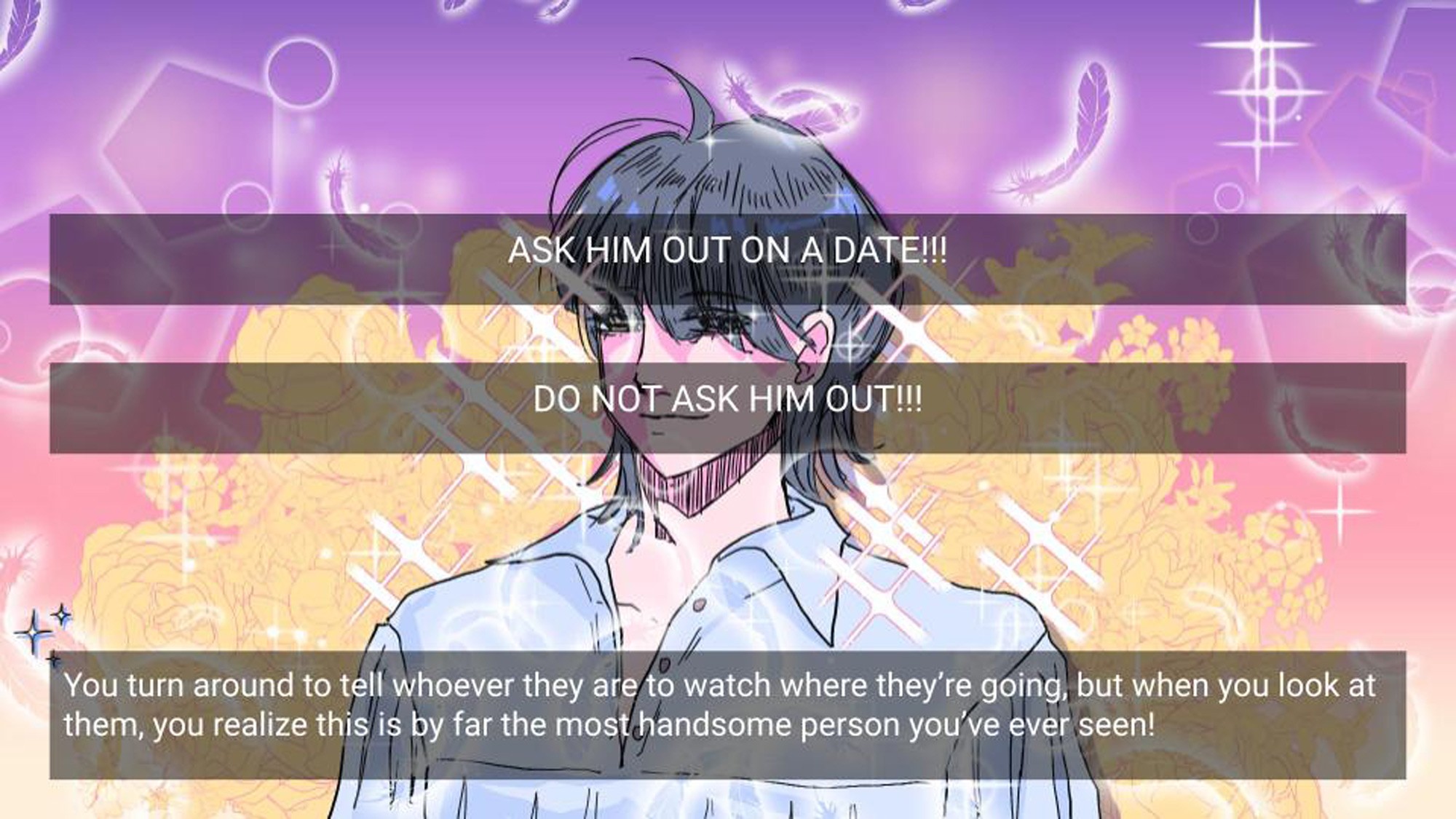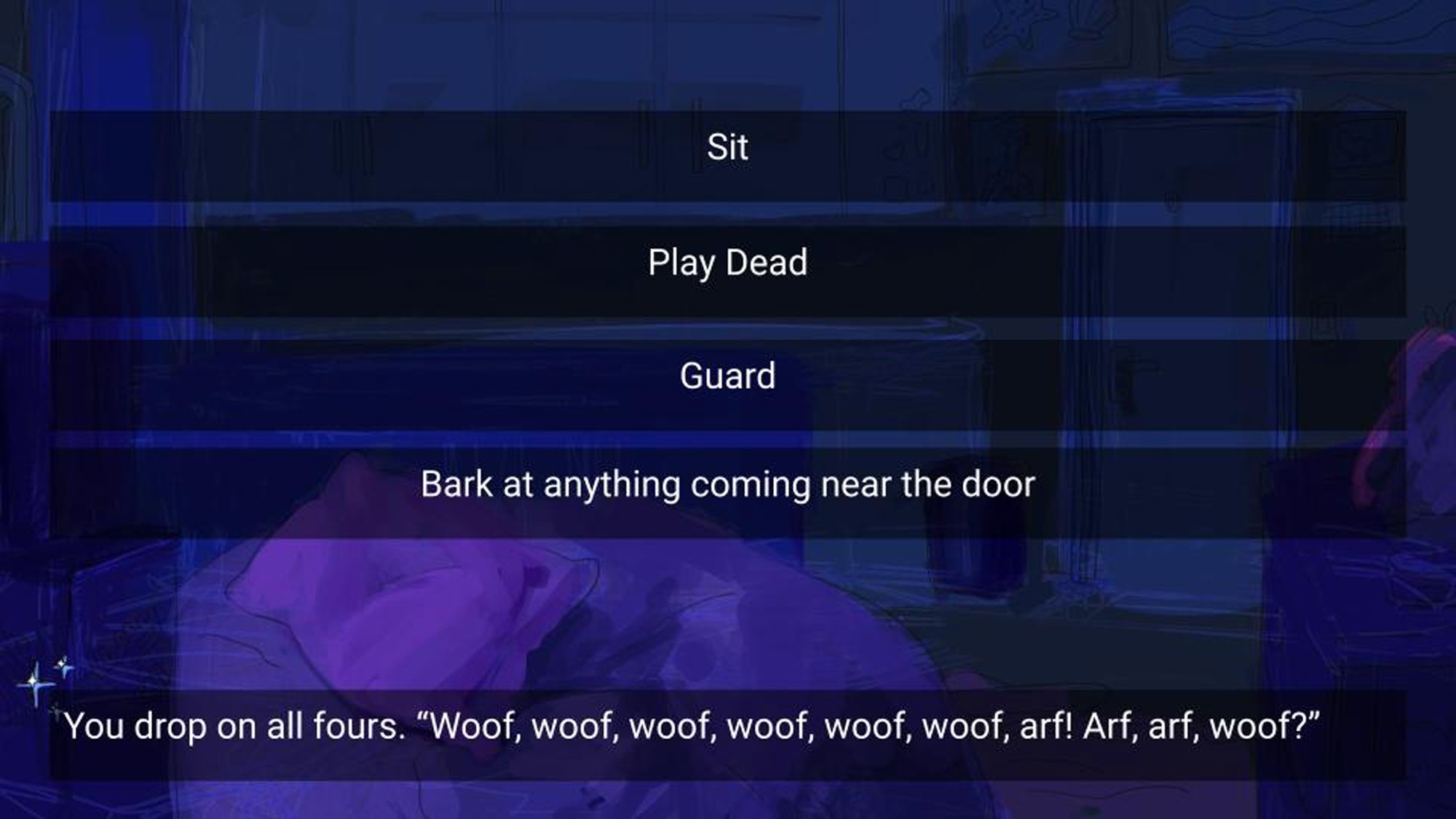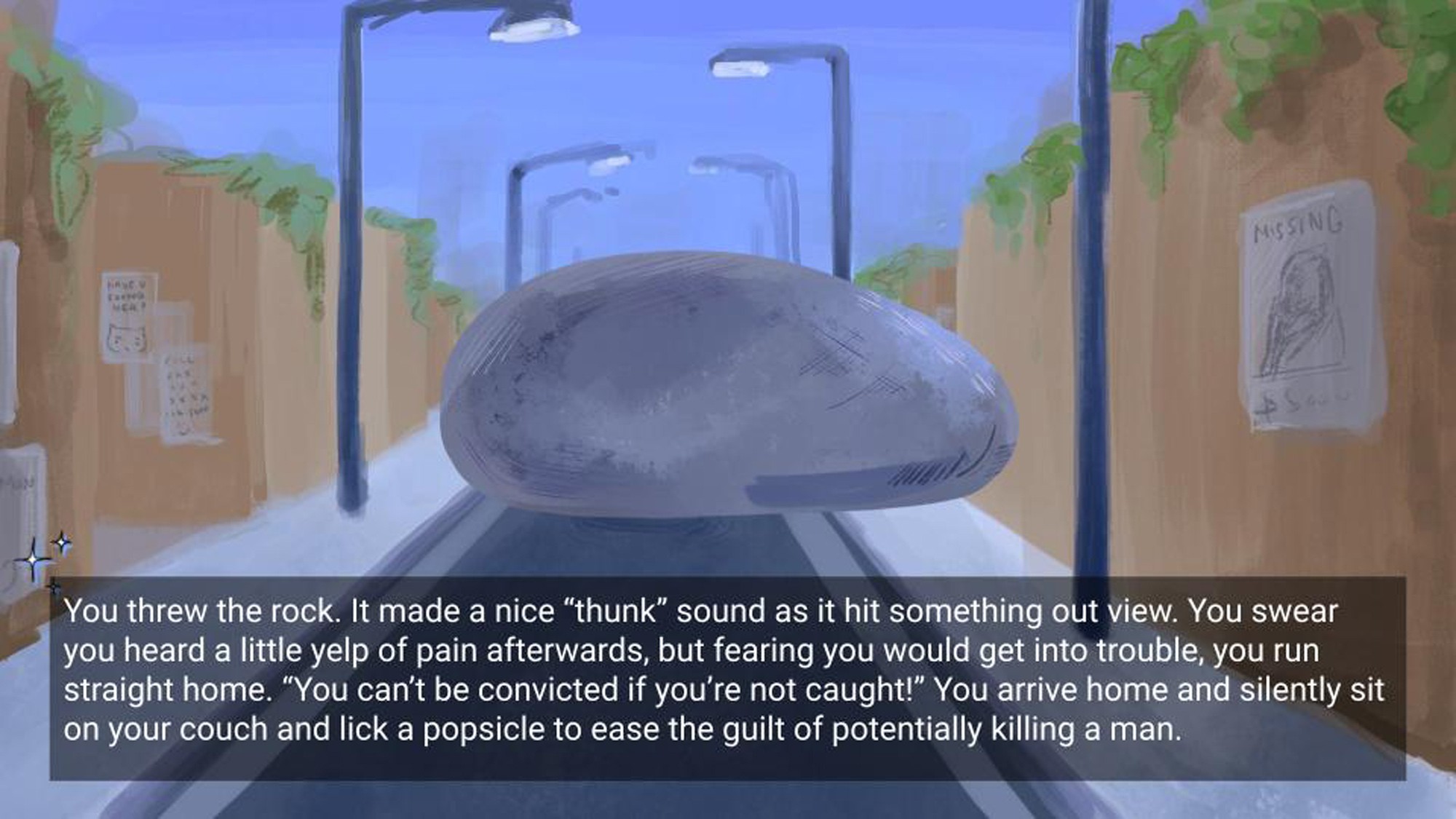 LivELY – Midnight
An album package mockup for my fabricated K-pop group, LivELY. This album centers around the theme of nostalgia and vintage with a more digital spin through the idea of late-night shopping. This package includes an album cover, CD, CD sleeve, poster, lyric book, photobook, and photo cards.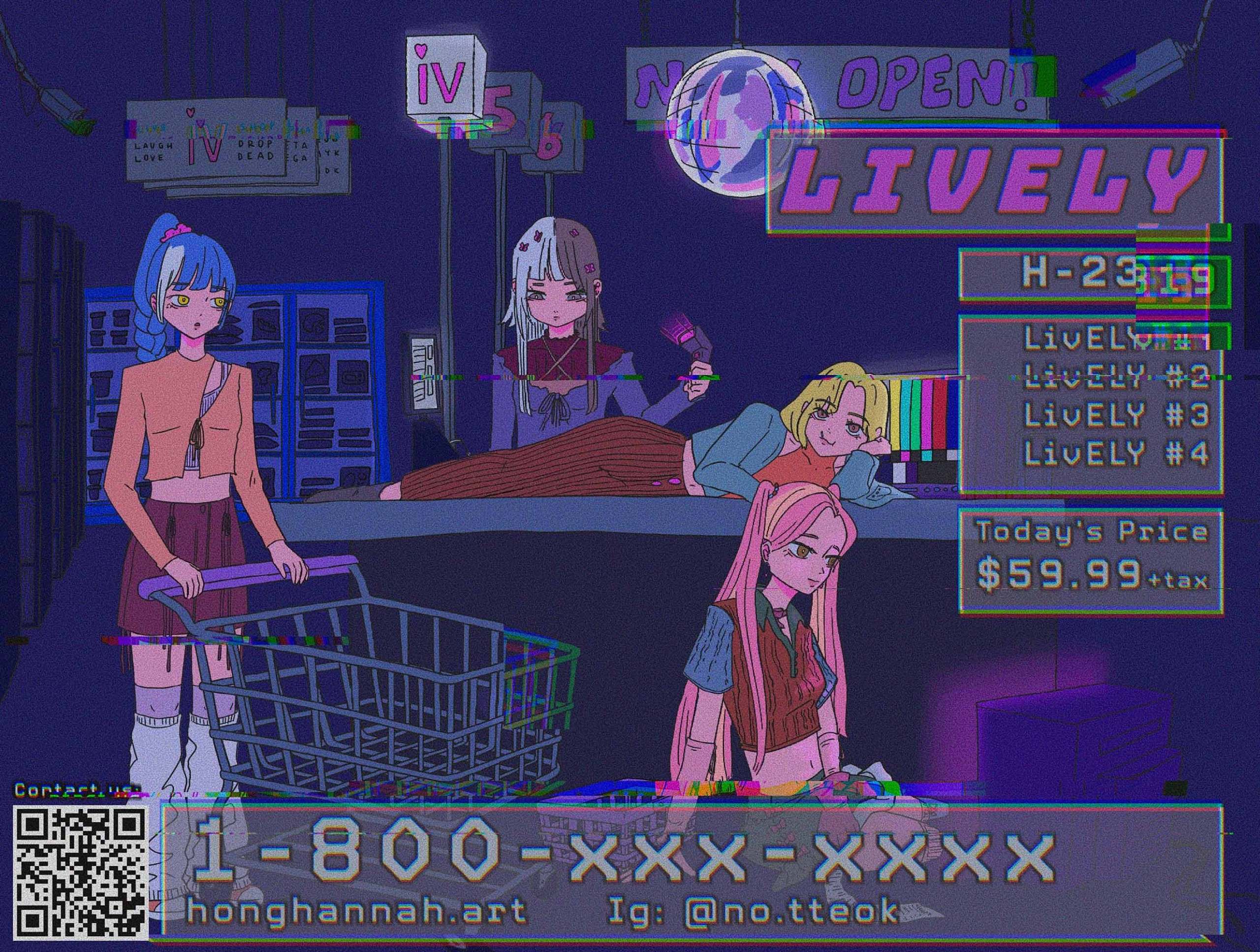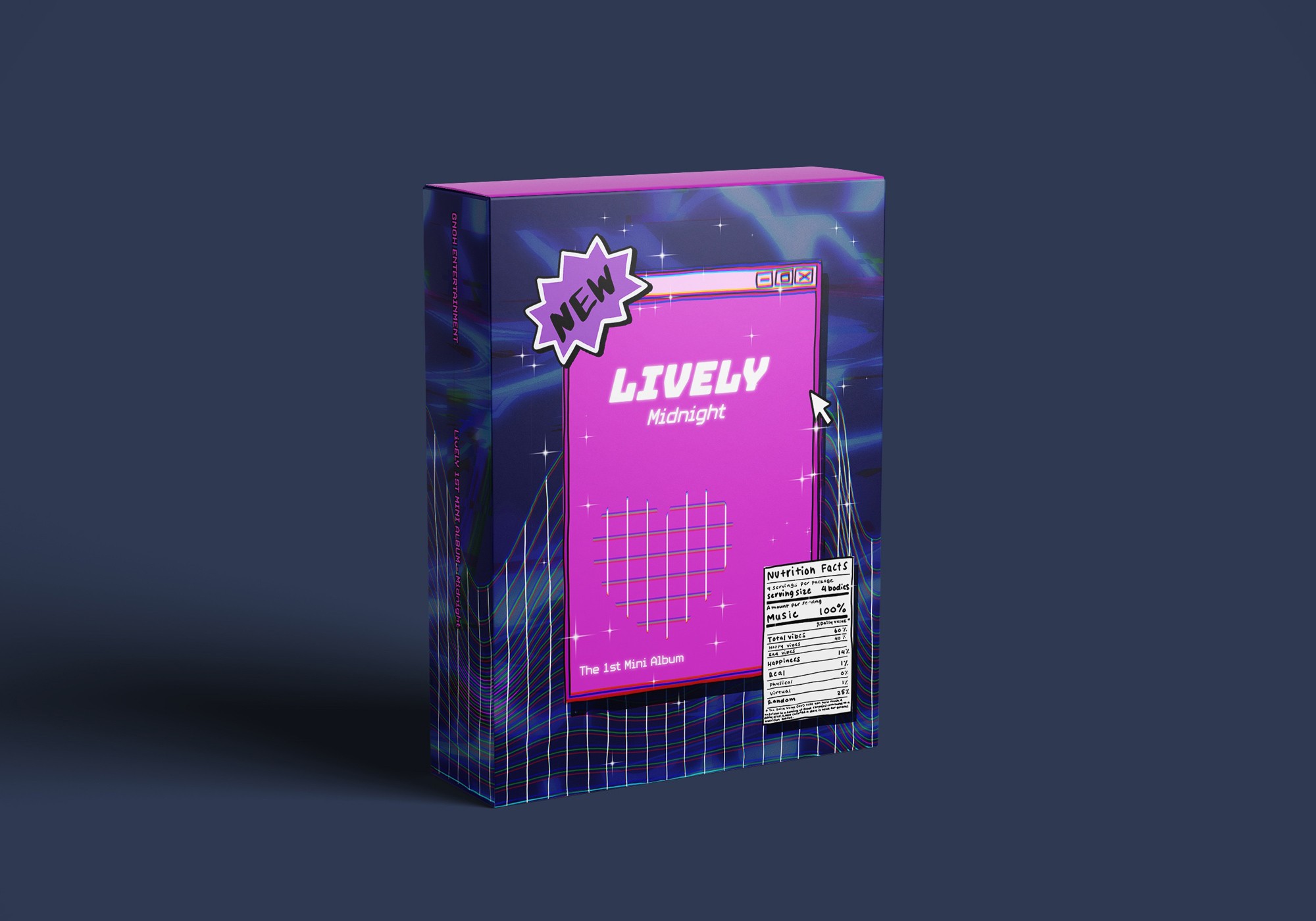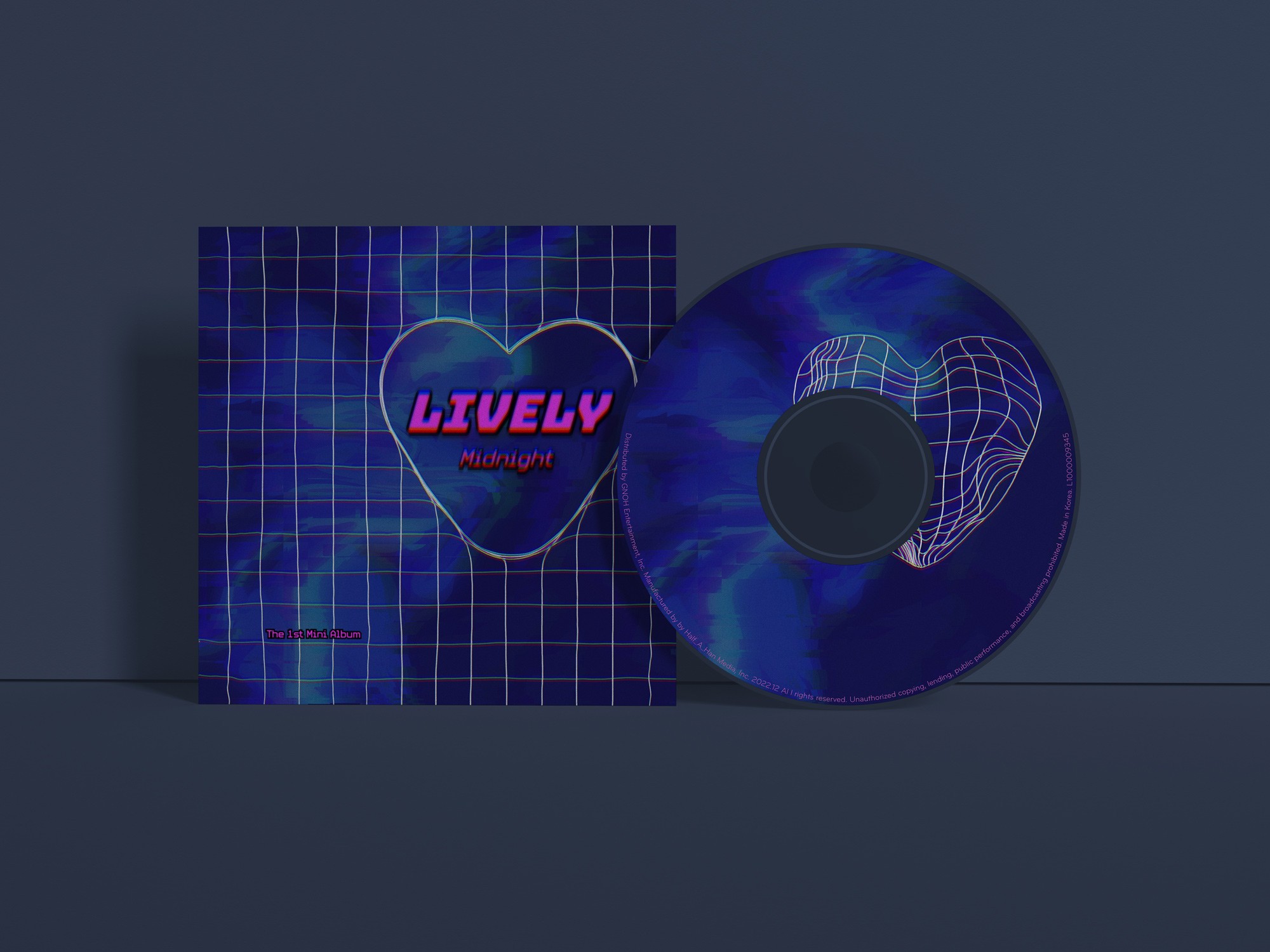 Korean Food Tourism Infographic Poster Series
Join the group of these animal sticker friends in exploring several worlds of iconic Korean snacks and drinks! These large posters contain bits of history, fun facts, and information on flavour.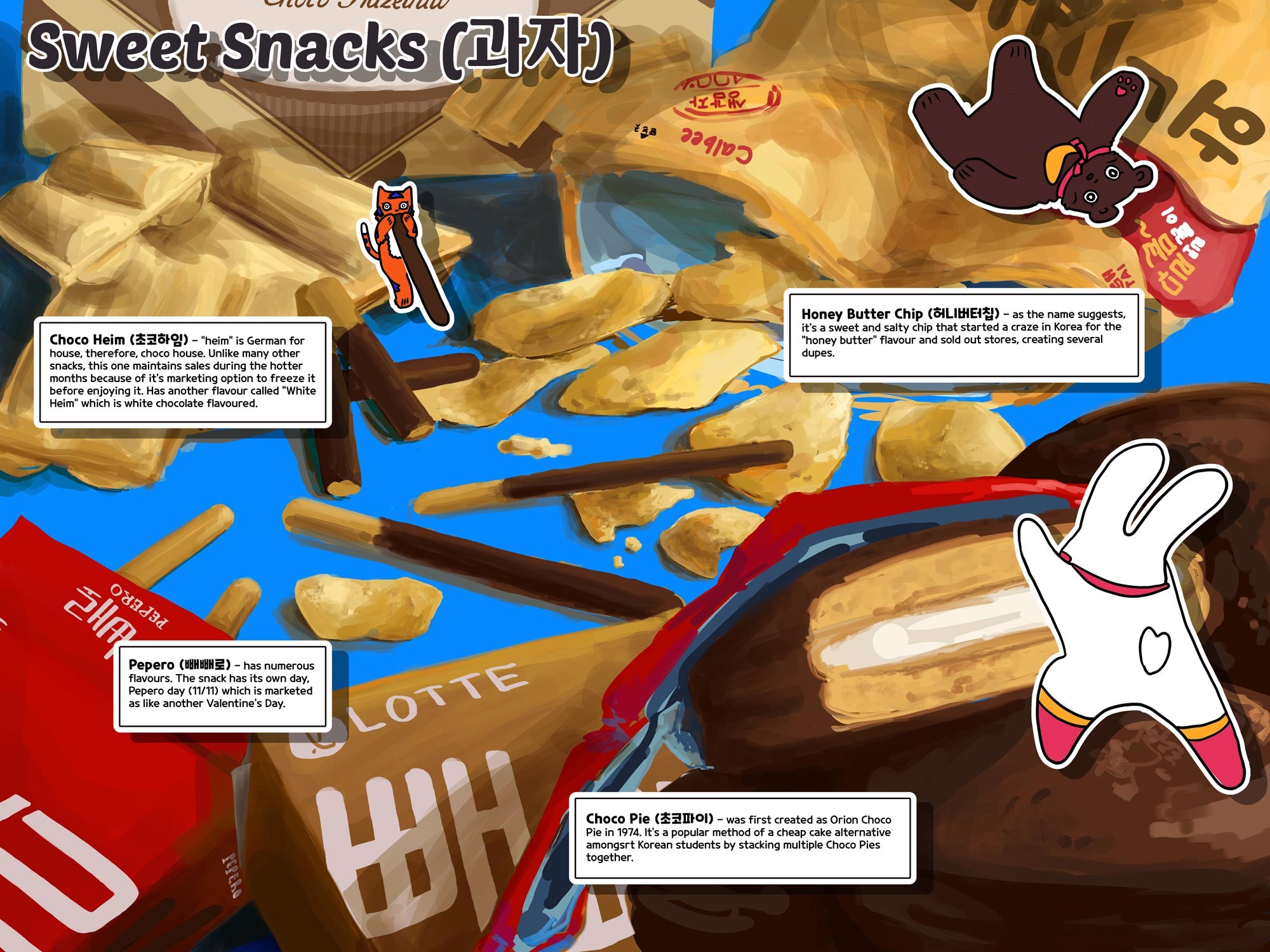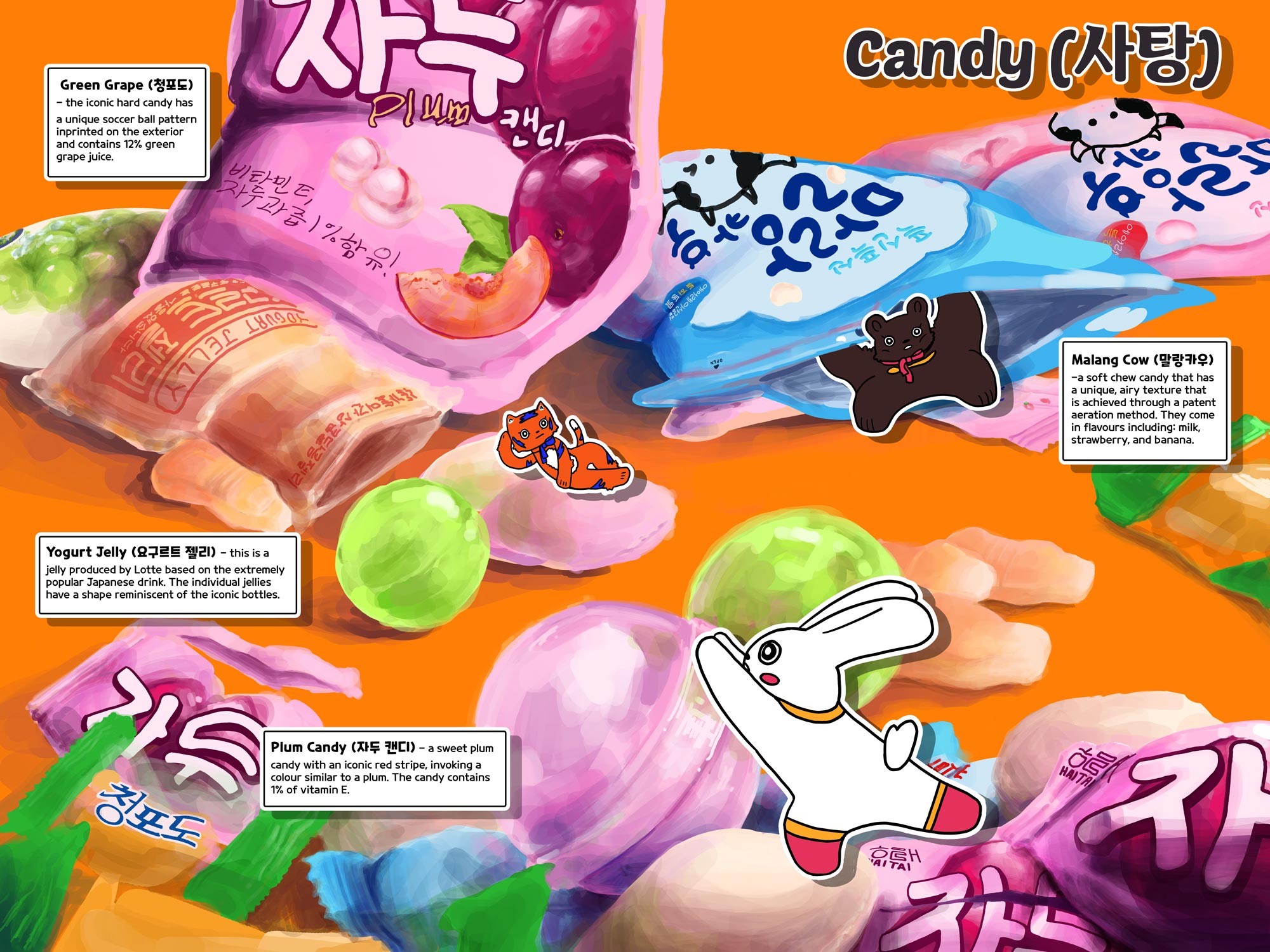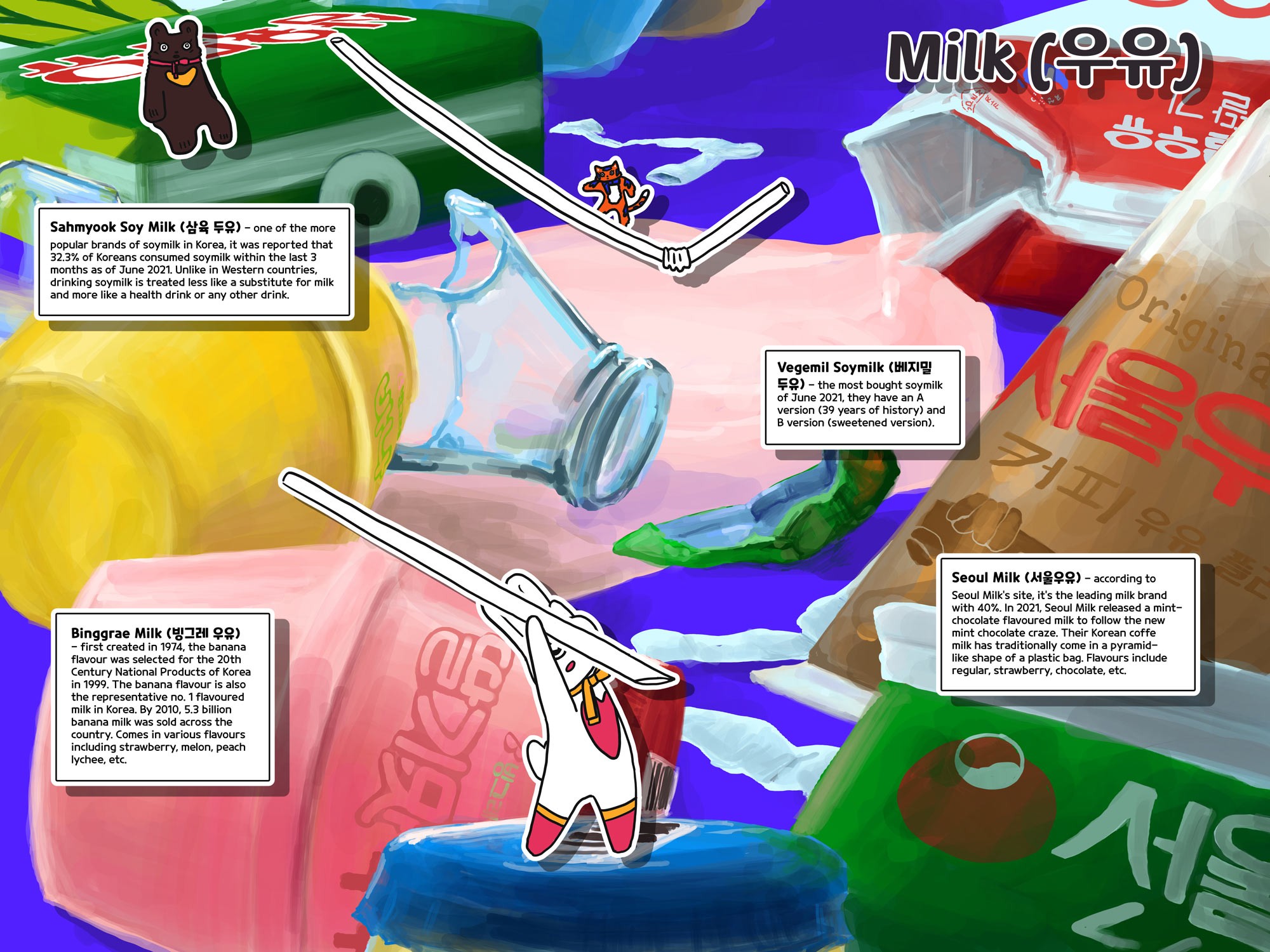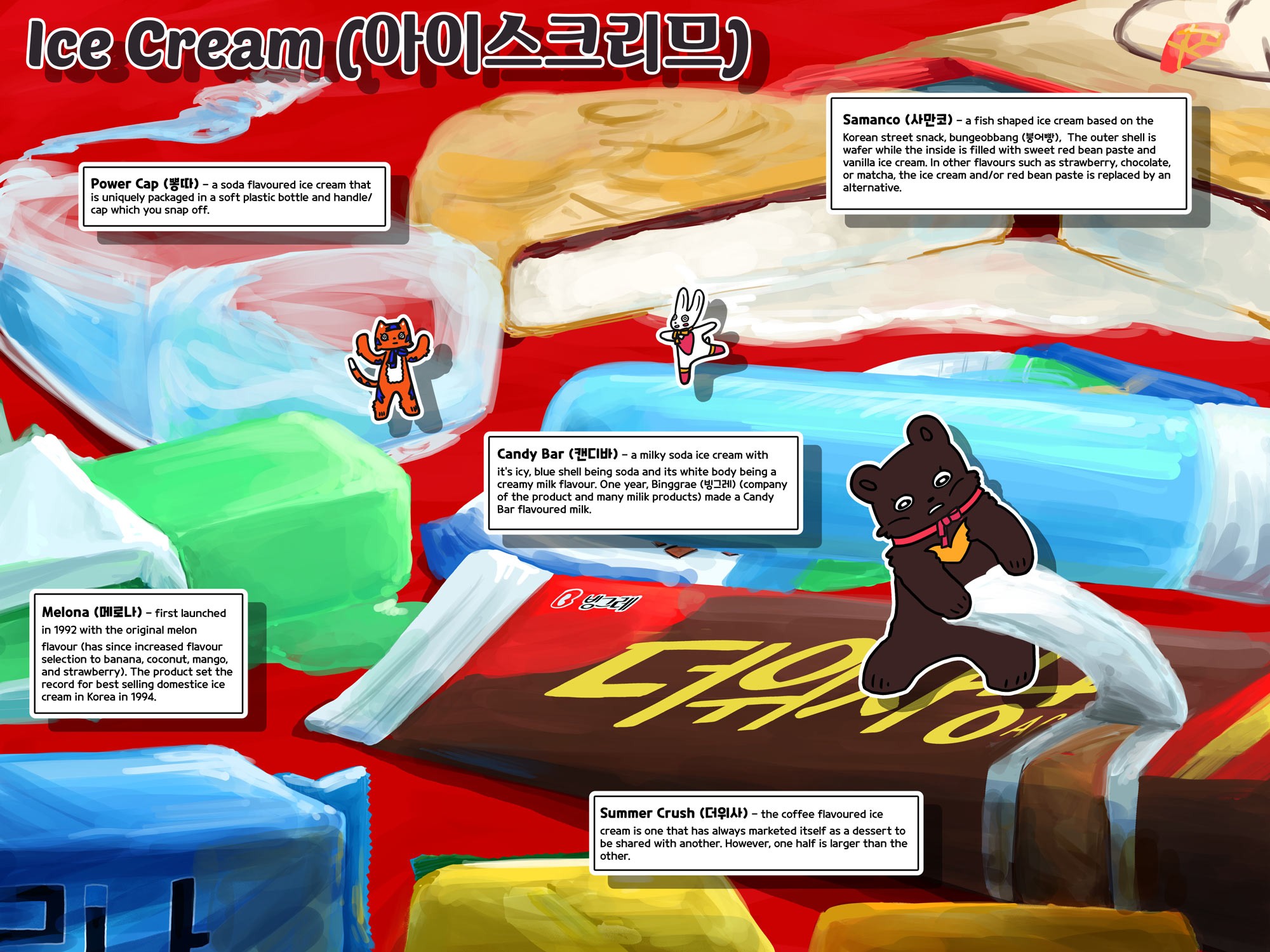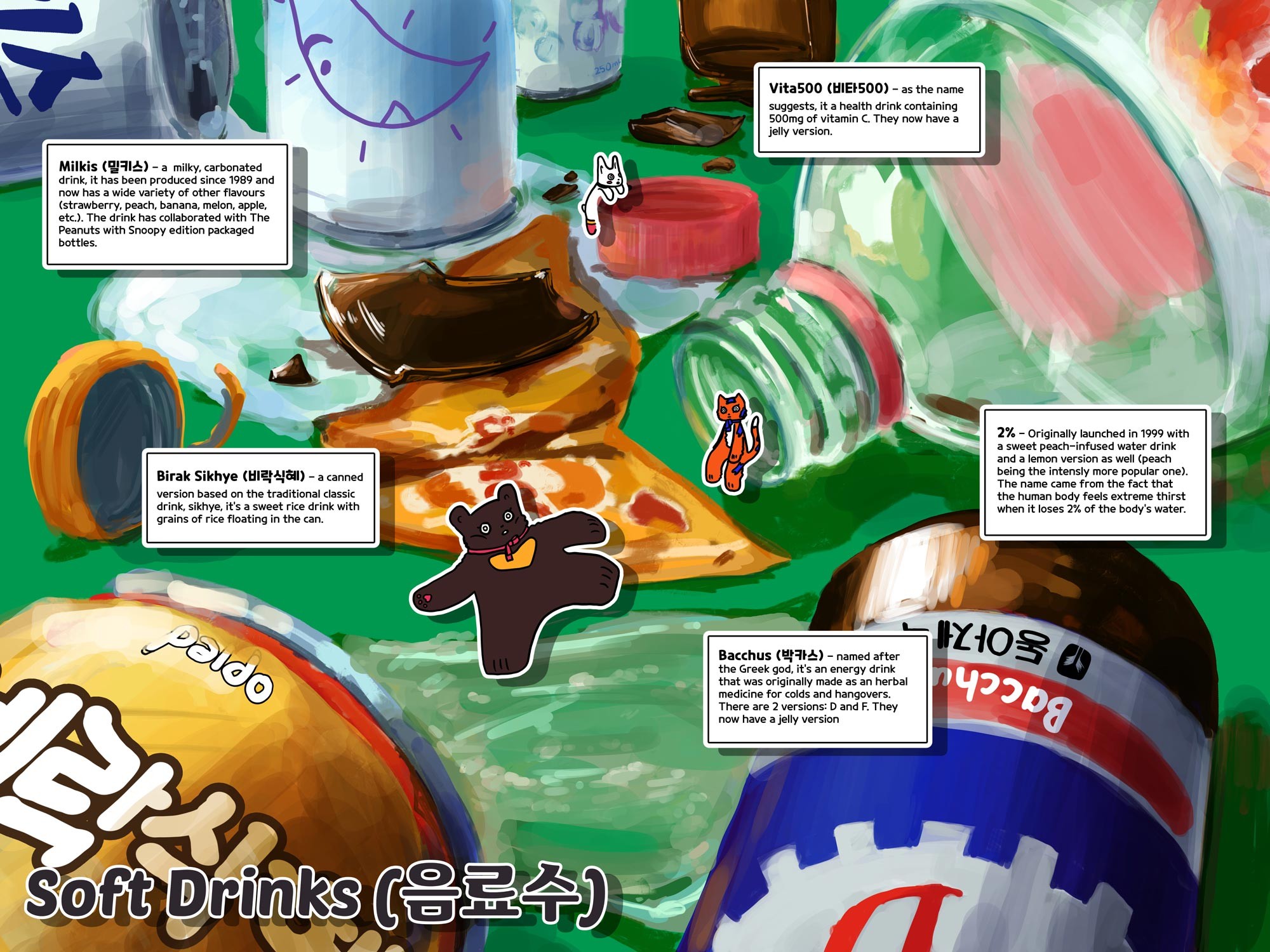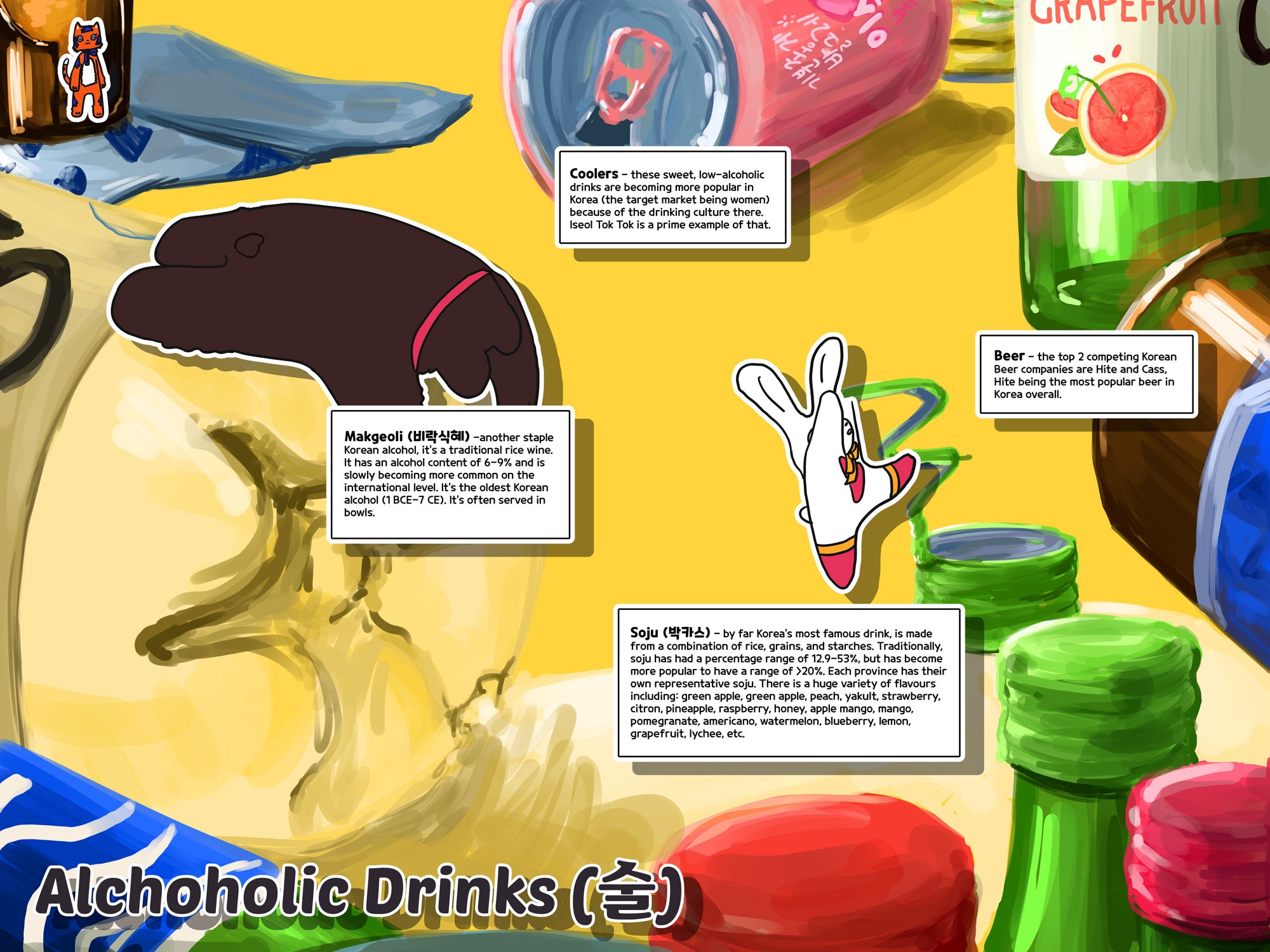 Covers
A group of cover mockups for different occasions and audiences: a student planner for elementary kids, an annual report for YMCA, and a newspaper cover.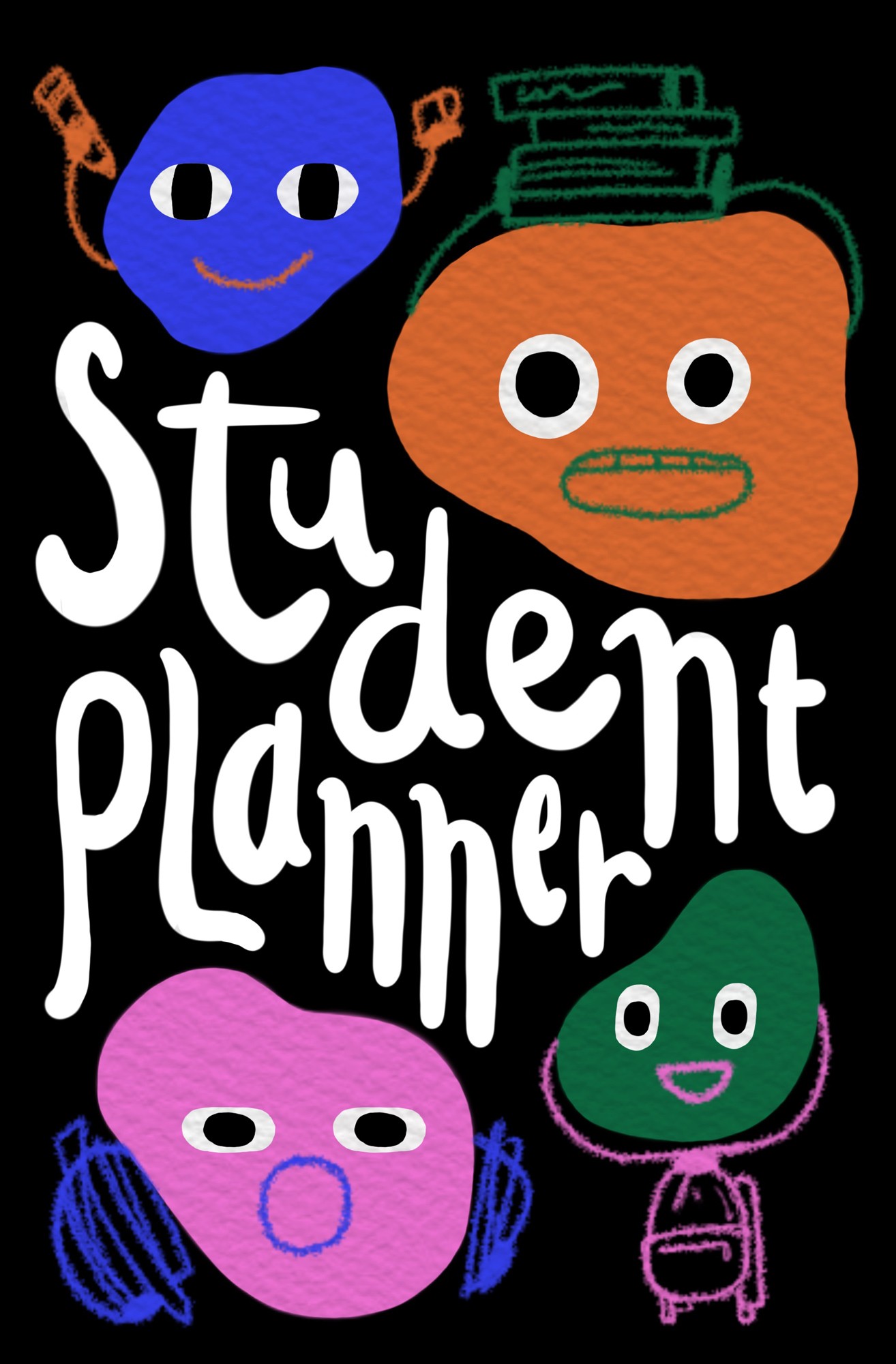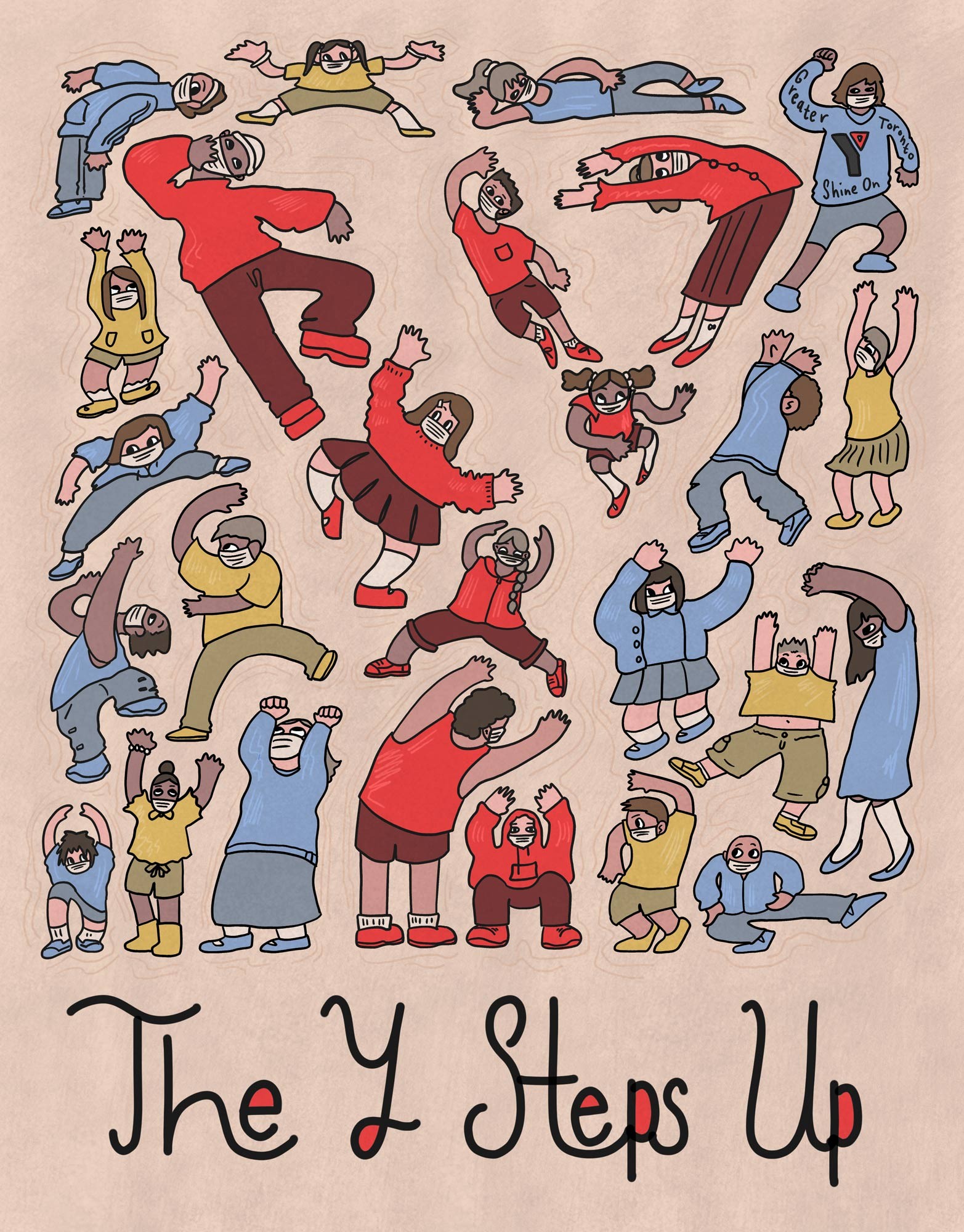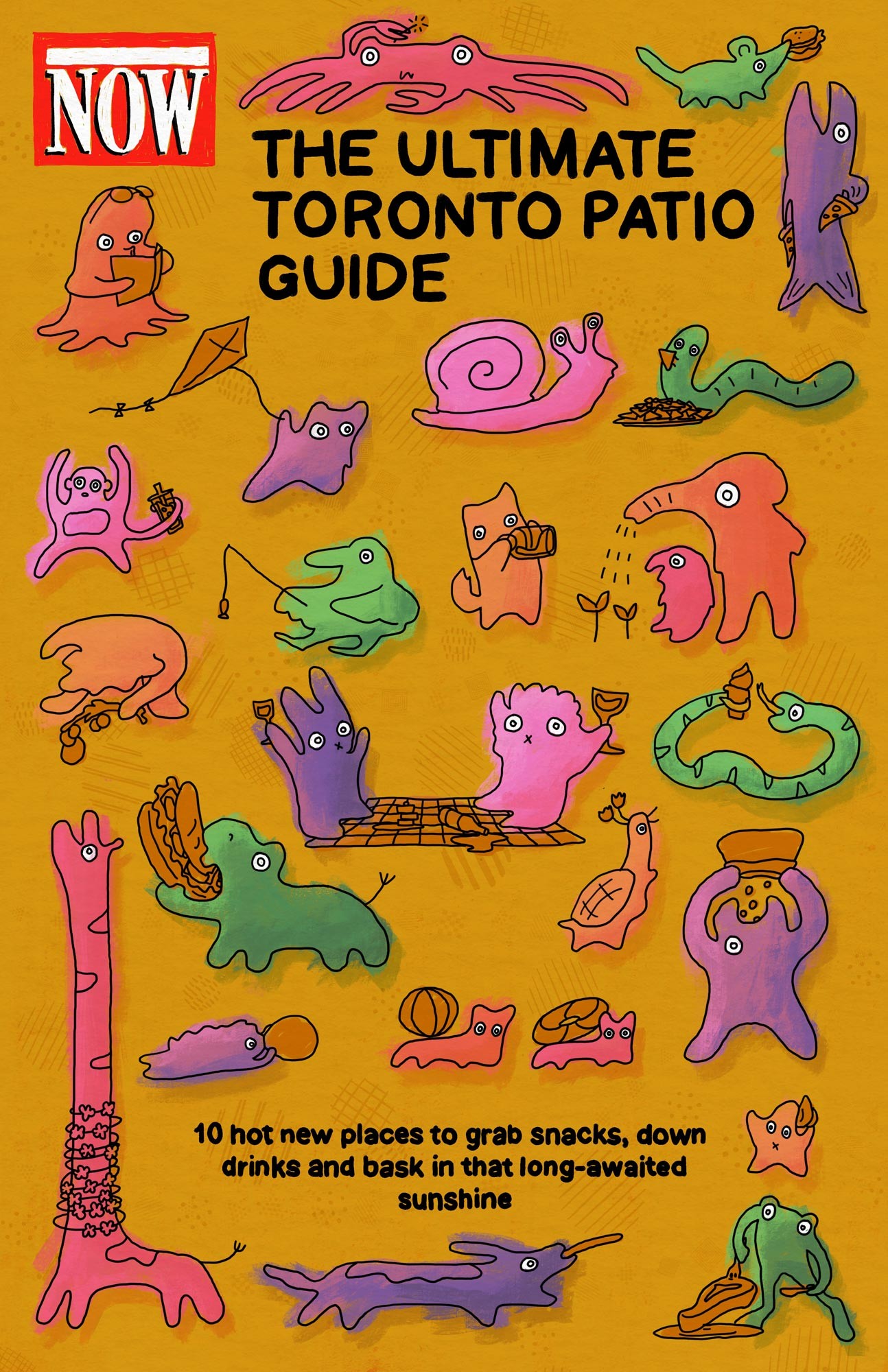 Click or press the escape key to close