Emma Mahon
Emma is a generalist illustrator with a passion for nature, science, and making silly little doodles. No matter the project, Emma enjoys telling a story and sprinkling in a little comedy.
She primarily works in traditional media such as oil paints and graphite, but is no stranger to digital media, animation, and 3D digital modeling.
Bahamut
A short frame-by-frame animation following a spoken word section of Hazmat Modine's song 'Bahamut'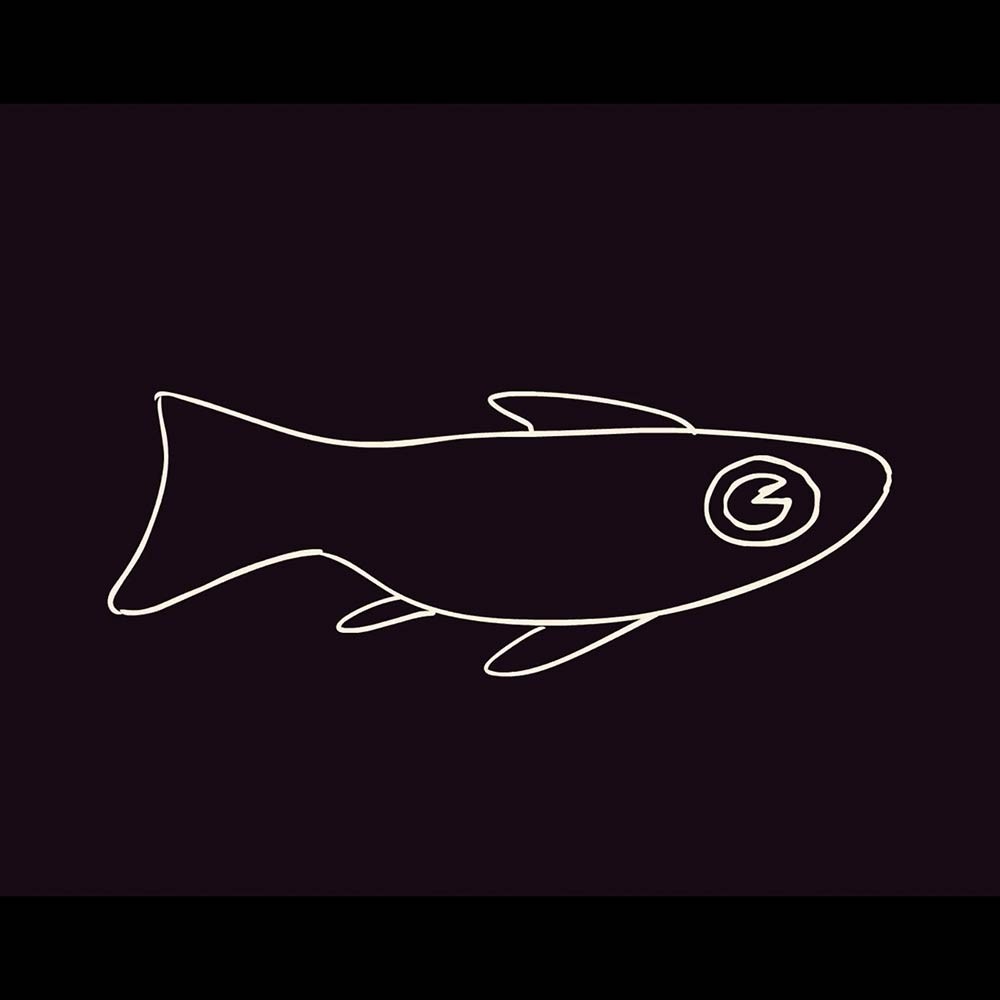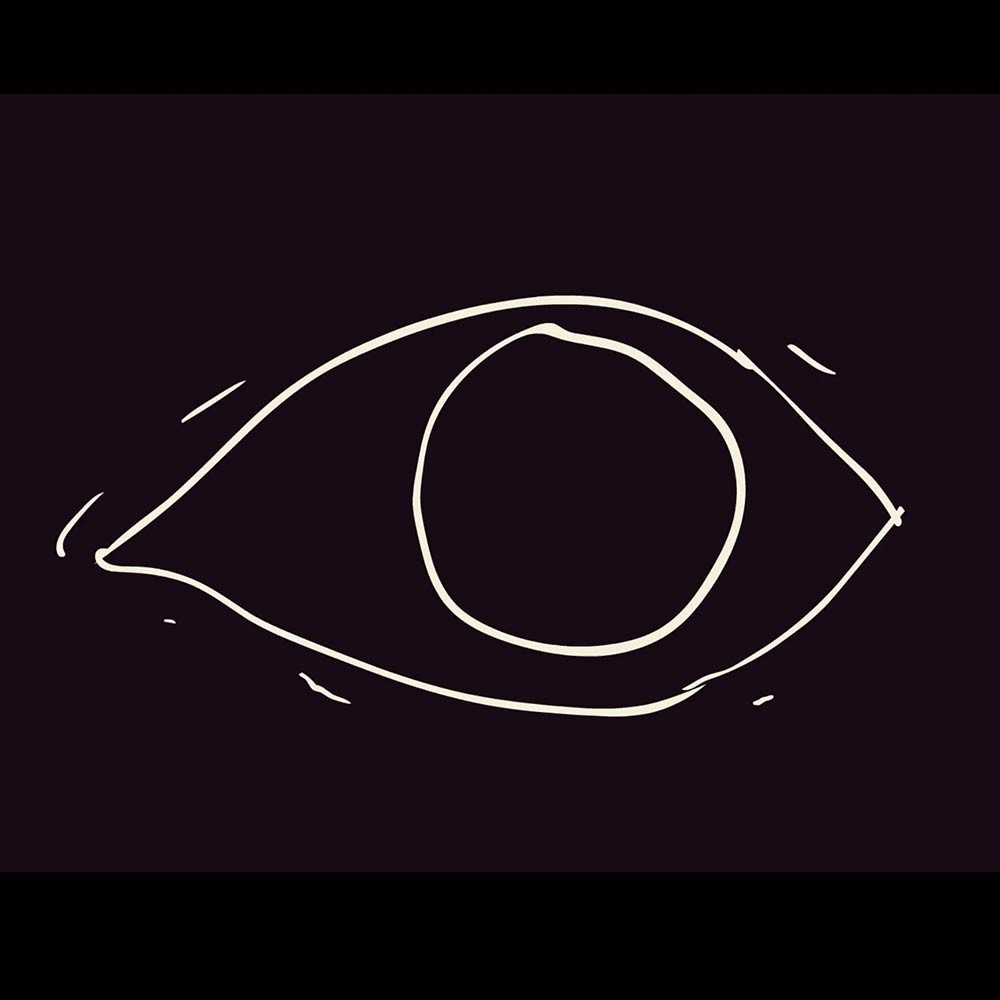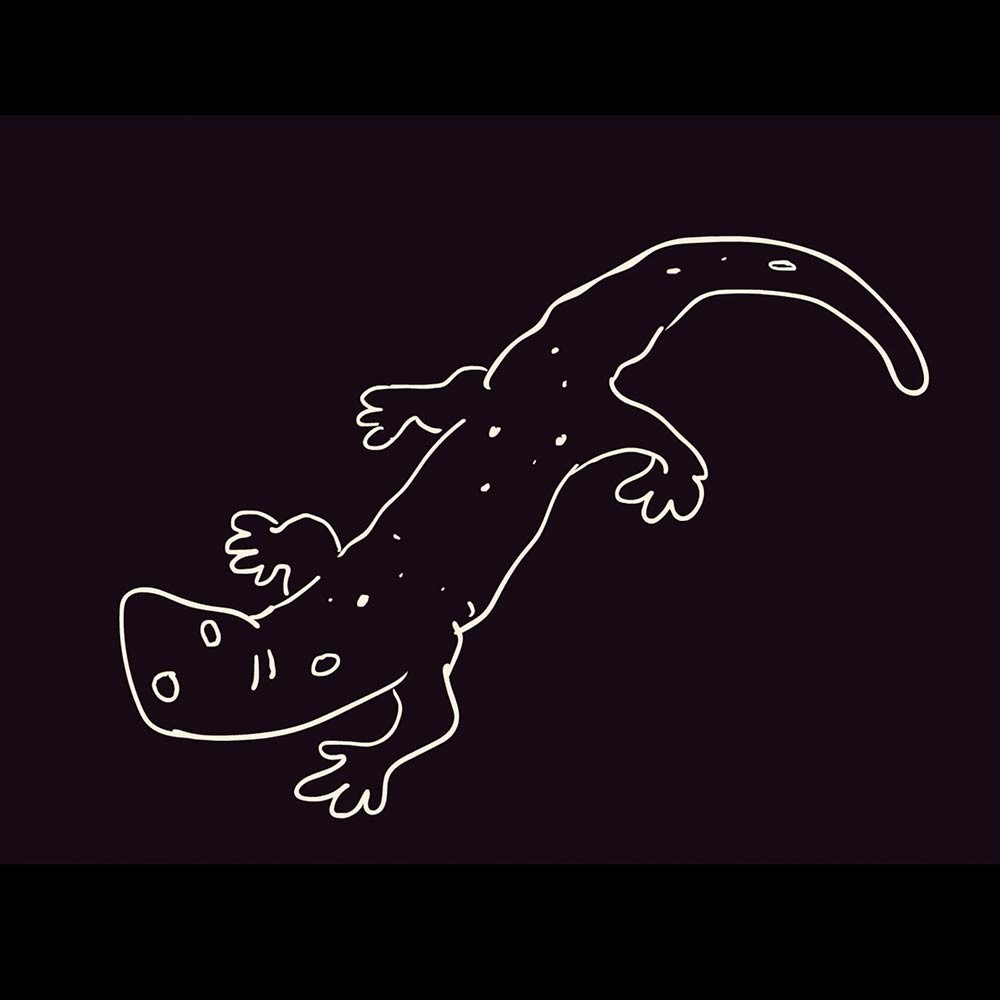 Walk Through the Eons
Oil paintings of creatures through the eons starting in the Paleocene and going through to the Pliocene exploring ancient extinct animals in their habitats.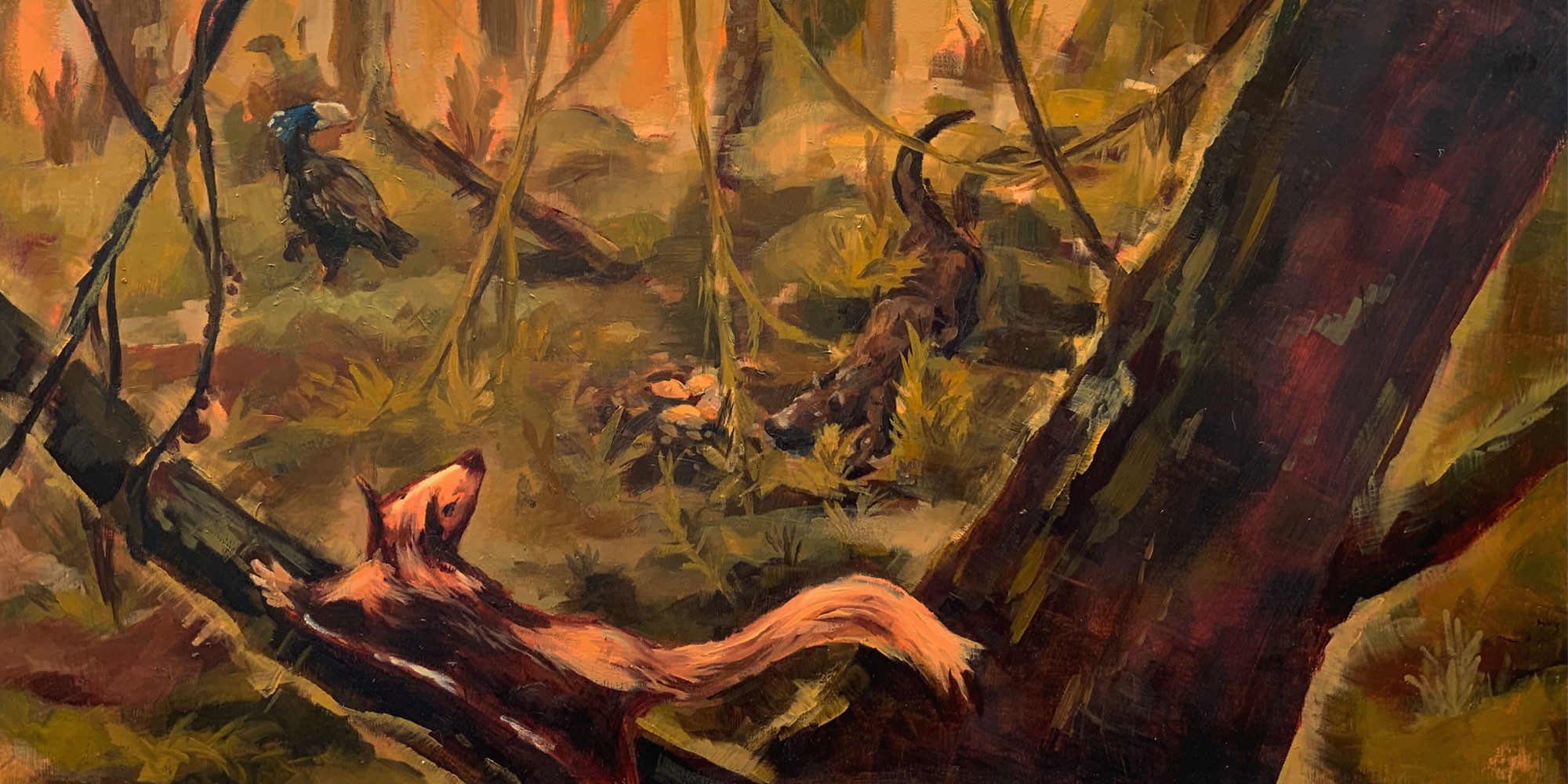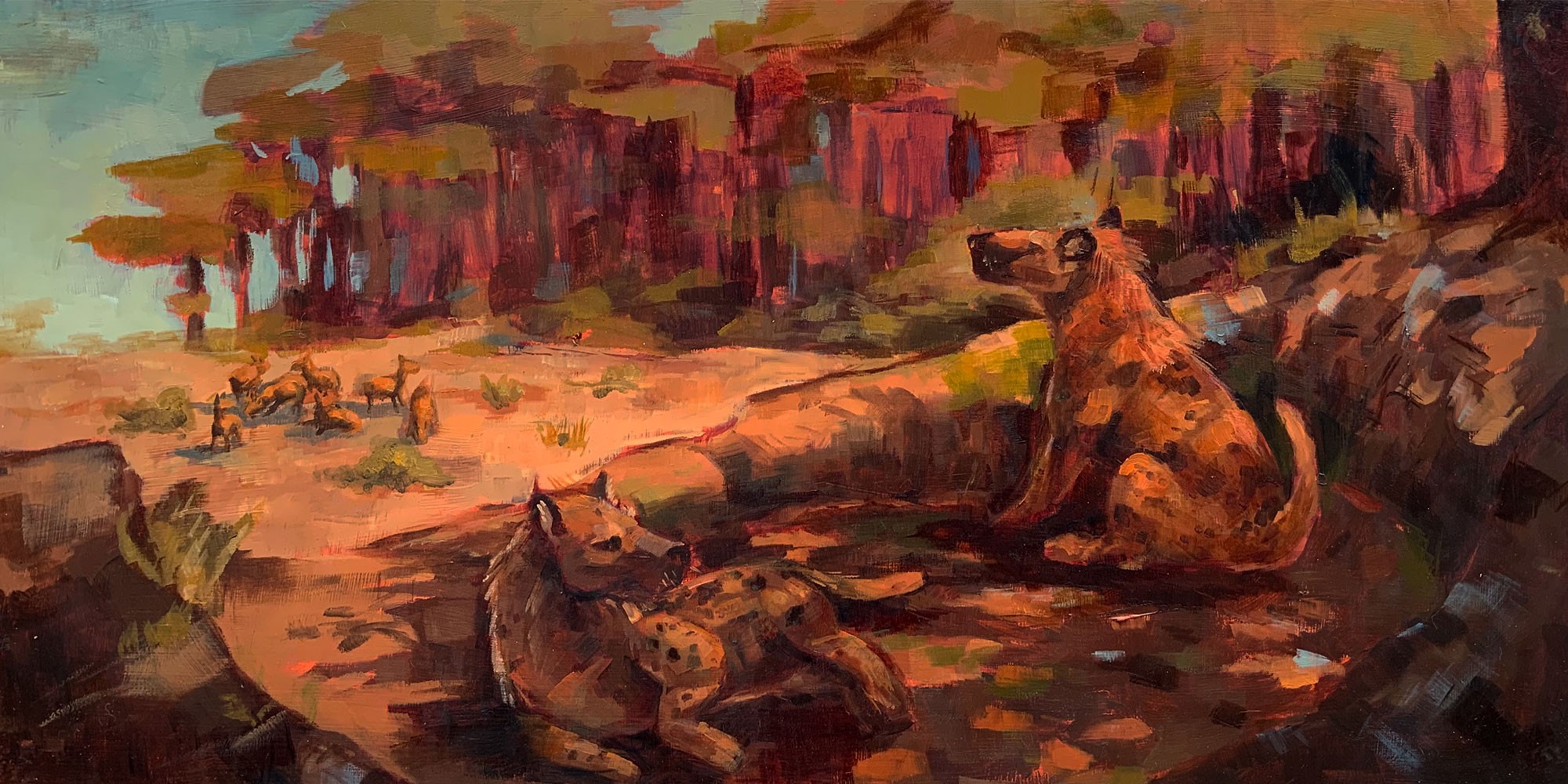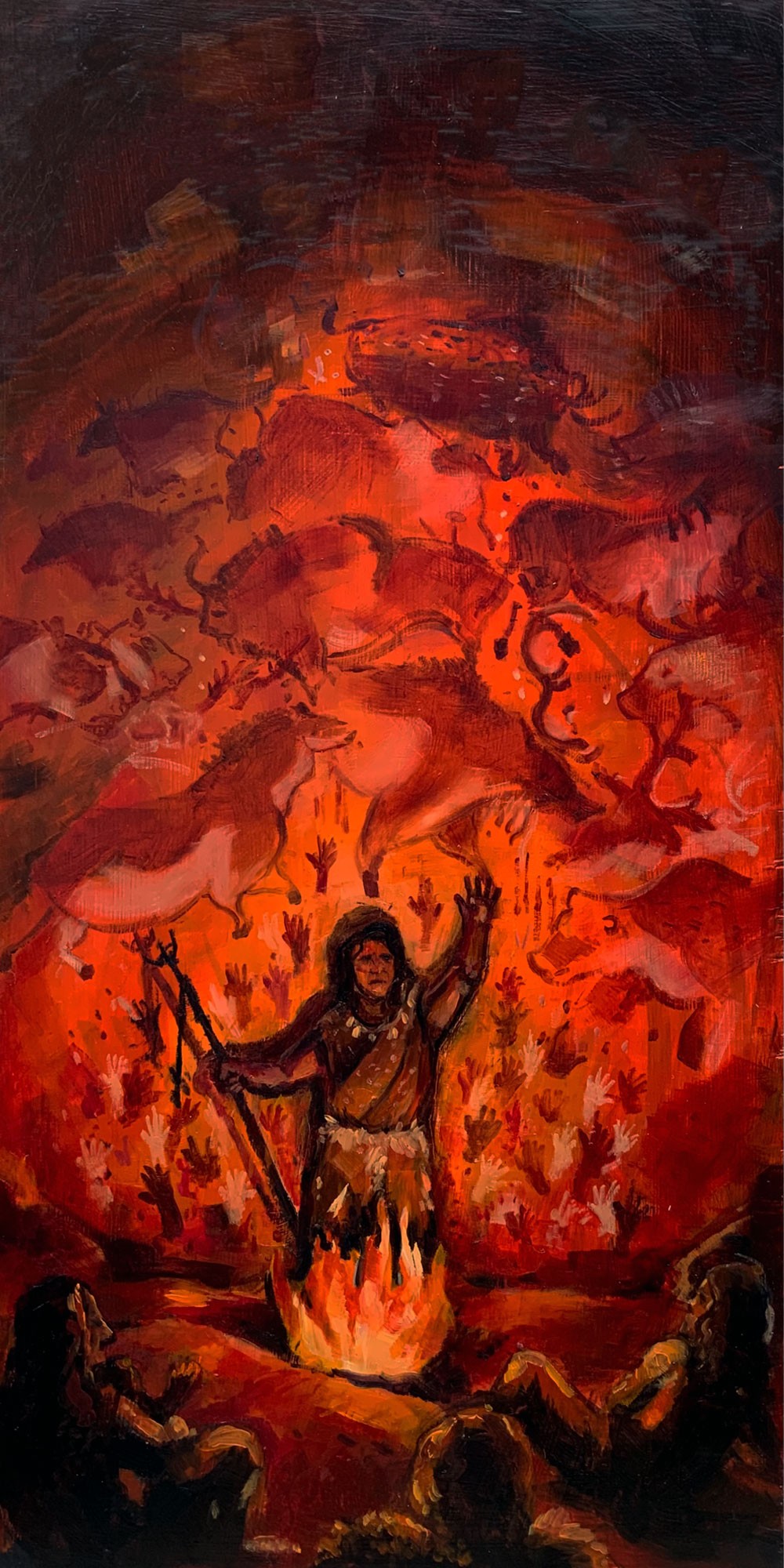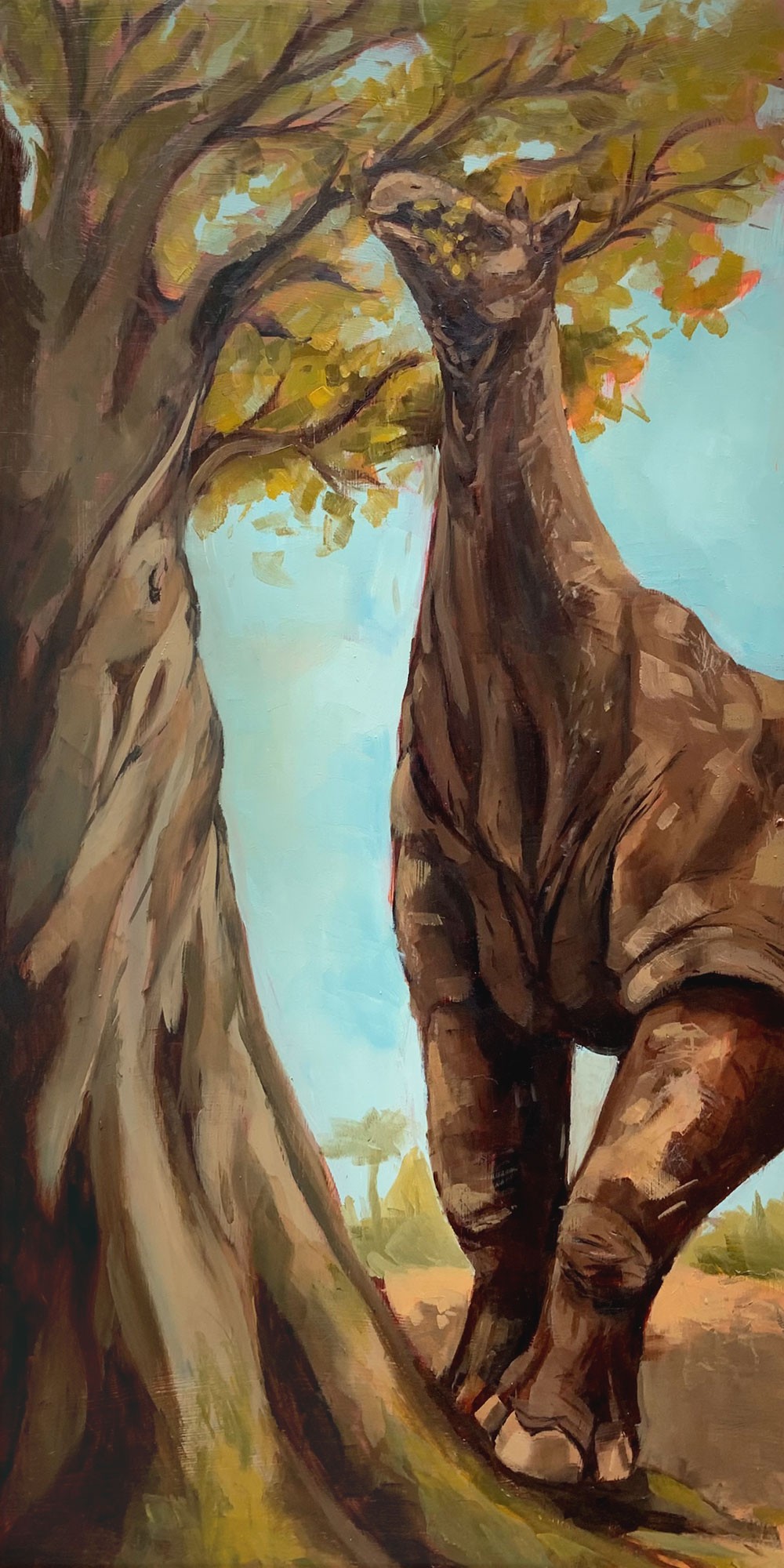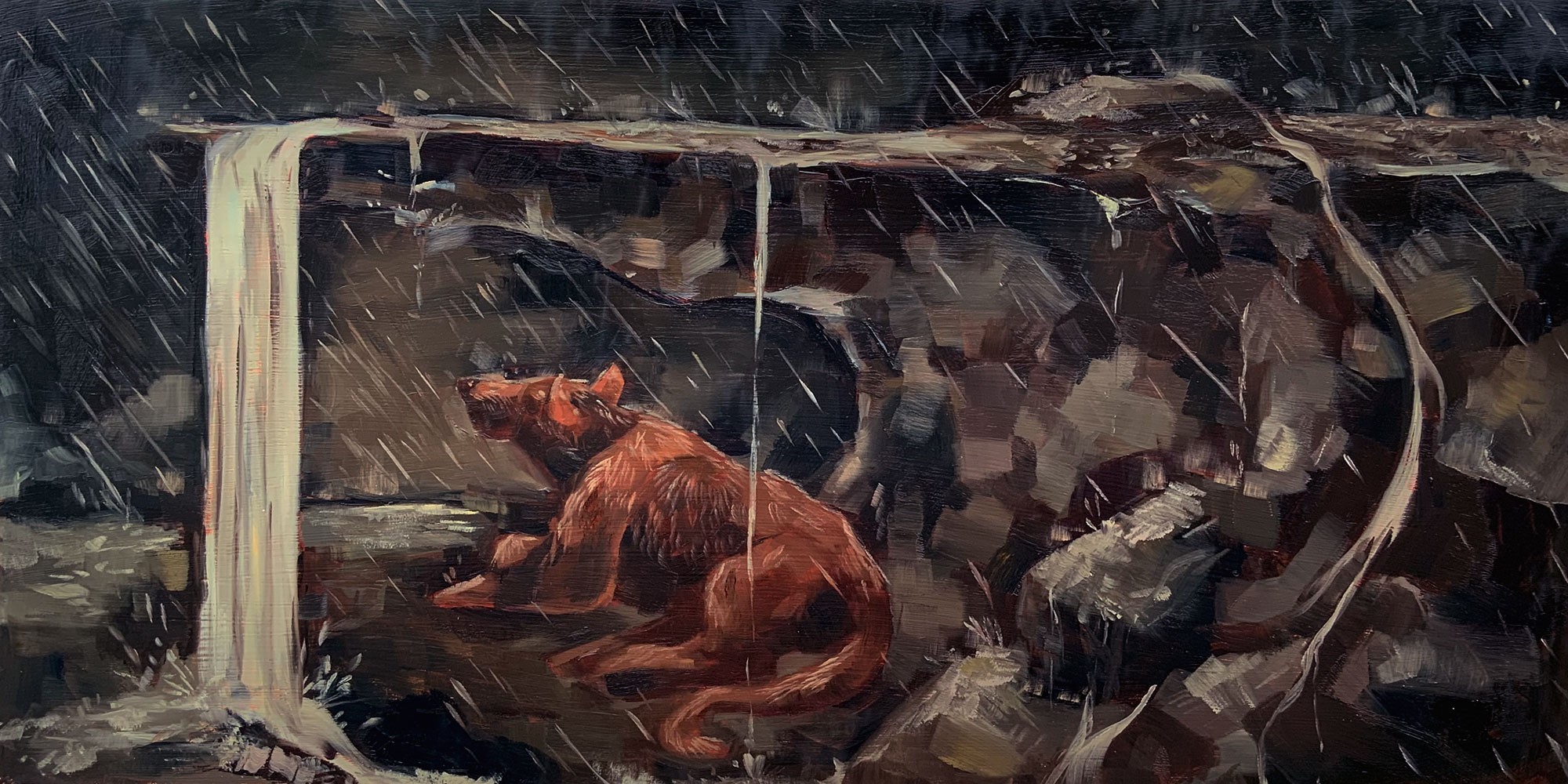 House Where Nobody Lives
Illustrated book following Tom Wait's song 'The House Where Nobody Lives'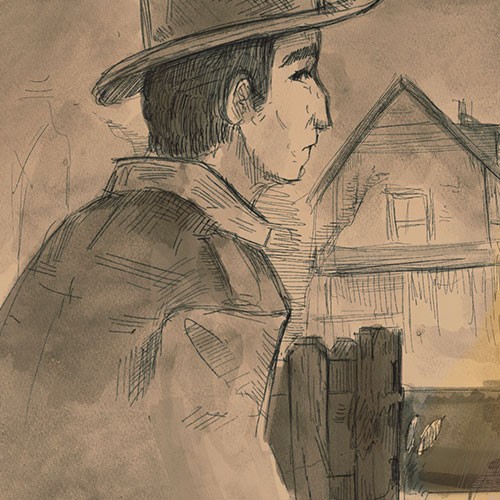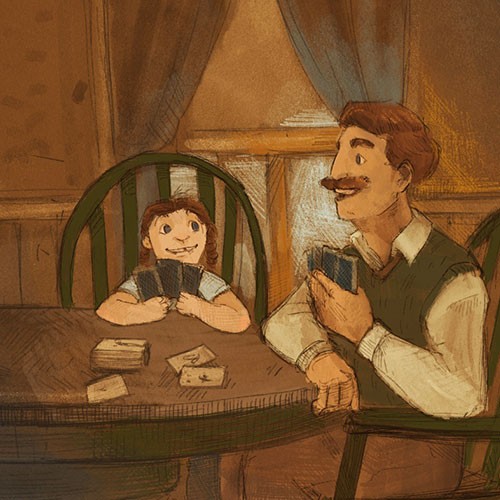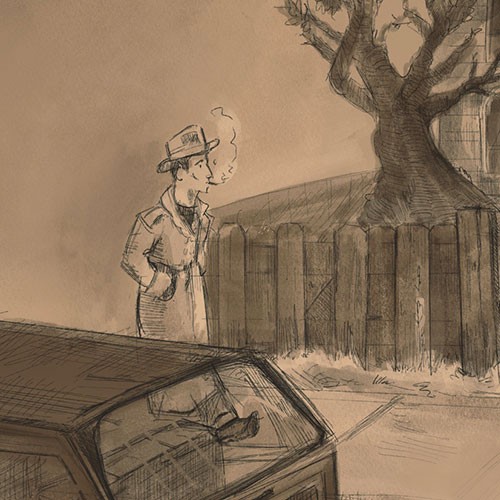 Book Covers
Several mock covers for a variety of books. From top left to right: American Gods by Neil Gaiman, DEADLINES: a student planner, The Neighbourhood: colouring book, Baycrest: Paving the Way to Better Aging annual report.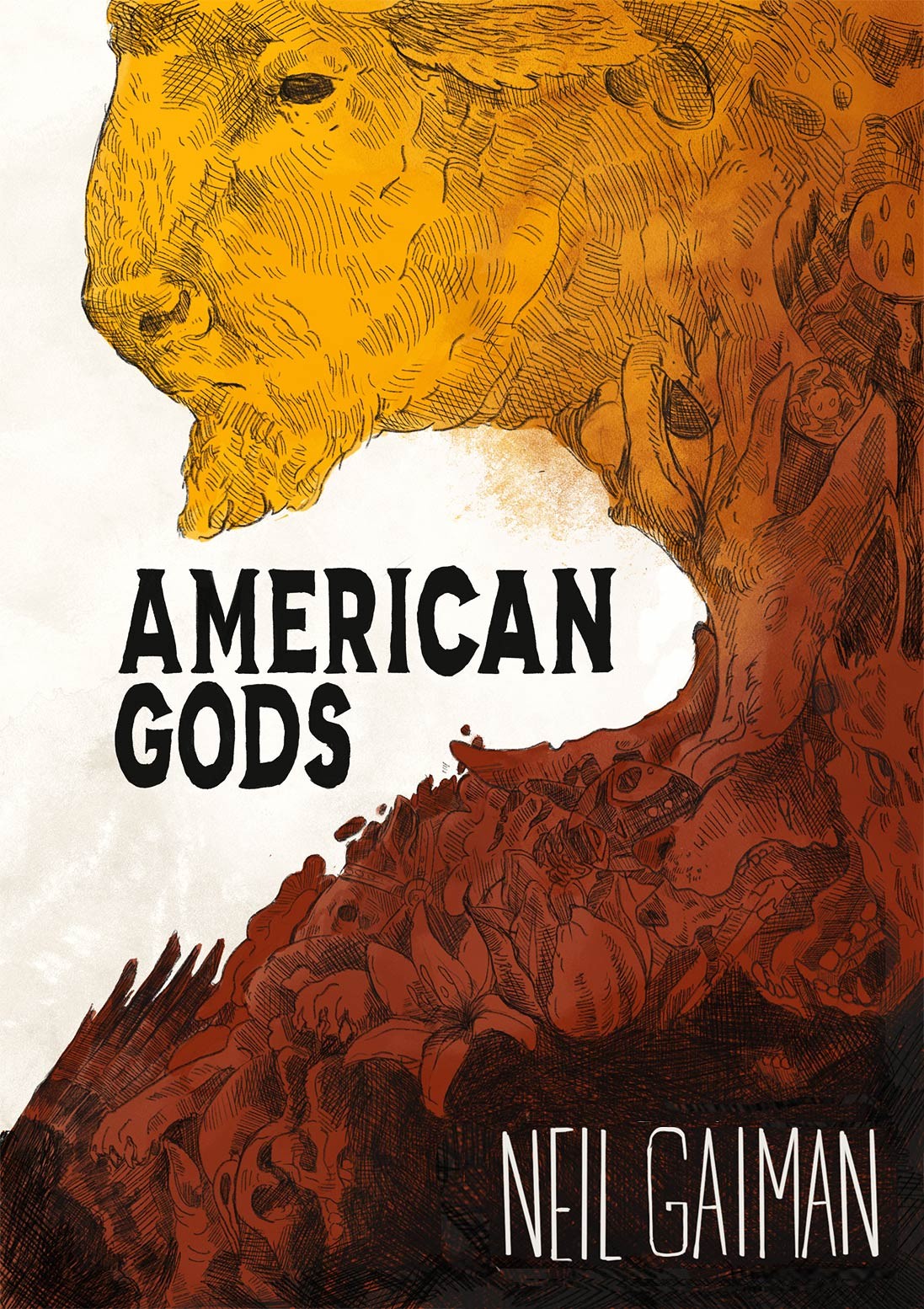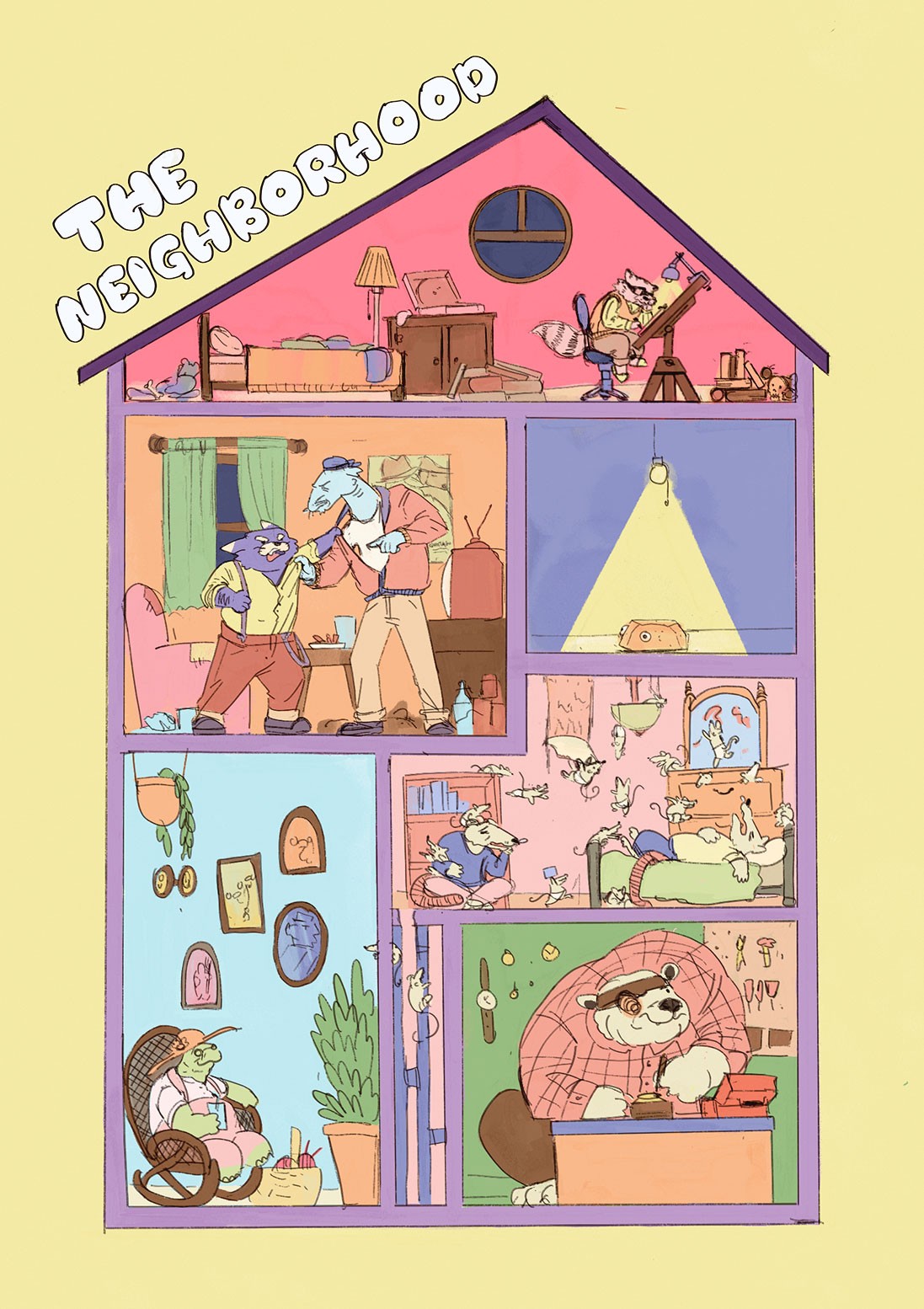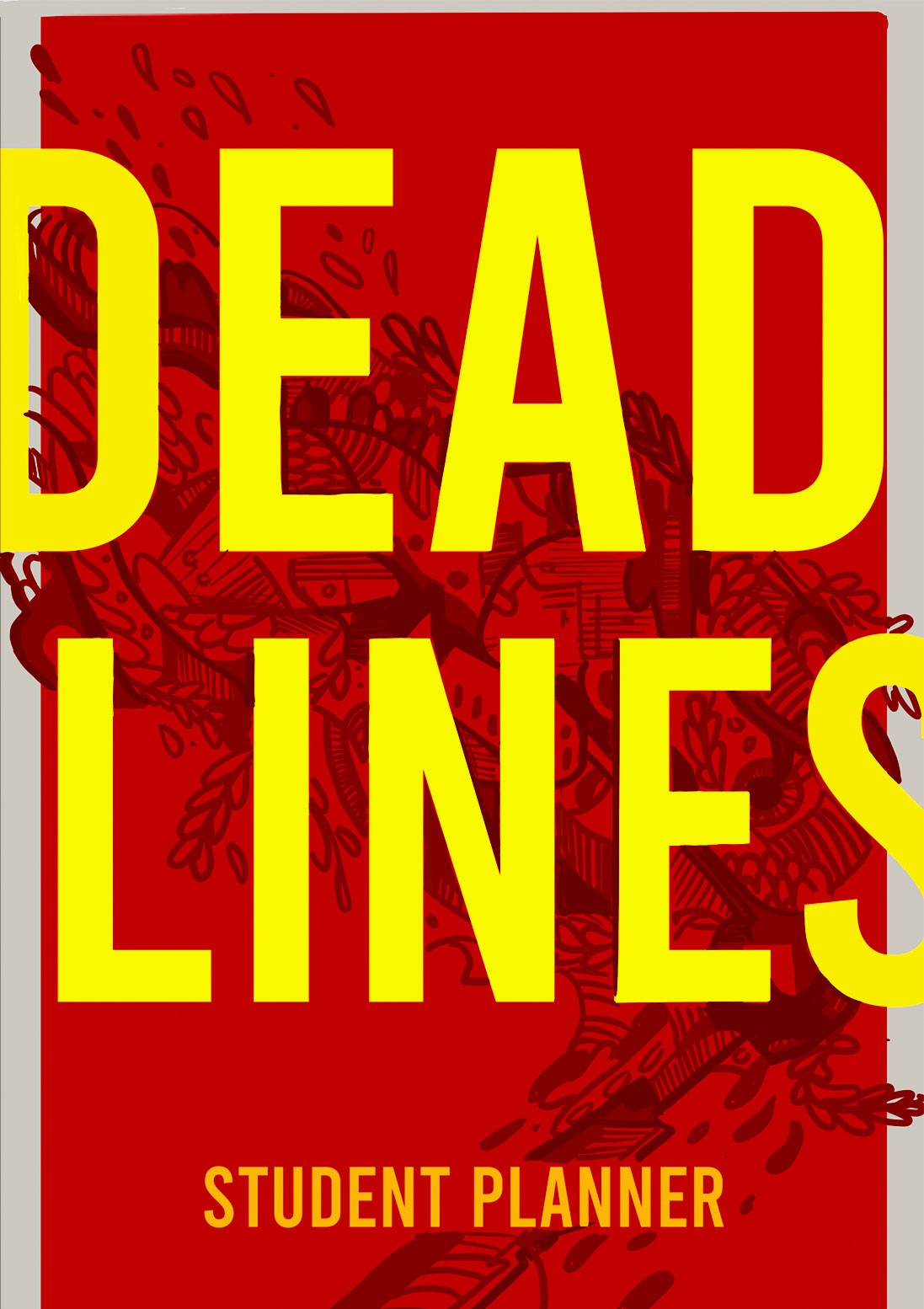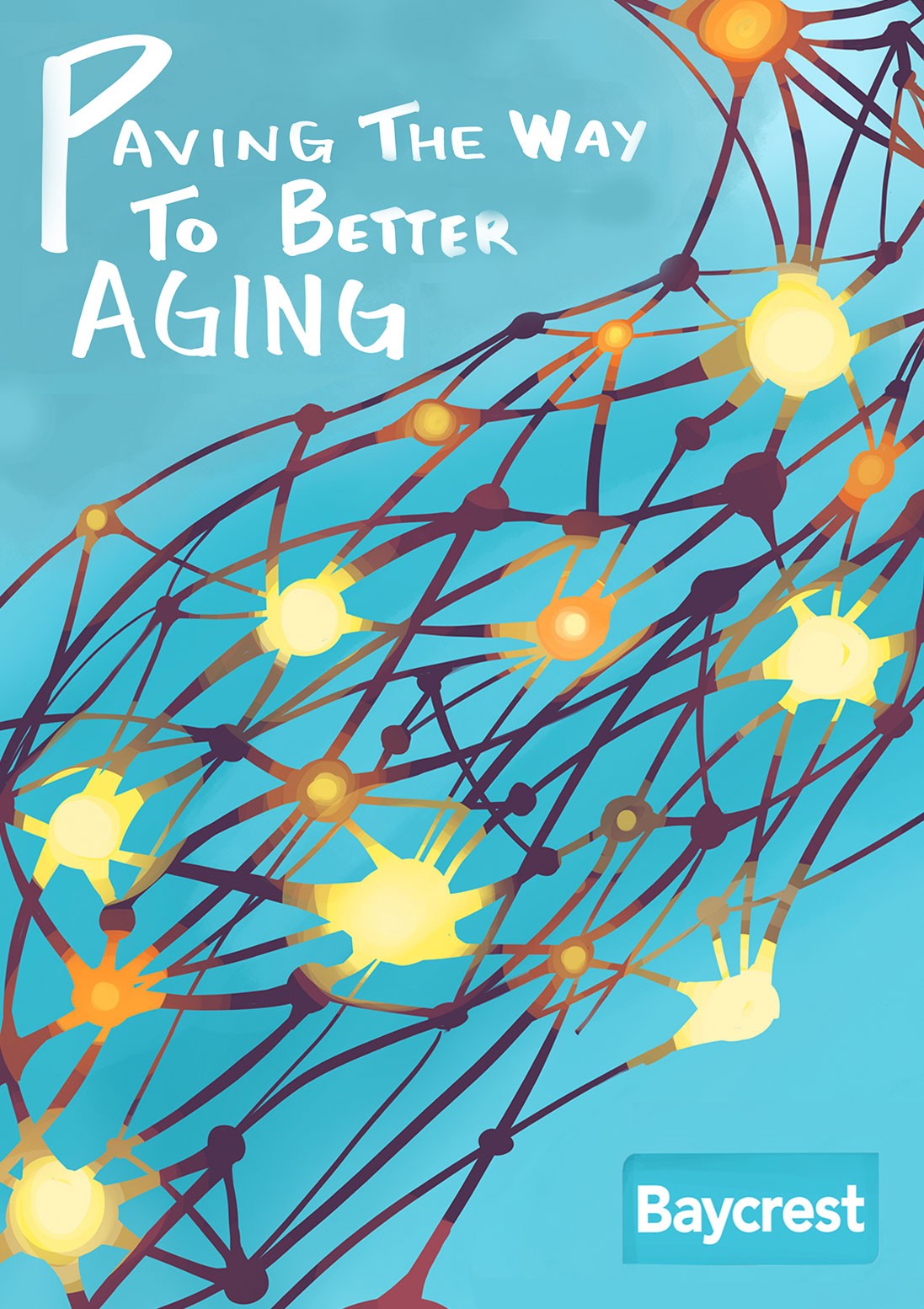 Cutting Edge Techniques: Medieval Medical Infographic
Mock informative illustrations for an article on medieval medical practice. It includes Leeching, Amputation, Trepanning, and Counter-irritation.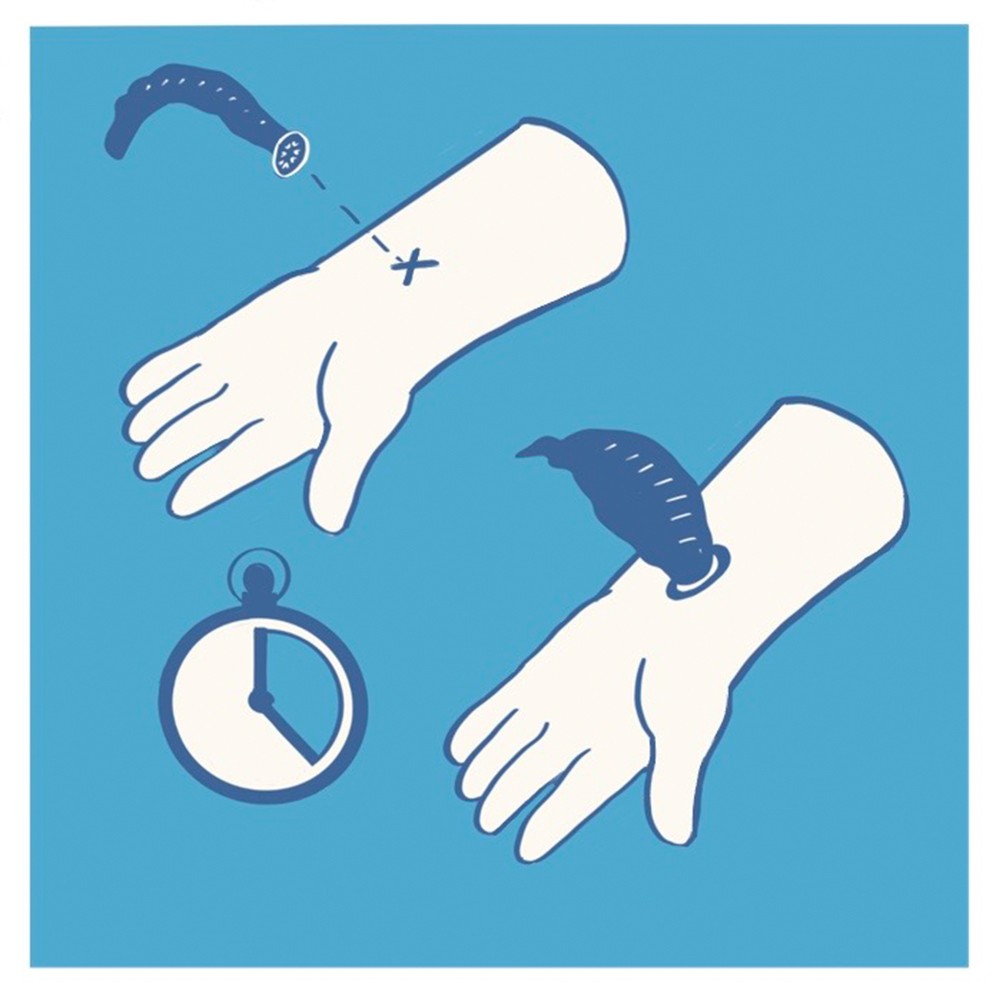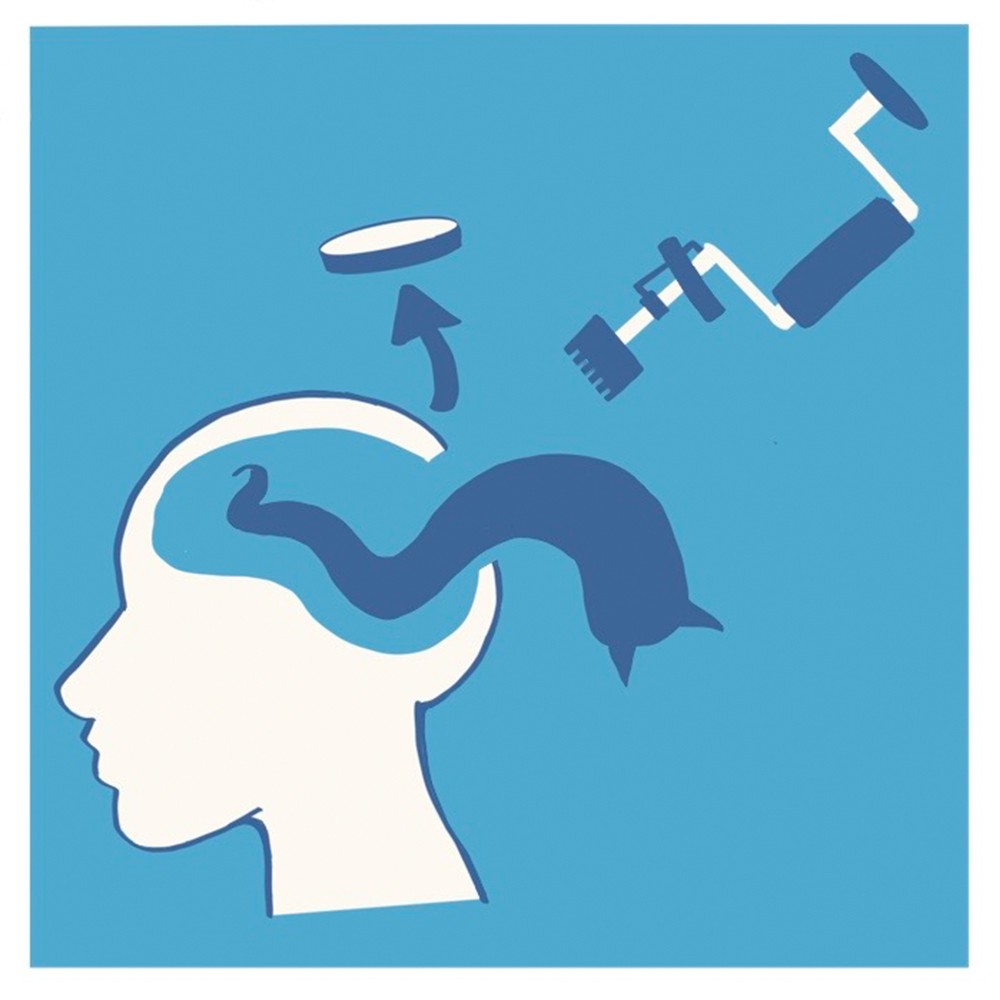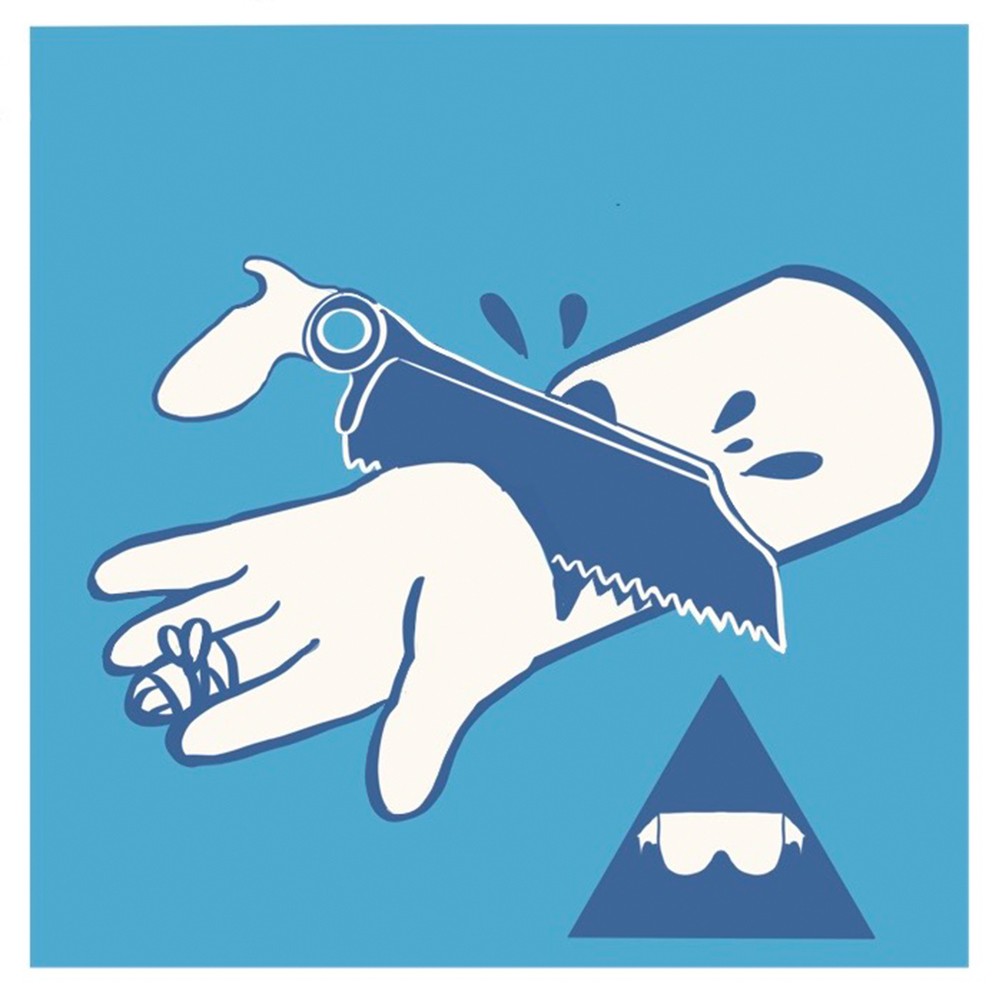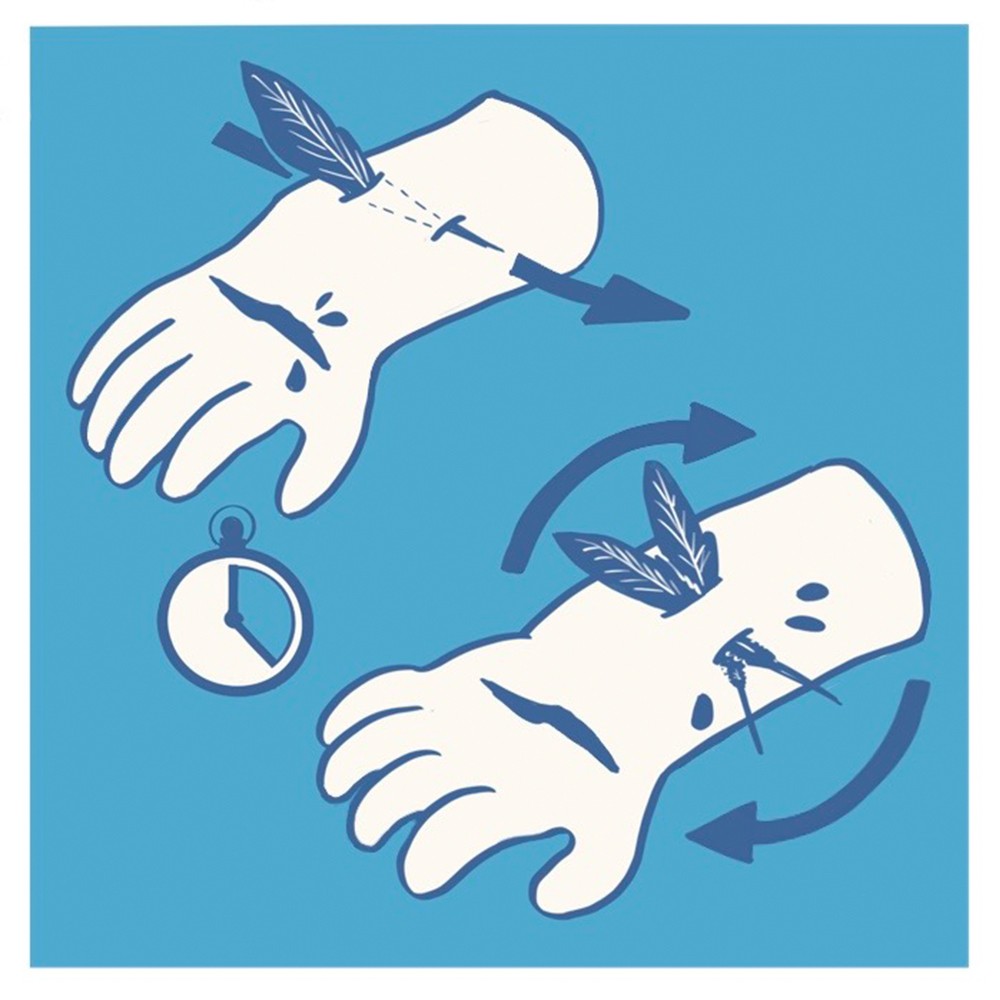 Click or press the escape key to close