Devin Palmer
Hi there, I'm Devin! I love to draw people, dogs, and people with their dogs (among other things).
I enjoy making the content that I wish I'd had when I was a kid. Ultimately, I strive to make work that informs, intrigues, and inspires…but is still fun!
My Family's (Not) So Different
A children's book about different types of family structures, all told through the lens of various seasonal activities. Growing up with two moms, I had hardly any media that I could relate to in this way. I wanted the focus of the book to be about families having fun and less about the fact that they could be considered "different." Here, these are simply families being families.
Made using gouache and pencil crayon, with hand-lettered text and digital line art.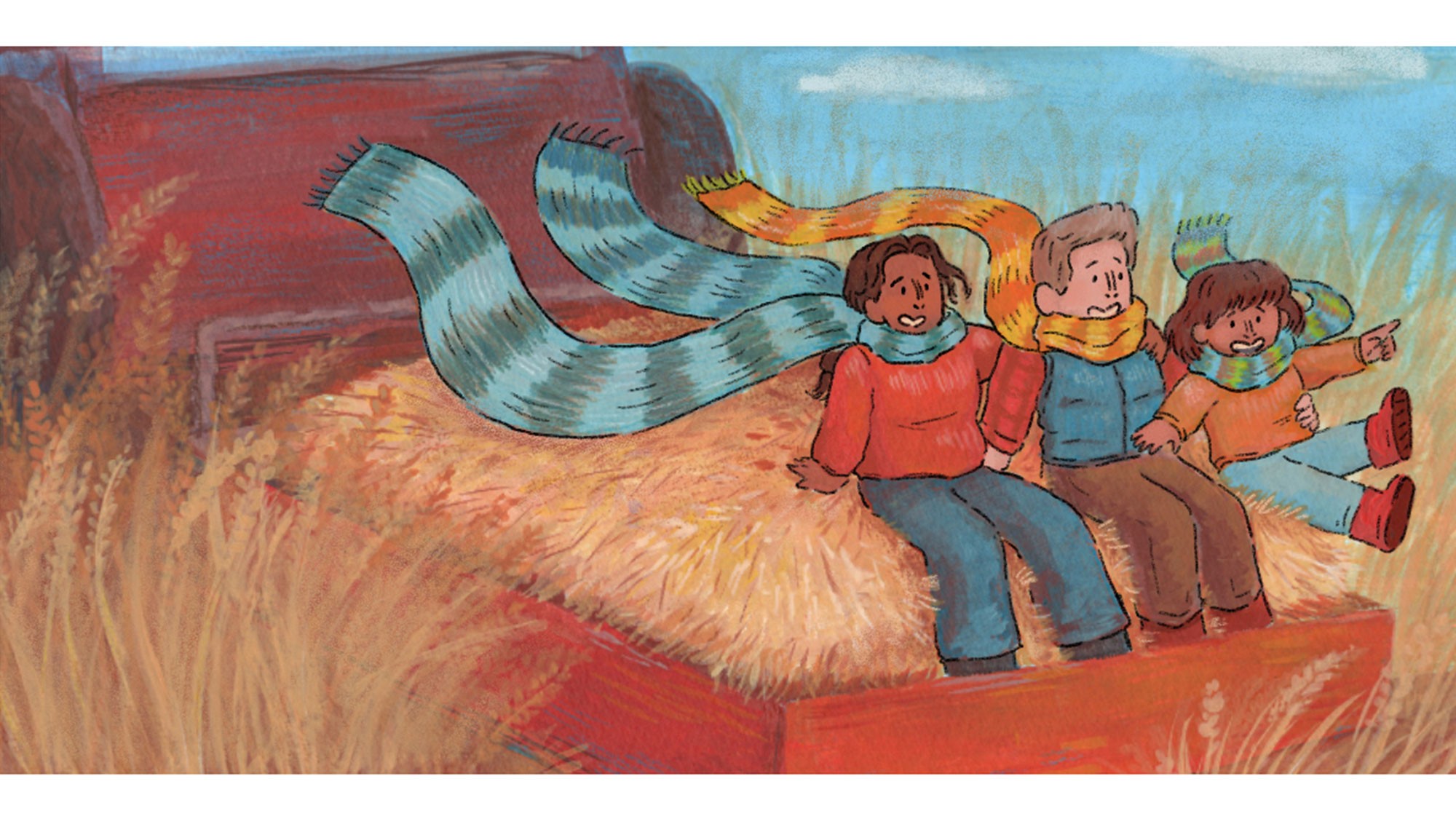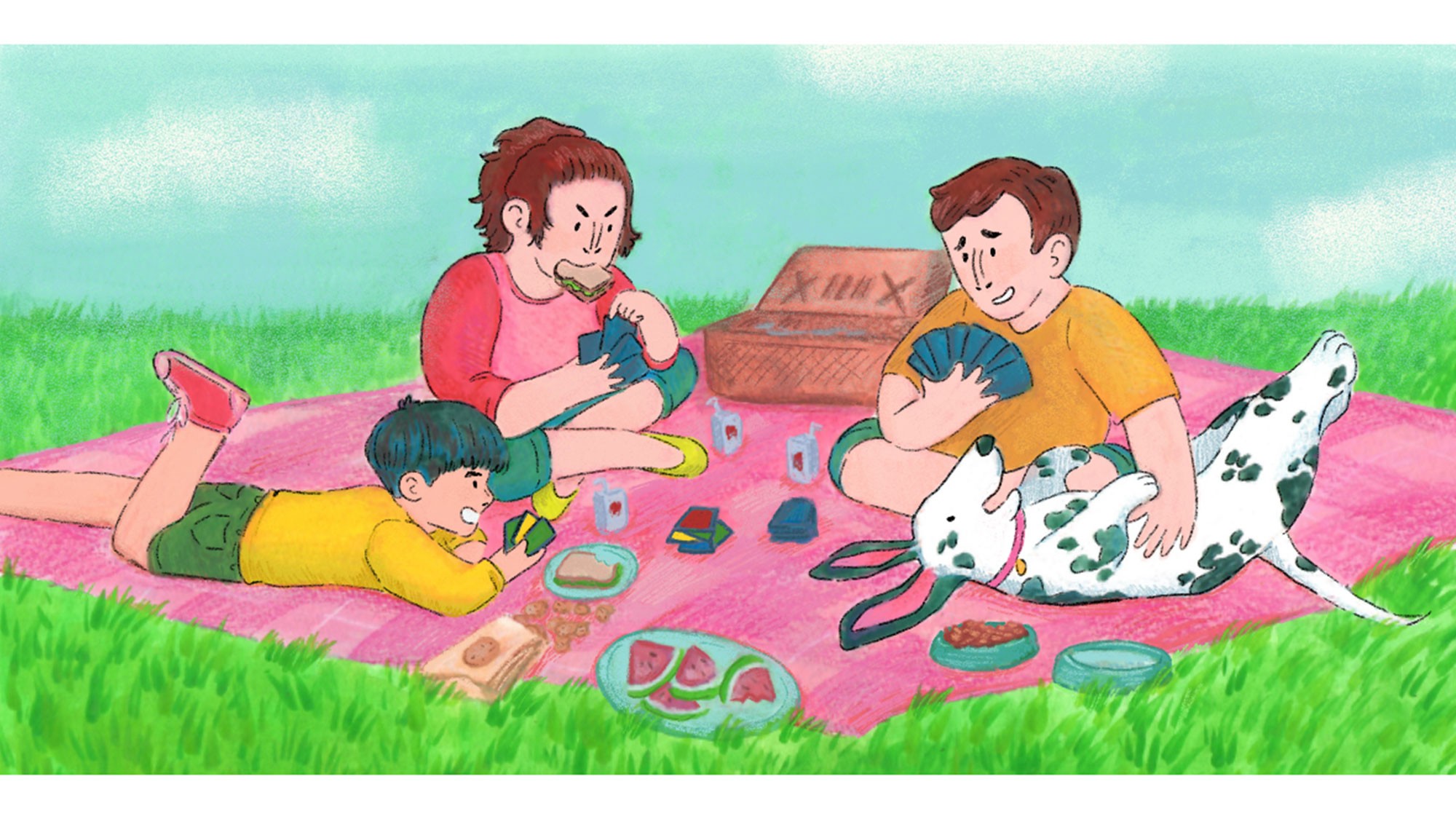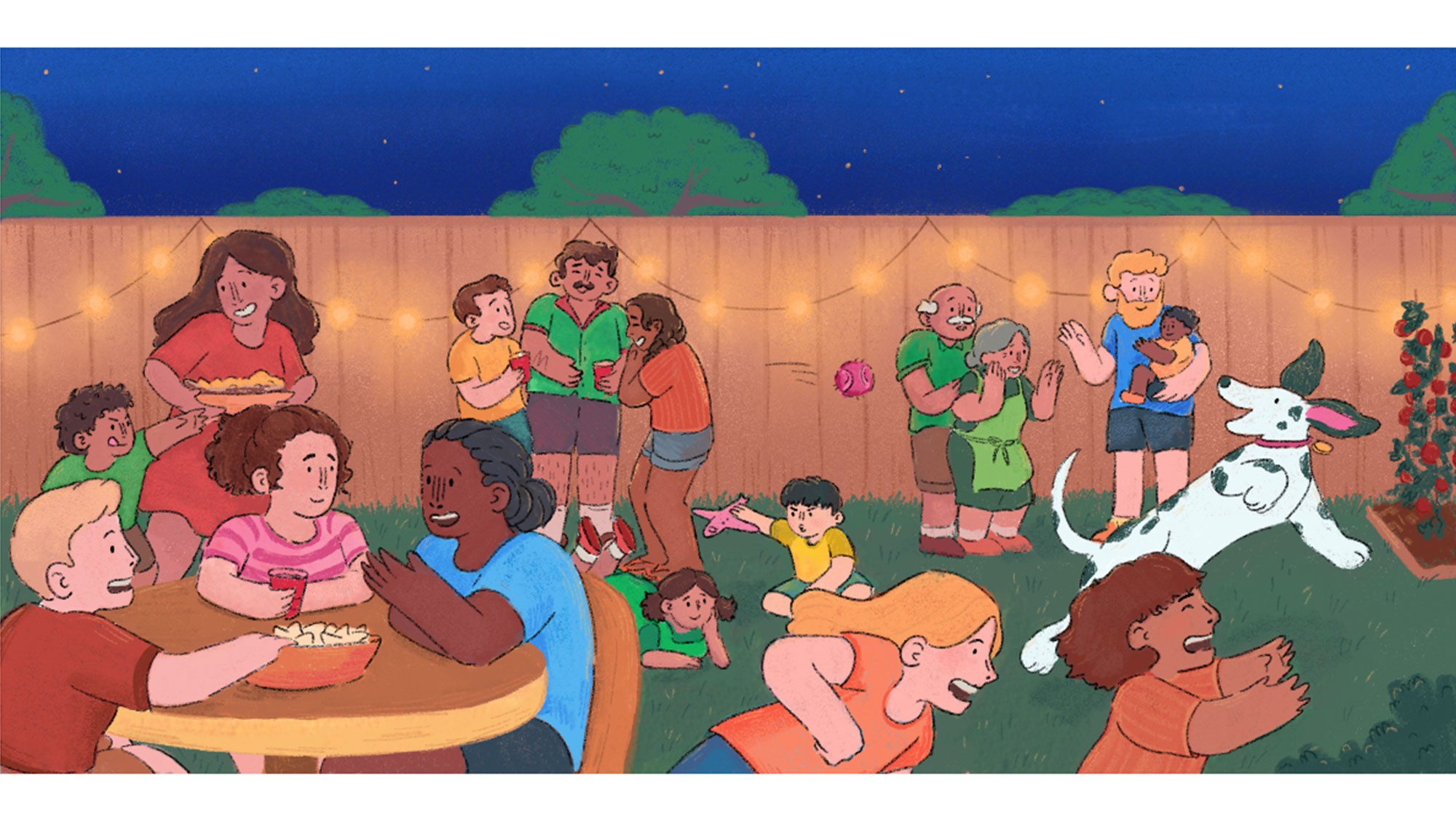 Plant Pals
Plant Pals is a stuffed toy that teaches children how to take care of something in an interactive, fun way. The included adoption certificate allows kids to name their Plant Pal, remember their "Friend-iversary," and gives them all the information they need to take care of it!
The cards, plants, boxes, and final staged shot were all built in Blender.
The "Plant Pals" logo was hand-lettered in Illustrator.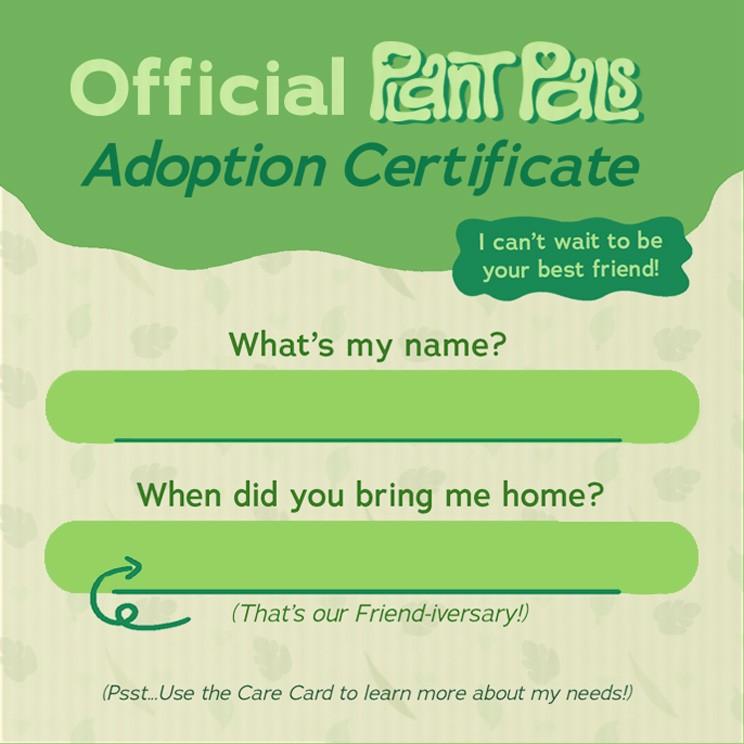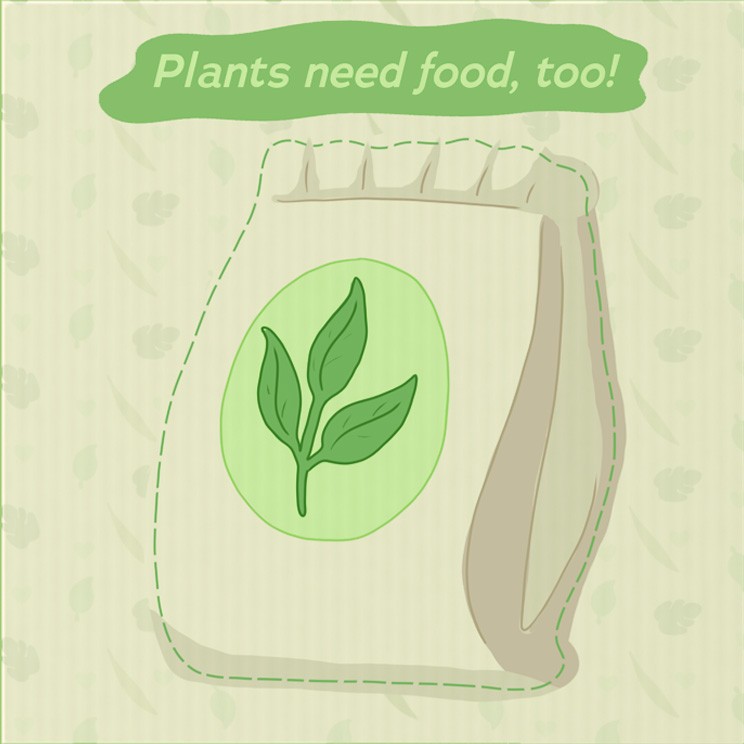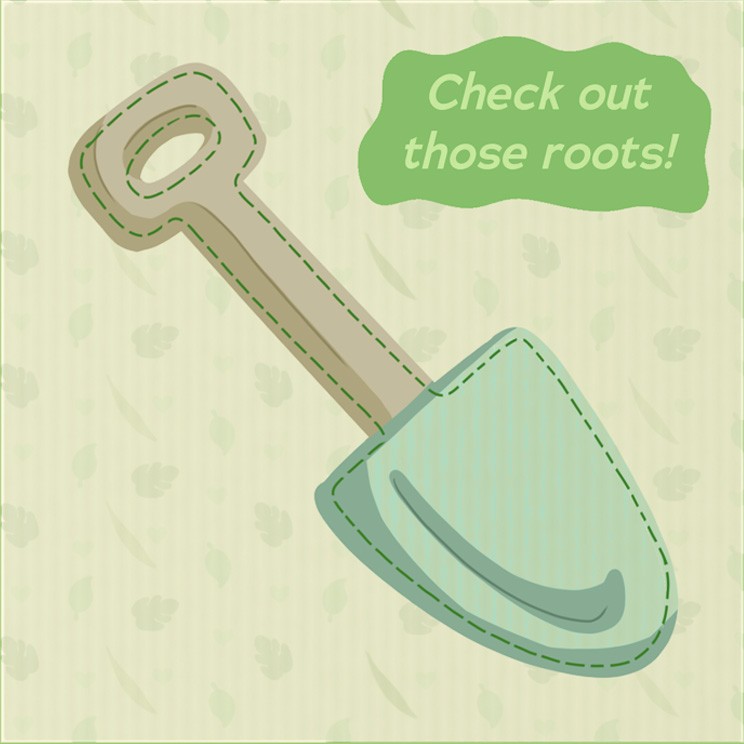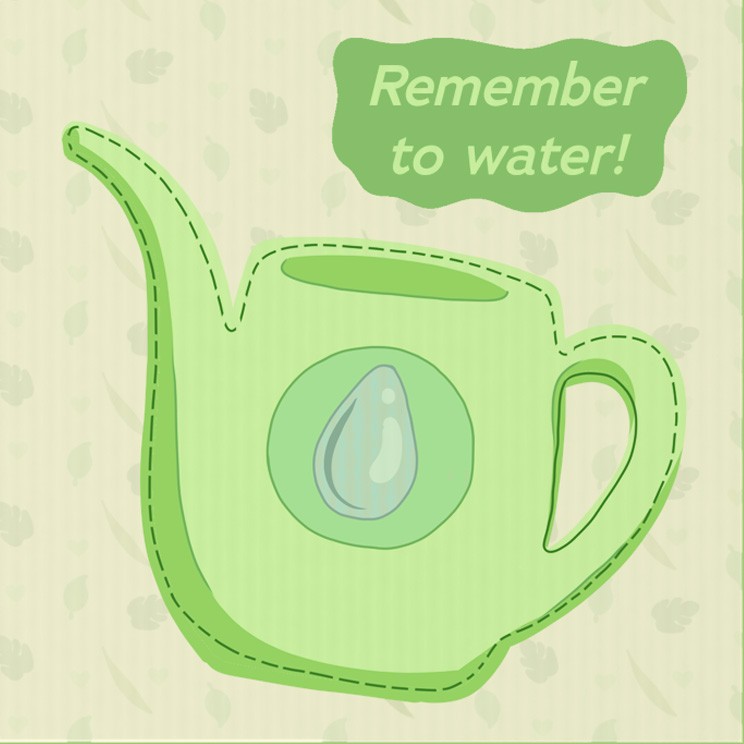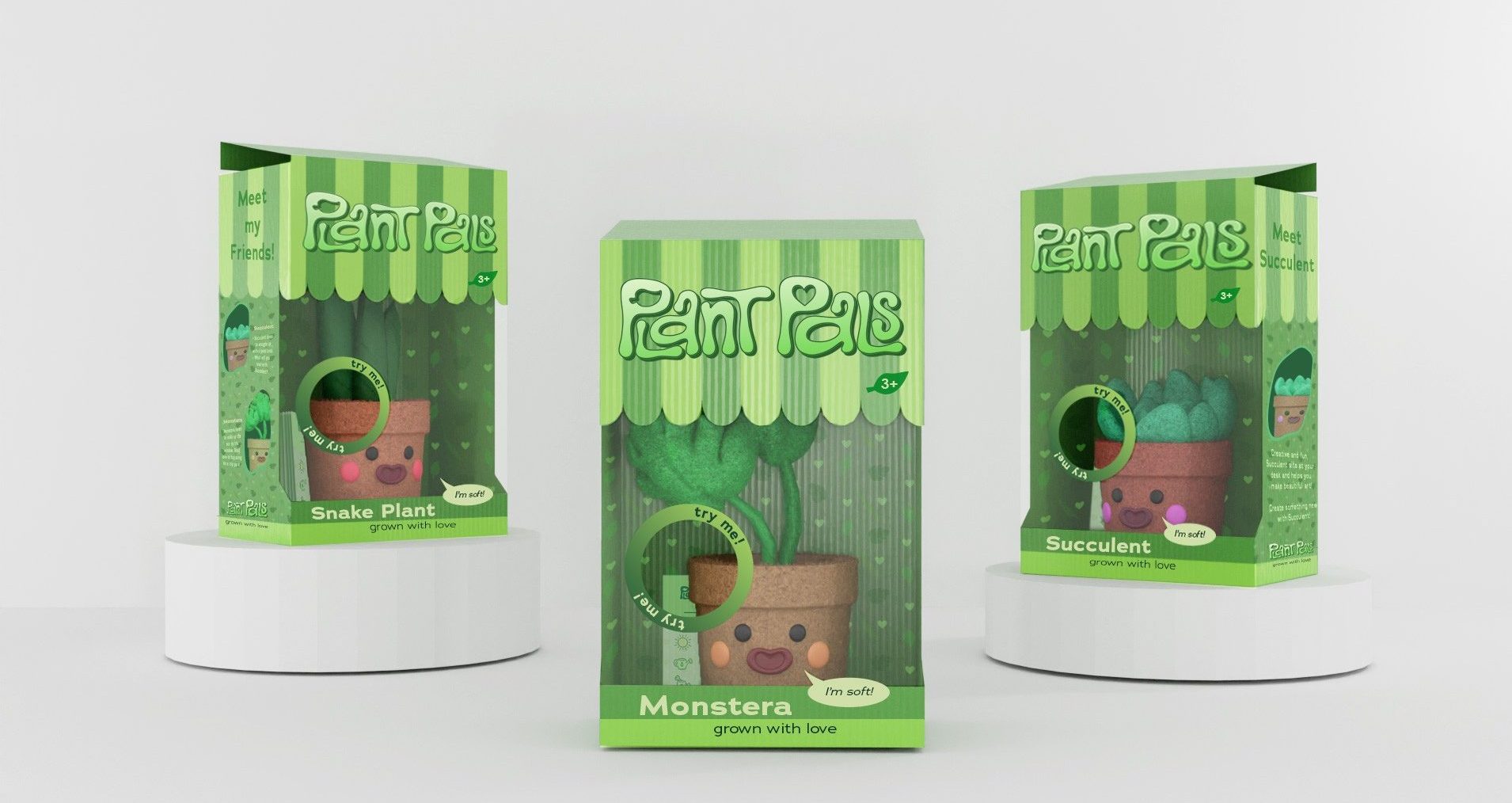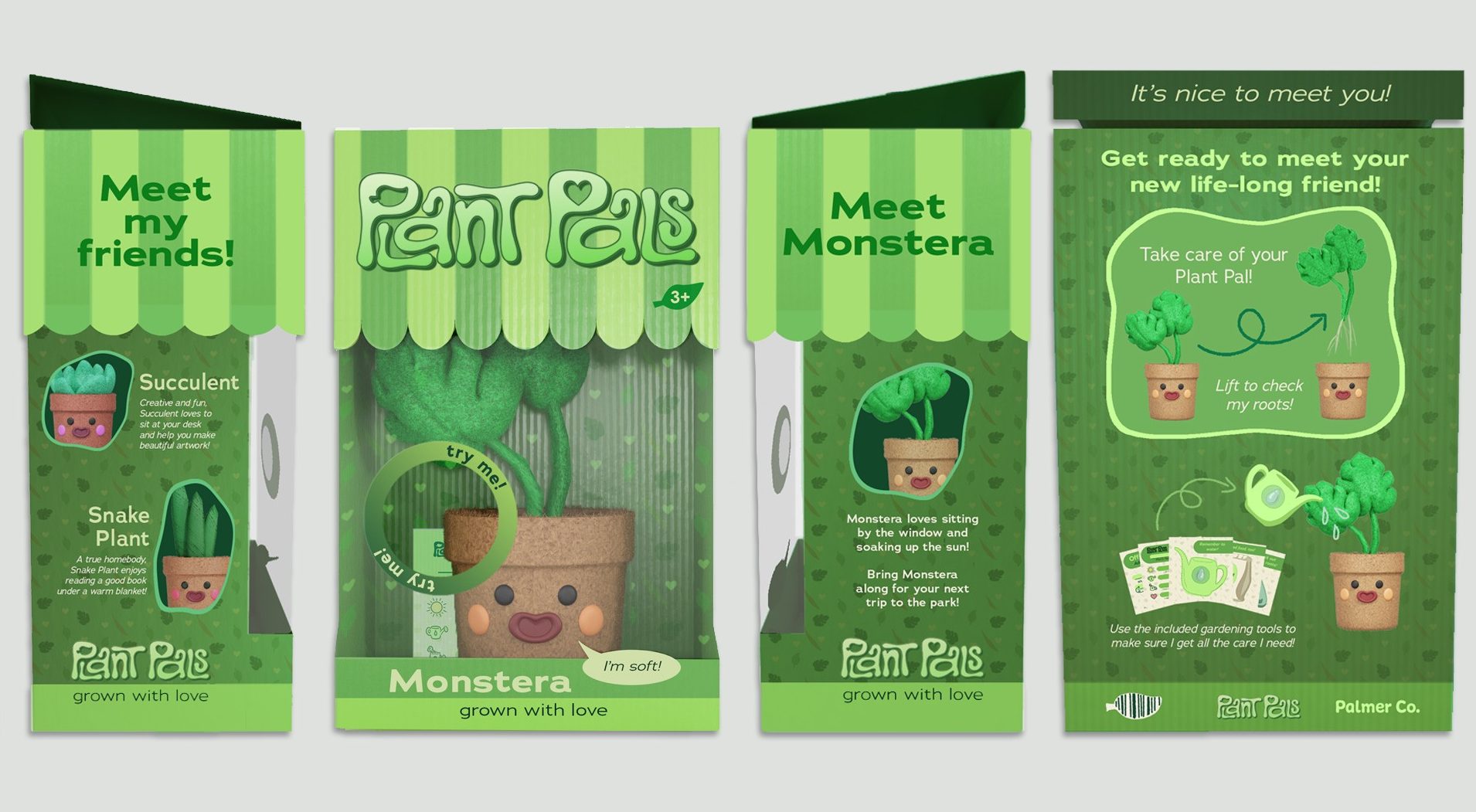 Motion Work
Various pieces of motion work from 3D environments, editorial work, character rigging, and animated stickers and text.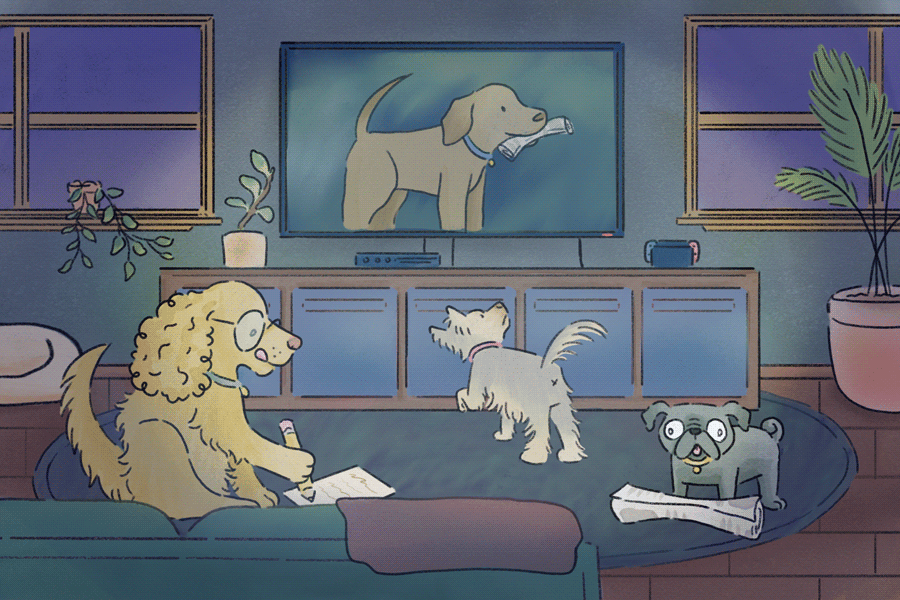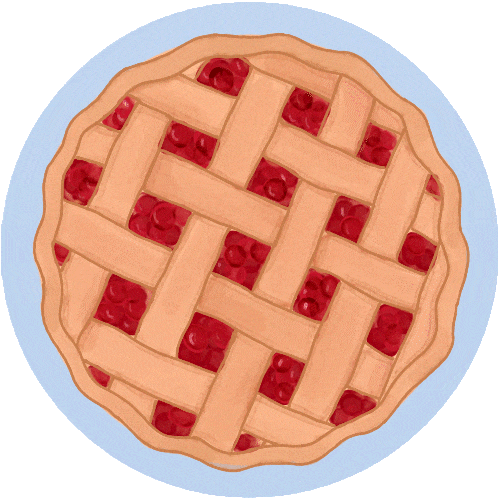 Taking Flight
A children's book about a flower who desperately wants to fly and a caterpillar who tries to teach her how. The story teaches kids that it is okay to do things at your own pace and to not judge your own success off of that of others.
Hand-painted backgrounds with digital lineart and characters.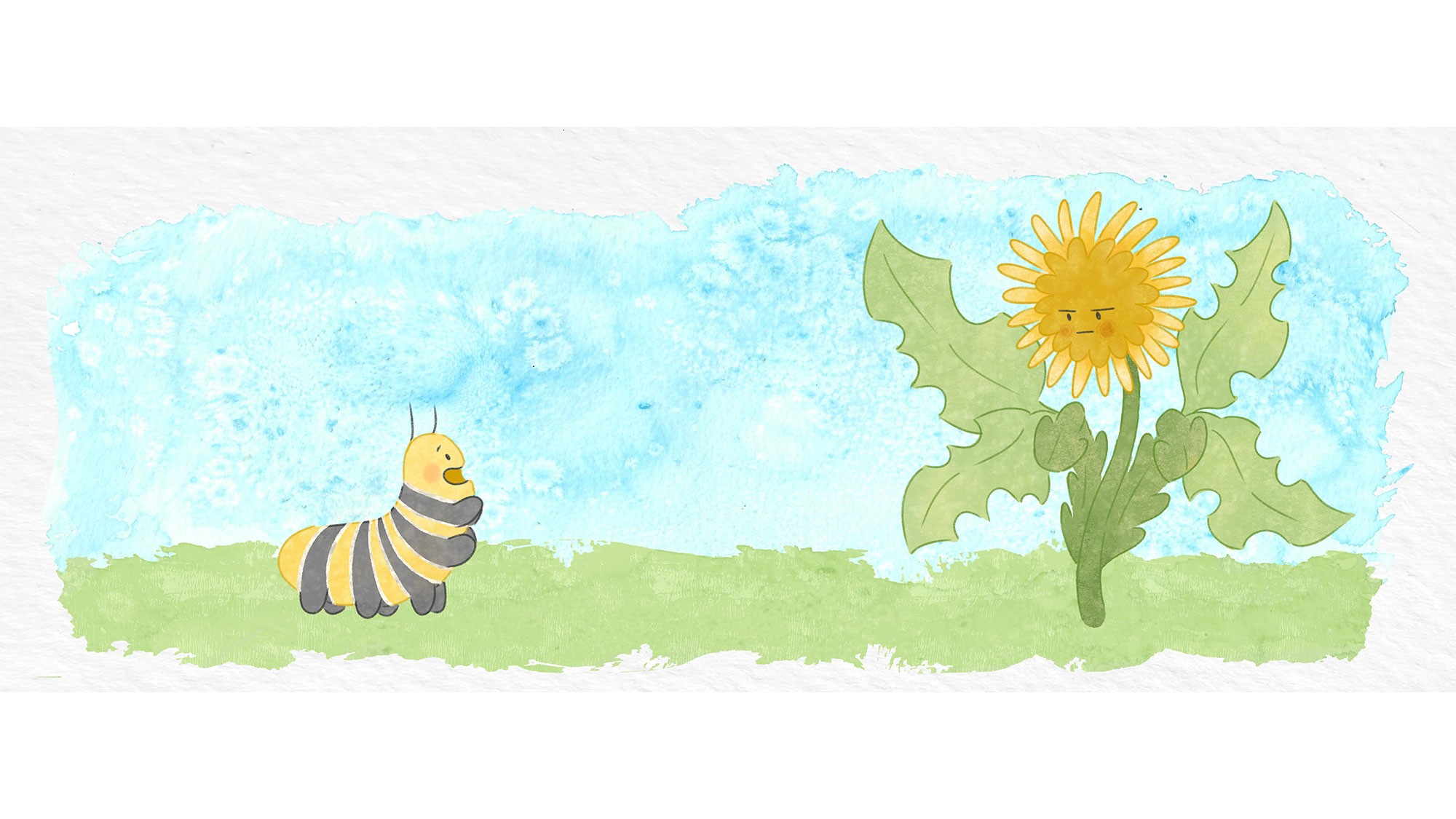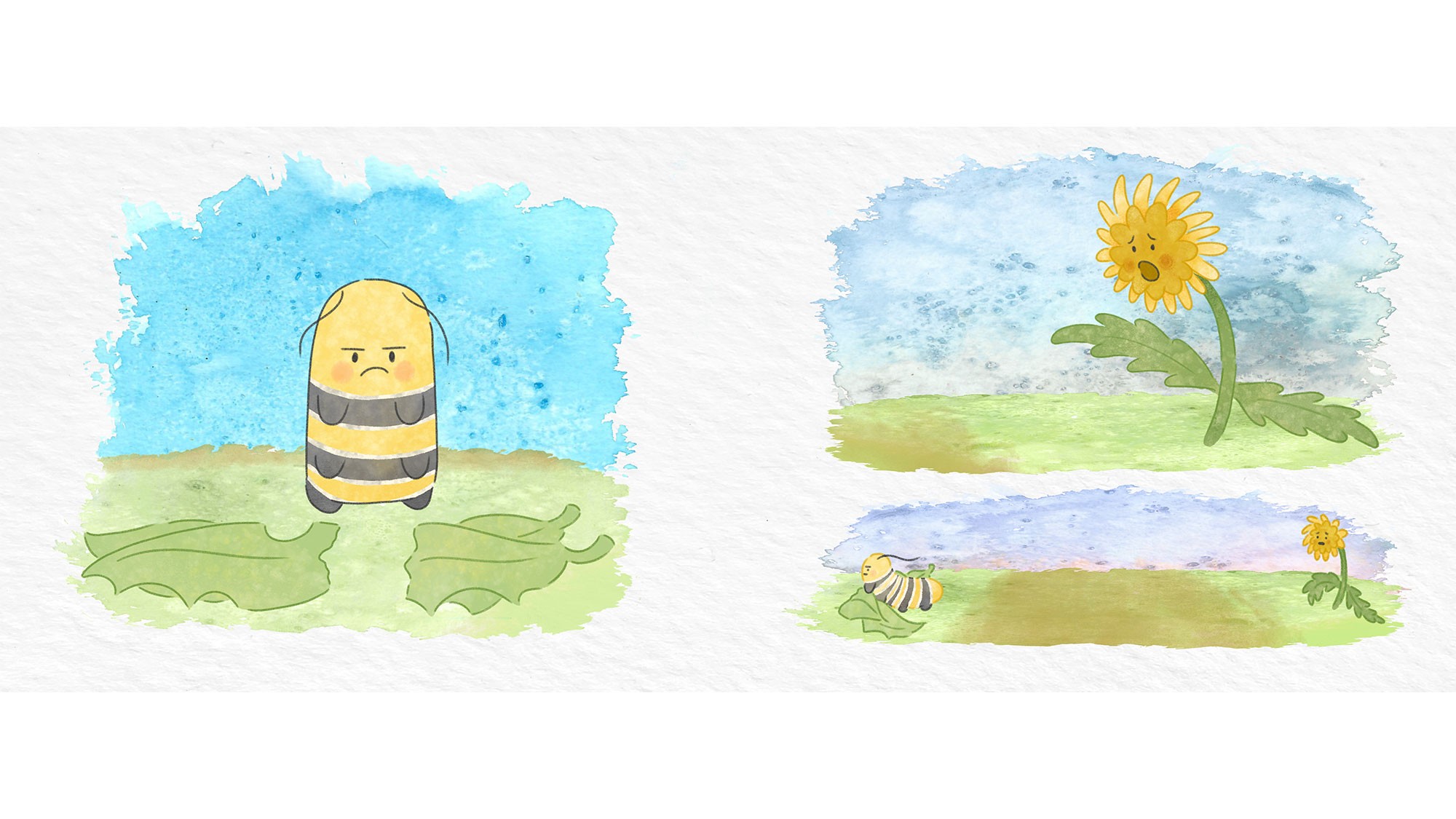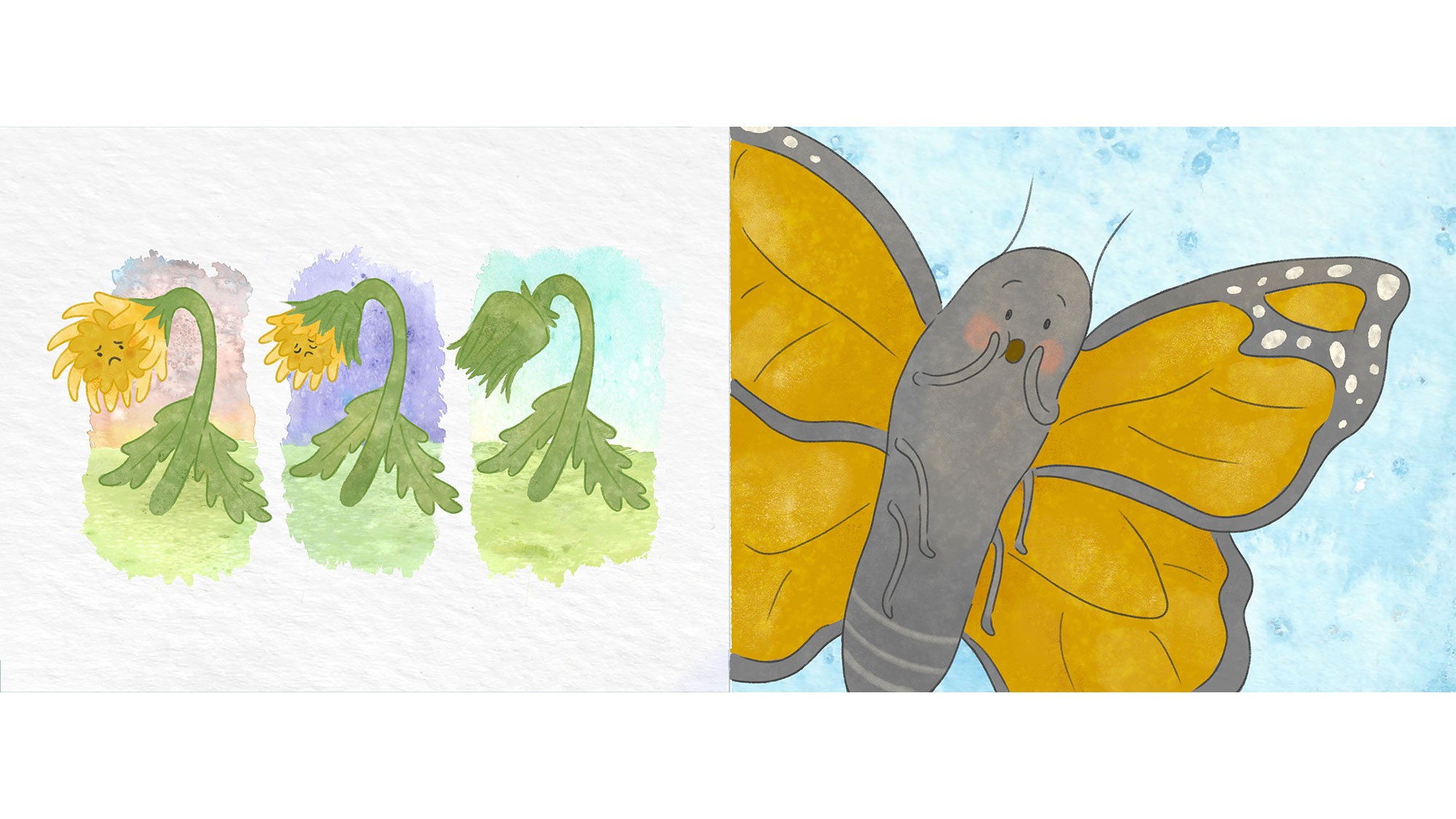 Click or press the escape key to close