Derrick Matthews
Hello, hello! My name is Derrick, I'm an artist who is inspired by games and shows. Video games had a profound influence on me when I was growing up, being one of the major ways I connected with my friends, and being a hobby that was easy to socialize with others about. When I'm not creating art and playing games, I'm probably hours deep in another hobby while listening to relaxing jazz and friends yelling at video games. On the odd occasion you see me outside, I'm probably getting groceries or taking photos.
Marrowdocks
The journey of two close friends from the fishing village known as Marrowdocks, and their eventual conflict against the beloved, yet corrupt, prince of the kingdom.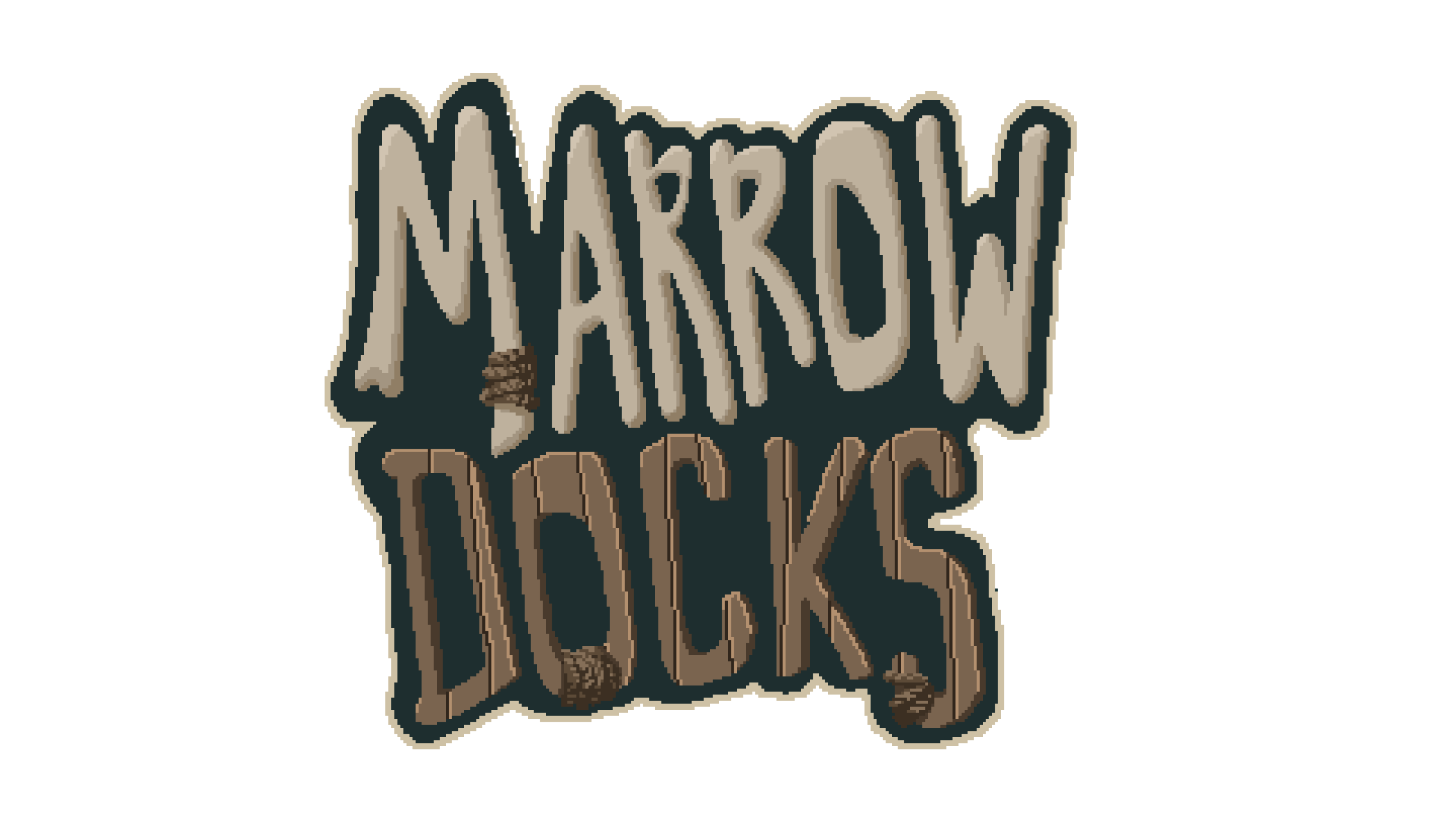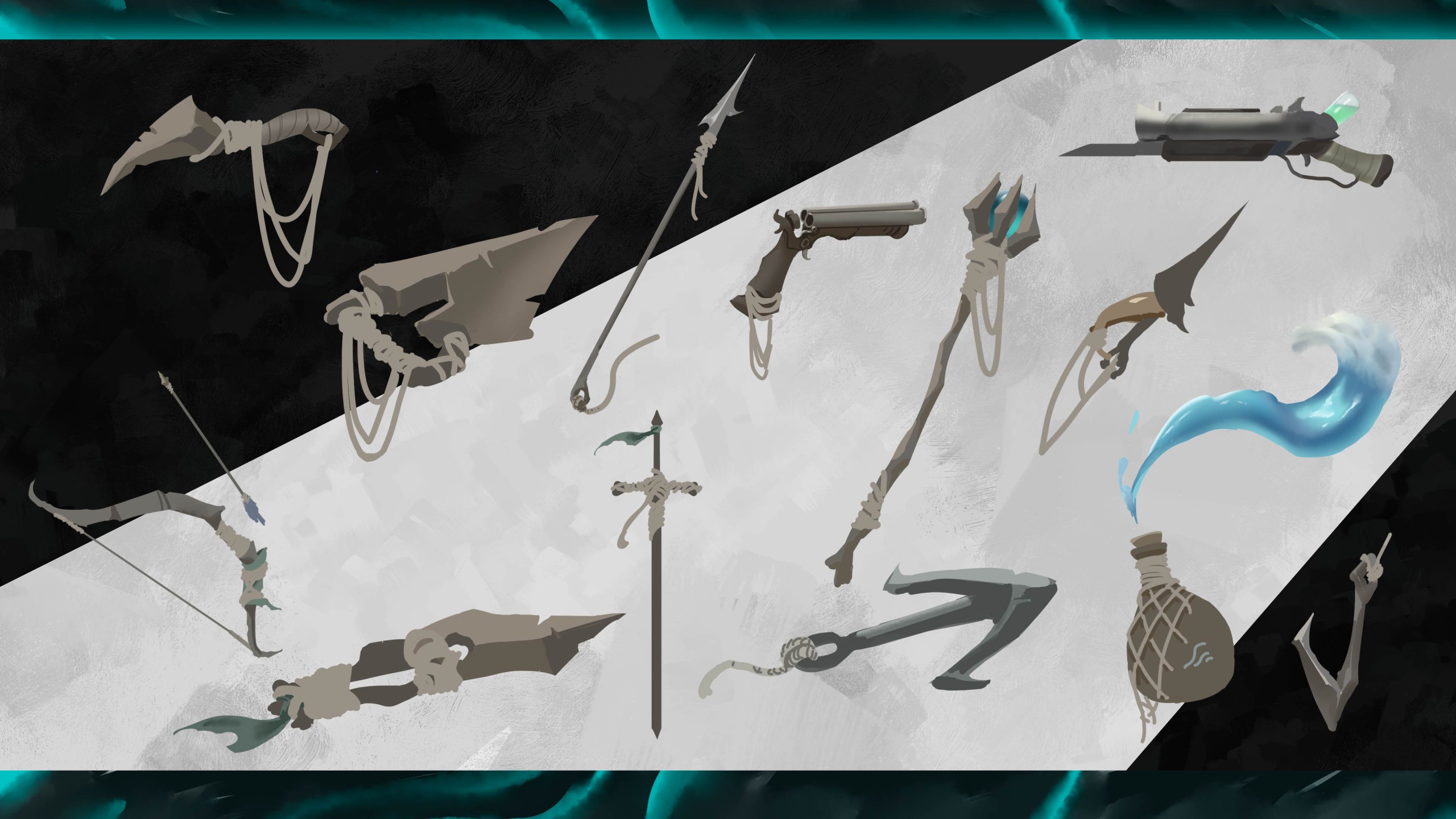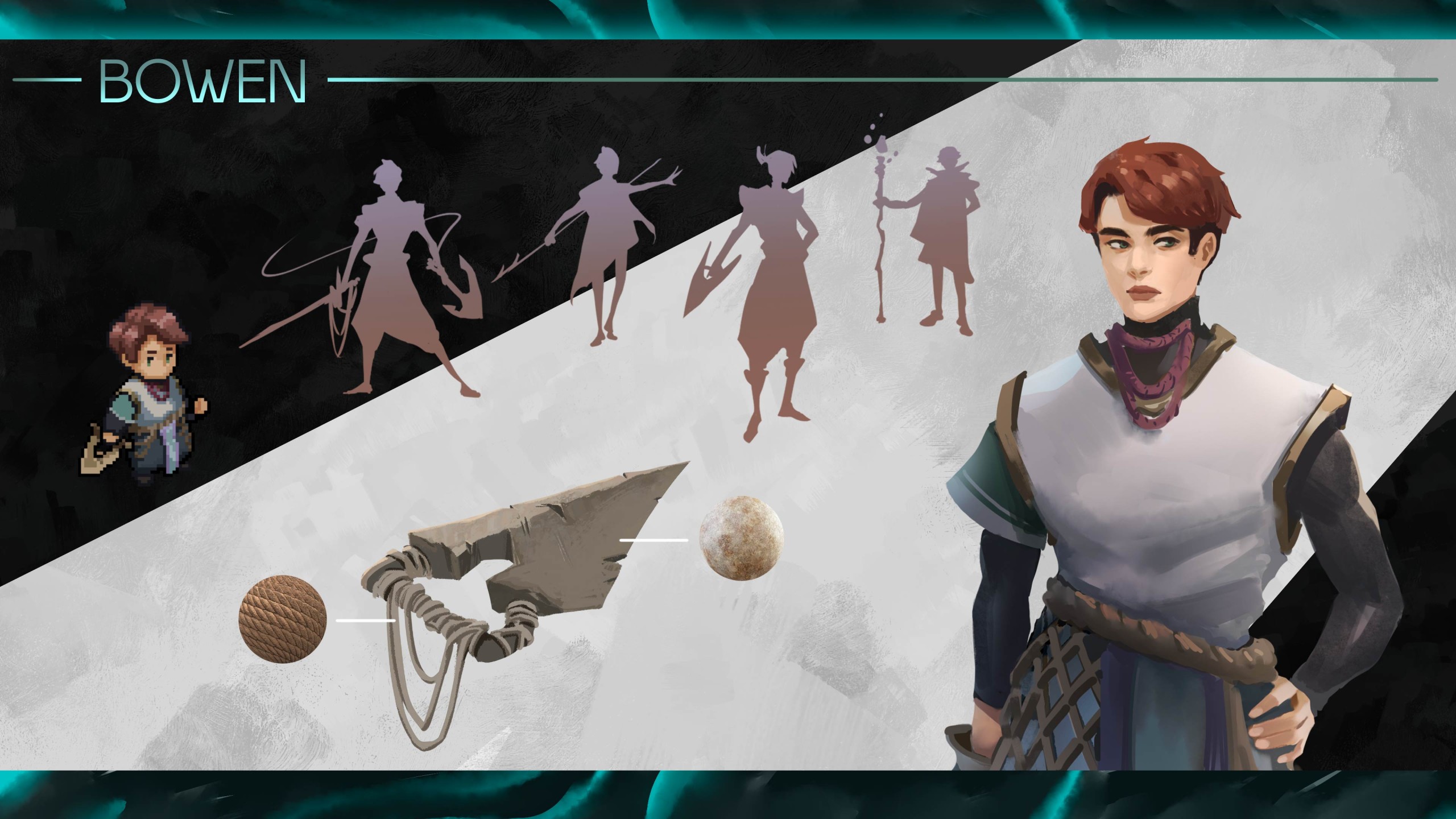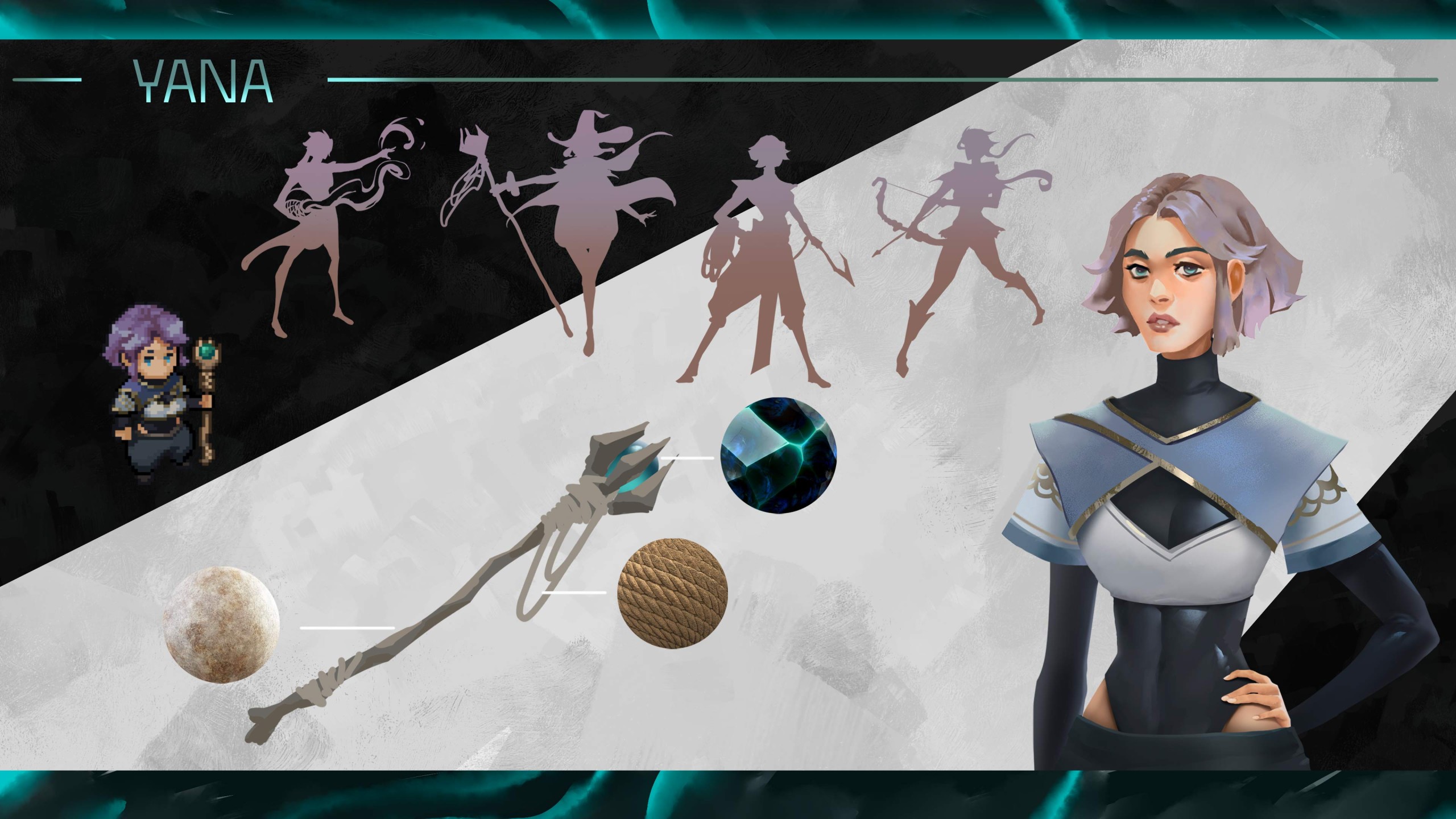 Marrowdocks Splash Art
Splash art for the three main characters of Marrowdocks. Each artwork has been taken through thumbnails, tonals, and colour tests.
Environment Illustrations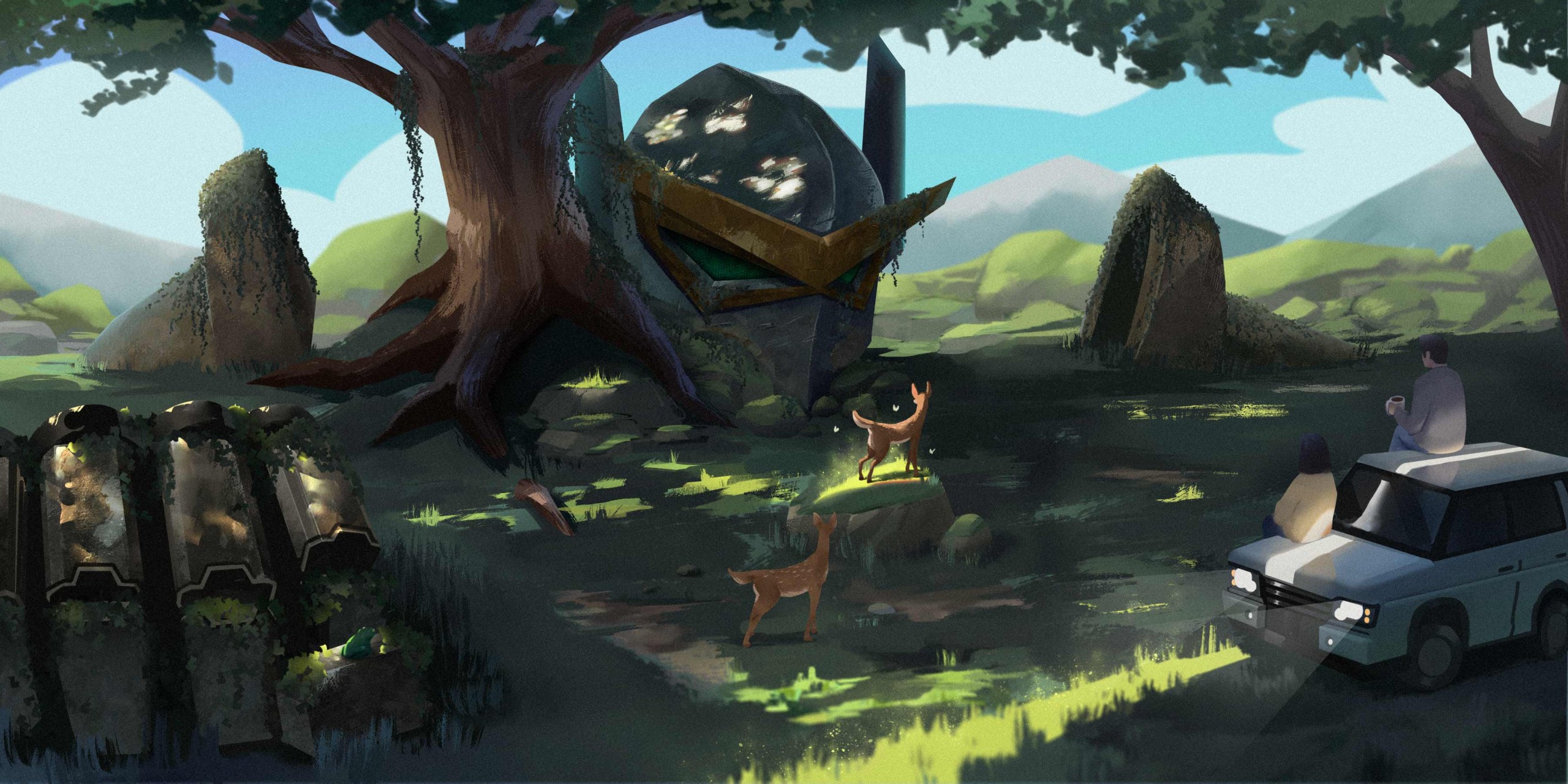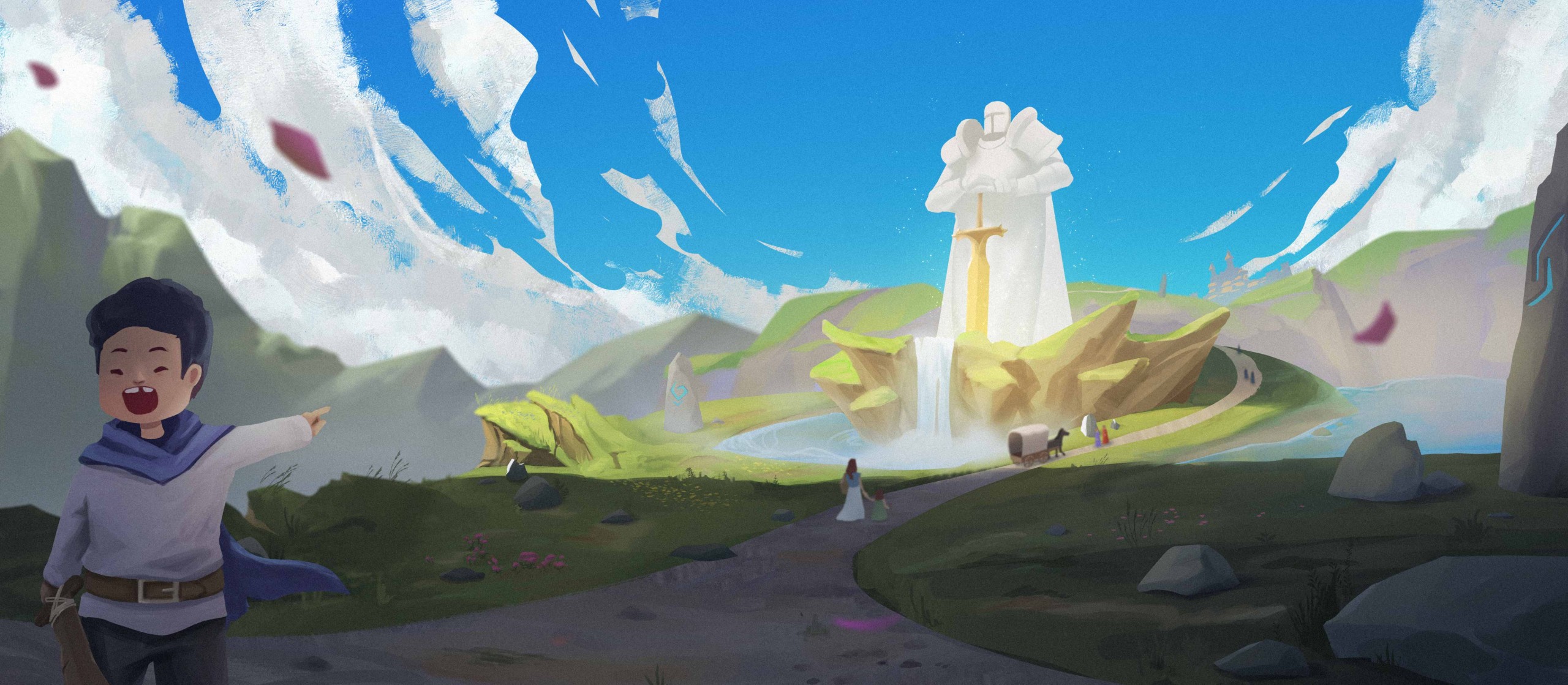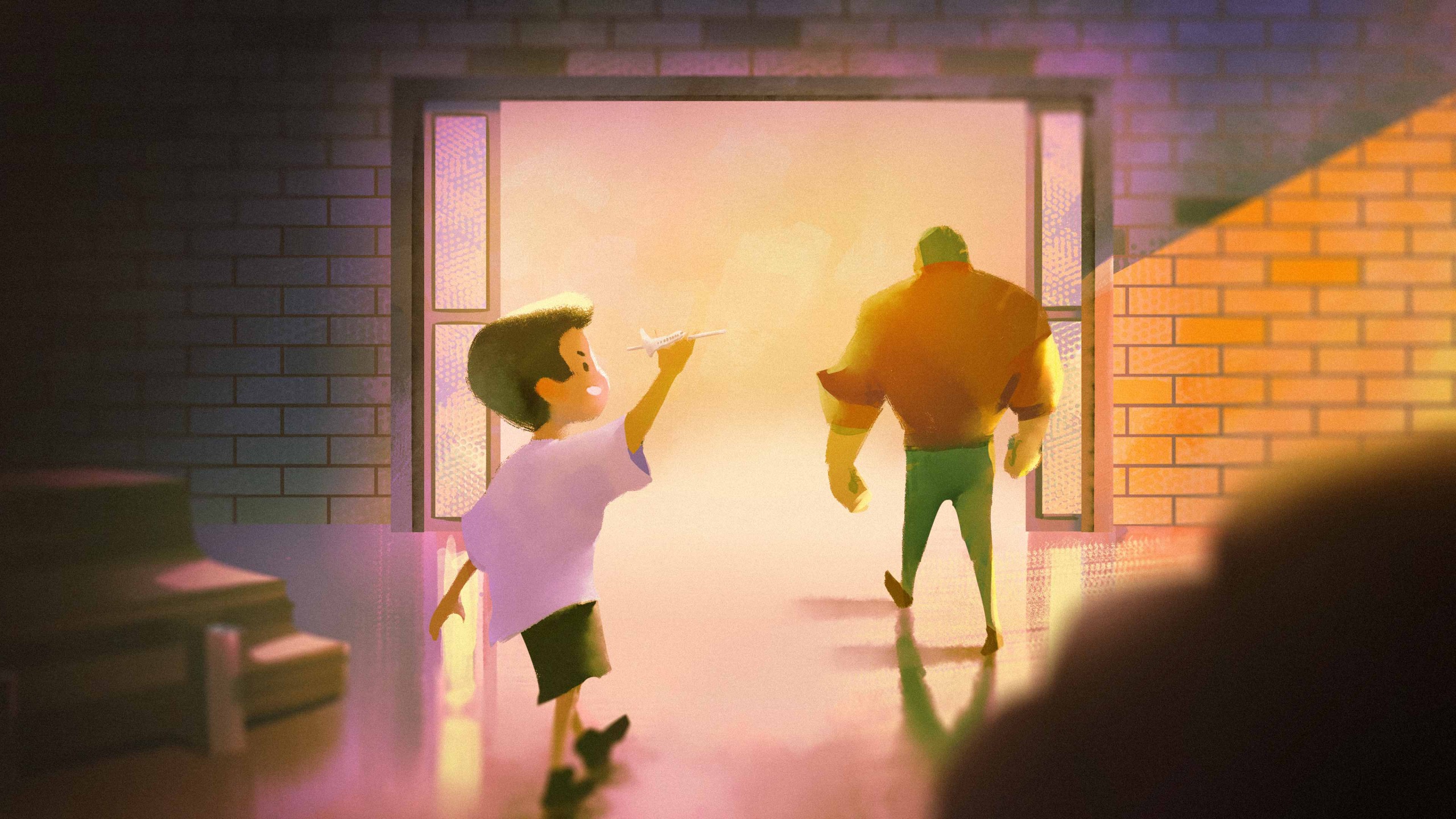 Click or press the escape key to close