Annie Qi
Hi! I am Annie Qi. Currently an Illustrator living in Oakville, I was born and raised in Shanghai, China, and moved to Canada when I was 14. I enjoy creating environment and character design. My inspiration comes from a variety of sources, including nature, movies, and video games. In my spare time, I enjoy playing video games and going on hikes. I find that getting out into nature helps to recharge my creativity. Moving forward, I hope to work as a freelance illustrator and continue to develop my skills in both digital and traditional media. I am excited to see where my passion for art takes me in the future!
The Island
In a world where adventure calls to the brave, a young sailor named Halu stumbles upon the floating rainforest island of Kio'ku. With its jellyfish-like bottom and mystic creatures wandering as spirits, the island holds secrets waiting to be discovered.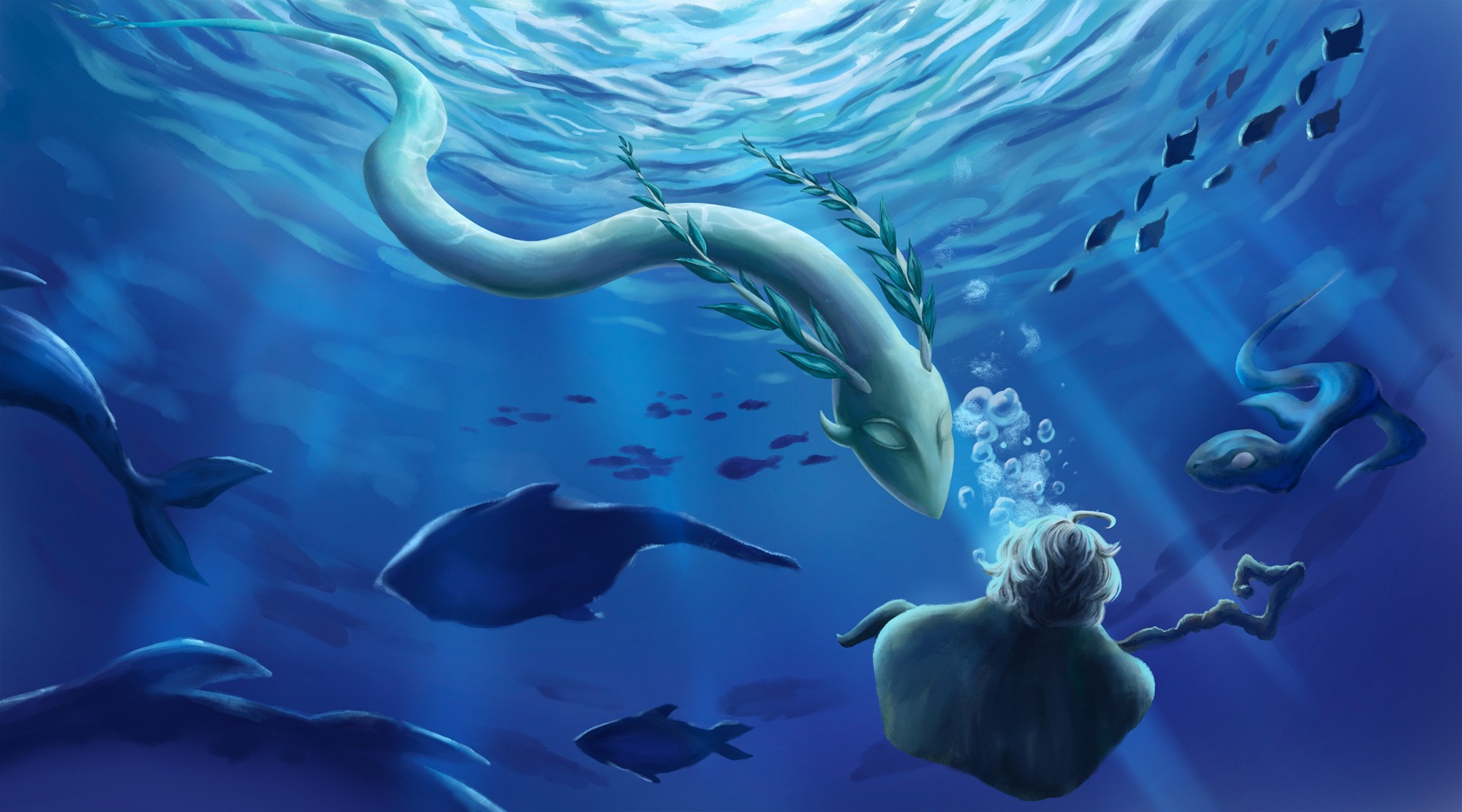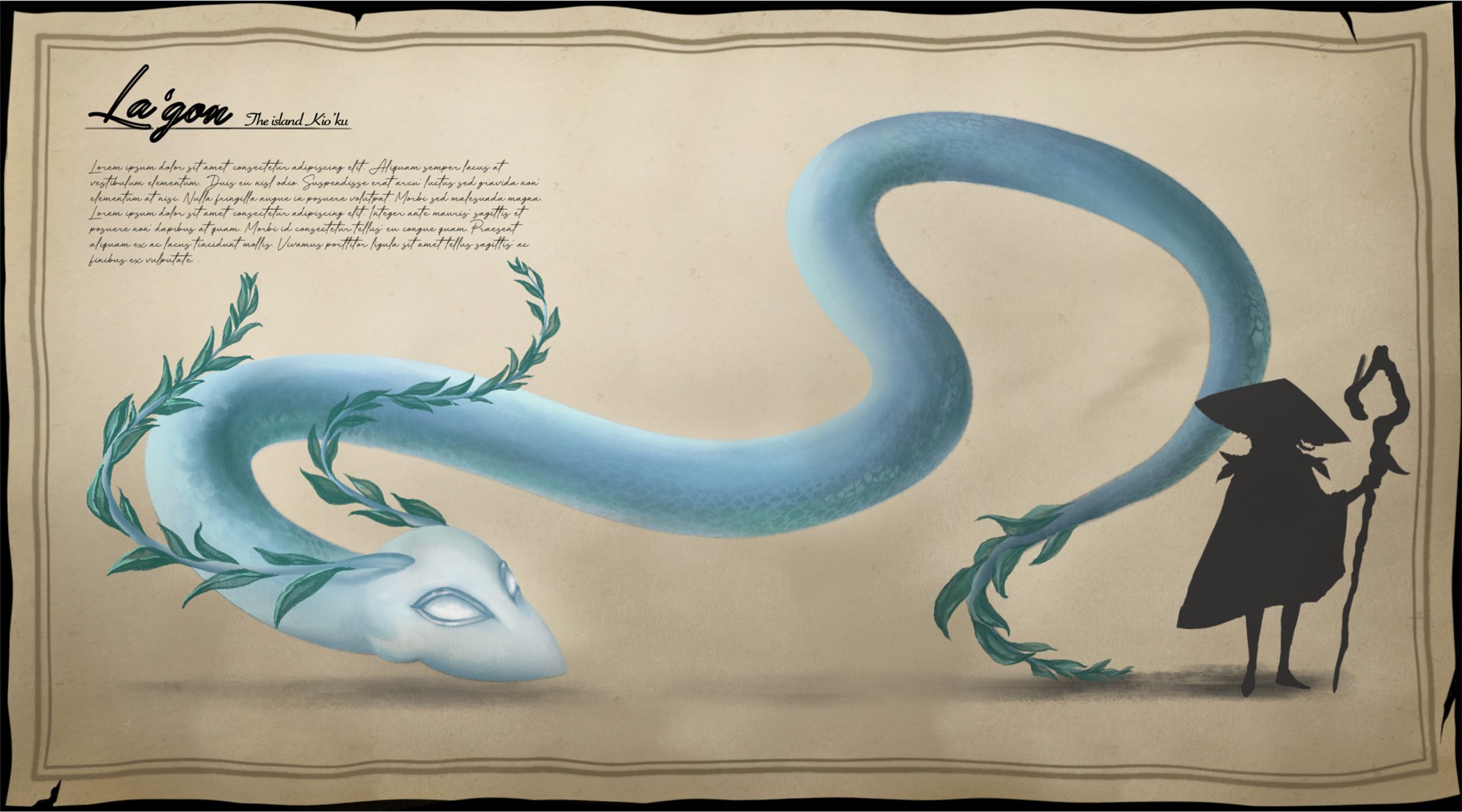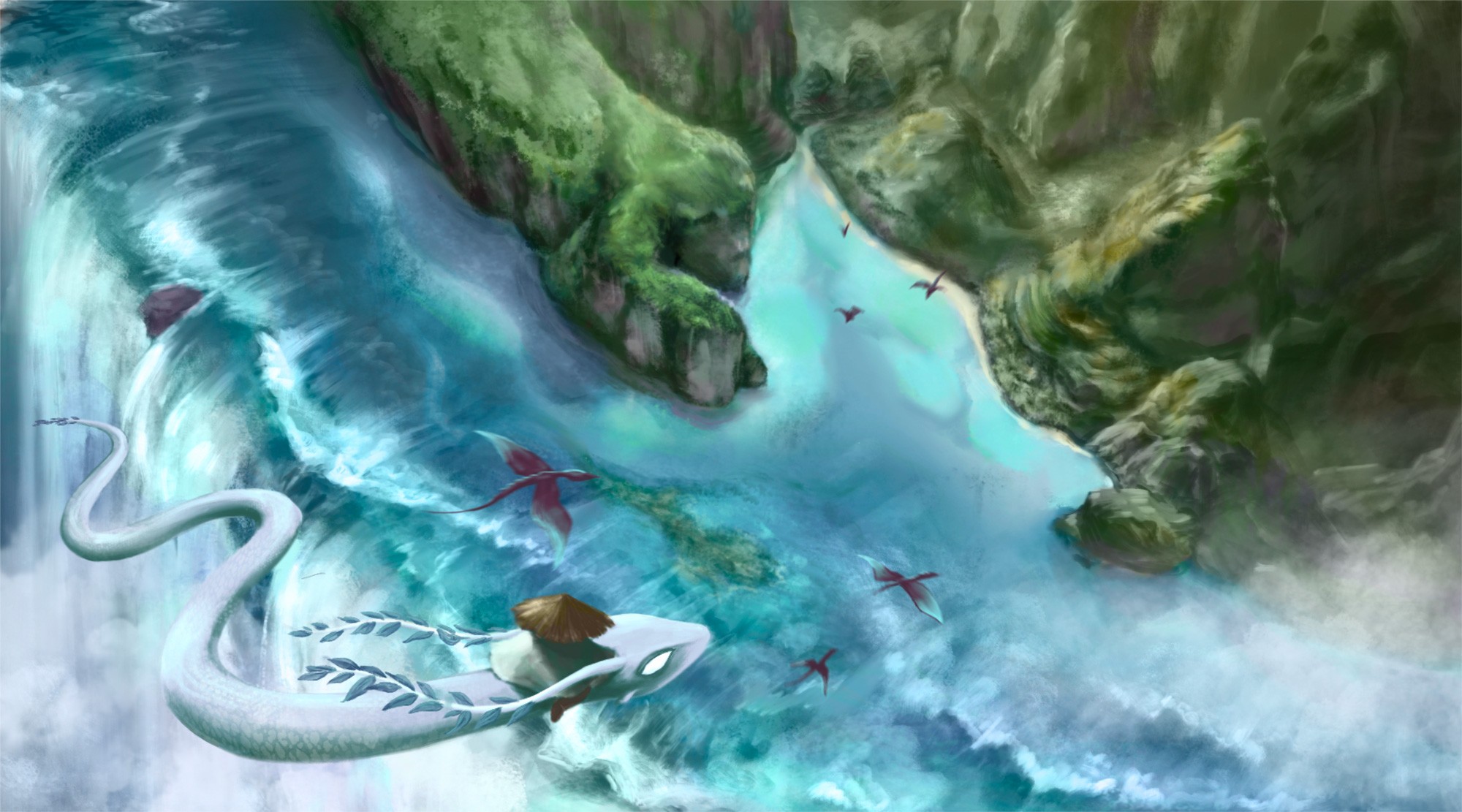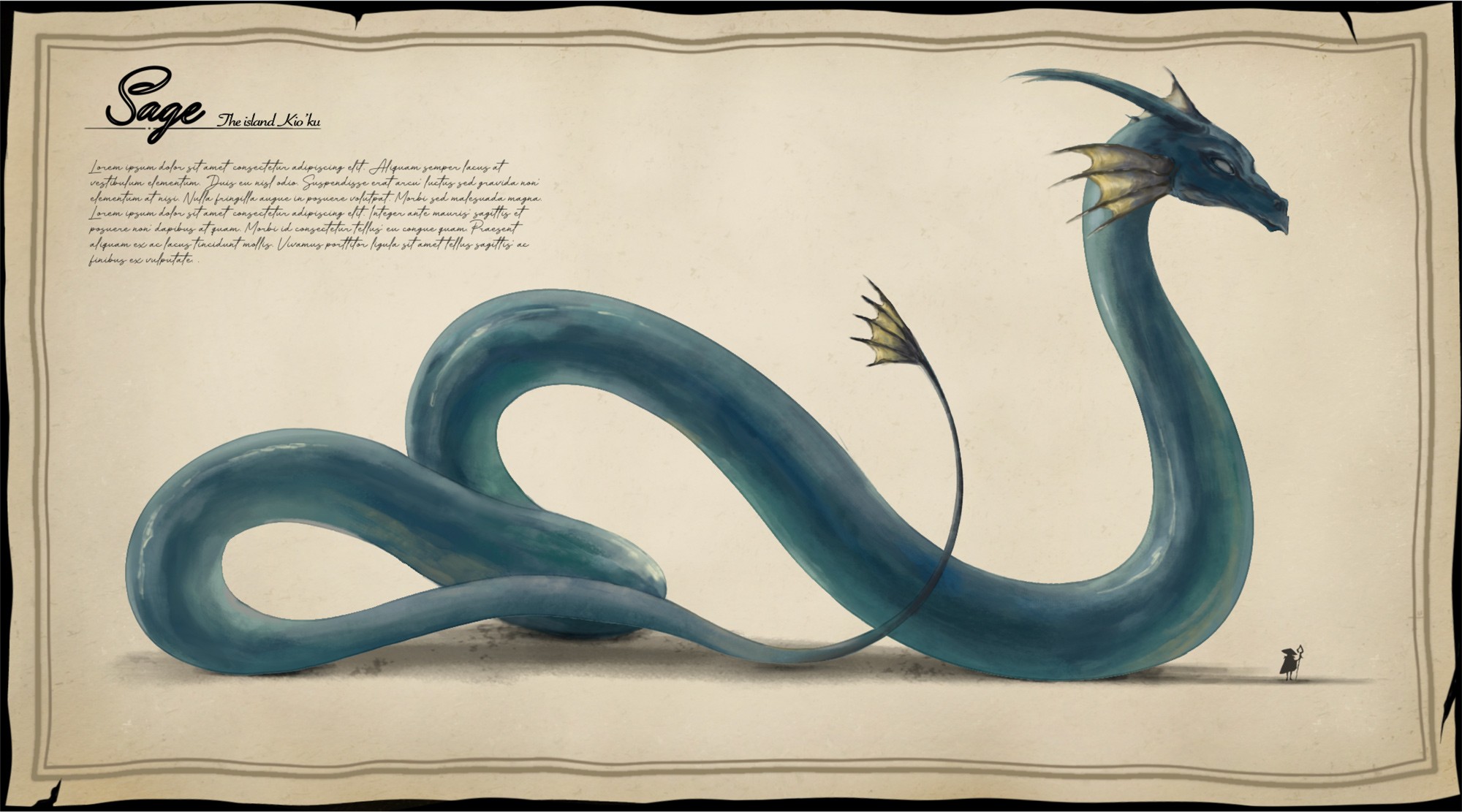 The Immortal Secret
The comic book of the story after a phantom behemoth attack leaves Halu without gear. He embarks on a journey to unravel Kio'ku's mysteries, joined by Lagon, a ghostly baby dragon. Together, they navigate the island's hidden depths, face phantoms, and search for answers to the enigma that binds them. This tale of courage, friendship, and wonder will captivate readers as Halu and Lagon brave the unknown to uncover the truth behind Kio'ku and their own destinies.
Bounty Hunter Squad
Cyberpunk bounty hunter squad including four character designs and one environmental illustration.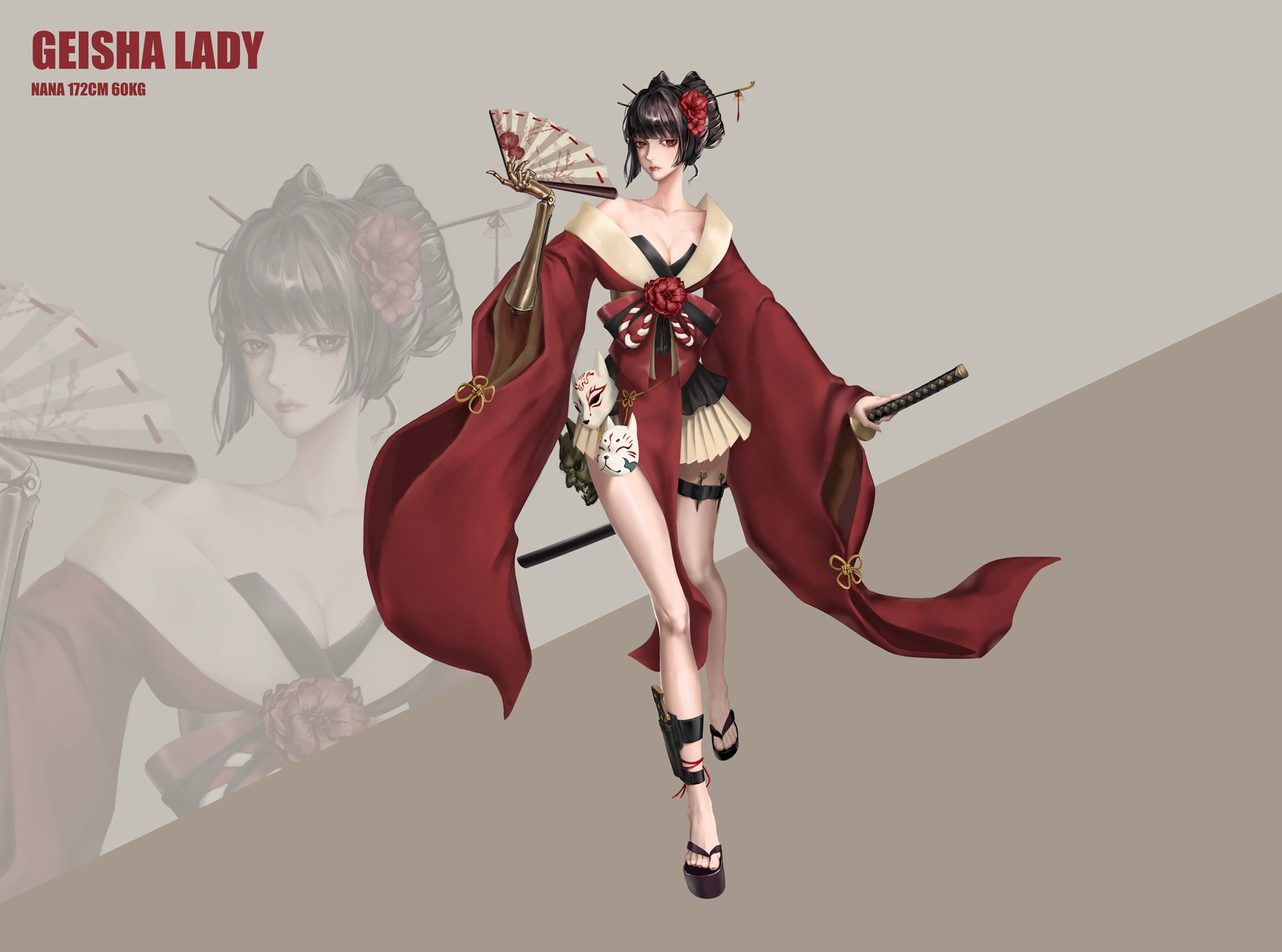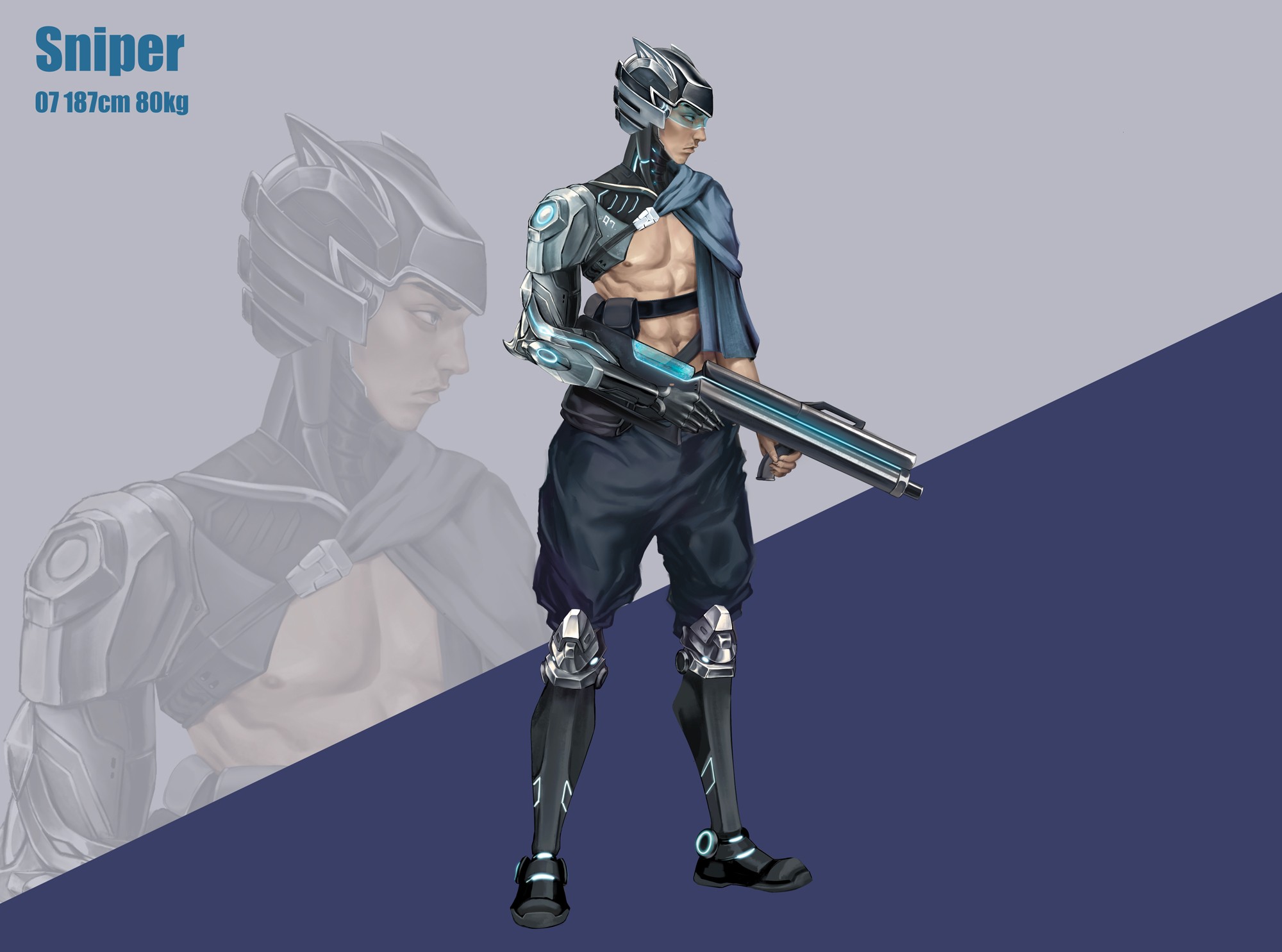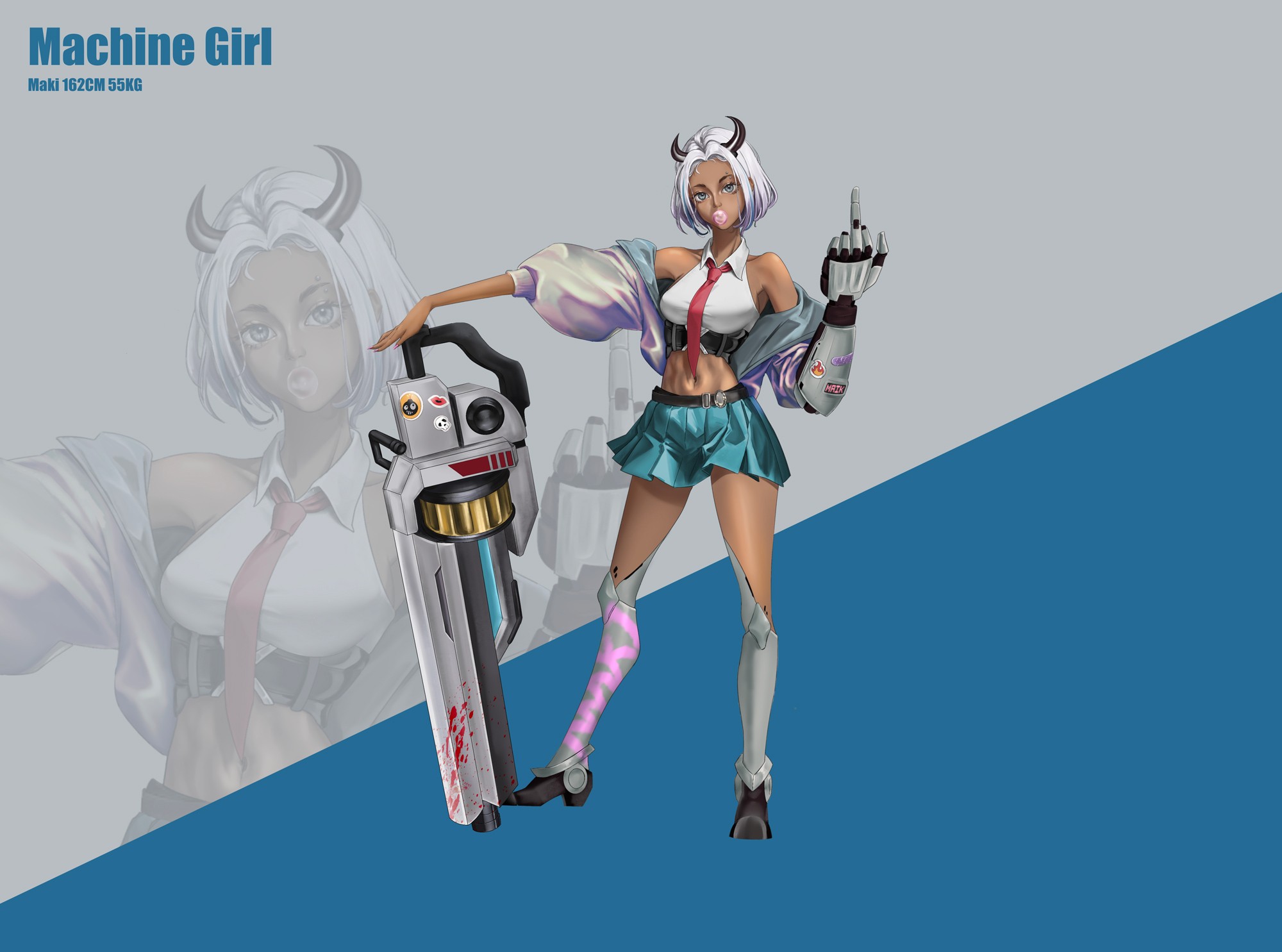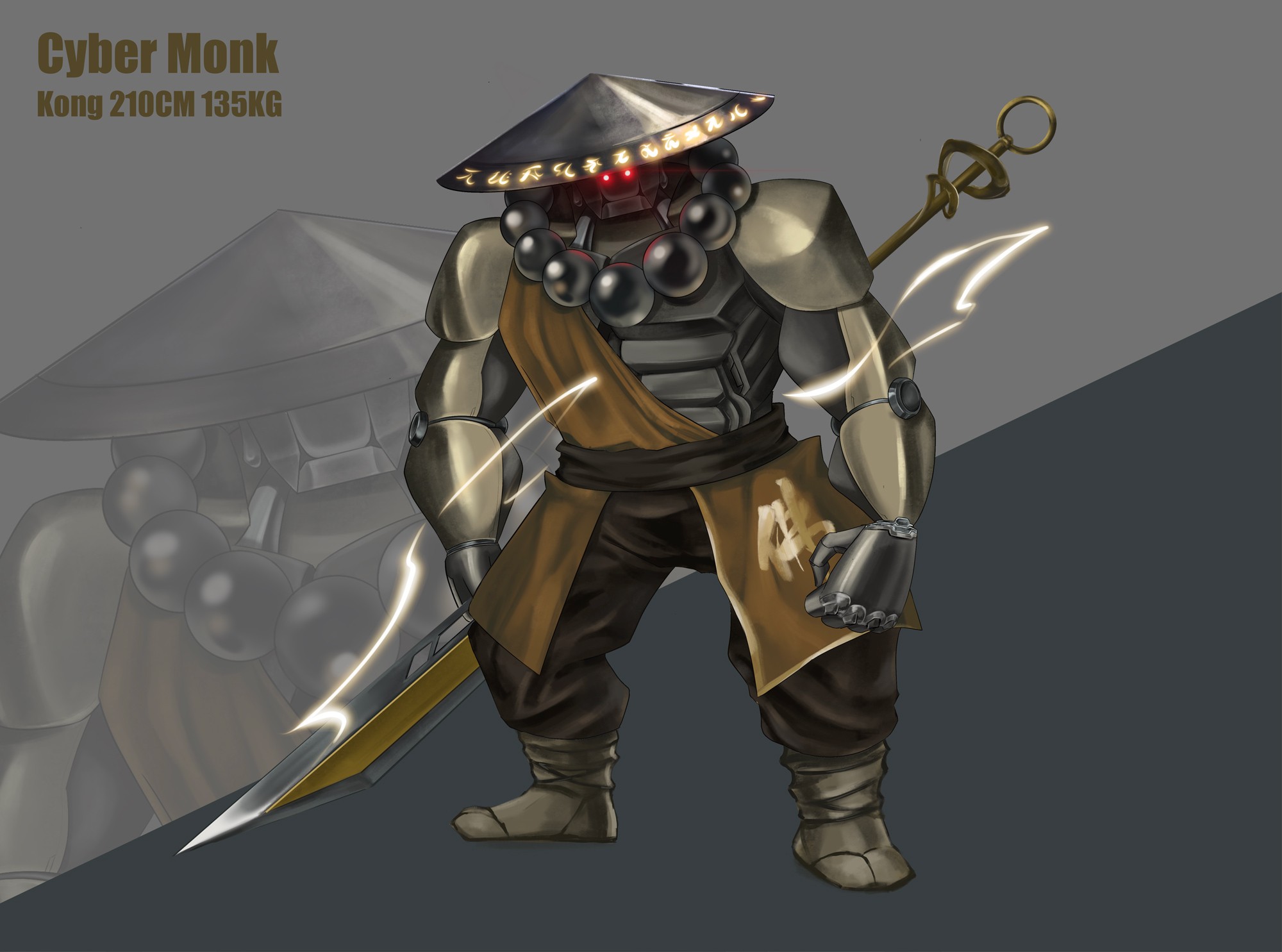 Dream Space
A motion graphic of my dream office.
Click or press the escape key to close