Amon (Colleen) Shaver
I'm Amon, also known as Colleen. Nice to meet you! I'm a Canadian non-binary illustrator, a cat parent of two, and a very nice little vampire. I promise I don't bite, I just like to stay up late and draw! I'm a lifelong artist, video game nerd, and sometimes a fantasy writer. I love to build computers, cook, travel, and make things beautiful.
My background is in Fine Art and Illustration. My favourite things to draw are character designs, creatures, and plant life. I commonly work with digital, watercolour, mixed media, acrylic and oil. In the future, I'd love to explore further and help bring unique concepts to life with my art!
Tarot
A narrative based version of the tarot cards. I wanted to reflect on how the major arcana reflect many different life stages and experiences to make an abstract narrative. This was meant to be a visually rich exploration of the tarot themes. Life is an unexpected journey and I hope to make this little story a magical one.
Sanguine
A comic about a dark elf and his struggles with serving an evil goddess in war time, well still trying to find his own little sliver of peace in a dark fantasy world. Overall despite his curse his biggest values are his family.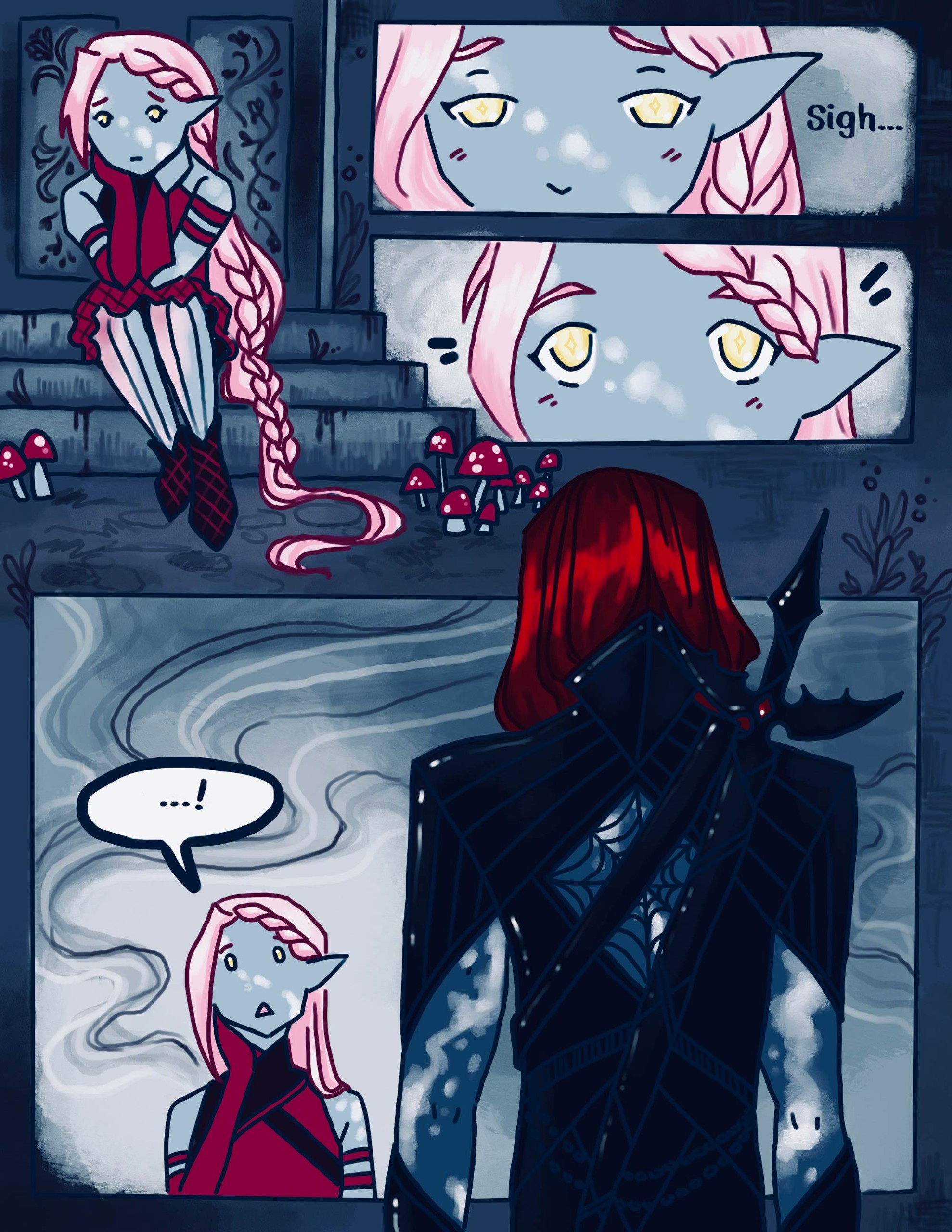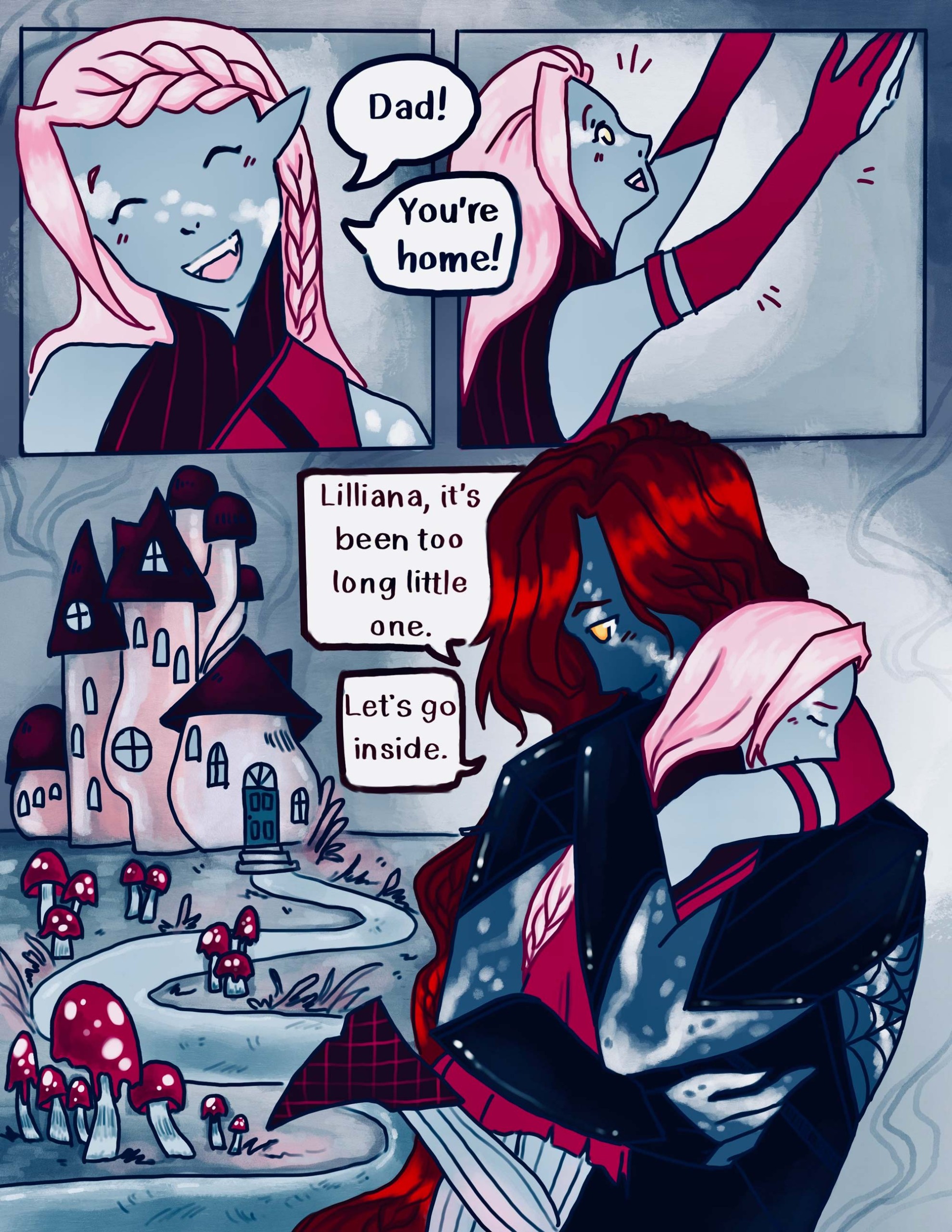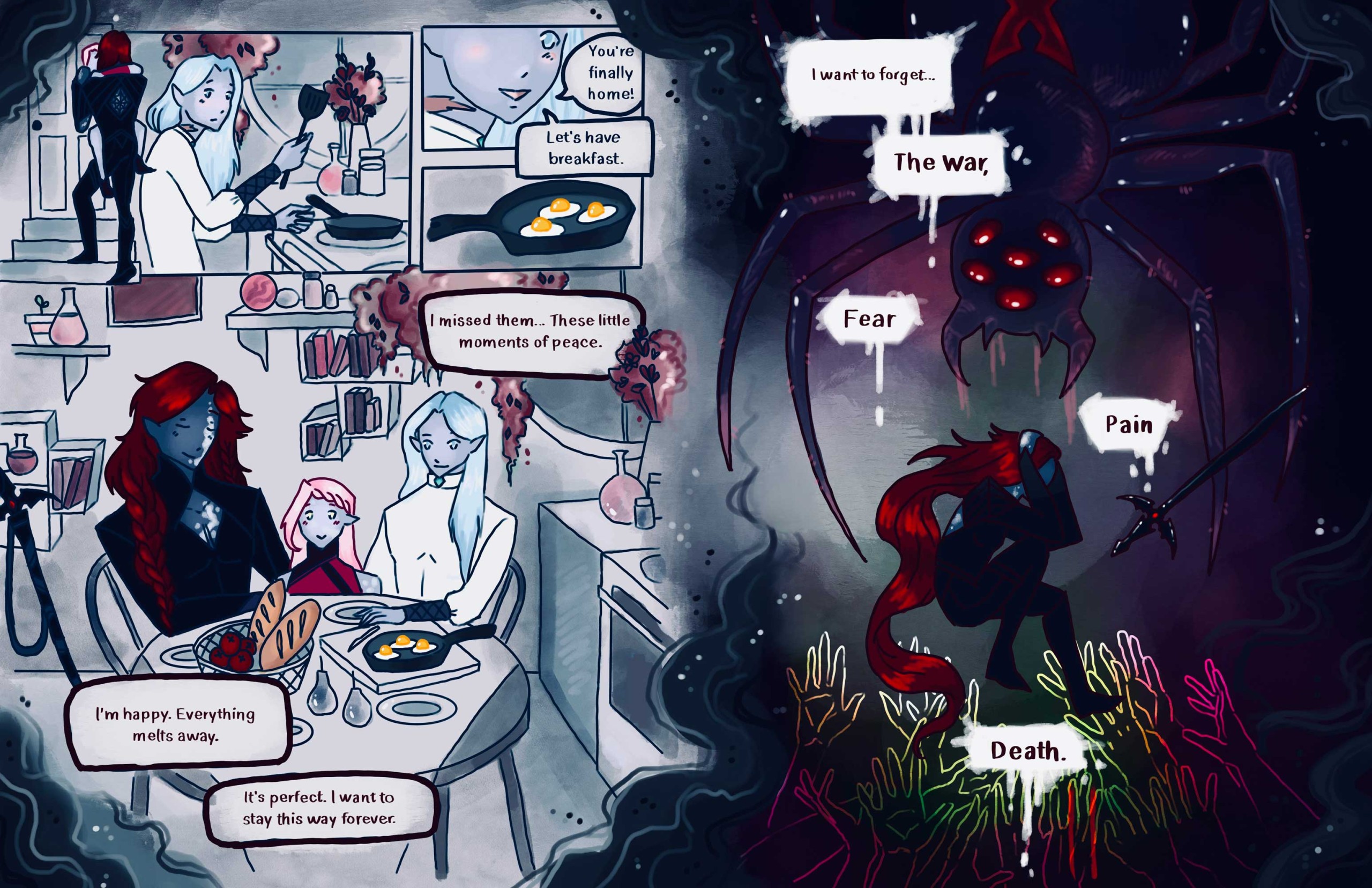 Calendar of Witches + Familiars
The calendar of witches is meant to show a fun variety of magic users in a format that is both artistic and a practical item for day to day life. We all have day to day items in our lives so we might as well mix some fun and function. Each month has a new character and familiar showing a variety of scenes.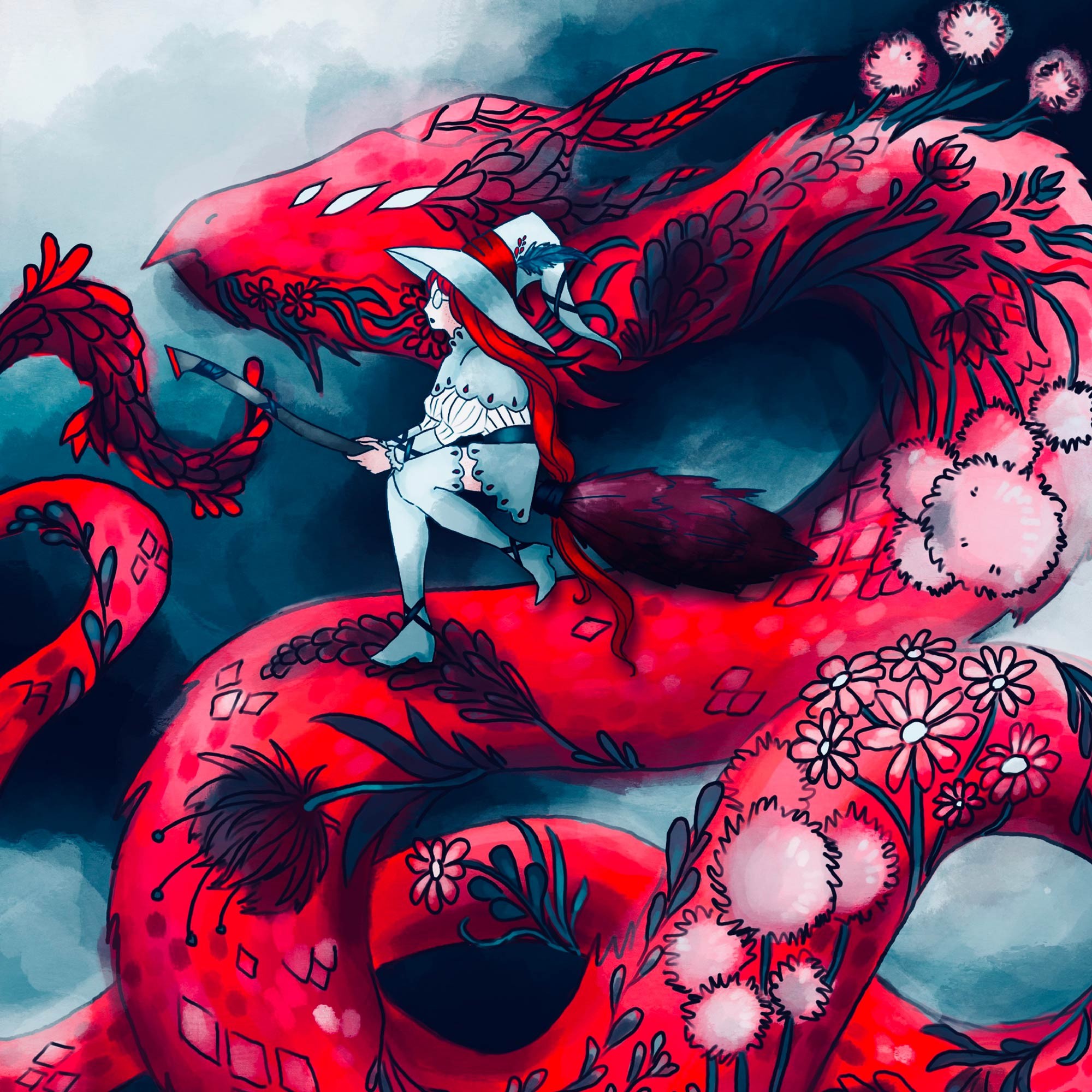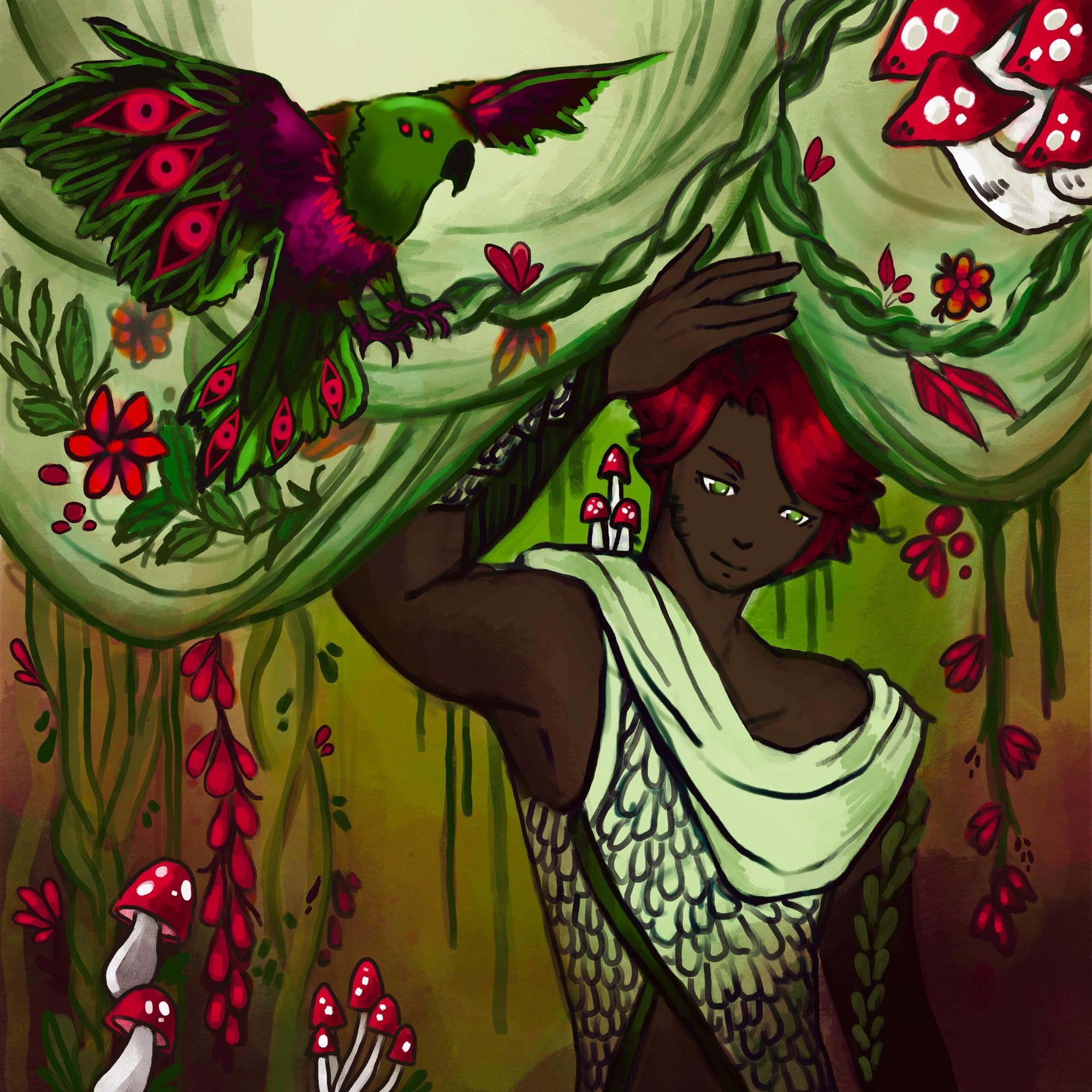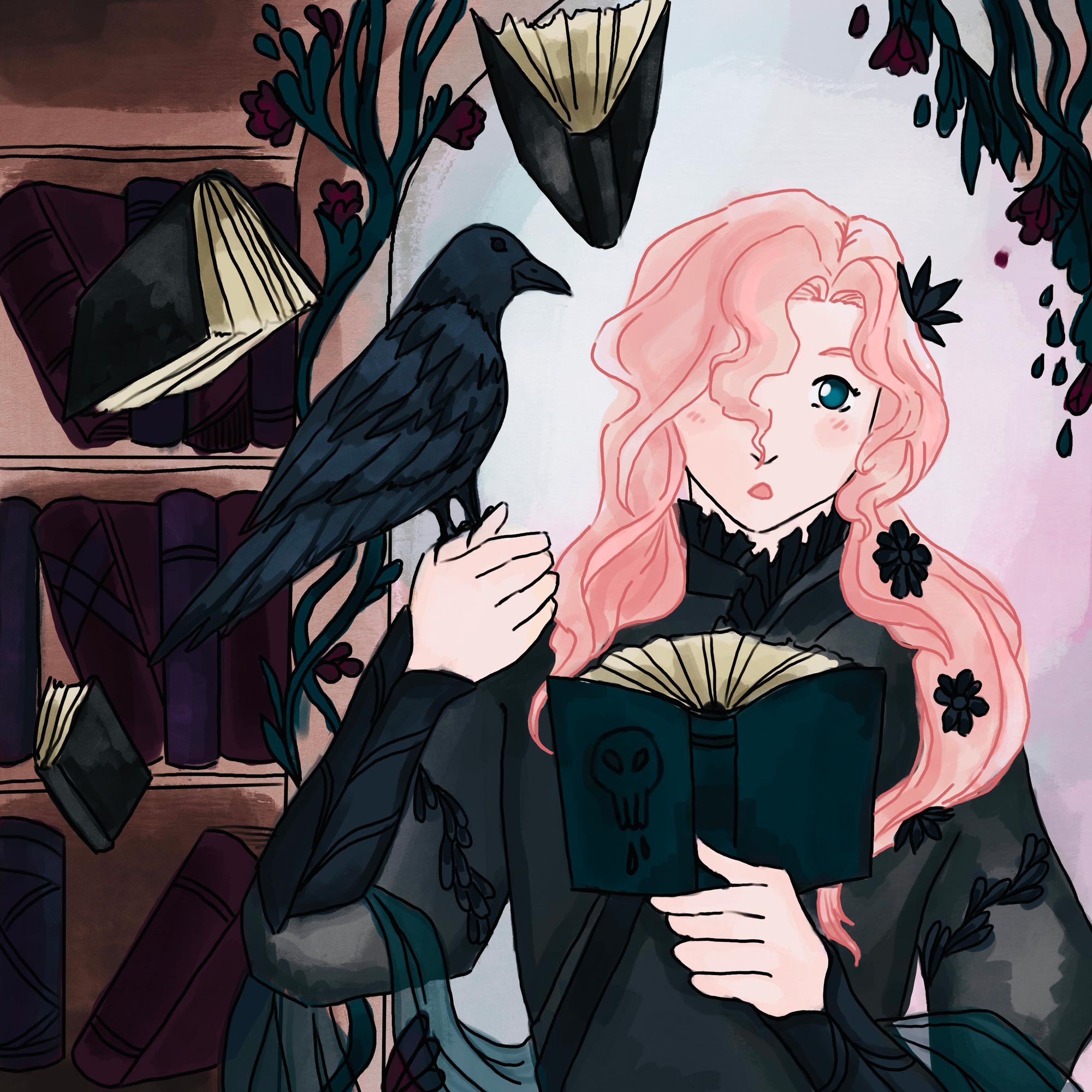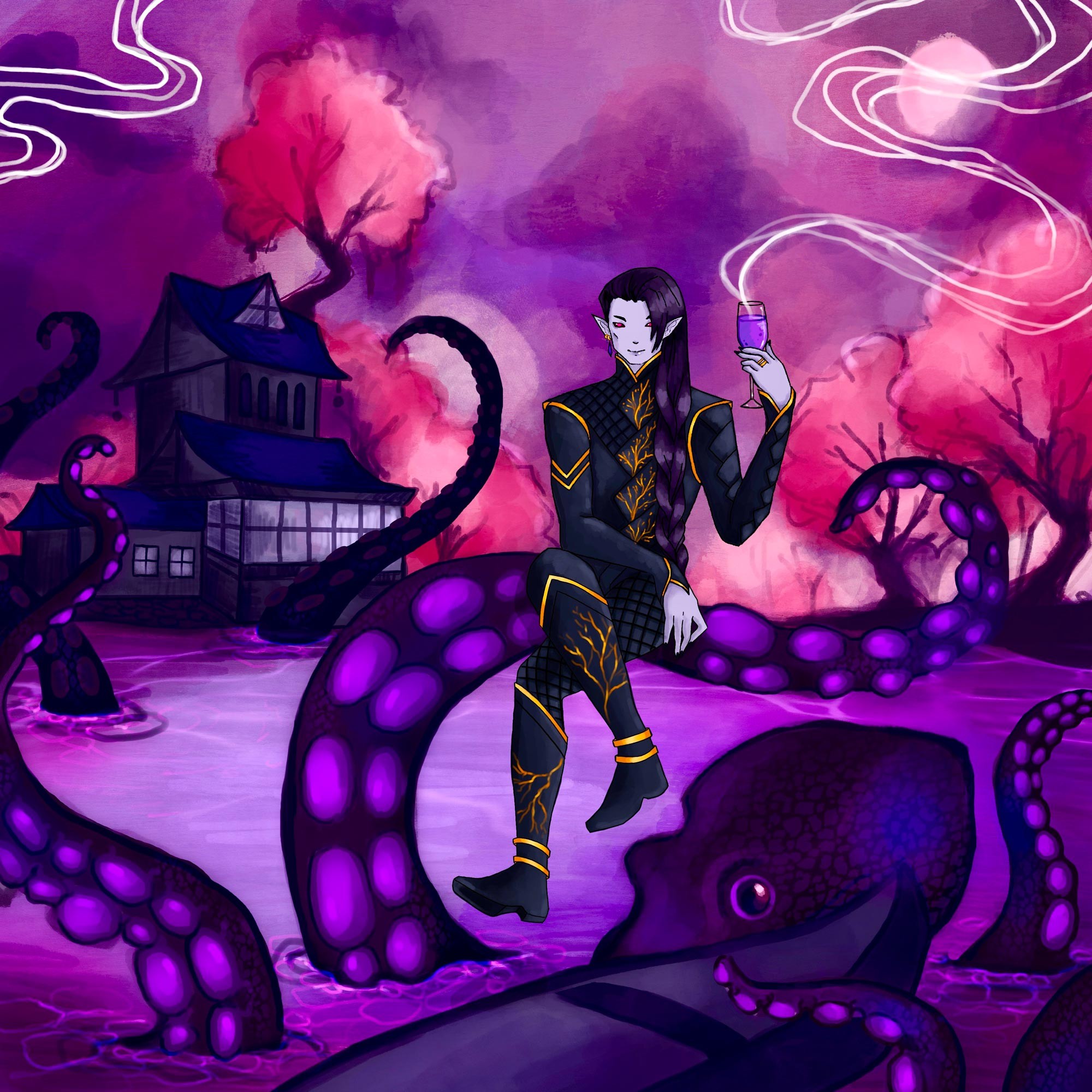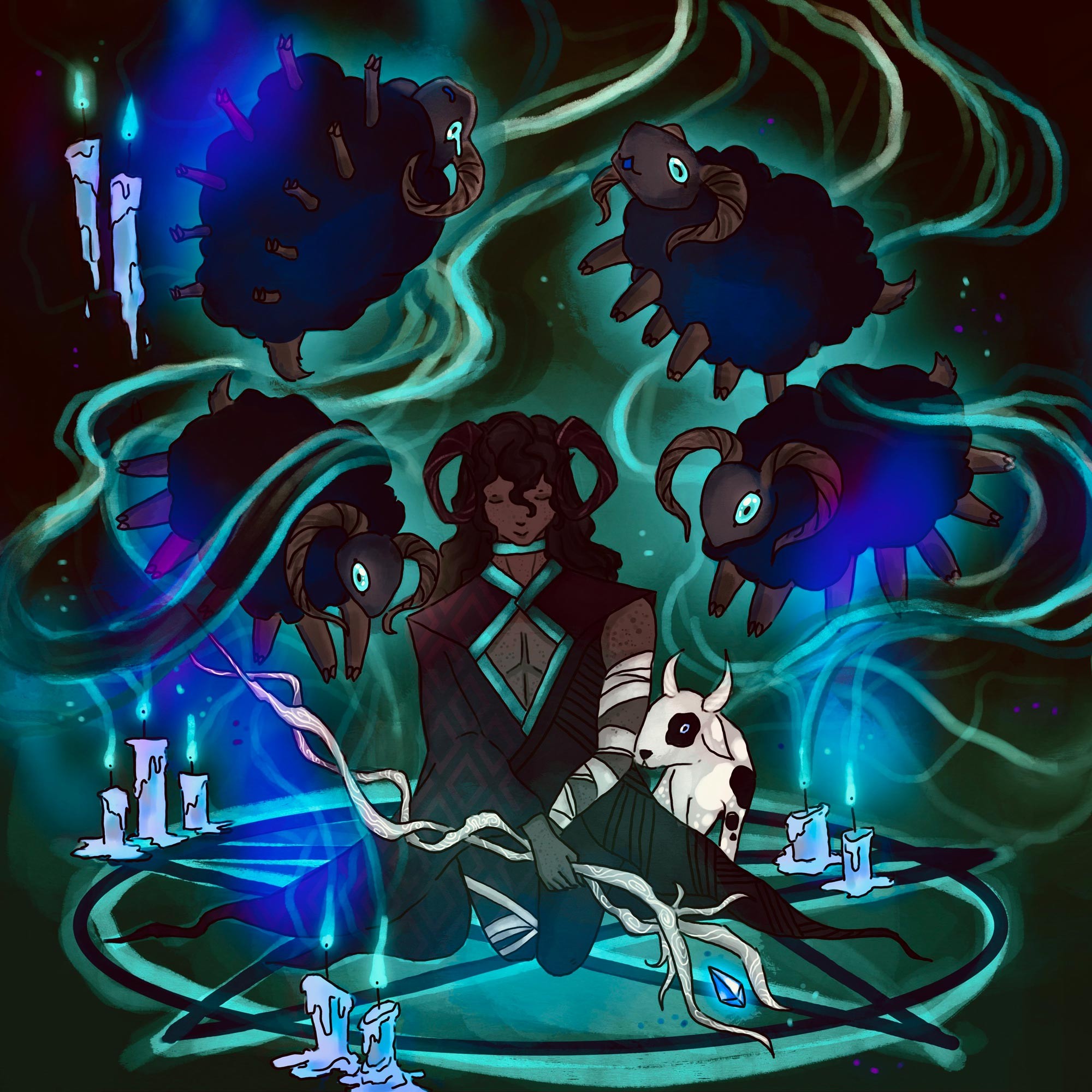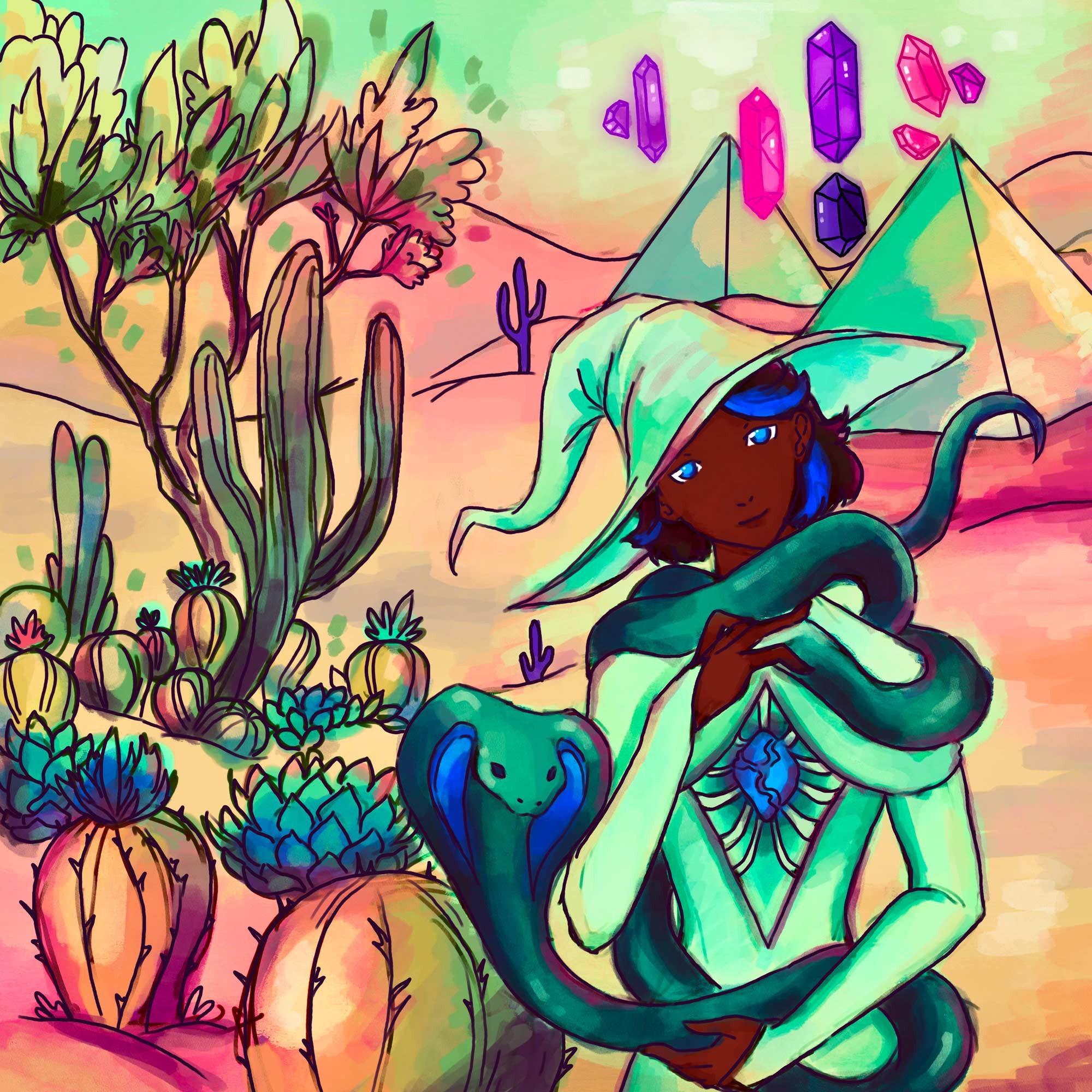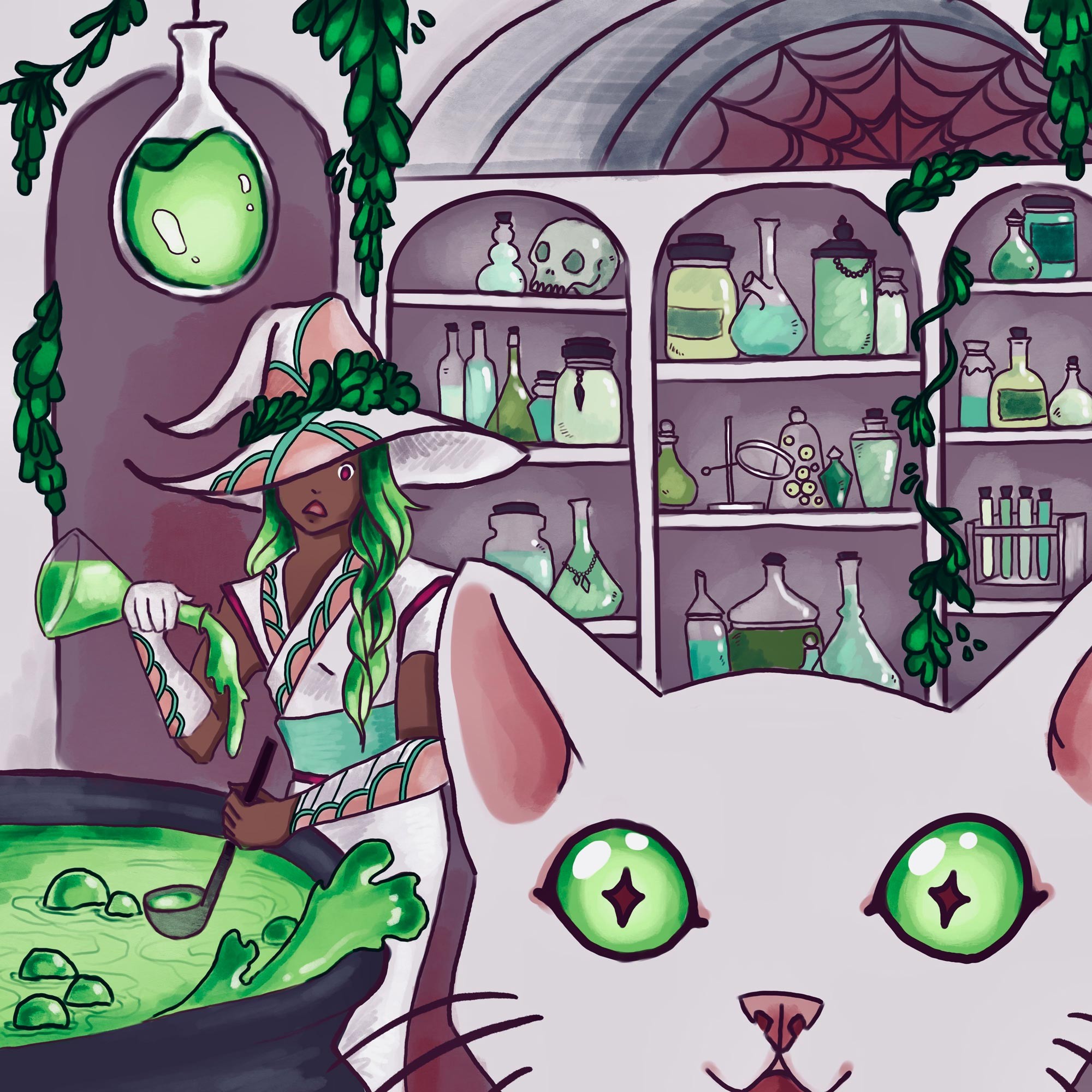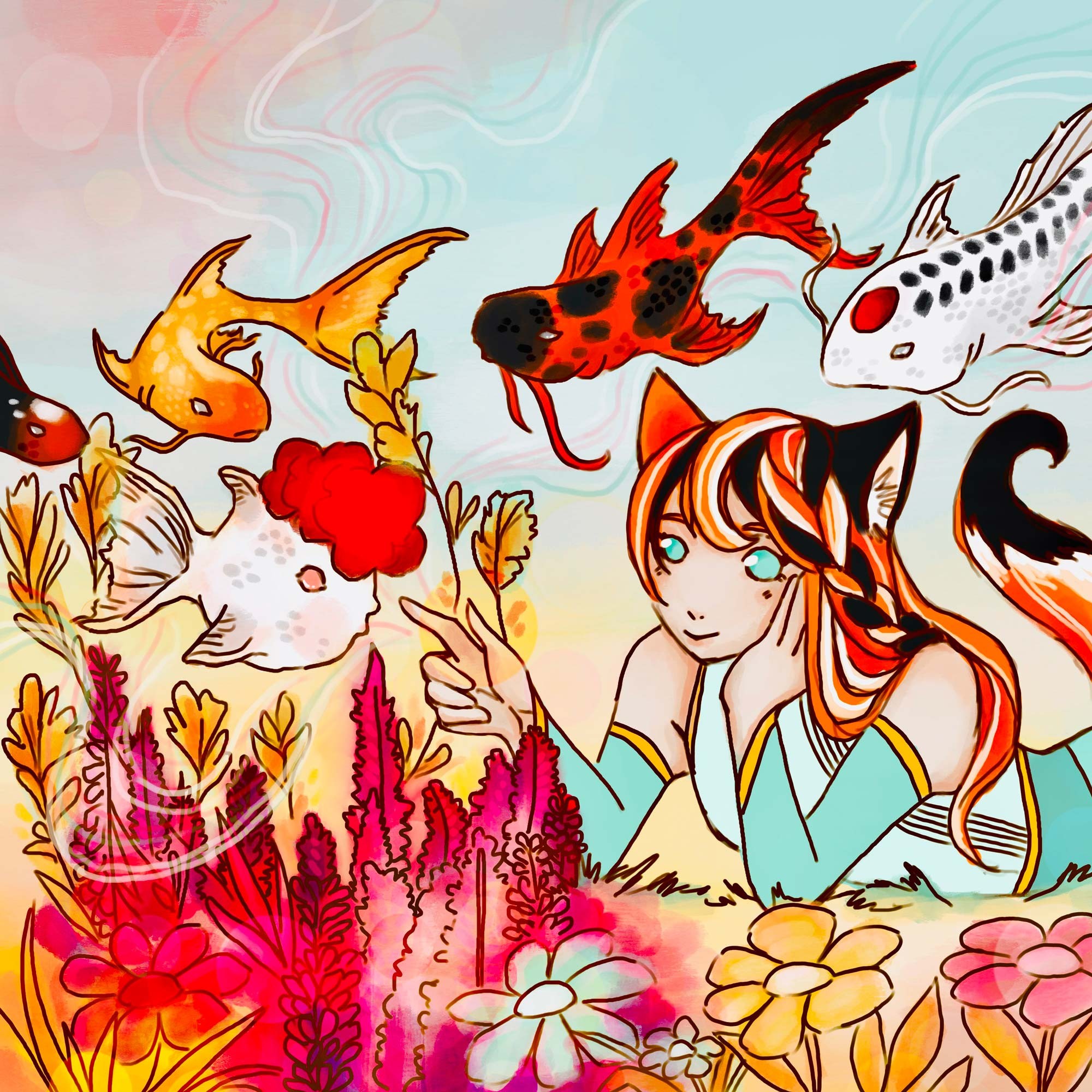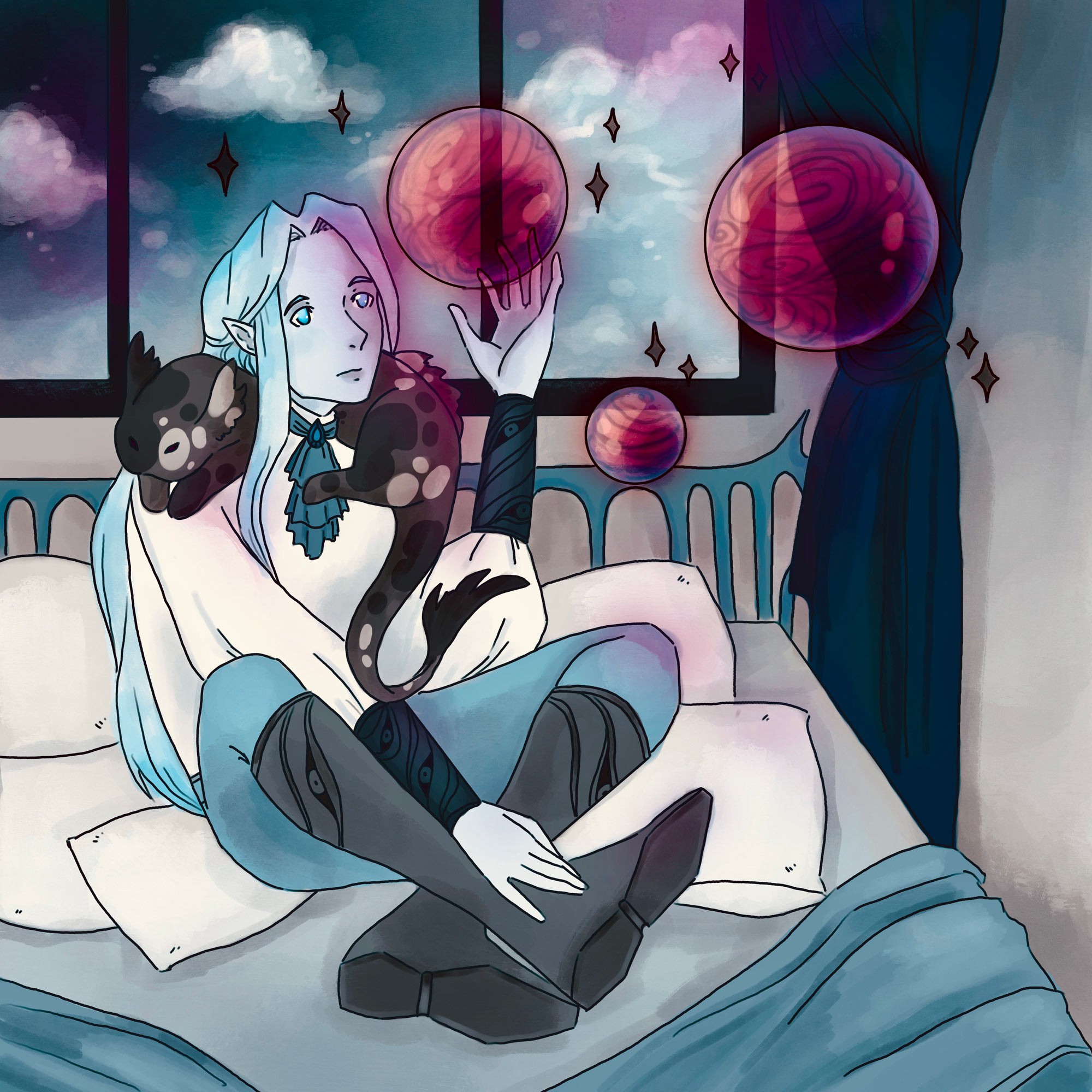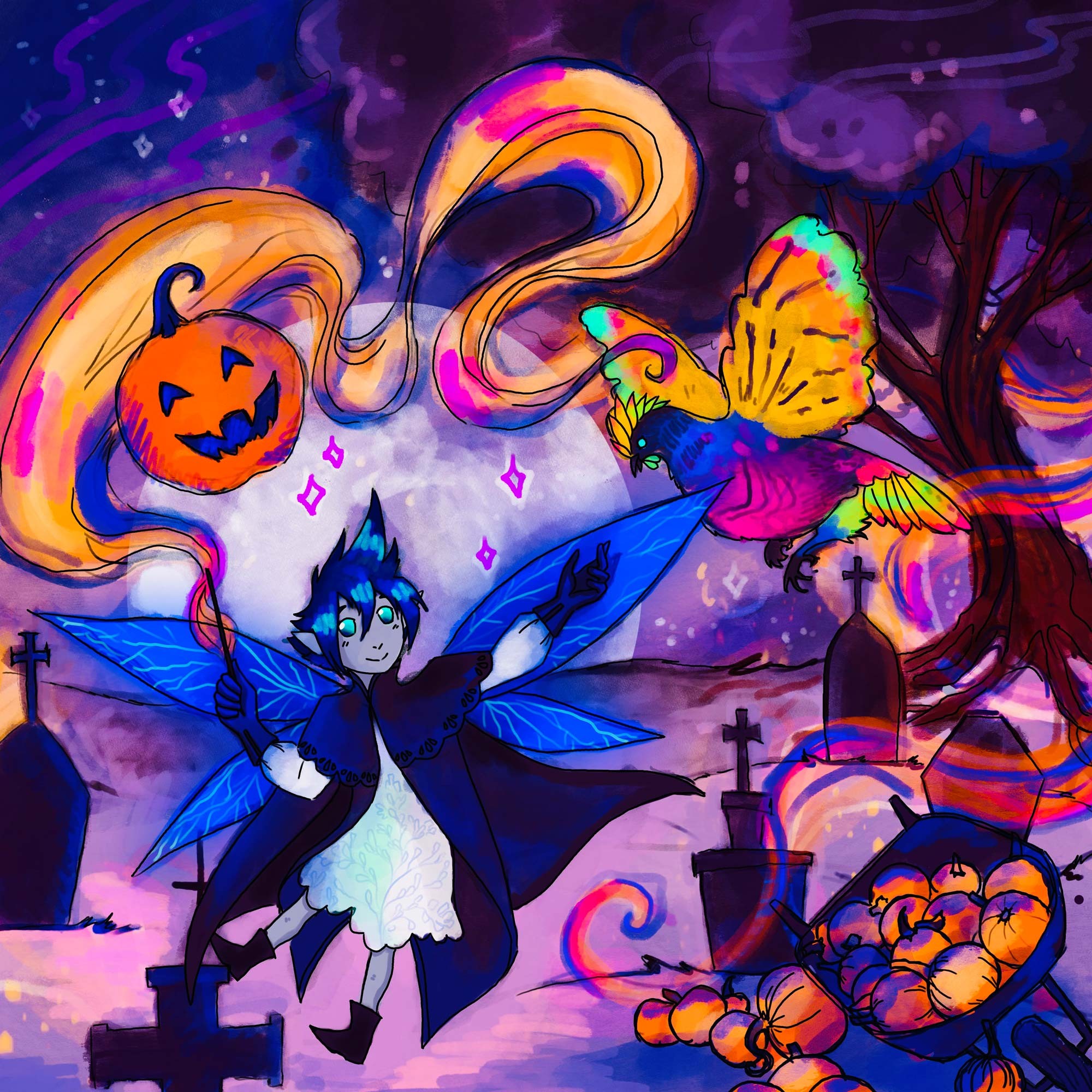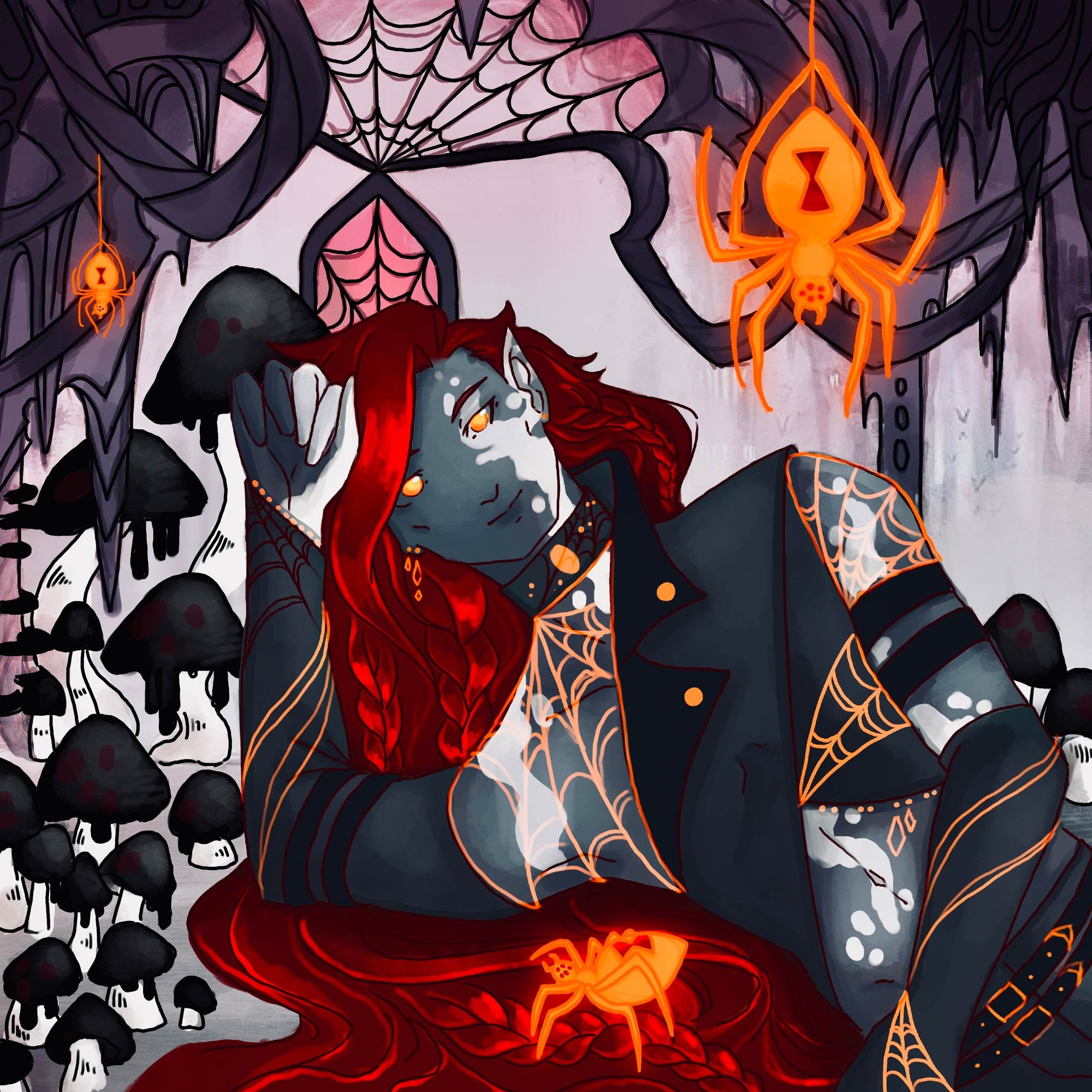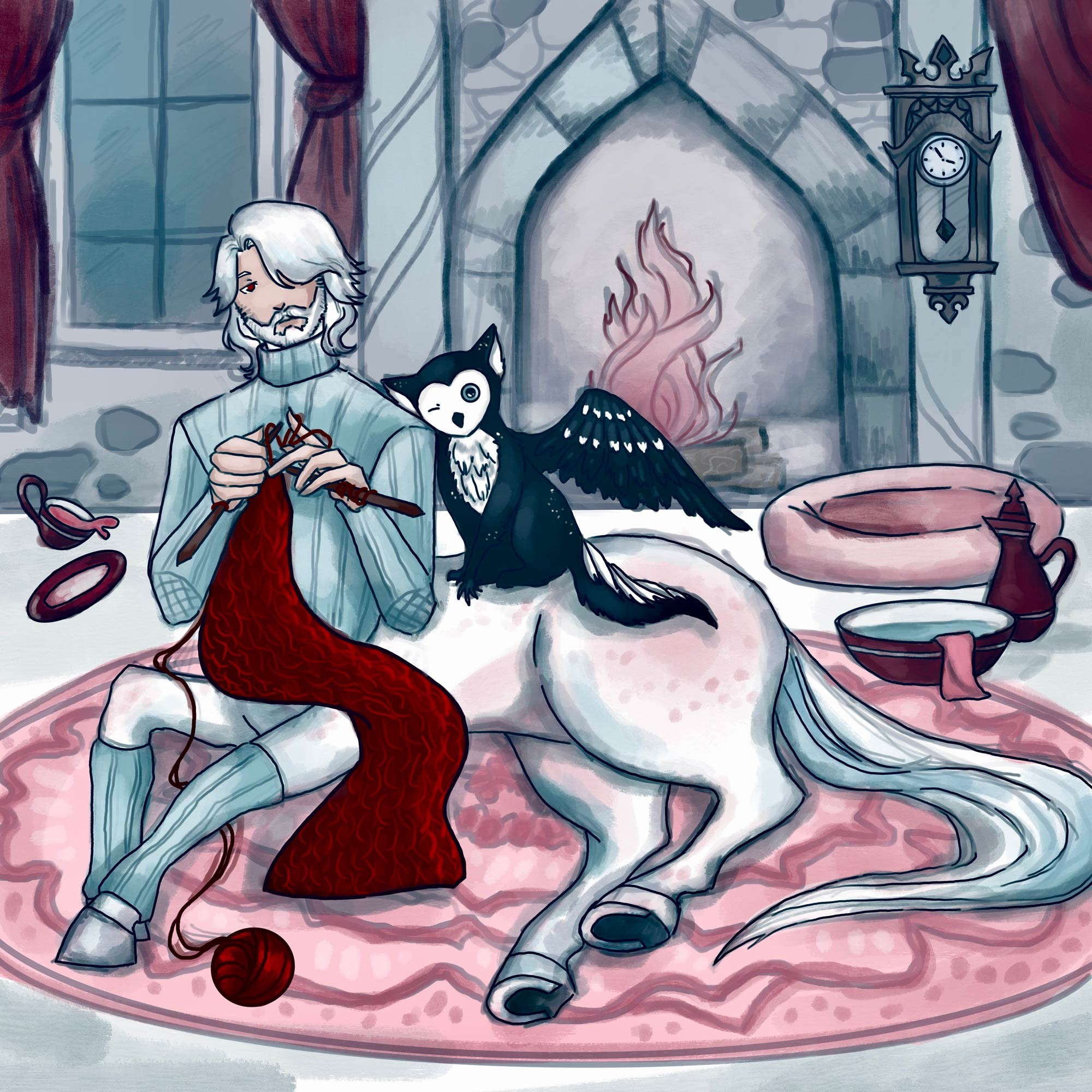 Click or press the escape key to close