Allu Luk
Allu is a Chinese-Canadian illustrator based in the Greater Toronto area.
Allu enjoys bright colours and expressing their feelings in their art, along with emphasizing character relationships and stories. They hope that you enjoy their art, and their portfolio!​​​​​​​
A DAY IN THEIR LIVES
My illustration thesis for 2nd semester. This series of 4 illustrations peeks into the daily lives of two characters that live in a fantasy world, and their relationship with one another.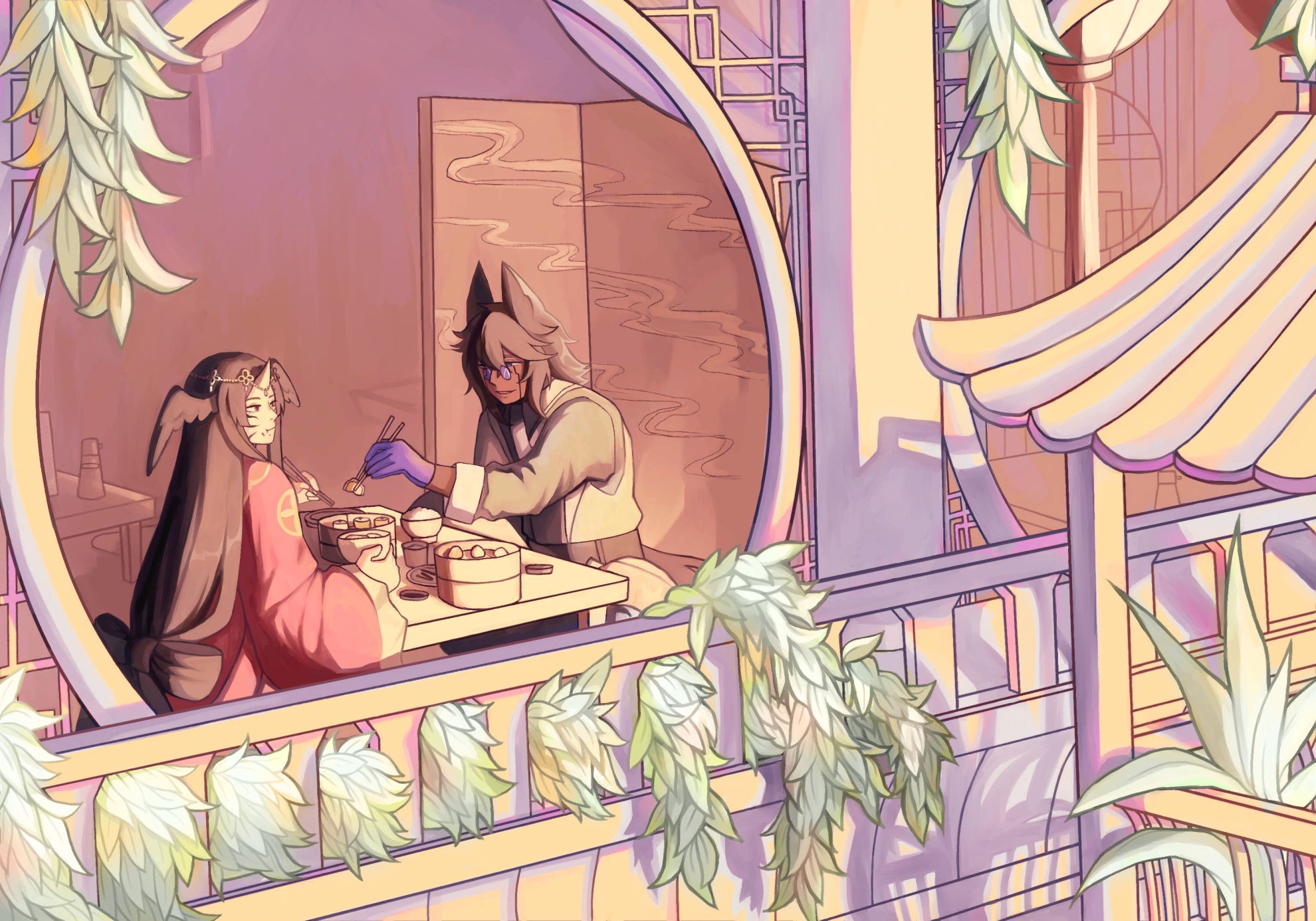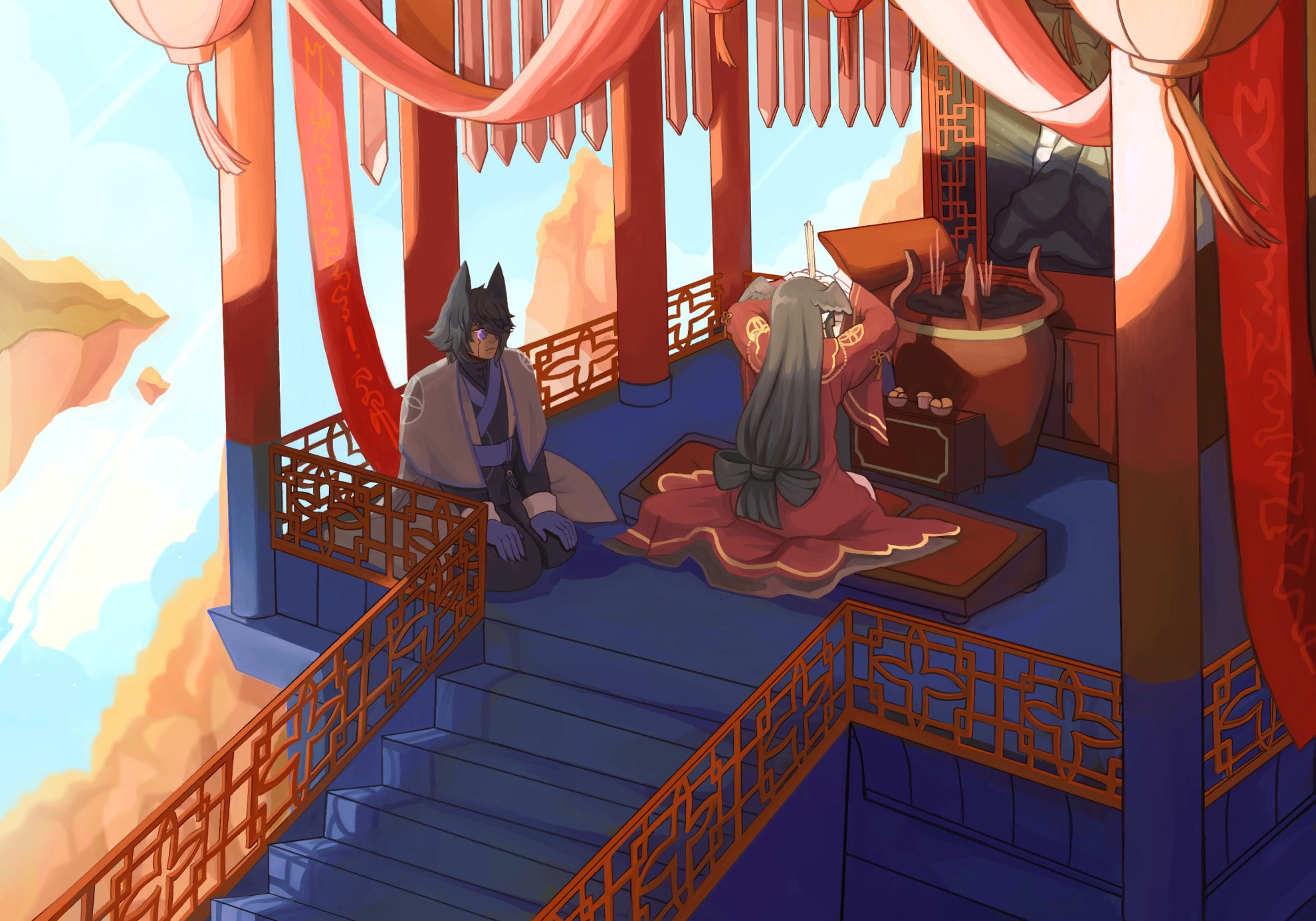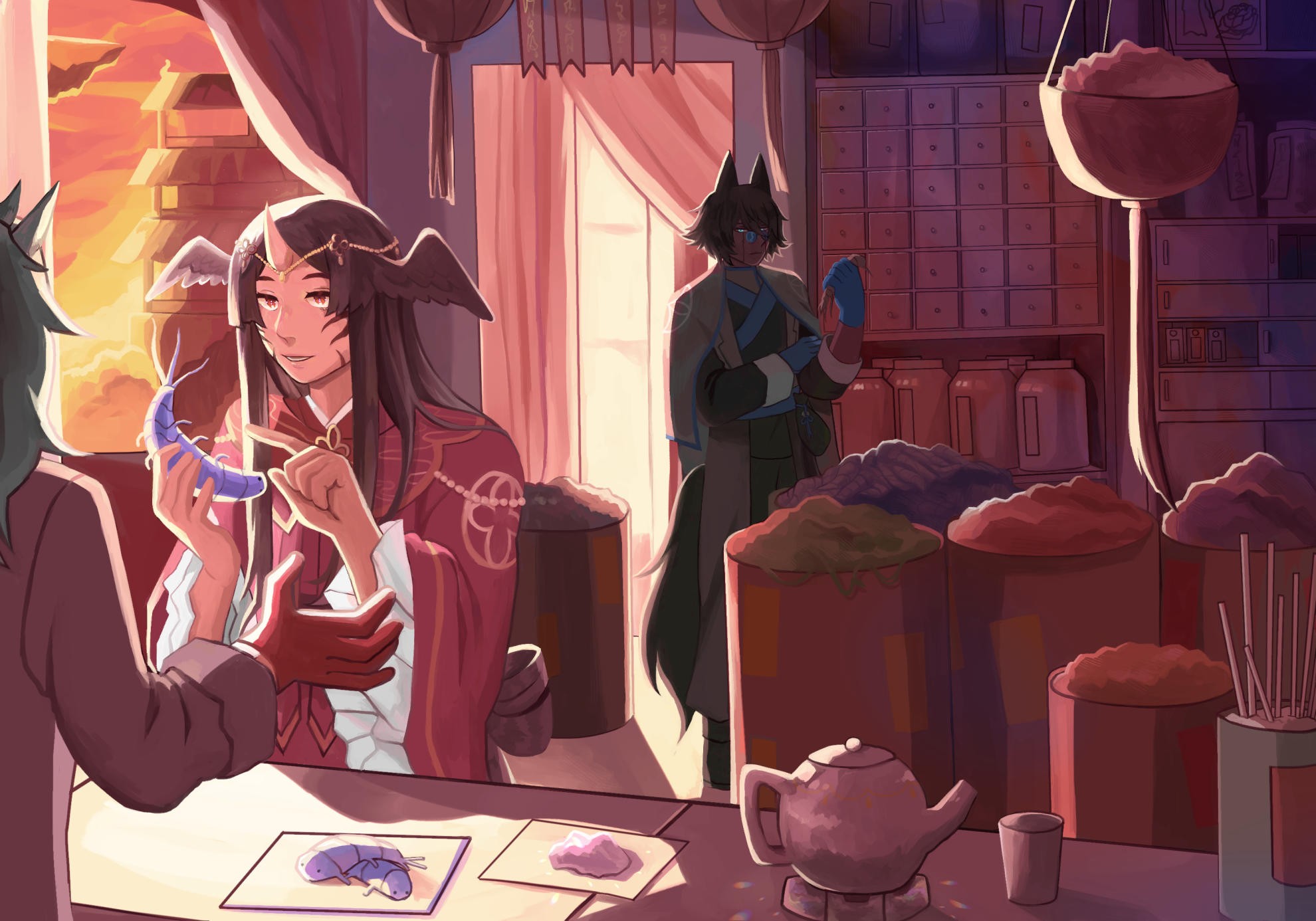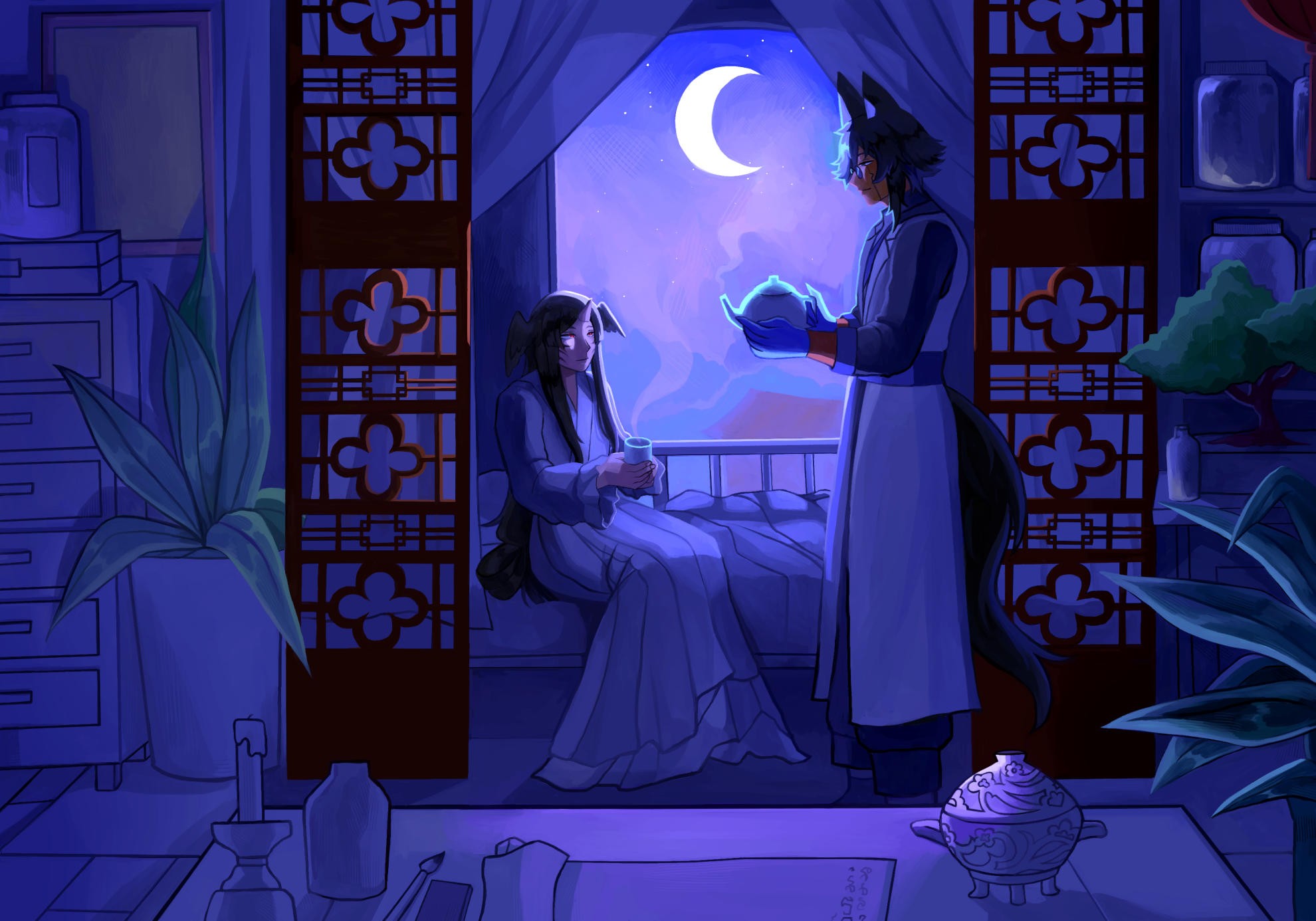 MOGUHUA
A 40-page comic about two students from a magic academy who get caught up in something sinister. My first attempt at a long-form comic to tell a story! I want to do a continuation of this comic one day, too.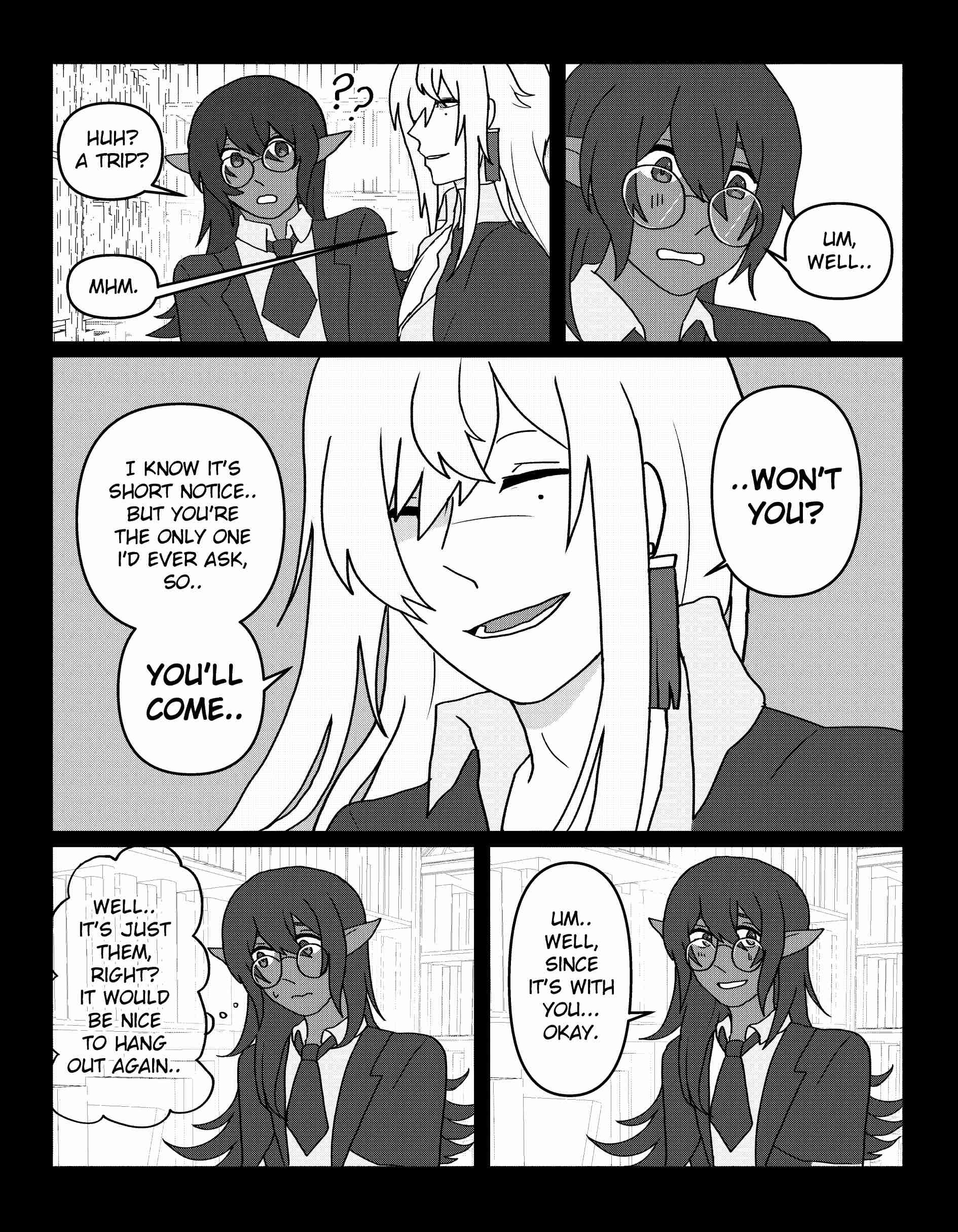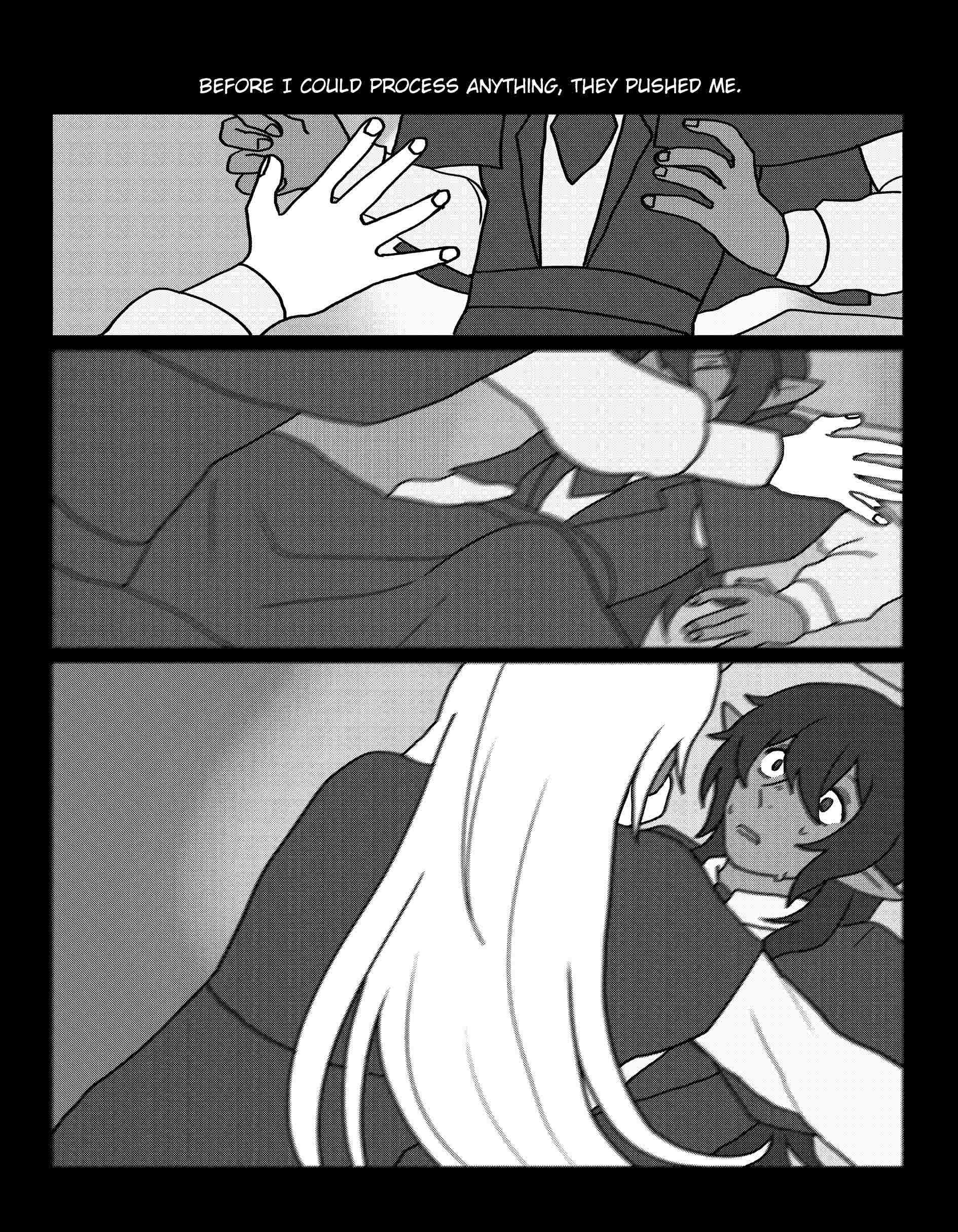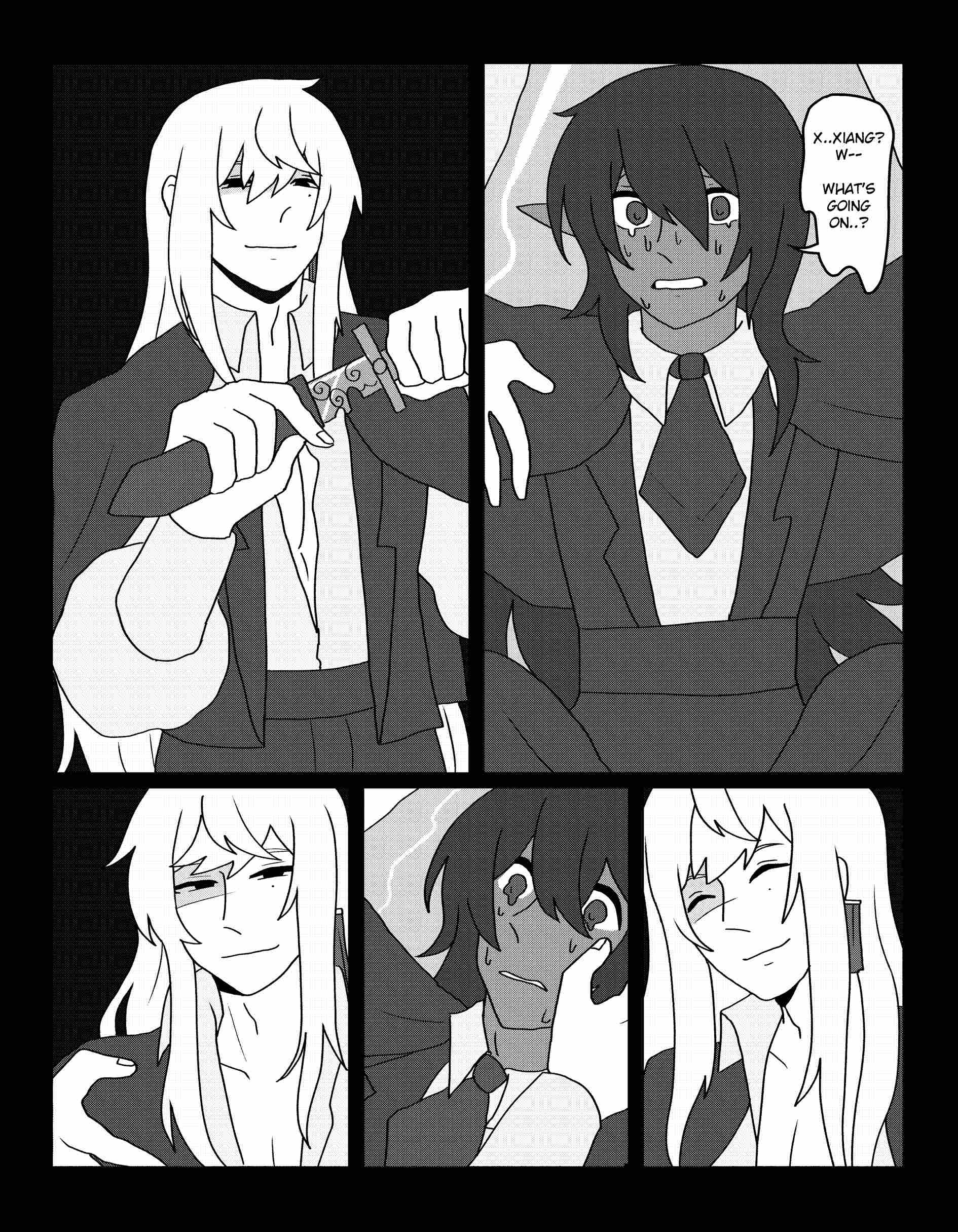 THE UNDONE & THE DIVINE
Based on a poem my partner wrote which tells the story of two very different characters falling in love, despite how forbidden it is for them to love one another—and the impending apocalypse that one of them must make the ultimate sacrifice for.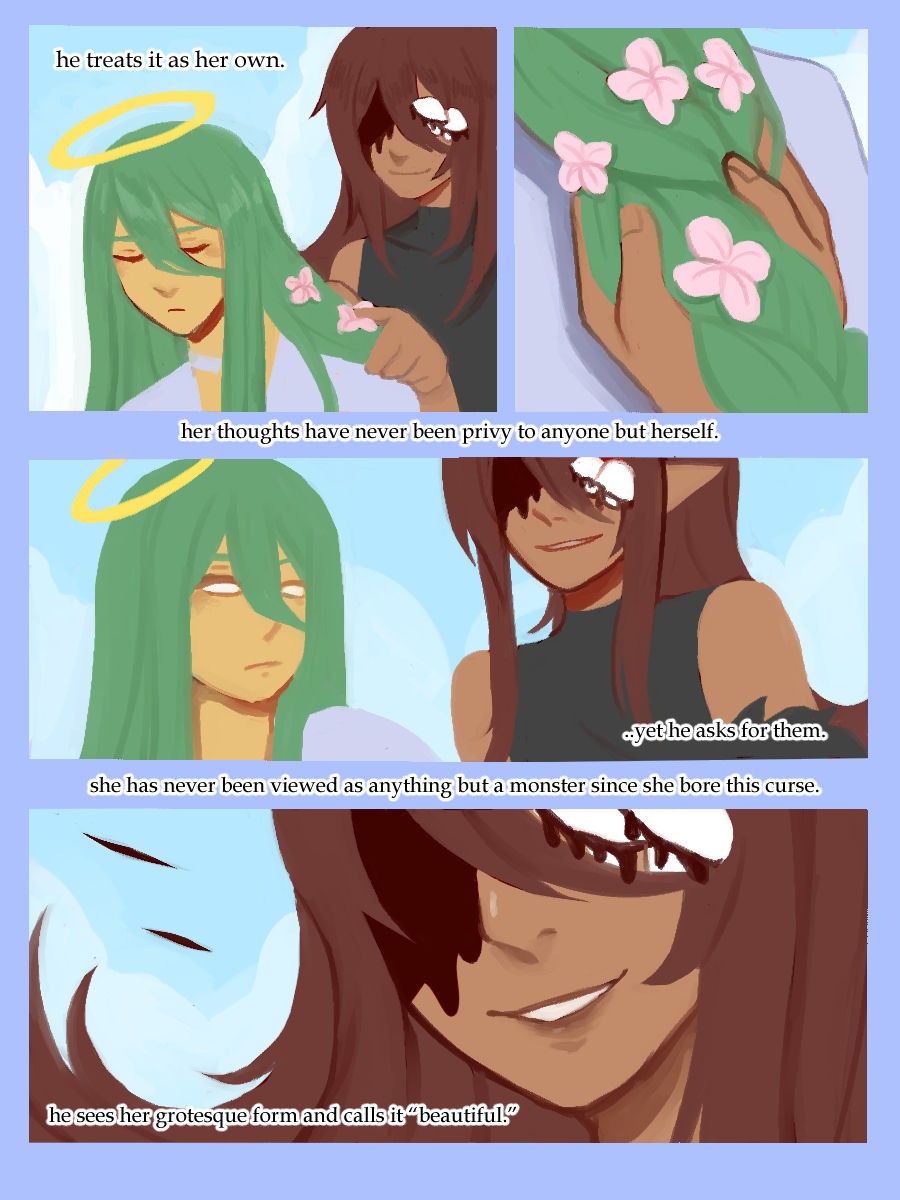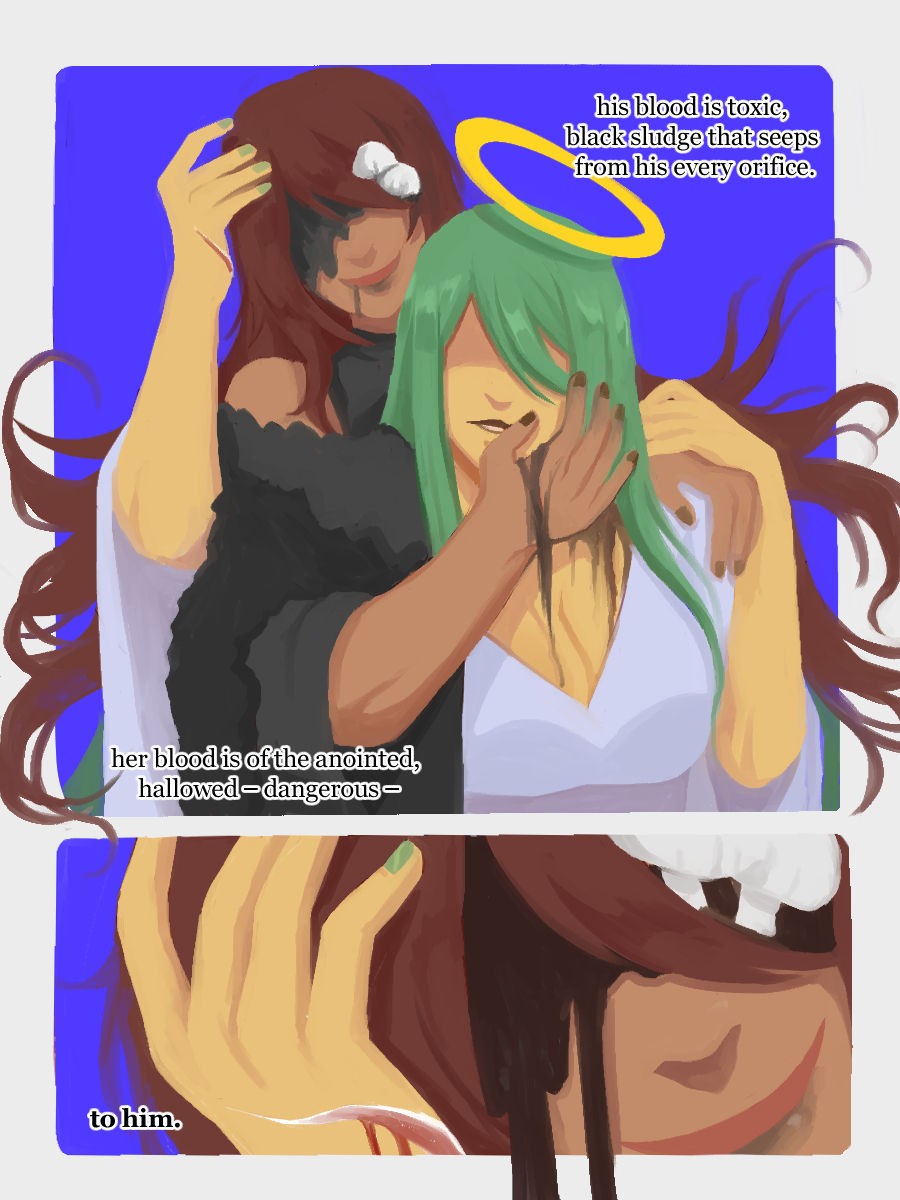 IDOL DATING SIM
A mock-up promotional video for a fake dating sim, coming soon to a not-real-store near you! I made four kpop-inspired idol characters and created a fake trailer for a dating sim using them.
Click or press the escape key to close