Aliyah Sara
Aliyah Sara is a tattoo artist and illustrator, currently working at Ink and Water Tattoo located in Toronto.
Her tattoo portfolio is inspired by providing the African and South Asian Diaspora with a modern way to reclaim their culture's history, art, and pride. Her illustrations and animations are created with emotion, dueted with poetry, and made to help us connect with our emotions.
Film, music, master artists from Rajasthan, and artifacts from West Africa inspire her work and process.
Her own journey and experience as a biracial LGBTQ woman of Jamaican and Ashkenazi descent are also proudly expressed in her work.
All of her work, regardless of the medium, is made with the intention of connection, acceptance, and healing.
Sankofa
"Sankofa" is a West African term that translates to "go back and get it".
It is a post-colonial concept about people of the African Diaspora reclaiming their African roots and history. These tattoo designs are inspired by traditional West African culture and history.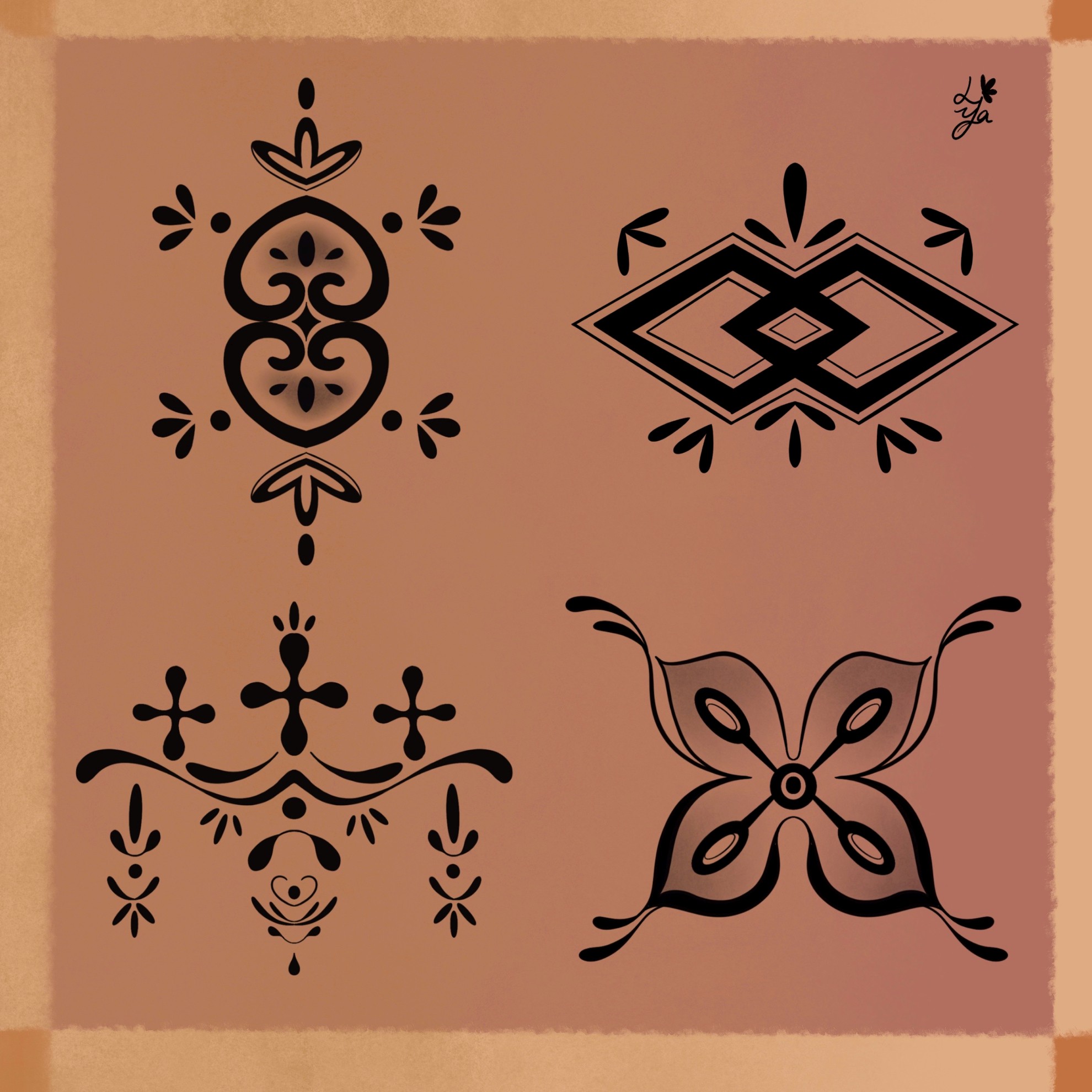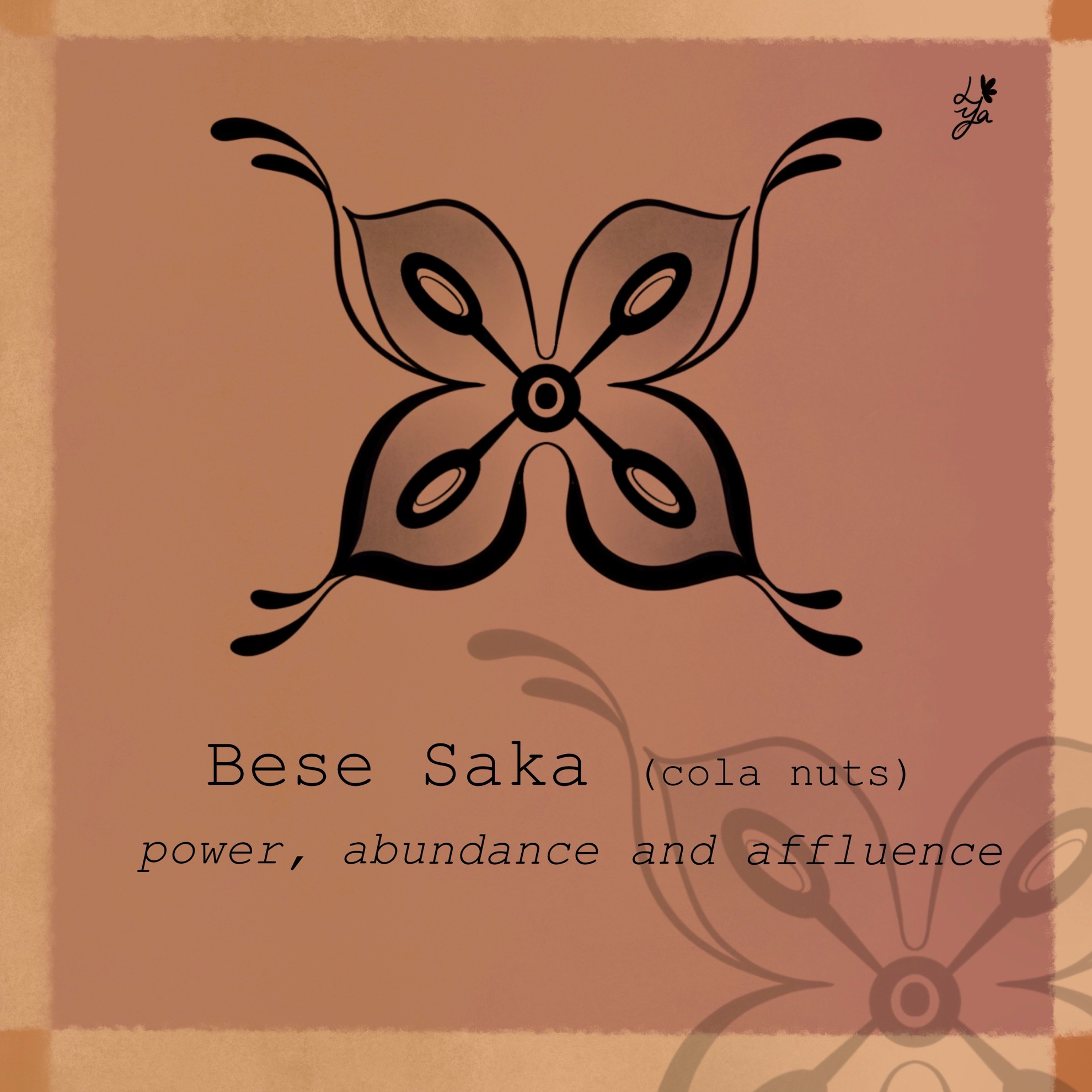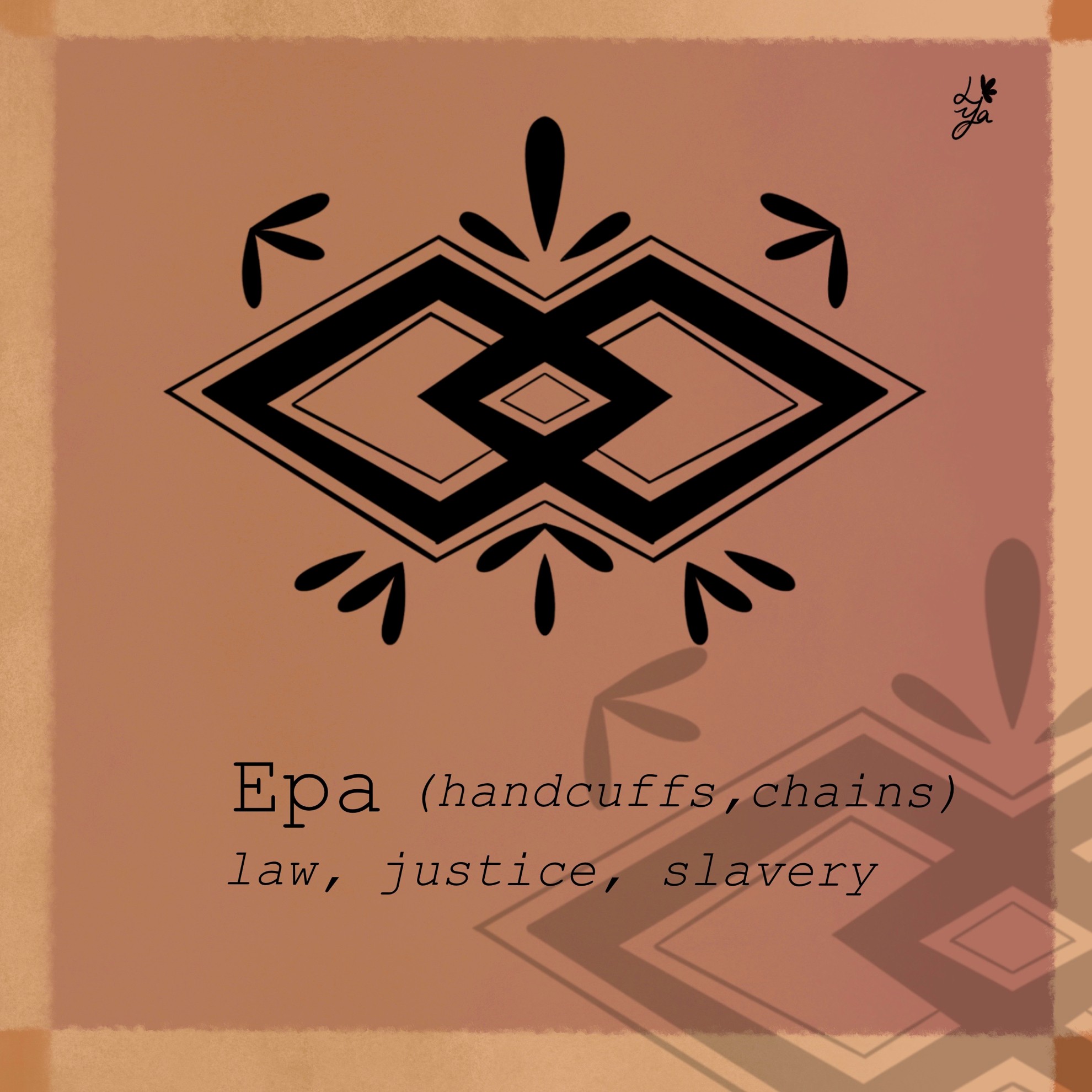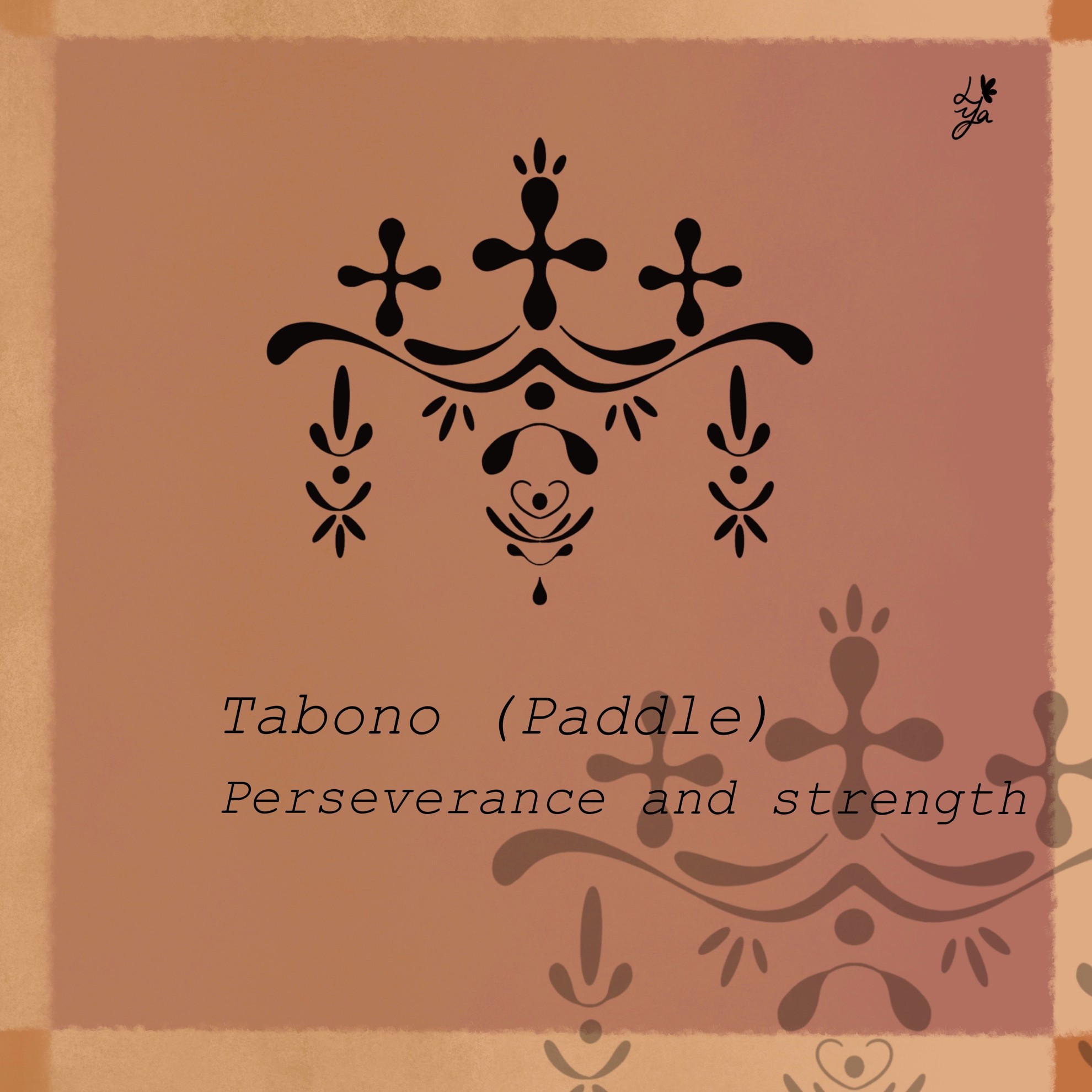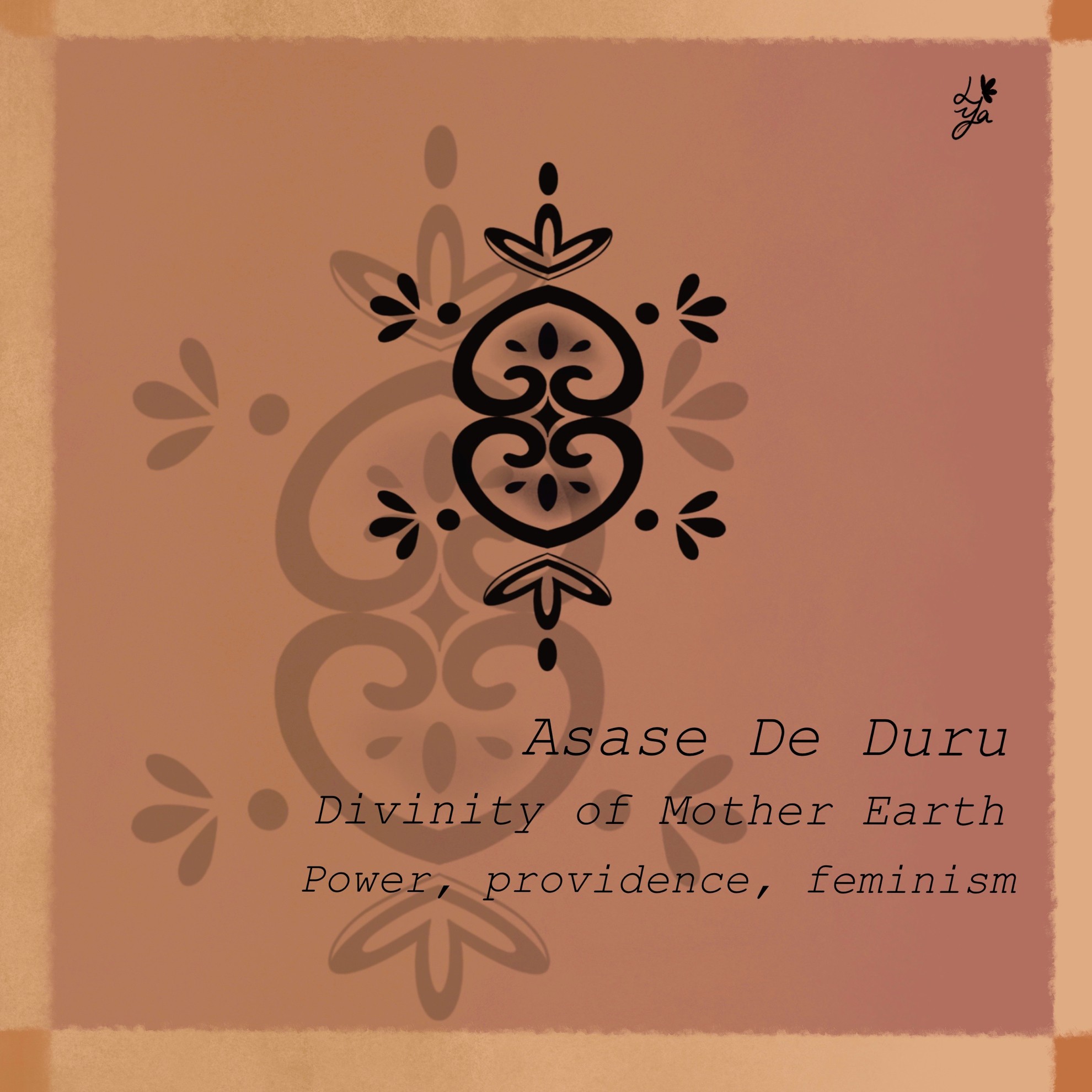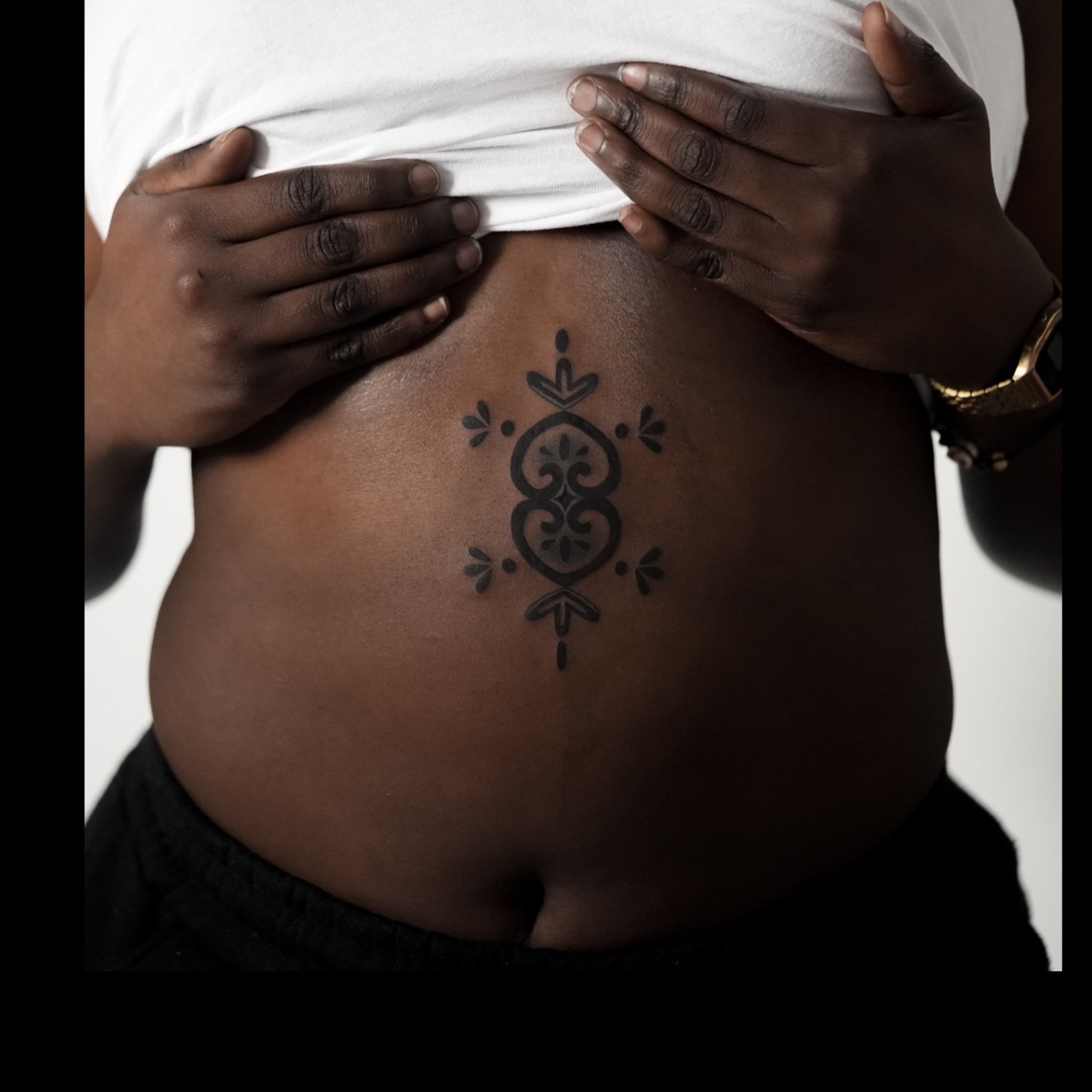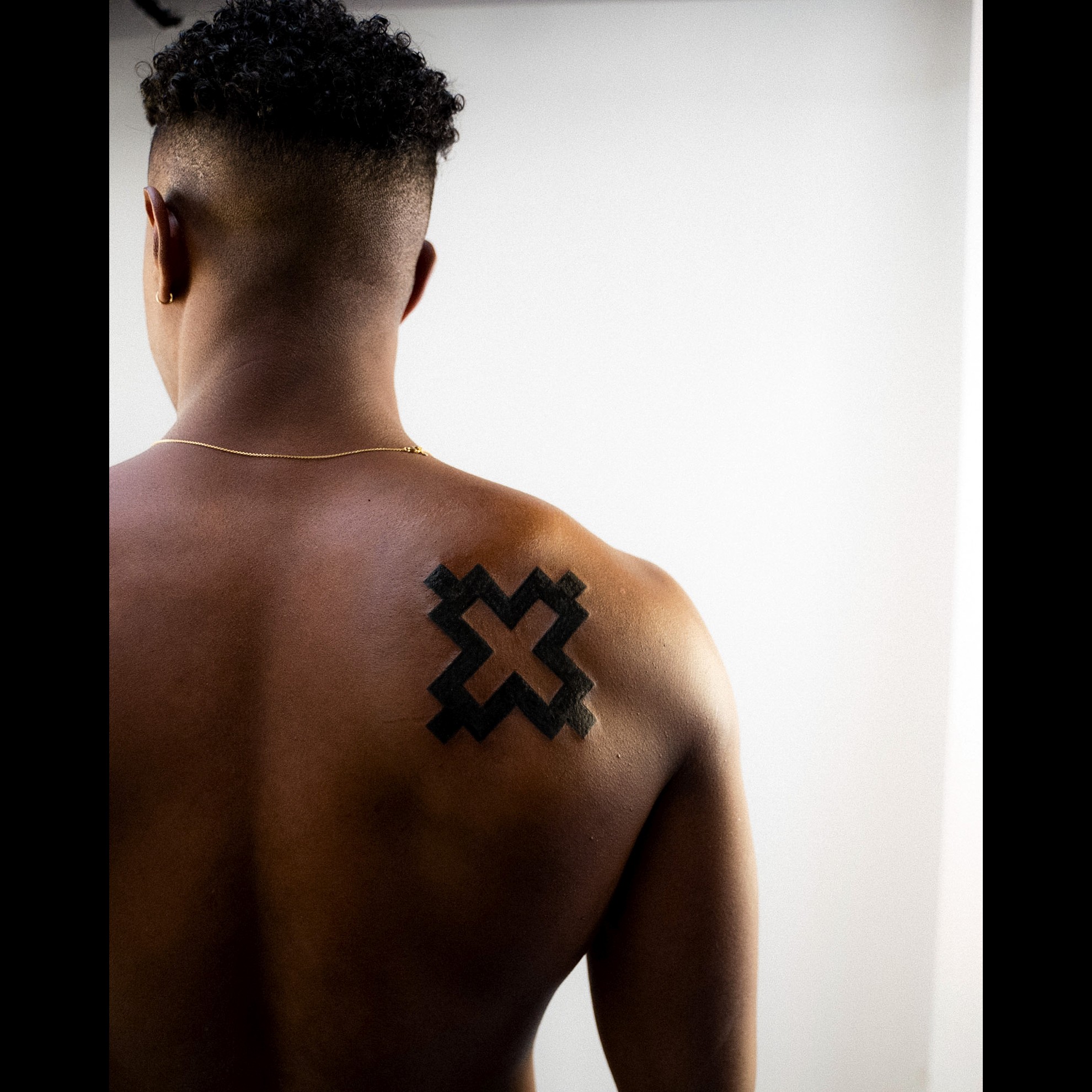 Afrofuturism
Tattoo designs inspired by contemporary Black Culture. These designs take traditional concepts and remix them with the perspective of the African Diaspora.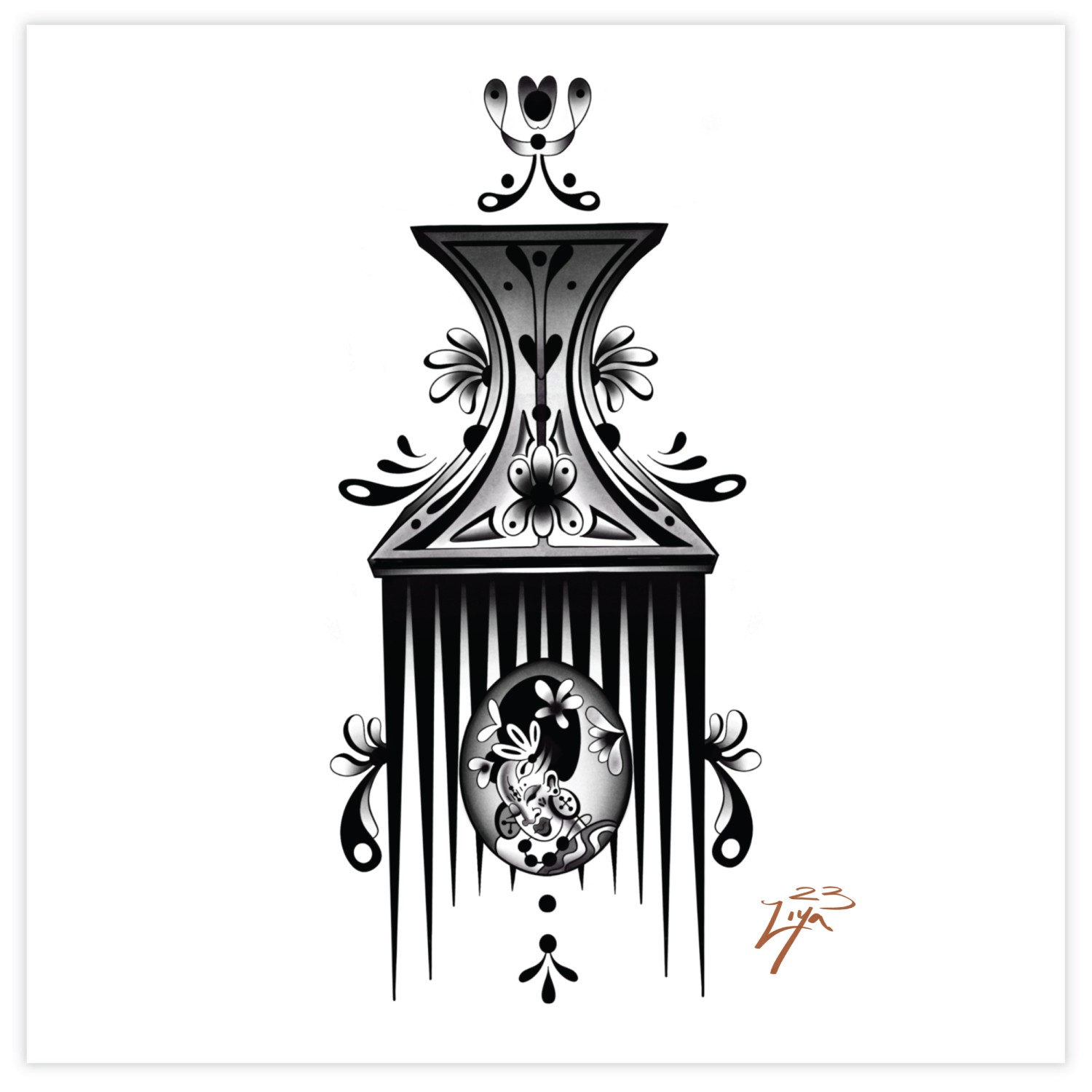 Afro Pick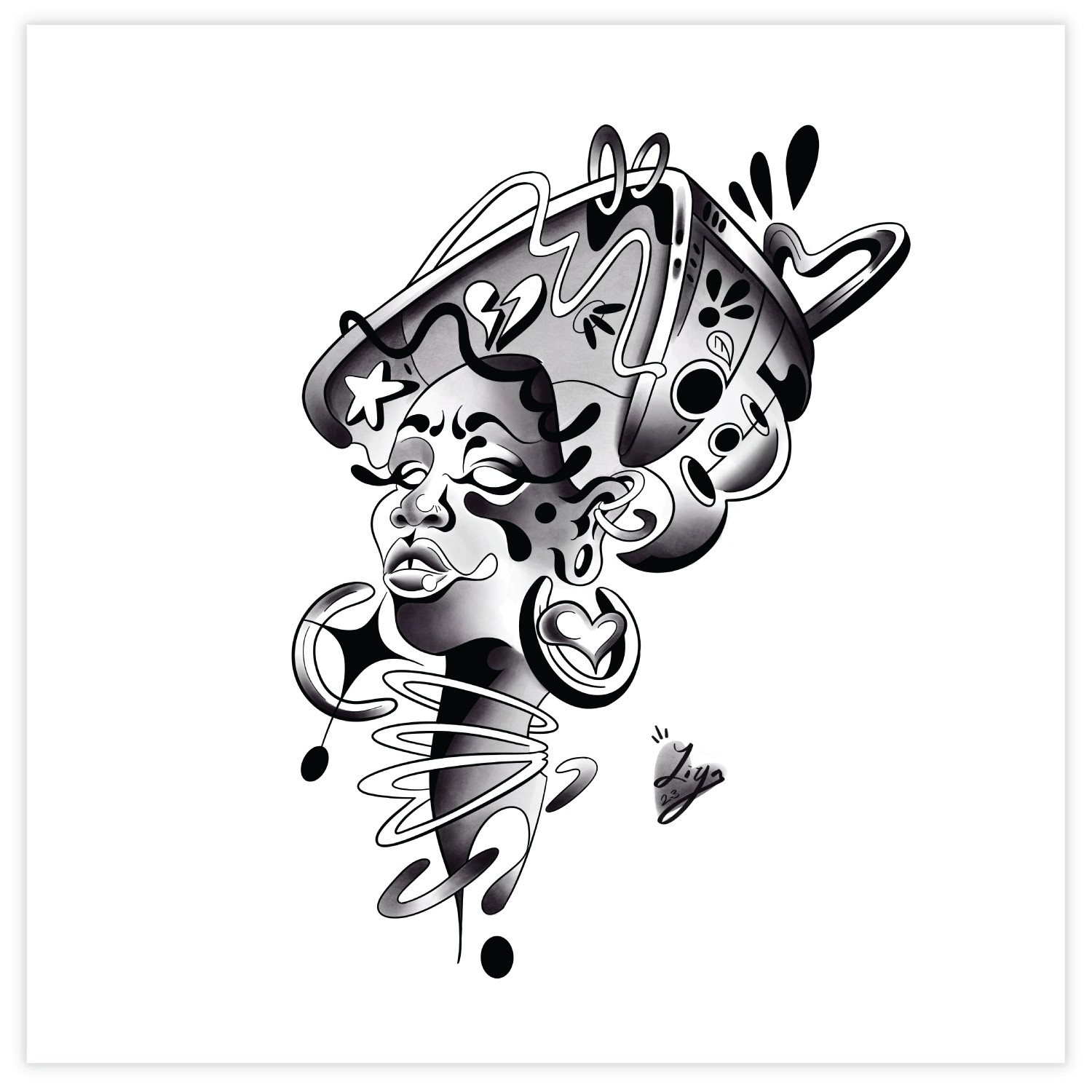 Head Full of Stars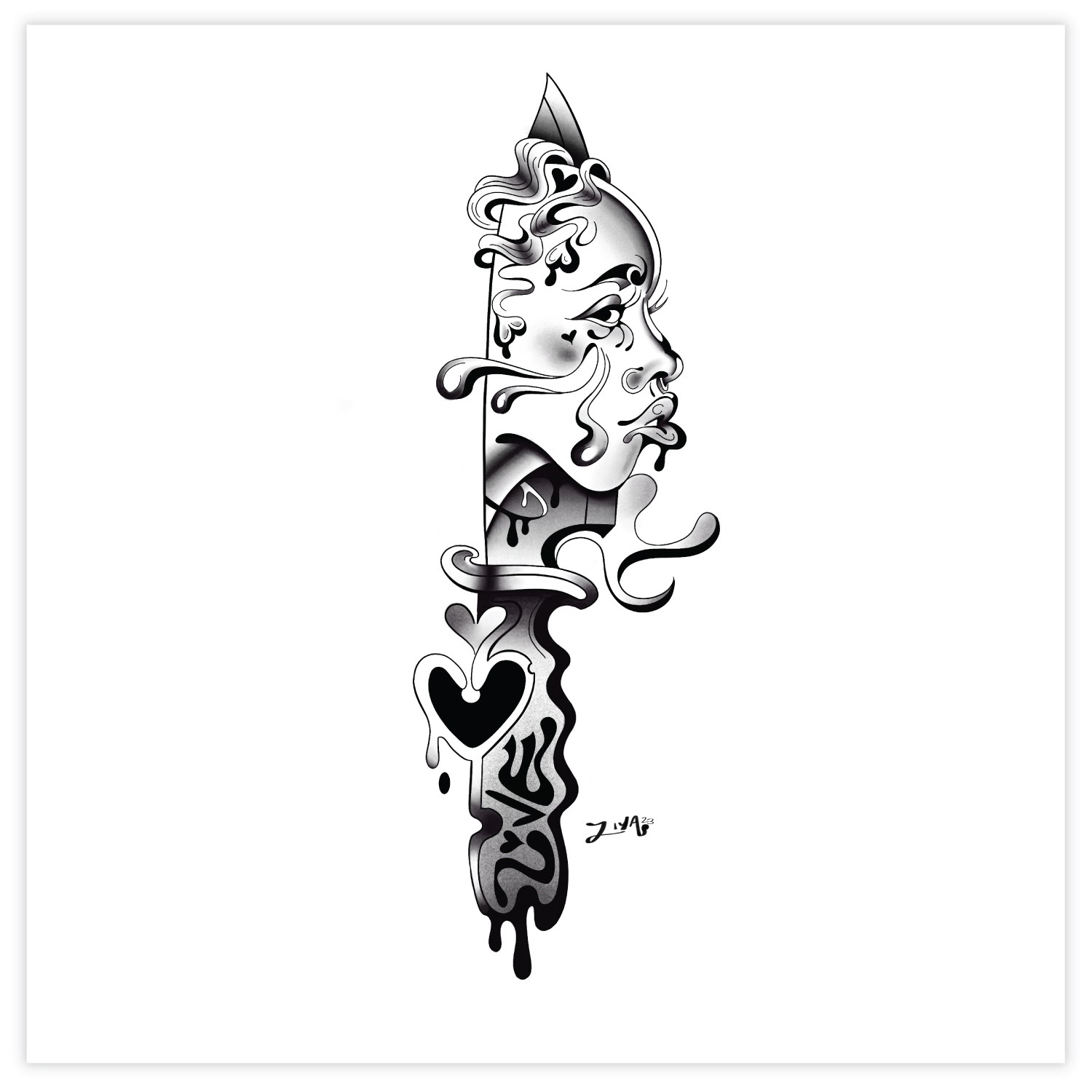 Killer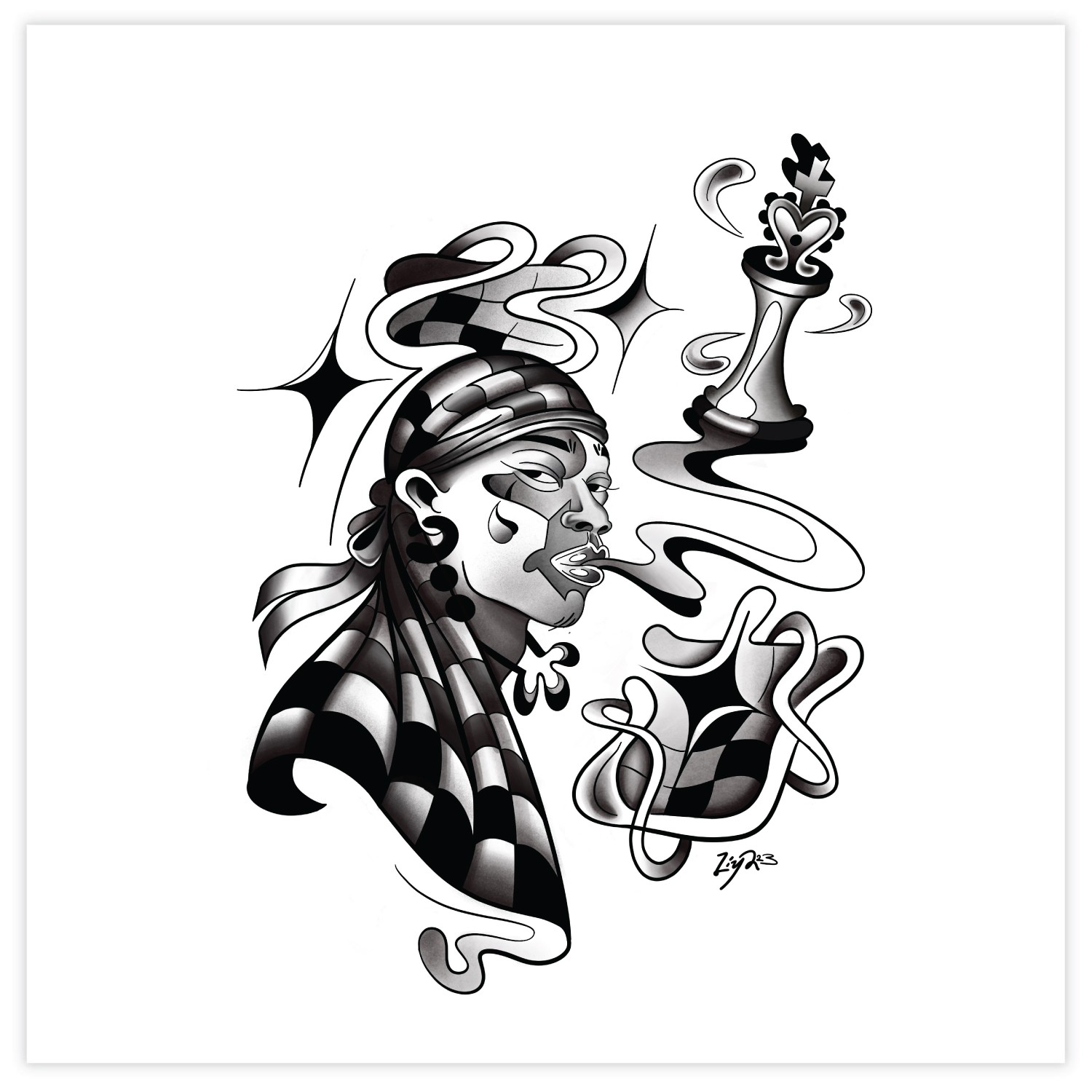 King Until I Fall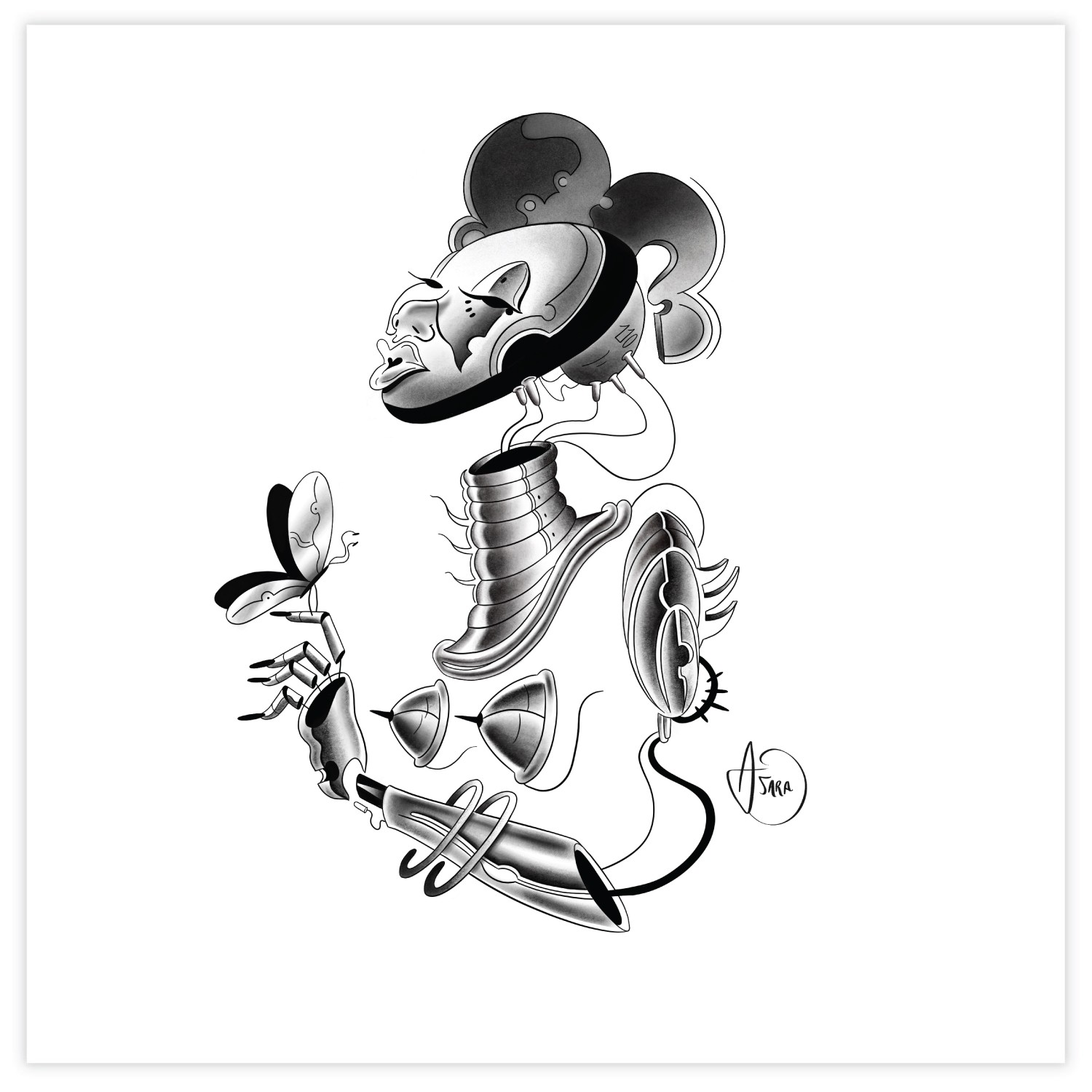 Mother Saturn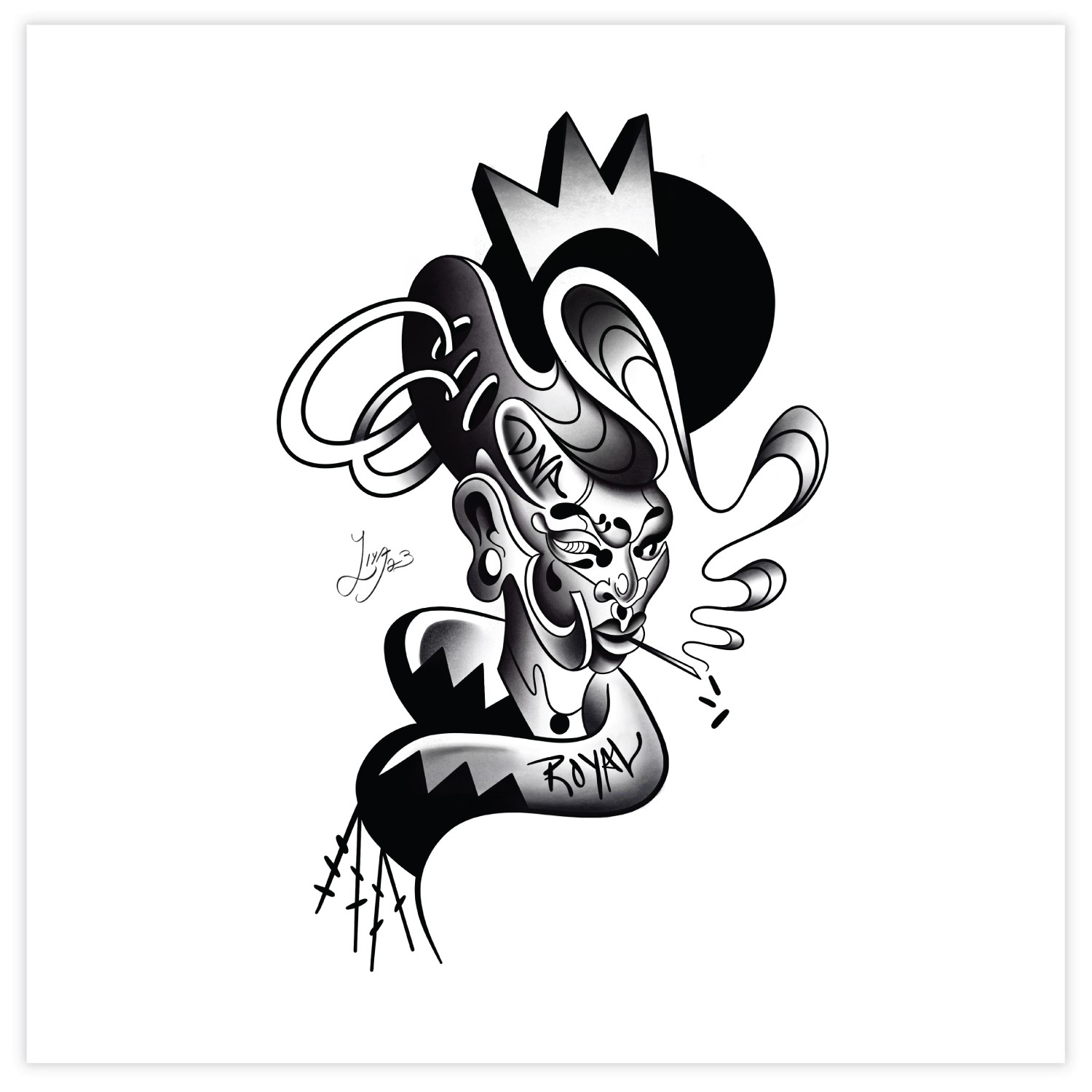 Royal DNA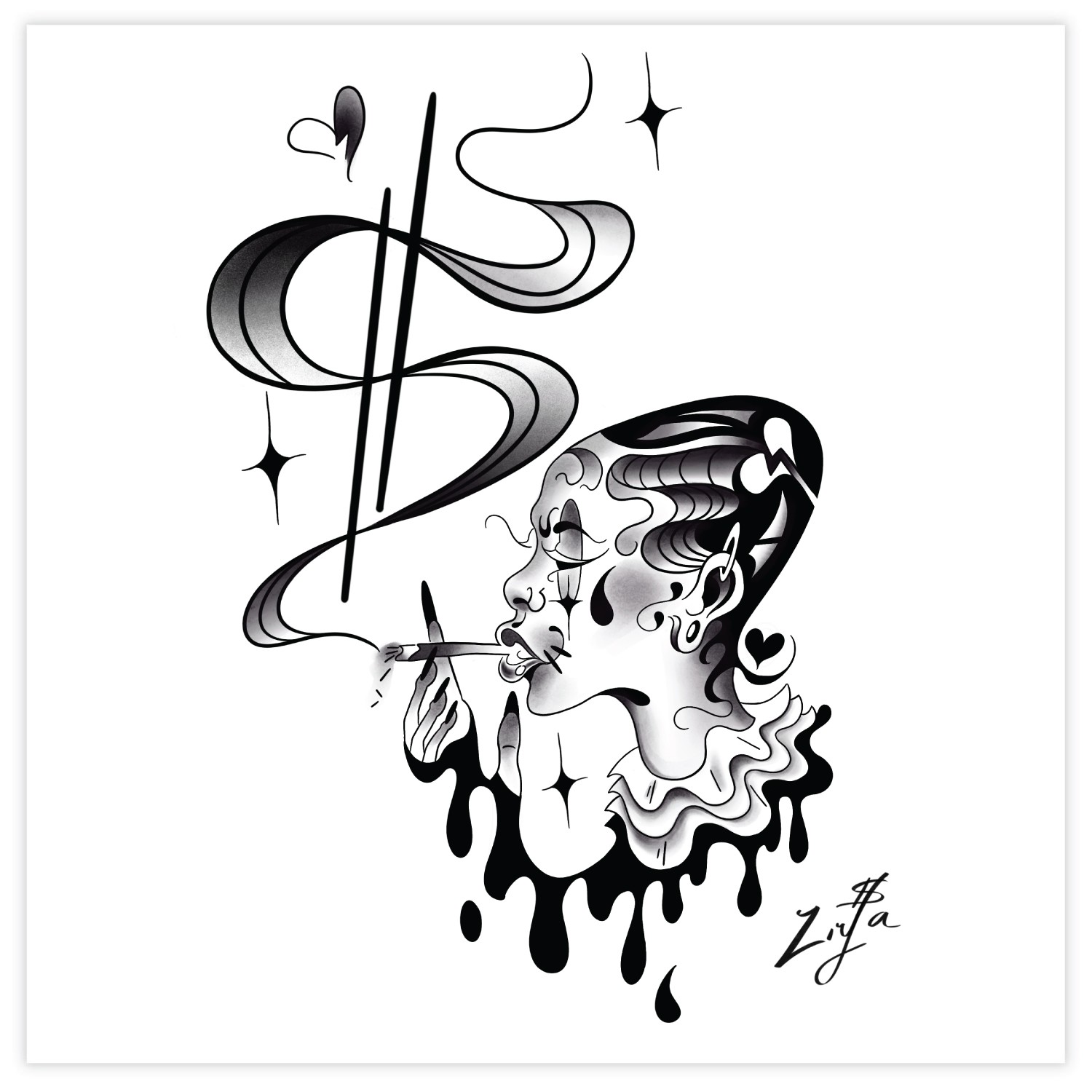 Sad Girls Love Money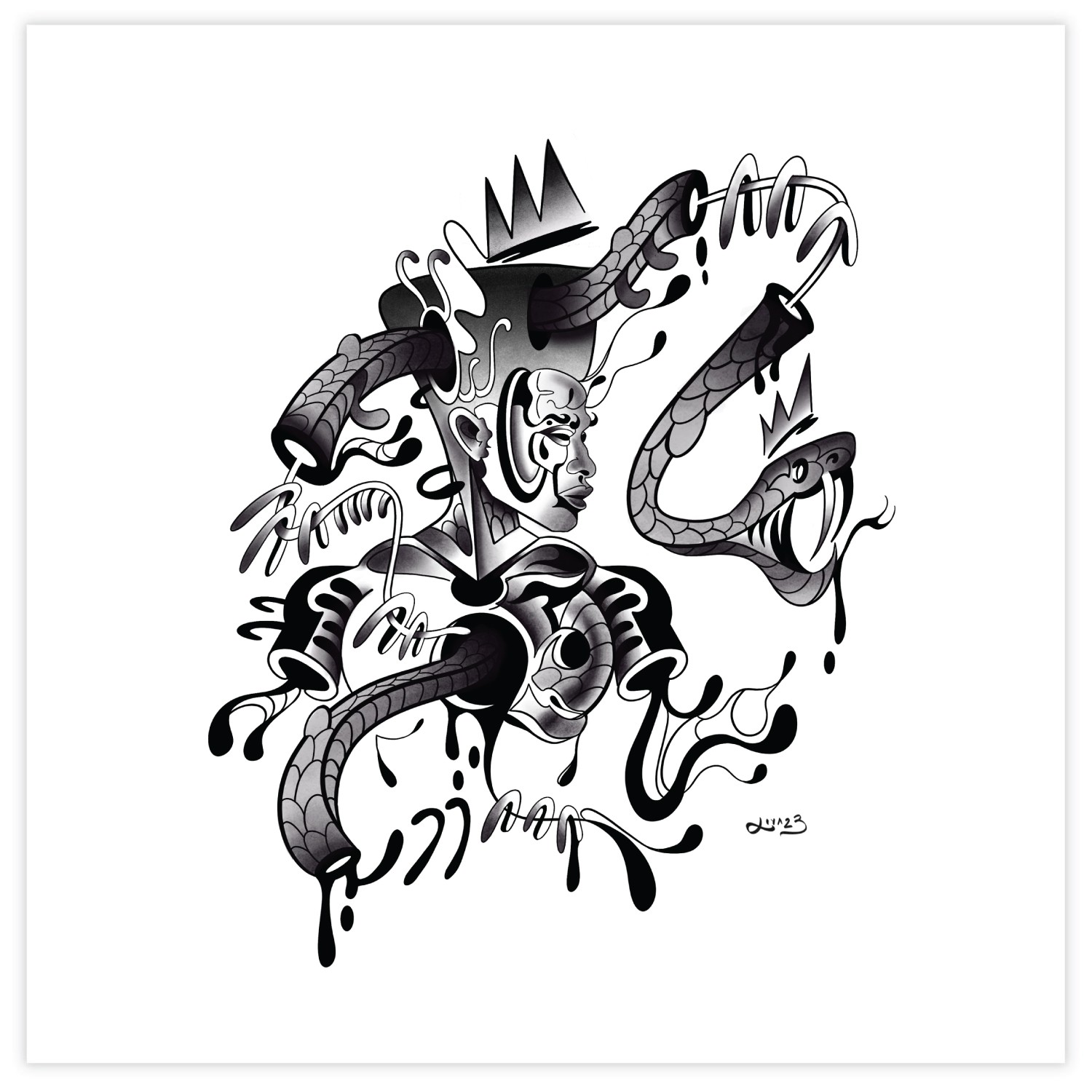 Venom Heart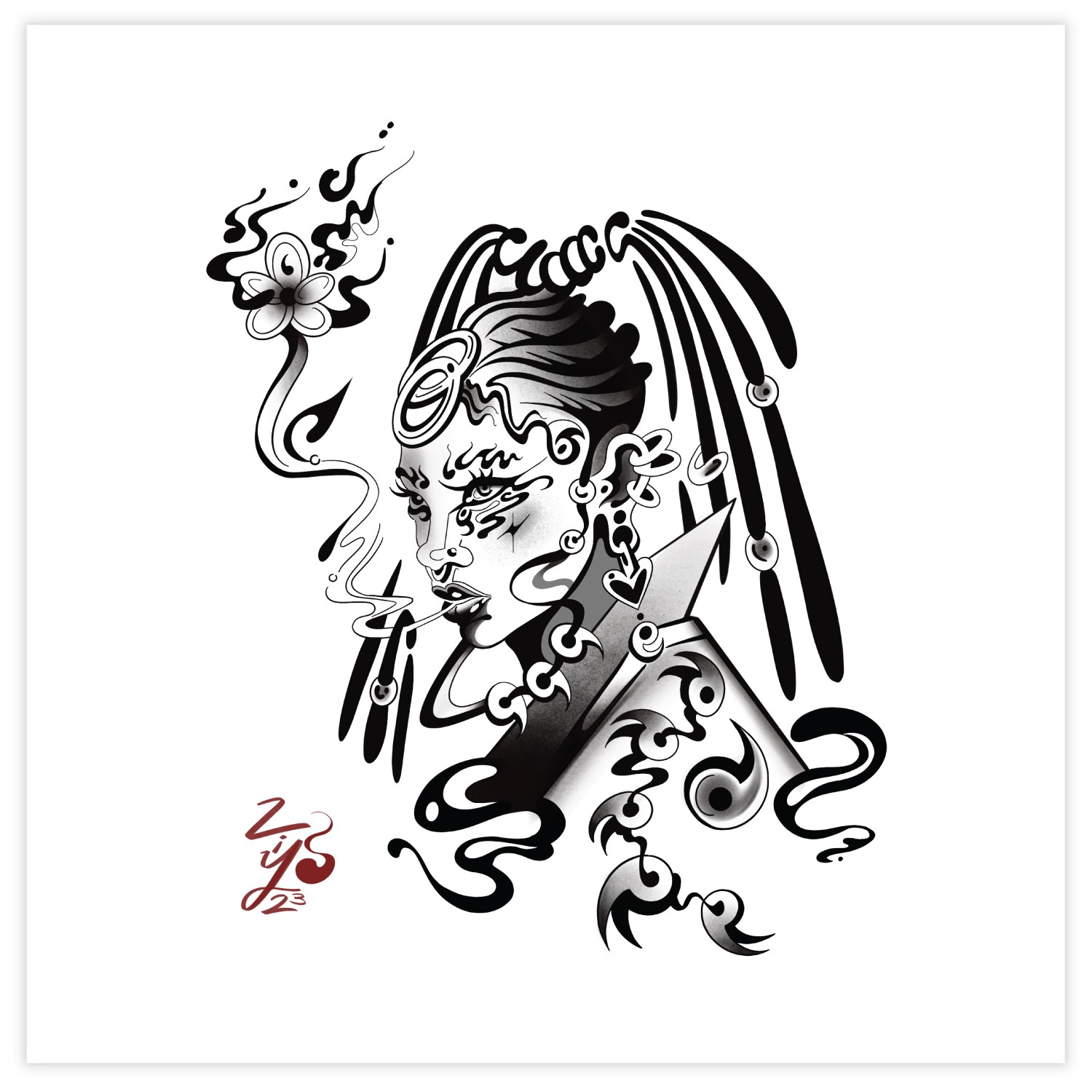 Woman King
Rajasthani Inspired Tattoos
This tattoo flash series is inspired by "Rajasthani Miniature Paintings". These paintings are elaborate in detail, lush with nature, and full of symbolism.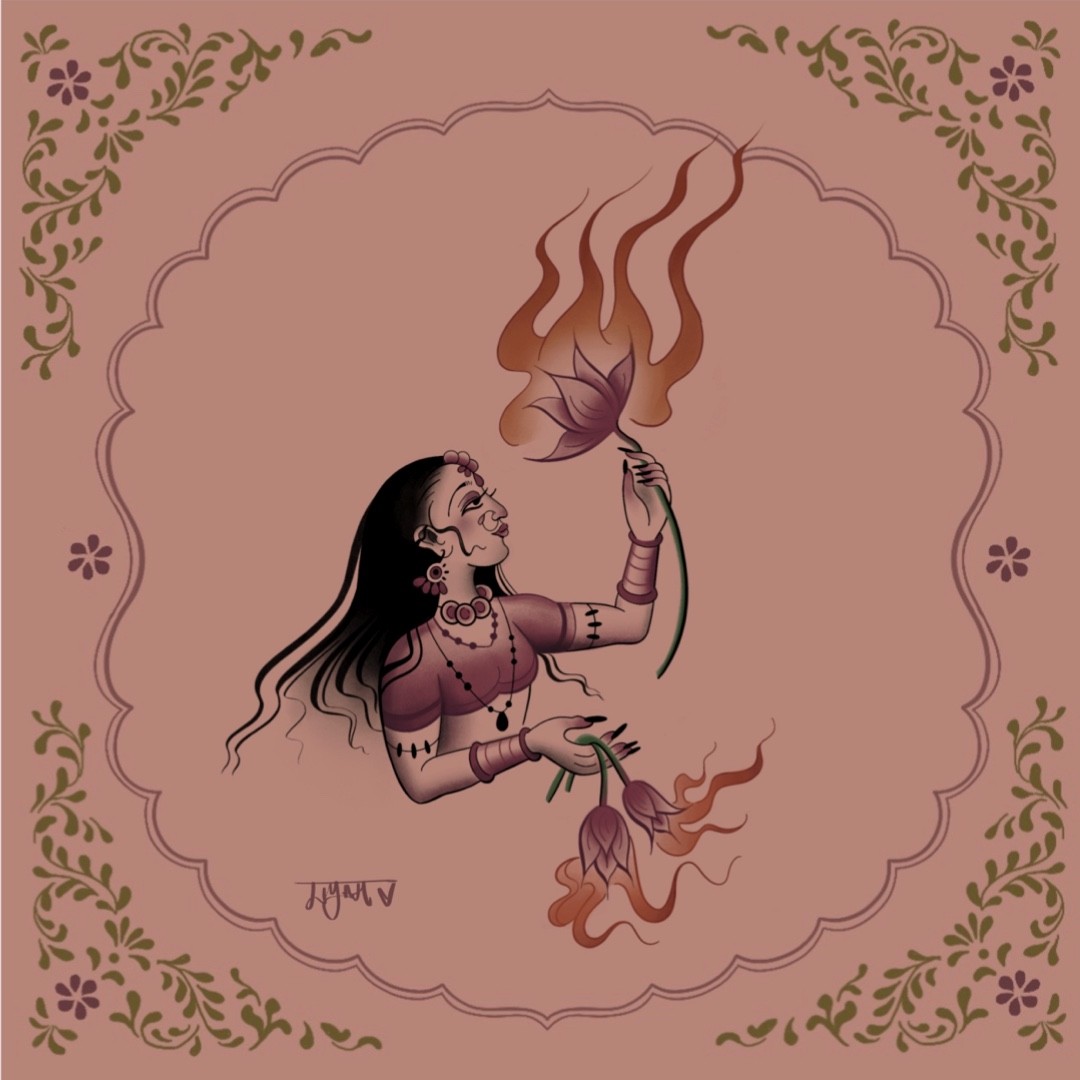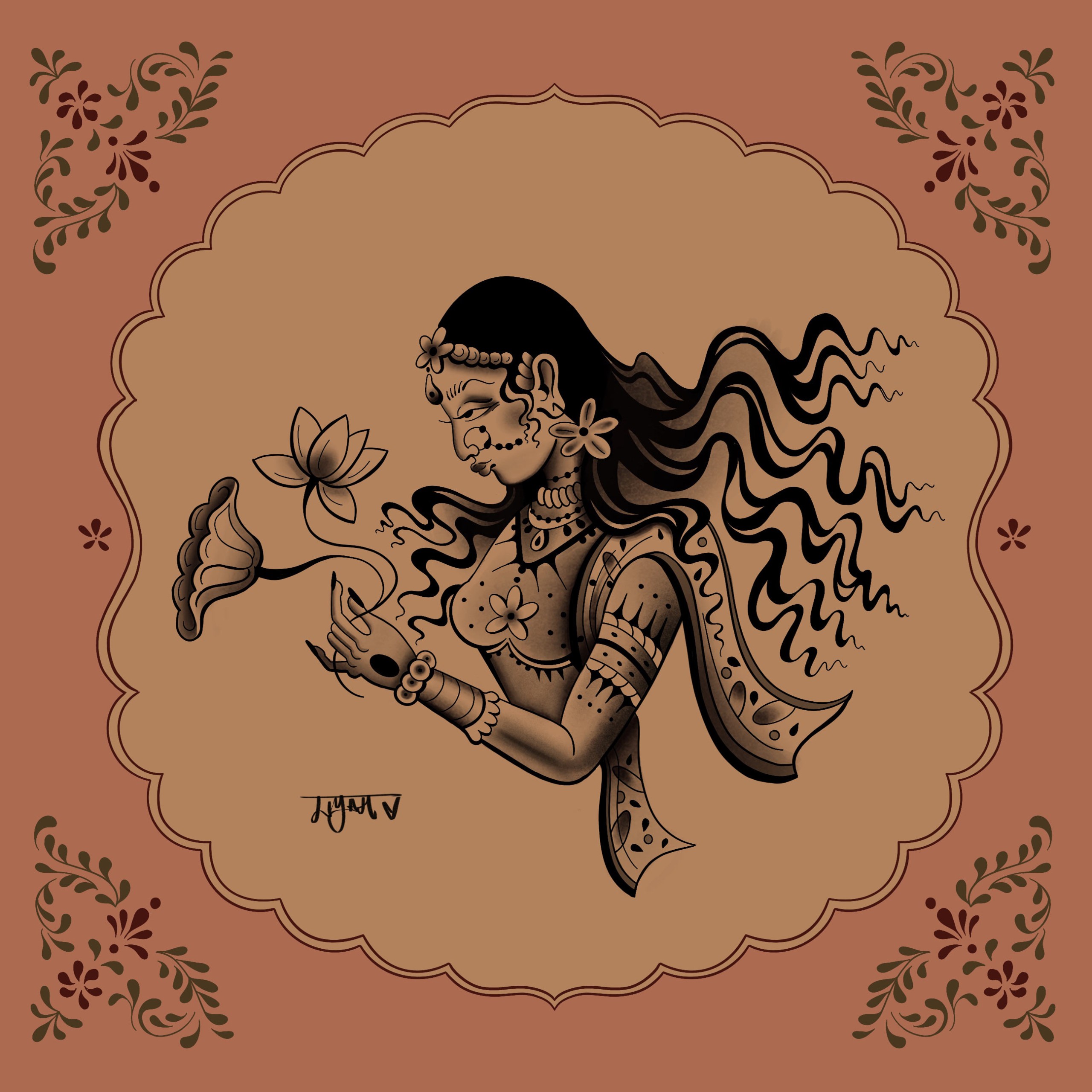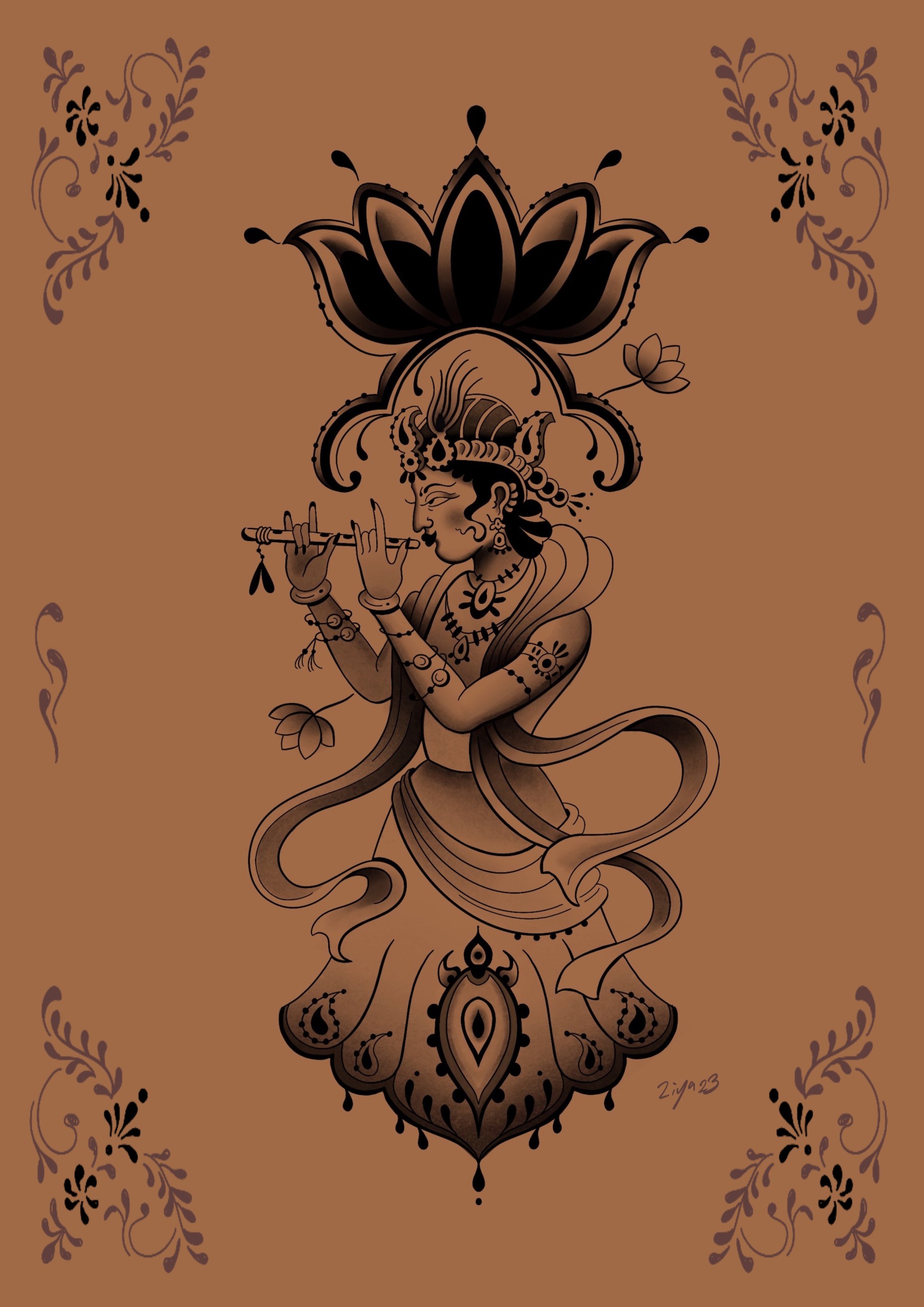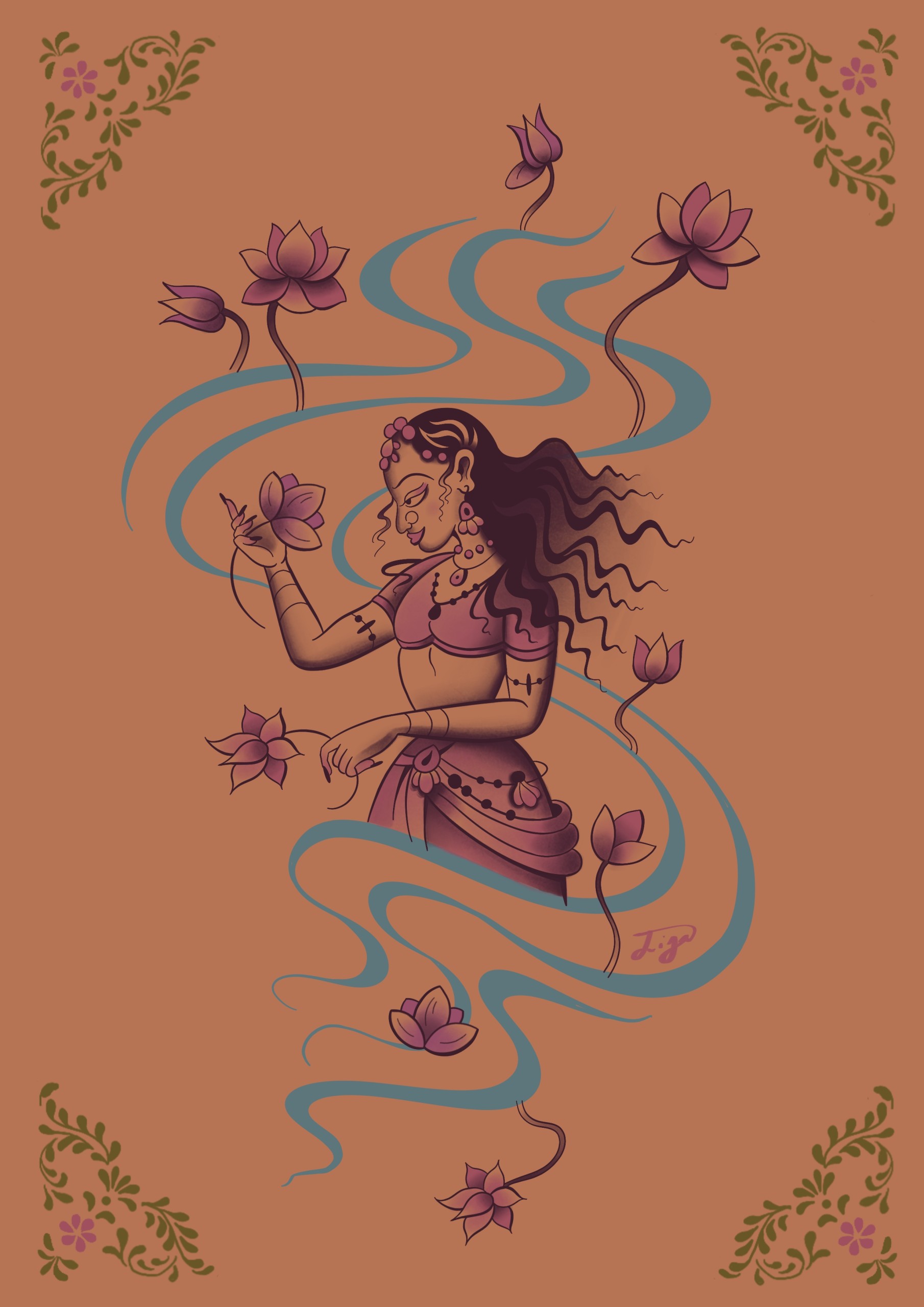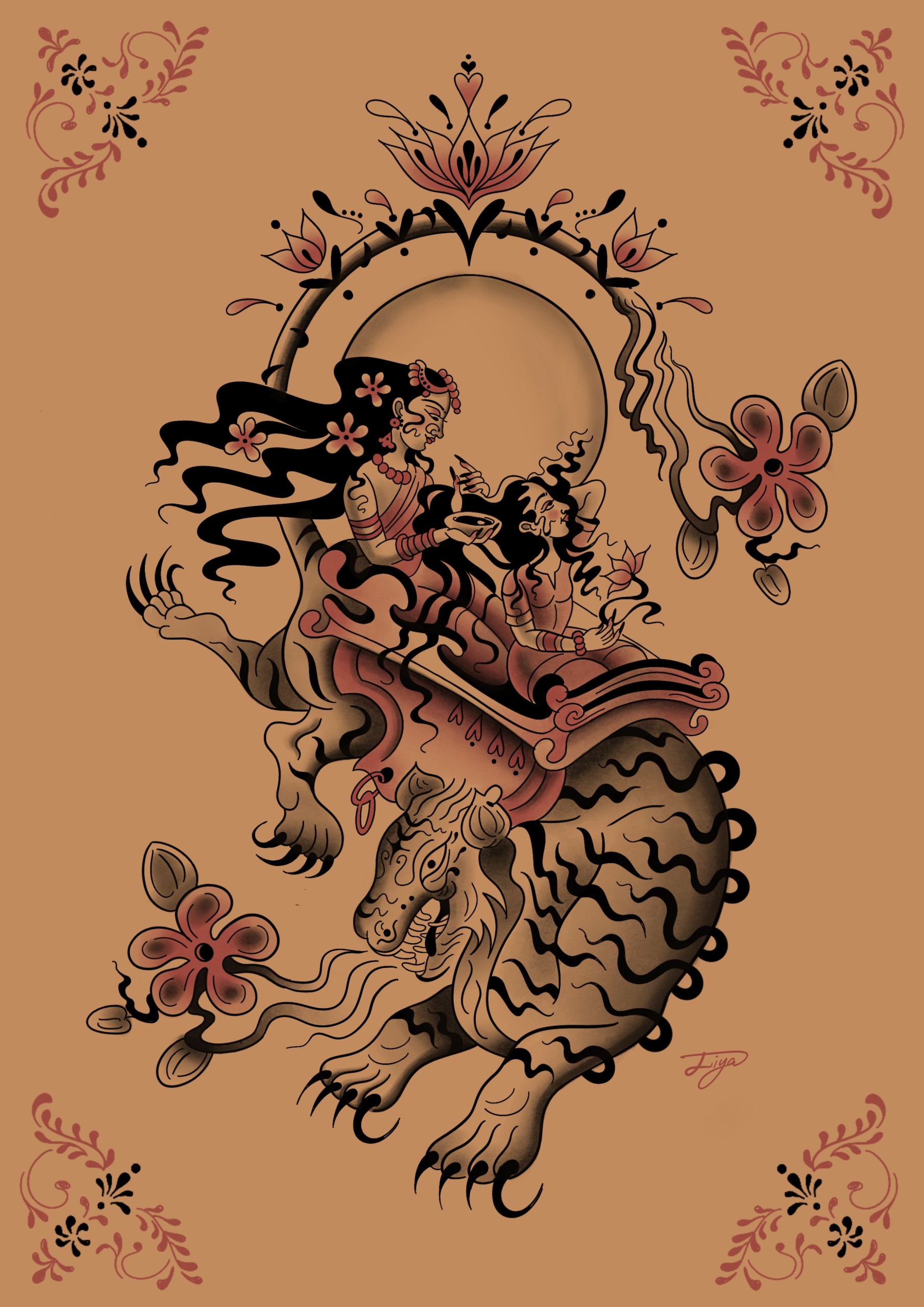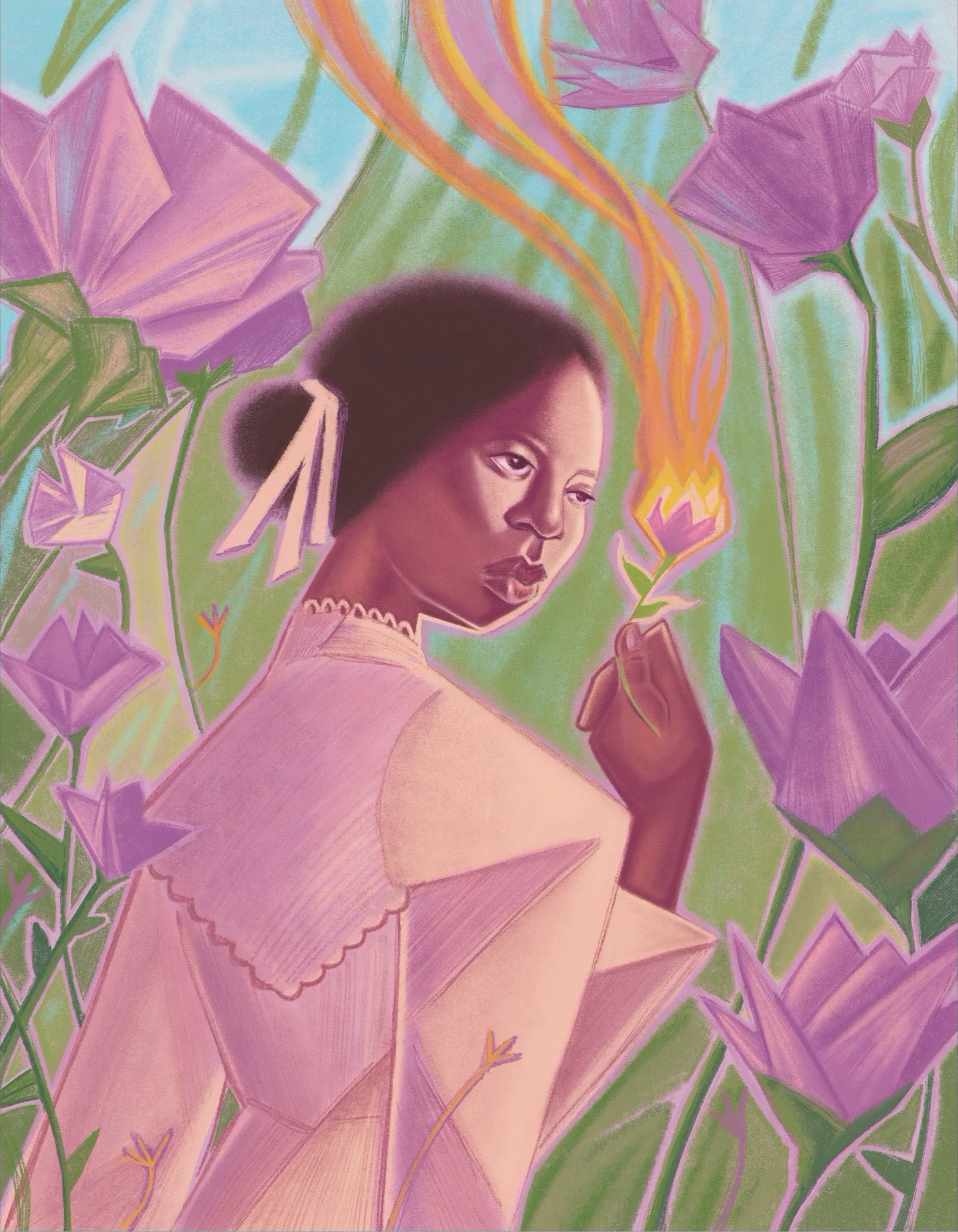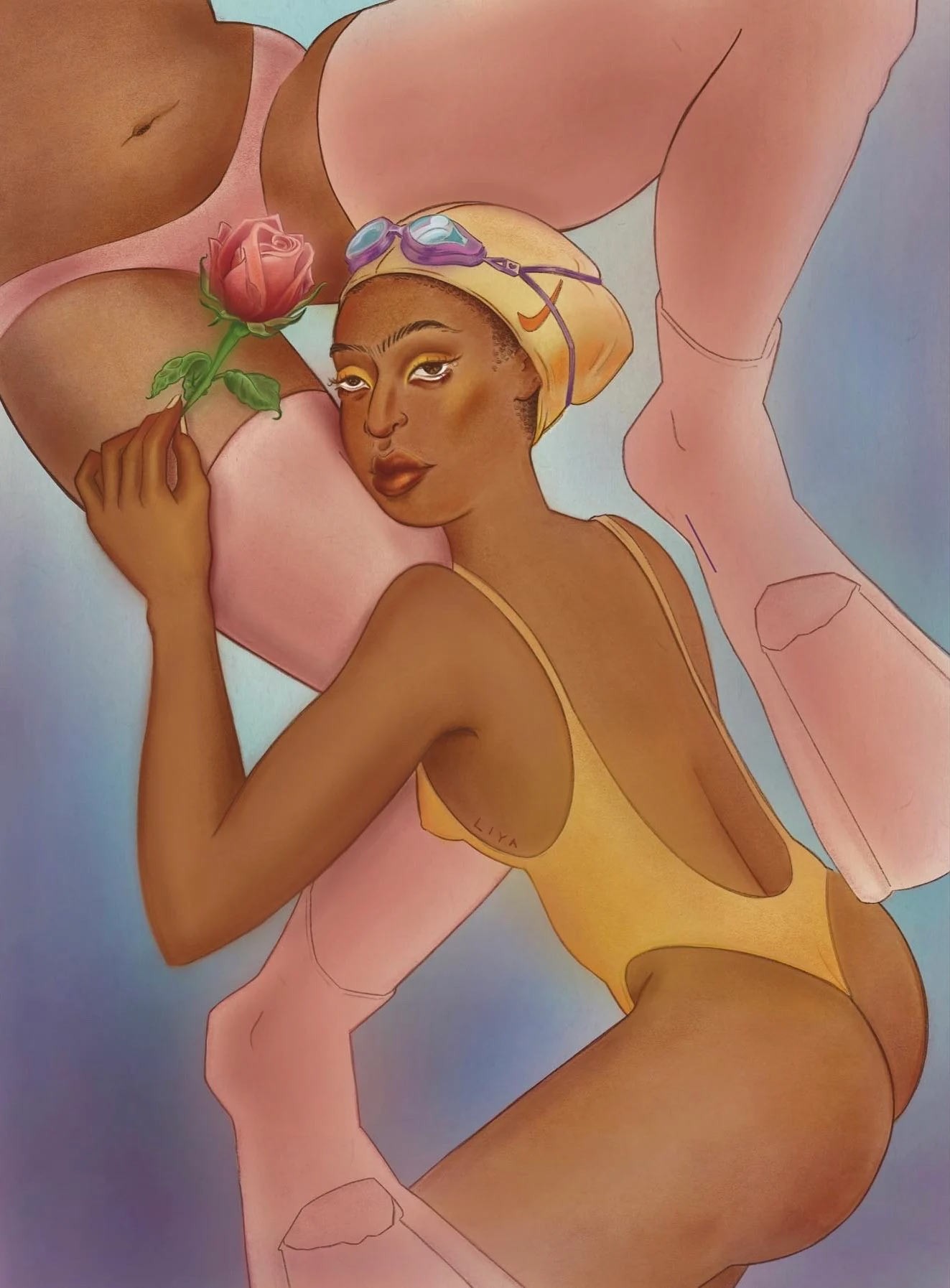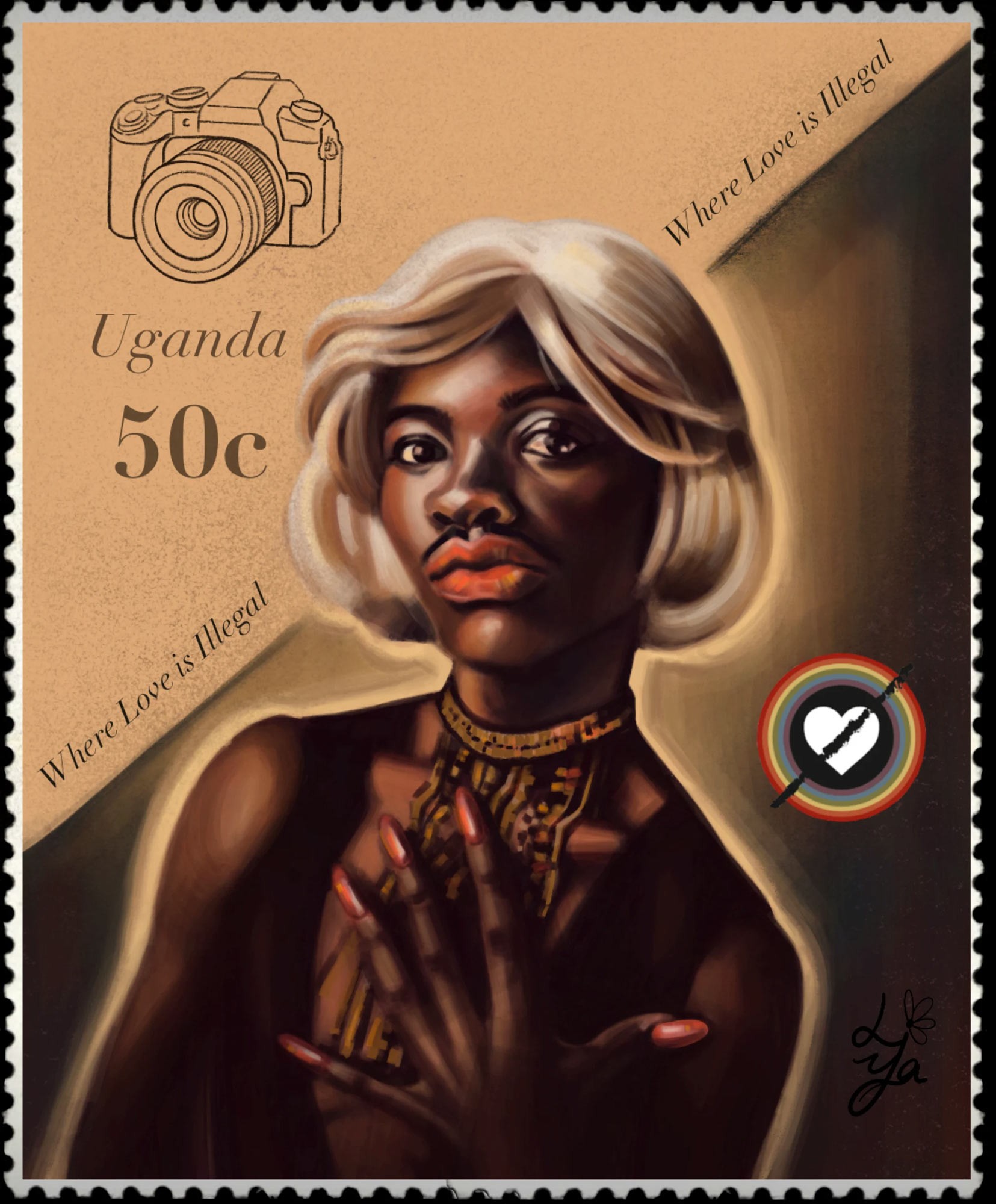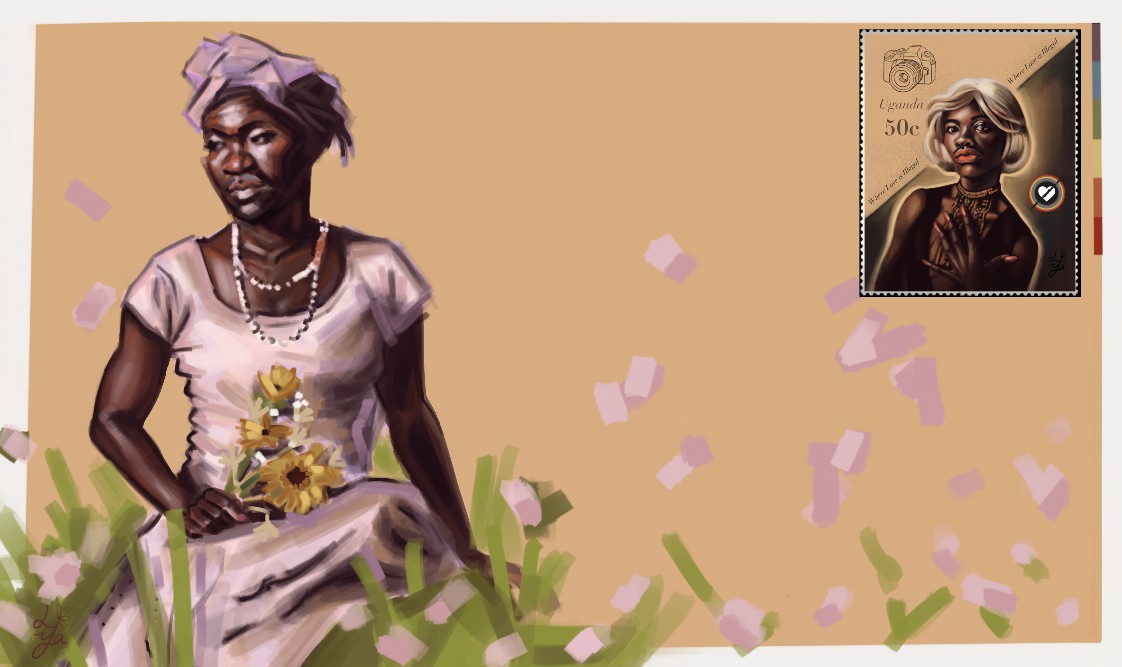 Click or press the escape key to close